i just about pee my pants when i get to shoot couples like nate & steph. who have so much personality and joy and laughter and giggles that it almost seeps through the screen right there on to your keyboard, inevitably making your day better and forcing you to smile all over the place. sometimes, when i'm culling a session, i just have this grin on my face. and it's how i know i did what i was supposed to do, that, or the right couple found me. the kind that really truly just delight in each other.
that makes doing what i do on days like this, like the perfect senario: 82*, sitting in a chair, in a bikini, while eating loaded buttterfinger ice cream, the head and the heart playing for me live just because, and all my best girlfriends around, and i'm wearing my non-prescription yet artsy urban outfitter glasses, and my niece and nephew are frolicking around making me laugh and love them even more, but not enough to want to be a parent yet. that's my happy place and thats what it's like in my brain when i get to shoot people like this. it's perfect.
this is nate and steph. or steph and nate. you decide.
they are married. in love. (duh.) and still literally in the honeymoon phase, considering their wedding was just in december. they were so kind to model for a mentor session and we had a good time.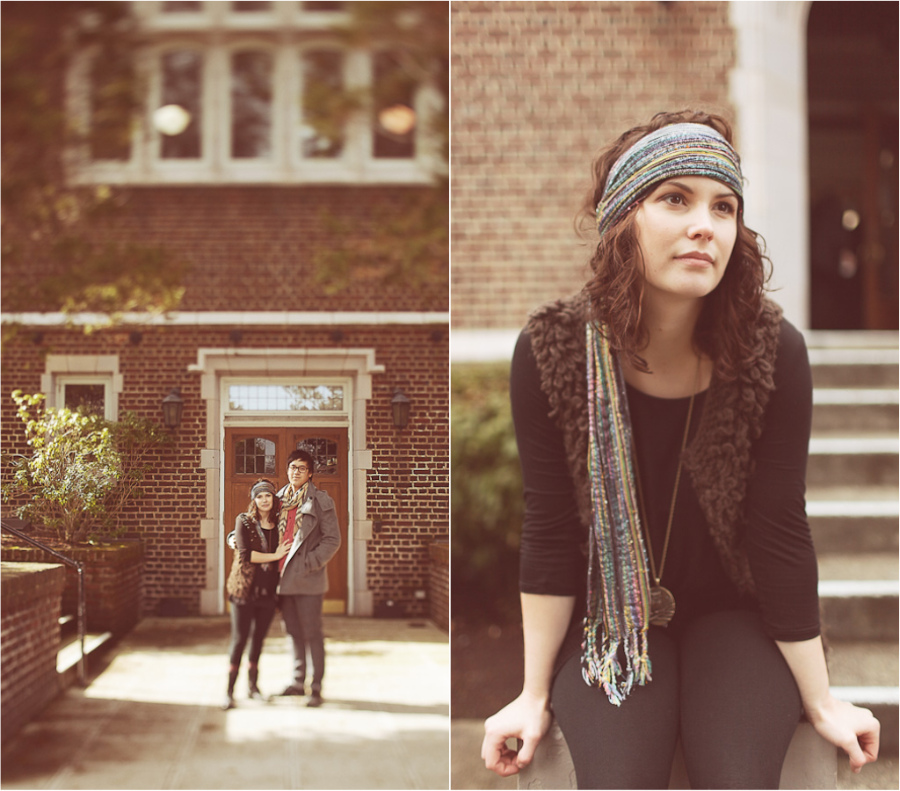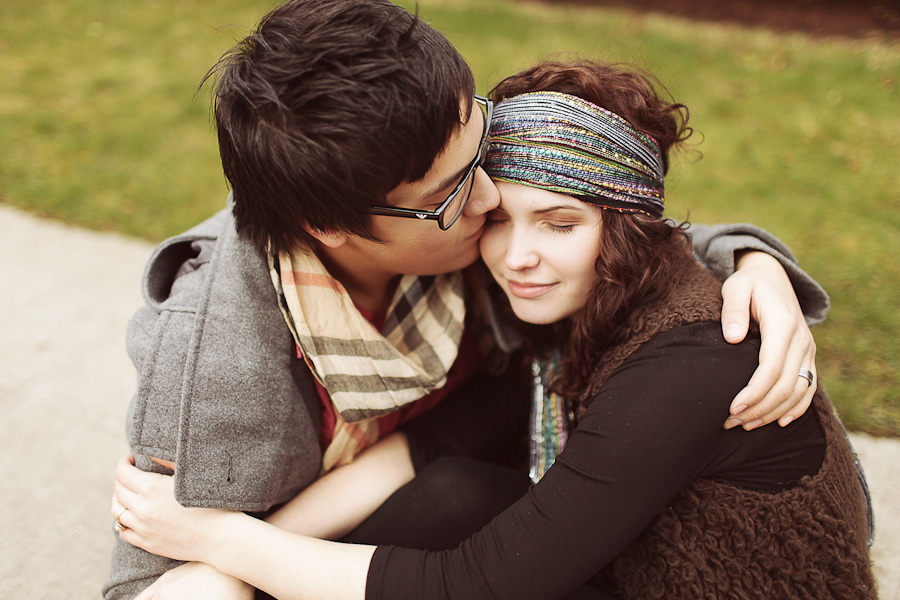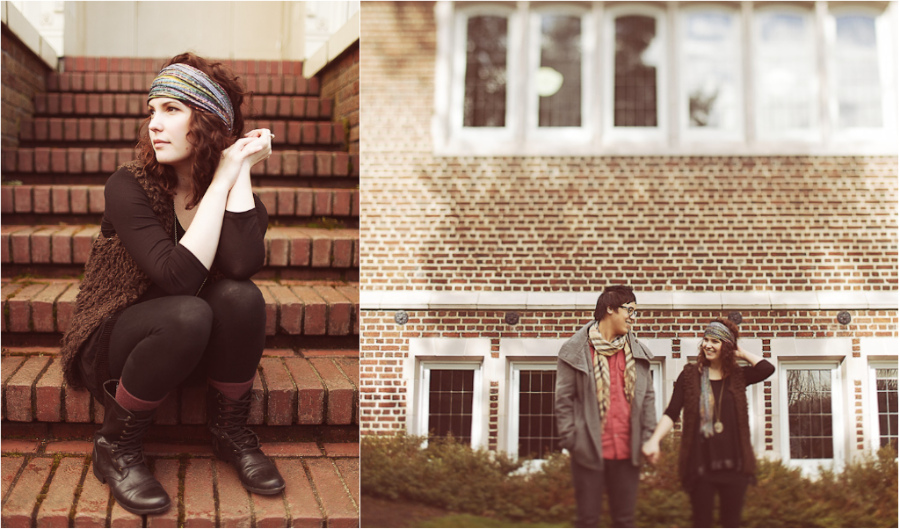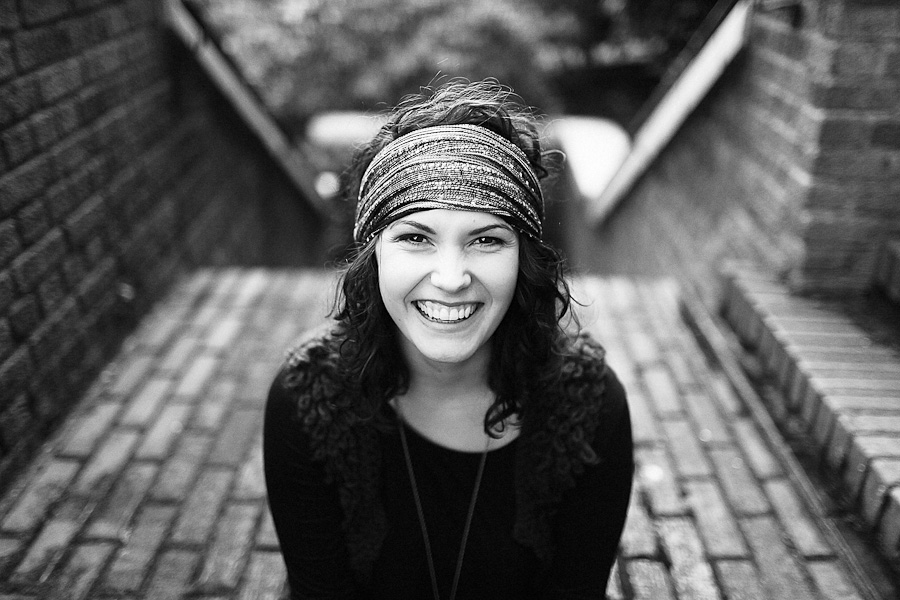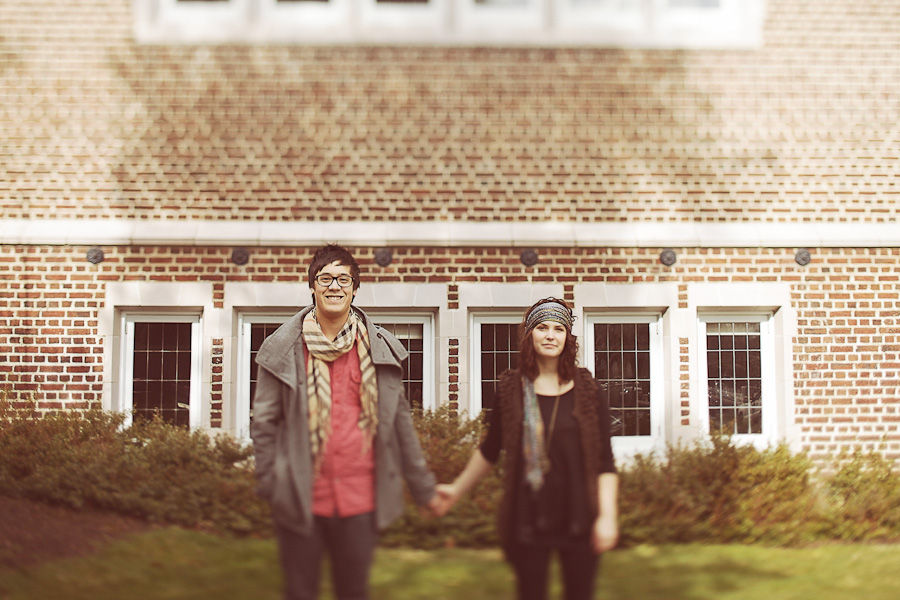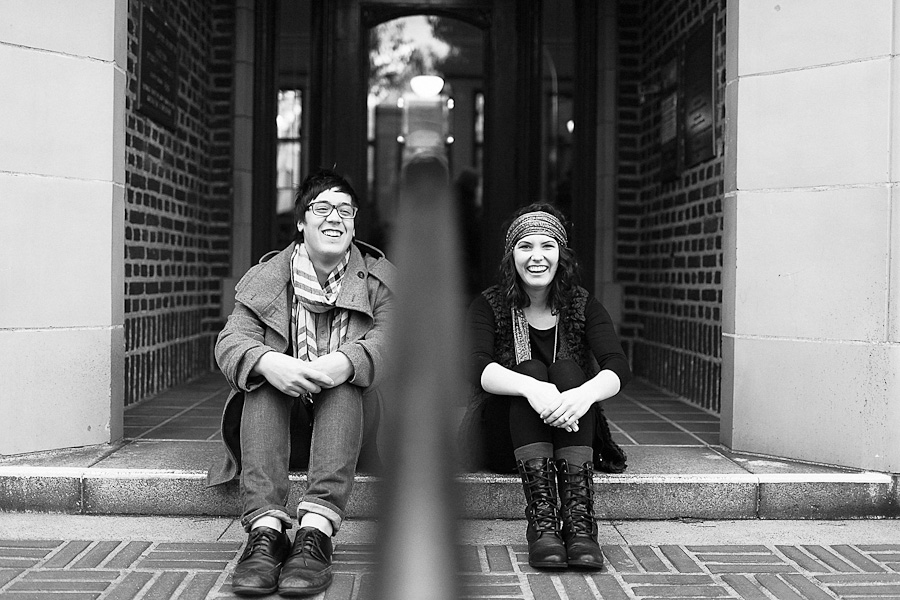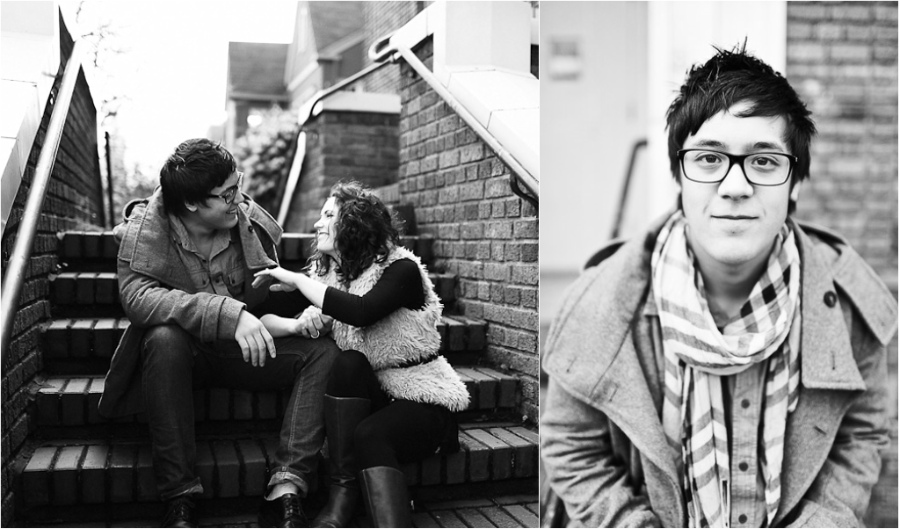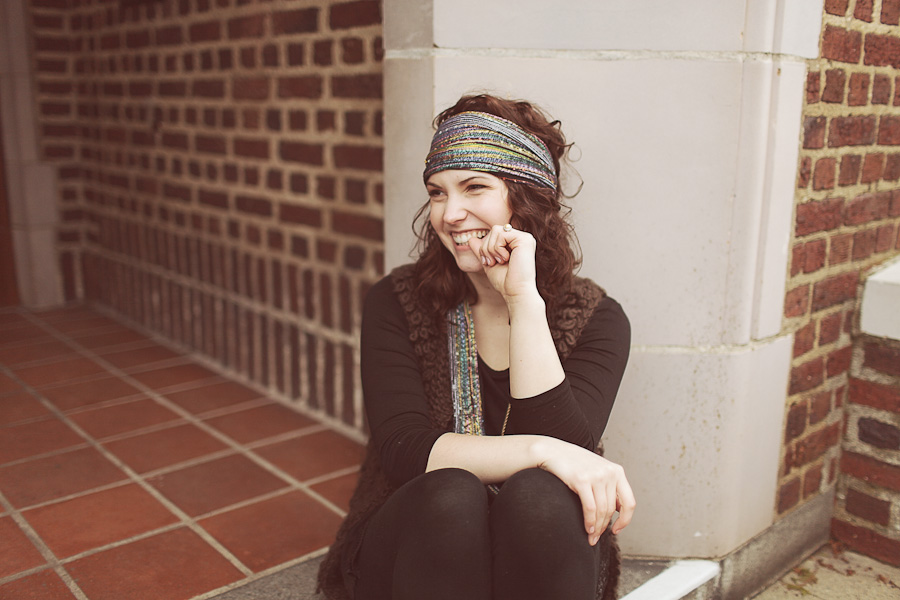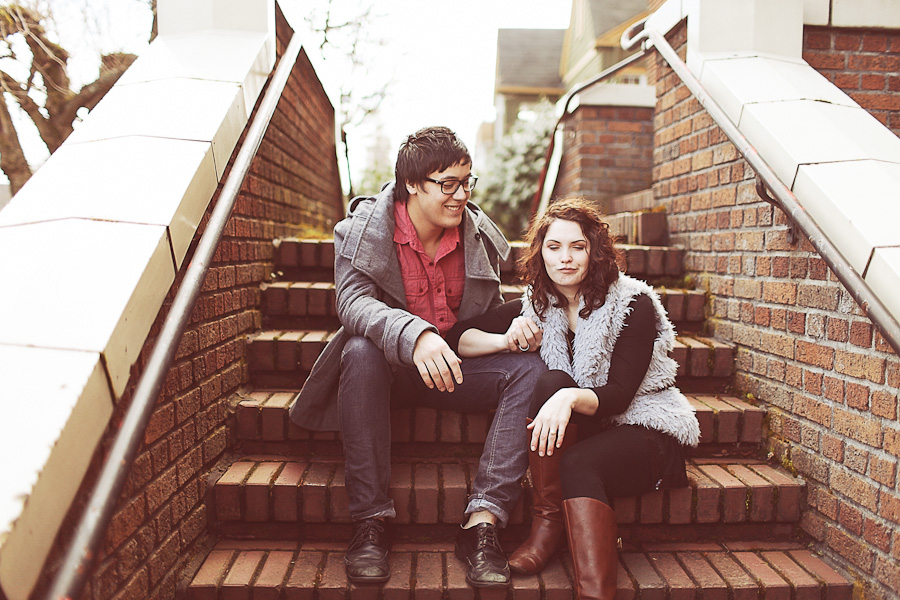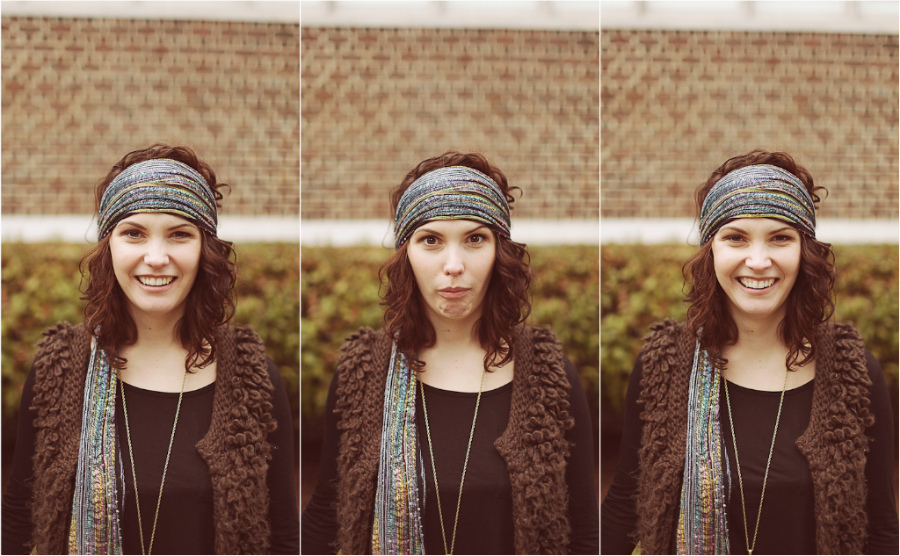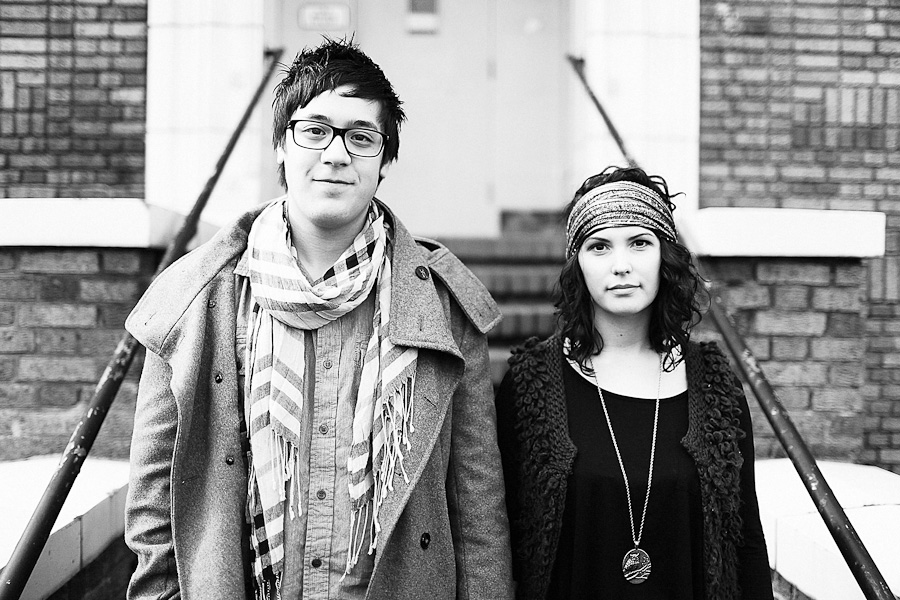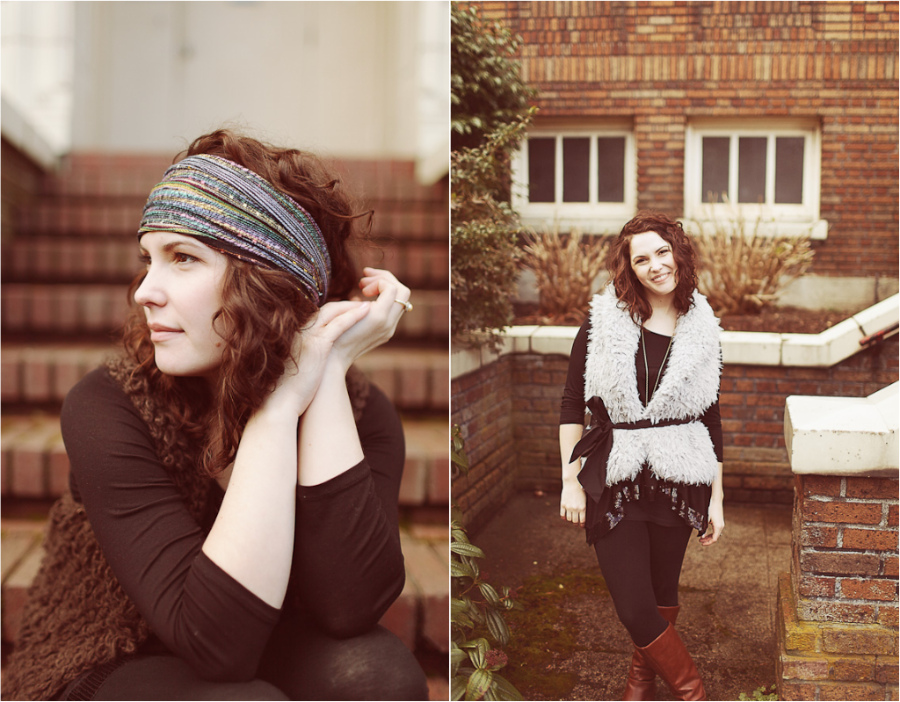 no really, smile more.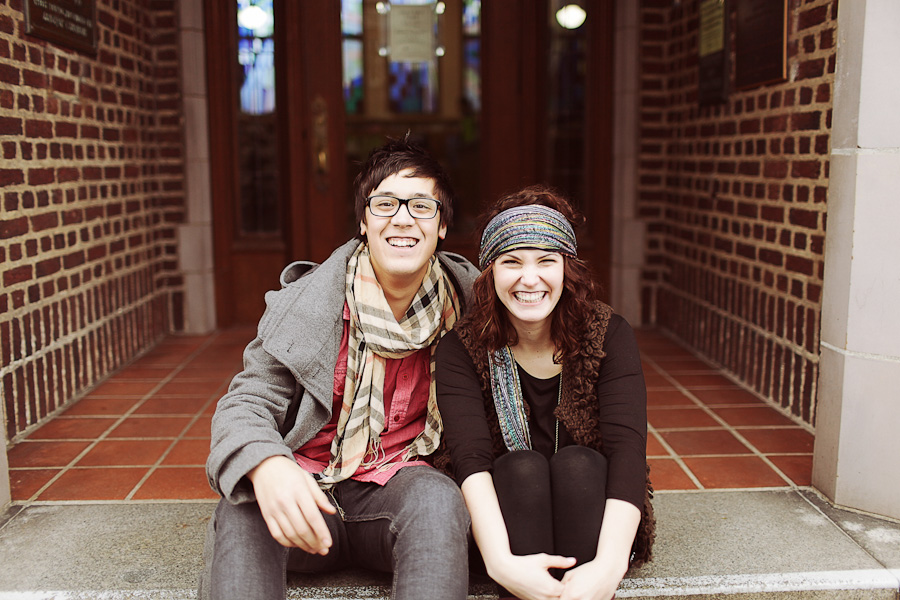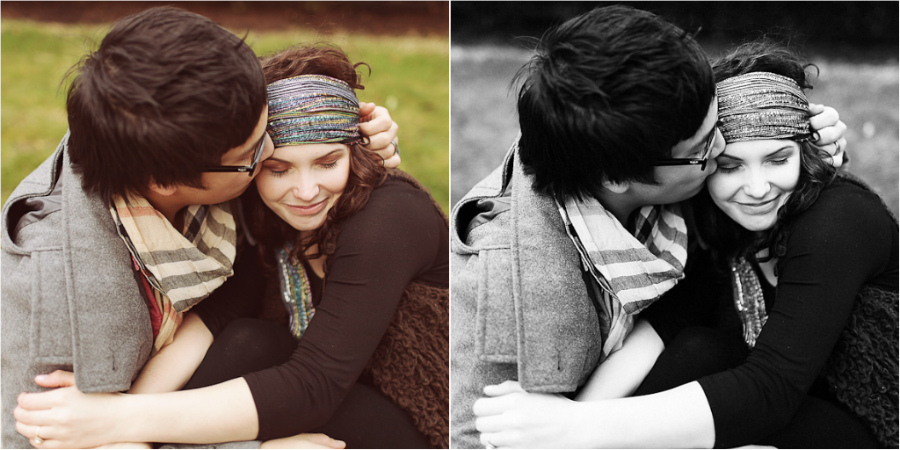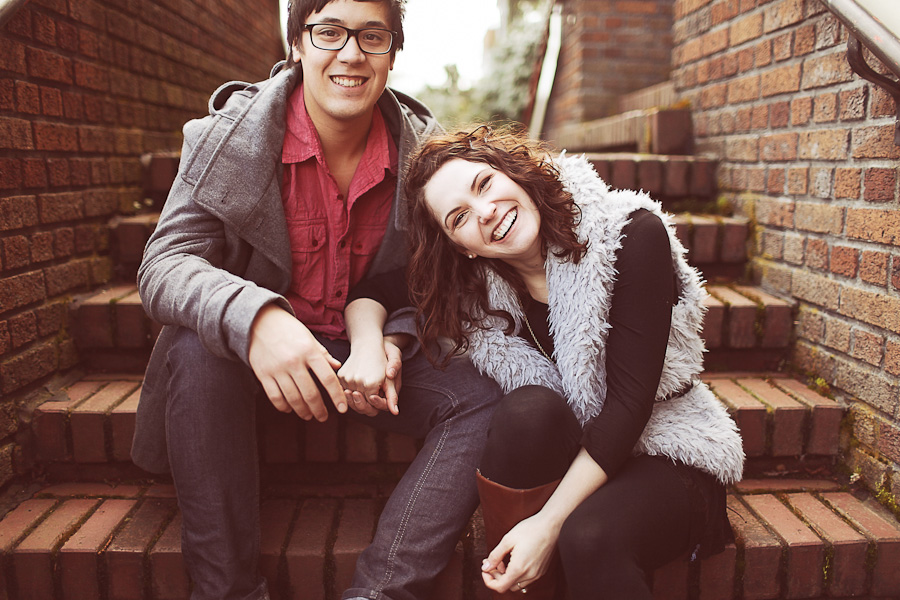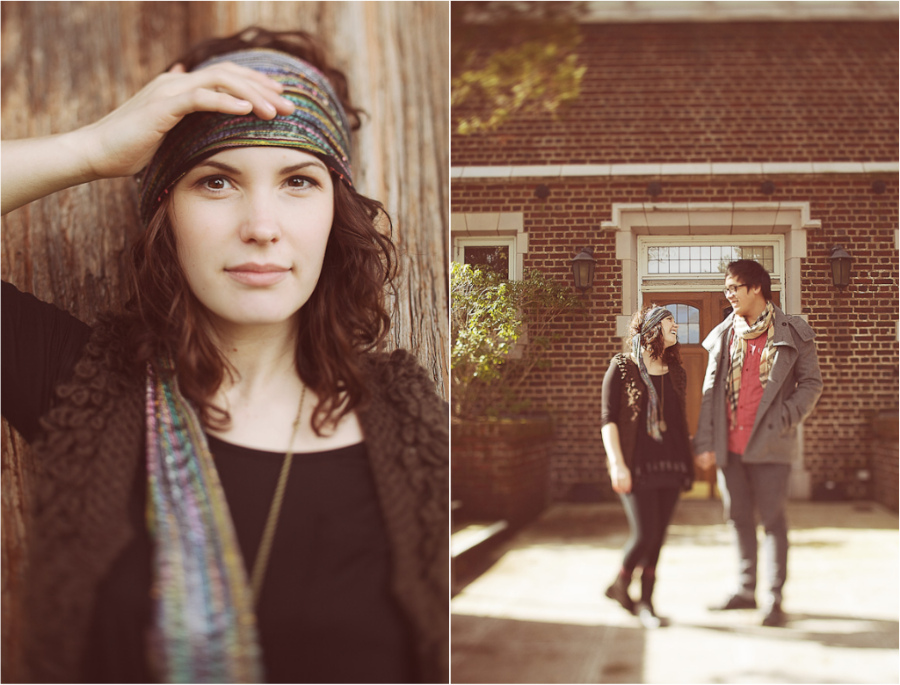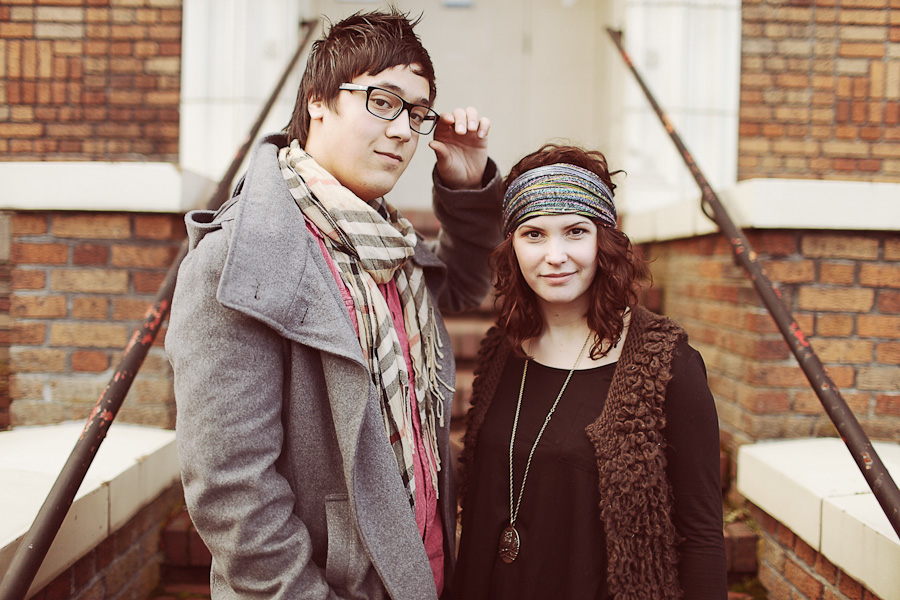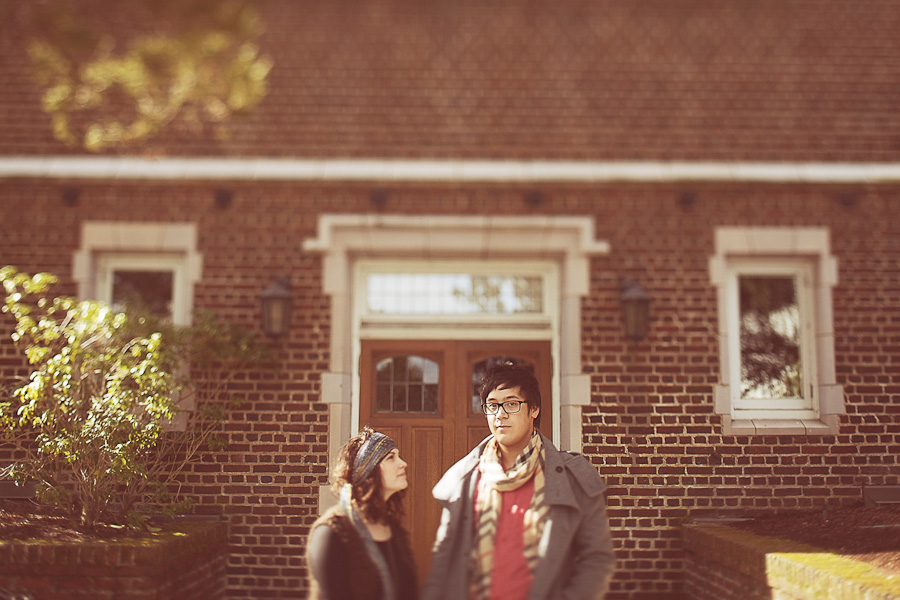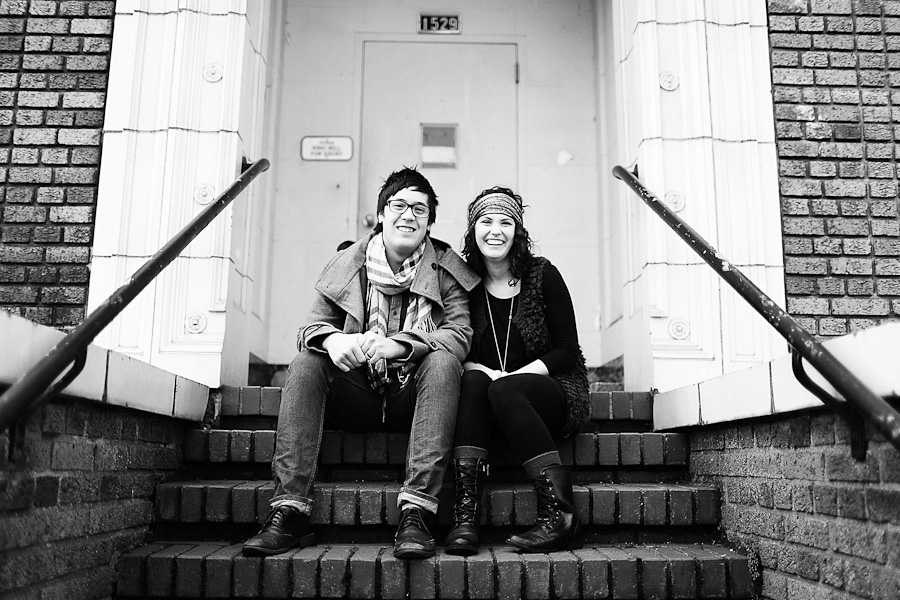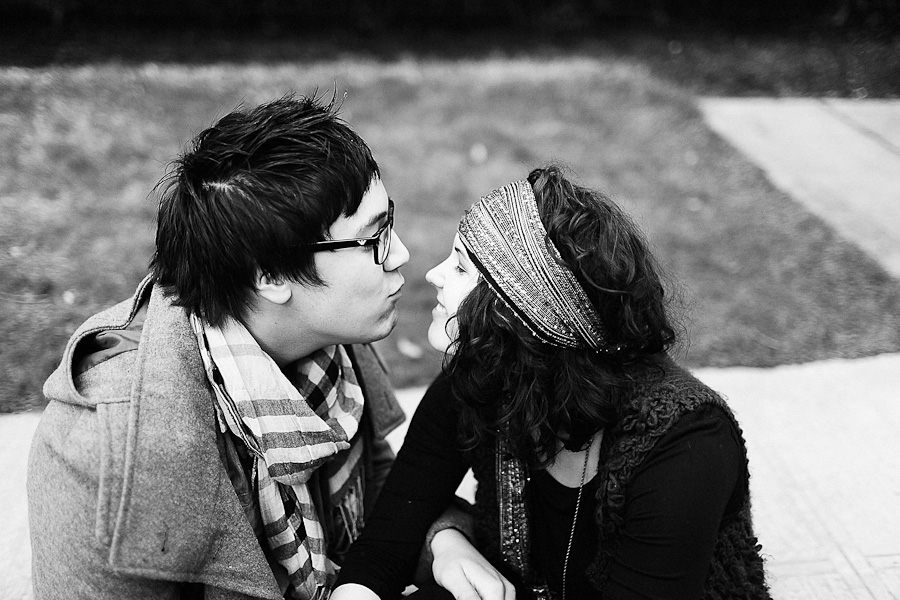 what i love to do is just come and meet. shoot you as you are. feed off your energy and exactly as you come. that's all i want to do.