ya i know it's late. but better late than never, which….in almost no other cases really is an ok phrase.
i now feel very guilty if i dont shoot family events, but i also love to, so whatever. christmas is obviously the best time of the year. and the only time i spend days on end with everyone in my family. there are things to be captured.
here are a few moments from my christmas 2011 at home in spokane. some of these images ended up meaning more to me now than i could have known in taking them at the time. it boggles my mind at how special a little camera can be, how it can capture something that will no longer exist. for us, the last Christmas with both of my grandparents being there. these images are very very special to me. christmas, nor our family, will ever be the same.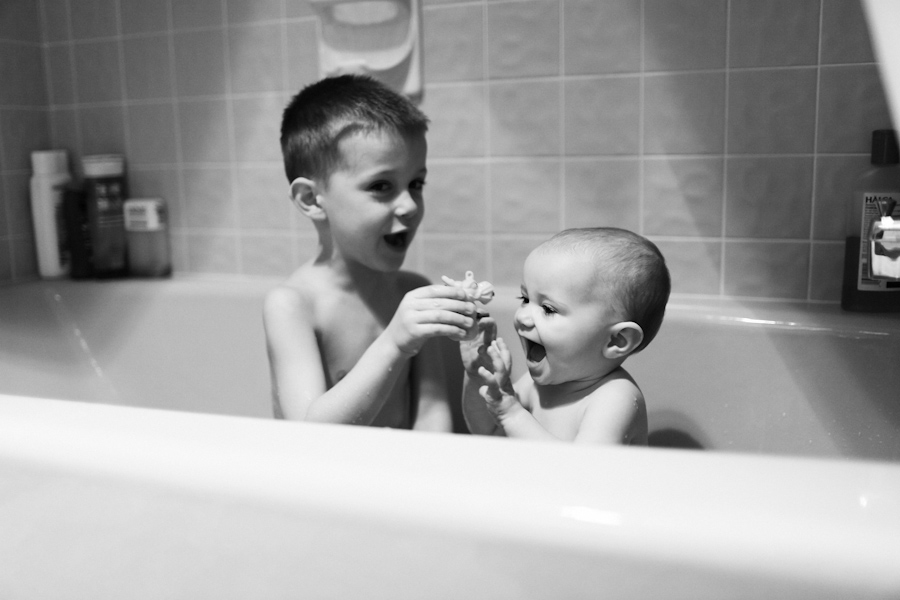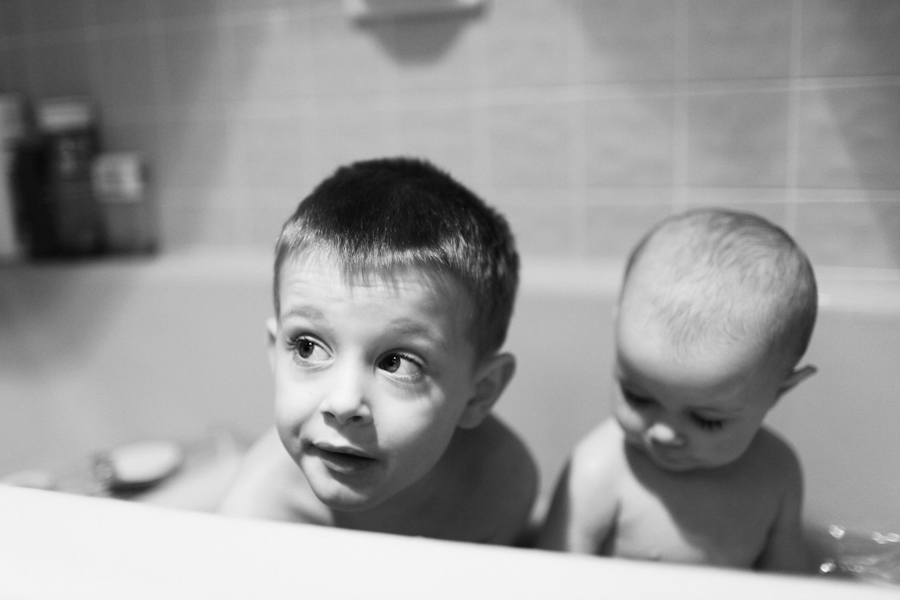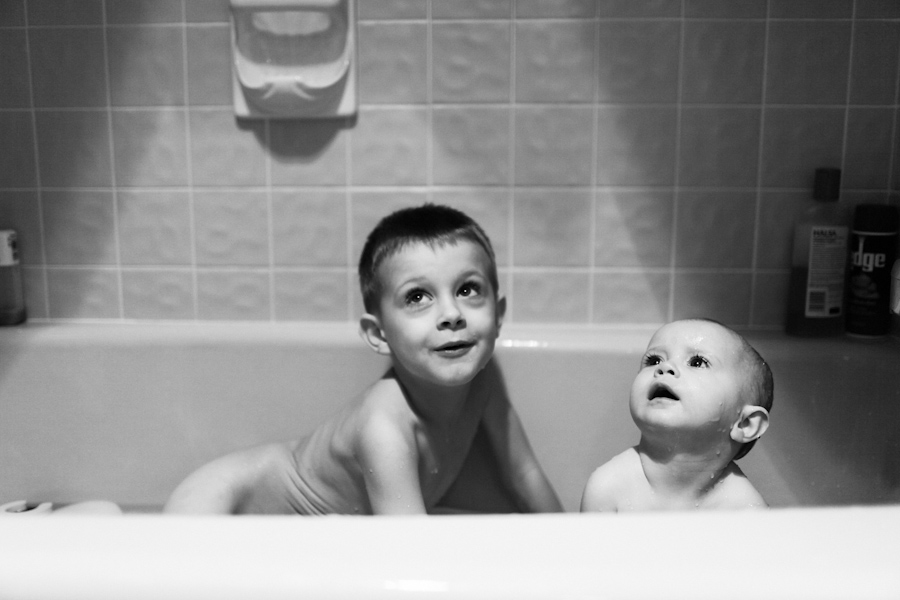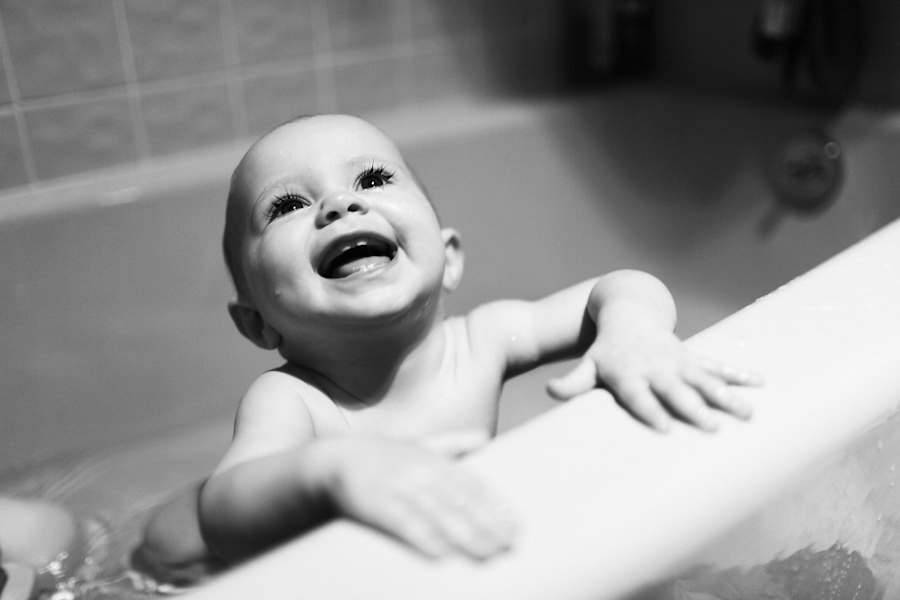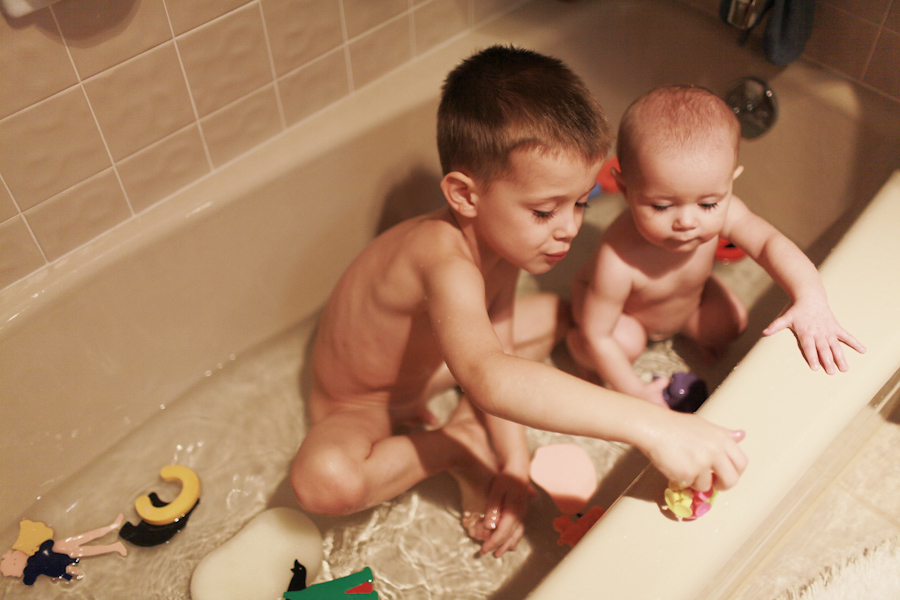 this is what big brothers are for.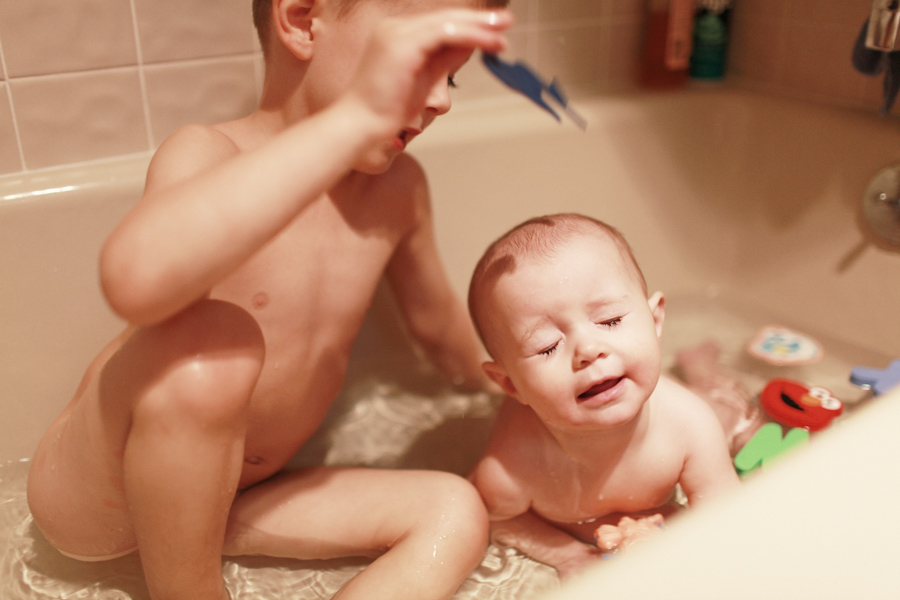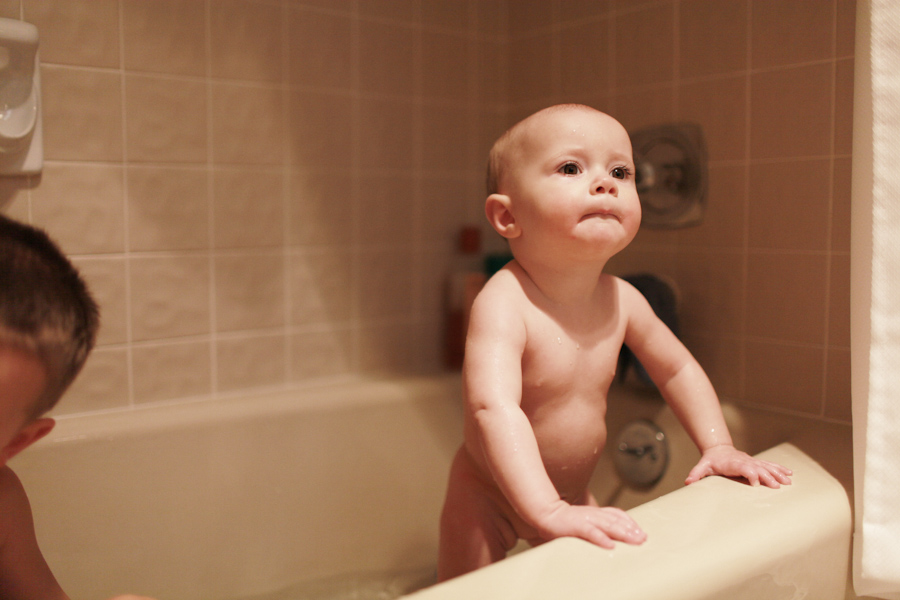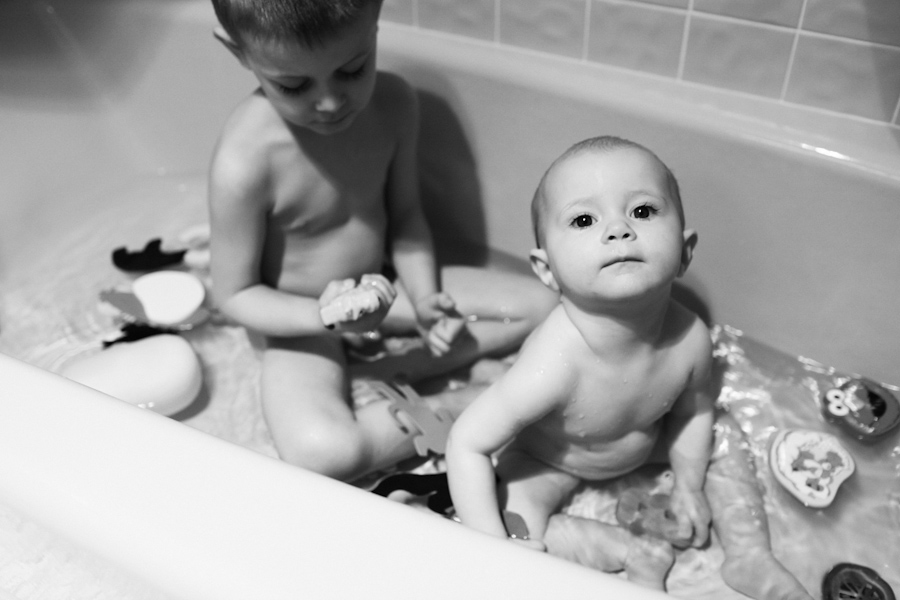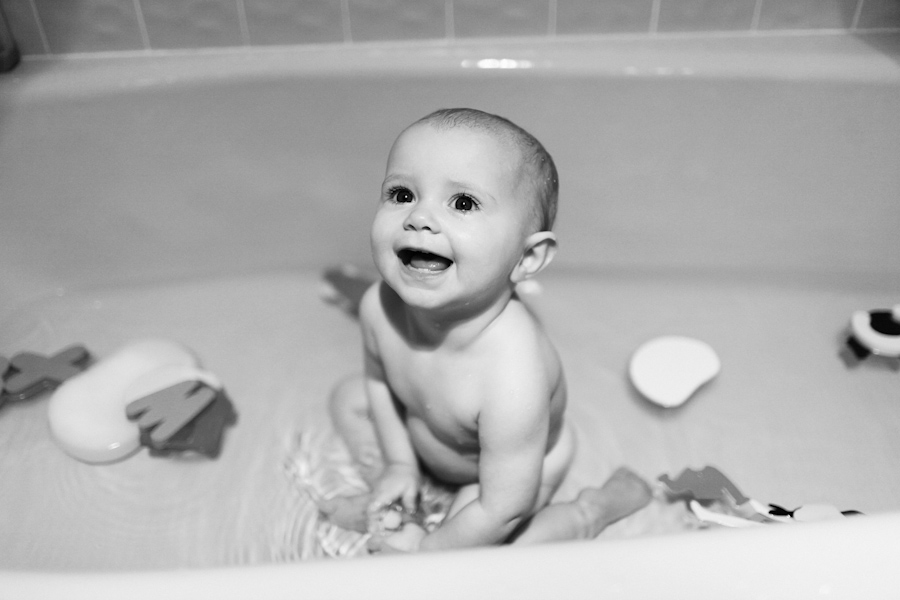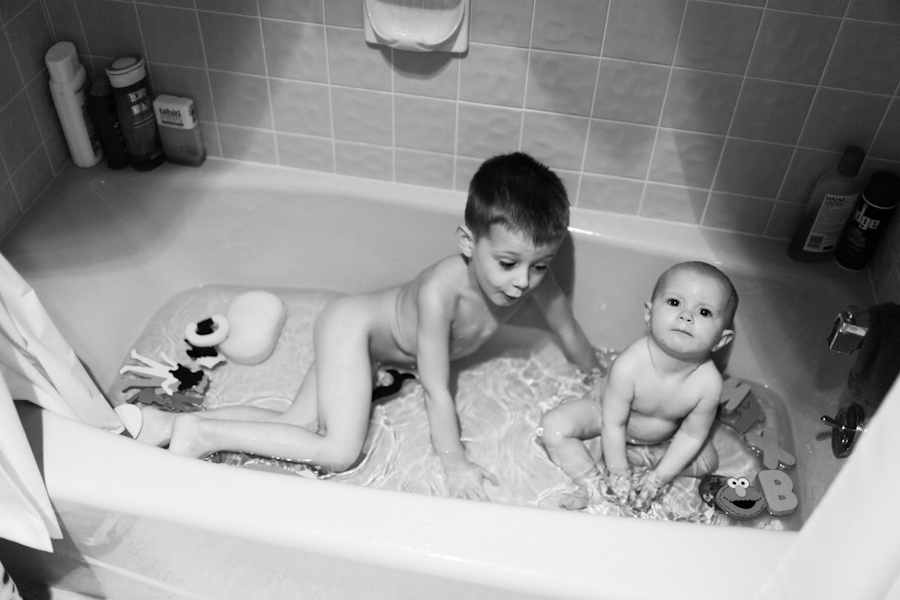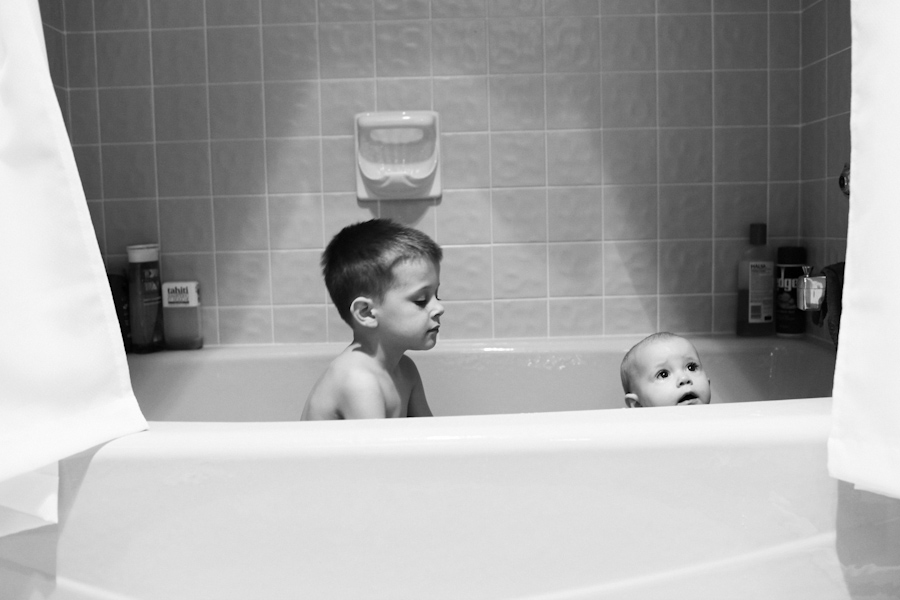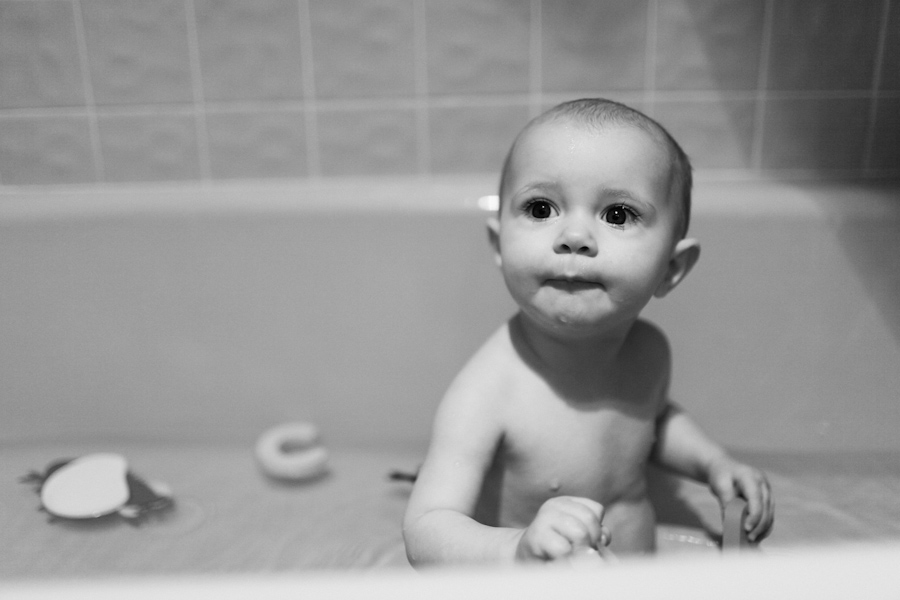 I'm sooooo excited i make THIS face!!!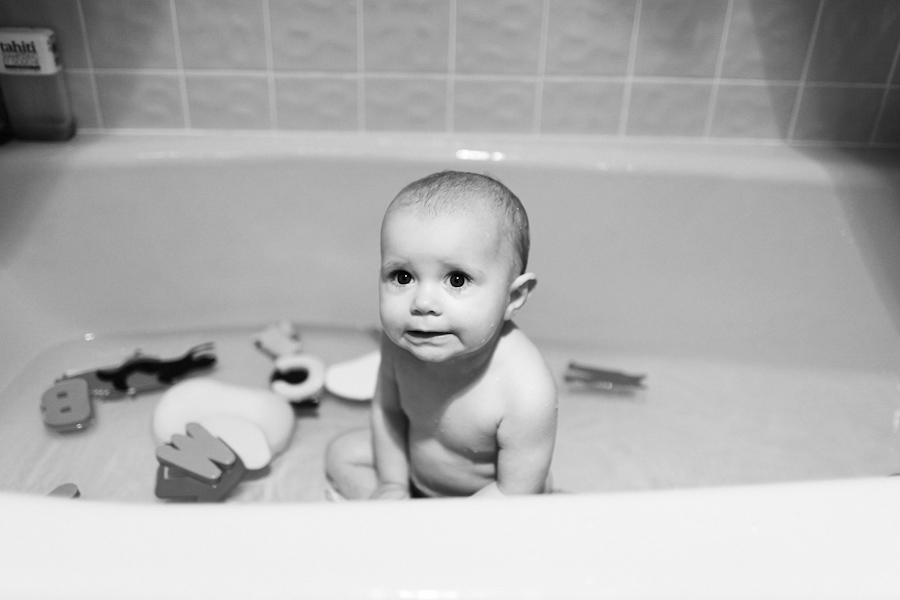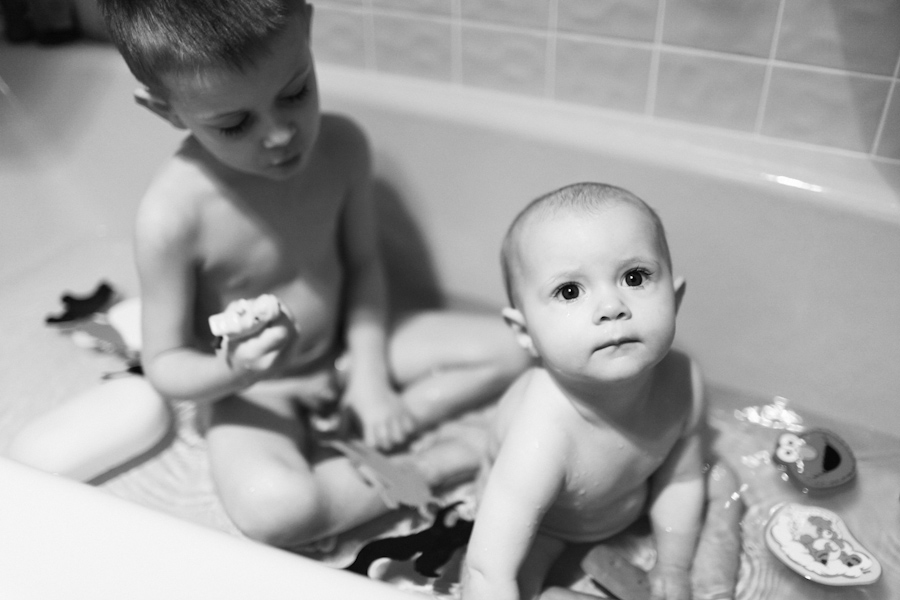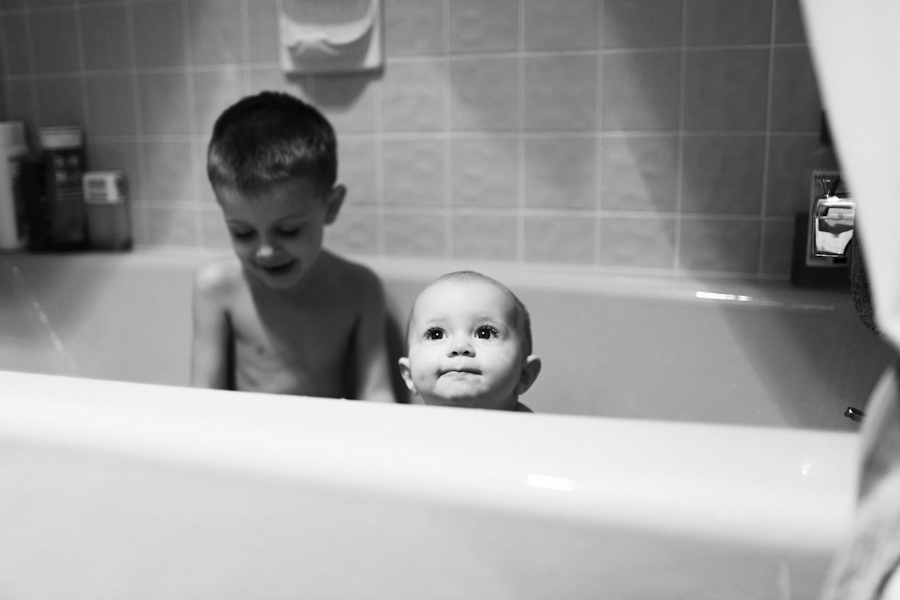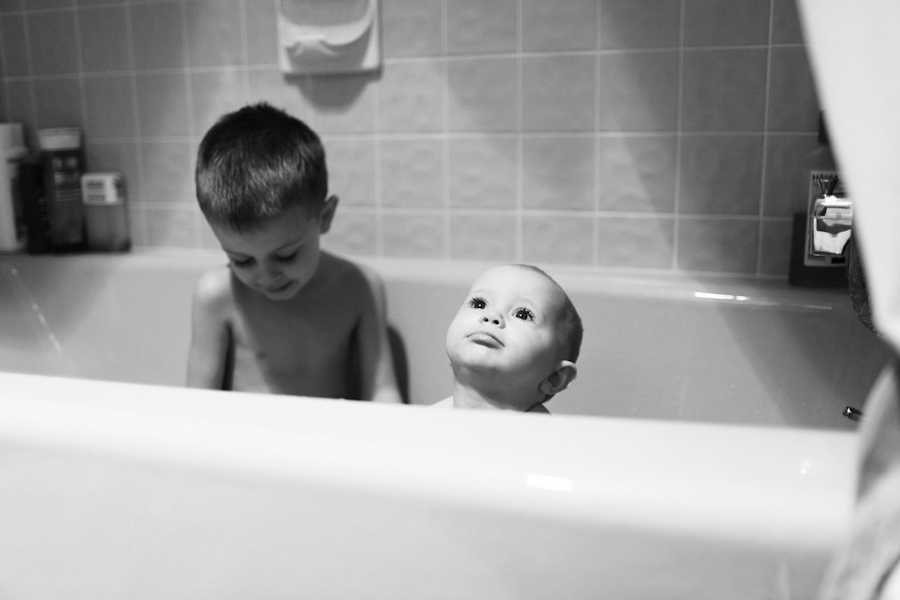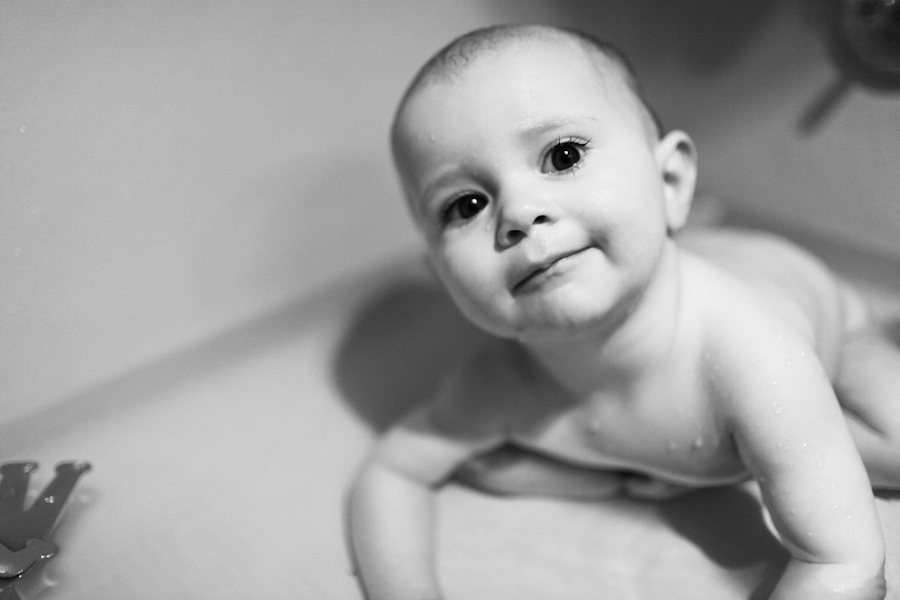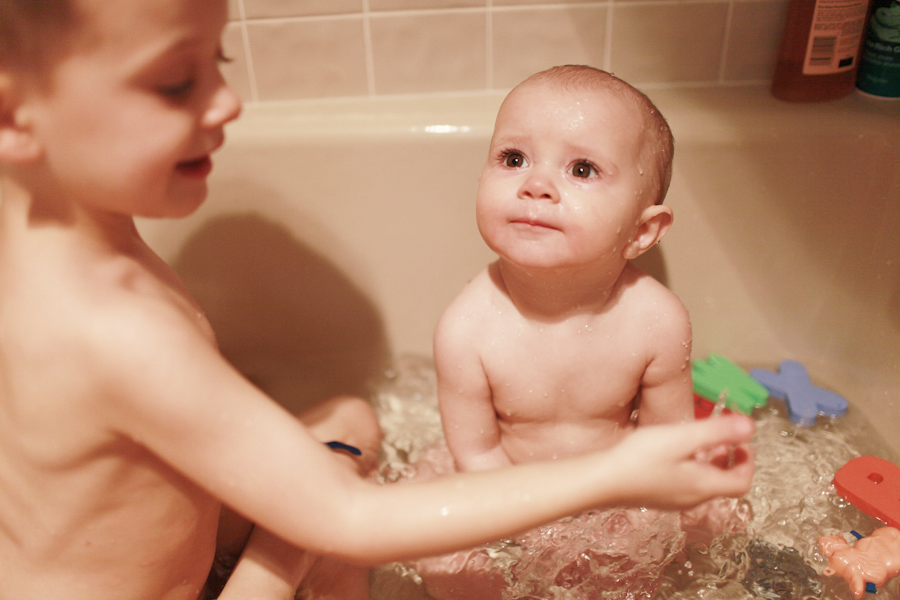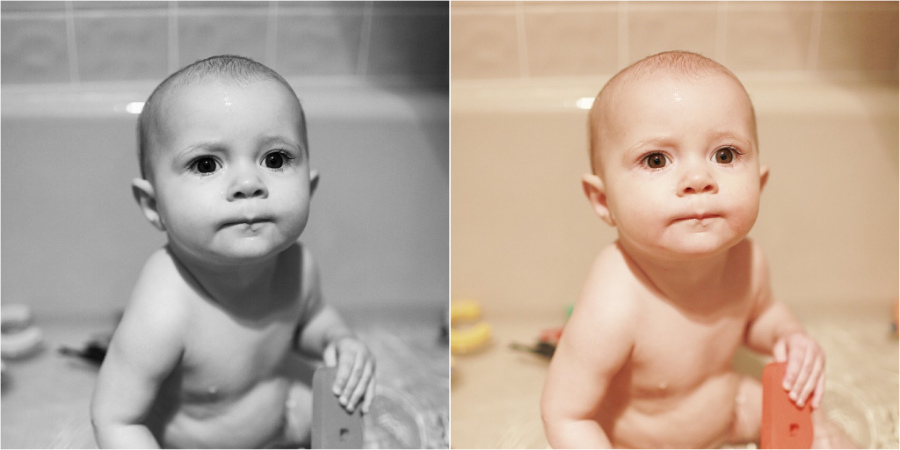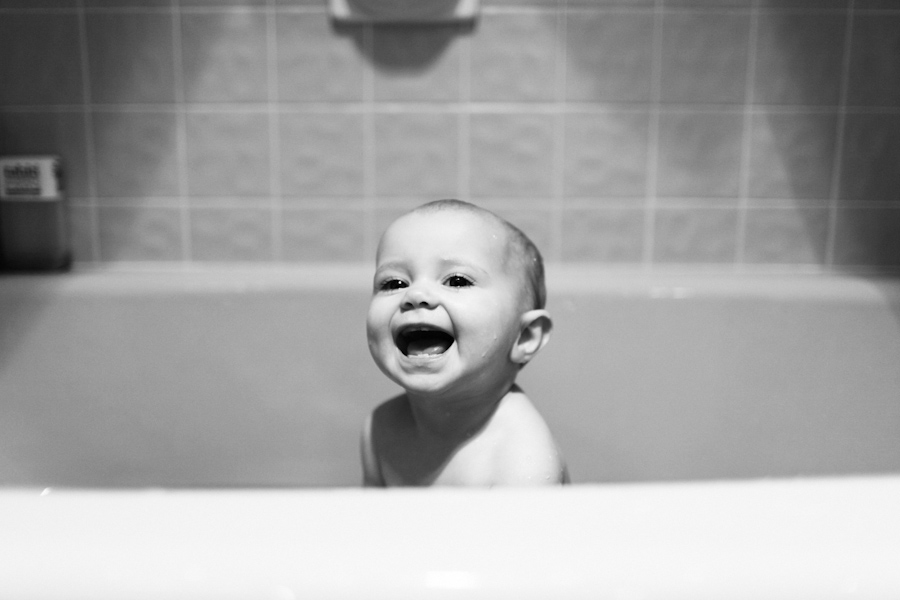 frog-ava
just look at those lashes.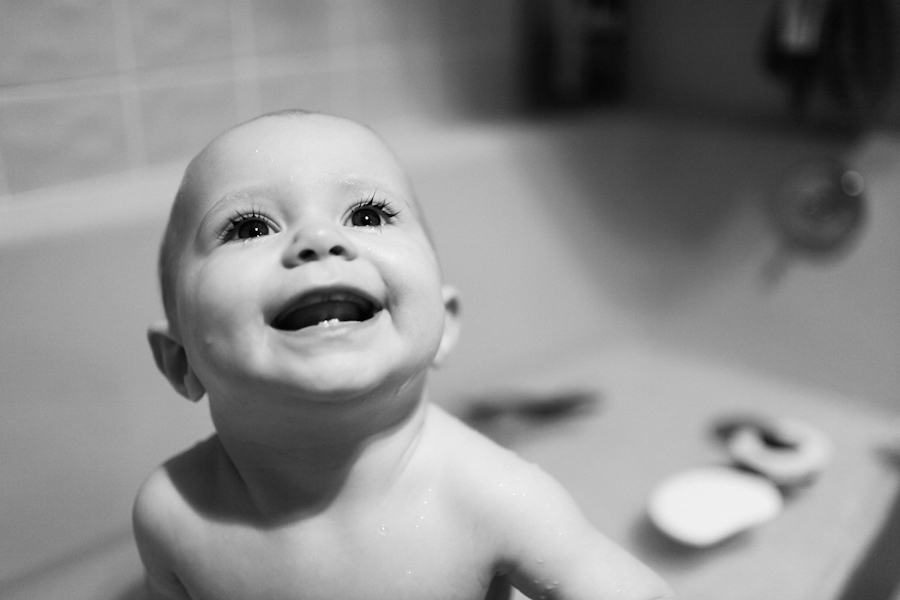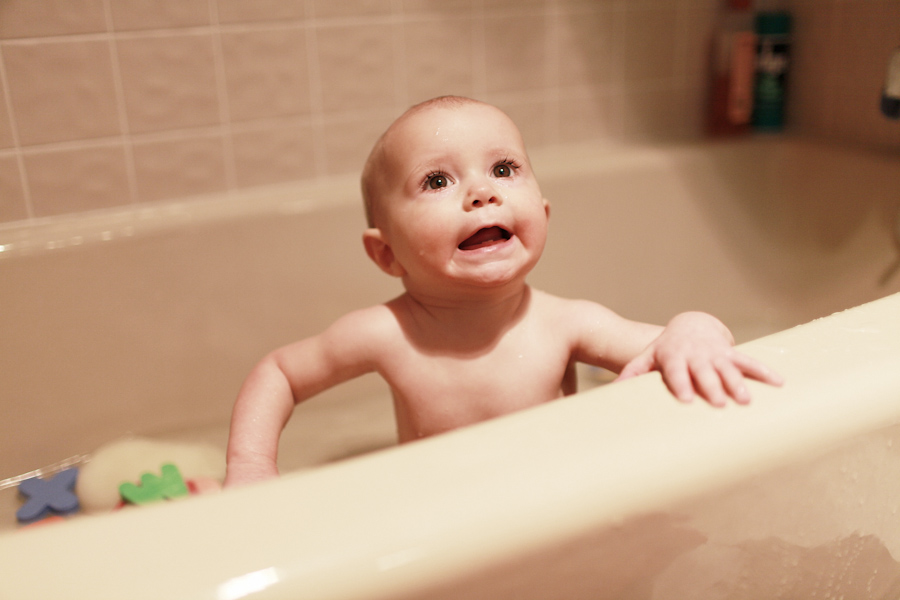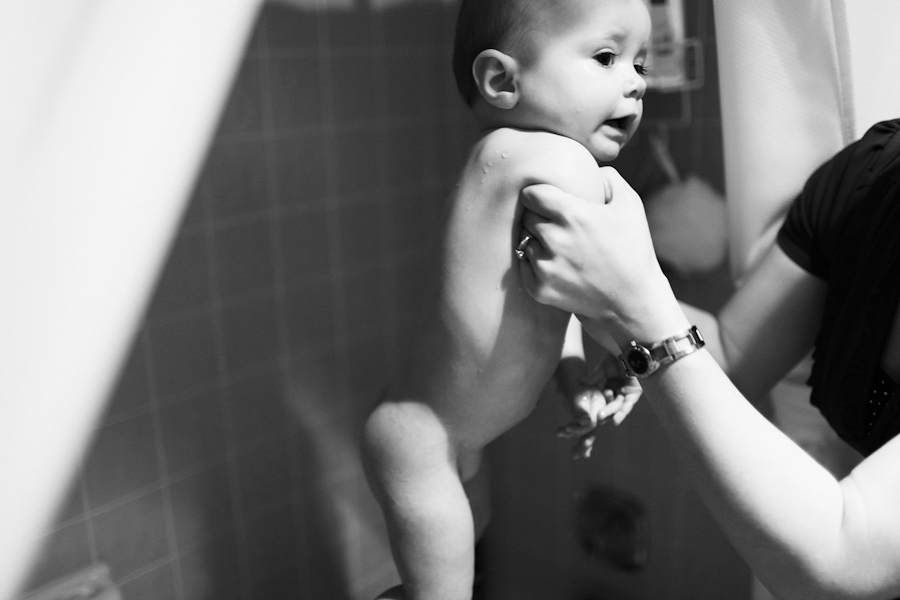 omg.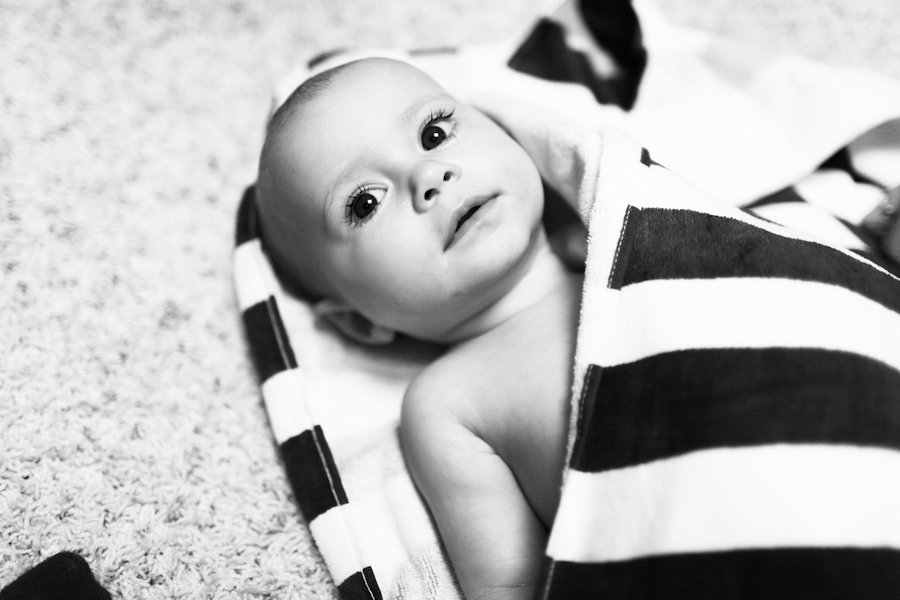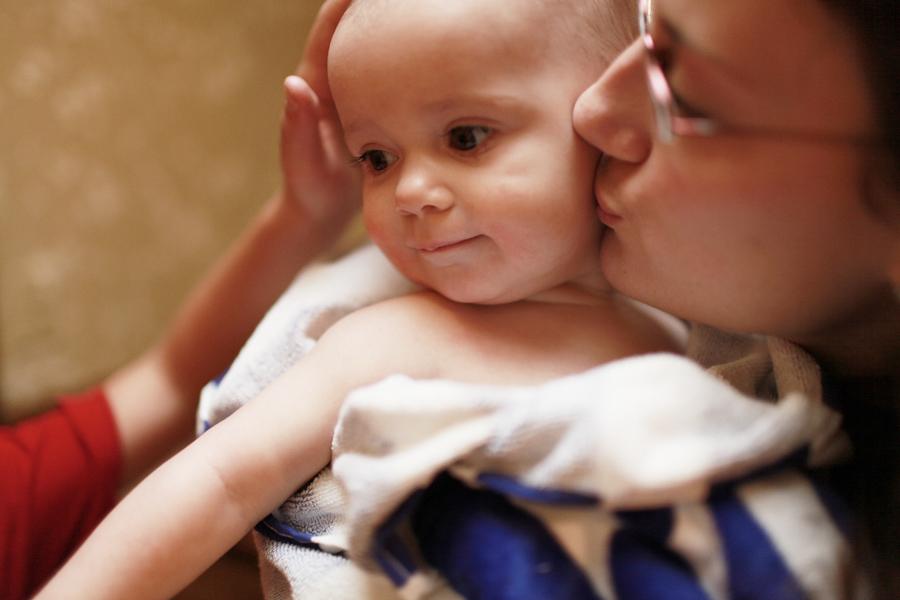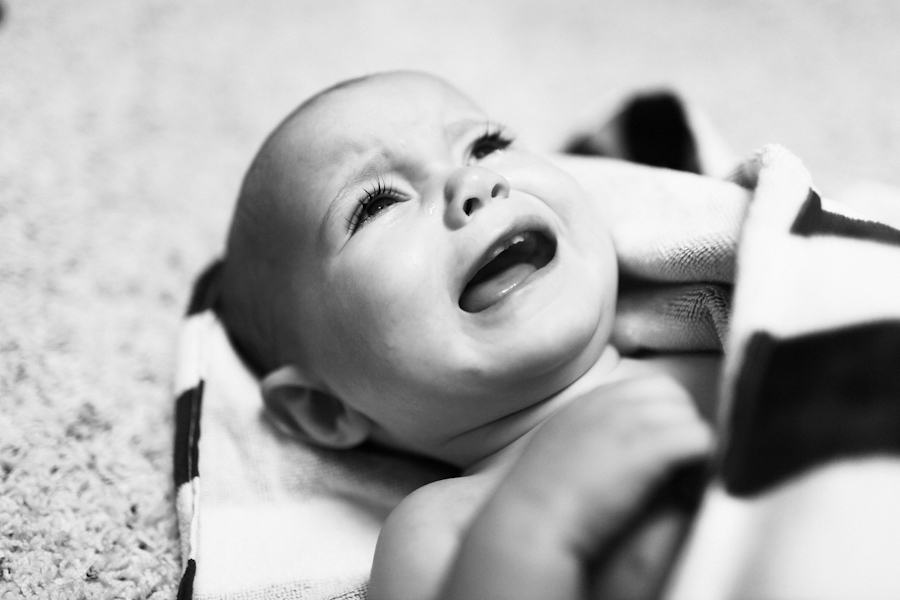 annointing my brother josiah.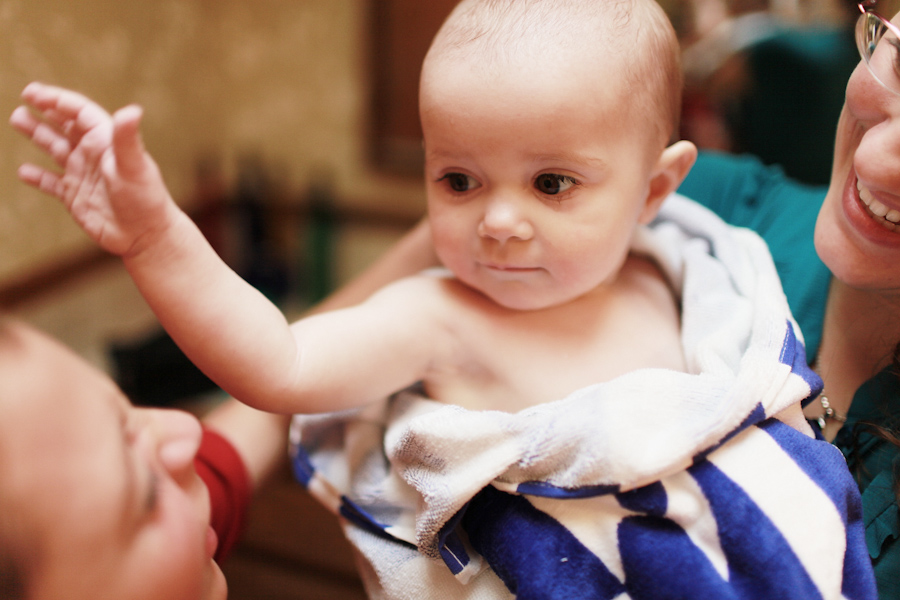 josiah. crazy man. all boy. 10.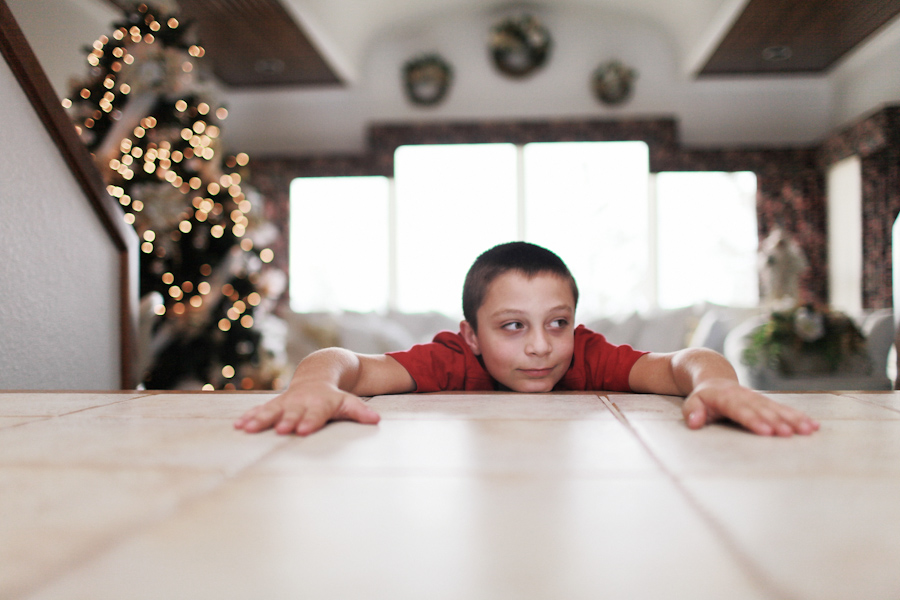 hope. girly smarty pants. sweets girl like her sister. 11.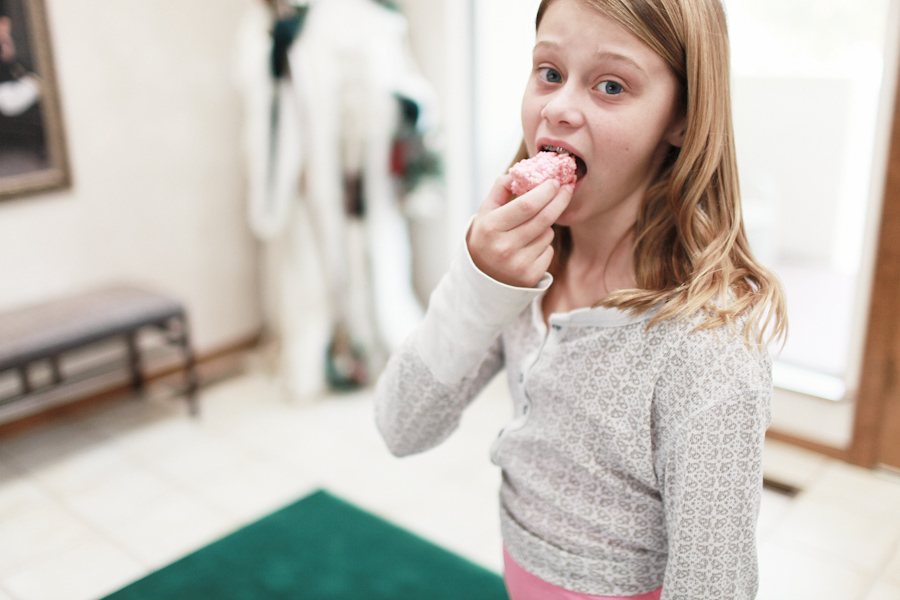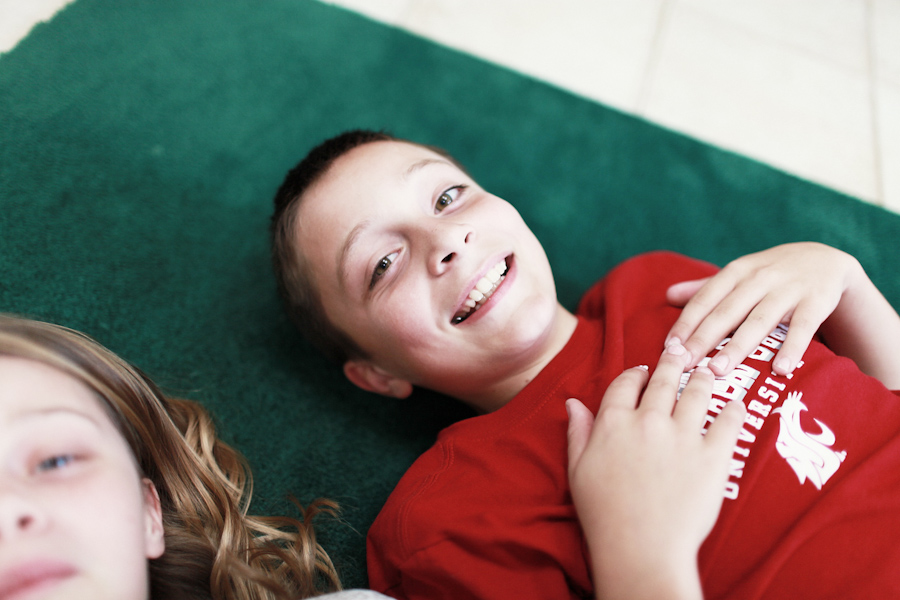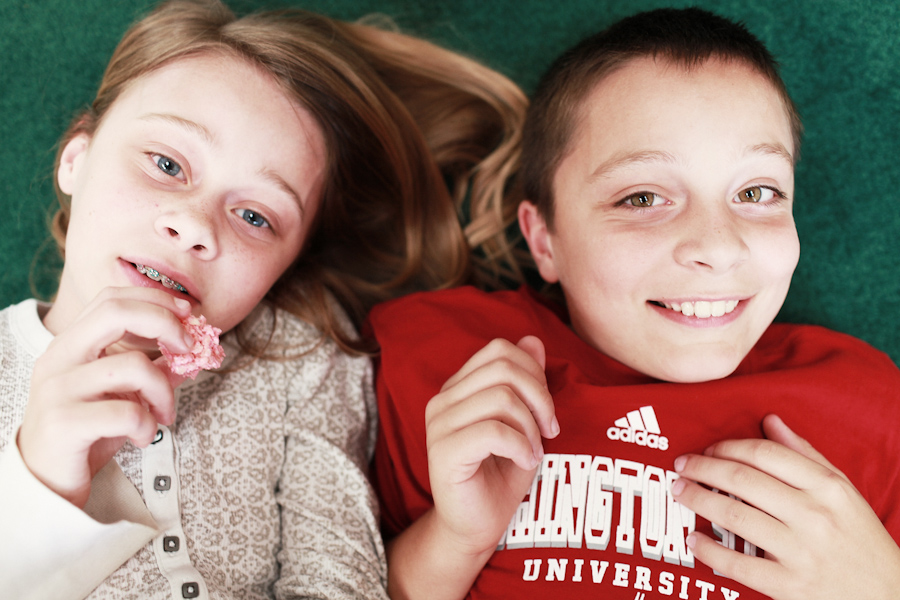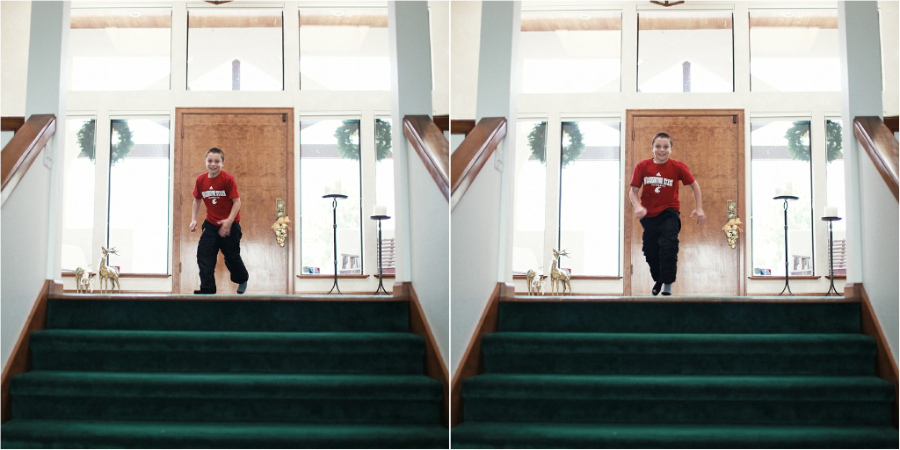 every baby needs pink fur boots. duh.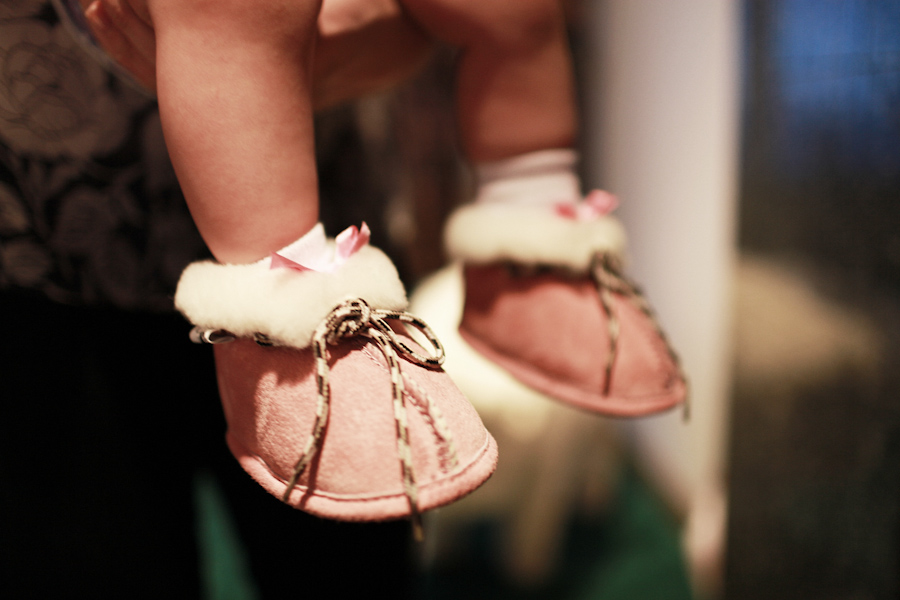 malachi "sleeping" with his pillow pet.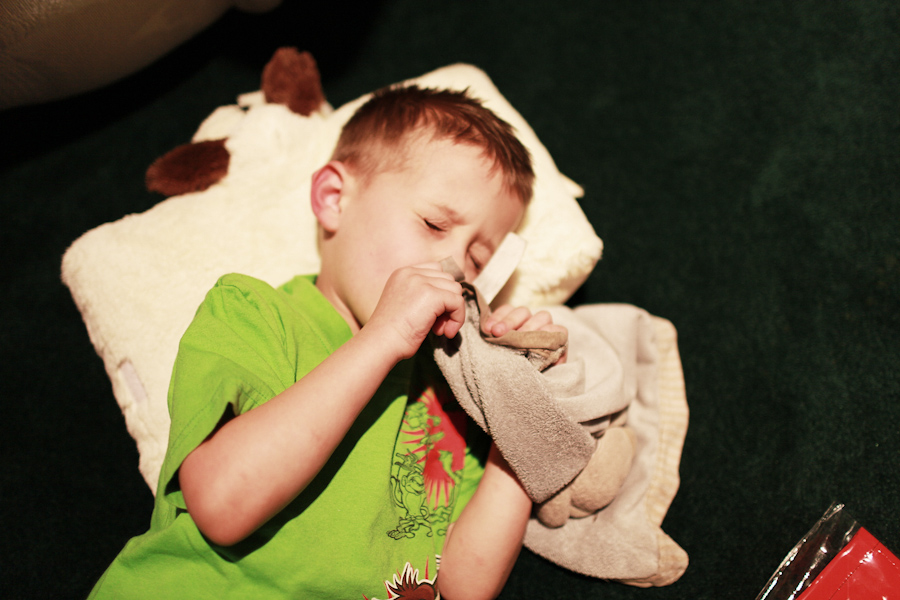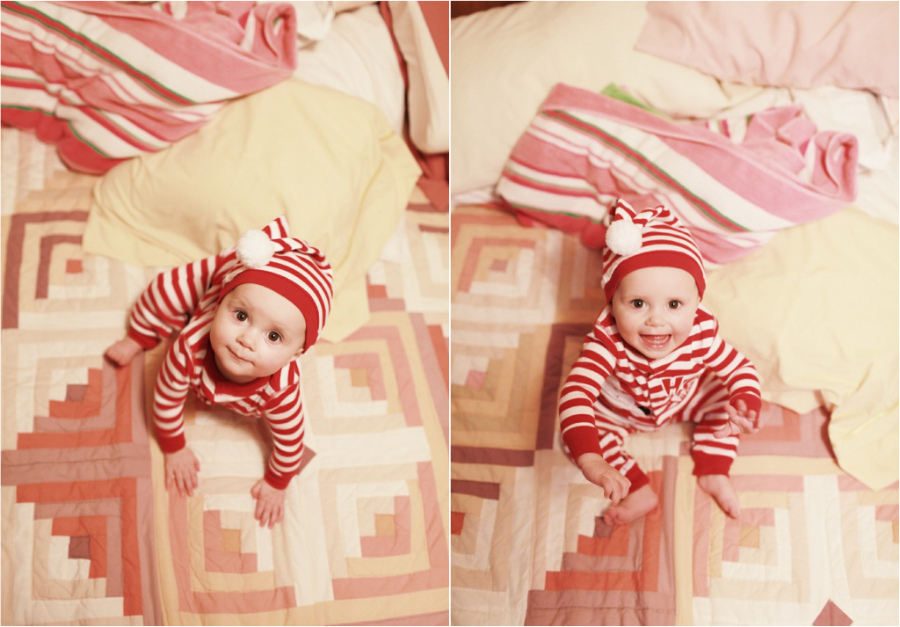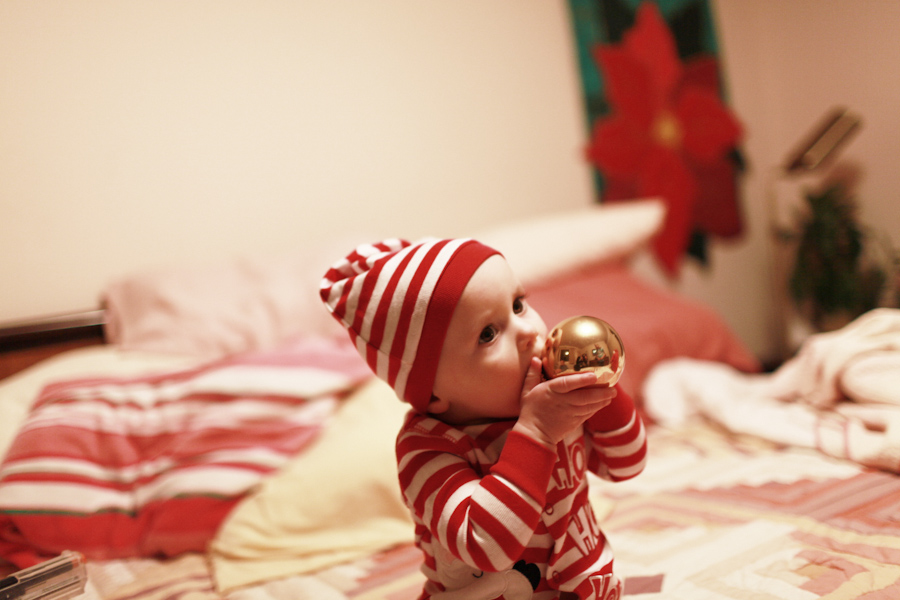 give me the bulb!!!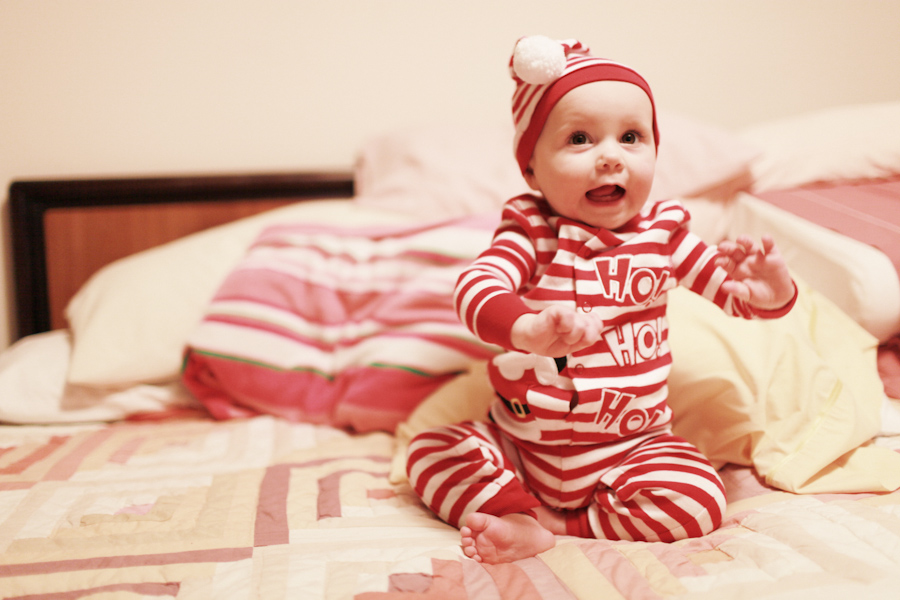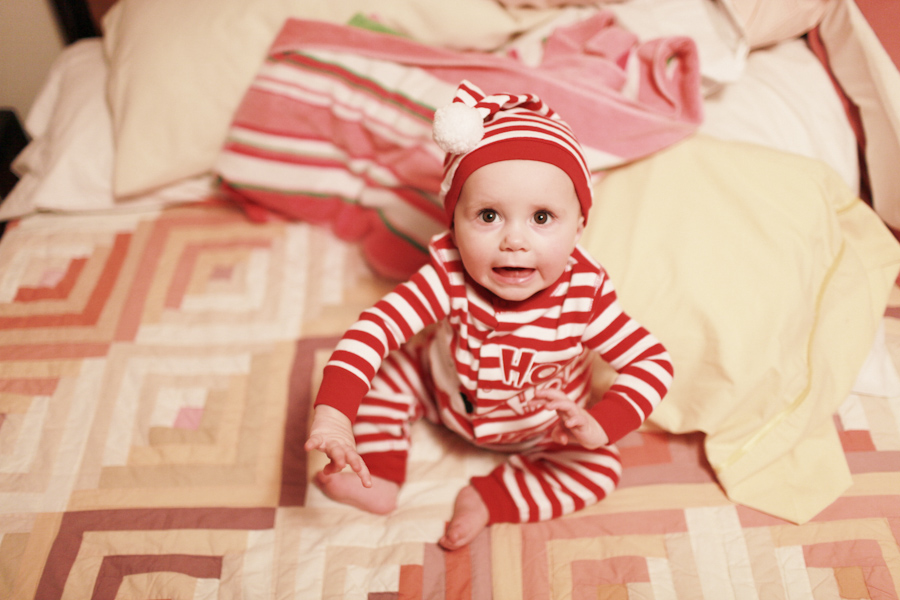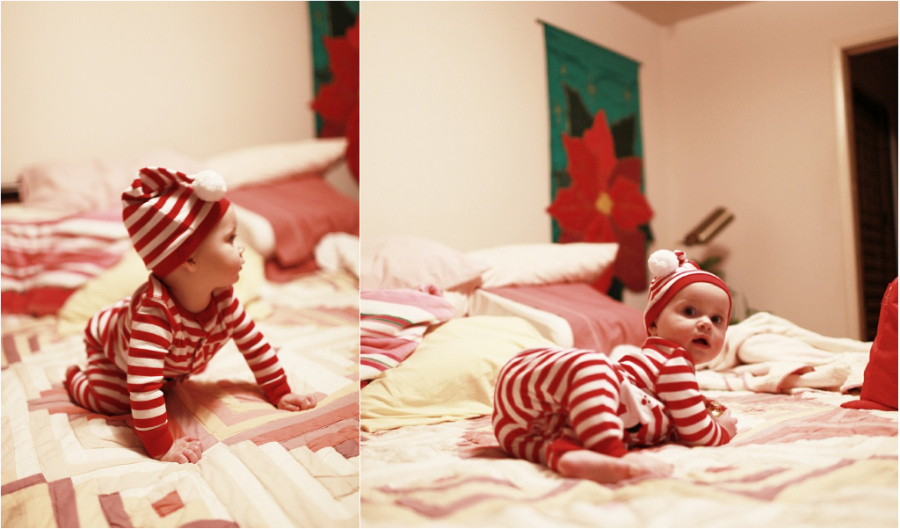 she makes the most outrageous faces. honestly Ava!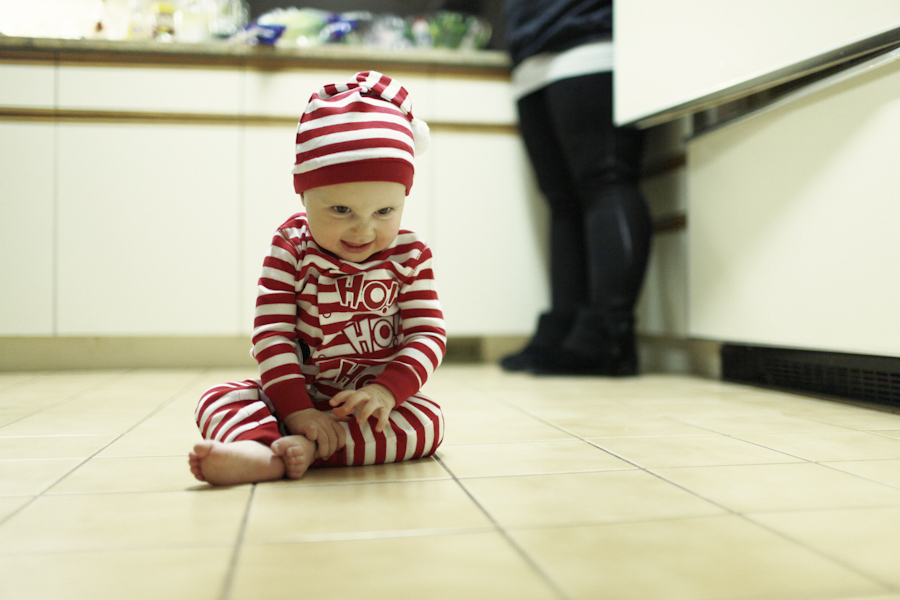 lindquist living room madness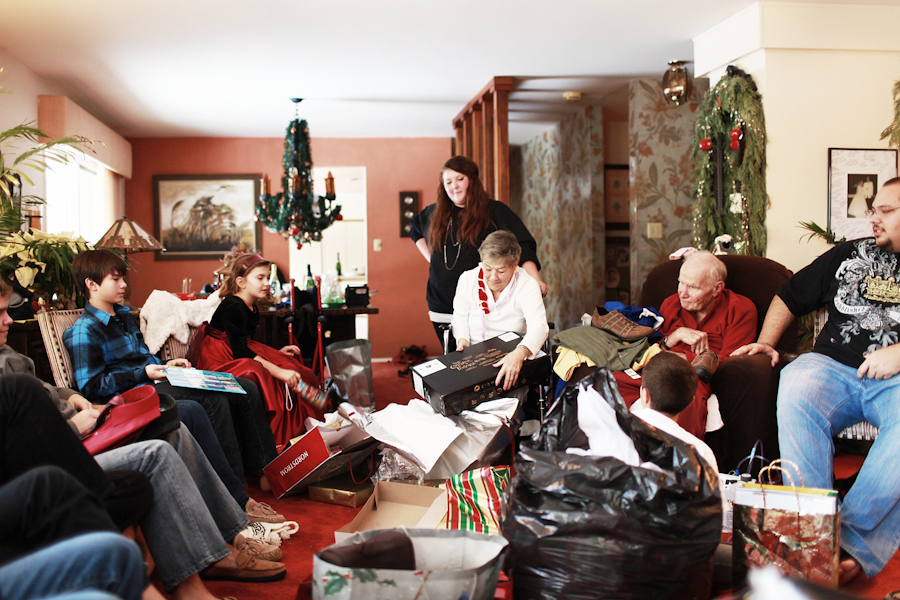 this is the best jerky on the planet. eggers butcher, spokane.
patience my child.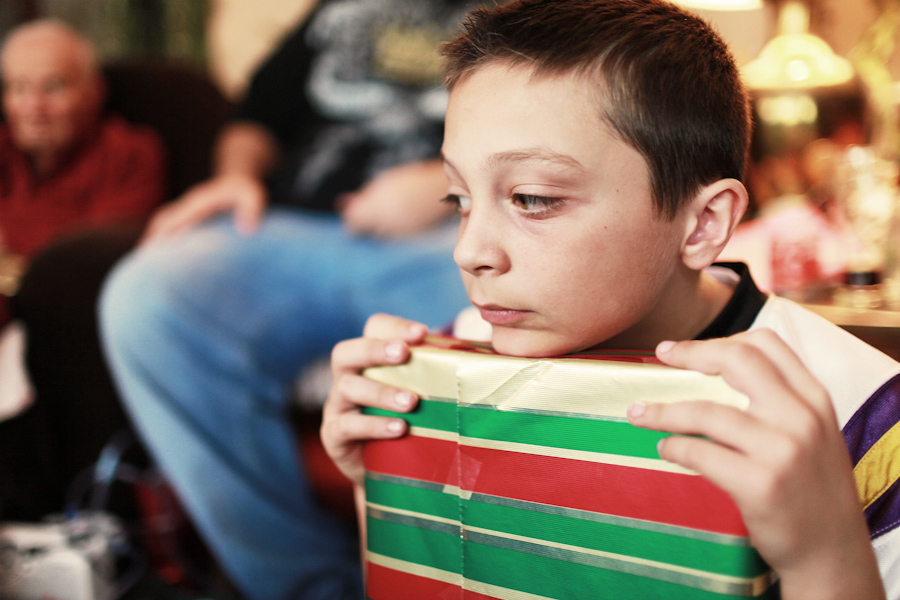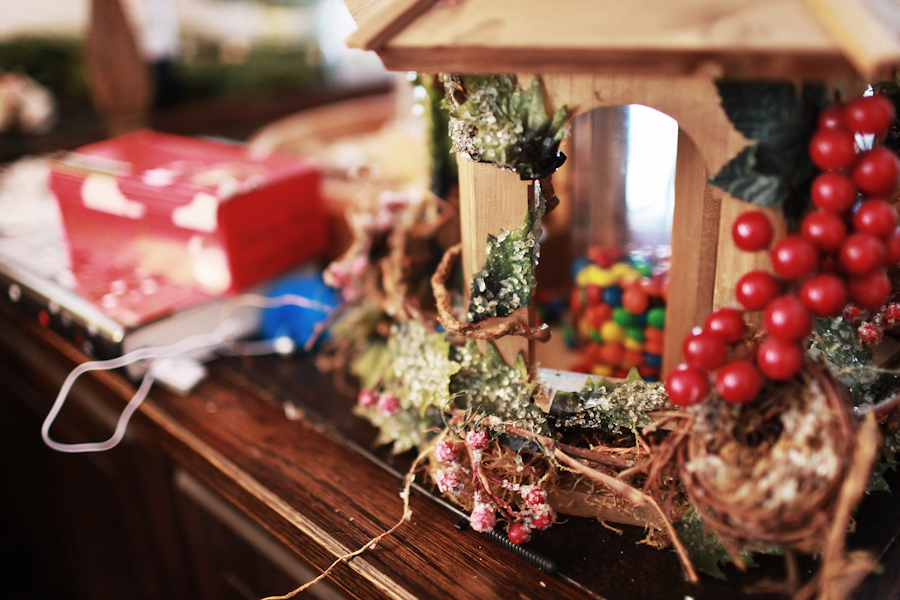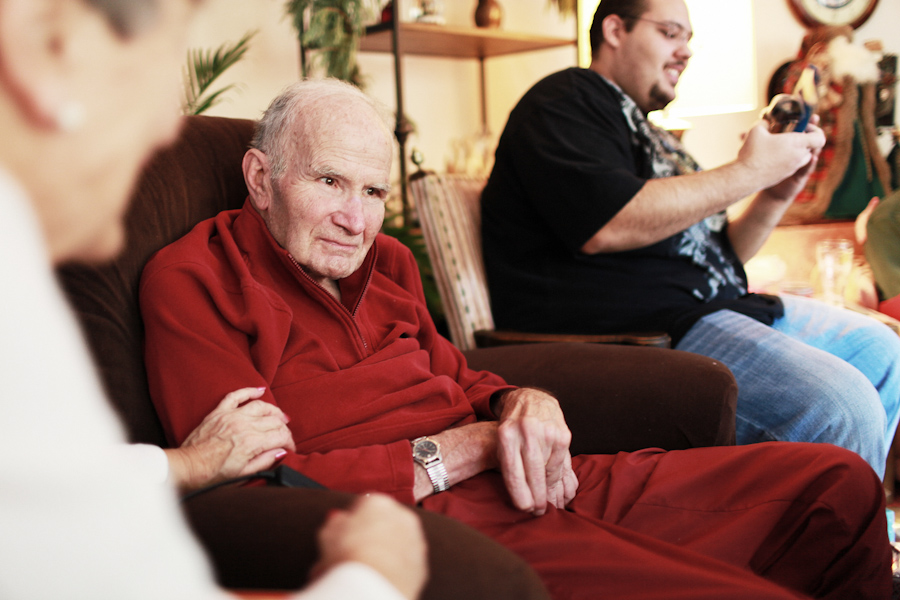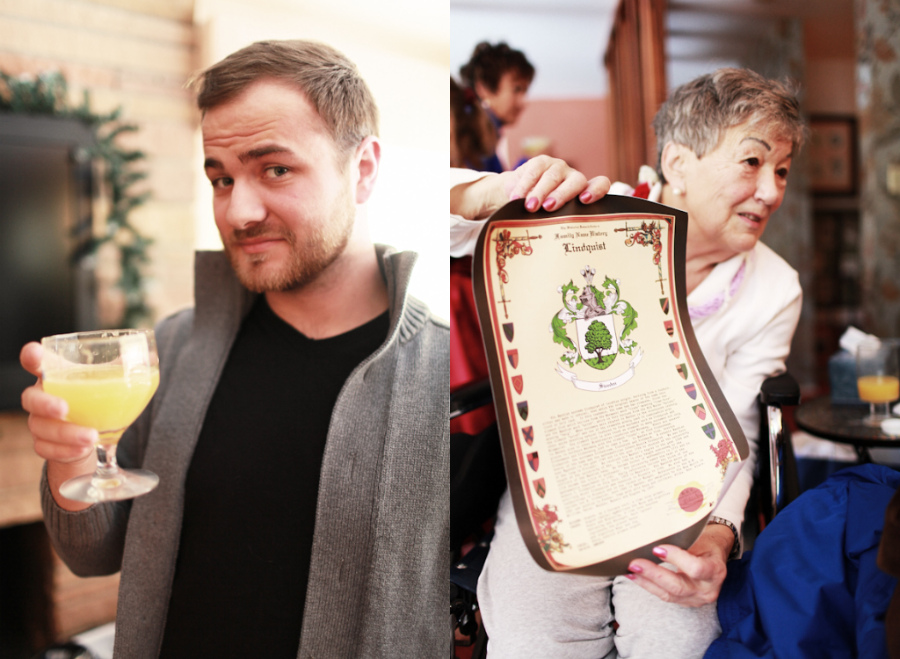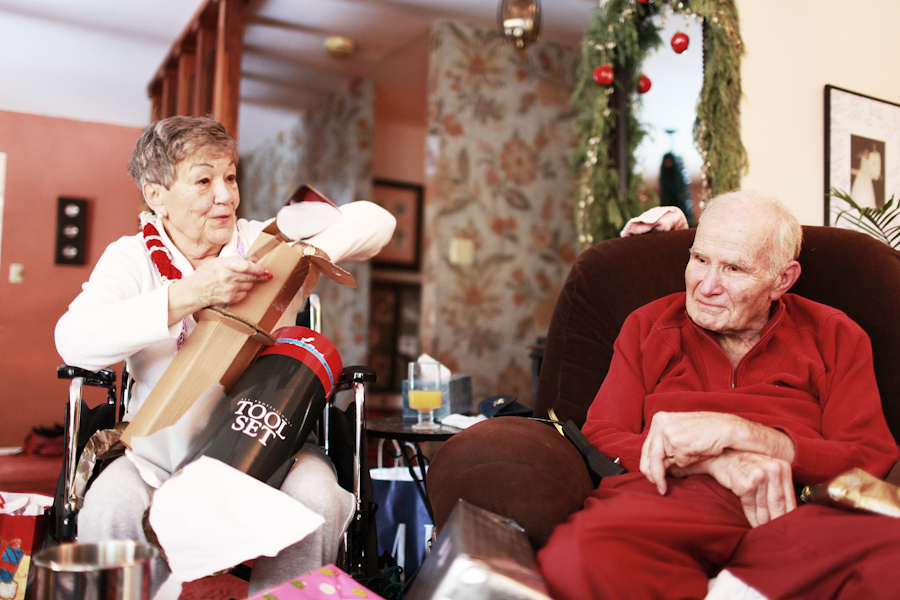 gramma's casserole. every year, for forever.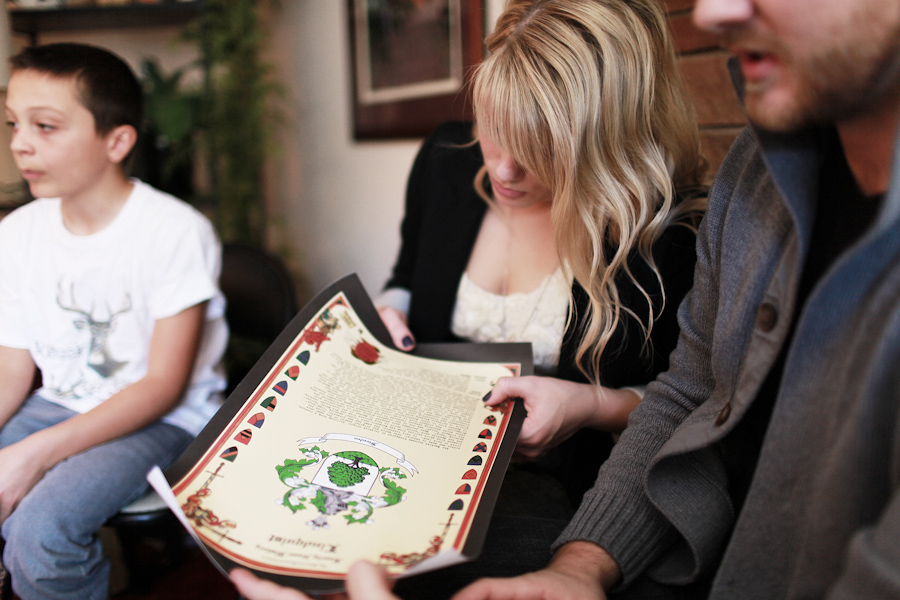 lindquist heritage.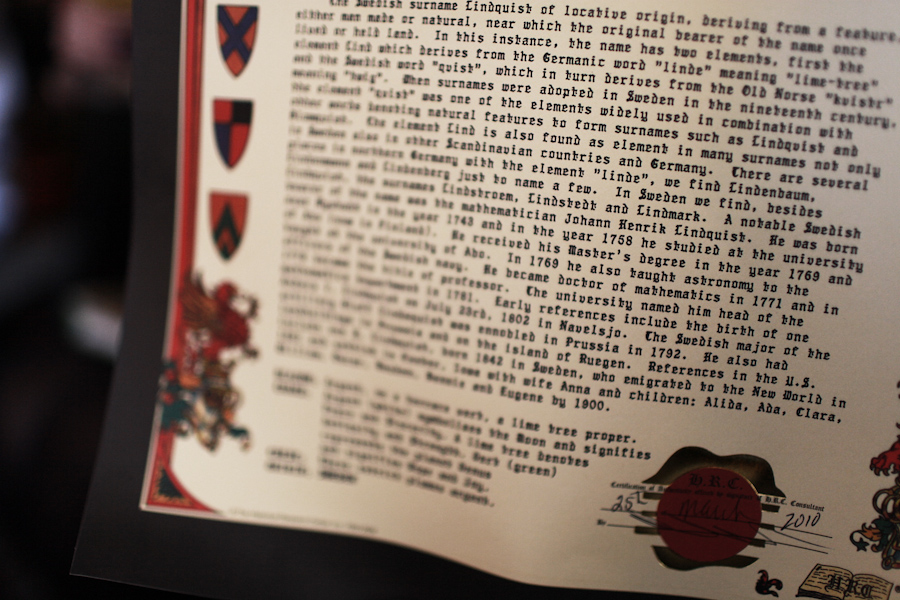 he's gonna shoot his eye out!!!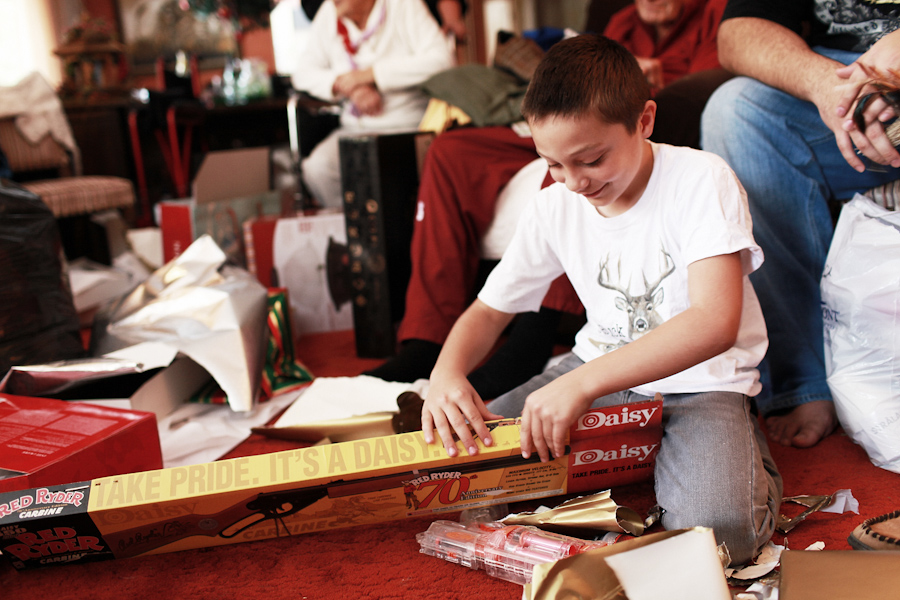 just look at that face!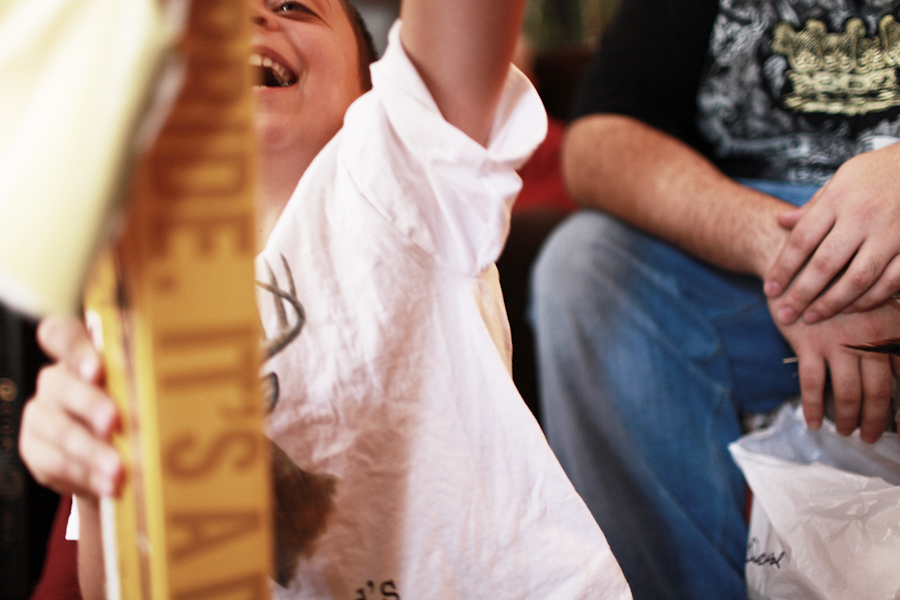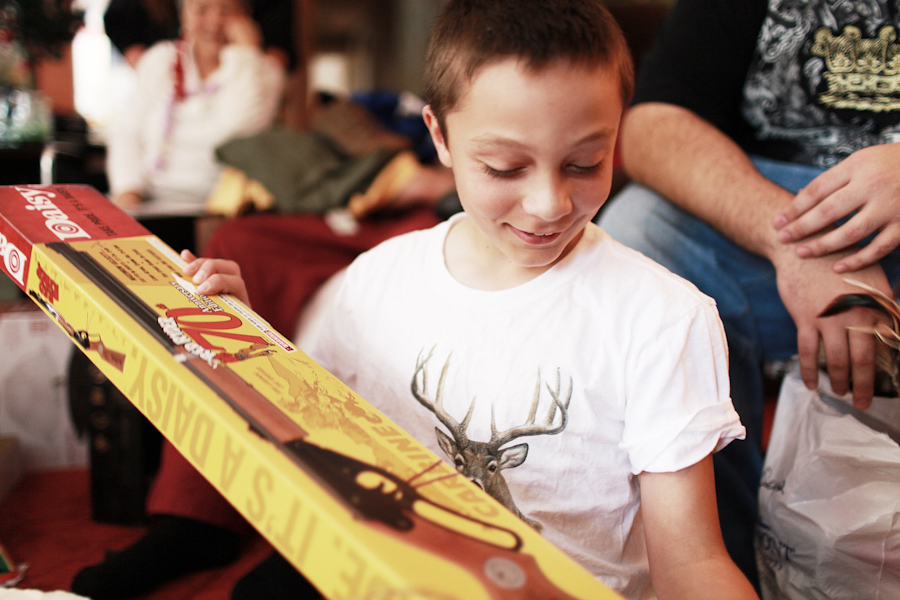 papa loves that josiah got a gun.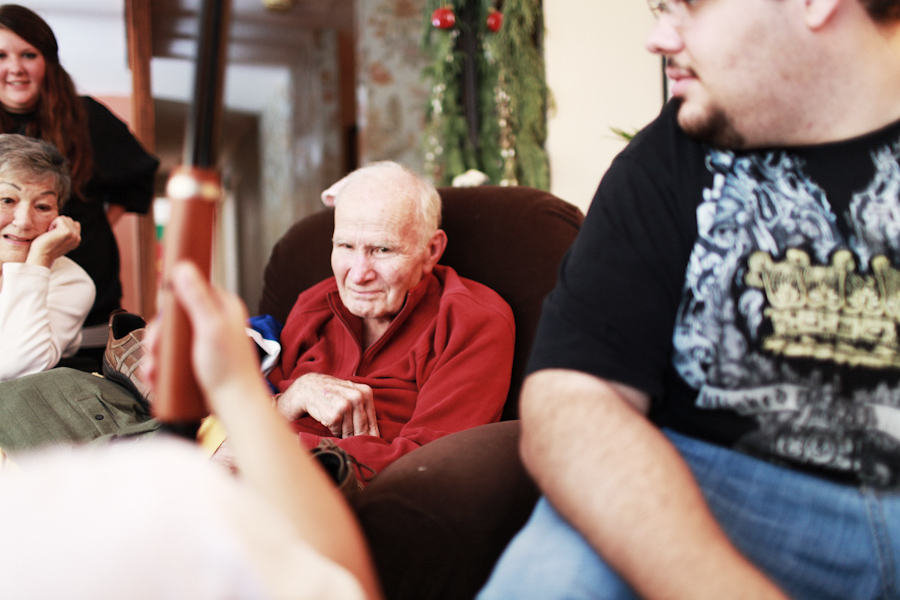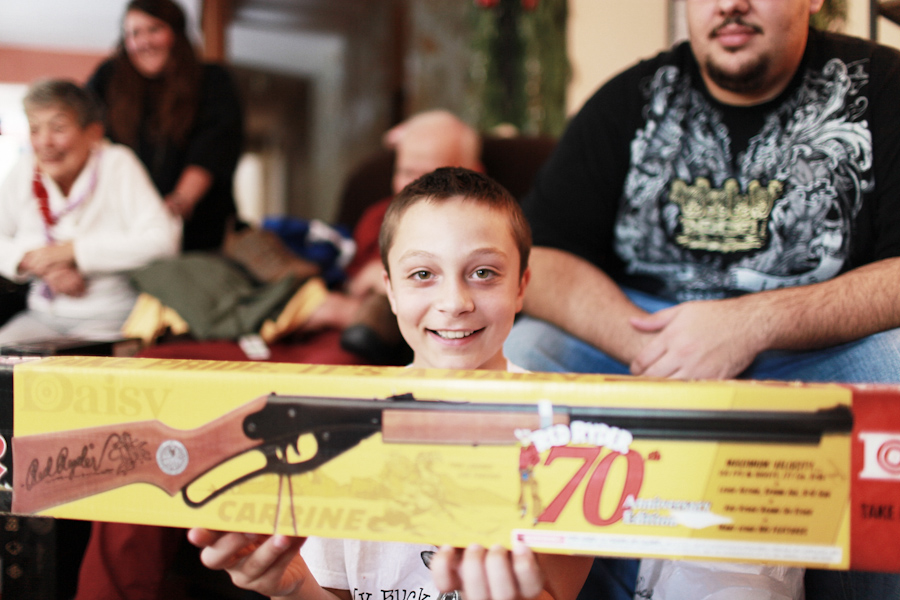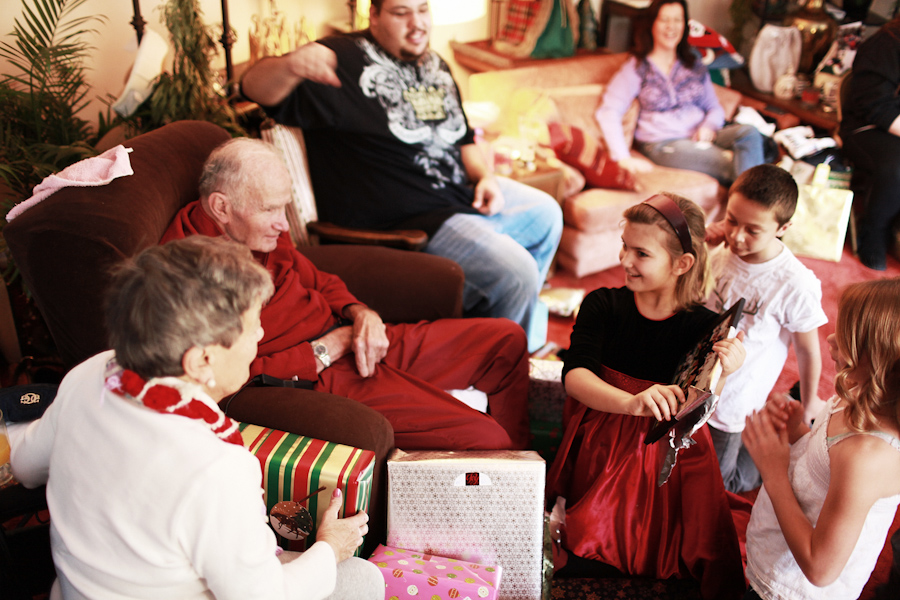 just happens to be wearing a buck tee-shirt. makes us look so red-neck.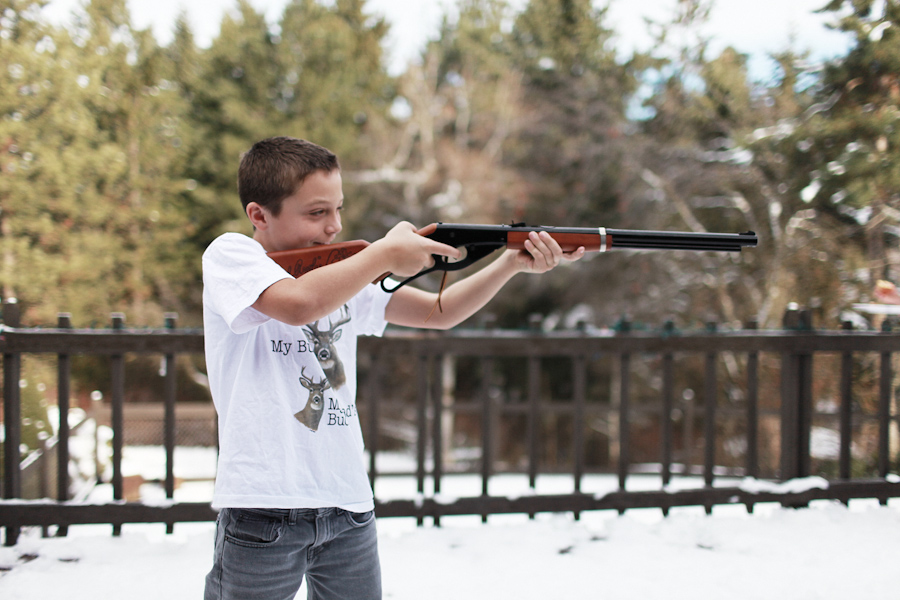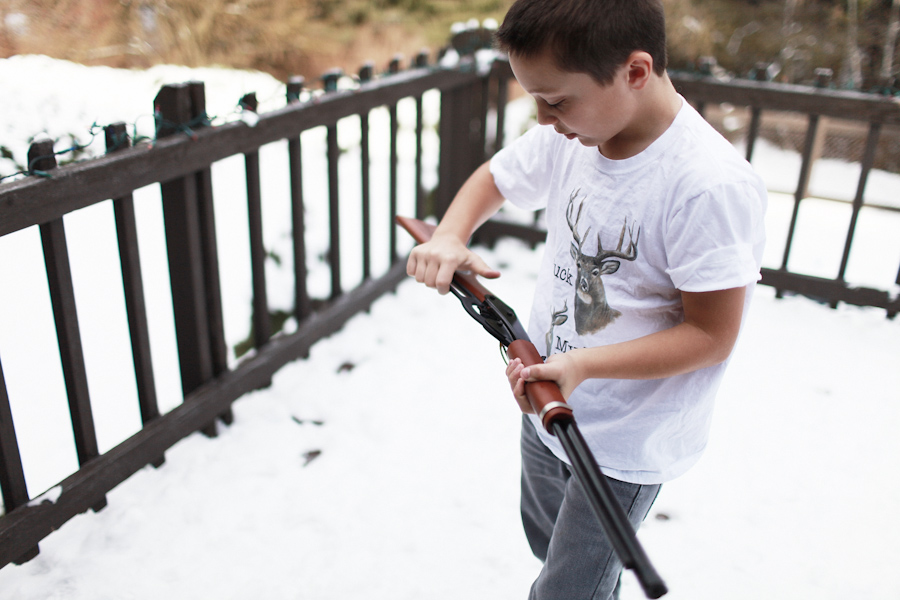 dad teaches.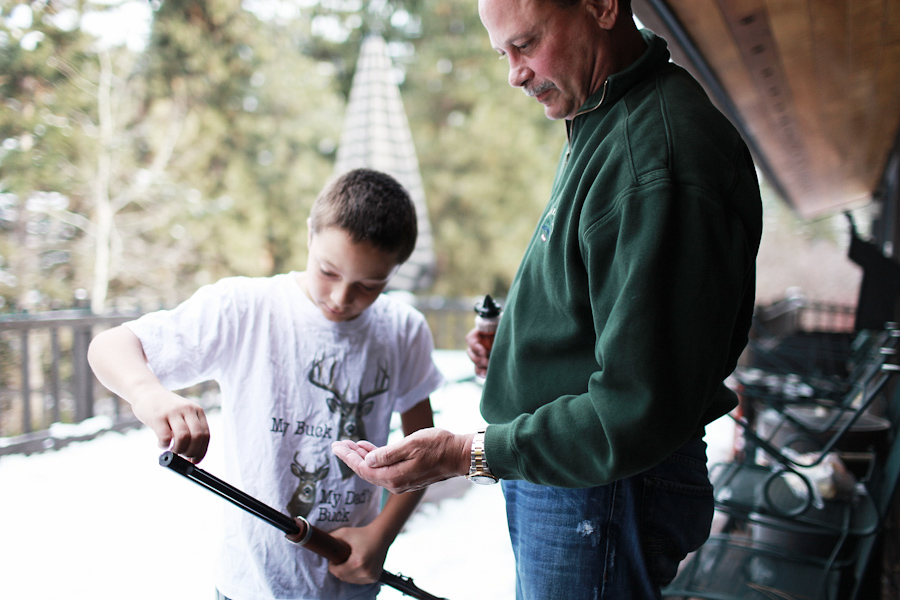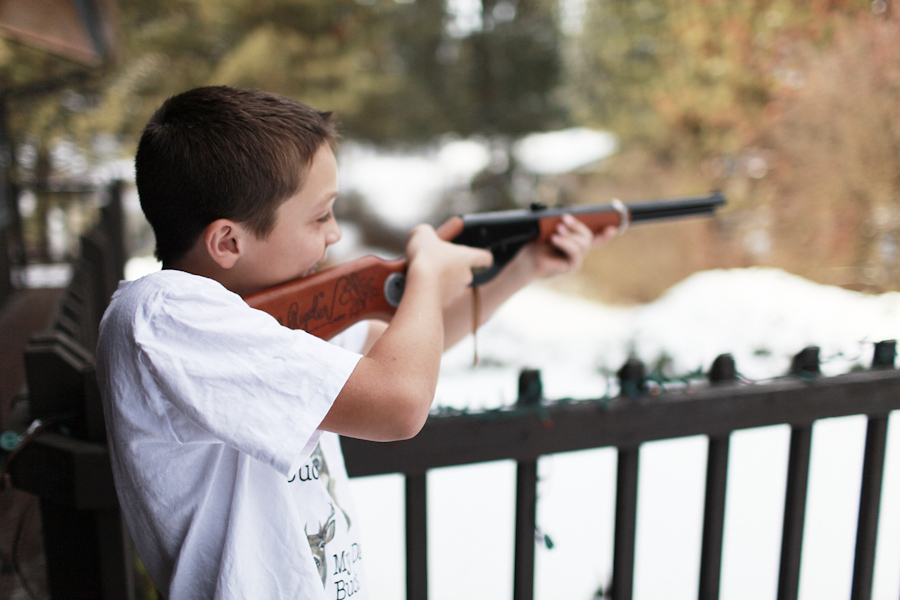 if you ever wondered where i get my crazy weird personality. look no further. meet my dad.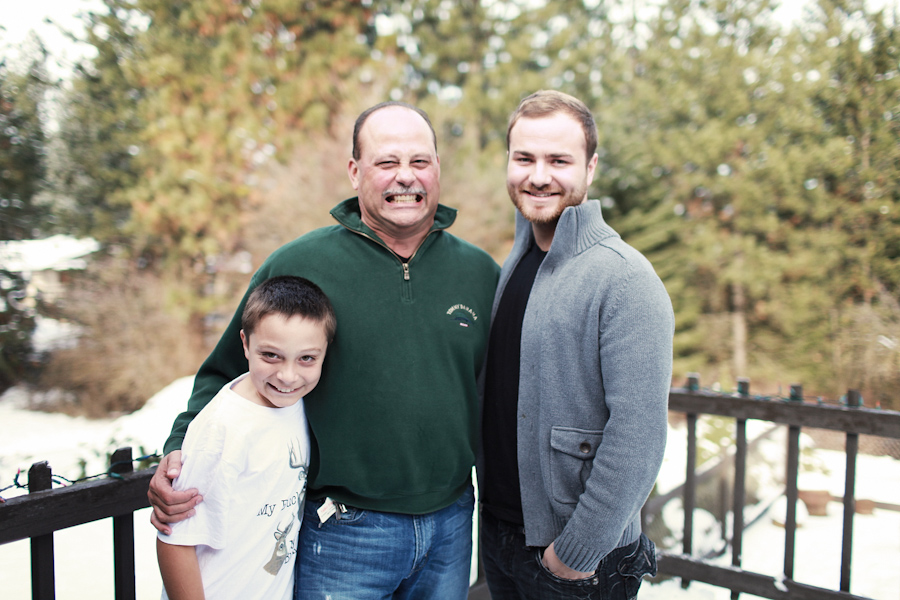 me and my brother cj.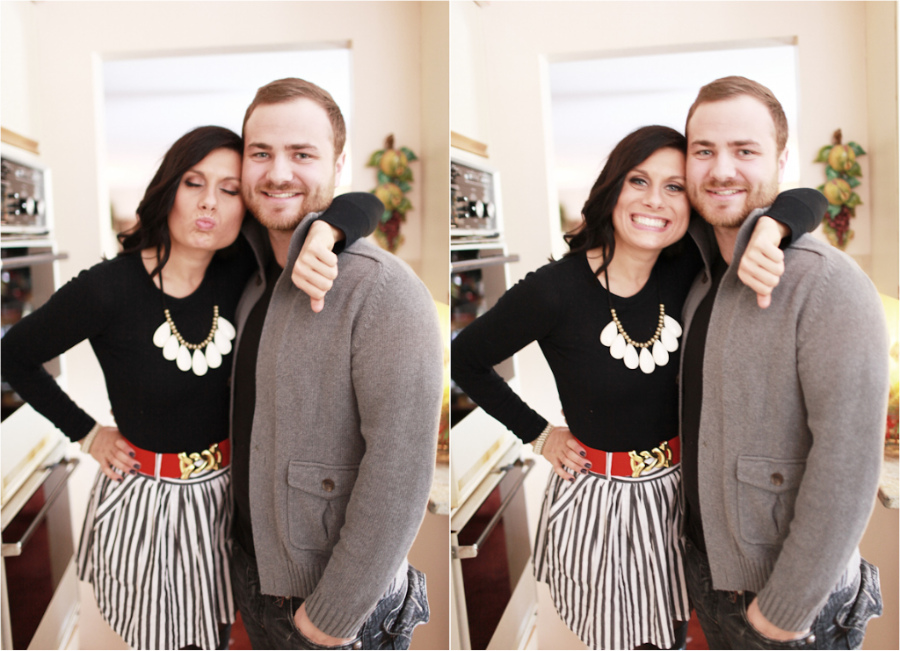 gramma marie.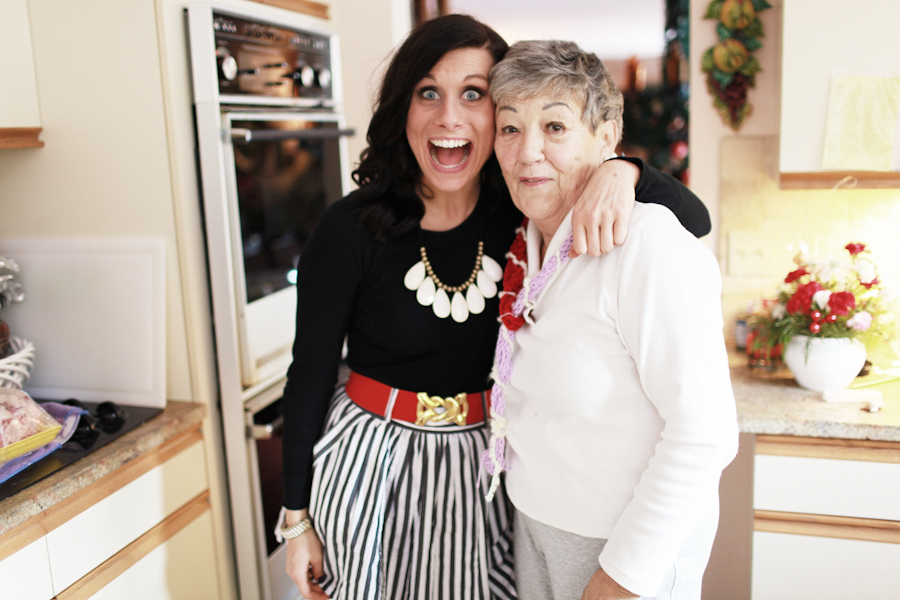 little sister meggy, and gramma.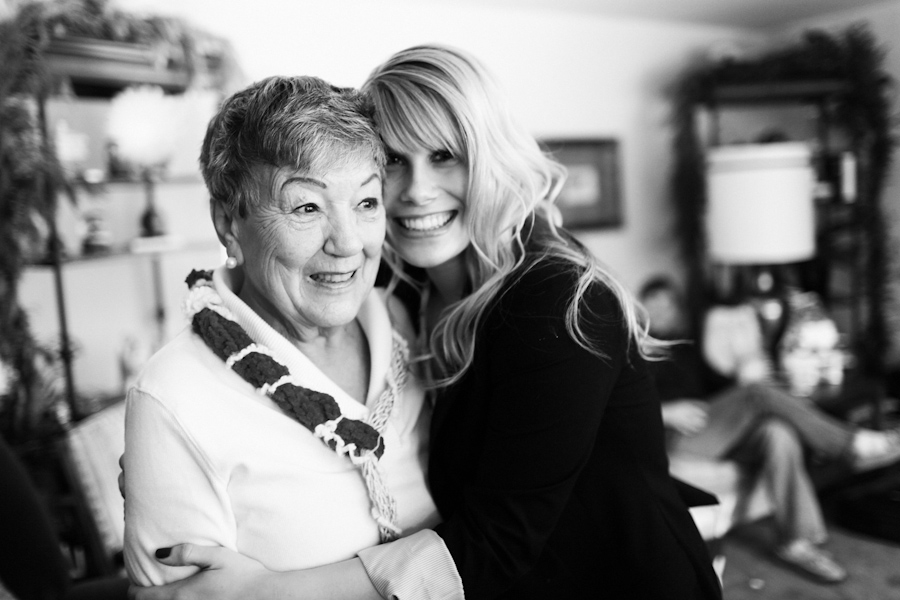 the best people i know.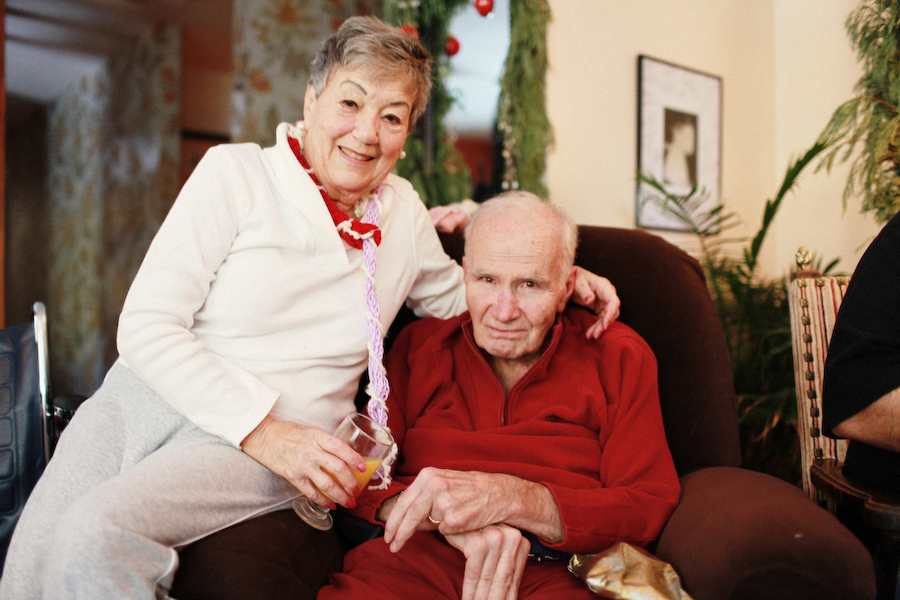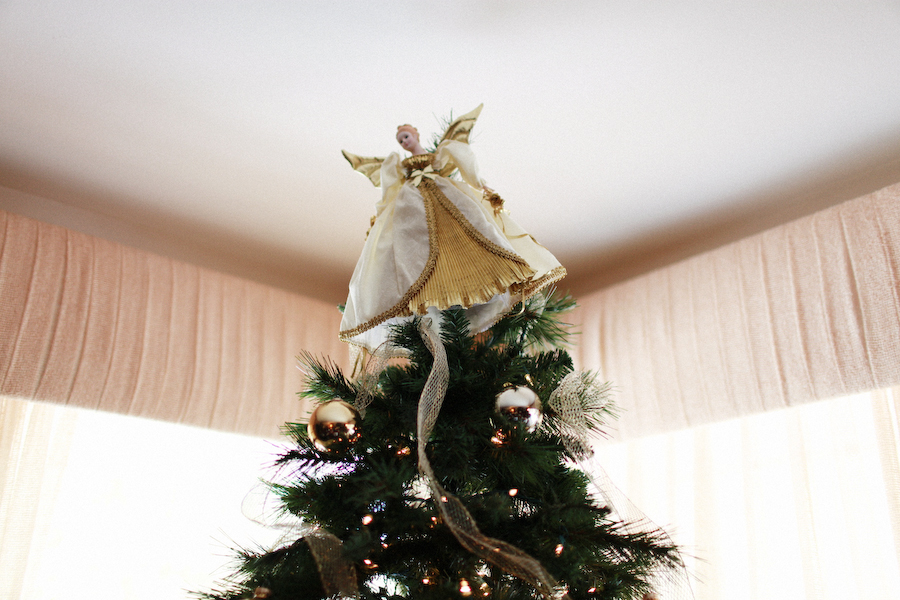 my mothers father, also "papa" to us. and the best cowboy you ever met.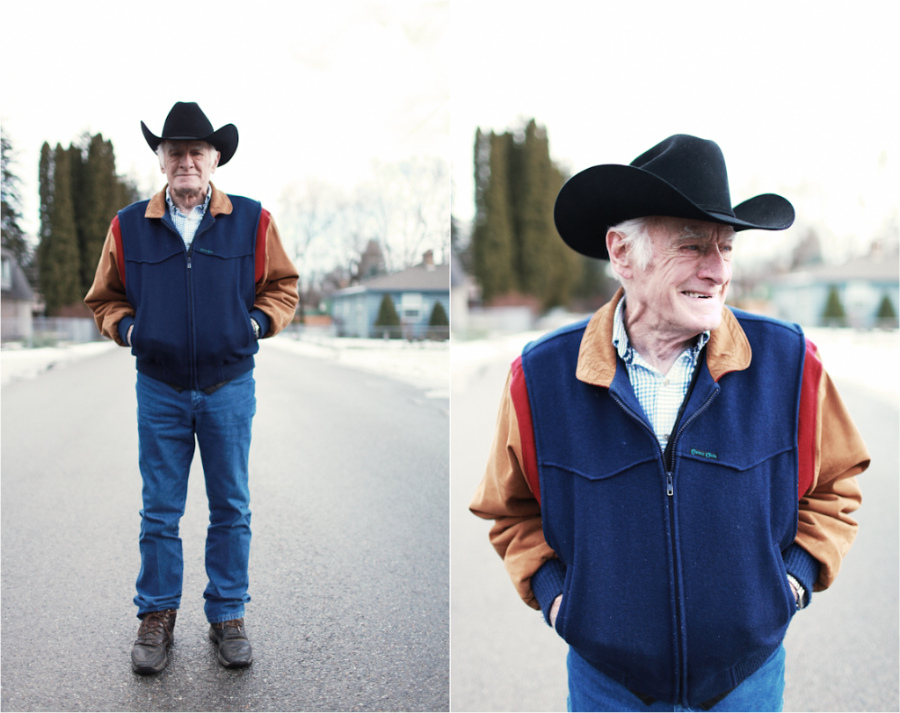 i love my family dearly. there is no replacement for these times we spend together, they made me who i am.