in honor of the family weekend i have ahead, thought i'd show off a little Lindquist (well, now McPherson) blood. my sister, sister, brother and niece & nephew are visiting me for the weekend. aside from the fact 2 kids will be here, it will be our FIRST adult time together. no parents. no family, just the sibs. and in my favorite city. let the games begin.
not only can i barely tear my eyes away from these two, let alone put them down, it's impossible to put my camera away. but i hear no complaints. i want to capture every moment of these two. i have no idea what it'll be like when the kids i'm shooting are my own, probably wont ever get any work done. but hey, you're only in colfax once every now and then…so snapping away is just very vital to me being a good auntie.
meet avalee and malachi. again.
also, a bit of news, my sissy is gonna be a mama x's 3. which makes me an aunt 3 x's over. which means there will be another perfect little face to shoot.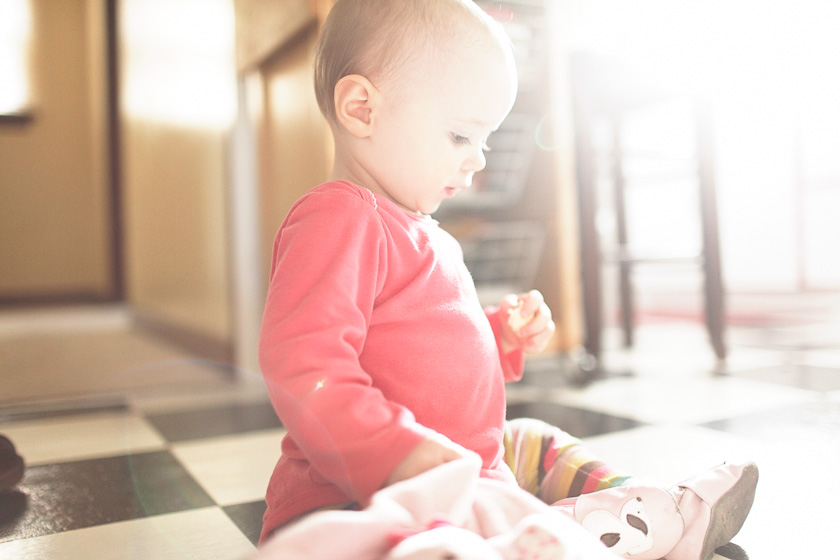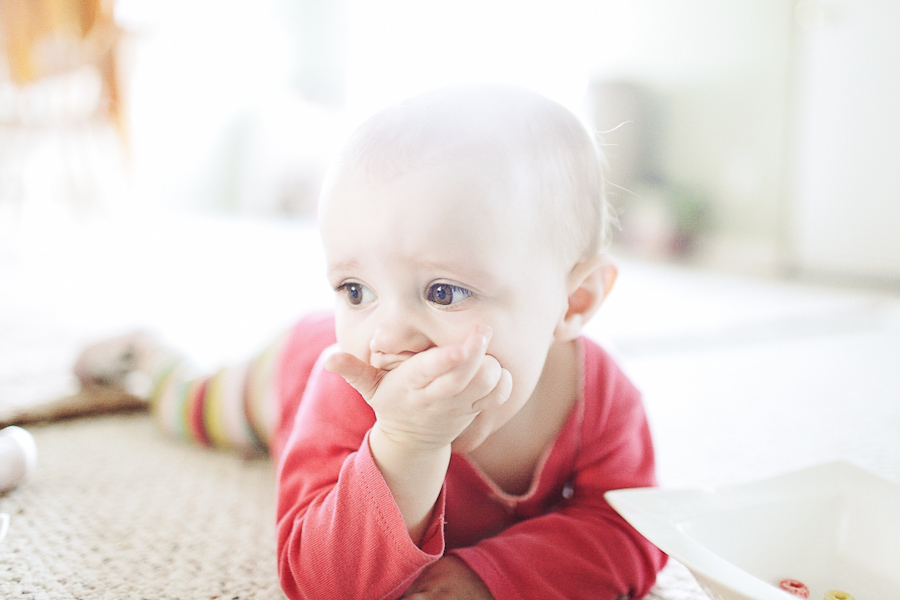 dont even think about taking these toys man.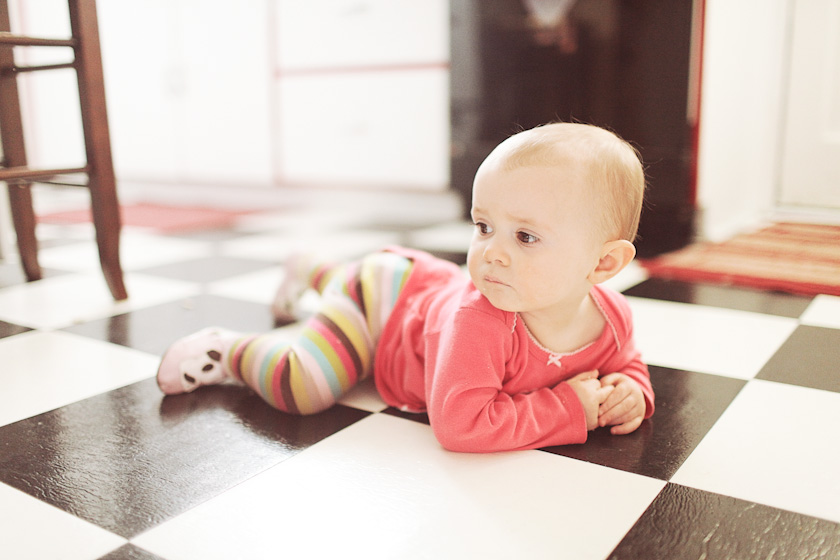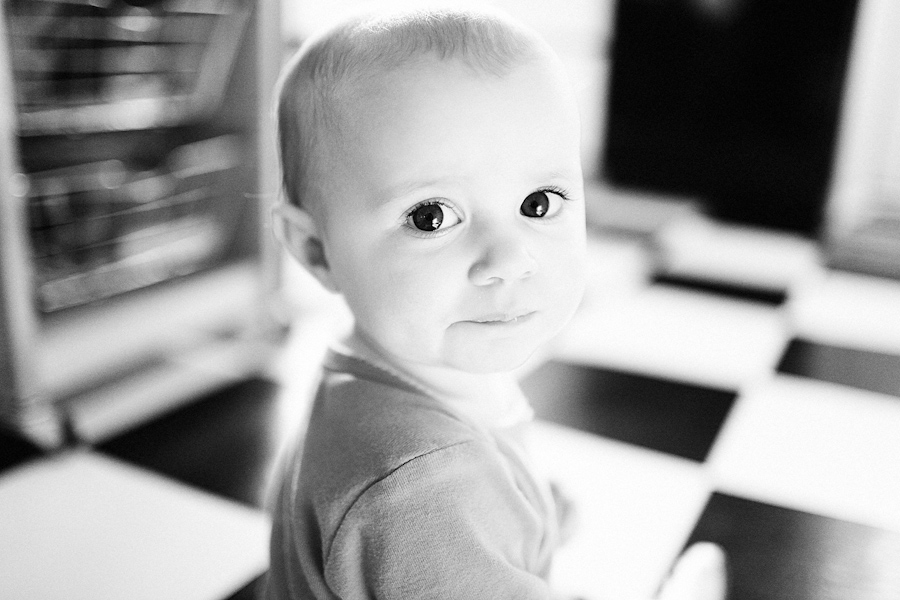 somebody likes harry potter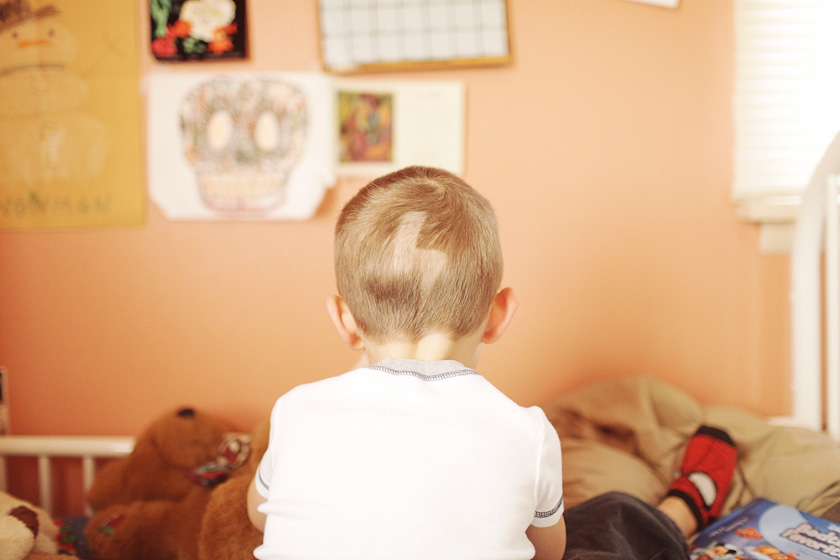 don't tell my brother. imma just chillin on his bed.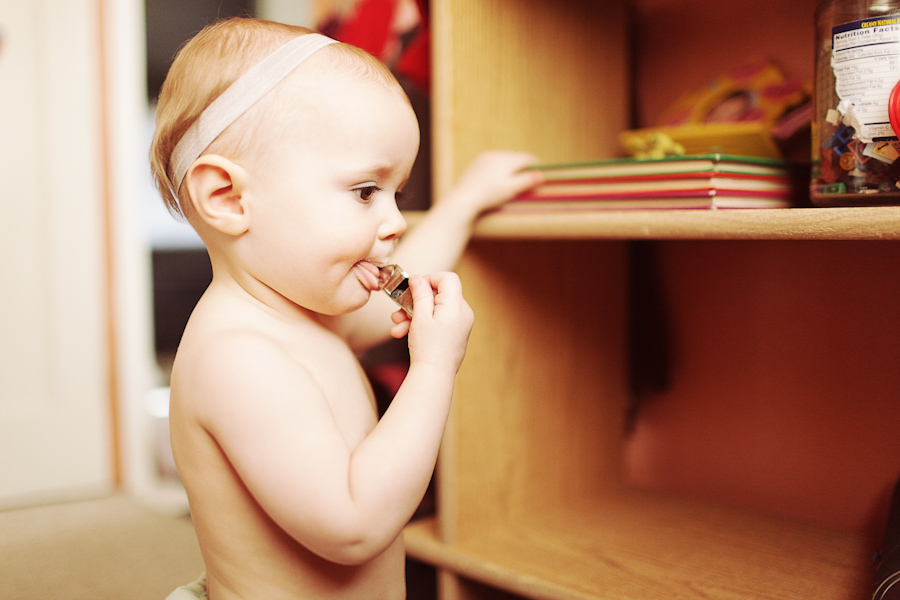 this is Ava's thing. "uhhhh, i dunno" (raises her shoulder) – cutest thing ever!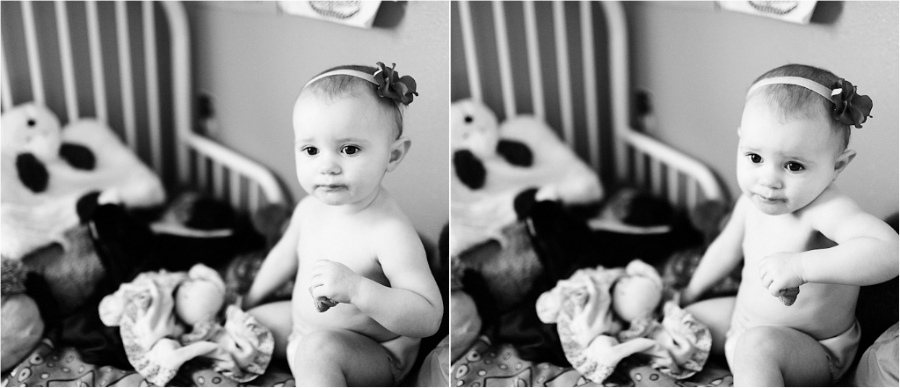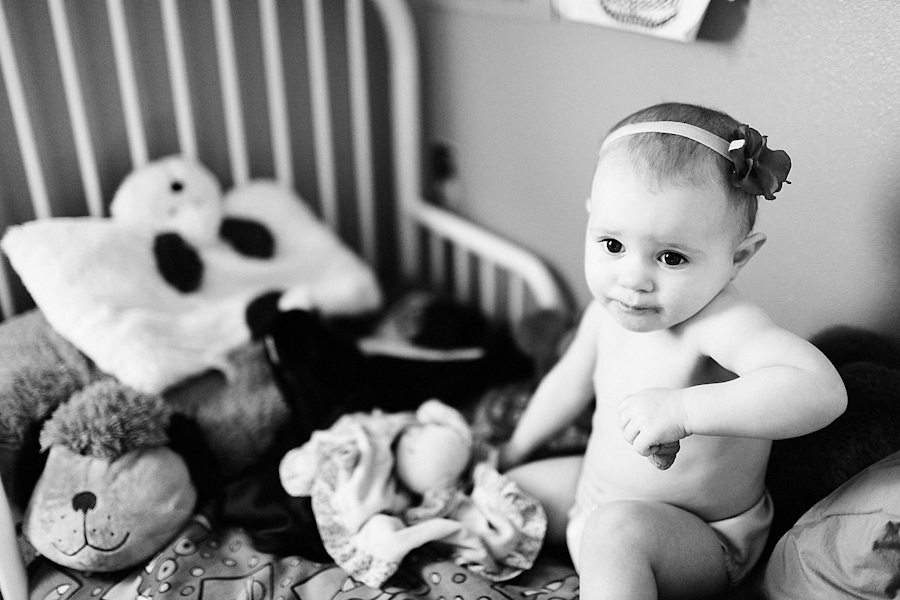 perfect moment. omg. just look at her.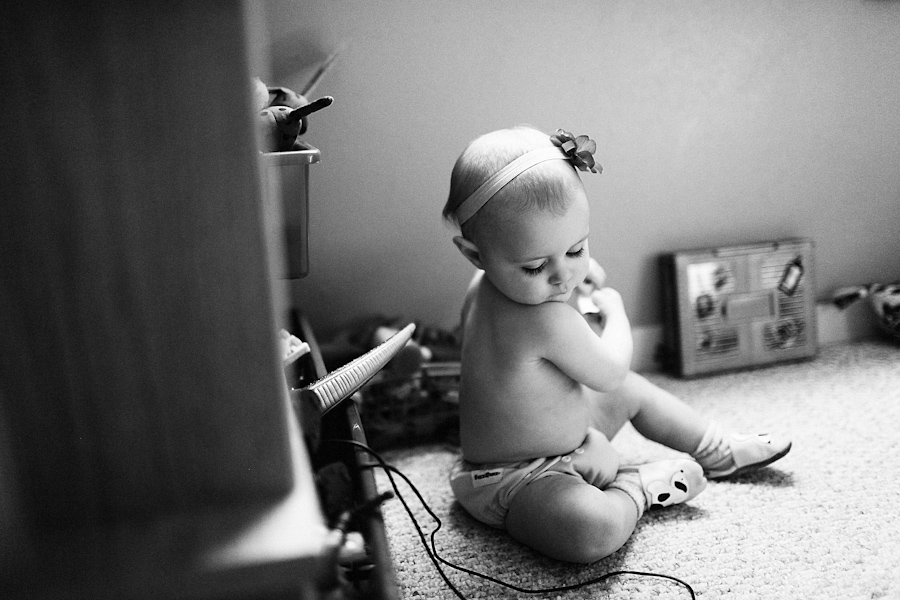 what's a girl to do. just chill on the kitchen floor.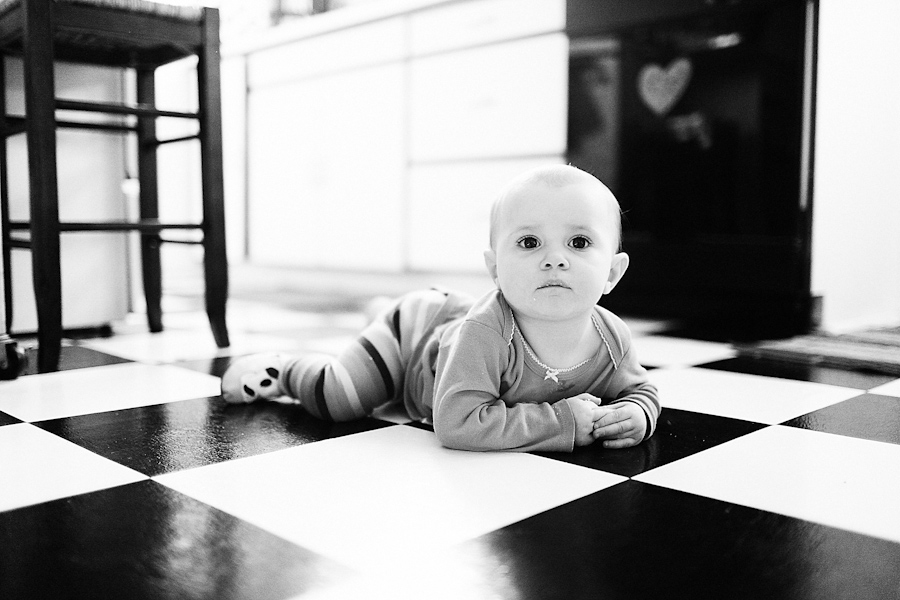 listen to me!!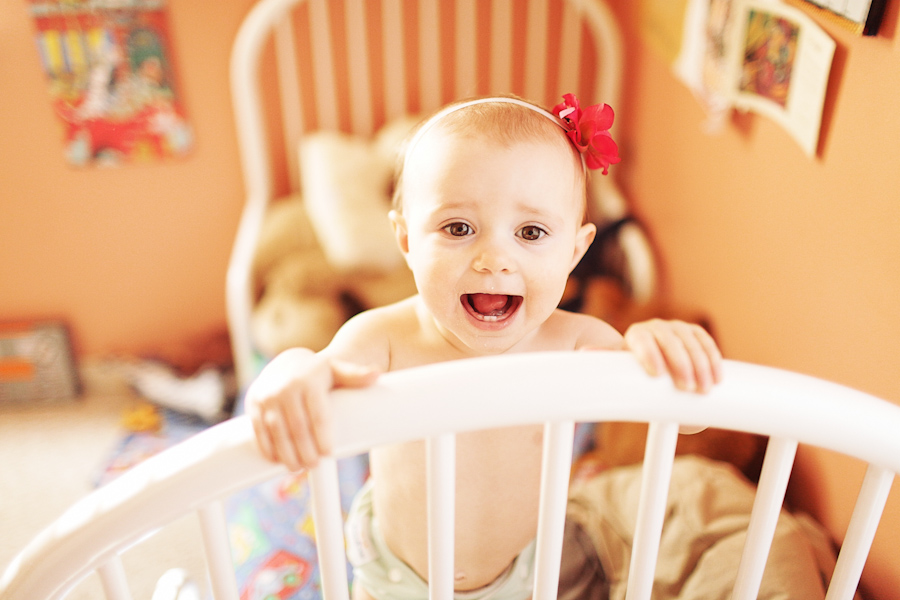 her lovie.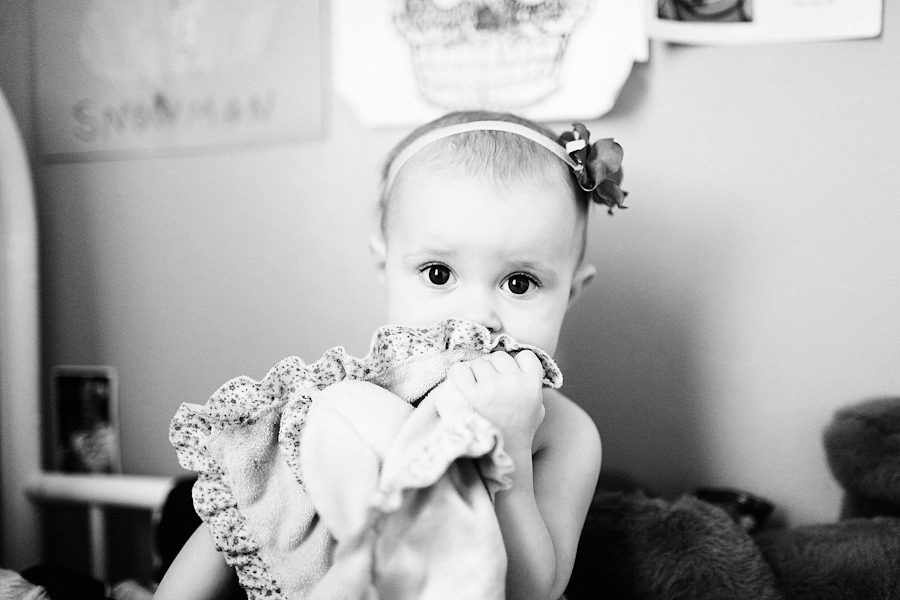 showing his bad A tats. he saw auntie andi tryin out some, so he had to as well.
marshmellows and my brothers bed?! i live like a queen!!!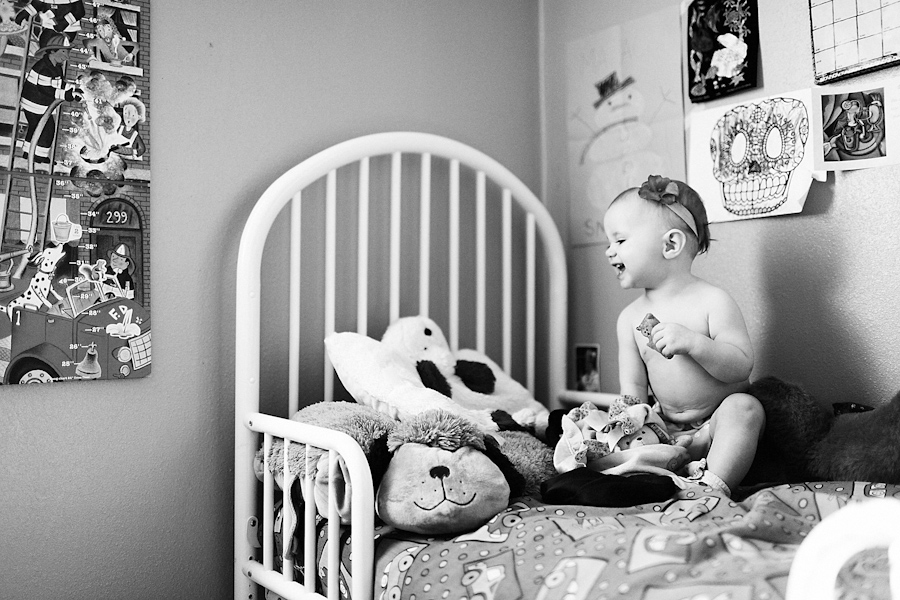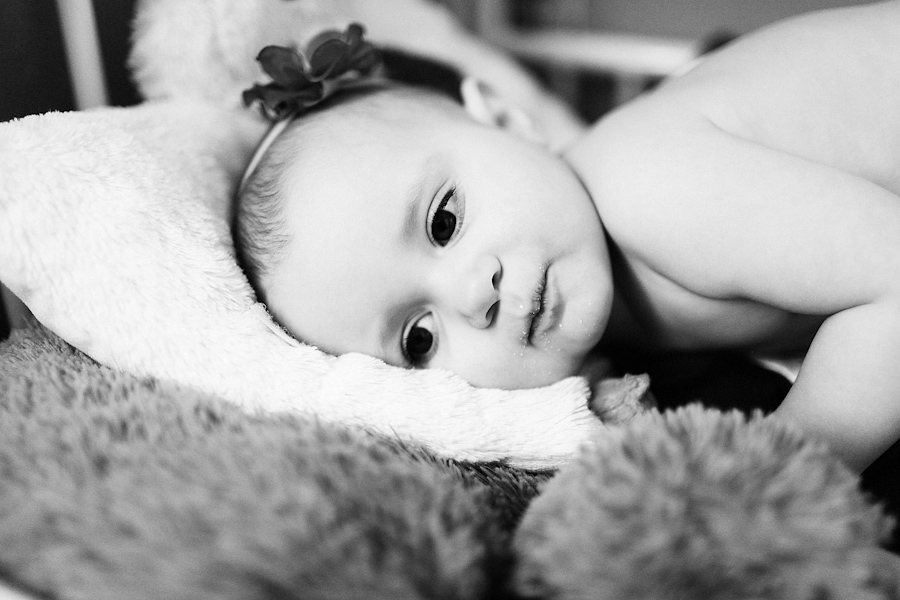 gimme my lovie!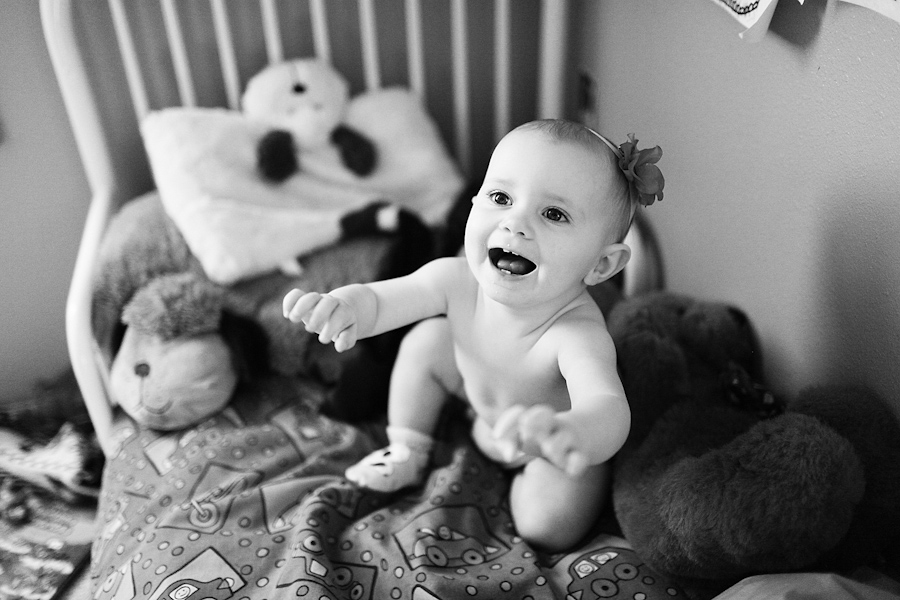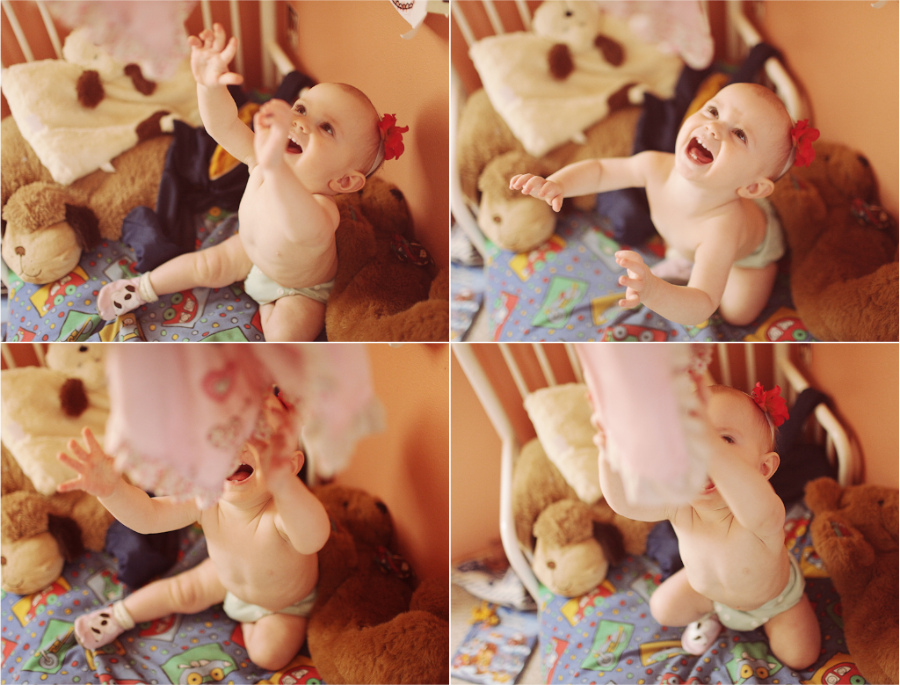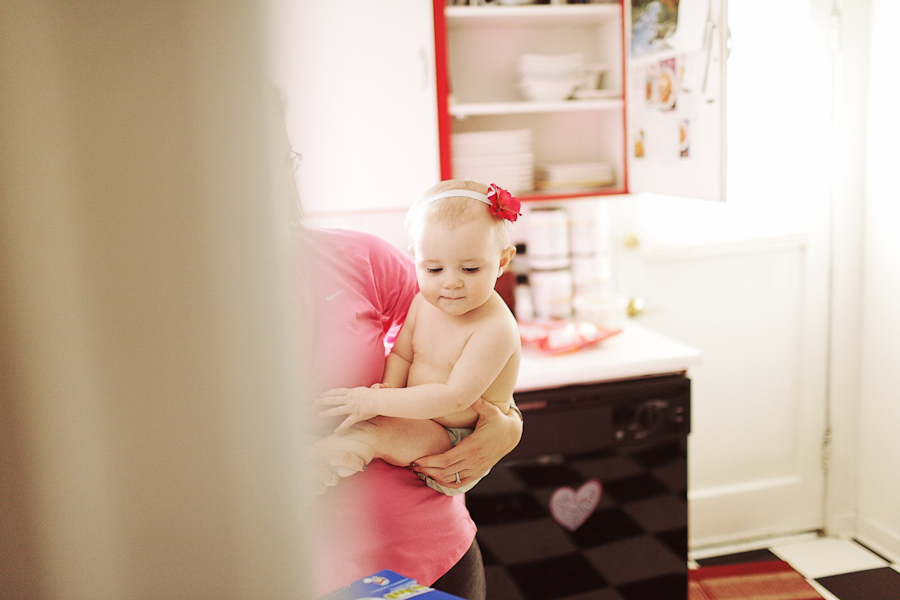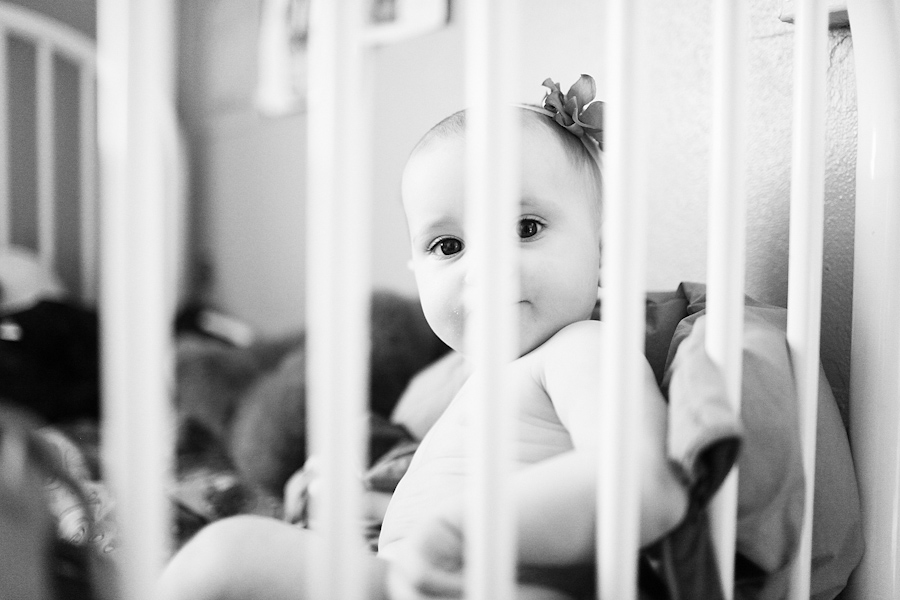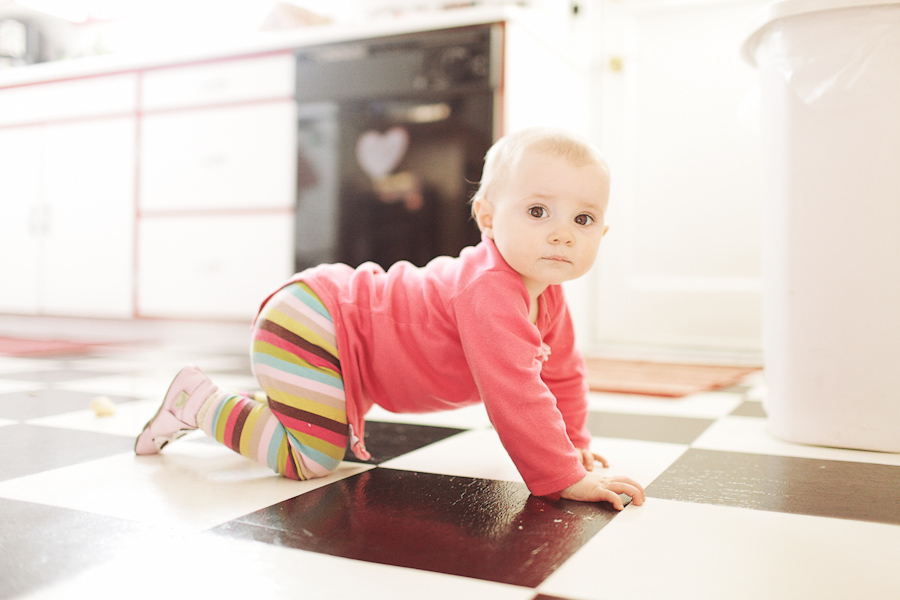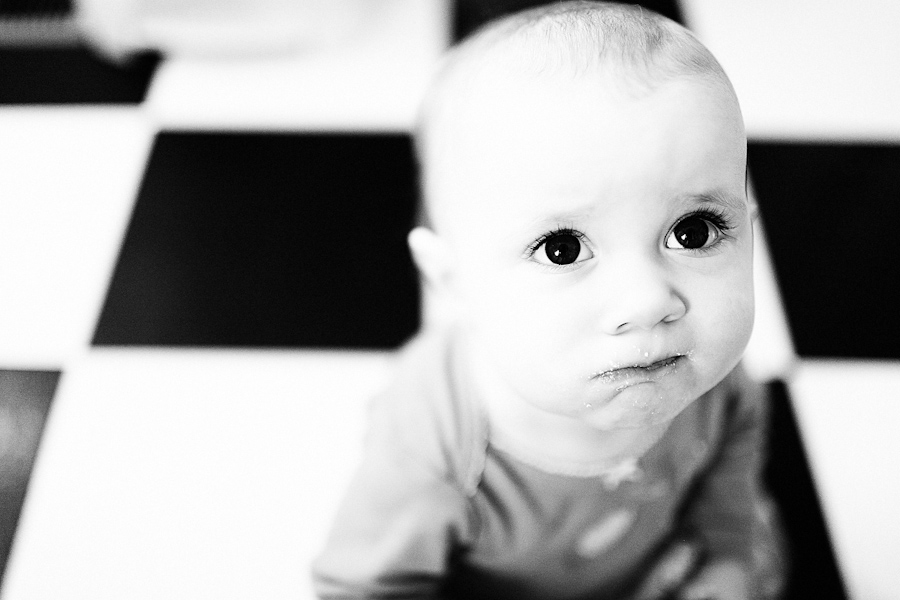 chocolate marshmellow bunny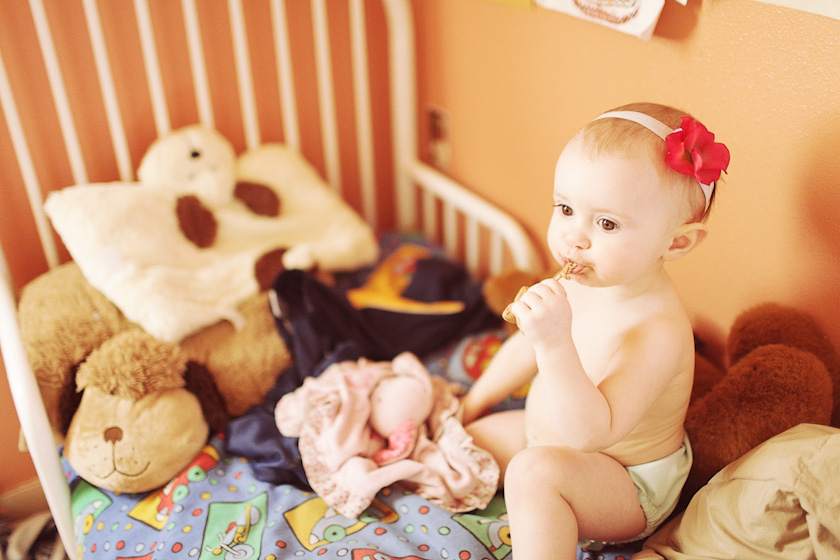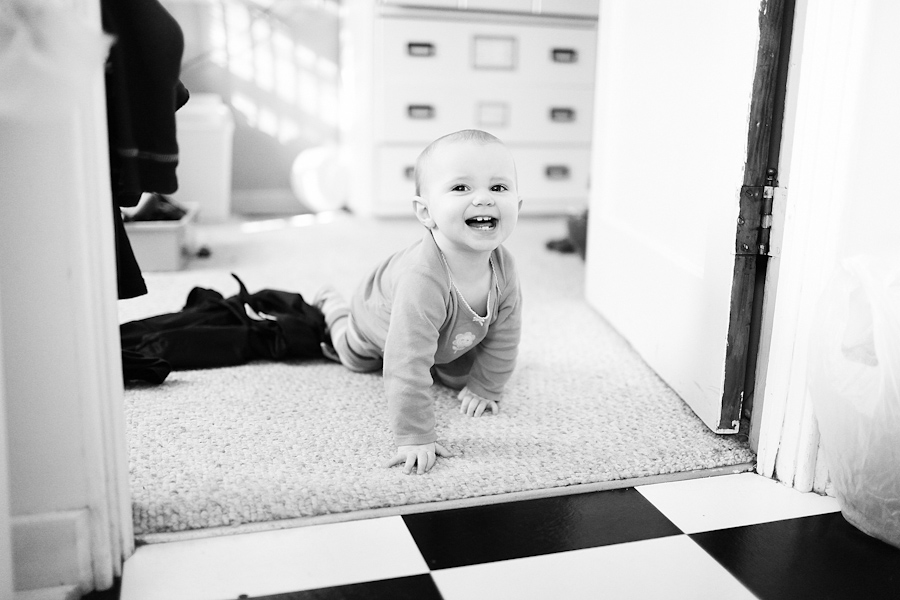 oh hi! it's me, Ava!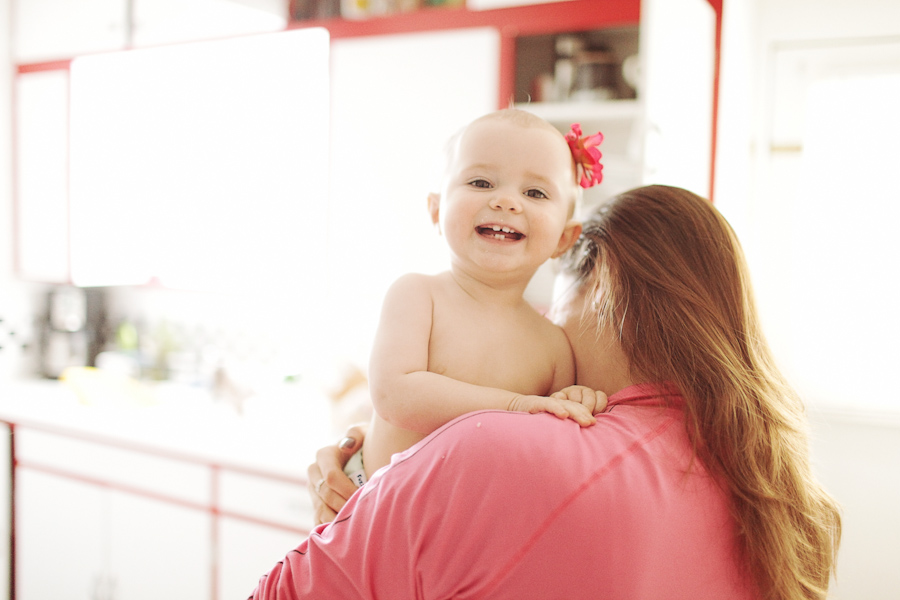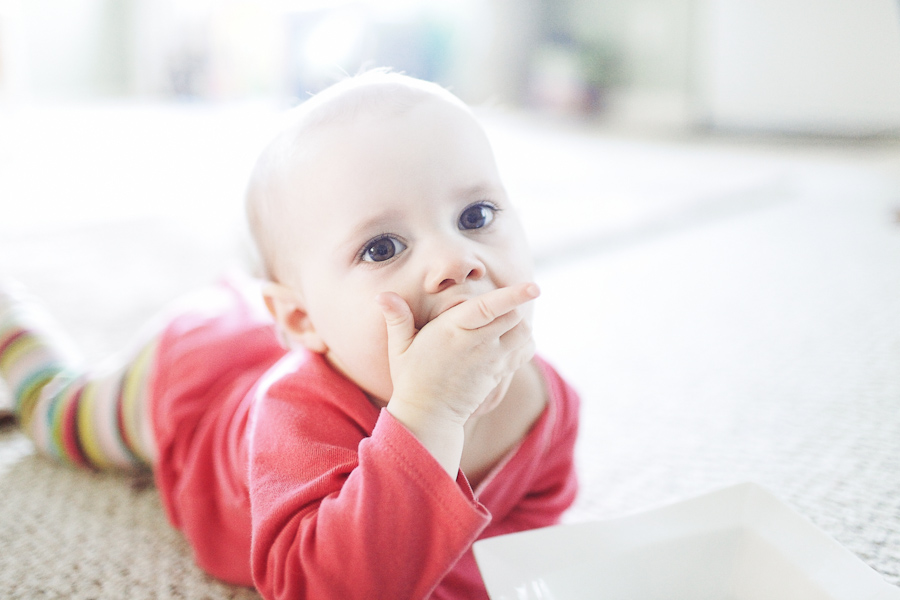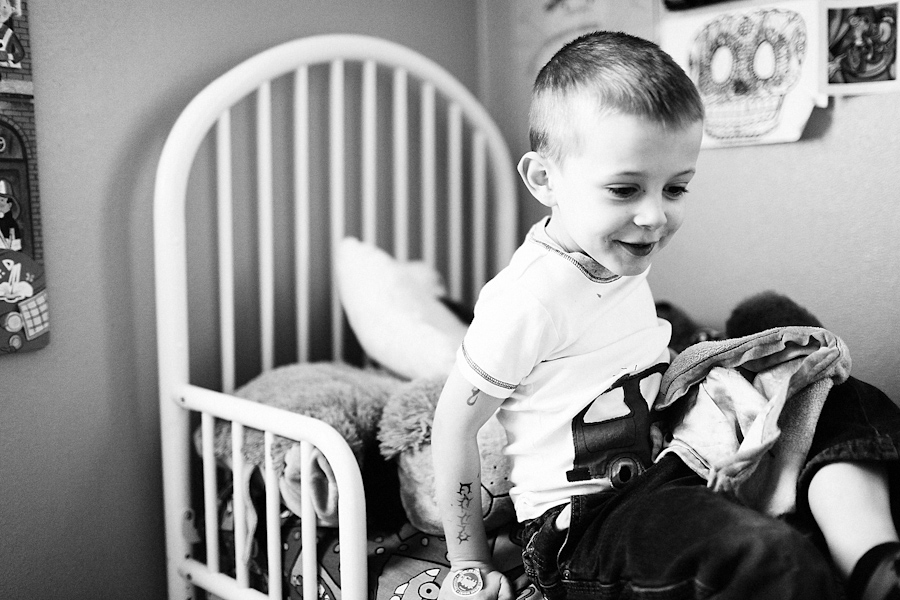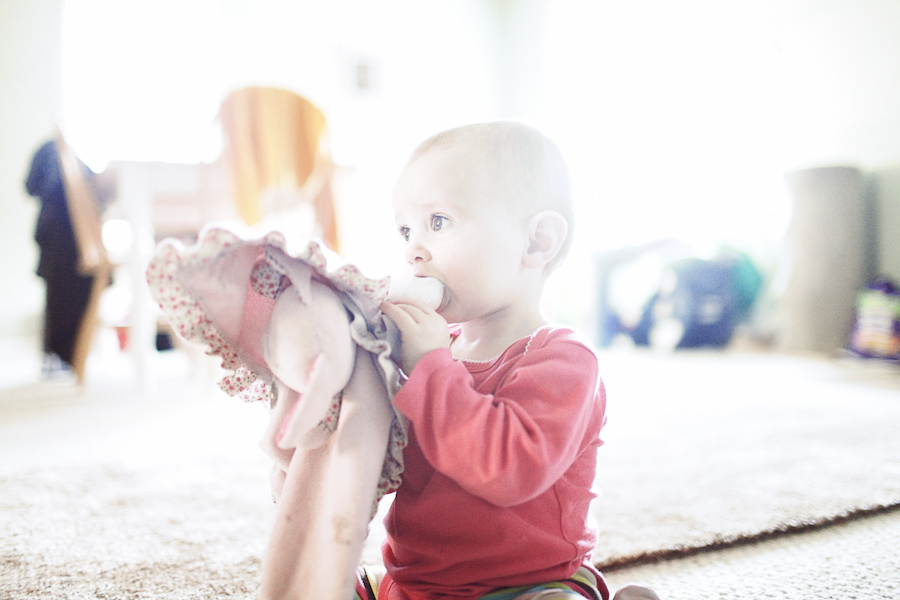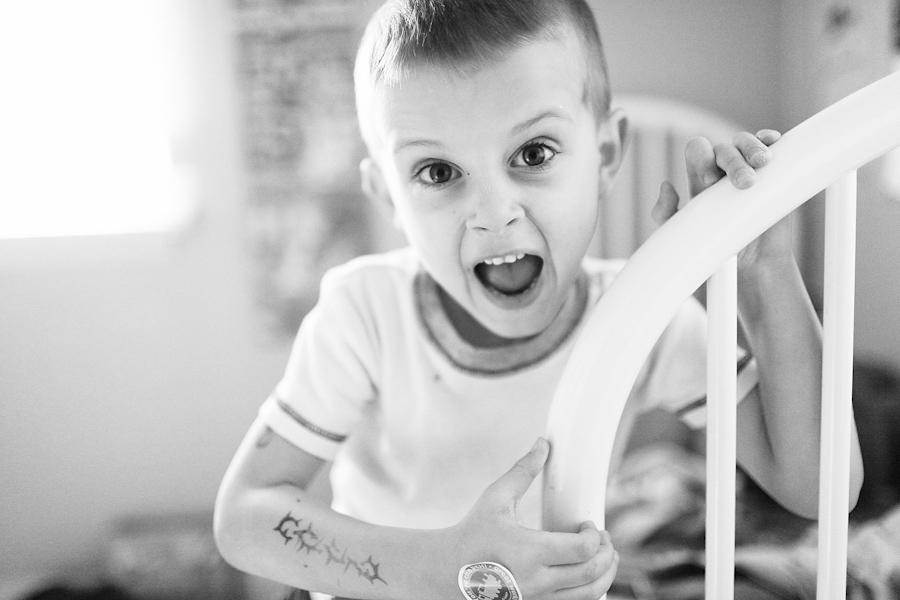 spiderman. always.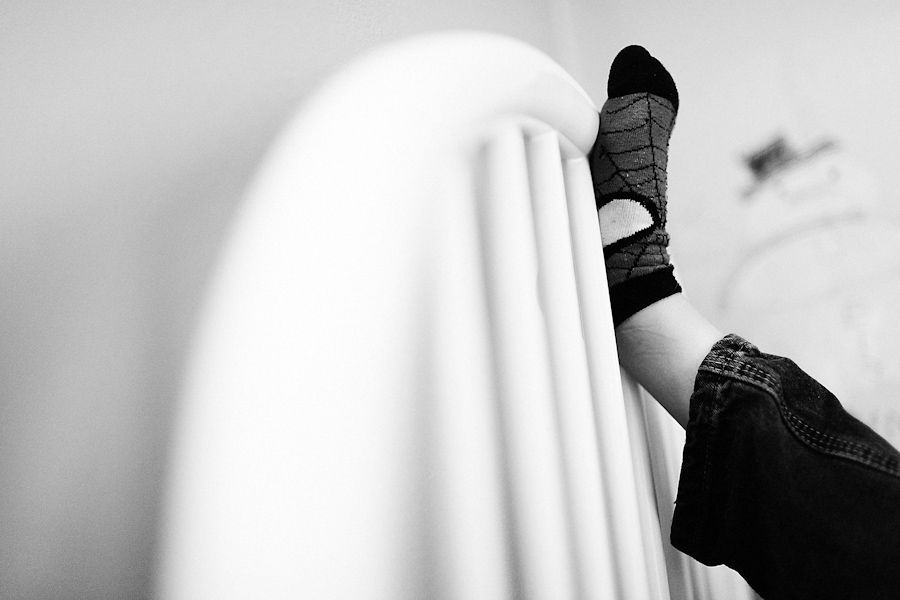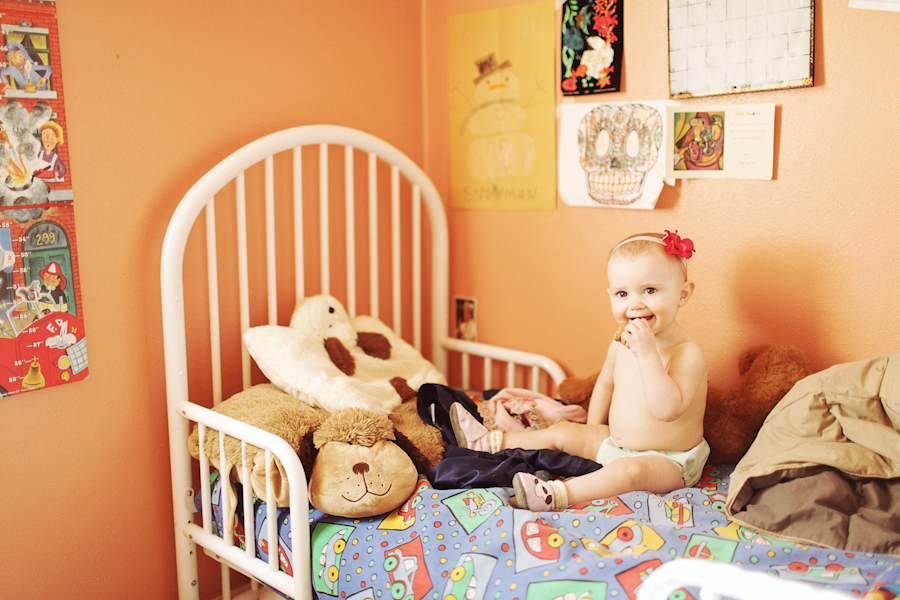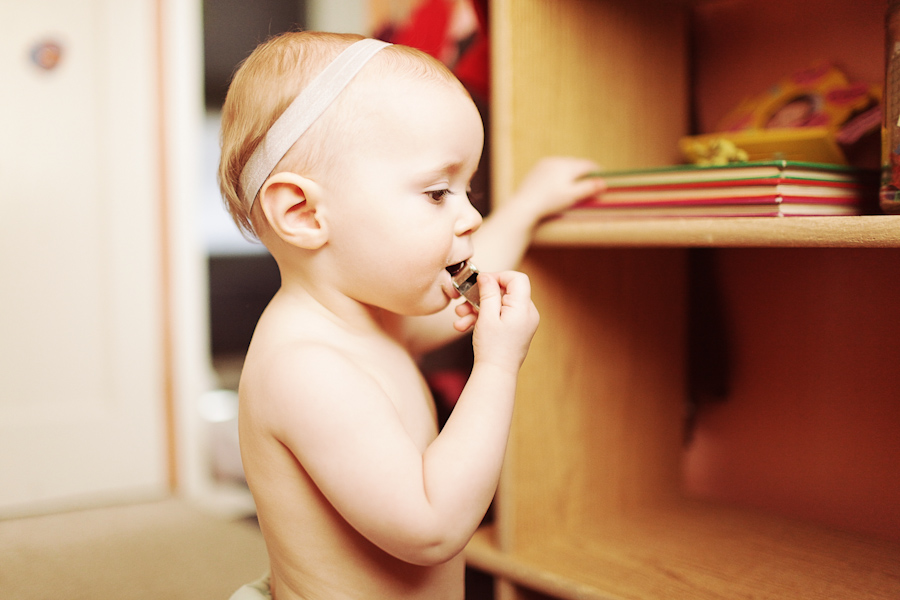 dont mind if i do.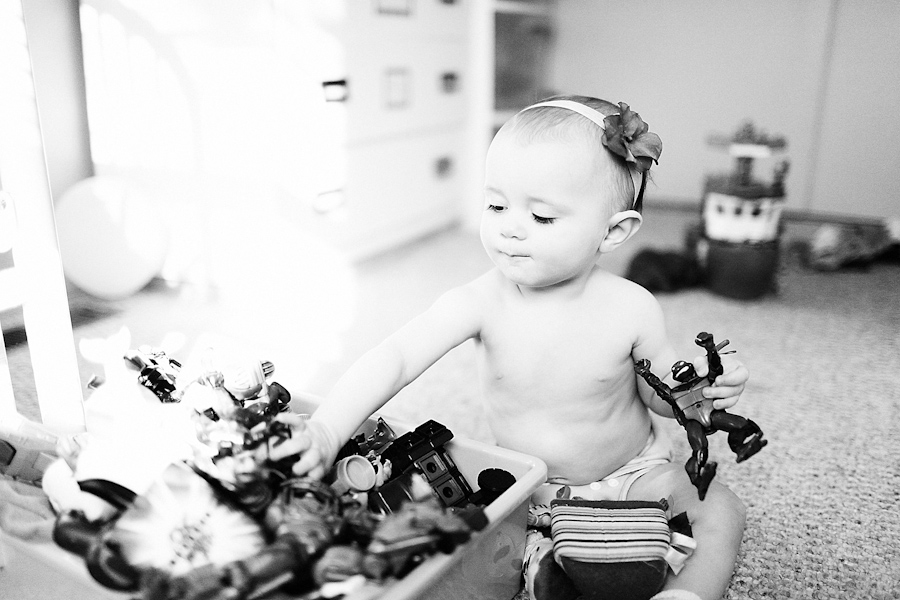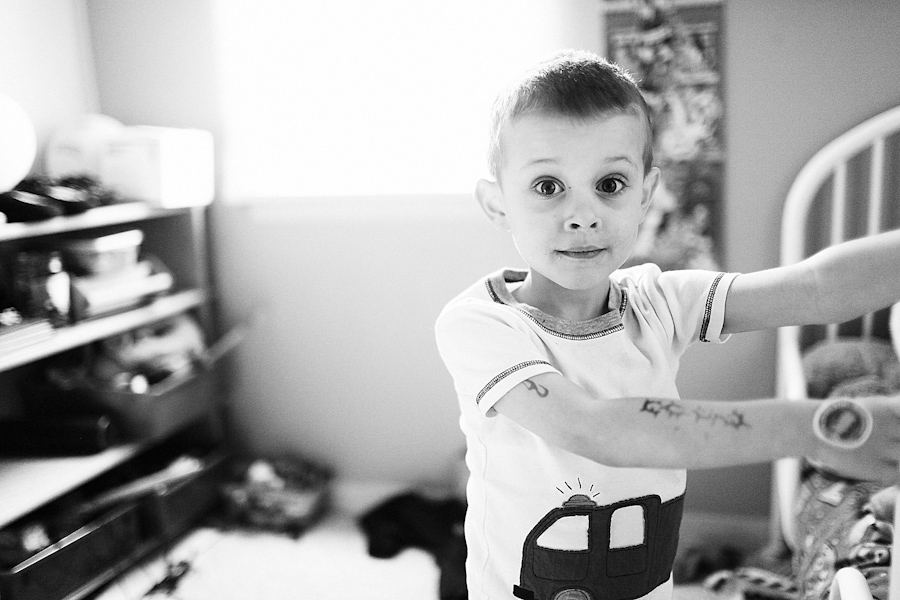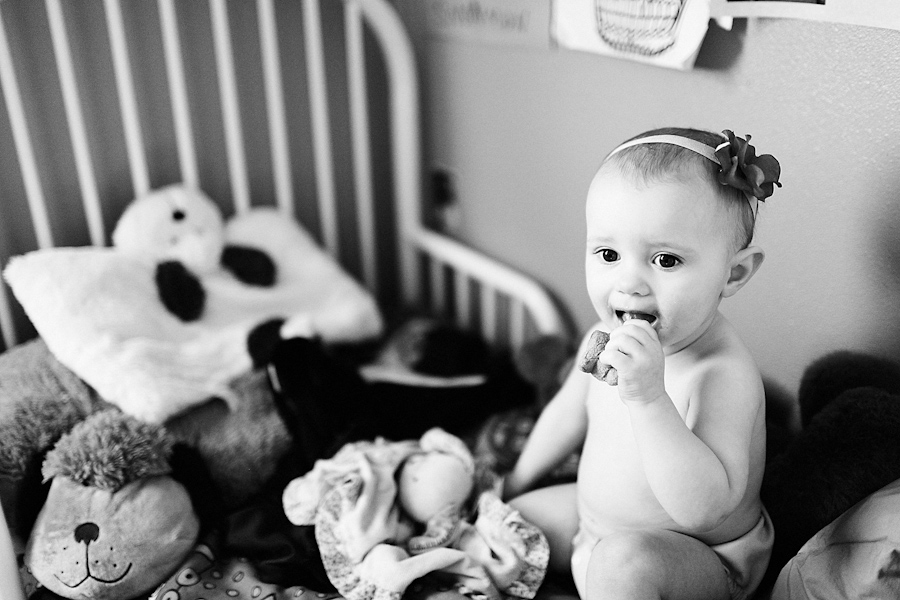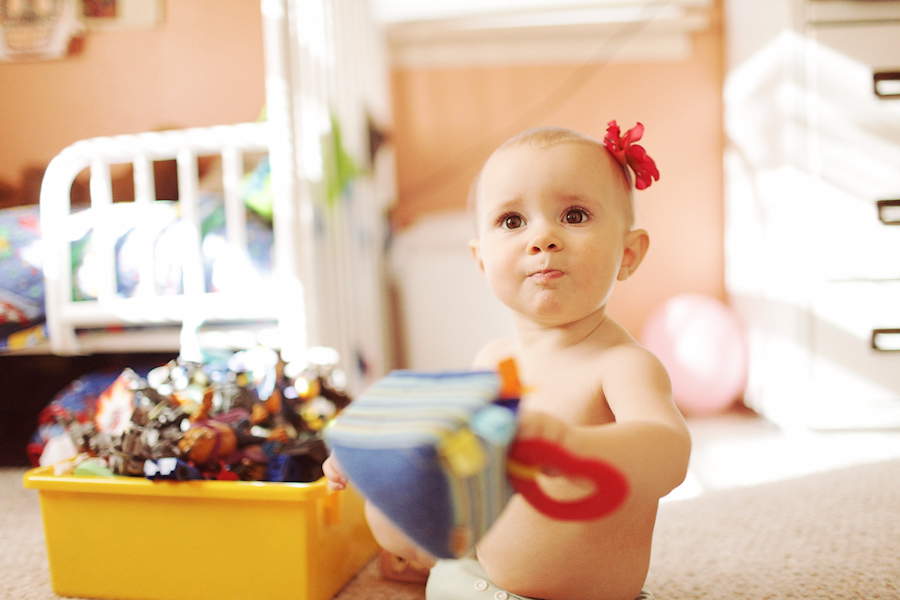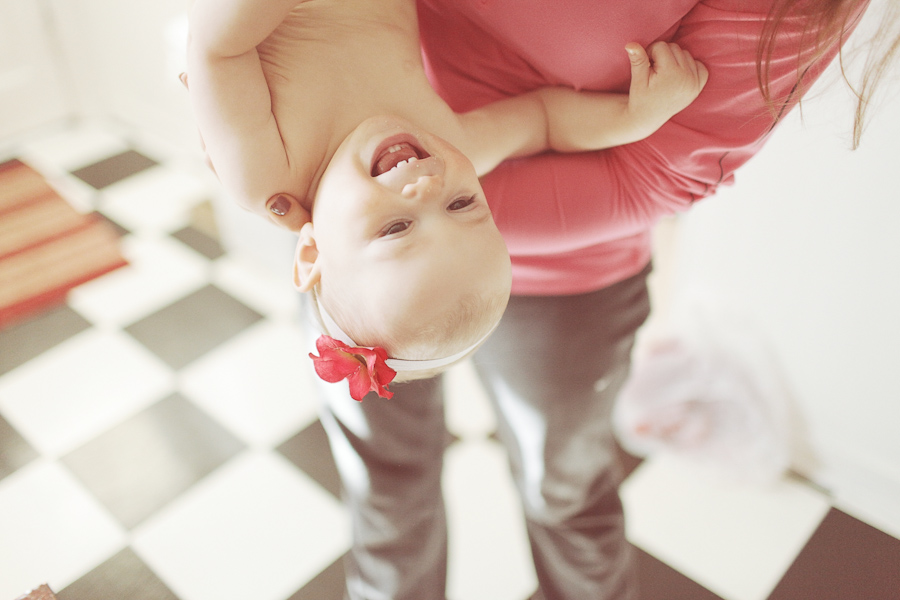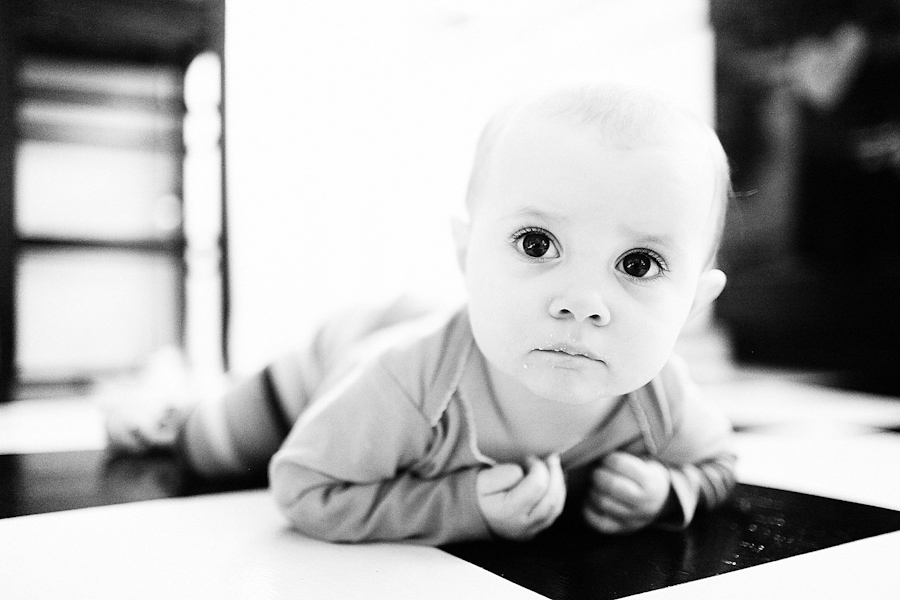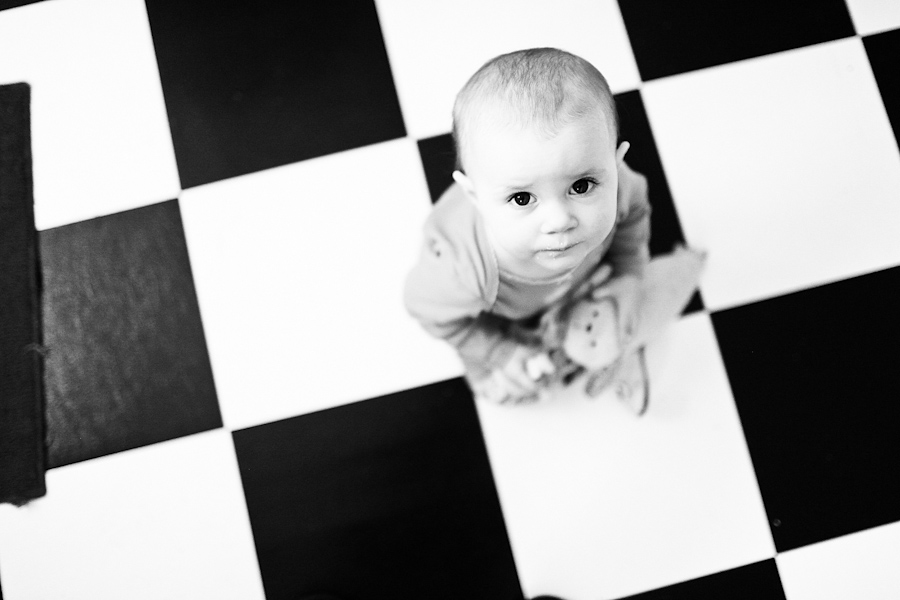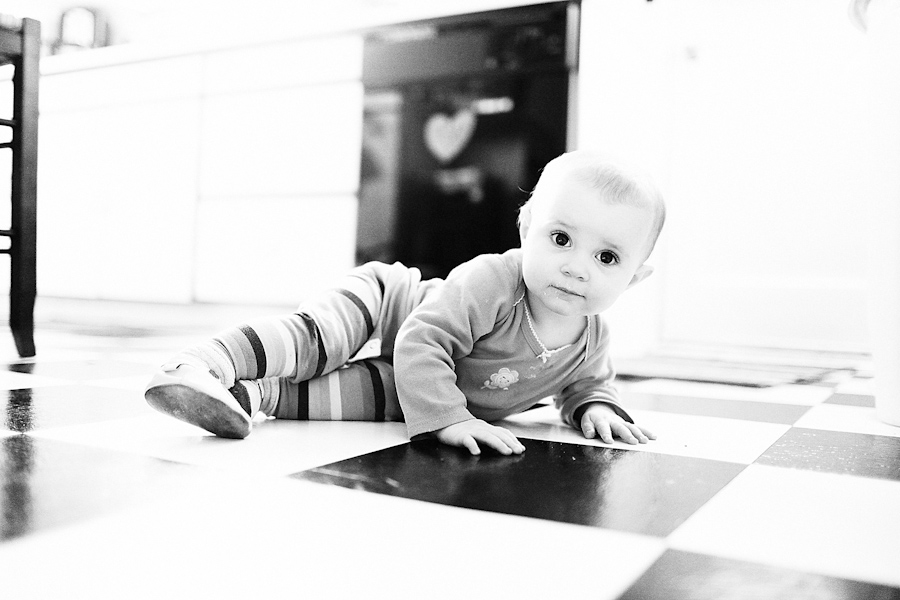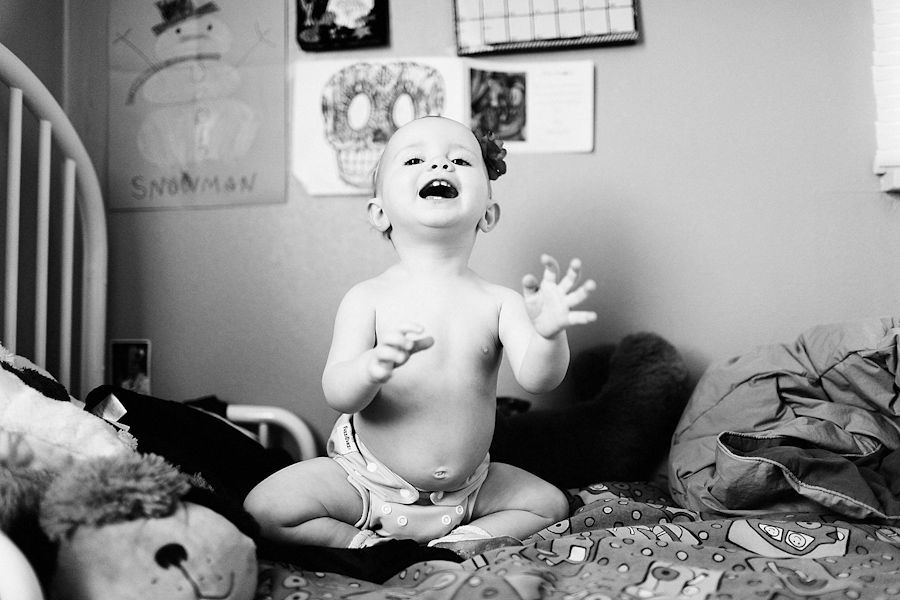 make sure you get my tats.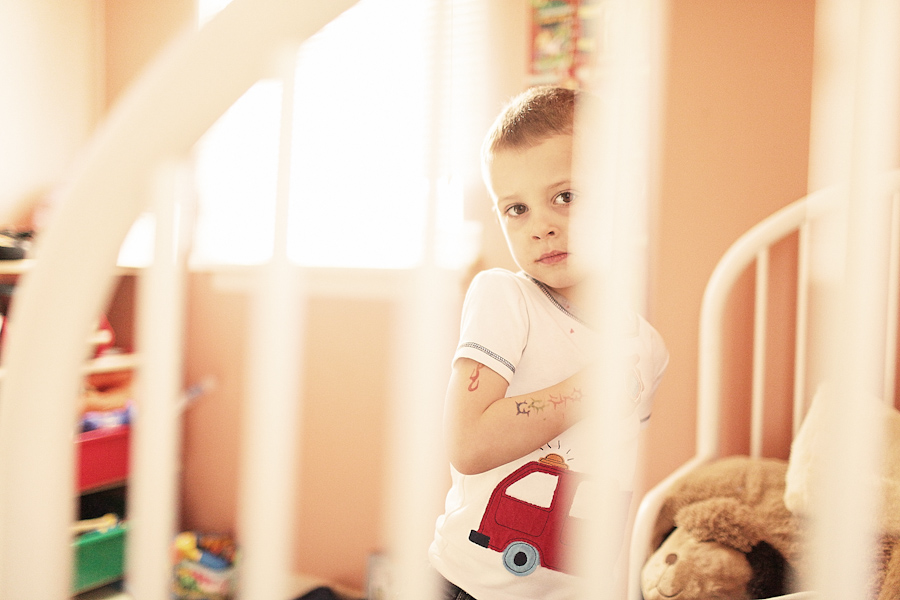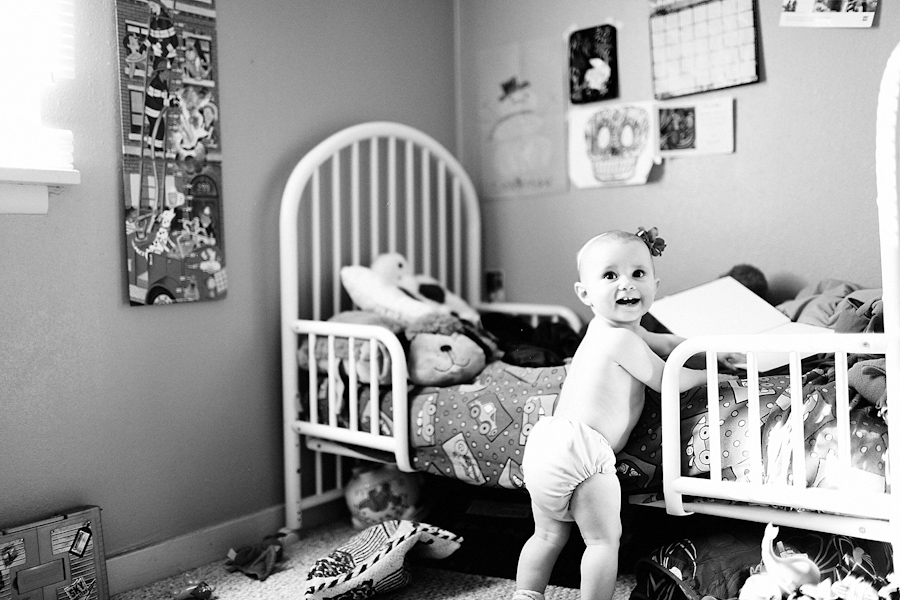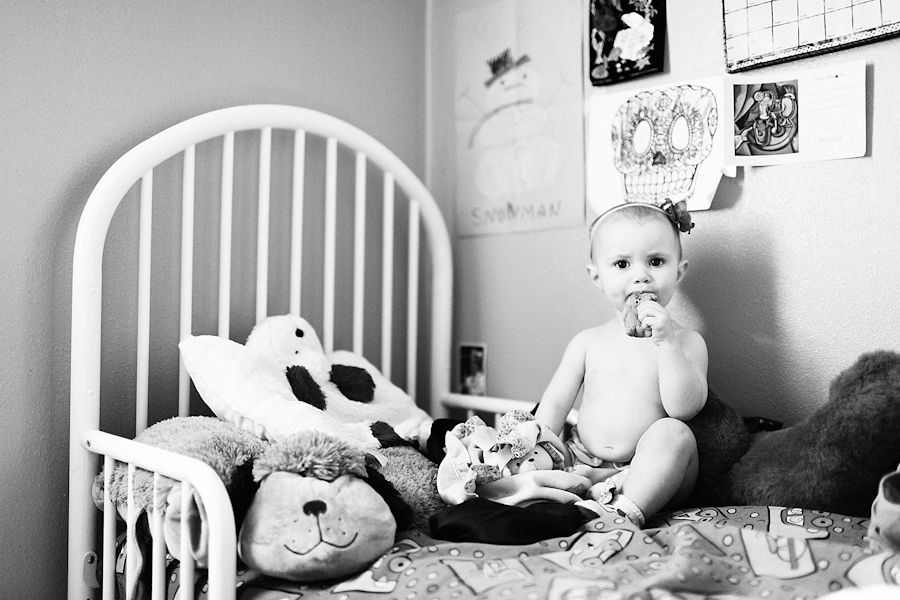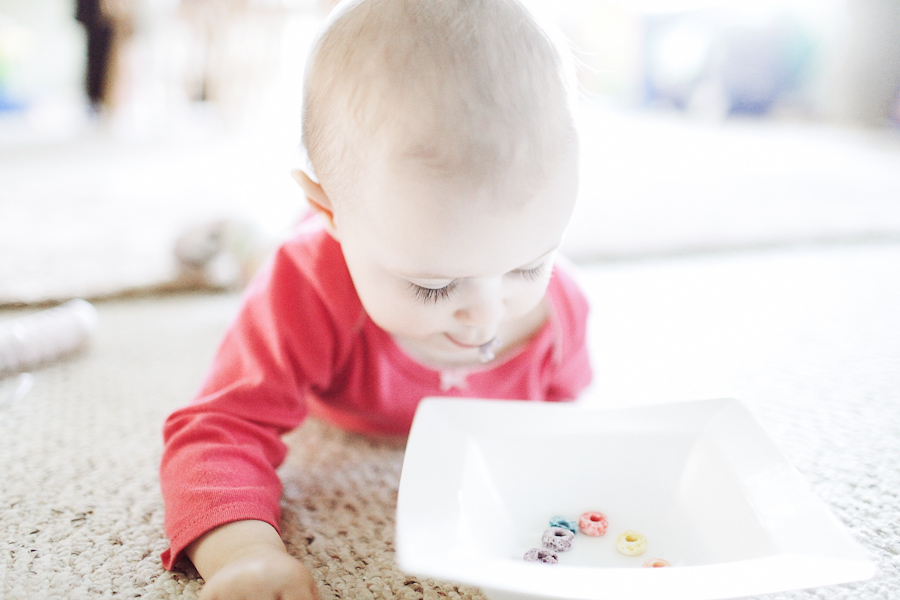 without me my realizing. malachi wanted to do this for his first shot. the same shot i took of him months back, and he knew he had everyone googley eyed…..the boys' a ham.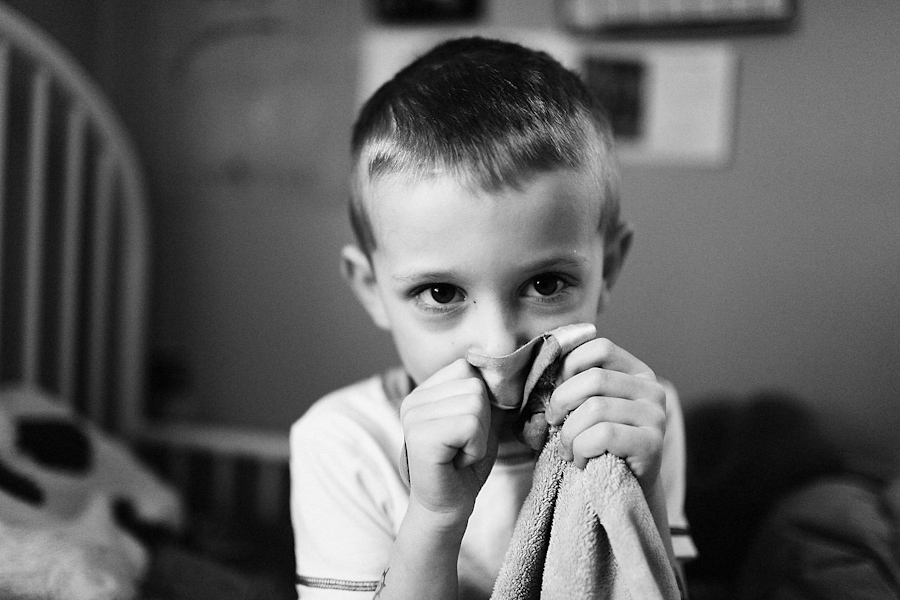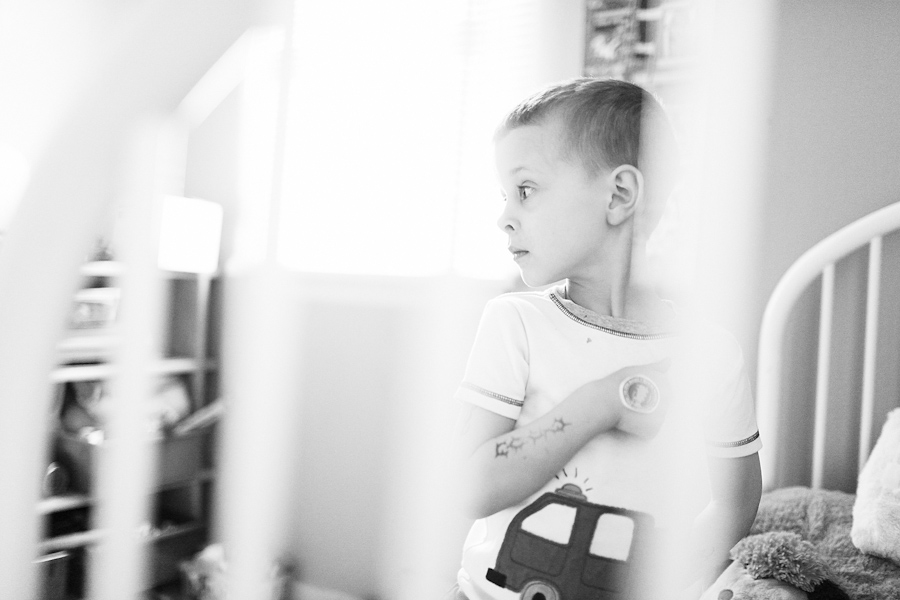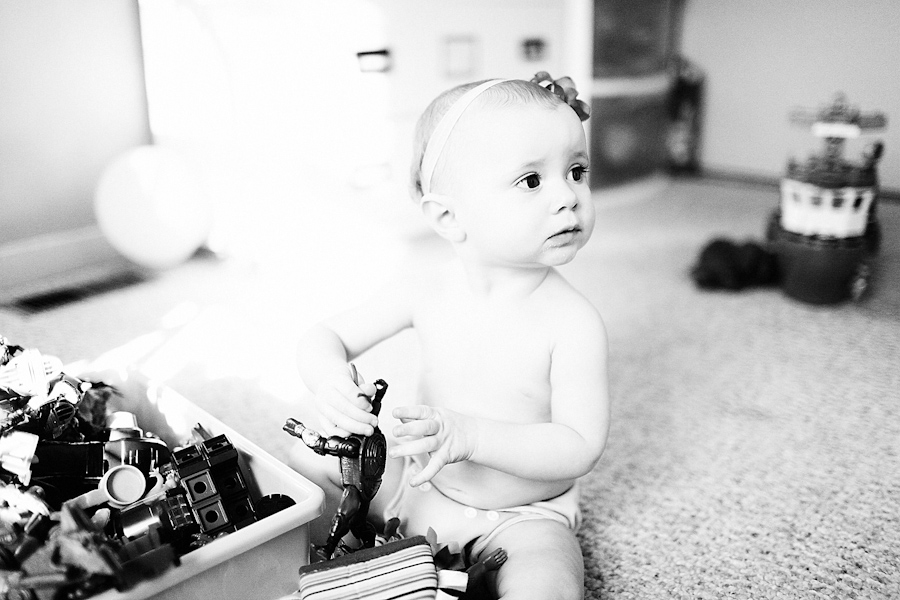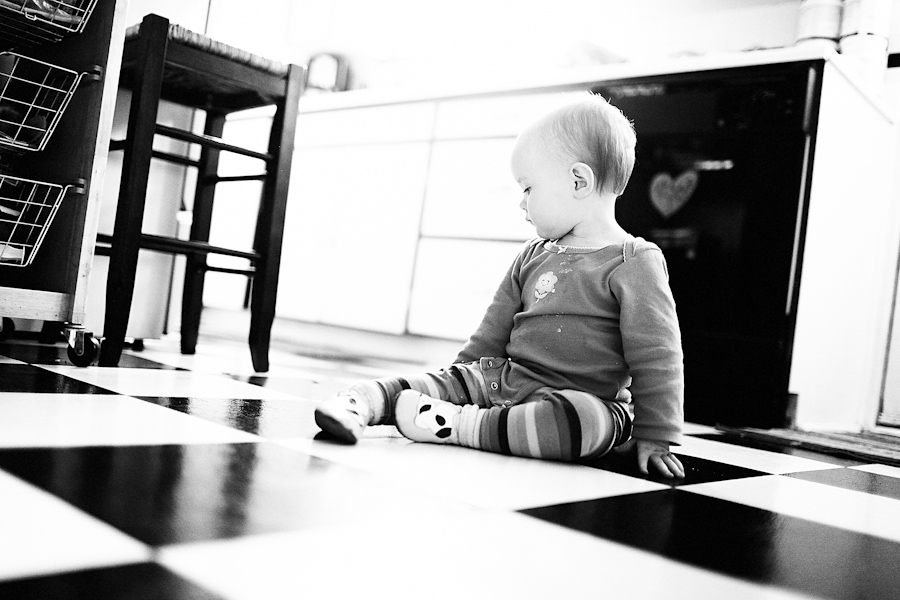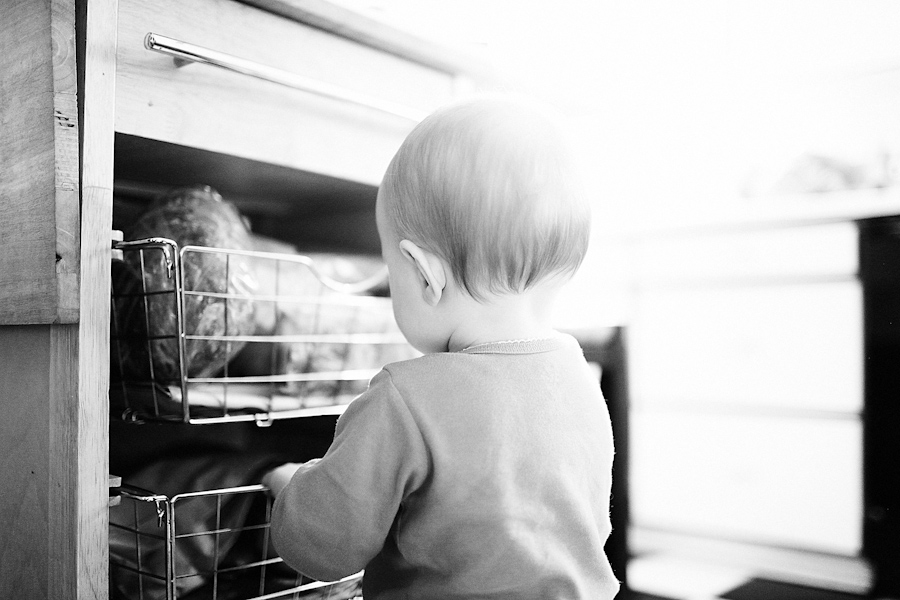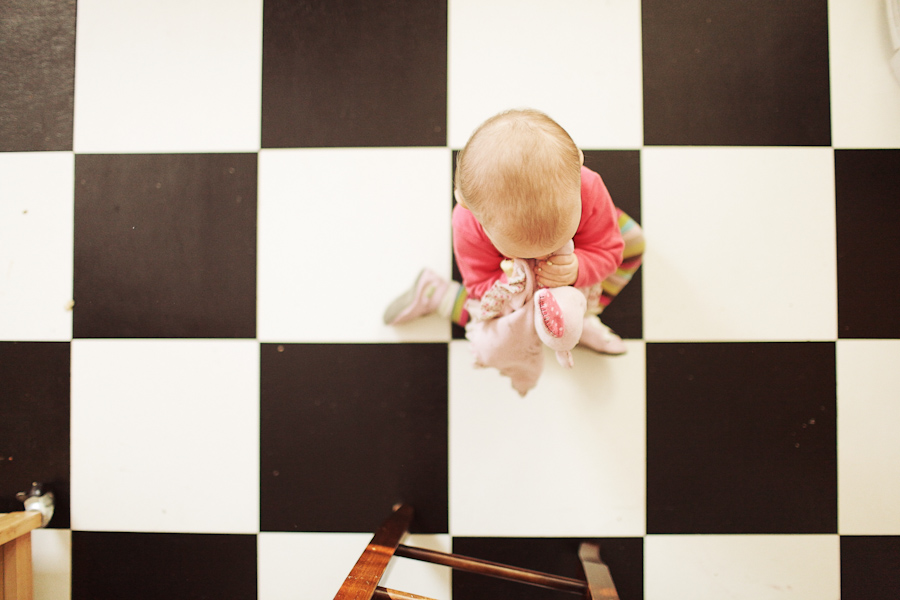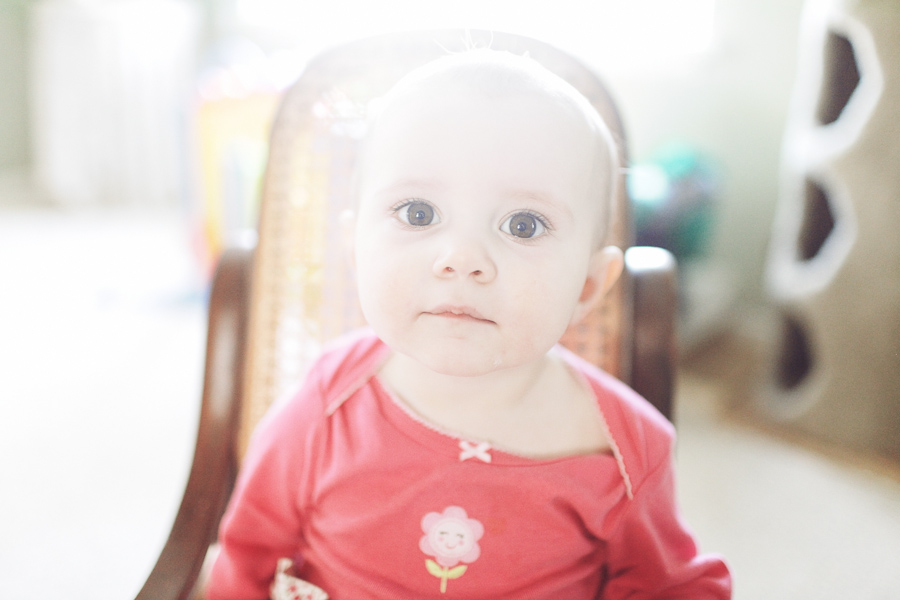 fine, you're not gonna feed me?! i'll eat my brothers clothes.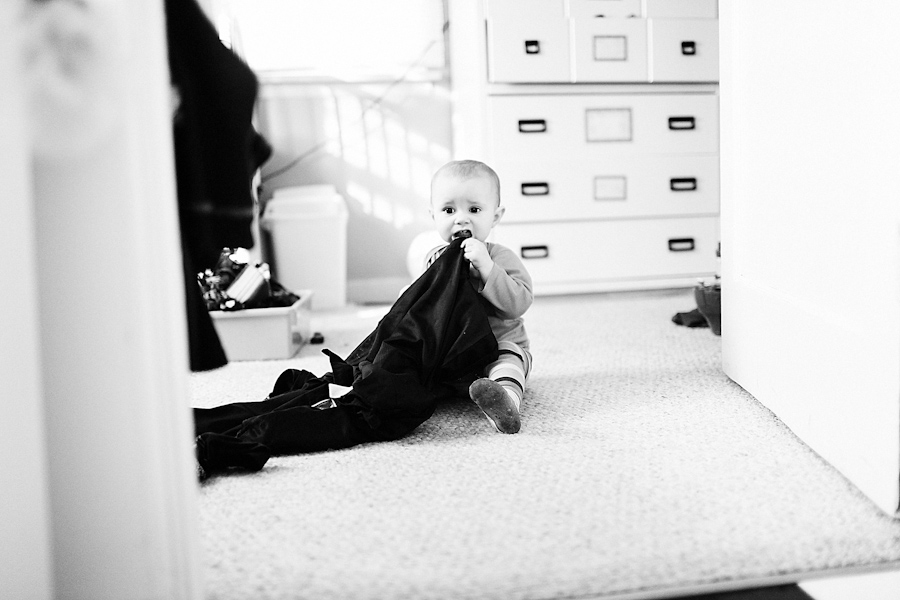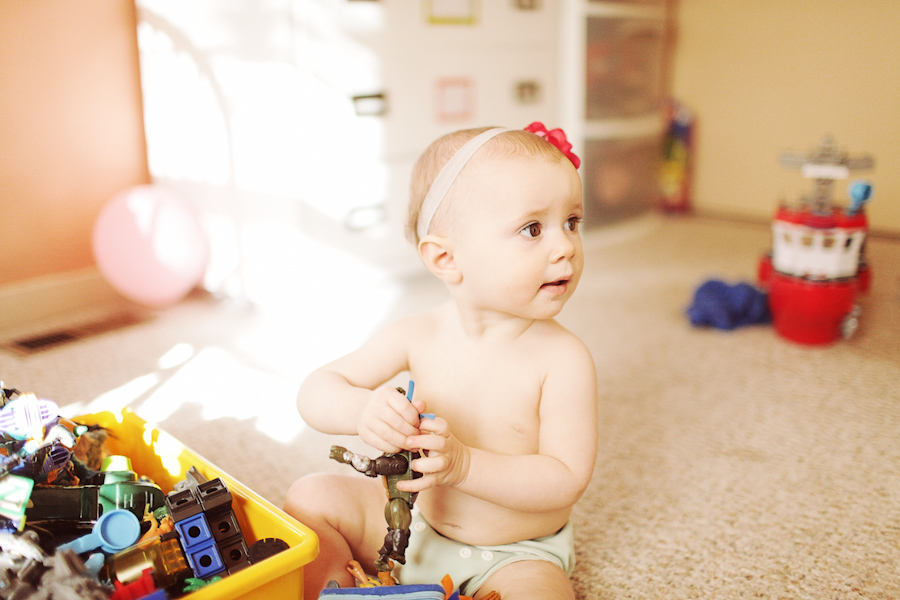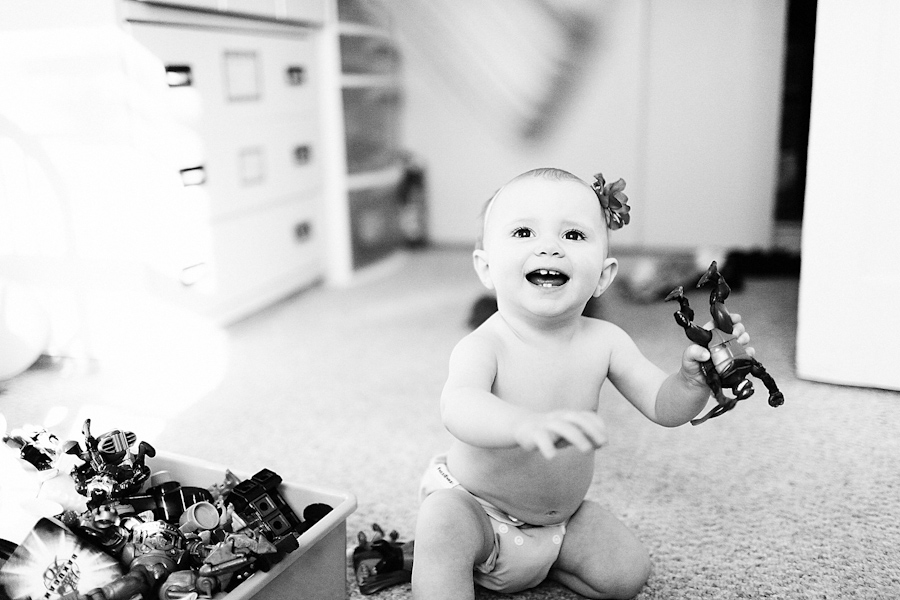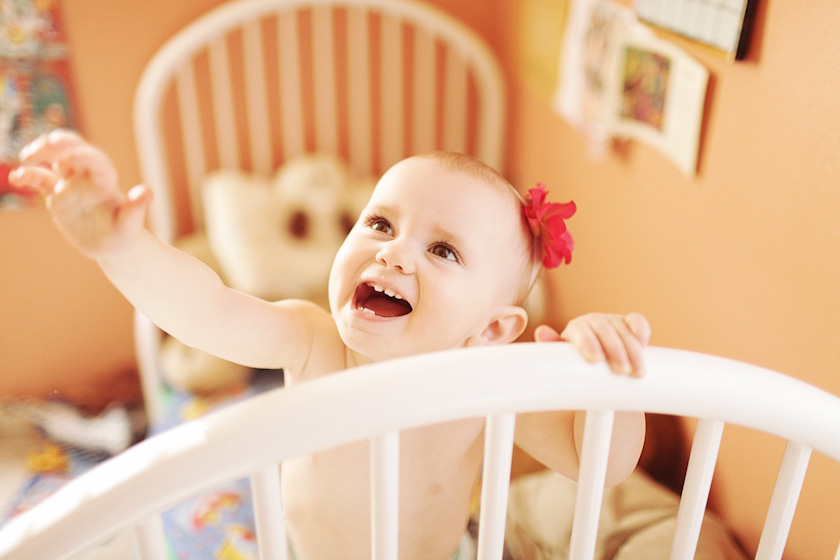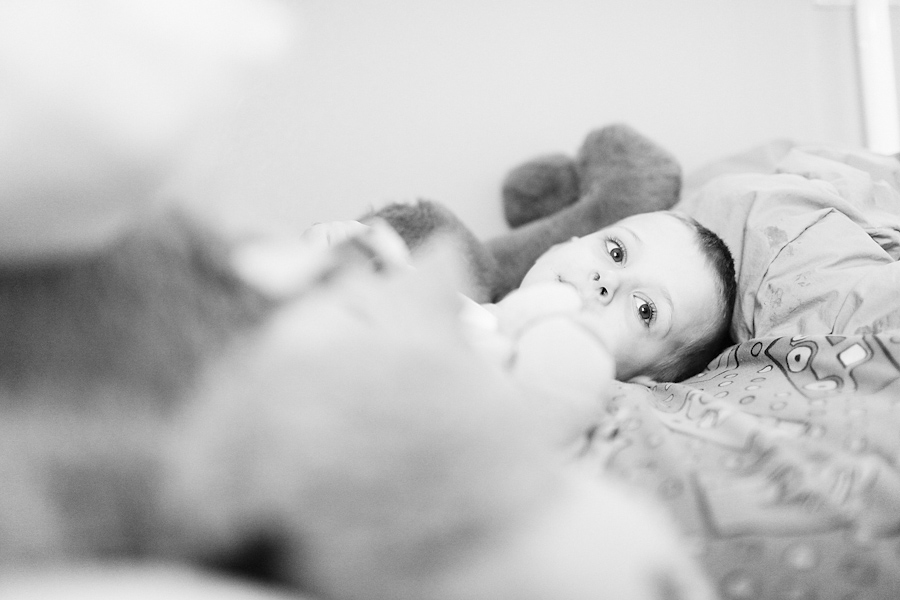 what a freakin ham.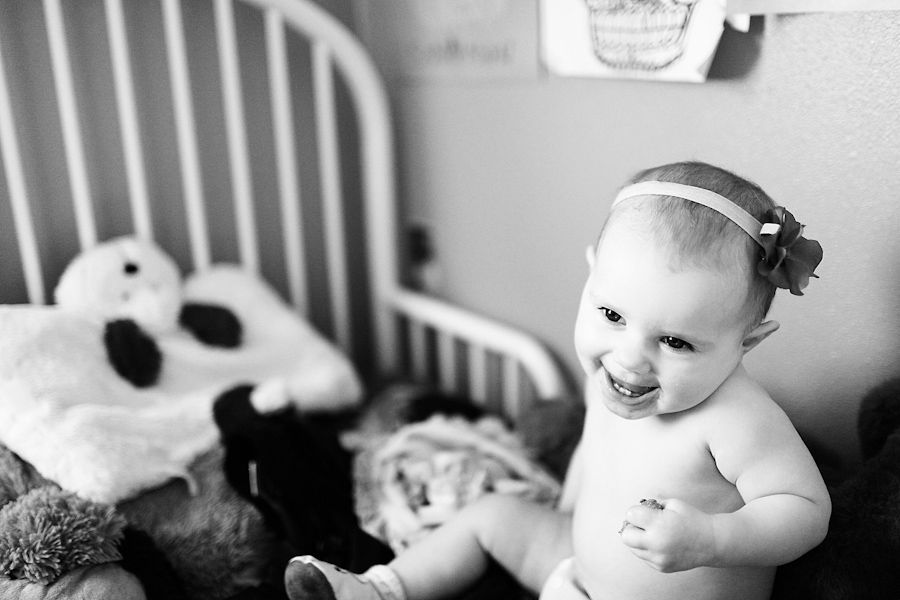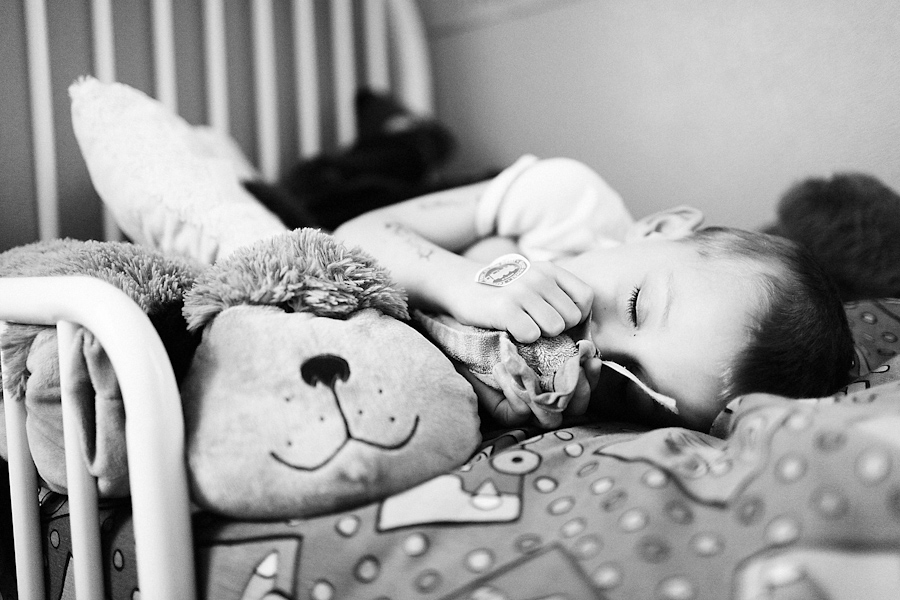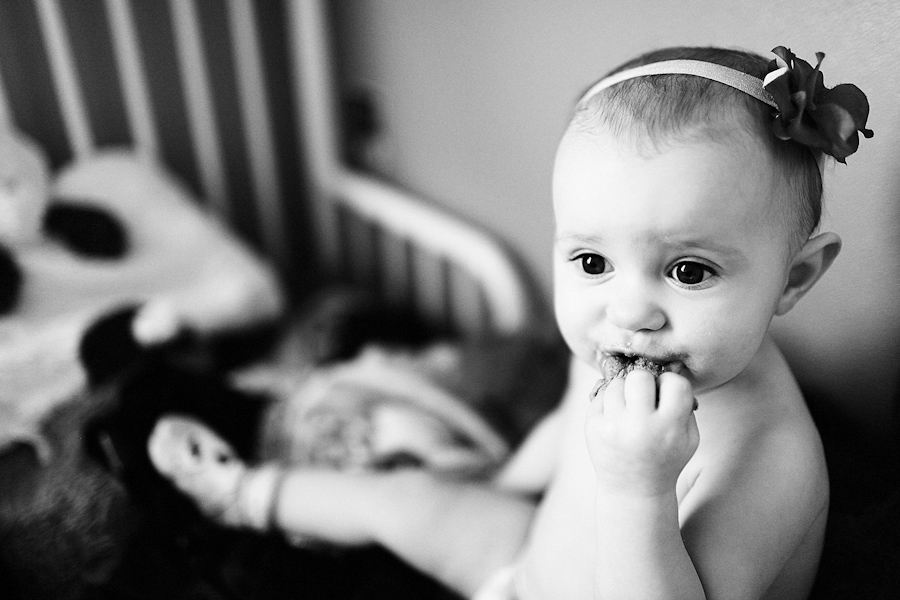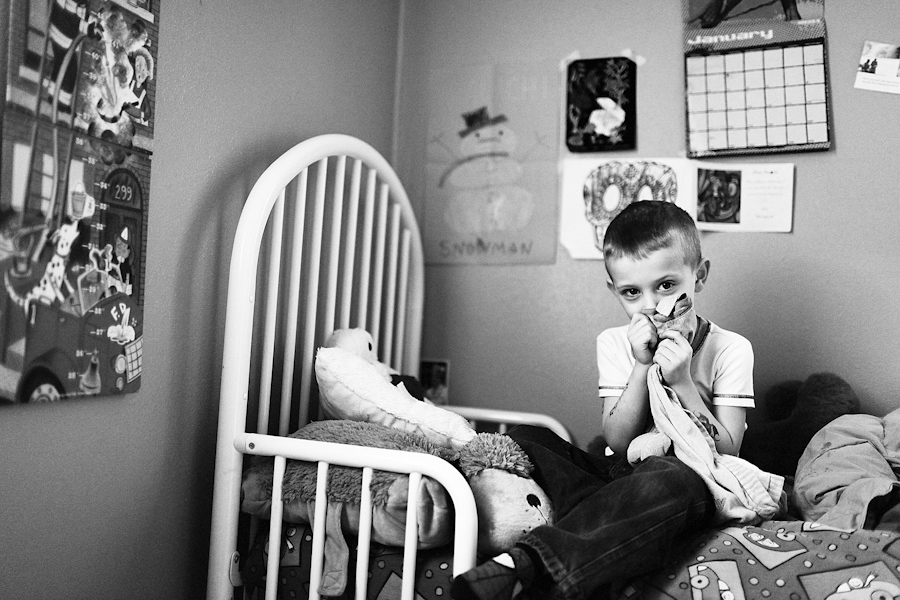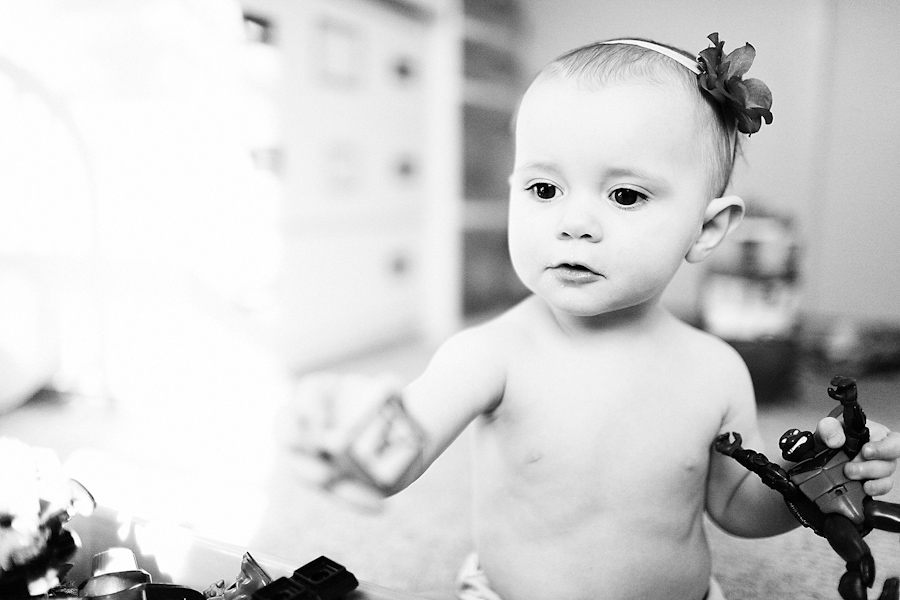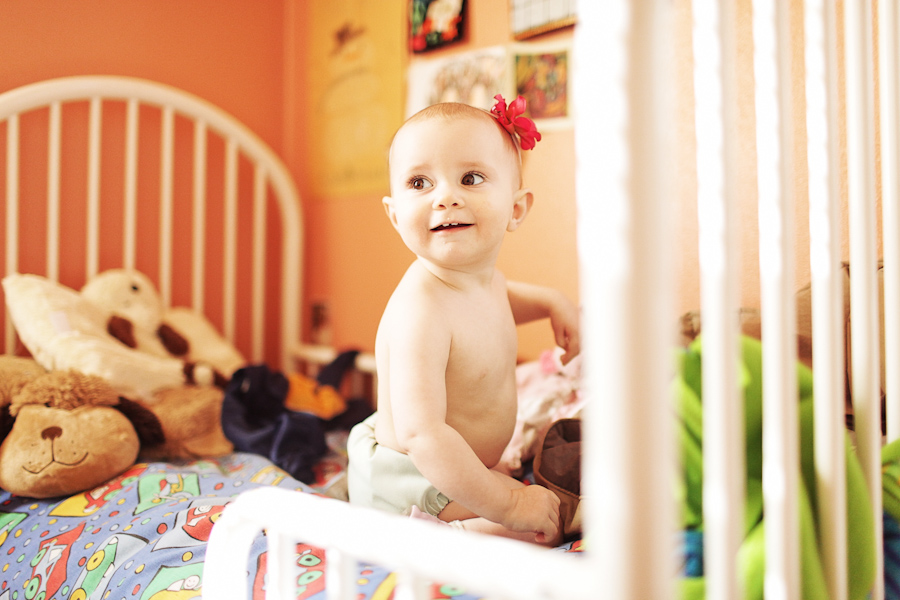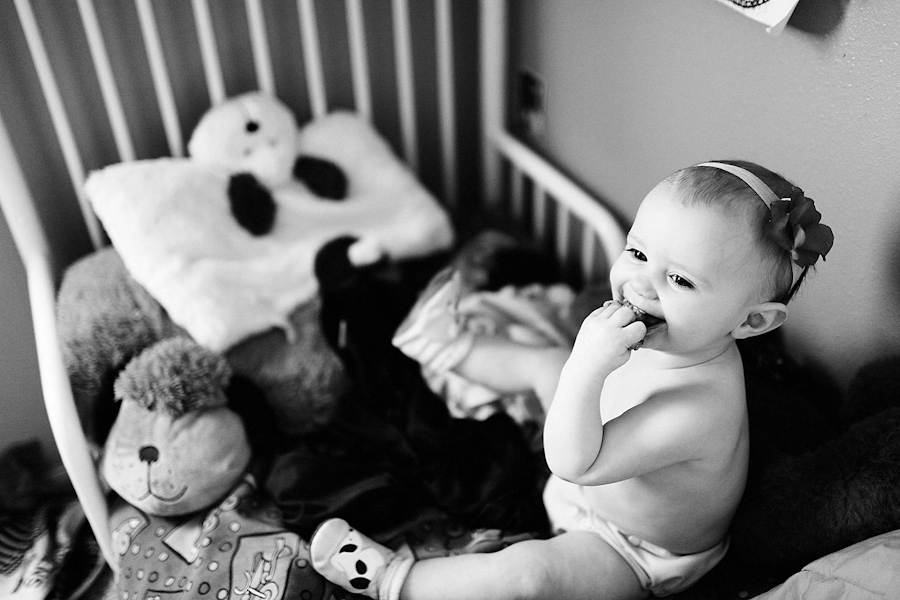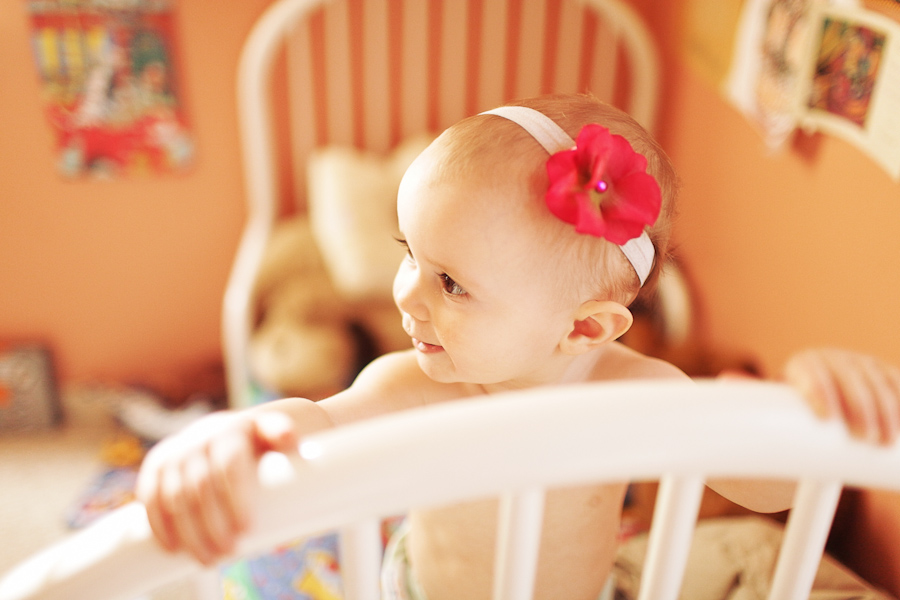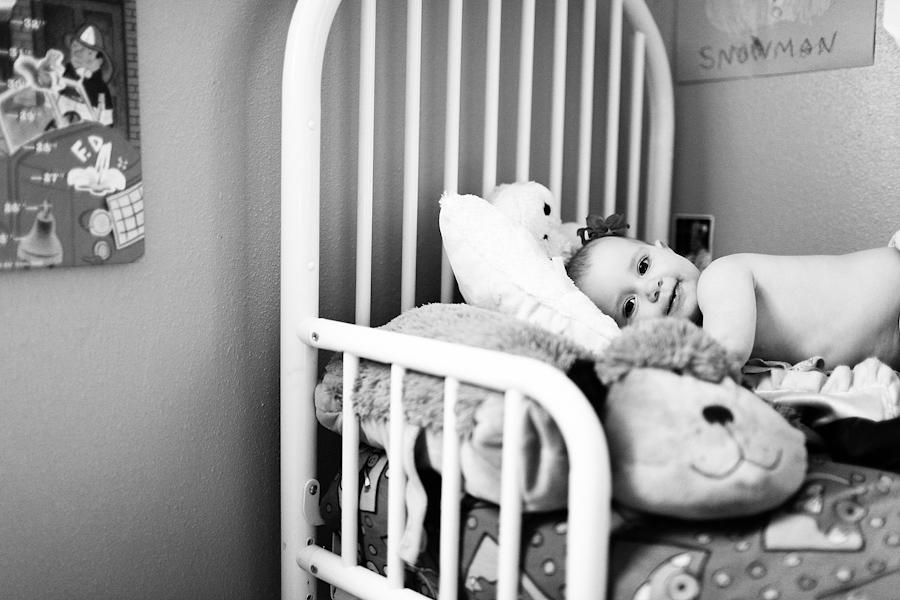 seriously malachi, what is this look?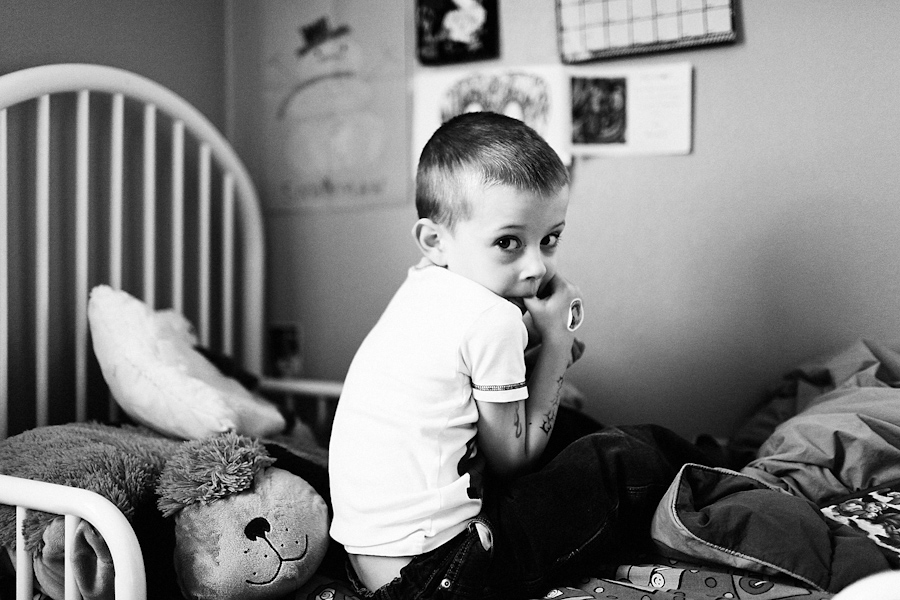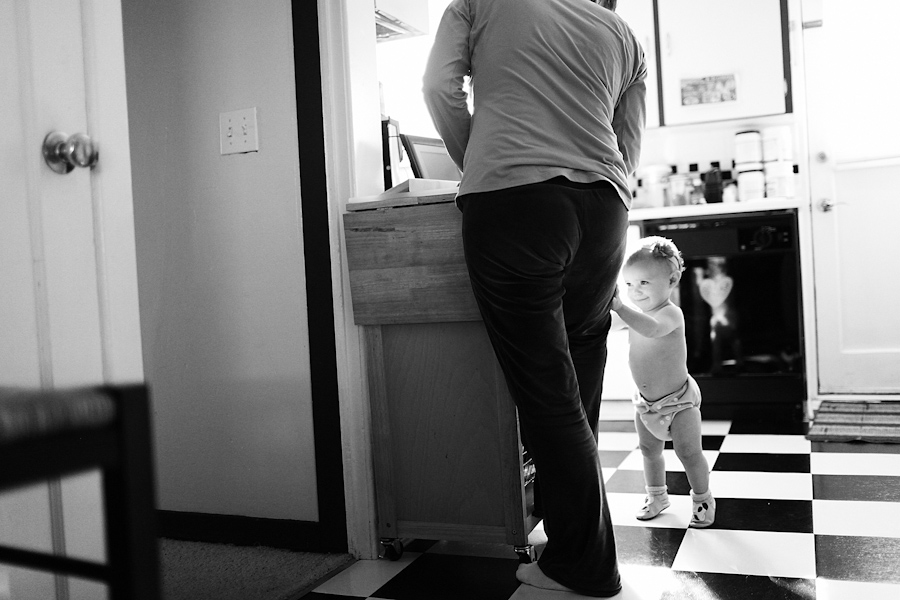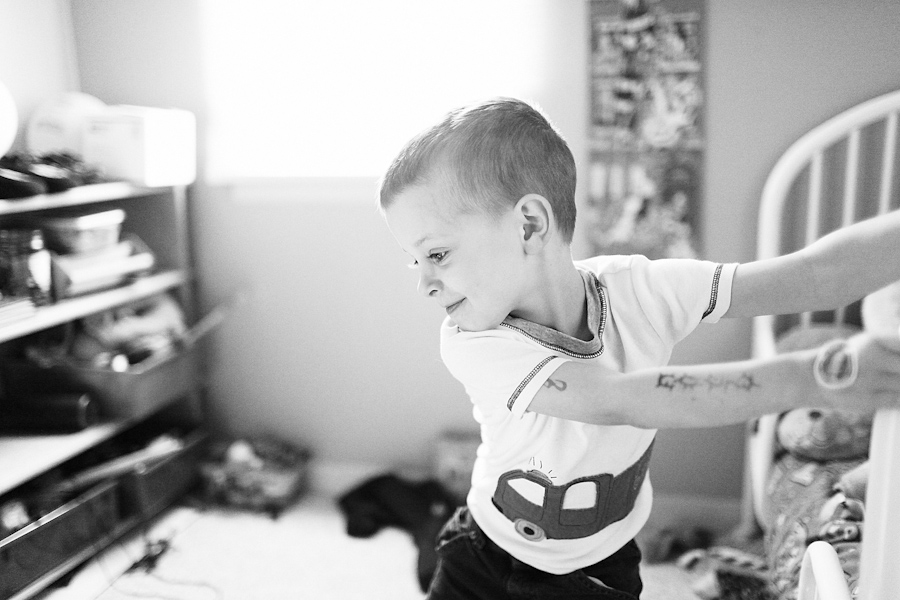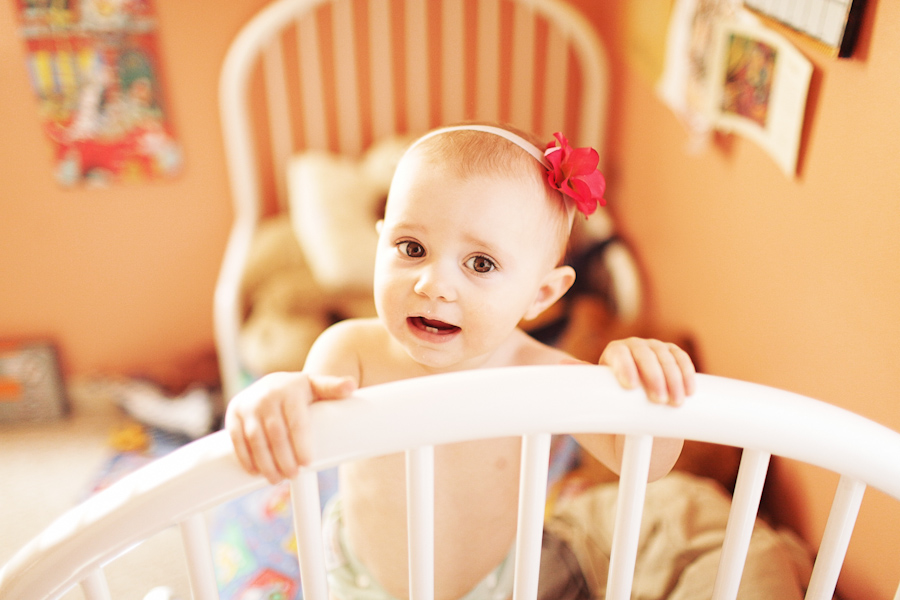 i couldn't love them more. not possible. at least til #3 gets here.