John wears only blue, when he has a choice.
When I'm sad, he wraps all of himself around all of me. There is no safer place in the world to be.
He likes his is pecan squares burnt. He hates showering, because he hates to get wet. He is obsessed with the ending of the Sopranos.
I think that leaving the kids for the deployment was the hardest thing he ever did.  It was the only time I ever saw him cry.
Everyday he was alive and deployed, I listened to Donovan Frankenreiter and daydreamed about us dancing in the living room to that song.  It took me a year before I was able to listen to Donovan Frankenreiter again.  I still cry when I hear it because I know what should be.
The first time he deployed, he hid notes all over the house in secret places… It took me an entire year to find each of those love notes.
His nose is crooked from a boxing match in college.  He didn't call me for a week after the first time we kissed because he didn't want to screw things up.
On our one year dating anniversary, he gave me a heart necklace with three diamonds in it… Now it seems so prophetic… one small diamond for each of our beautiful children. The heart for us.
_____
these are the moments that describe the love between lisa and john. the moments that tie them together and to their 3 kids.
but there is one moment that changed the path of how their love would be defined into the future.
she walked quickly, upping the pace next to the officer leading her. with their two week old, heidi, in her arms, the other two kids in childcare. through the doors, and to be greeted by men in suits rather then their normal military uniform. immediately, they read to her a grievance report, one that explained her husband John had been killed in Afghanistan. A casualty of war. only more than a casualty, a man that was ripped from the life they had planned, the family they formed. the love they grew.
this is the moment she wants forever to go back to just prior. before she knew.
back to even two weeks prior, when she had last spoken to him. only days after their daughter was born. "I haven't even heard Heidi cry," he said. "You have forever to hear her cry." A final conversation that was never intended as a final conversation. those last interactions become the most precious reflected moments. 2 days prior to his deployment, to do a pregnancy shoot which are now the only pictures heidi has with her dad. a trip to Disneyland with the kids, to ride rides and laugh with their dad. leaving July 14th for Afghanistan. August 2nd, their 3rd child Heidi was born. August 5th, their last conversation. August 25th, the day John and 3 others were killed. the day an IED detonated under his stryker vehicle.
i sat on the couch in Lisa's house, the one she and john built together, and she told me of their love story as so many couples tell me. how she had had a crush on him, how he had left $20 for her to find in the fridge so she'd have gas money to come visit him. how she visited him on valentines weekend where he was stationed in Hawaii. How he said last minute he had a 24 hours shift, for her to go on a hike up a mountain with a girlfriend only to see John at the top of the mountain, with a ring from Tiffany's. i could feel the intensity in their love, in their story.
she explained the type of man john was. that he wanted to serve, it was his choice. that she knew God only gives us what we can bear, she just wanted to know why He thought she would be able to bear the weight of the loss of her husband. "God knew John was going to die and I have to know that I am doing something good, that God wanted me to do something good with his life."
it all comes back to running.
2 days after john died, she went on a run. something that was normal for her. something that began to be healing for her. then a friend joined, a wife from John's brigade. then others started joining. they run wearing their husband's PT shirts. they run in blue. each saturday, before they run, they call out the names of the soldiers that are lost and those to be honored. "We want to humanize the loss." The women trained for the Seattle Rock N Roll marathon, and on the 17th mile there was 41 flags with the names of the men who were loss in John's brigade. and at the beginning of the race, before the 17th corral of runners was released, the names of the fallen heroes were read. this group is called "Run to Remember" and has become a vital part of the community, to harness their strength, to heal, to survive, to bond together.
"John can't run and I can, and I am healthy, so why shouldn't I be out there? What better way to honor someone that's died, than by living," she told me.
Lisa speaks about John in the present, she wrote to me and said she cannot bring herself to write about him in the past tense. they speak of him often in their house. I stood over heidi being rocked to sleep as they prayed for daddy up in heaven. she wears his boxers to sleep and writes him Dear John letters often. she told me she knows she is on the slower track to healing.
Who's going to teach Bryce to play water polo? Who's going to take Heidi to the daddy daughter dances?  And one day, who's going to walk her down the isle?  It's one thing, when a dad is a jerk and he disappears.  He doesn't deserve to be a part of this kind of stuff… But John is everything wonderful.  He wants to be a part of all of this.  He deserves it… the kids do too.  I don't ever want to say its been years since John died.  I want him  ever in the present.
There are worries, when someone dies, that they will be forgotten. That those moments and memories, their voice and their habits will be replaced in our minds. We each have our own ways of carrying them with us, and for Lisa, she honors his life, their love, his sacrifice by running. she runs to remember. but she does more than that, she has taken a name being read over the news to us and she has put a face to the hurt. she has told his story and made that loss real. she has shown us the children that have his last name and she lives in a way that forces us to notice the sacrifice that John made, that she made, that 499 US families made in 2010.
john casket was greeted by lisa in california, his memorial taken place in the same parish they received their first communion, where they were married, by the same priest that told them til death do us part. and although there is deep sadness in this story and countless tears, lives that will forever be impacted, John's life doesn't end on August 25th, 2009…Lisa, Jackson, Bryce, Heidi, and so many others carry on his story, speak of him often and will never let him be forgotten.
his body is gone but lisa told me of how John comes to her. he comes to her through Bryce's soft touch who is a spitting image of John, he comes and looks at her through the kids eyes, in a phone call from one of John's friends who had a dream that he wanted to tell her happy anniversary, not knowing that day was their anniversary. he comes to her in a very different way now, but he is still very real and will always remain her husband, the man she writes, Dear John.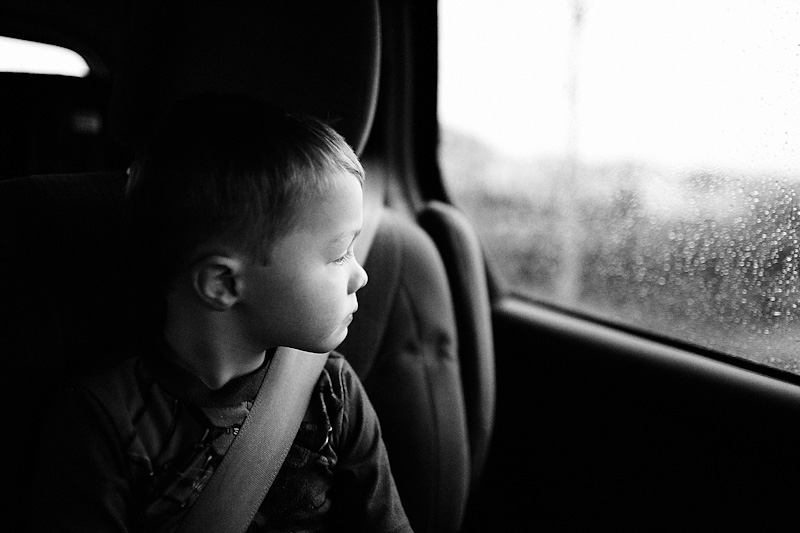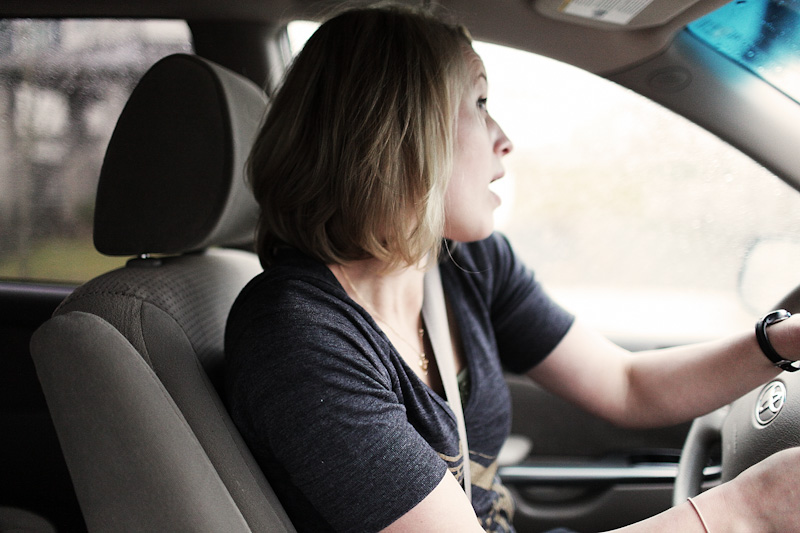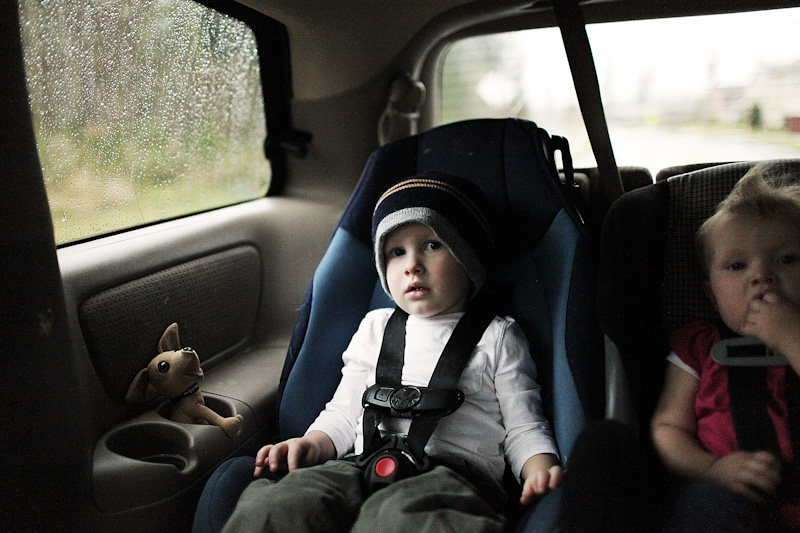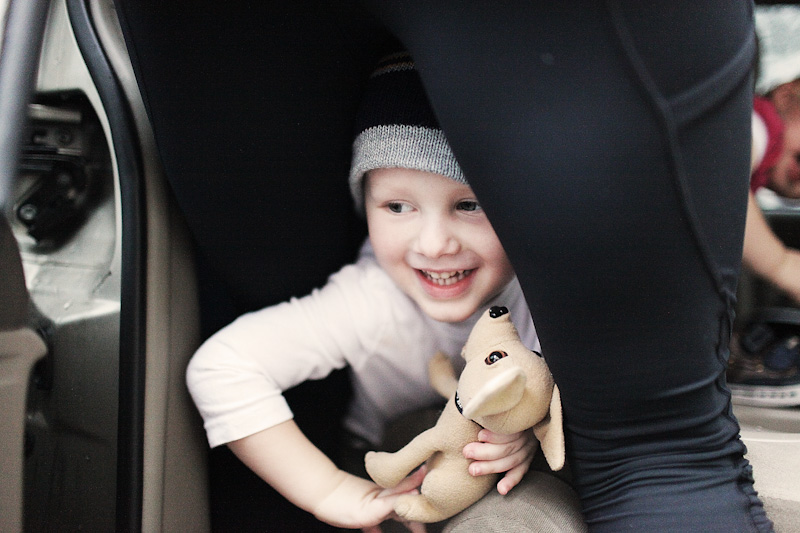 i love love this image.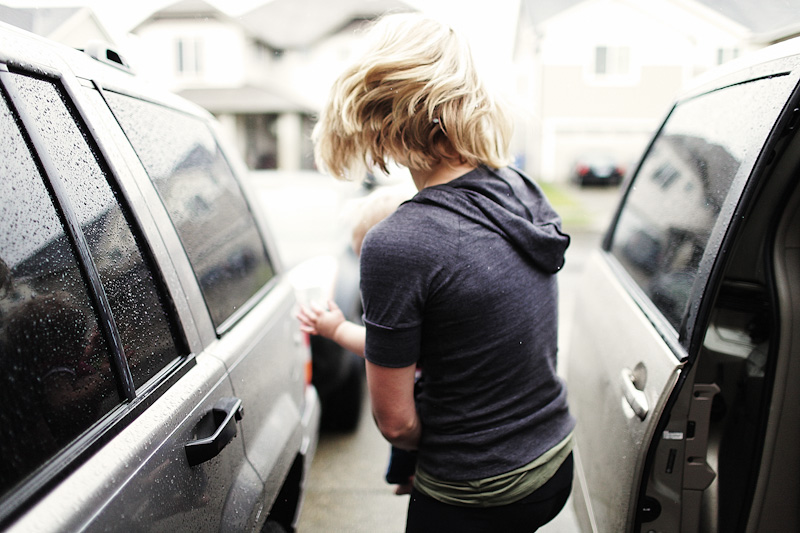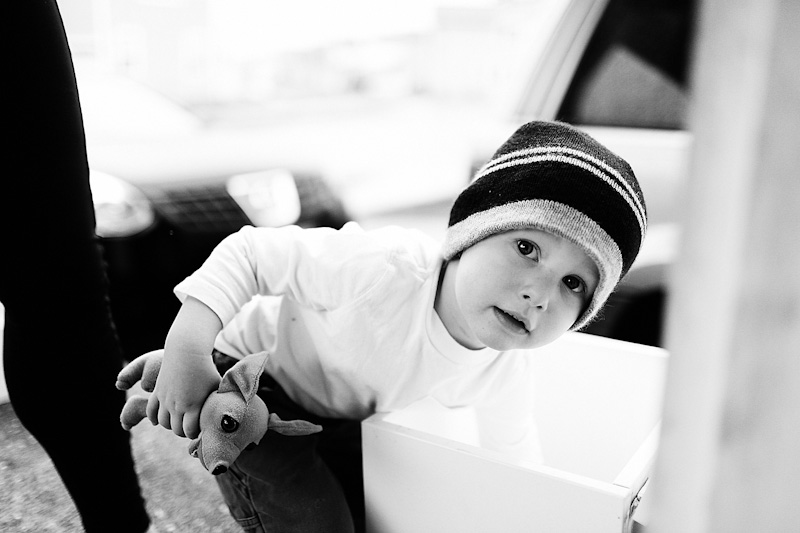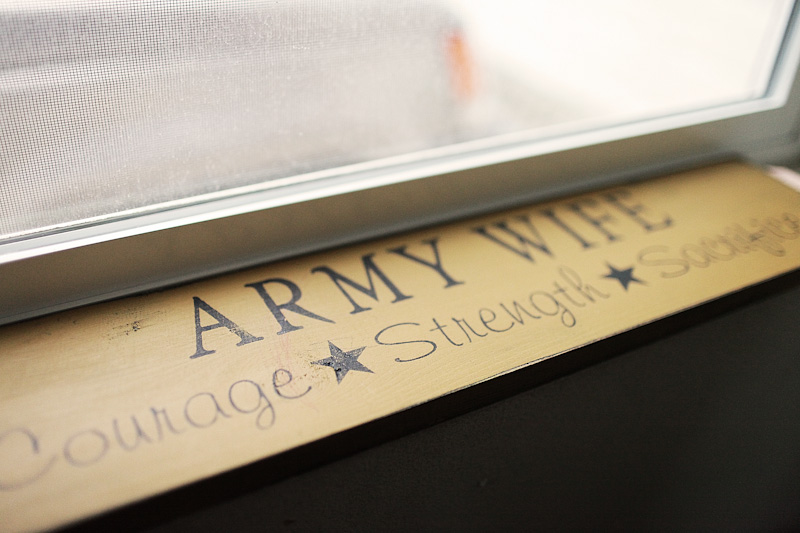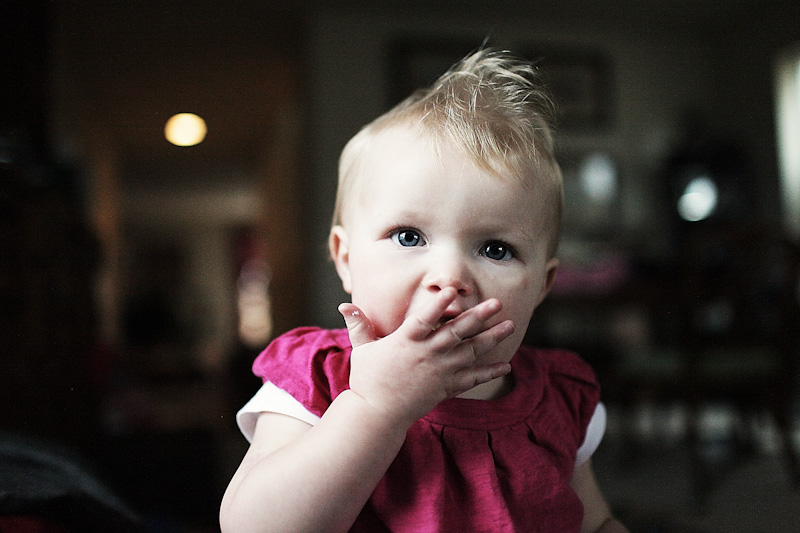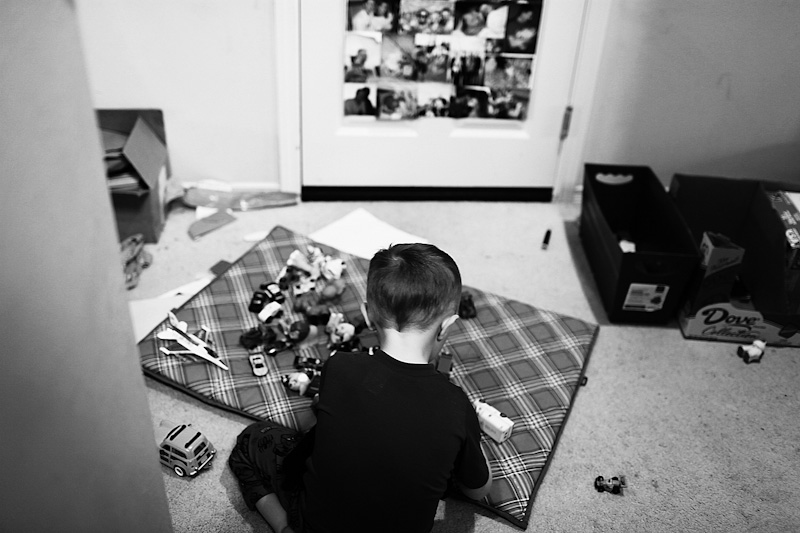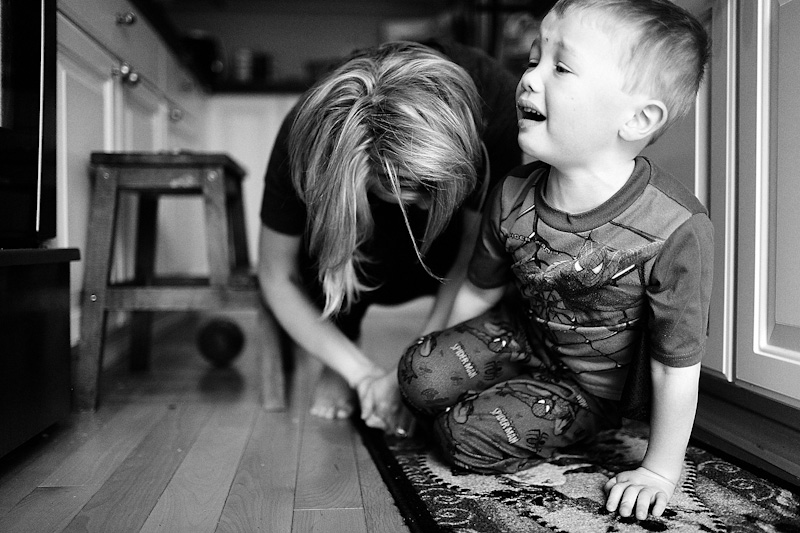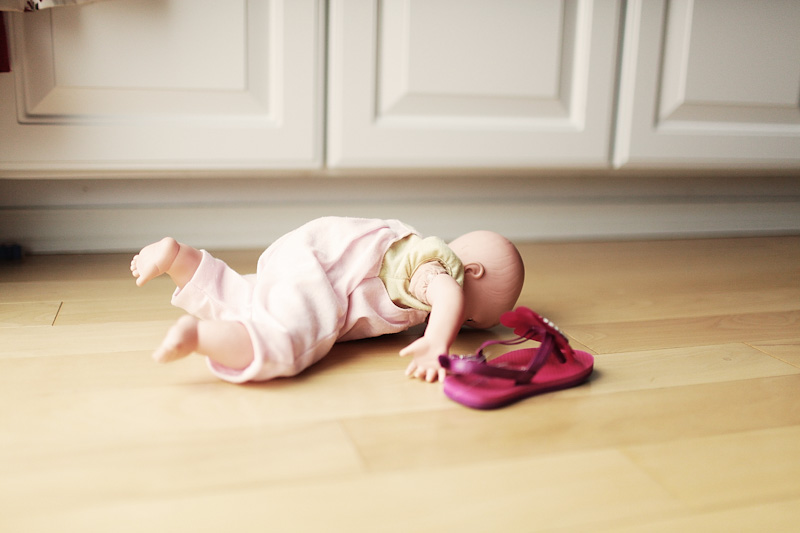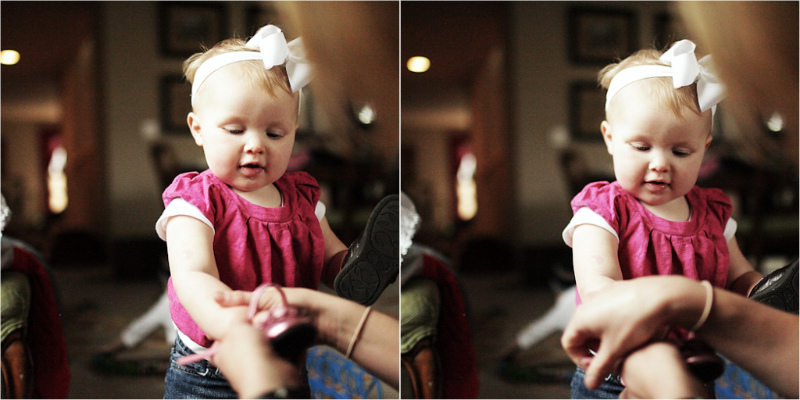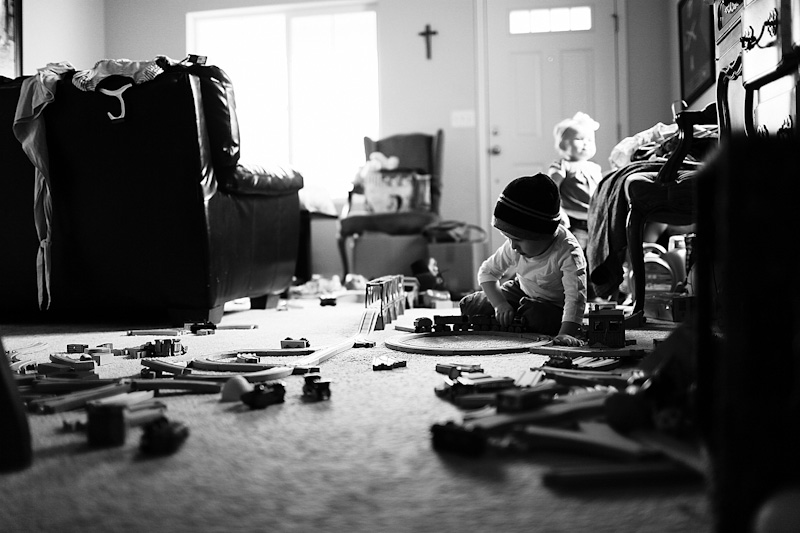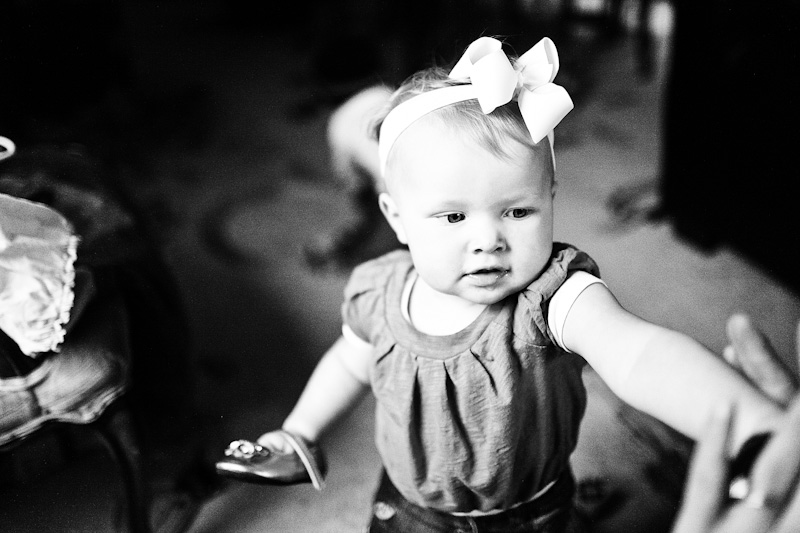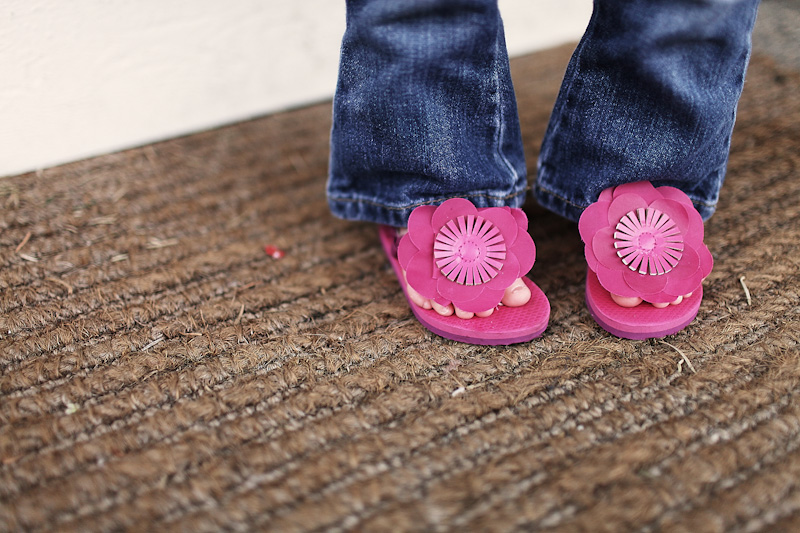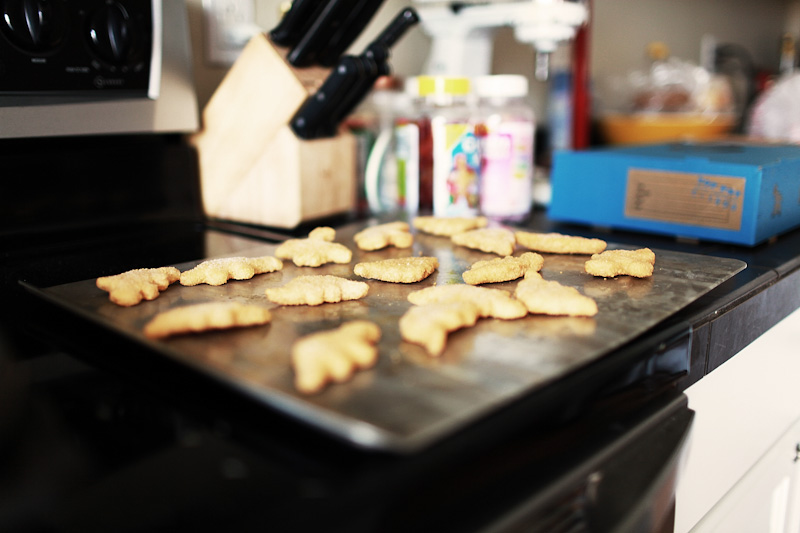 oh she is just so perfect.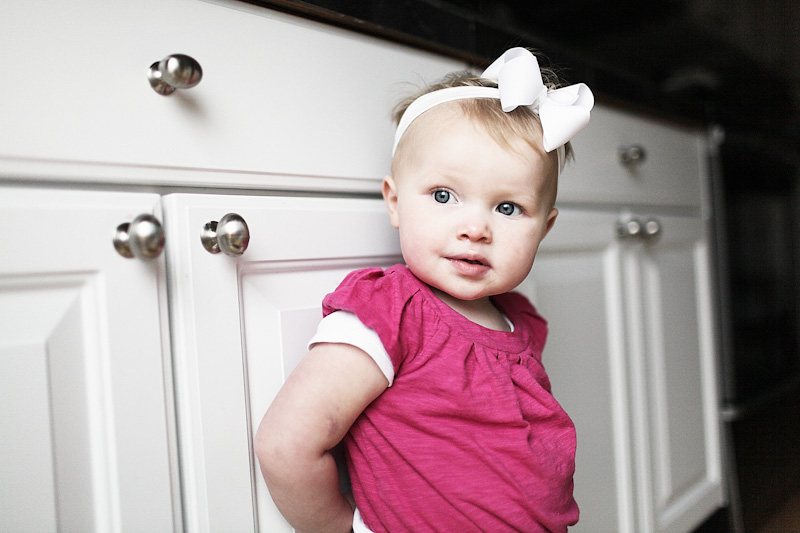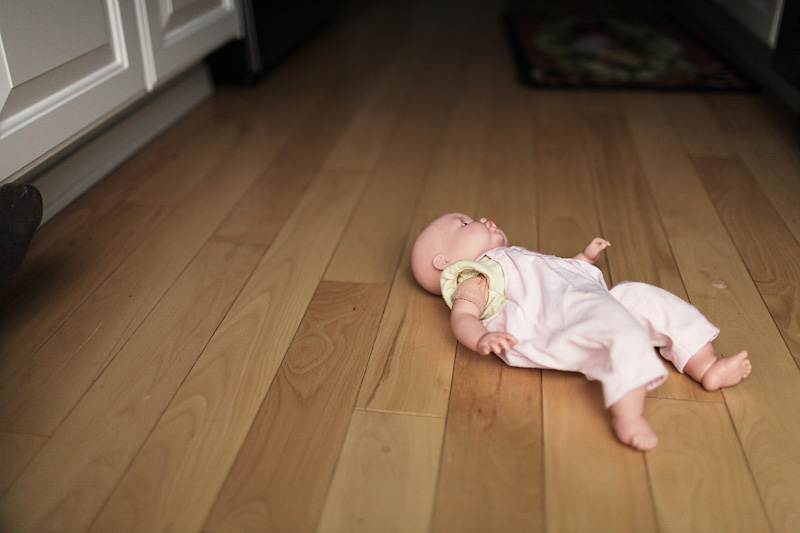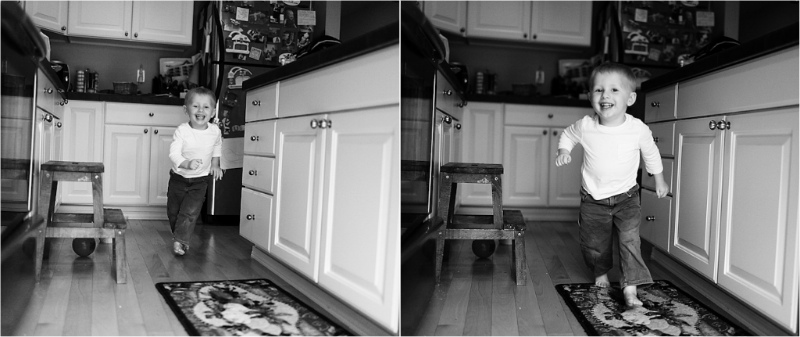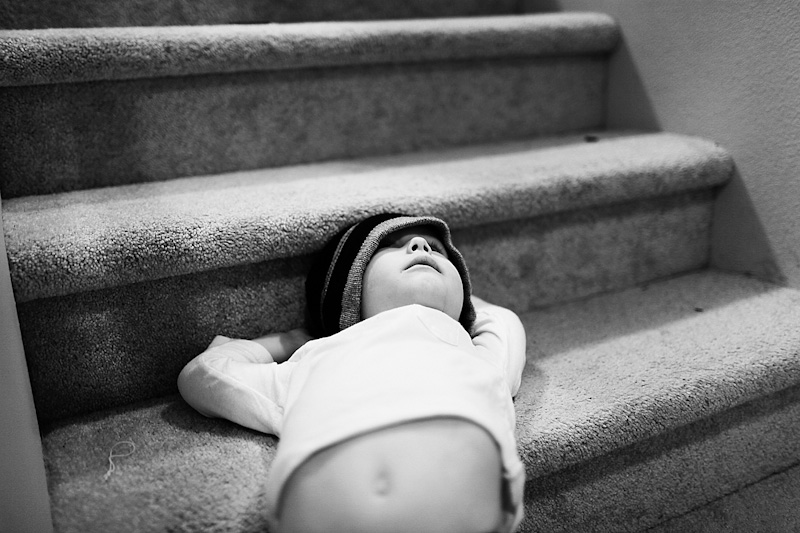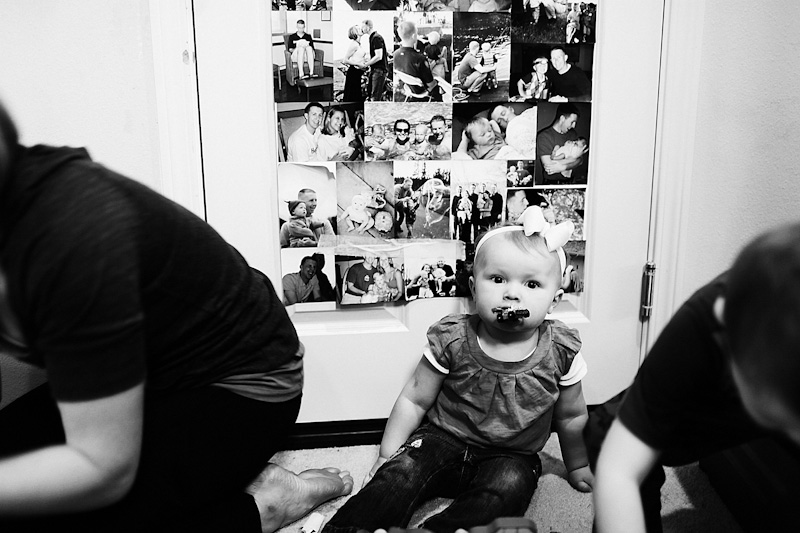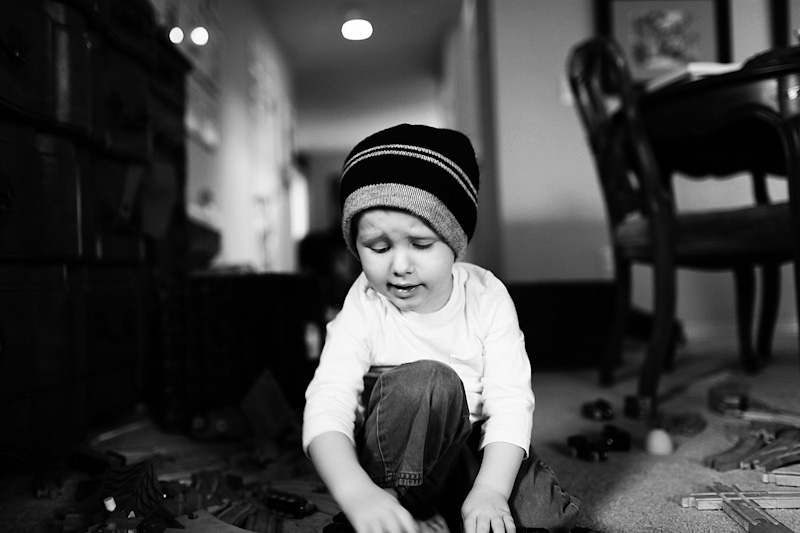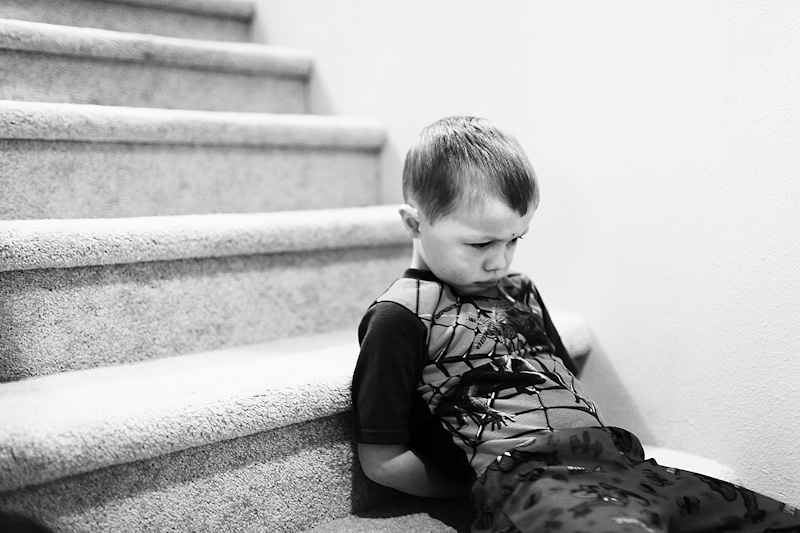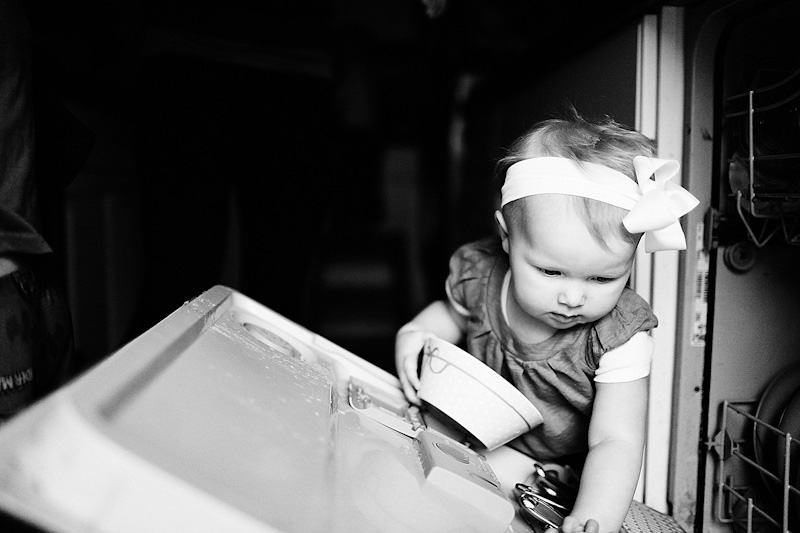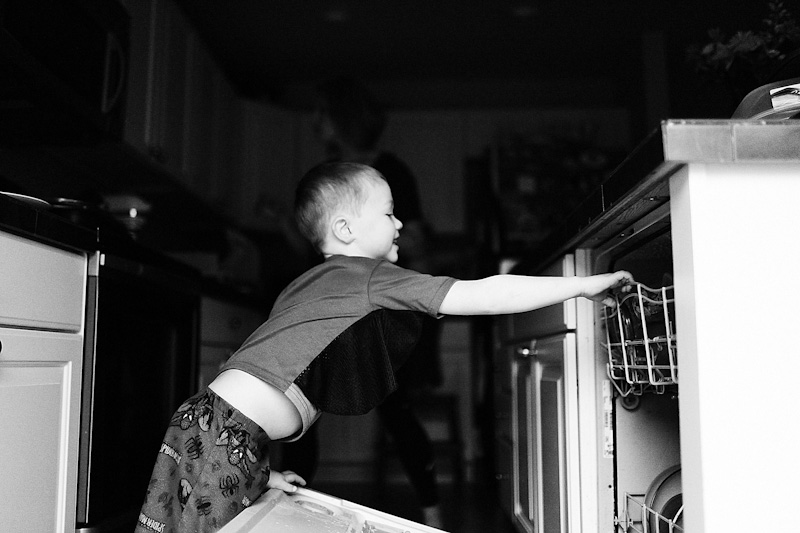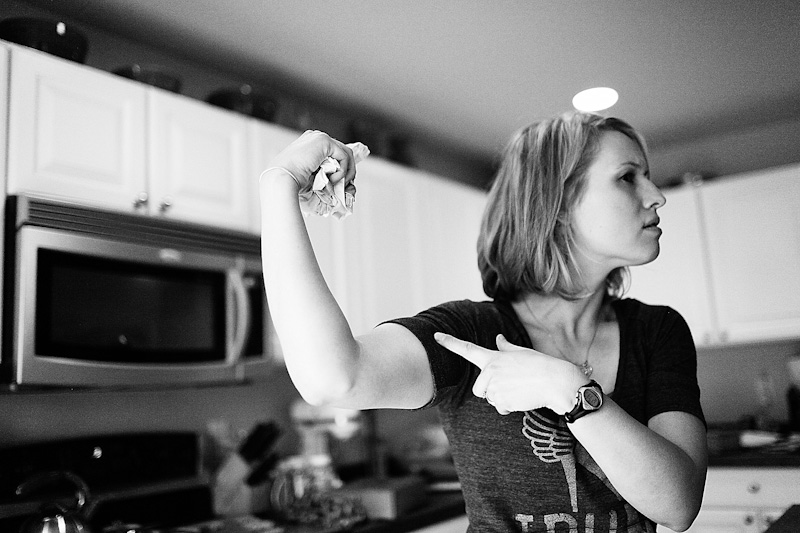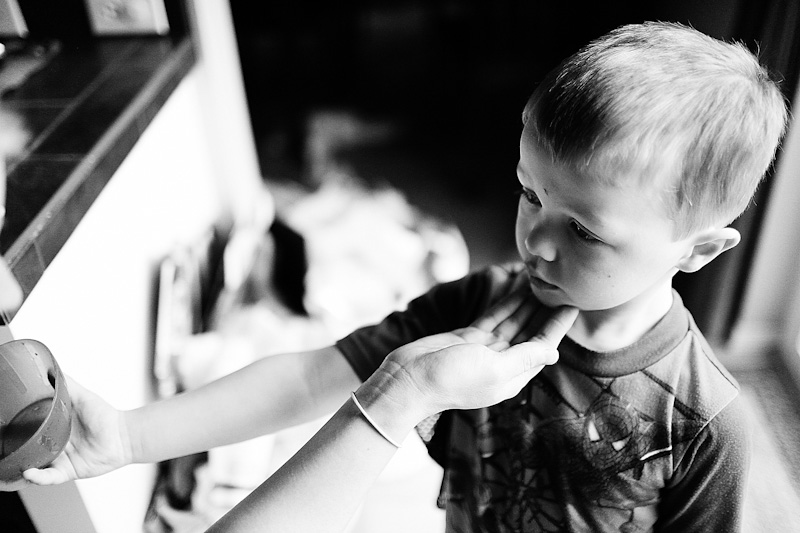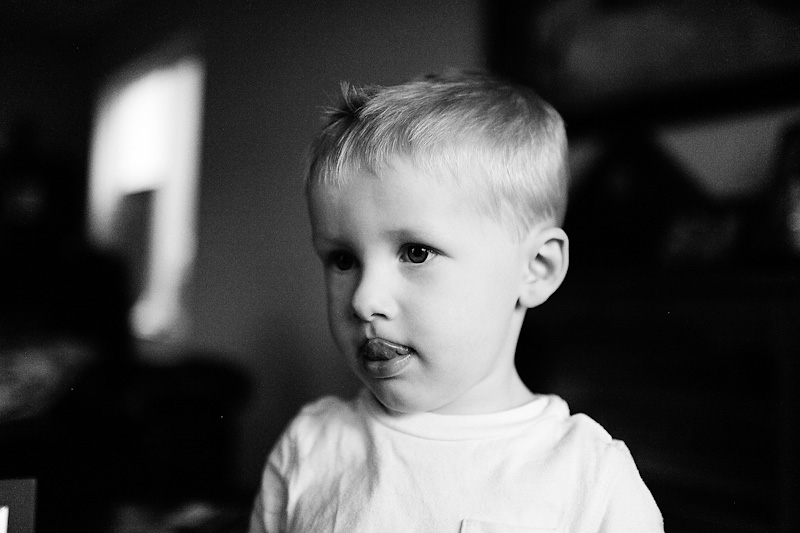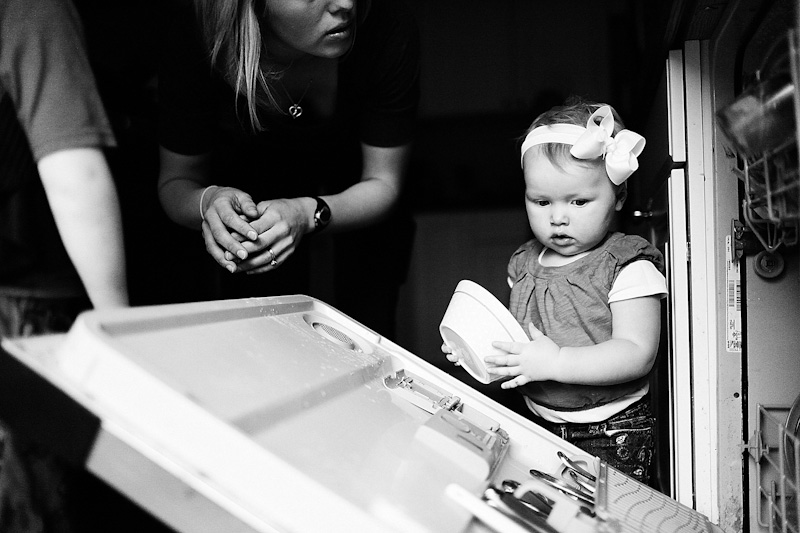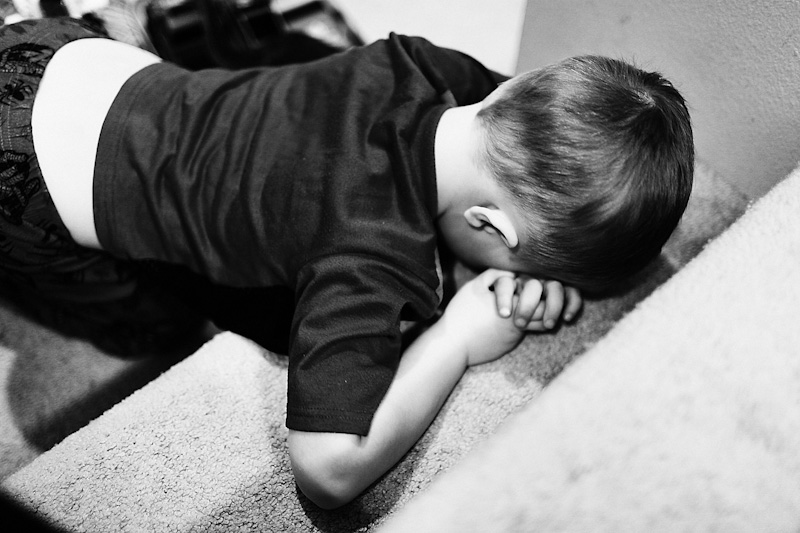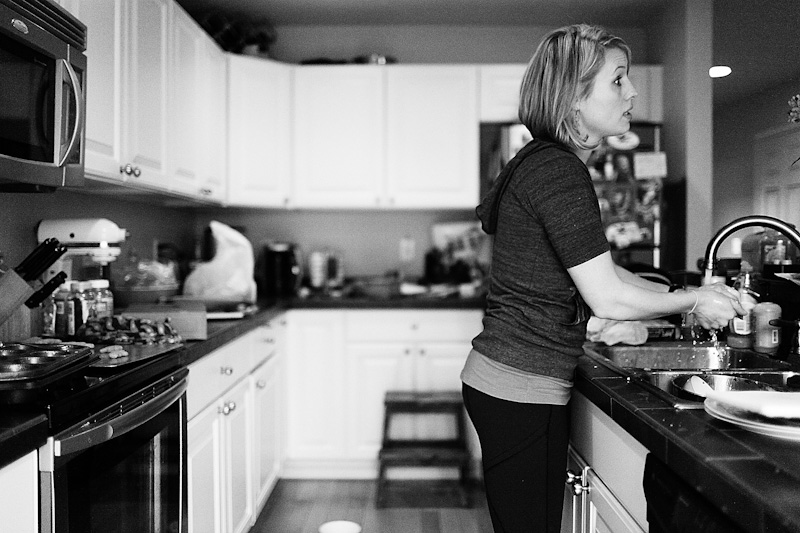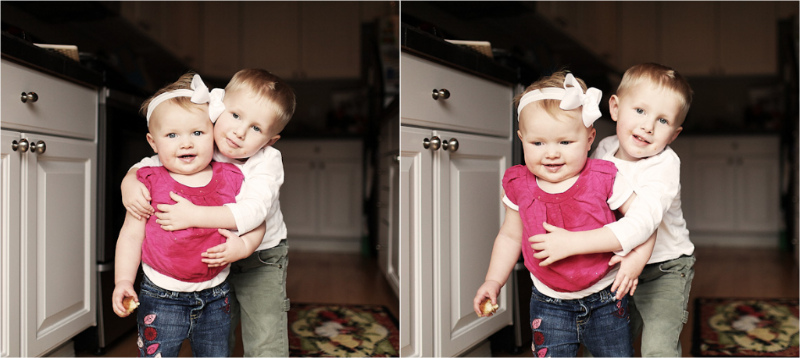 "But how strong are you Jackson?"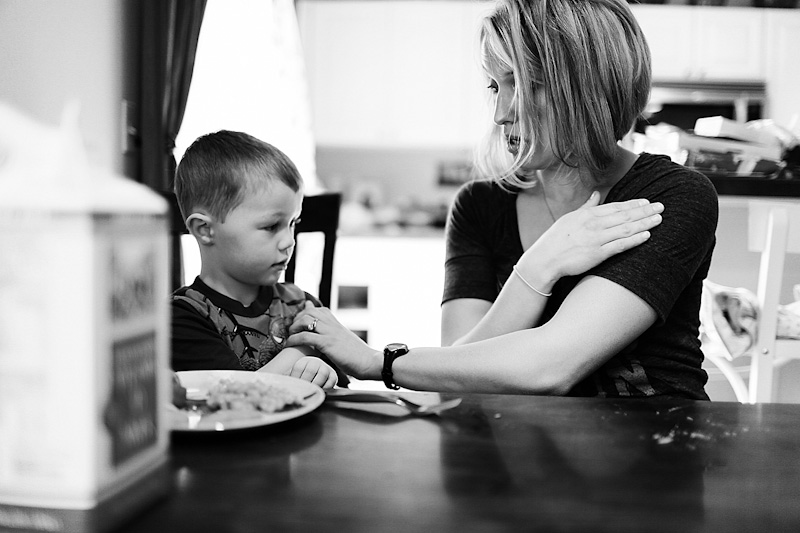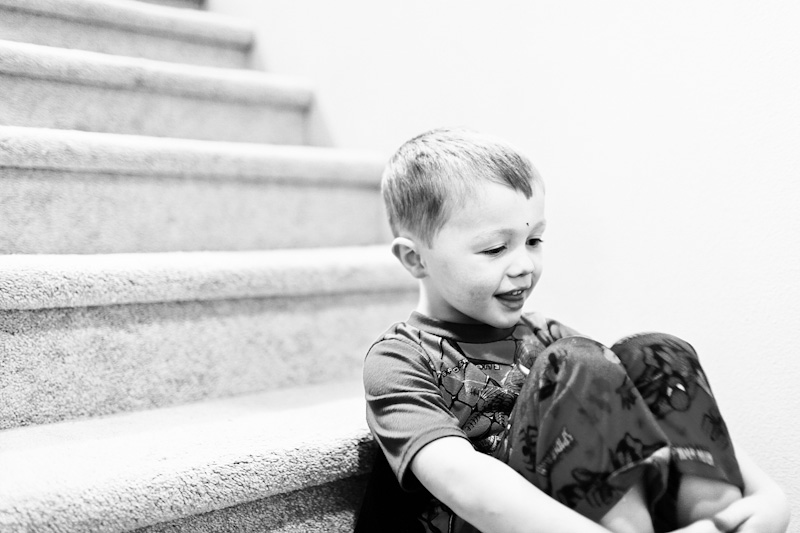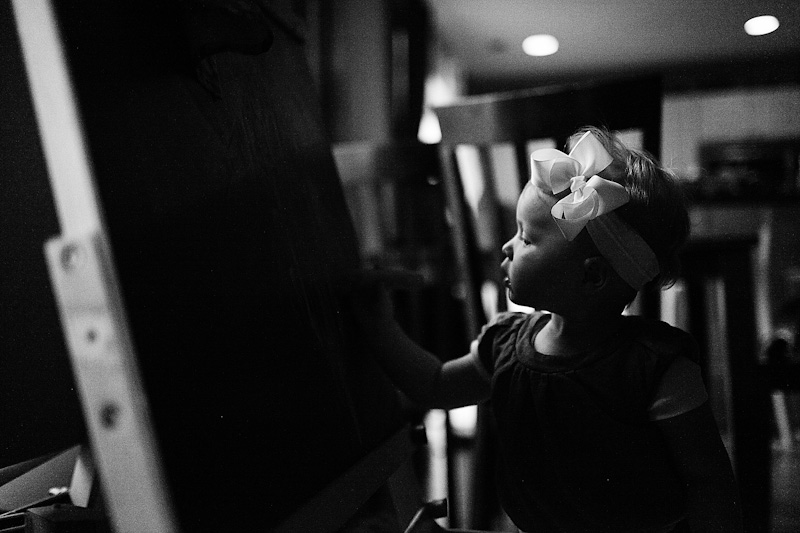 an absolute favorite.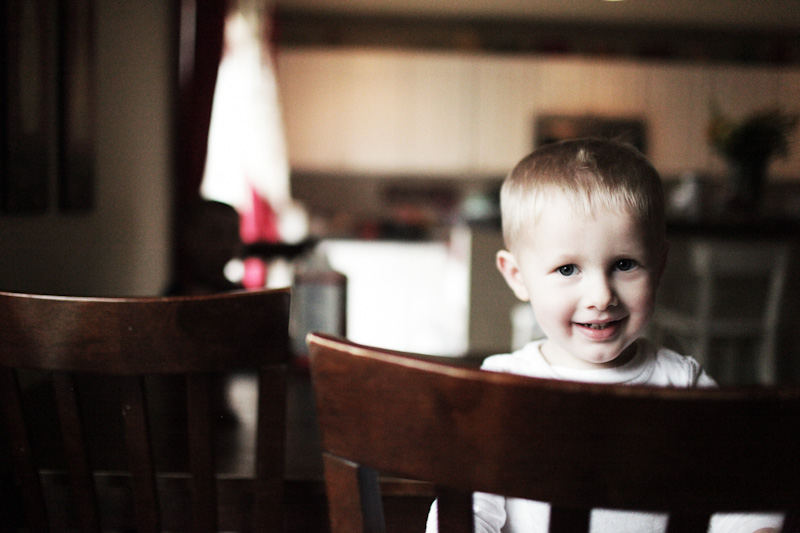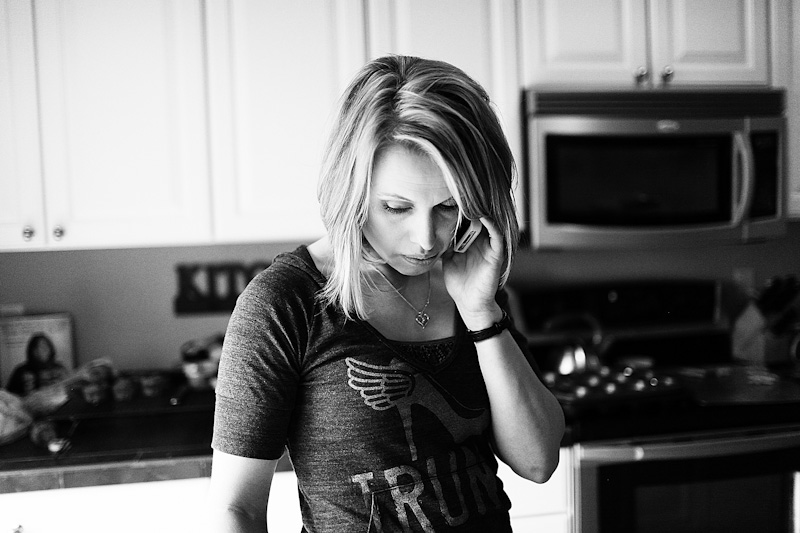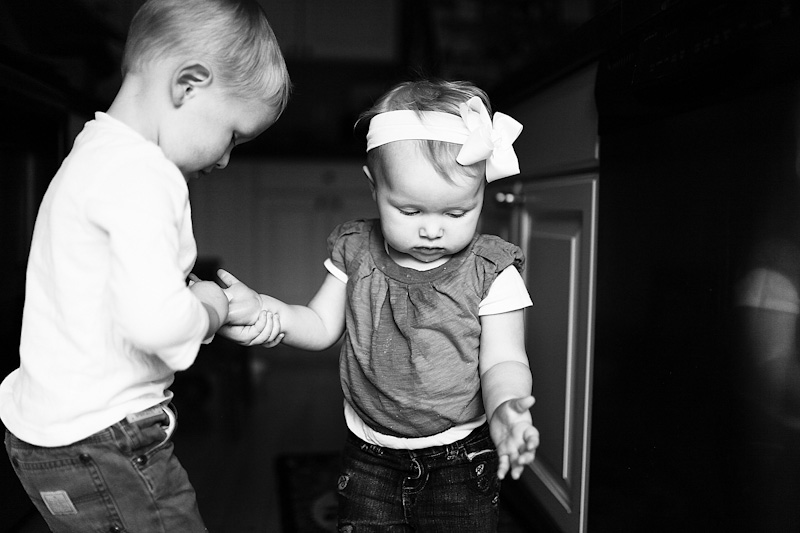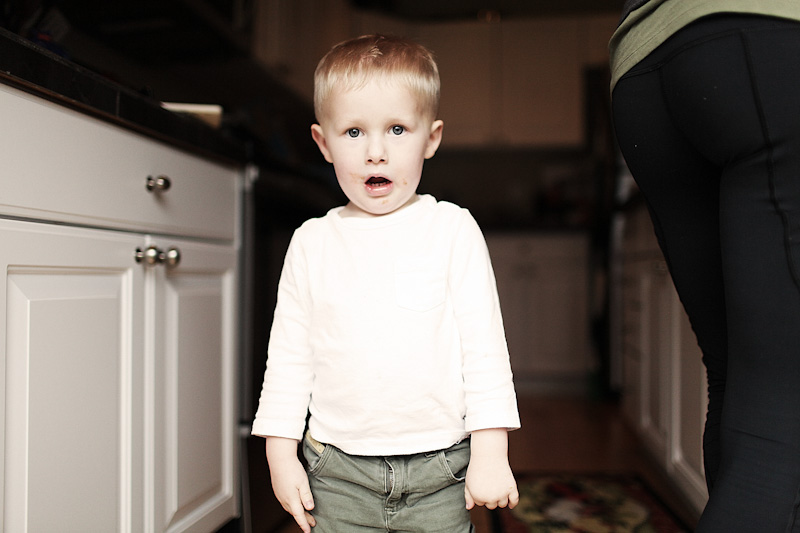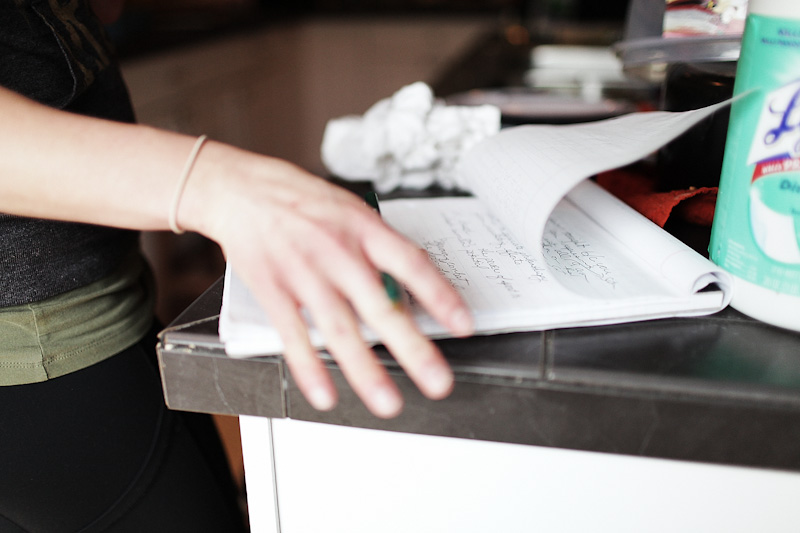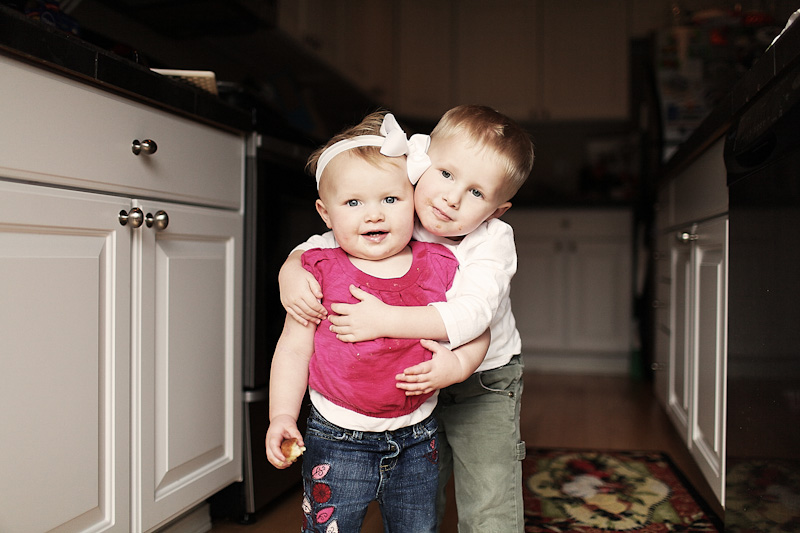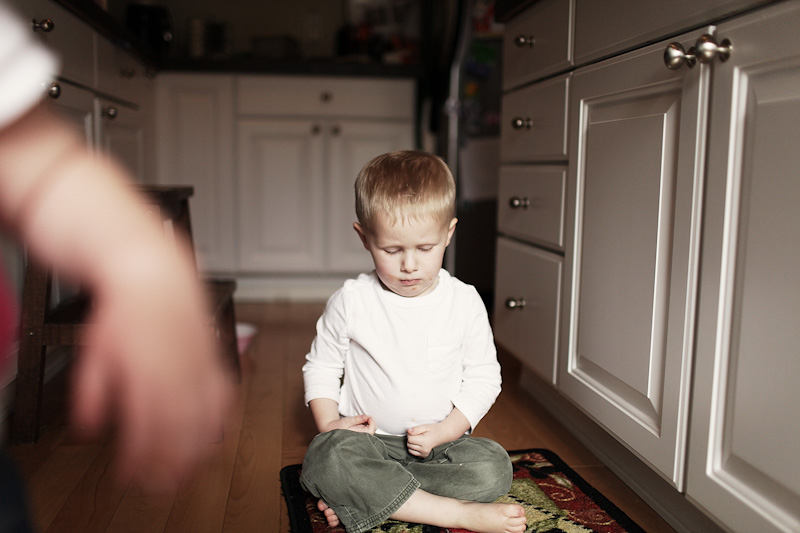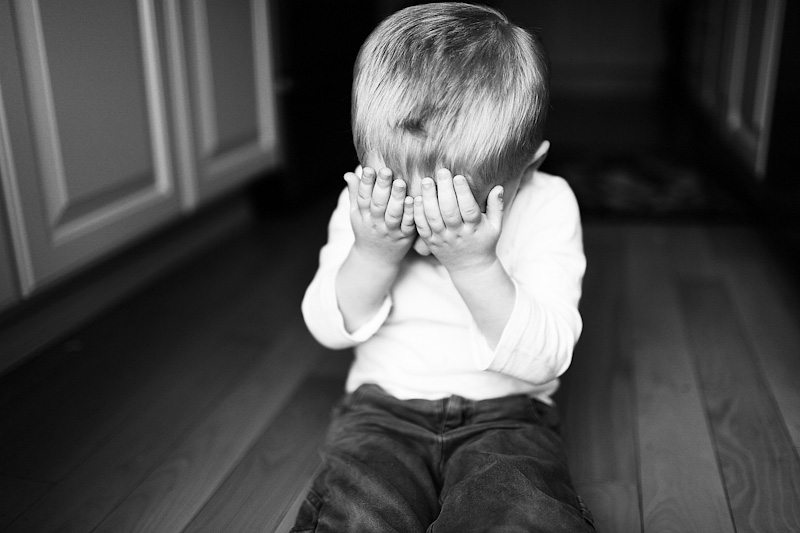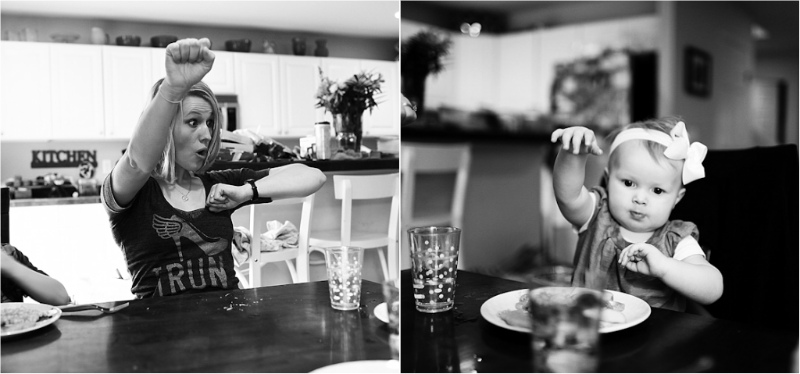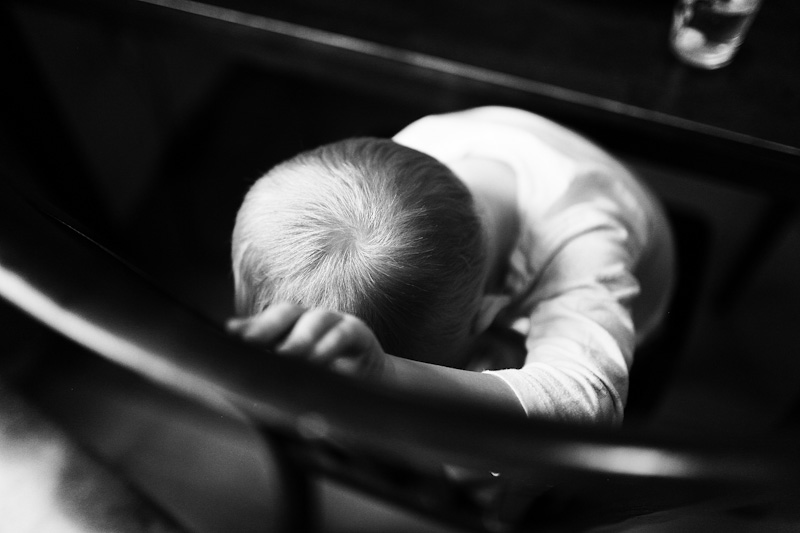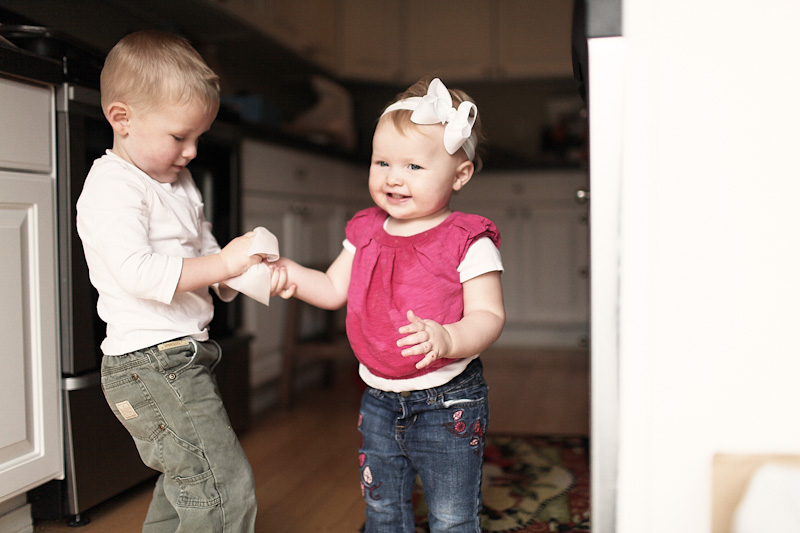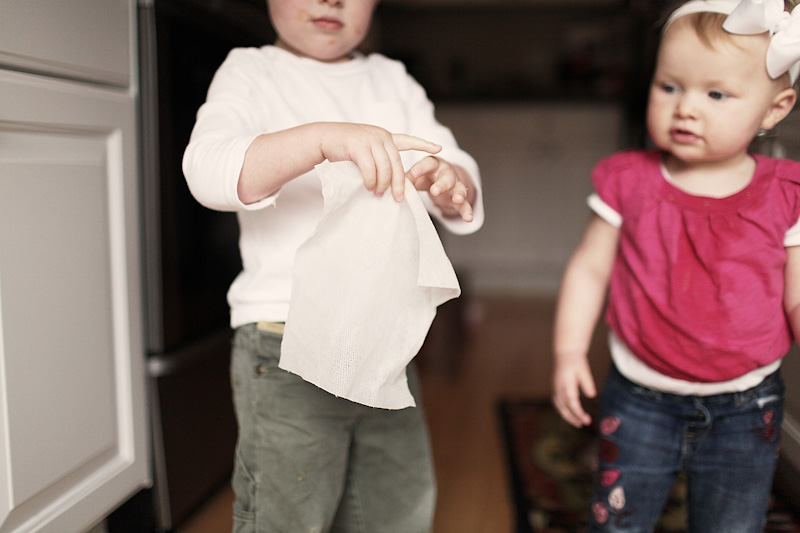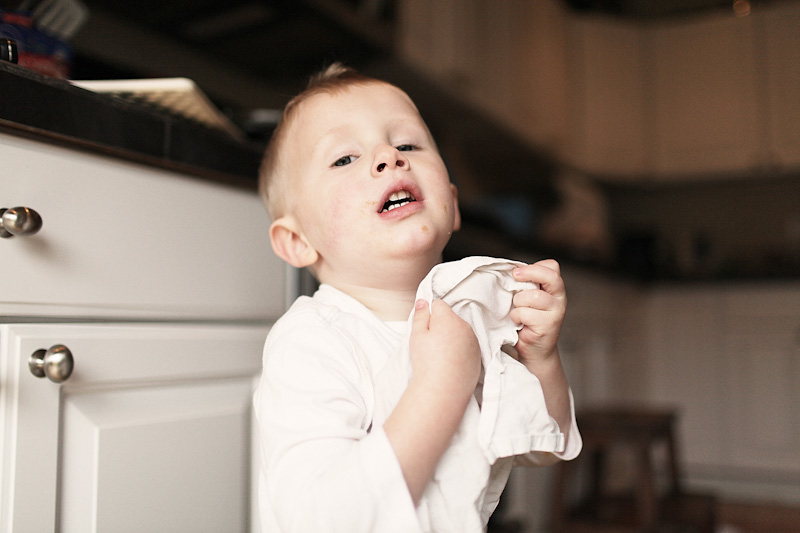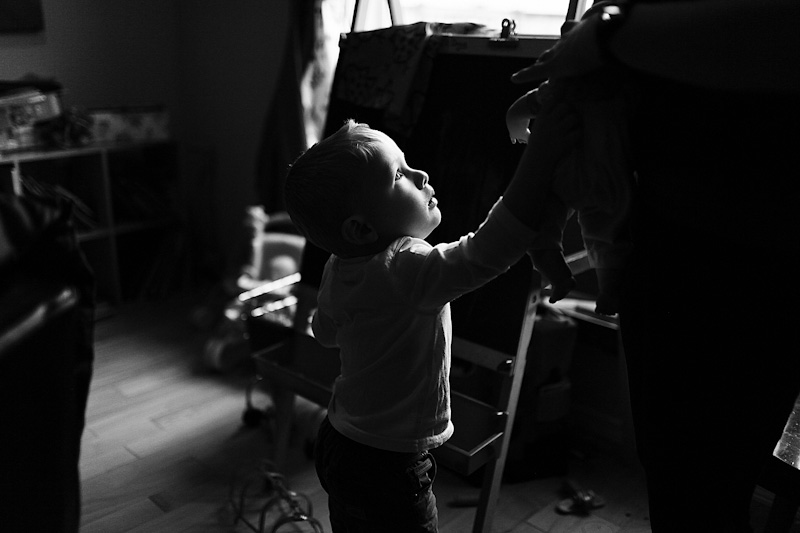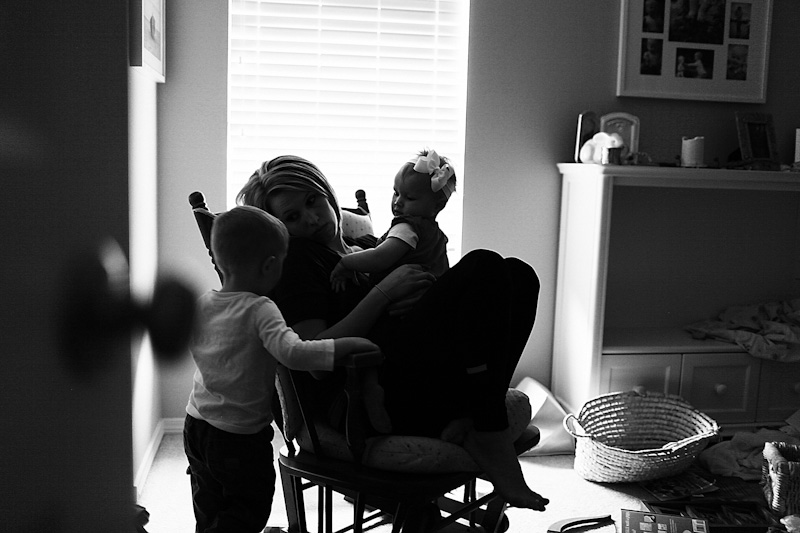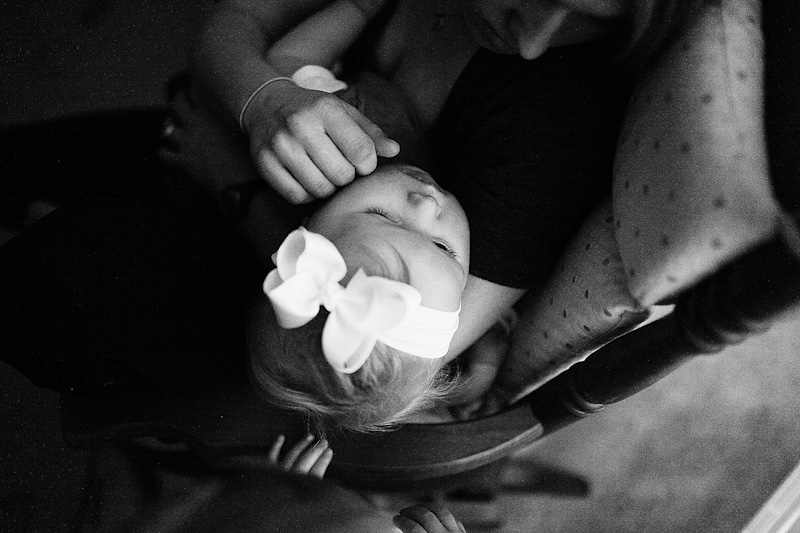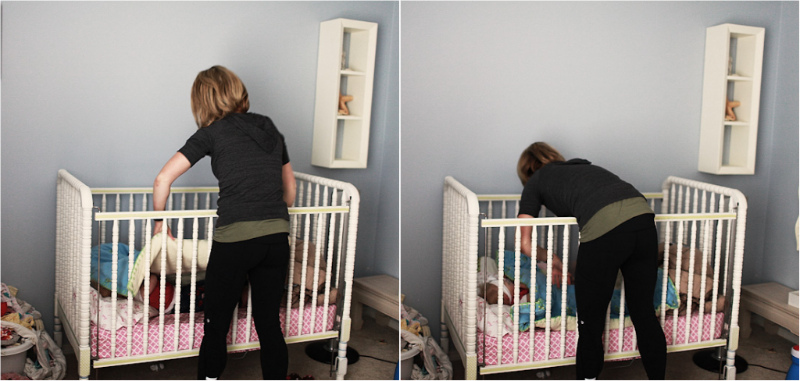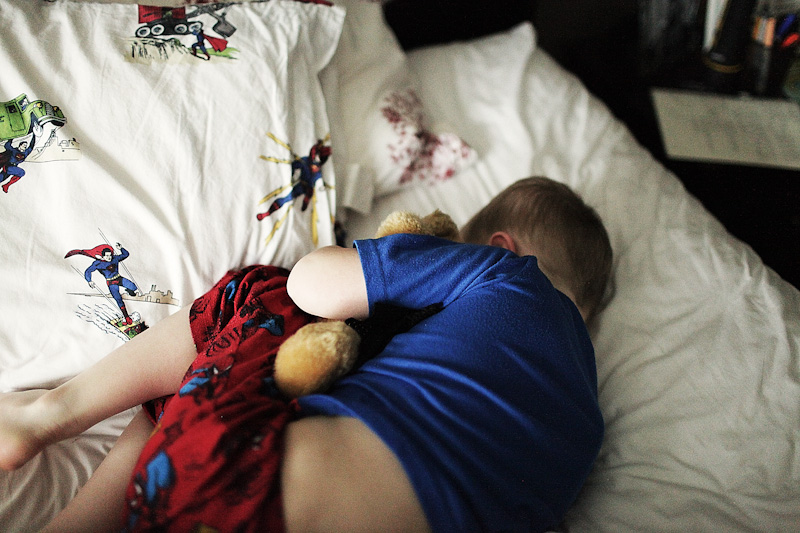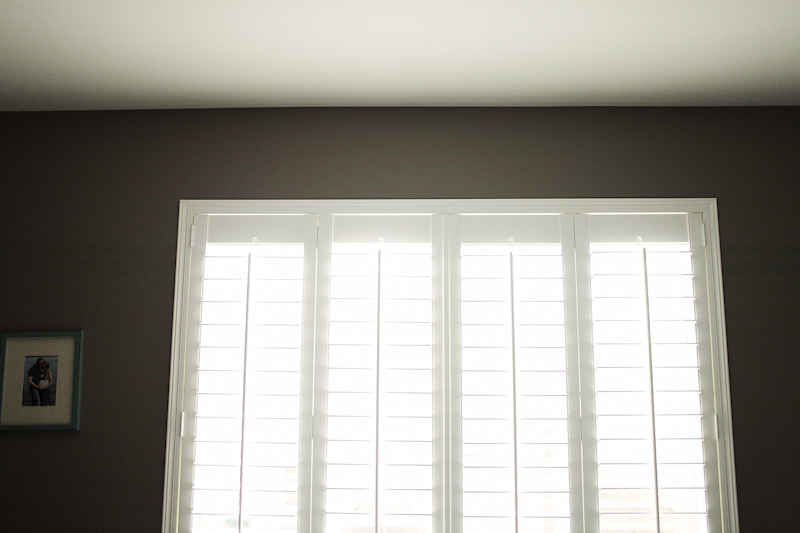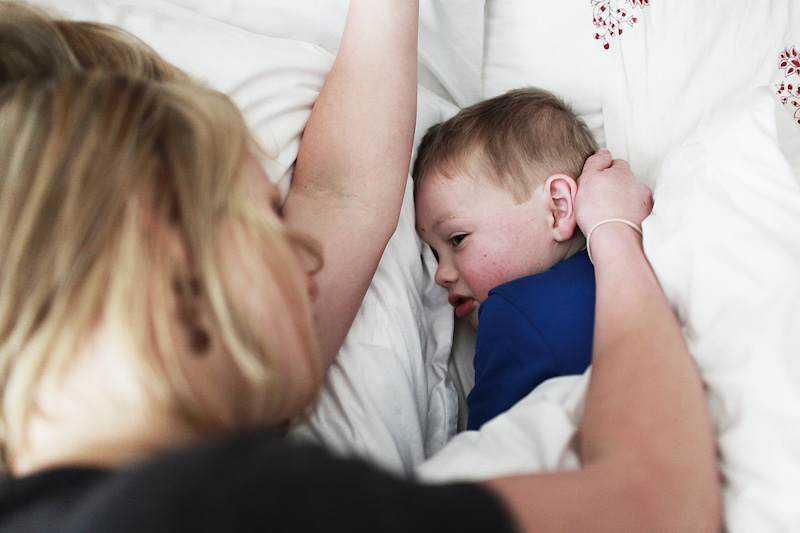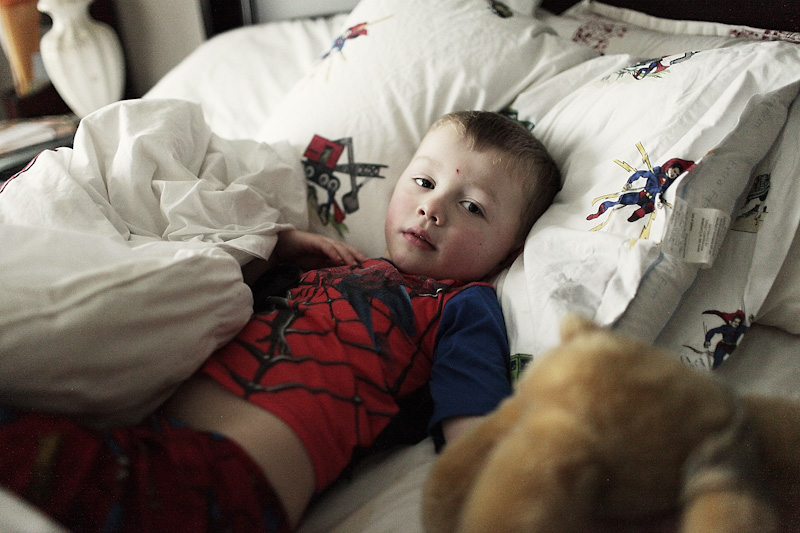 oh, i love this.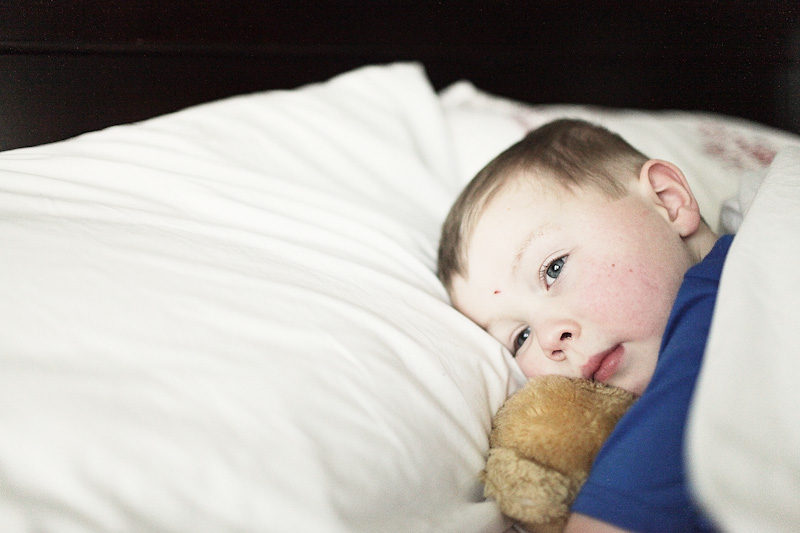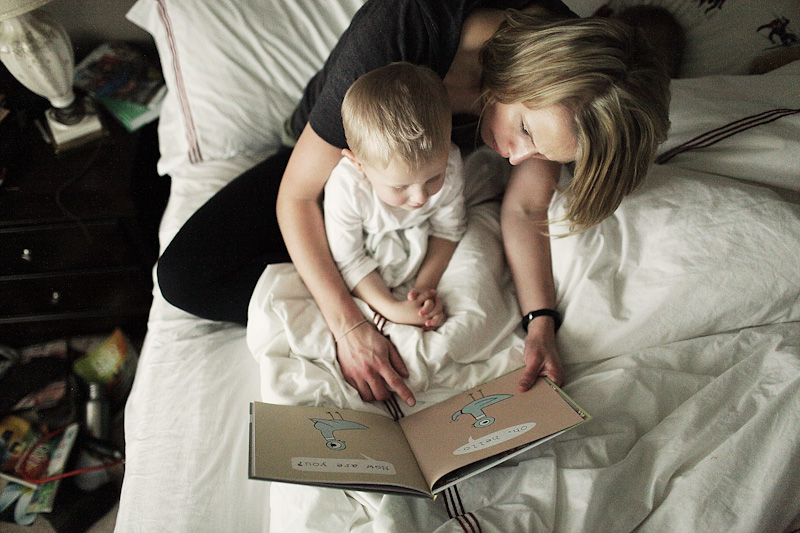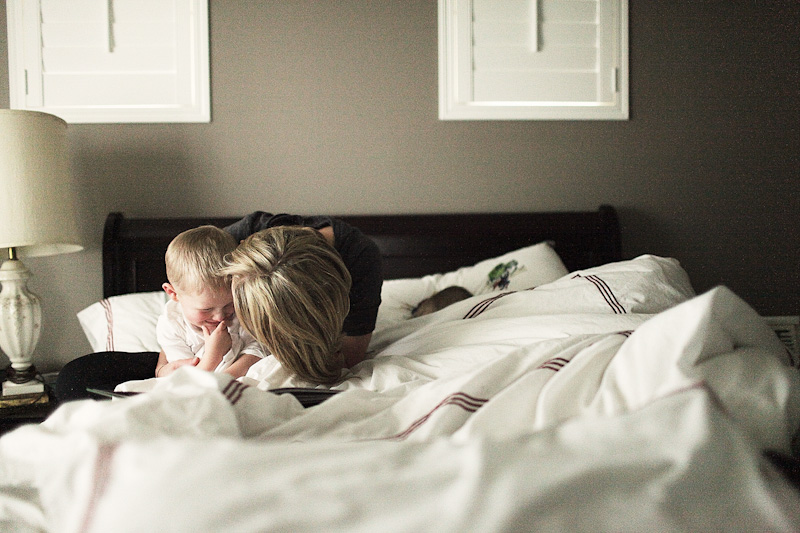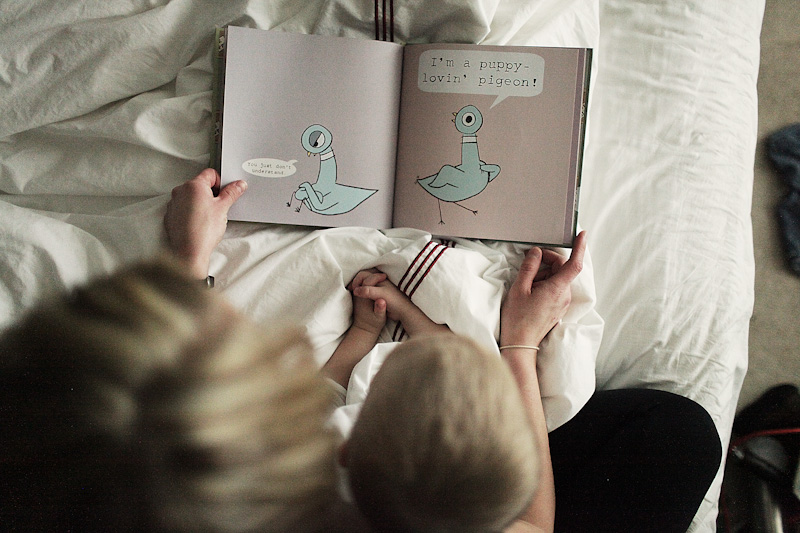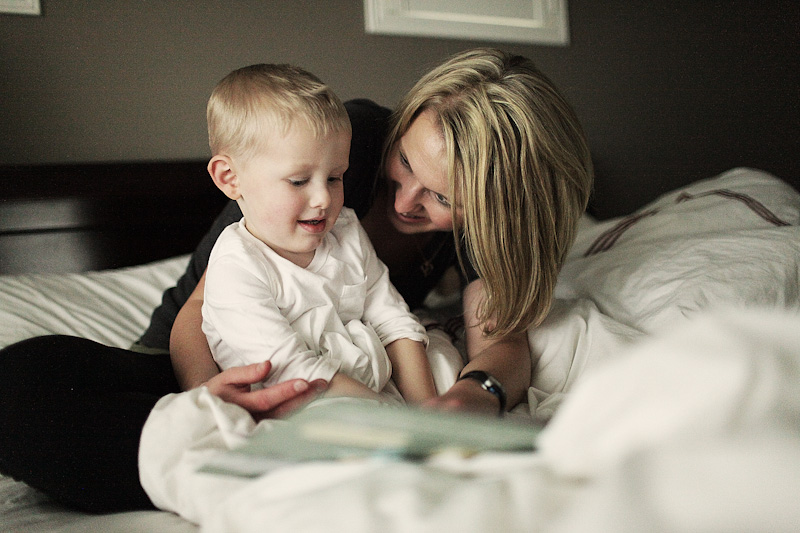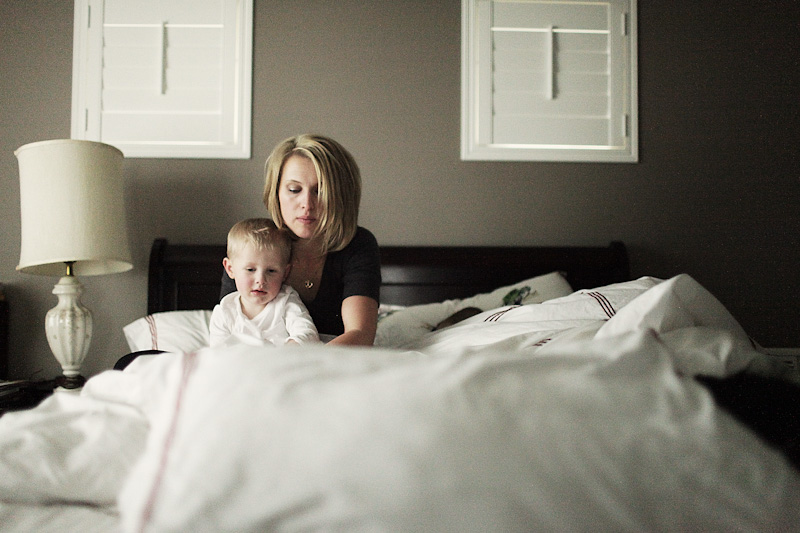 i can't handle how perfect this image is of these two.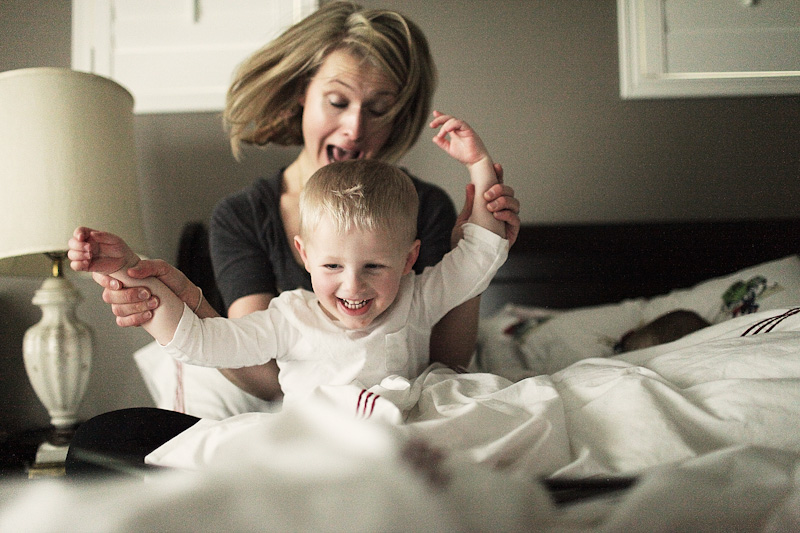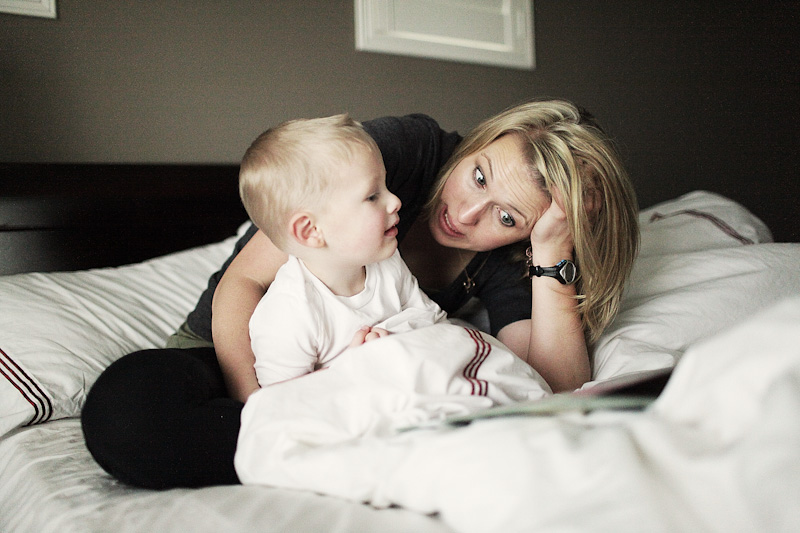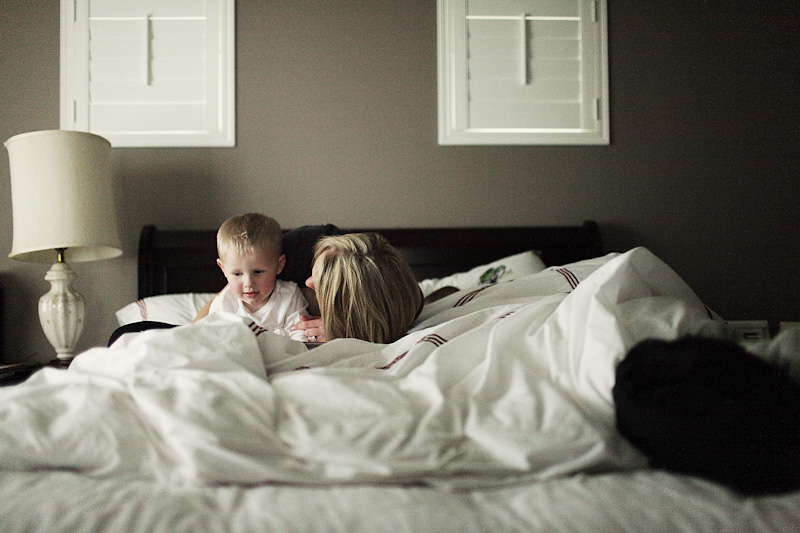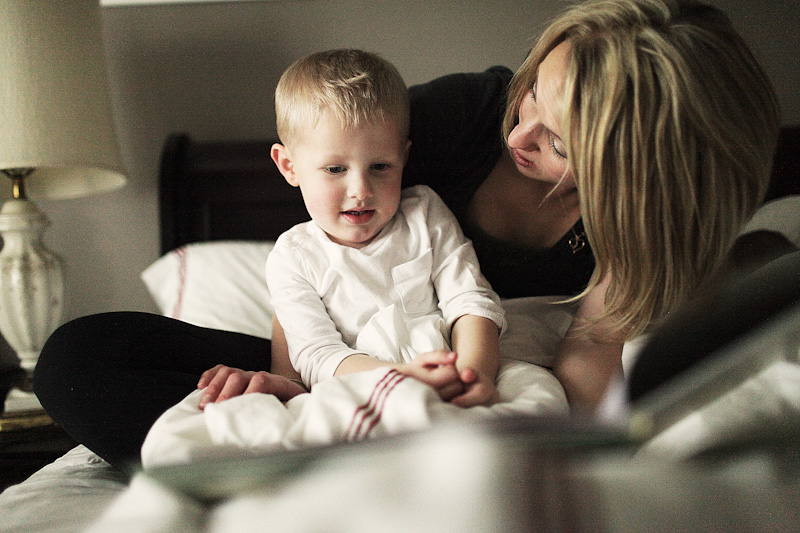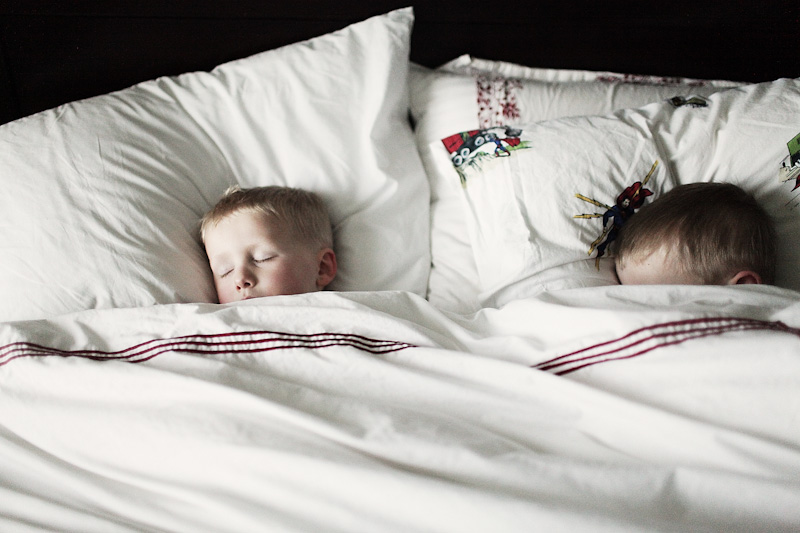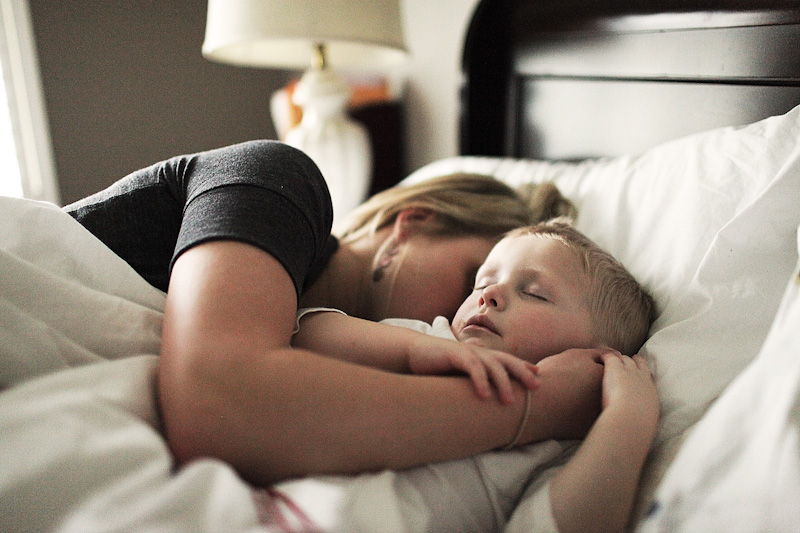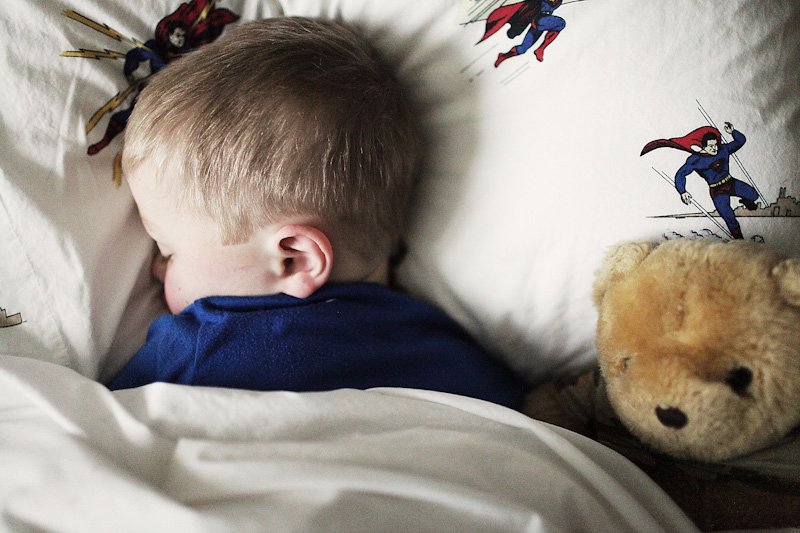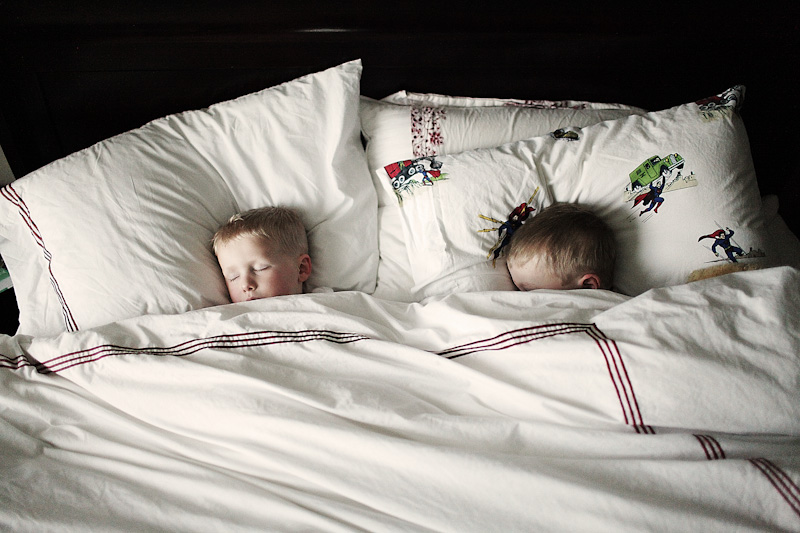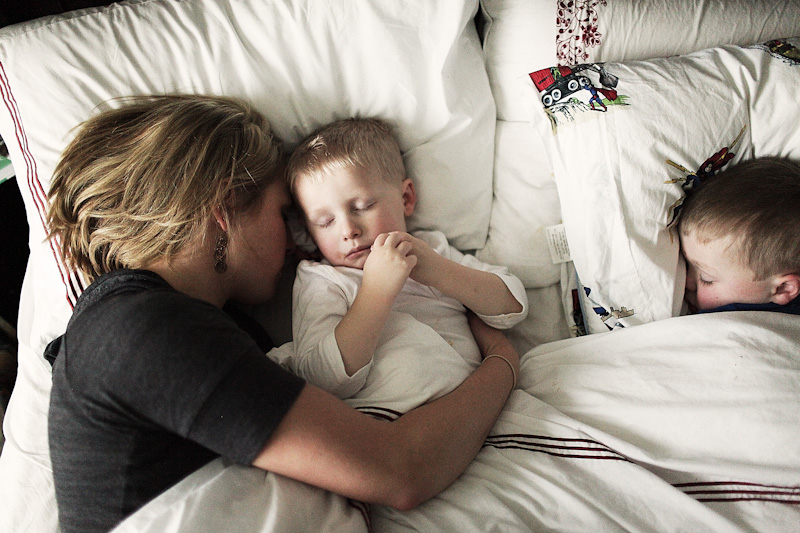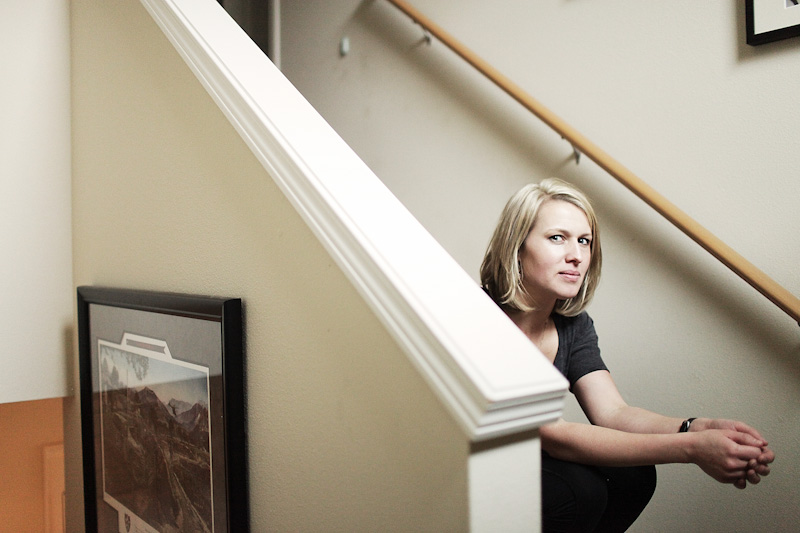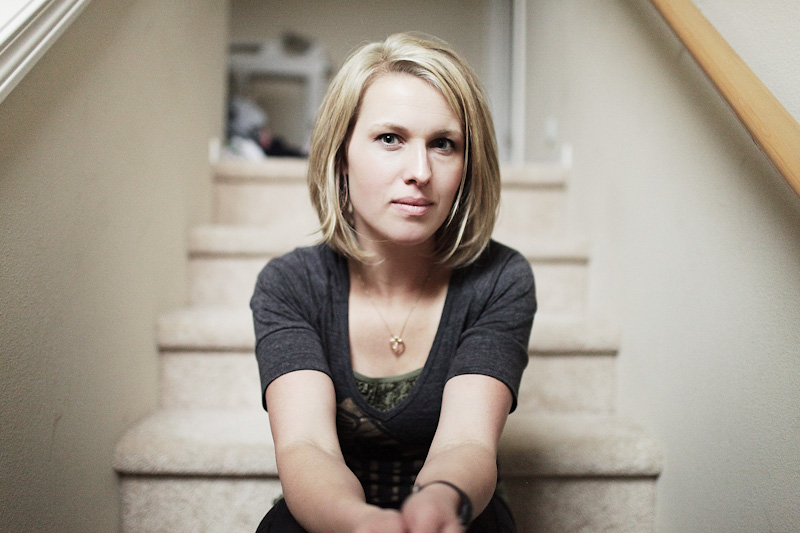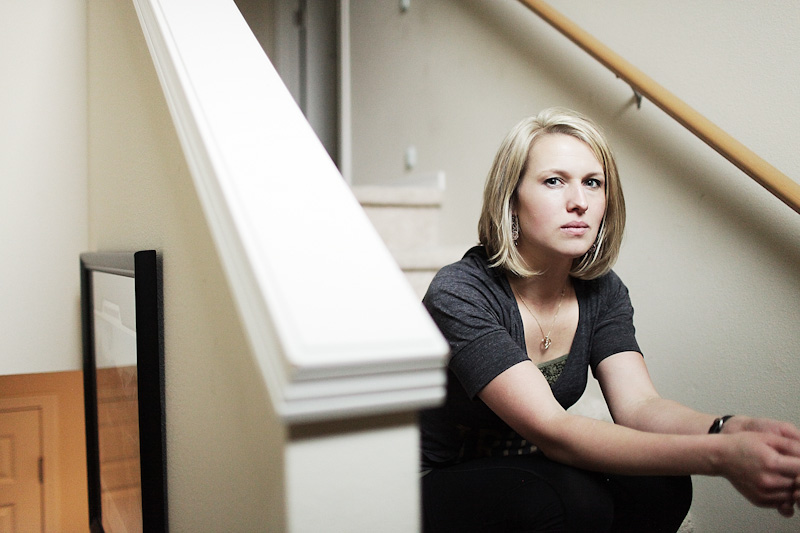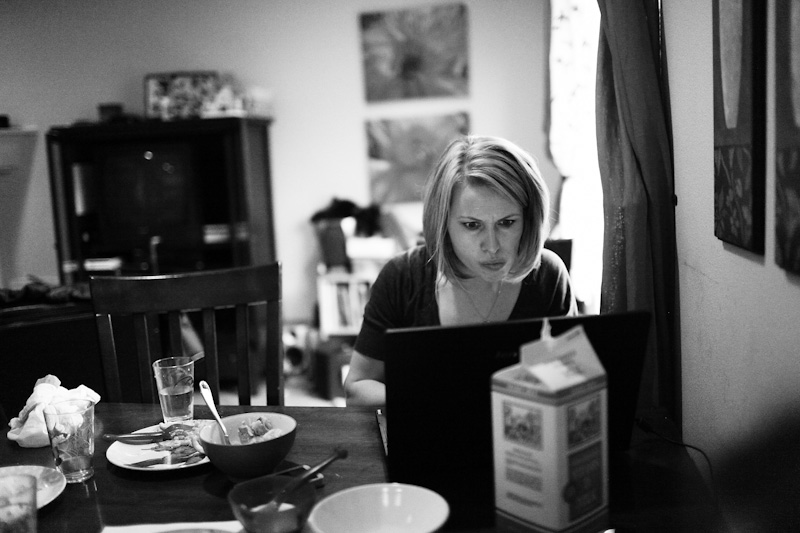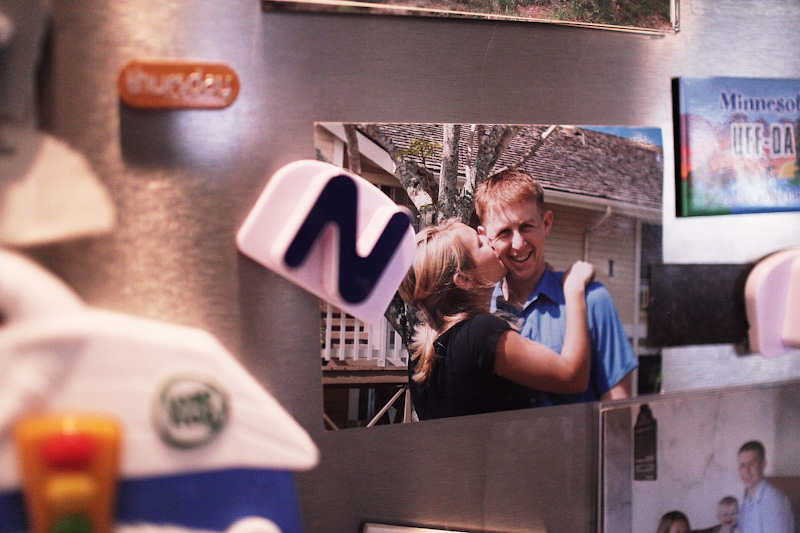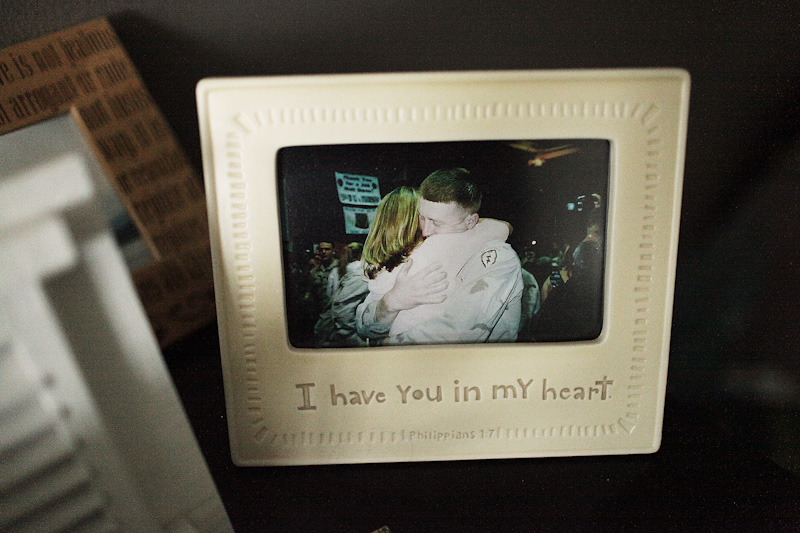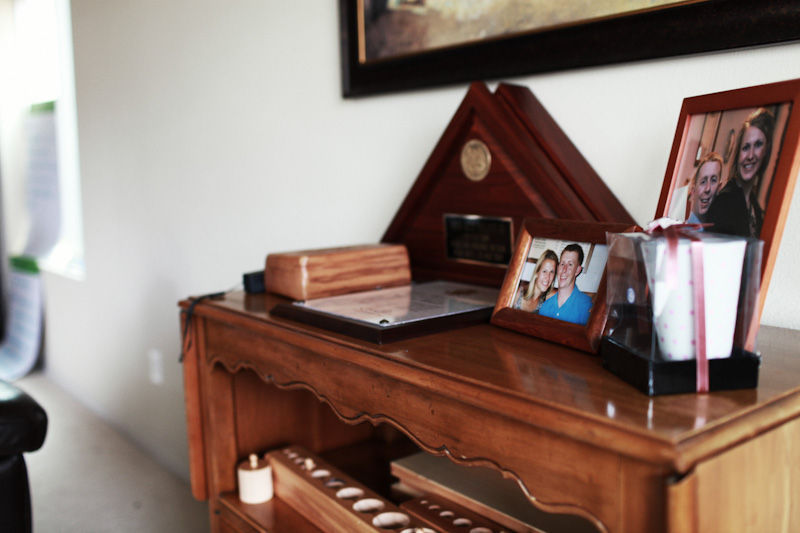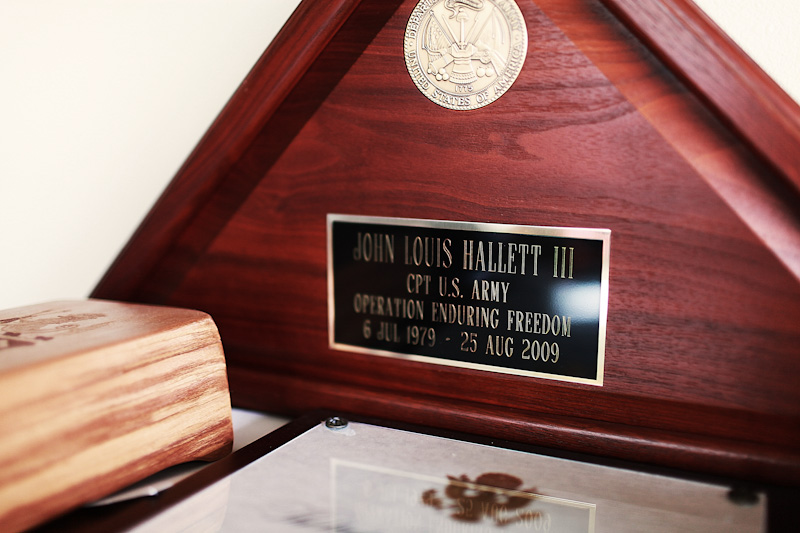 These pictures are exactly as i had envisioned, real life every day, in their home, not posed, showing life just as it is for their family. so pleased to release this story in february. it was their month, when he proposed and when he came home first from Iraq.
There really is no way to describe my day with Lisa. in the time we spent together and the connection we had instantly. Being able to tell her story, John's story and come into their lives was such a pleasure and i just hope i relayed the man he was, the love they have, the legacy he created.
the day to going down to DuPont to meet Lisa, my devotions were in Hebrews, explaining how Jesus experienced every feeling, every emotion so that He can comfort us in the realest of ways, and as I sat on Lisa's couch weeping in front of her, with John's memorial book in my hands, I realized something. We too, experience the hardest of trials and that pain and that loss is never for waste, it is to feel in the truest of ways the pain of others, to empathize and comfort in a much more real way. hearing John's story and of his death hit me in a completely different way that moment I sat on her couch, weeks after my own papa had died, having those emotions and that pain still so fresh in my heart. and although in no way are our stories the same, i saw pain and loss in a new way. my tears streamed in a very real way hearing their story, I felt those feelings along with her.  and Lisa's tremendous loss connects her to thousands of others in our country. her pain is not lost and i just pray that she can feel the depth to which she can touch and inspire others. that she can connect to so many others, because of her story…and as hard as that is, I know that so much good and so much strength has been created in her.
_____
Thank you to Brenda for taking the time to nominate Lisa and John.
You can visit John's memorial website HERE to listen to VP Biden speak of John in his 2010 Memorial Day Speech.
You can learn more and become involved with Run to Remember HERE
He has a memorial Facebook Page, you can see HERE.
____
I am taking Nominations for Next Month's Inspira(shown) UNTIL THIS FRIDAY.
*******If you know of someone with an inspirational story – it can be anything – you can nominate HERE. ********
Thank you in advance for taking the time to nominate, and for helping people like Lisa and John be honored, for their story to be shared and to inspire others. I can't do this project without you.
***Instead of writing something to me, or in general, I'd love for Lisa to have comments to encourage her at the end of the day.  Leave her your thoughts if you would like.***