There are pros and cons to everything we do.
In photography, the pro's way outweigh the con's. A pro of a semi-con is that because I work wherever, whenever and even if that means on Saturday nights or 14 hour days, means there are Tuesday mornings when I can drive up to Canada with a fancy little lady friend.
And that's what we did.
A few weeks back, cutie pants Tonhya and I made a journey up to Vancouver, BC. The girl and I had been chatting and she mentioned she'd never been to Vancouver. WHAT?! I love Vancouver….i have quite fond memories there – like when my car got towed sophomore year. And when I like something I want everrrrrybody to experience it. So, within a minute….we had Canada plans.
Oh btw. Tonhya is a photographer. And she's my twinsies. We are crazy a lot alike and she likes me just the way I am. We met back in December at a photographers Christmas party, I approached her because of her curls. It was totally superficial. Little did I know we'd become perfect little friendsies from then on. But for reals, the girls' got wicked talent and has taught me a thing or two when I have a camera in my hand.
I love love travel like this. When I travel alone, I don't plan it out and I don't worry about a schedule. i just like seeing what happens. what i feel like at that moment and going for it. and so traveling with another, i could worry, man…are they going to be high maintenance planning? Tohnya and I did this exactly what i love: whatever we felt like.
got verbally frisked at the border. we arrived. stopped. didnt pay for parking. drove. Got lost. Ate puppy chow. Reunited with a friend of mine (Andrew) from my studies in Austraila. he tour guided us. watched a drug deal as we ate lunch. Stopped in at a gorgeous European-esque café. Explored old neighborhoods. Sat on someone's car. Shot and shot and shot. Laughed and talked a million times about everything photography. at the end of the day, somehow ended up 16 miles off course and lost because of good conversation. And made it back to America, one parking ticket, an almost dropped camera, and a budding friendshippy in tow.
days like this tide me over for many days to come. and having images to remember them with just only make travel better.
there are definite bonds formed when you travel with someone. here's my day with Tonhya.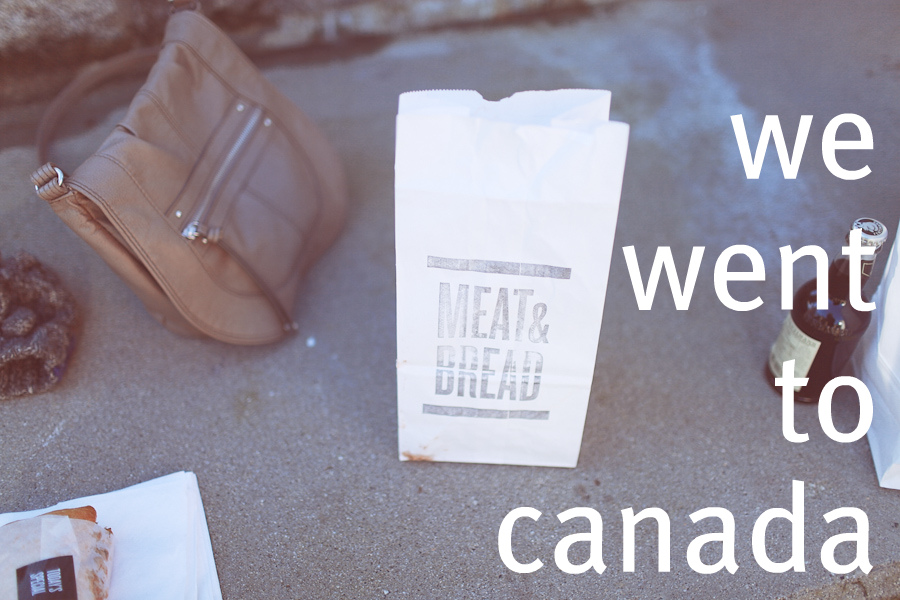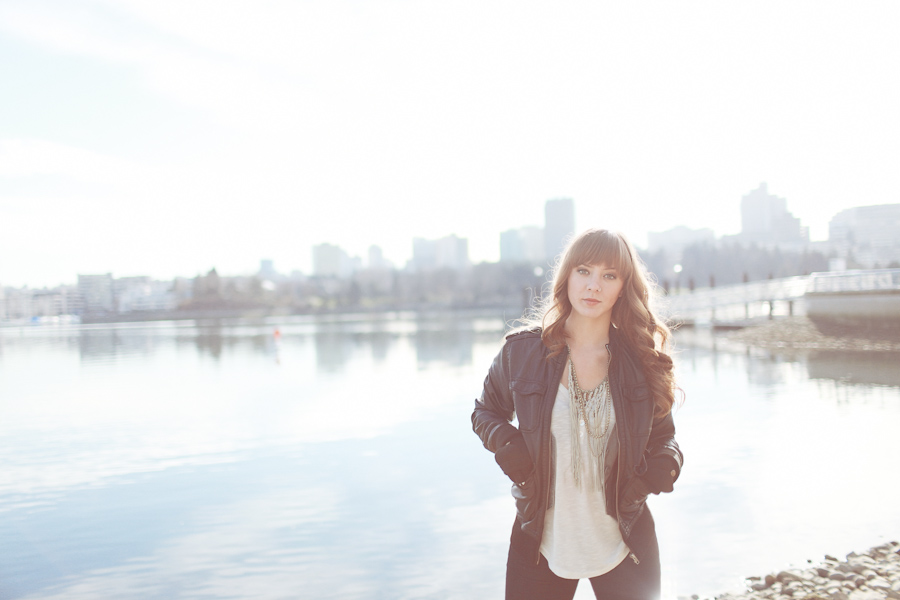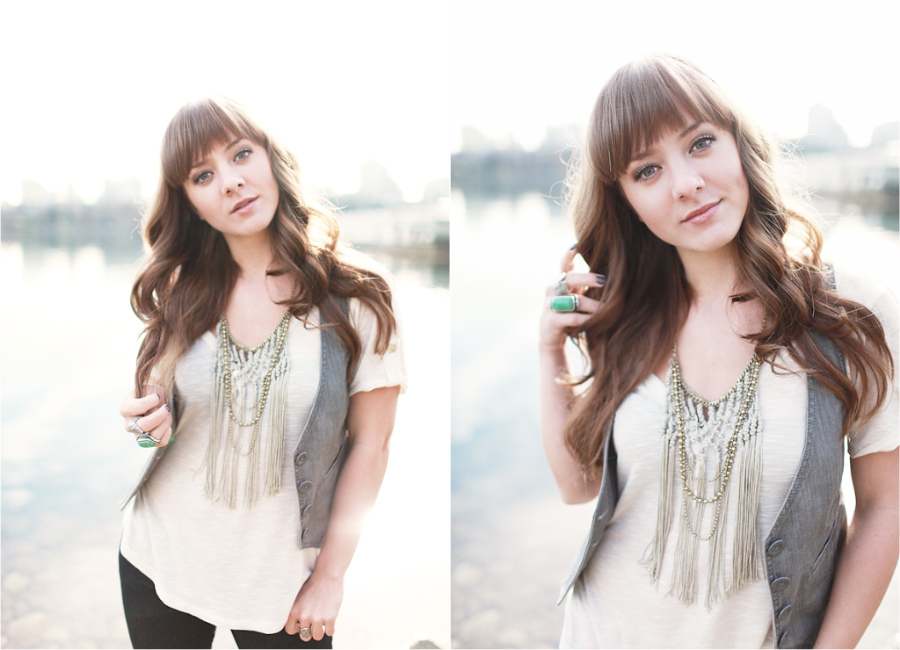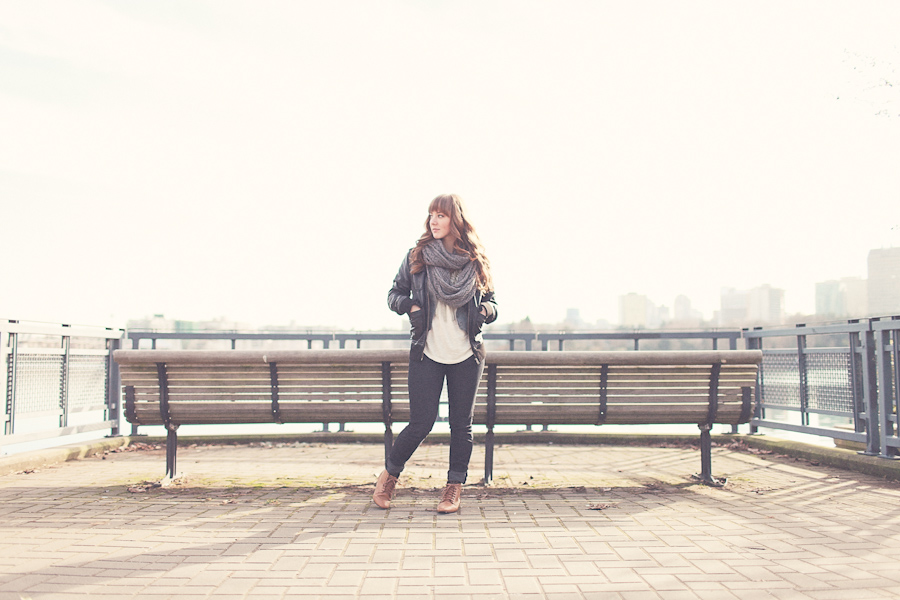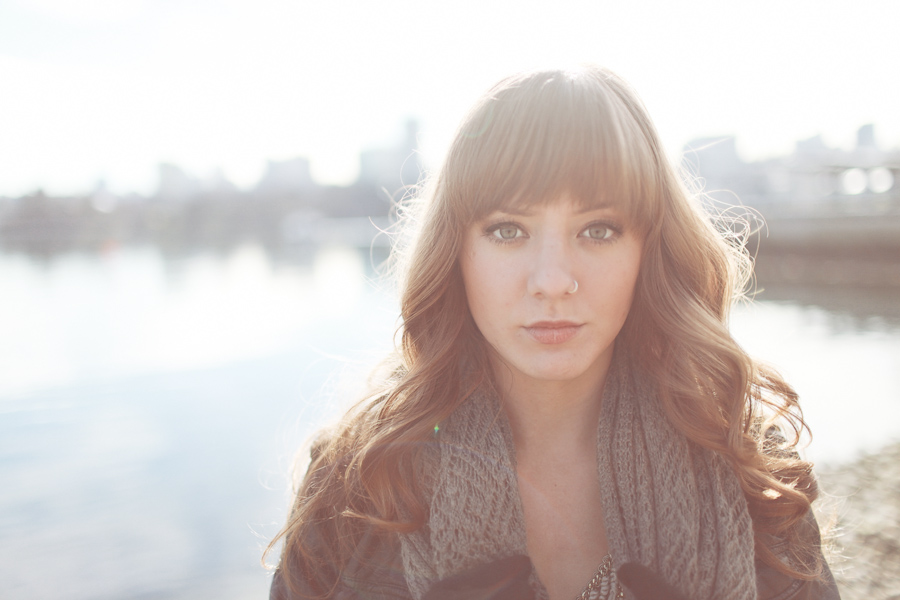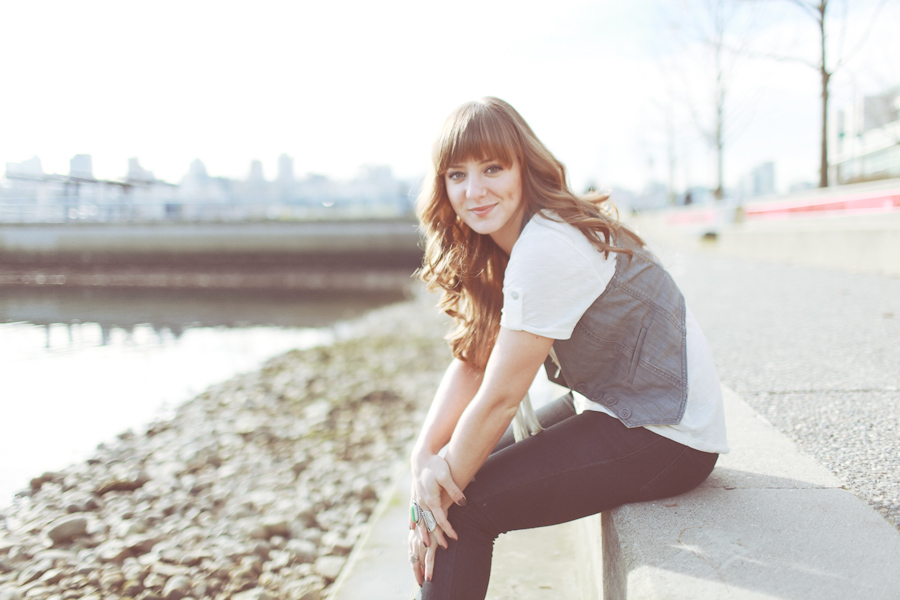 oh gurrrrrl.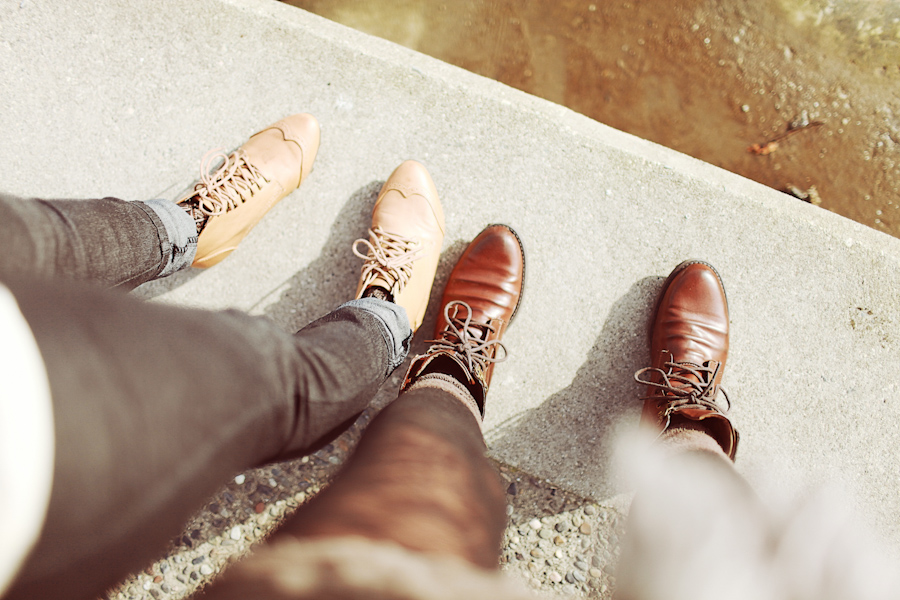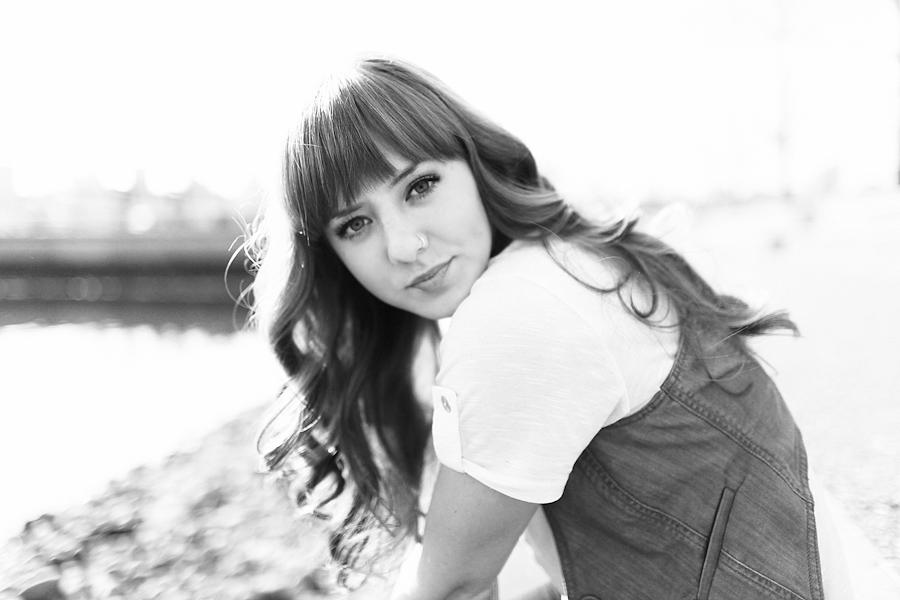 now she knows i how i get the smiles. i'm just that funny.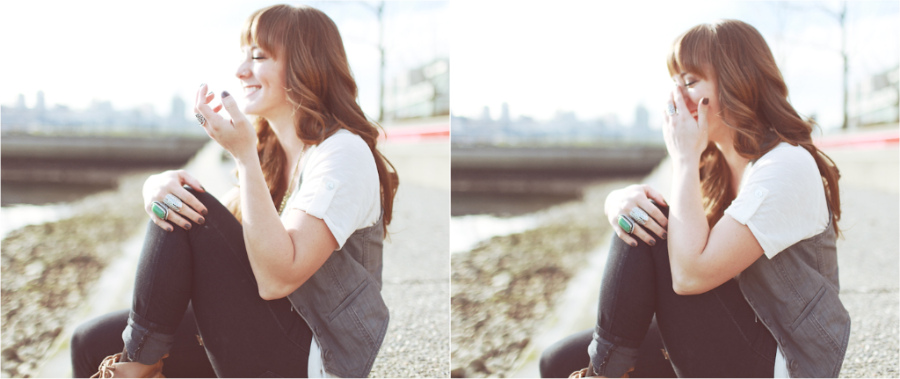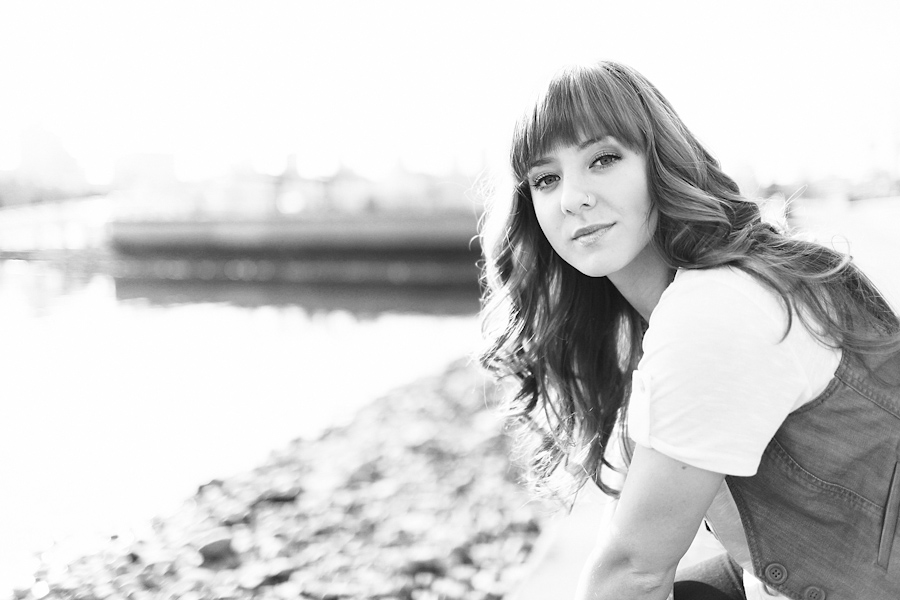 really canada?! we park for a quick bit at a park and this is how you treat us? just my luck.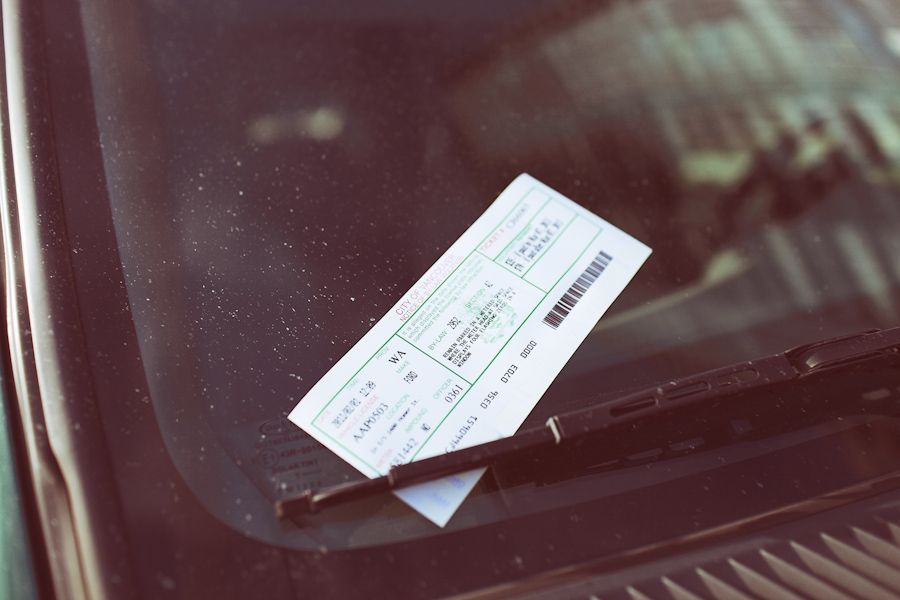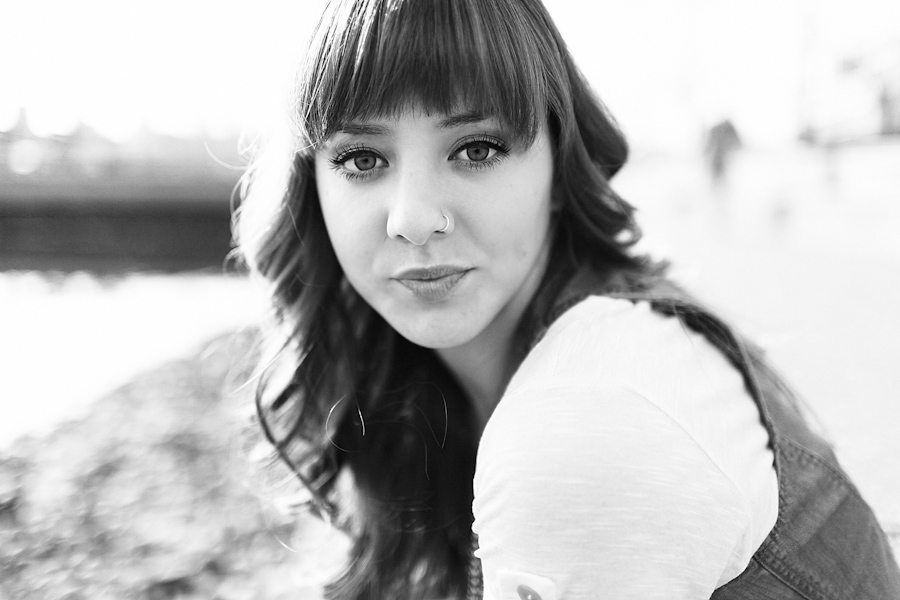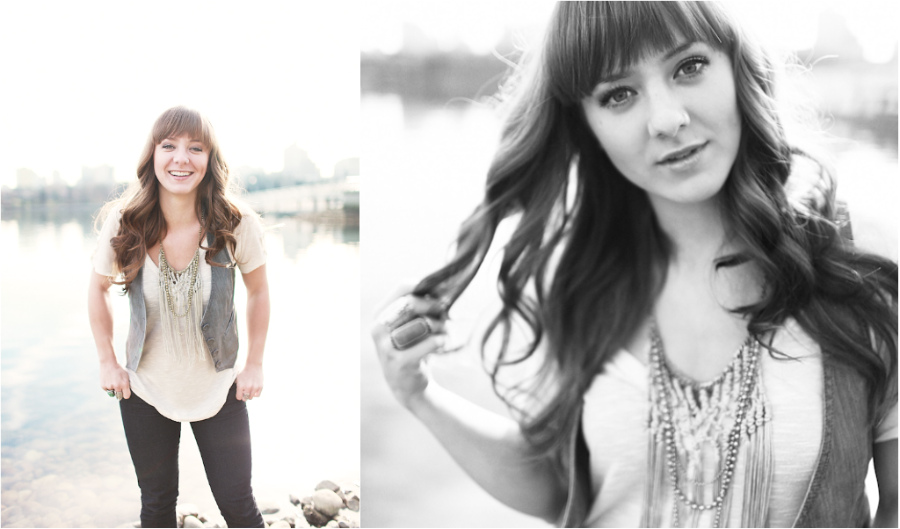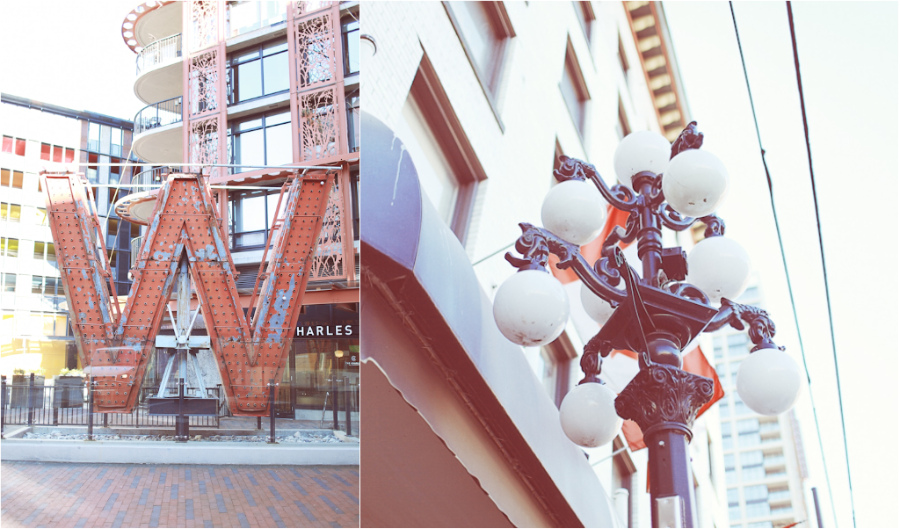 she looks like a porcelain doll. love it.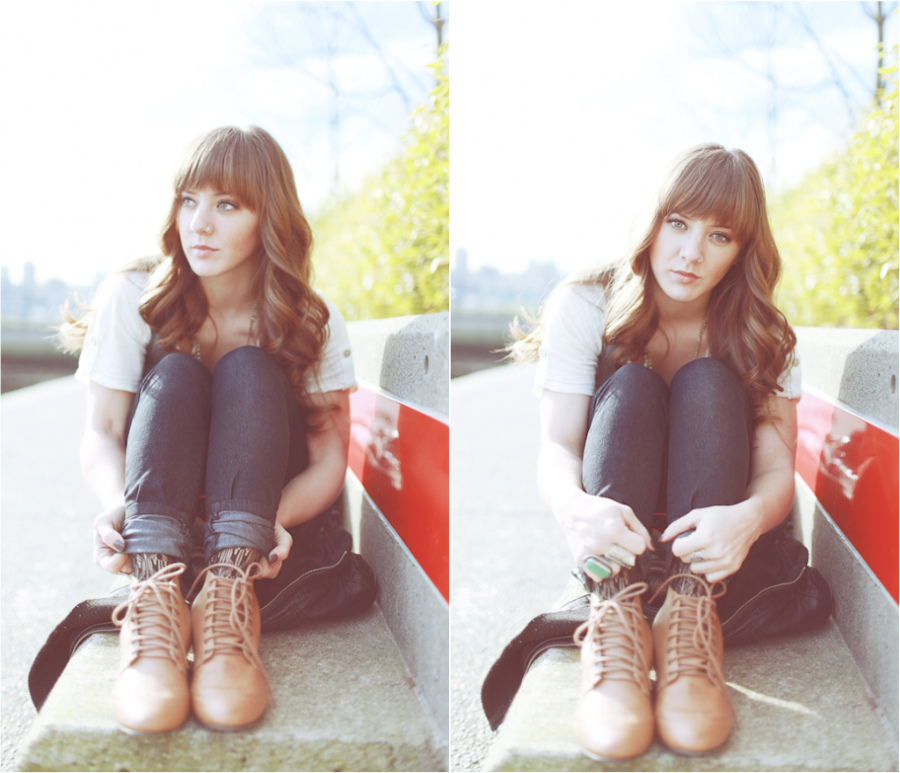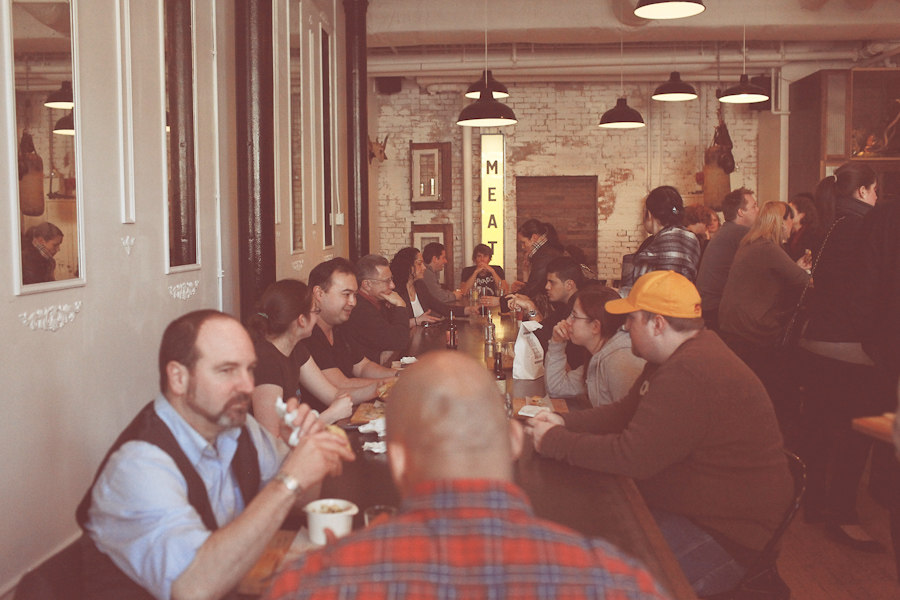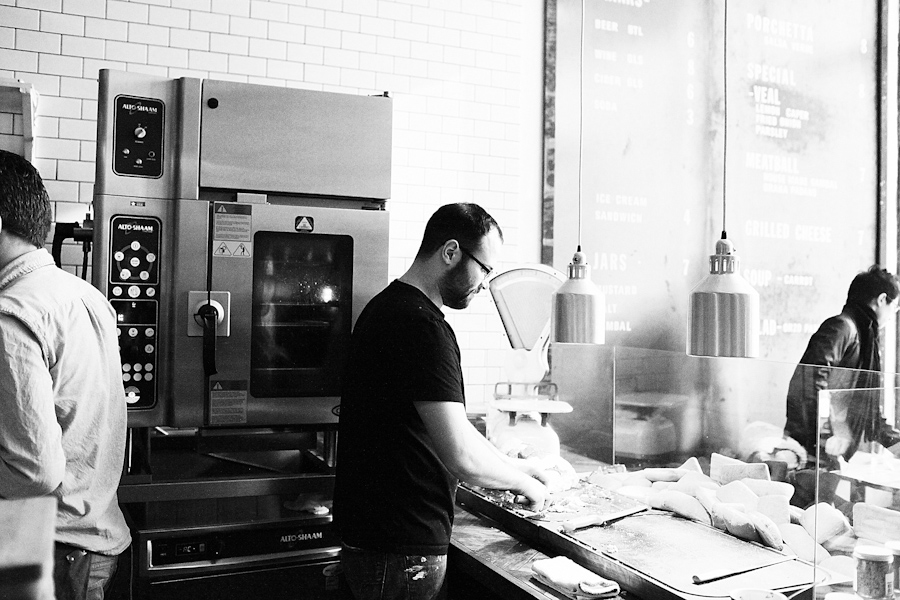 meatball sandwich. never to be ate on a first date. i'm pretty sure i had it everywhere.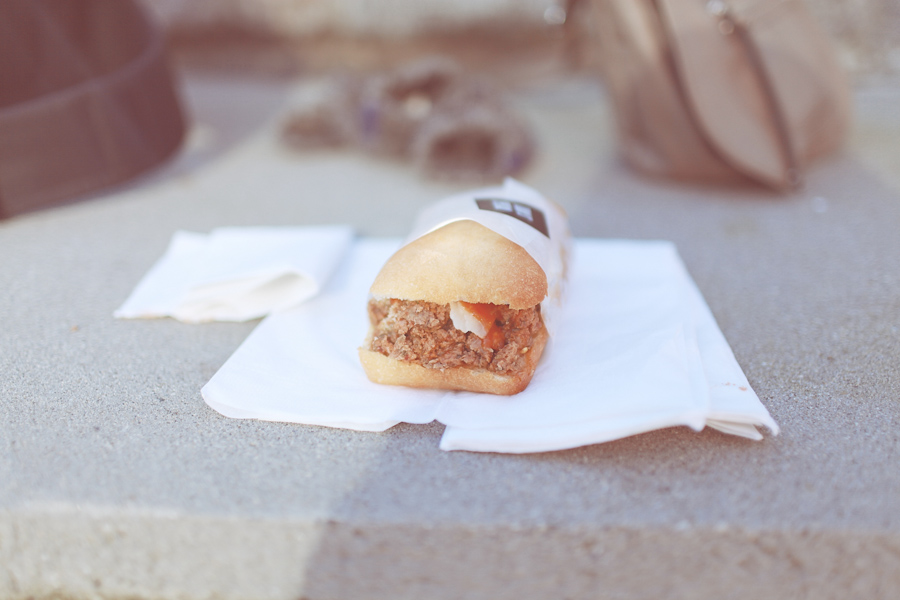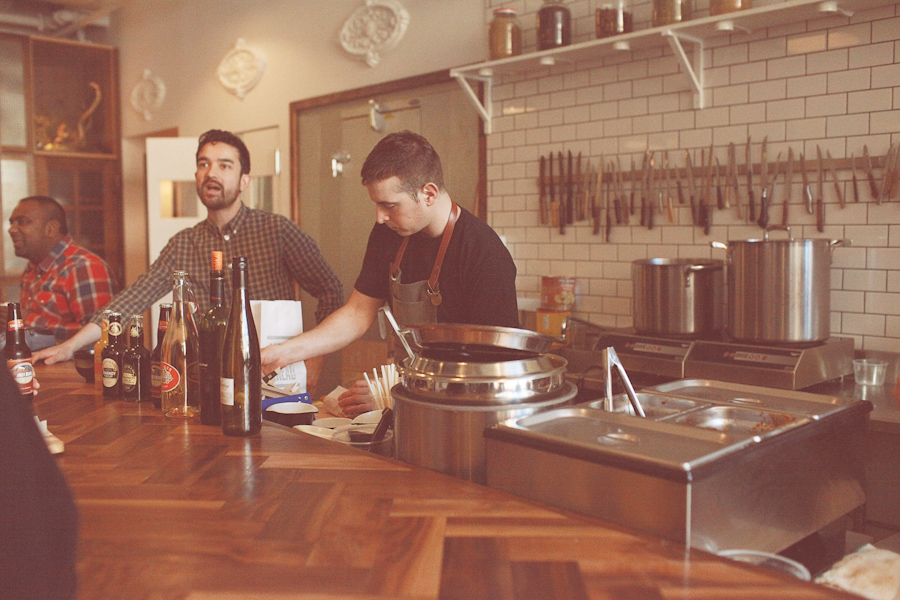 meet andrew. we were in school together back in the day…back in Australia. good times. it'd been three years since i'd seen him and on entirely different soil. he was our lunch time tour guide. great to meet up with ya buddy.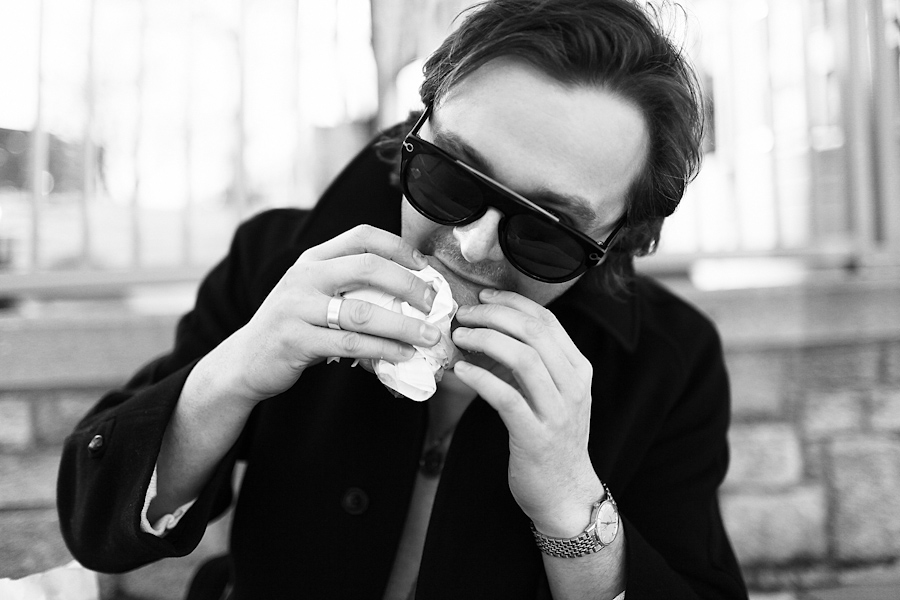 apparently the "best" coke in the world. says oprah?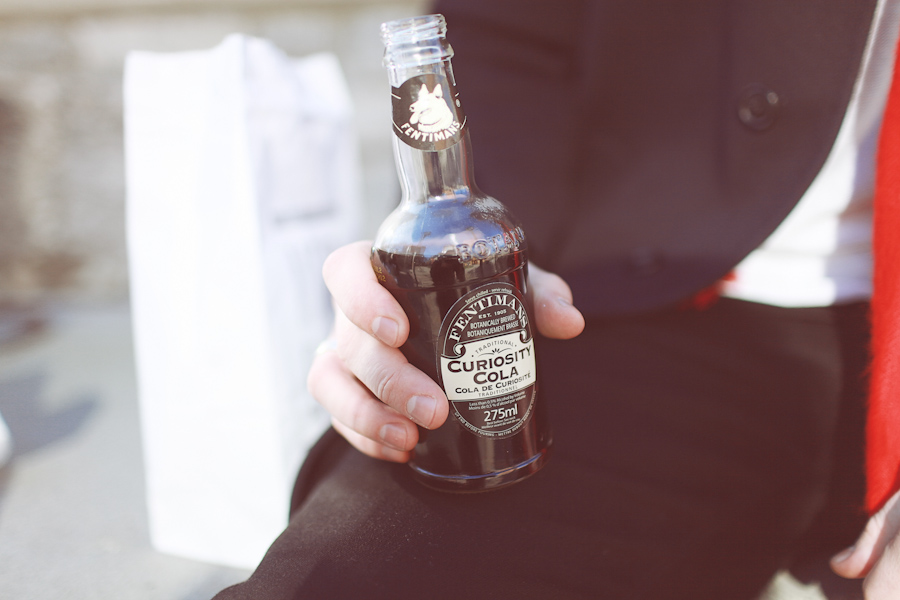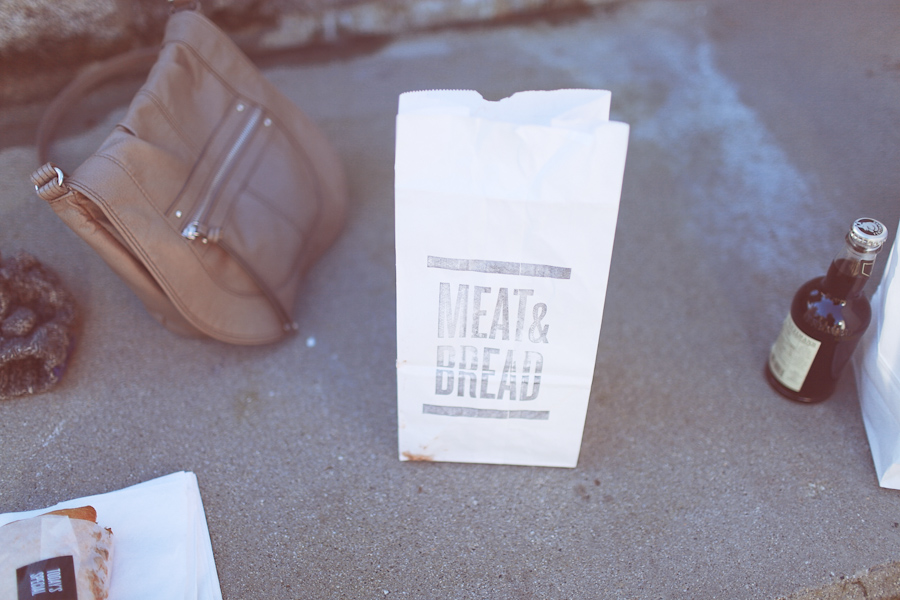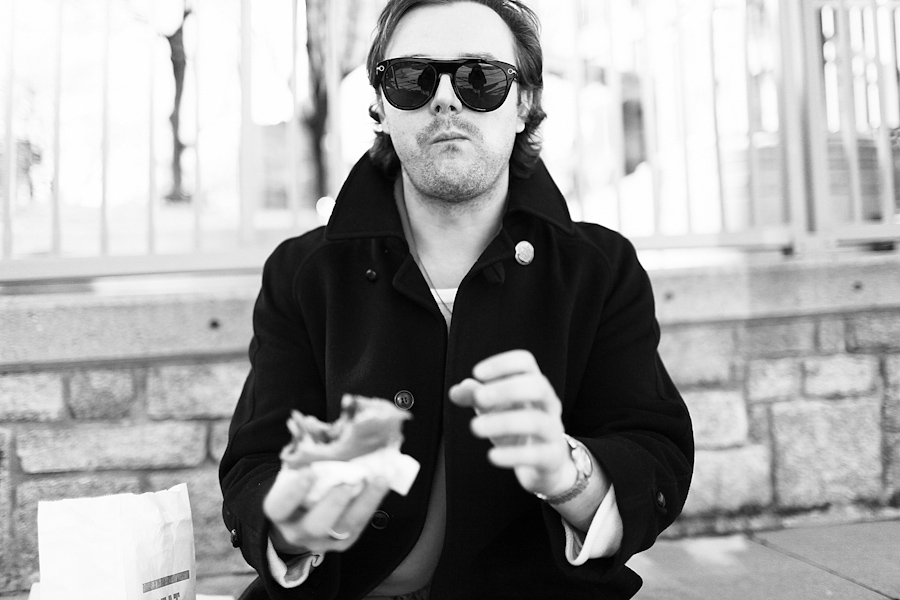 was this before or after we saw the totally obvious drug deal behind us?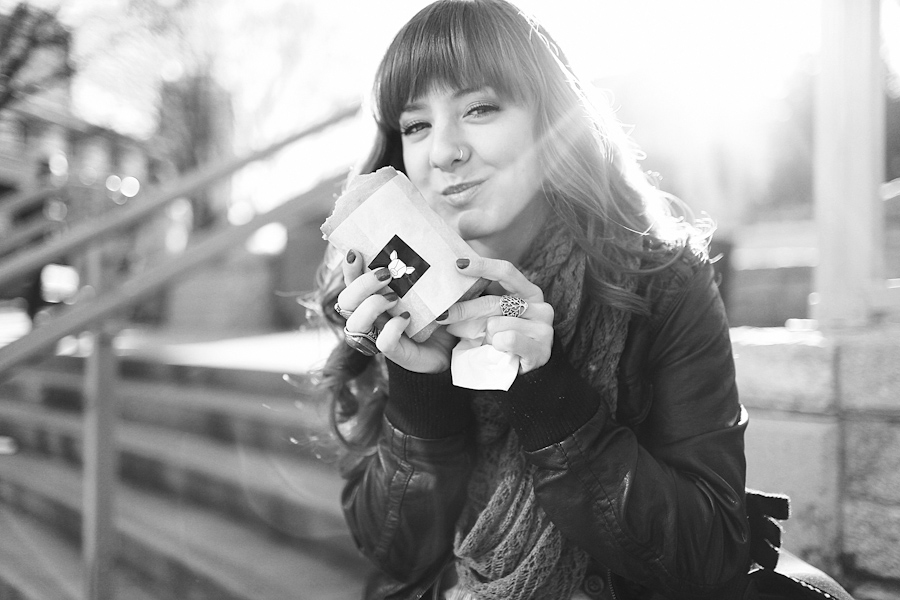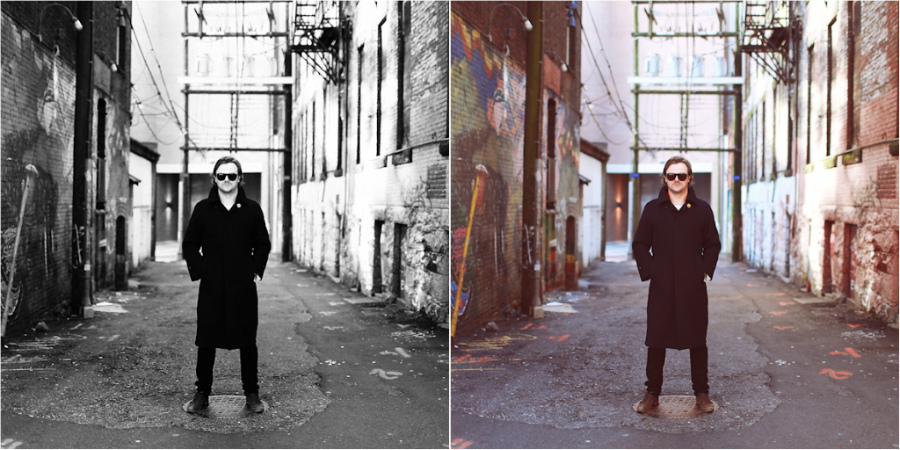 wicked.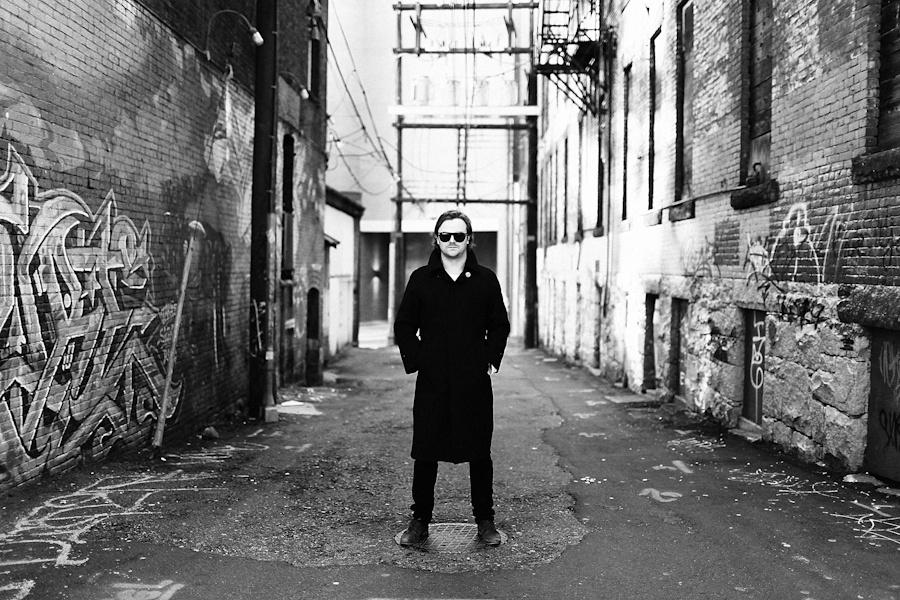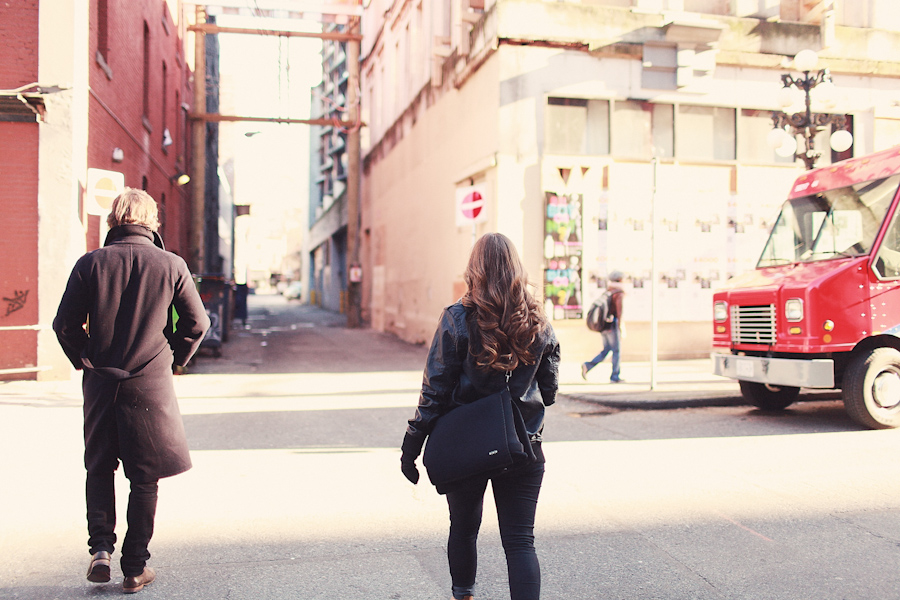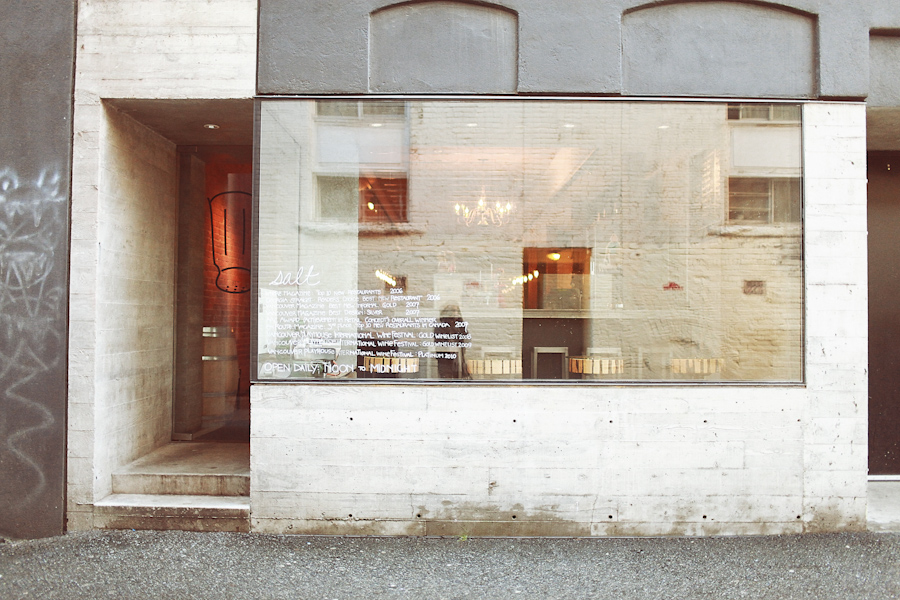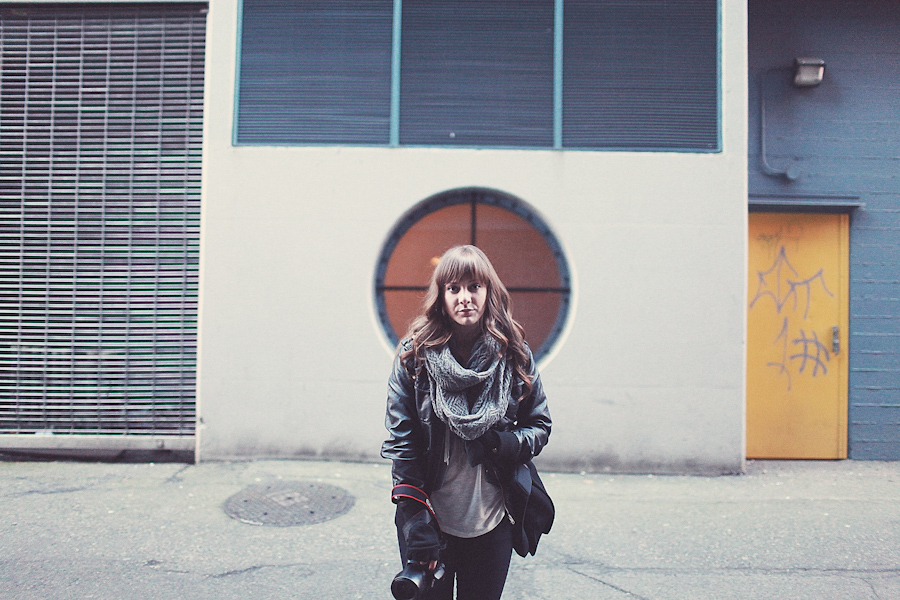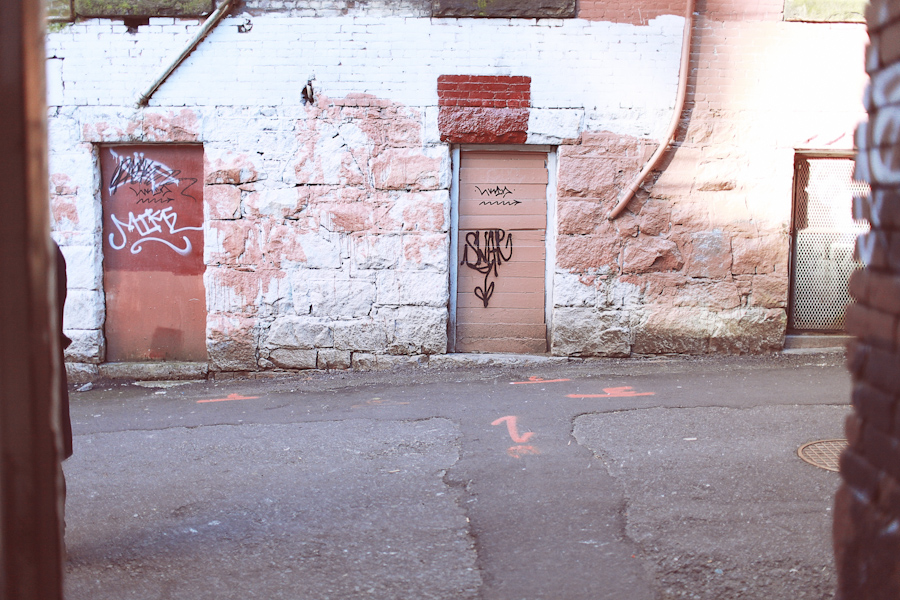 coffee. cafe. / hot chocolate in her case. T doesn't drink coffee which means she really isn't a seattleite.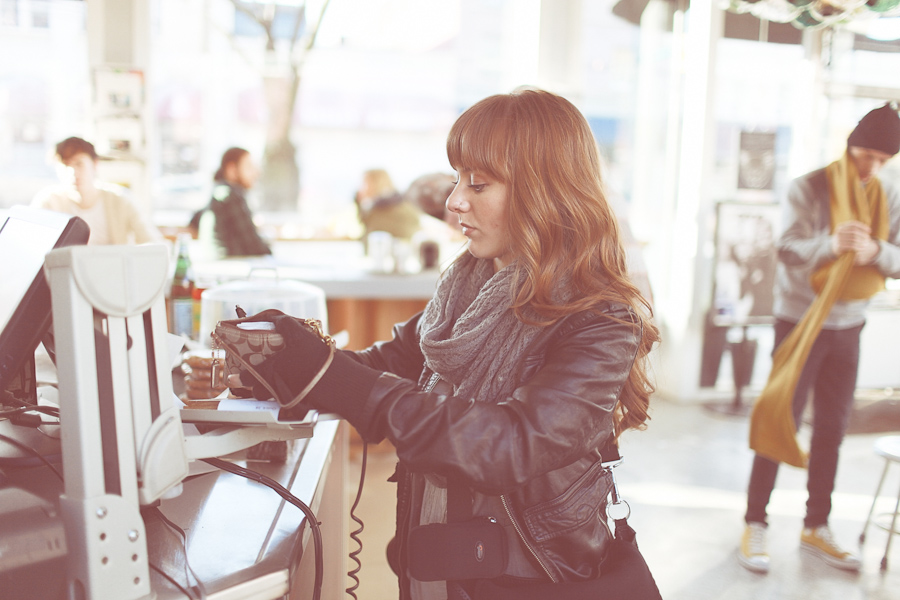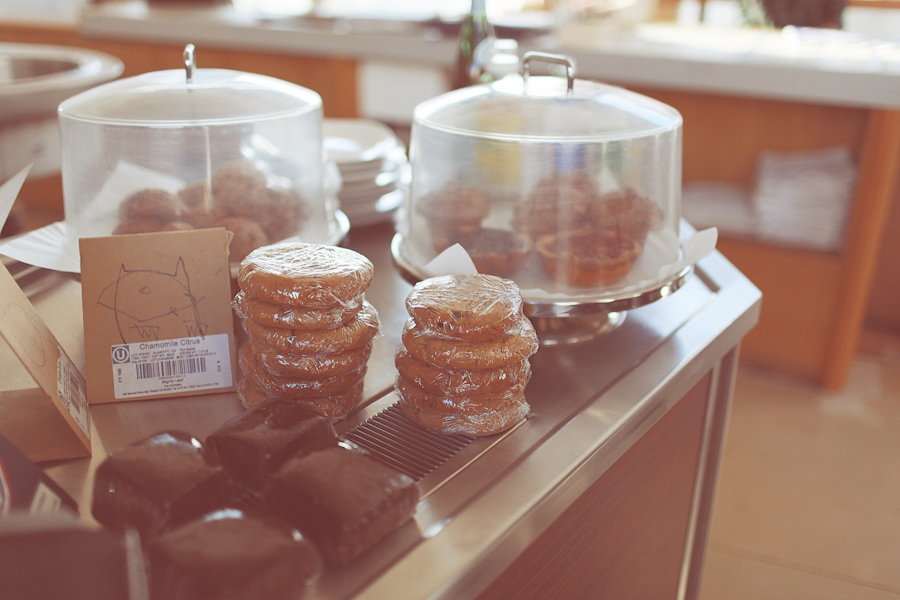 oh my take me back to early mornings in sweden getting a caffe and whoa there's the sun and there's this perfectly poised boy. omg i LOVE this picture.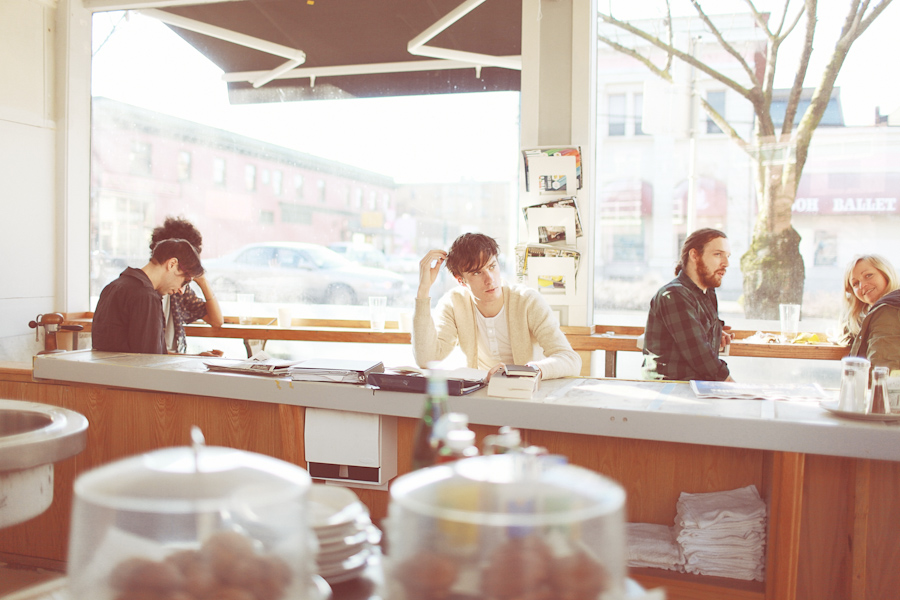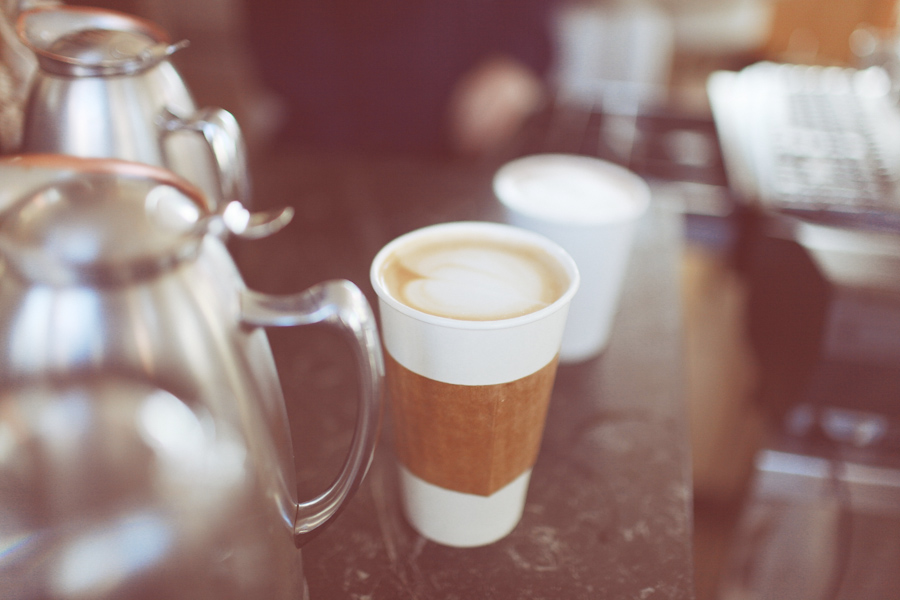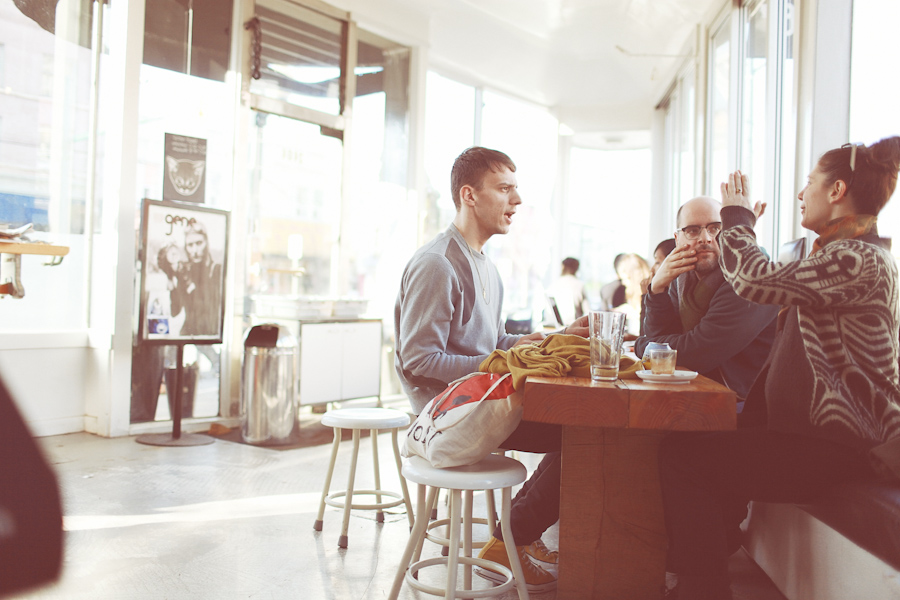 goodbye andrew. i'll see ya in another country most likely. // i remember one night is Oz and hanging out with some pals and chatting with andrew, "oh ya, we're totally gonna have to see make it up/go down to seattle…..to see each other" – ha, well 3 years later, here we are.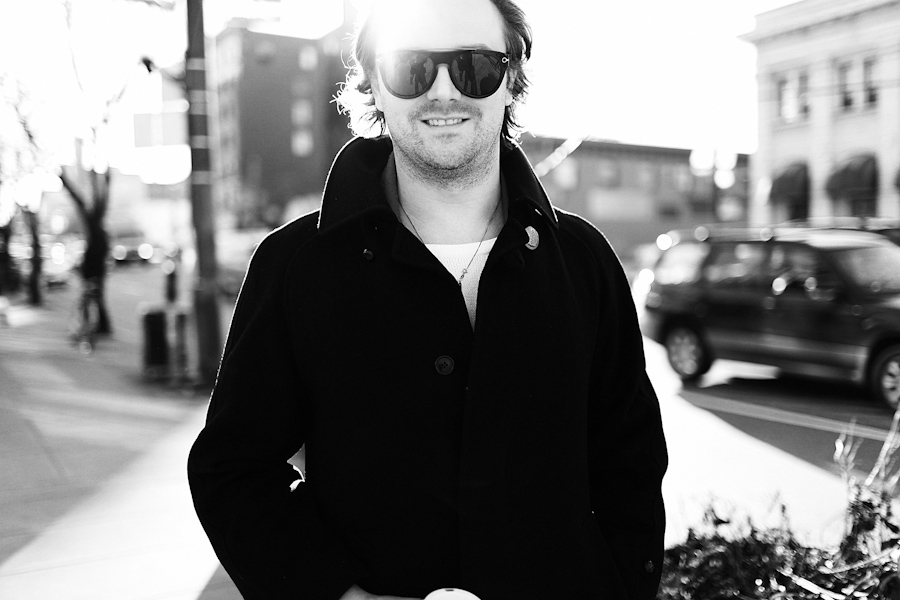 i spy with my little eye a perfect car to shoot at. and this was before this little asian lady smashed her car into the curb trying to park, which was hilarious.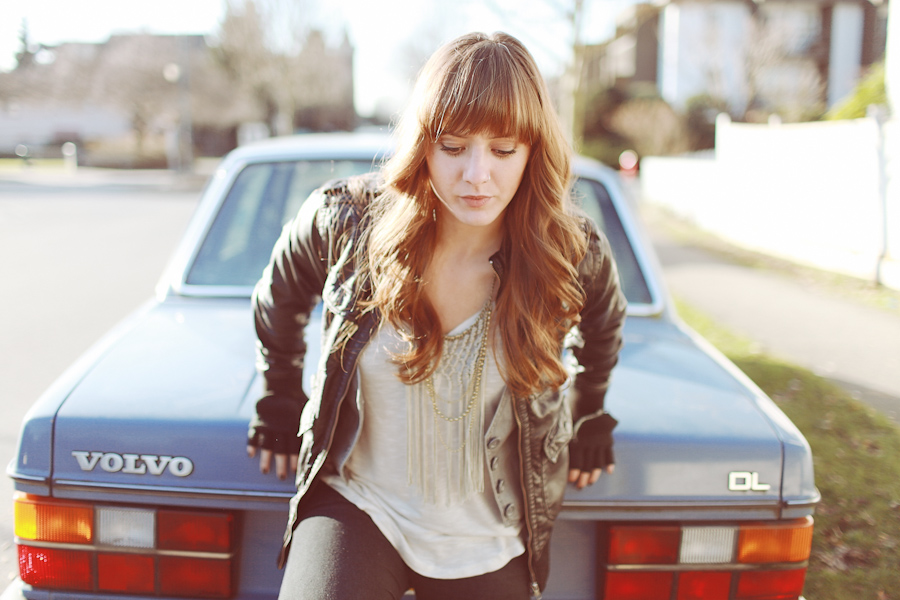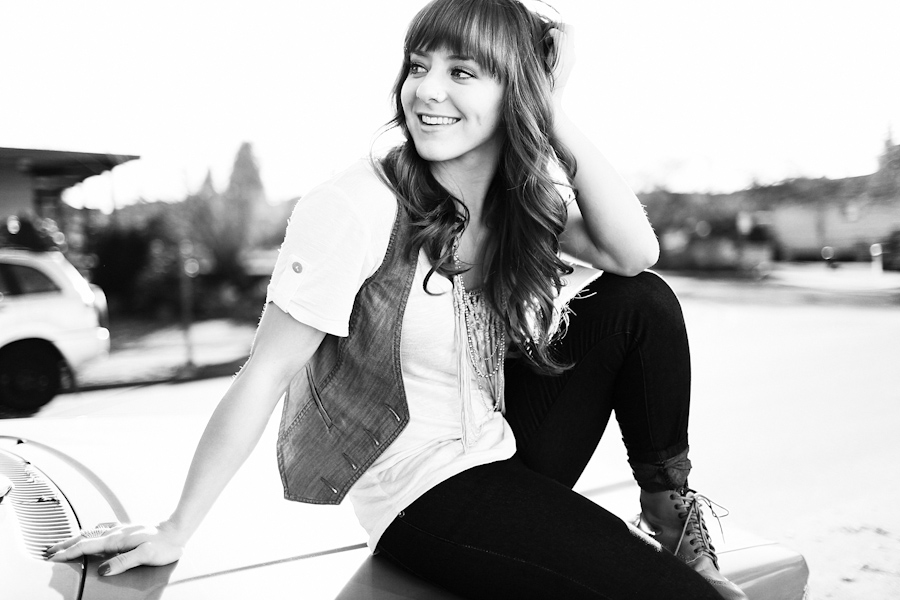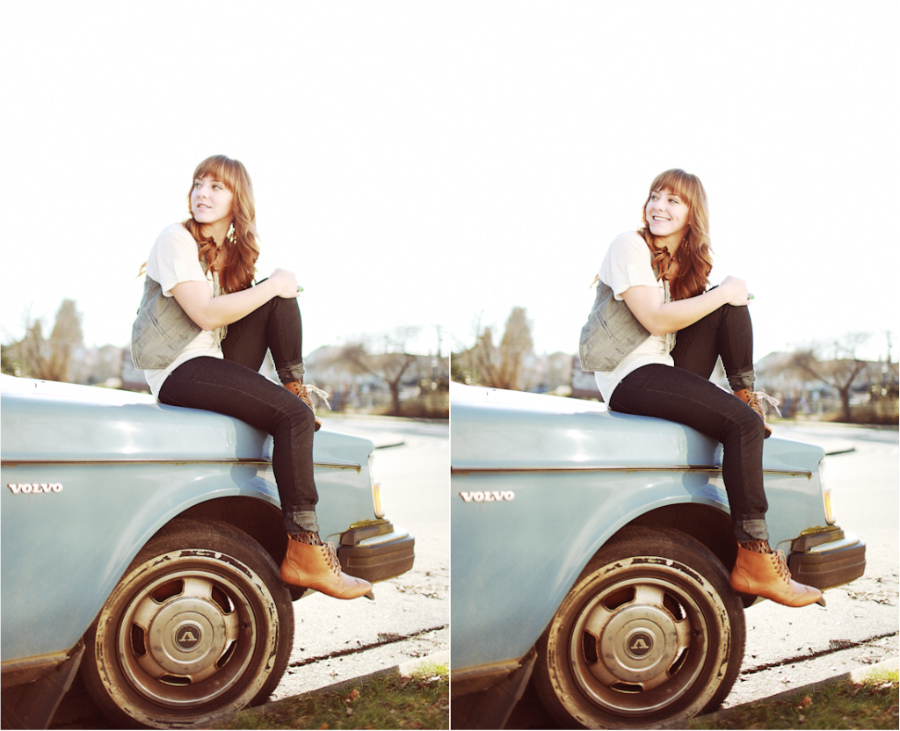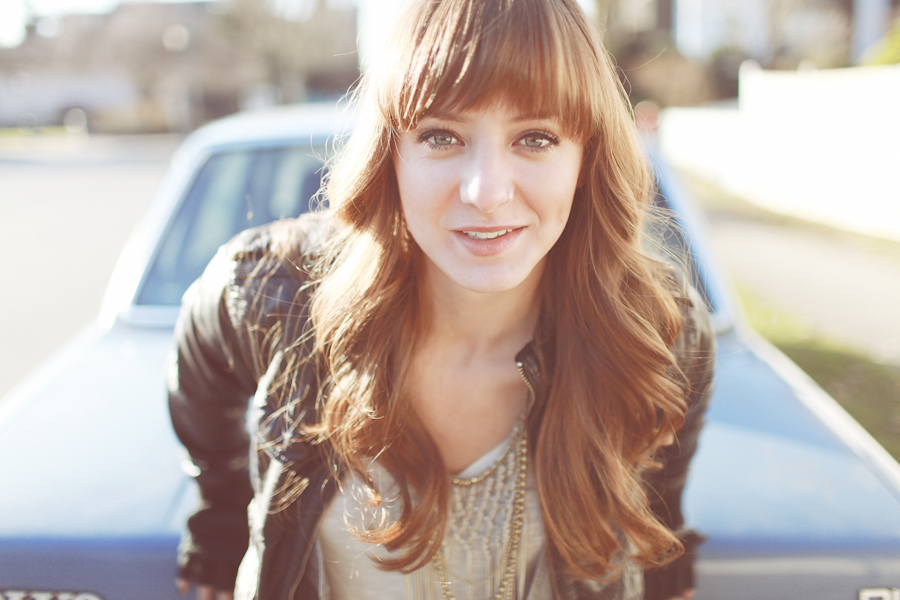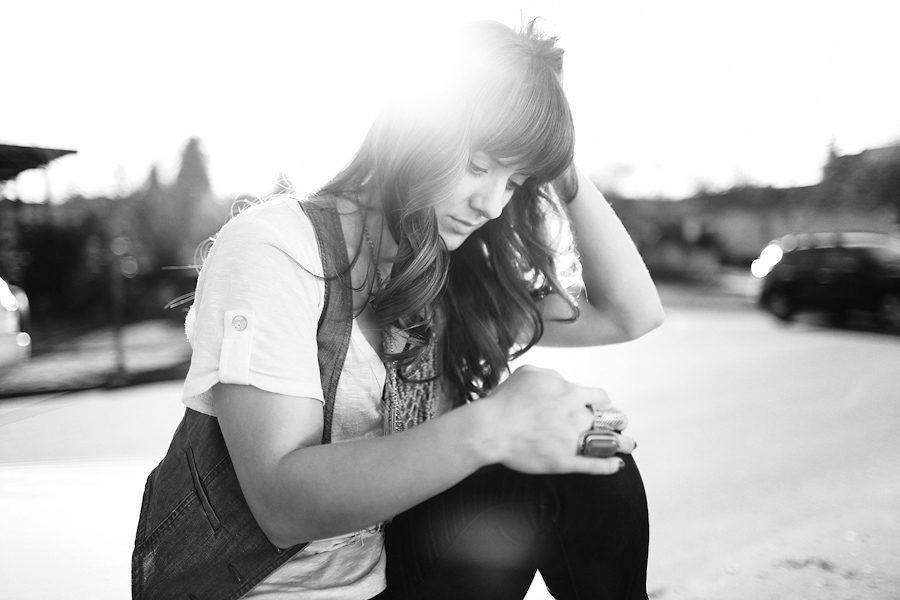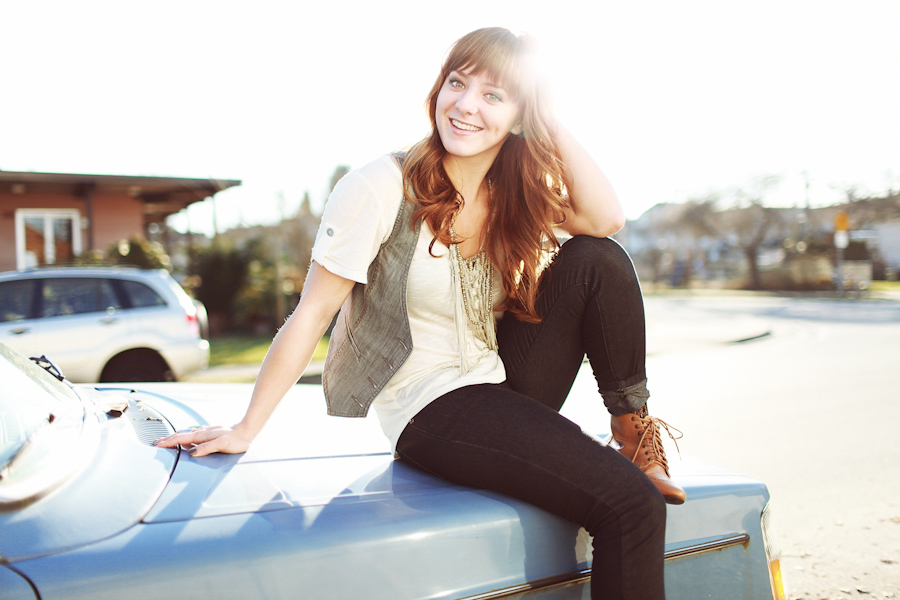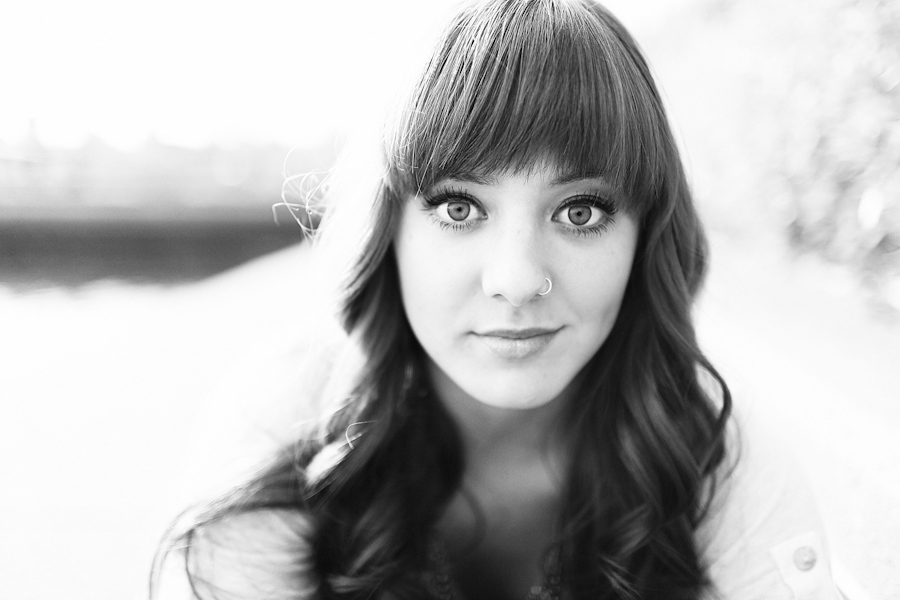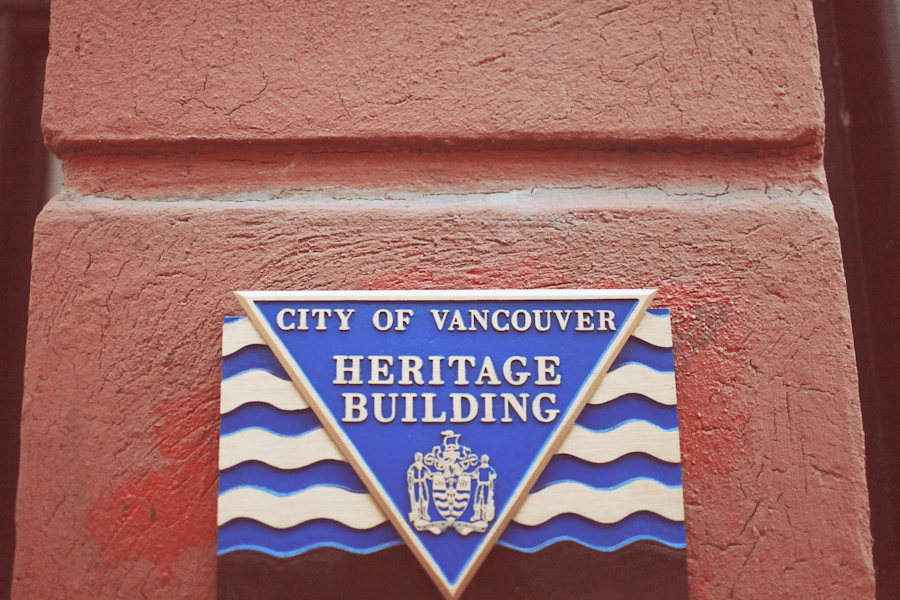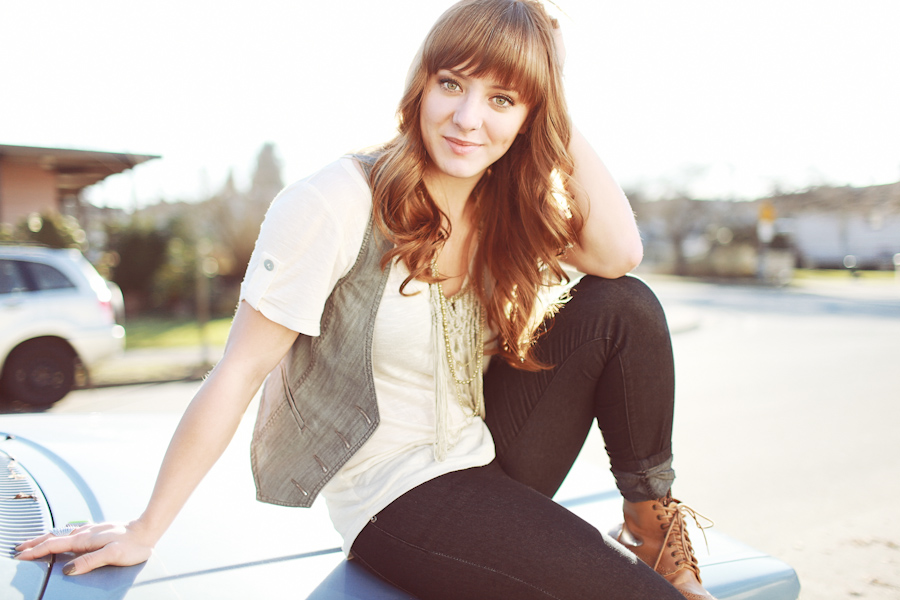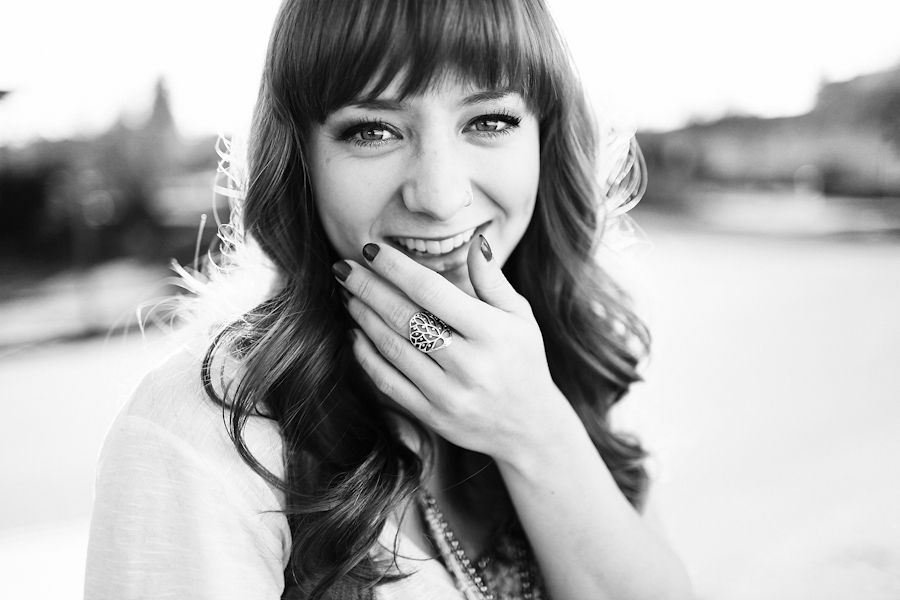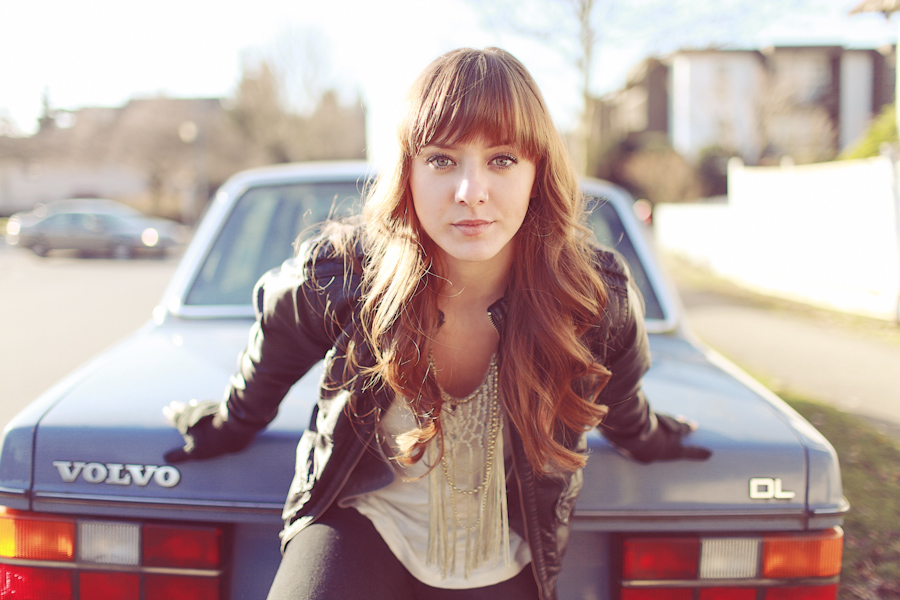 sophisticated tonhya.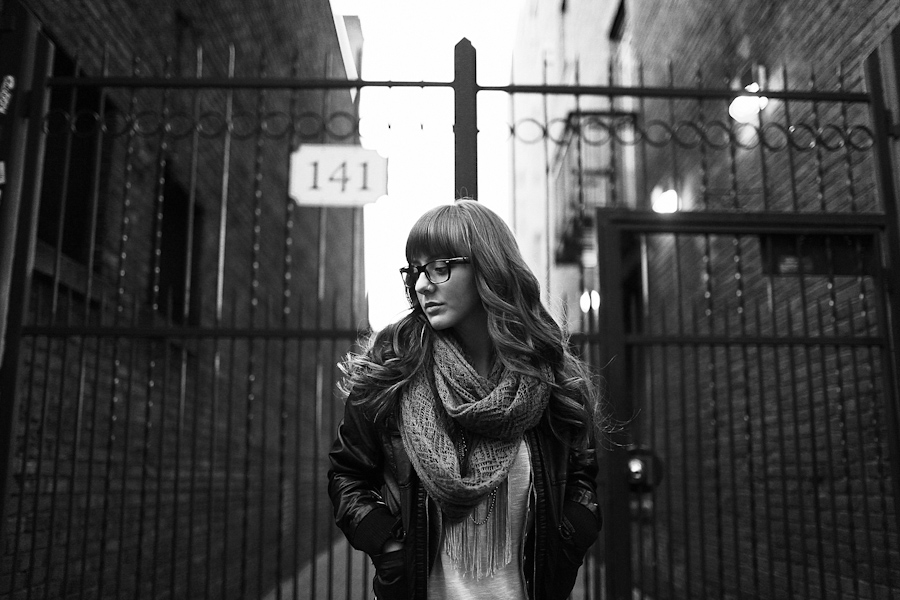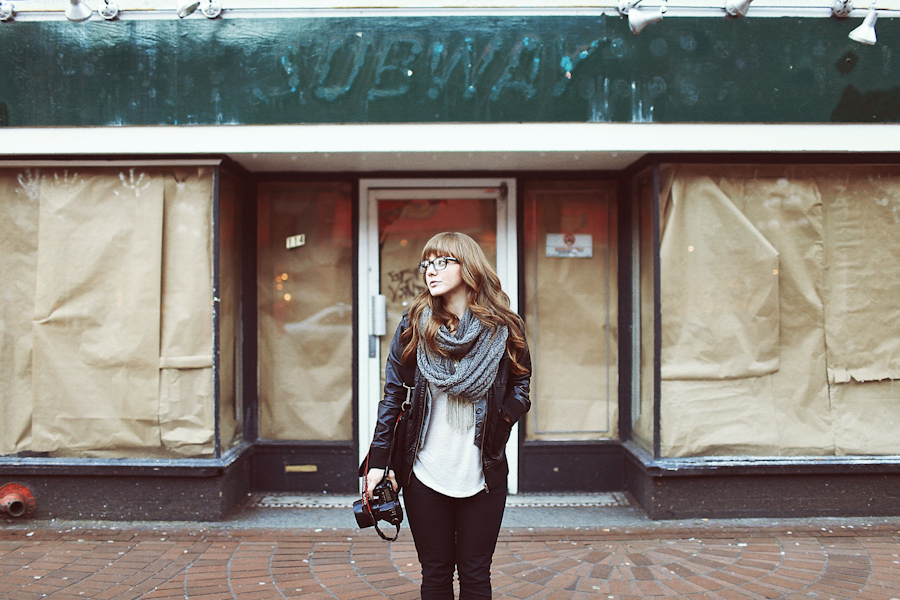 the man wanted his photo taken.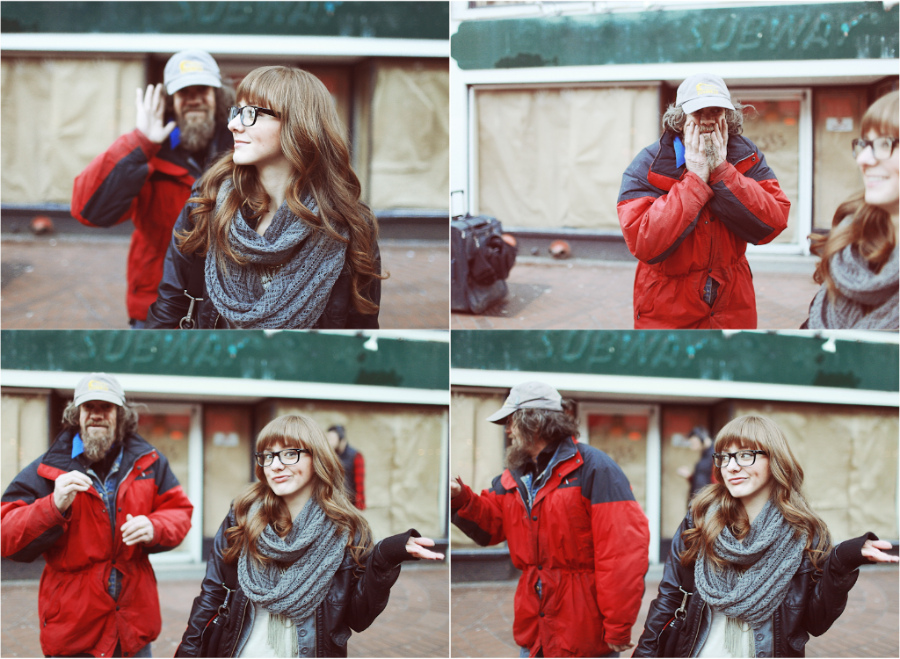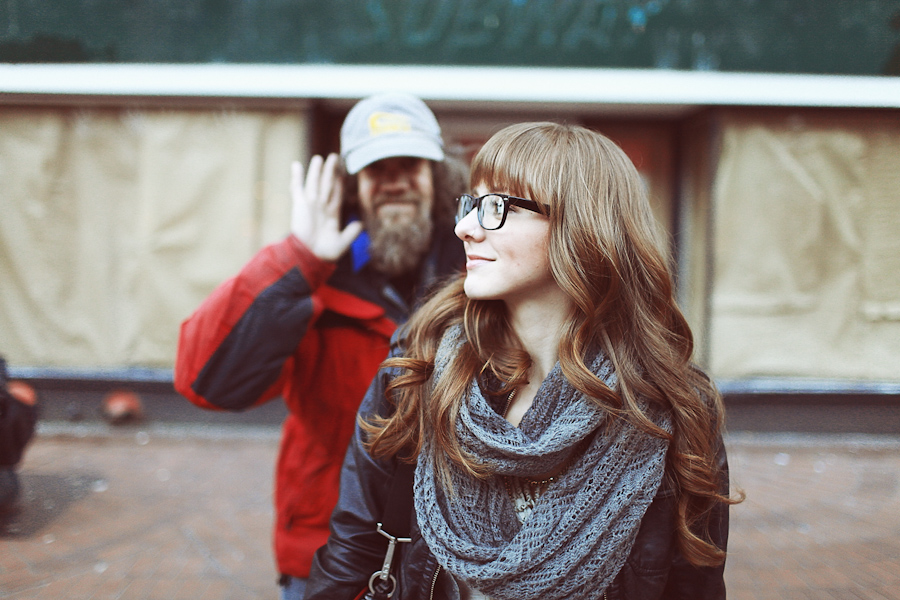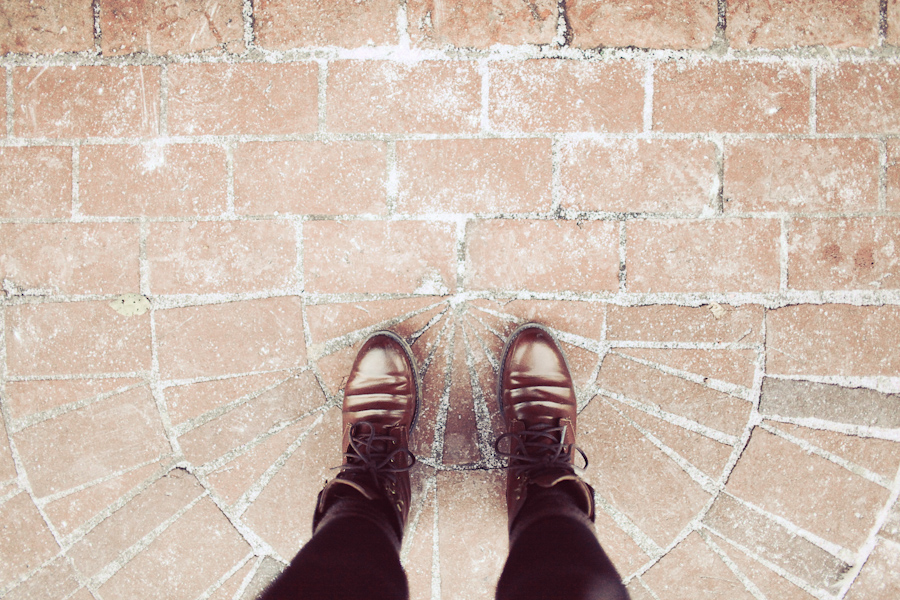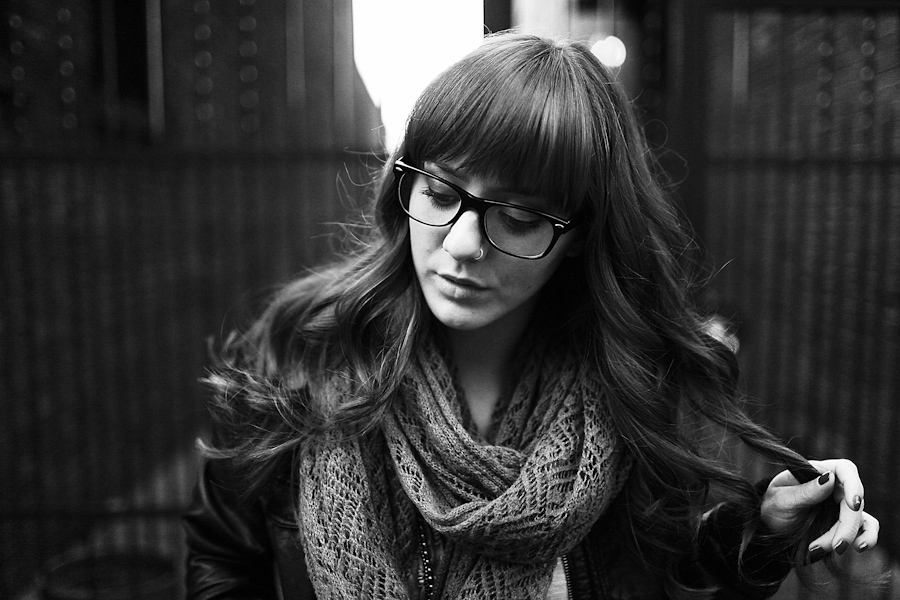 ok i might have drooled over this one. i love it. so light and fresh and i think we may have grabbed it in a little cute cozy corner in london. yes?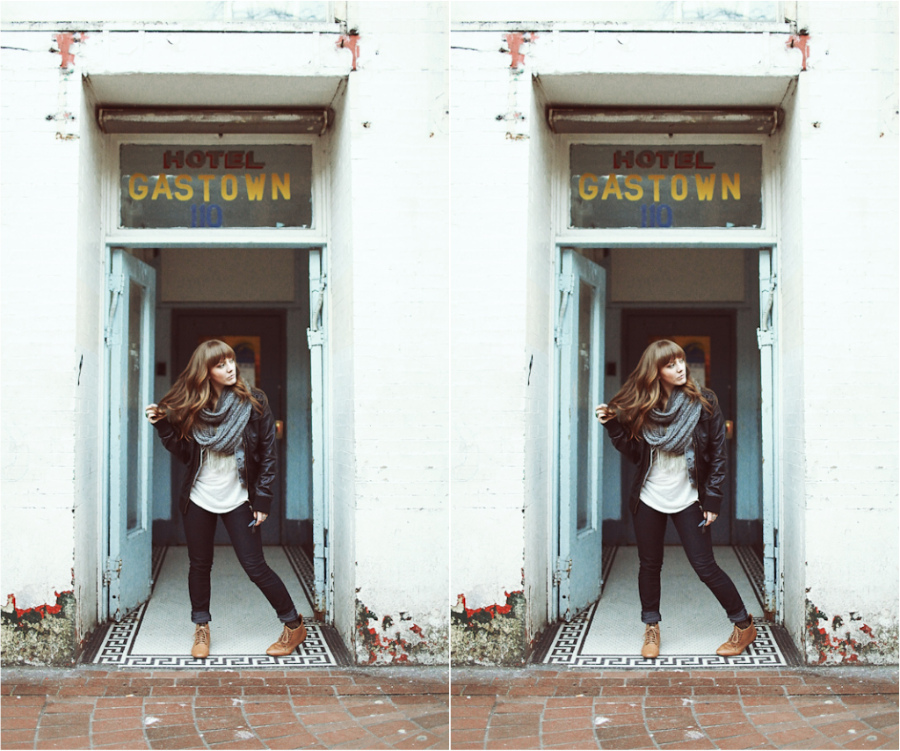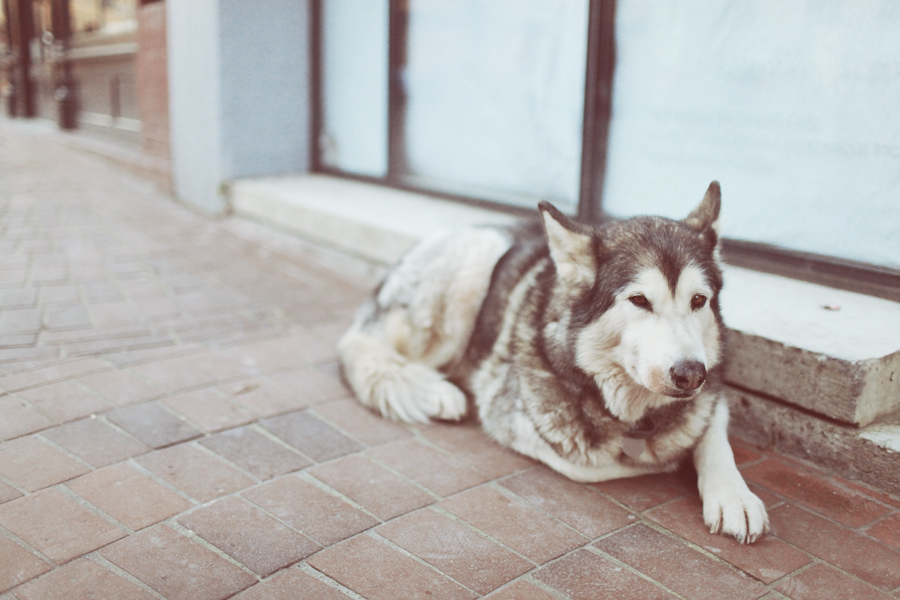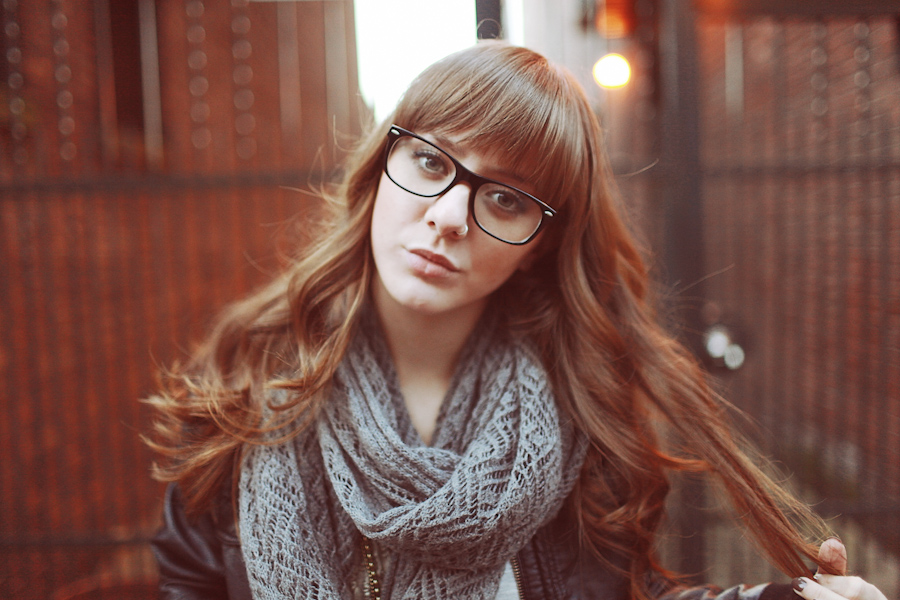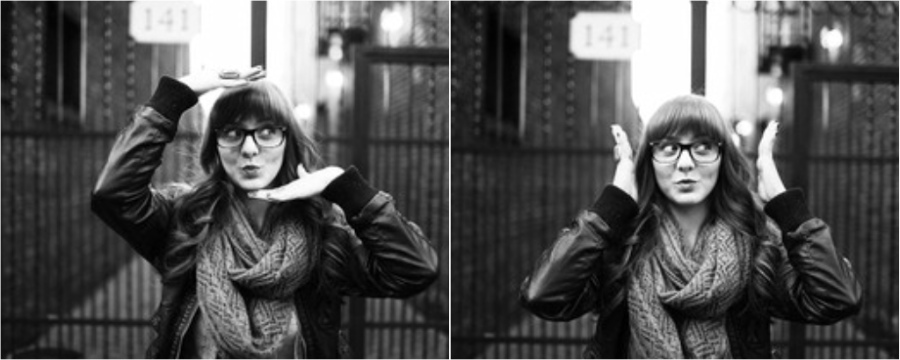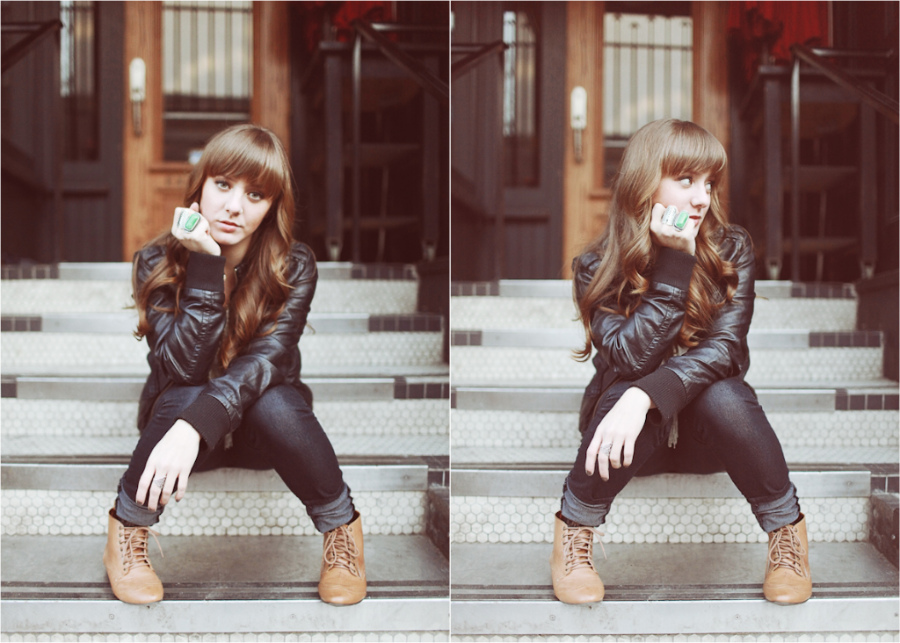 well yes, you have stumbled upon my favorite. youza, we ARE a good team.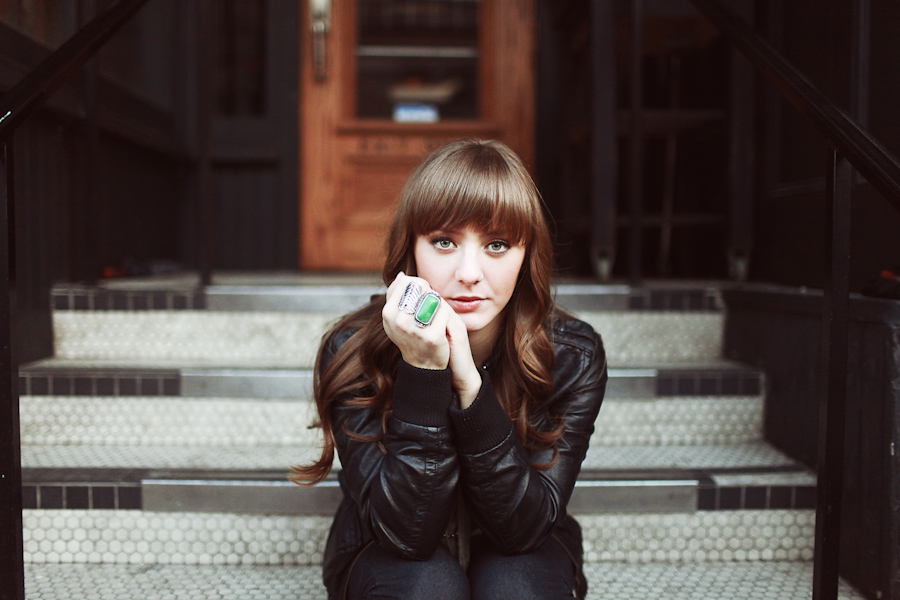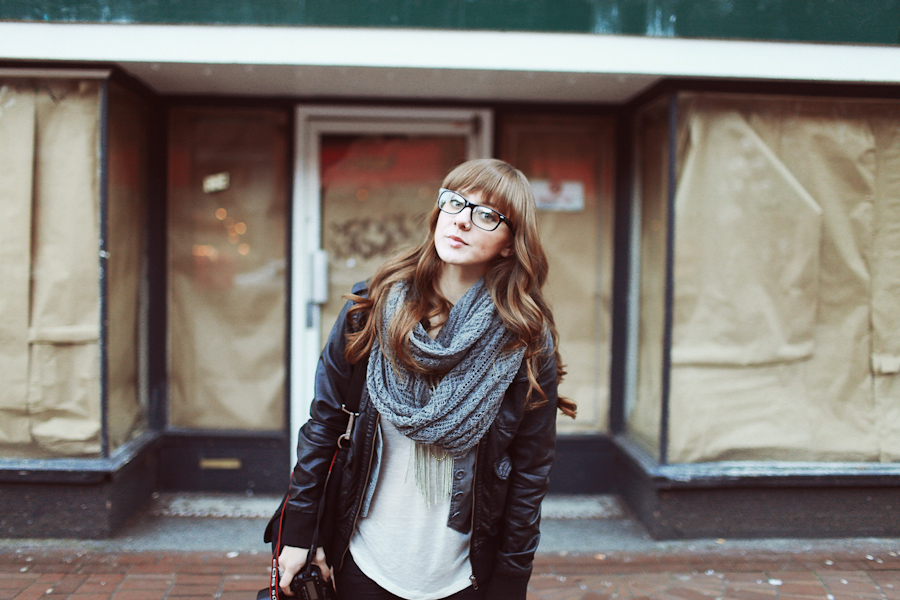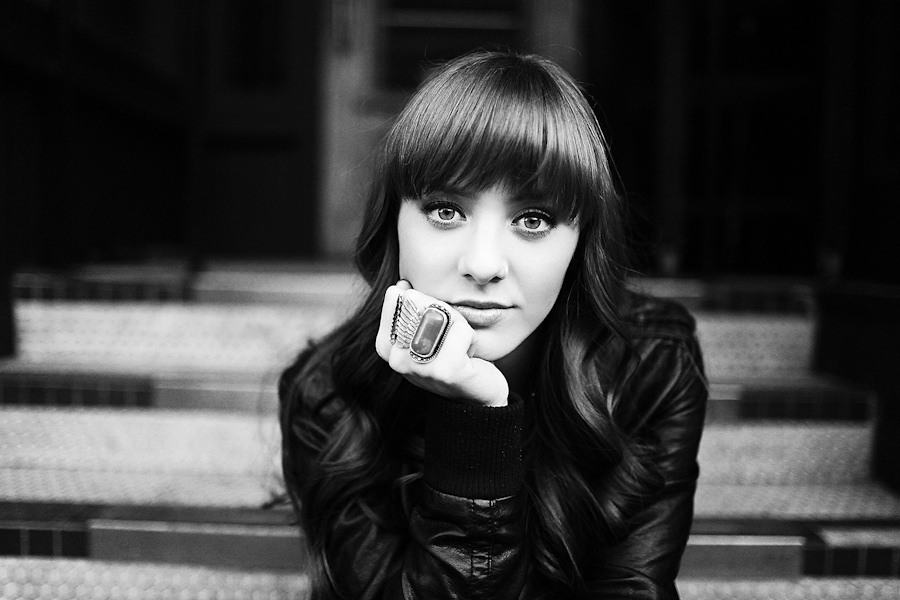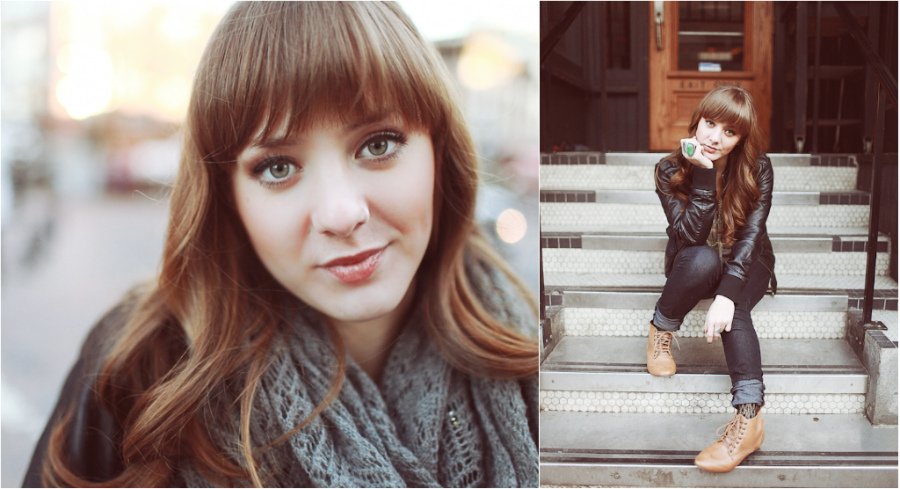 emo tonhya.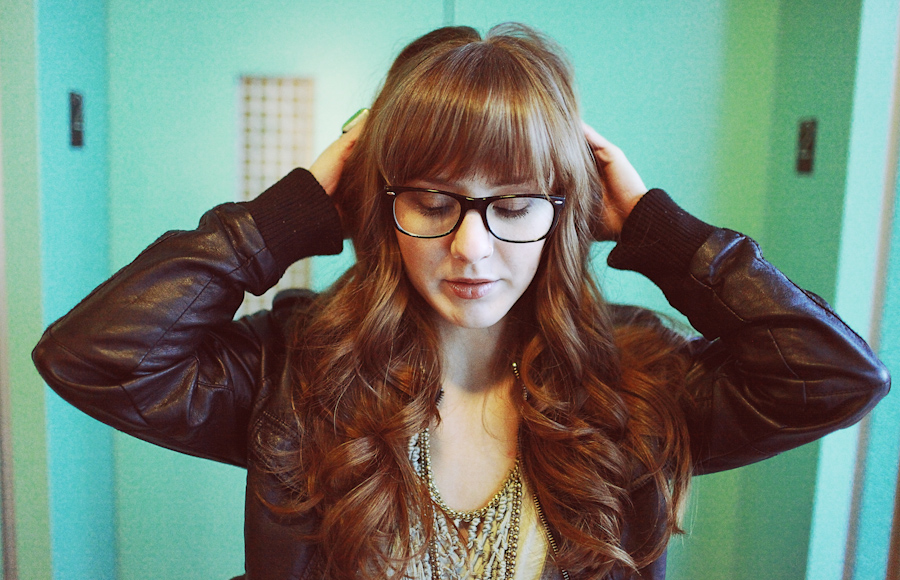 tourist tonhya (sorry, this is too fun…)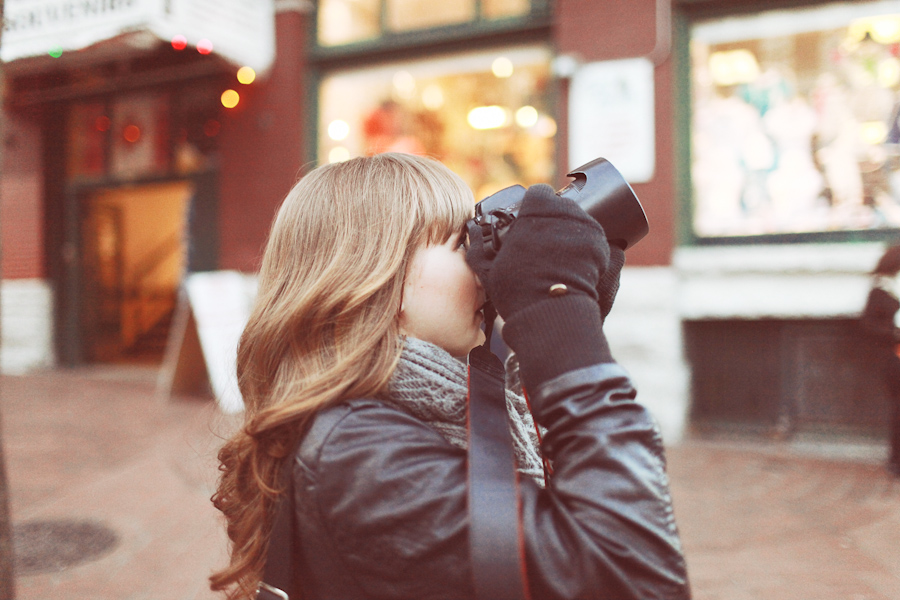 shy tonhya.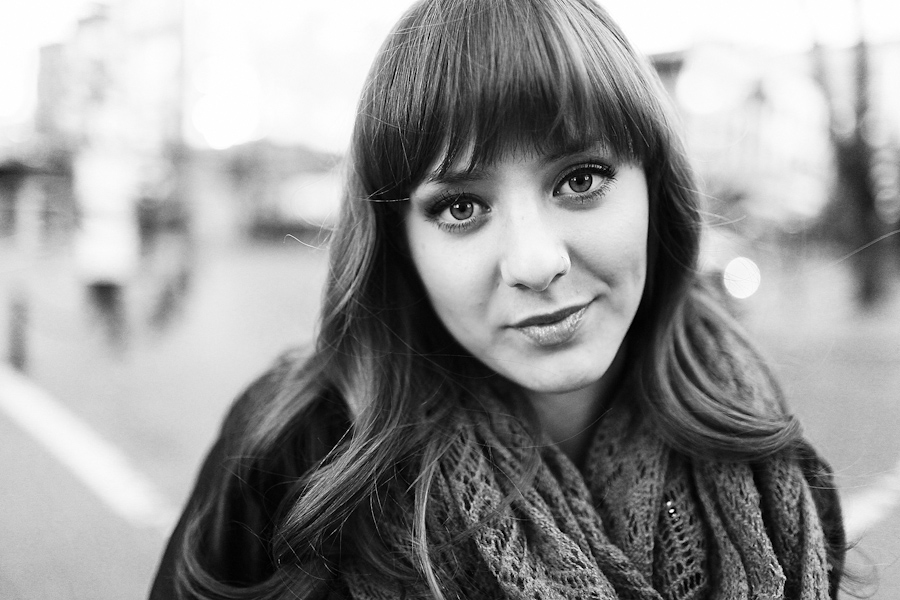 sunbeam tonhya.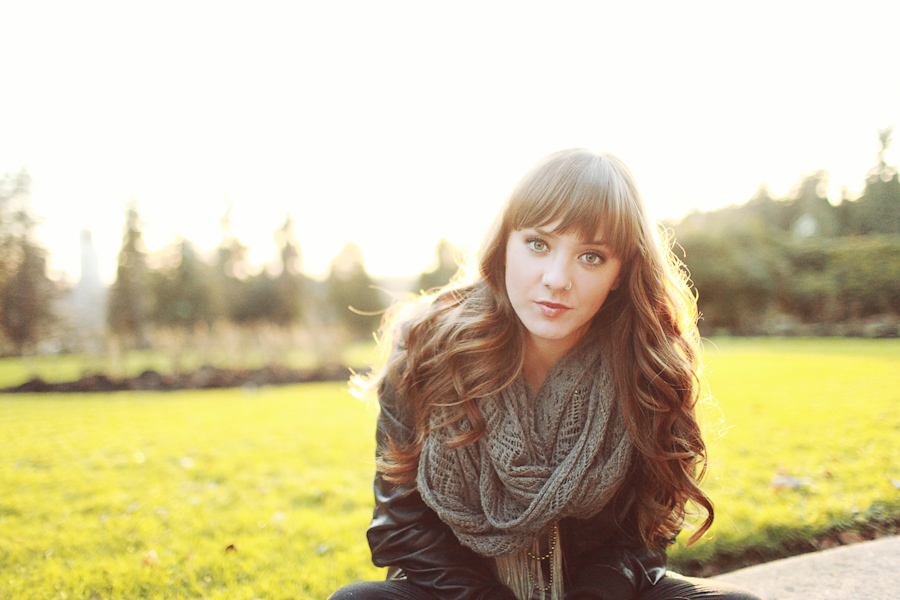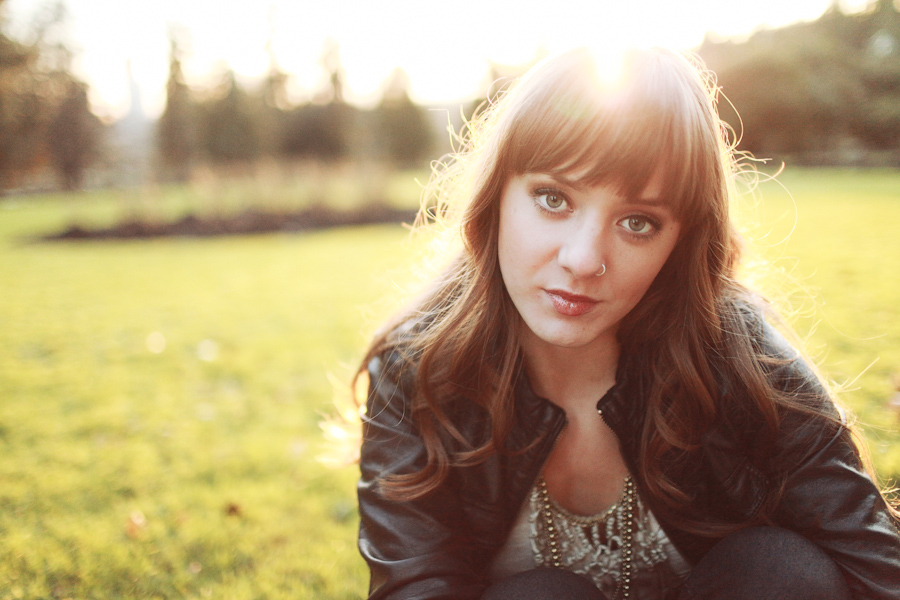 wait, what?!!? that's not tonhya! ya i know. that's me ya nerd. tonhya also shot me and let me just say, this girl werked it. i DO NOT like being shot, ok i do….but only with people i trust and it just so happens we have good chemistry.
if you go over to Tonhya's blog you will be able to see ME on her blog. on the same day. how clever. we must have talked.
go. See. if you'd like. my pictoral debut. she rocked it. (she's probably wont have it up yet….I'm way more on top of it than her, but check back later today or this morning!)

I will just say, I am completely in love with the friendships I have who those who also happen to  shoot for a living. whether it's through the internet, at church, over coffee, at a show, or in person…they are becoming such a source of knowledge, laughter, encouragement and inspiration. making friends in this industry is a huge blessing.
tonhya and I spent the entire day bouncing ideas off each other, learning, offering advice, trying things out. she challenged me on some things I consider my weaknesses and appreciated being able to be completely honest with.
this day brought so much on so many levels. it was like a friendship honeymoon.