big news for my design goddess Promise Tangeman…..she launched the Spring 2011 Designs for her website design company SiteHouse yesterday! This girl is taking the creative world by storm and is known all across the U.S for her sweet-funky-unique personality. I've known Prom for a few years, living down in AZ…she is close in relation to where my family lives. ANYWAY….
I'm super duper excited (first off) to introduce her website designs to you as well as to say that my images are showcased in 2 of the new 6 templates.
I am super honored that she would even think of me and take it as huge compliment that she would want them to be paired with her drool-worthy work. this girl puts out work that WILL BLOW YOUR MIND. not only is she a designer, she shoots, she comes up with little artsy projects and the coolest clothing ideas. her BLOG is a creative goldmine.
Having a website that is interactive and draws your ideal client in is what SiteHouse is all about. Now, creatives can choose awesome designs that suit them without spending thousands on a custom web design. genious!
Please go over to SiteHouse and check out the Spring 2011 Line as well as my images plugged into two of her templates! Go Prom. If you've been looking for a new snazzy website……helllllllllo, you're welcome.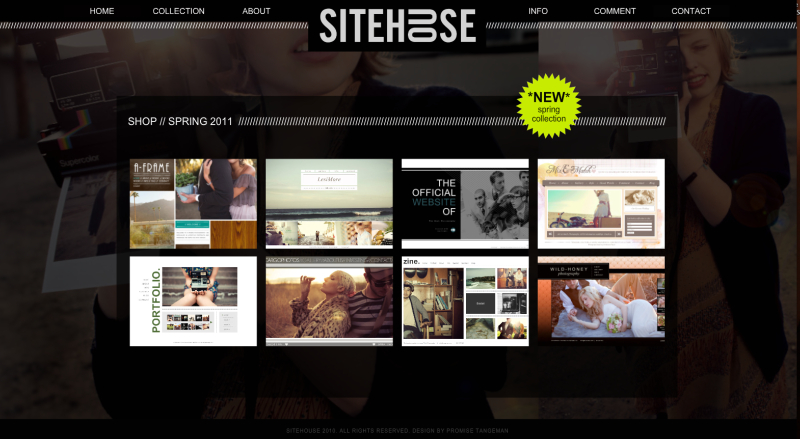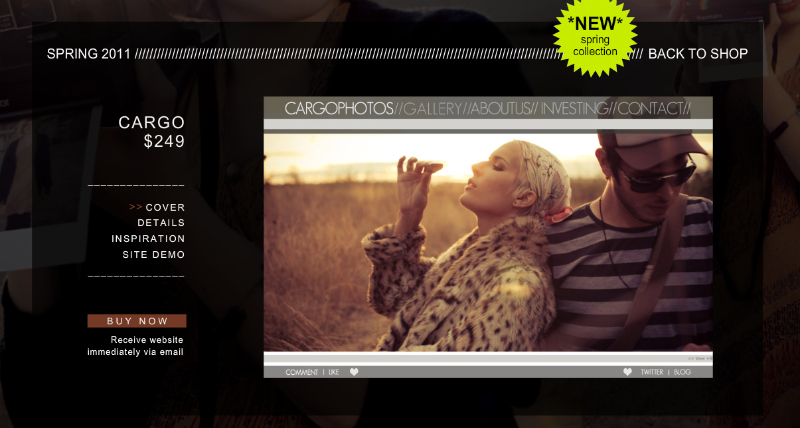 the sweeties Matt & DeAnna.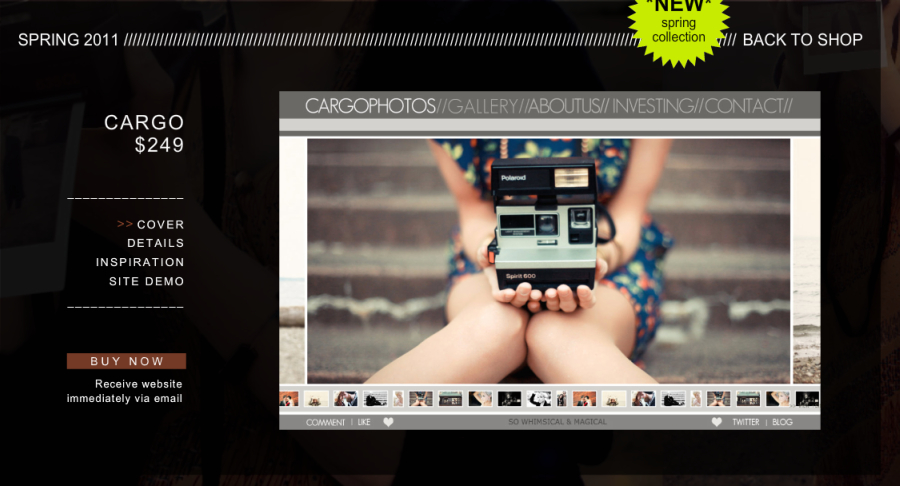 Remember Lindsay & Josh's Inspira(shown) post?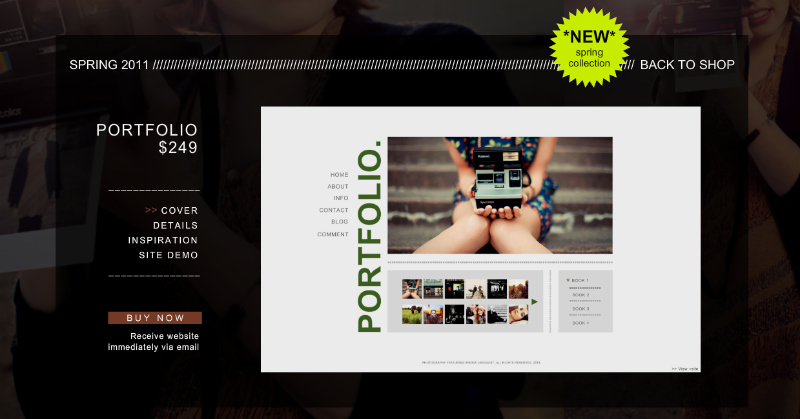 of course there's the cuties Sheriann & Peter
and remember LONNIE, from my trip to Portland? ya, well his images got used on Prom's new launch. I love the template his got stuck into. Go Lonnnnnnie!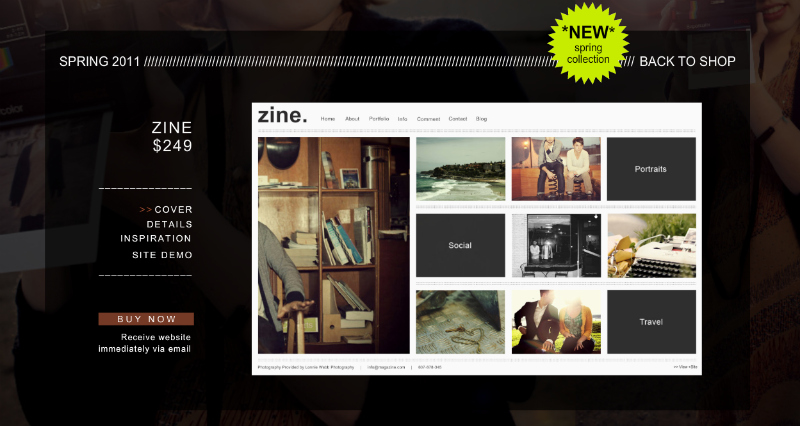 My sister was like, "why would letting other photographers use your images be ok?" – no, that's not how it works. My images are just plugged into the sample designs so photographers can see how the websites would look in the real deal finished look. Capeesh? –>  it's like looking at models on urban, they're wearing the clothes so you can see how they look…..and then buy for yourself. only, you images will look just as good as mine do popped in there….not exactly how things turn out when you order online and you dont look like the model. that's a different story.
____
It's goes like this.
SiteHouse websites are powered through ShowItFast – a super awesome flash website company….that pretty much tops everything
you can pick custom designs thru their website or Prom's SiteHouse
they are completely customizable with their drag & drop design
and then whammo – you have a website that looks like you spend bazillions on.
easy as pie.