who's the guy? is he single?
ahh that's how it always starts. unless he is asking the question, but still….there's always that, omg i hope he/she is single. that's when you know it's good. attraction is never in question. and that's how these two little birds began. one evening, connected through mutual friends. isn't there a pressure, two single people in the room with a bunch of dating/married people….the two people who are single are supposed to hit it off. it's how it works. at least hypothetically. and also literally for kelsey and ben.
but it wasn't really realistic. she was leaving for italy for a study abroad. how you can start something that hasn't even started and across the world at that? well, turns out it gives you the perfect opportunity to get to know each other. their details. their likes. who they are as just a voice. not even a presence. but that contact from across the world built and by the time she came back, they were definitely more something.
we sat over sushi talking about their story and there wasn't really anything that just jumped out that they had to hurdle, that made them realize they were the one. they just fit. their families' fit. their personalities are complementary. their friends already know each other. he loves taylor swift just as much as she does…oh wait. other than that, it's a total fit. they're a total fit.
these two got engaged in the wintery snoqualmie falls, so they wanted to tie in something with a winter twist to highlight that special part of their relationship.
one freezing but wonderful day, we headed for the hills. shot in the snow. and shot in a open field. two totally different looks.
and no one got frost bite.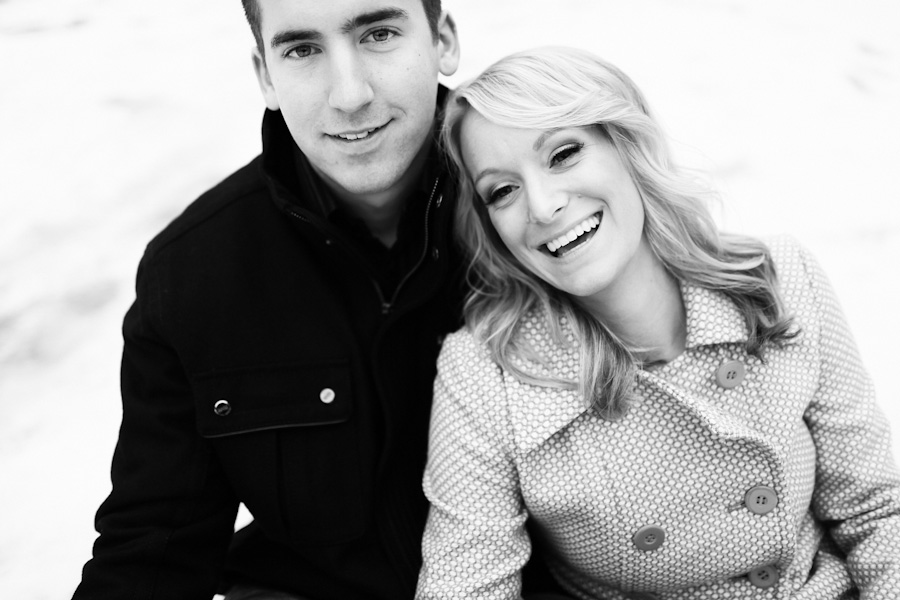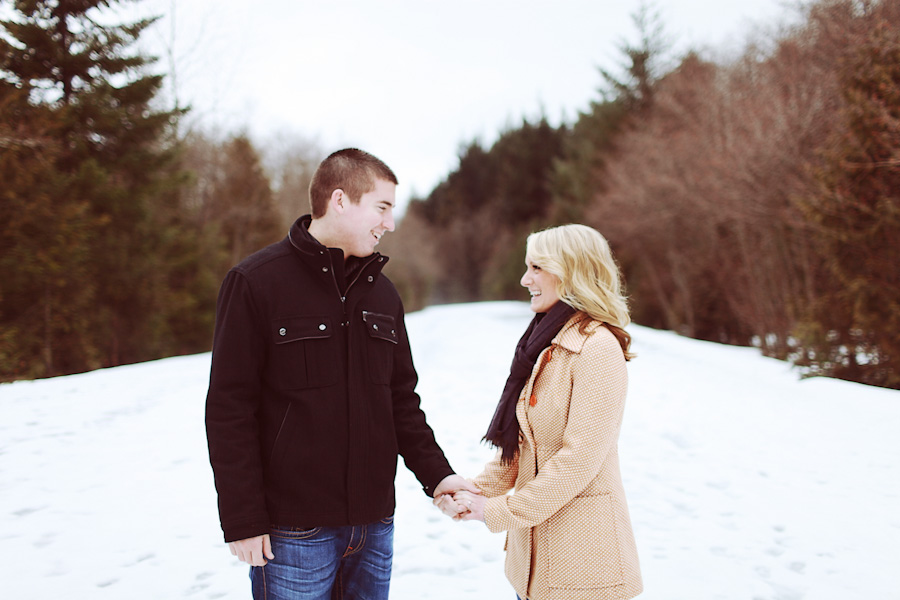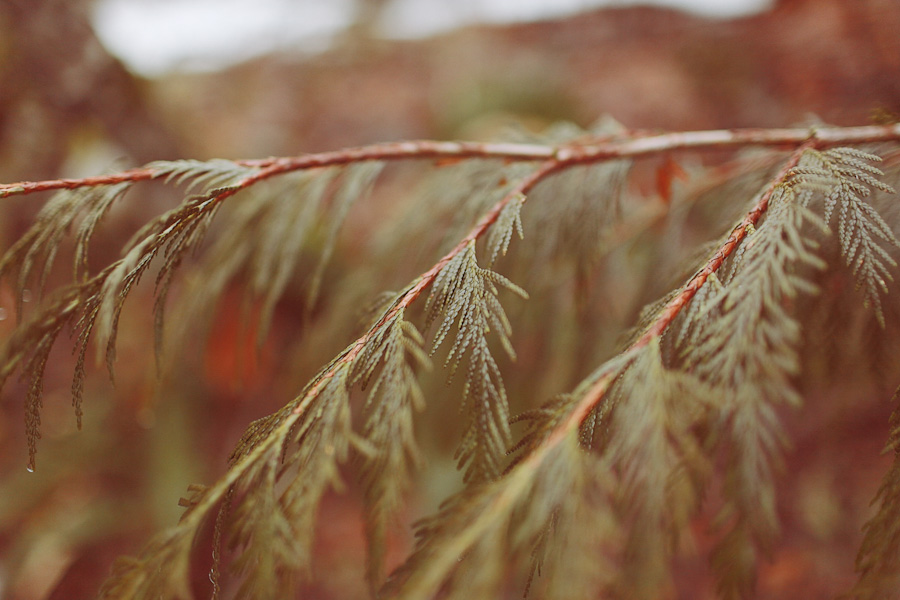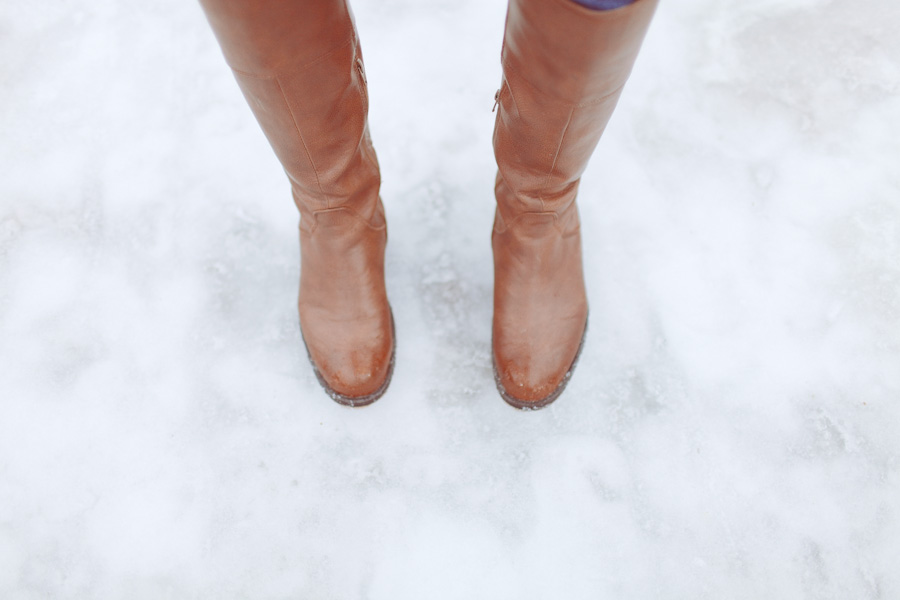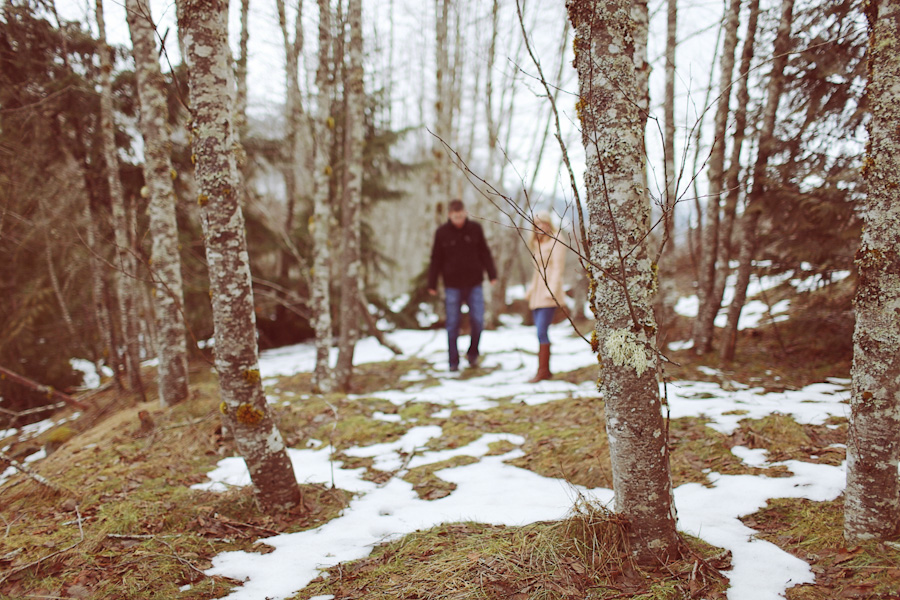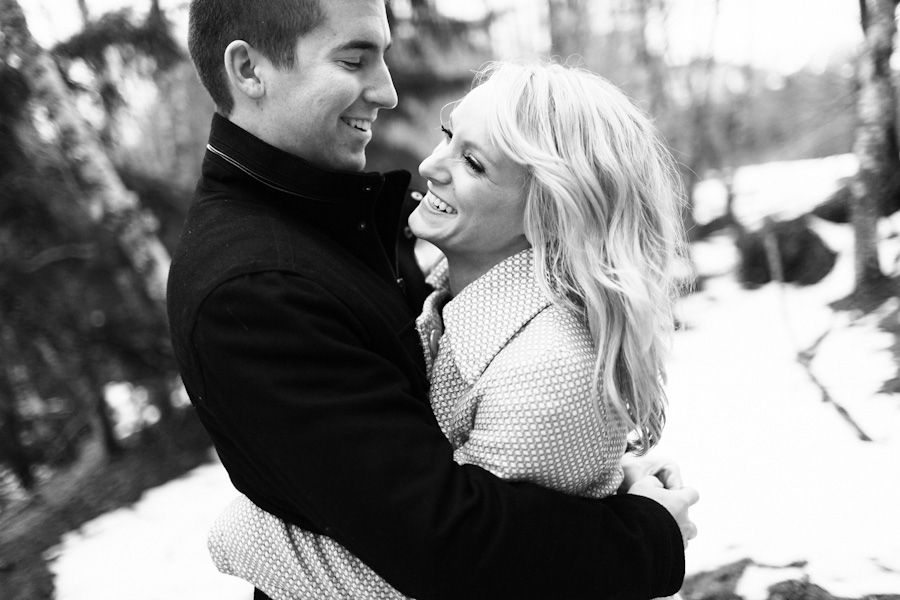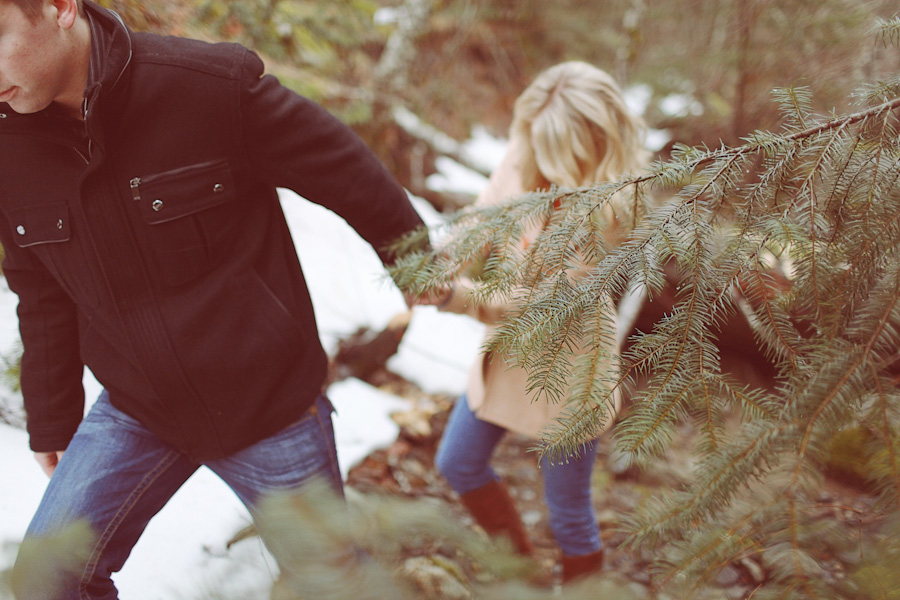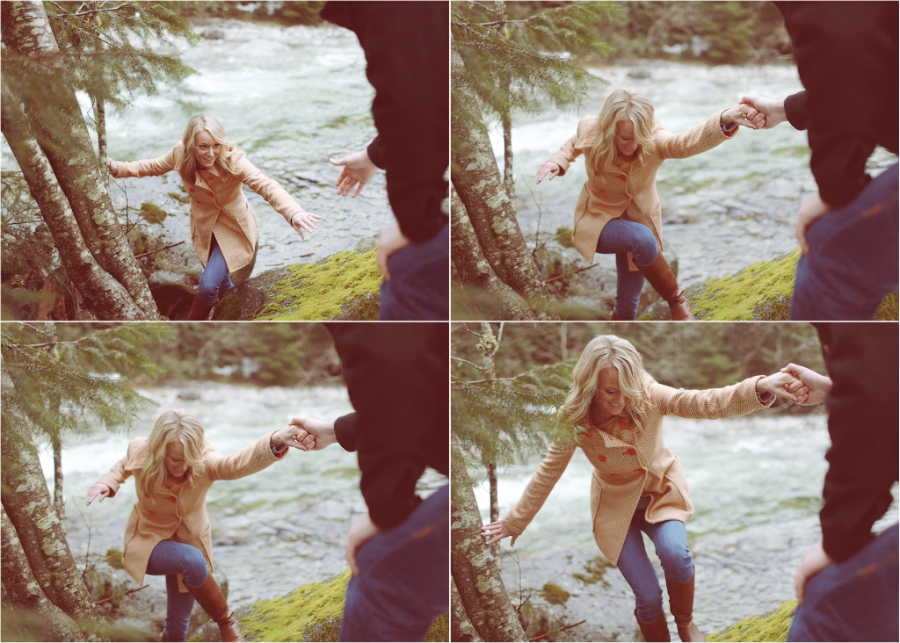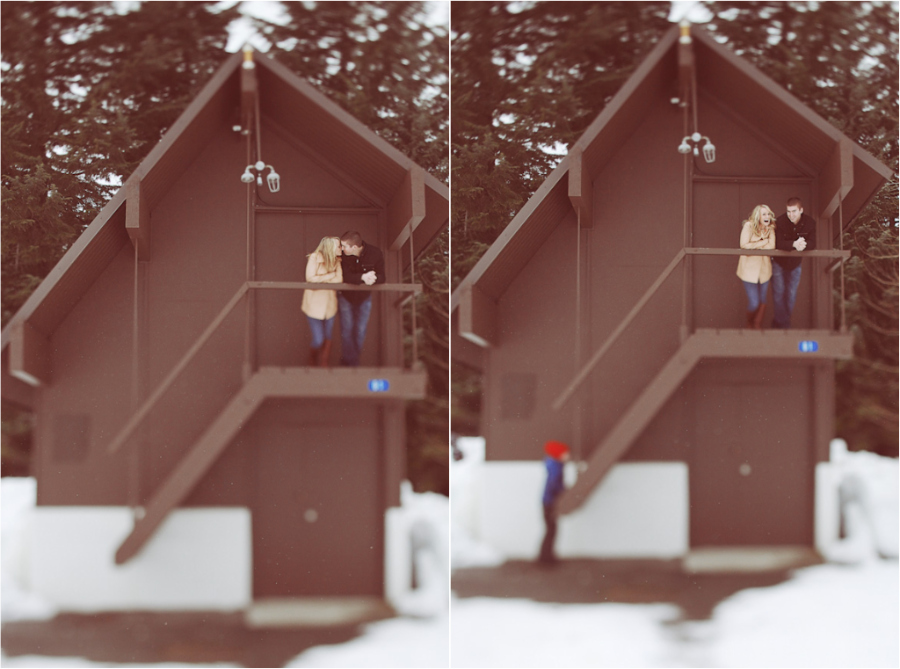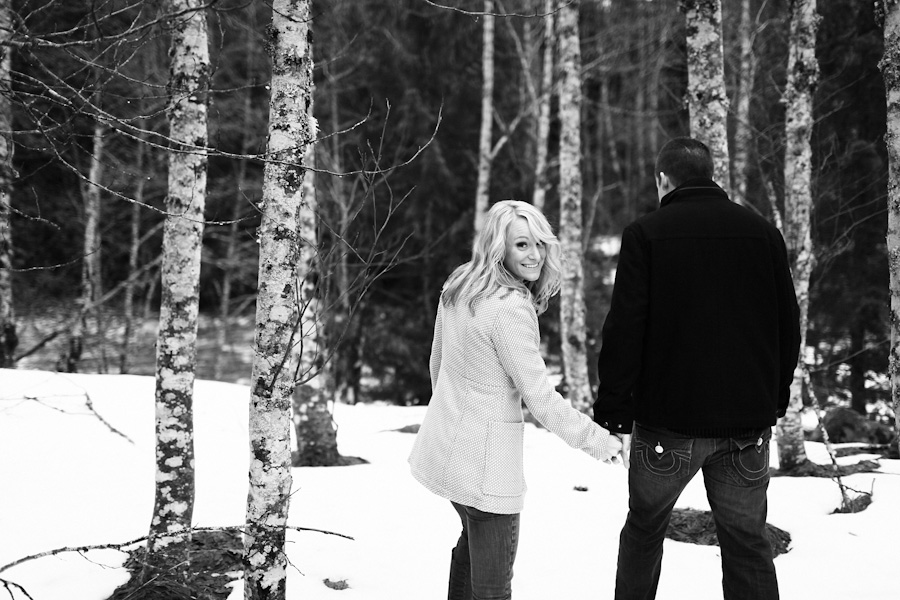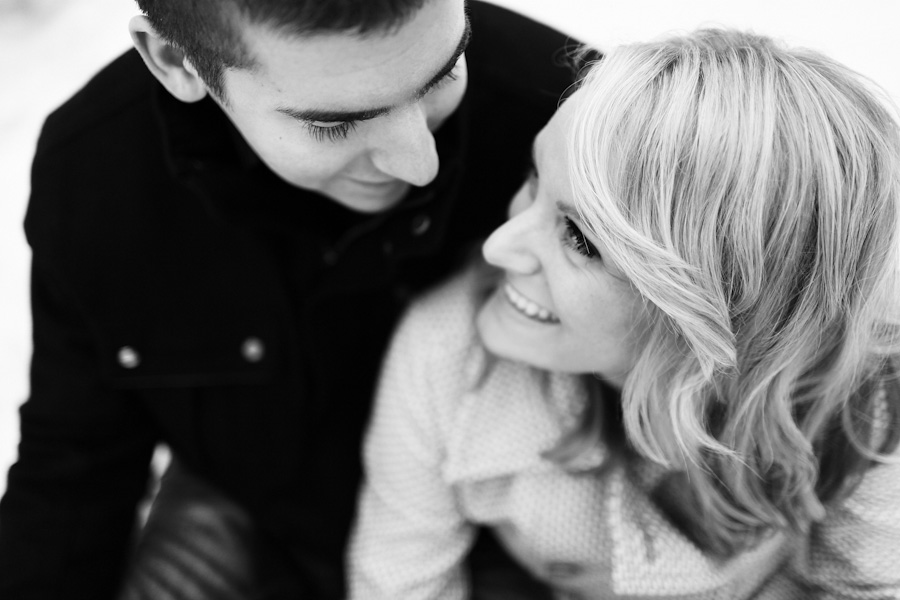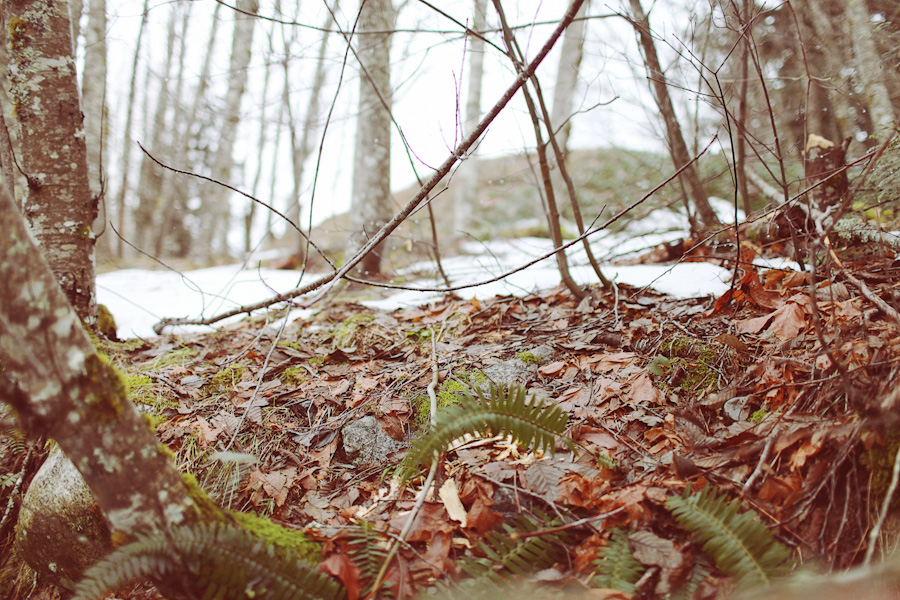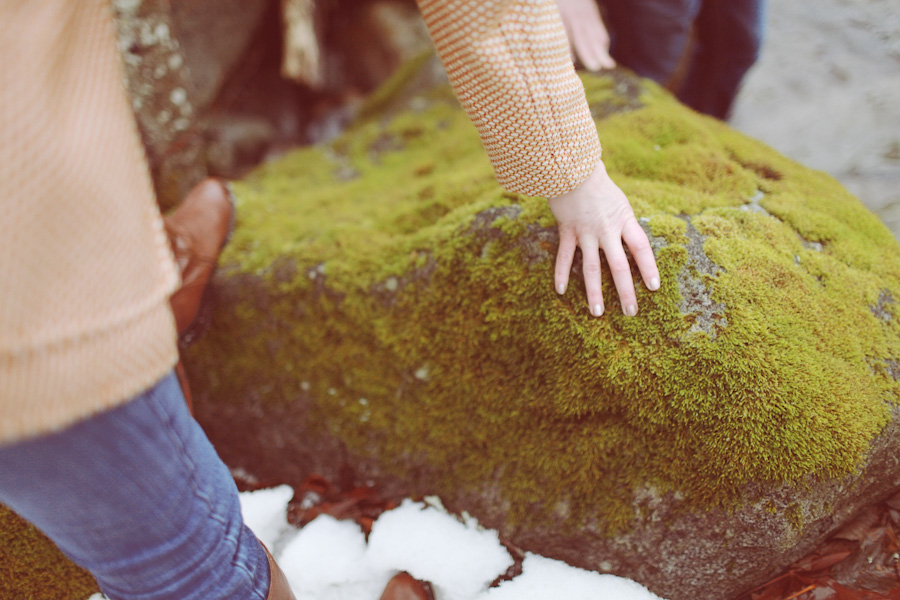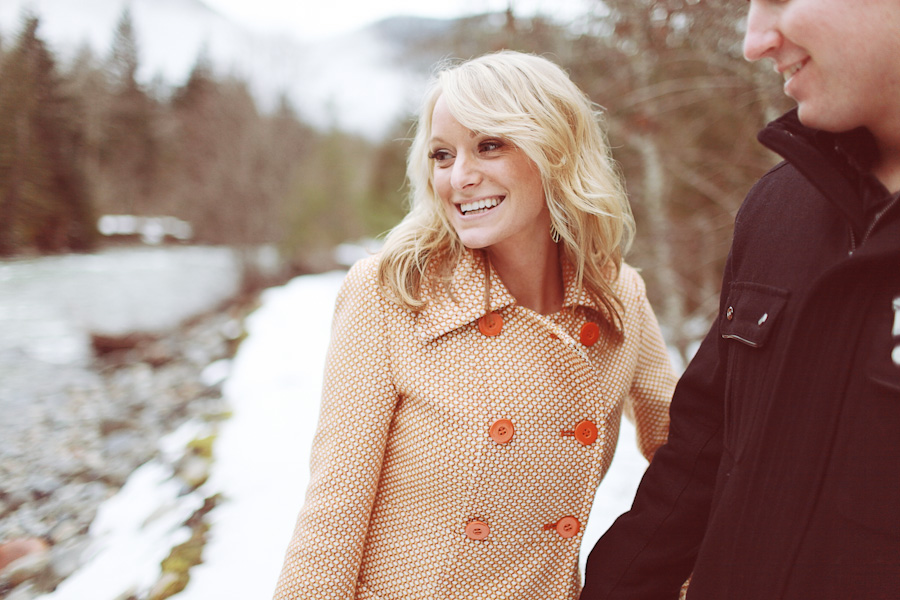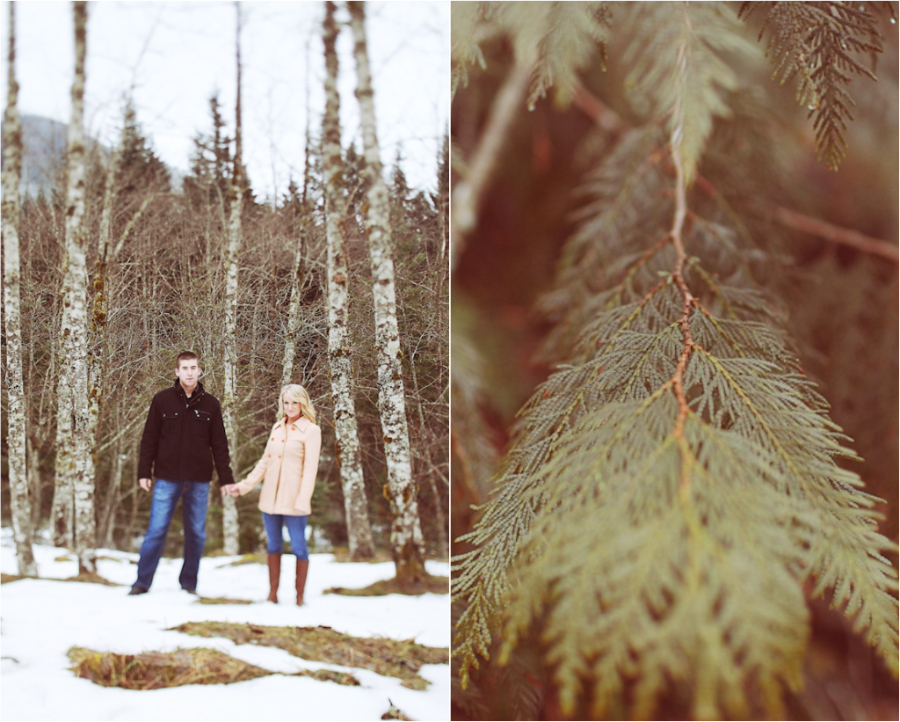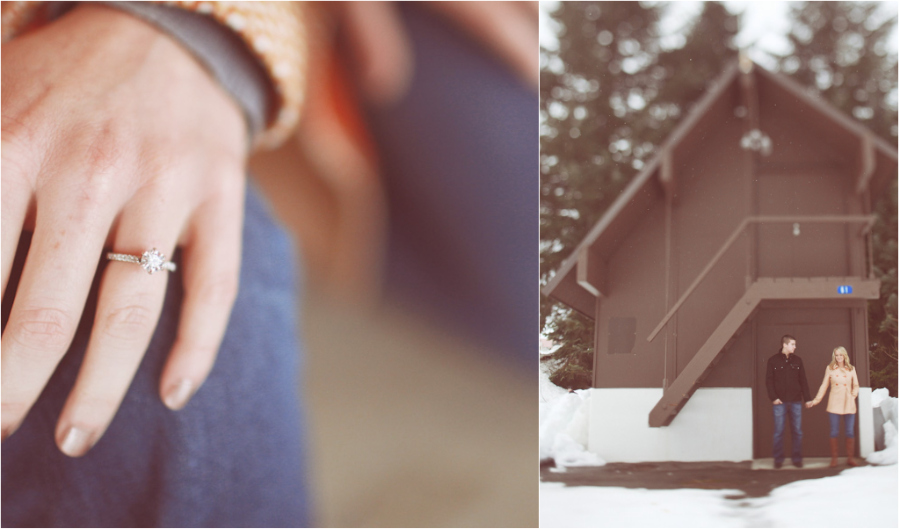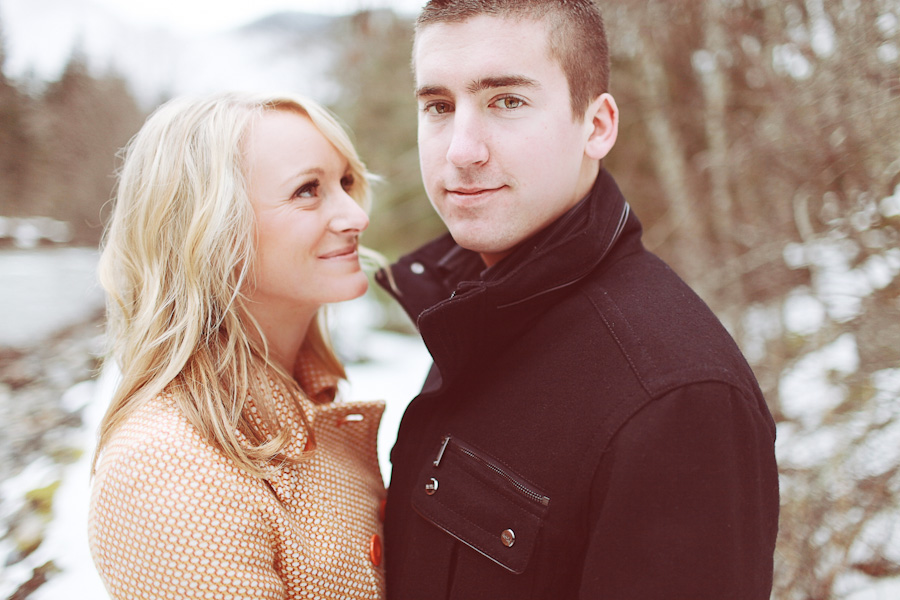 ok and for a total change of pace…..an open field and awesome old truck.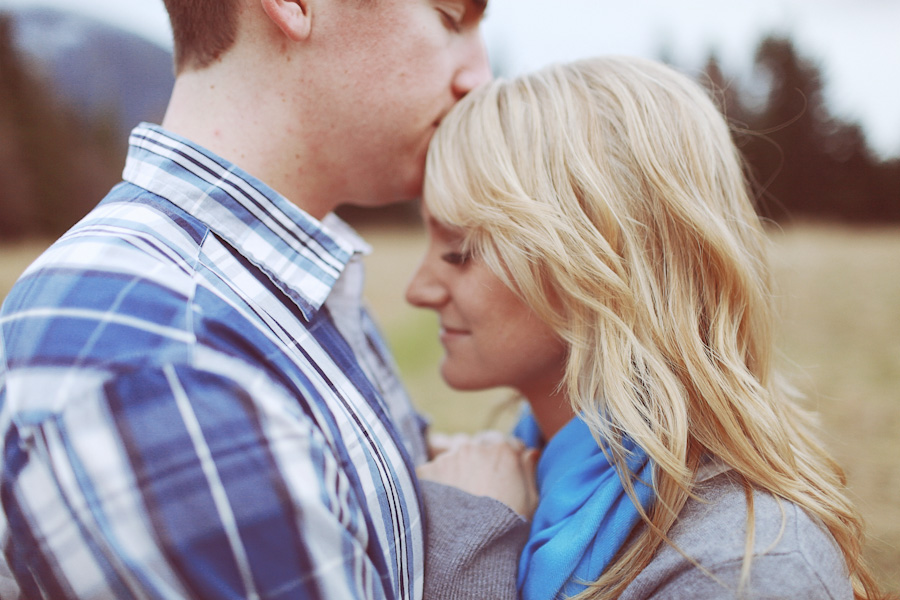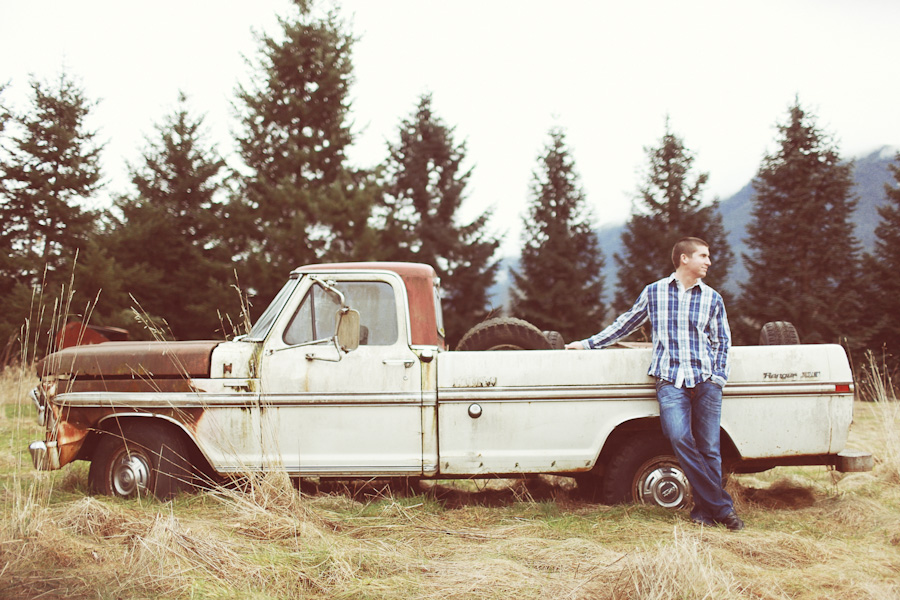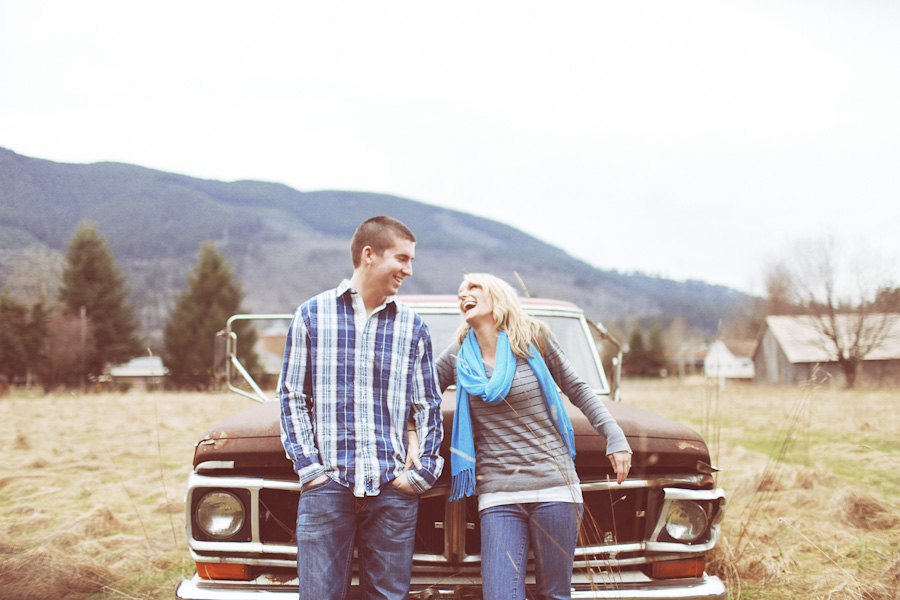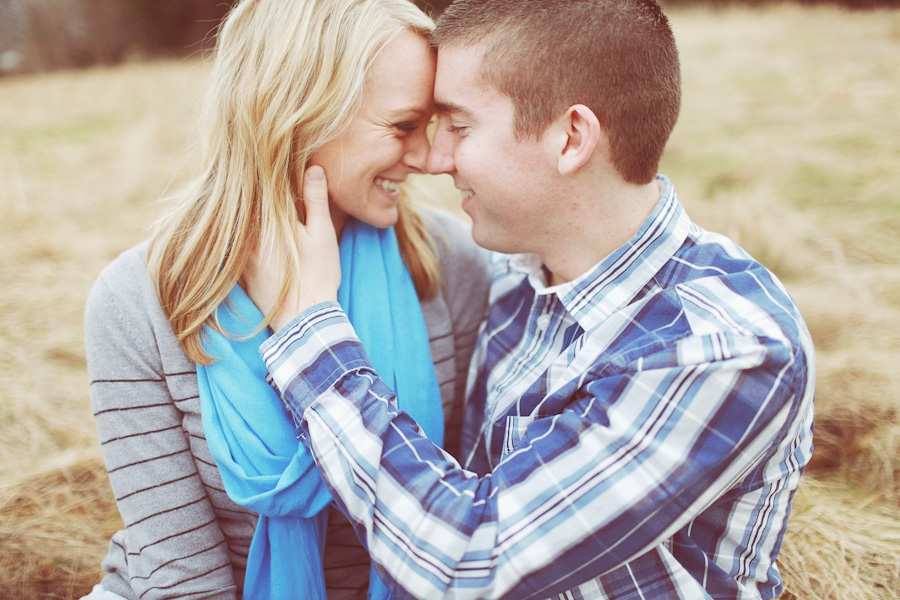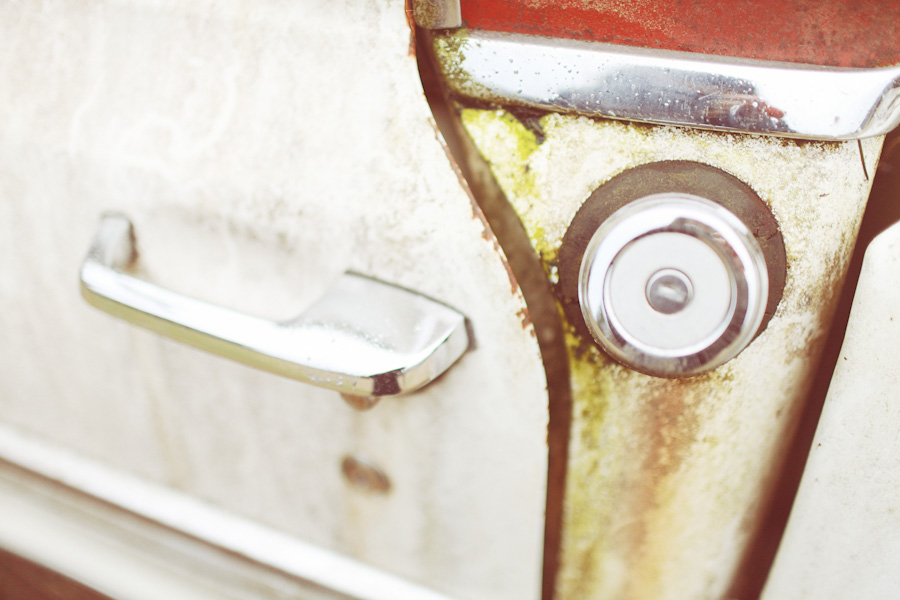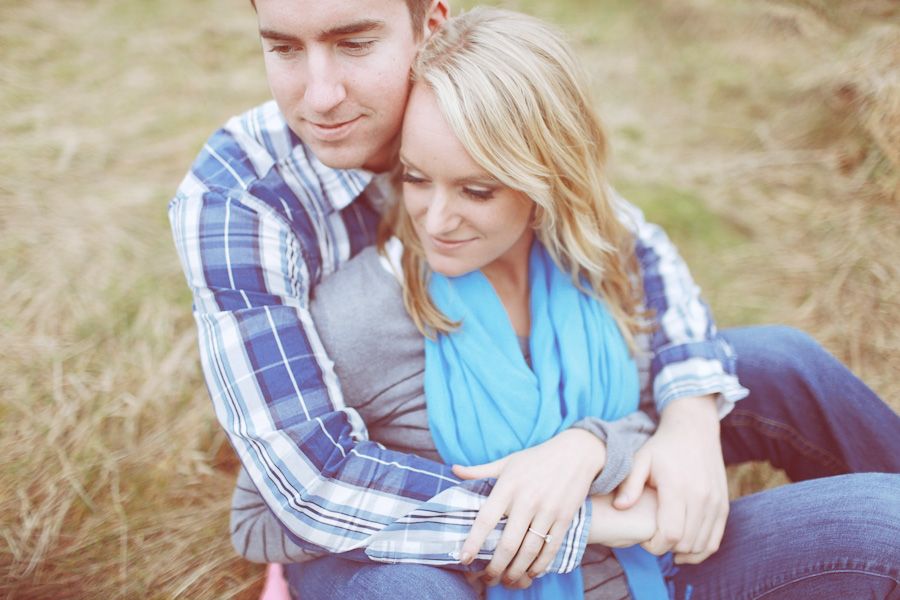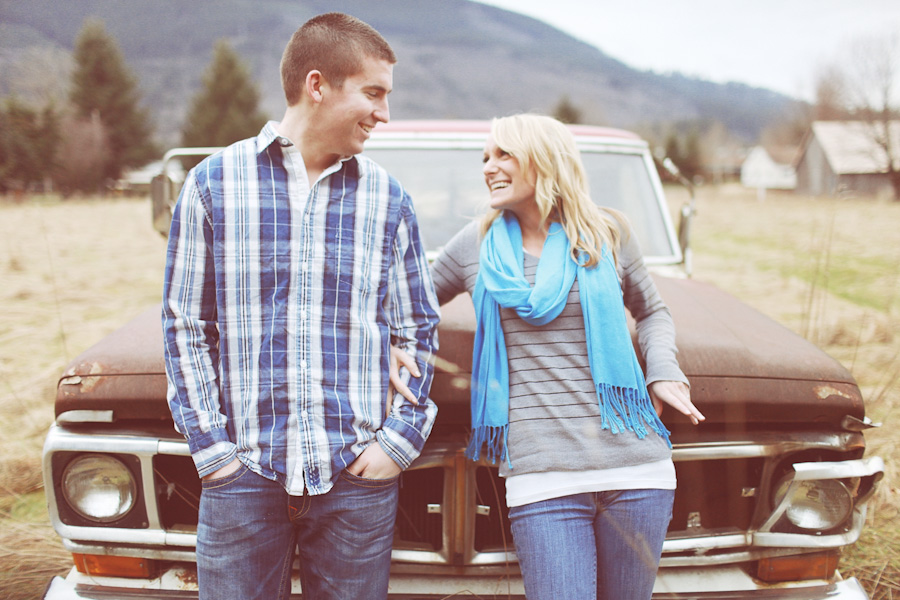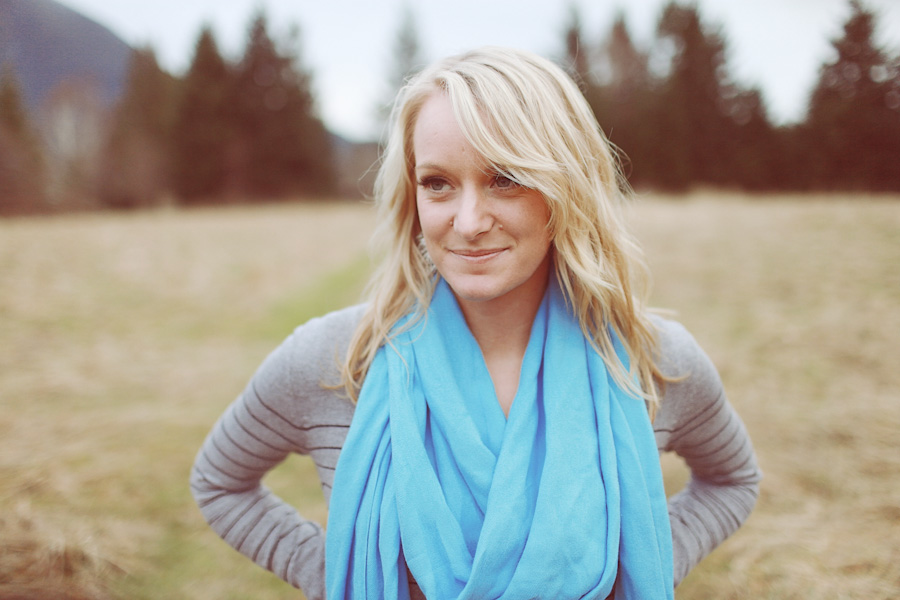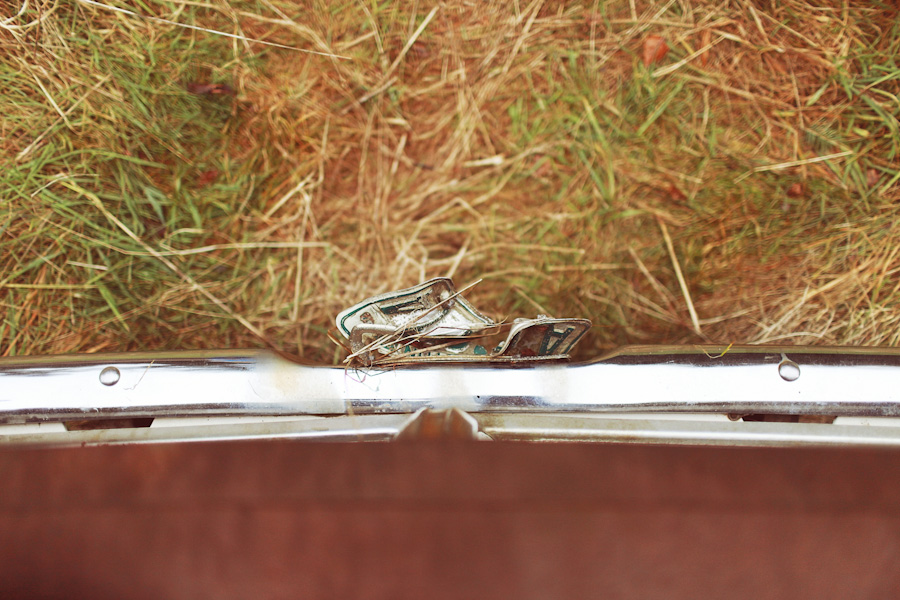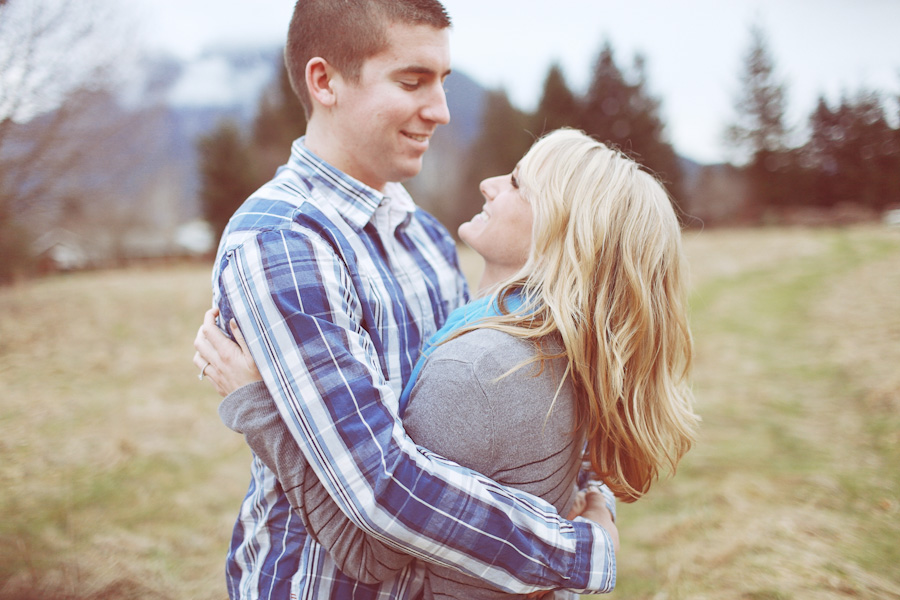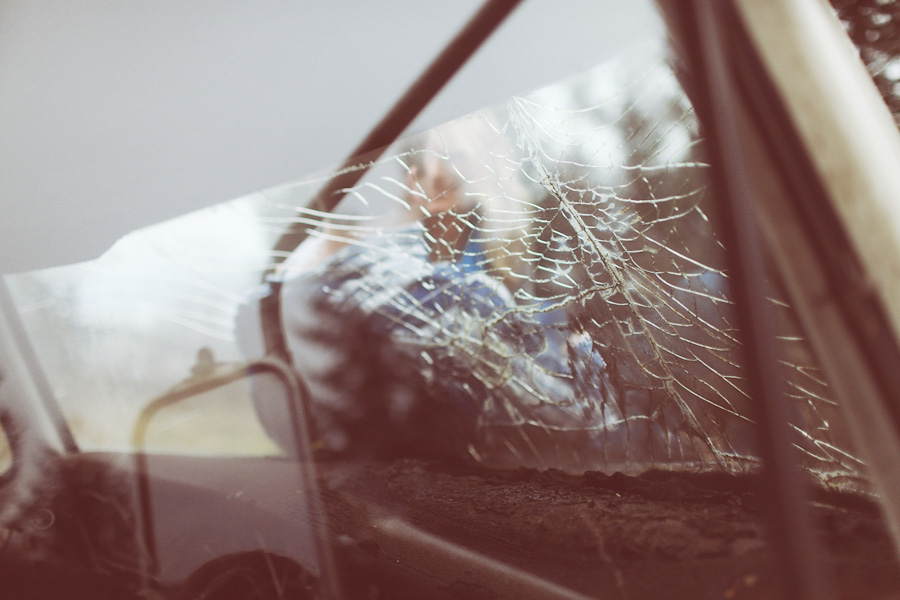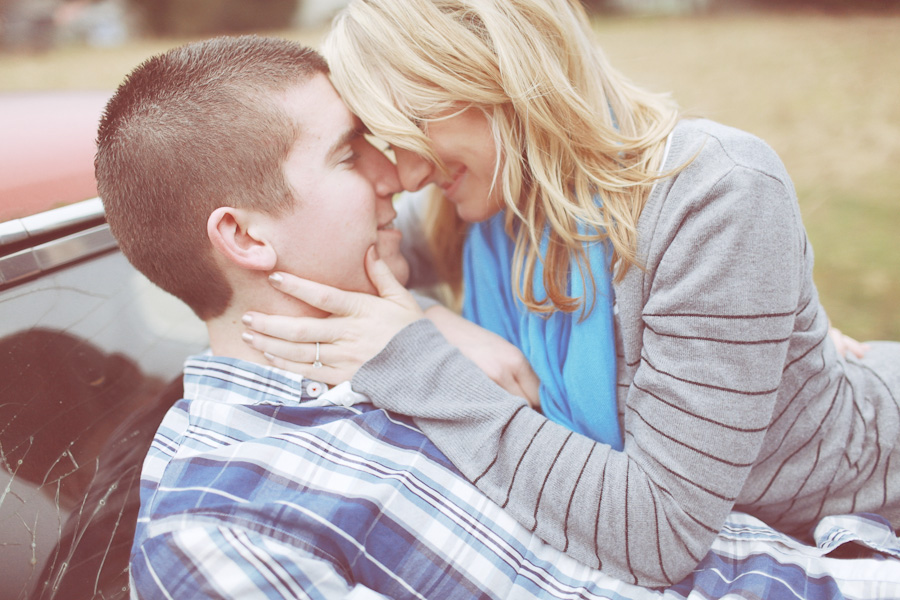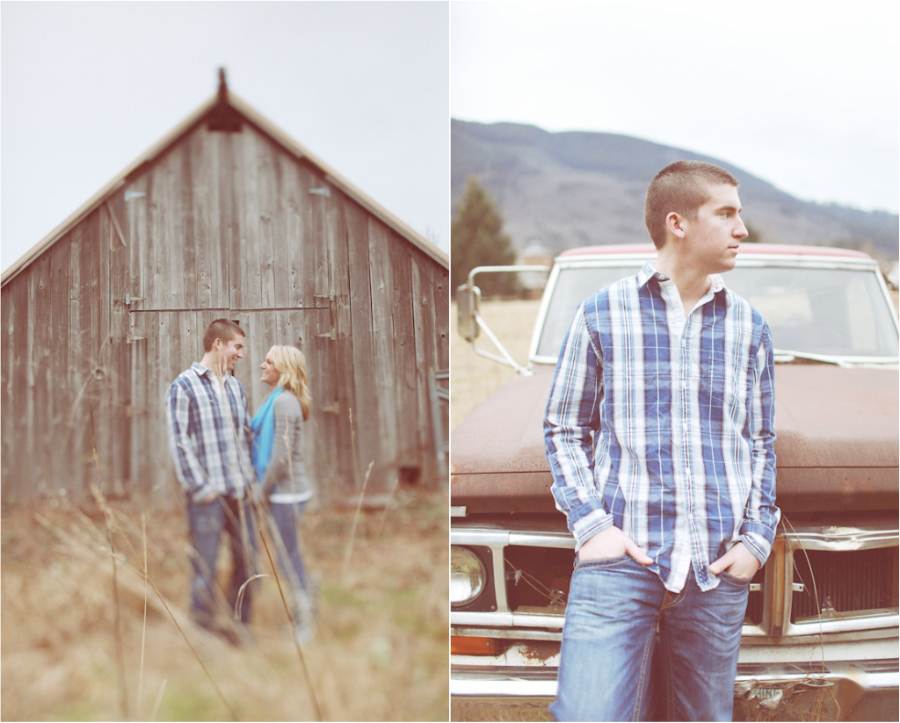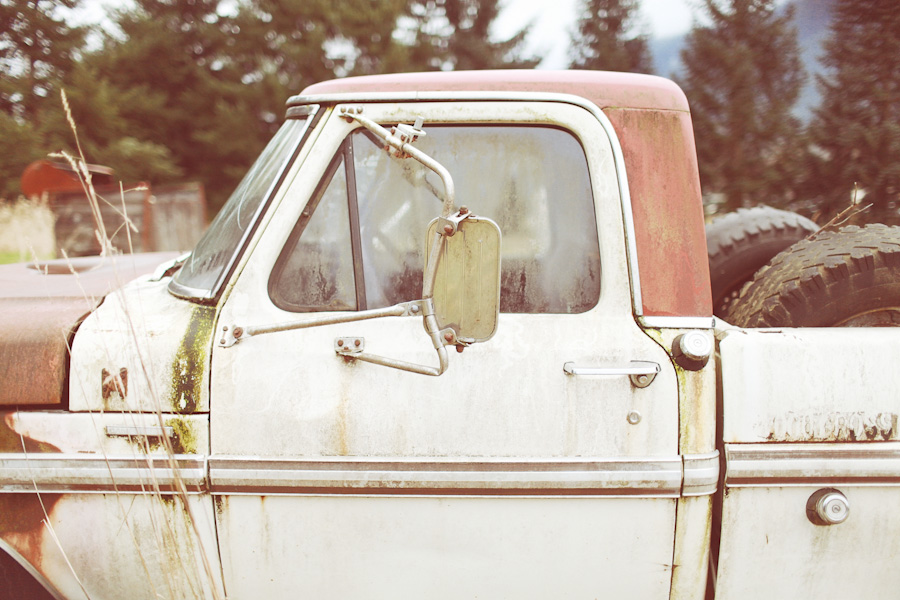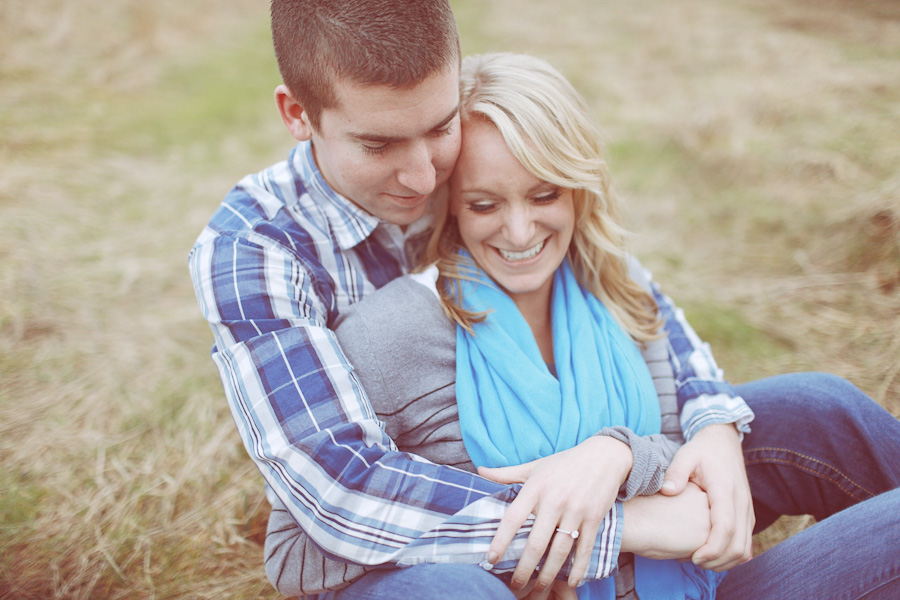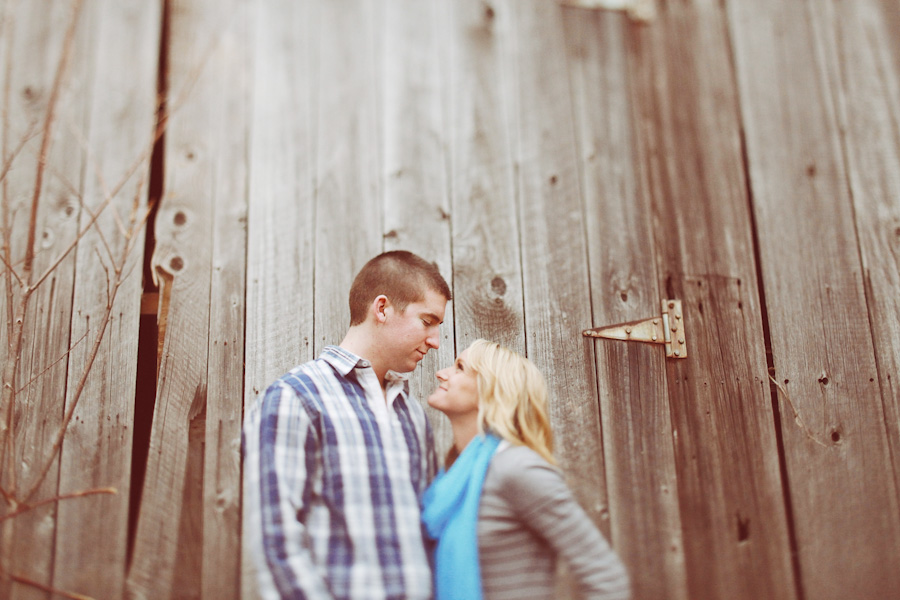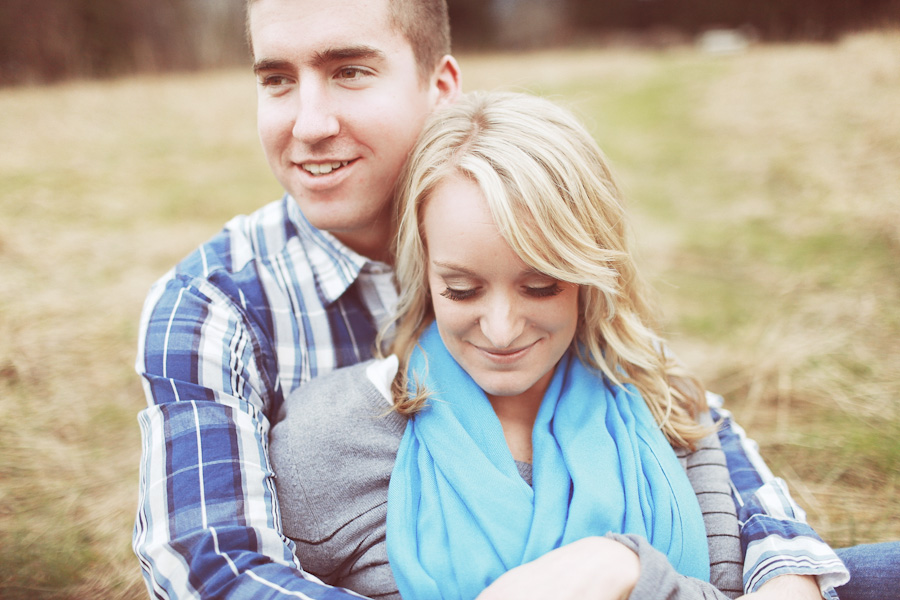 there was some major mountain climbing, ok at least what i call mtn climbing with a camera in hand. i dont know how i didnt fall up or down or trip on what we were on….but it was worth it. other than the fact that i got the sickness of my life (ok, dramatic i know) after this shoot. thanks a lot guys. just kidding. but really, that mountain climbing kicked my butt.
BIG thanks to cutie patootie (as rosie o'donnell would say) Stacy for tagging along as my assistant on this shoot. I really do love having an extra person on shoot with us. then there's just more people to enjoy just how much fun we have. like when i step in what looks like a dry field but really is a marsh. those are fun times.
___
absolutely absolutely cannot wait til kelsey and ben's wedding and the amazing venue we get to spend the day at. cant wait for may.