why hello there.
ok so january flew by literally in a blink of an eye.
so here's the dealio. and I know it probably doesn't really matter to others..but I wanted to at least explain so everyone's up to speed. because of the combined fact that I was gone 2 weeks back home to be with my family and my grandpa in the hospital and funeral WITH a bit of a complication with the schedule of January's Inspira(shown)…it's actually going to be posted in February. we have yet to meet. so that's what I'm gonna do.
i got to share the story of my papa and his life this month, so i do feel i got the chance to share a very important story.
this way, I'll have each month's inspira(shown) done by the beginning of the month – a month in advance you could say – which will really be helpful with my schedule and making sure i can pour my time into this monthly project.
thanks for your patience. this has grown into such a wonderful thing I get to do. but there are also factors that happen that are sort of out of my control.
you can still NOMINATE FOR NEXT MONTH HERE.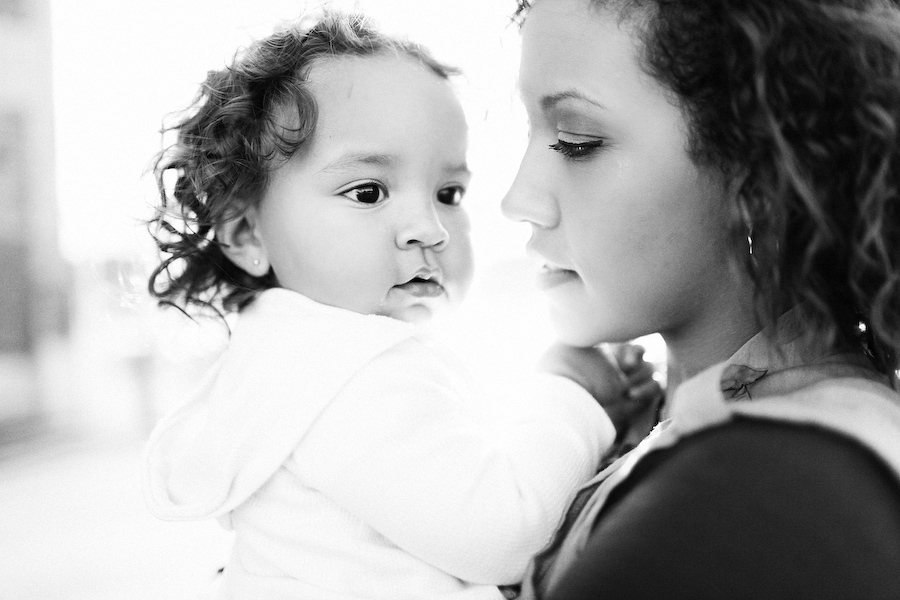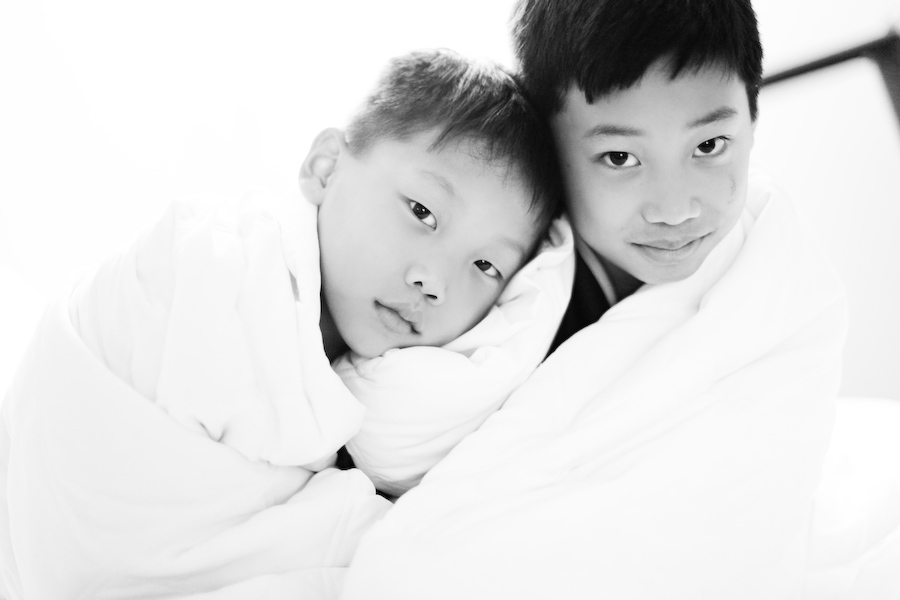 It's been incredible to look back and see, that just by someone taking 5 or 10 minutes to nominate someone they know with an inspirational story, to see just how much they have blessed that person as well as the lives of many others. i don't think you can know the special ways that this has blessed me and those i have gotten to know and do this for.
i really appreciate you taking the time to send in these nominations.
cheers.
____
if you would like to read what this project is about…you can HERE.
if you'd like to see previous months' candidates, you can go HERE.
and if you want to read about today in history, you can go HERE. (this really has nothing to do with anything, i just wanted to add it.)