i know, deep down, we all know who we're the favorite of. a parent/grandparent/crazy aunt say they don't have favorites, but they do. they're lying. just watch around birthdays and holidays and you'll see. some get shiny new electronics and some get hallmark gift cards. they deny, but we all know the truth.
things are a little different in my world. and if i tell you i don't have favorite images, i'd be lying. cuz i totally do. i have favorites, but for reasons aside from the fact that they are nice pictures. it's for what you can't see. (it's for the raw moment that i somehow saw and got.) (for the new type of shoot i thought i'd try out and ended up loving.) (for the story behind the person & why they're in front of me. for the time i was at in my life.)  (for the what i learned from that individual.) (for the accident that turned into a composition i couldn't have done on purpose.) and for shooting just for the love of it.
it's a very lucky thing that i have visual tangible memories of my year. it's been a freakin' good one. one that has transormed my life.
but it's less about me and more about the people that i've gotten to meet. to shoot. to watch and admire so many stories of love; and for all the different ways i've seen love take shape. i'll keep it short. we all know i like to ramble. i cannot cannot express my gratitude to God, to you all, to my family, to the idea of photography itself, it's made me think ouside of my brain, go against the resistance to wait, to wait for someone else take charge, to make things happen. it's made me more rounded. and yep, I'll say it…to me: i am proud of myself. but i wouldn't be able to do all this alone. you'd be tired of seeing that many self-portraits.  you all, really really please know, have imprinted so much love, encouragement and kindness to me. you've allowed me to dive in and not come back up from my passion. you've allowed me to live in my passion and see it grow even further.
2010 was the best year of my life.  so far.  here's to an even better one.
(these are in no order. just how they loaded. that would take way too long to put in order of favorites. no way hosay).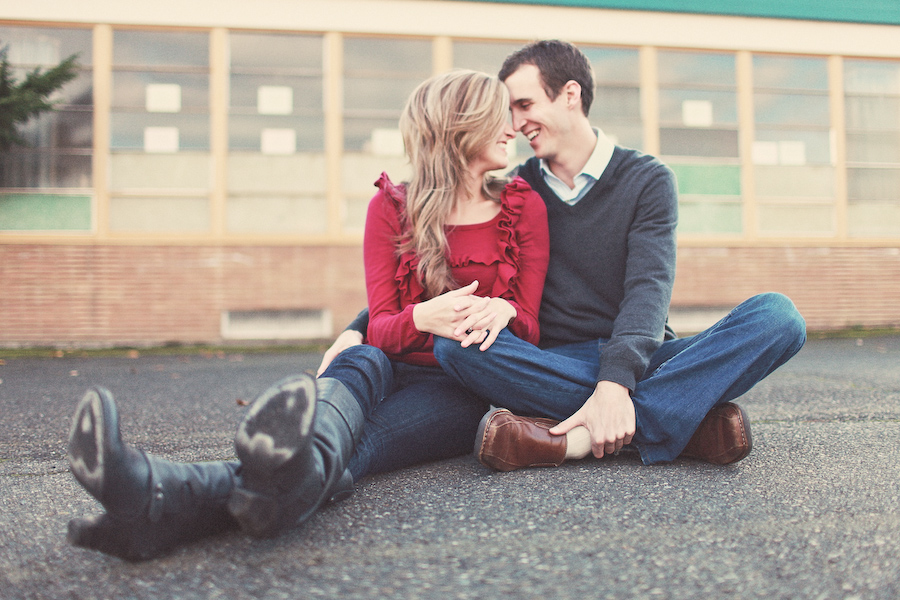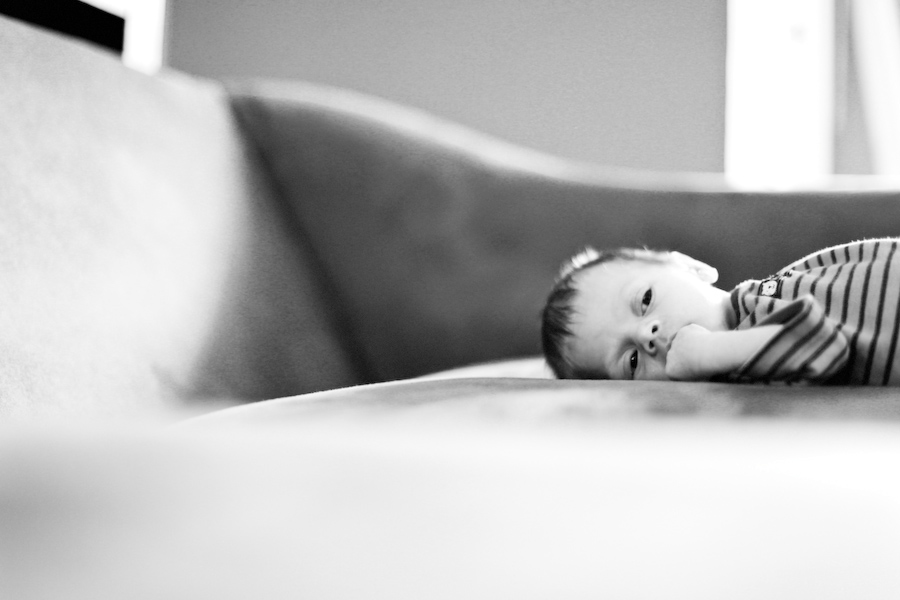 even though we got in trouble from mr. and mrs. bravern, i loved this shoot oooodles.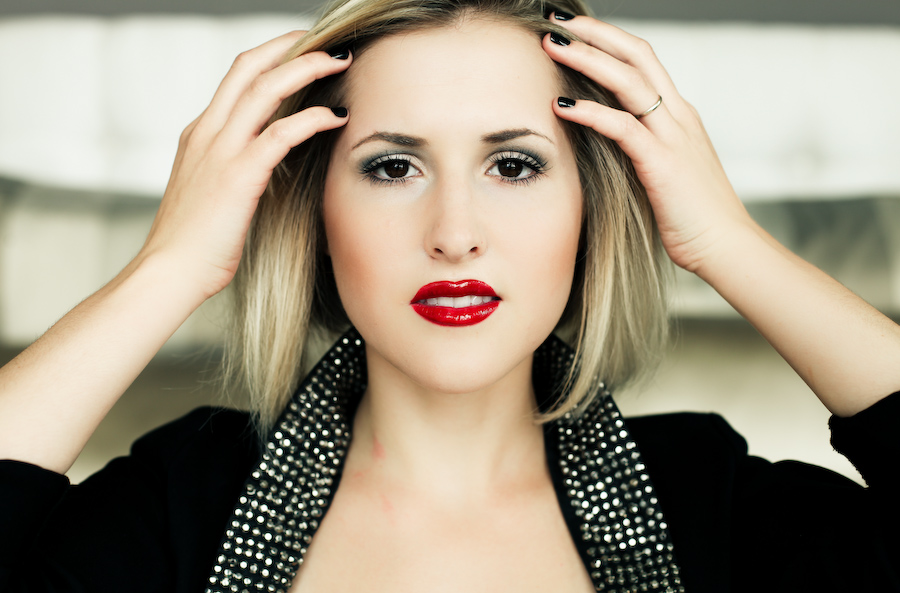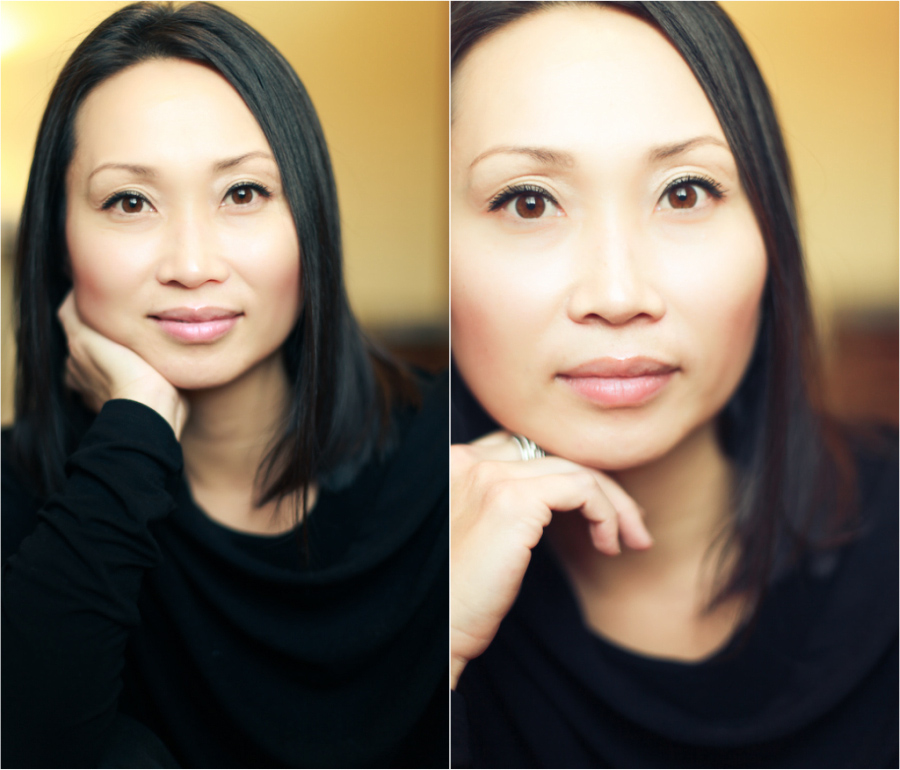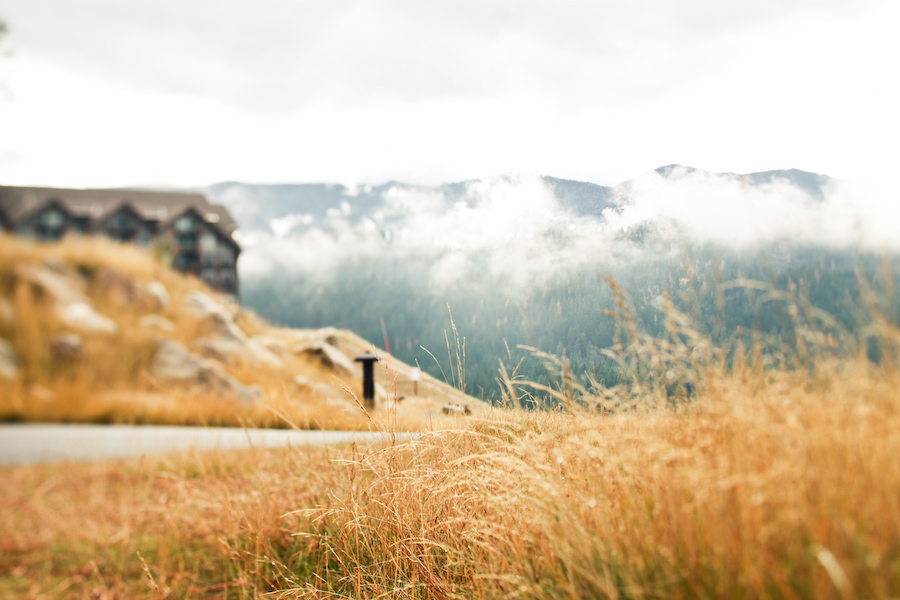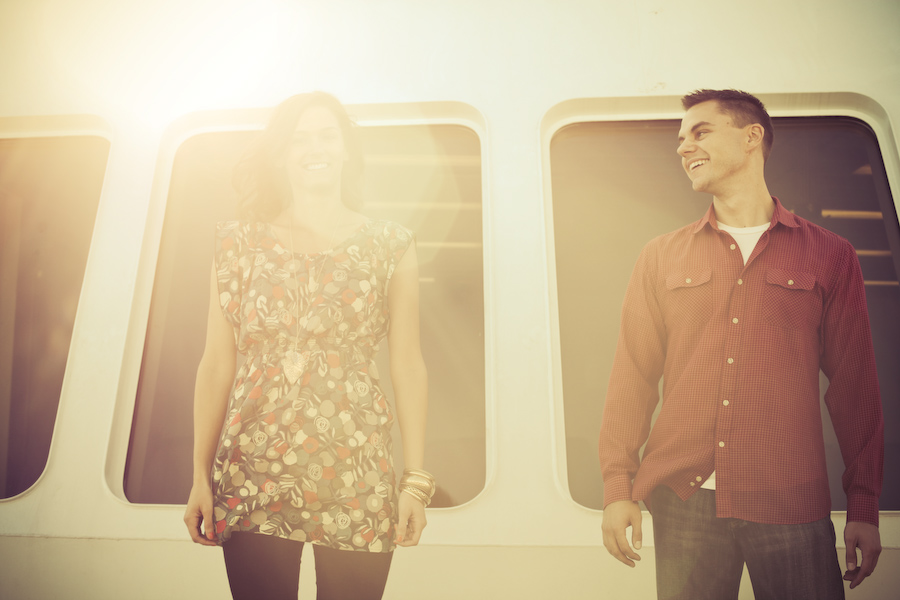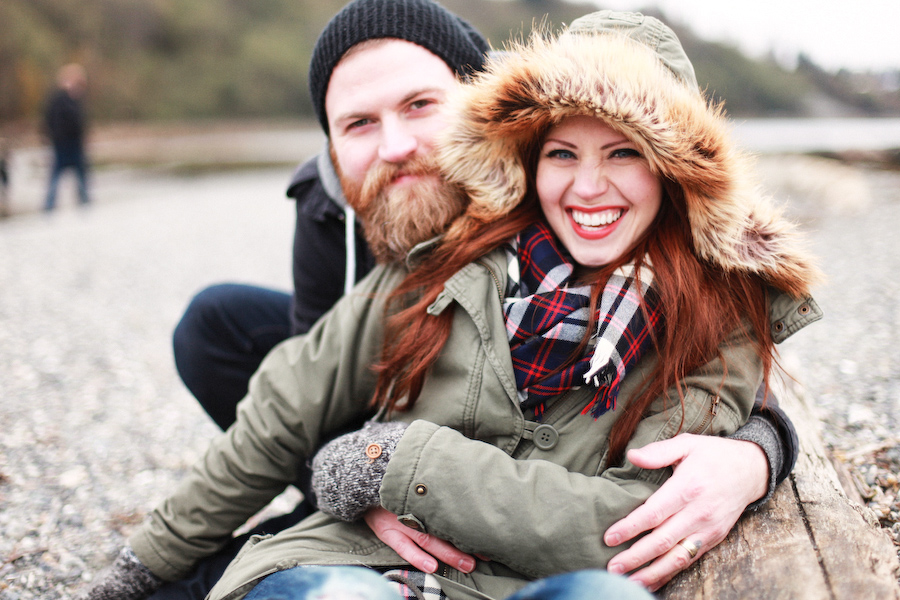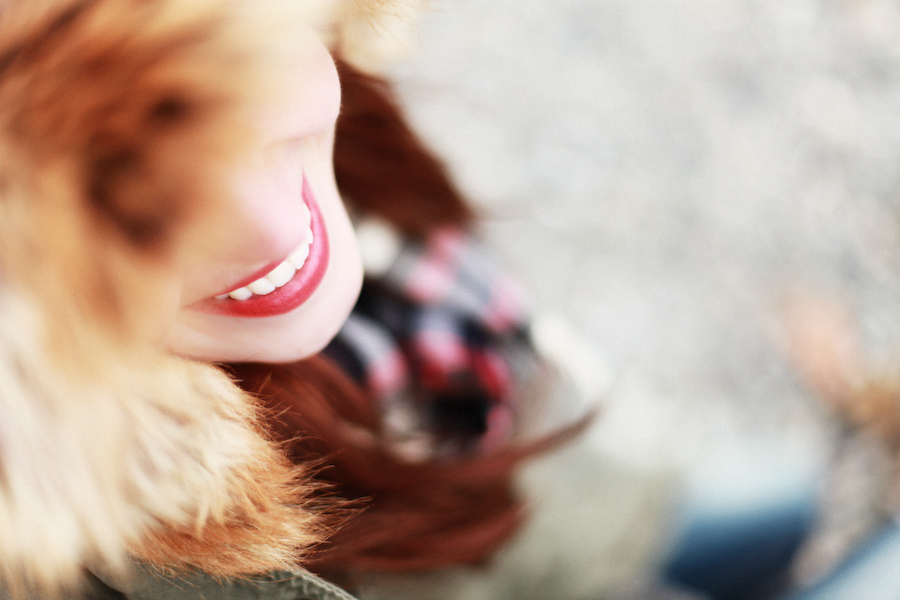 how many people have walked up and said, "omg who is that guy with the awesome beard?!?"  he has fans.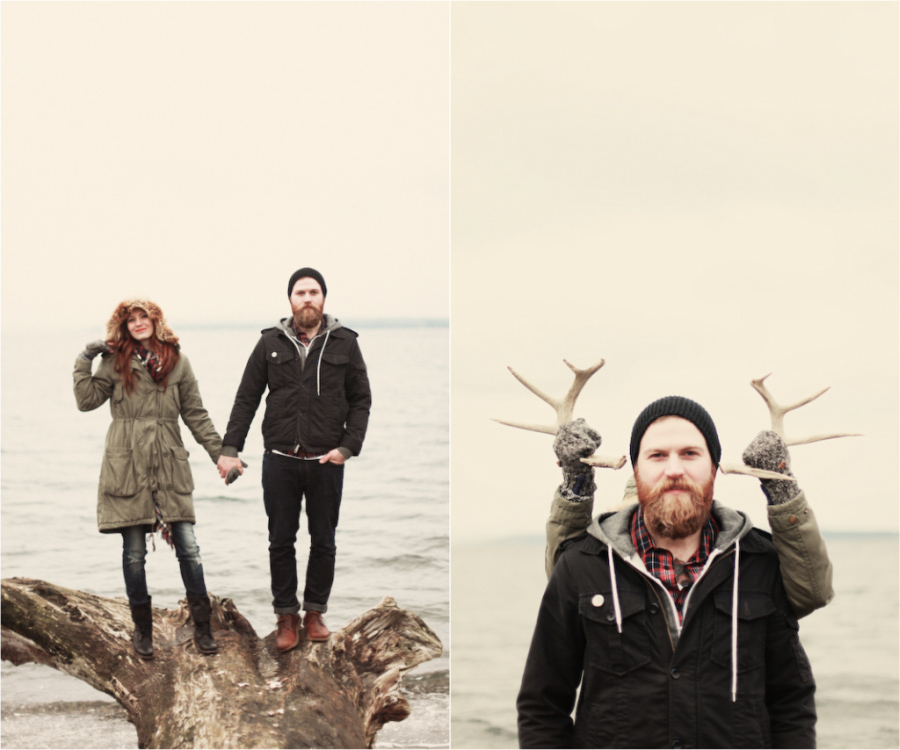 i always fawn over this image. 2010 top 20 fav.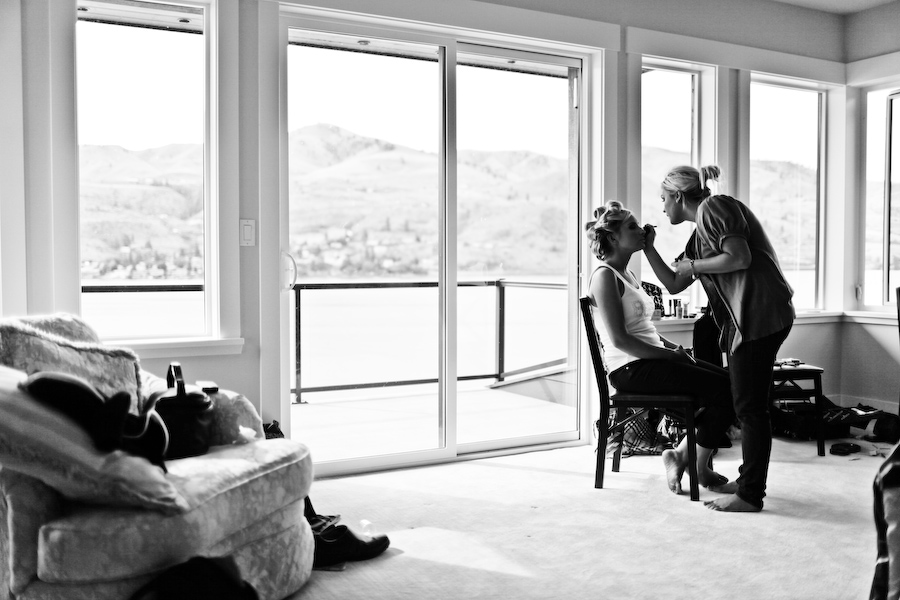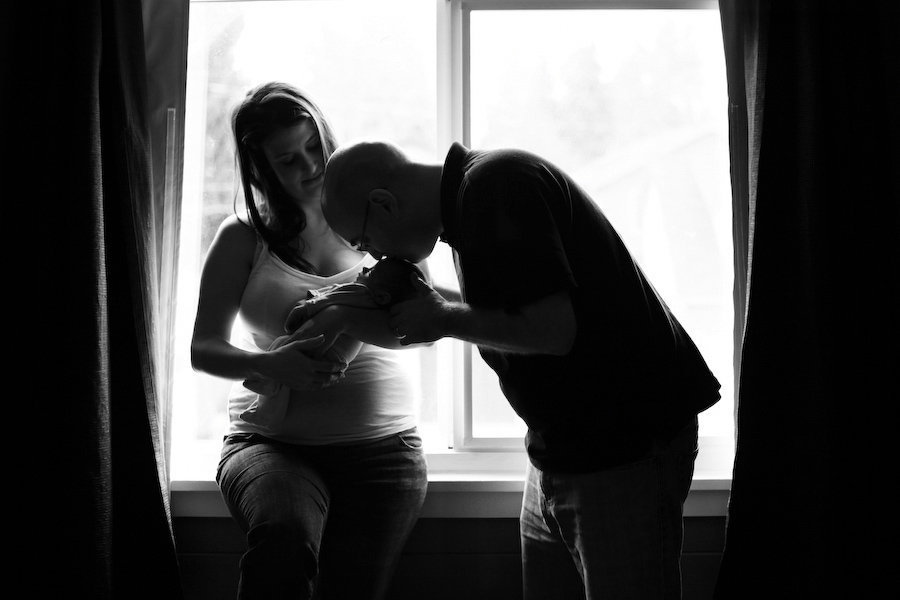 these two. people just couldn't help but fall in love.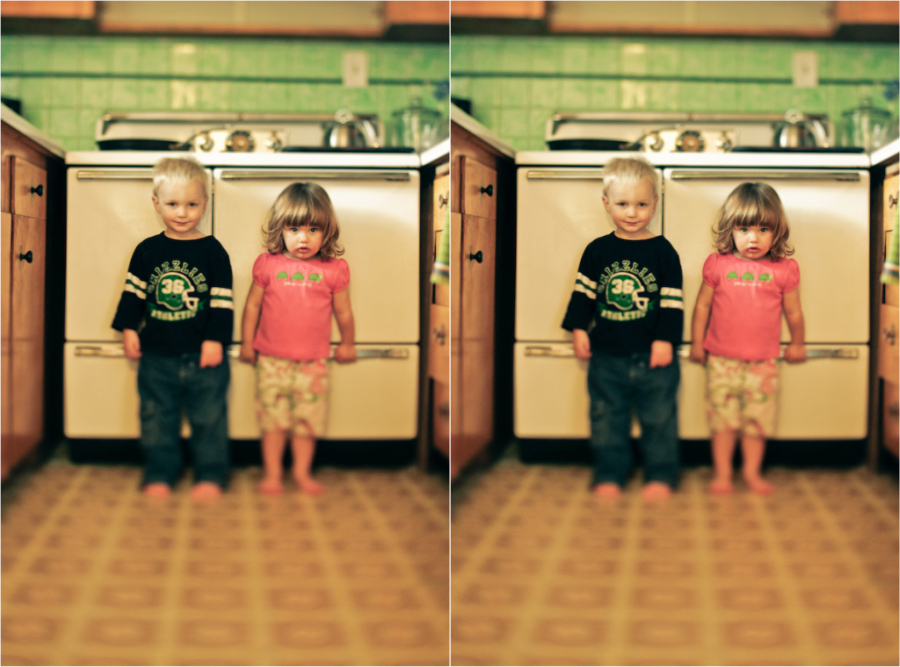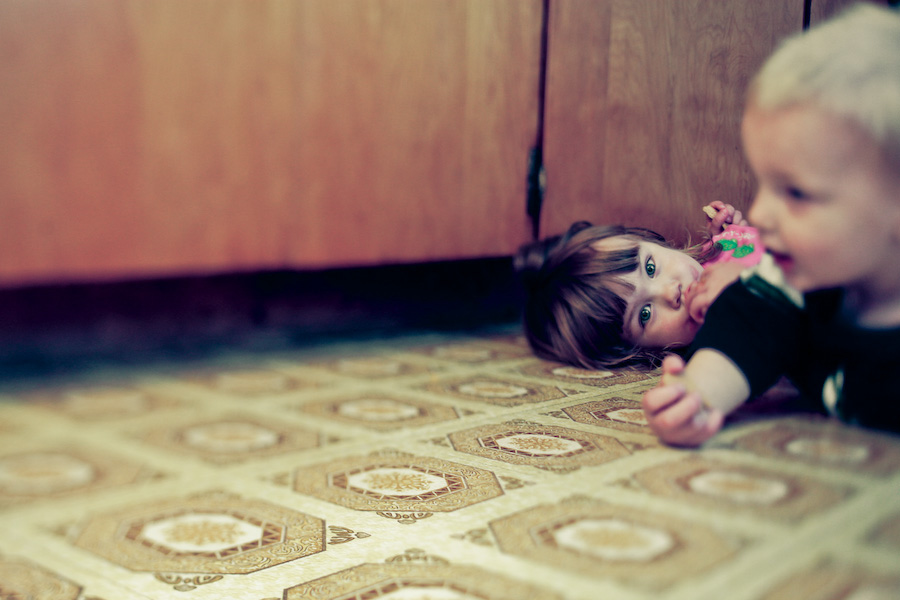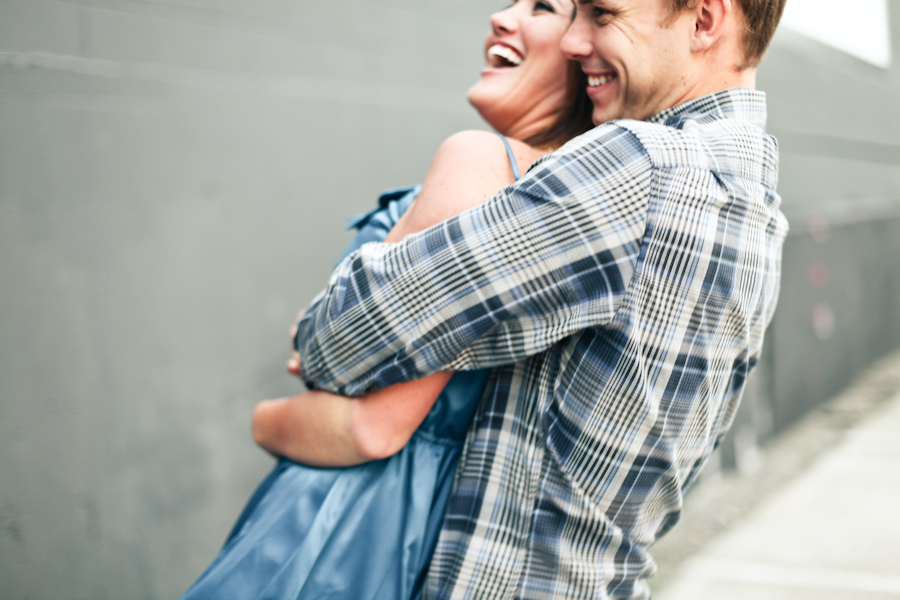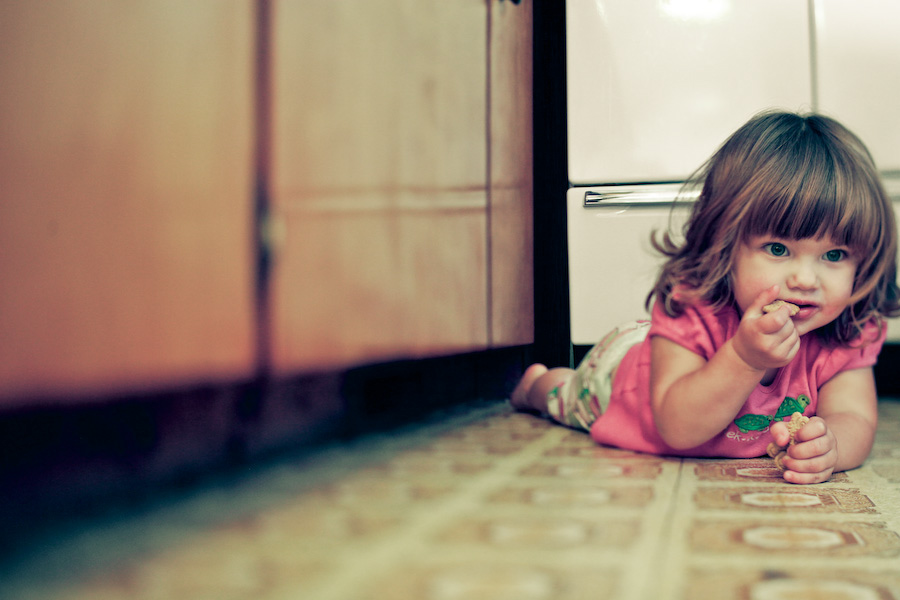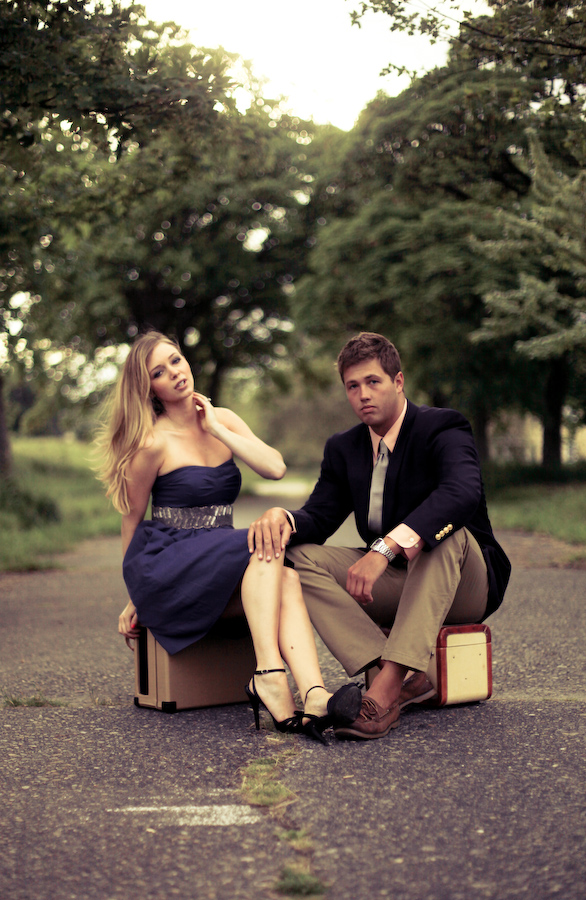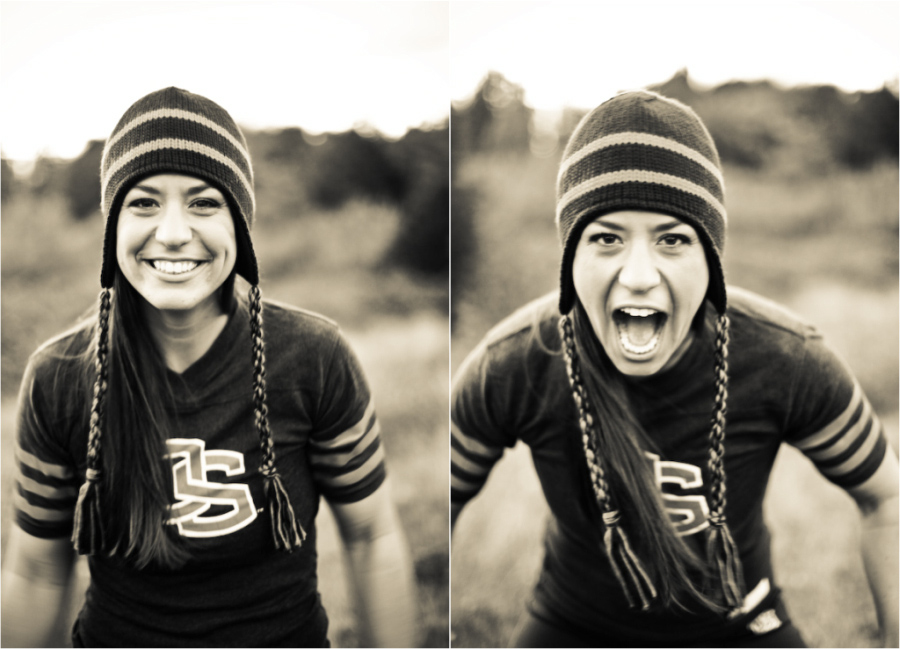 featured all over town. these two brought down the house. sexy sexy.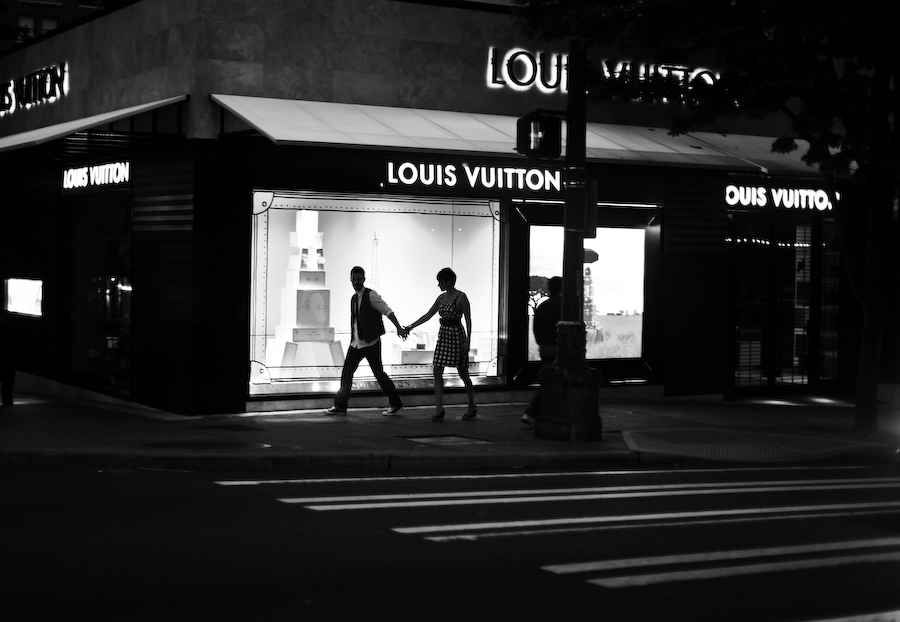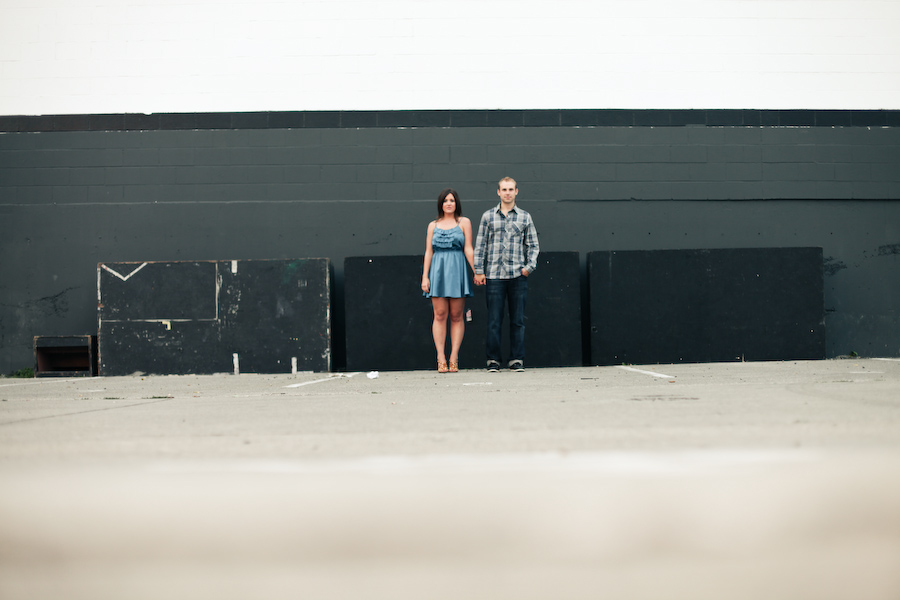 tears. tears. tears. first best friend gets married.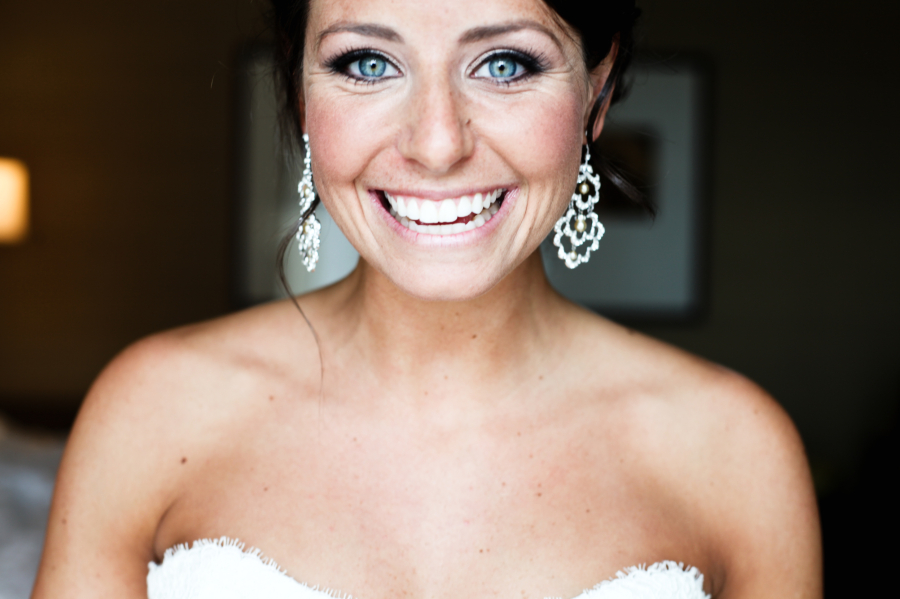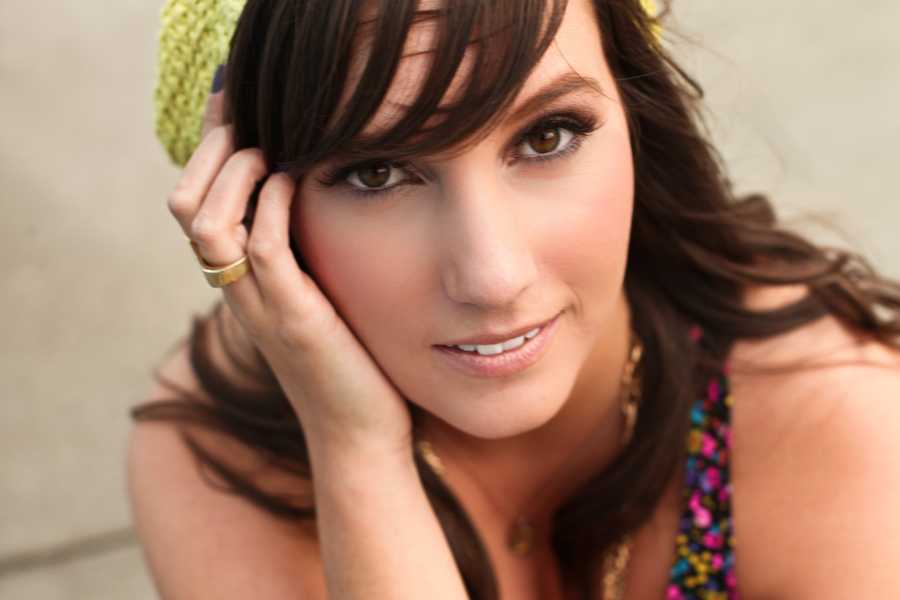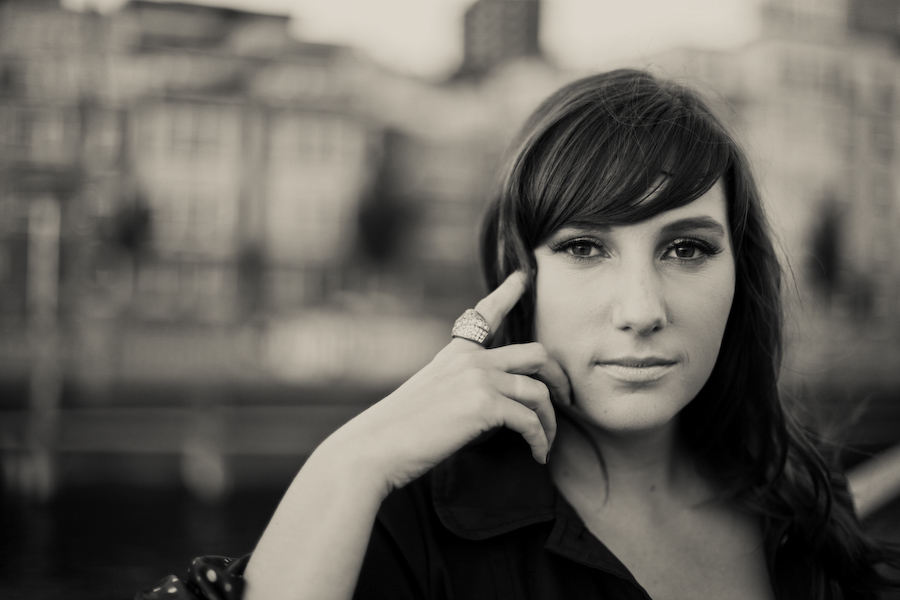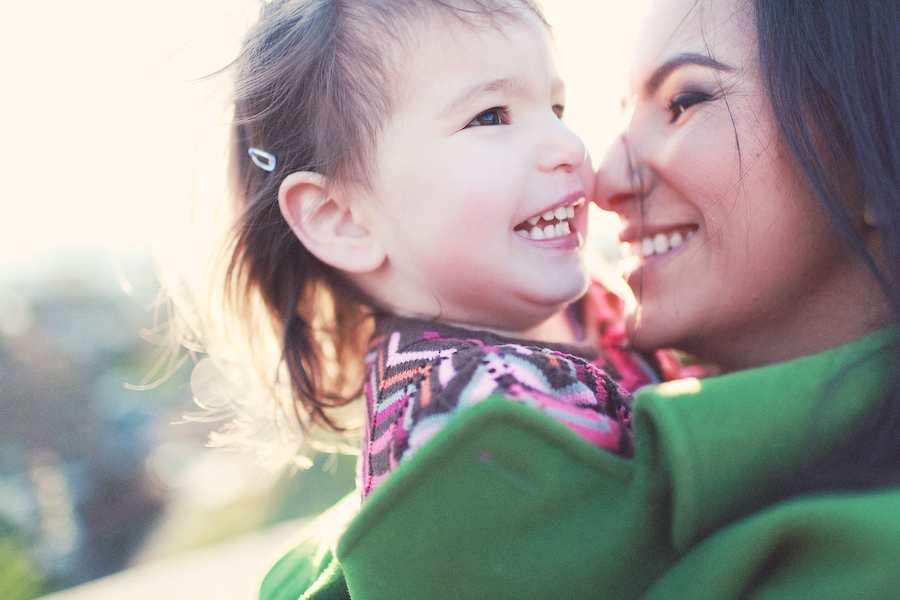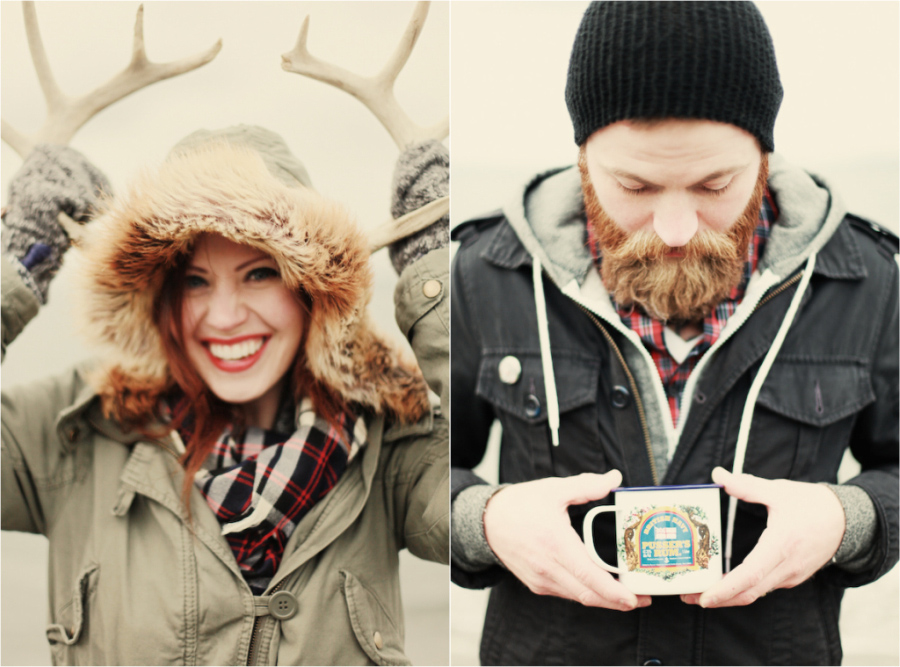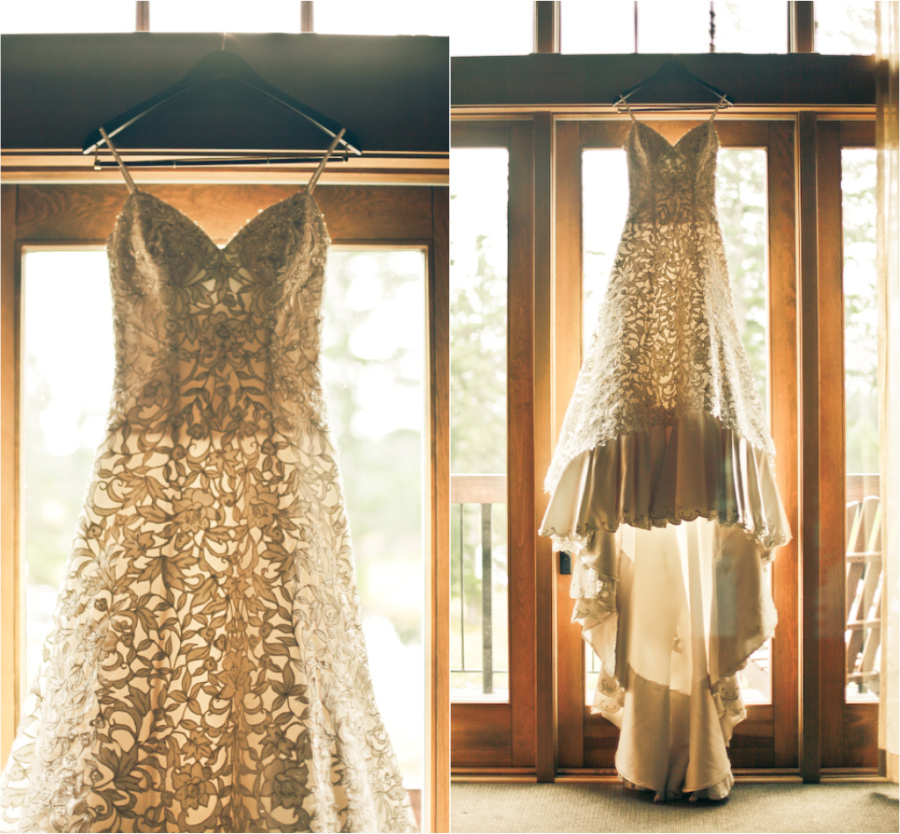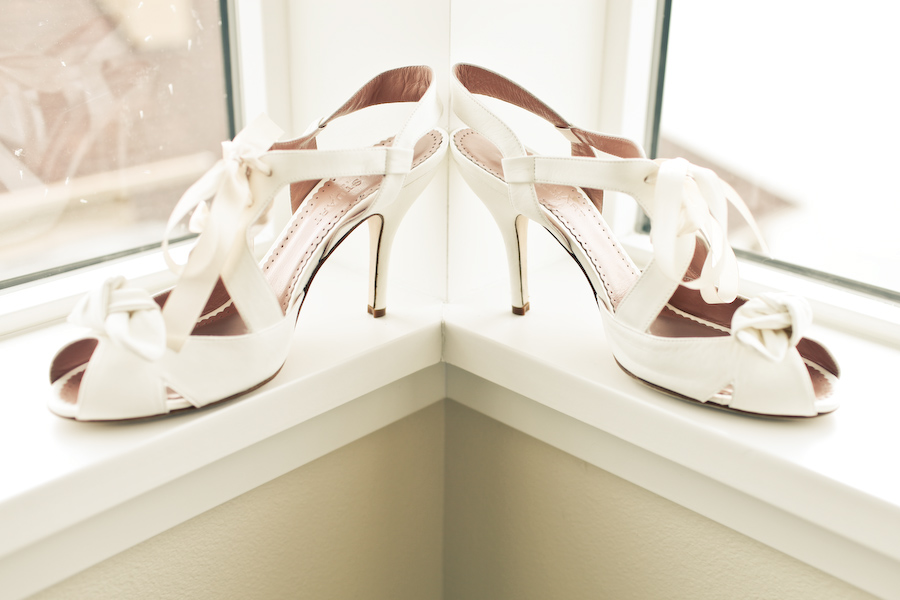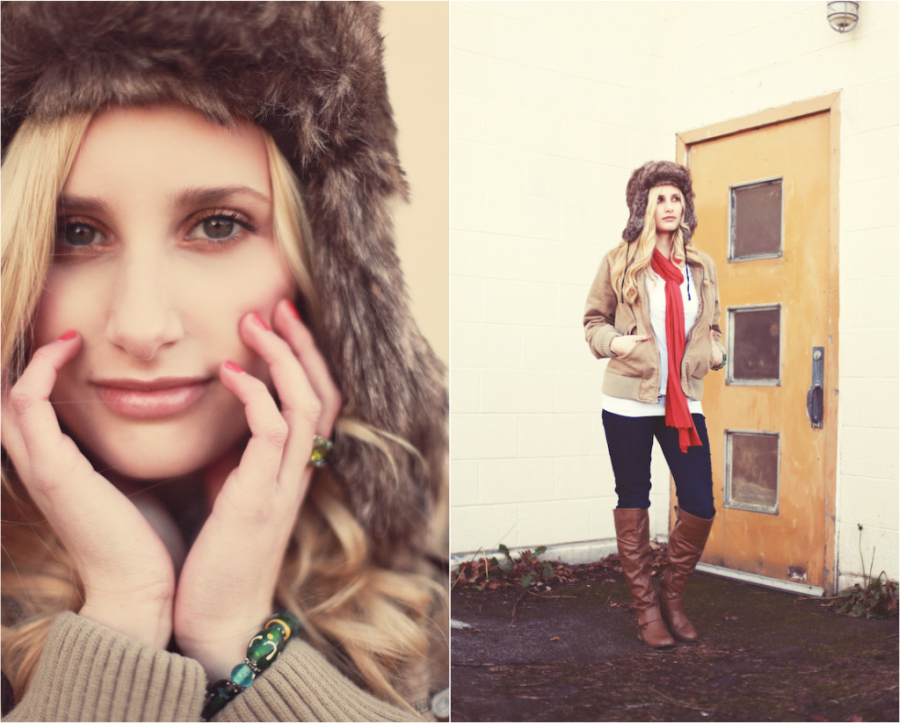 my nephew and his hilarious self made it a few times.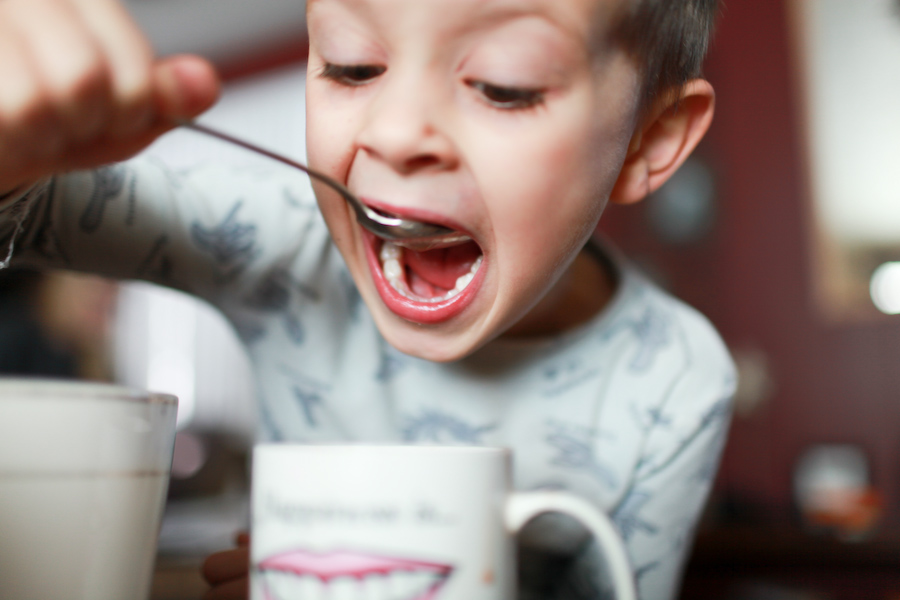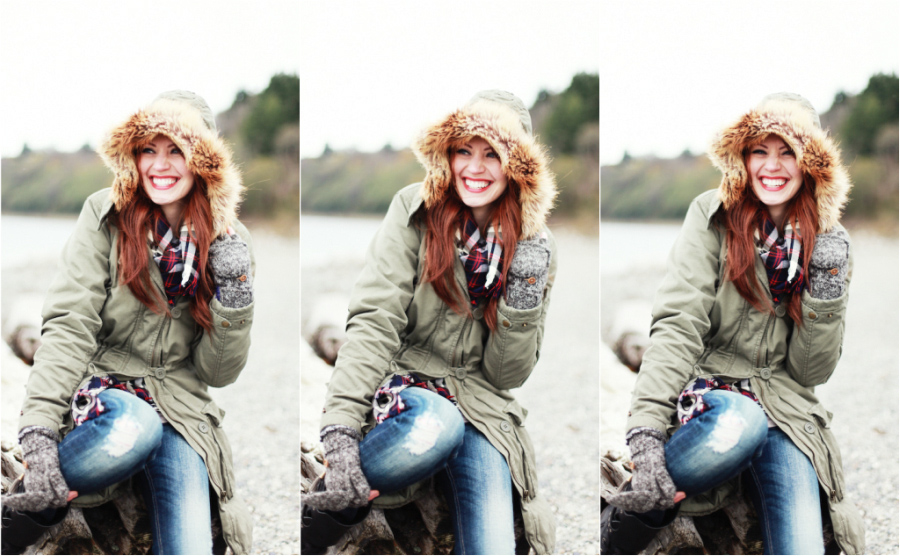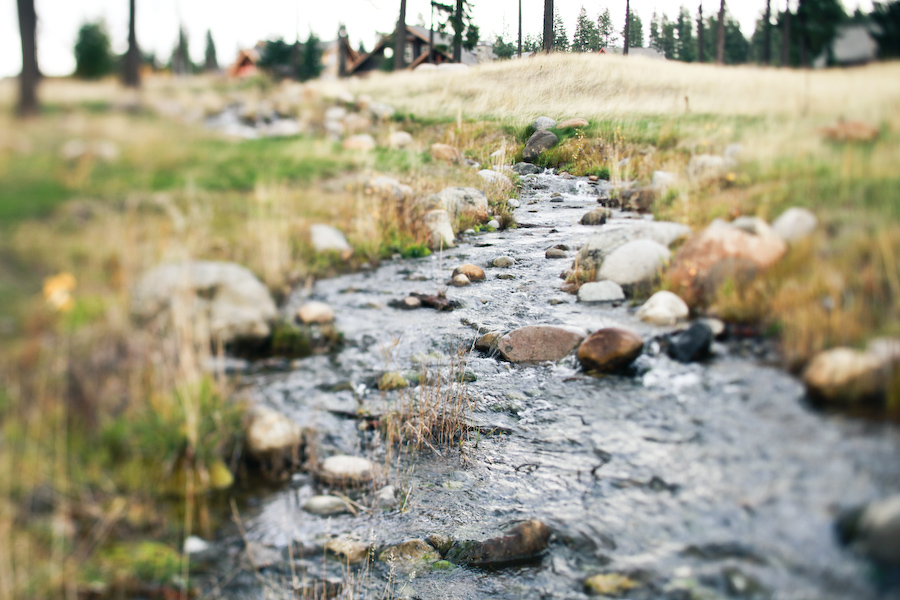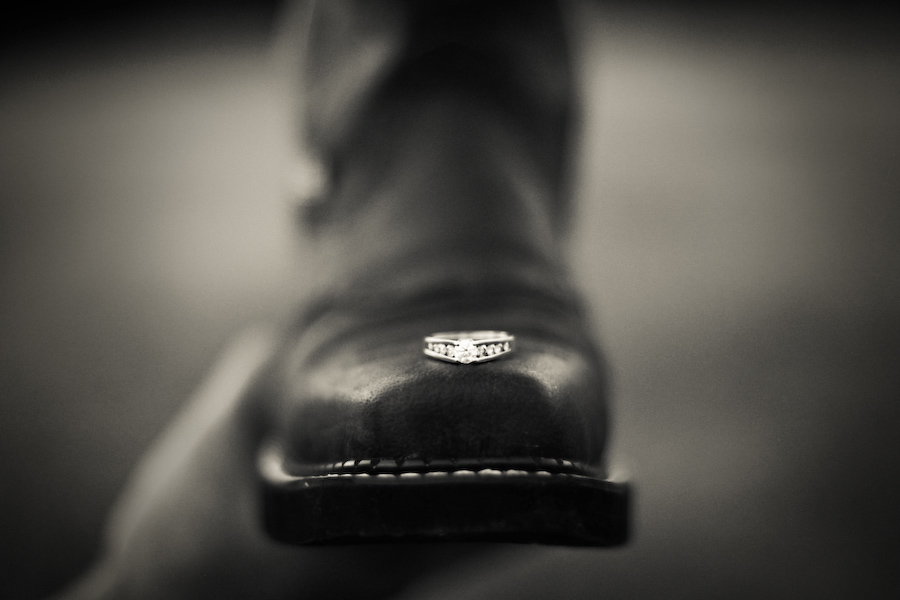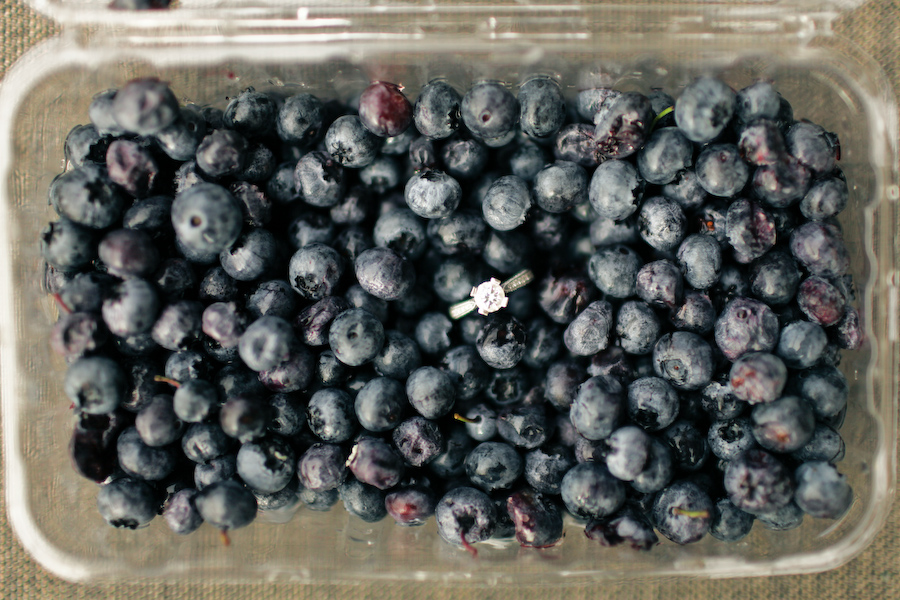 have you met B?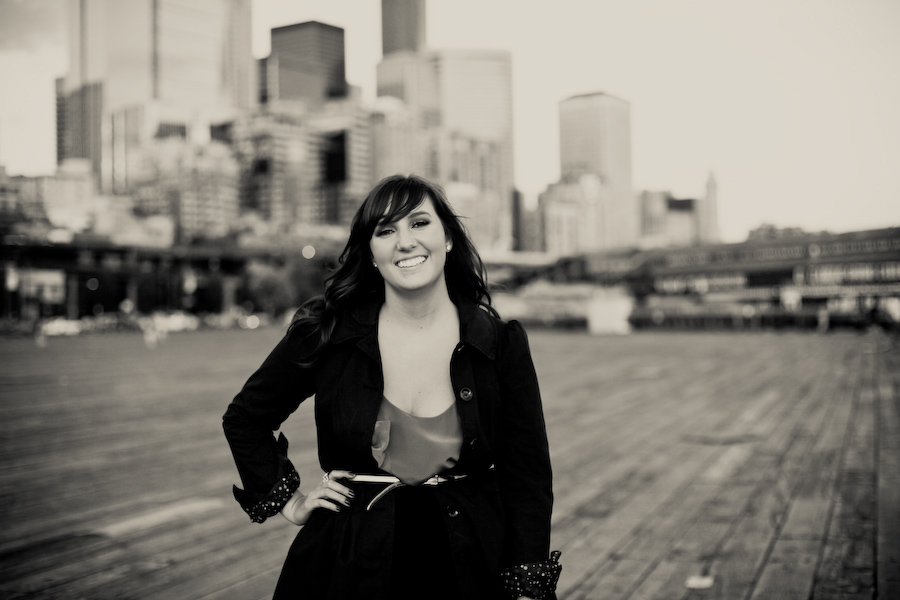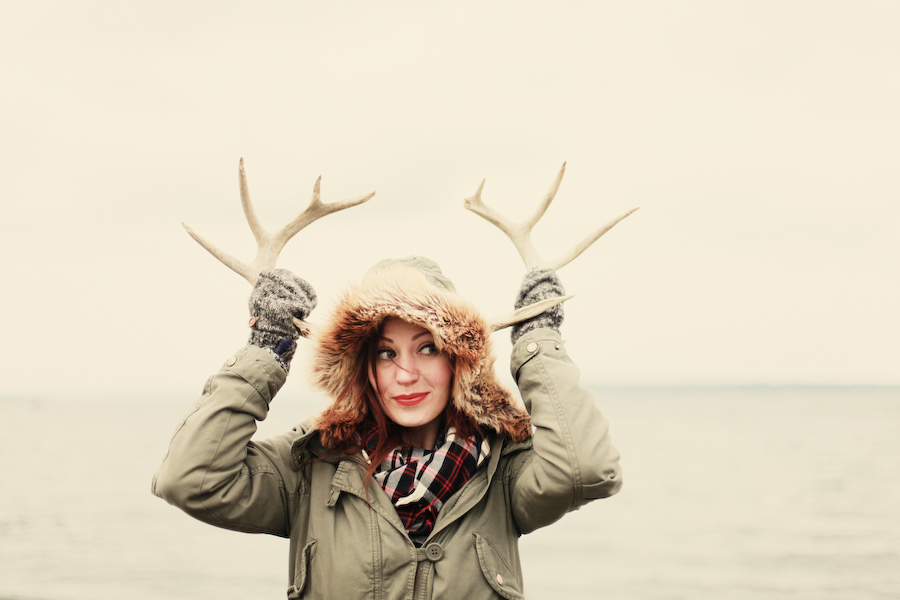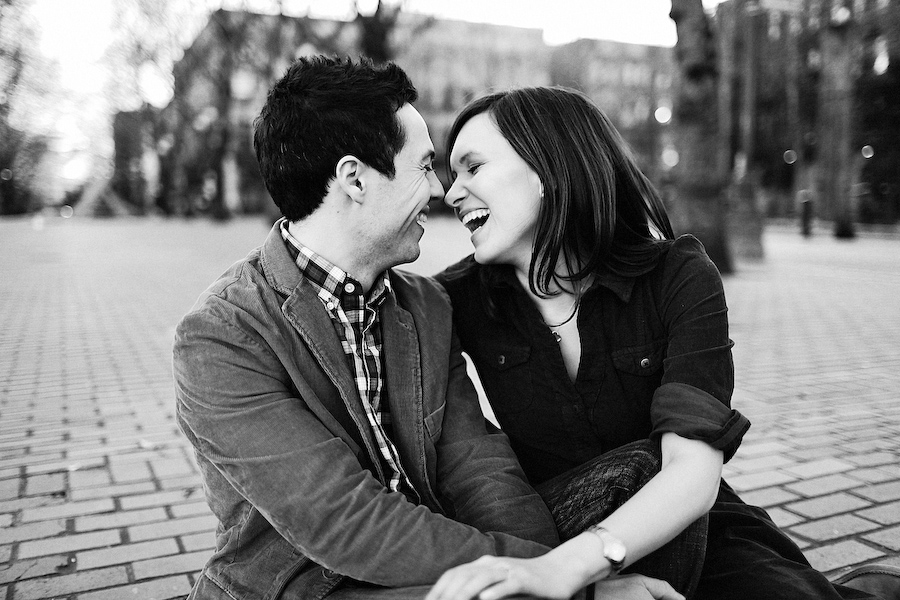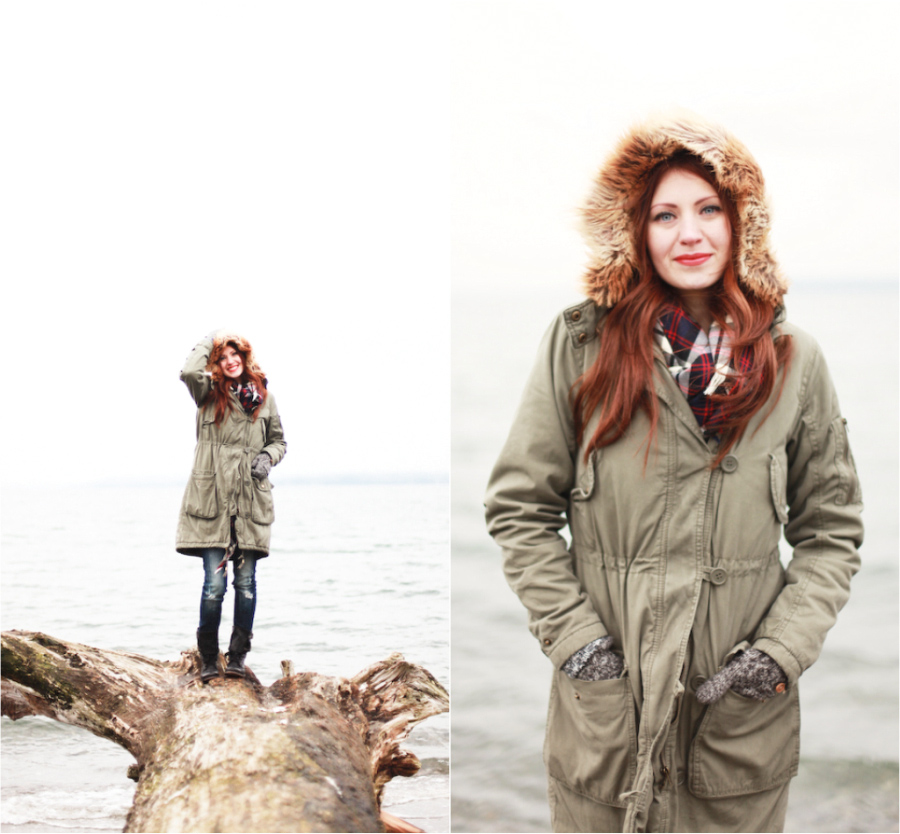 still crazy love this.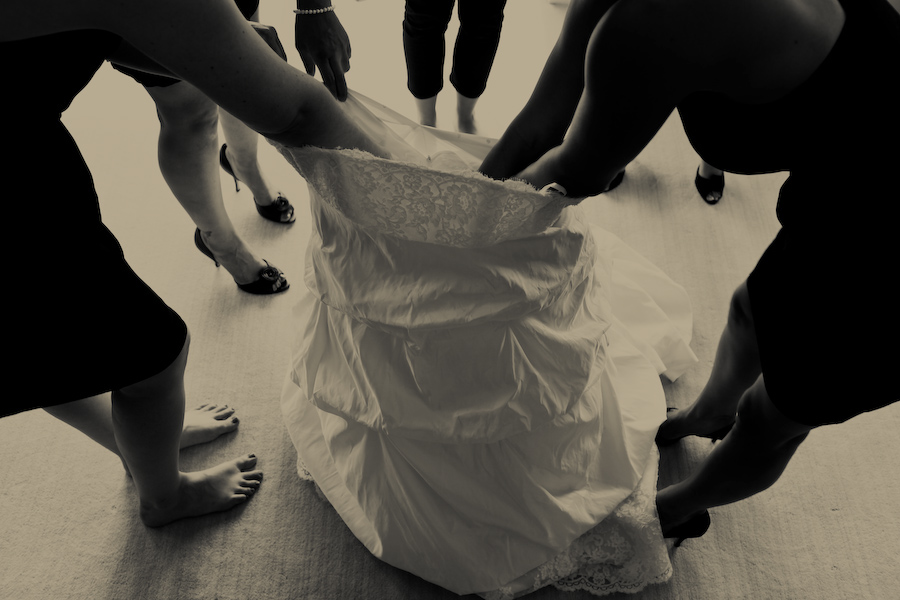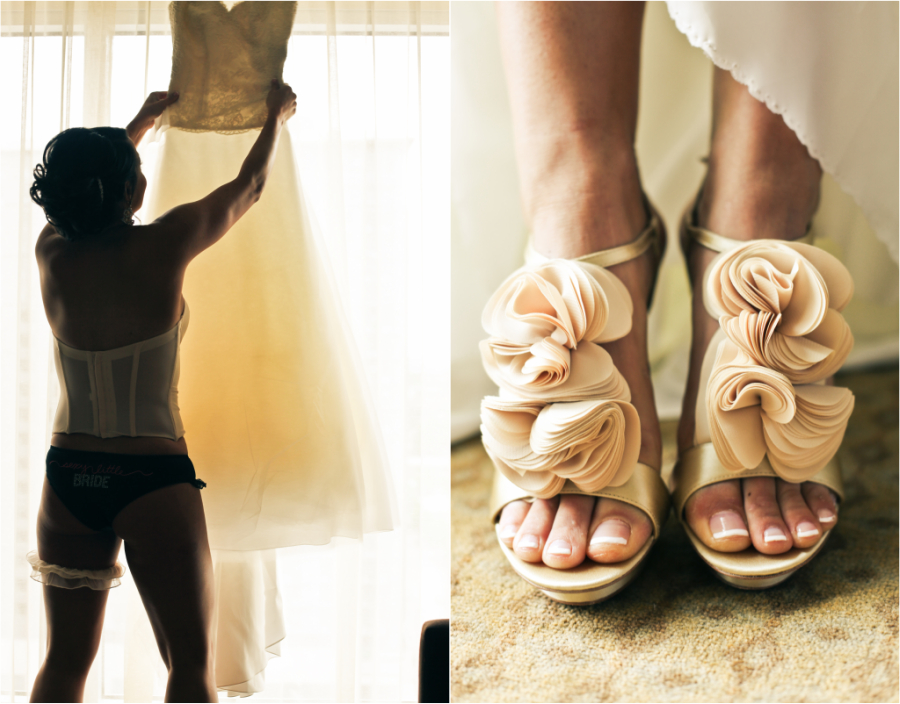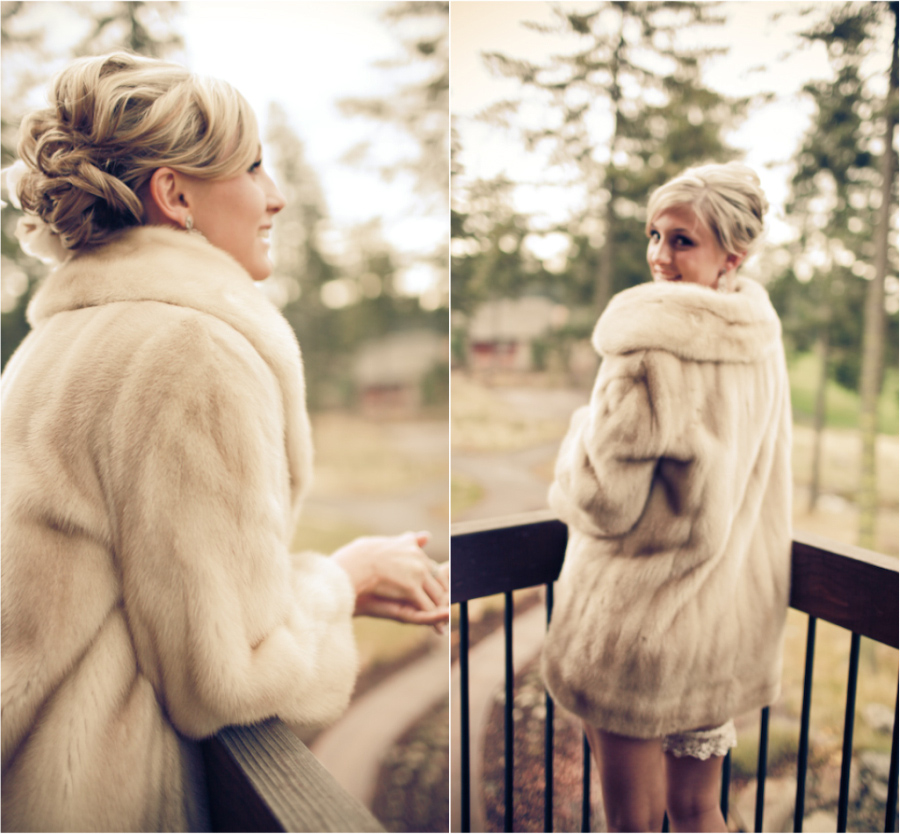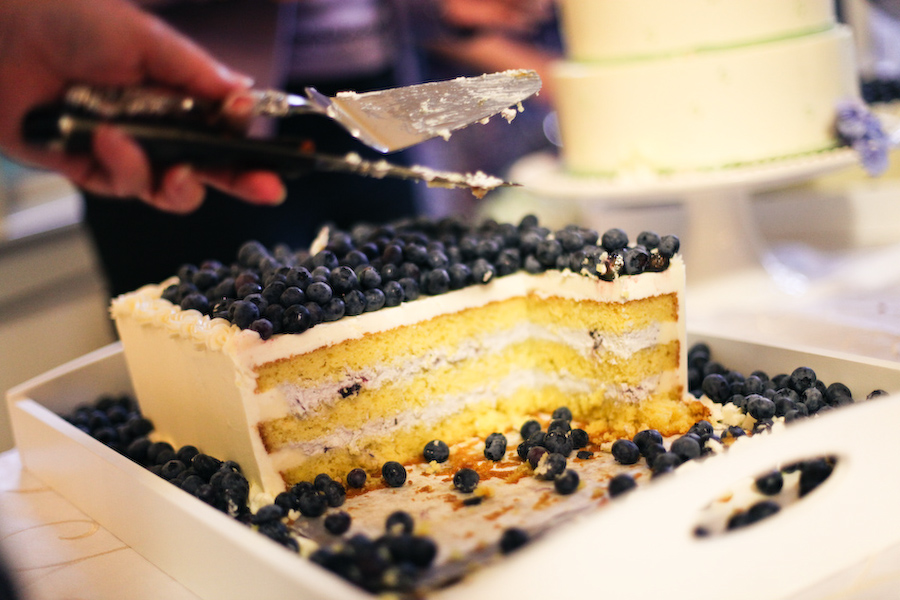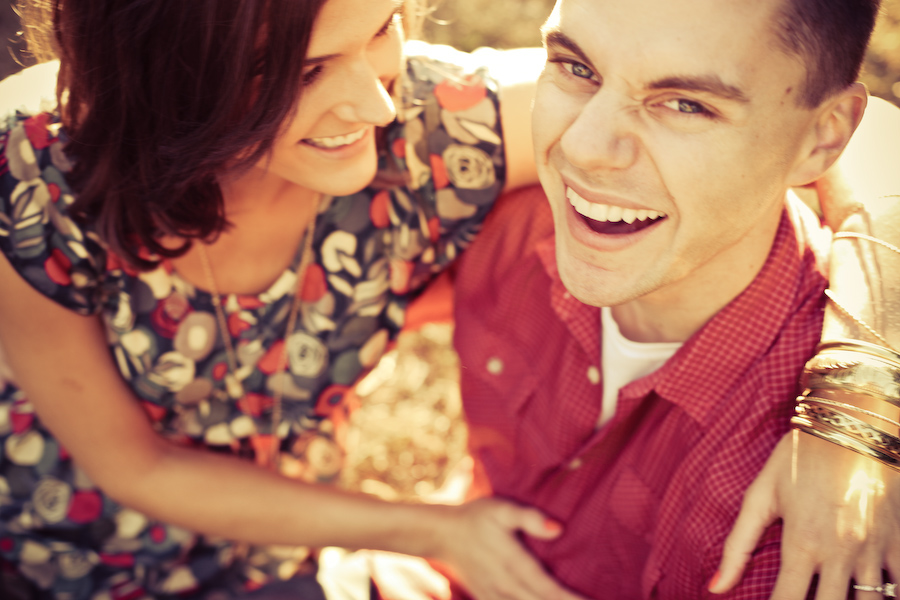 top 20.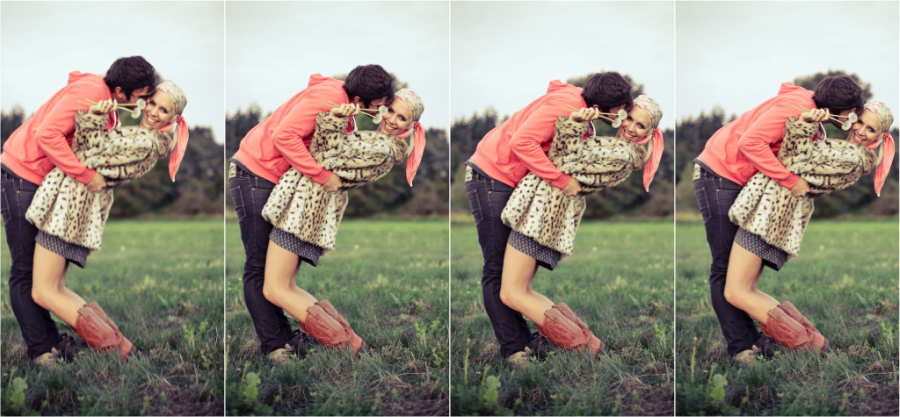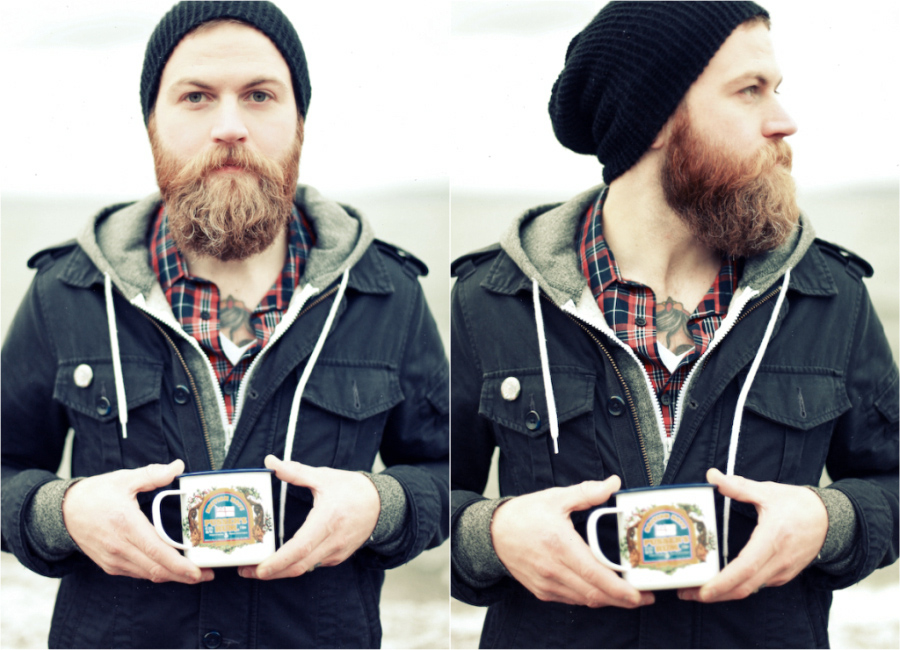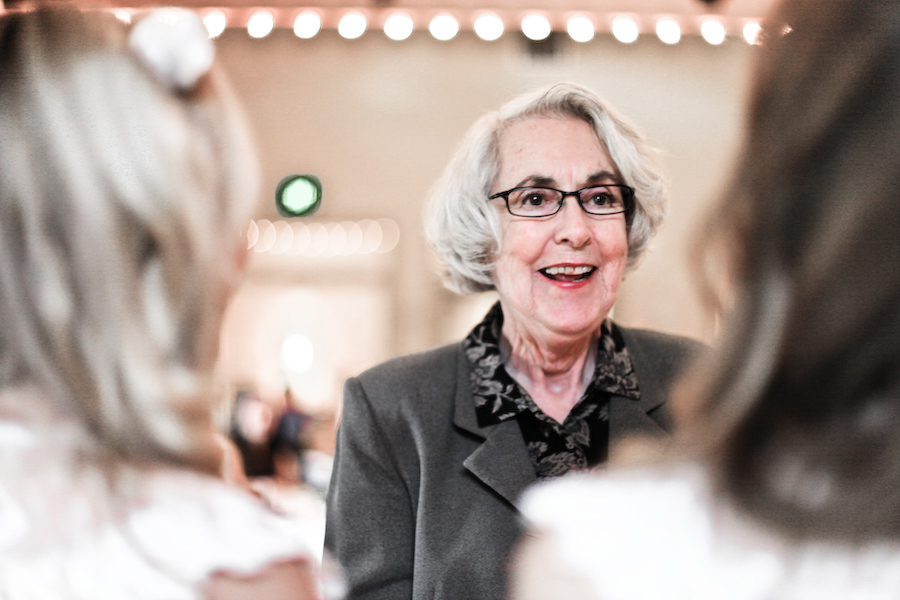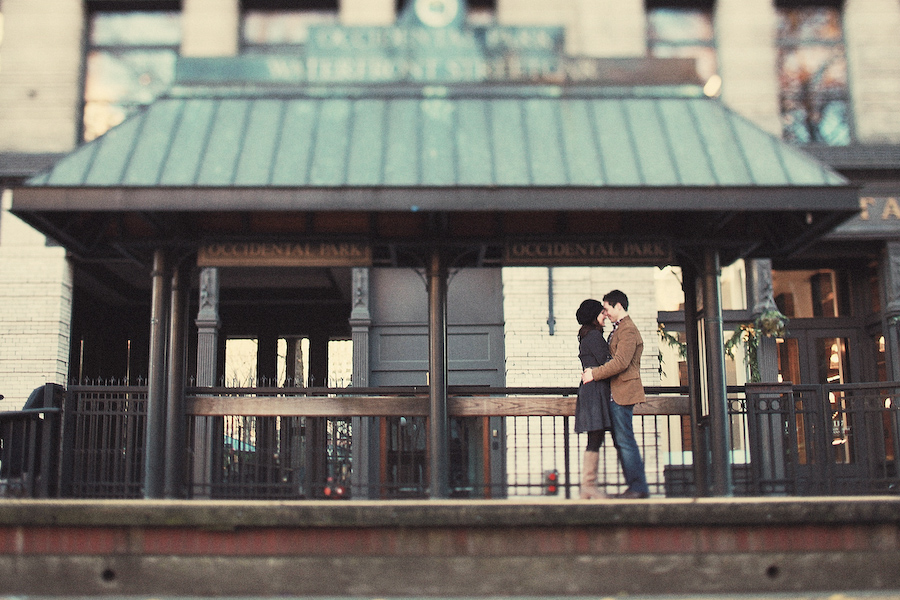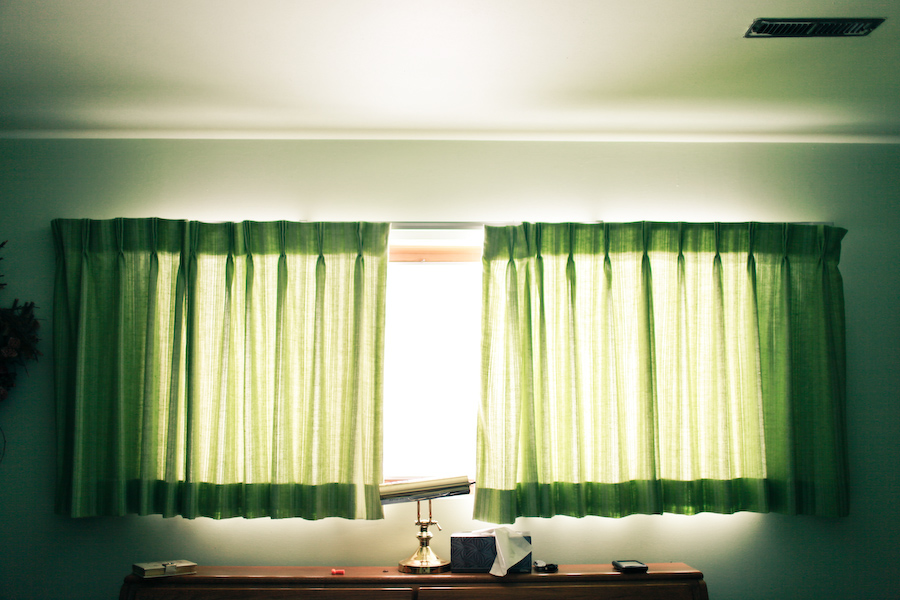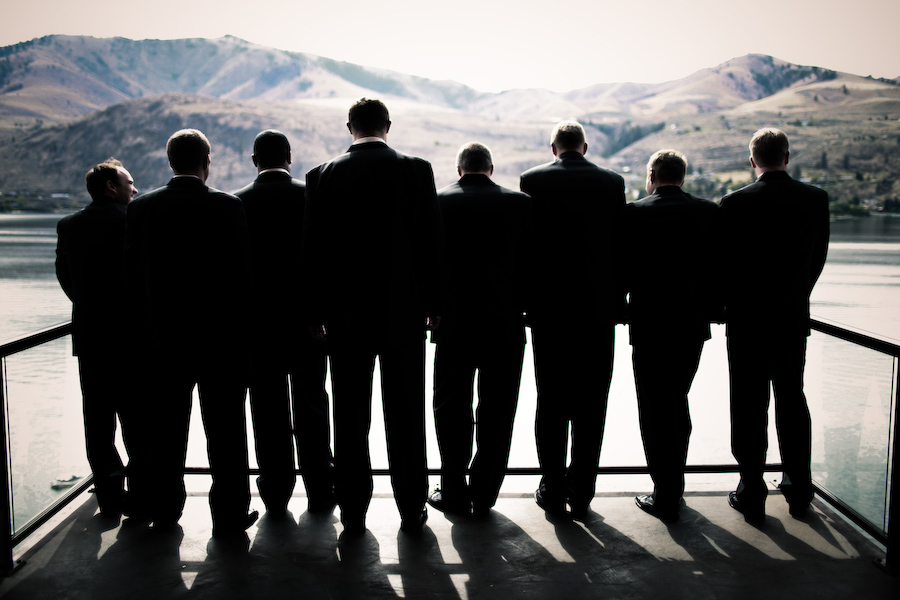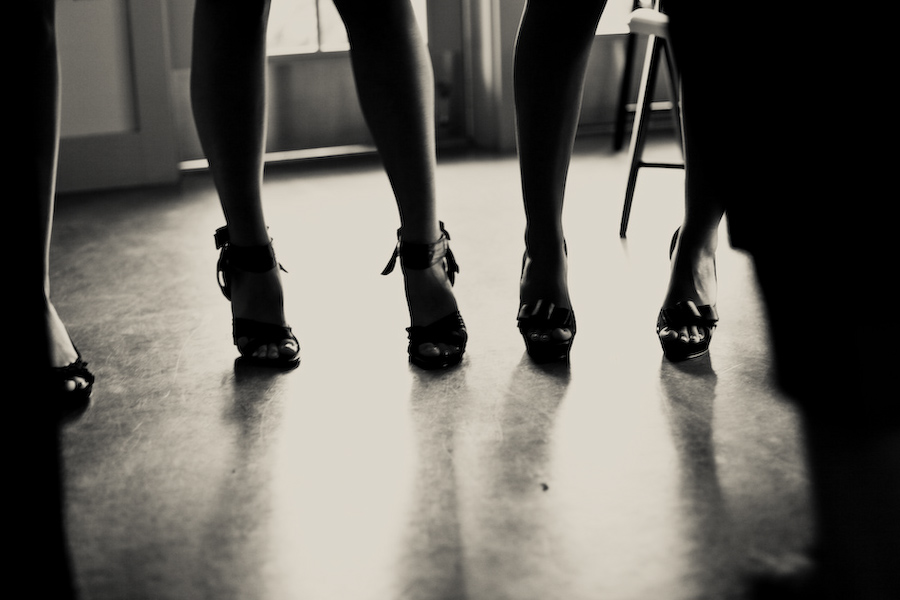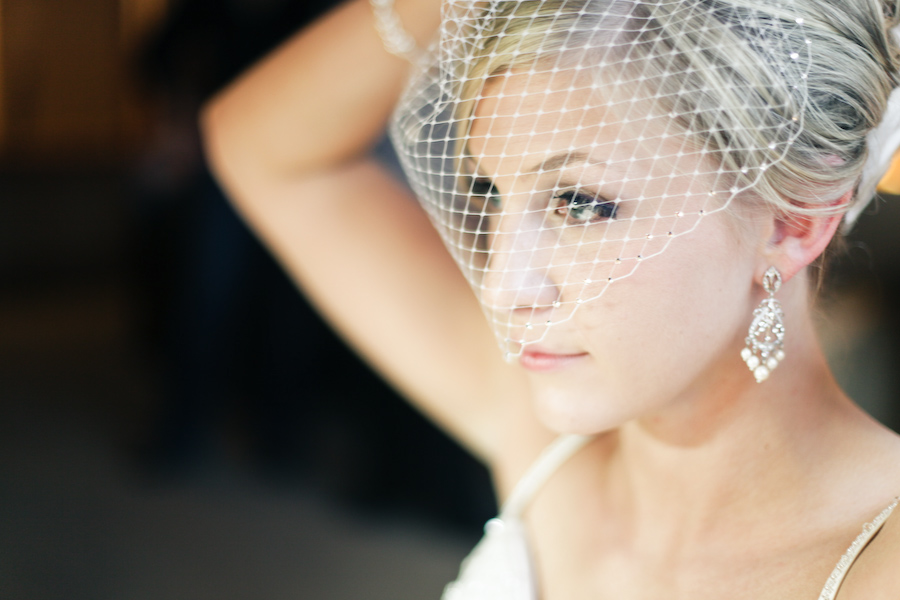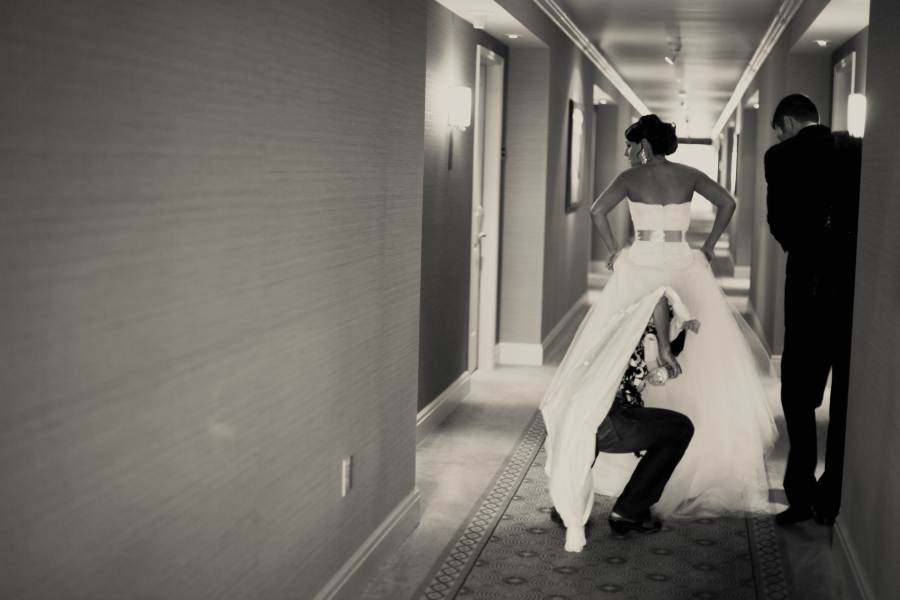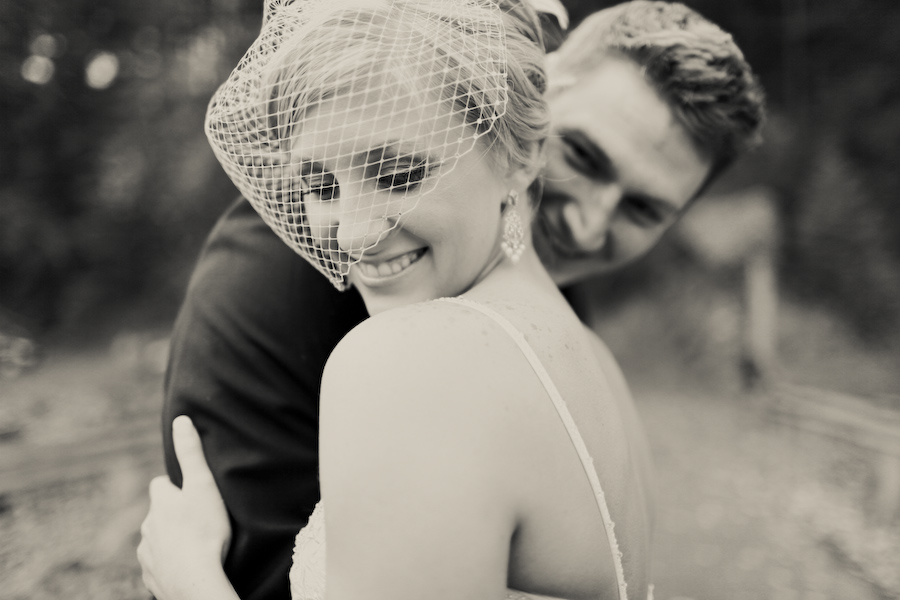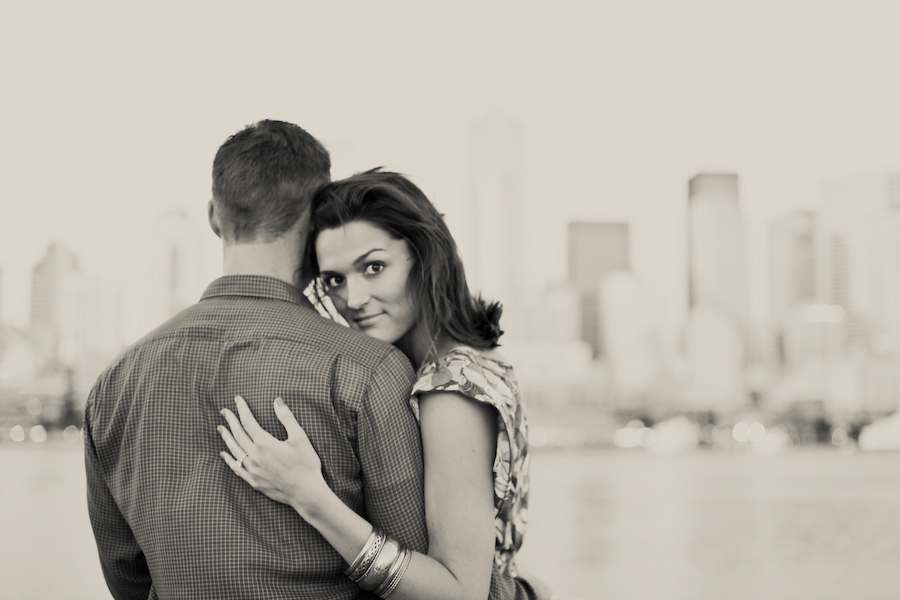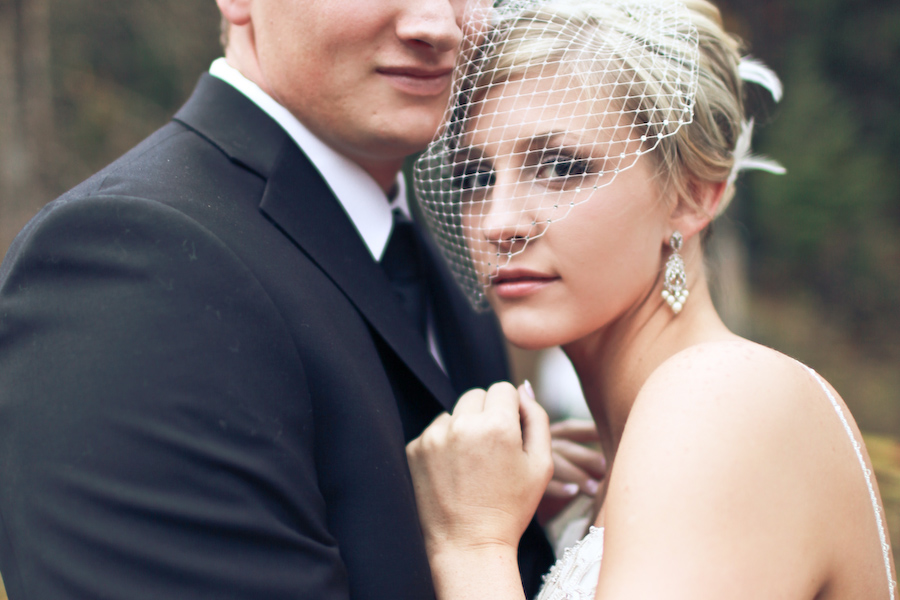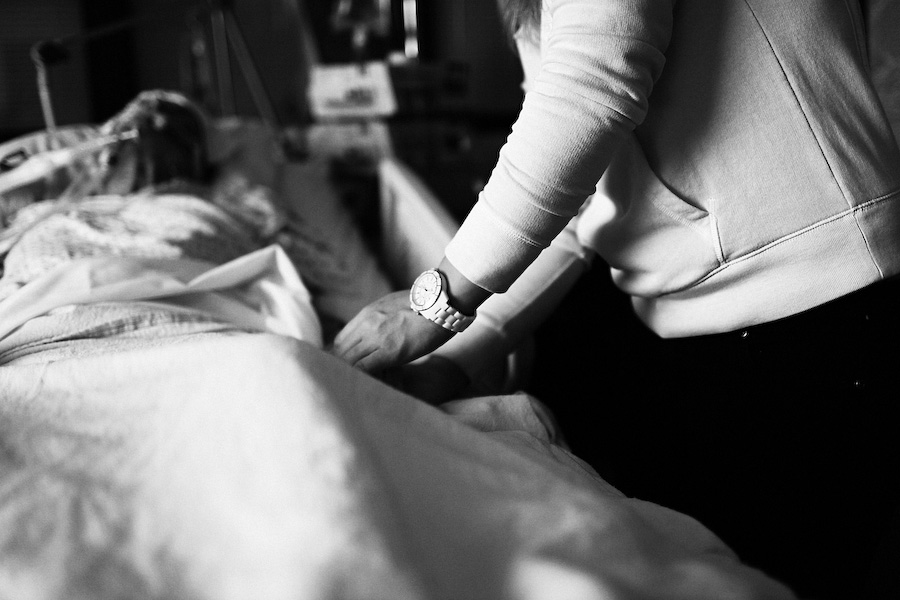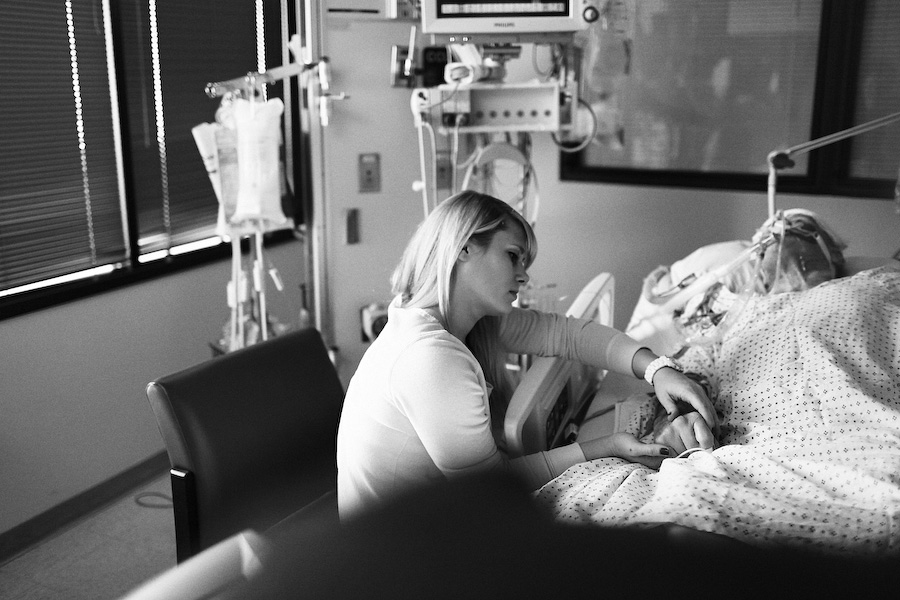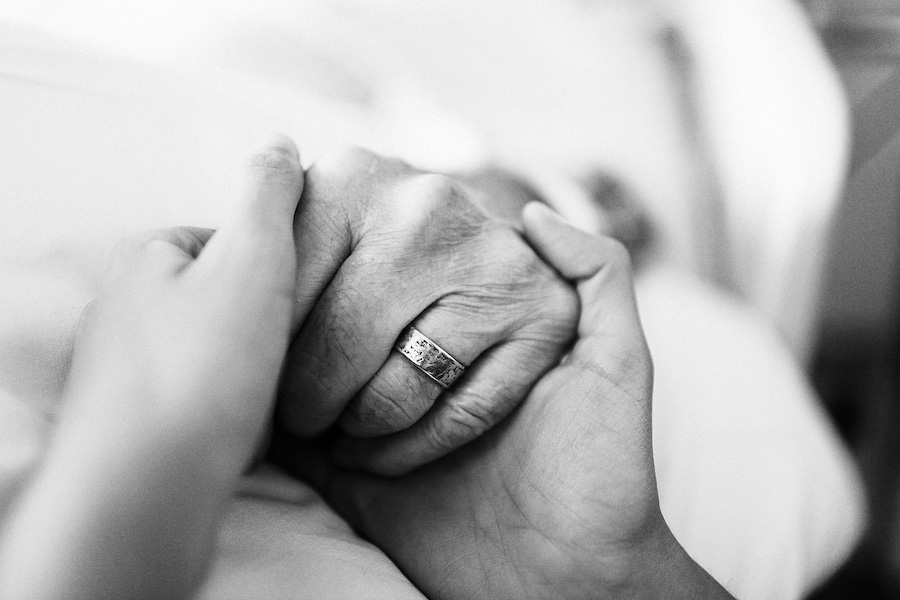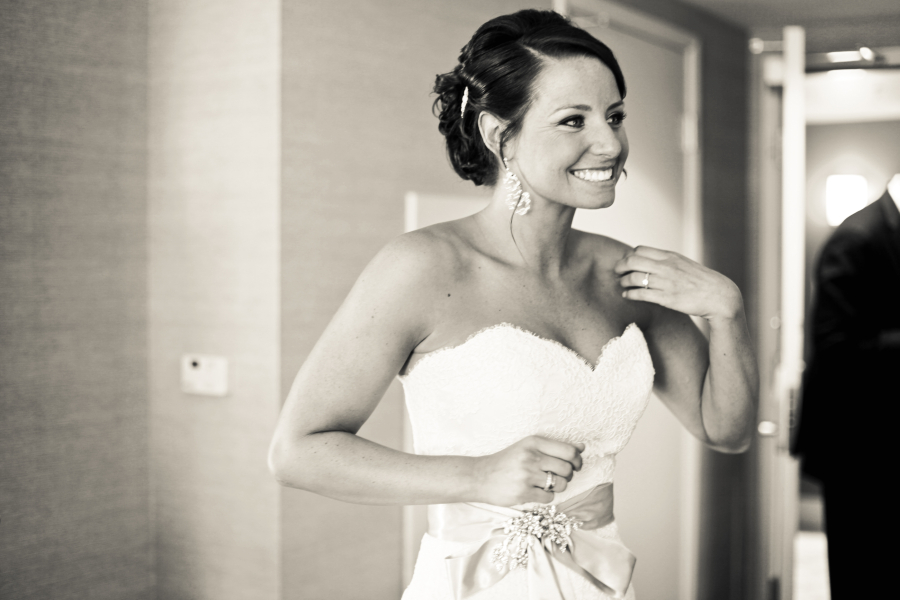 i want this to be real life, and not a picture.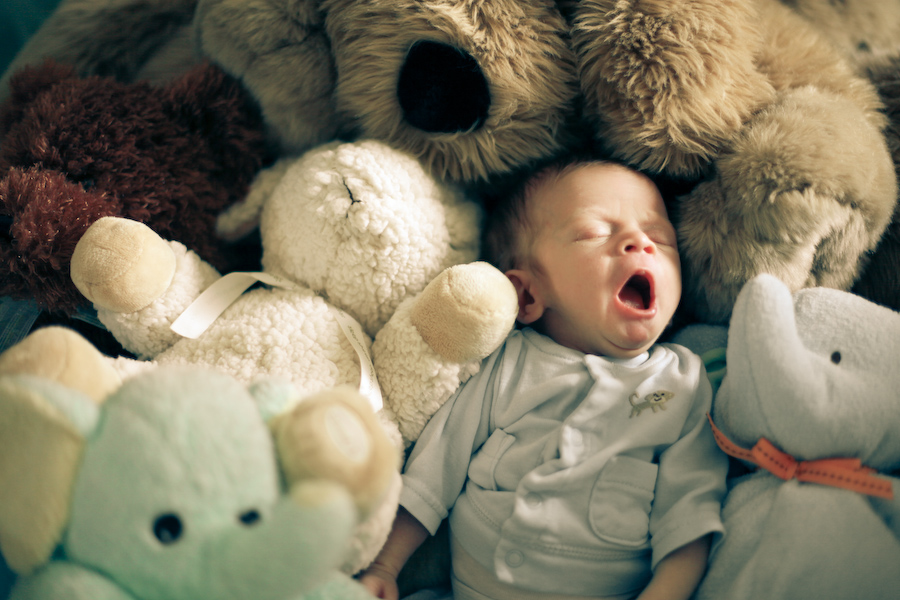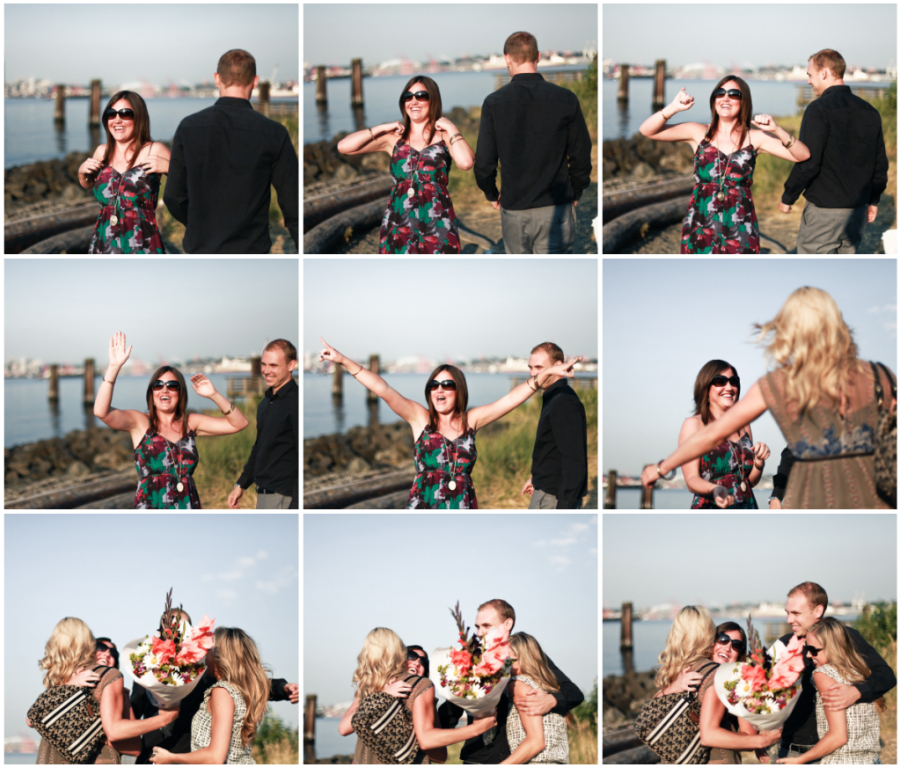 so, she's engaged!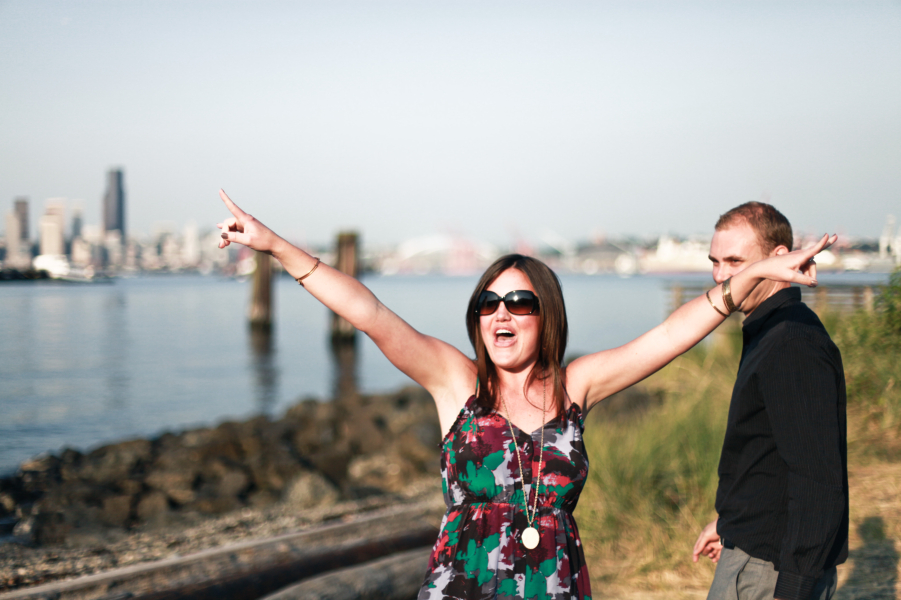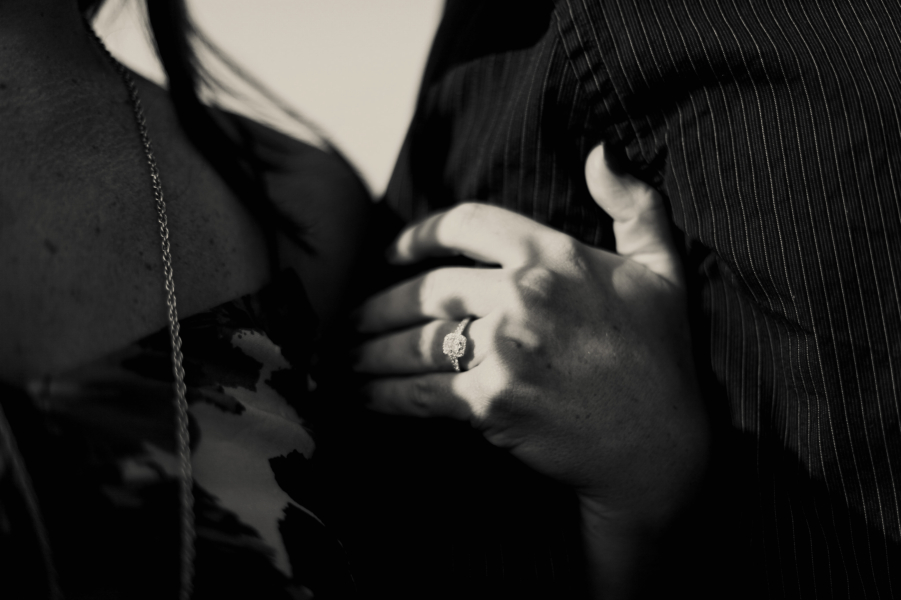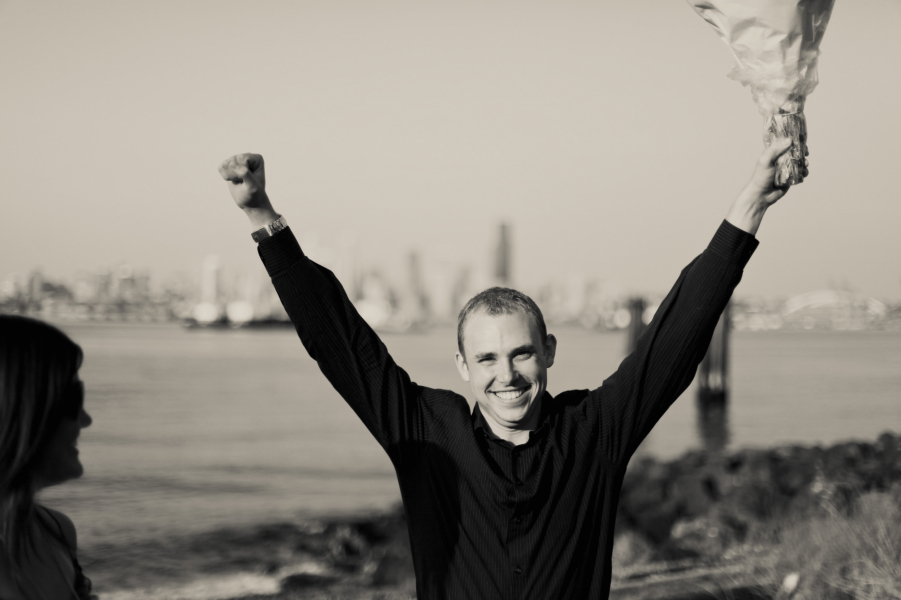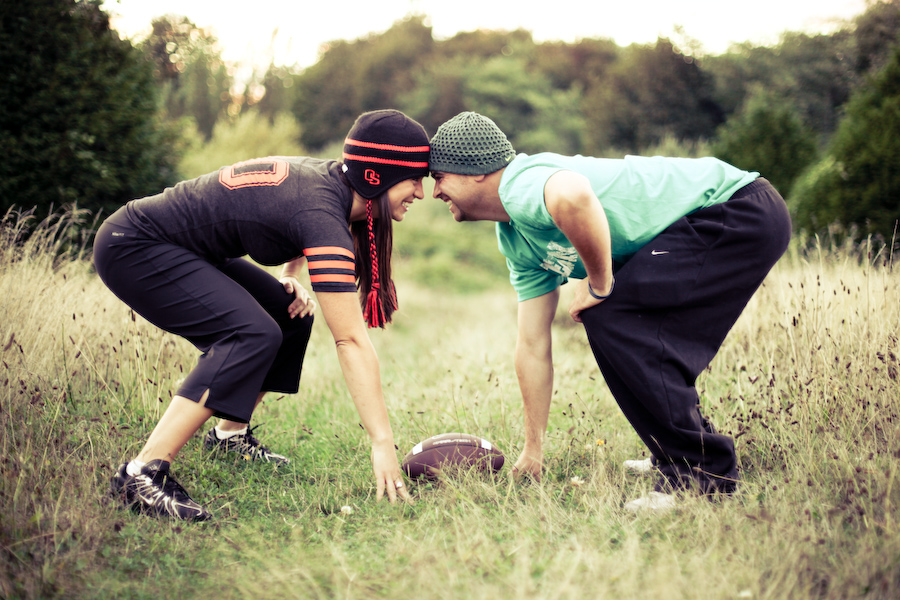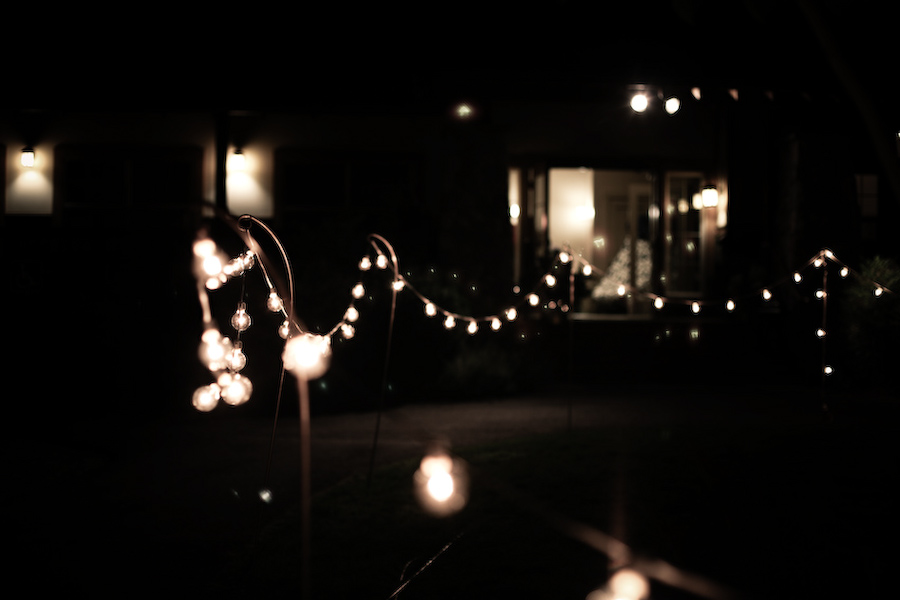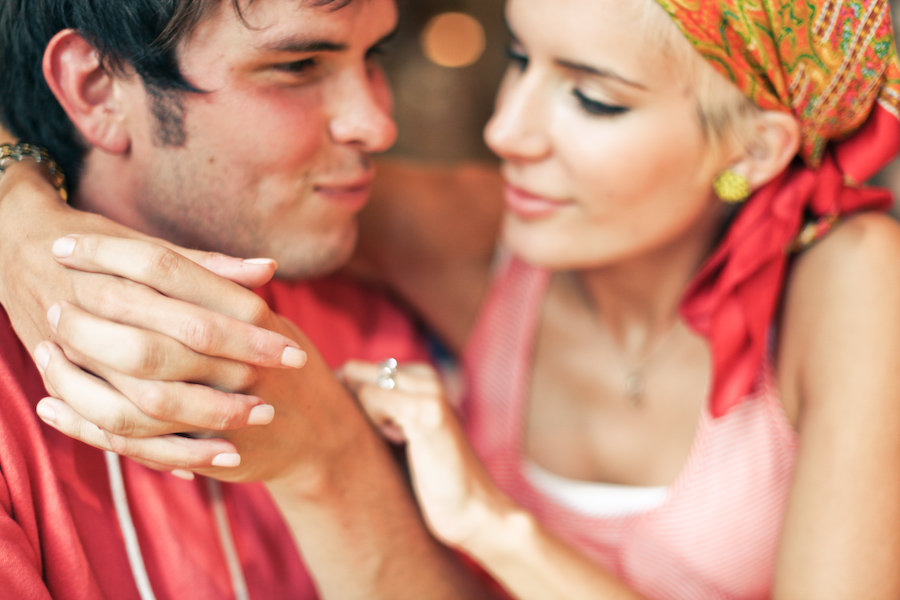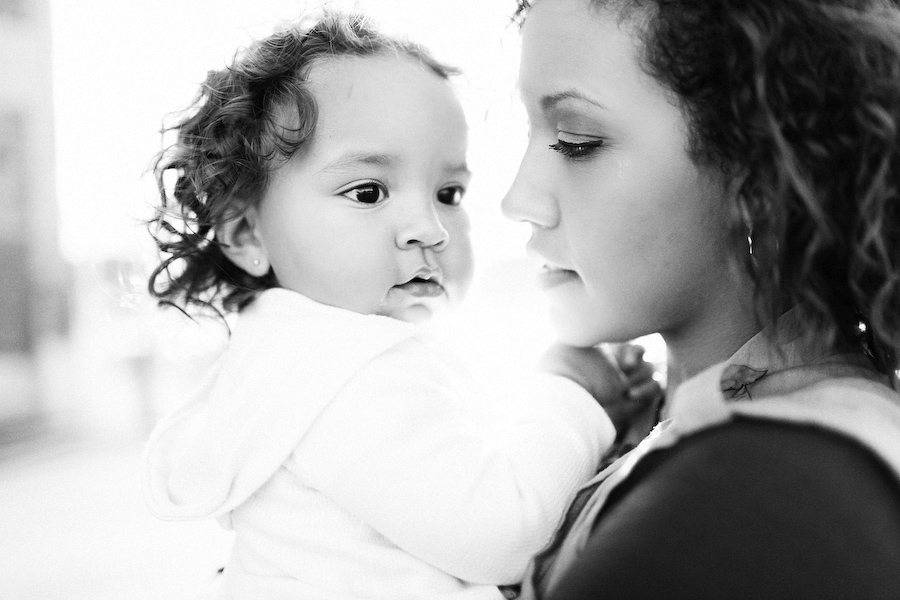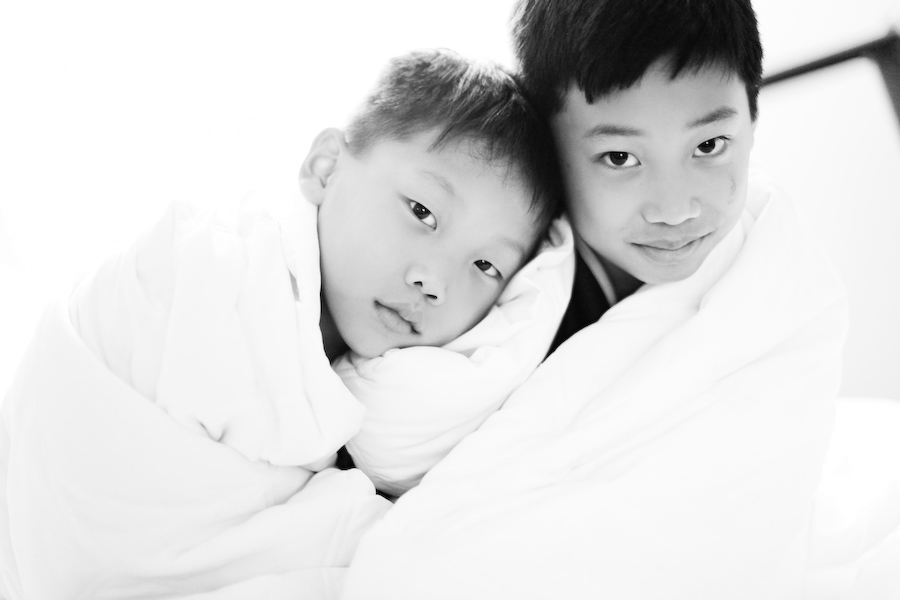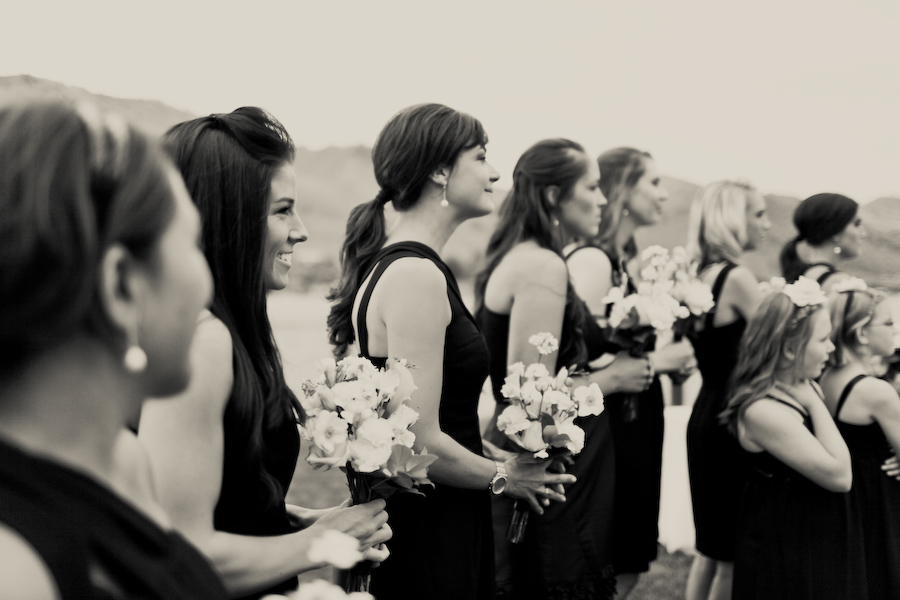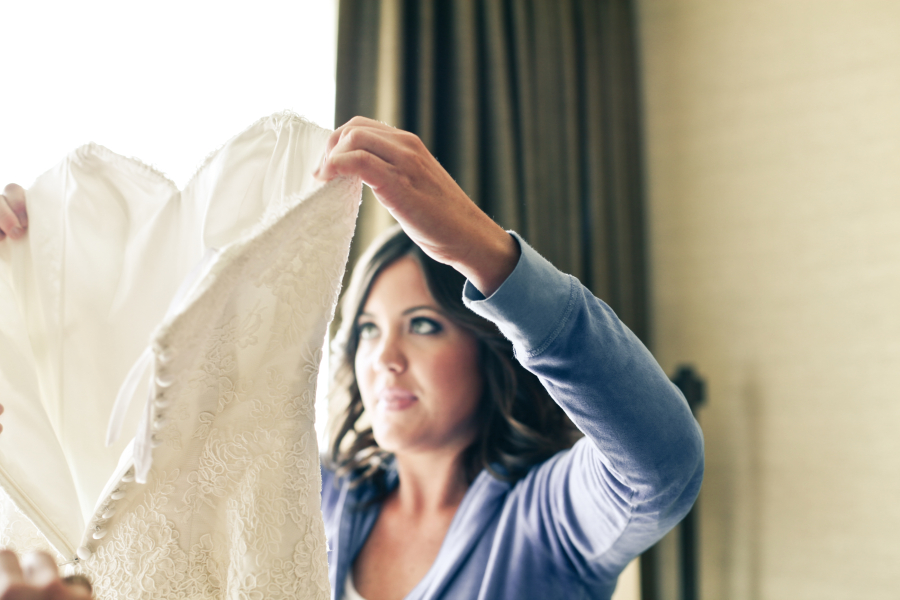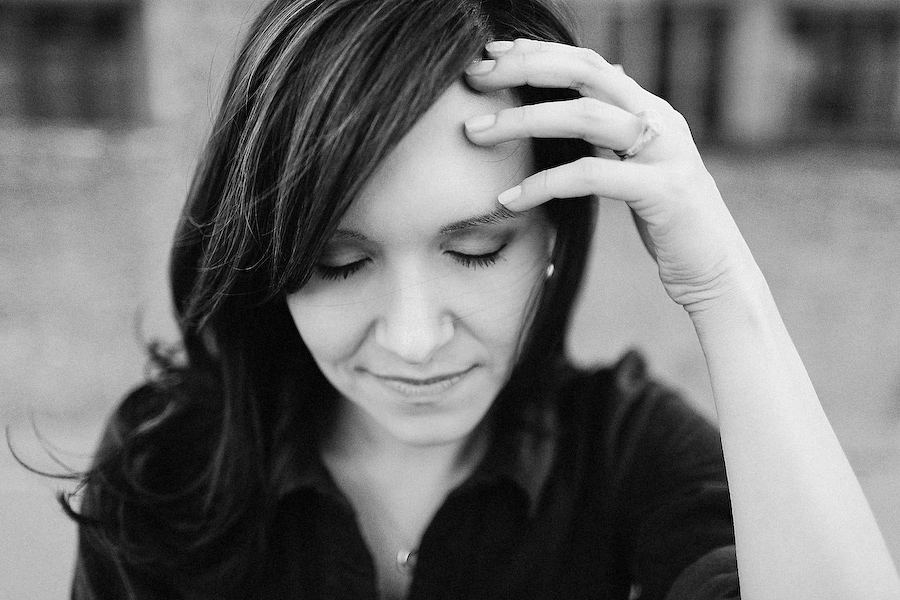 wine & children. ha.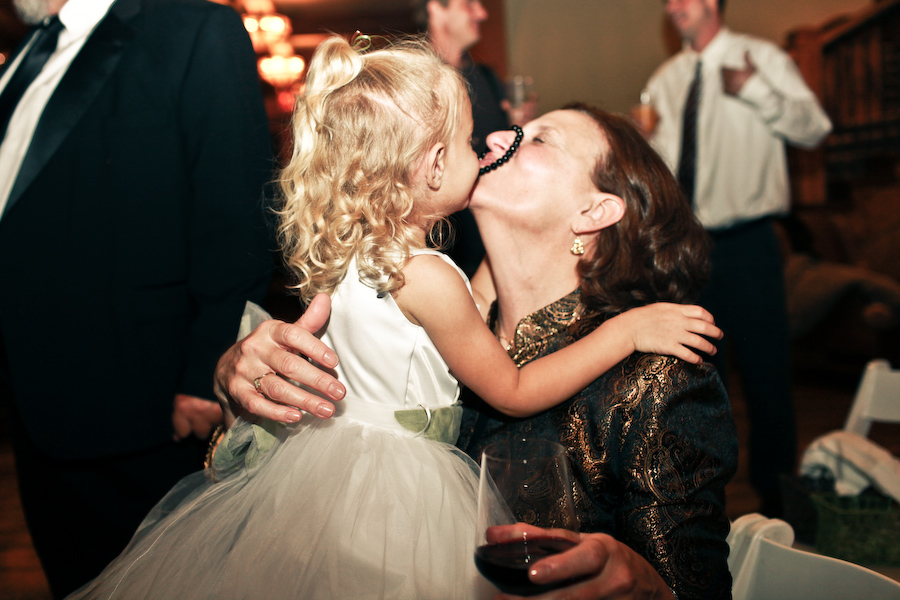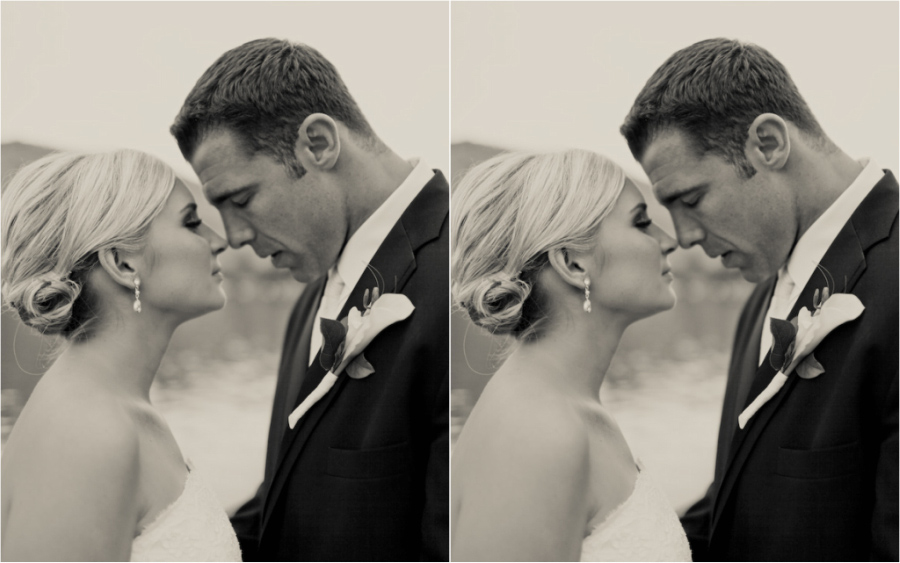 one of my favorite moments ever ever captured. so personally precious to me.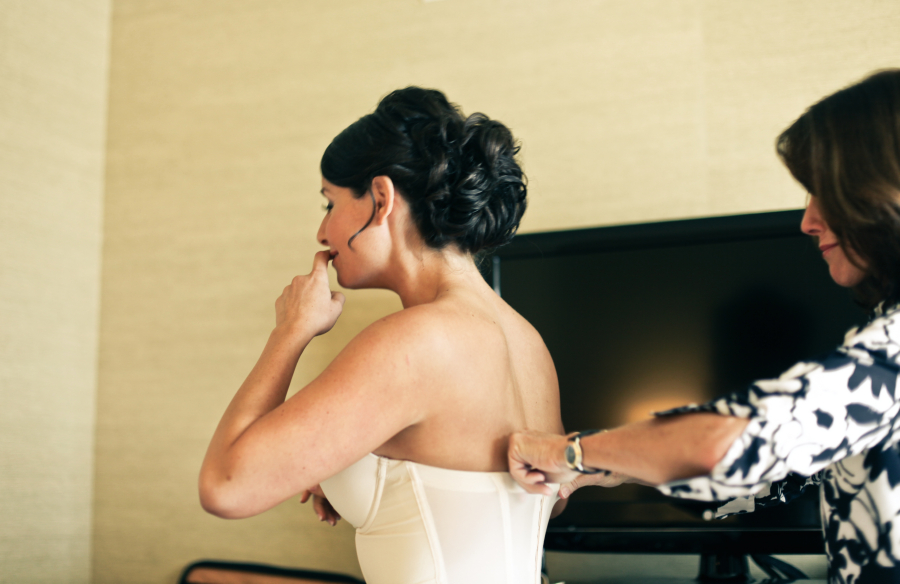 avalee. my niece. that's cuter than yours.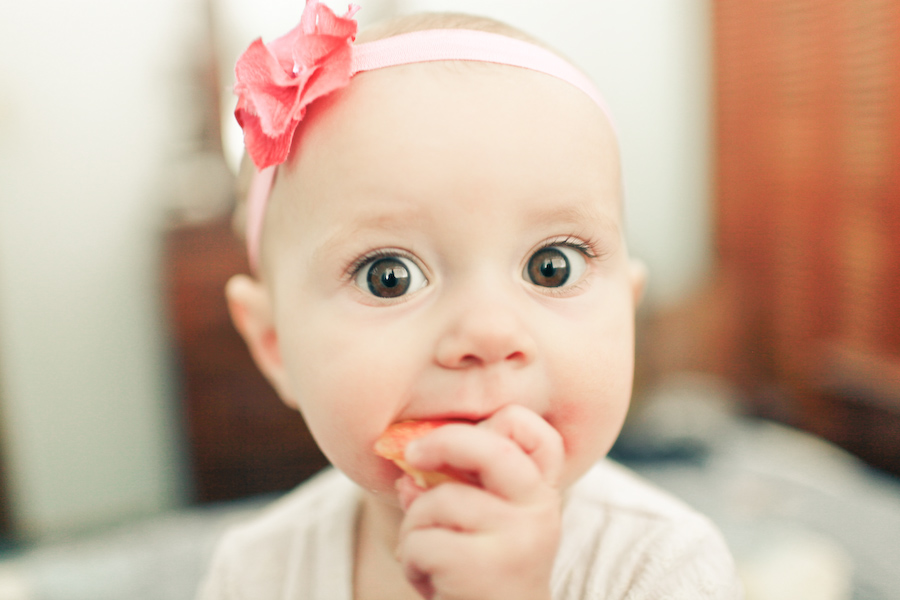 beer pong bride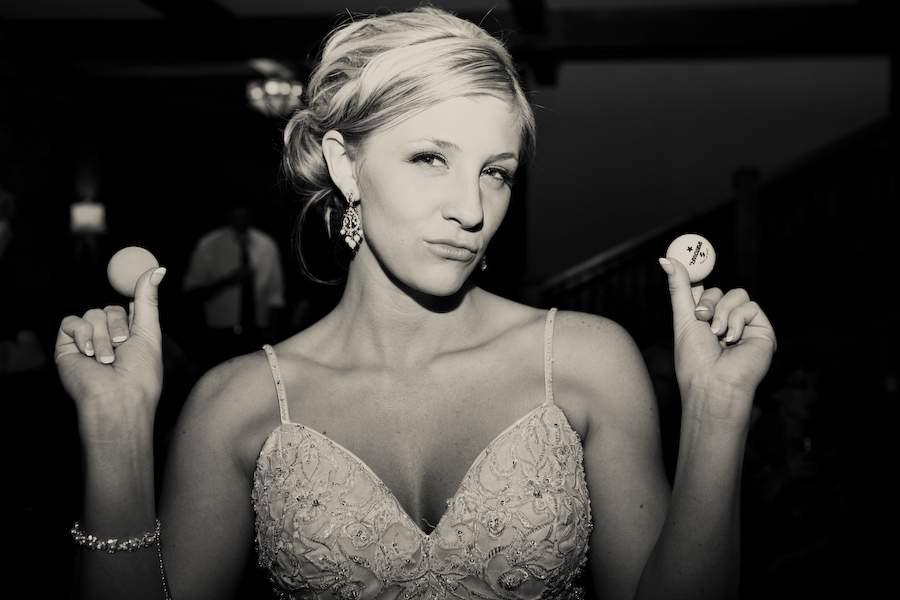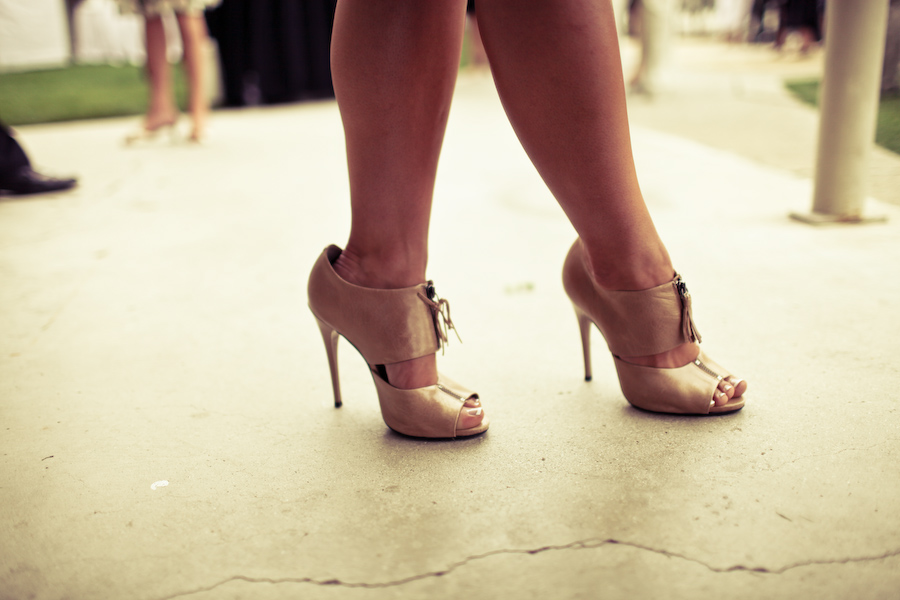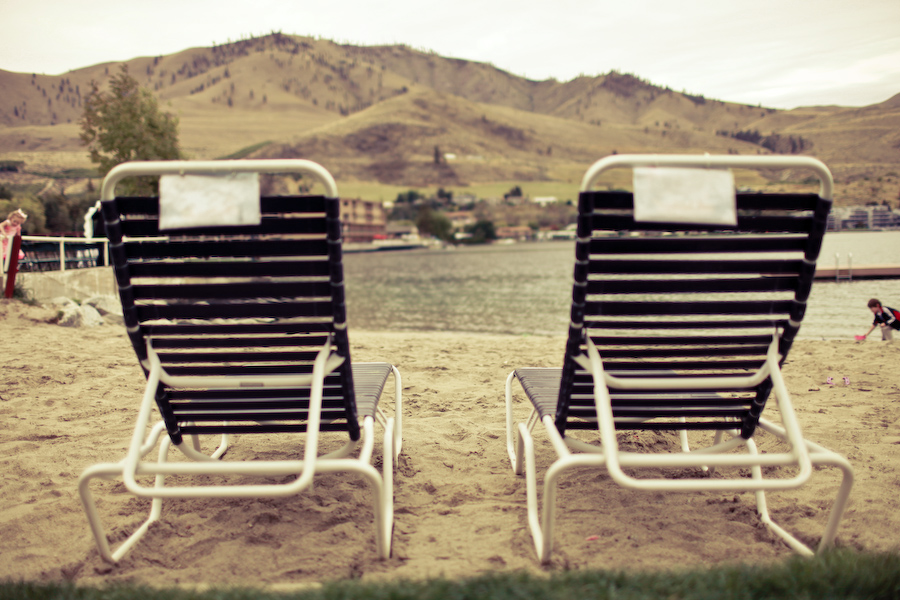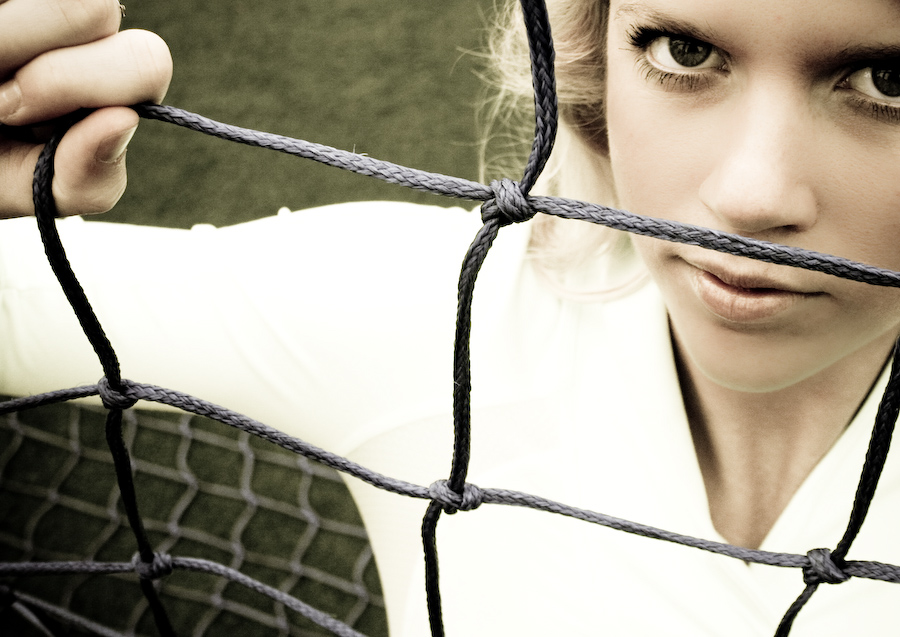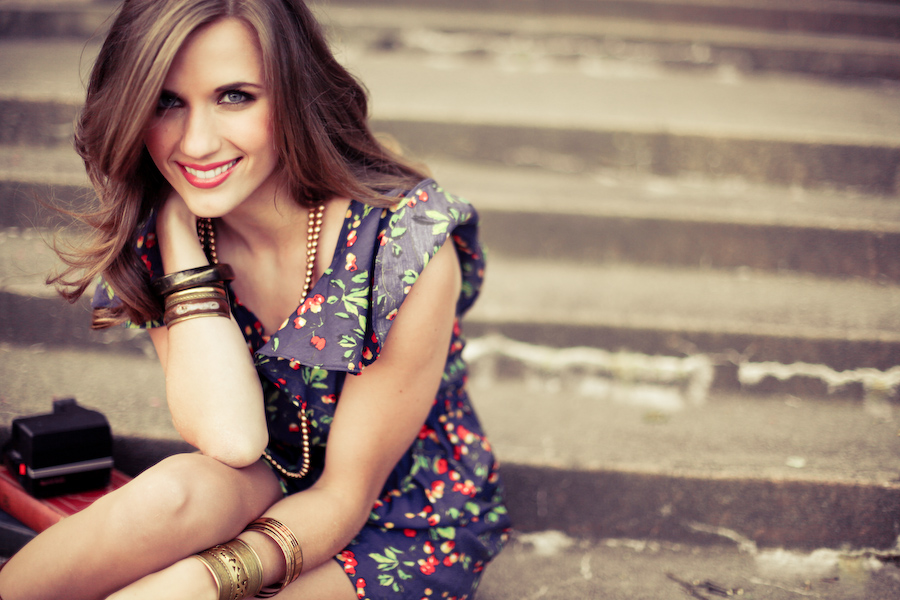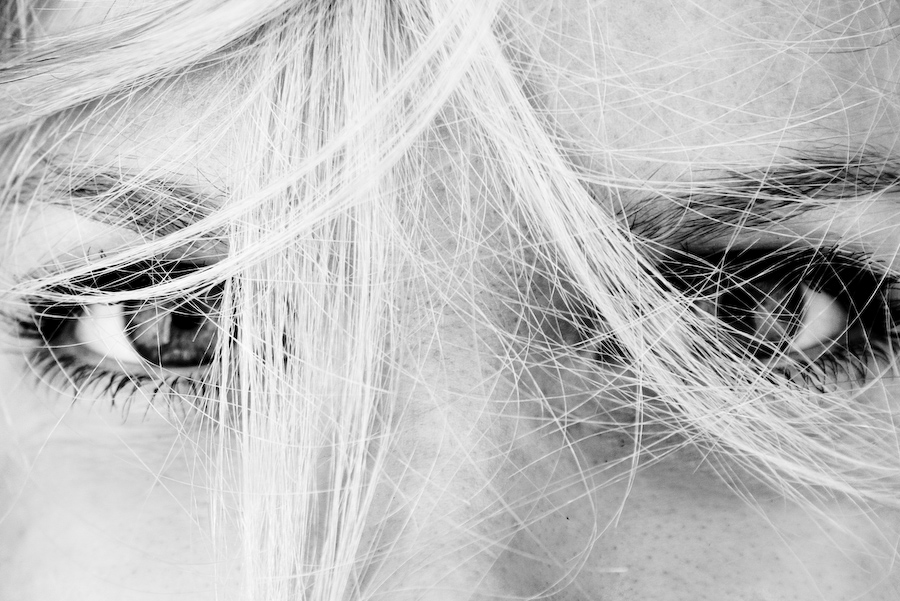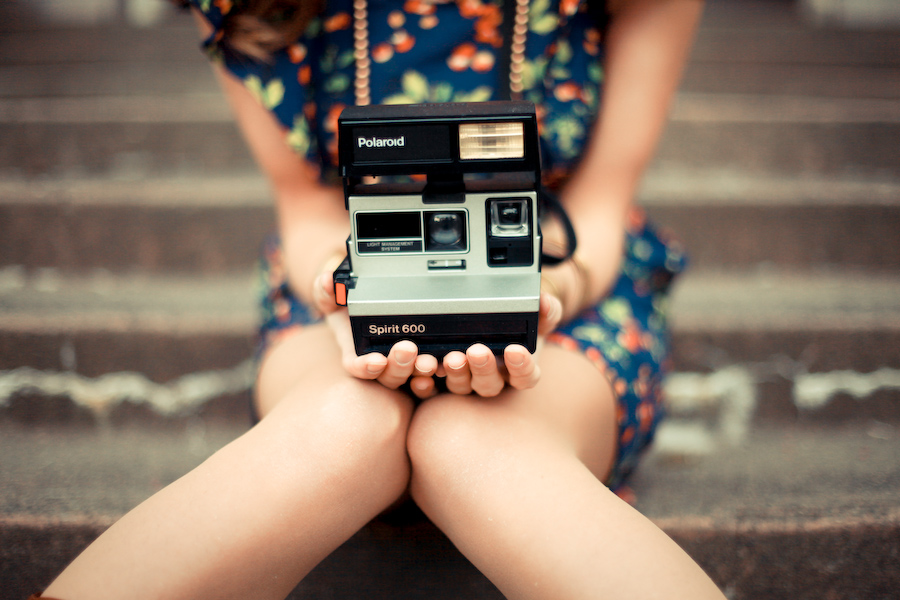 my first photoshoot ever with people. crazy how much i still love these.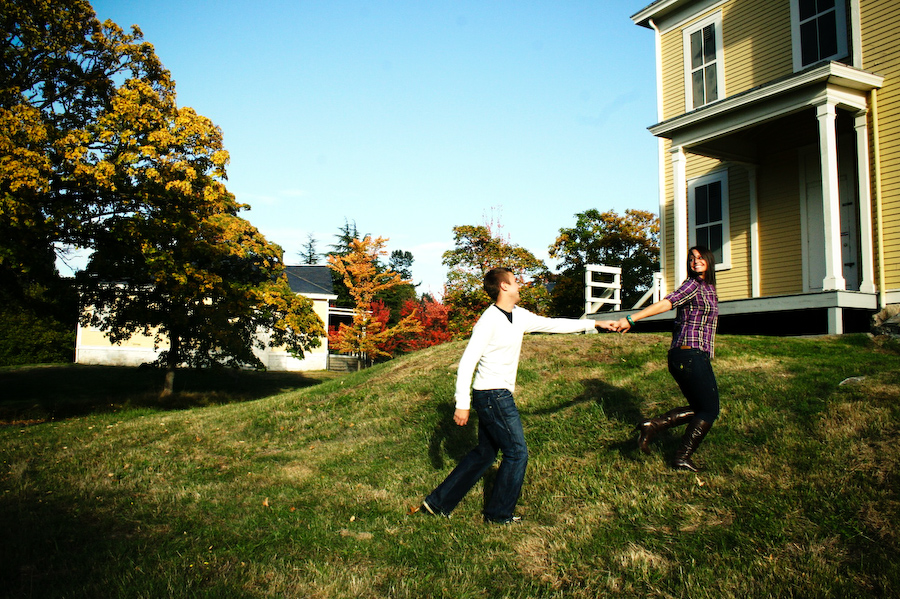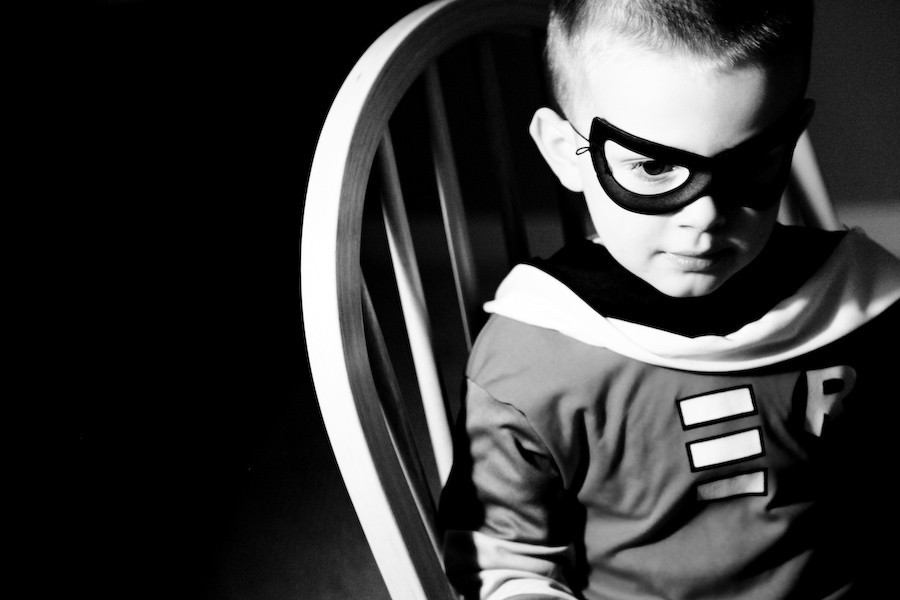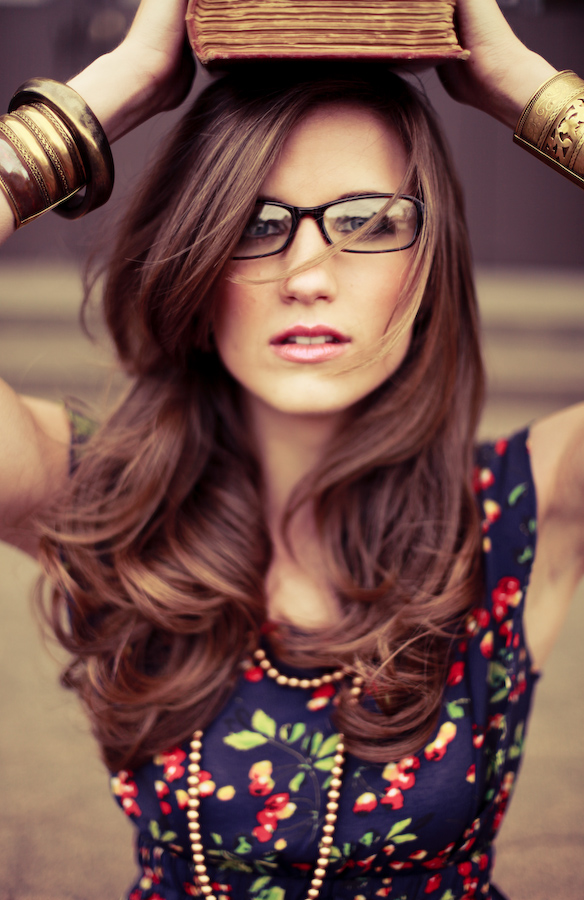 thanks to the wind in 2010, for bringing the drama.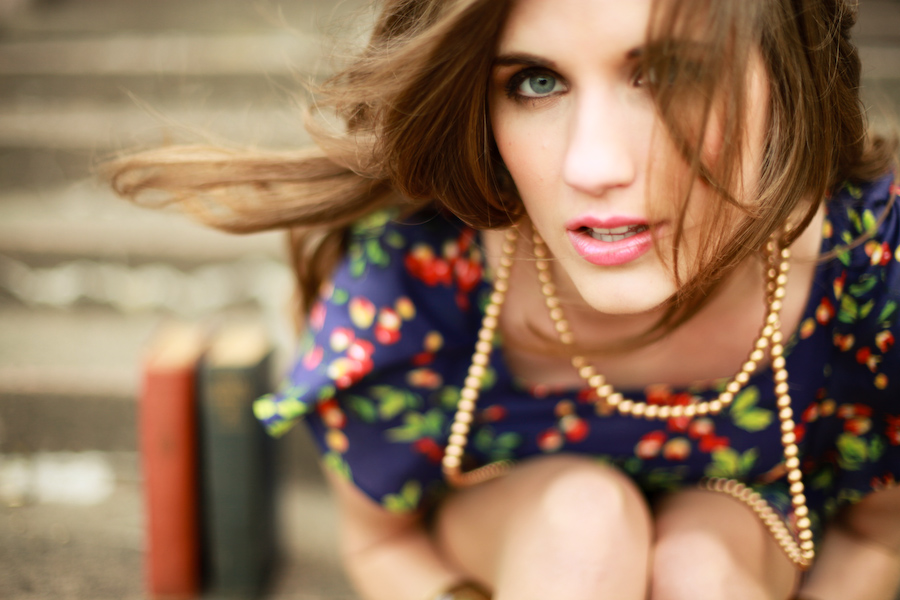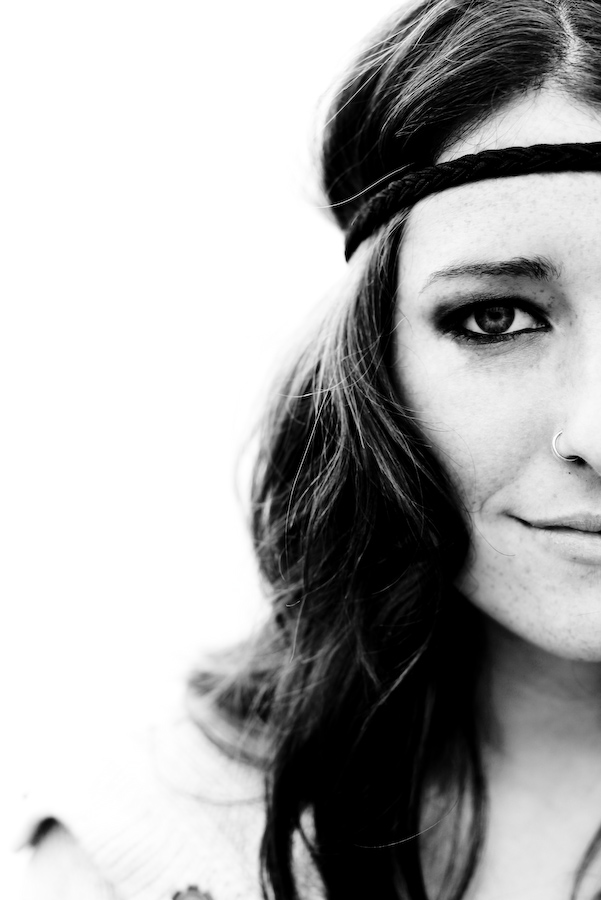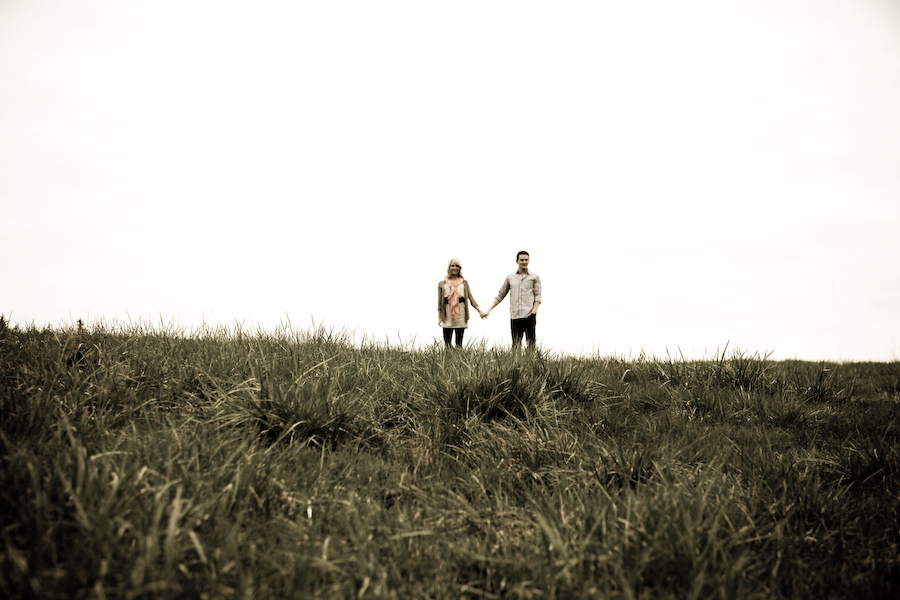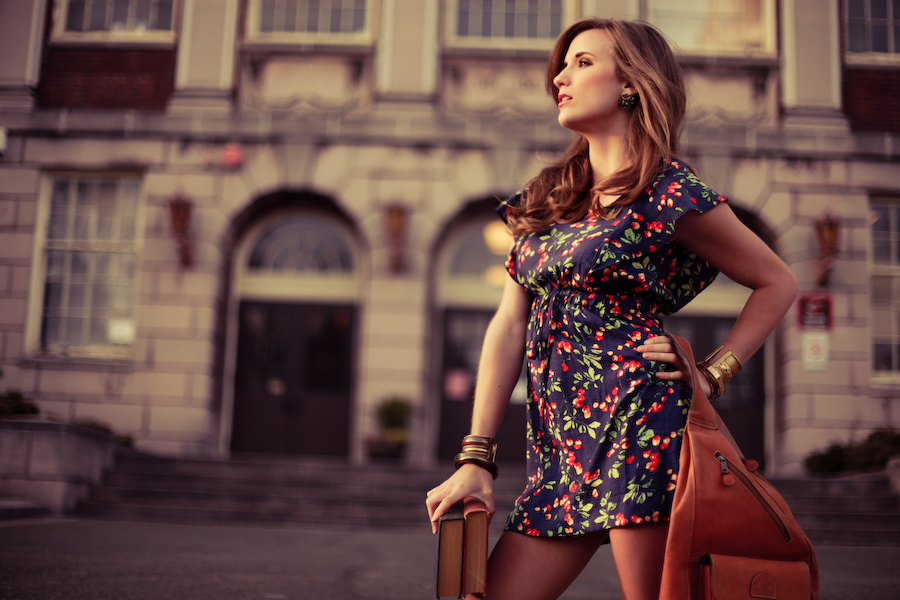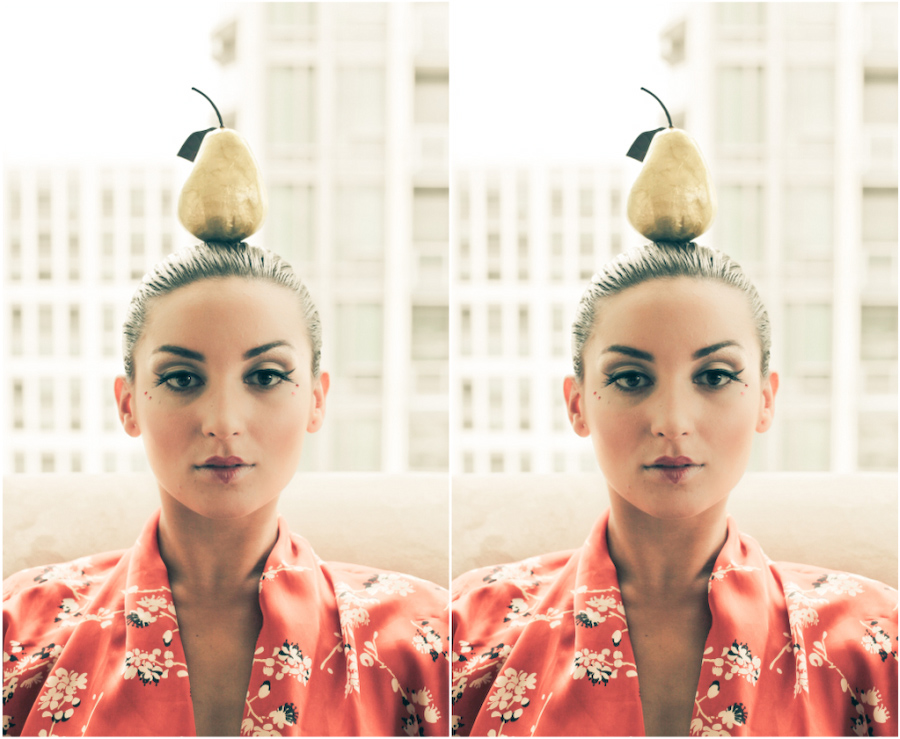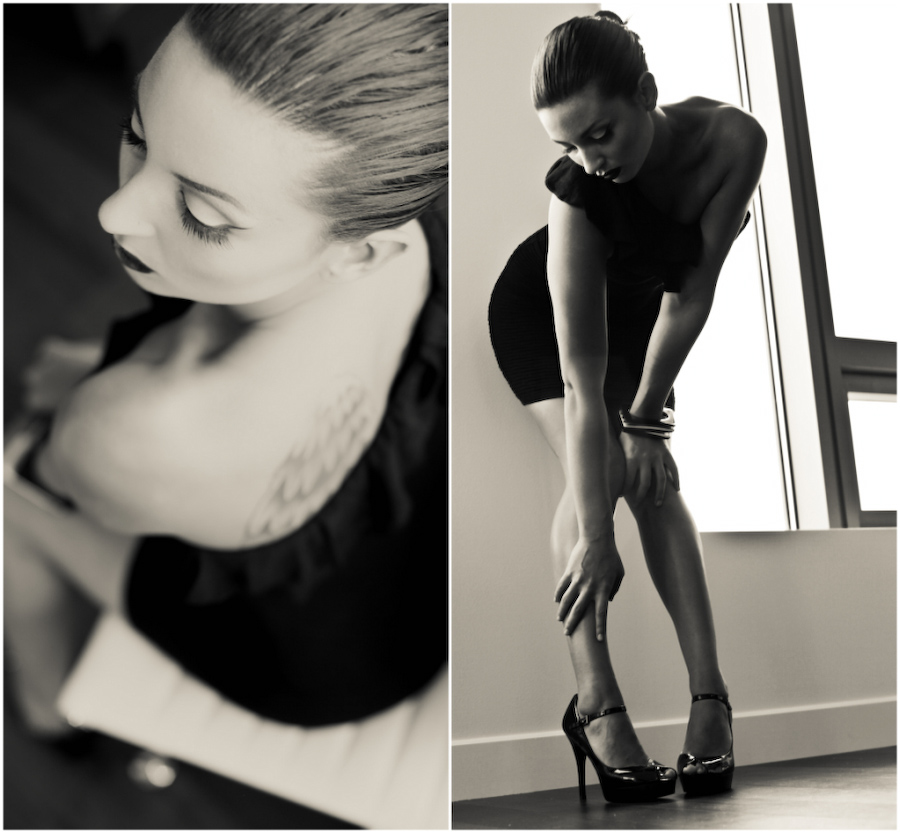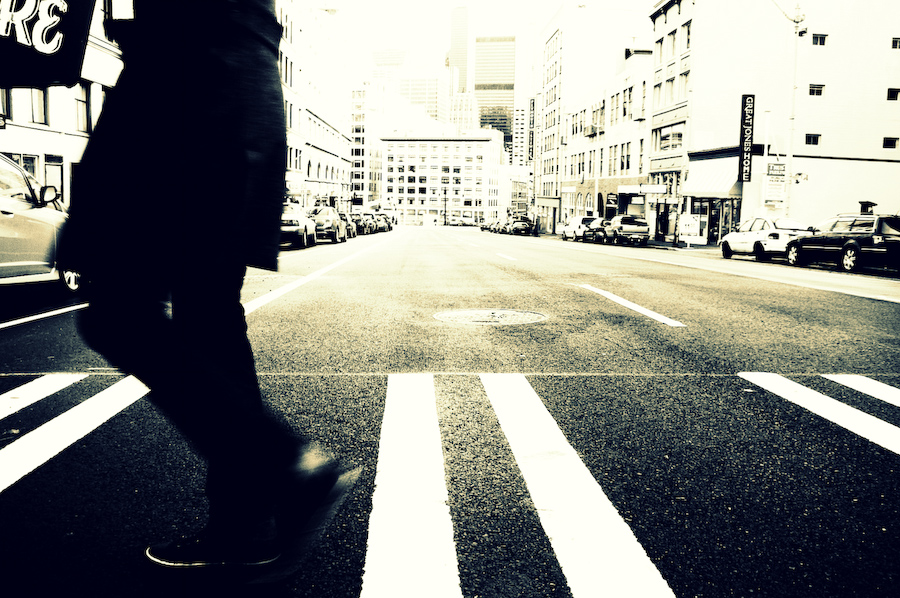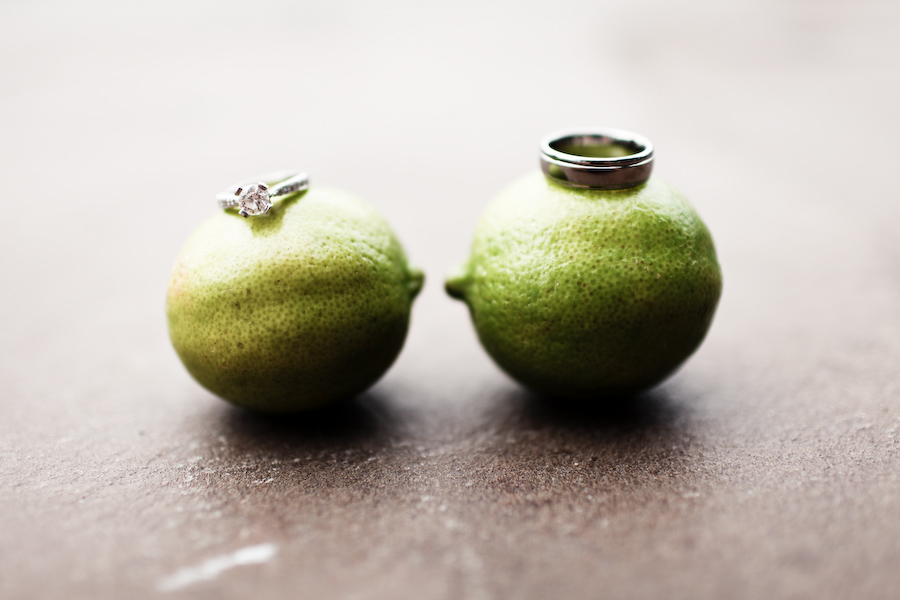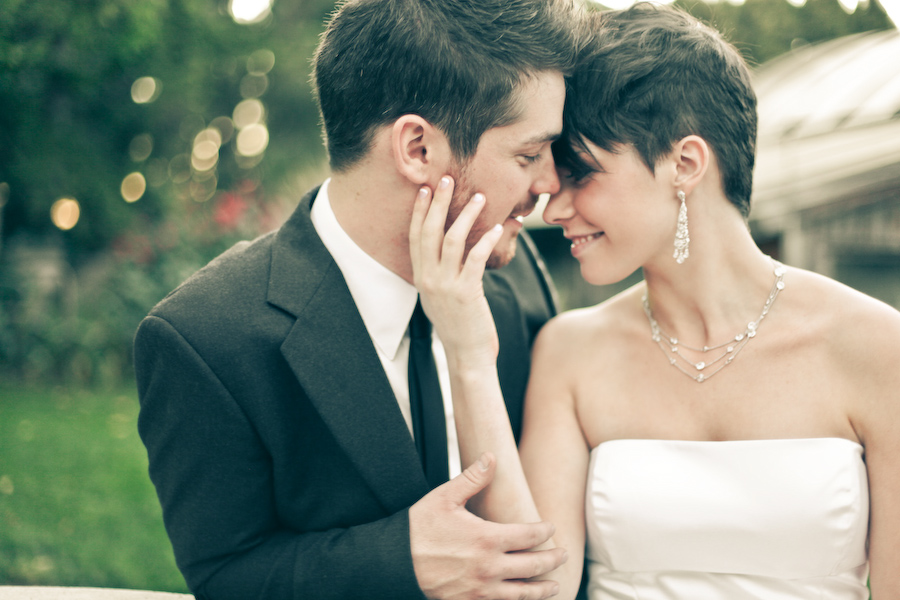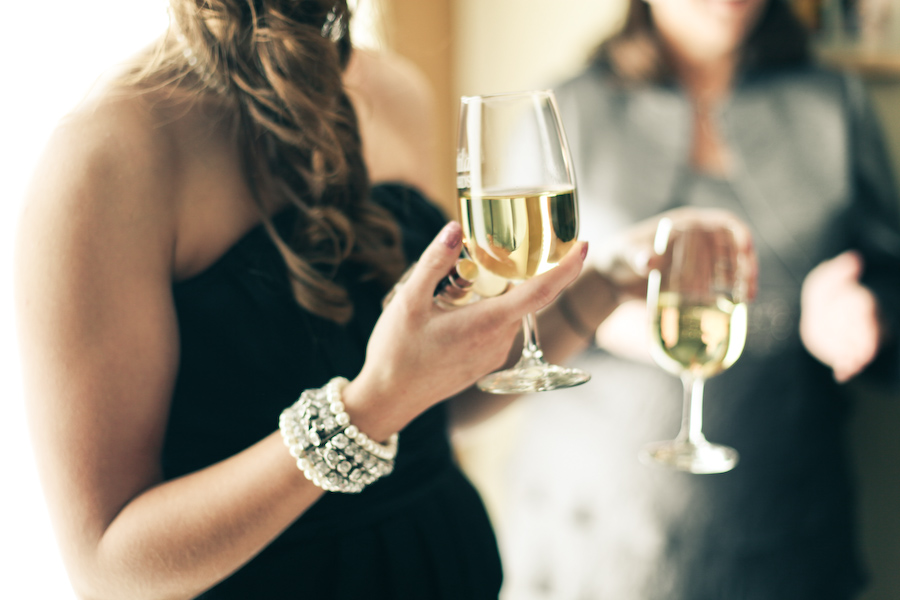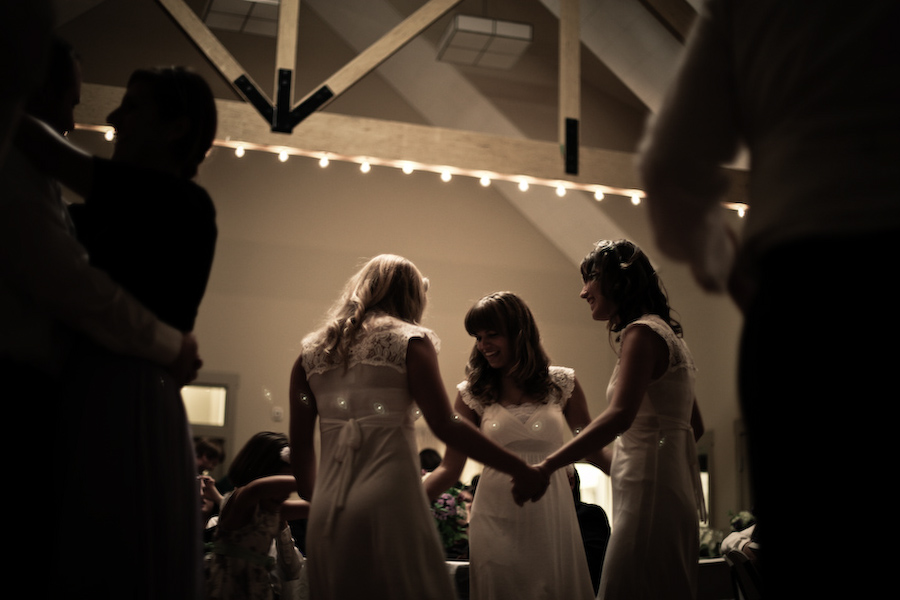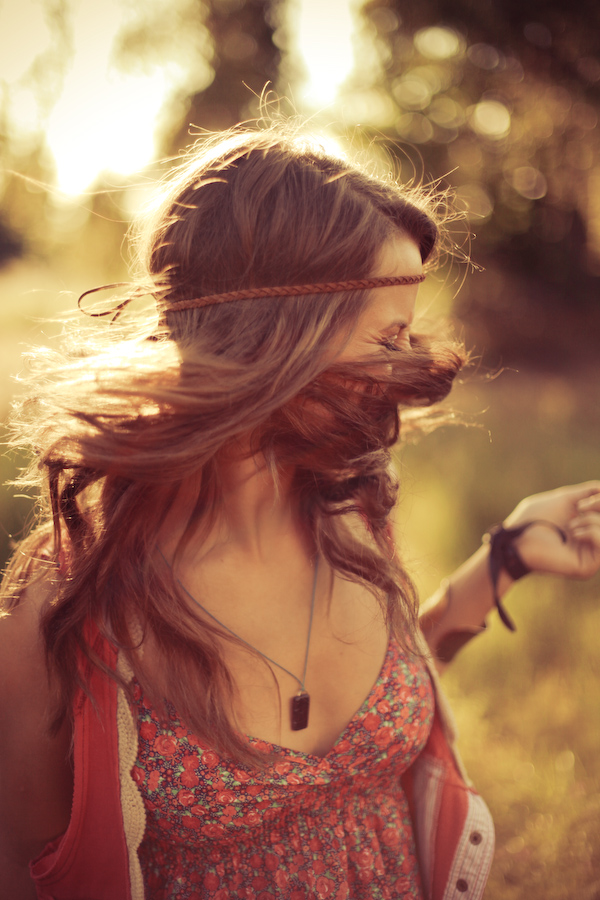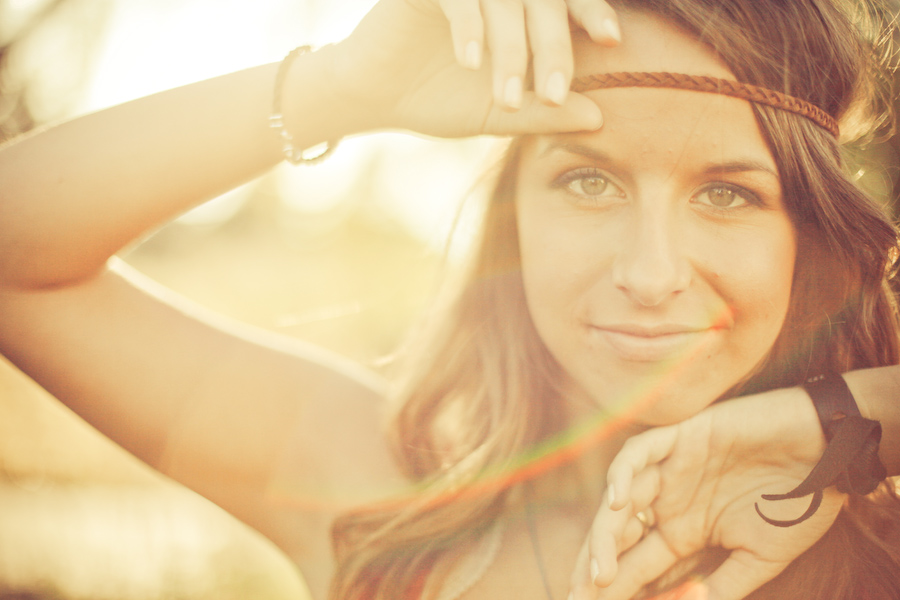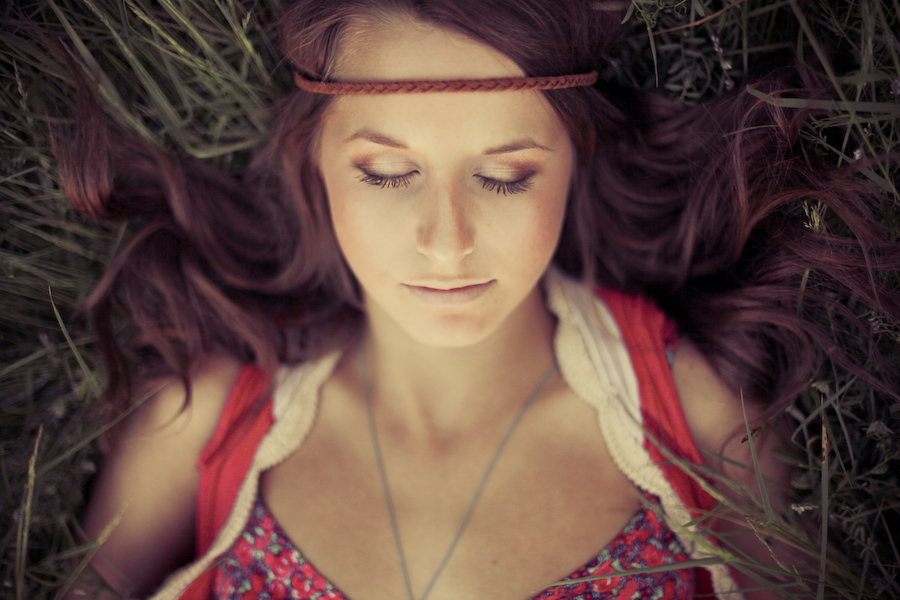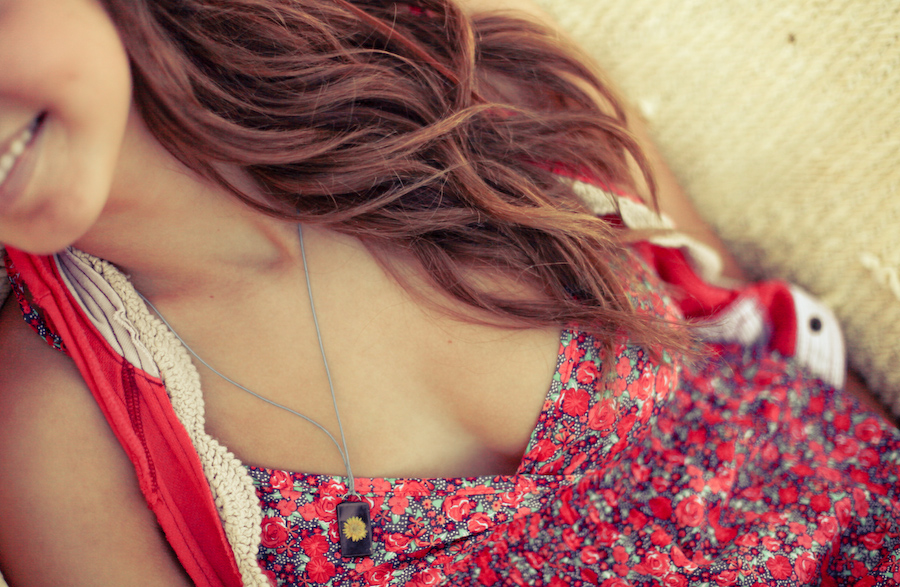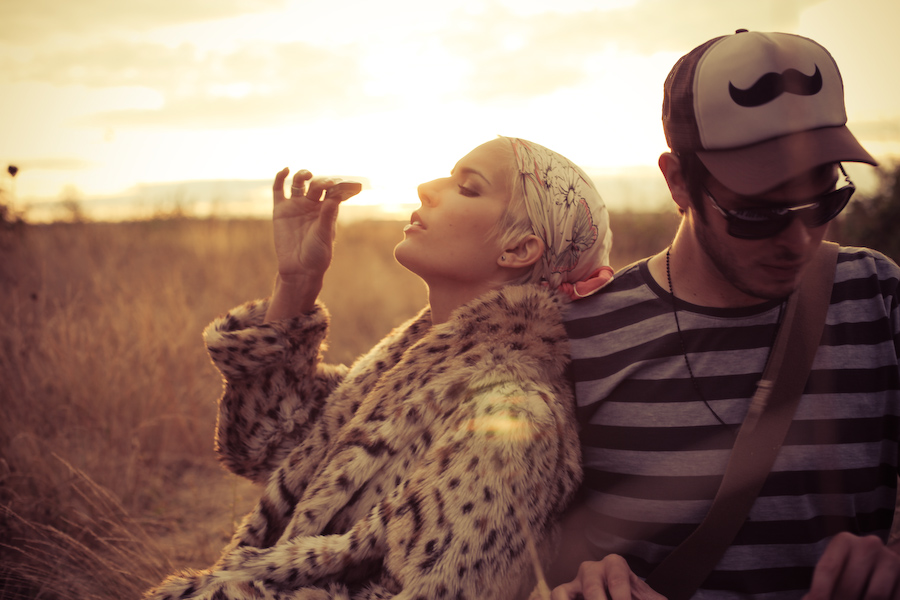 most commented photo of all my blog's history. "who is that girl!??!"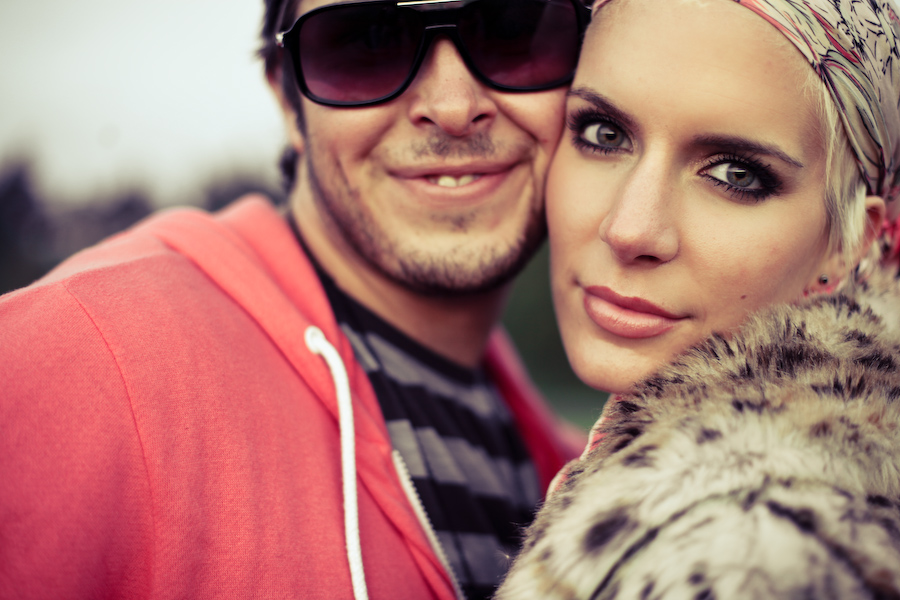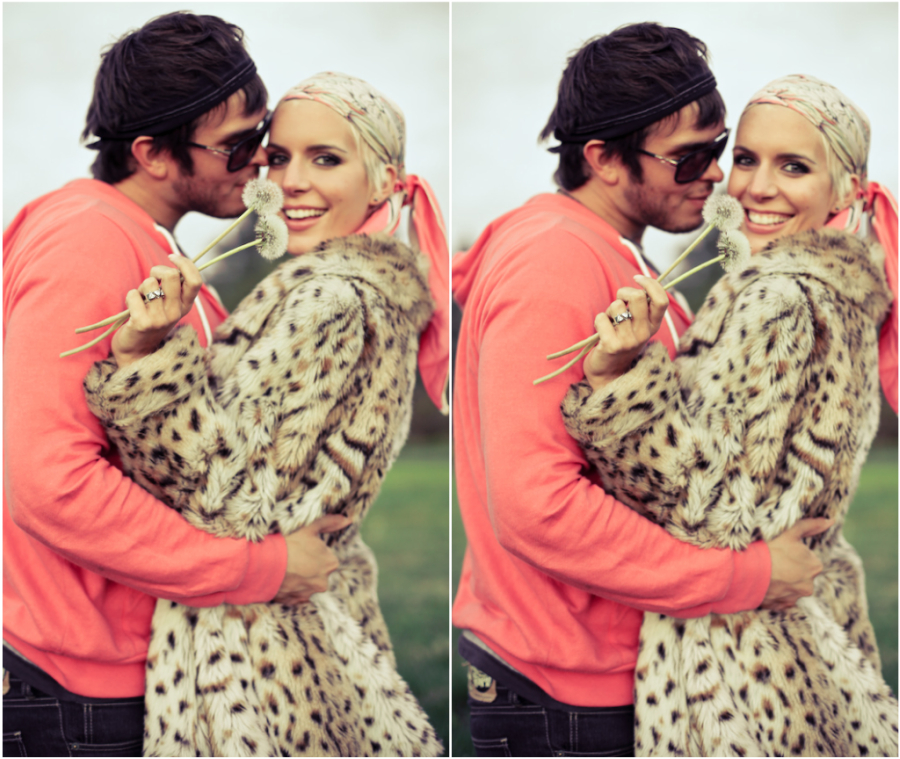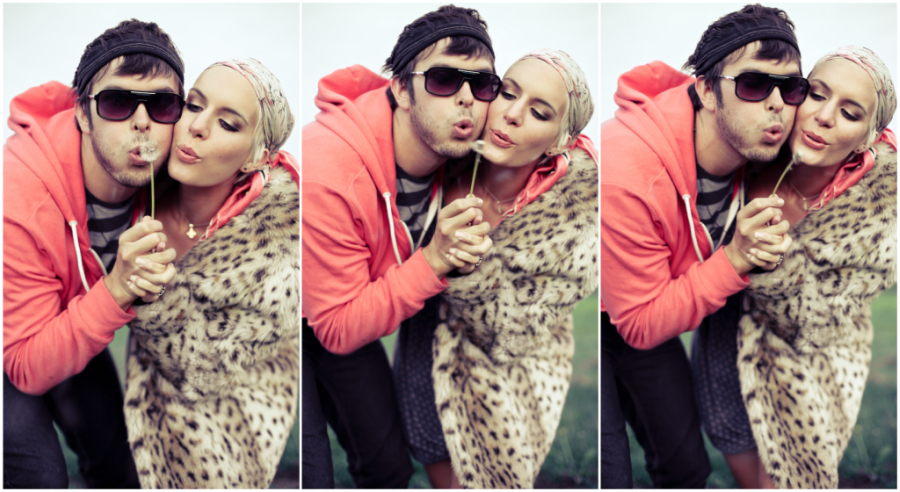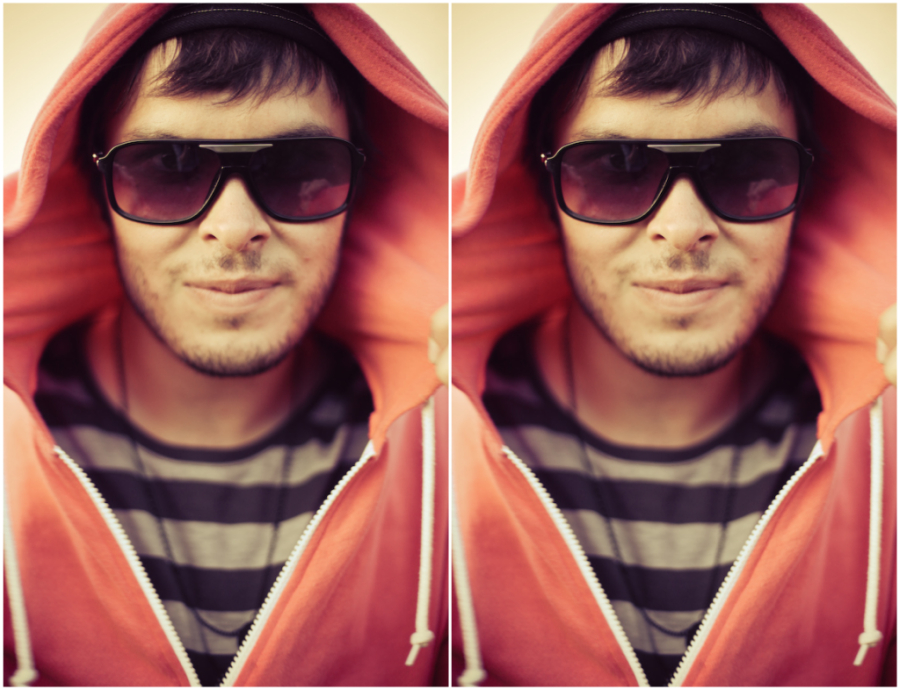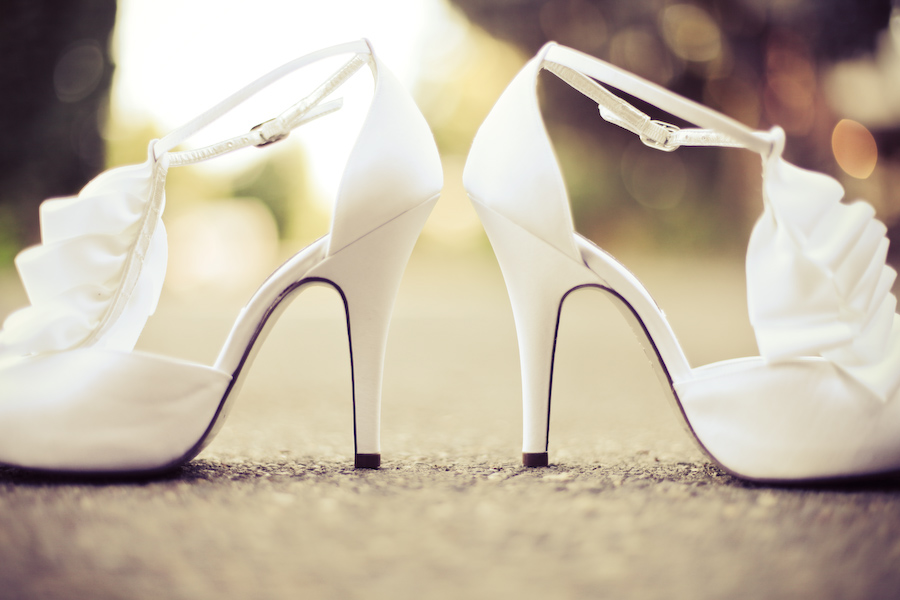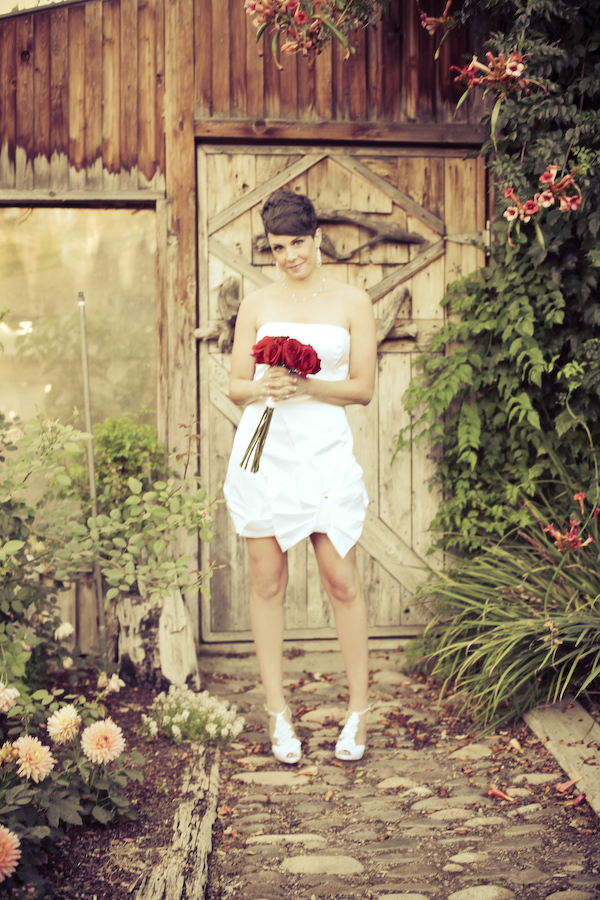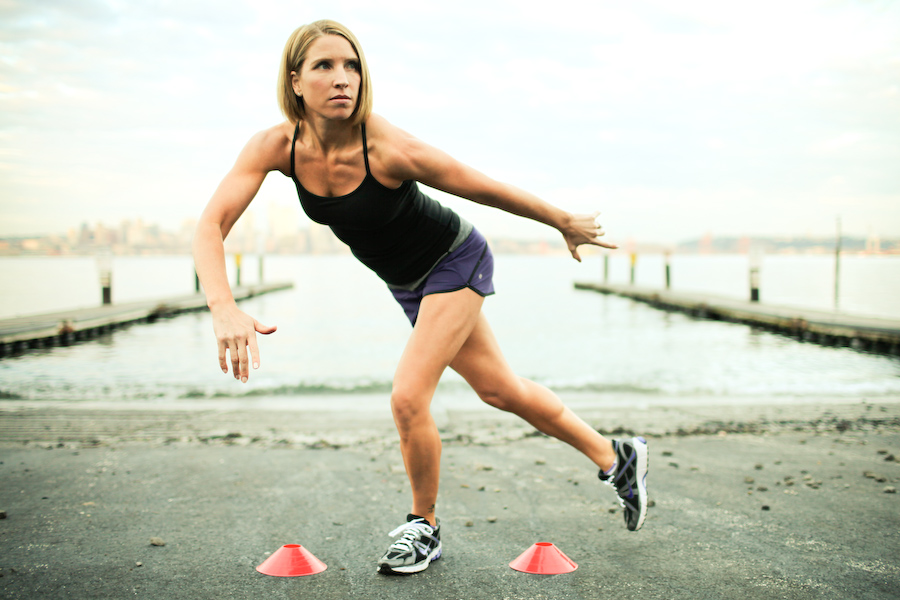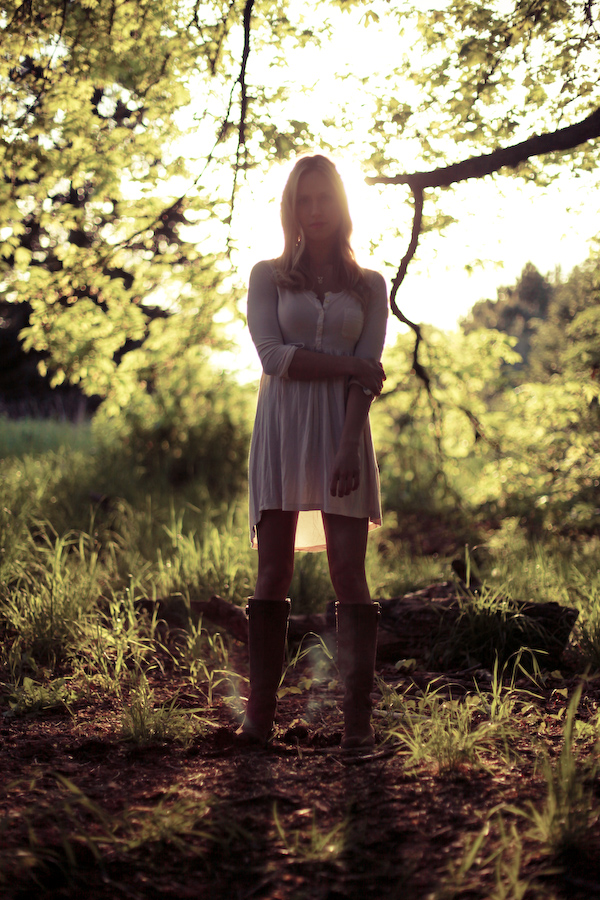 to shoot purely to shoot. and to love what you just happened to get.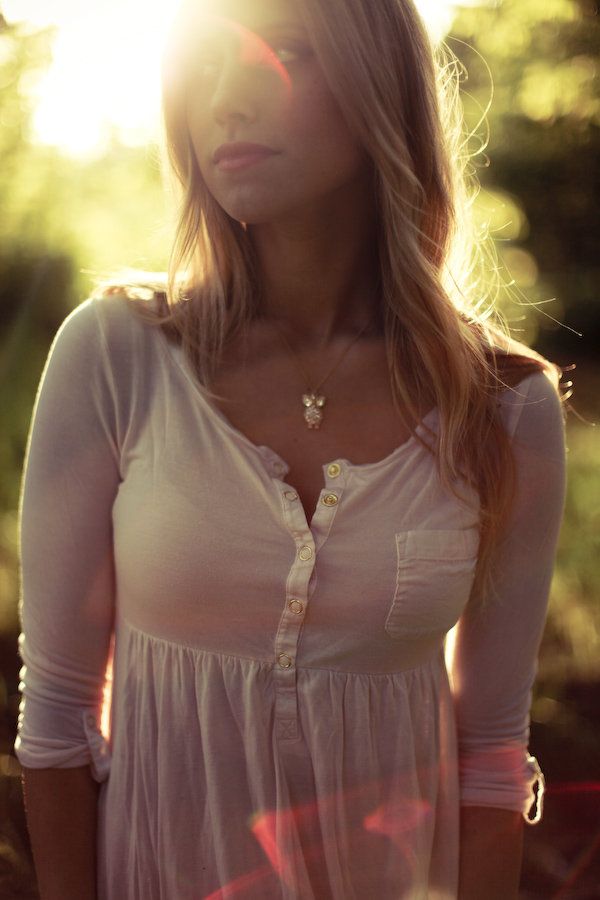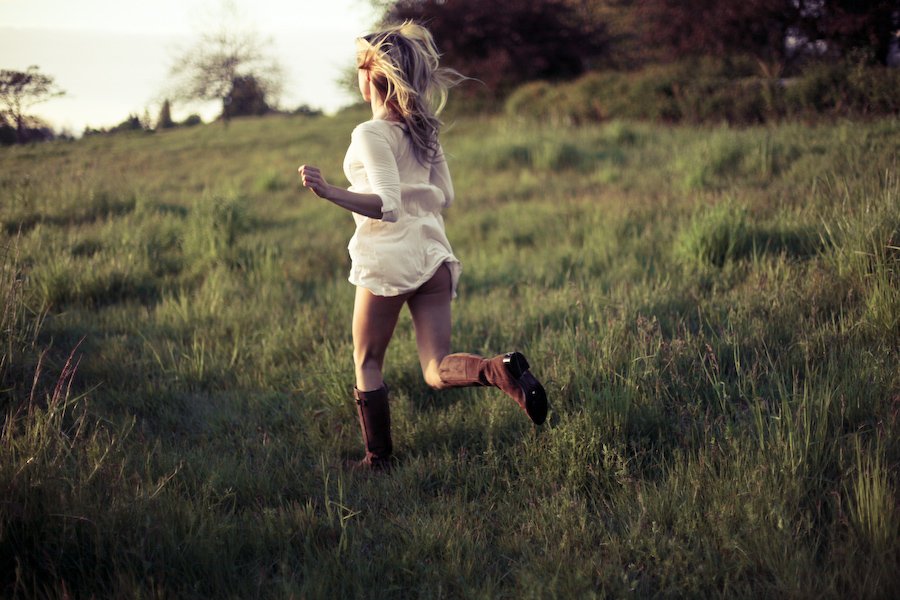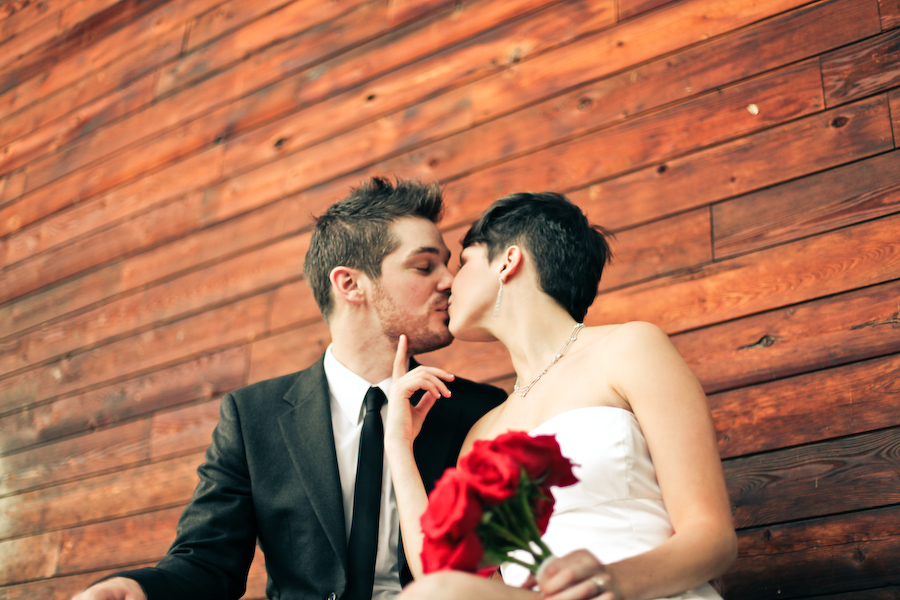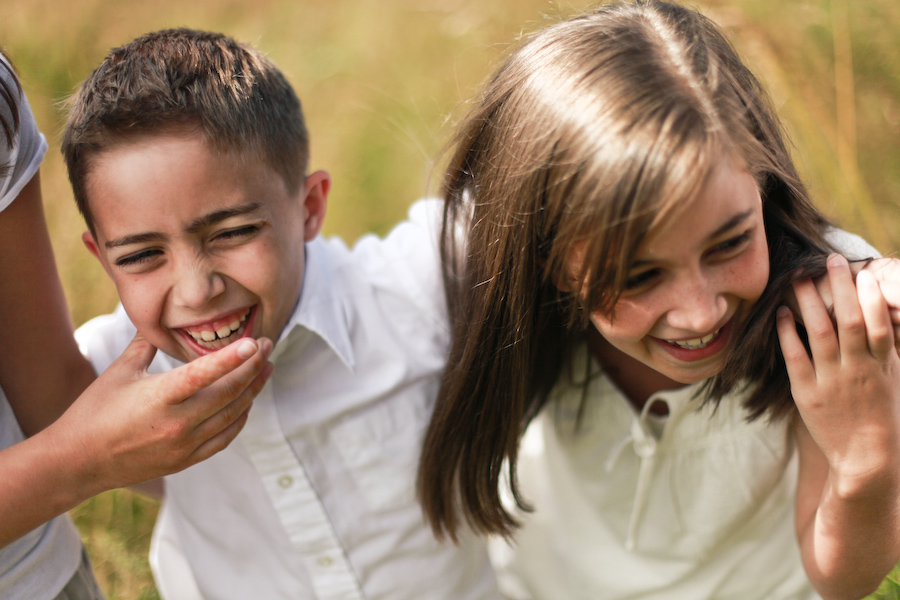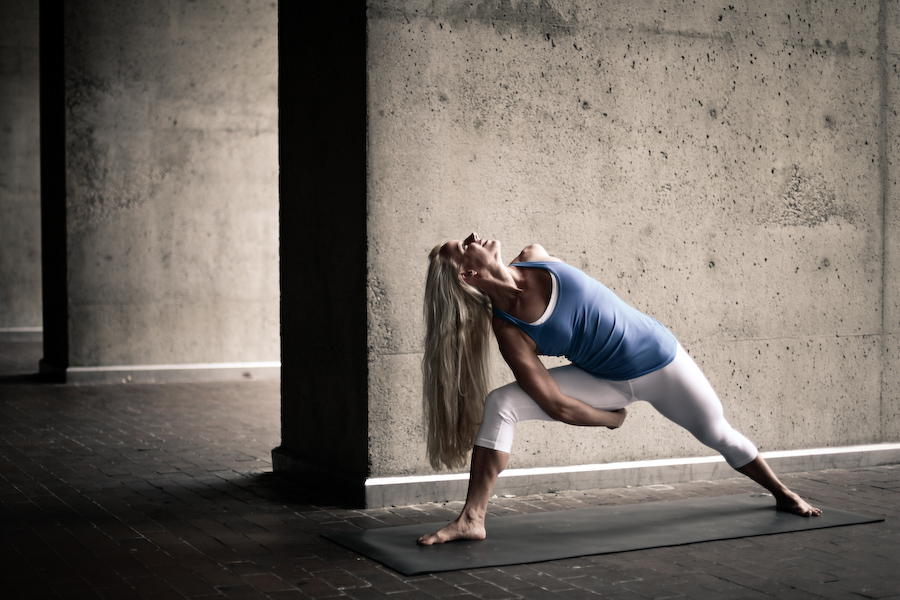 Dora. U Village lululemon. this girl had a personality. like no other.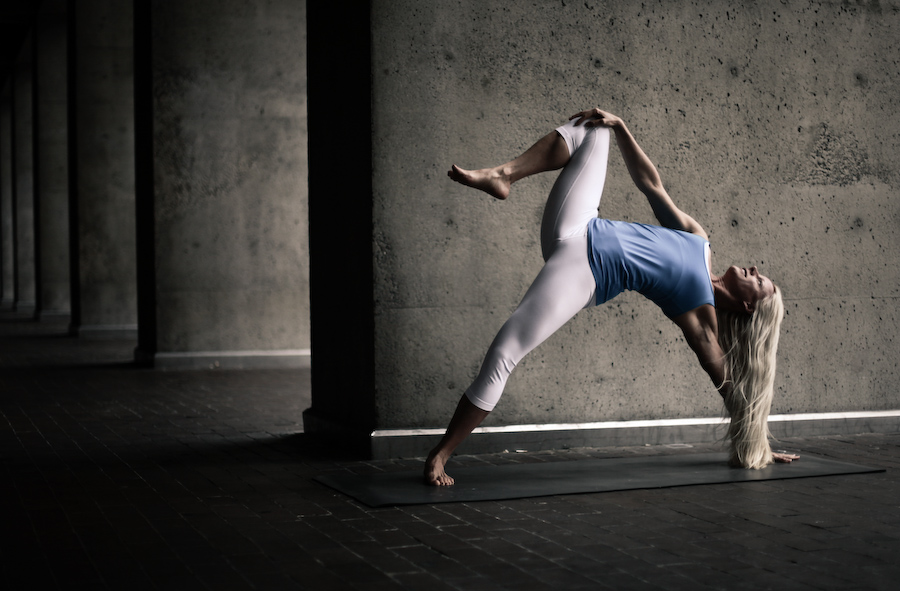 bam.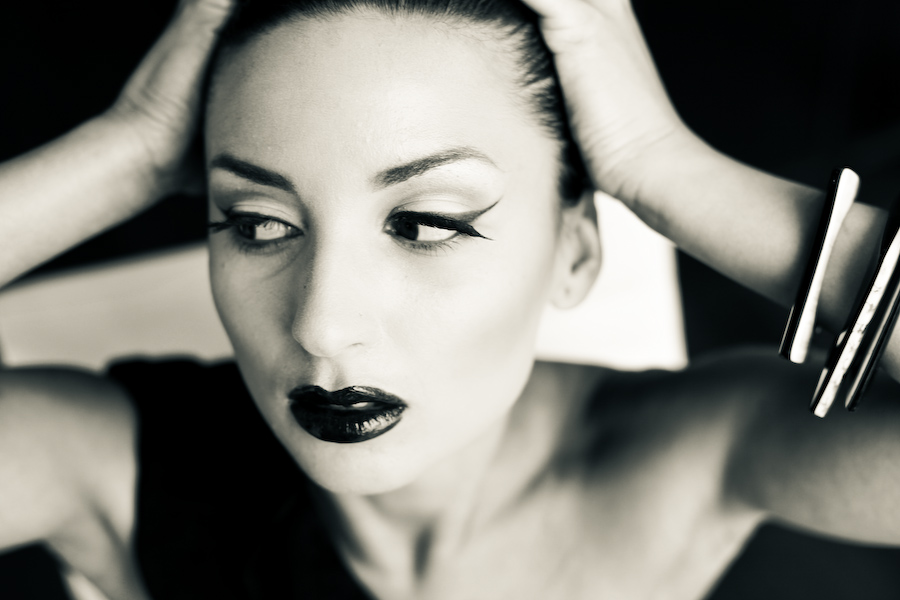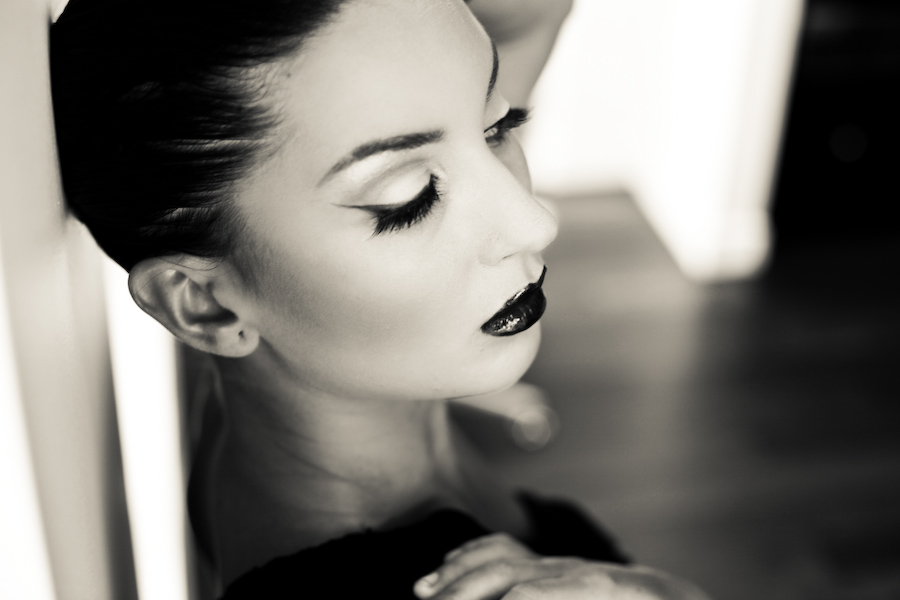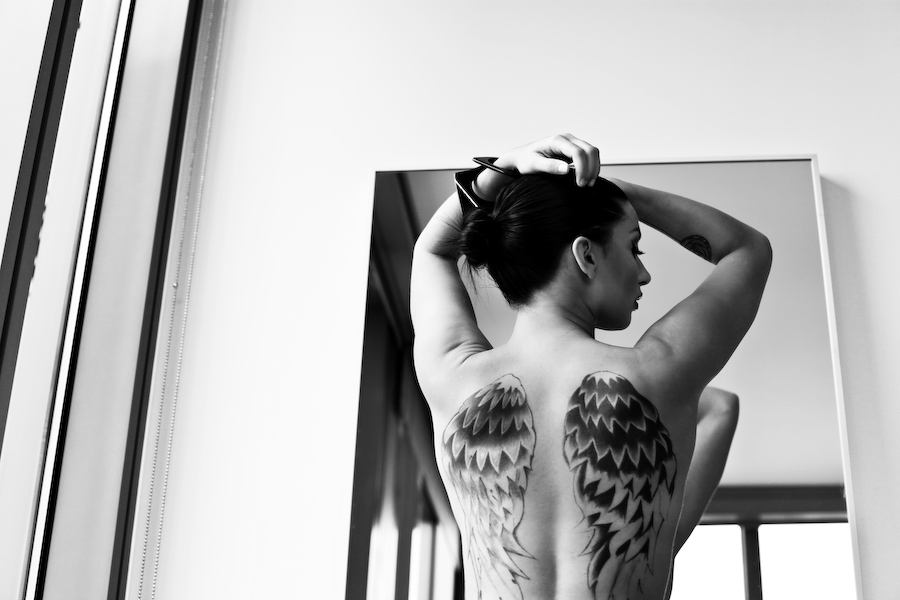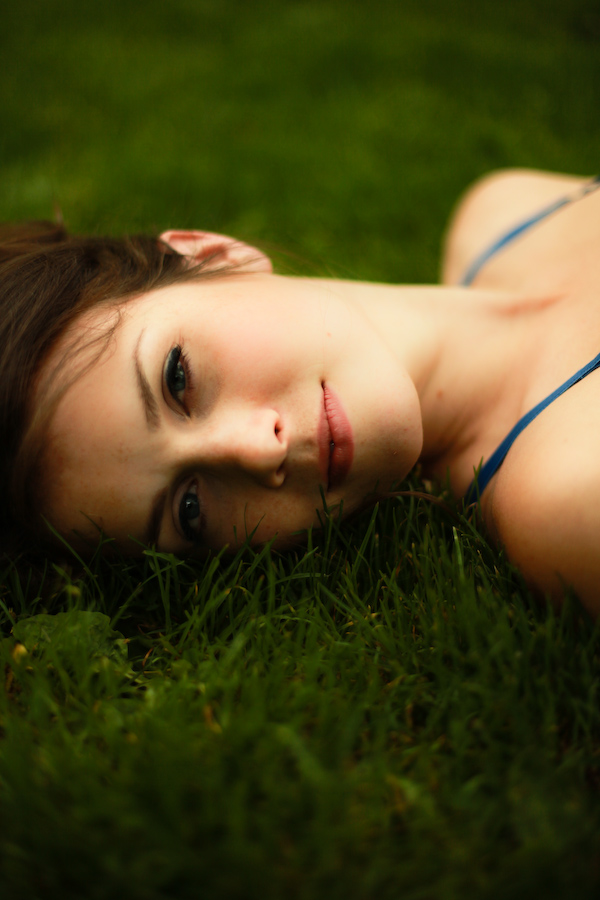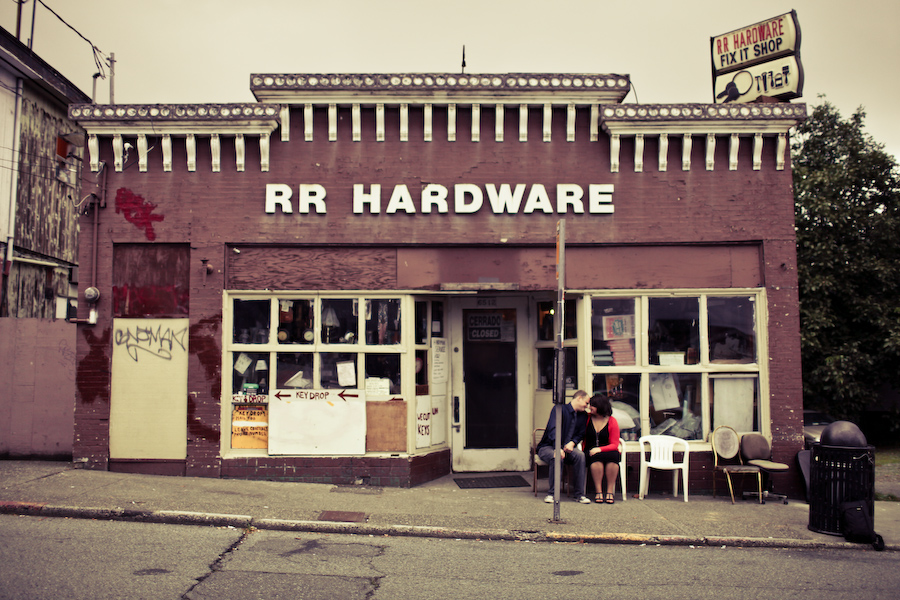 one of my favorite portraits ever.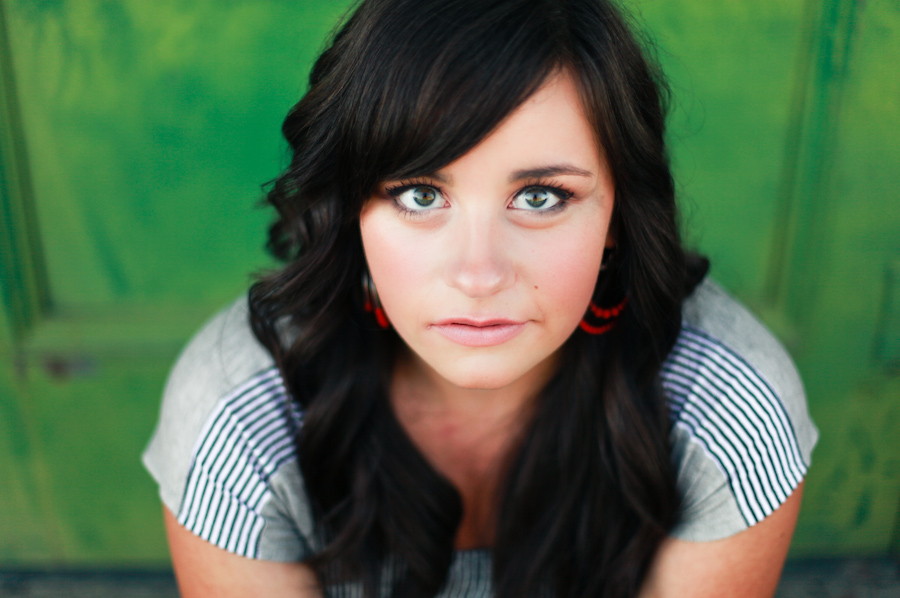 so many comments on these two. who would have known a little chalkboard idea would go over so well. they're quite cute, eh?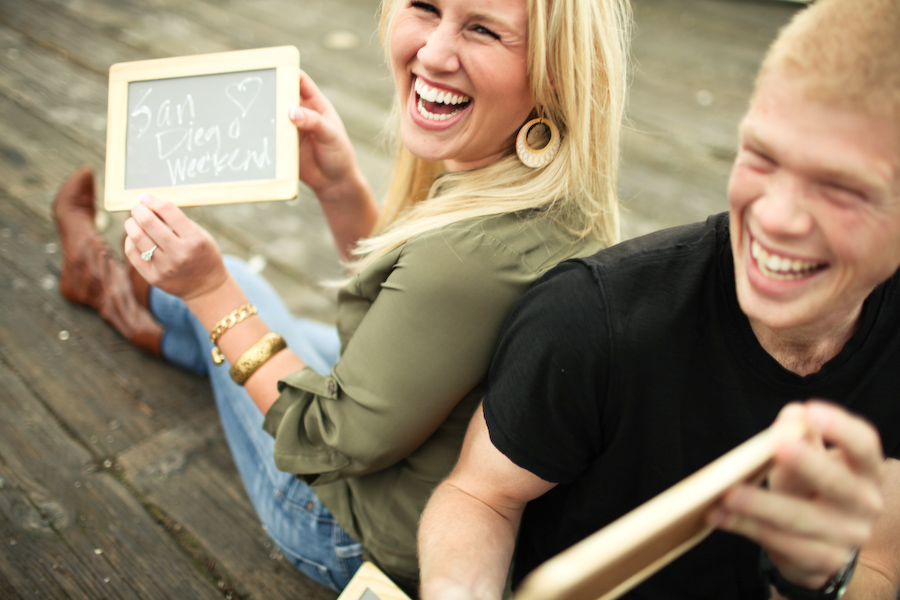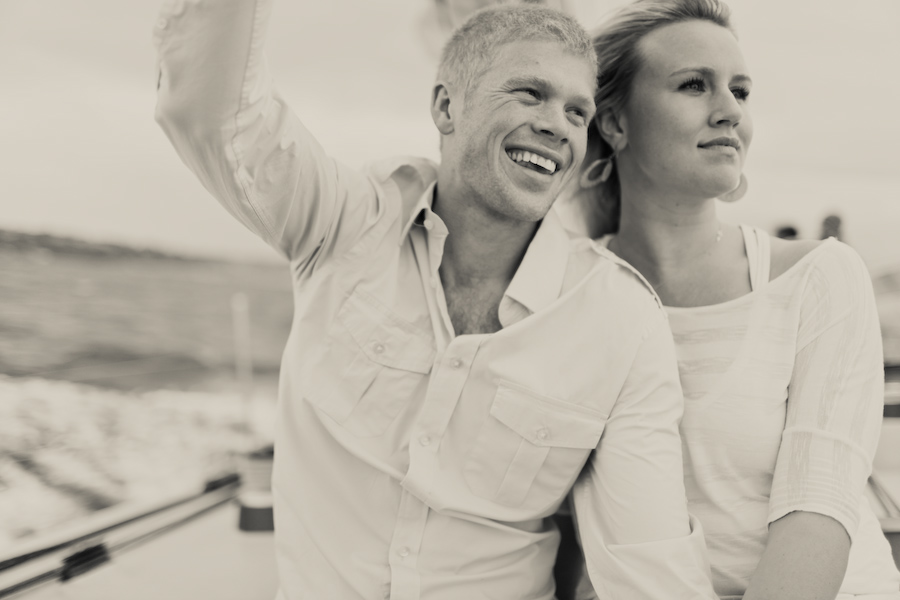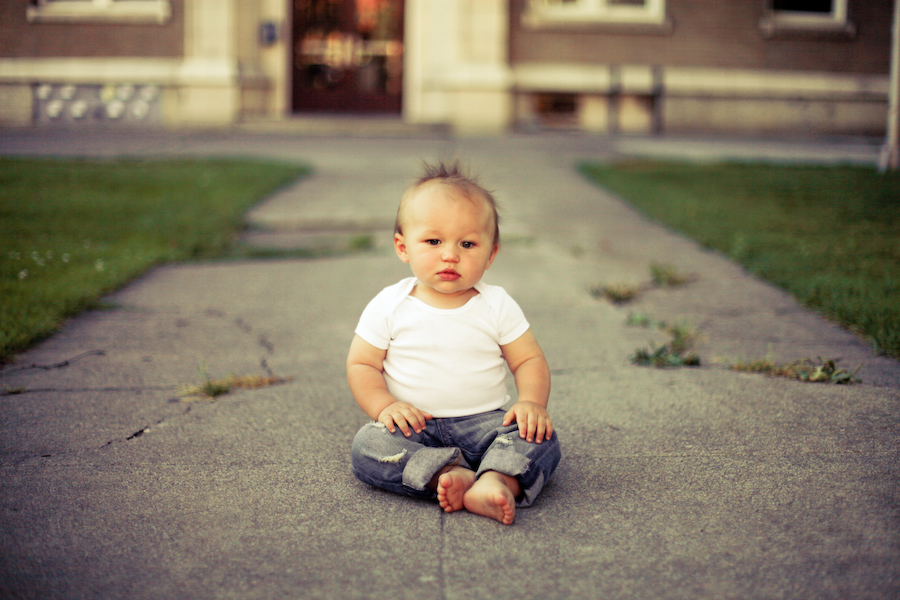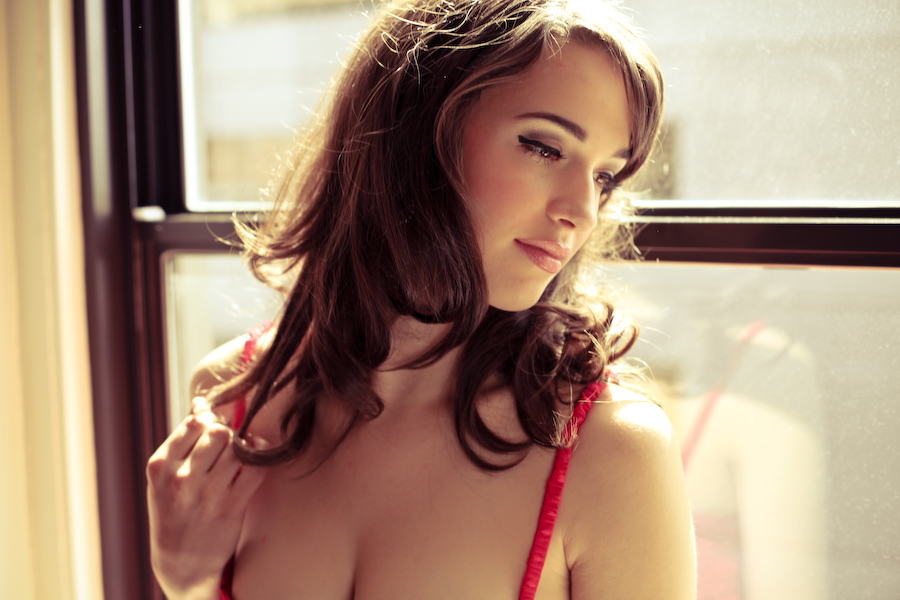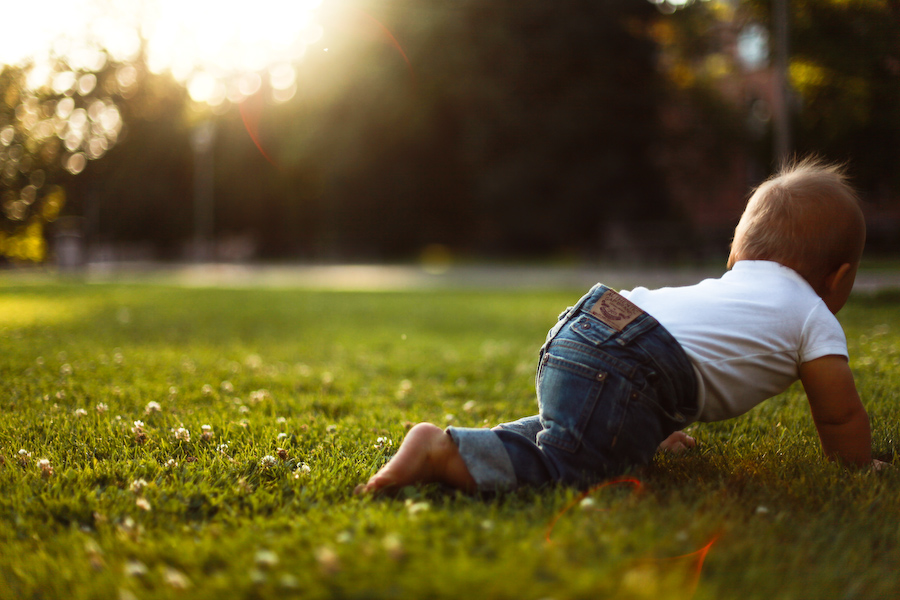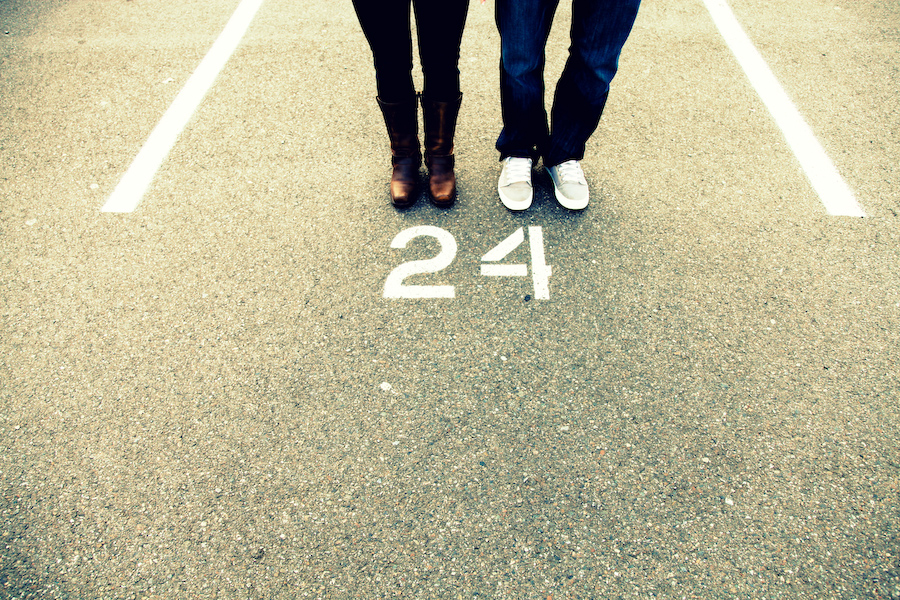 love love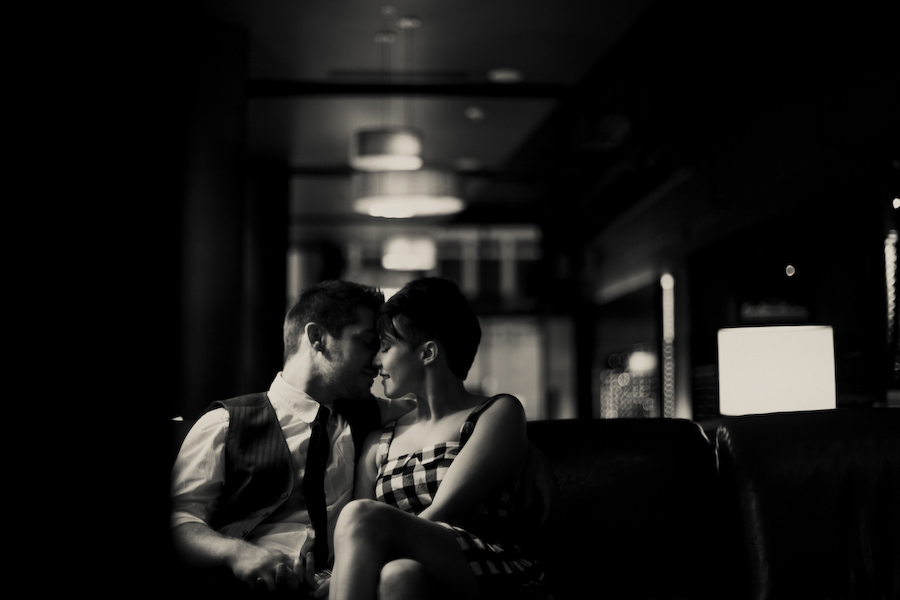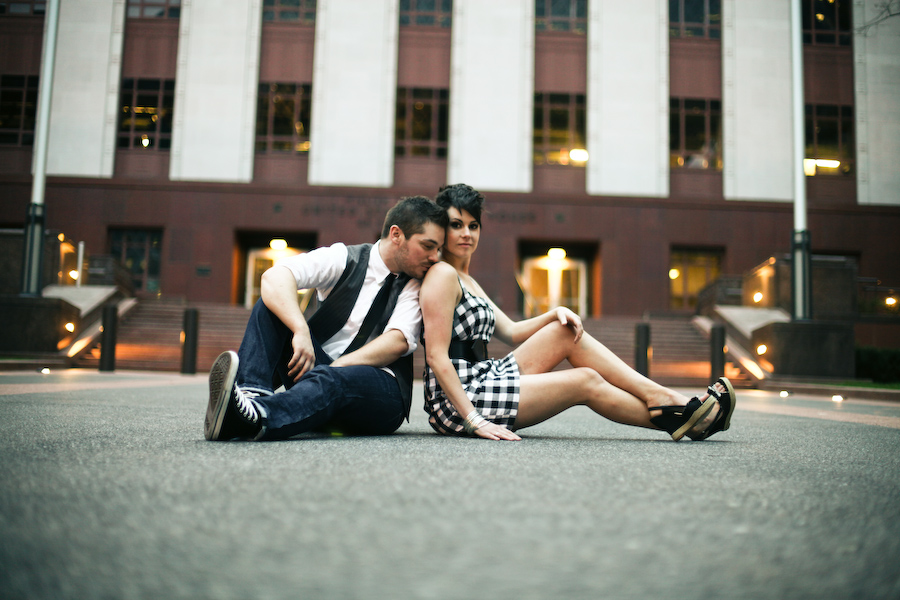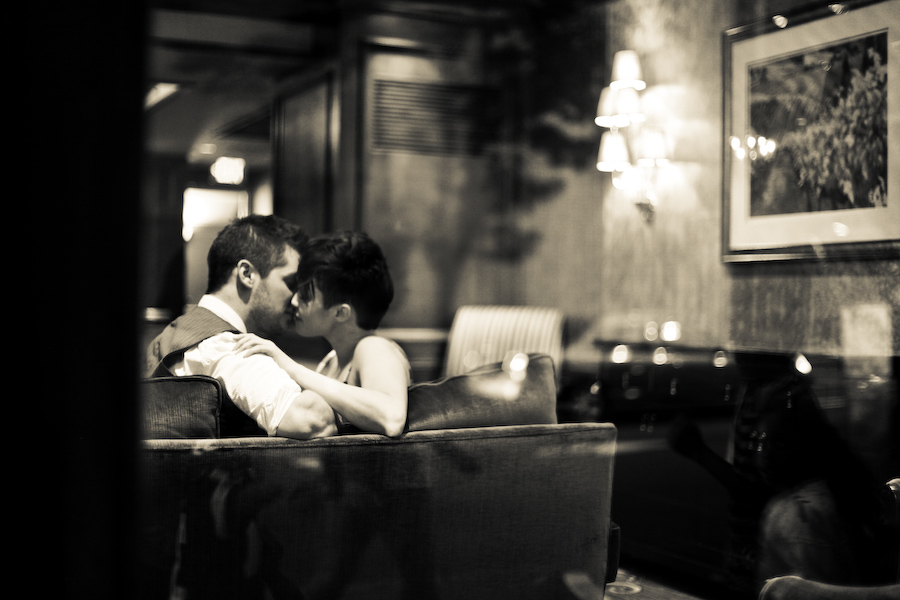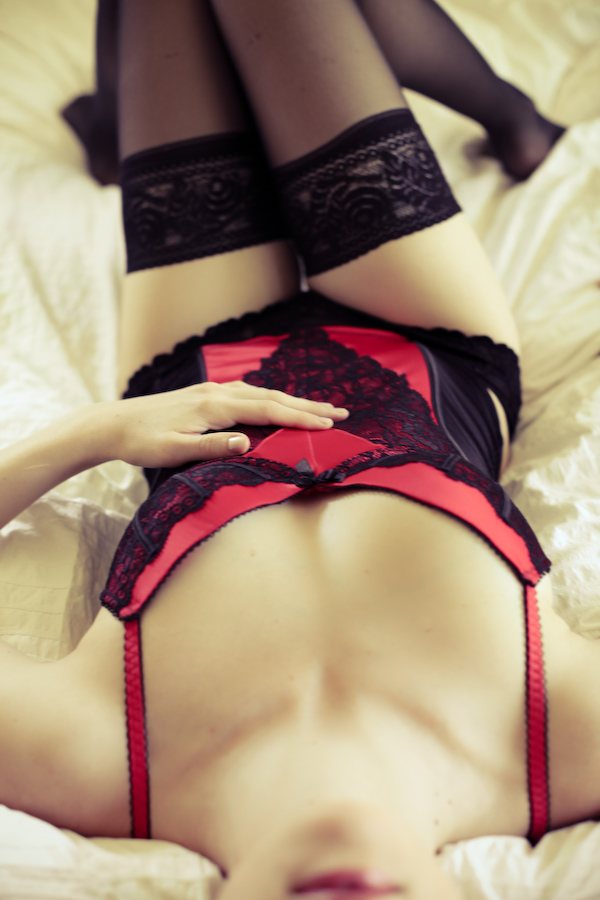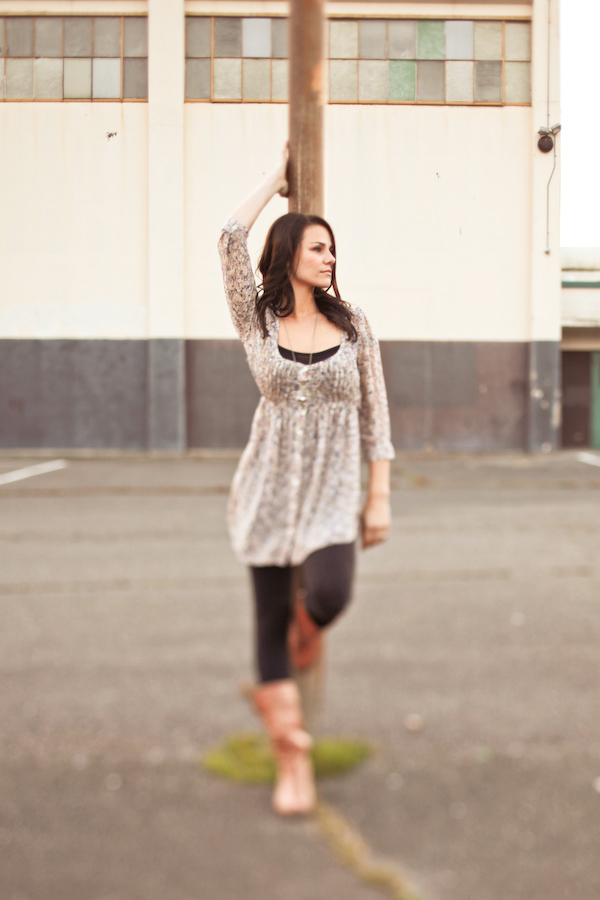 such a fun one. best decision to bring on cortney for makeup. everyone loves her.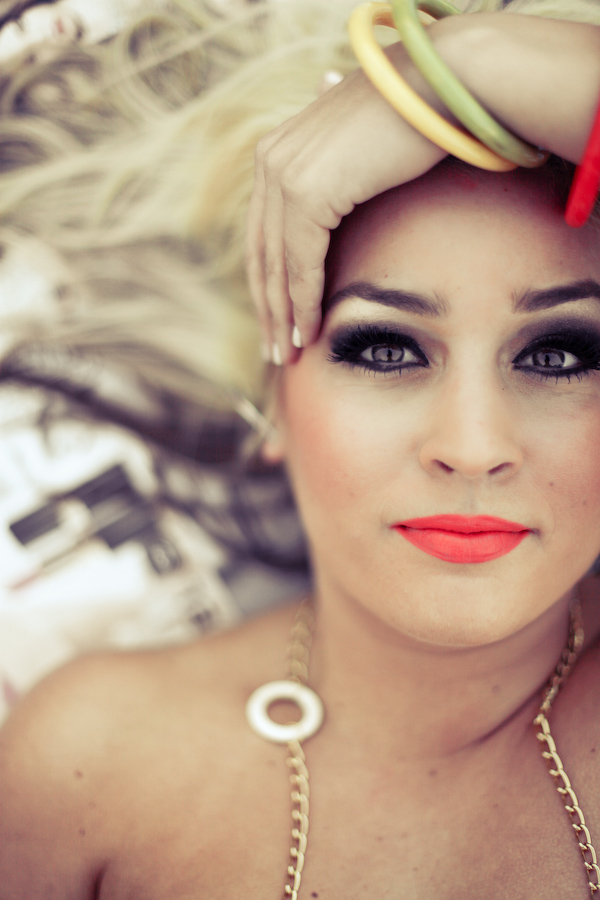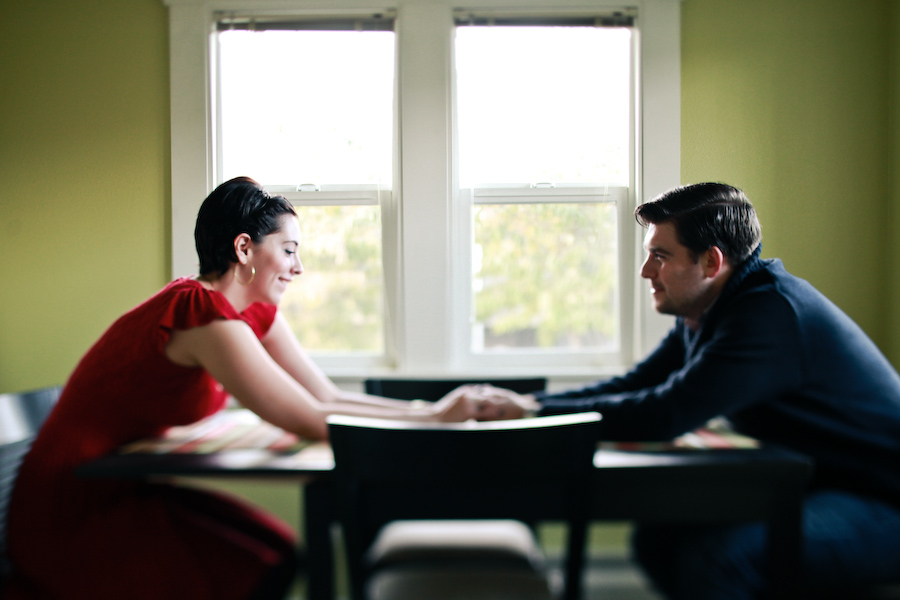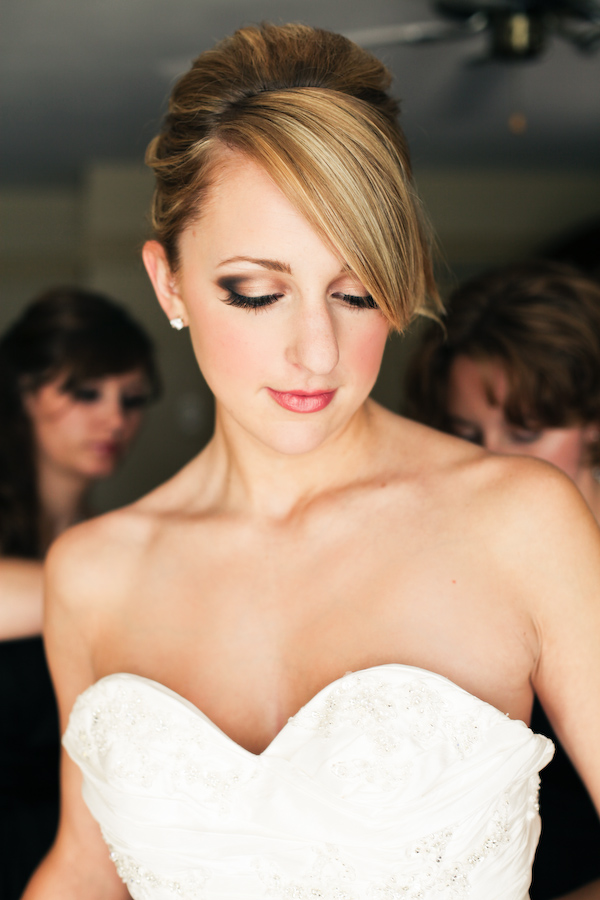 this happens to be on a few of my business cards. and people always take this one. haha.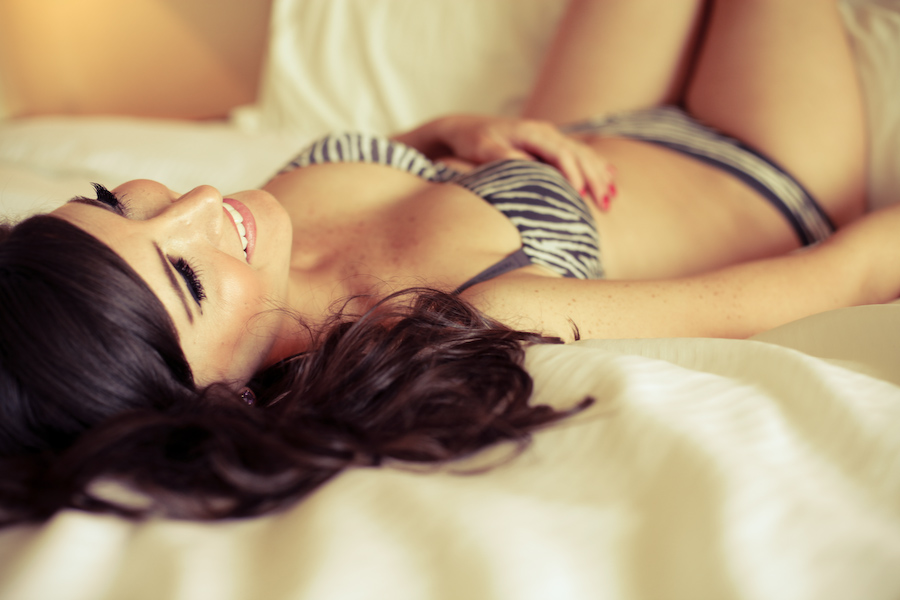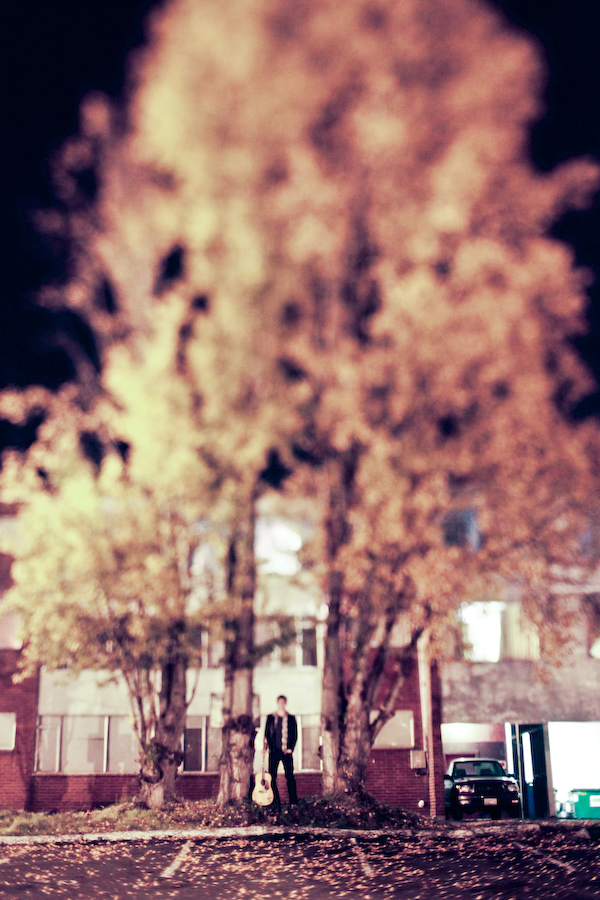 one of those, whoa i caught a good moment, photo. love the emotion in this.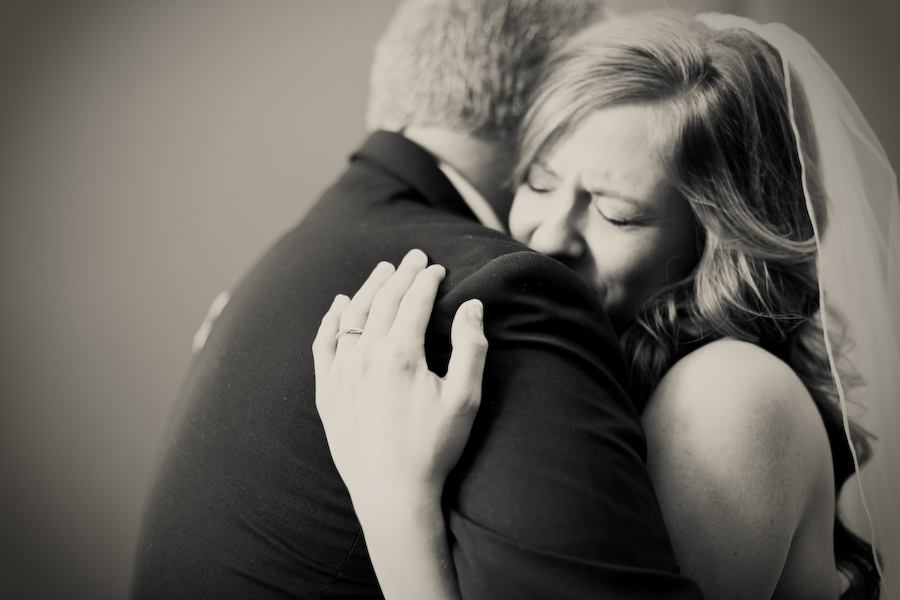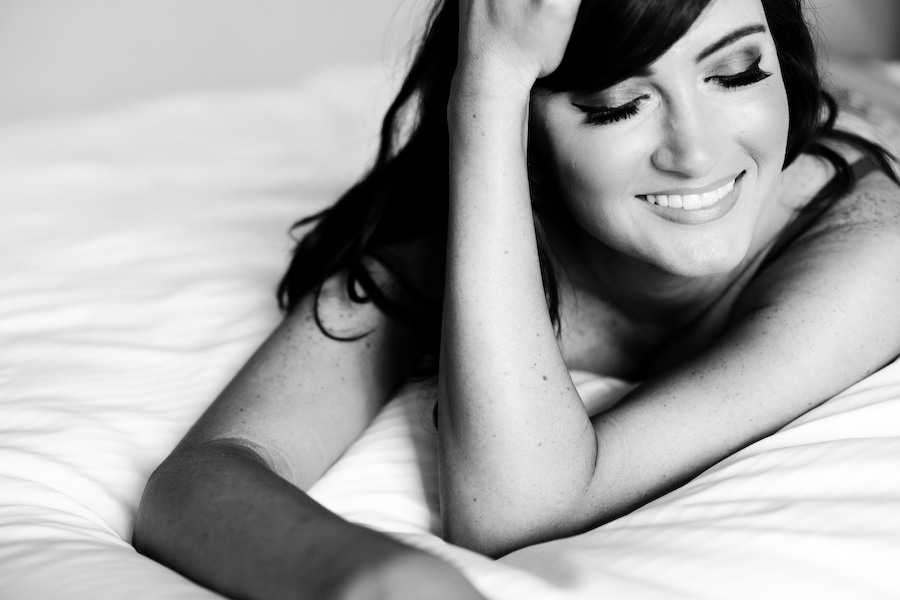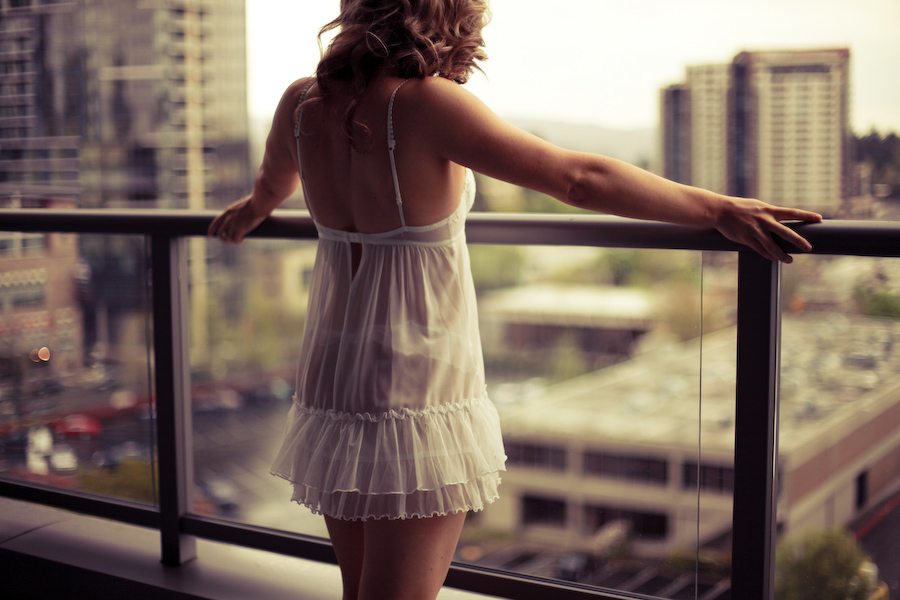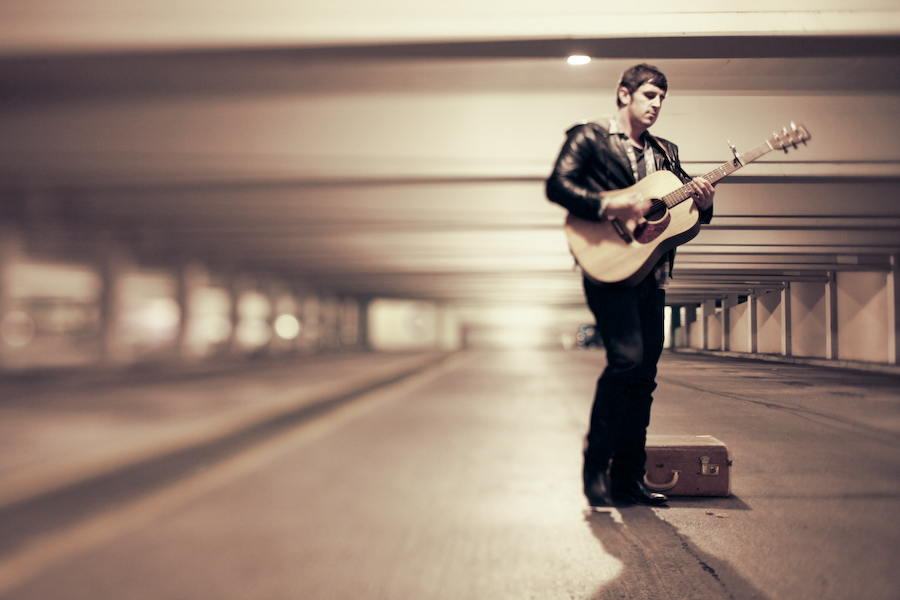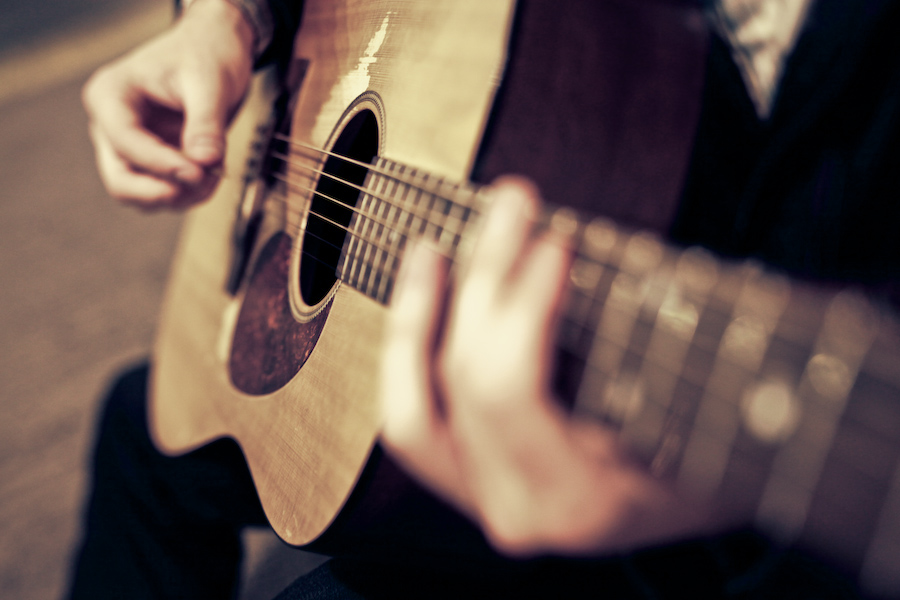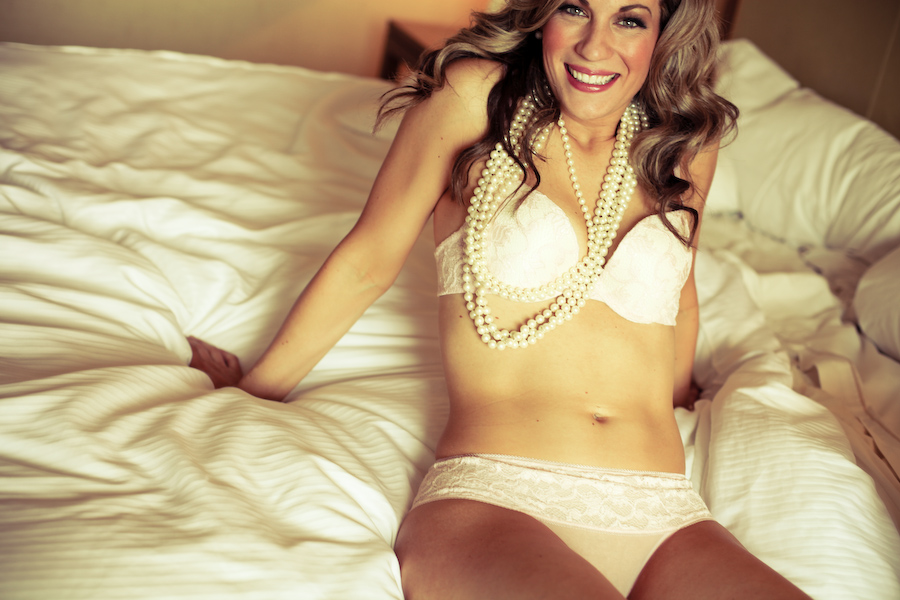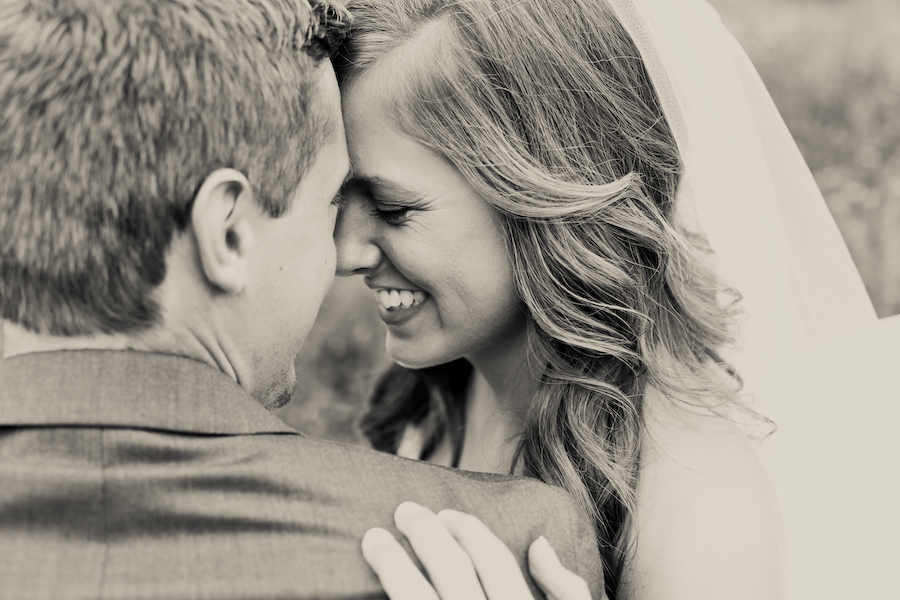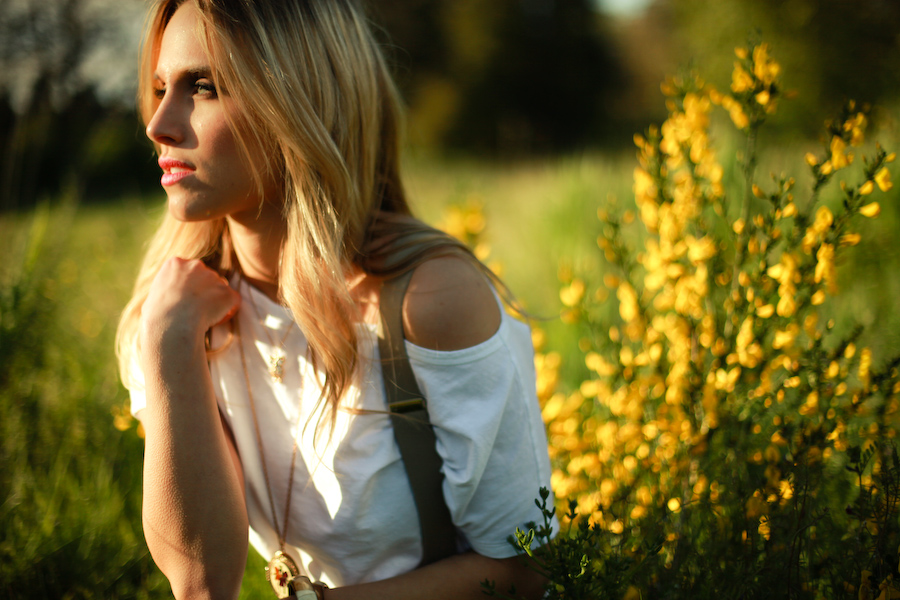 the classiest photo of the year. she is regal regal, every inch of her.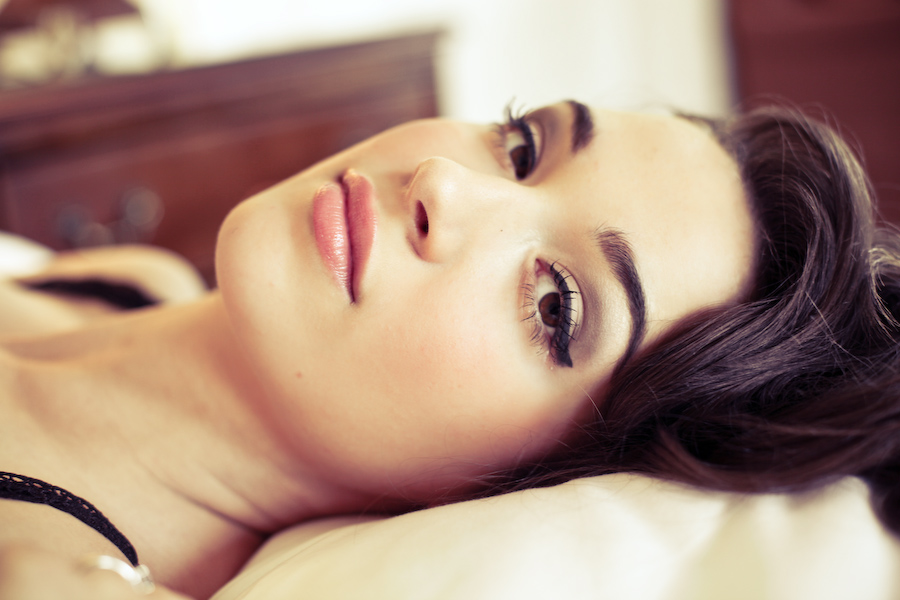 a random shoot for no reason, only to jokingly say "I'm gonna go throw these on lululemon's desk" – the next day they contacted me. now I shoot for them. i need to try that more.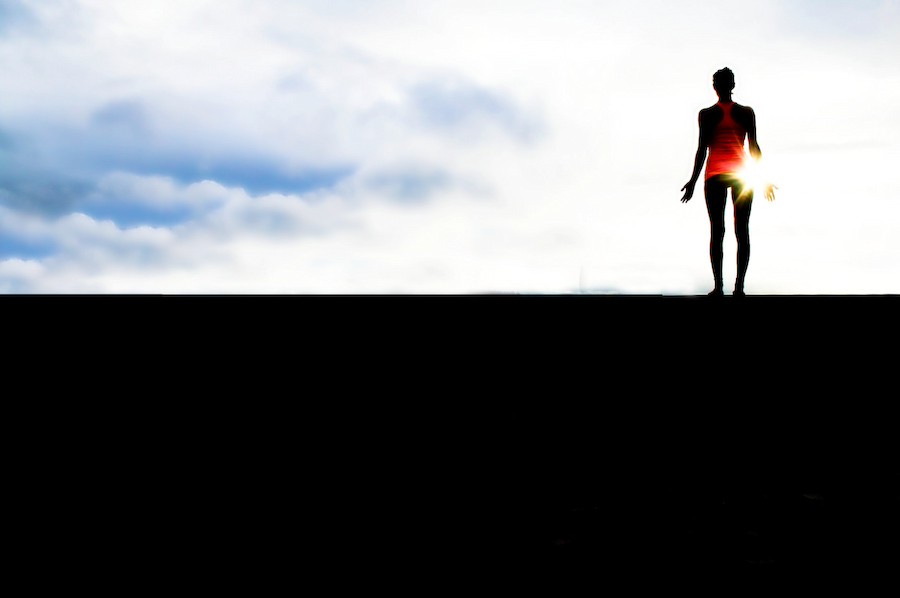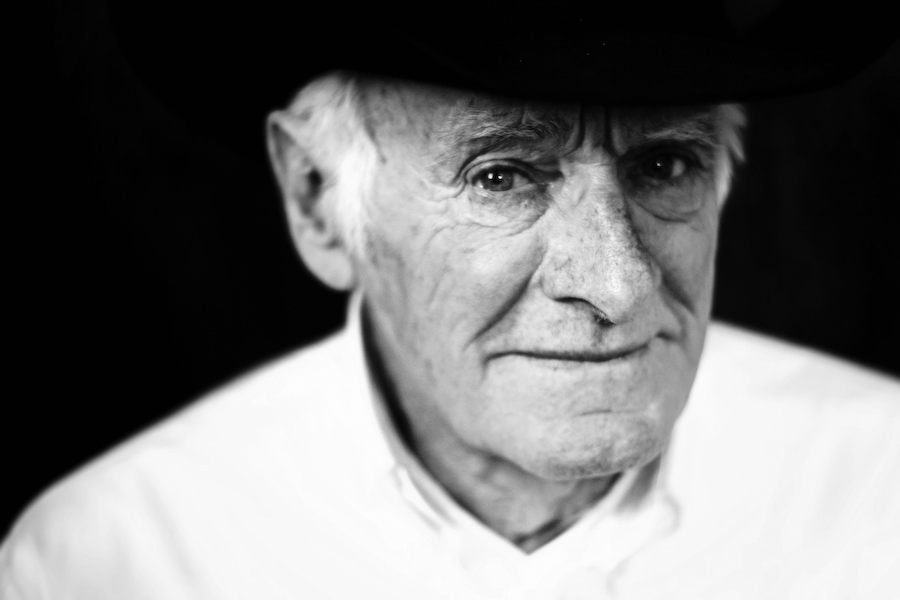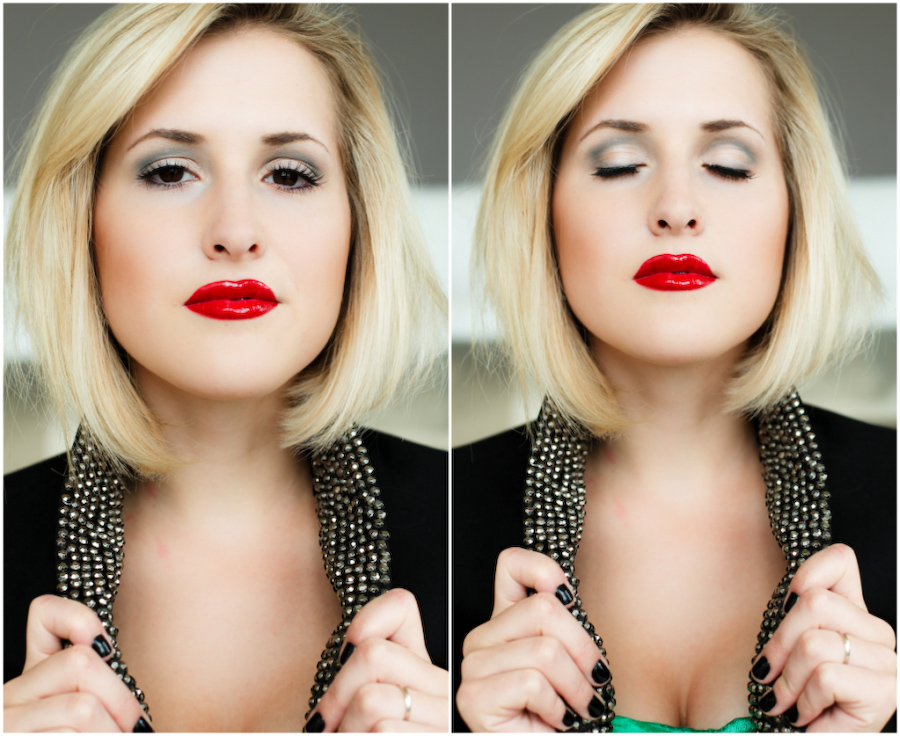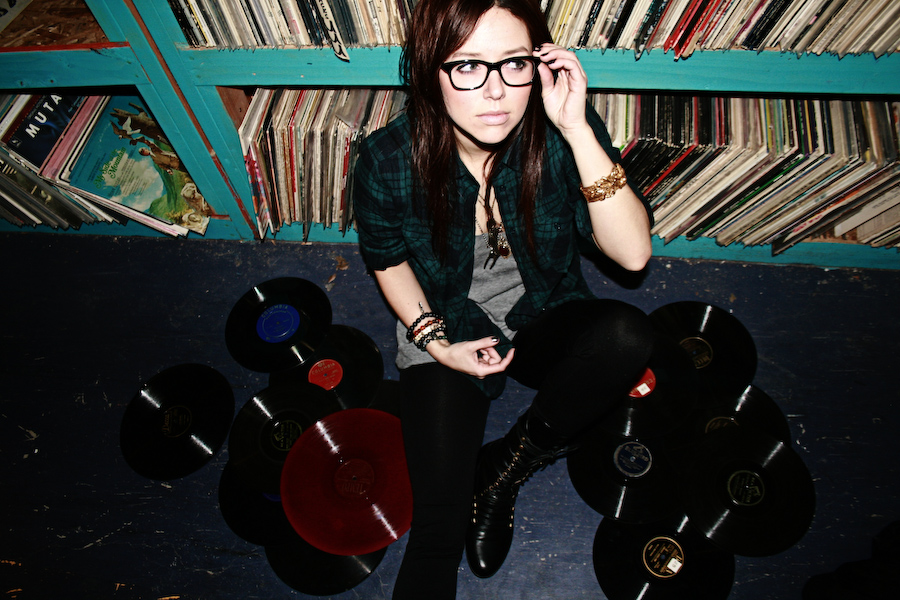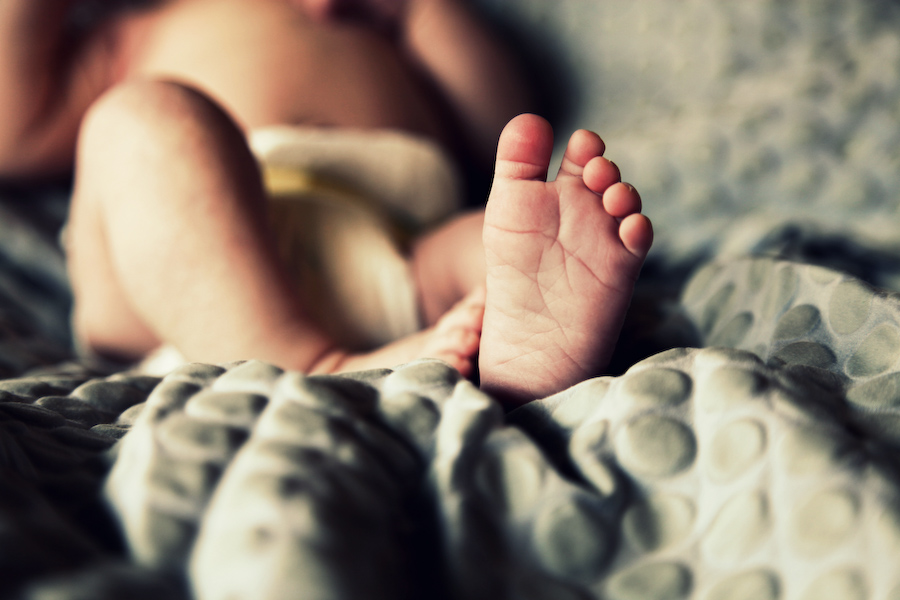 some stand out moments of 2010.
designed and released my website. (dude that was like giving birth and i was one proud mama, you all made me so proud).
found out i was allergic to some plant in Discovery Park when my lip swelled up to the size of a kiwi while shooting Marita & Andrew. that was super fun.
managed to not eat any puppy chow over the holidays
added a 35mm, 45mm T/S to my gear. which only makes me want more in my bag.
saw one of my best friends get married. cried the whole day. she was gorgeous. and shot a bit of it.
my niece was born
shot 5 times for lululemon. they're fun.
got to be the feature artist at a gallery. (during my bday month…bonus)
designed and released my blog.
was recognized by a random girl in a barwho followed my work. which, I know SPU would be sooo proud of.
started doing my Inspira(shown) project. which is my most cherished event of my month.
poop, i really wanna put my tattoo up here. didn't happen.
made some awesome possum friends who happen tobe bomb diggity doo photographers in seattle.
got to shoot my roommate get engaged. and kept it a secret. *bonus*
made a ton of people cry. a new bar that means i'm doing good i guess.
did tons of illegal stuff on shoots and never got caught. except for all those parking tickets.
never dropped my camera (knock on wood).
had weddings and e-sessions featured a handful of times around the country, & that one time in England.
ok i could keep going. so many wonderful things happened. there's no way to say them all. it was a bomb year though. i want to get better, be better, shoot better, learn more, try new things, meet new people. i want to never stop.
_______
MOST VISITED POSTS OF THE YEAR. (for all you stats curious people).
Matt & DeAnna's Lifestlyle Session on the Beach
Ashli & Scott's Engagement Session
Carrie & Dan's 6 person Wedding
Miss K's Boudoir's Session (go figure)
My Papa's Time at the Hospital
Wittle Wons – 2 year old Best Friends
____
Here's to 2011. It's gonna be an even better year. All my love.