the waiting was over sunday january 2nd, at 8:17 p.m.
my papa's fight in ICU was over. his body let go and he was finally at peace.
it had been 4 long days after he'd been rushed into the ER. 4 days spent by his bedside. now, looking back, it all seems kind of a blur. a messy blur of weeping yet also laughing through stories together about papa and about growing up. eating hospital food and not eating at all. growing closer in a very intimate way to each of my family members as well as making new friends with others who were spending just as much time in the hospital.
i can't remember friday, but i know i spent the evening by papa's side, with my own father. he came late that night and I spent New Years Eve listening to my dad's stories about growing up. it was so interesting to hear the very words that were spoken to me so many times, that they hadn't come just from my dad but they were things said repeatedly to my dad growing up. things like, finish your work before you play. if you're going to do a job, do it the right way, all the way. a few others. all things spoken into my ears so many times growing up, they came from papa. i finally got a kiss on New Years, yes it was from my dad, but I'll take it. we rang in the new year together.
saturday was long. we waited an entire day for the Dr. – it went from a 10a.m. appt. to 11, to 2, to 330, to 4. so 4:00 p.m. came and 25 of us Lindquist's were circled up in a private waiting room. the Dr. was blunt but honest. things were not good and he was certain there was no brain activity. he encouraged us that going from healing to comforting papa was the right thing to do.
one of the most powerful, most spirit-filled experiences happened in that little room. with 25 of us there, listening to the Dr., we realized he was not coming back. we realized that if his blood pressure started dropping, they shouldn't correct it. that if there was no brain activity, it was time to let him go. so, with a 100% tear filled consensus, we agreed that if the EEG test (brain) came back negative, we would remove him from life support. the tears flowed from all of us. my dad lead us, all hand in hand, in prayer. as my dad lifted up prayers of thanksgiving and protection, and with so many weeping in the room, i couldn't help but realize how incredible that moment was.
this is how family is supposed to support. how its supposed to comfort. supposed to make decisions together.
sunday came. all too fast. guessing the Dr. would be so late again only he wasn't, and the EEG and final decision came all too fast. my aunt paula walked in to the room, they only let the 3 kids and their spouses in the room this time. the results were 100% sure. she said, there is no chance of brain activity. and now it's time to say goodbye. i didn't want that moment to arrive. i was fine sleeping by his bed every night. i was fine eating hospital food. i liked spending that much time with my family. that moment didn't need to already be at our feet.
so meagan and i walked hand in hand.  back together to say our goodbyes. something i'm never good at even in normal circumstances. 
minutes later, it was time. a few of us waiting anxiously outside the door. our nurse Ken removed papa's tubes. his oxygen. and we rushed in. they said he would only have a few minutes. then minutes went by. his body picked up his breathing. even with broken ribs and totally failed organs. then an hour went by. and then two. my cousin had her guitar out and sang a few songs, then my uncle took over and for the next hour, we sang worship songs together. another beautiful moment. in that tiny ICU room, there we were singing and praising the Lord. lifting our voices together in the midst of everything. something i'll never forget.
at one moment, when we were standing around papa marveling that he was still going, my gramma just said: we'll you've seen the best."  it was sinple, yet totally explained him. don't expect the normal.
papa was still going. it'd been about 5 hours. so we had him moved to hospice. after a waiting room dinner, a few of us went up to hospice to be with him. there was a significant amount of fluid in his lungs. listening to his breathing was not an easy thing. after 20 minutes of standing there, i heard a final breath. his chest just stopped. we all looked around and rushed to his bed side. nothing for 30 seconds. was that it? my aunt got my gramma on the phone to come up. then he started breathing all of a sudden. then he stopped again and then started again. we stood there wondering how long this would go on. his body just wouldn't give up.
so in walks my gramma. straight up to the bed. she grabs his hands and cries on them. stands up, grabs his face and takes the tubes out of his ears and nose and says, Oh babe, we're all here, you're surrounded by love. It's time, just let your body go. Babe you've just got to let go. We all stood in silence. she hadn't really been holding his hand that day or speaking to him. she knew he was gone. but when she spoke this to him, and it was only a mere 3 seconds and his chest just stopped.and it didn't start back up again. after a minute or so of not breathing, he closed his eyes and his mouth and was at peace. he had been unconscious for days, he couldn't move his eyes or mouth. but he did then. and he was gone.
and it was over. and for the first time, we saw my gramma break down. and so did we all.
he was gone. 8:17 p.m. January 2nd 2011.
this was my first time having direct experience with death and as much as i grieved during this process, it was the most beautiful experience. we intimately bonded through it and we can rejoice in the fact that he is in heaven. I'm not saying i was the strong one, i wasn't.  i saw, that in the midst of the pain we were in, we acted exactly as a family should. i got to see how we supported. comforted. prayed. hugged. made hard decisions together. so, i can be thankful for this experience. i feel more bonded to my family than ever. and incredibly thankful for those moments i had with him. while living under his roof. over the holidays. in his hospital room.
me with papa.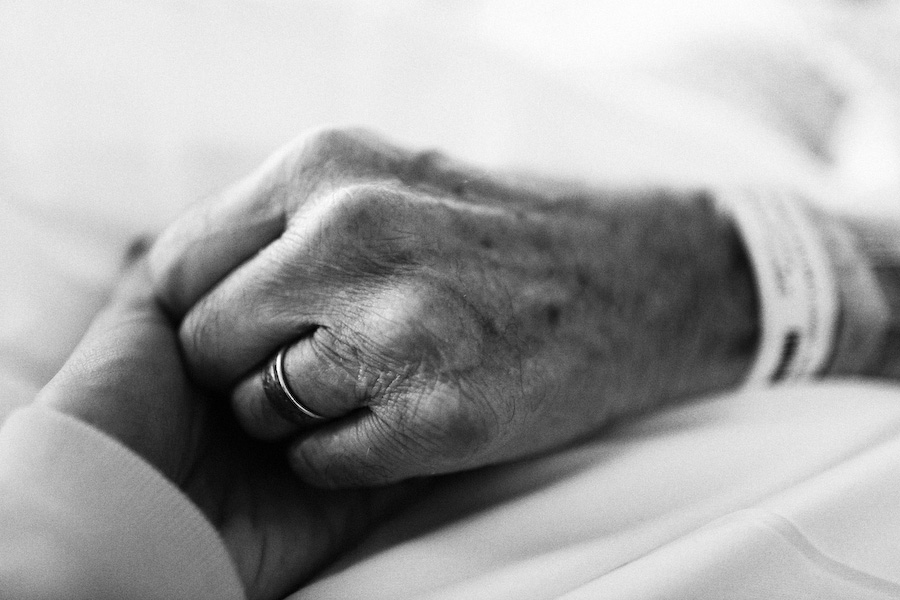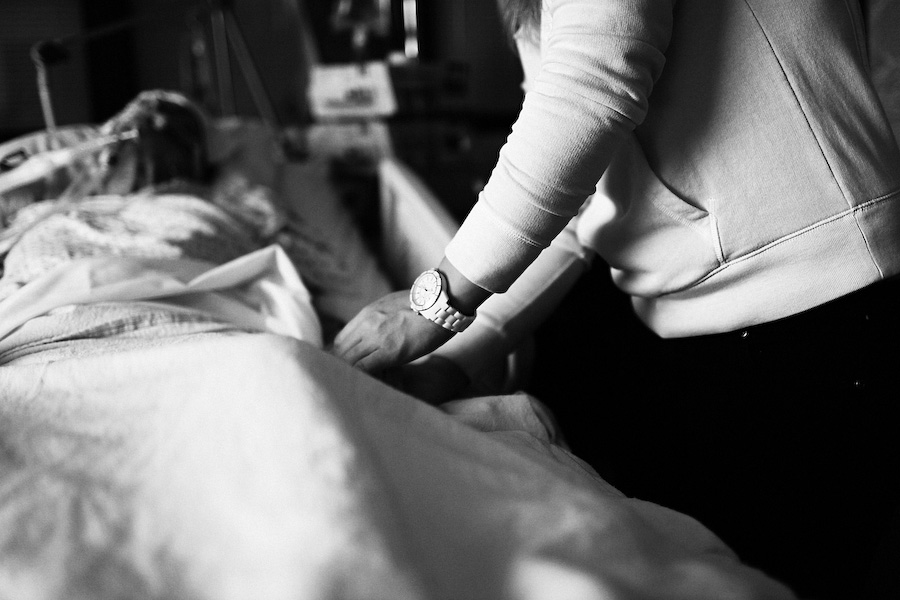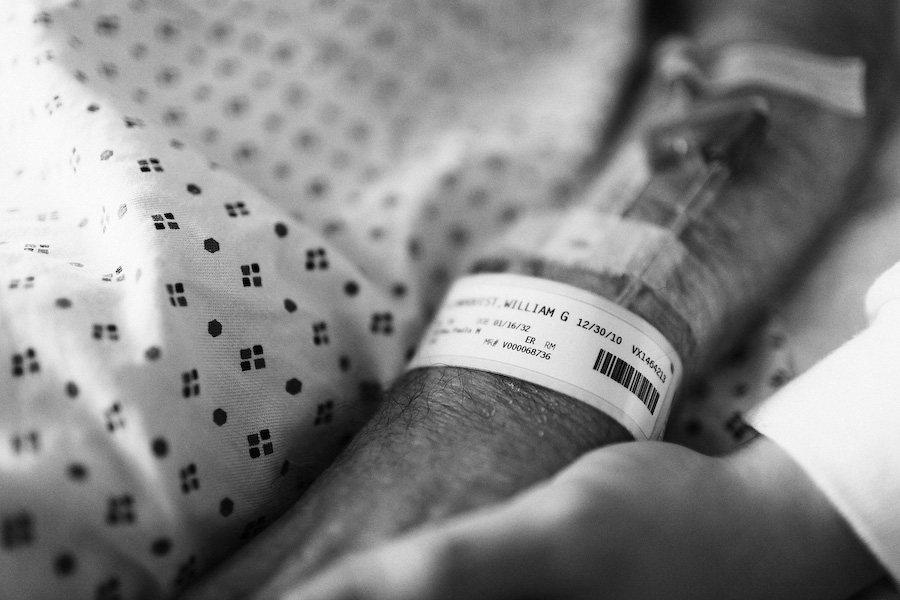 spokane's snow was so gorgeous. only on the trees. all crisp and clear. and 6*.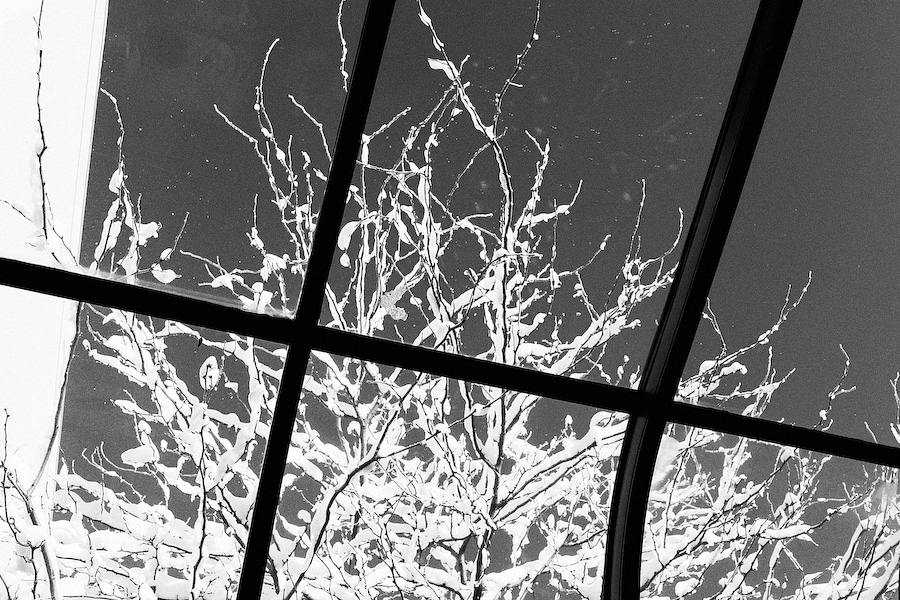 my sister serena.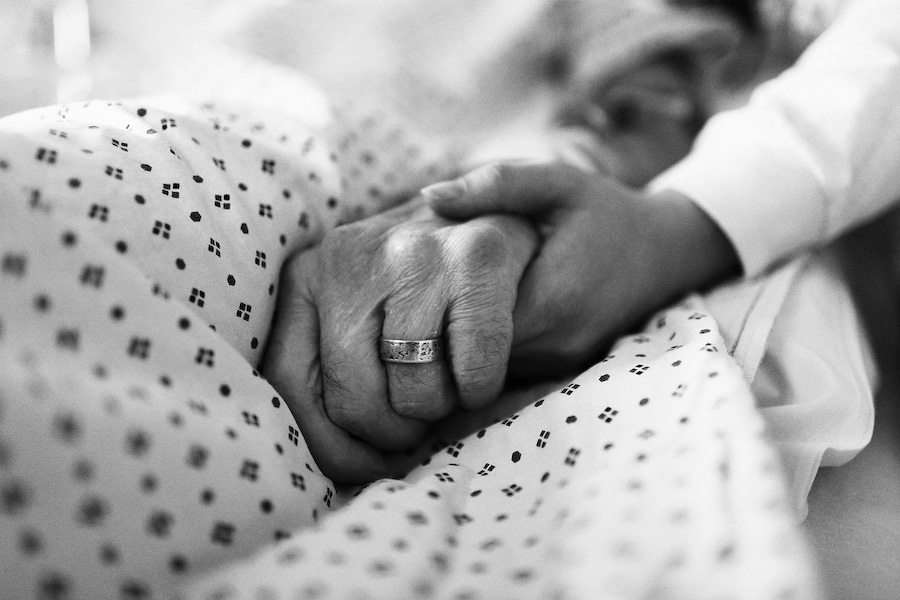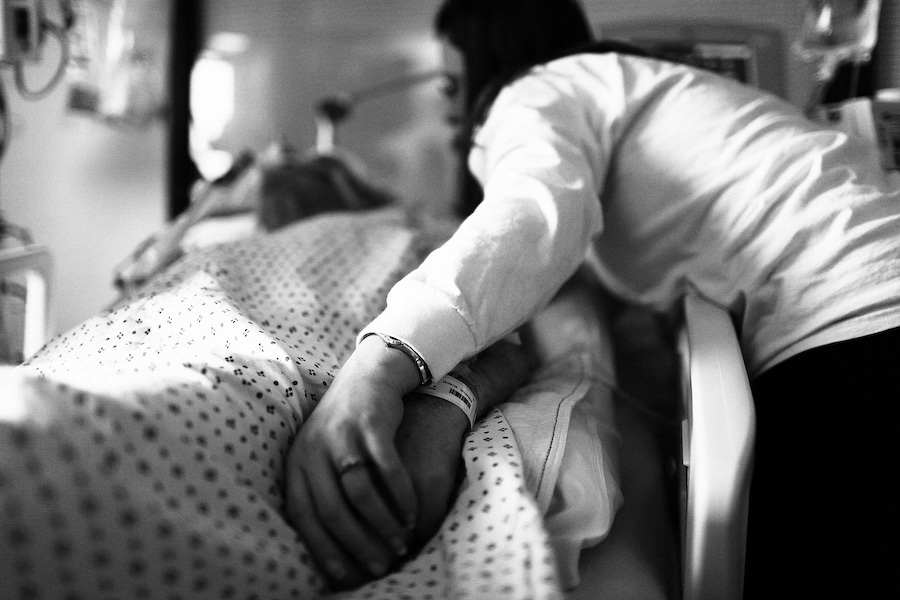 my sister meagan.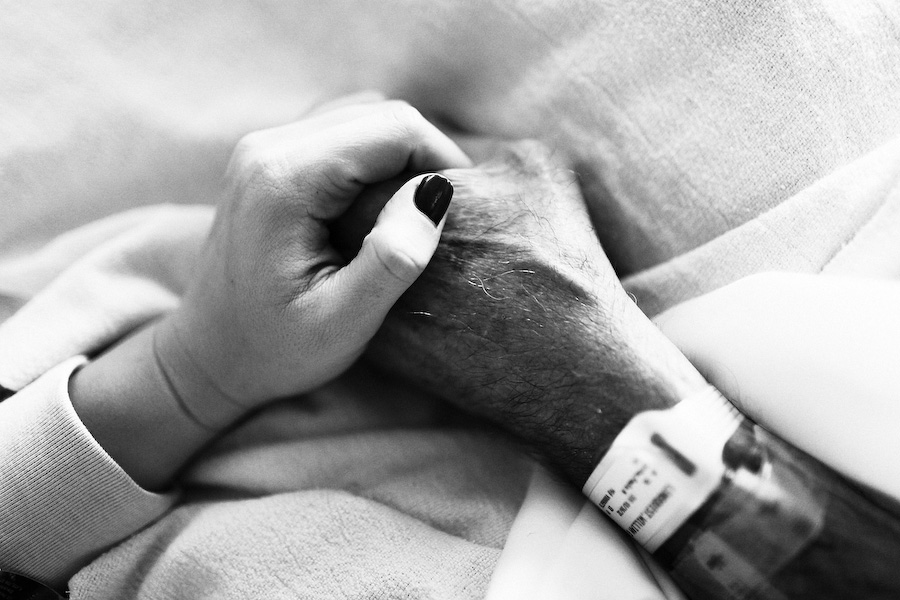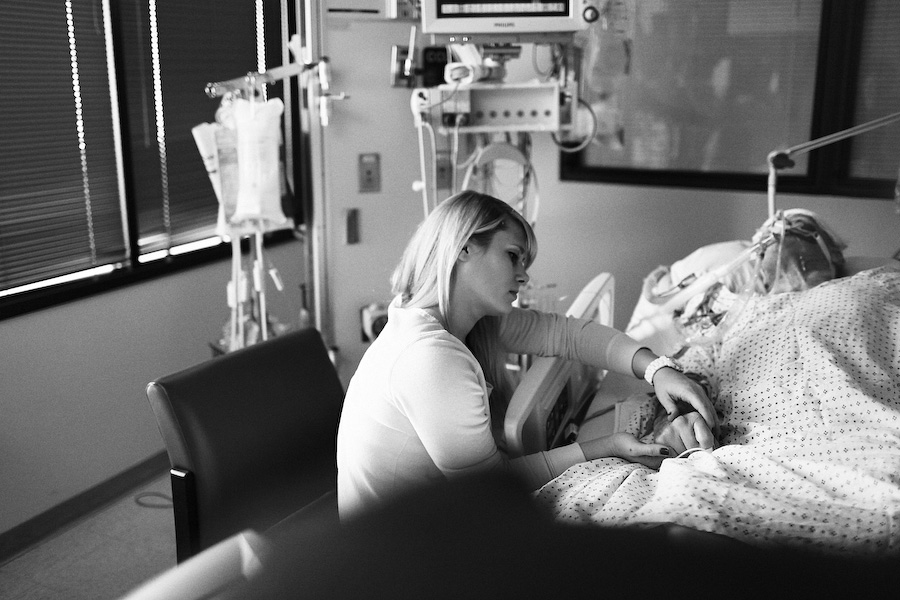 without my permission and knowing, my sister got this. this is butch. he didn't have any family alive, so no one was there to be with him in the ICU. so i made friends with him.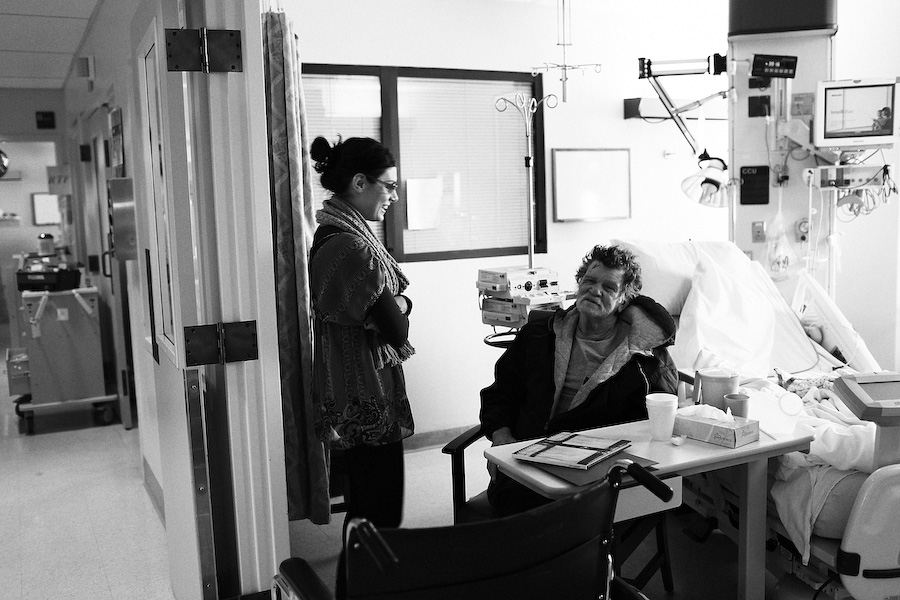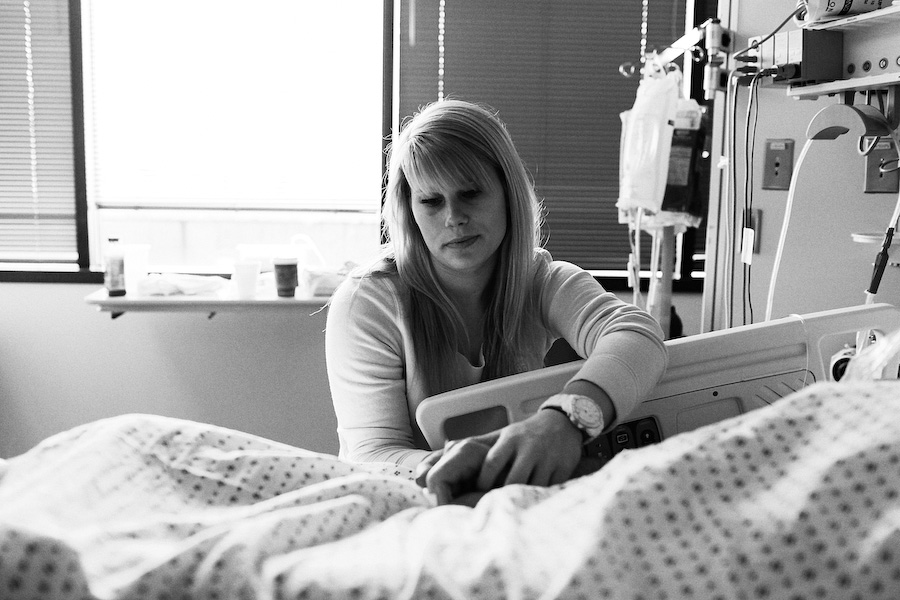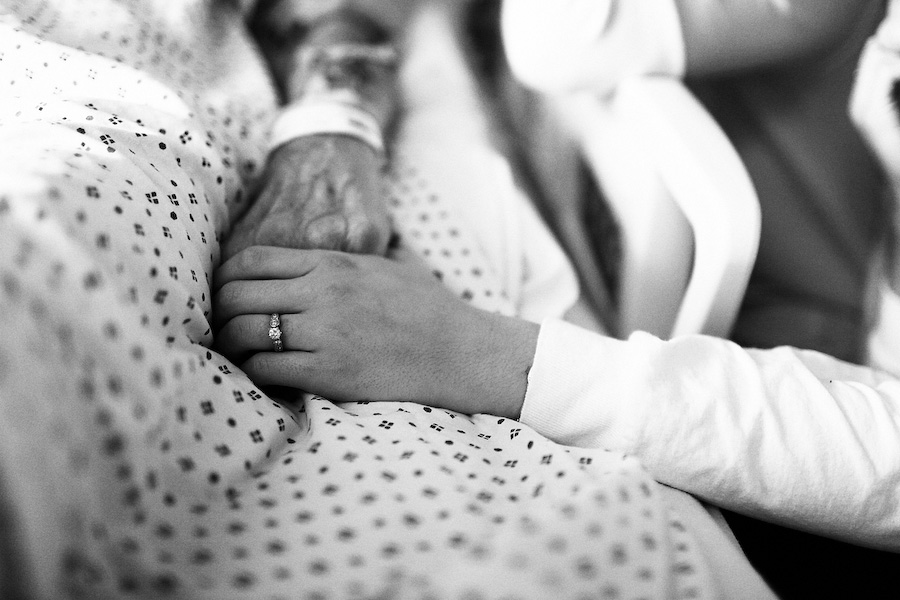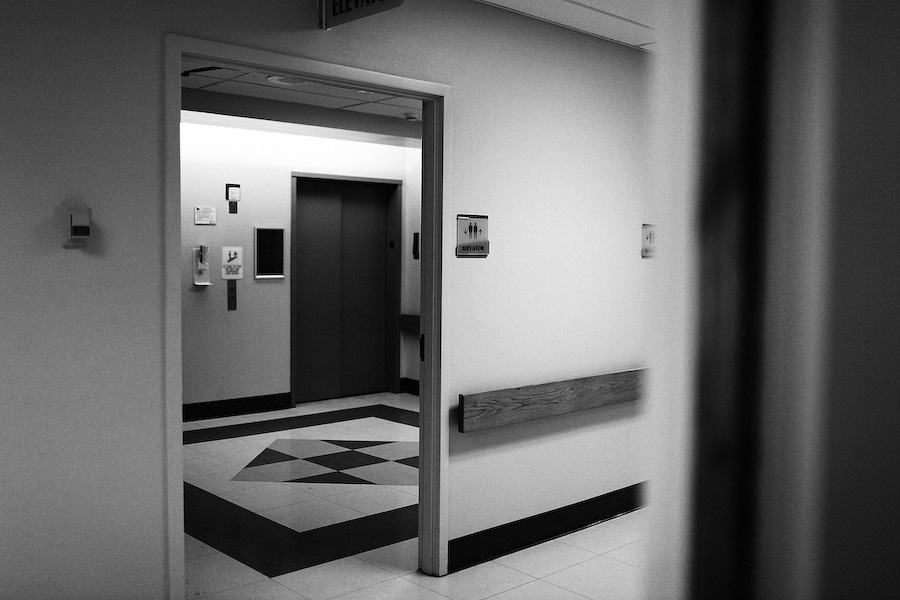 every morning, breakfast together.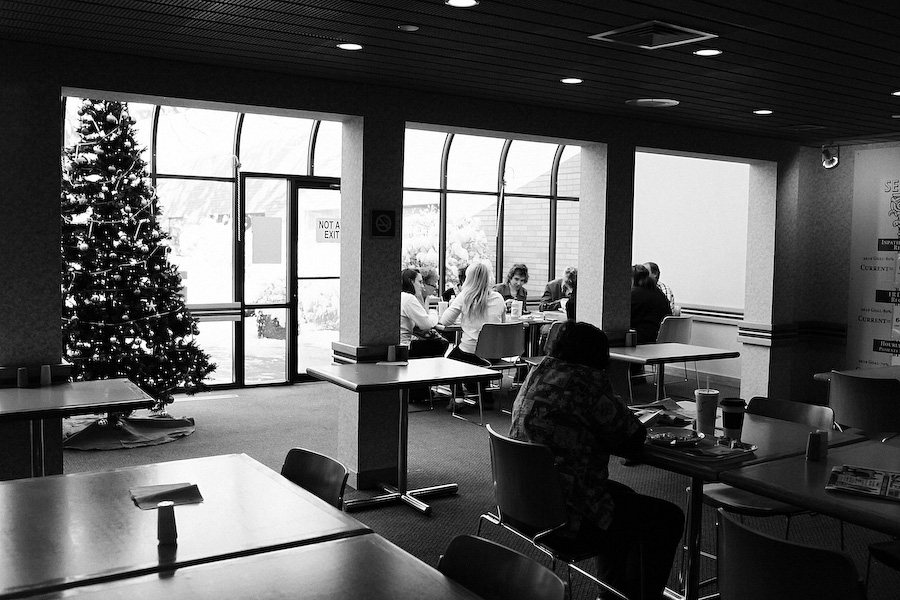 the strongest, most Godly woman i know. my gramma.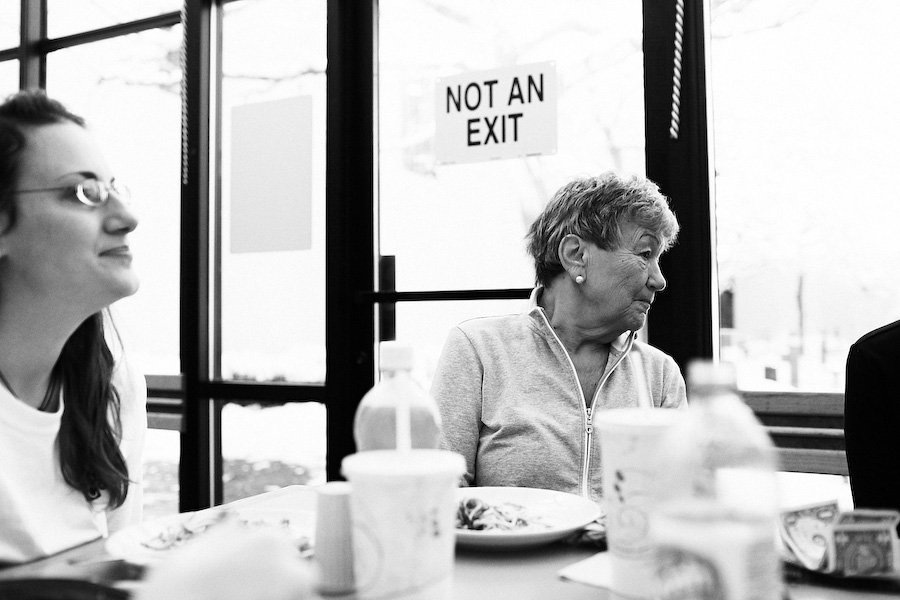 aunt sooz.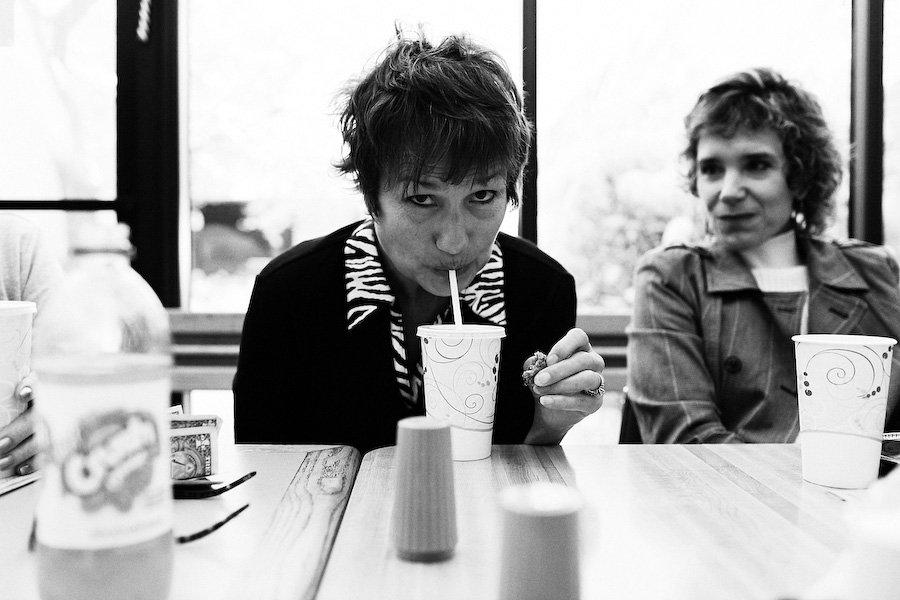 sweet baby avalee. my sister and her famly left at 5am from walla walla to come. so naturally, ava is still in her jammies. which is fine with me. she can live in them. (meagan is not her mother)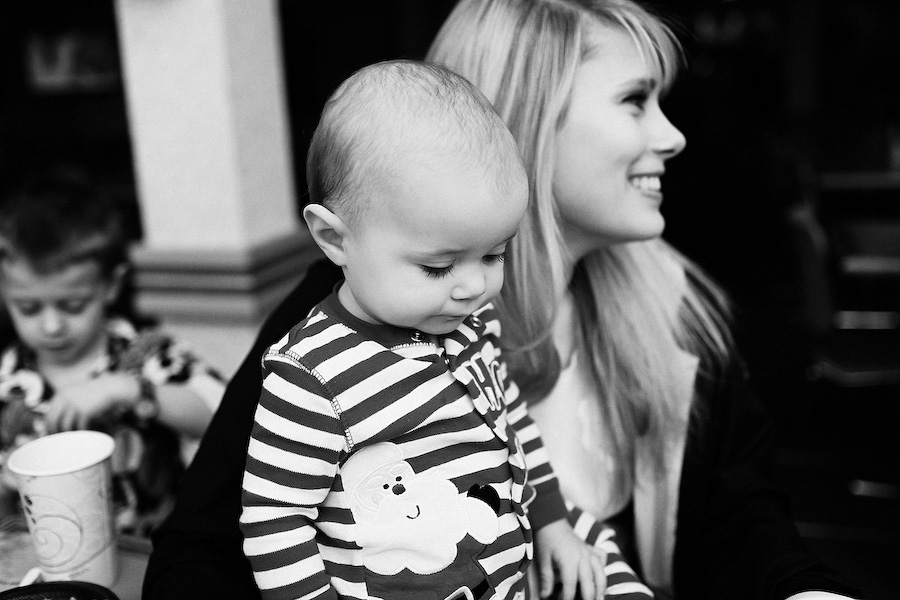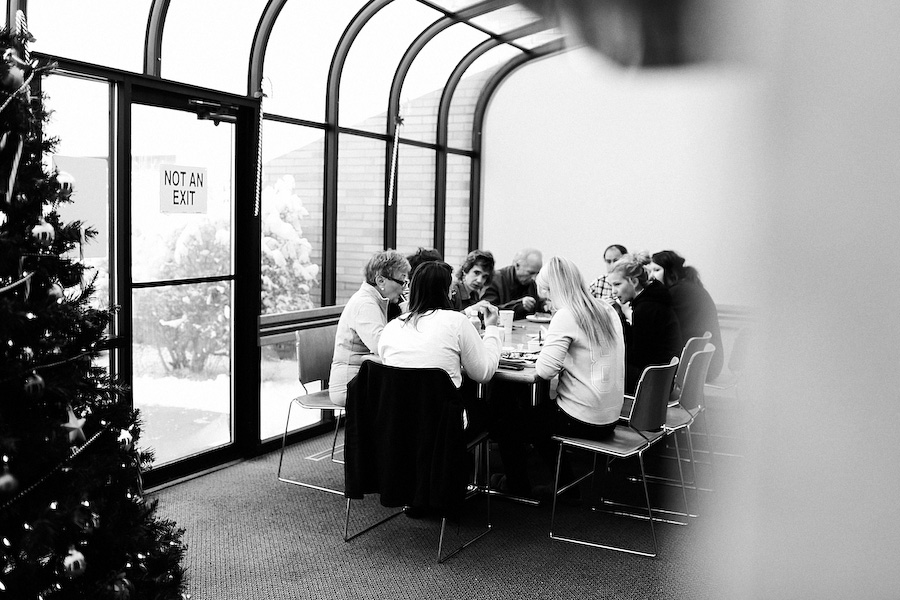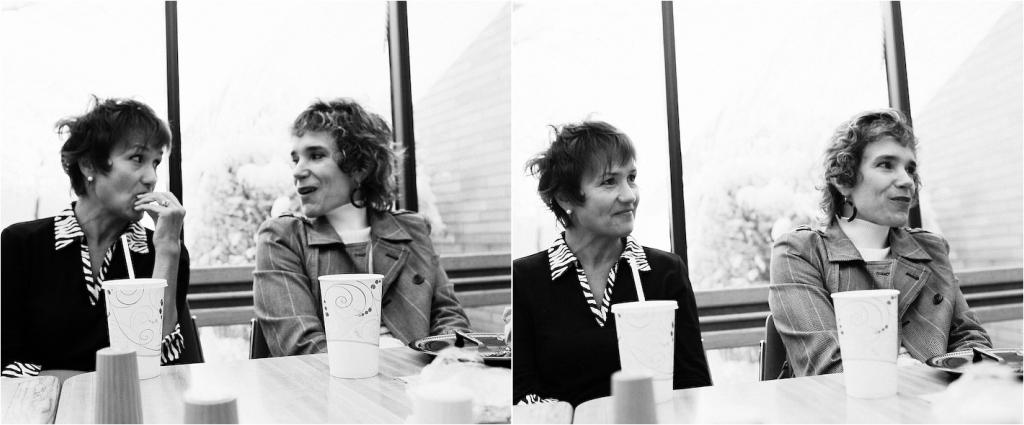 oops i let him have root beer at 8am. hospital special.

my cousin alex.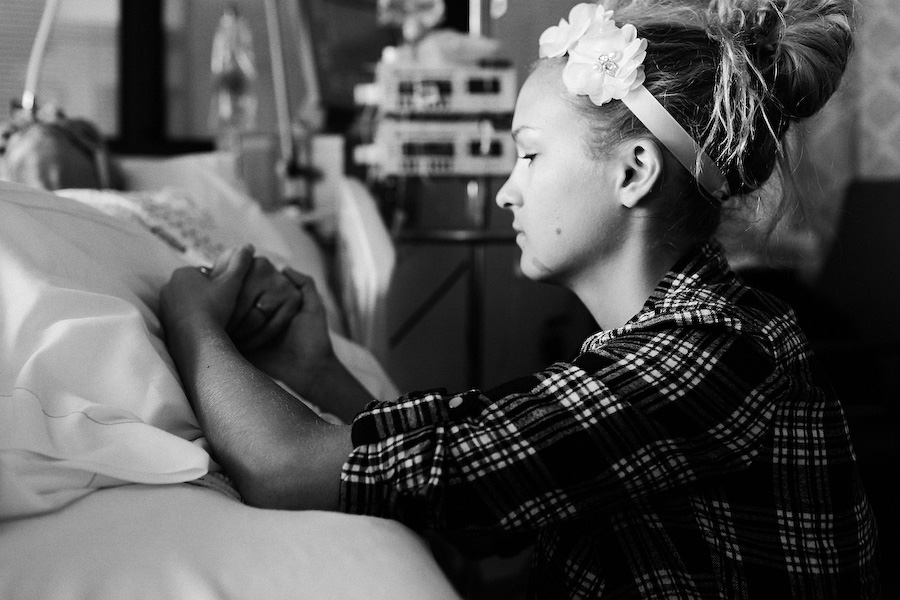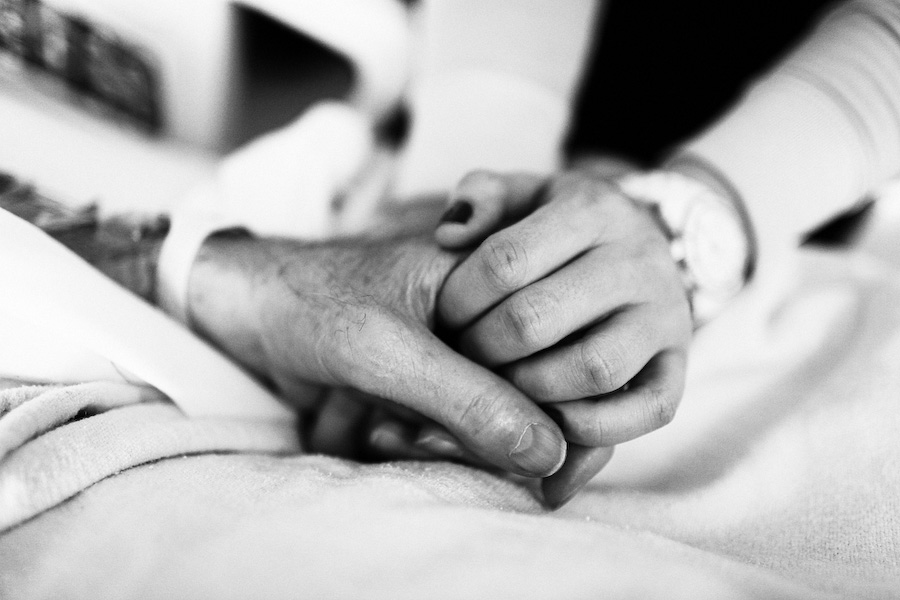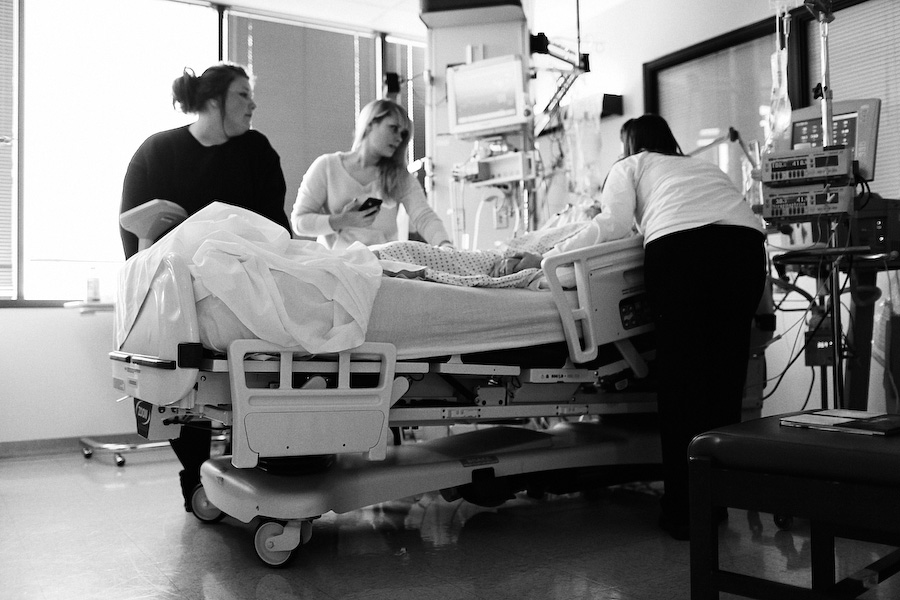 alex. favorite hands shot.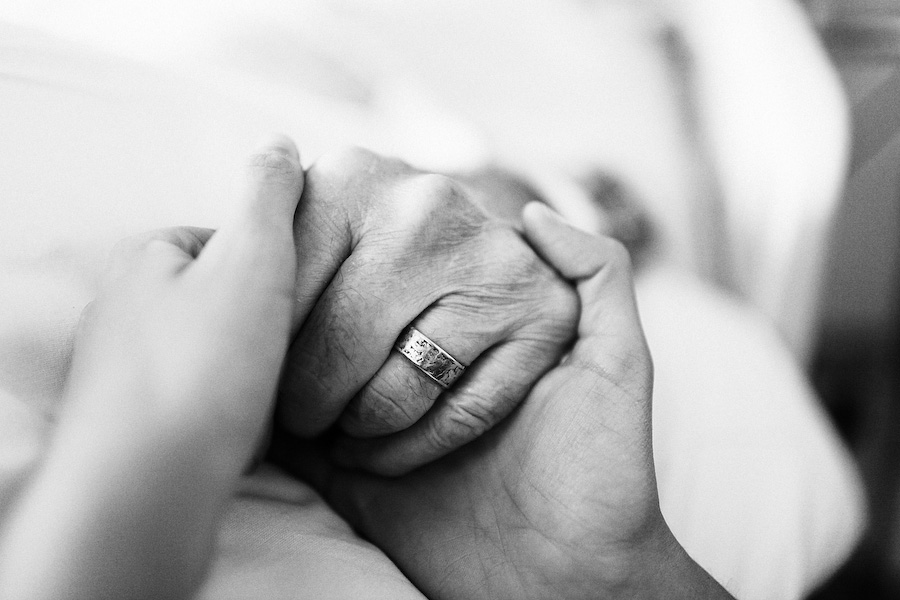 my cousin melanie.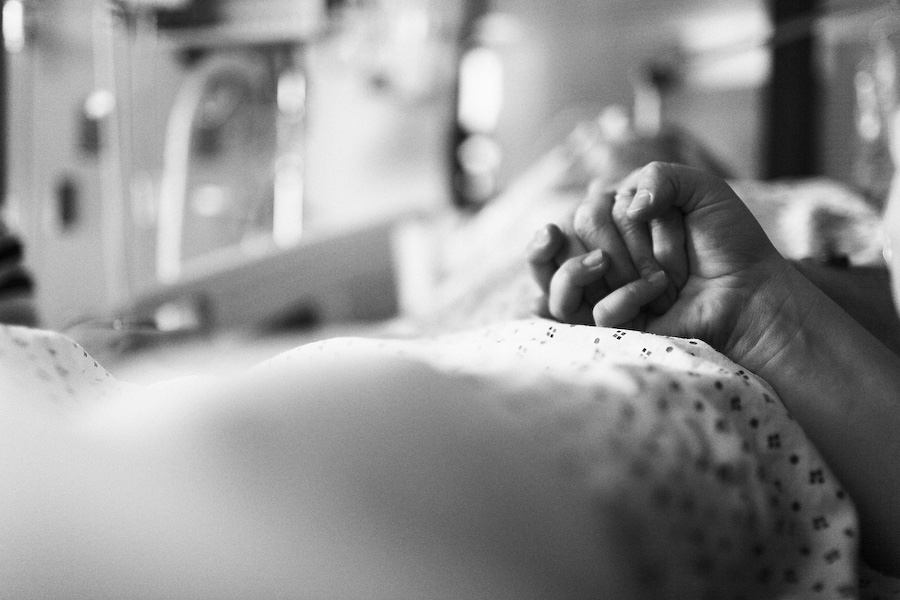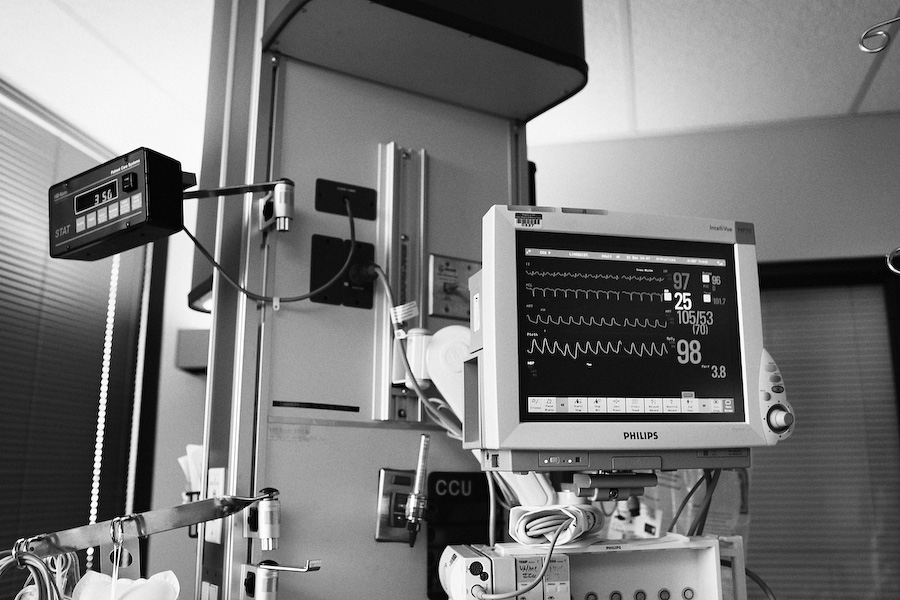 me.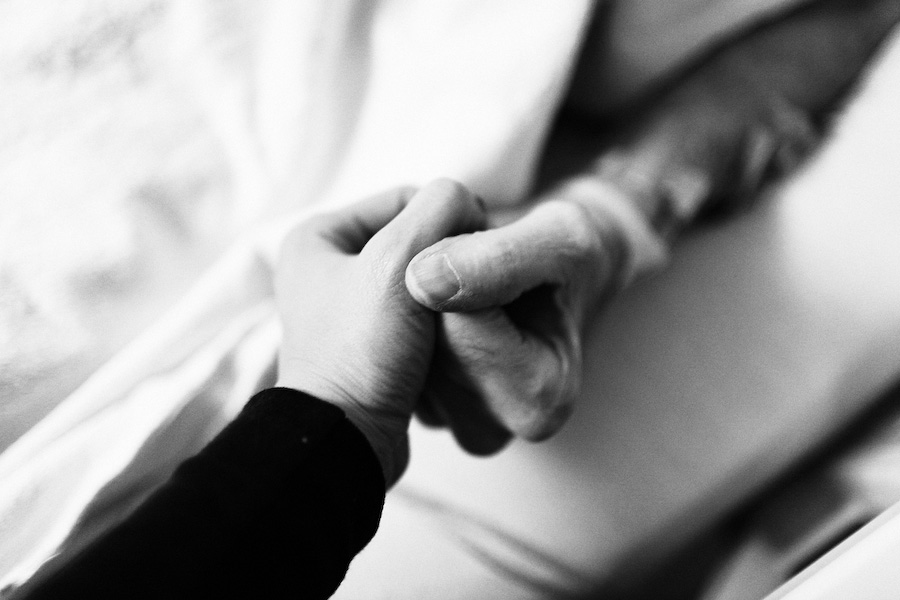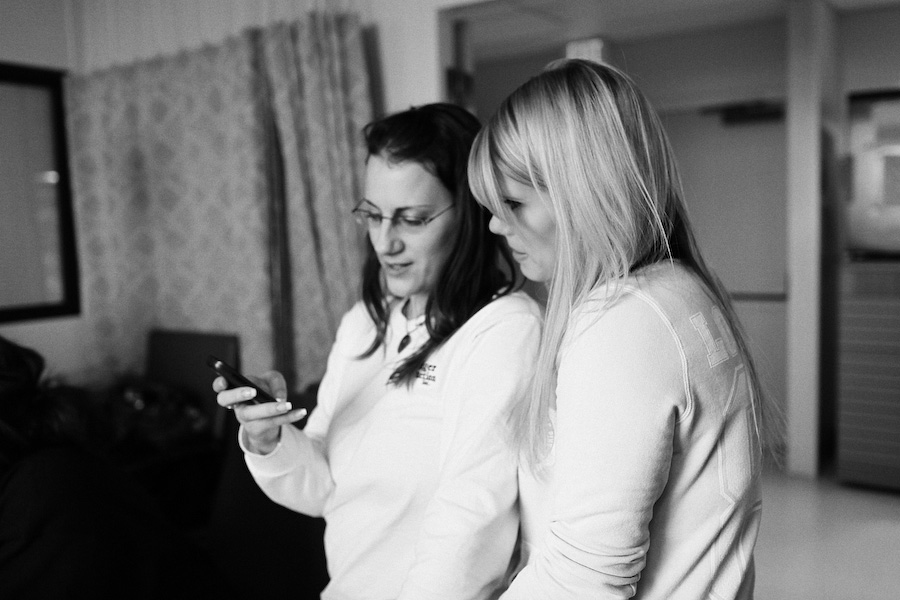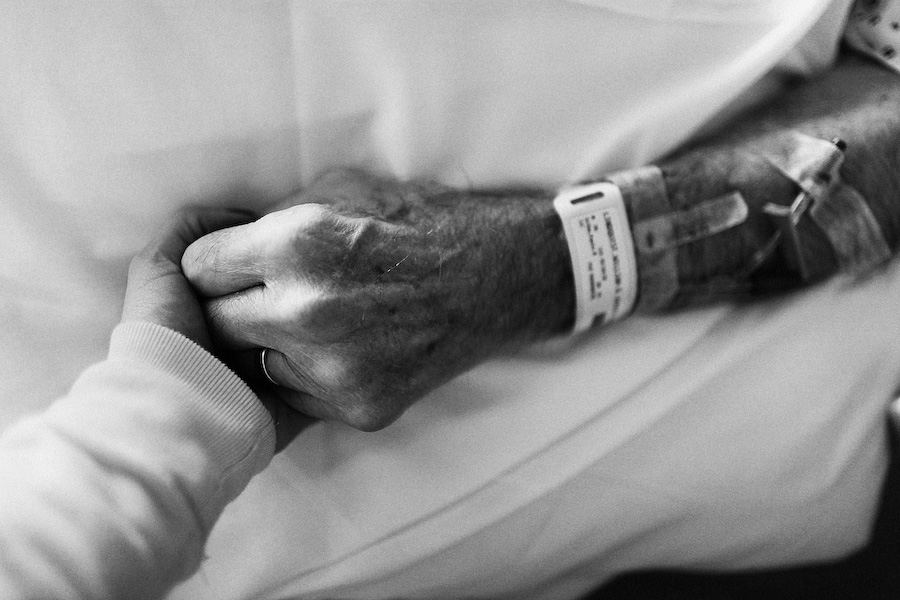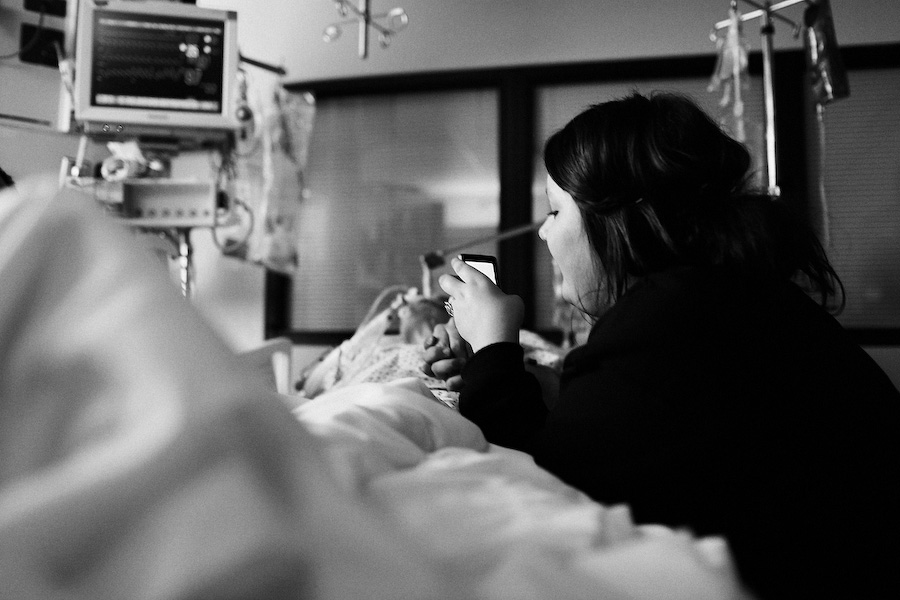 me.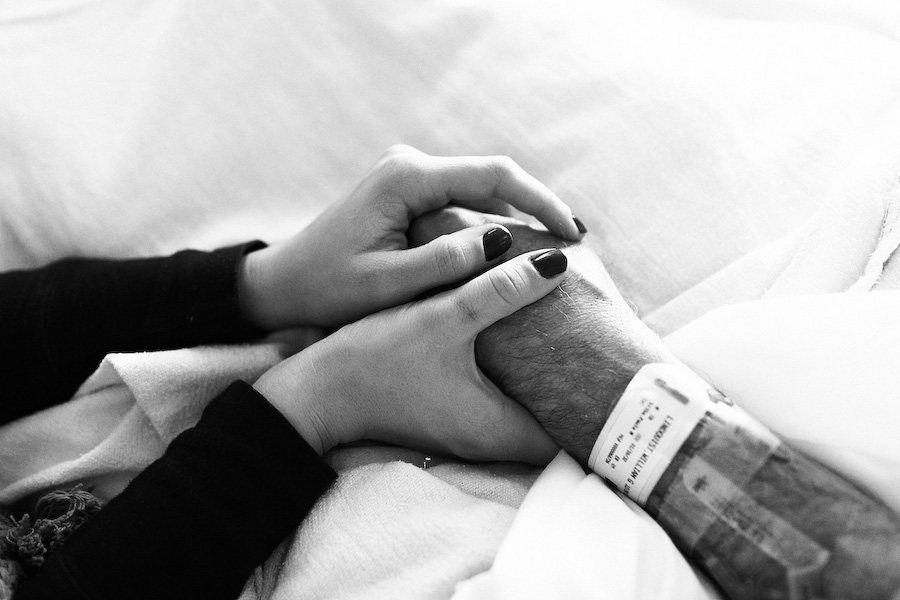 melanie.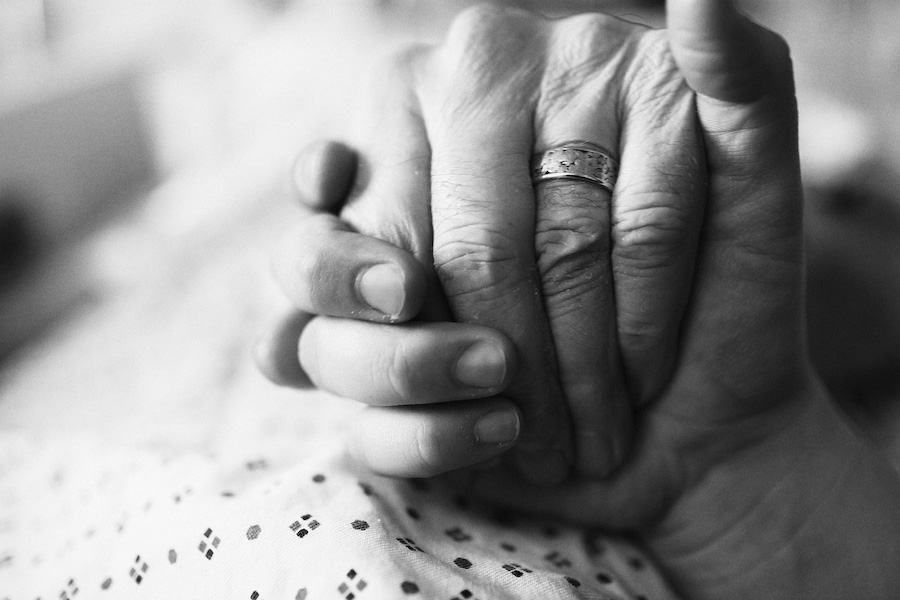 home away from home. my sleeping spot from 5am-9am each night.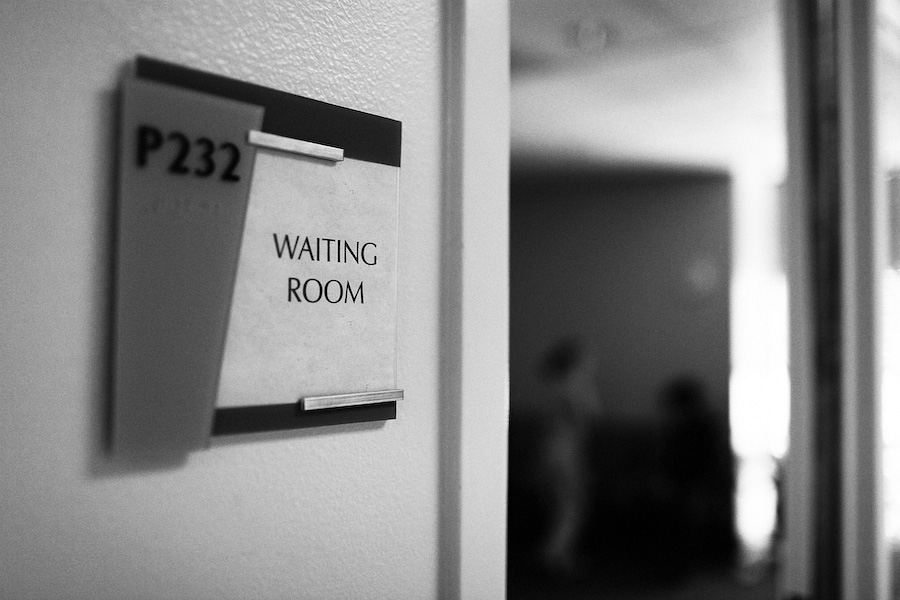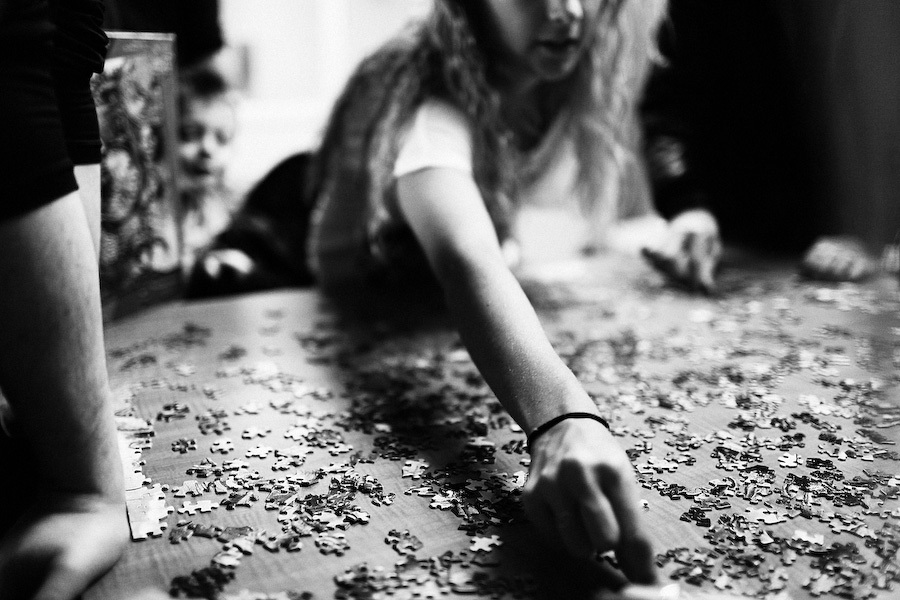 waiting. and no, i did not participate in this. puzzles aren't my thing.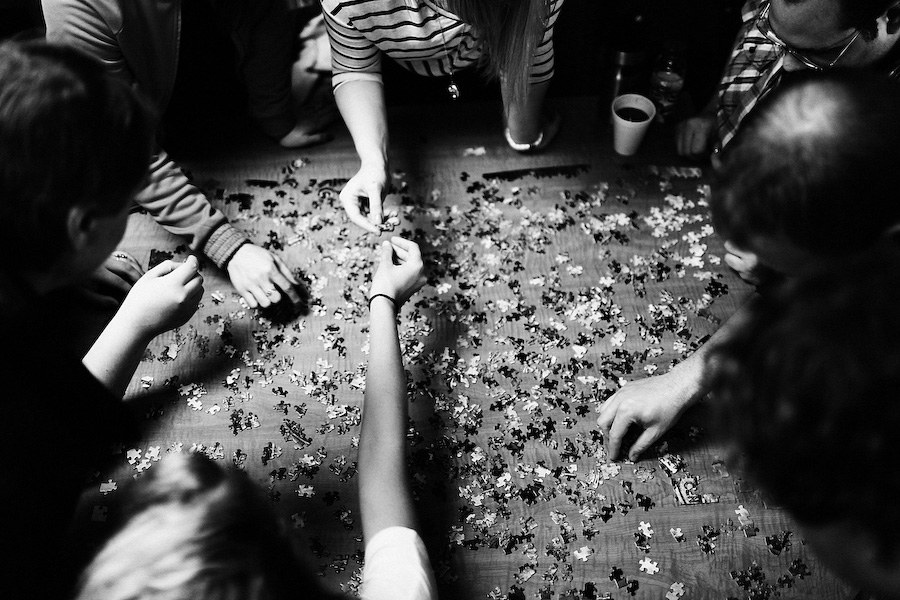 sweet malachi watching the big kids.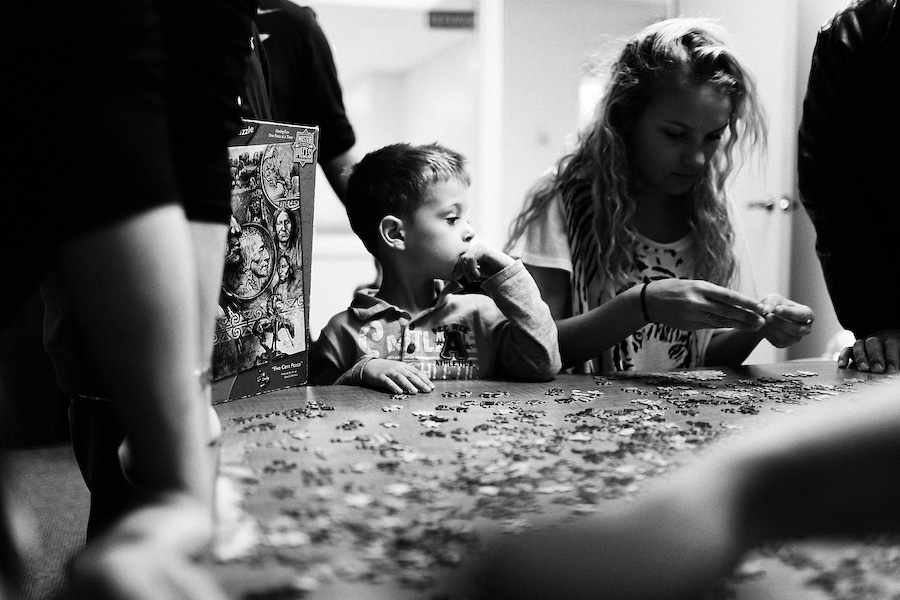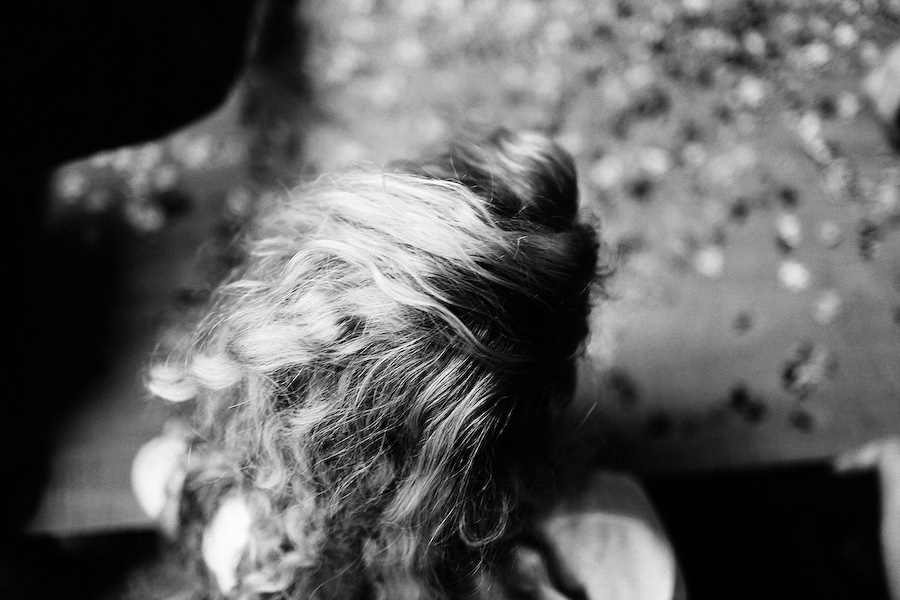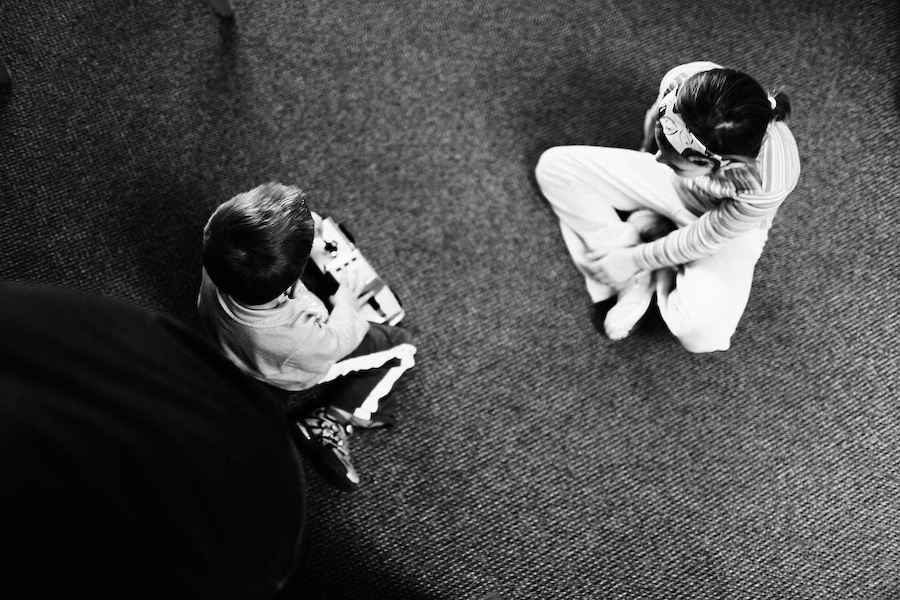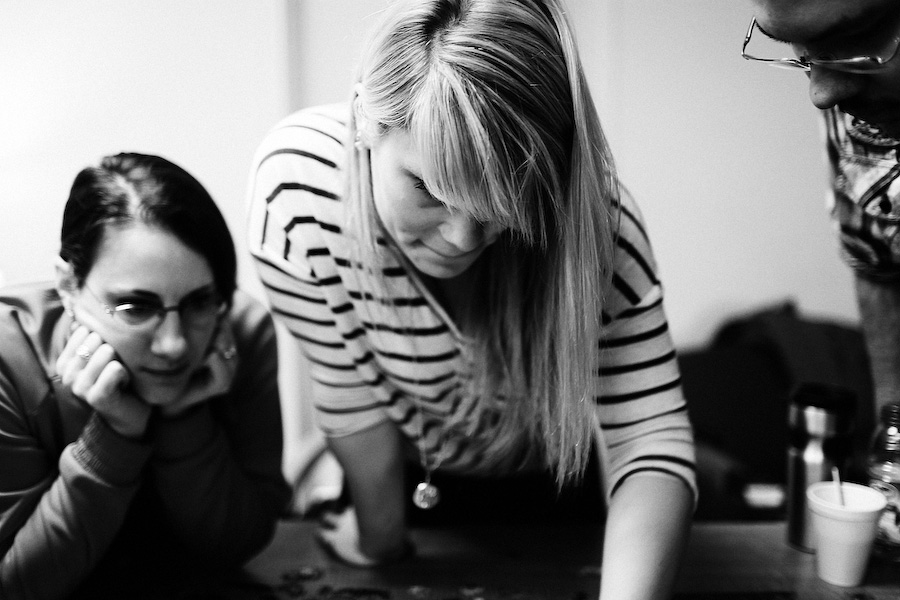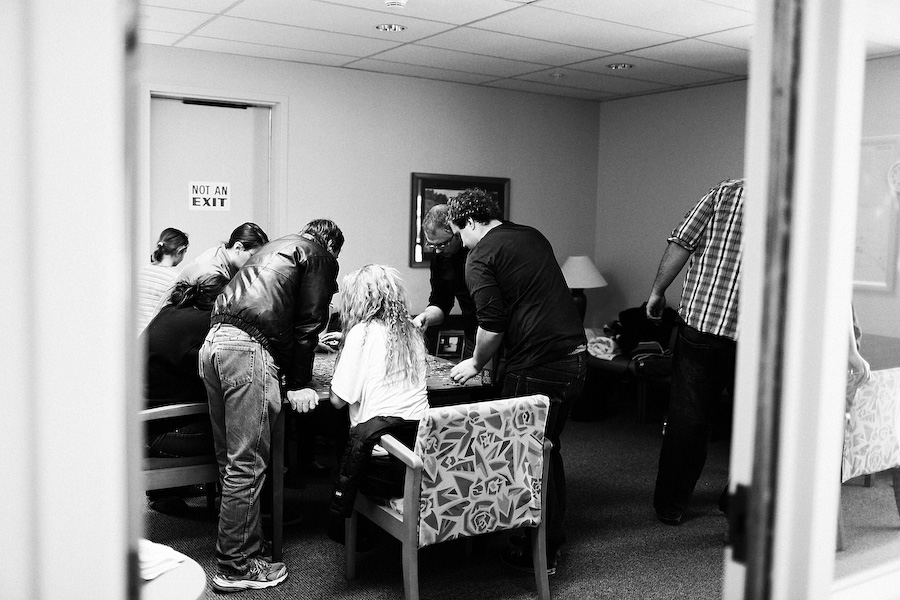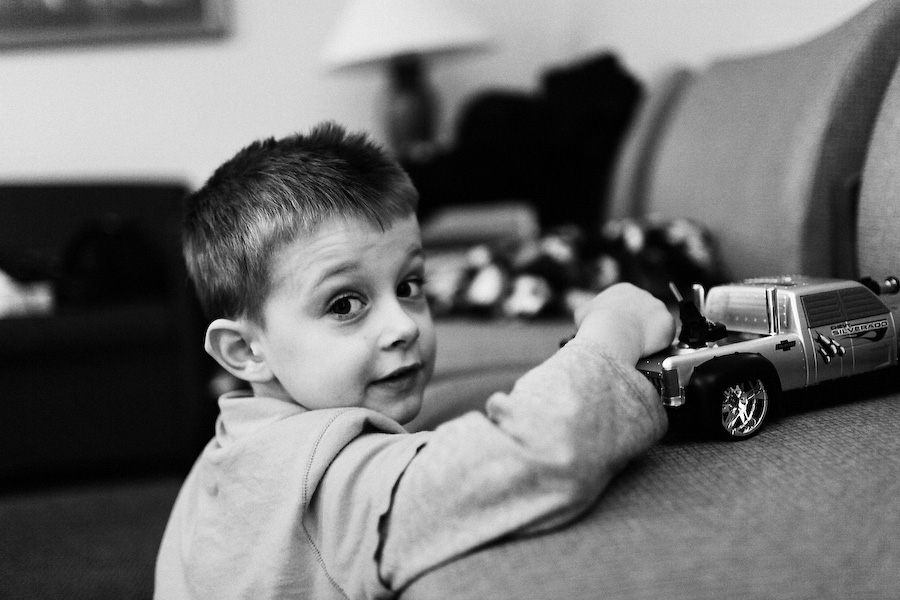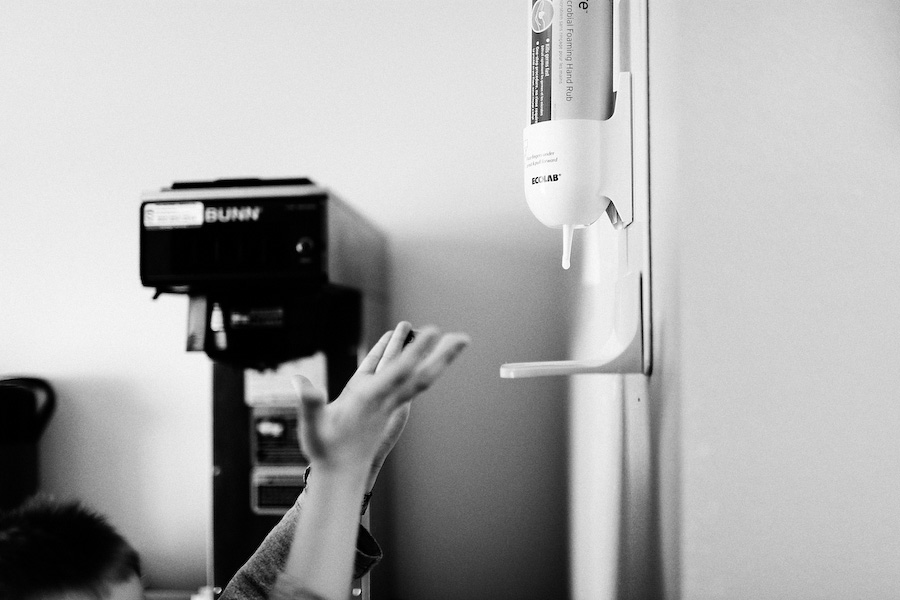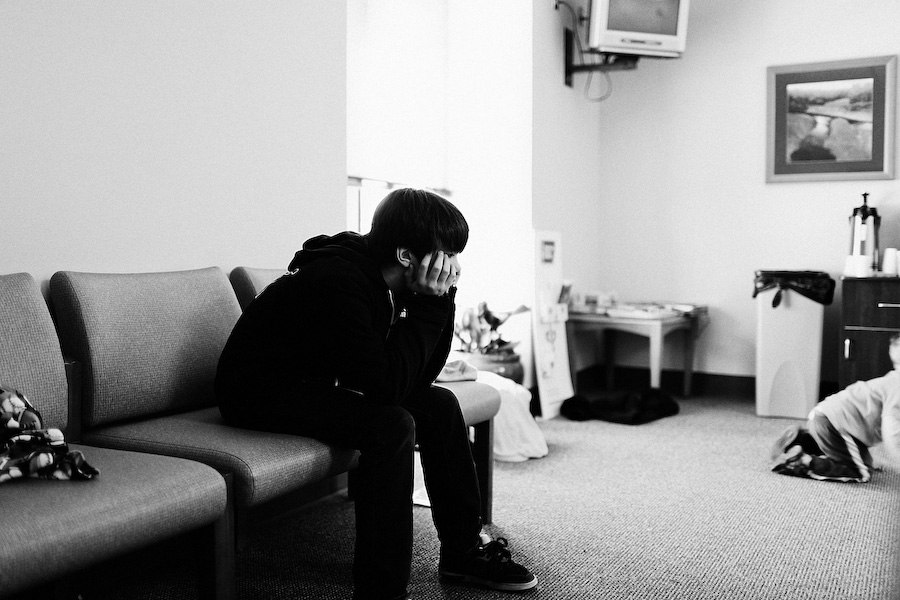 listening to the final report from the neurologist. 0% brain activity. time to go say our good-byes.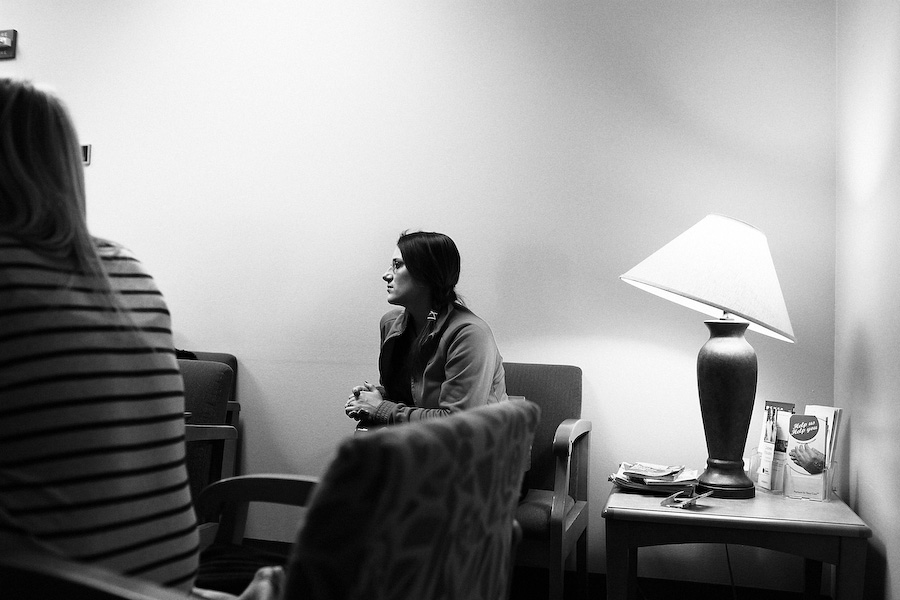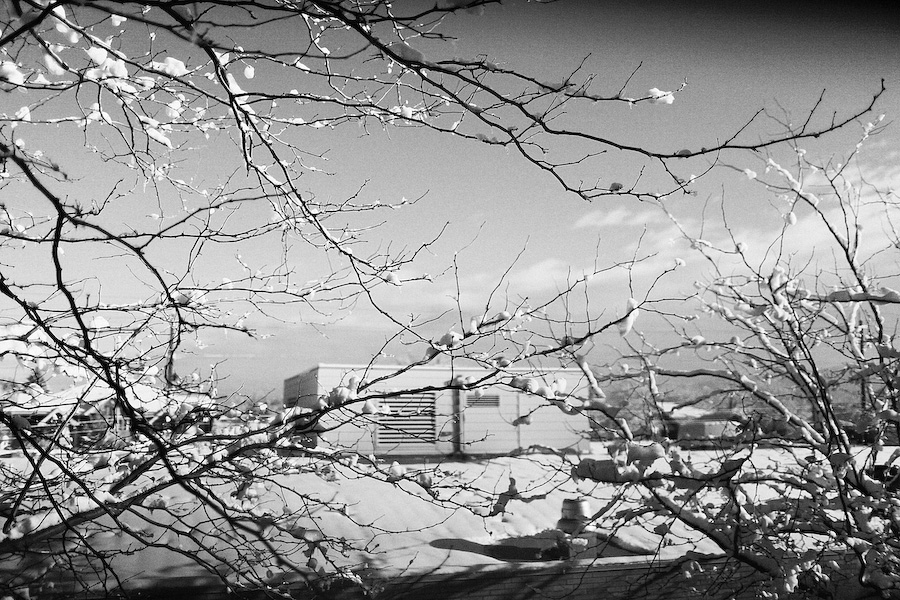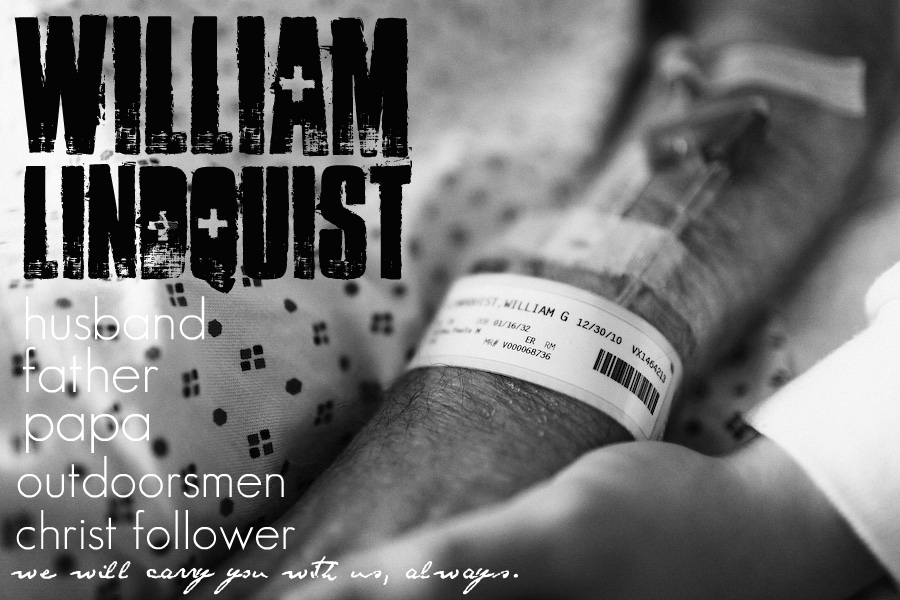 and even though we have these pictures and the memories of that time spent with him in his last days, he will not be remembered for his disease. he will not be remembered for the hospital or his wheel chair.
he will be remembered as a 6'3" All American football playing, fish catching, gun shooting man.
he will be remembered for his hands, and all the patients that he has helped with them.
he will be remembered for his feet and the soil of the many countries he and my gramma traveled through.
he will be remembered for how he commanded attention in a room, his politically-incorrect comments and his sarcastic sense of humor that so many of us have.
although it is easy to let our minds rest on the last years of his life and the person it made him into, it is a challenge i keep reminding myself to look past it. that was not papa. he was not weak. he was not quiet. he was not gentle.
we will always remember him and carry him with us. tell his stories and laugh about how he never could manage to chew with his mouth closed, his short shorts, his leather slippers and his passions.
love you papa.
I know that these are quite a different type of images i'm showing but why i've fallen so deeply in love with photography is that it allows us to capture a moment forever. it's honest. no matter what. and i love that. and this time is one that i do hold dear, even though it was hard, it was a time i don't want to forget; and i appreicate the opportunity to share this time with you and with the rest of my family.