inside a small aluminum cap read the words, "Be an angel, save a life."
Lisi had walked down to a gas station to pick up her favorite drink, a Jones soda. handed over some change to a man who had no idea of what was weighing on her  heart. she grabbed the soda and left. twisted the cap off, took a few sips, and realized there were words inside. something she's never in all the times of drinking these. she read the words, and in an instant, made a decision. "Be an angel, Save a life." she would keep the baby.
these would be the 6 little words that would change her life and the life of another. the words, a sign, that gave her the courage to do what was right in her heart.
but this was just the corner. a sharp corner in her life. where she'd turn and leave a completely different lifestyle behind and never look back.
one that started off back in 2008 with ecstasy and cocaine. one that led to stripping out in tacoma, and leaving home to move in with her cousin and a friend. to then start stripping by the airport, getting introduced to a pimp named ramone, who introduced her to a Bella, who has working at another spot, Foxes. Shortly after, Lisi and Bella became friends and moved in together. she was the one who introduced Lisi to Opiates (pain pills) – and the pattern became: wake up, get high, strip, return. they were completely addicted.
and so, another dimension is added to Lisi's life.Bella introduces Lisi to Jace, their drug dealer. after a night at a club together and time spent together, the two became something. a couple.one morning, sleeping at Jace's place, his roommate runs in threatening them with a gun. words are thrown, Jace draws his gun, and the two flee the house. to prevent Jace from living on the street, Lisi lets him move in with her.
and things go deeper.
while living together, Jace introduces Lisi to the idea of prostitution.after all, any girl he was dating did this for him. Lisi was so attached to him and felt as if she had no choice. she didn't want to lose him. so, demoines, kent, the Space Needle, and Aurora became her tracks. and more often than not, she was not scared. the men who picked her up were normal, clean, just regular guys. a musician on the waterfront. a divorced father with kids. until one day, she got into a car and a man asked "have you ever been arrested?" – it was a undercover cop and that would be her last time walking the streets.
so then it was just jace and her. she went to rehab and he got clean on his own. the withdrawls she went through were worse than childbirth.  he was at the point where he didn't want any other man touching her and he was making more than enough selling drugs. they were living quite comfortably. driving a hummer, living in a brand new condo. off drugs and on to alcohol. one night, a deal gone bad, Lisi and Jace ended up back in front of the police.  again, a wake up call for Lisi.
September, she has a miscarriage. October 23rd. The two get married. although things were by no means good. she was constantly on thin ice, there was only anger between them. and he abused her physically and verbally.  march 12, insists on getting a pregnancy test. it's positive. she's pregnant.
shortly into her pregnancy, for some small reason he just snapped and a fight turned into something physical. slapping punching hitting. he drug her by her neck to the kitchen, threw her on the floor and choking her out. plugging her nose. trying to kill her. part way into an asthma attack, he let her go and she once and for all said she was leaving. he helped her pack her bags and then changed his mind. he took her keys and would not let her leave. so all through the night he watched her, not letting her leave. in the moment he fell asleep, she found her phone but her keys no where to be found. call after call, she found someone to pick her up. with her dog, her purse and her childhood teddy bear, she escaped from him.
with a restraining order and a few months gone by. she slowly withdrew herself from that lifestyle. but still had a choice to make. so one day, with a decision heavy on her heart, she walked down to a gas station and bought a Jones Soda. and with six simple words, she gathered the courage to make the choice that would change her life forever. to keep the baby. the little girl, who would become, Niayah.
she told me, "It's just not fair to the life inside me to being her into that sort of lifestyle. You just have to step up to the plate and do what you need to do. I might live with my mom. I might not have a ton of time. I might not have a lot of money. I might not have the best job. But I do all I can do to give my daughter the life I want her to have. She saved my life."
Her words stuck with me. Simply struck me. The life that came within her, saved her from a life that she couldn't break herself away from. the birth of her daughter, gave Lisi the strength to not only protect her daughter but cherish and protect her own life. to turn a corner and never go back.
So now, she is a mother, a daughter, a CNA. she spends her days giving to others. she is choosing to do good with her life. she spends her days taking care of hospice patients. people who, she explained to me, become her family. people who have no one else and who's families do not visit them. she spoke of incredible passion and with a full heart for the lives that come in front of hers. she told me, "Giving them some of your time, you just have no idea how it affects their life." Something she and I connect so deeply on. If we could all realize what giving our time means to others. and her words brought me to strong tears, up in my room, on my little futon, with dim lights and a blanket over my legs. i saw bawling in front of her, and she was comforting me. funny how that happens.
so this is Lisi. I have been so greatly impacted by her life and her incredible strength and courage. I have cried so many times over this girl and her story. after we met, i began to think, "what have I even done?" sure, I think i do good. i aim to be honest and generous with my love, but i have done nothing like Lisi. it's one thing to walk in one direction and call it good. it's a whole 'nother to completely turn your feet and start on a new path. that takes grit. determination.she has another life, sweet Niayah, to celebrate with because of her courage to do what was right.  I admire her honesty and her willingness to tell me the things she did and in allowing you to hear her story.
over and over, i was reminded of the ultimate grace that Christ provides. that, no matter what point you are at in your life, He is already there, waiting to come along side you and bring you through to goodness. there is no too deep, too far gone. never. from Lisi I have been reminded that every single day is a new day. you are never but one decision away from turning and facing the person you want to be. there are always new beginnings. His grace is sufficient and His love covers all.
let her story remind us of the beauty in each new day. in never being but one day and decision away from becoming the person we aspire to be.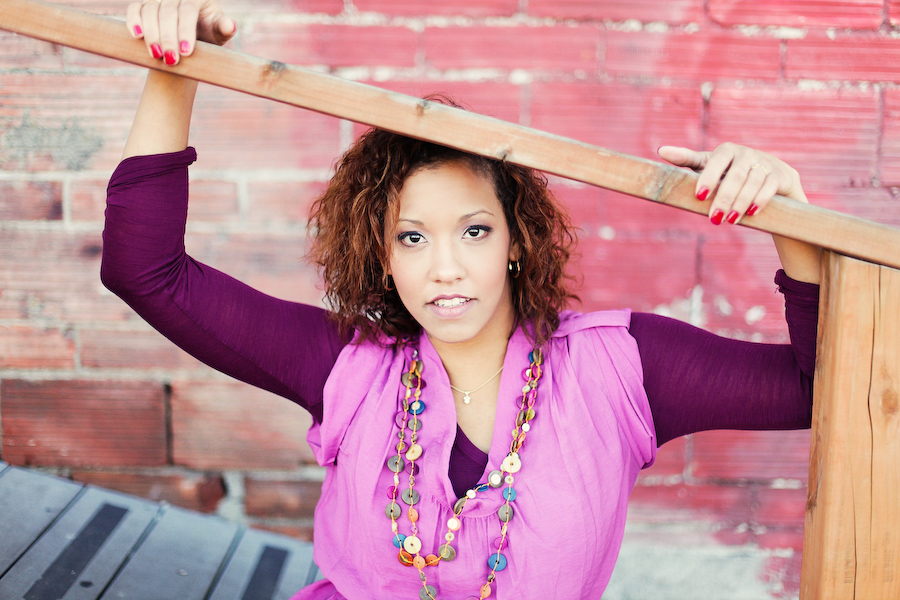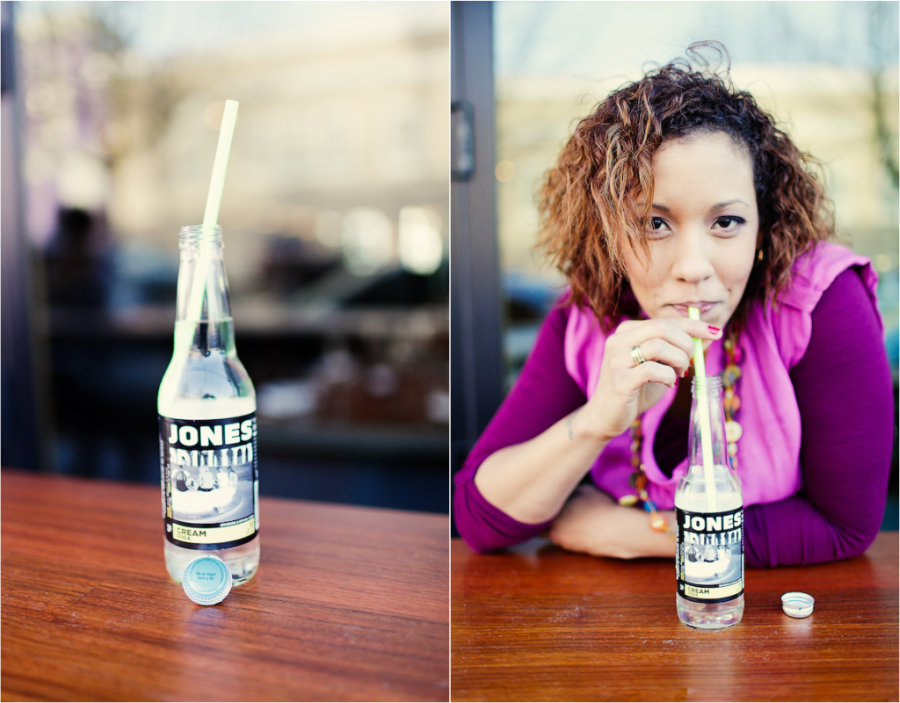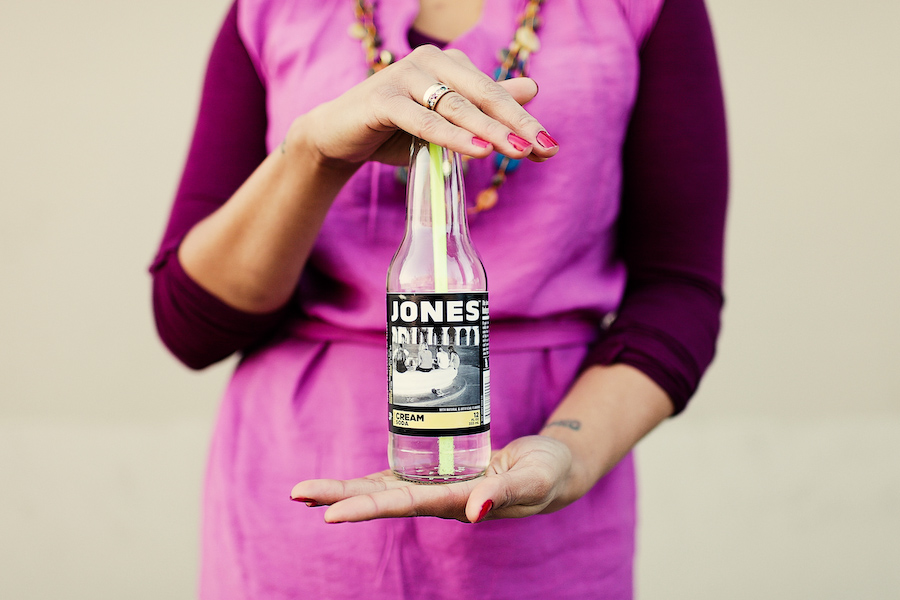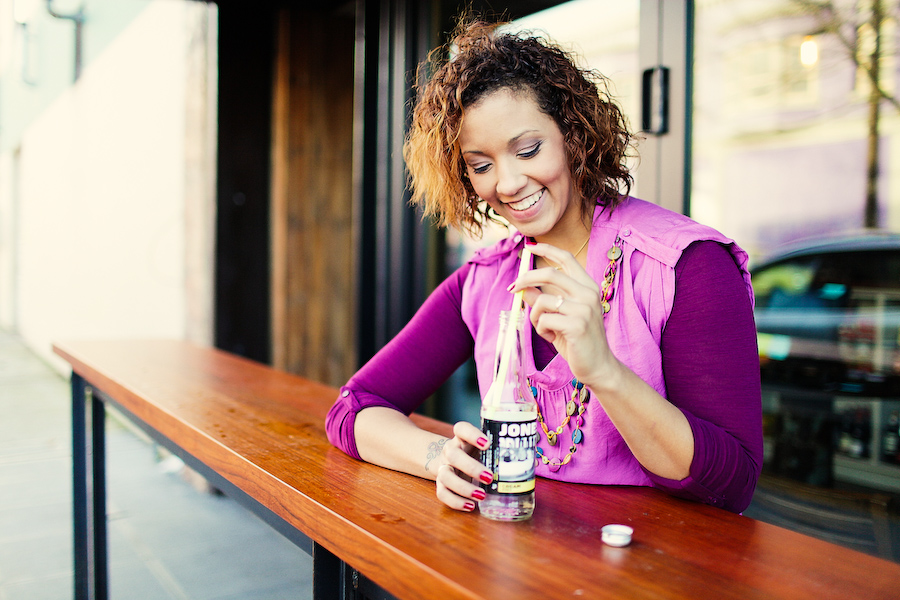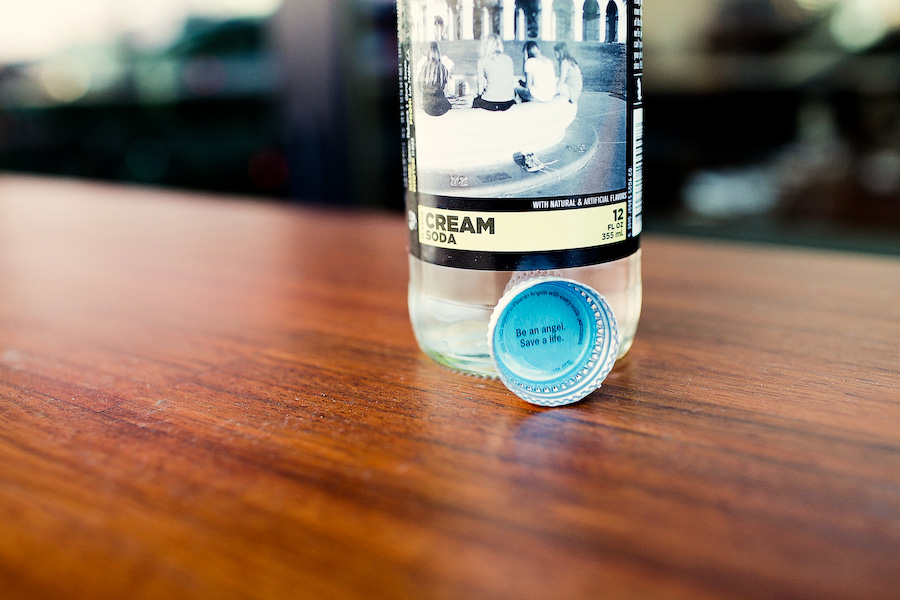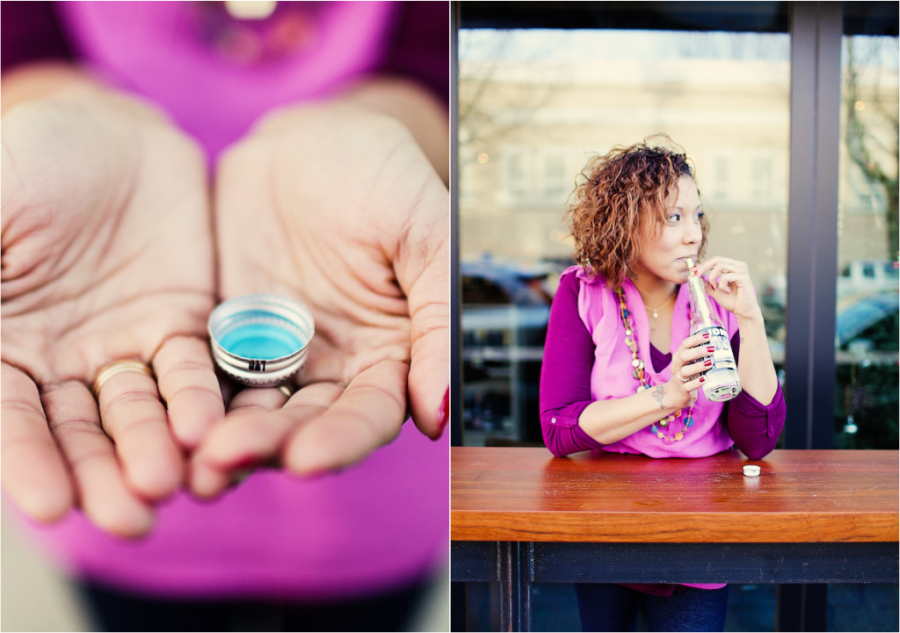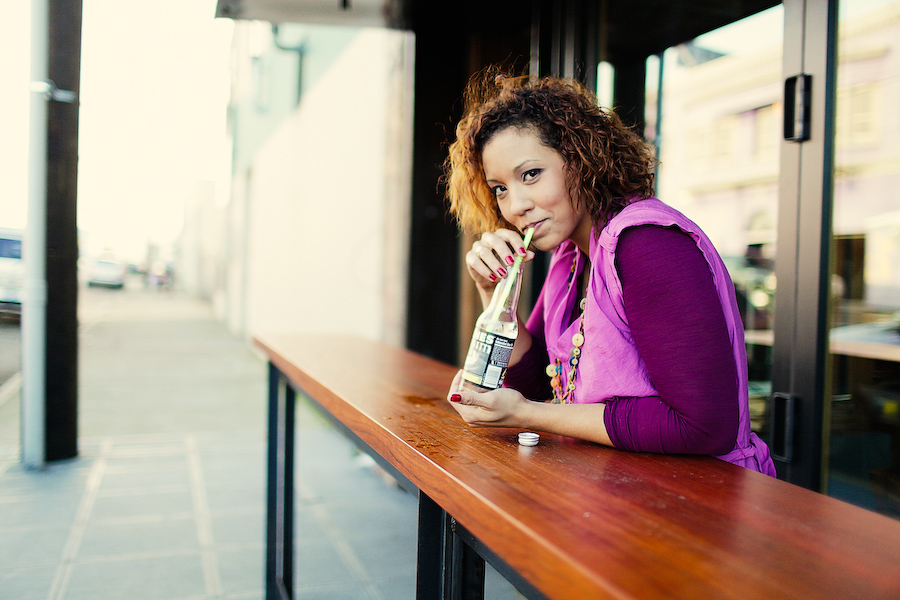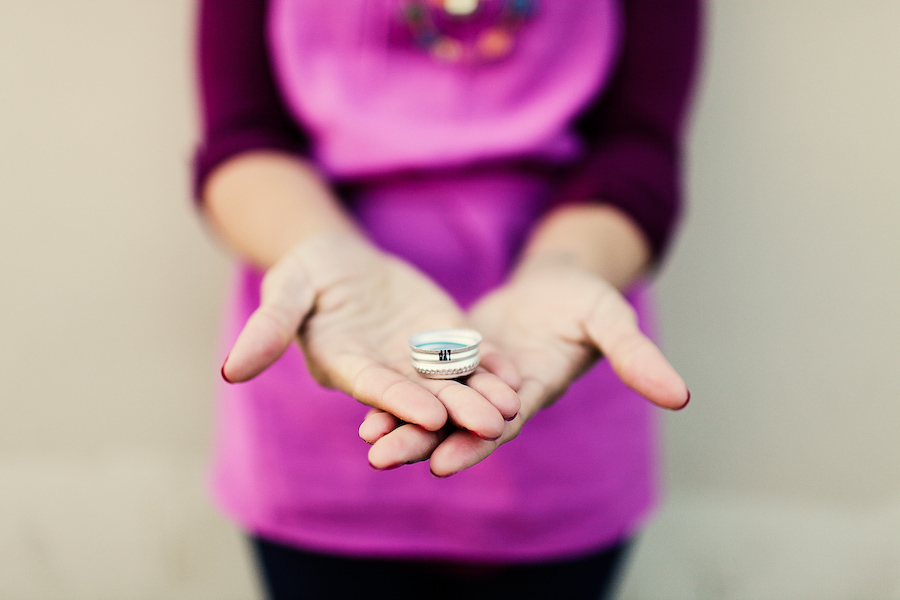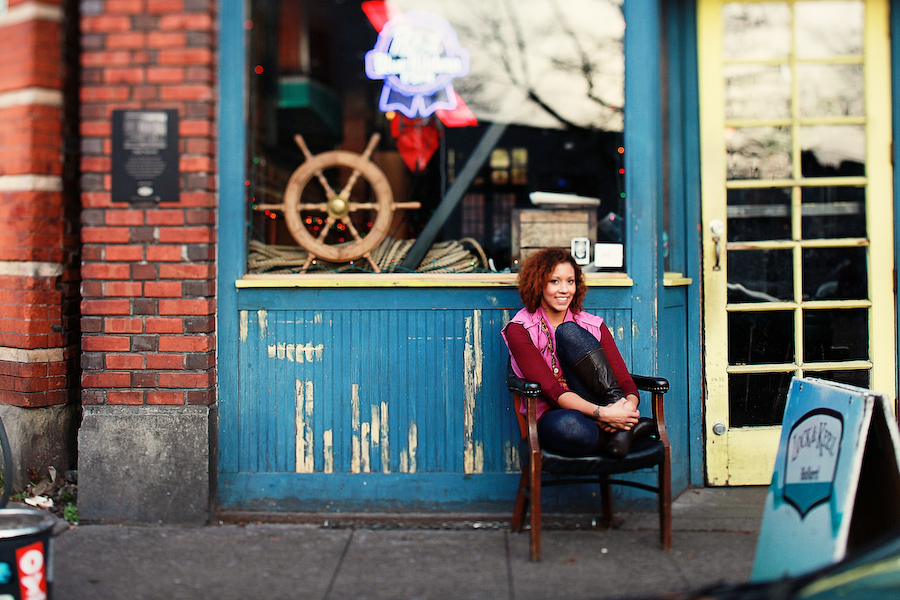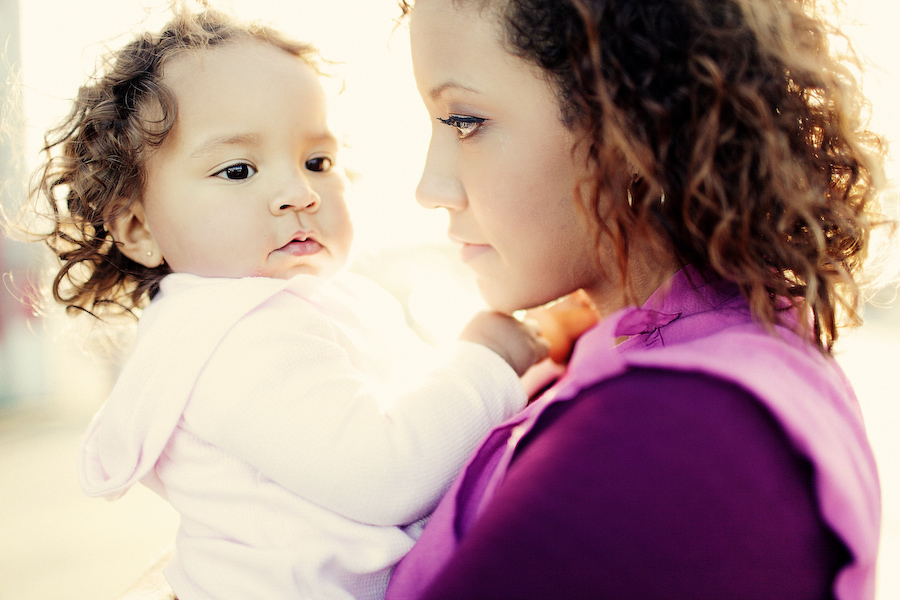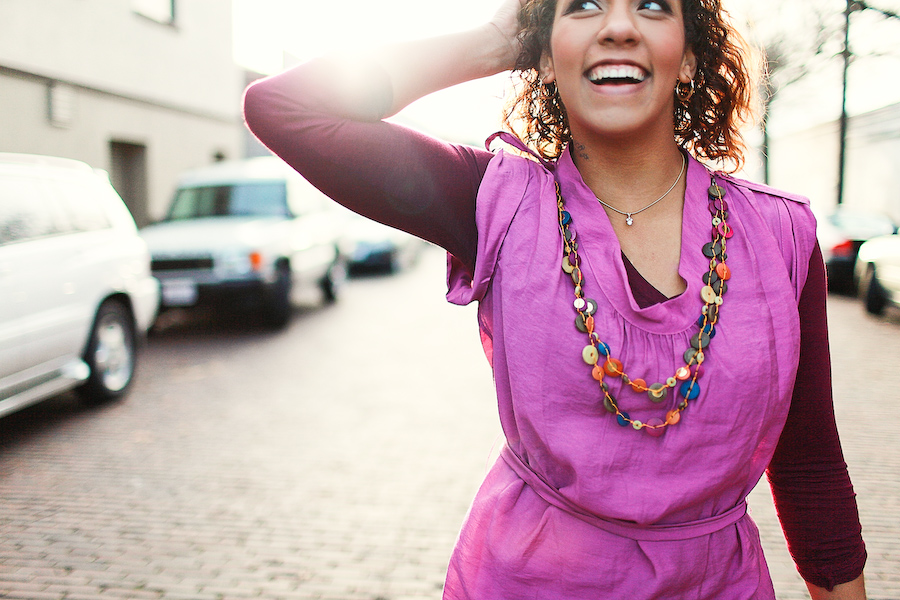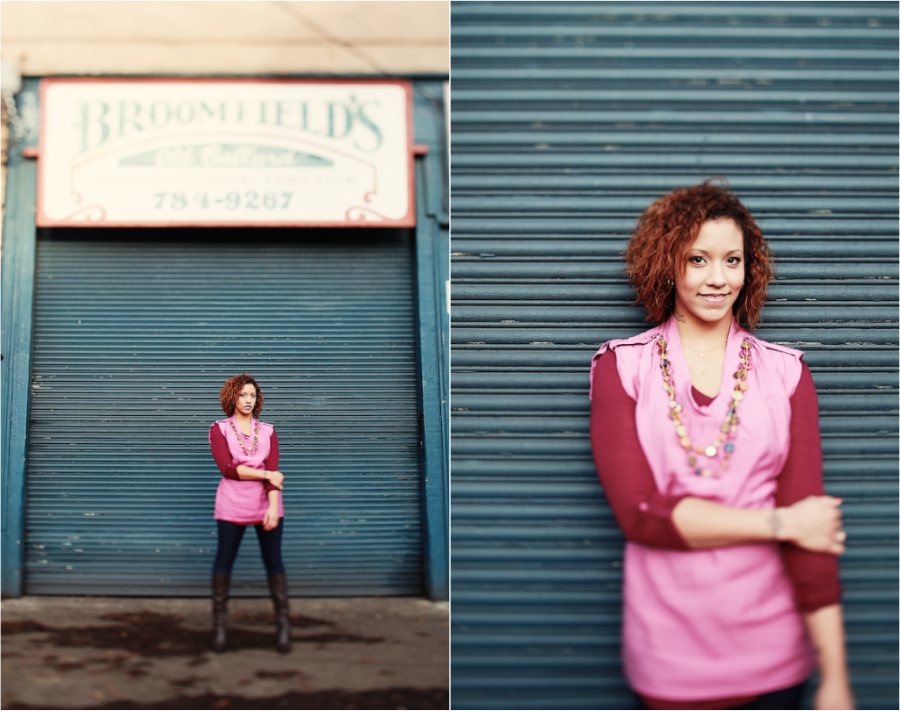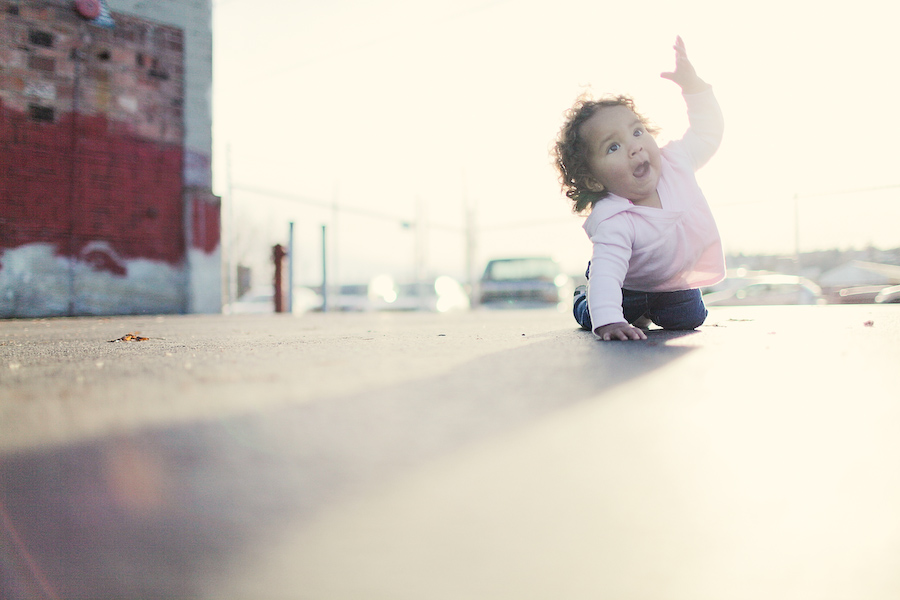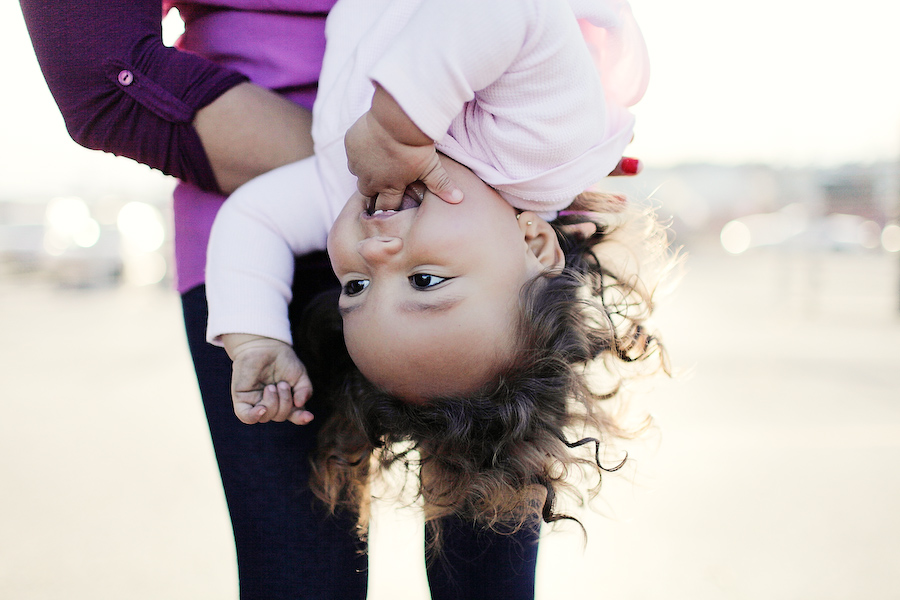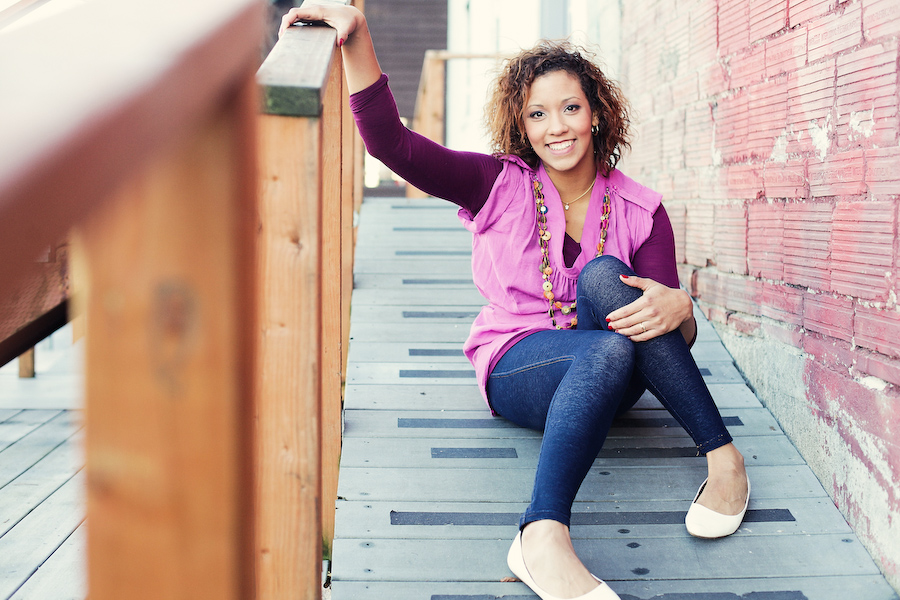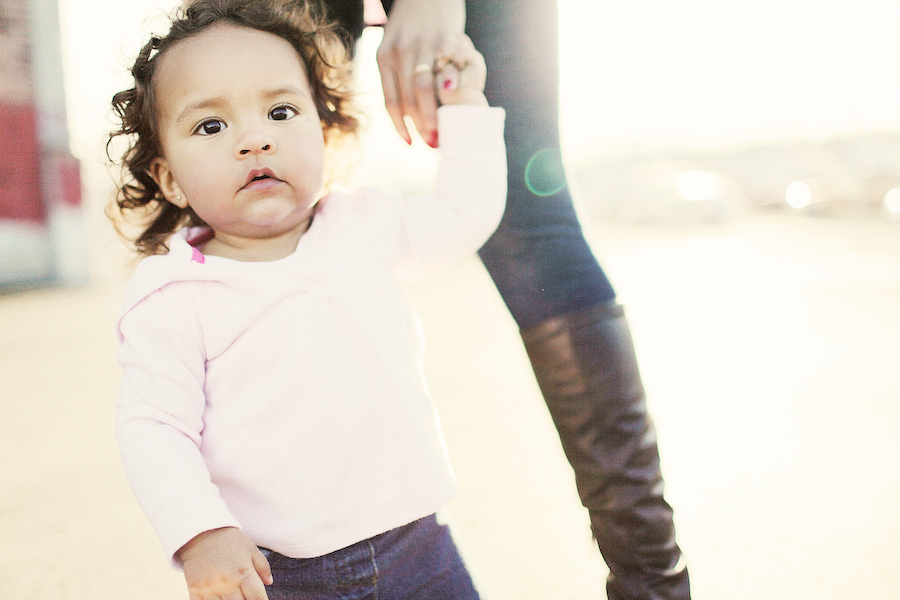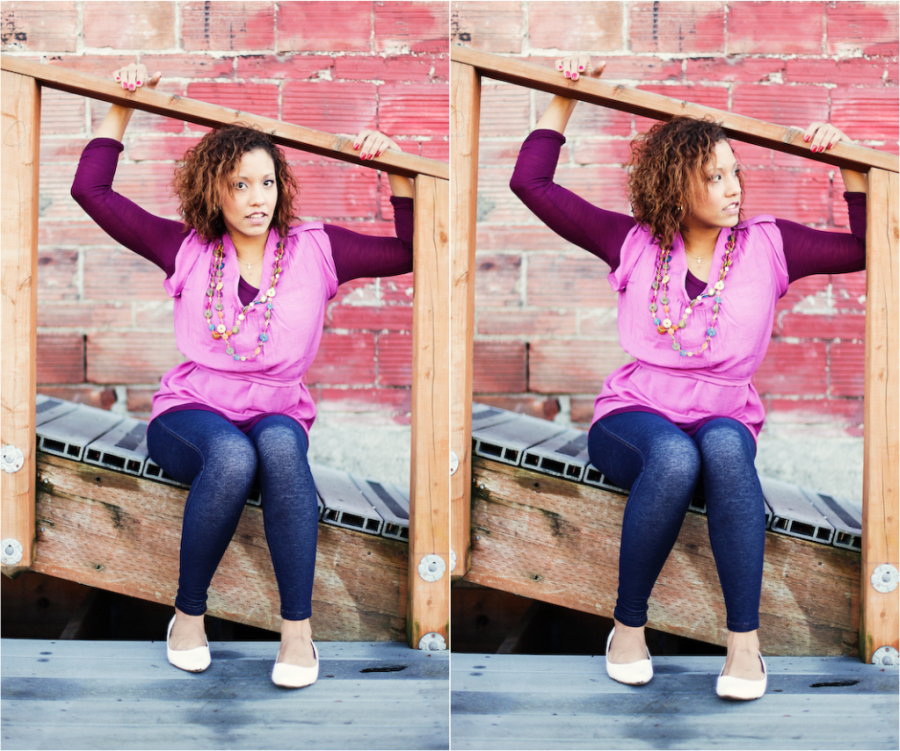 oh hey cutie. love love.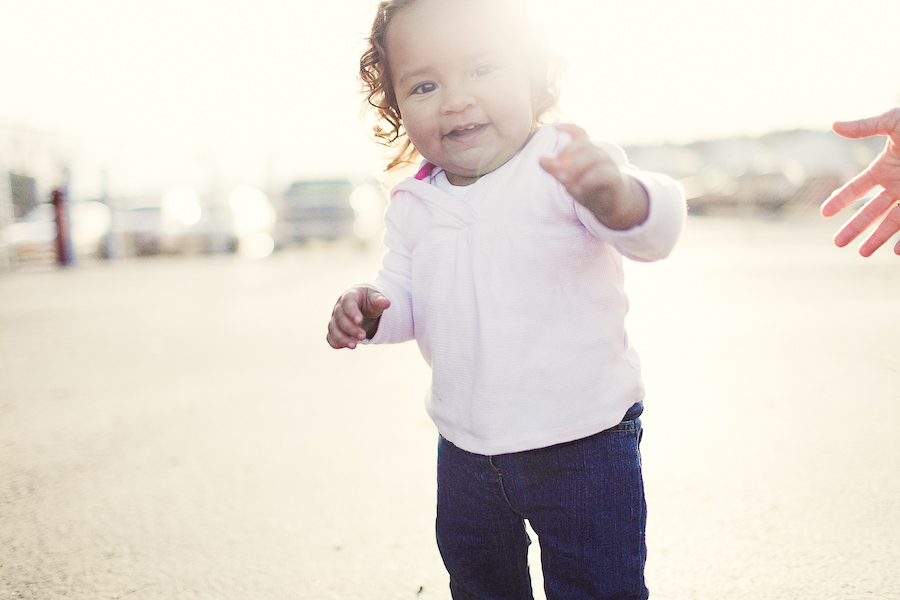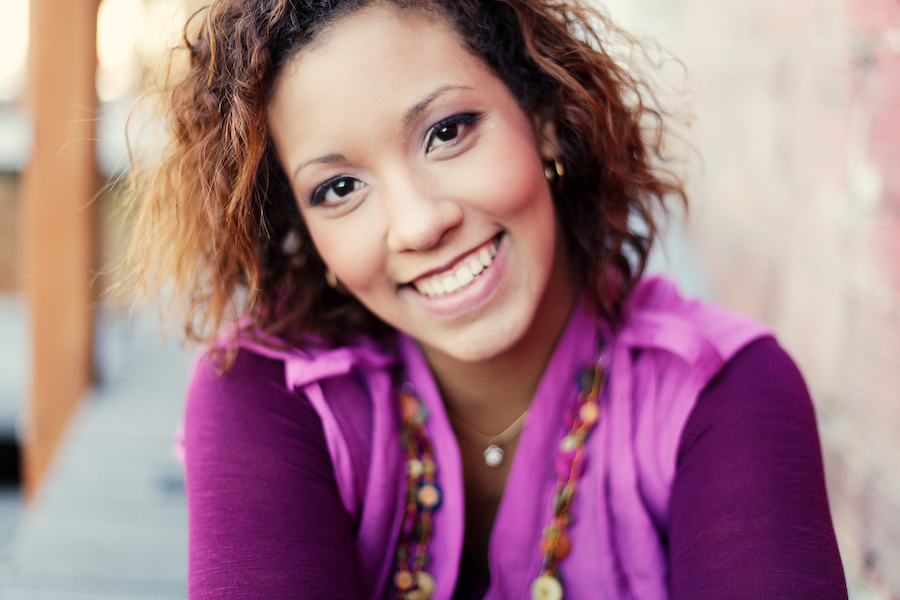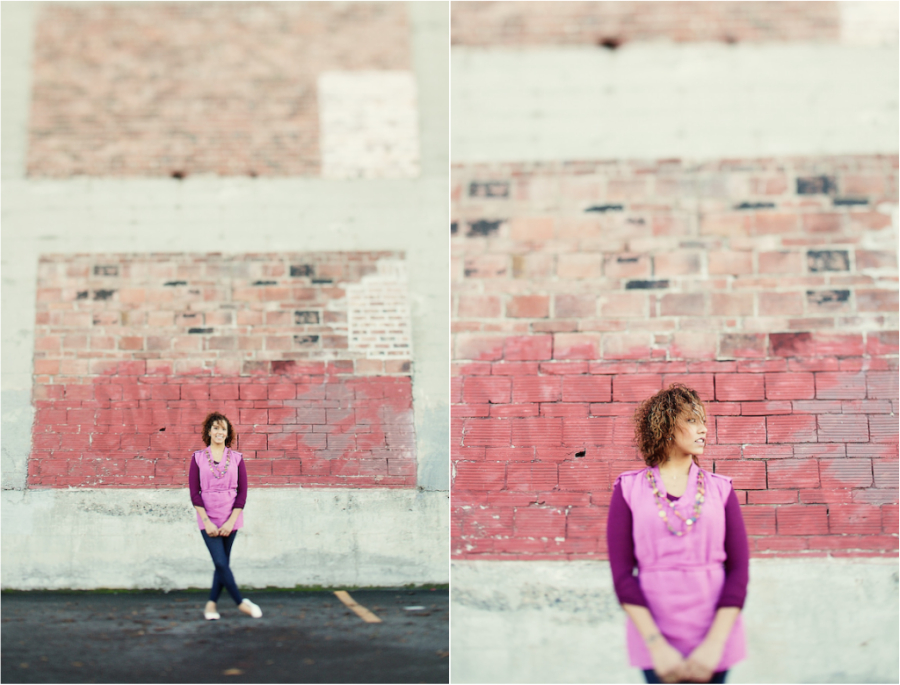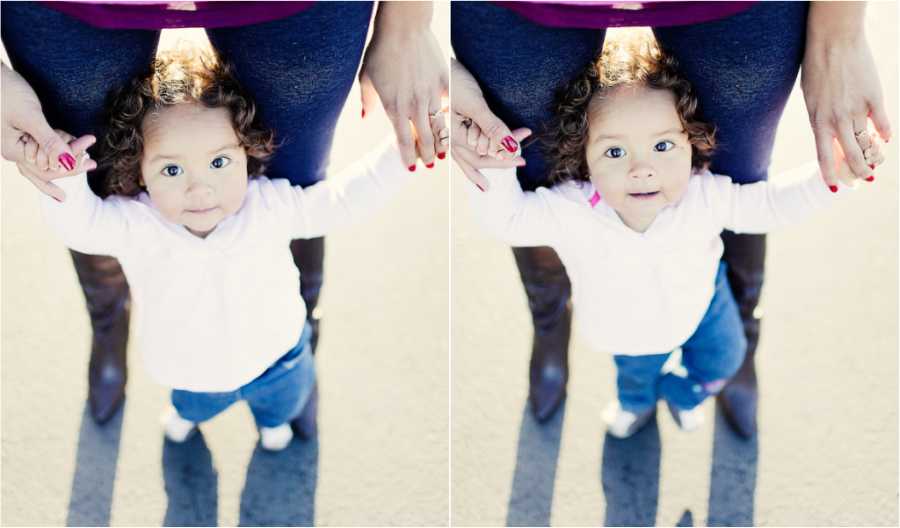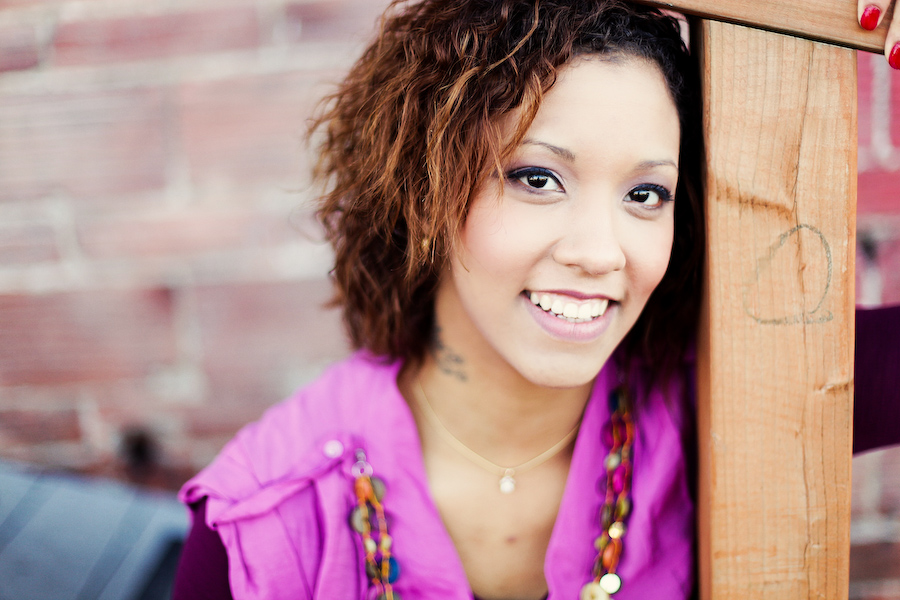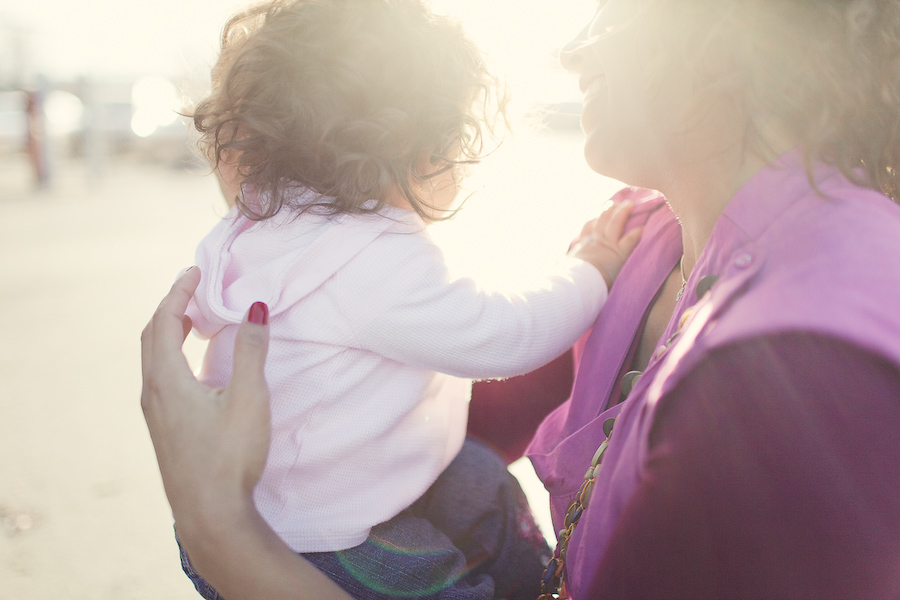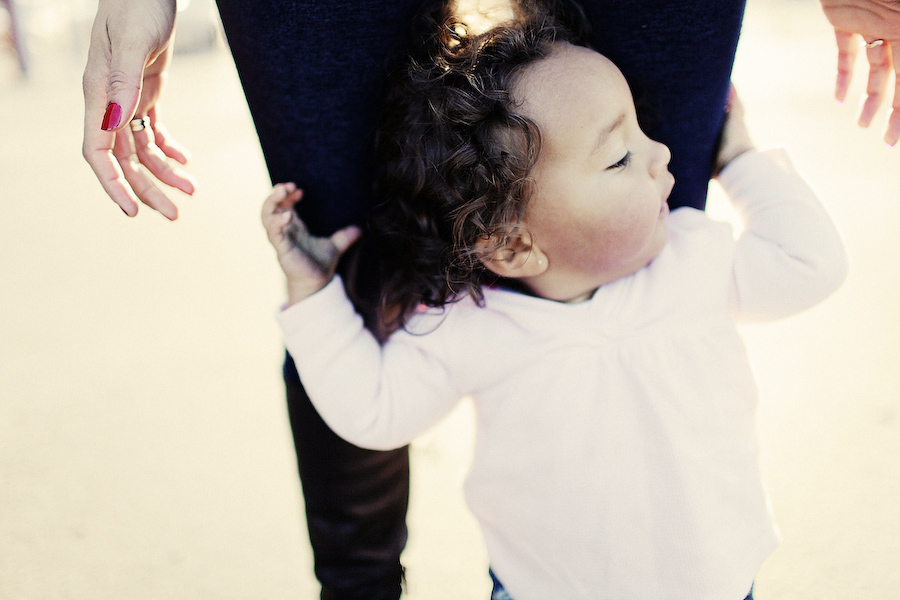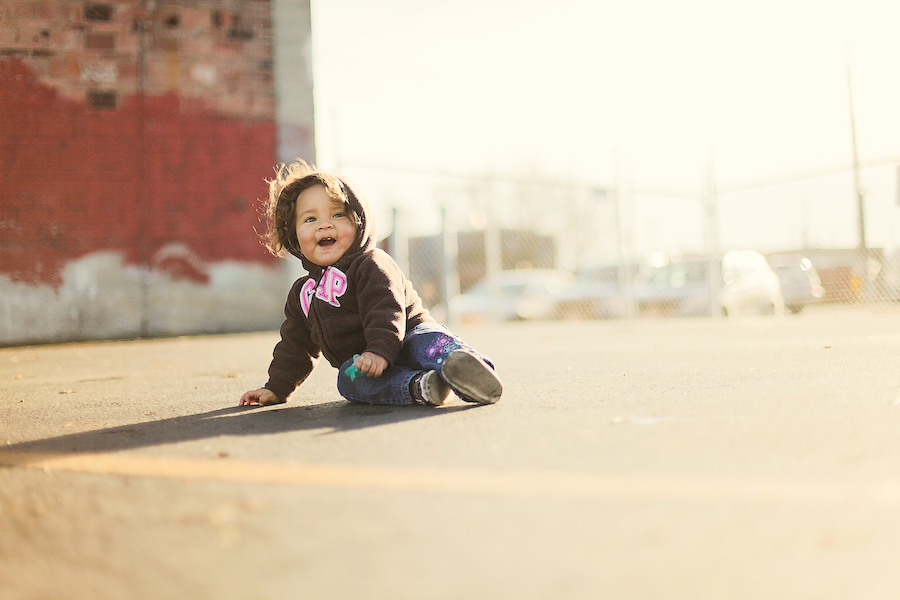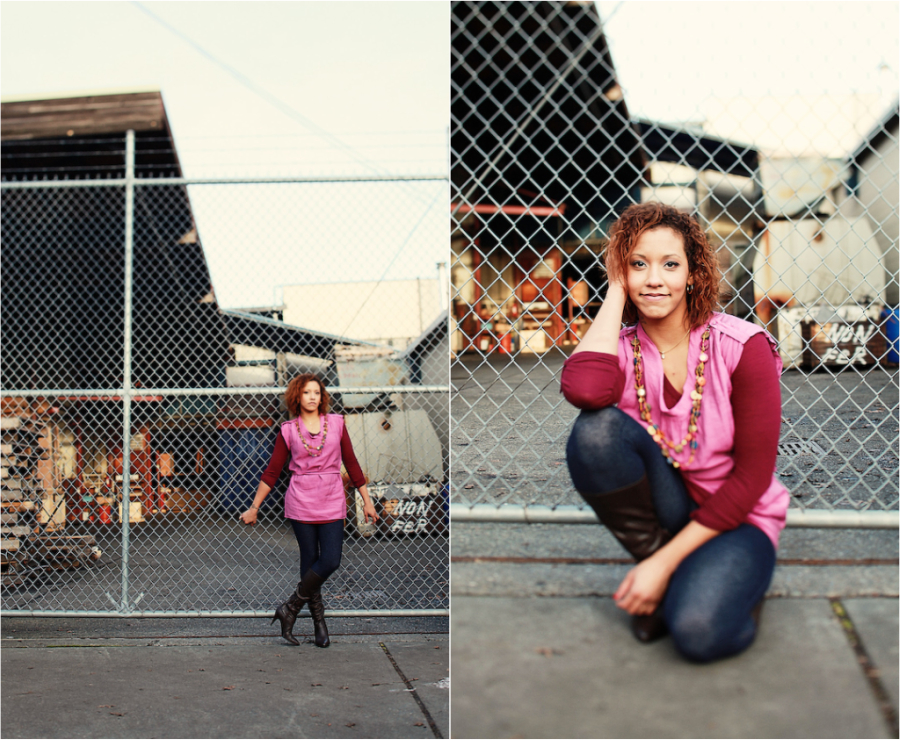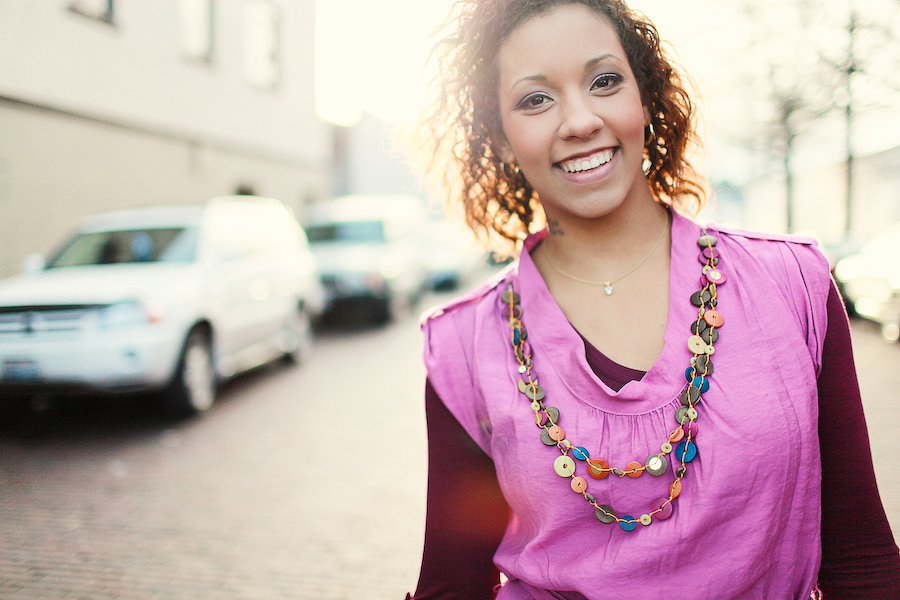 man i love this. either i'm really funny or she is good at pretending i am.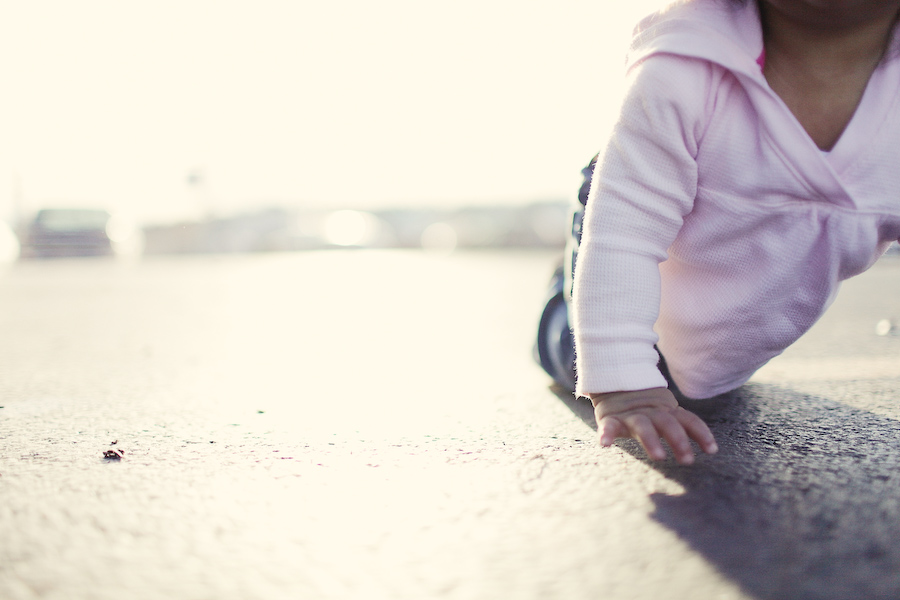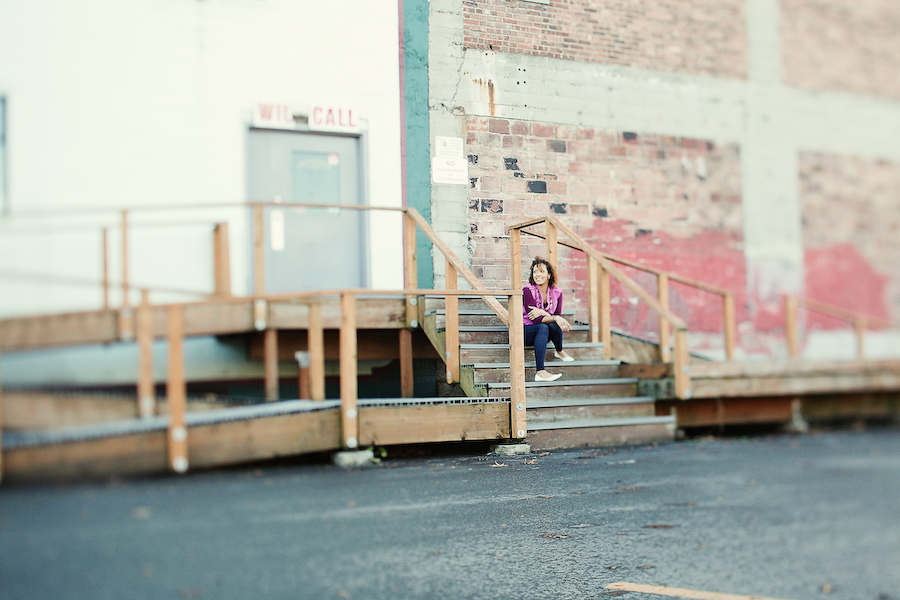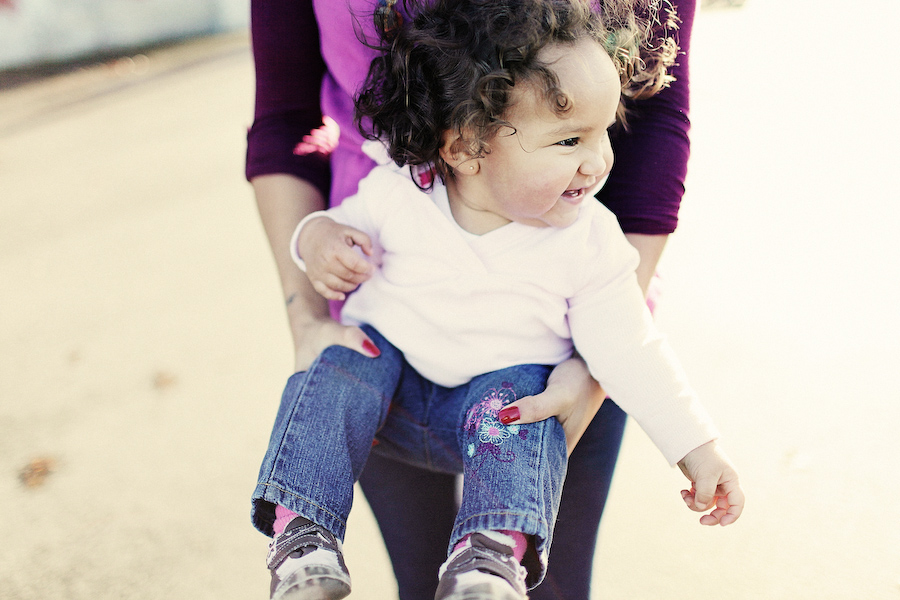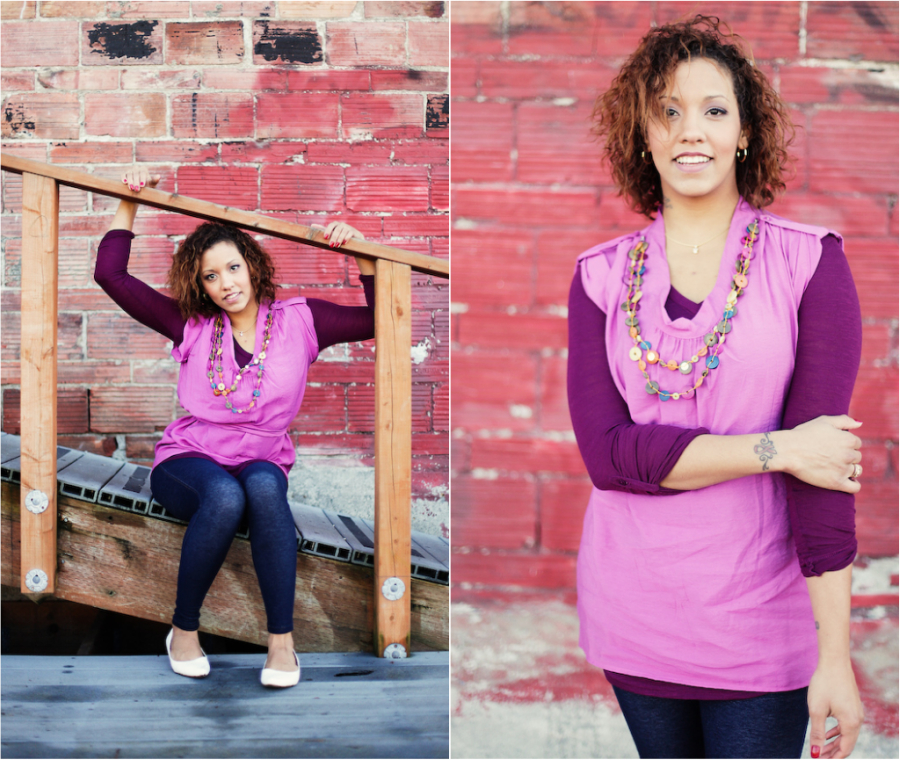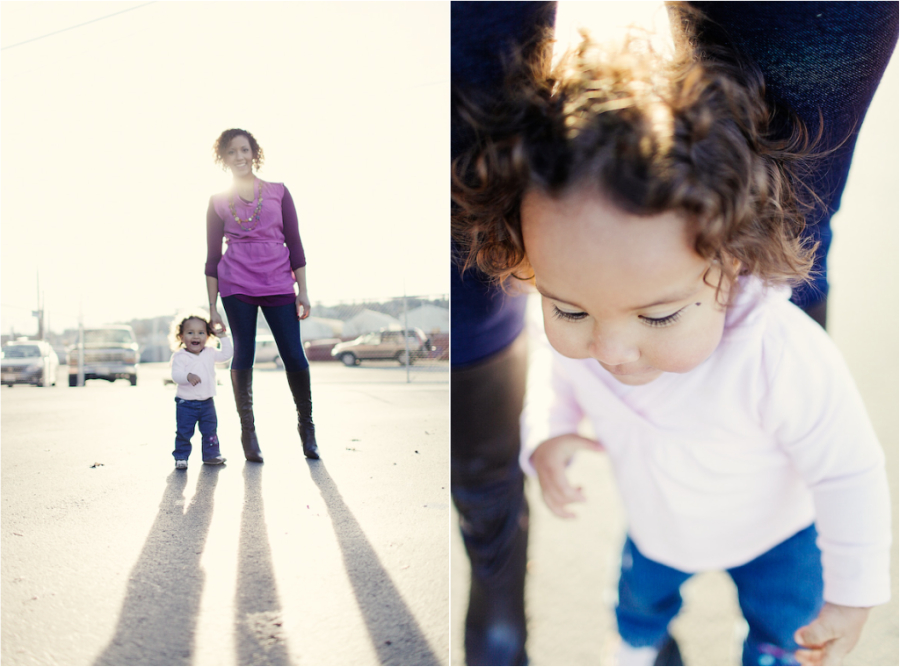 people were NOT happy i was shooting in the street. come on people, lighten up.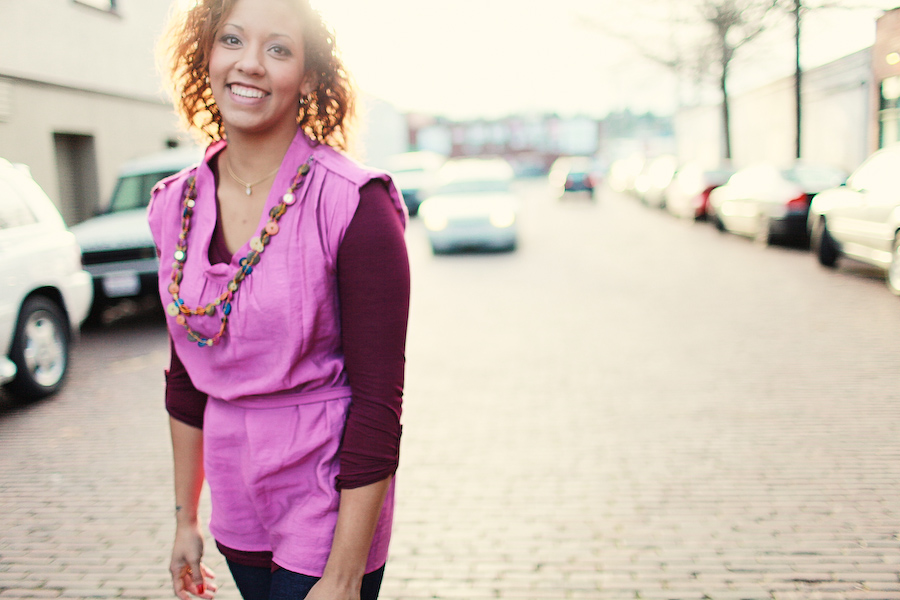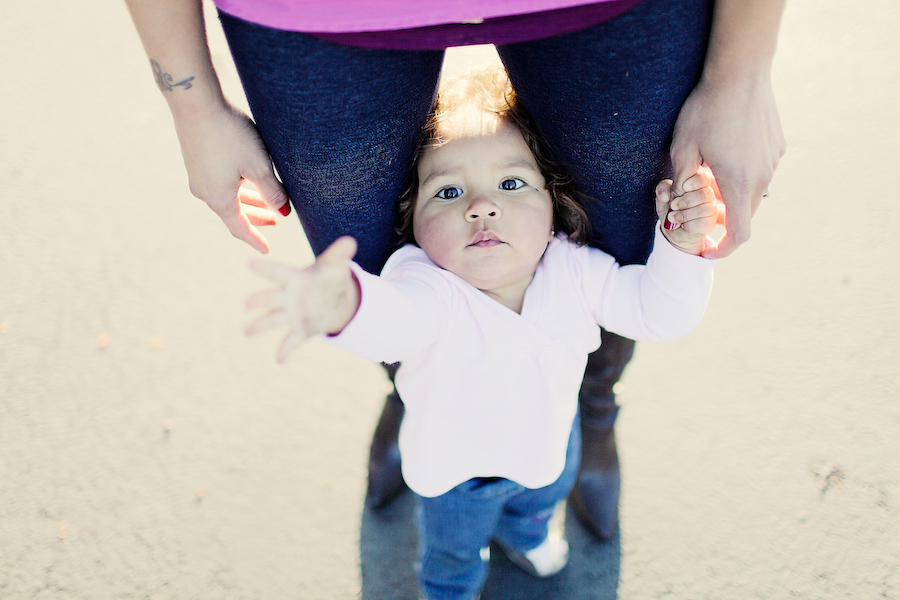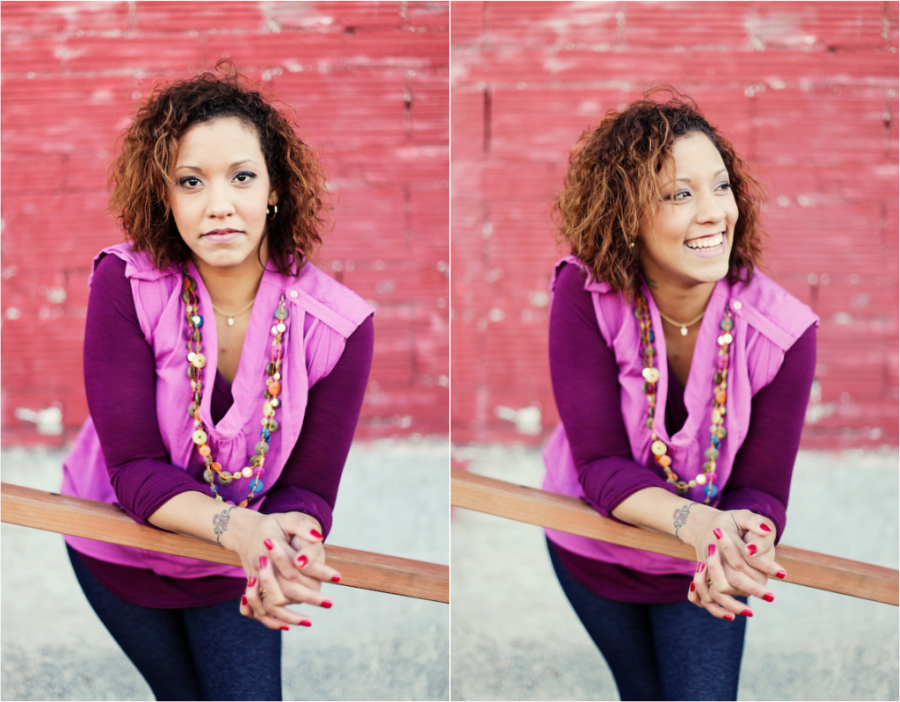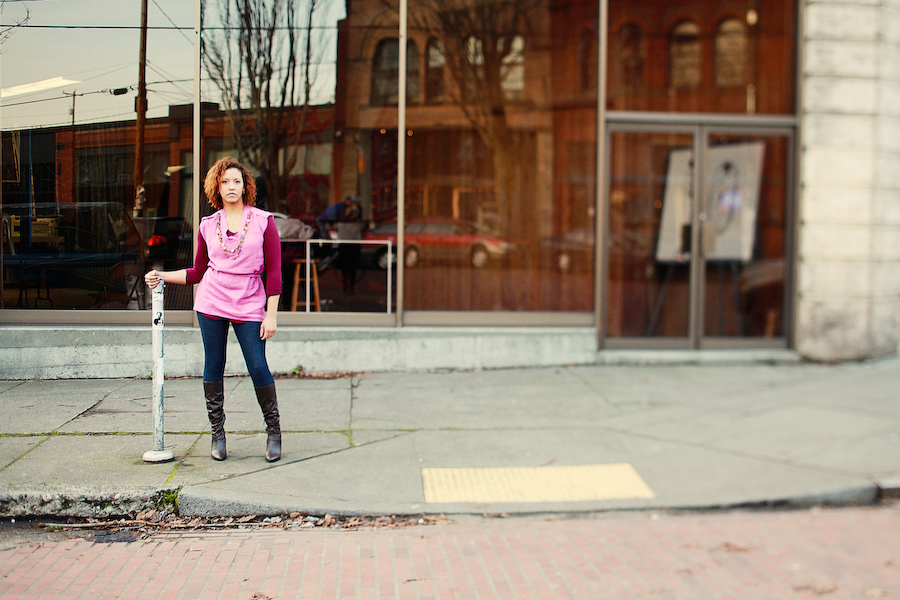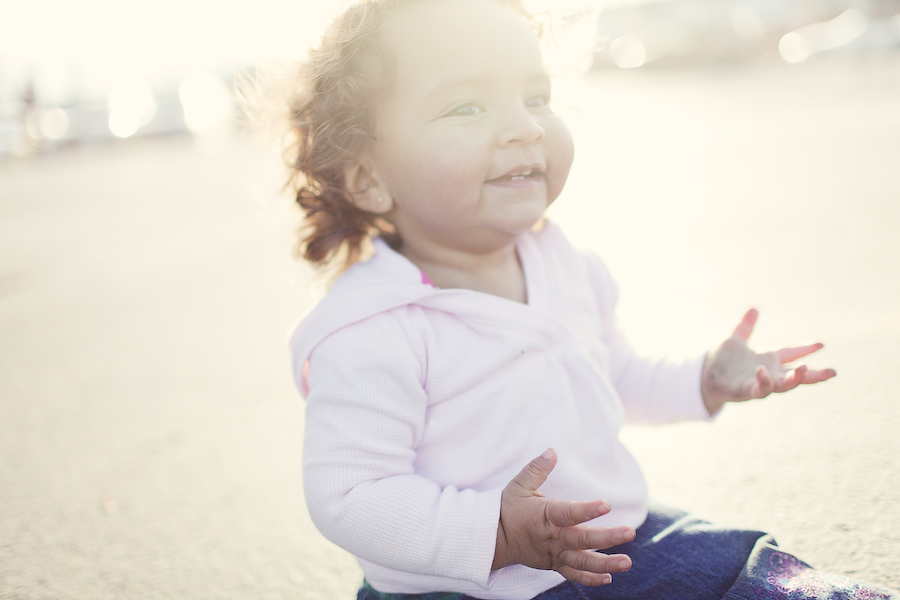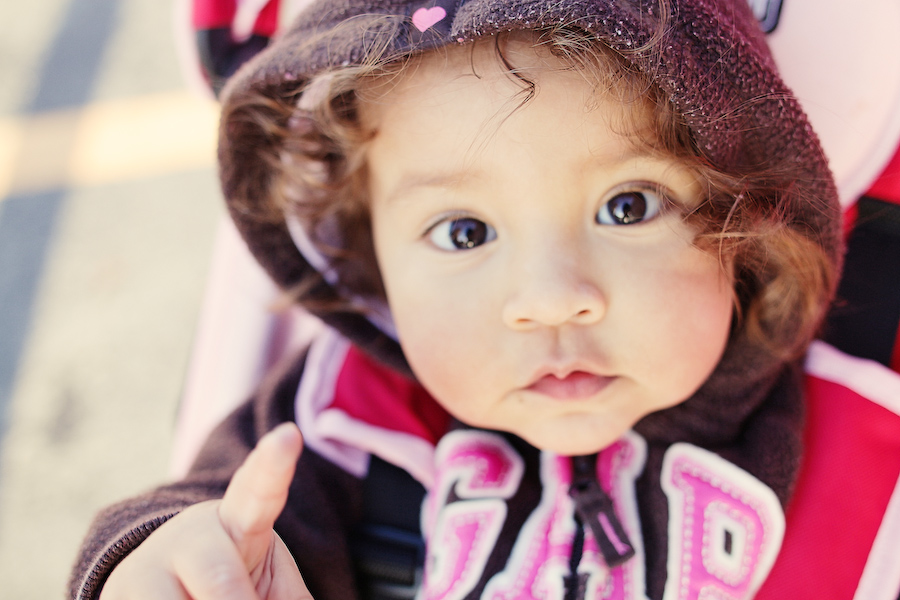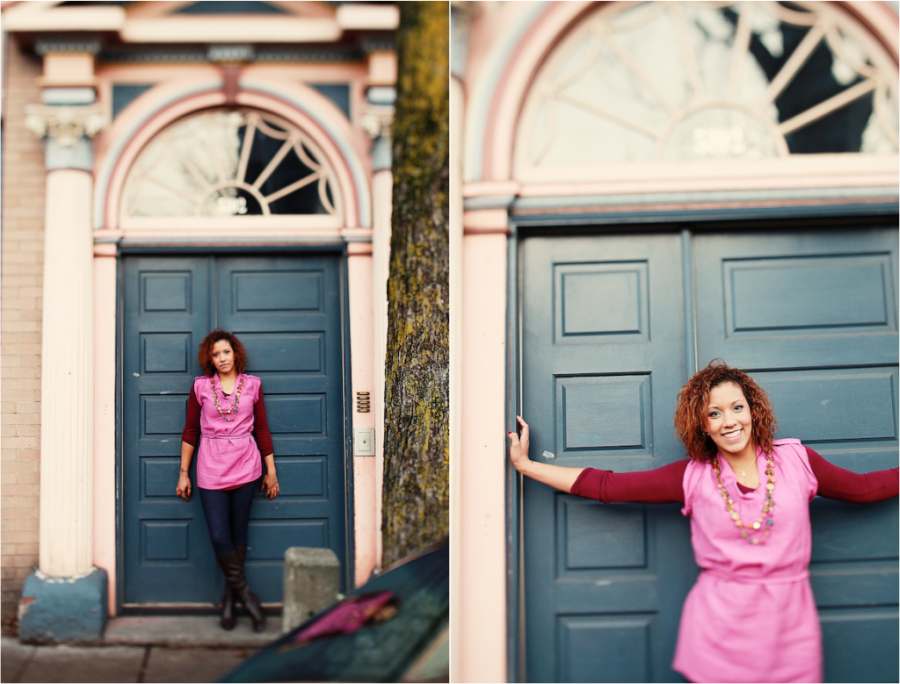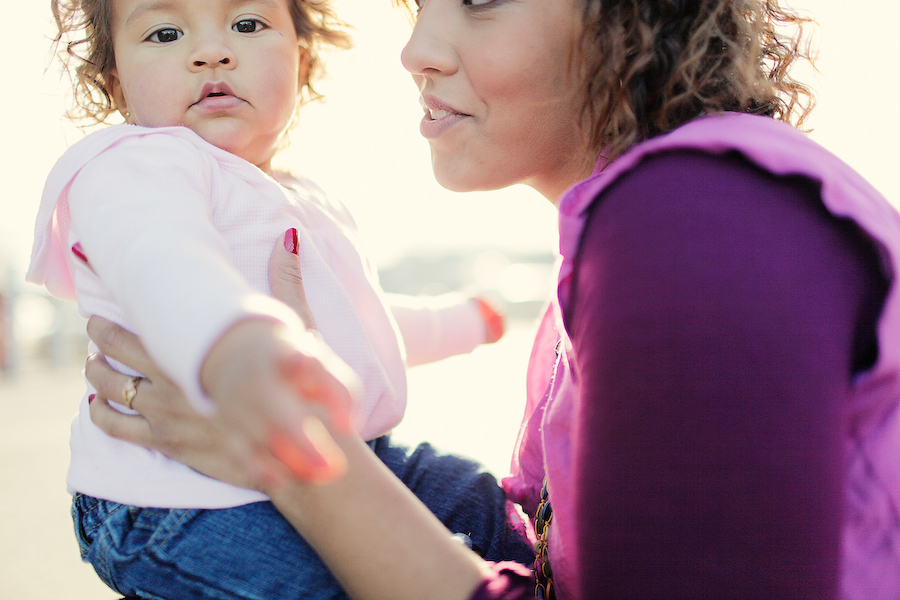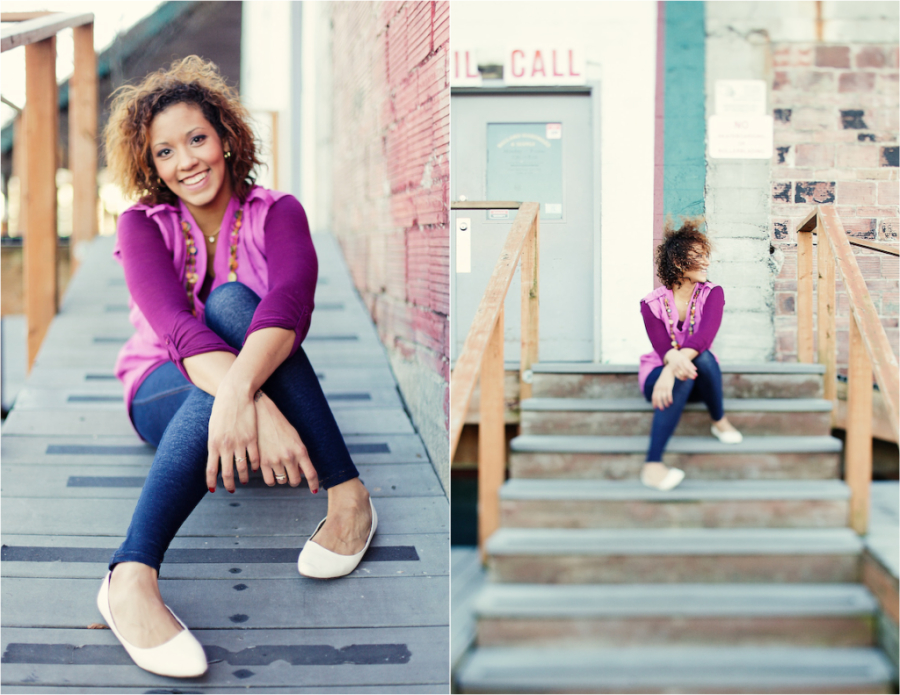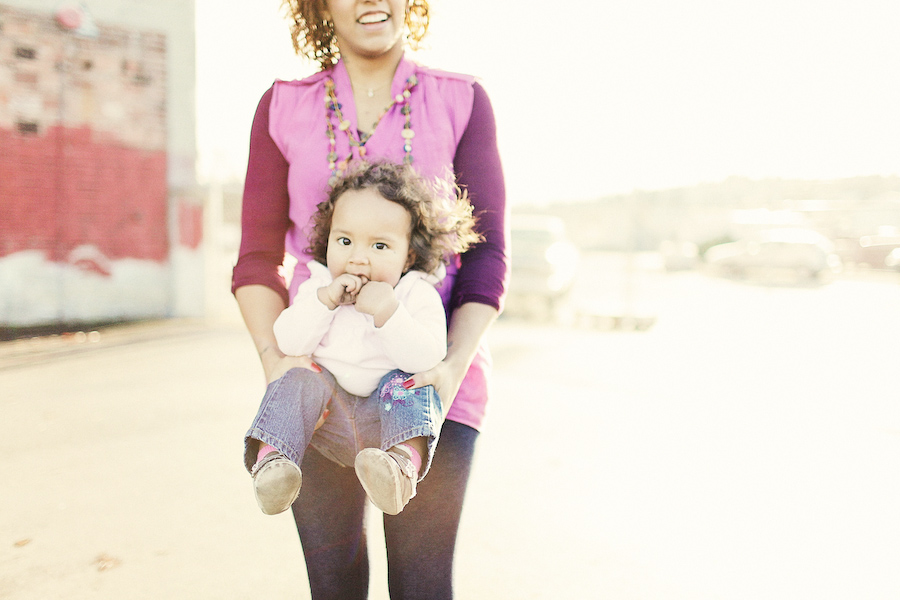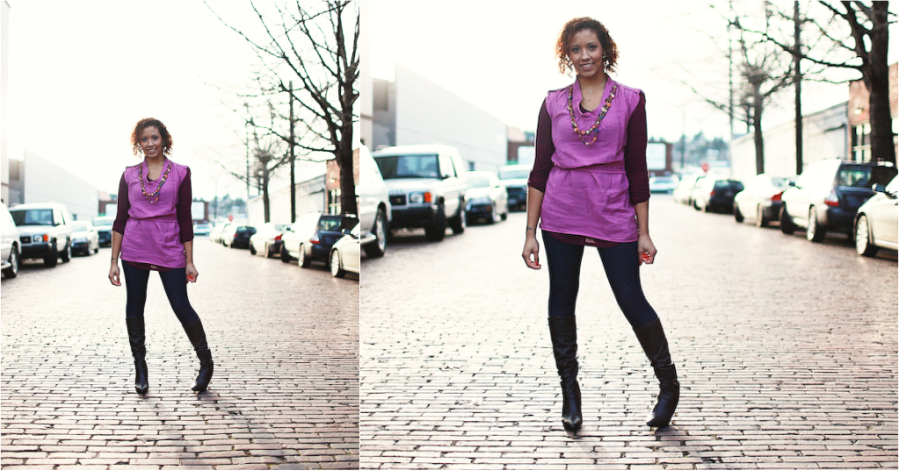 oh my gooooodness. look at her.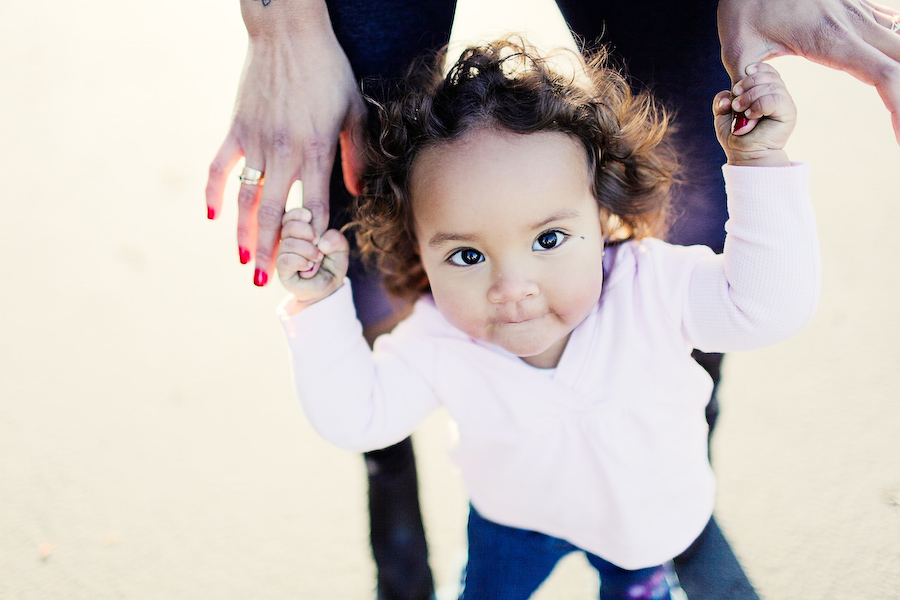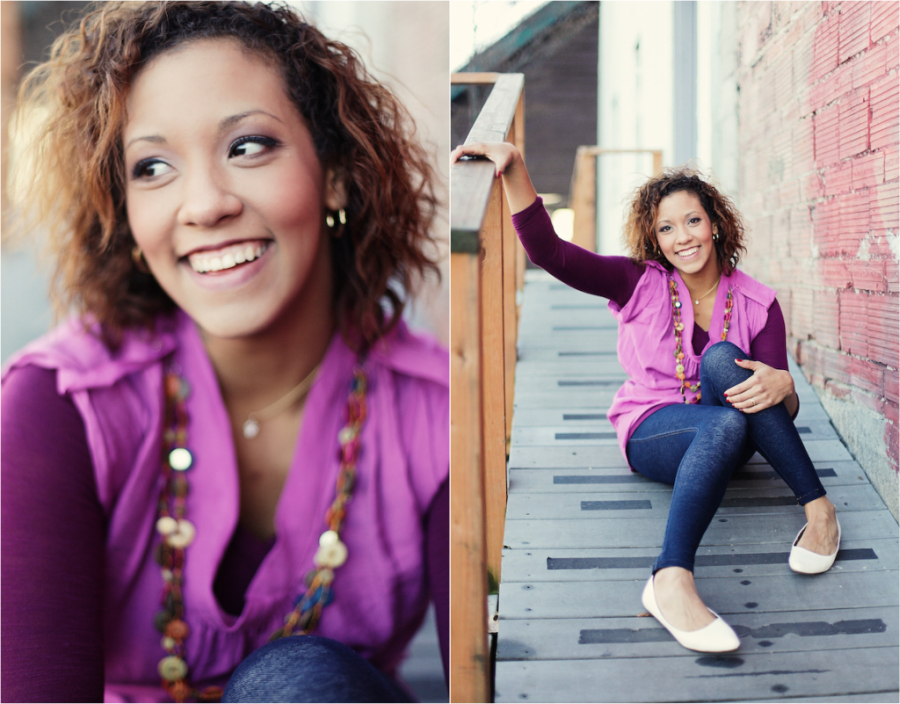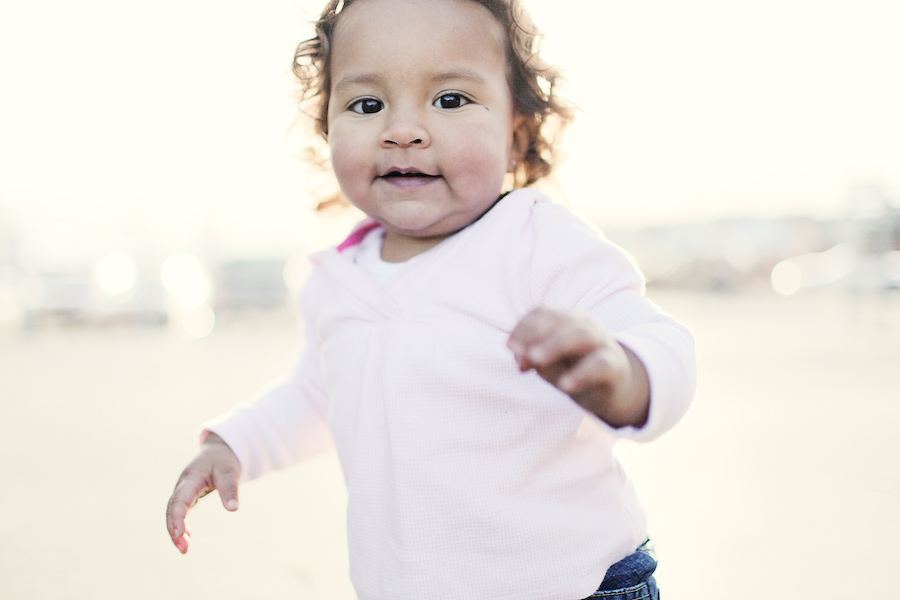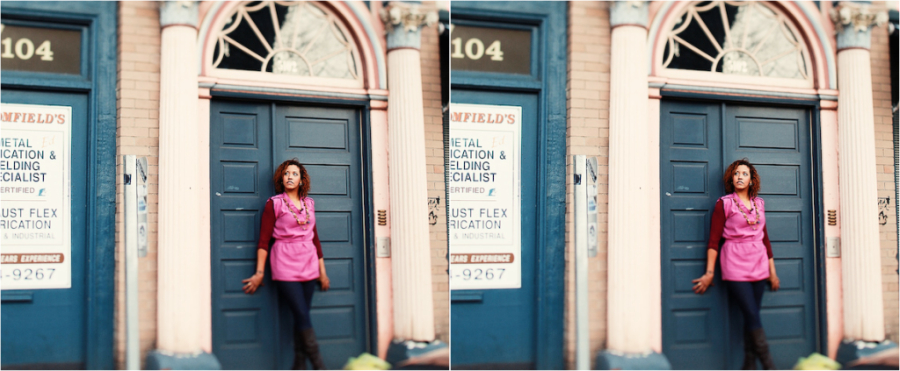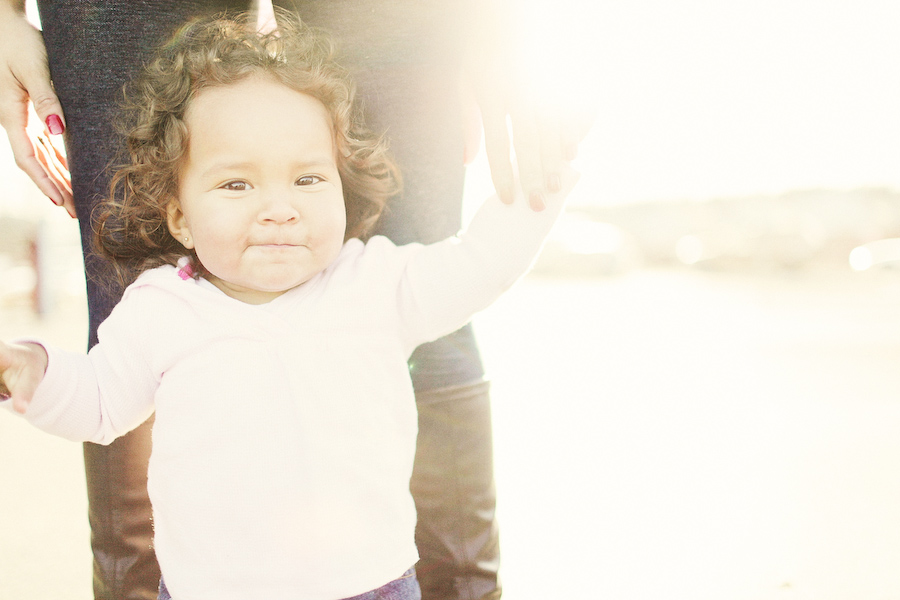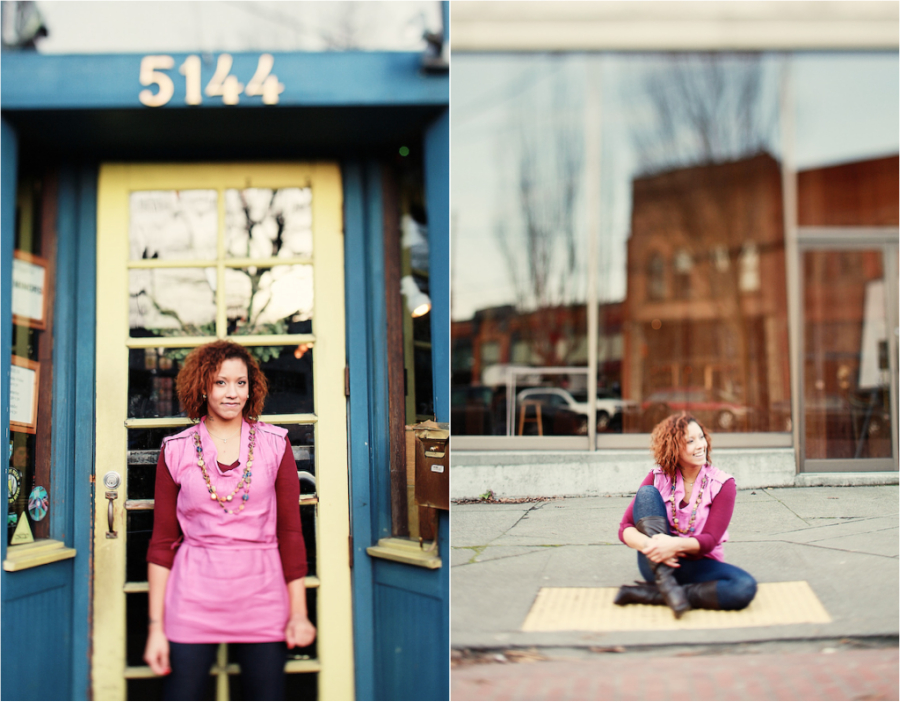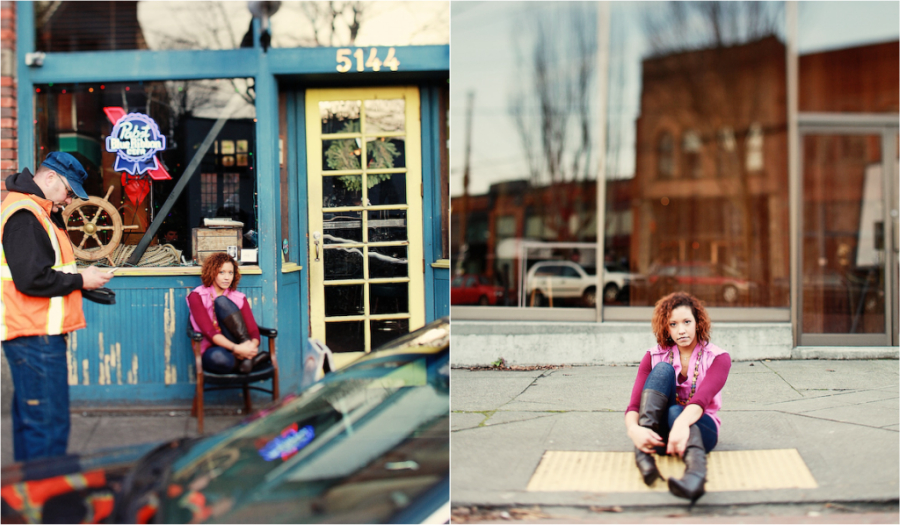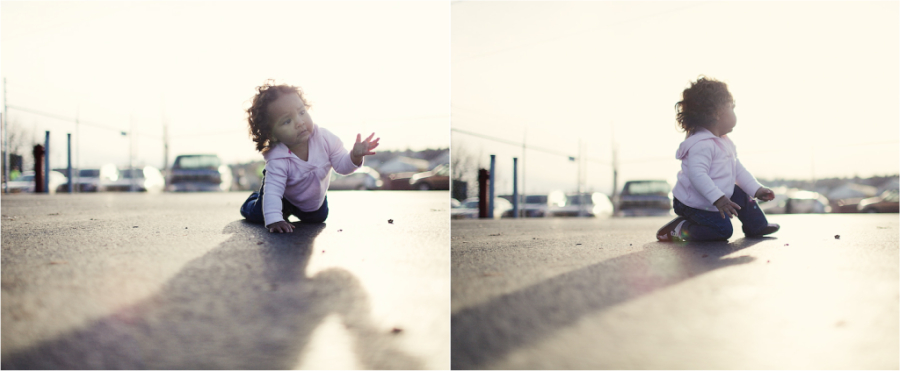 session fav.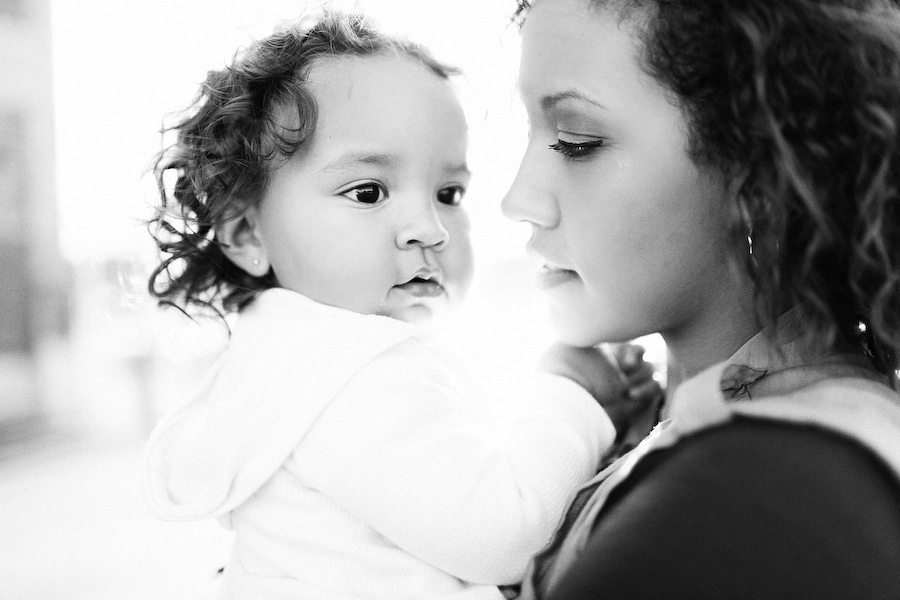 Prior to the first frame I took, I sat Lisi down and reminded her. This is a celebration. This is for everything you've been through and become stronger because of. You look beautiful. We are going to get amazing pictures. Let's enjoy every minute. and we did. it's always so interesting to see each person and how we interact when they are in front of my camera. she was so natural. i loved the interaction between Niayah and Lisi, it was so precious. the shoot went by in a blink of an eye. the true telling of an incredible shoot. i love the color and pop of sun in them.
Thank you to Katherine, Lisi's mom, for nominating her daughter.For supporting and being a constant for Lisi to return to.
Thank you to Lisi, for being honest in front of me and allowing me to share this story. More than you'll know, you are an inspiration and I'm so glad to have been brought into the path of your life.
Makeup: Andi Pandi (clue: that's me, Andria)
** _______________________________________________________________ **
If you know someone with an Inspirational story, you can go HERE  and nominate for February's Inspira(shown) story.  All you have to do is nominate. Thank you in advance for your time and nominations.