so i've been a little behind. on putting up shoots. on email. on december's inspira(shown). on my best of 2010 post. but now, i'm back in town again after spending the past 5 days at the hospital and in spokane. i truly appreciate everyone's patience with email as well as your encouragement and kind words. i'll be sharing some images and an update from our time at the hospital and with my papa here soon but first, I wanted to put up a preview of December's Inspira(shown).
 just to give a taste of what the story is about. it'll all be up tomoro.  i have been waiting and waiting to share this story. i have the huge task today is trying to do it justice with my words and images.
look closely. full story up next.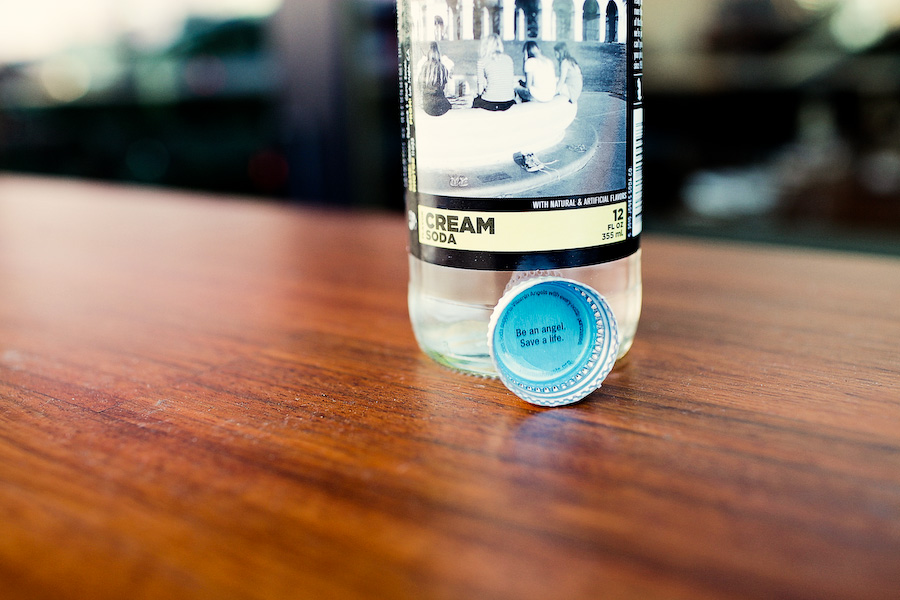 The candidate for January's Inspira(shown) has already been chosen, but you can now nominate for February. If you know someone that has in inspirational story and deserves to be honored as well as inspire others with their story, you can nominate them until the last Friday of the month here.