hello. welcome to monday.
i've been working straight through the weekend, but in a new way, been interviewing for the DTE athletic campaign  I'll be shooting this month and next. this is the first time I've been the interviewer. ever. and it's been really great so far. lonnnnnng. but great. we've met some amazing people all over. ontario. vancouver BC. oregeon. lynden. seattle. tri-cities. people have been driving in from lots of places, and we really appreciate the effort that has gone into this casting even yet.  we're on day 4 and by the end of today it will be somewhere around 22 or 23 hours of solid interviews. i've also grown a new respect for anyone doing interviewing. it's not easy work. yes of course, fun to sit and interview models, but beyond what i initially thought, takes a lot of active listening, constant engagement and peppiness a well as trying to come up with creative new questions. hearing the same repeated questions by eachother on the panel actually does get old. but it's been a really bonding experience for us 3 as well.
anyway – all this to say, I have spent ZERO time in front of my computer – answering emails, editing, working on blogs….so here is a little preview of a photographer mentor session I'm working on. this is Alyssa. and that is my bomb furry russia hat. thank you for your patience if you've been waiting for an answered email…I'm not ignoring you on purpose.
happy monday. here's a little fur for your eyes.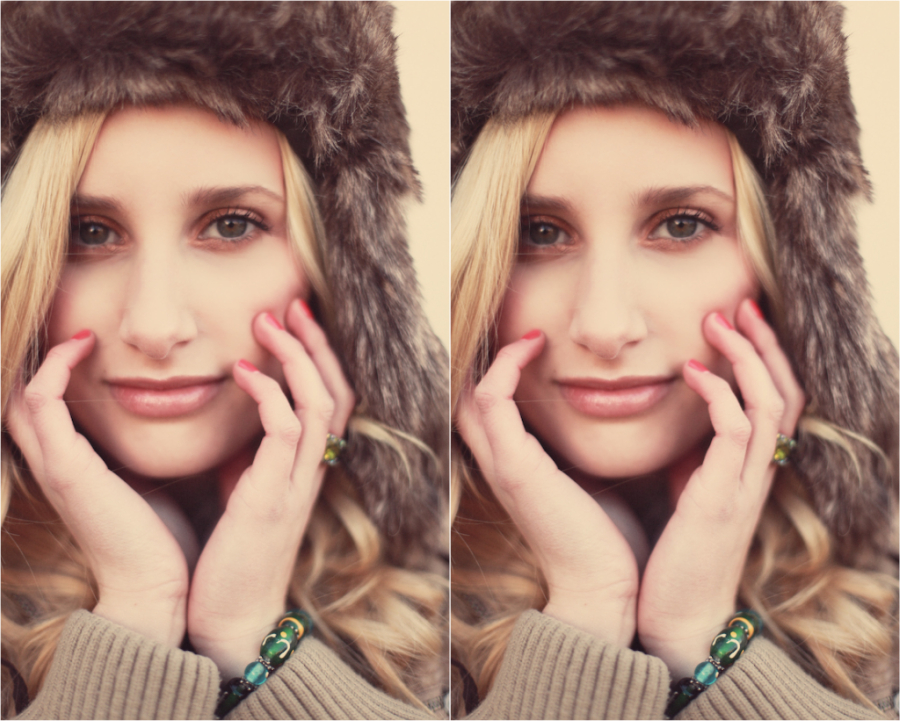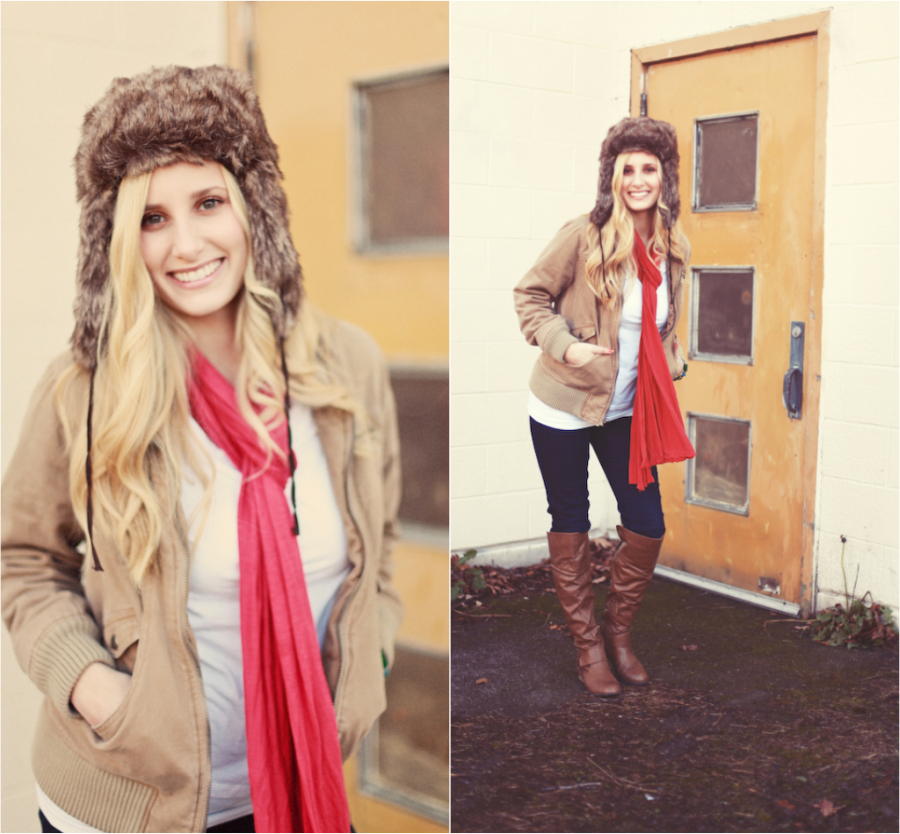 cheers.