is there a difference in doing something effortlessly and being good or trying really hard and being good? which ones better? or does it even matter?
i've always admired those who can just pull off the effortless really good __________ .  that girl that just so happens to have perfect form over the hurdles the first time she tries it out. i fell two years on my way to state. she's not me.  my old roommate, who could wake up and look like a million bucks with her bomb olive skin and no makeup. my dad gave me these wonderful dark circles. the one in the front row of spanish class that perfectly purrs and rolls her tongue with every R. i will never be good at languages, i owned up to that long ago.
but now, there are some instances. some shoots, that i get to be a part of that feel effortless to me and they end up being an absolute gem, worth so much and outweigh every other thing I've ever been the furthest from effortlessly good at them. but these are not, are not, because of me or my camera. they are because of the people i get to shoot. they are the ones who make it easy. wh0 make me feel  like i could shoot them for 7 hours without taking a breath. it's because of the people, that make these experiences something that i tuck away, a few hours that become absolute favorites in my bank of shooting.
matt and deanna gave me just that. these two met while not expecting to meet eachother. while seeking a purpose in serving, and not finding something for themselves. on a mission trip to russia. we only had a few minutes of chatting prior to shooting, but it was enough. i can feel and see the beauty in their hearts within just meeting them. she is sweet and cute and he has a gentle strength about him. she pulls off red hair better than i've ever seen. and his beard perfectly suits him.
i didn't want to stop shooting with them. but it was literally paralyzing cold out. deanna was a champ. her and her itsy bitsy self. matt had no scarf or gloves but didnt complain.
now, I'm very very pleased to introduce matt and deanna. and their rockin' winter mountainish flannel-a-fied shoot.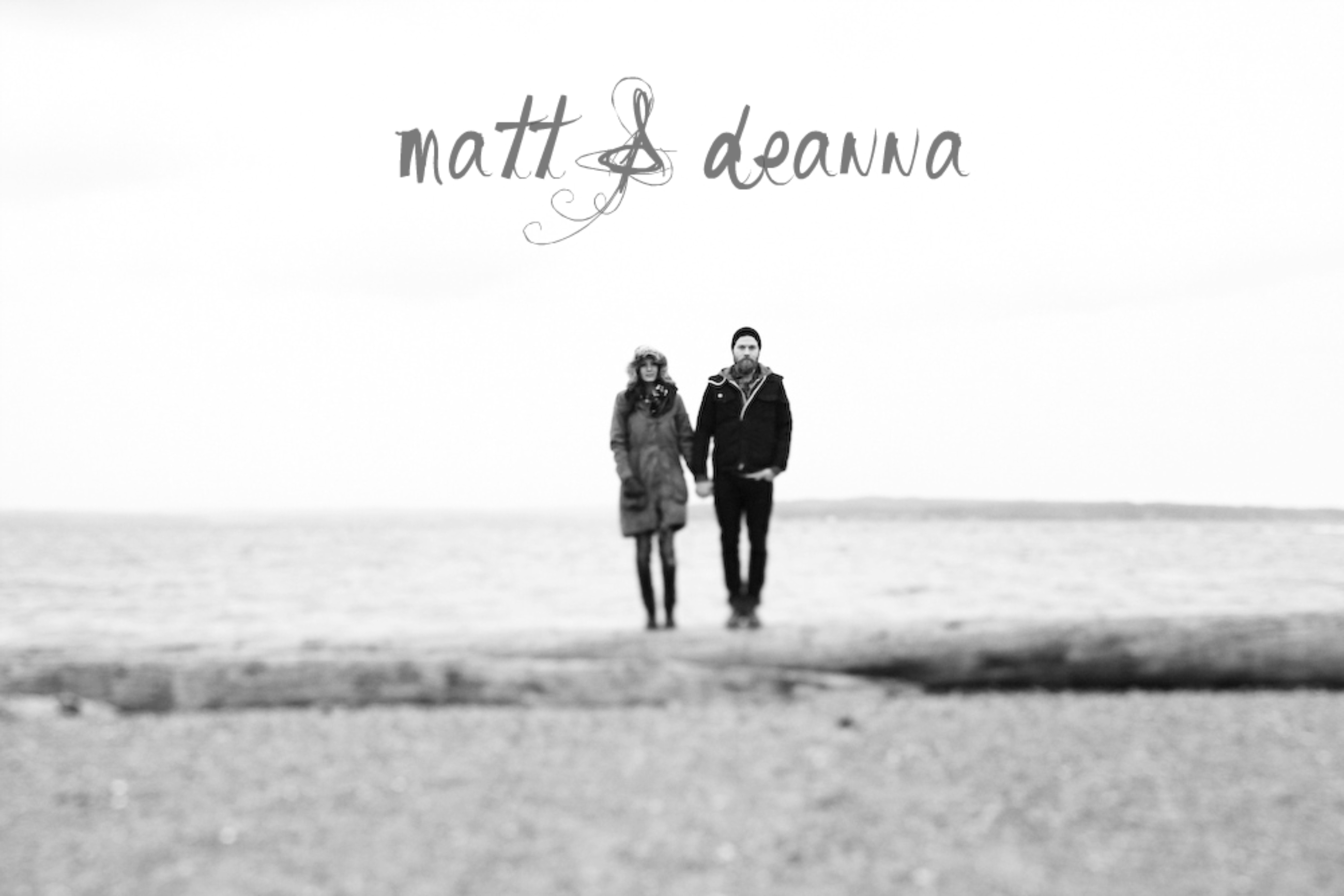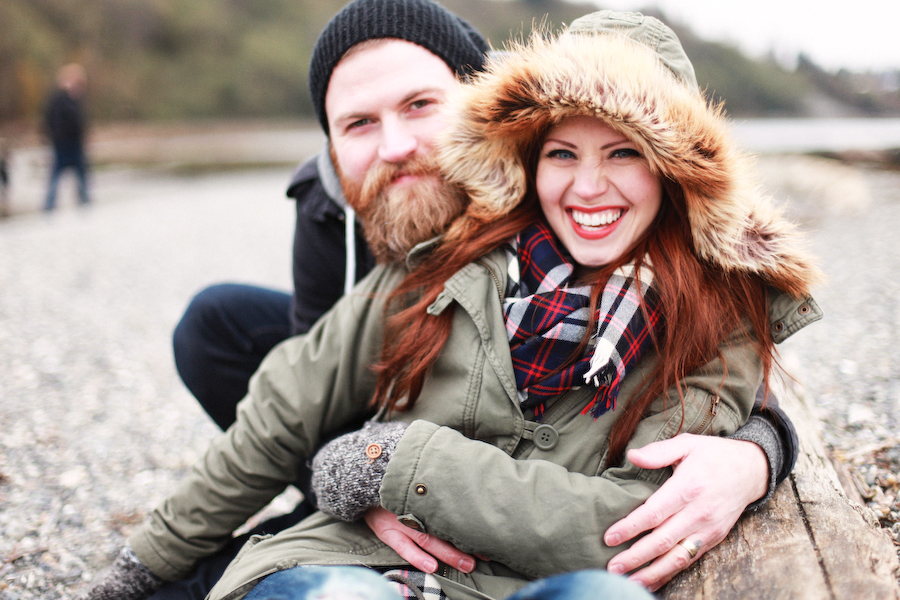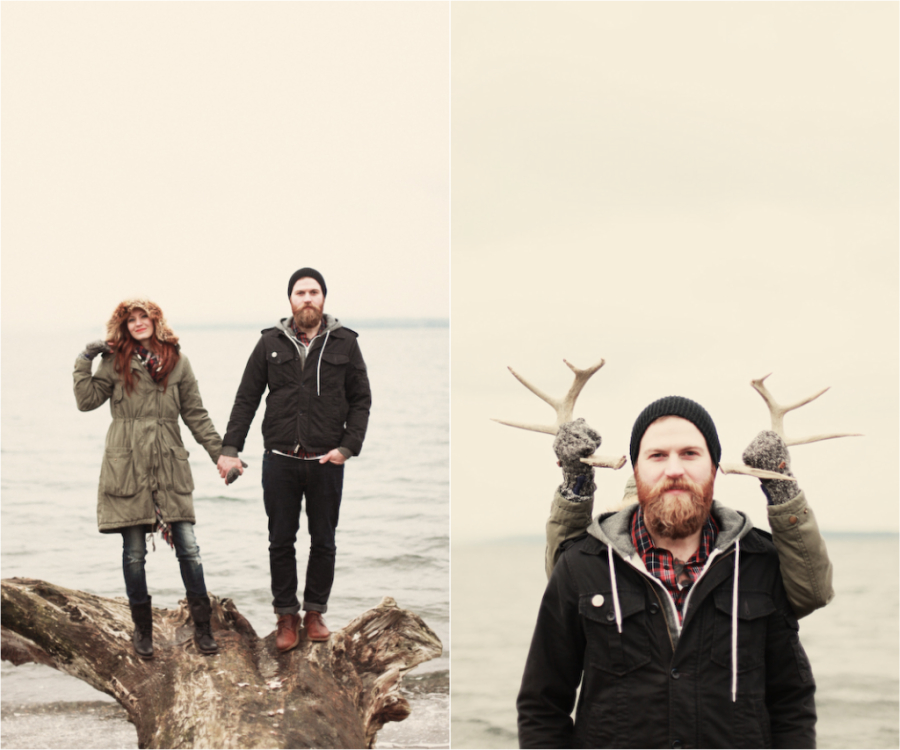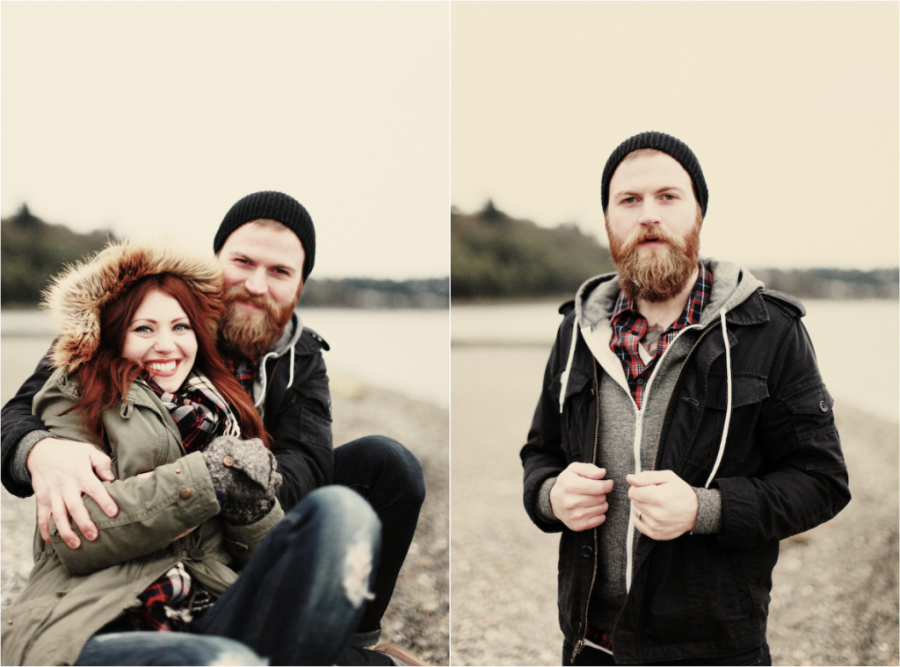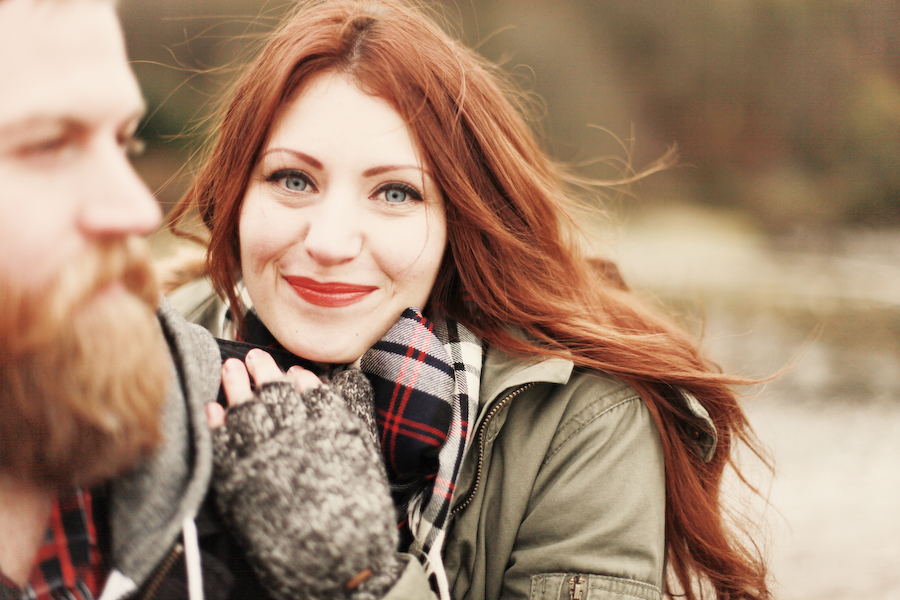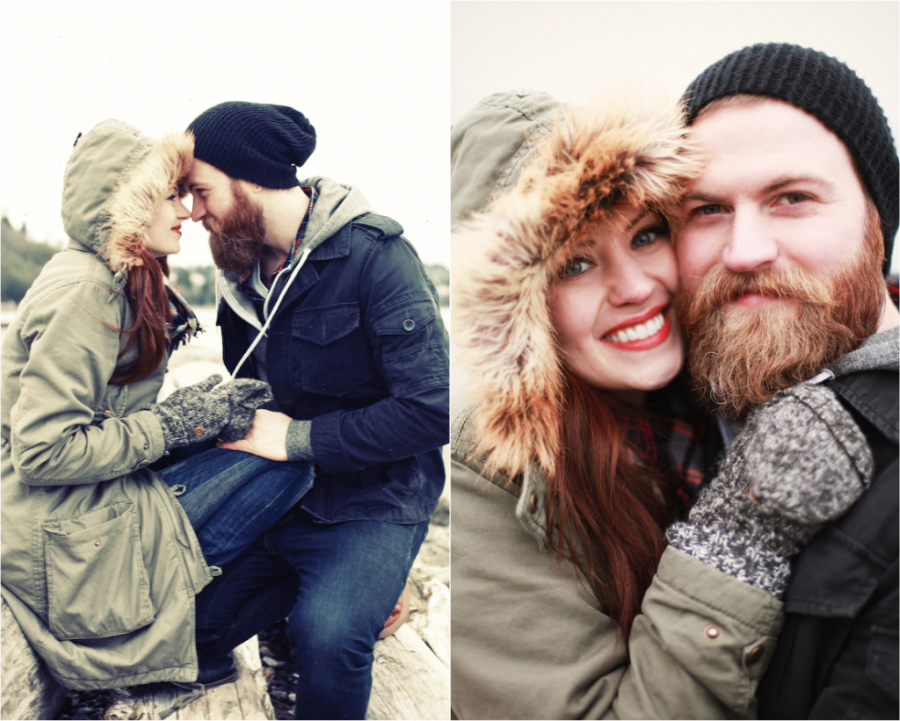 almost session fav.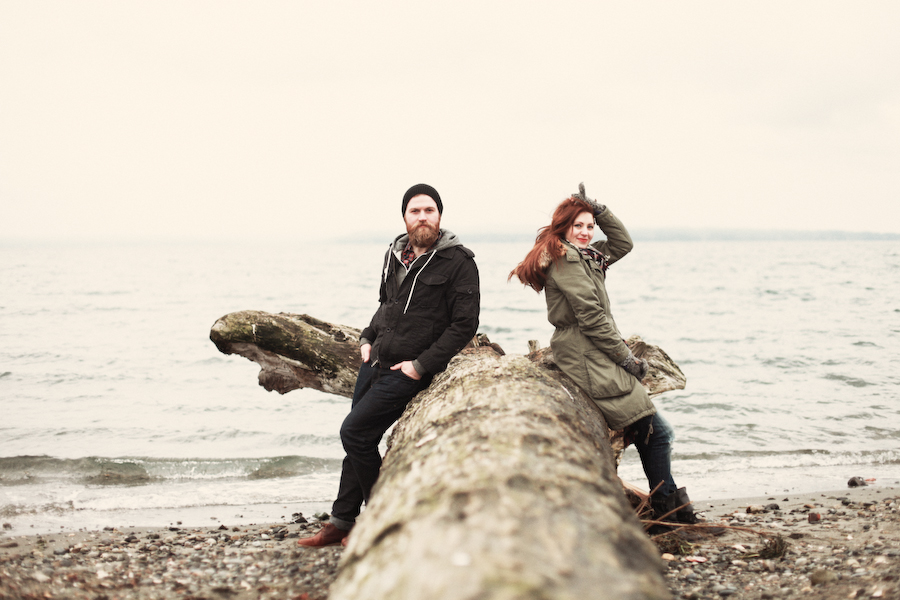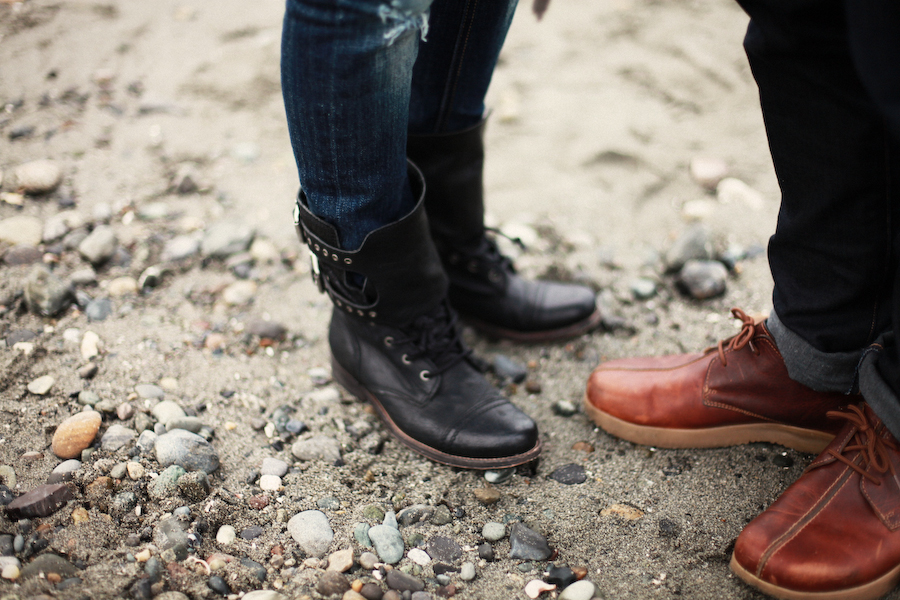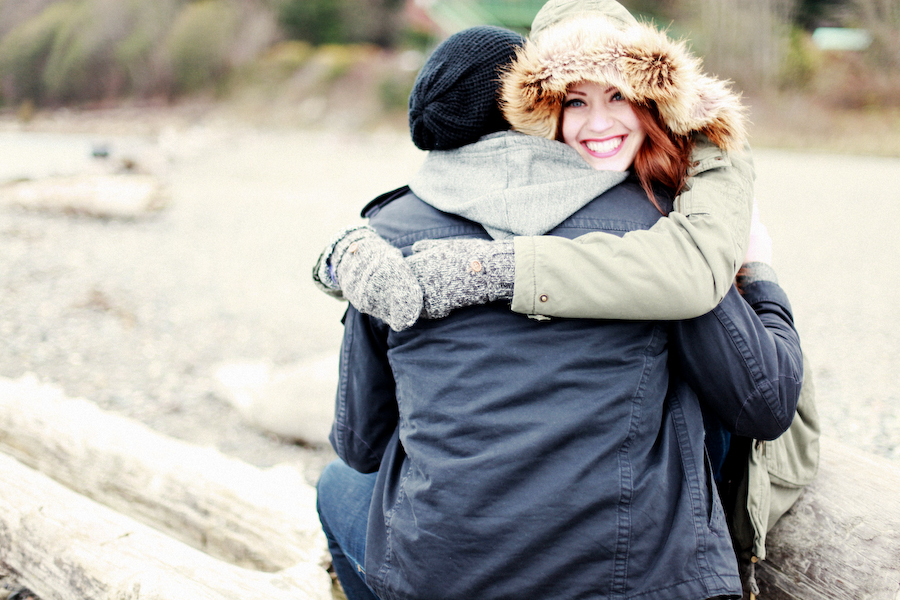 they just belong in an urban catalog or something.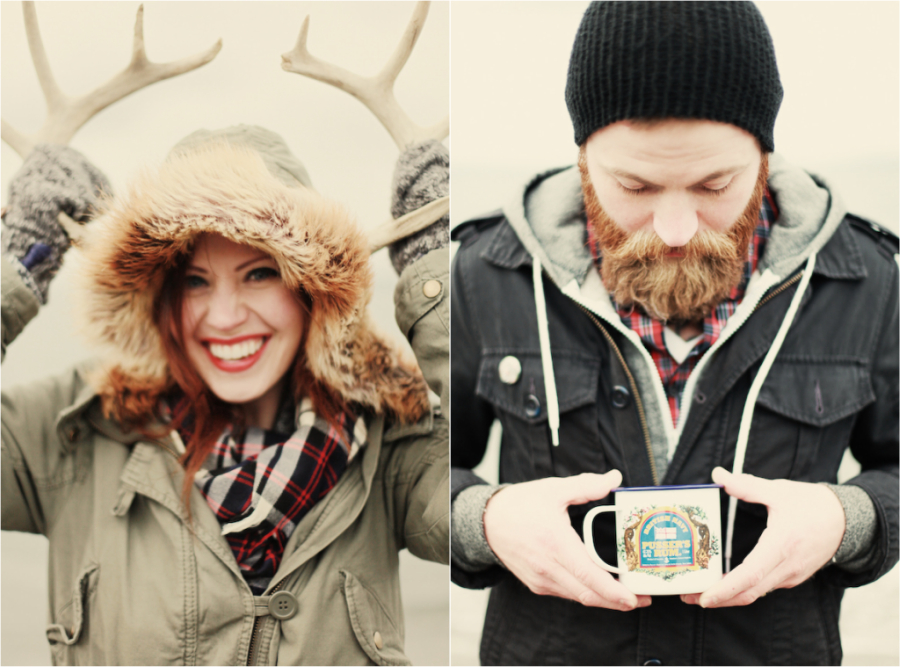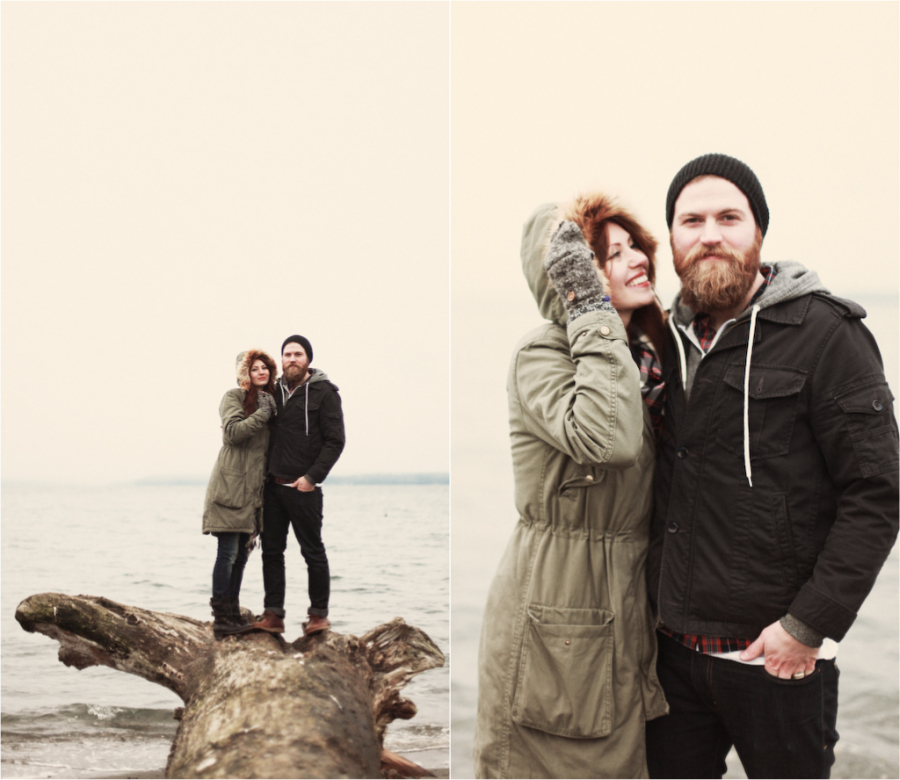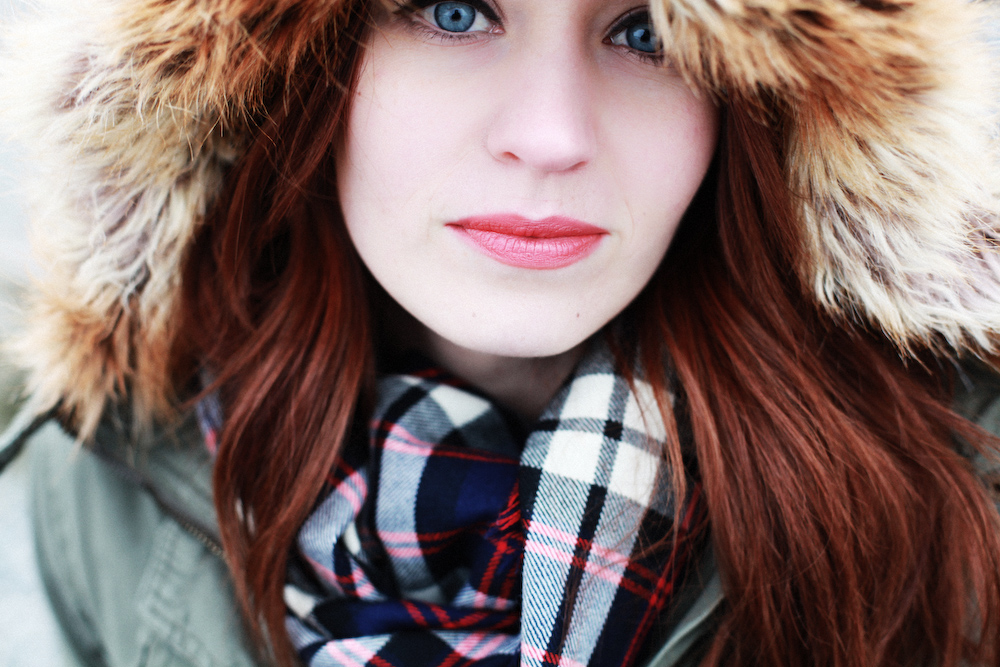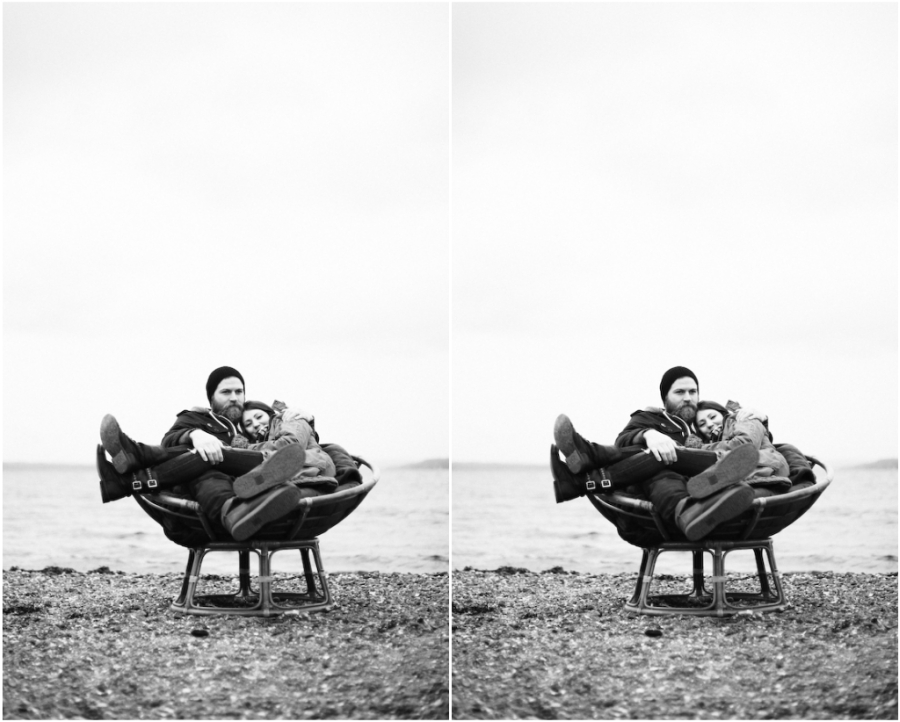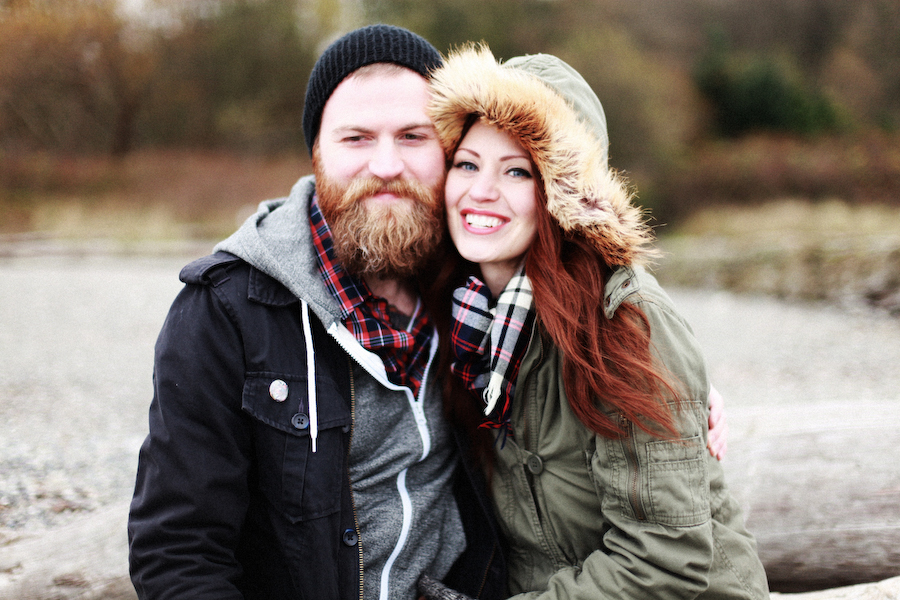 so darling. so darlllllllling.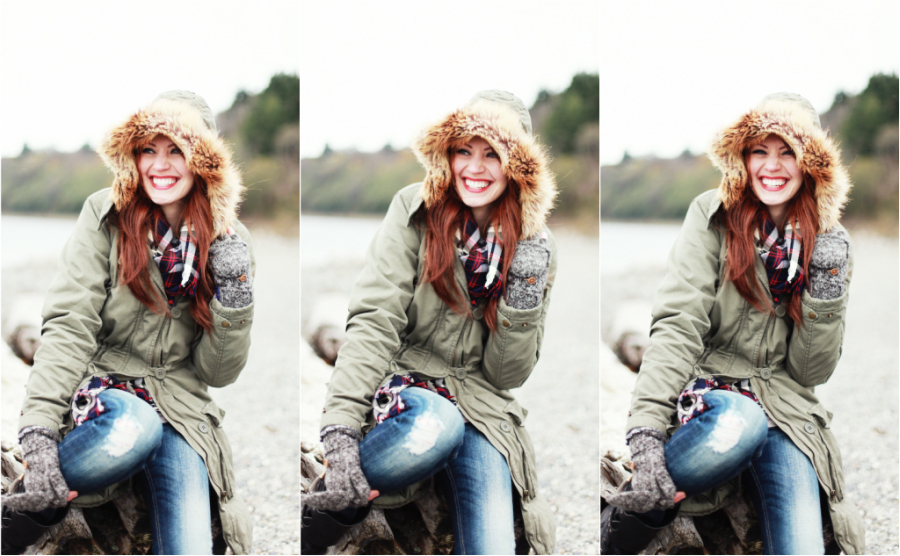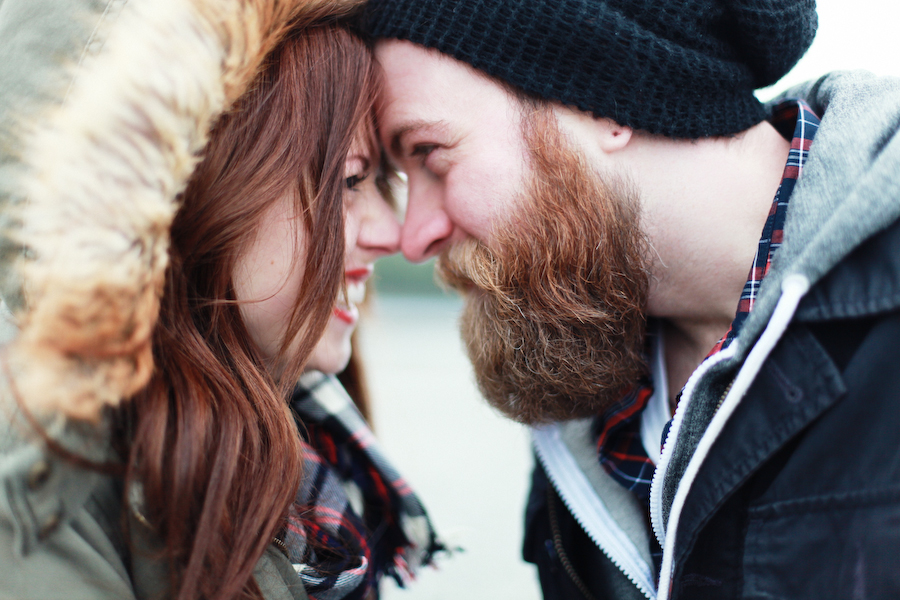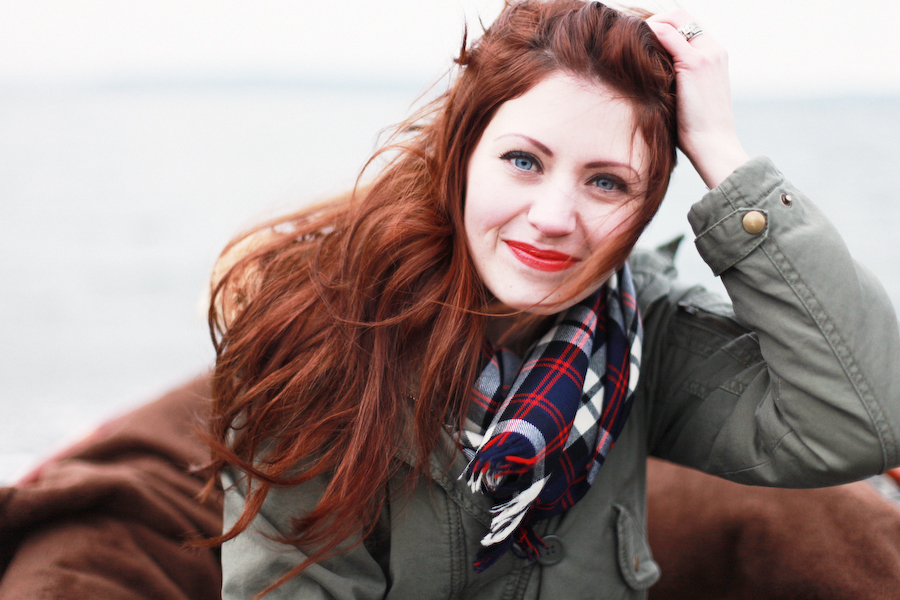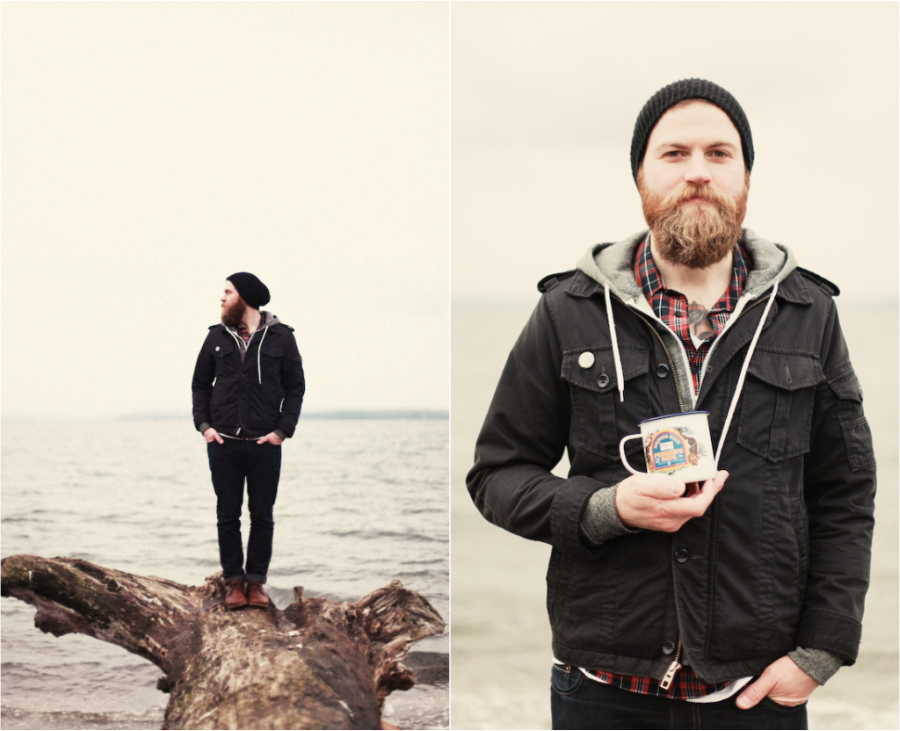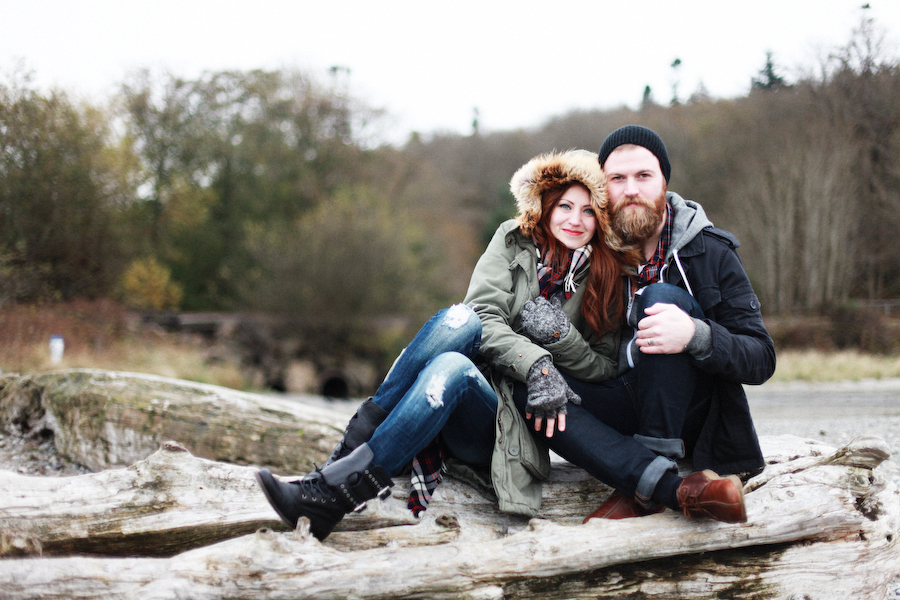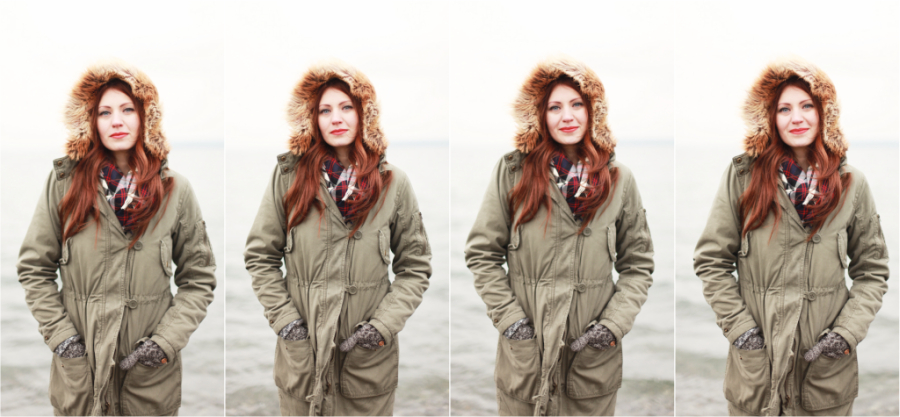 so so cute.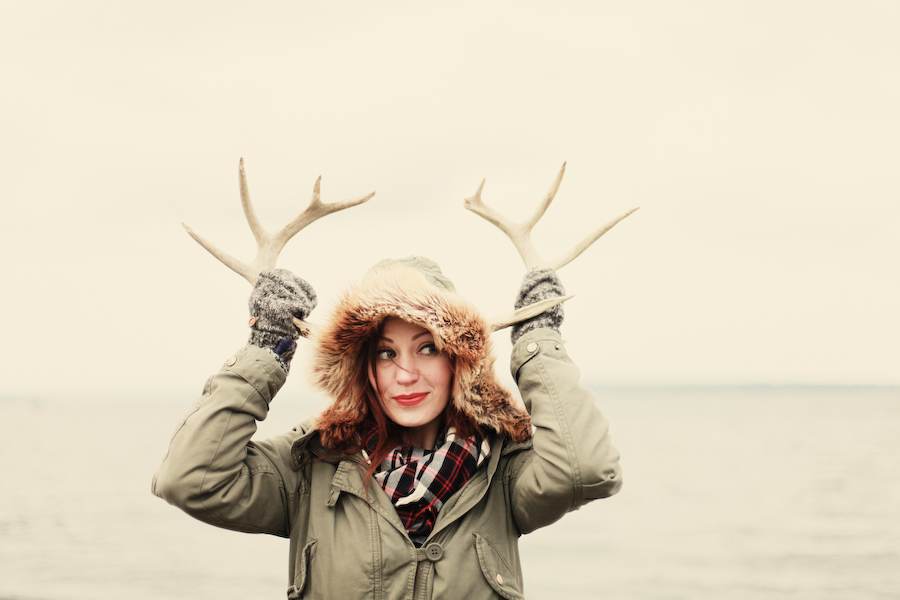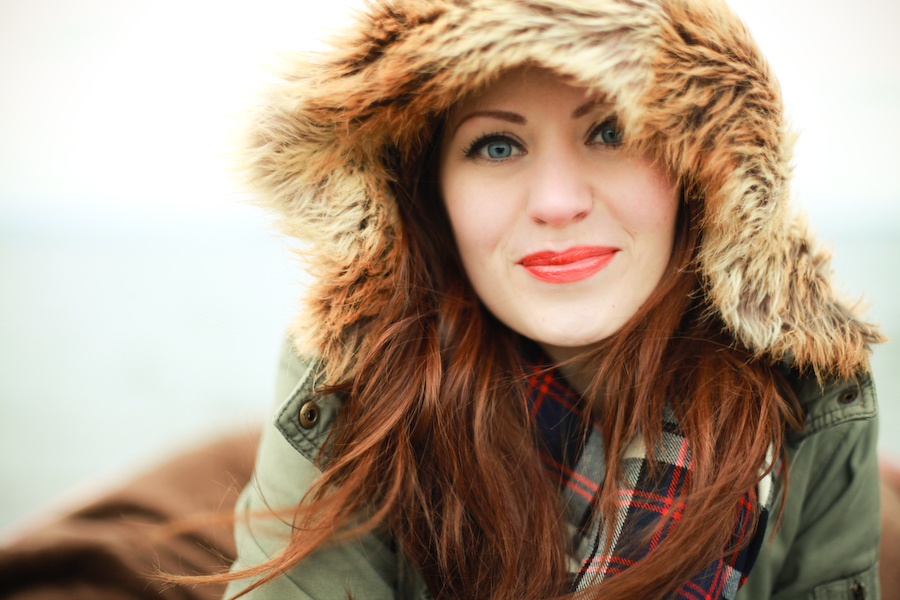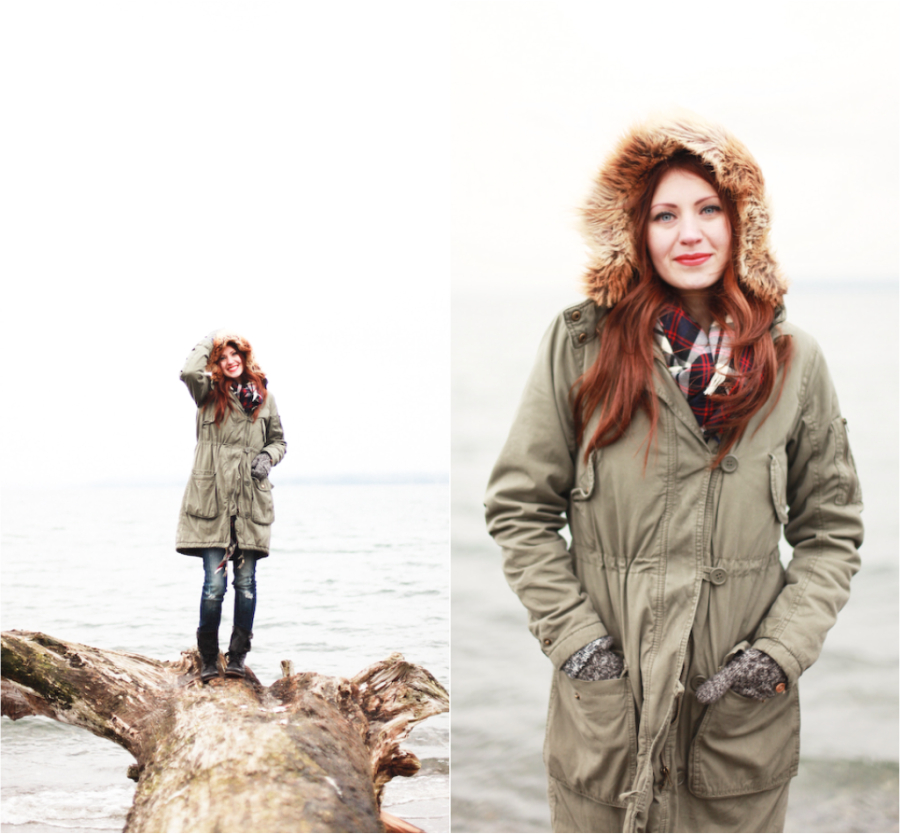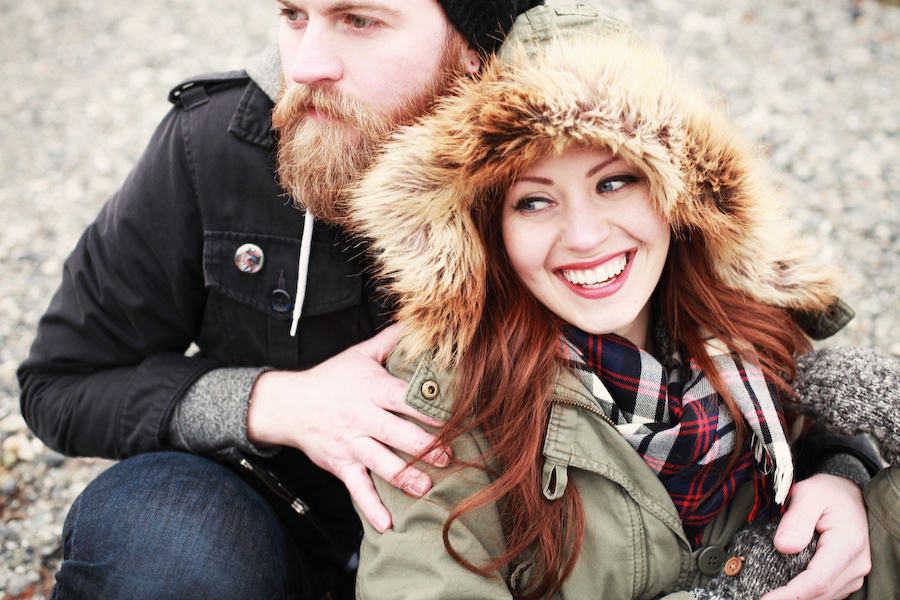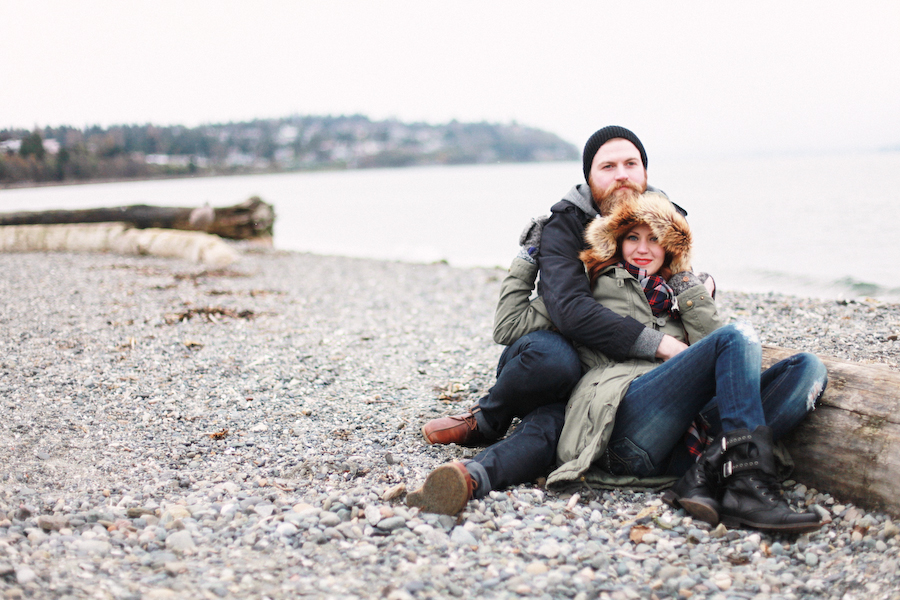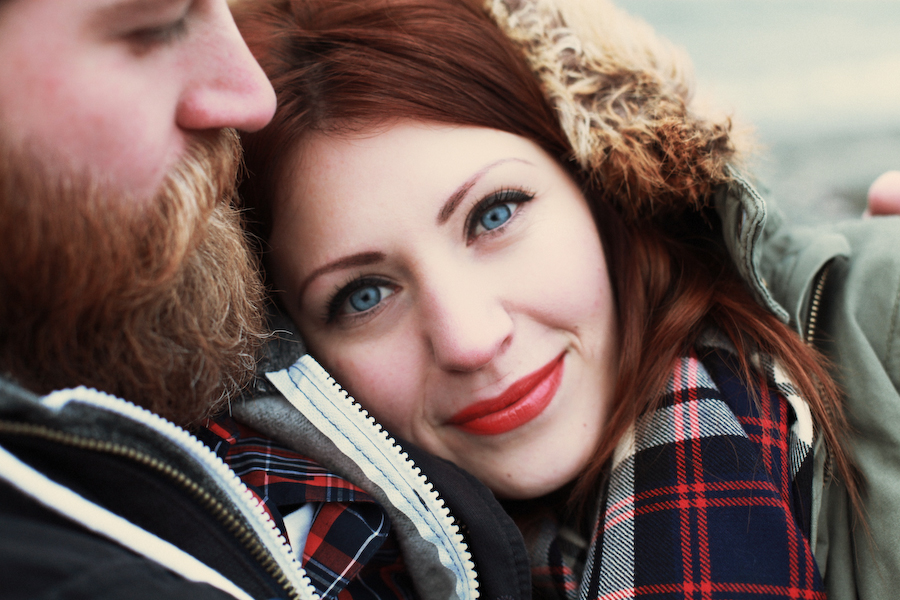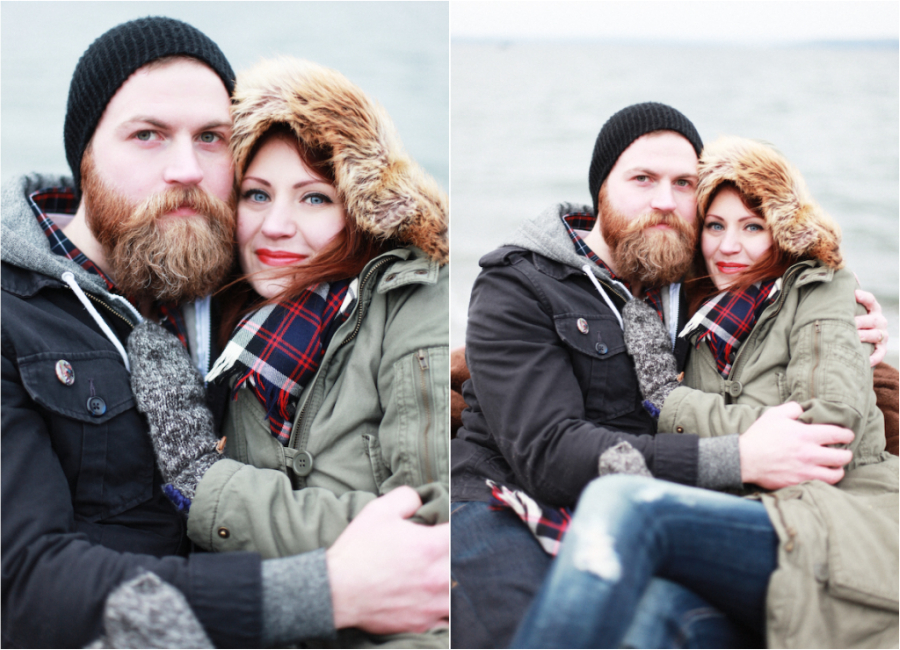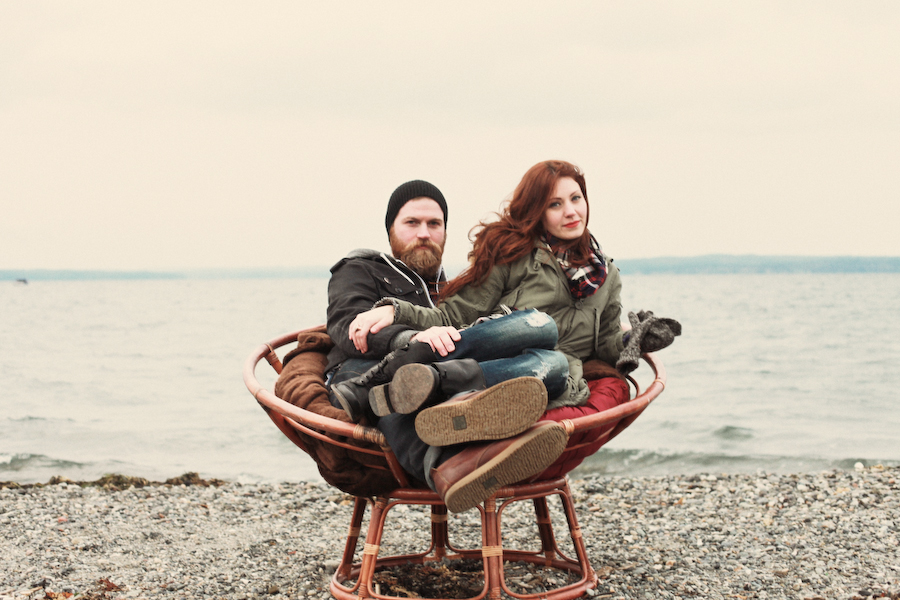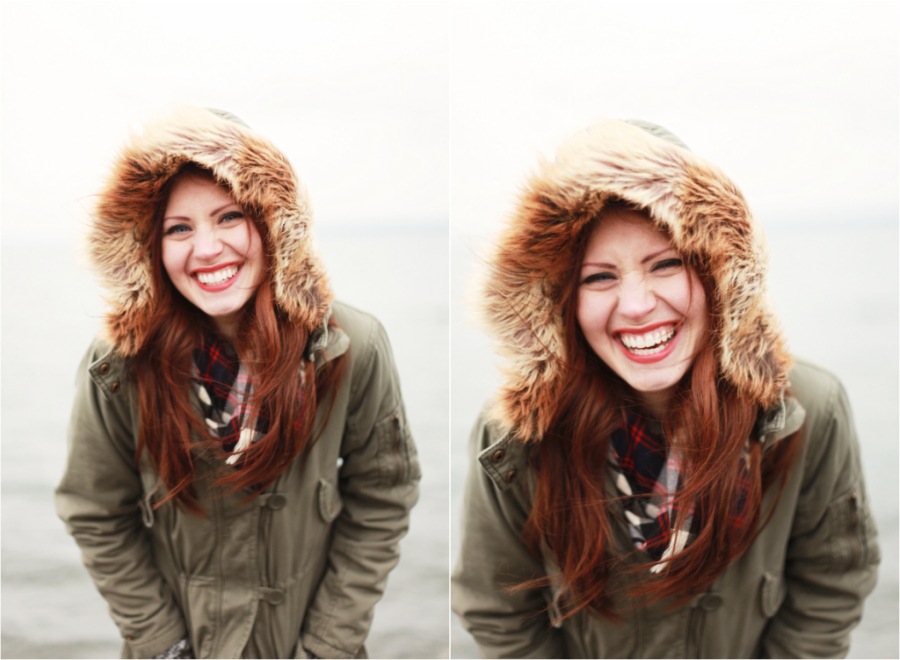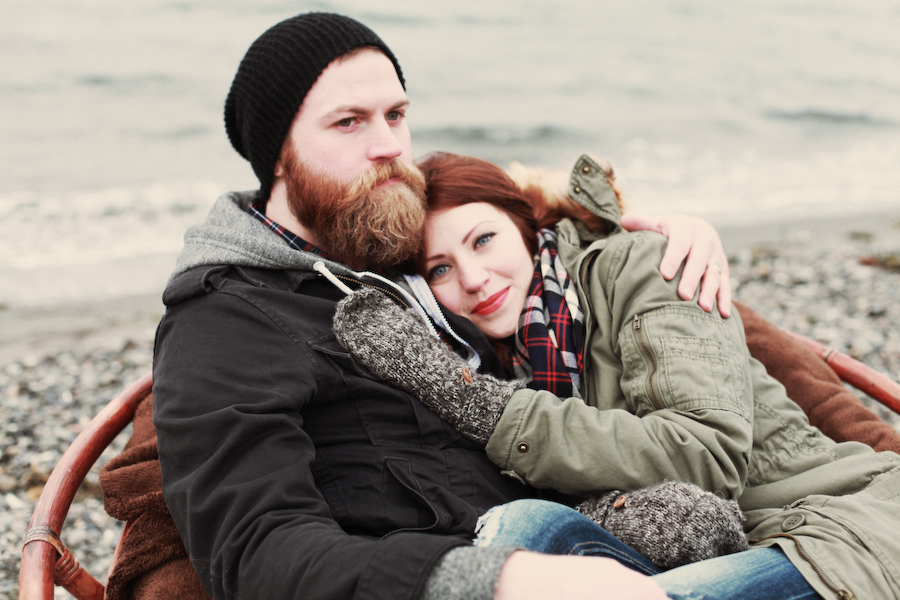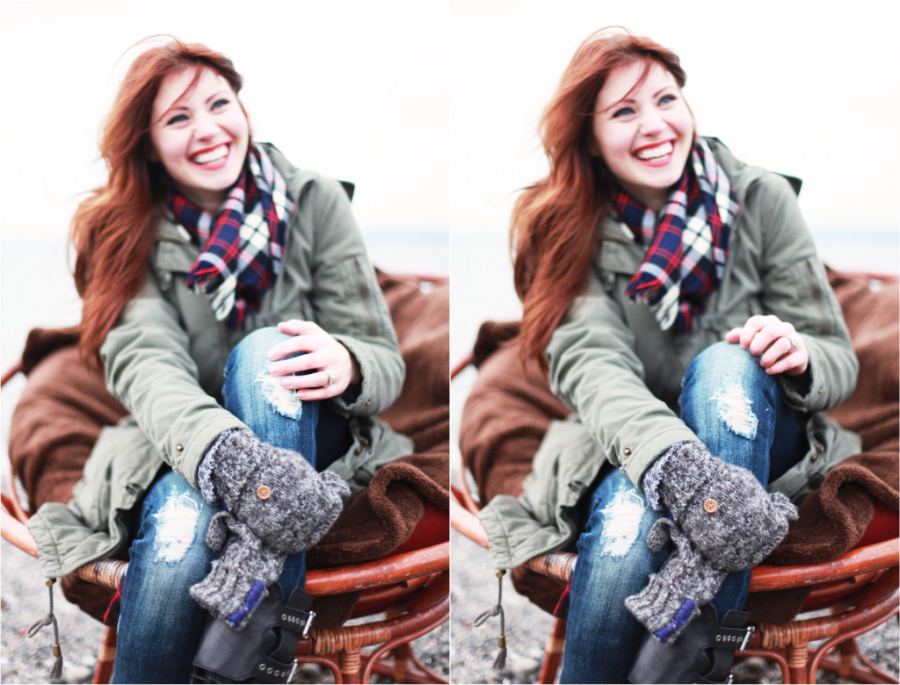 oh the cup. the cup and he really bonded during that shoot. ha.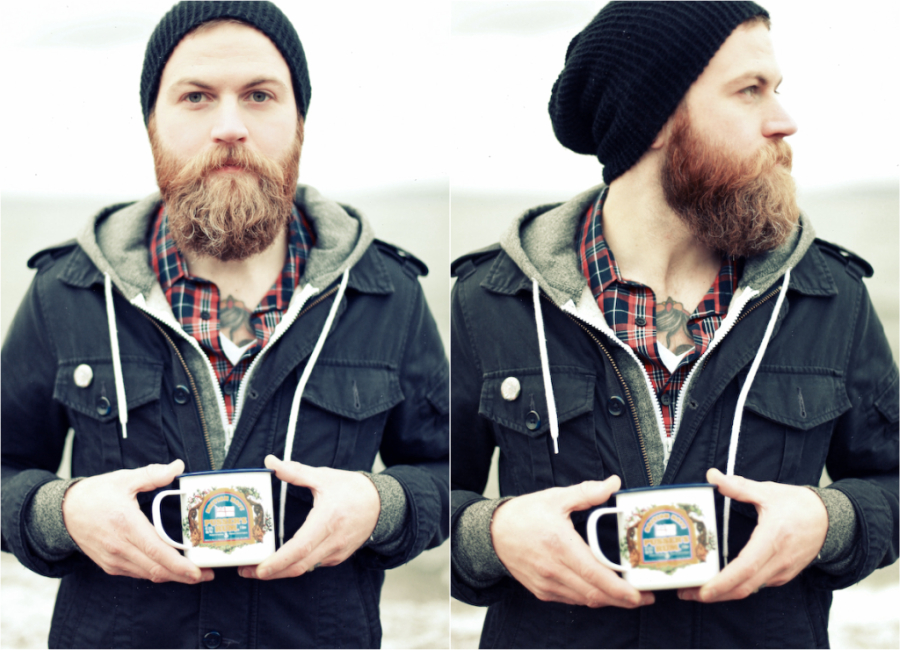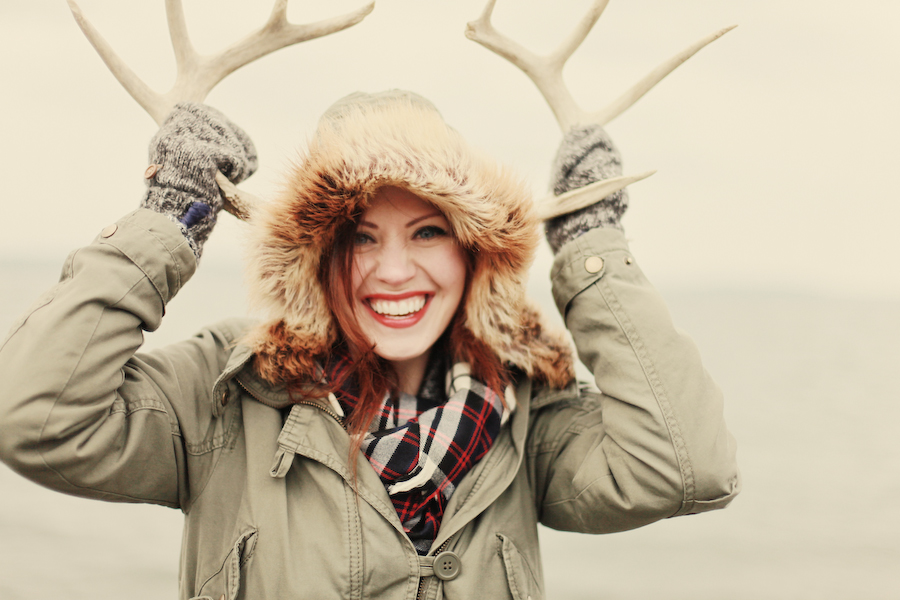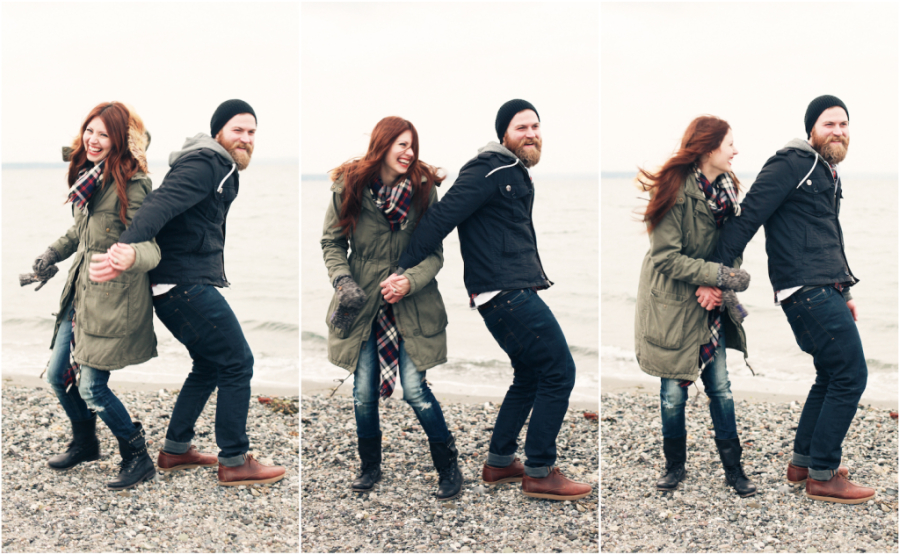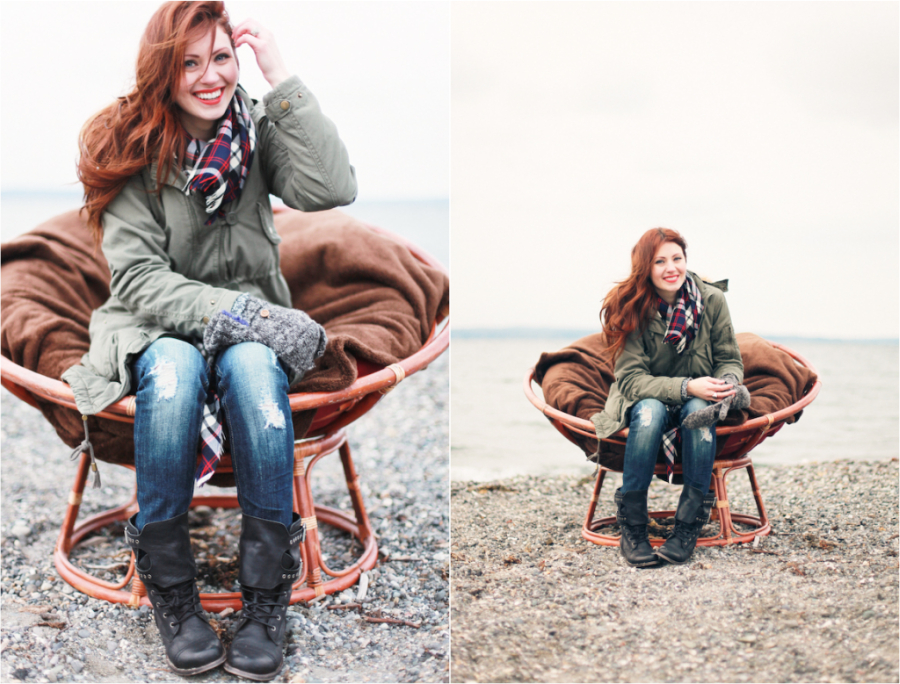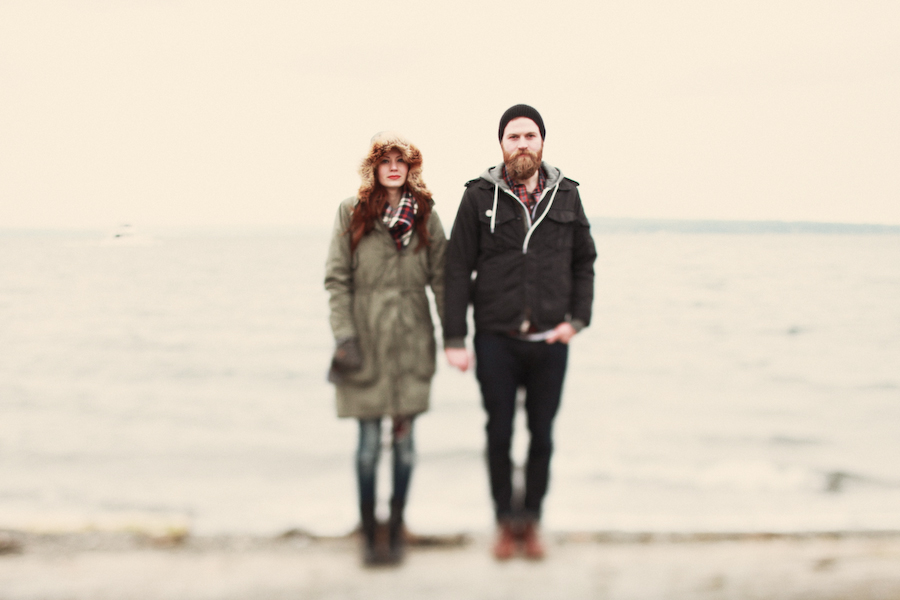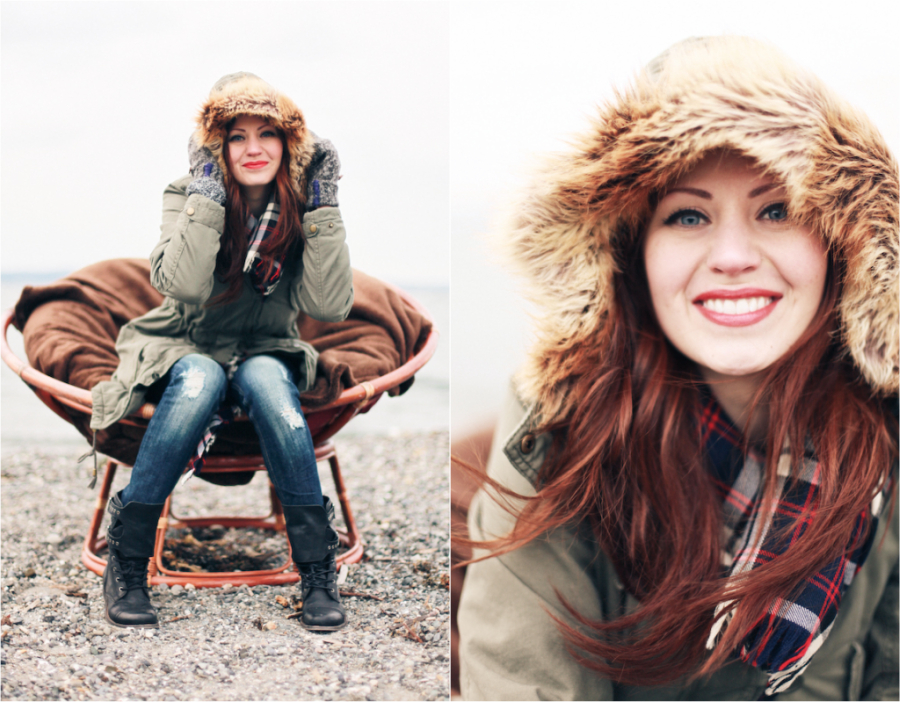 she just happened to have these laying around. LOVE them being in our shoot.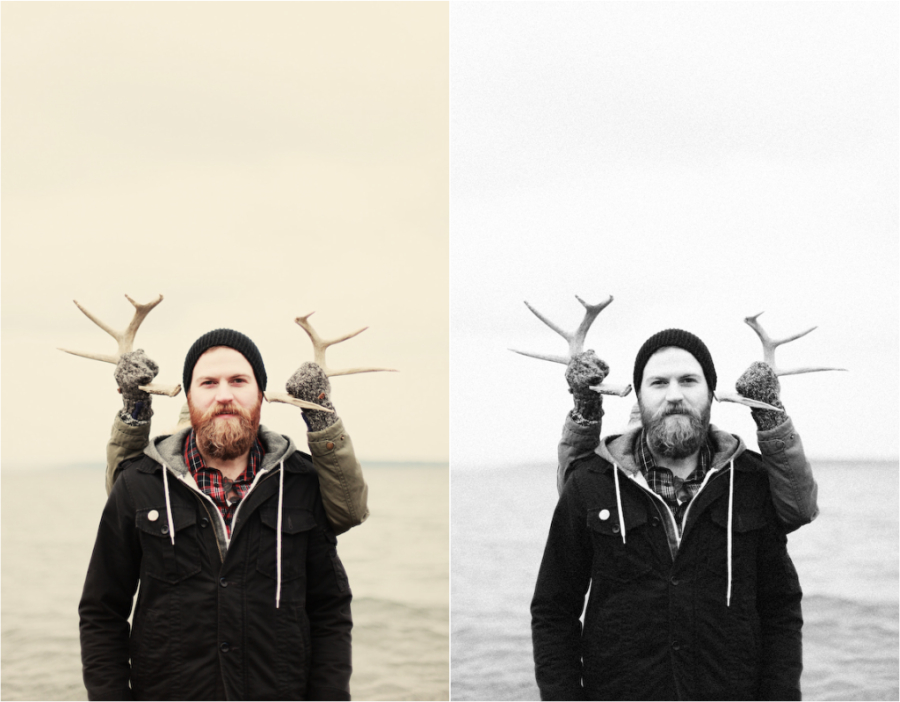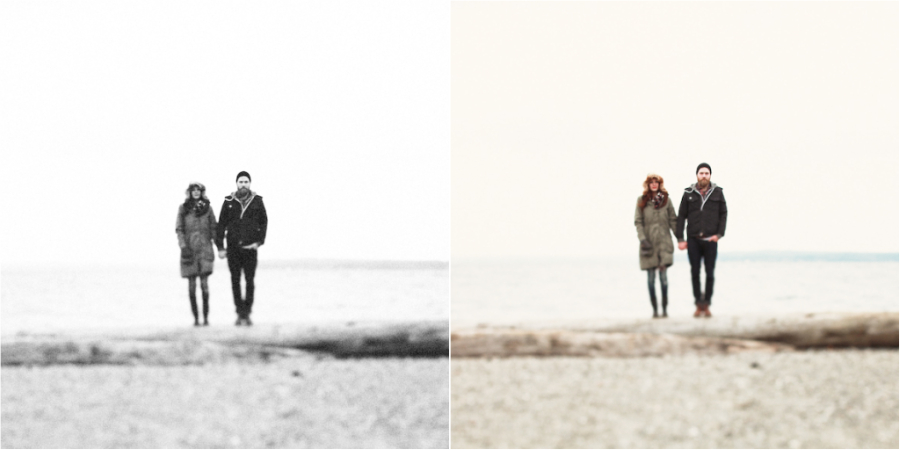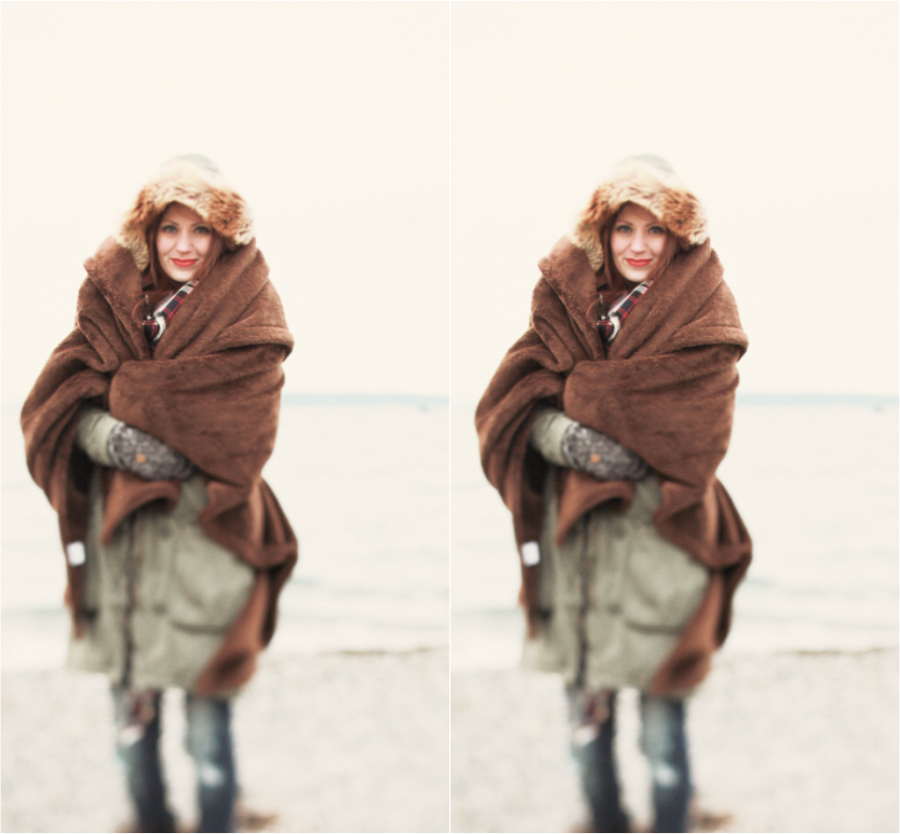 i don't even remember taking this, but i love this image of them.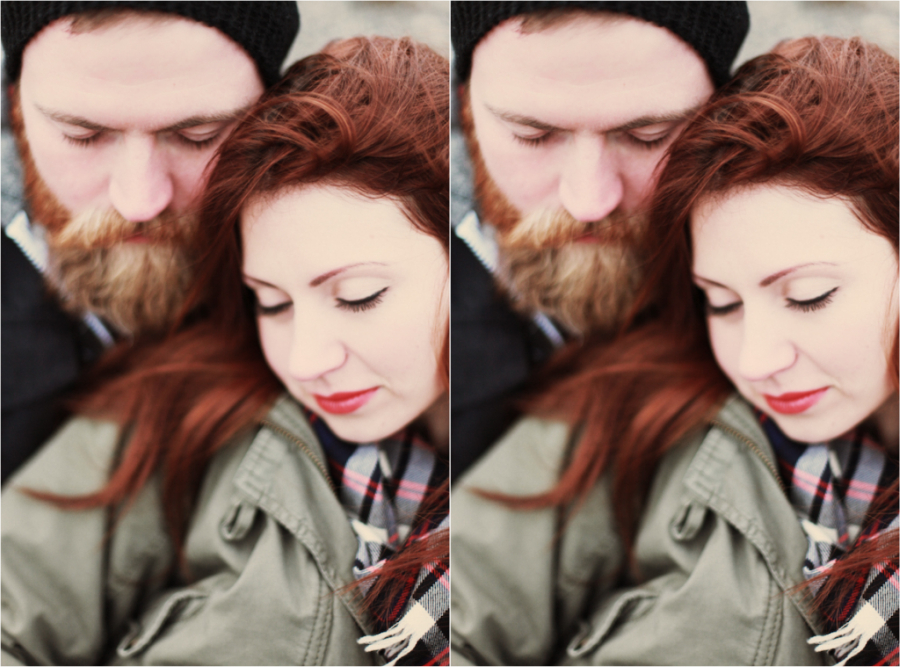 BAM. session favorite. all the way.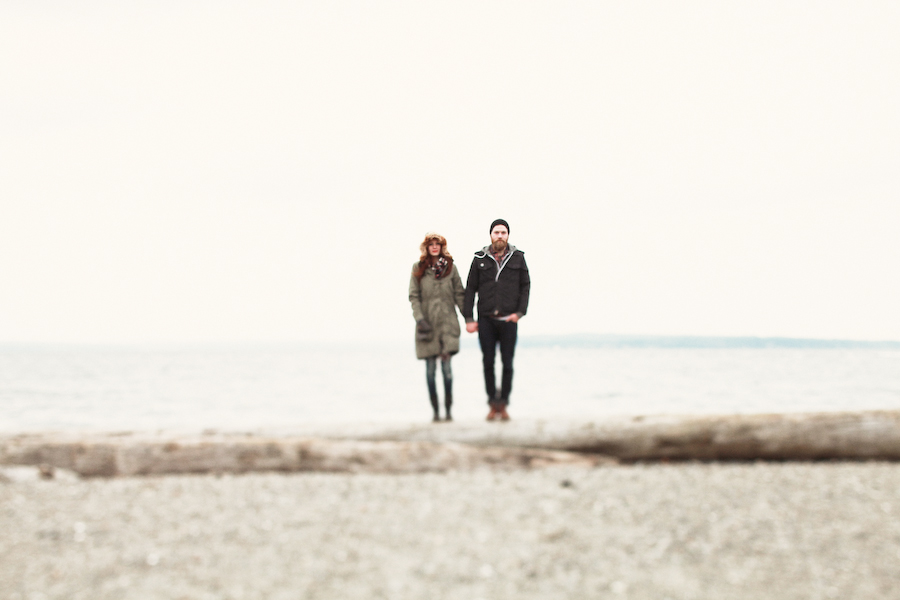 i was sitting in church watching a few snow flurries fall from the sky. the sky was white, so i knew it would be perfect lighting. my planned mentor session had to be rescheduled for whatever reason. but i still had a couple who had been expecting to shoot with me. so, even after telling her it was off, i re-texted her and asked her, "are you guys still down, i think today will be bomb."  i just had this feeling that i needed to shoot that day. so we did. and now, this is a top 5 favorite shoot i've ever done. about the pictures, but also because of the experience of it.  it just is.
i read into things and i think about them too much. and one thing i love about this session is that if i hadn't just decided to do something because i love it and just to create something to create it – i wouldn't have met matt and deanna and i wouldn't have these images.
these two are the new face of AndriaLindquist.com. which is up now and ready for viewing!
i constantly look back and appreciate that if i hadn't made a decision to bring my camera along, that day would just remain just another day. i would have sat and edited and answered some emails all warm in my house.  but because you can choose to take action, you can have a physical image that holds that day permenantly. i'm forever in love with concept and how it's connected to what i do.
thank you to matt and deanna for being willing to brave the freakin cold for art's sake. for being so comfortable next to each other. and for bringing along those antlers.
cheers.
and PS. – Matt is a super talented tattoo artist down at Under The Needle.  you can check out his art HERE. and it's DeAnna's birthday today! Happy Birthday to youuuuu!
______
Oh. one more thing. I've still been getting questions about where I go through for my blog. ProPhoto baby. Easy Peasy. If you're a photographer and looking for a bomb place to go through, look no further. You can use my discount code ( ALIN9111 ) and get some mooolah taken off your setup! cheers.
1300633645 628.87692307692 820 546.87692307692 820