there is one place that has remained a constant in my life. an address that has never changed. the color of the house that has always been.
it's the place i've spent every single christmas morning. walked up the snowy ramp to the front door. into the house with the christmas cassserole and a stocking signed with sharpie and masking tape with every person's name on it.
the only address my dad ever had to learn while growing up.
the same back yard where every lindquist grandkid has learned to swim. taught by the gramma who has the best legs in town.
the rust colored carpet. gold wallpapered walls. coffee table meg cracked her head open on when she was 5. when papa was 'watching' us.
the big window in the kitchen, that, if it's open…means the cat needs to come it.
the rooms my sisters' and i slept in when my parents first got divorced.
the deck where we'd be "papa's helpers" and hammer in all the nails.
the rope licorice that is eternally in the cupboard.
the table where we've sat for hundreds of hours i'm sure. trying to one up each other. listening to papa's stories. and watching gramma, who sits closest to the kitchen get up 17 times to get anyone anything they needed.
it's the place that has remained a constant from the time i was born until now. the only physical place that has. we've all been so blessed to have unwavering love within the lindquist family, but i have a deep deep love for this place. a home. an actual location. that holds special intimate individual memories for each one of us. to me, just the sight of that corner, up the hill and on to Apache Pass…means I'm home. i pause, at accurately being able to put to words just how precious every inch of this home is to me. every single inch has a memory. ones from when i was barely walking, to now, and back to when i was rockin' a perm and glasses.
over the past few years, this home has become all the more special to us. my amazing all american papa has been progressing through the stages of Parkinson's disease. and now at a spot where he can no longer speak, or move. as frustrating this horrible disease is, it's brought our family together in an even stronger way. it's shown me a couple and a unbreakable marriage and a true testimony to what 'for better and for worse' means. it's been years of tireless care from my gramma to her other half. to my papa. they don't want to be highlighted. and she sure as hell doesn't want to be in front of my camera. but i didn't do this for them, i did it for my family. i did it to preserve a place, a home that holds an innumerable amount of memories. the most cherished place to every person in my family.
family is about supporting each other. even when it's hard. even when it's ugly. even when you sacrifice what you want.
i respect and admire my grandparents with the deepest love i possess. as does every person in the Lindquist family. they are a unit. she loves him through all the years of chewing with his mouth open. and he loves her, despite her ability to get the rolls cooked anything other than black. they are the foundation for teaching servanthood, generosity, care, strength. they are an immovable anchor. they have traveled the world together. he created a orthodontic practice. she was a hygienist. they have raised up entrepreneurs. 2 beautiful daughters. my dad, the most important man in my life. they started with 2 and now have 22.
i think it was last summer. we sat as a family, discussing who would be doing what to help with my papa and with the house. and the upkeep. as we all sat around, even the thought of losing or not having this house in the family brought  us to tears. it's incredible, and something I'm so thankful for, that even though family is not about things or places…that one home can means as much as it does to each of us. we all realized, this house has to always remain in our family. always.
over Thanksgiving, i took a few hours to walk through the house and shoot as much and as many significant spots in the house. looking back, i think i missed just as many as i shot. but it's a start. this is another aspect of photography I'm in love with. although, this house may not always look like this, I wanted to capture it exactly as we all know it and will remember it. it has never changed, and although most people would want a remodel with each decade, this house stays the same. it's not dated, it's the only way it should be. and first, to start off with a few of malachi prior to heading over.
here's the best place on earth. the Lindquist residence. (and yes, i realize this is not a quick read. it's for my family though. so i don't care)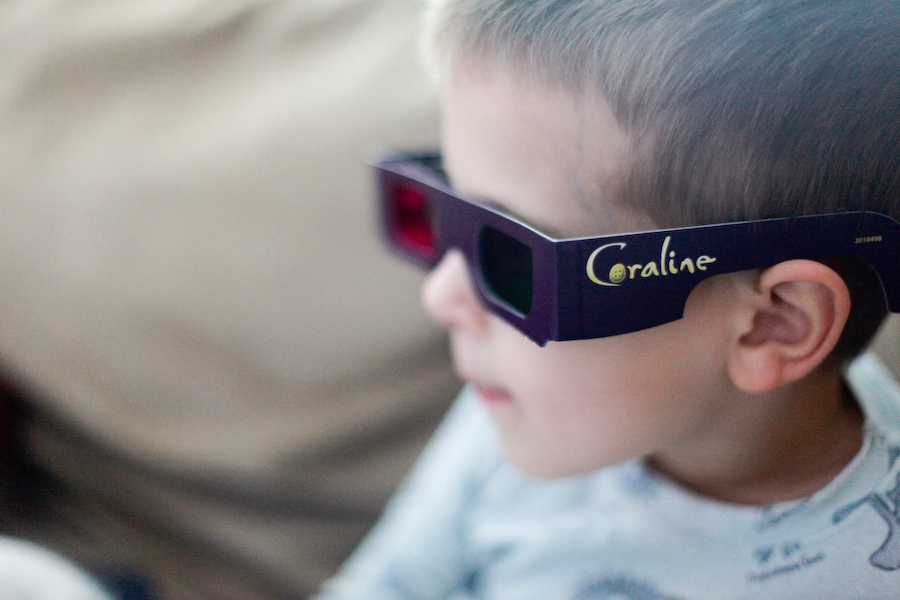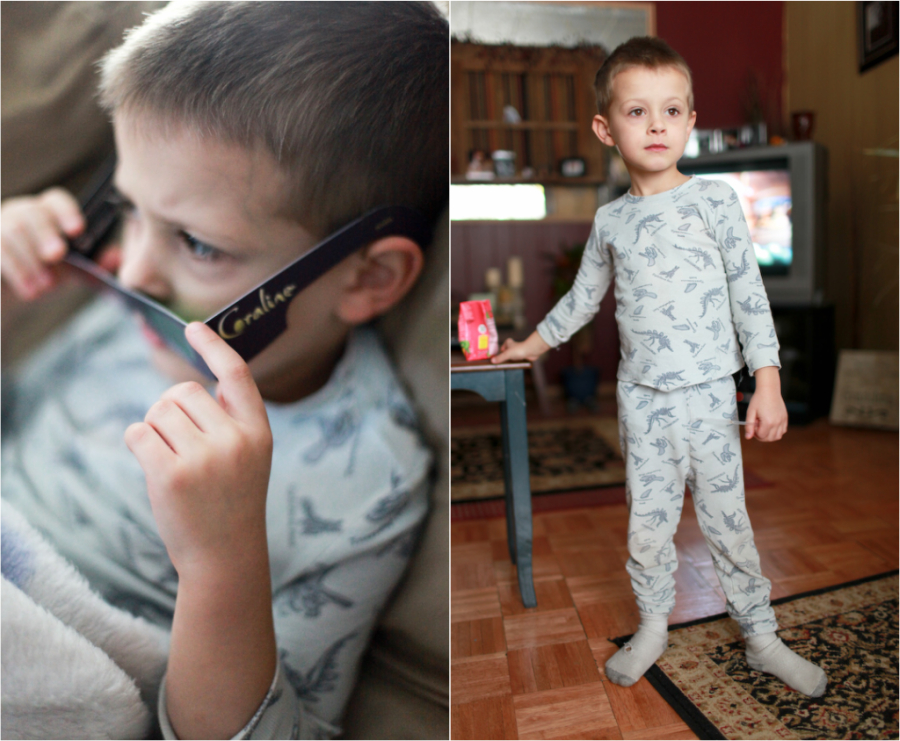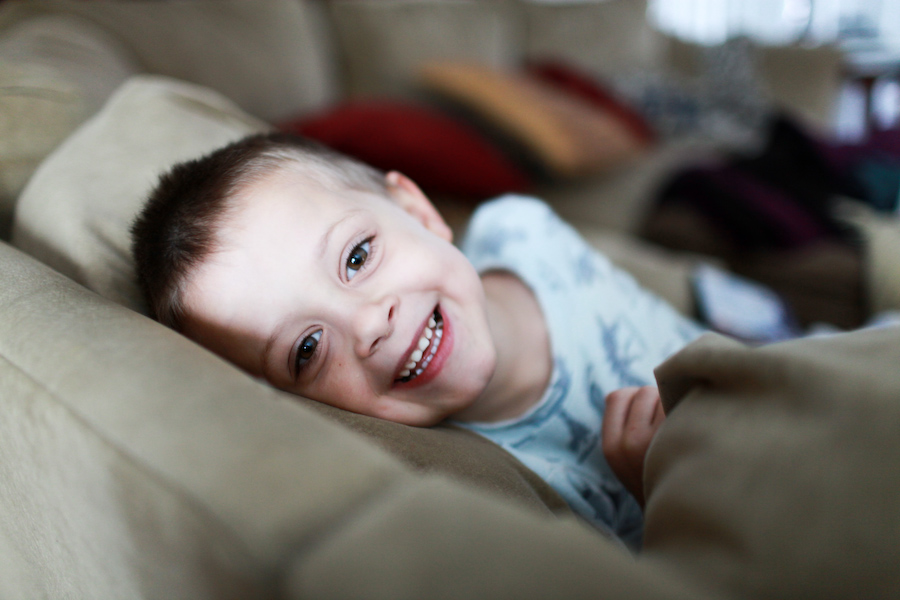 a little 8 a.m. 3D movie time. and a starburst. always the best treats, when auntie andi is in charge.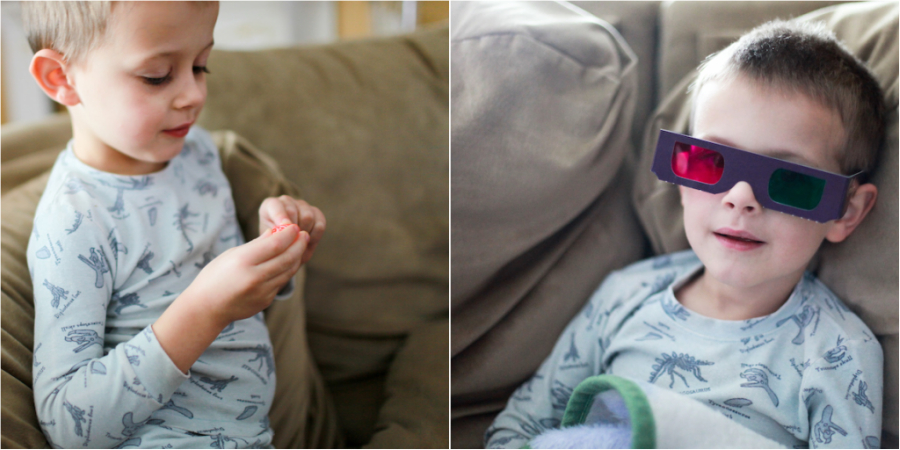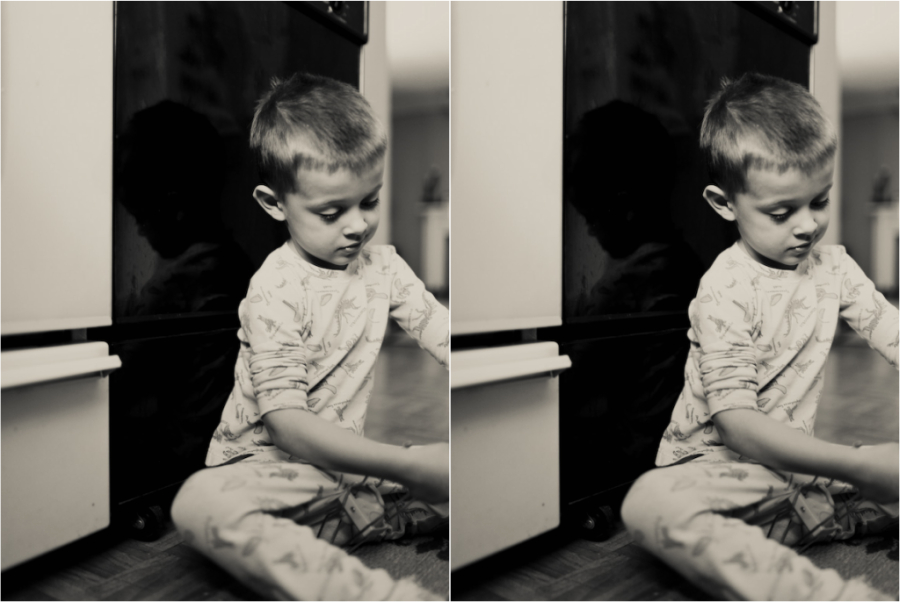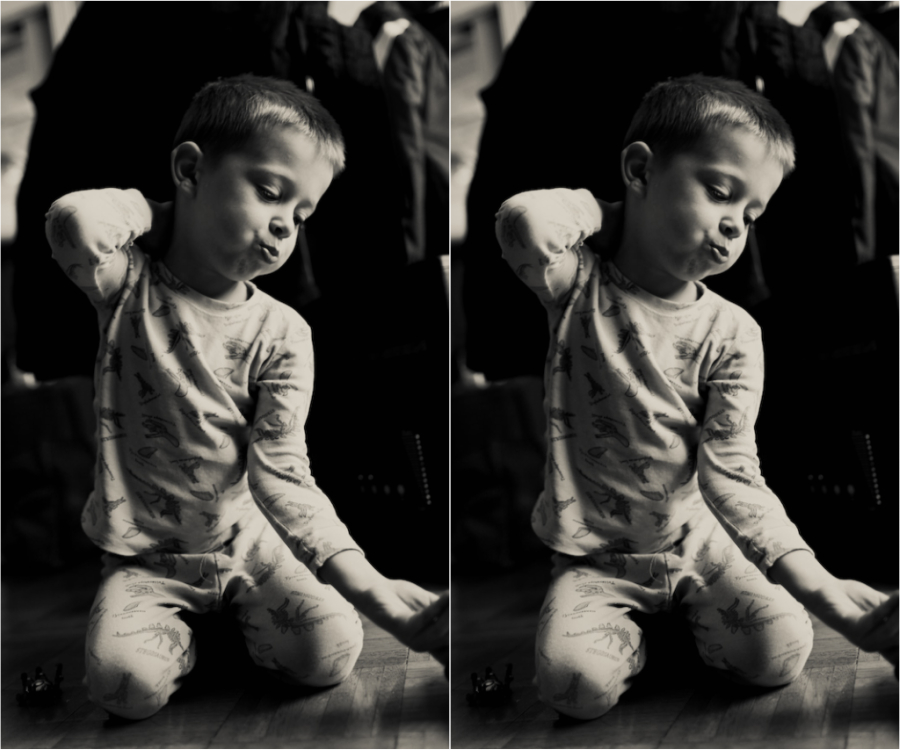 making his "christmas wish list" – which means circling everything.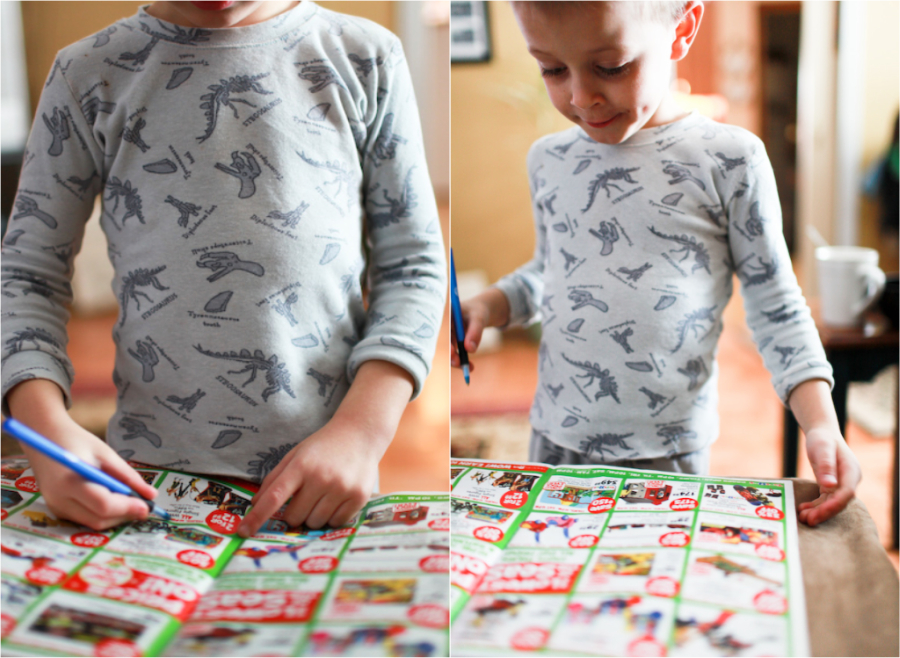 tough decisions for a 4 year old.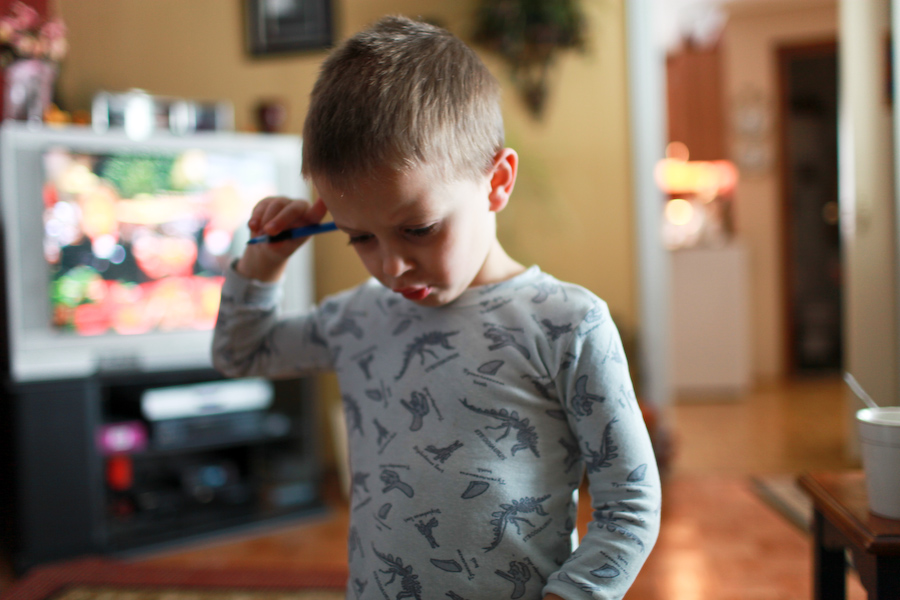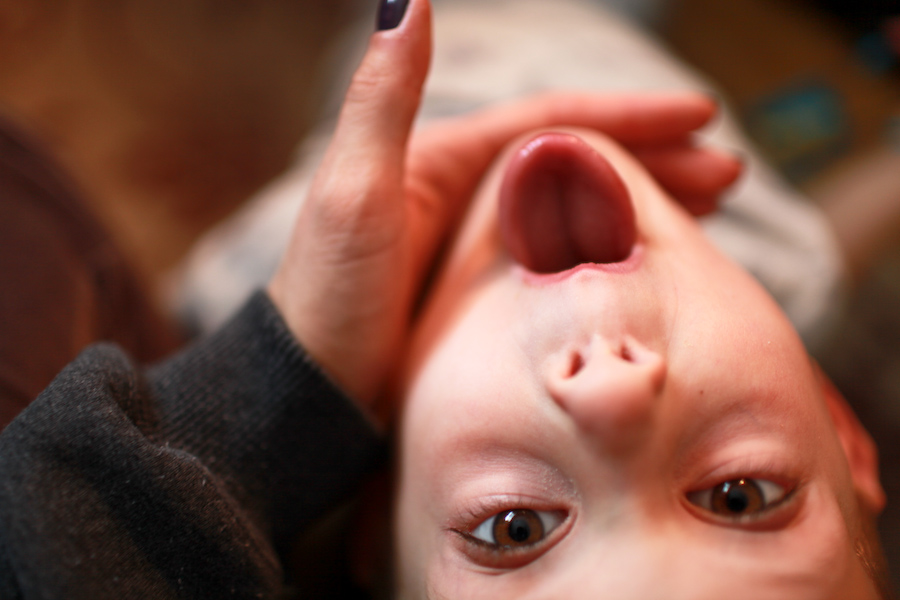 ahhh, more candy for breakfast.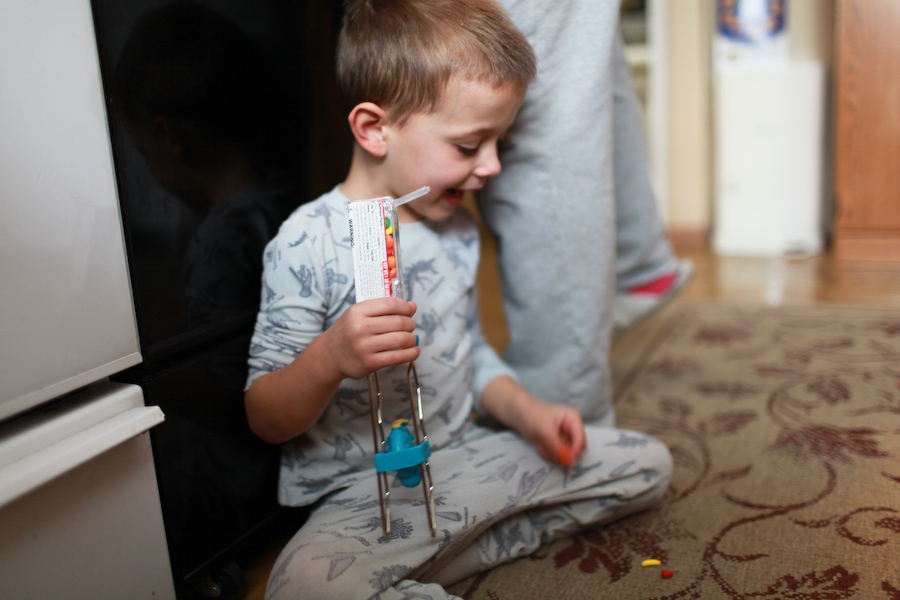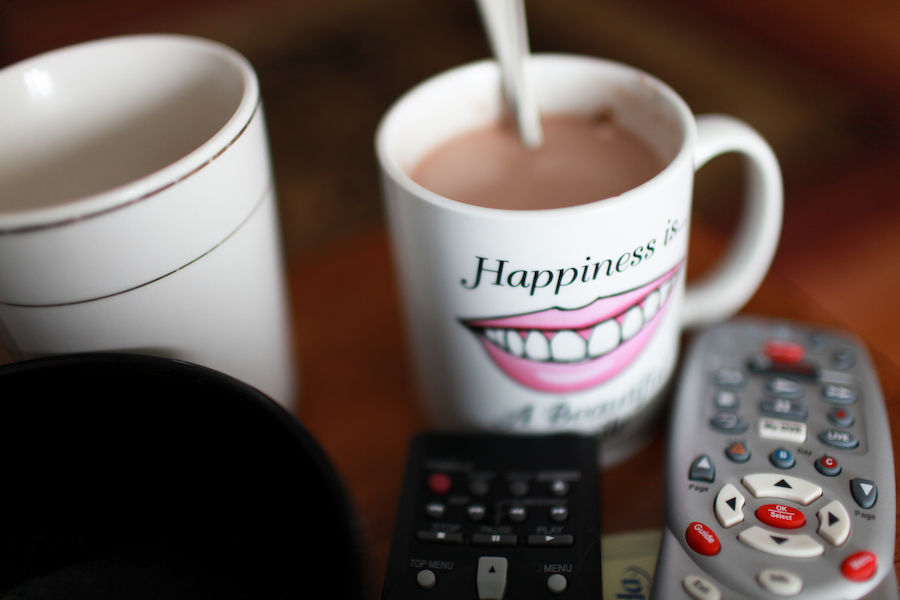 i crazy love this.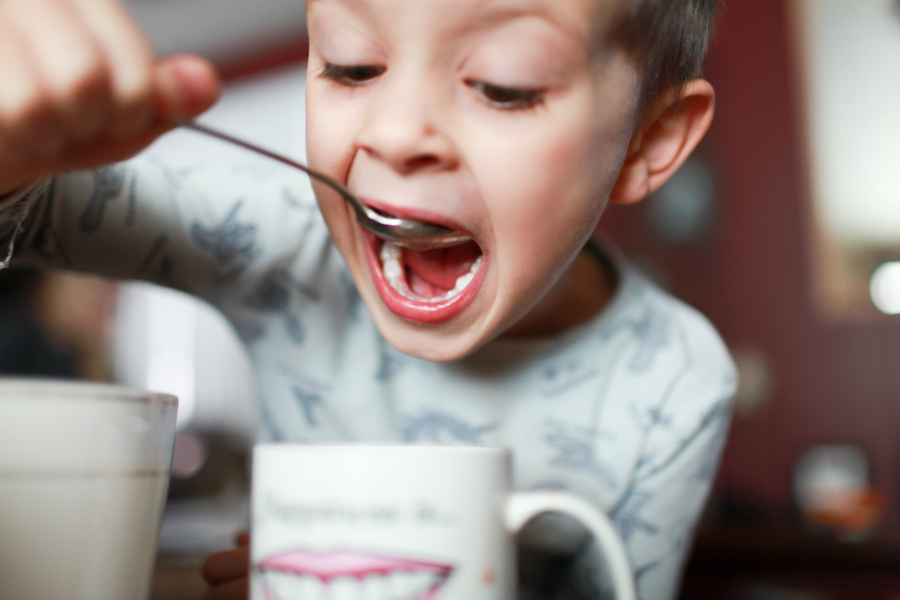 really malachi, be more animated.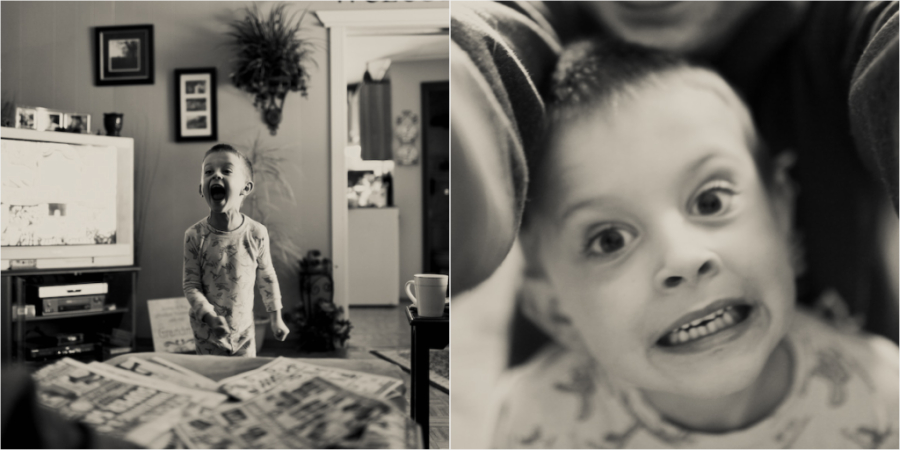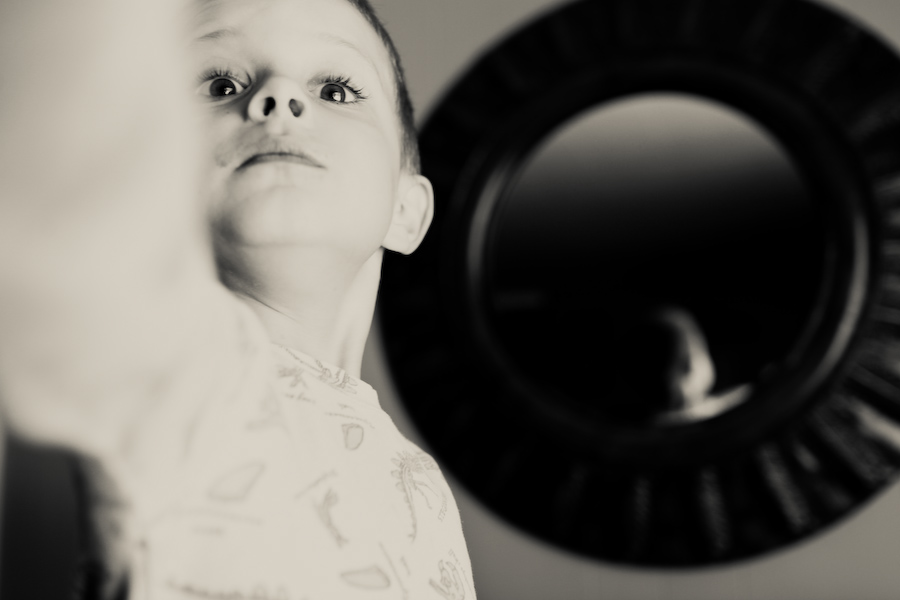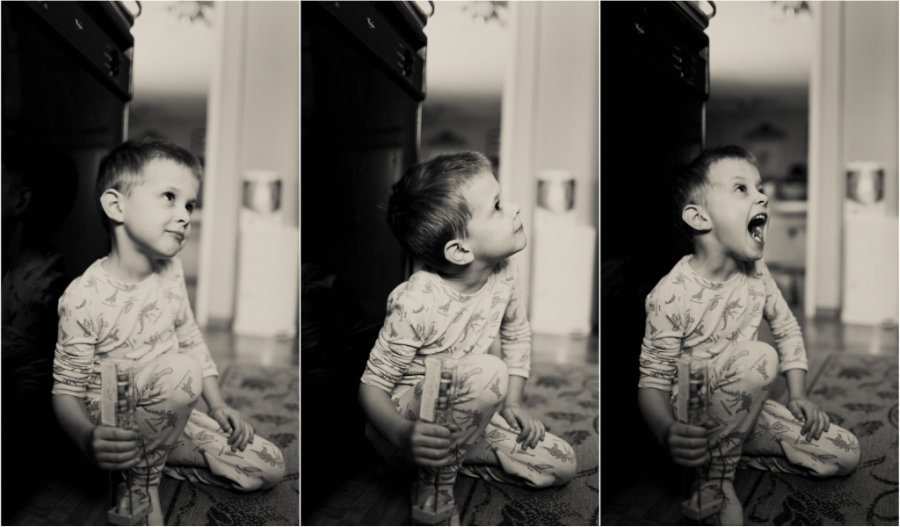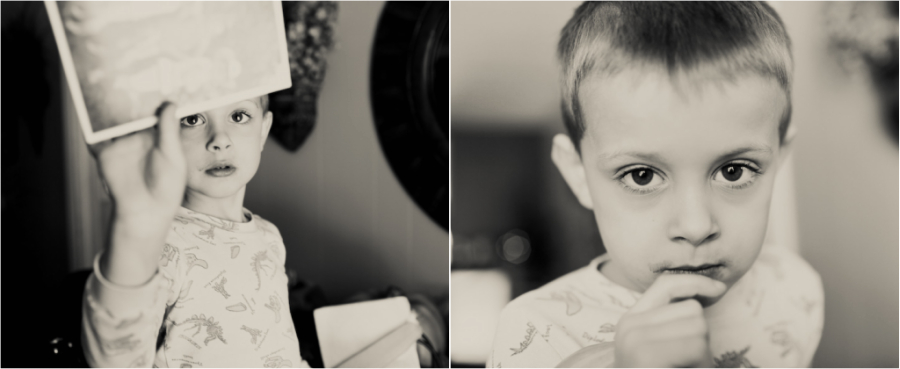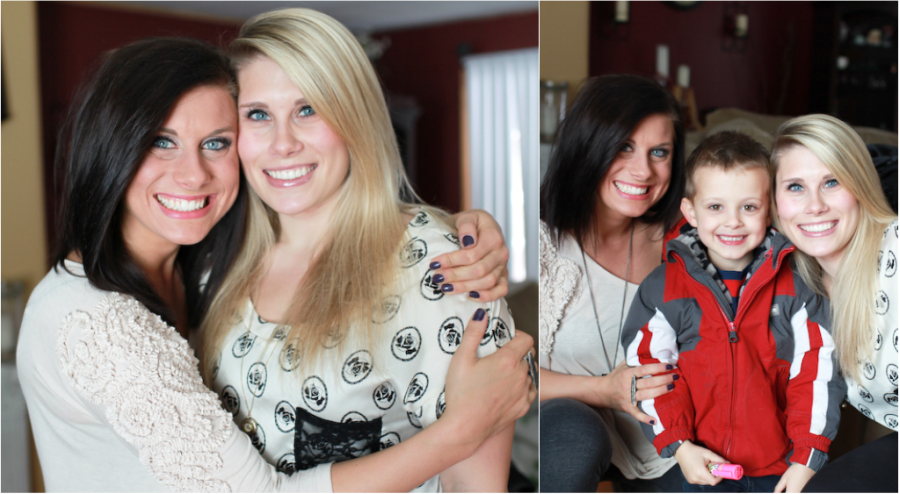 Lindquist residence starts now.
she eats it up in front of the camera. that's my girl.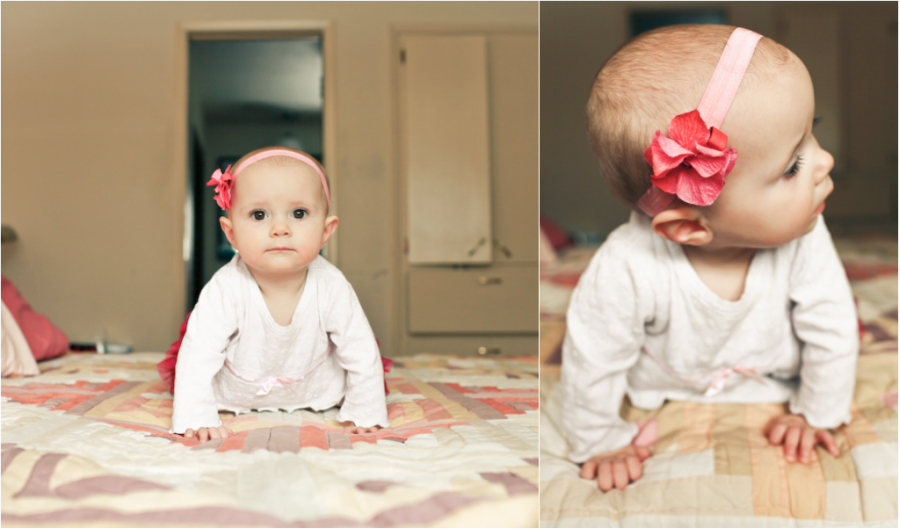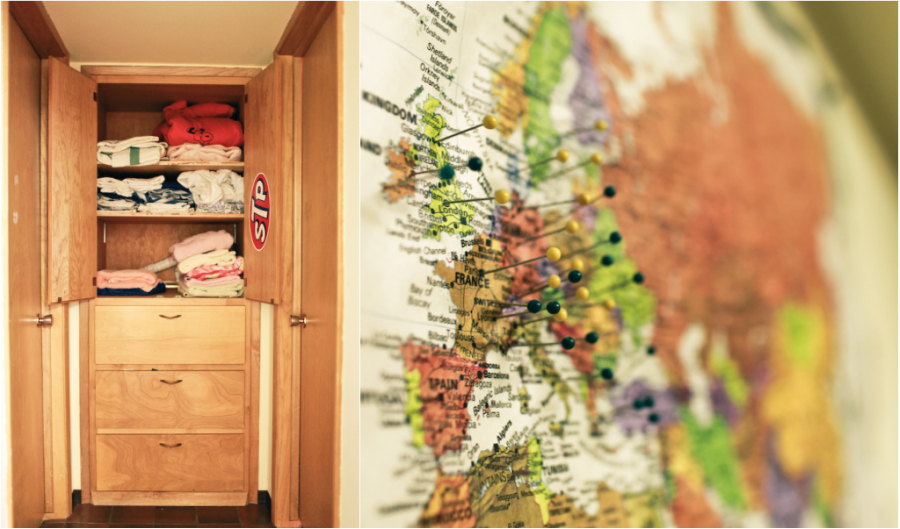 his. hers. theirs. kept track of all the places they've been in the world. i get my passion for travel from these two.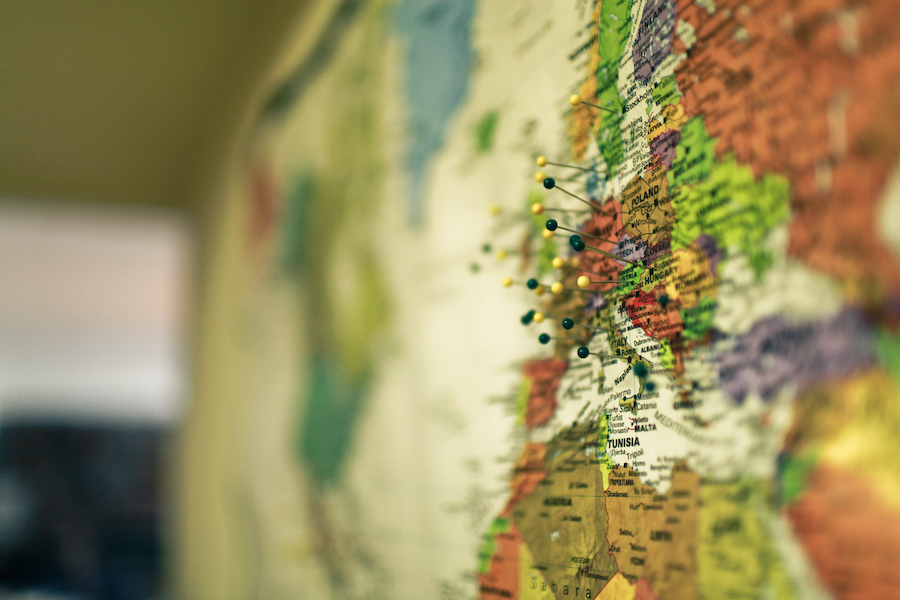 my papa's a huntin' man.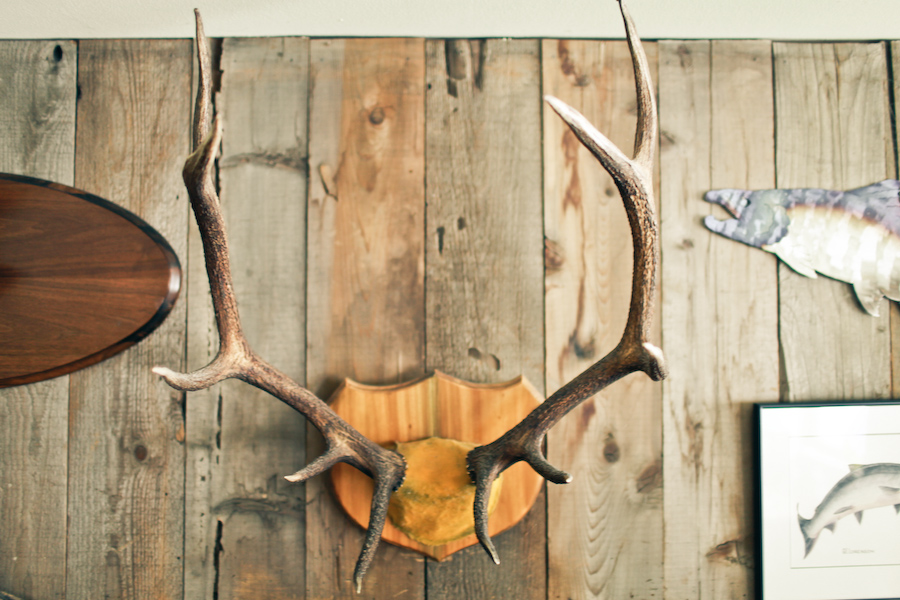 when you need a good laugh? stick the 'new lindquist baby' in front of this thing. they cry. you laugh. works every time. kind of brutal. welcome to the family.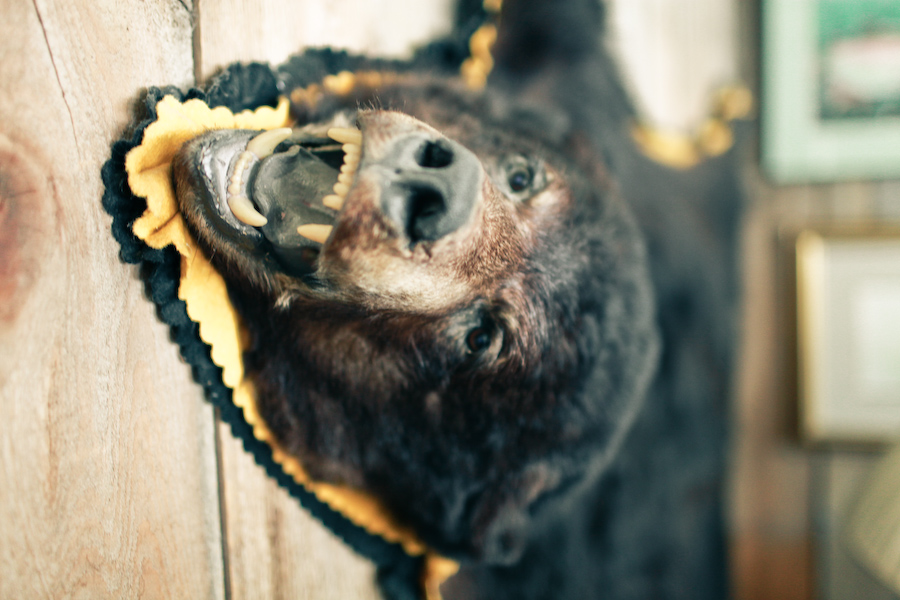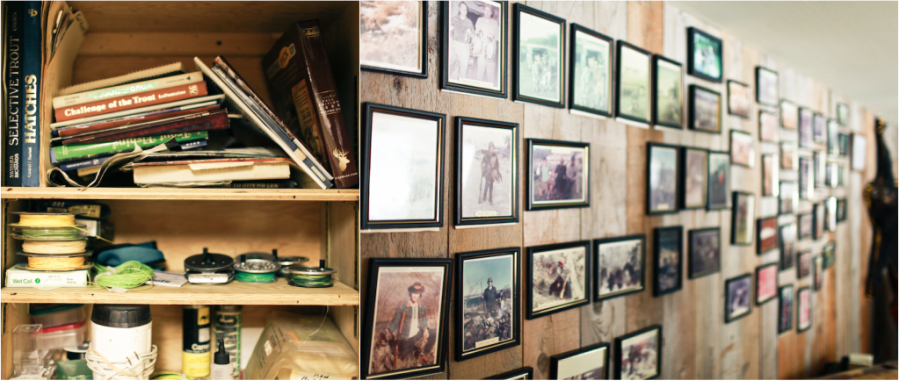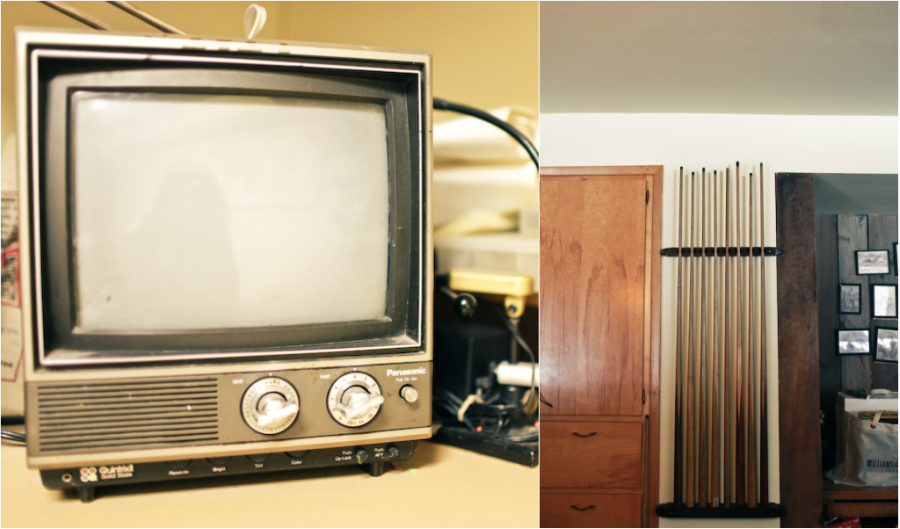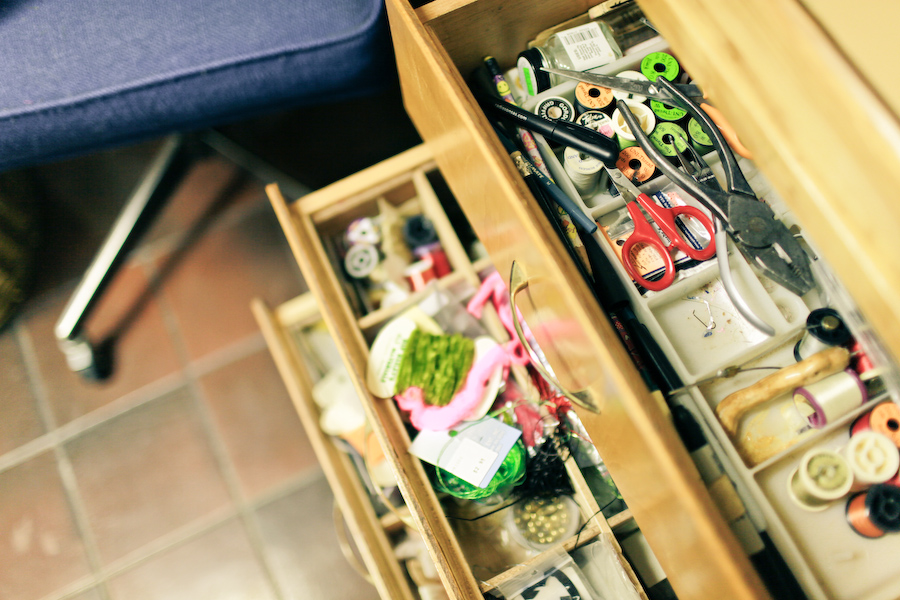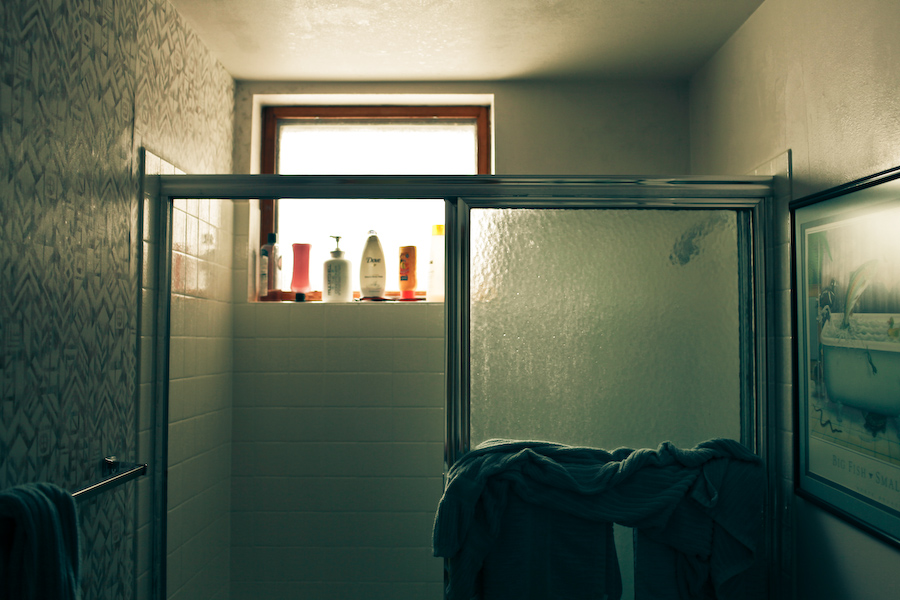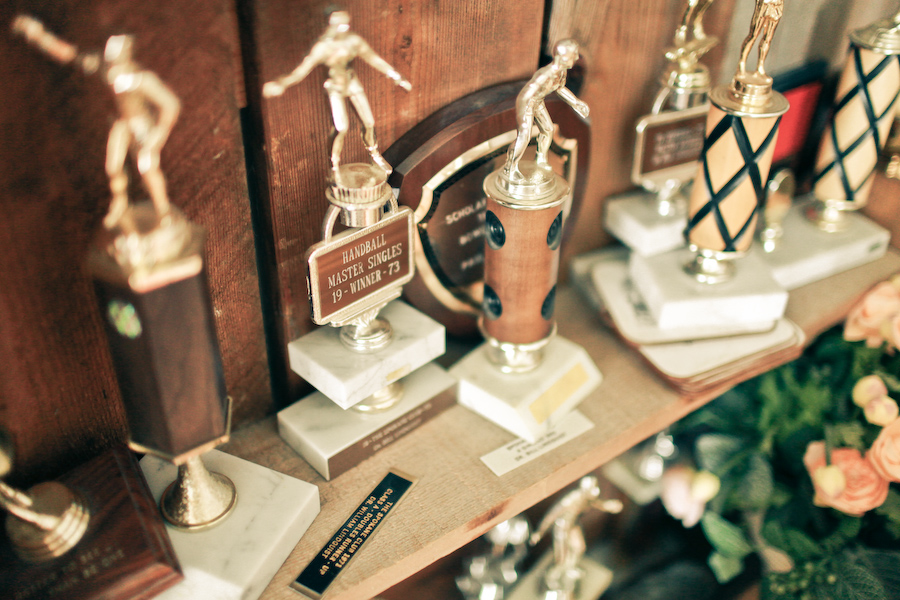 oh the hose. if you're smart, you volunteer 1st for the chance that they'll be some warm water. every grandkid gets their hair washed post swim time, bent over the plastic table. no matter what. more frozen heads than i can count from that dang hose.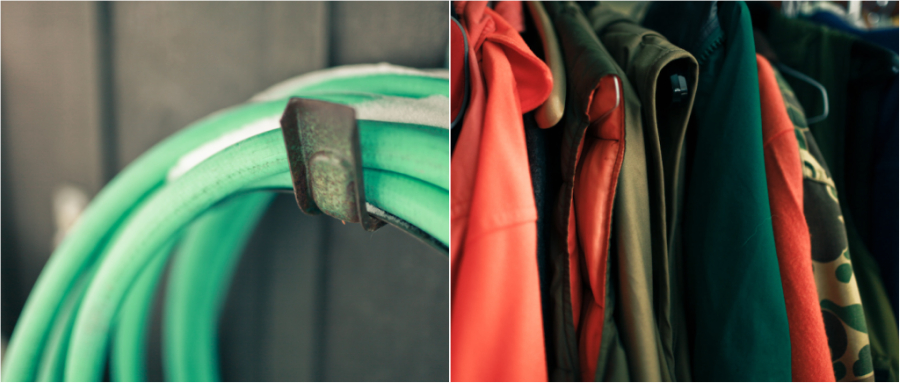 that's my papa. in his element.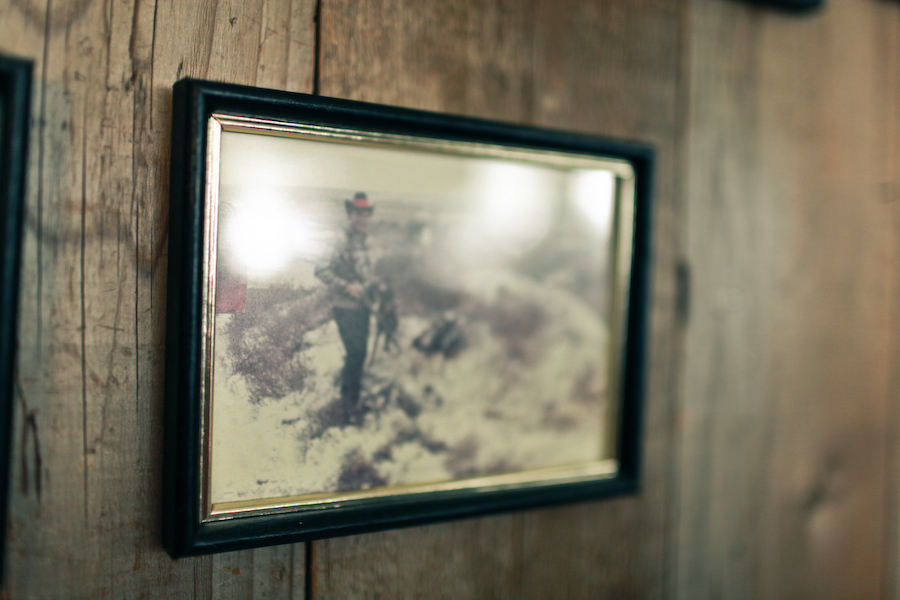 B is for Bill.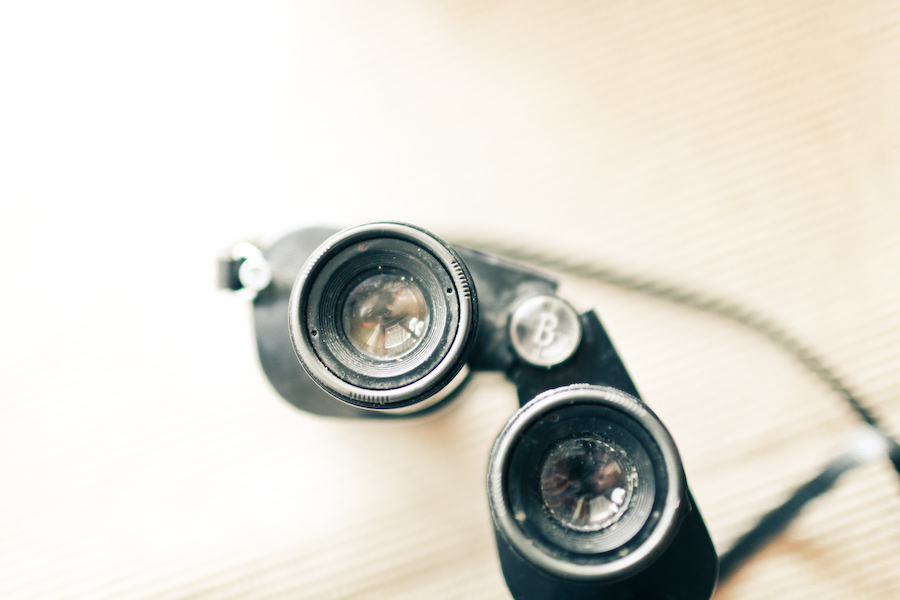 come downstairs. peek around the corner. his TV is on to some fuzzy b&w tennis match. glasses low on the nose. a fly in hand. unlit cigar in mouth. same old slippers. working away on all his fishing garb. this was my childhood sights of my papa. if you ask, he'll tell you just what fish he's makin it for.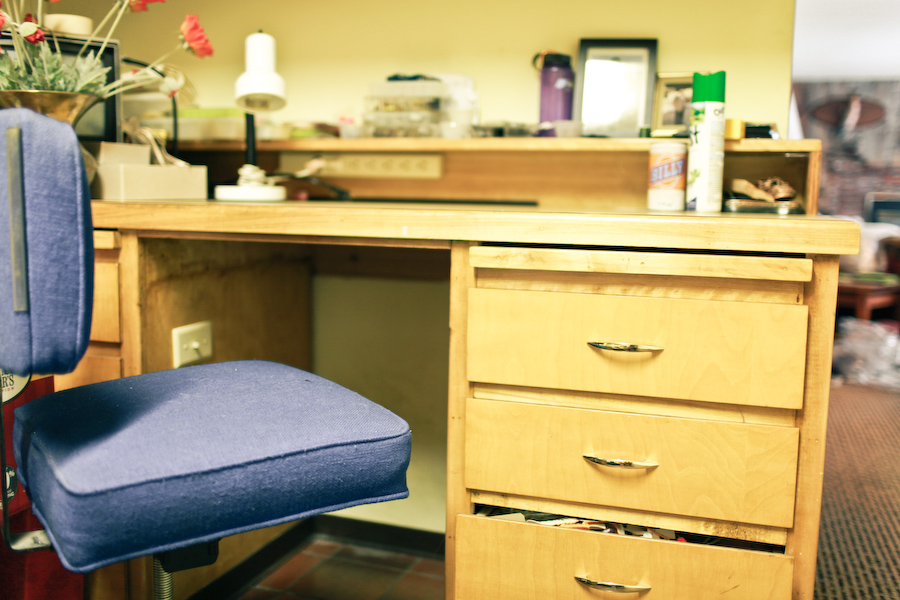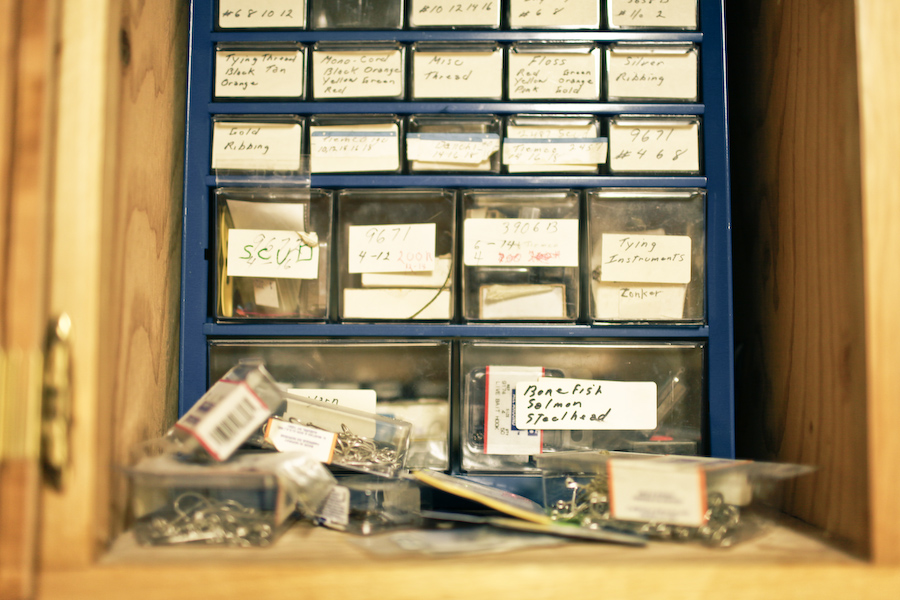 each kid got to pick their carpet color. my dad's feet rested on this red white and blue carpet.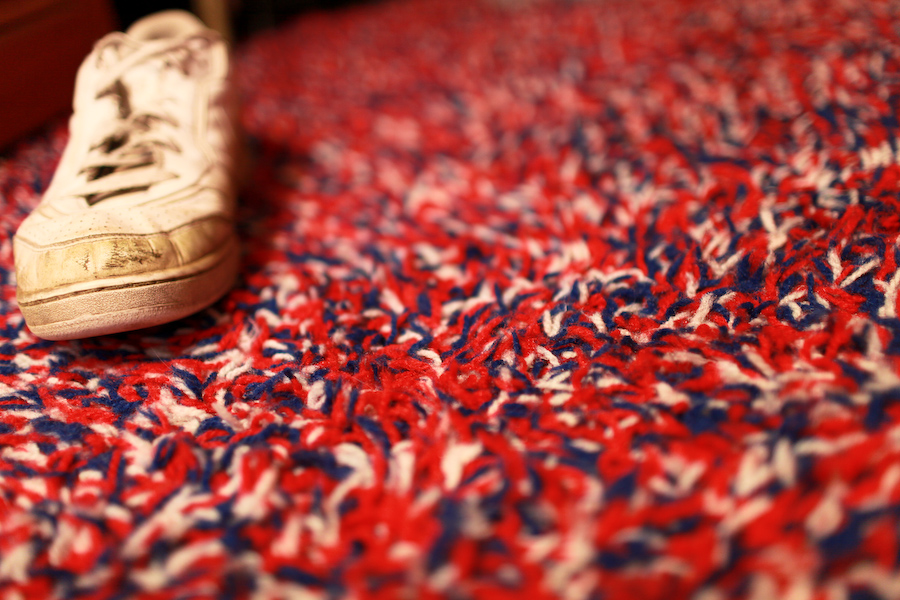 and when i lived with my grandparents during that summer in college. i awoke to these green curtains.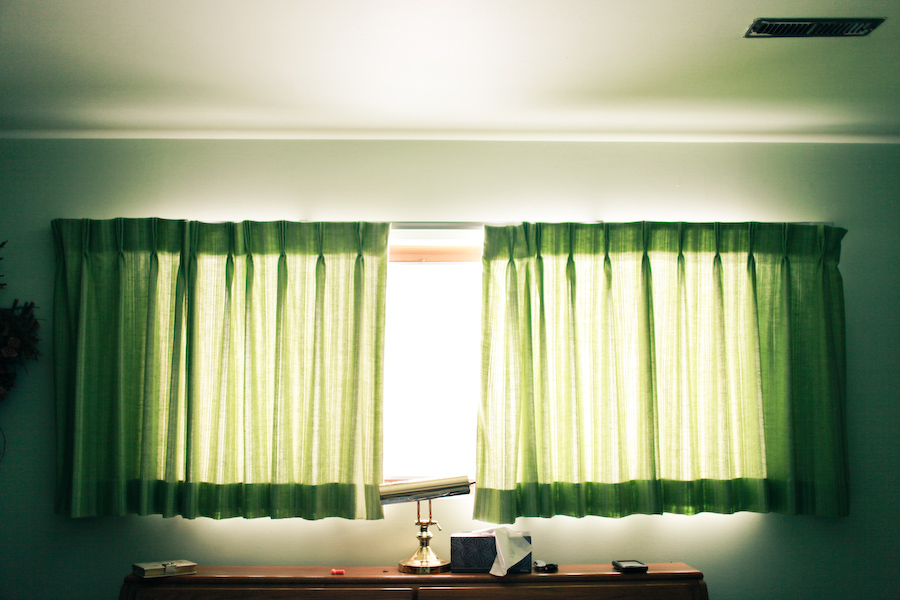 some of my most cherished memories have happened at this table. late summers nights with family. kids in the water. the "cool cousins" eat dinner sitting on the diving board. the last time our whole family was with gramma desyl, it was around this table. and she was scolding my father for spraying her with the water gun. she was 104.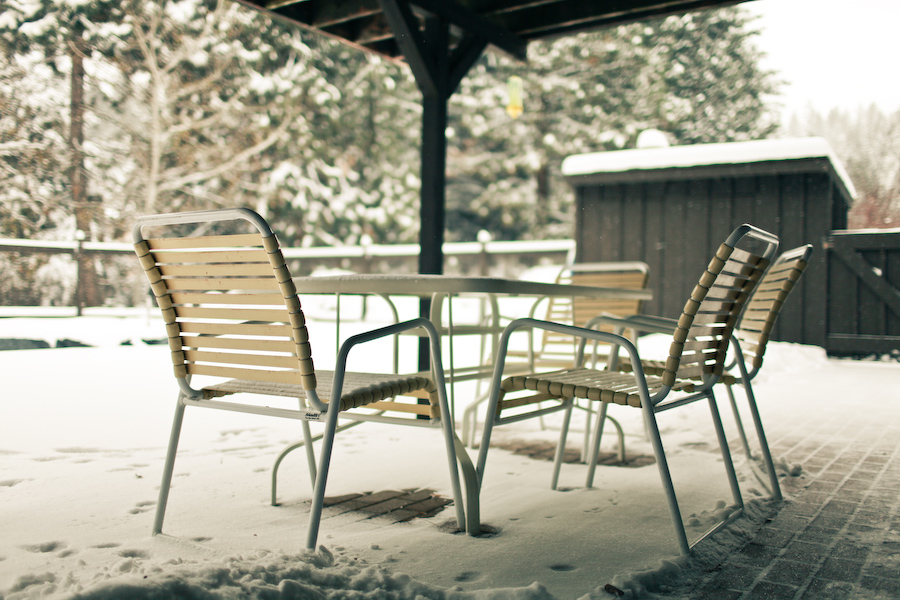 walked these stairs hundreds of times. the photos have never changed. never been moved.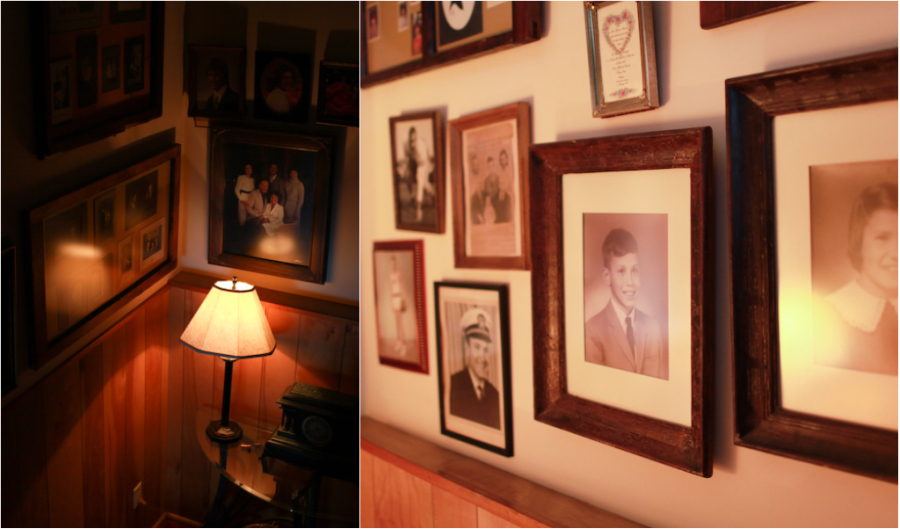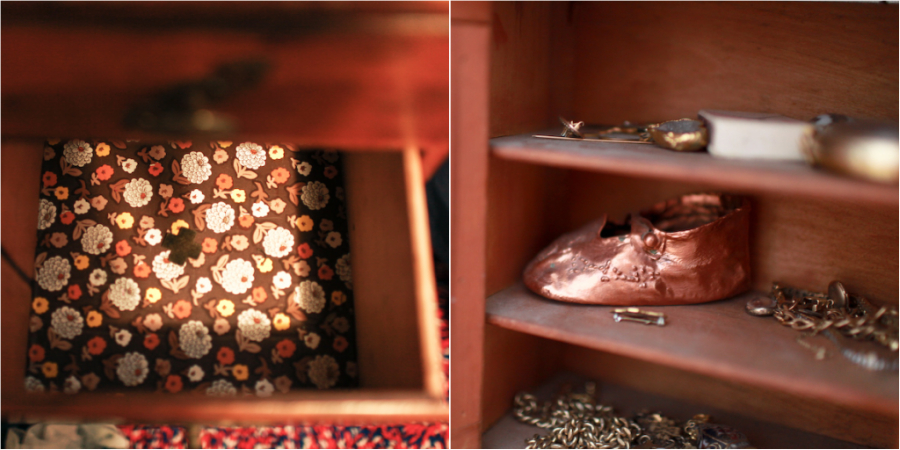 and every single christmas in my entire life, this little bird feeder has been filled with M&M's.

the famous gold bathroom.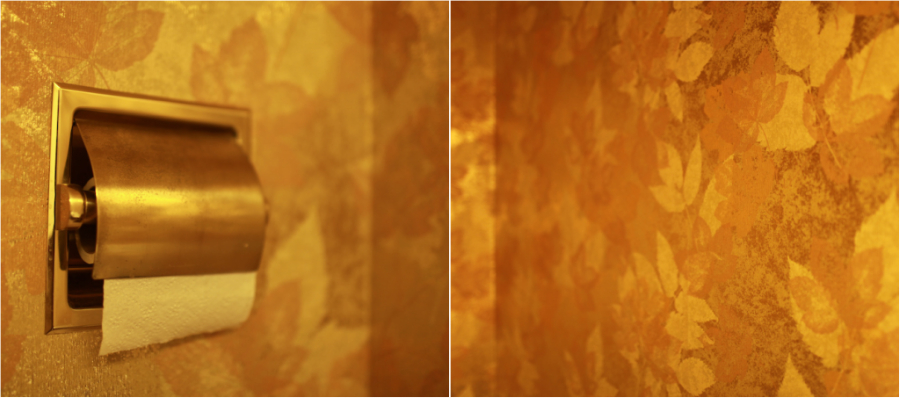 so it is possible that the only photos i'll have of myself will be in mirrors. i'm accepting that now.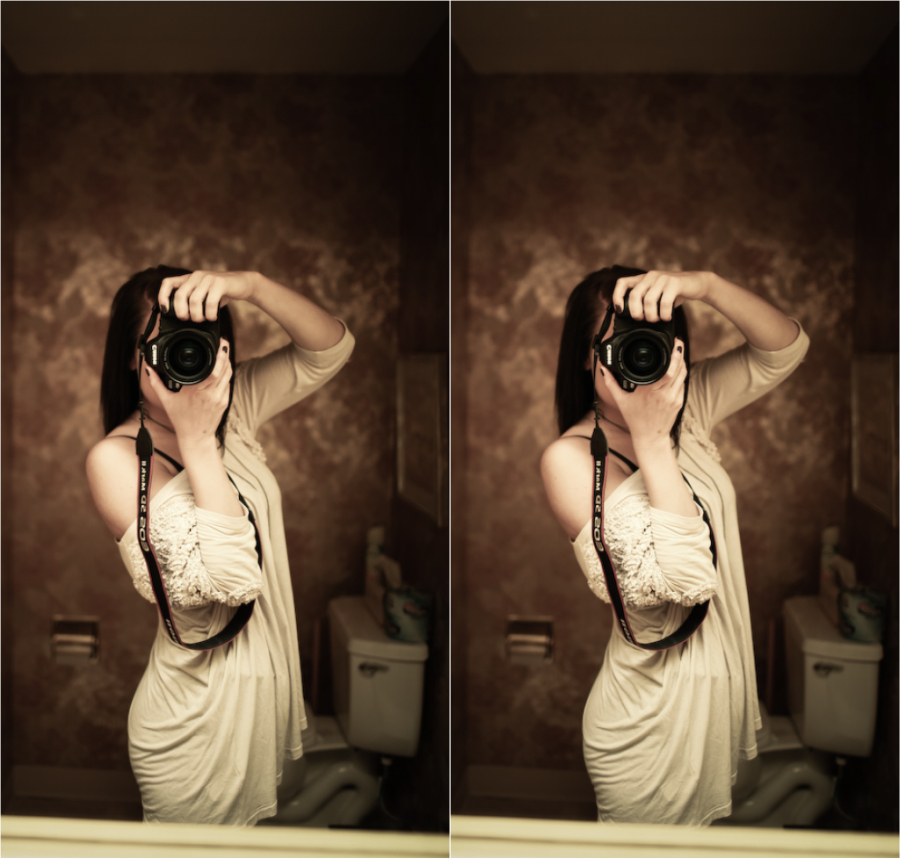 at 5 years old: "andi you can't just crack the nuts and leave them. if you crack them, you have to eat them."  dads rule.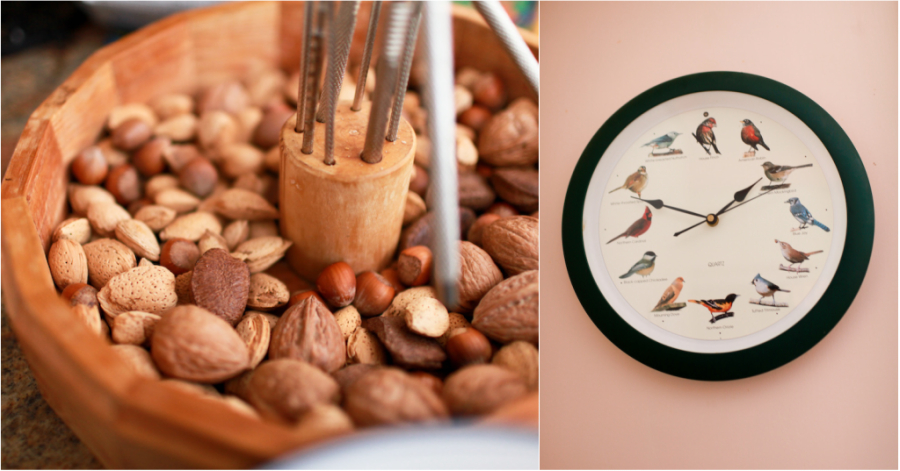 ran out of room years ago, but every Lindquist child can be seen on that chart.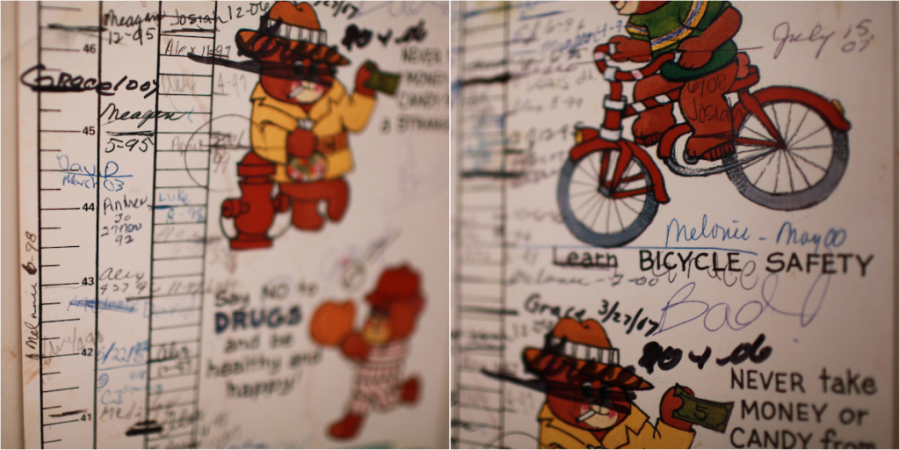 caught her on the "a" of "andi! get that camera out of here!"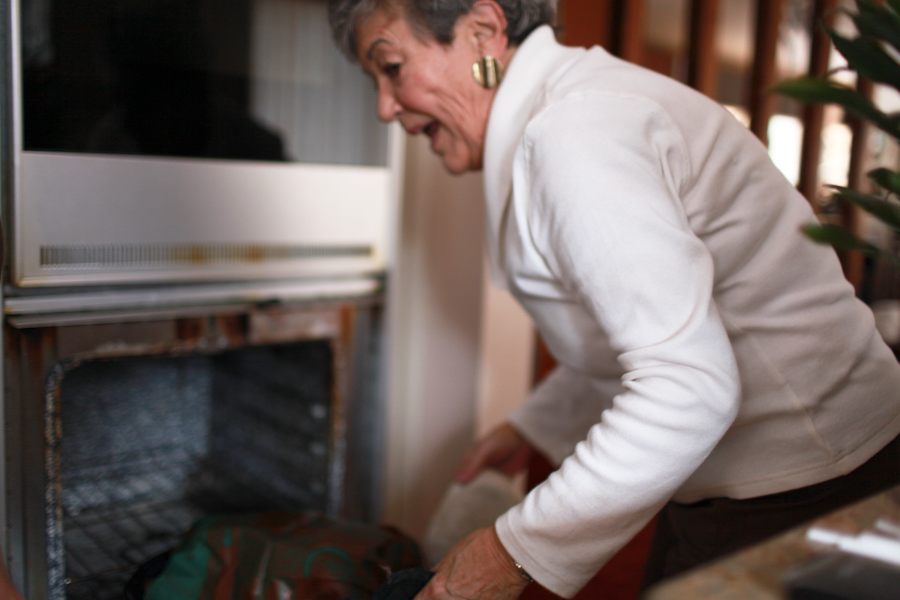 my younger cousin pointed out, yes, it is bowing in the middle. love it.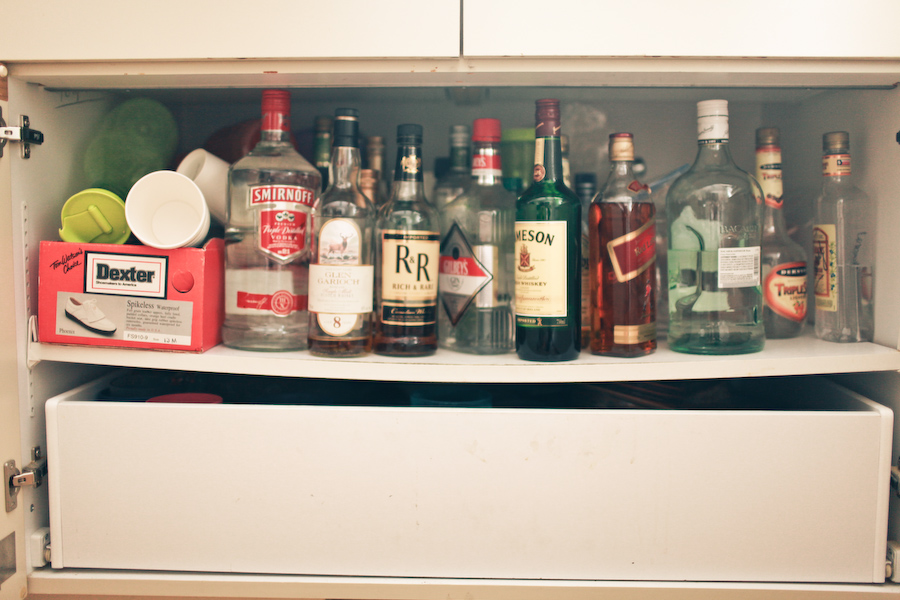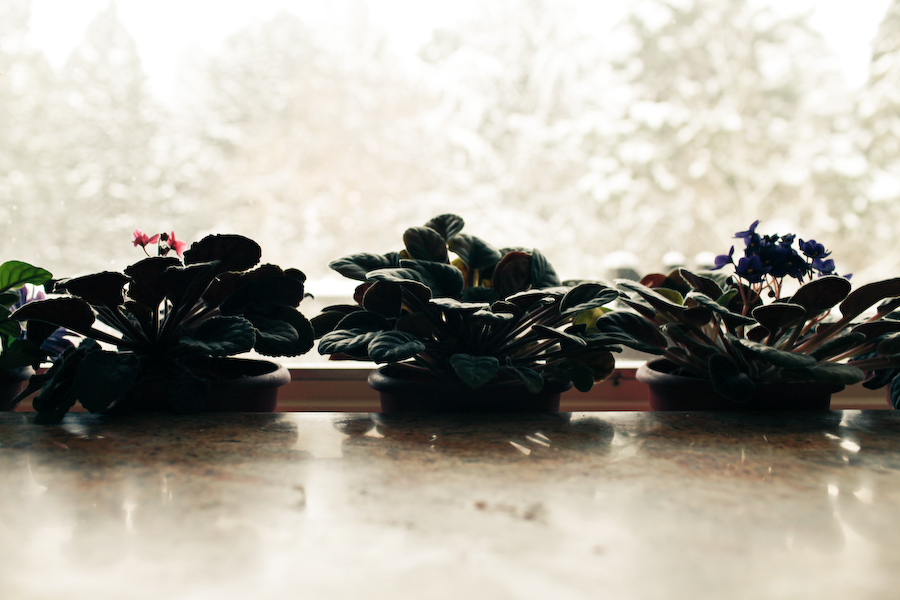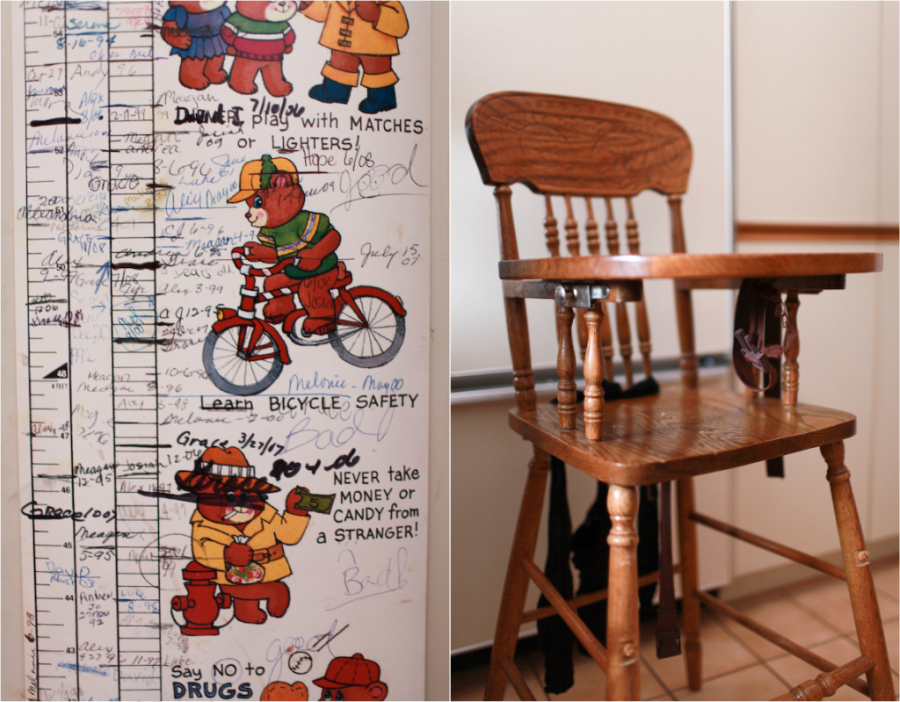 at 67 lbs each, you'd think it'd be hard to tip these chairs…but no, too many it has happened all too many times.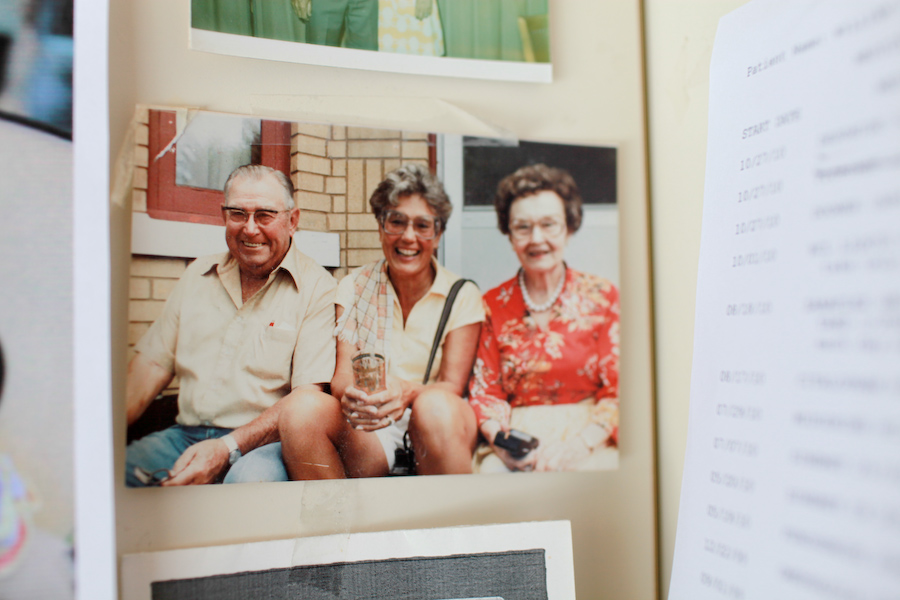 my papa's biggest complaint in their marriage was those darn burnt rolls. every time. gramma will go to the grave that its the oven's fault. pretty decent for the biggest complaint. eh?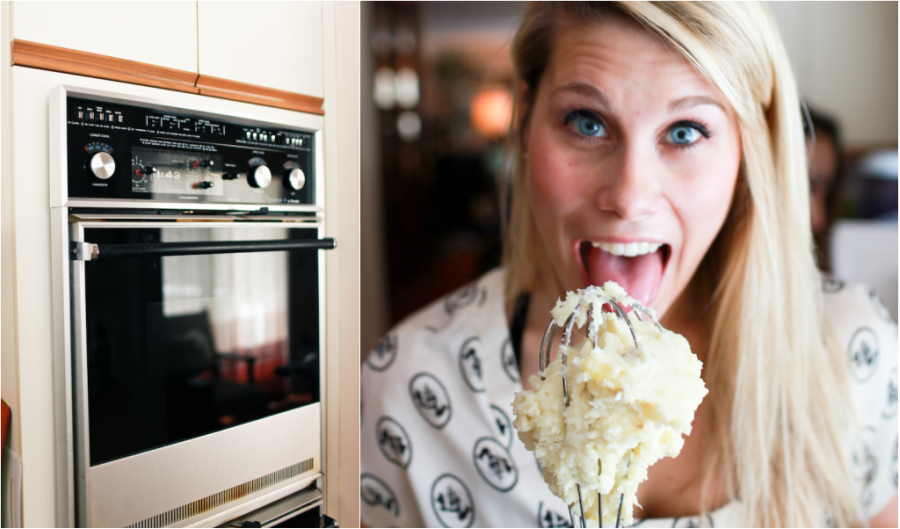 don't judge her non-pedicured tooties. her mother dropped the ball.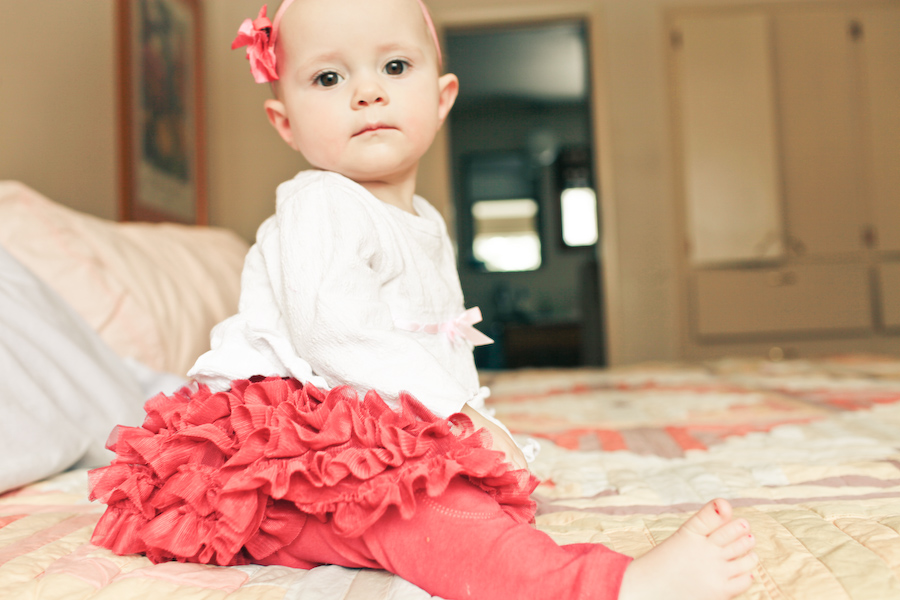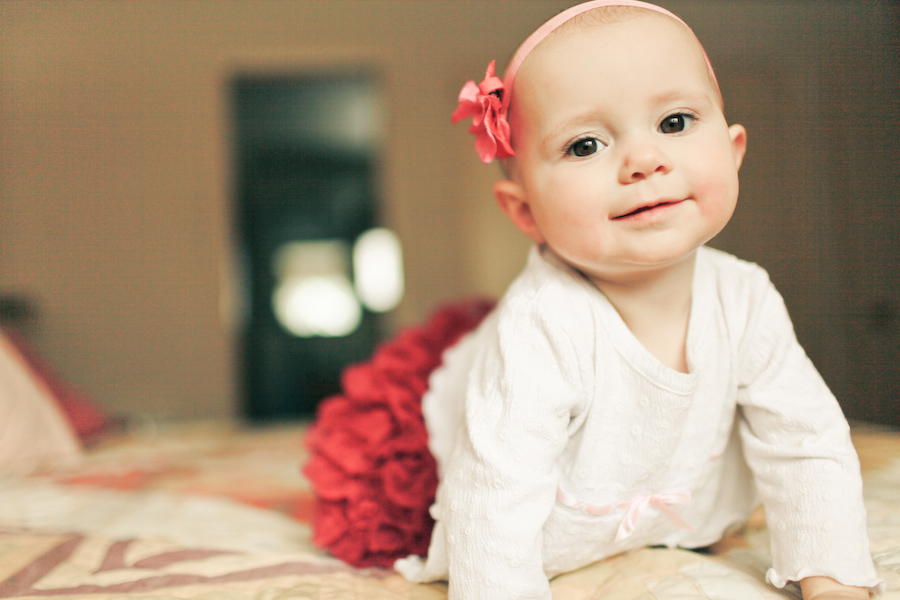 the ruffle is 100% necessary for a 9 mo old.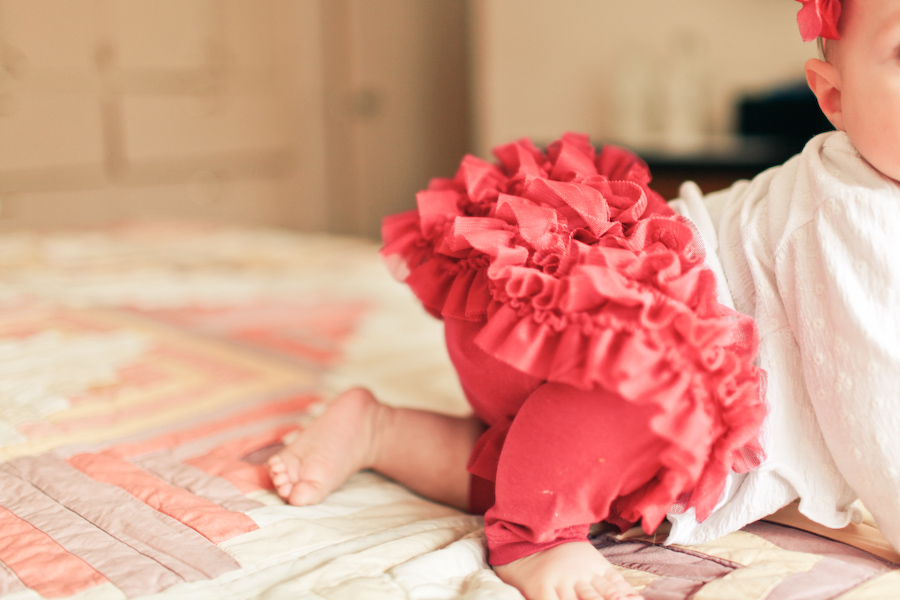 our favorite picture of the two. we don't know where it was taken. but i look at it every time i walk down the stairs.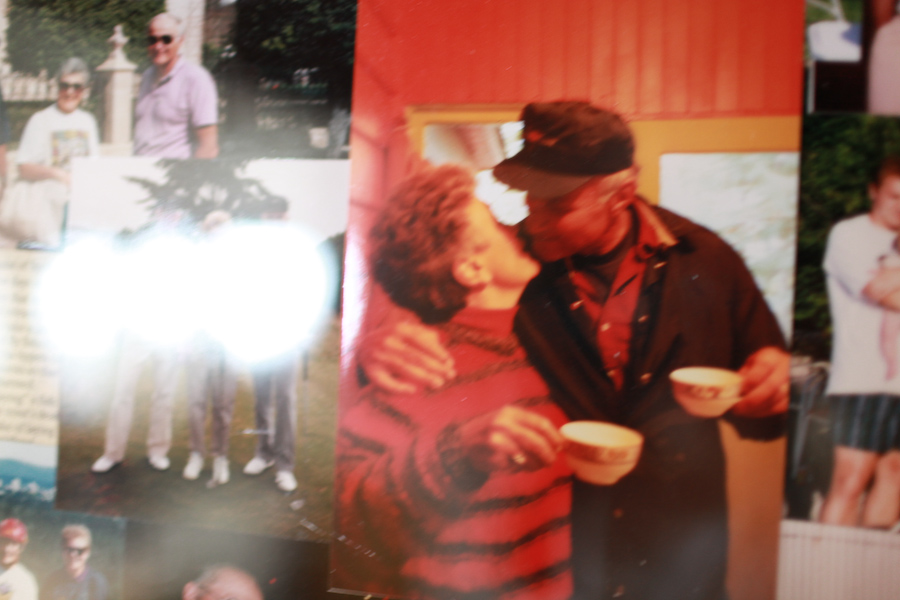 different perfume. same tray. meg and i spent many a time in front of this playing with gramma's perfumes.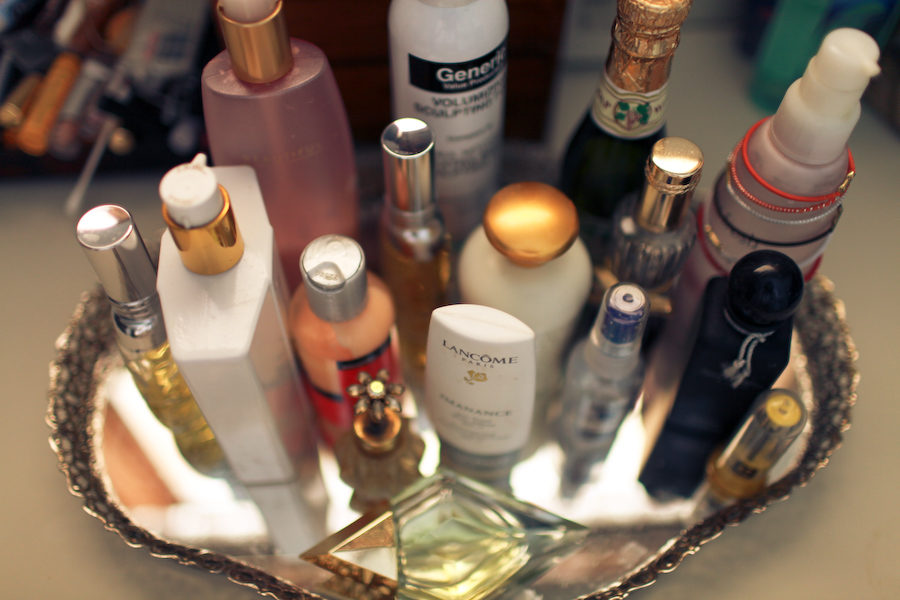 open the door, and you've got 7 seconds. run to the closet. is it towards the house or to the pool? which way to turn!?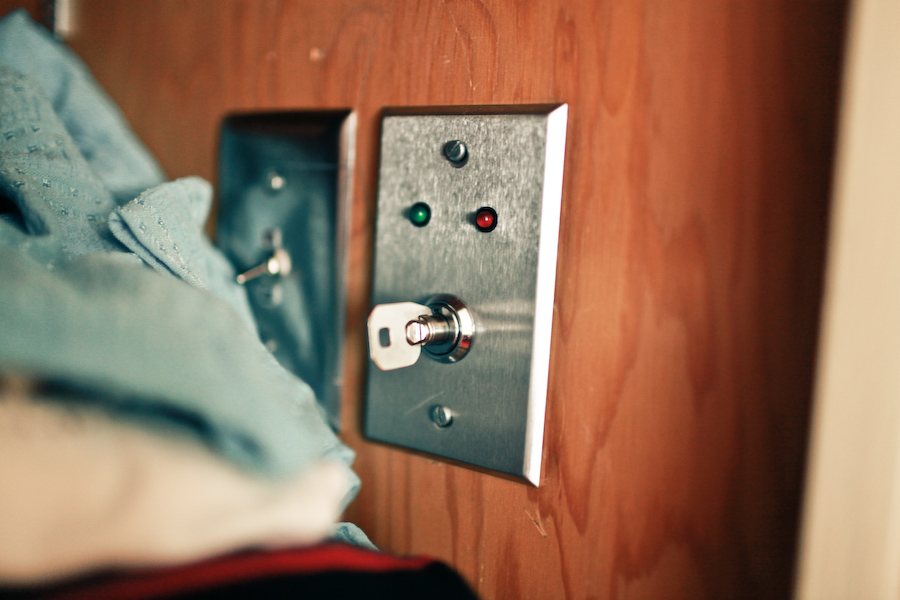 gramma's means swim time. this was the drawer you dug thru to find yours.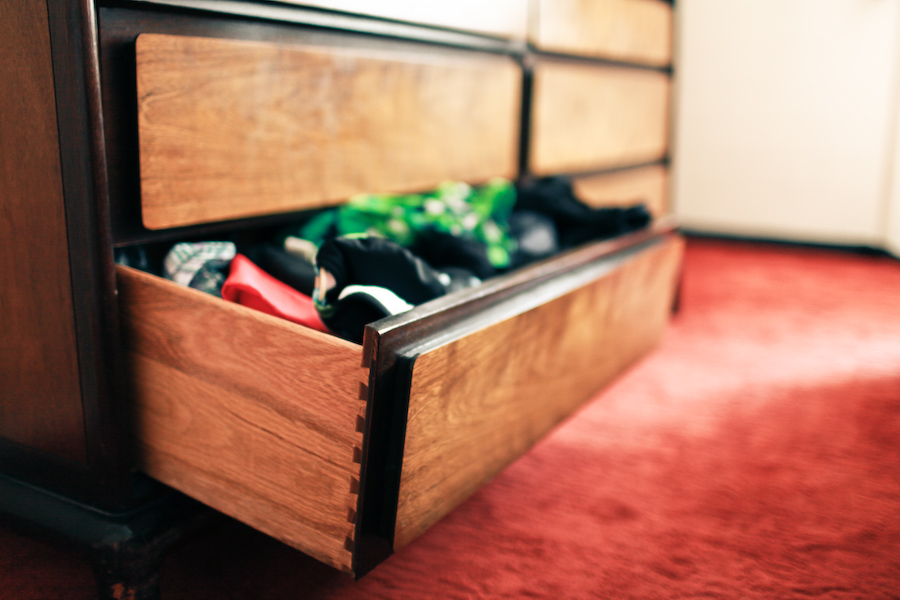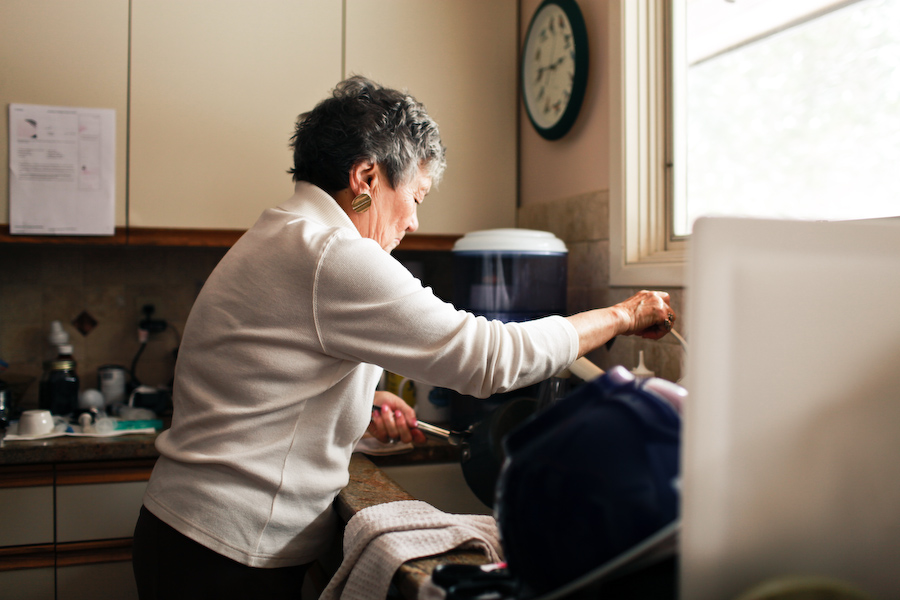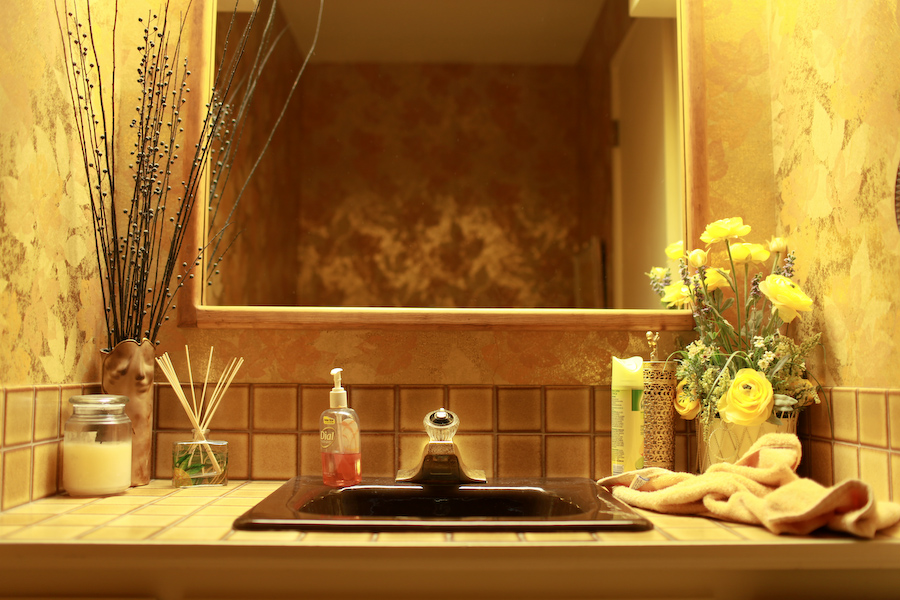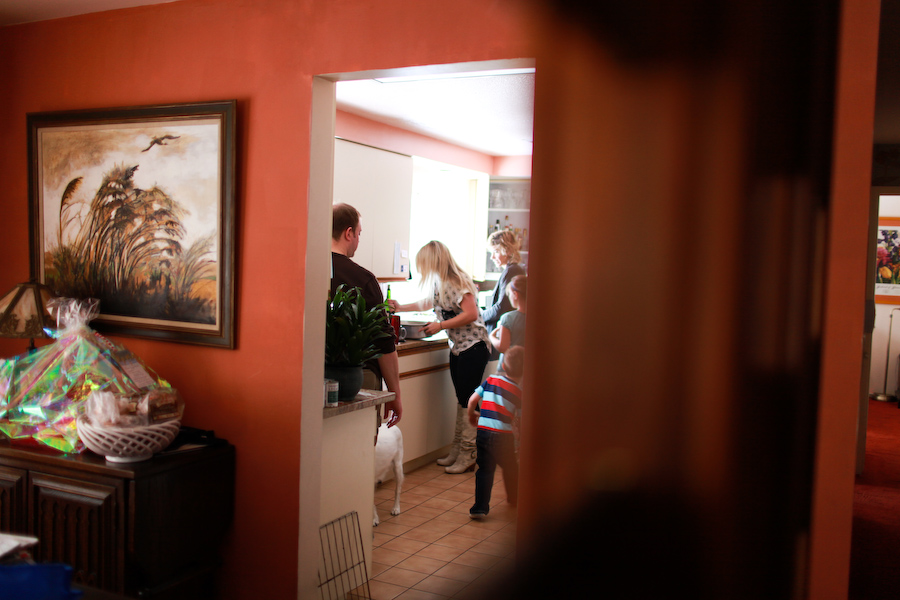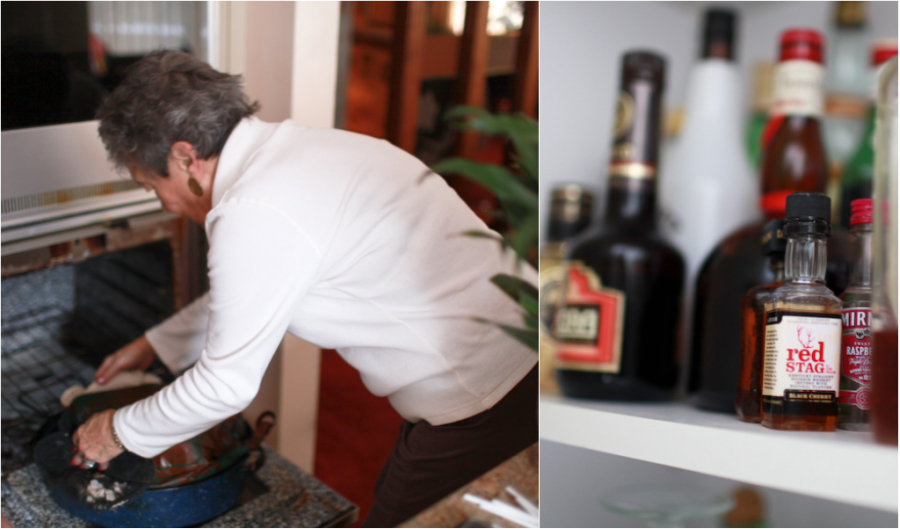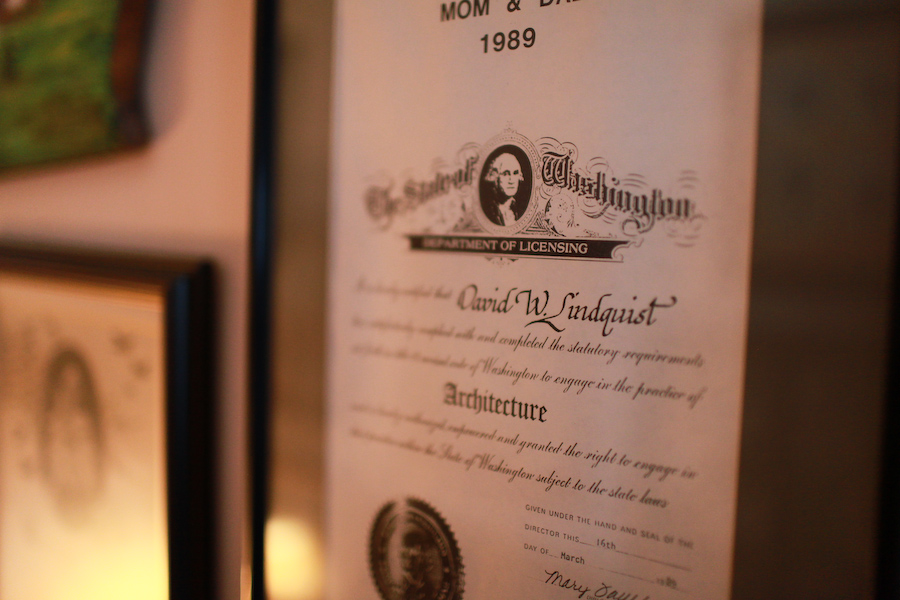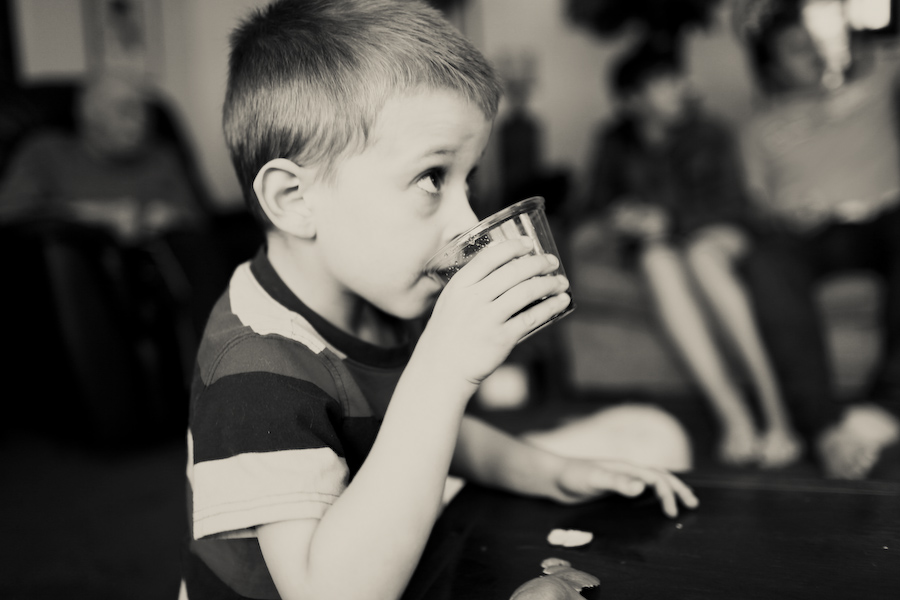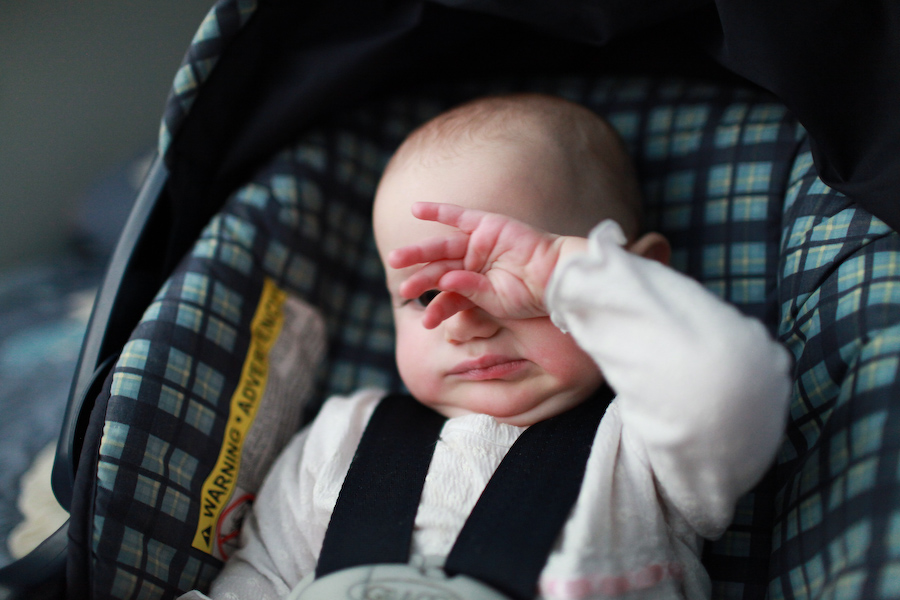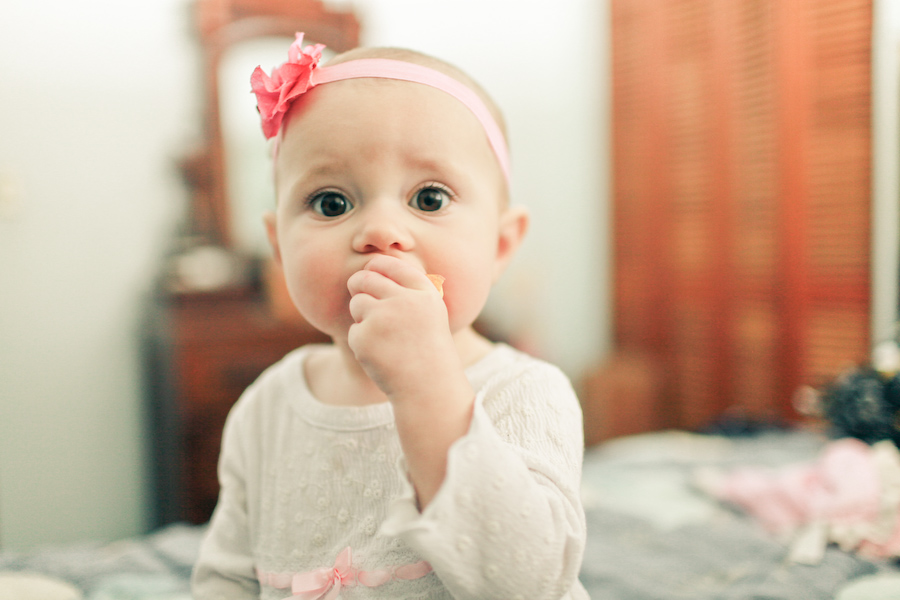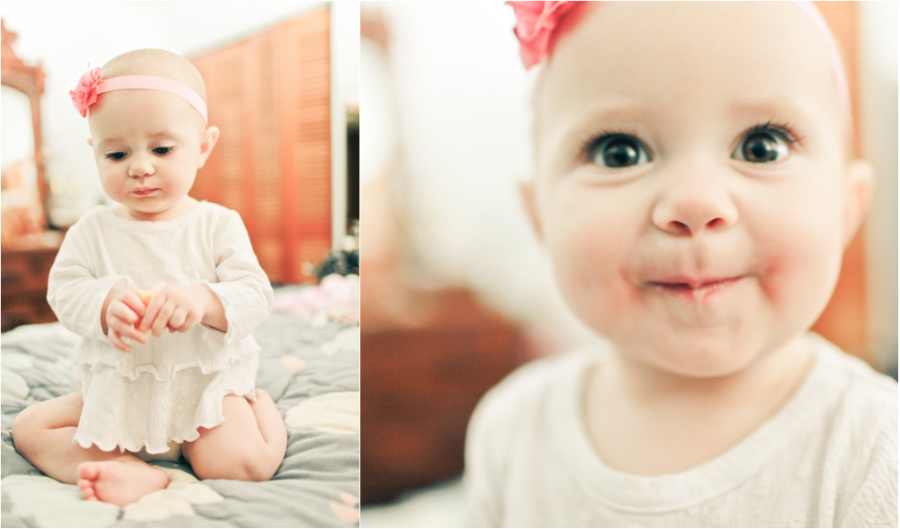 my sweet sweet princess.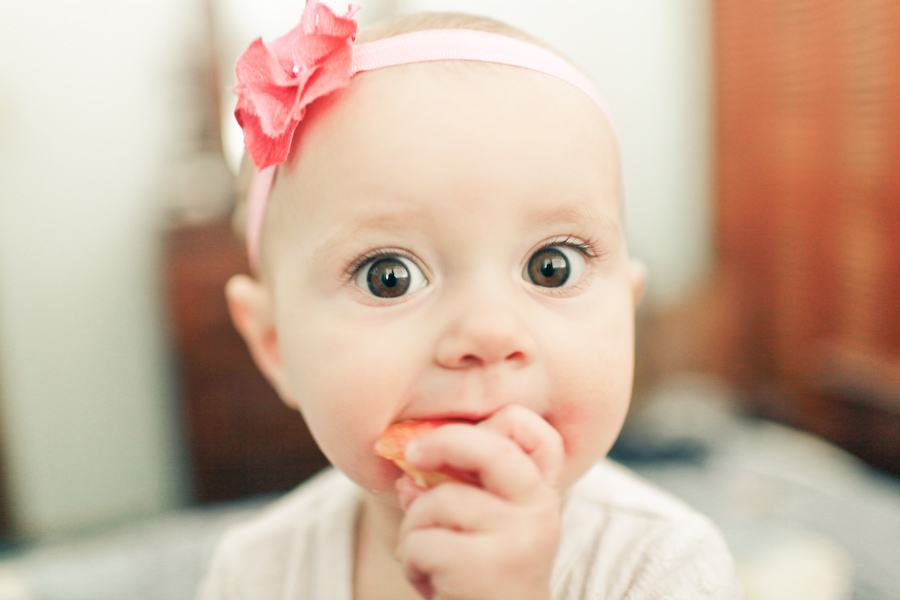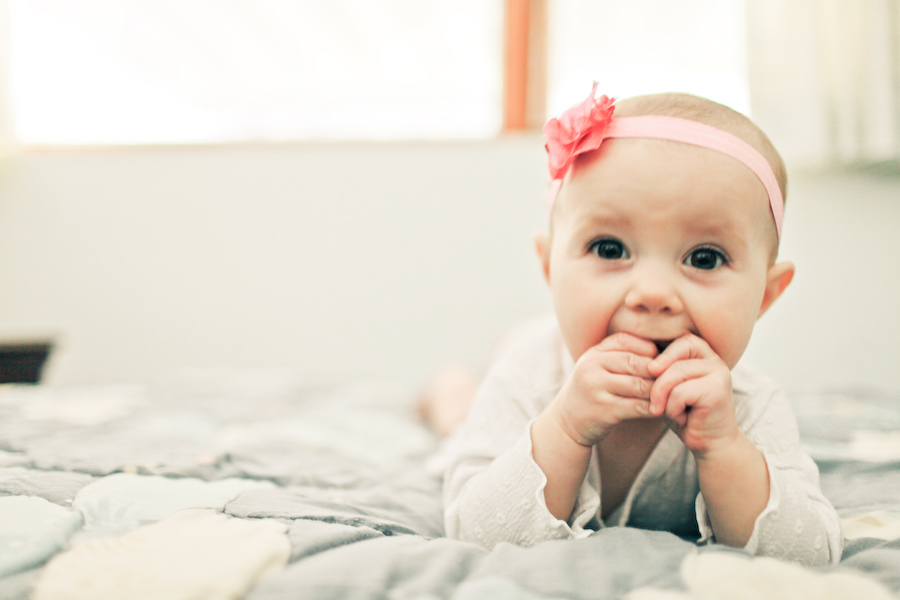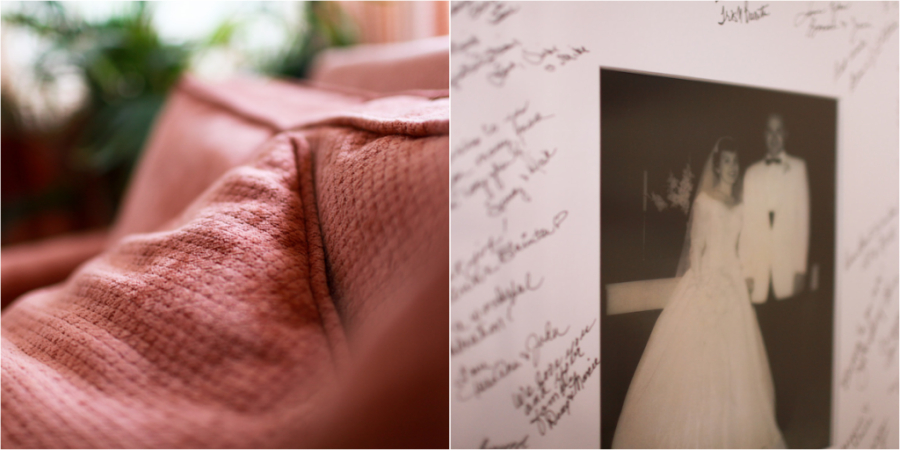 this time, caught her on the "You" of "you better put that camera away!"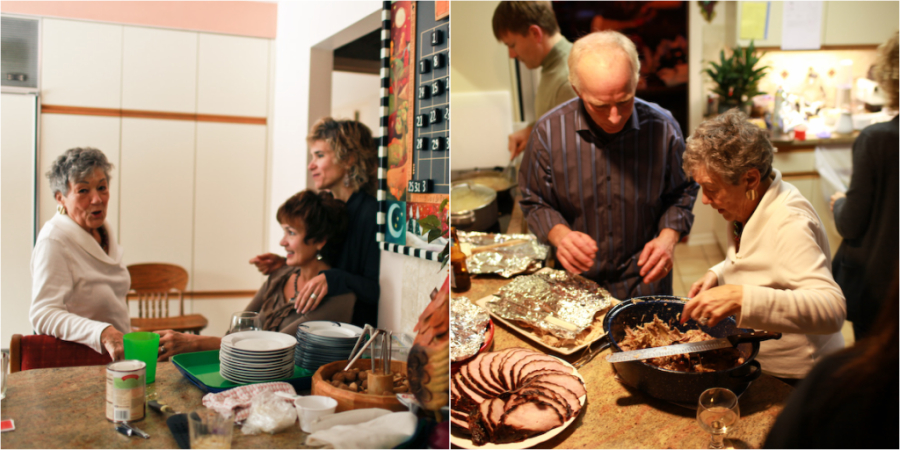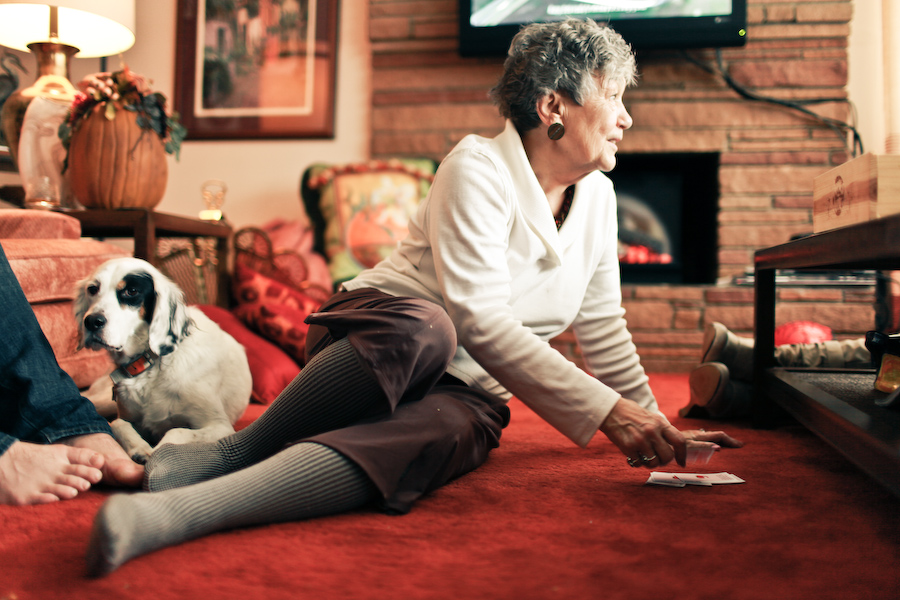 to them, it's a davenport.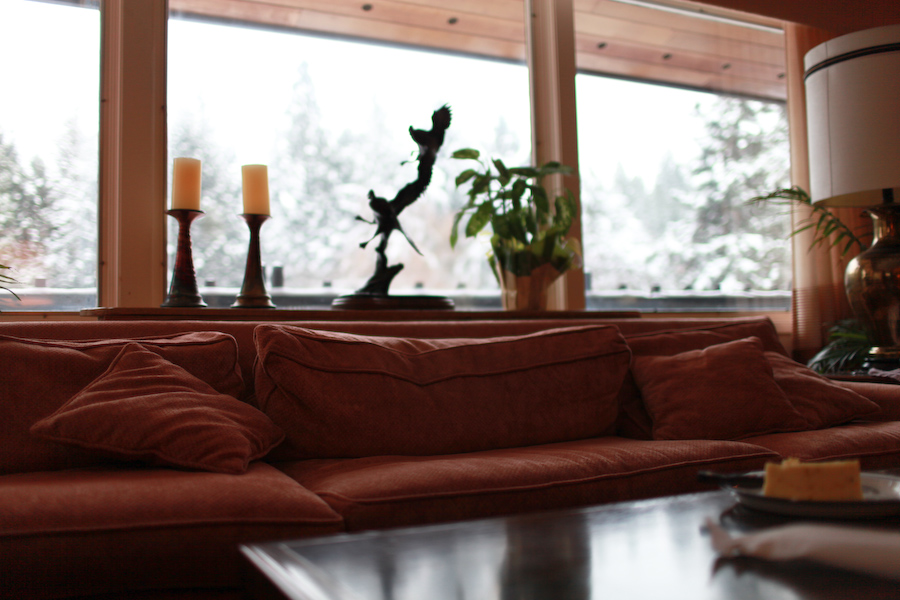 my beautiful sister meagan. auntie meg.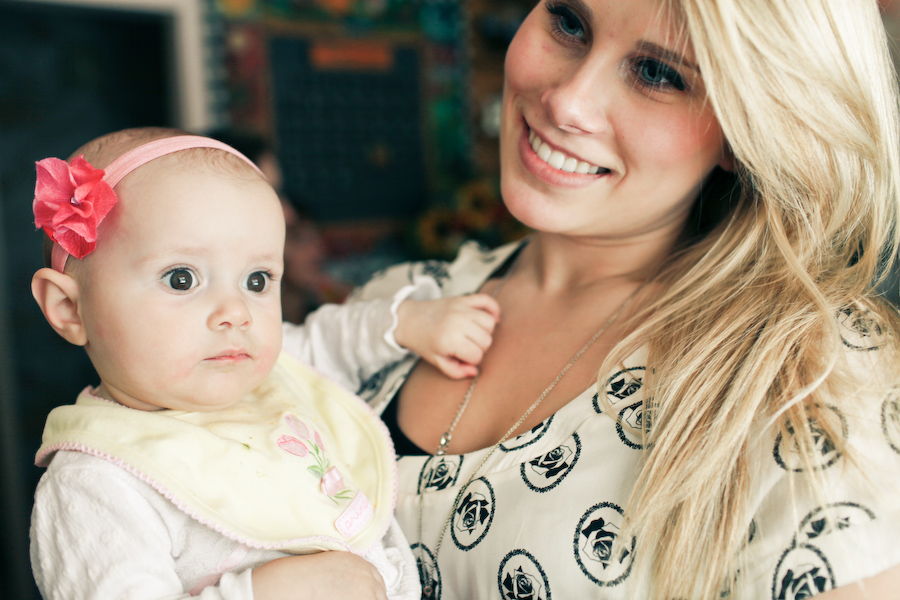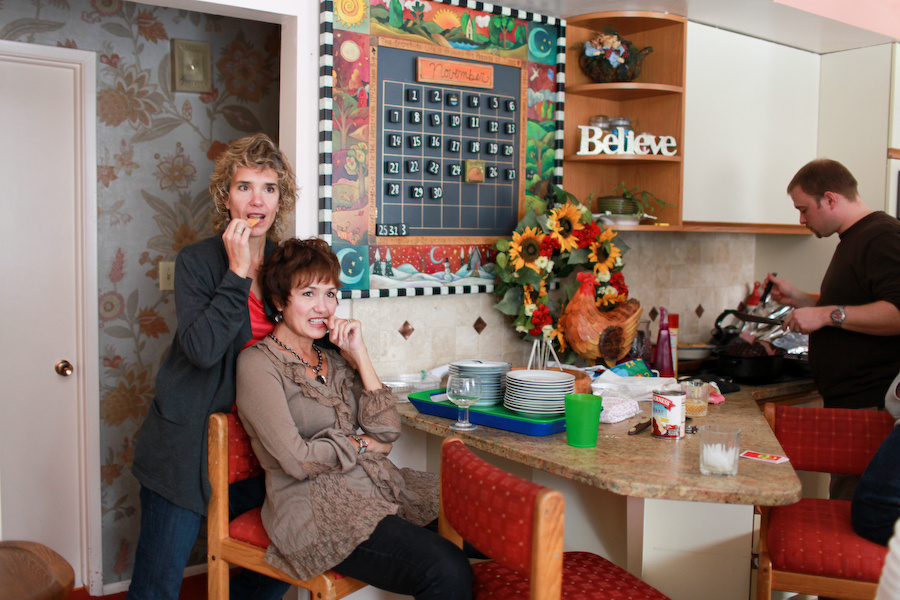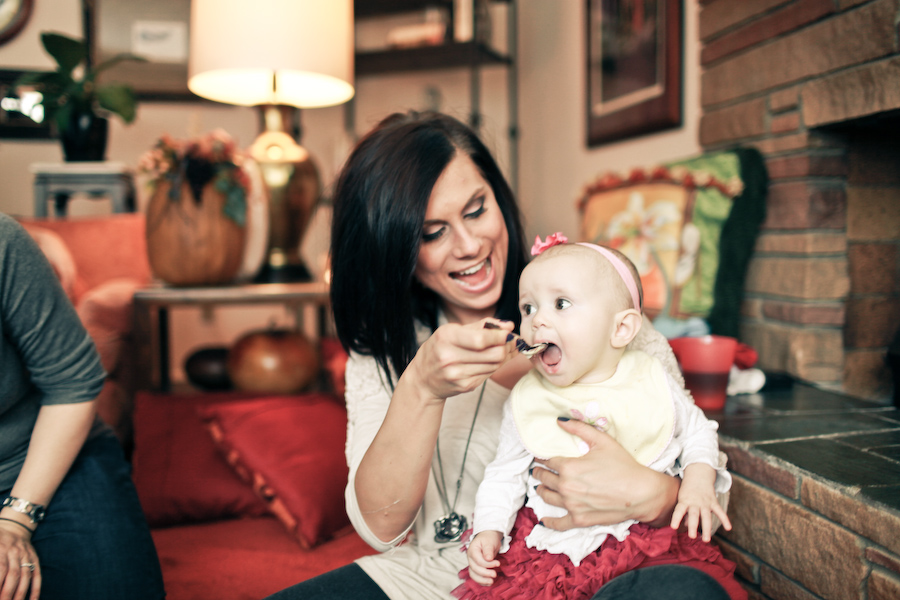 this is THE lindquist game. and i never win.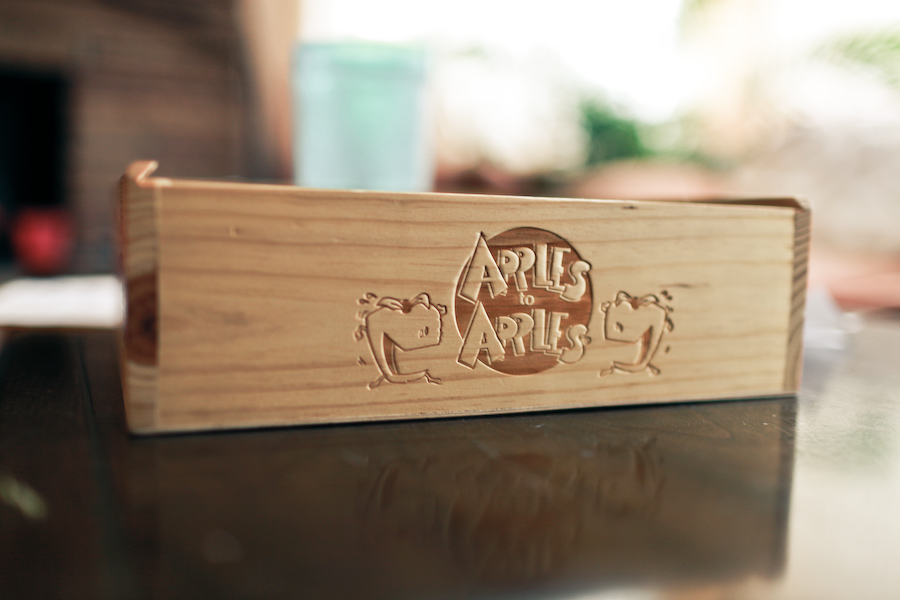 really ava? you need to be topless right now? it's november.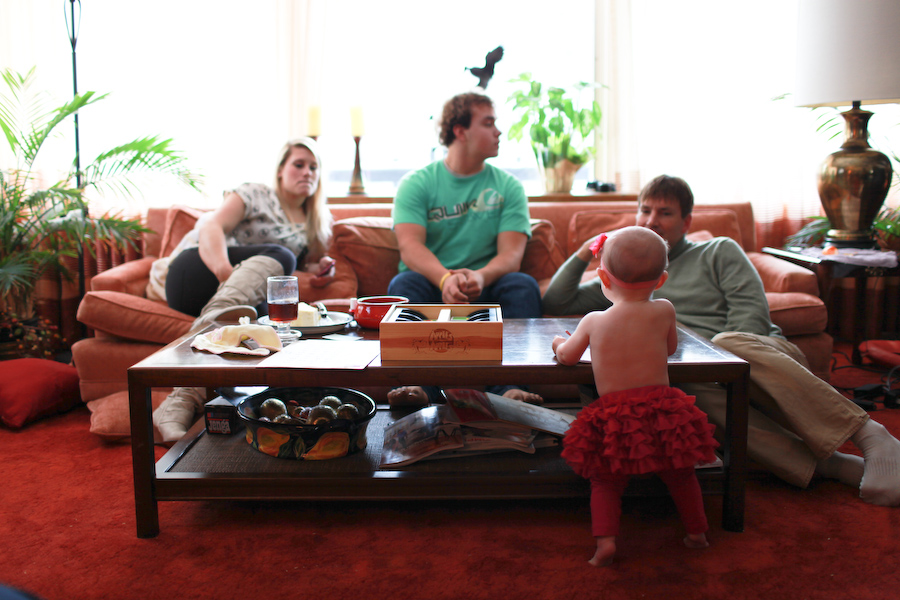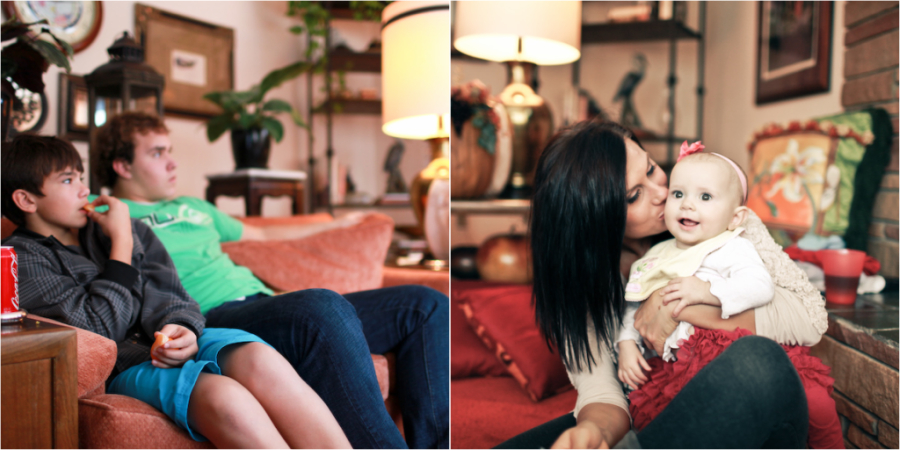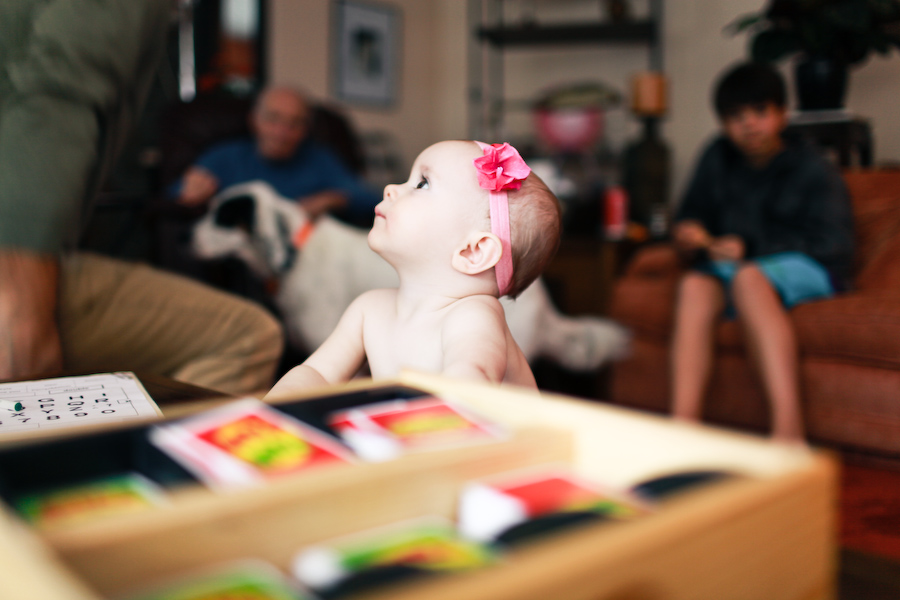 ah desi. she is a good girl. my papa's hunting dog. and obey's "heel" every time.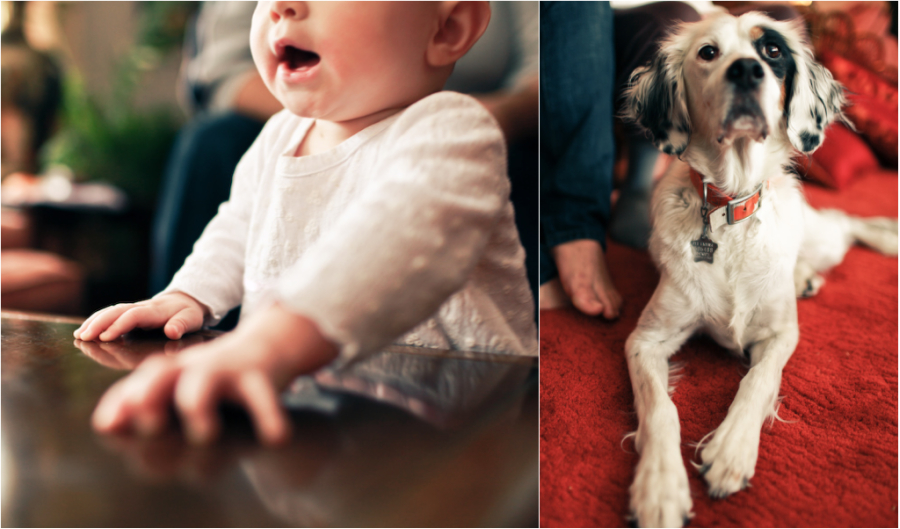 infant pedicure casualty. much easier to accomplish while sleeping.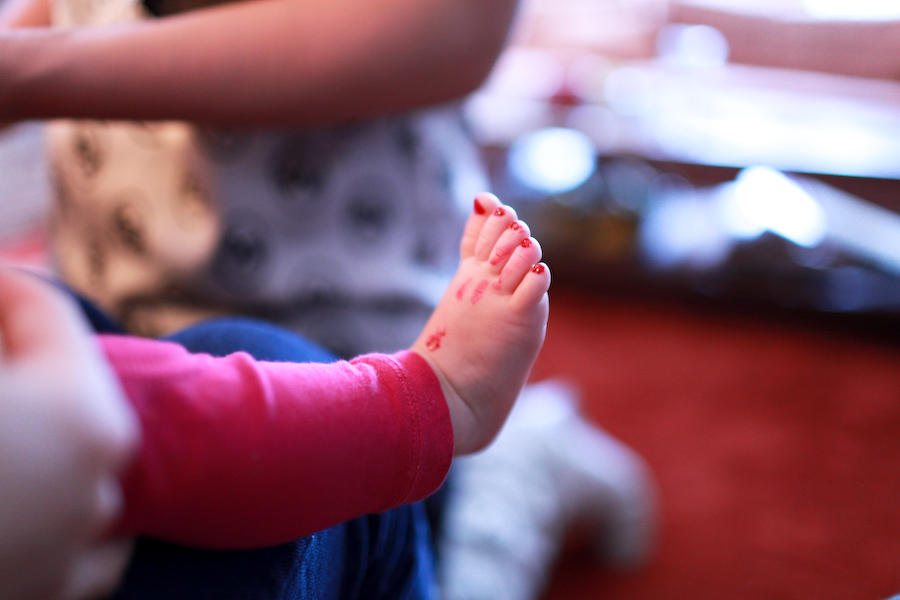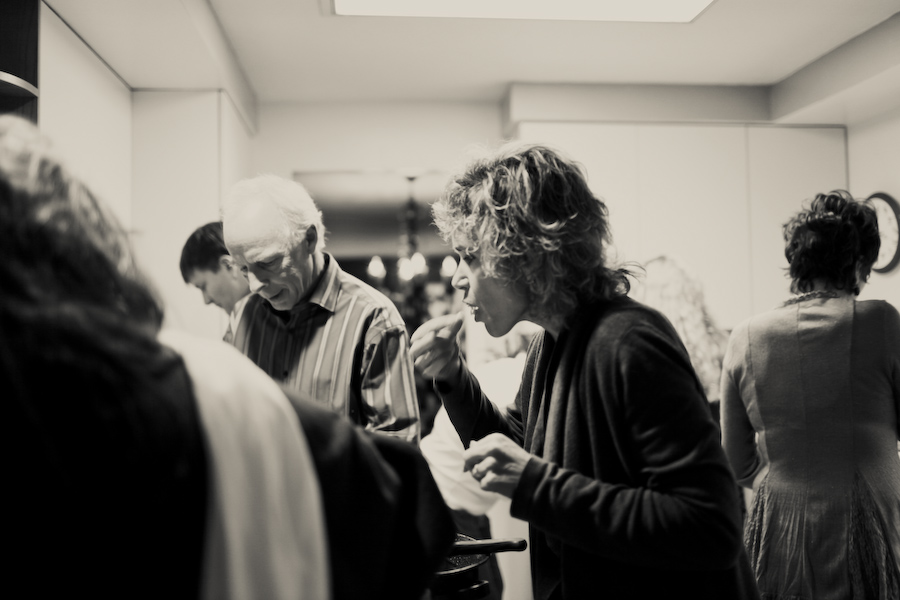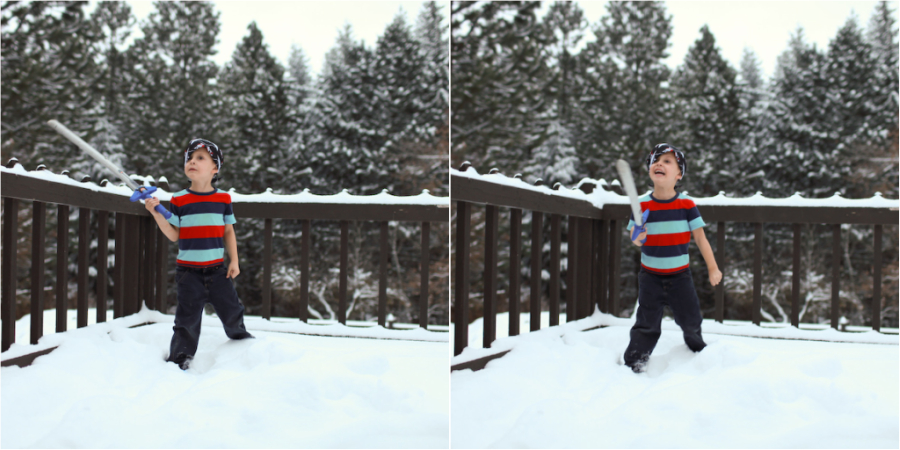 the time around the table with my family, is best thing there is.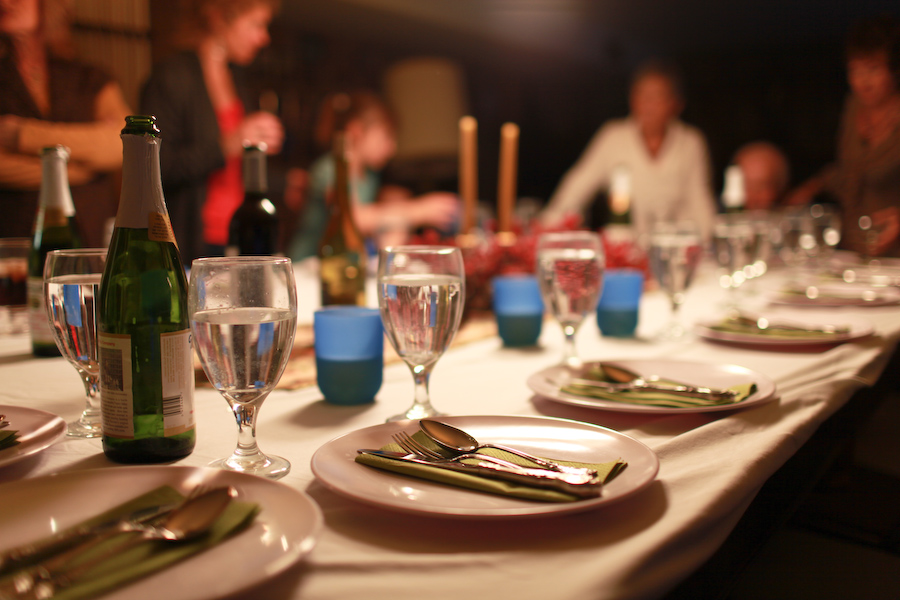 thanks to my family family for letting me shoot all through thanksgiving. even if you, gramma, who told me more times that not, to put my camera away. there is a lot of honestly in photography, i think. and as it is a bit uncomfortable to share the full story at times, i wanted to share the meaning at why this place is so special. not just put up pictures of an old house.  when things and places and people are no more, i know that images become all the more special and i look forward to looking through these many times over.
I'm sure many people have a place that is as special as this. hopefully the holidays bring you back there. ah, i love this time of year.
but this is really for the Lindquist family. bill. marie. dave. susie. paula. jill. pat. matt. serena. cj. meg, hope. josiah. josh. alex. mel. luke. david. grace. malachi. avalee. and gramma desyl. always.  Love you all.