i love love love the opportunities i get to be a part, a step along in the journey of other females chasing down their dream and passion. a few weeks back, i got to do just that. a little lady you can call Kristen, or Kristen Jean, or hey blondie…flew up from Colorado to shoot with me. that alone was an honor. this girls' got a voice and is a singer. she's in the process of building her online presence in a website as well as in studio recording her album – so we got to shoot the images to plug into both of those areas. we shot alllll day. all day. all over town. and got lots of variety.
probably my favorite part of the day was the end. we were shooting in practically the dark. on the beach. and in the freezing cold. and she was in the water! a few months back, when we were emailing back and forth, she sent a photo over with a girl in the water…and I was like, you know it's going to be November right? all for the price of art I guess. she rocked it and i couldn't even tell the water was cold. good work. although walking barefoot over the rock and shells with frozen feet, that was a different story.
this girls' taking a leap and moving out to Nashville here soon! holy smokes. I so admire her drive to go after what she wants. most people woud stop when it includes changing your zip code. chase it down girl, I'm excited to see where you go.
so here you are, meet Kristen Jean.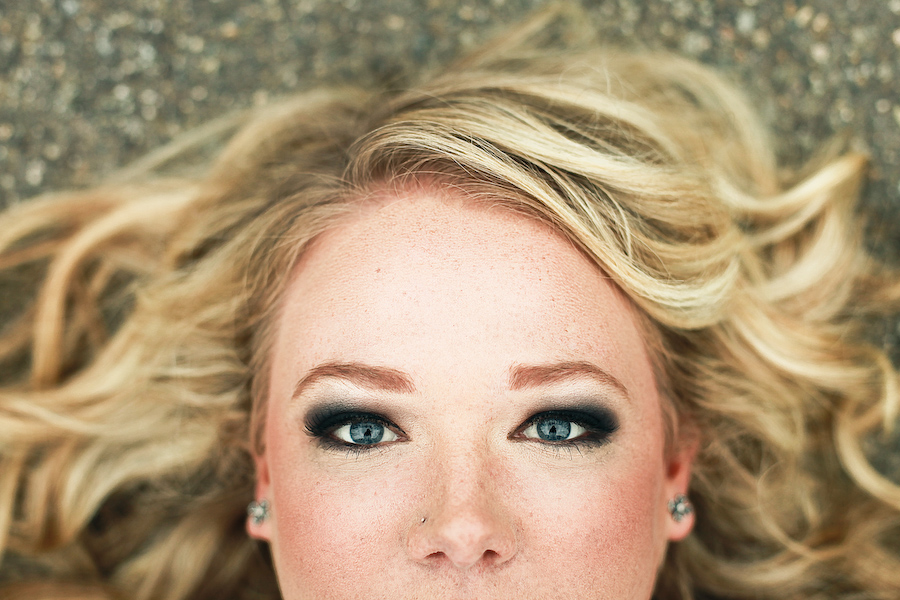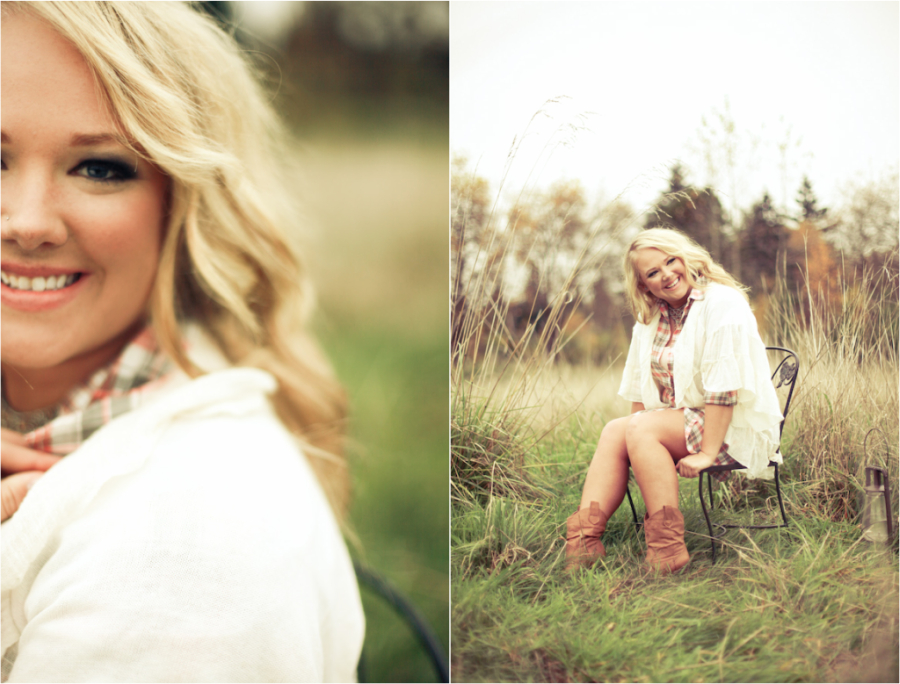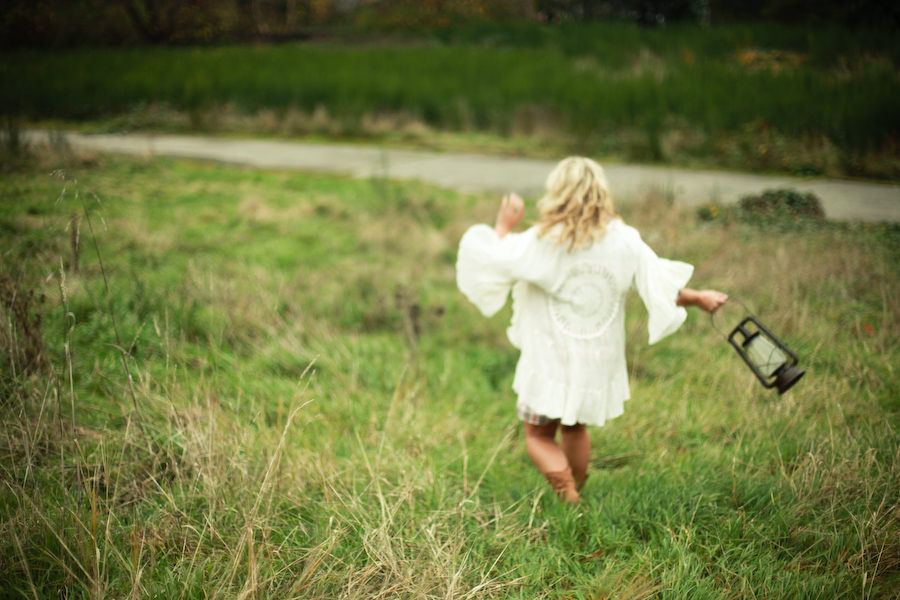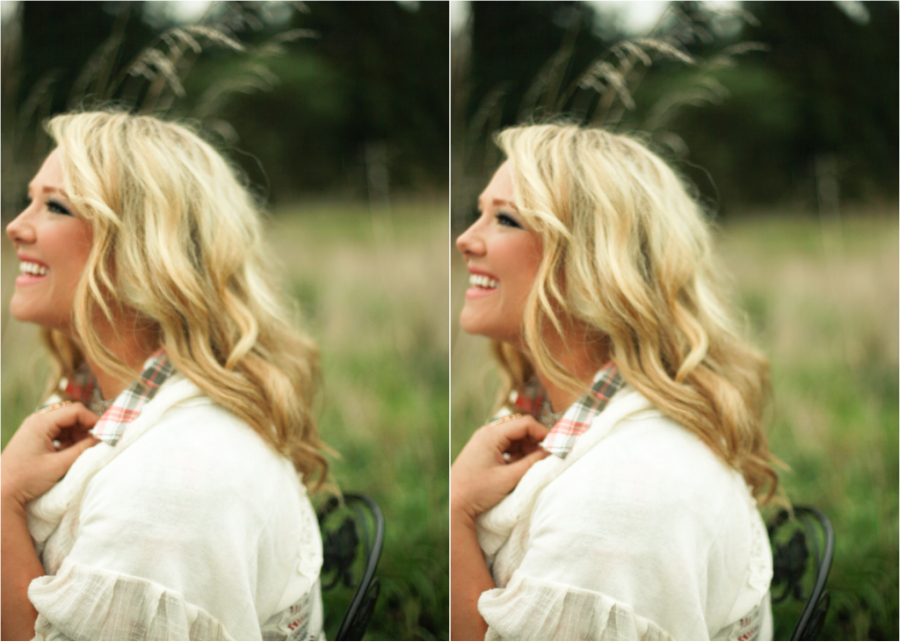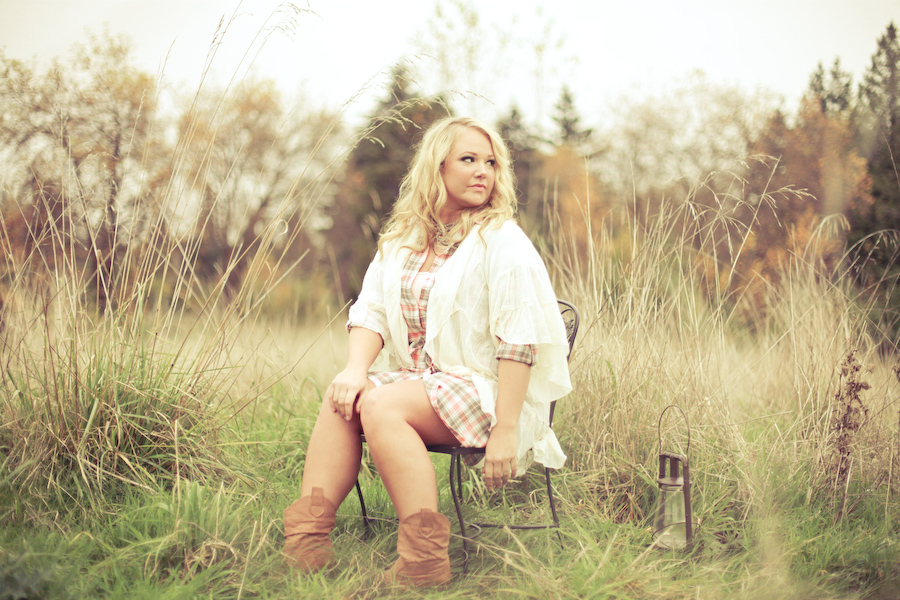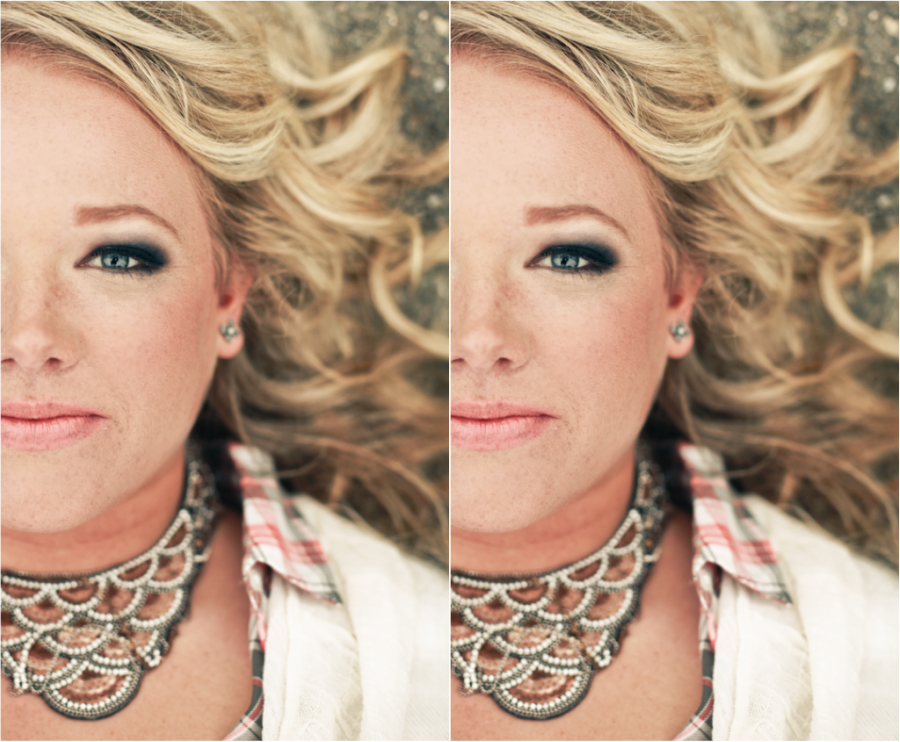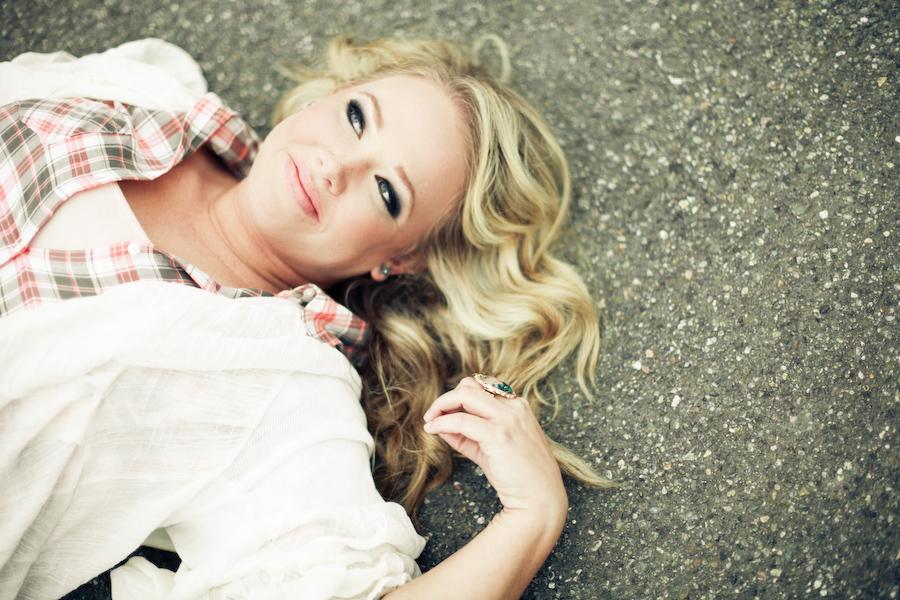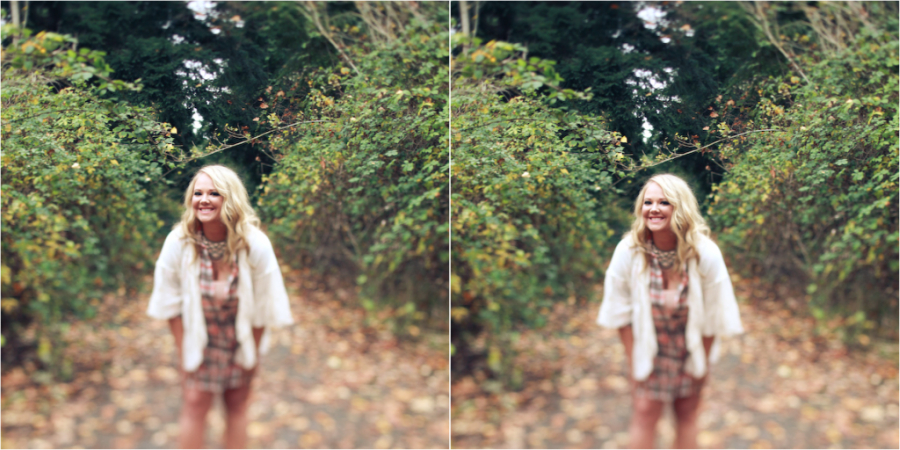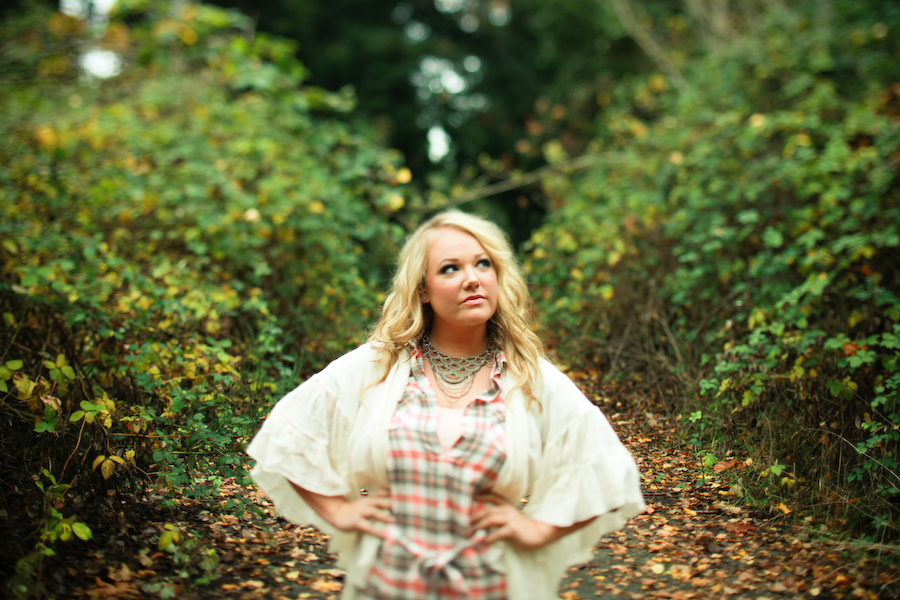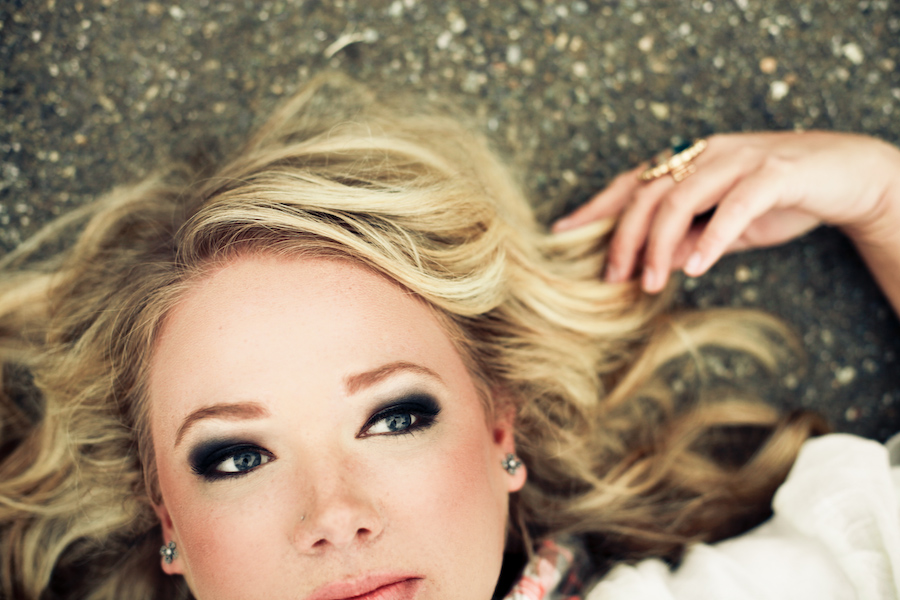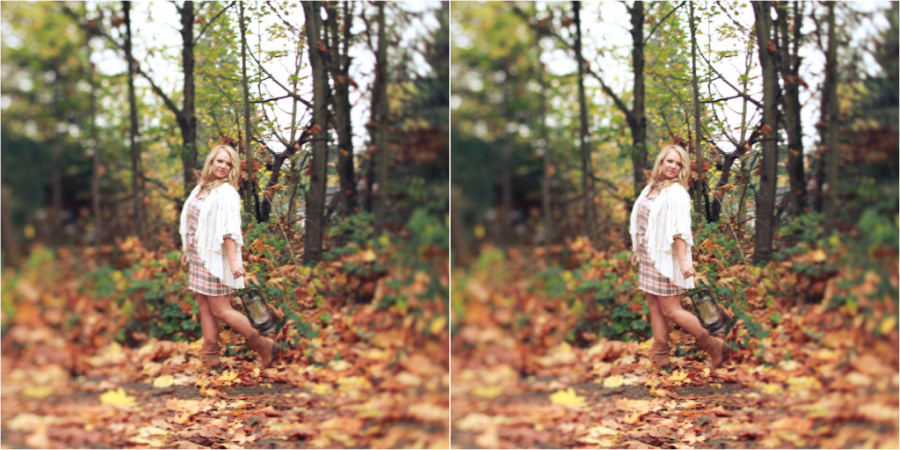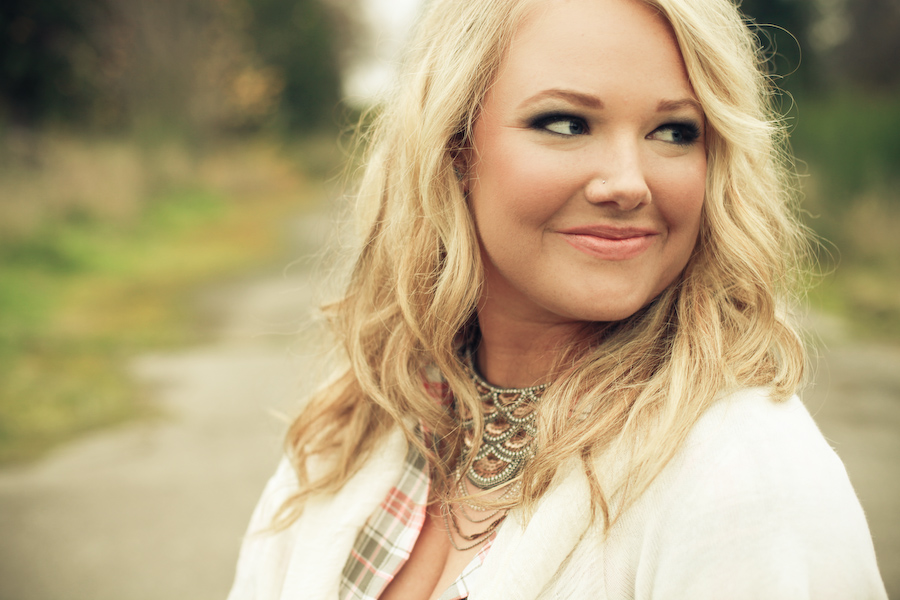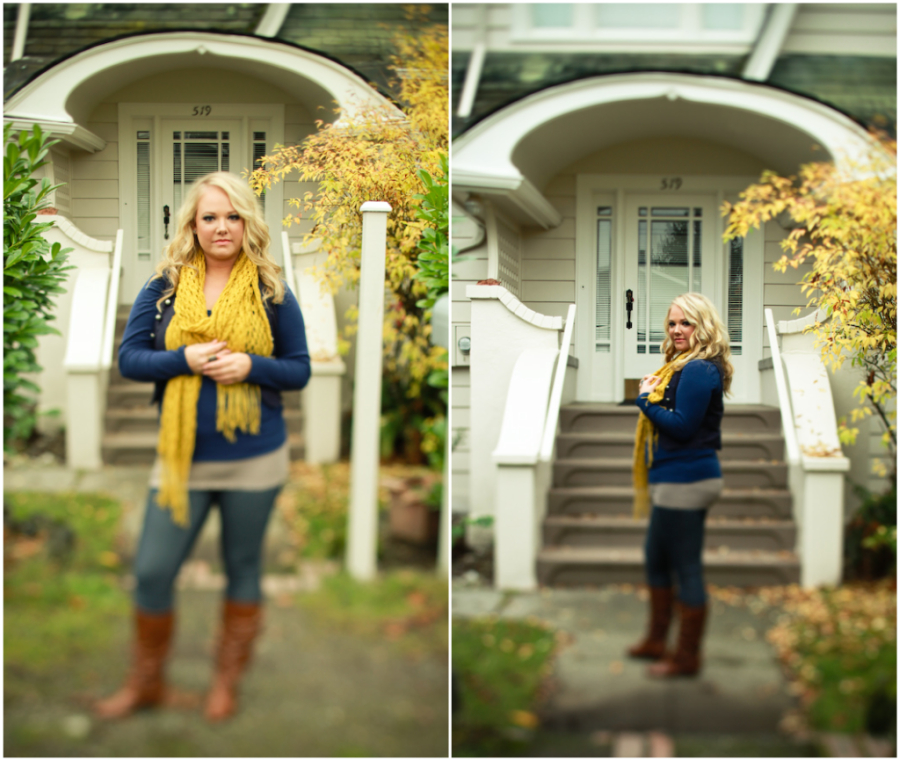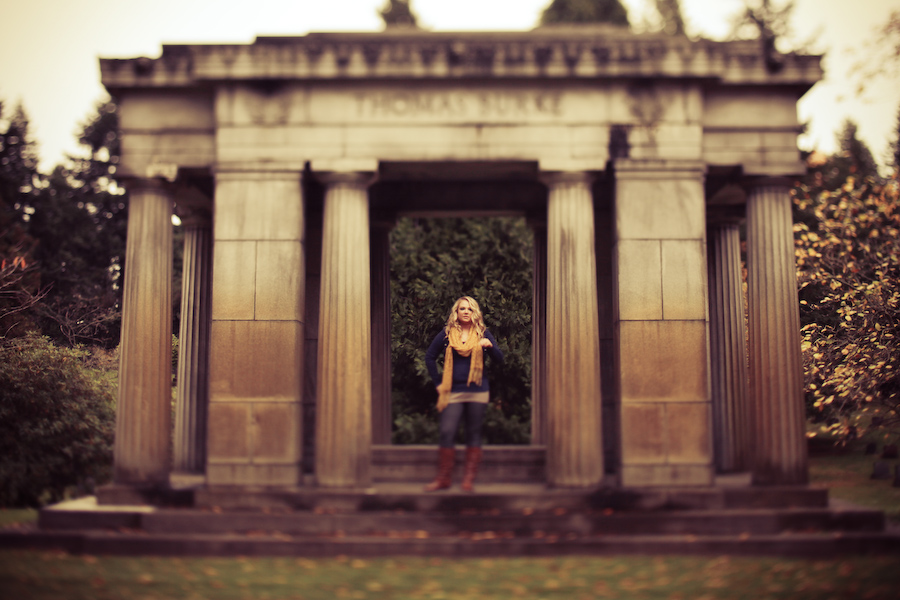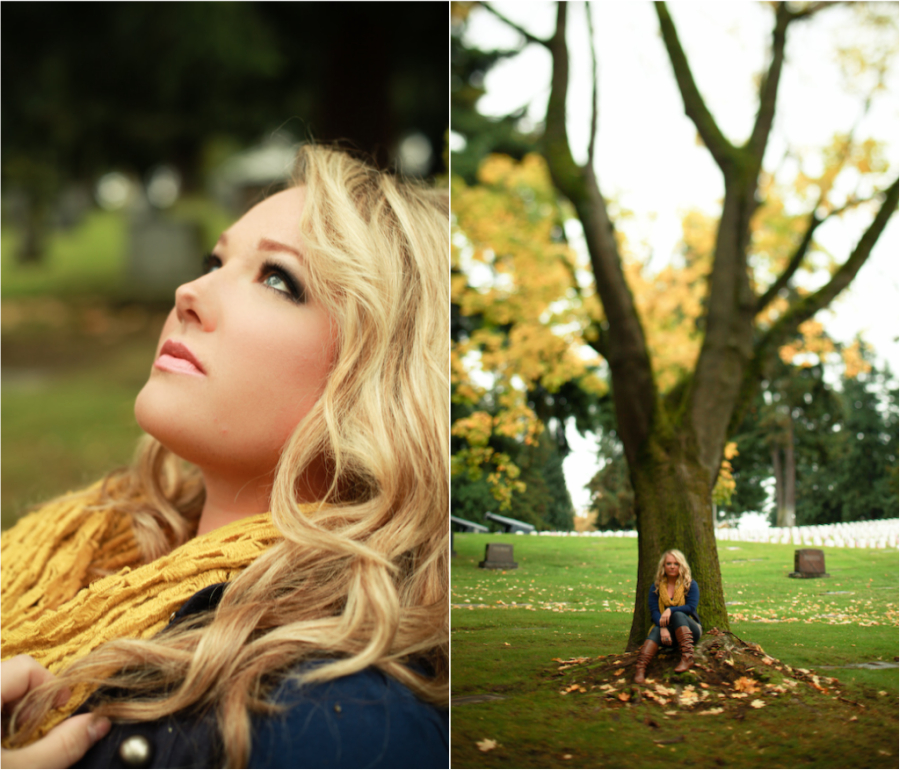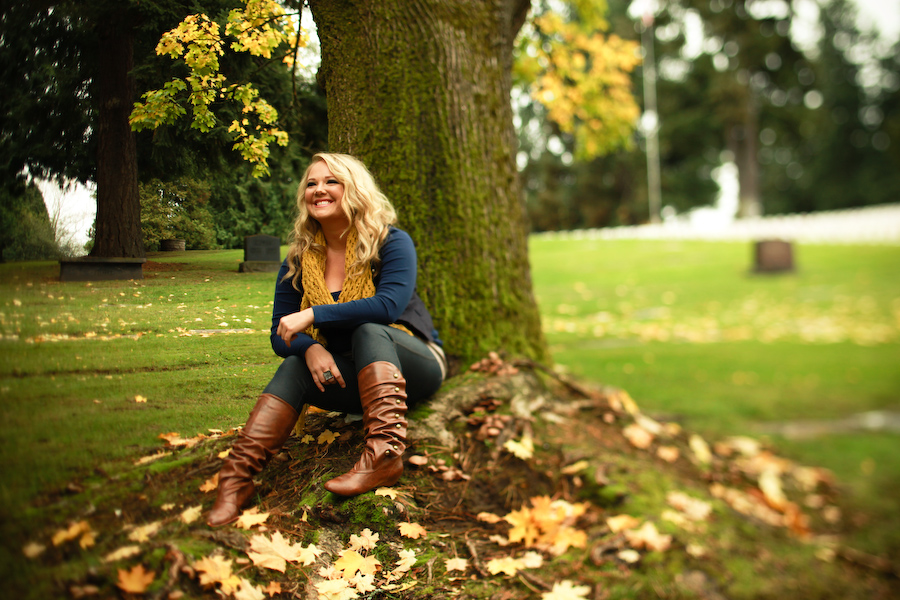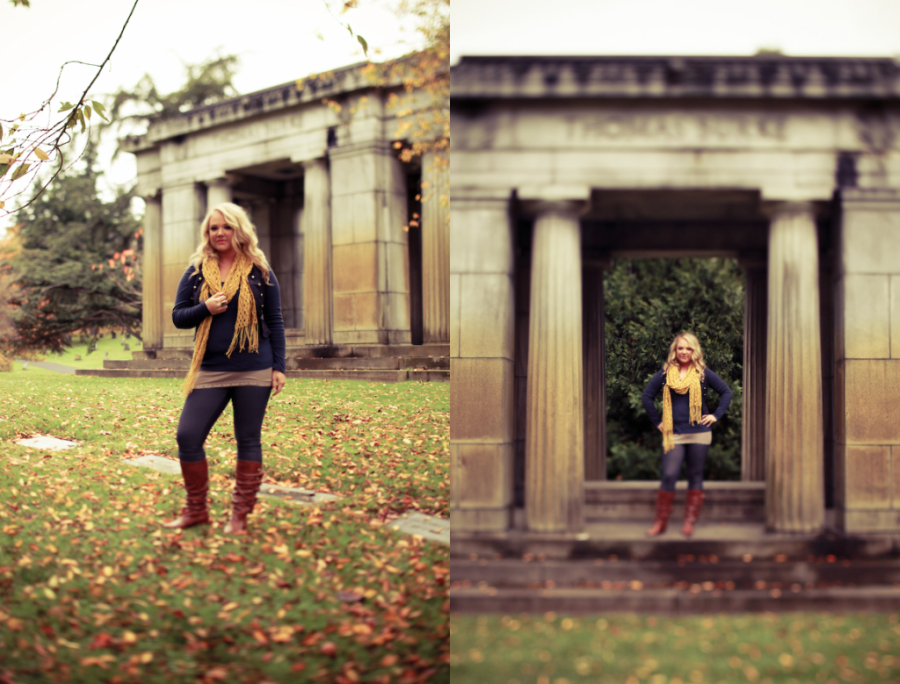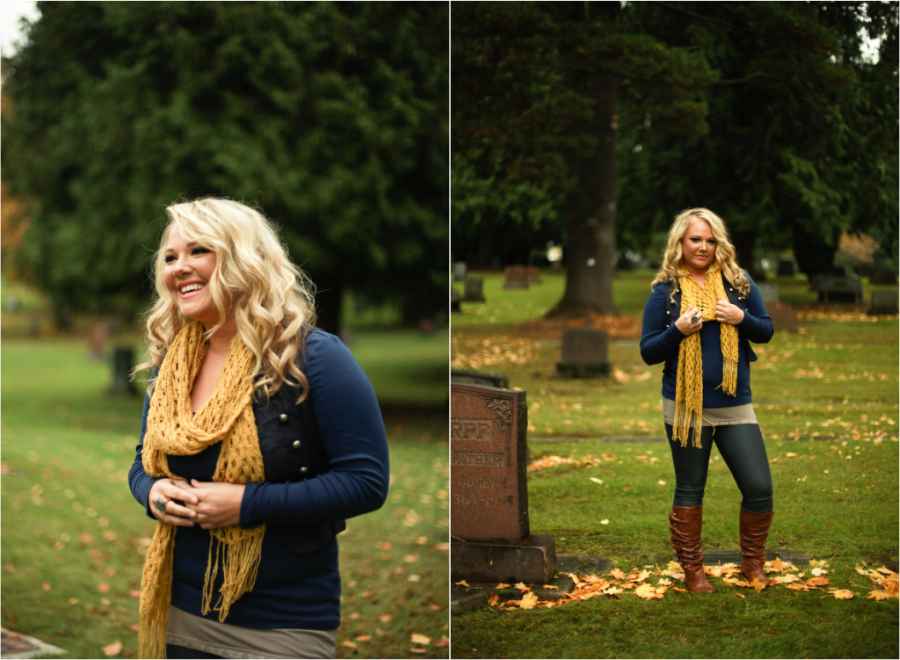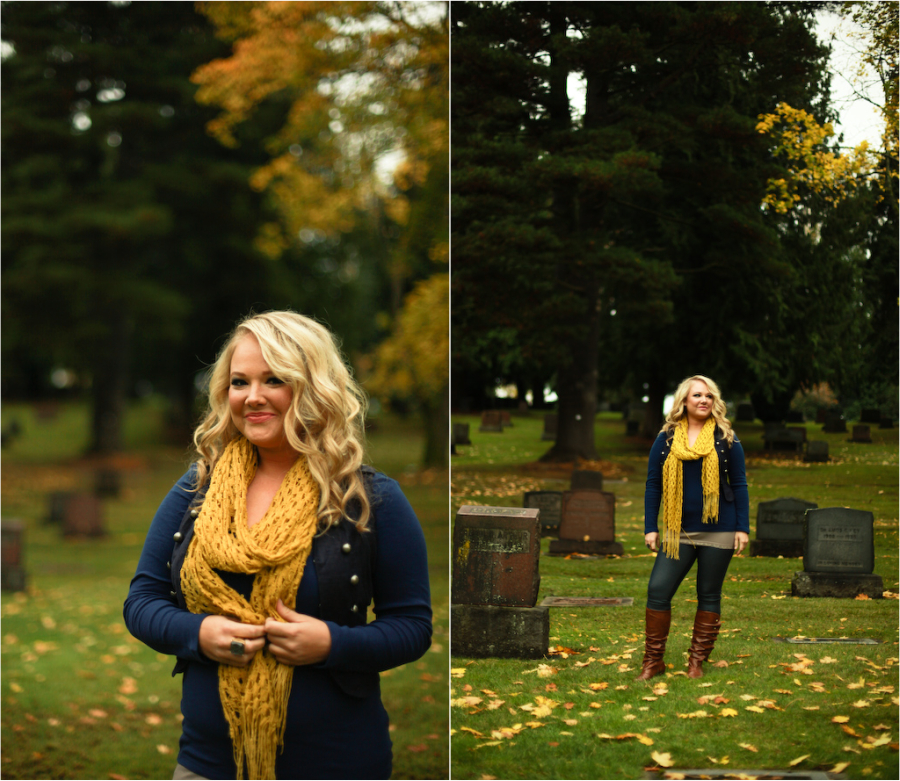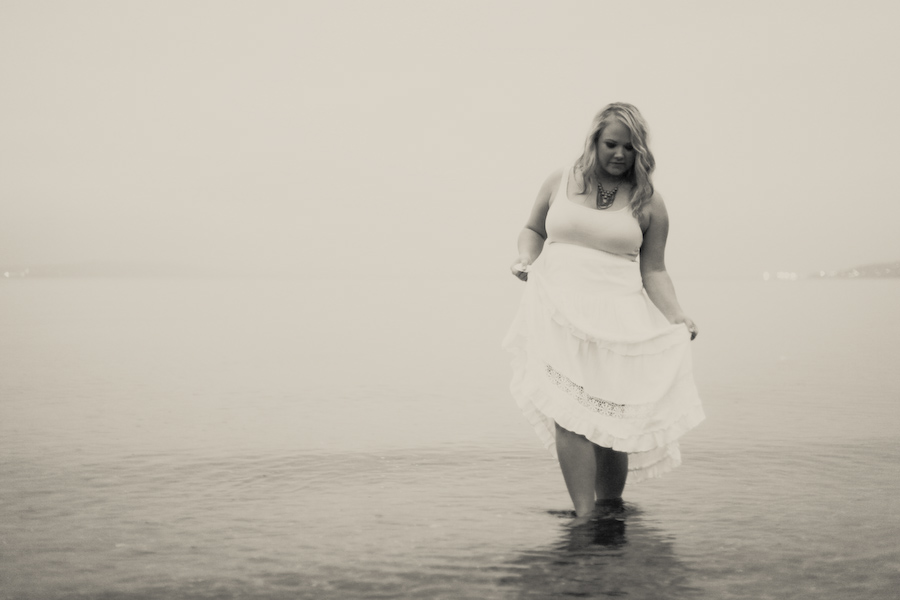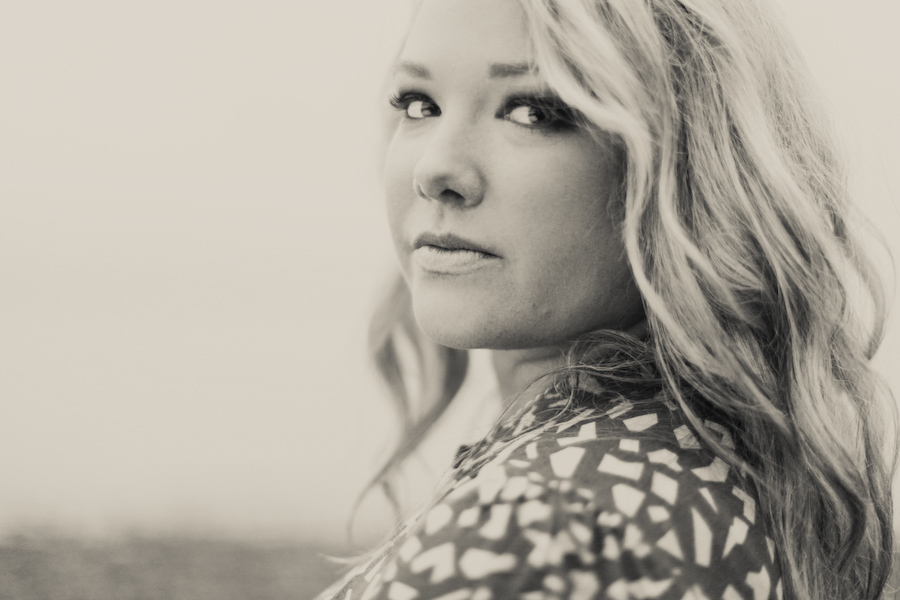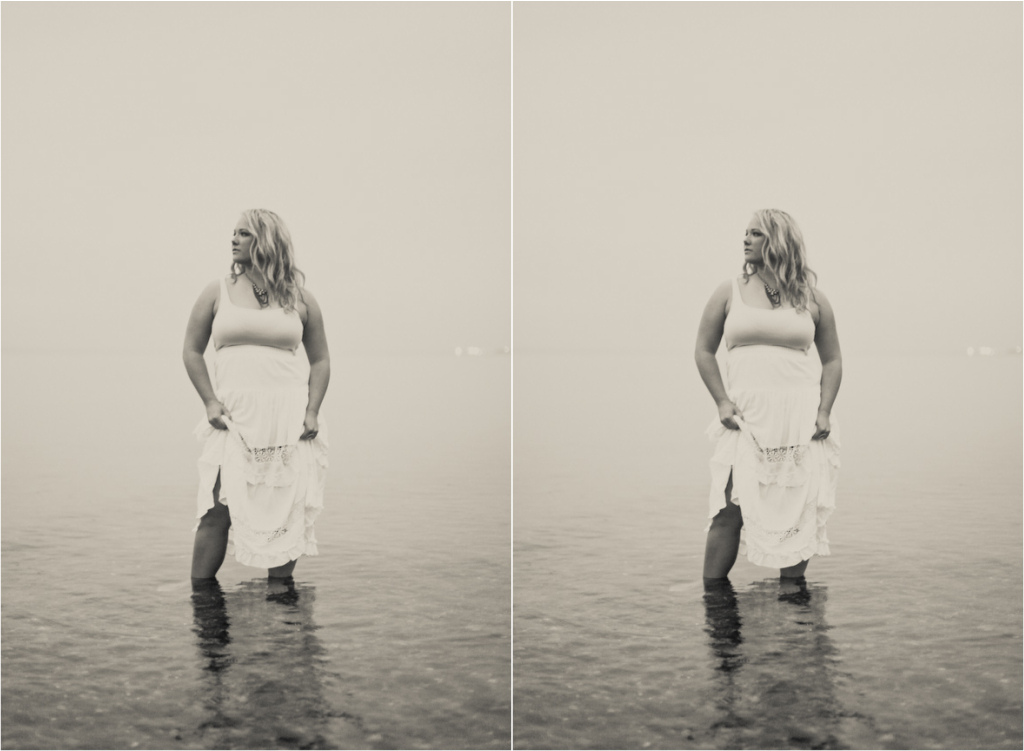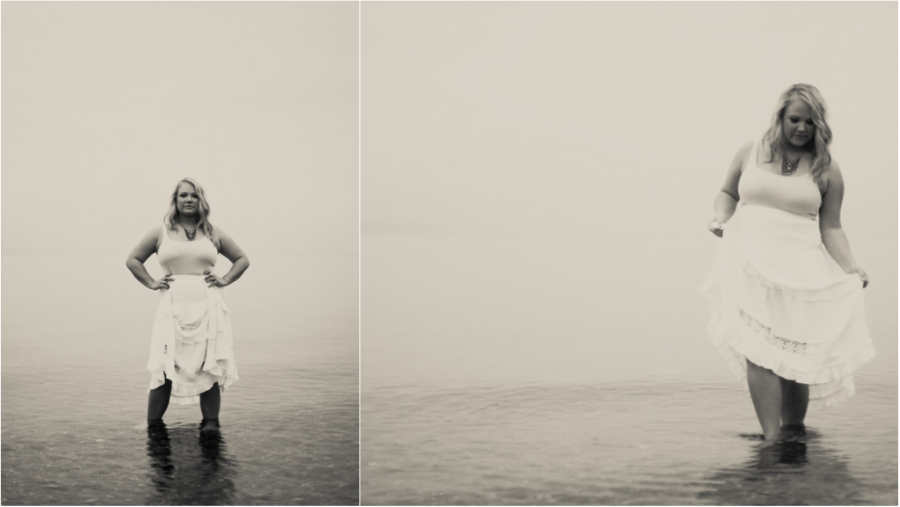 Big big crazy thanks to my fabulous makeup artist who doubled as an assistant to me this entire shoot. you're the best cortney! you gave someone for kristen to gaze upon. you were only semi-awkward in our behind the scenes videos. you did beautiful work. and you're really fun.
Speaking of Behind the Scenes – we took some VIDEOS  and PHOTOS  (thanks to Courtney) throughout our shoot. Just to show how much fun we really have. You can go HERE to see the Behind the Scenes stuff on my Facebook Page.
Makeup: Cortney Weedman
Hair: Andria Lindquist
_____
…..oh tomorrow. tomorrow I get to share something super duper personal and exciting and wonderful. at least to me. and a few others. cant wait!