feast your eyes.
if you didn't already see all of like 232 images from Lindsay and Justin's wedding  thrown up here, well you just sit tight cuz now you can see their wedding IN PRINT. in an album. oh yes.
came back the other day from something good, can't remember, and this little baby was on my porch. way better than a baby being dropped off on my porch.  i sliced this thing open, not to mention i had to go to the bathroom really bad (true sign of my level of excitement) careful not to damage any fingers and viola! carefully grabbed a hold of the huge heavy leather box….ahhh leather…..and emerged came Lindsay and Justin. All the pages of thick wonderful albumed paper. i love these little christmases i get in the mail.
so here you are. for all my bride and groomy's out there. this is what you could have in your hands. plus would you be excited to know I would personally deliver this to you? except you marita, I'm not coming down to FL just to give you your album. second thought, i take that back. i'll come.
ok so i didn't shoot every page, but you get the point. i did, however, sweep and mop my floor to try to make it look appealing in the photos. my roommates probably want me to start shooting at our house more. i make it clean. i hope your eyes will allow you to see just how thick, heavy, gorgeous this baby is. i hardly ever see my stuff on actual paper, it's totally better than the computer screen.
enjoy. i'll be (carefully) toting this along with me to my wedding consults from now on. and yes, i will make you anitbacterial before you touch it. sorry. i think getting your wedding images in an actual album is so much of the fun, no one wants their day sitting in some file on your computer! put that bad boy on your coffee table!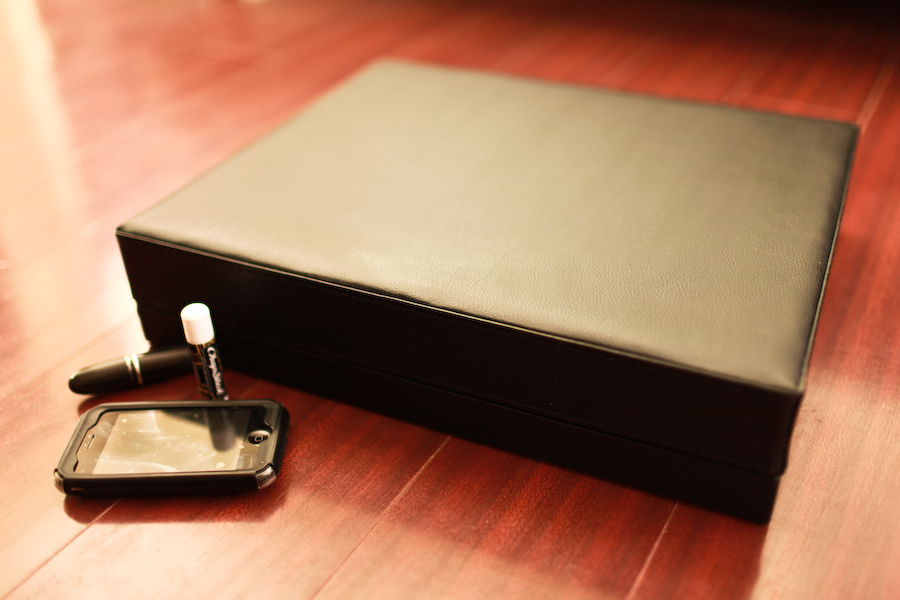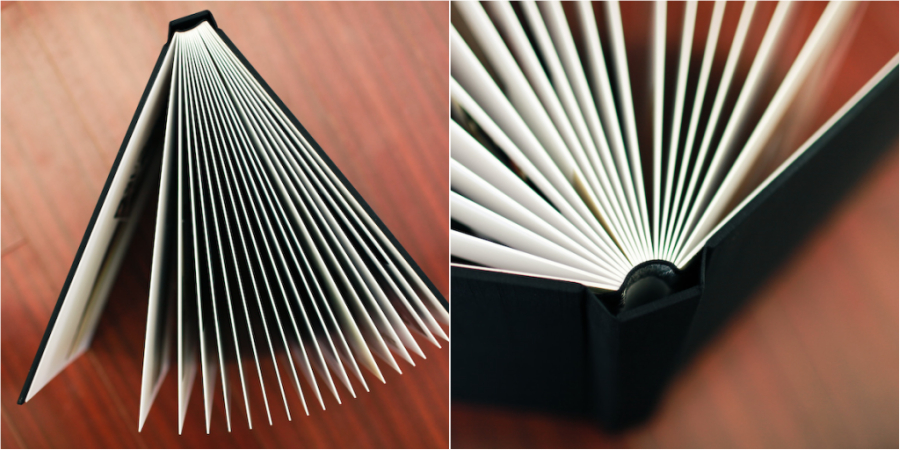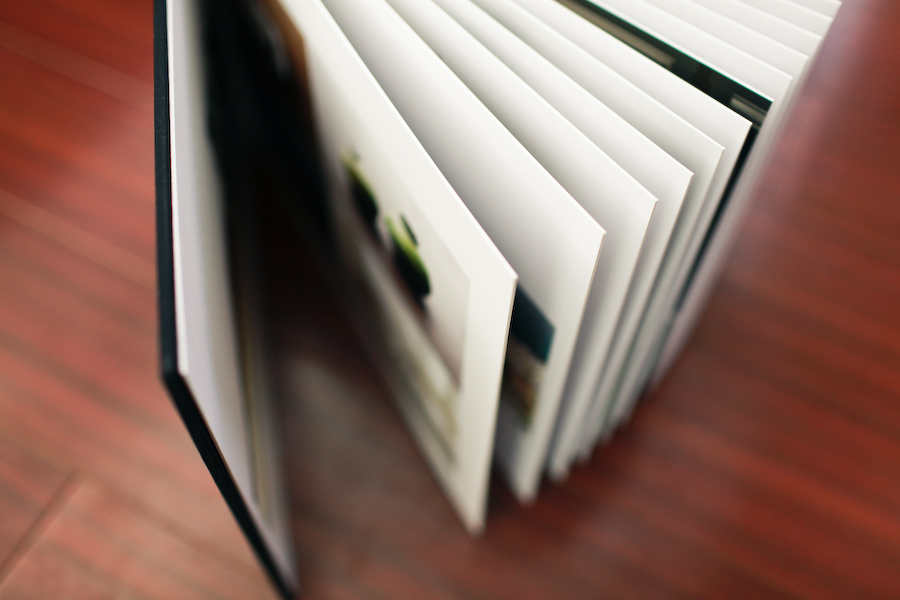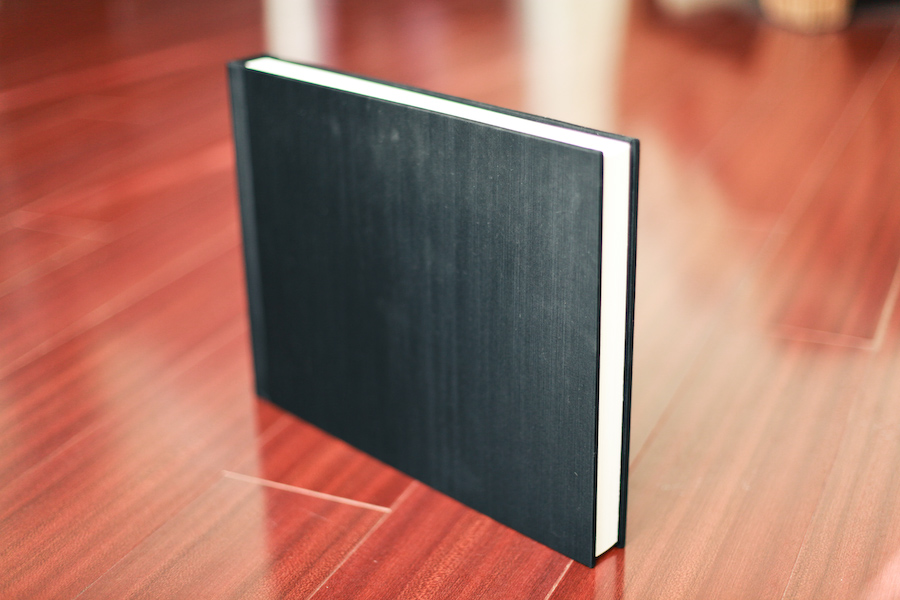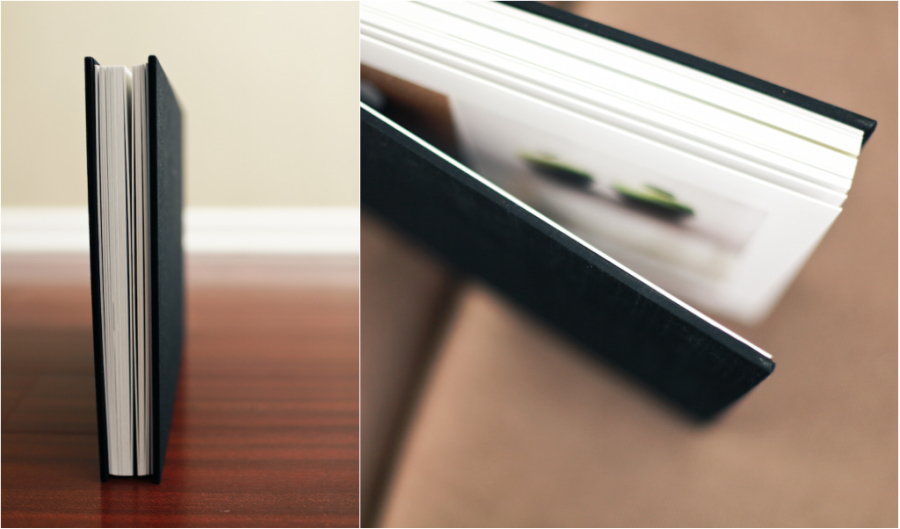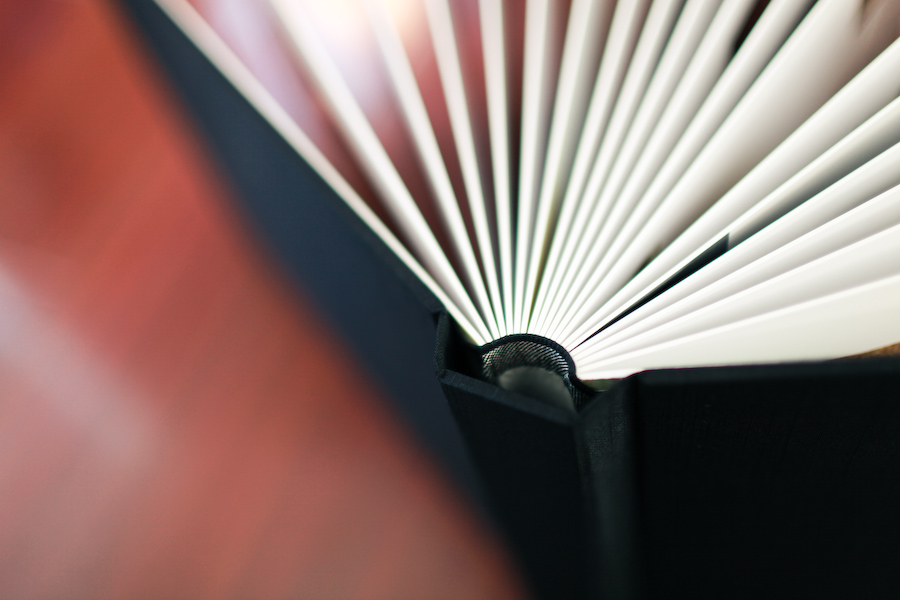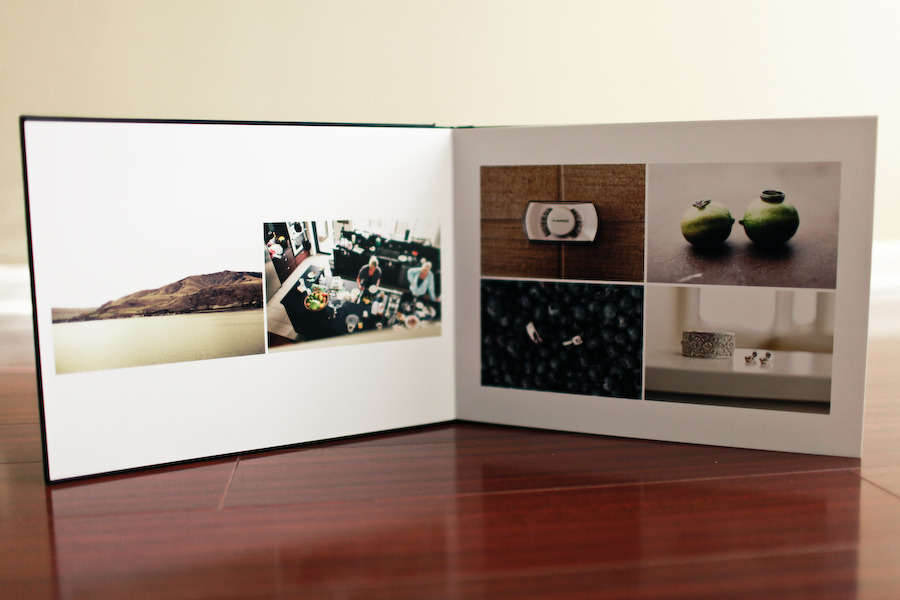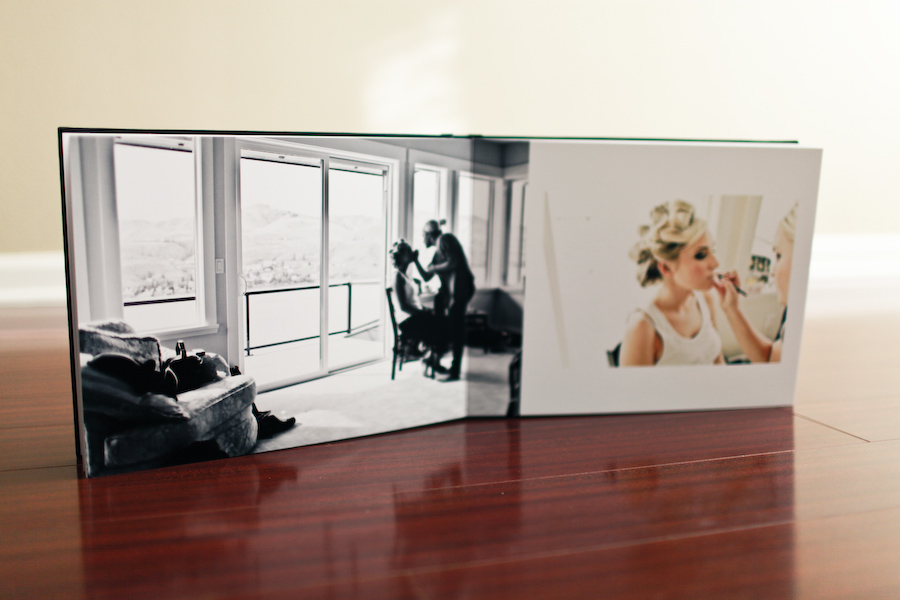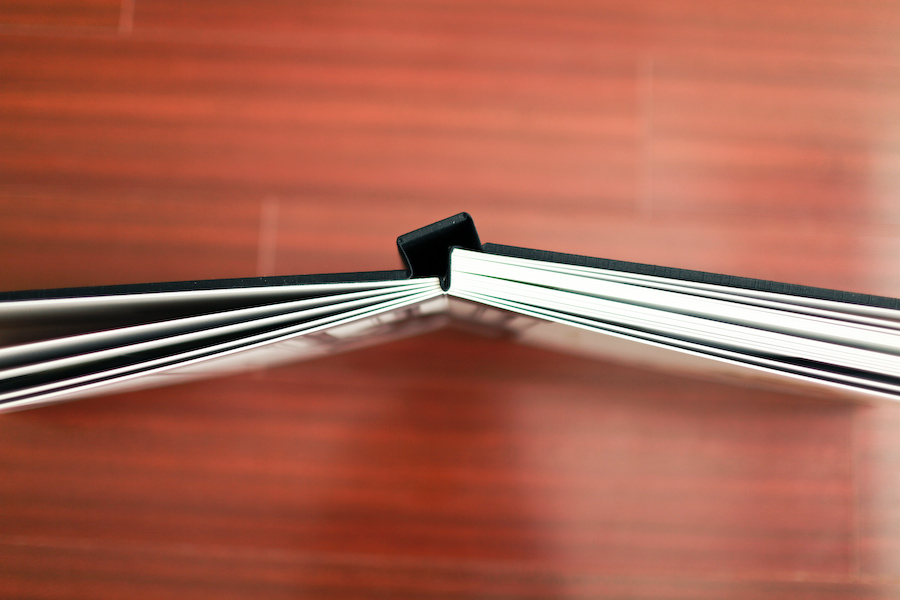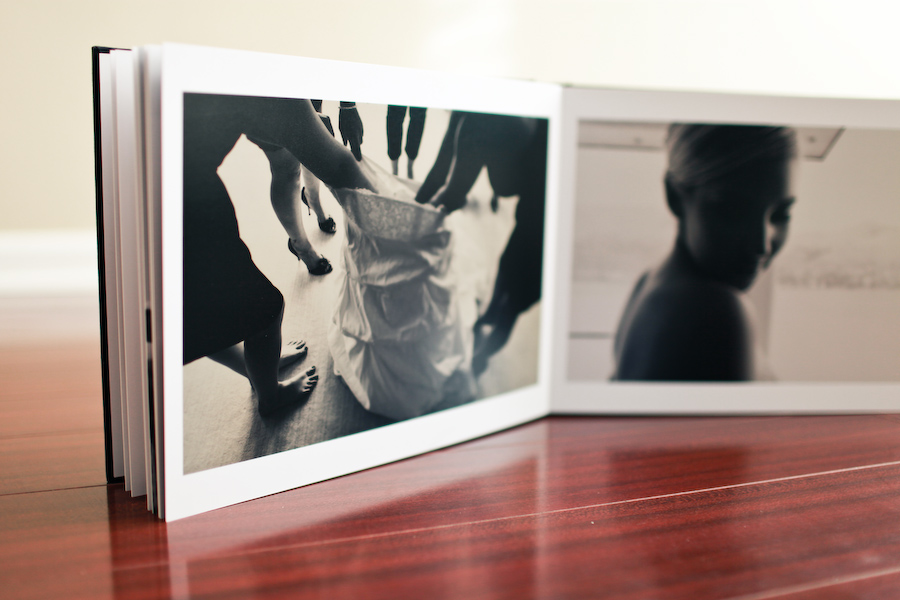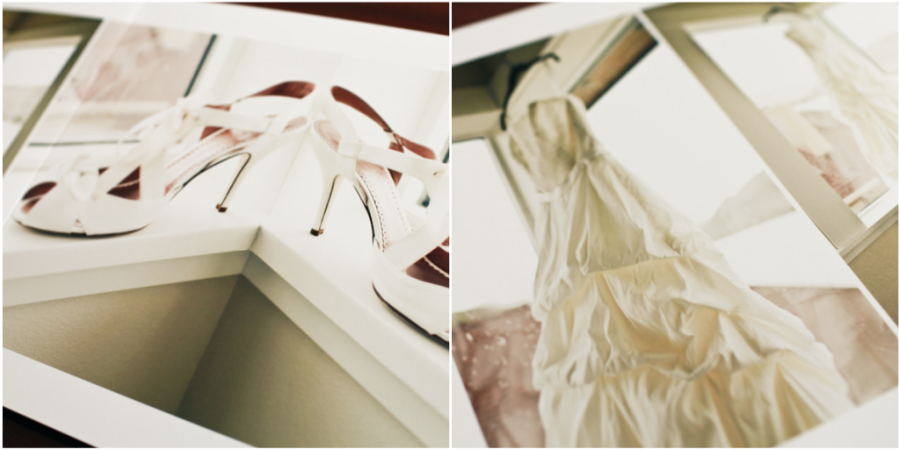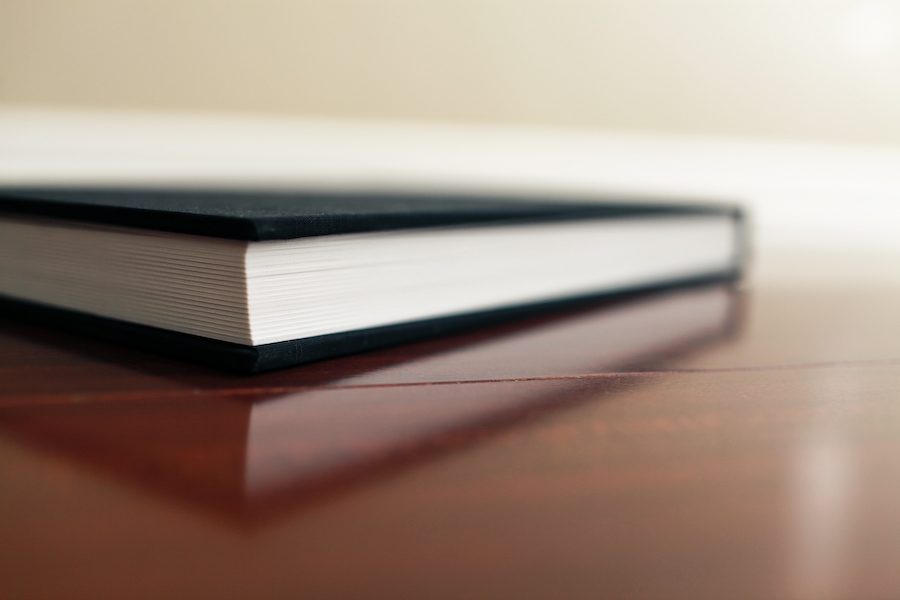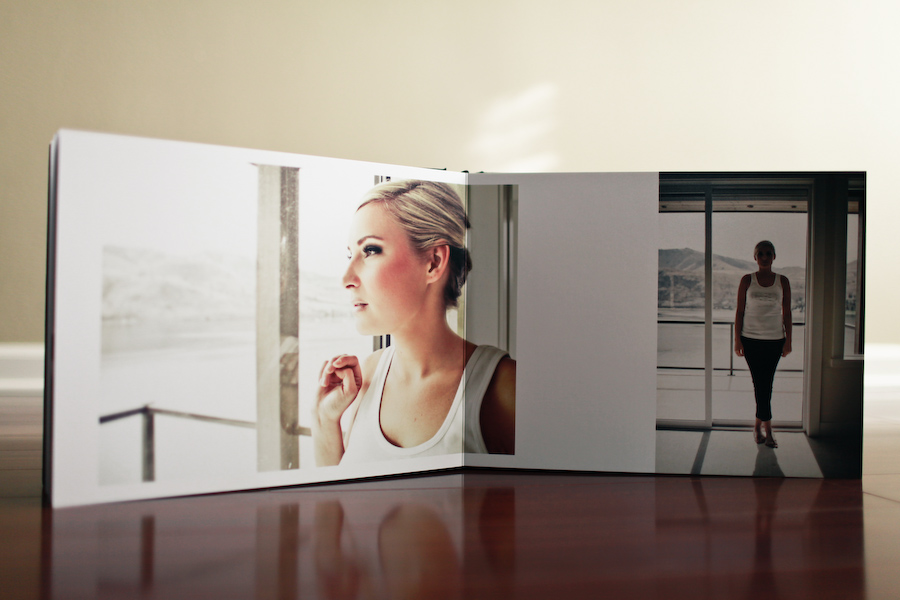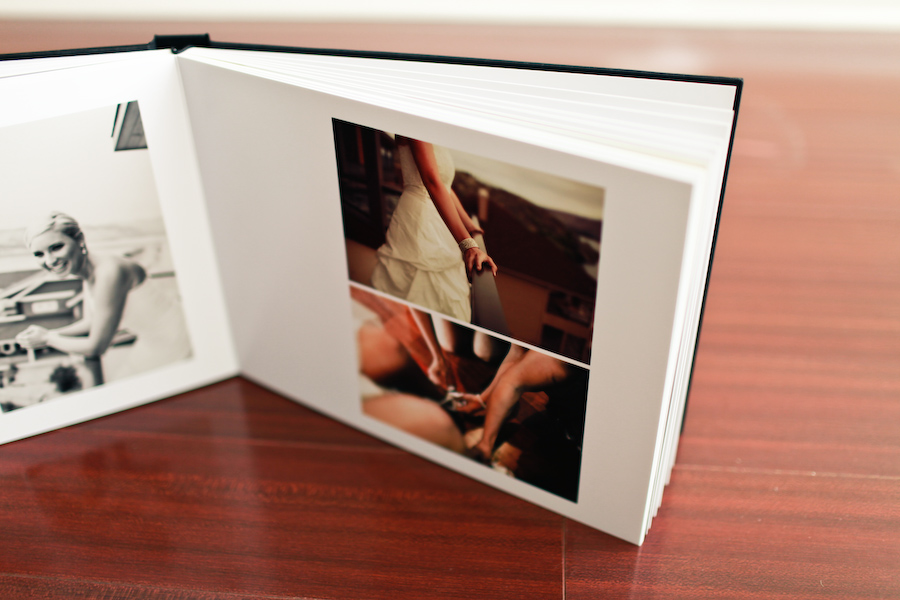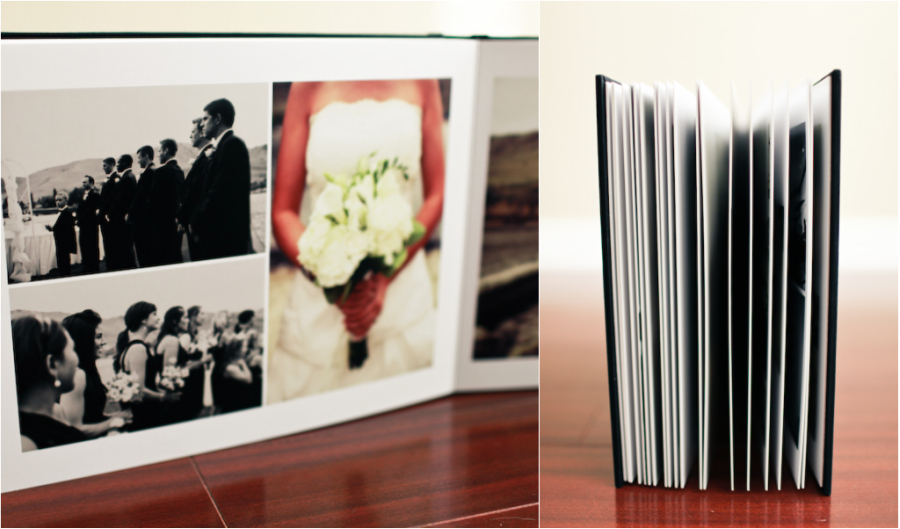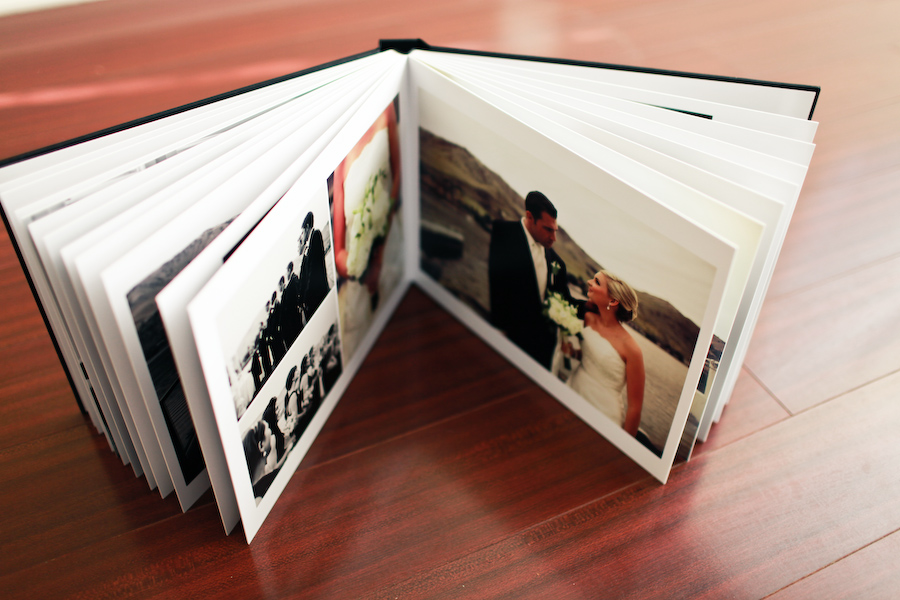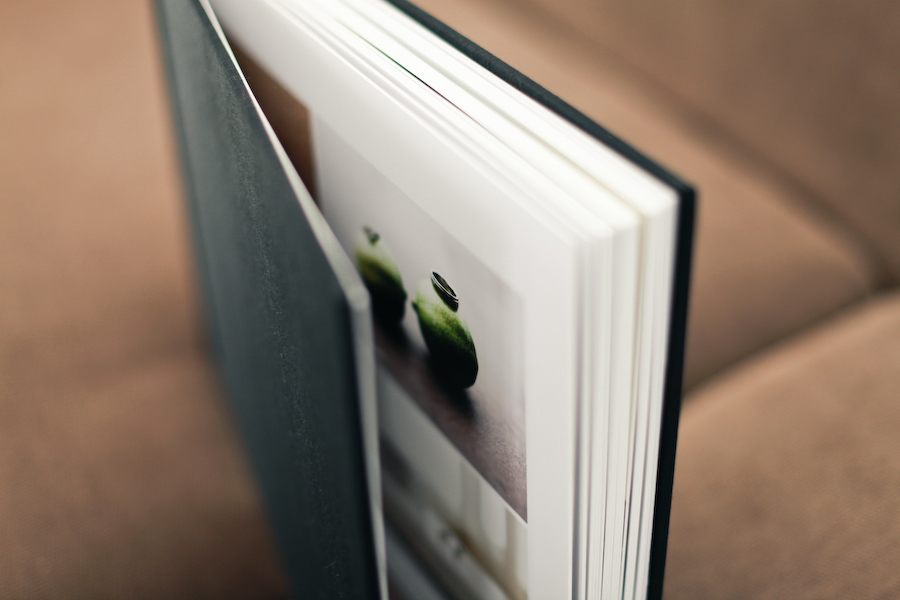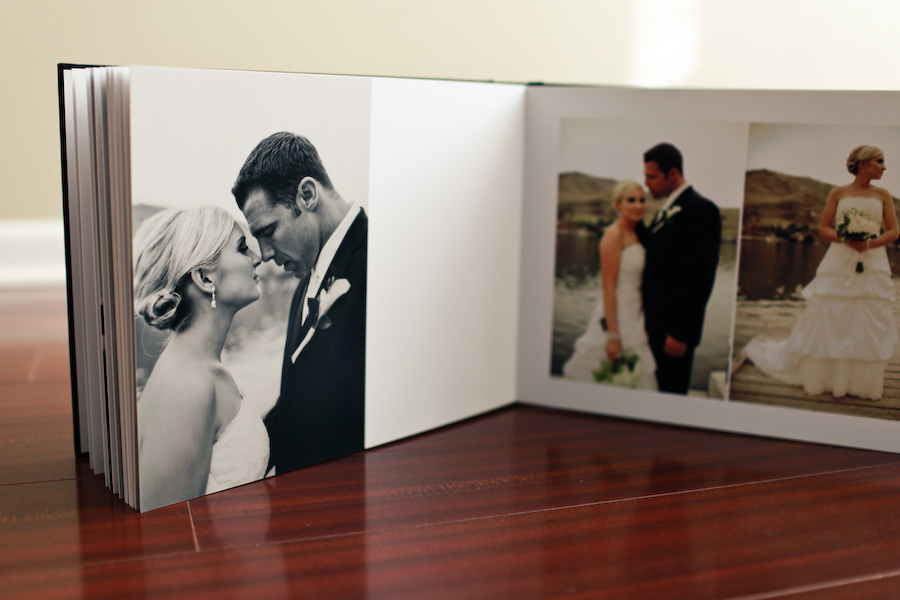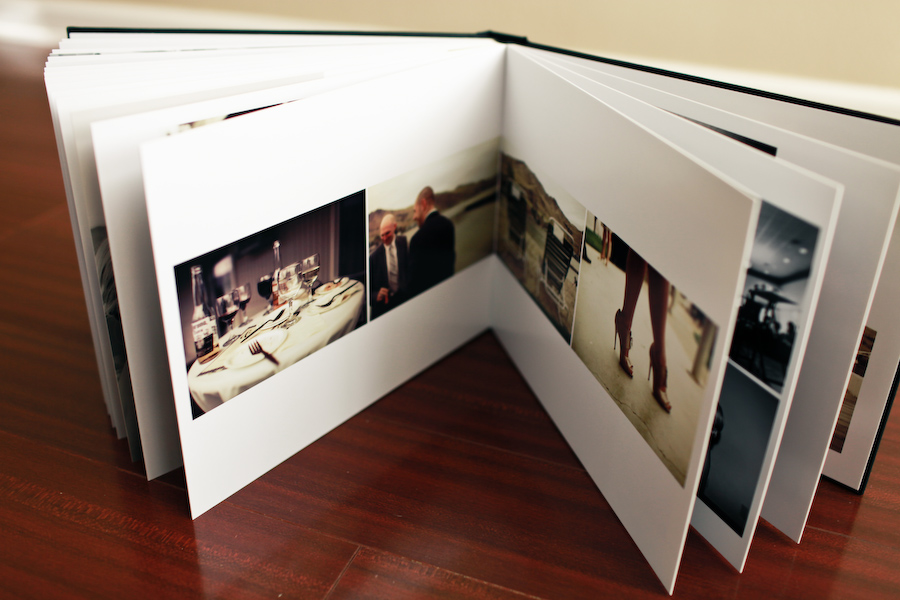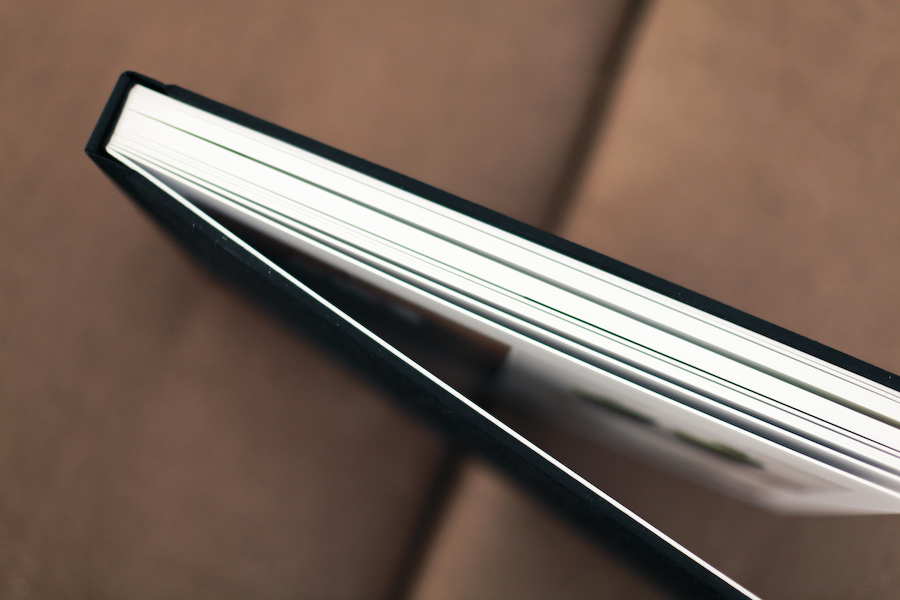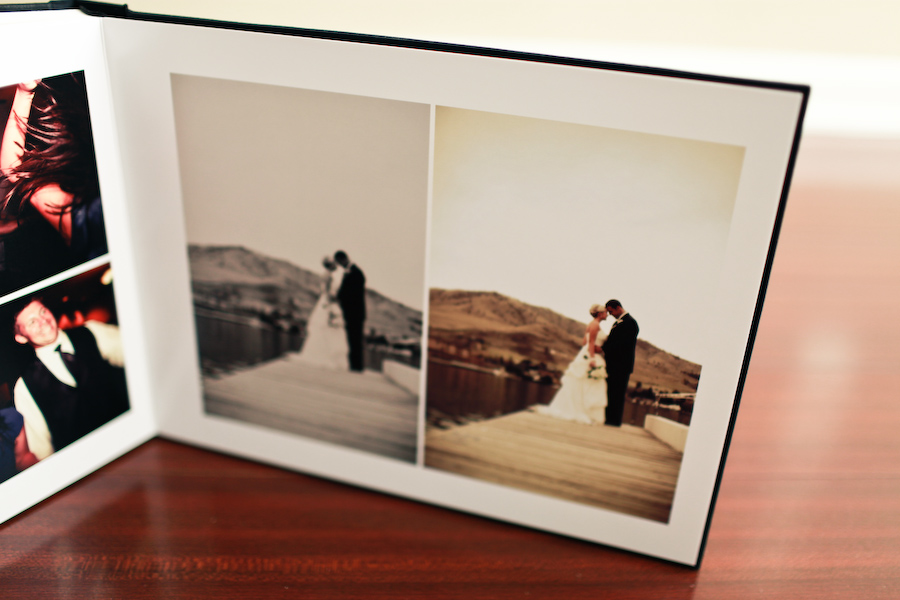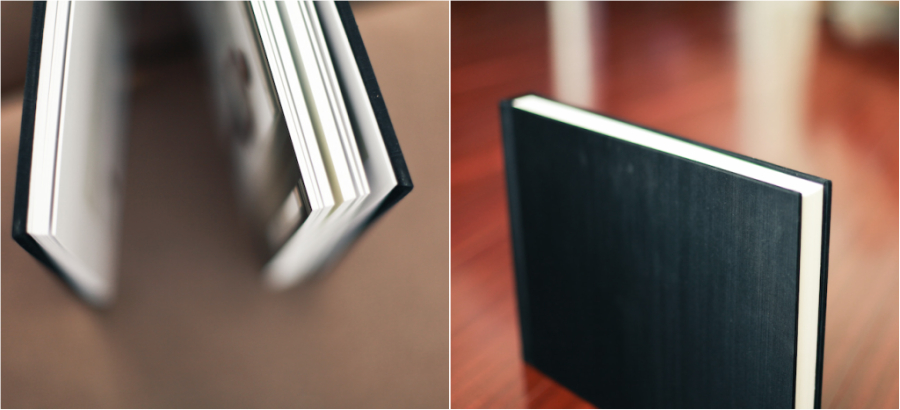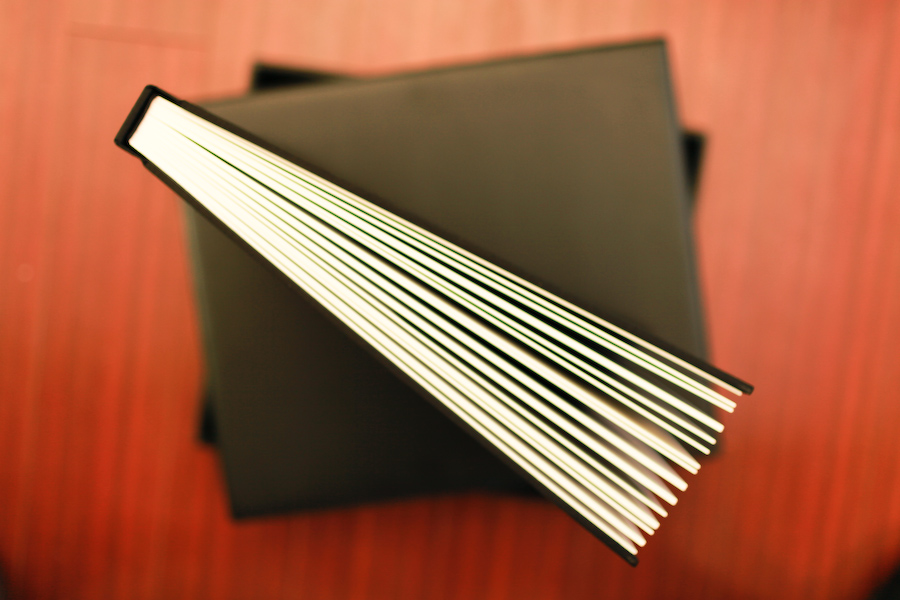 For all the photographers reading this and are interested: I used the wicked wonderful album design guru Brandon over at The Album Design. You should too. He's fast. Doesn't jibber jabber in email (like me) and his layouts are clean, modern, fresh, and glorrrrious.
I go through Renaissance  for the actual album. I searched far and wide and from everyone I admire….Renaissance is the way to go. Plus the album comes in this nice little snuggly sleeve. You do have to be a photographer to order through them. (sorry normal people.)
For all the bride and grooms who are interested (and actually any client): We can order these in any size, shape, form, and for engagement shoots, portrait sessions, and of course weddings. Any number of pages. for you and your parents and his parents. The options are endless.
*for anyone wondering what color my favorite MAC lipstick in the top picture is* – well, it's creamsheen crosswires. enjoy.