5 days a week, gary pulls out of the driveway and heads to work. to improve others' eyesight. he gives vision with his hands and in surgery to many, each week. when the one person, the most treasured person in his life, cannot be cured by his hands, or by his will. his wife, kathy, has a genetic disease, retinitus pigmentosa, that will eventually take her to blindness.
he sat in front of me, looking straight ahead, "I'm not a researcher, I'm just not; but maybe if I just spent more time in there. maybe I could do something, maybe I could be an agent in being able to help bring a cure."
kathy interrupts, "oh it's ok honey."
she blinks a few times, looks up and blots away a few tears. explaining how she feels aligned with the song, "Amazing Grace" – that it was written by a blind man, who's words "I was blind but now I see."  that those words ring true to her. that even though she has this disease that will take her vision, that in it and through this journey, that the Lord has taught her and shown Himself to her.
all three of us are crying at the table, hearing her perspective was beautiful.
these two's story started in highschool. dated and out of the blue dumped by kathy on about month three. to leave in different directions for college. to not speak. to return to home and encouraged to meet back up. it was the same but it was new.gary explained their 12 years of marriage as a journey.one that took them to chicago, living in one of the worst neighborhoods. through sacirfice and med school. through moves almost every year. to having 2 sons. to end up in seattle away from every family member, yet embracing a family of friends. to now. here.
kathy explained that she's always been a strong independent. and that now, to relinquishing that strong independence even on daily tasks can be quite frustrating. to not be able to run a quick errand in the car, because she has been night blind since she was 15. to reading item labels, and allowing her sons to do so. to being able to laugh at the fact that her shirt was indeed grey and not pink. to appreciate that her sons grab her elbows when walking outside in the dark. all this didn't come off to me as pride, but because she didn't want to be a burden. although, those around her, wouldn't consider it anything close to that.
the second i read Kathy's nomination, i knew this was the one for November. then i instantly thought, wait andria, you're giving them something that she will eventually not be able to see?" I wondered at the irony of it. i wondered what their lives looked like knowing that time only brought less and less vision.
but there is beauty in the way they are living. to know something is dwindling and in the mean time to use that time to take in the beauty she can see. to know they are traveling as much as possible. to hear her say things like, "I love watching Nick play basketball" and to know that the way she watches things is probably so different than how any of us watch things. i kept wondering how i would live if i knew that my time to see the world was limited. to know that i wouldn't be able to see how my kids' faces were changing as they grew up. or my husbands hair turn silver as we grow old together. these thoughts kept flooding my mind.
if you knew something would eventually be gone, how would you choose to live.
moreso, i see the parallel for life itself. it is always becoming less. we will never be able to be in this day again. we are one day closer to being limited by our age. while this can seem a dark perspective, I see Gary & Kathy and the way they choose to do the things they want to do, to go see what they want to see. to do it now.  that even if vision is fleeting, they have today and things will never be better than they are today. so to literally live each day with purpose and to never look past the simple and beautiful joys of each day.
Josh raising up their trophy. nick's cute little smirky smile. that face gary makes when he talks.
life is fleeting. it is. no one can stop it. kathy has opened my eyes and shown me that there is no better time than now to see what you want to see. to do what your heart calls you to. to soak in the most simplest of beauties that are within the walls of your own home.
the fact that i can feel this emotion and tie to a person, or people, after just one day spent together in pointed and honest conversation is one of the most treasured aspect of my life. and these two are very special. thank you for allowing me in your home and showing me your gorgeous love and family. i so cherish this day i got to spend with you.
here is kathy and her family. in the space they spend their time together as a family.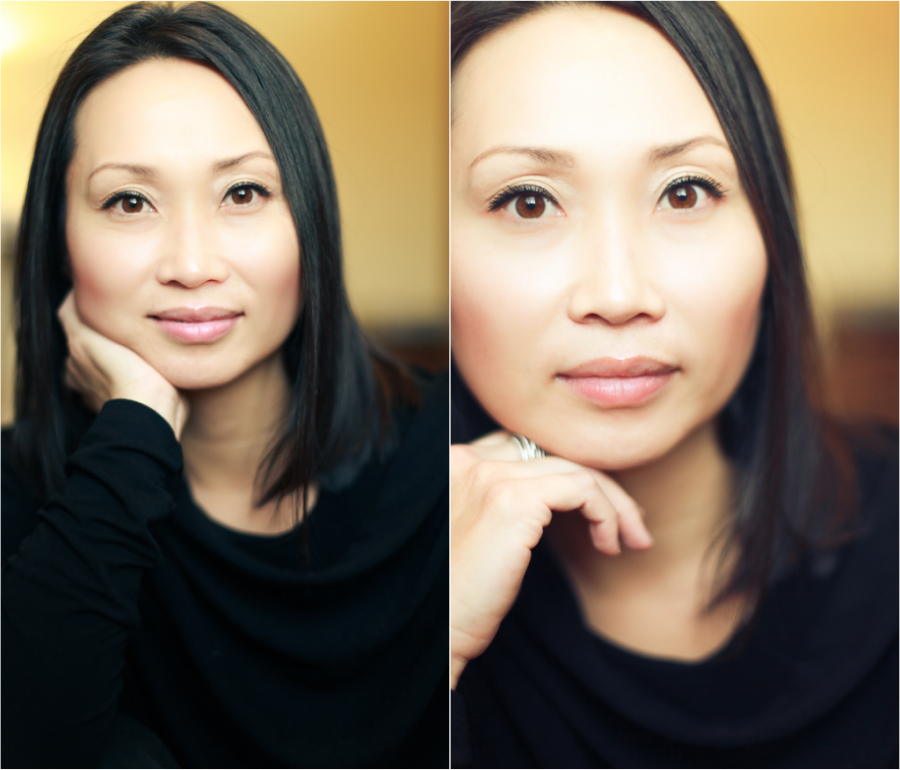 she's absolutely stunning. i know.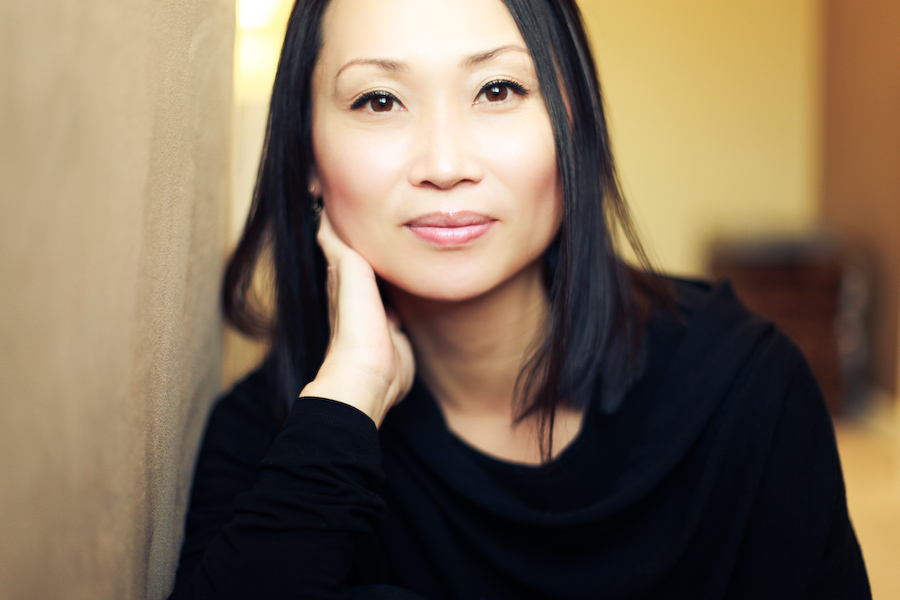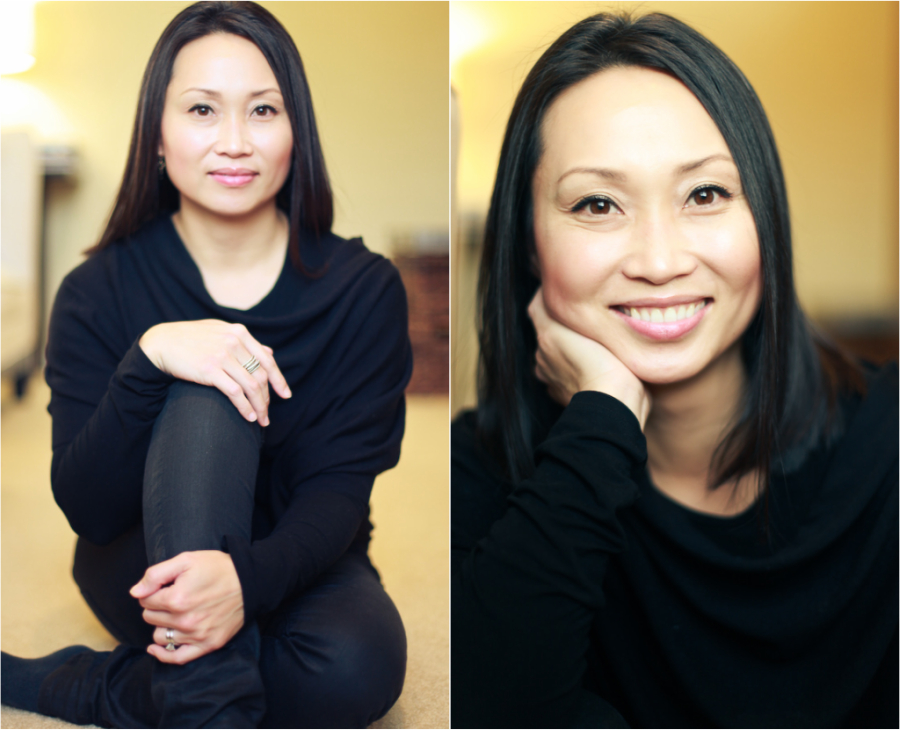 and this is kathy and gary. and they are adorable together.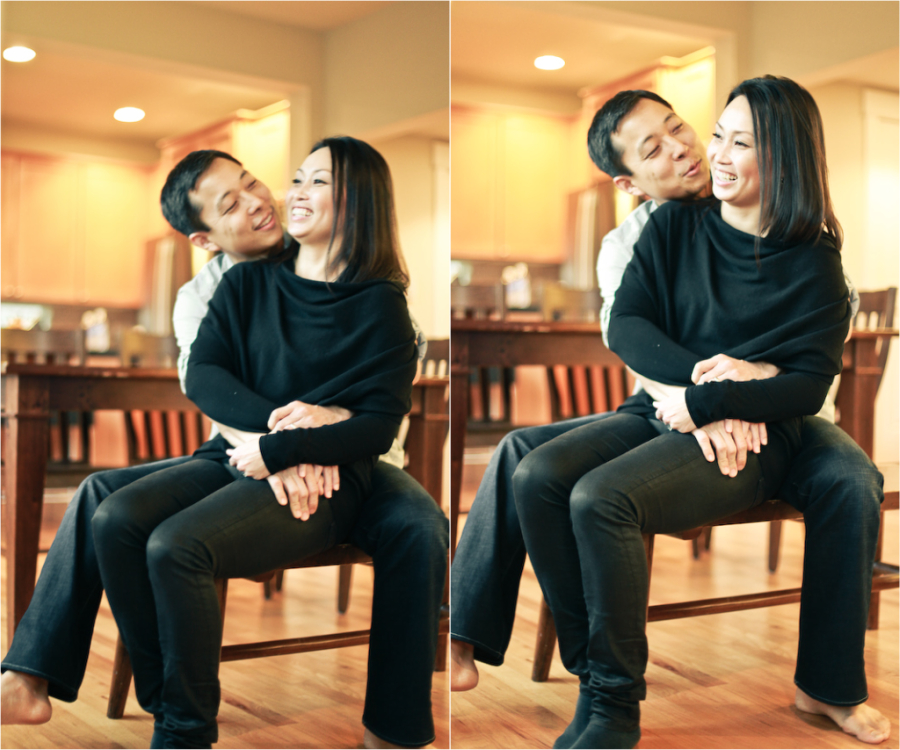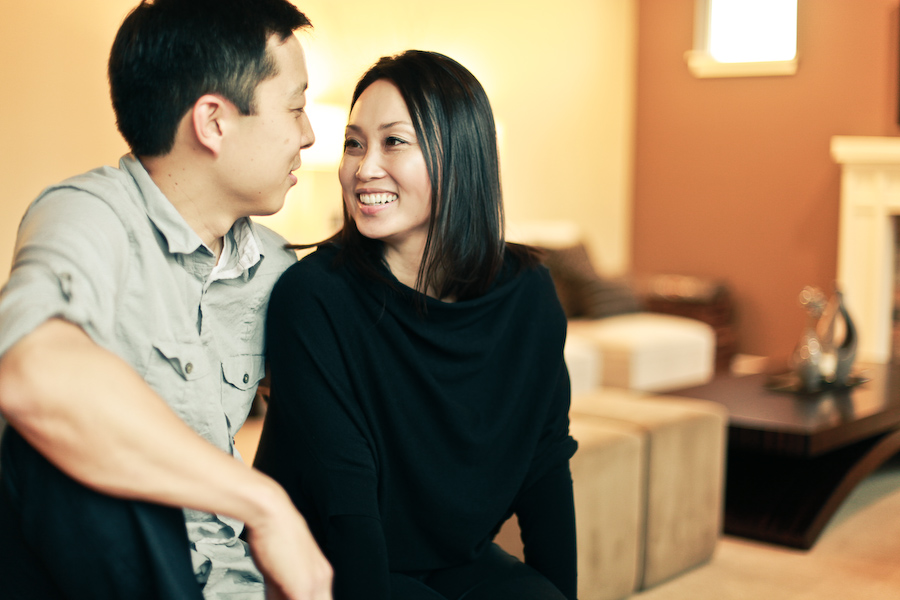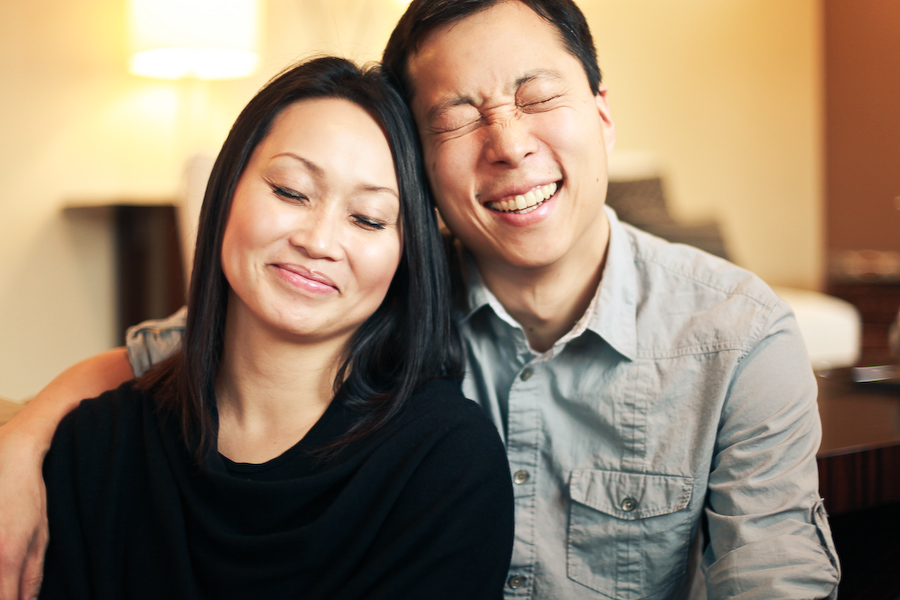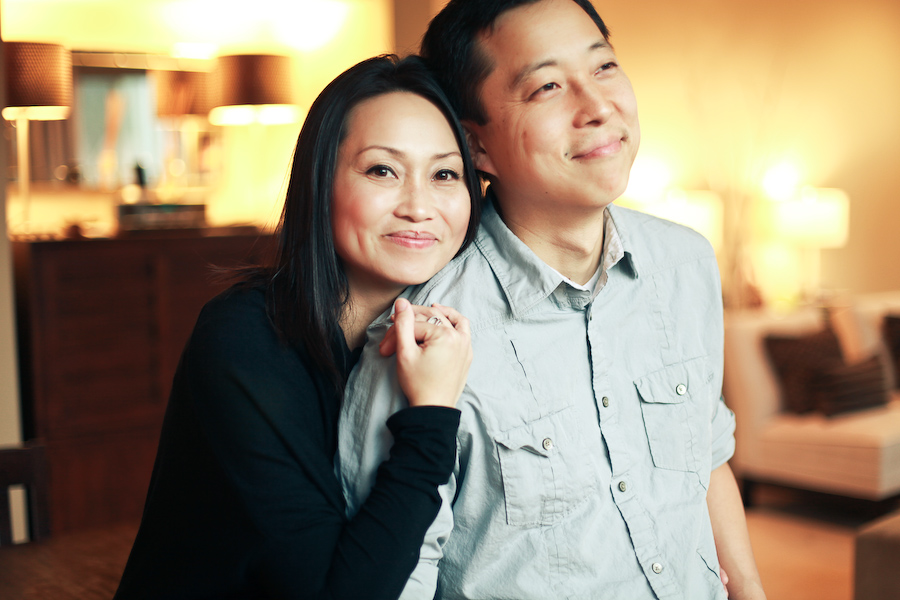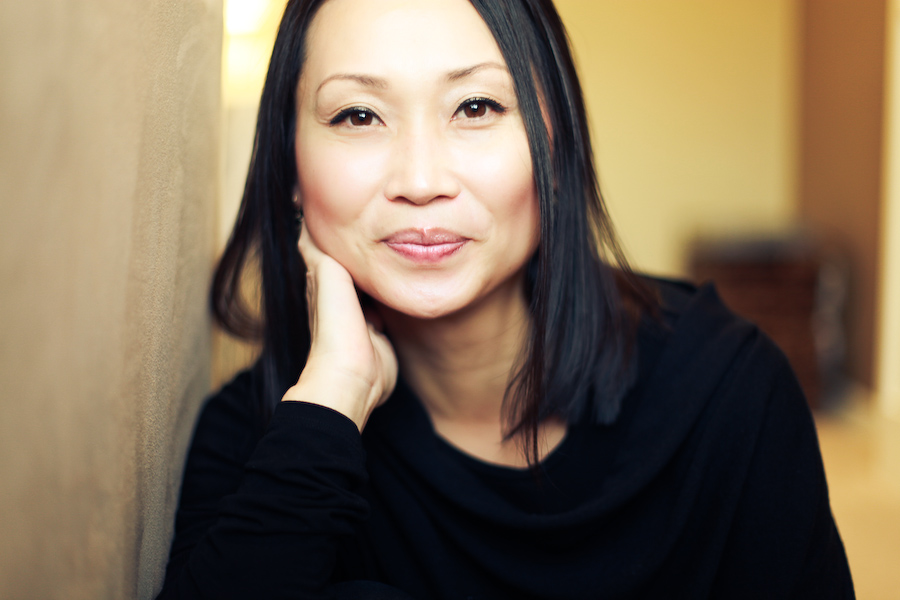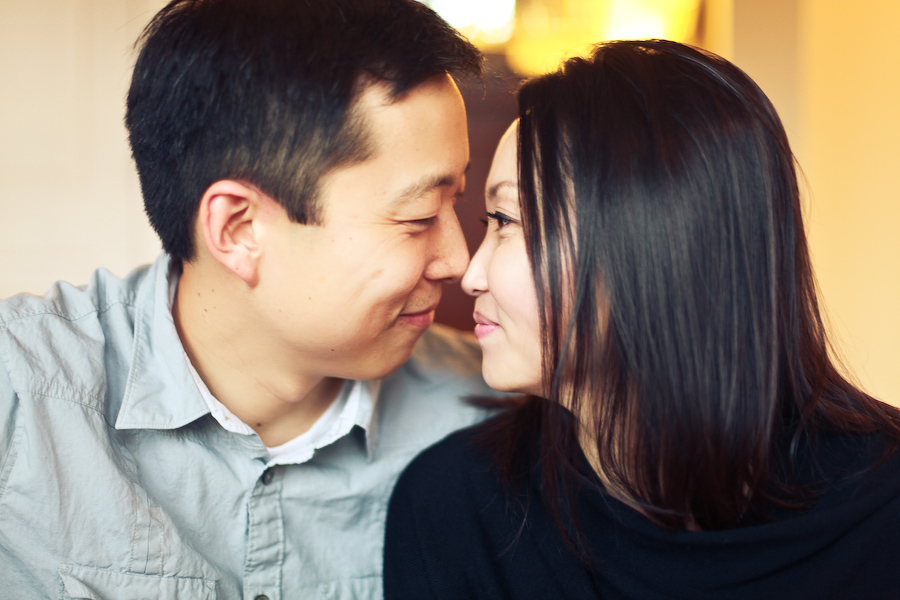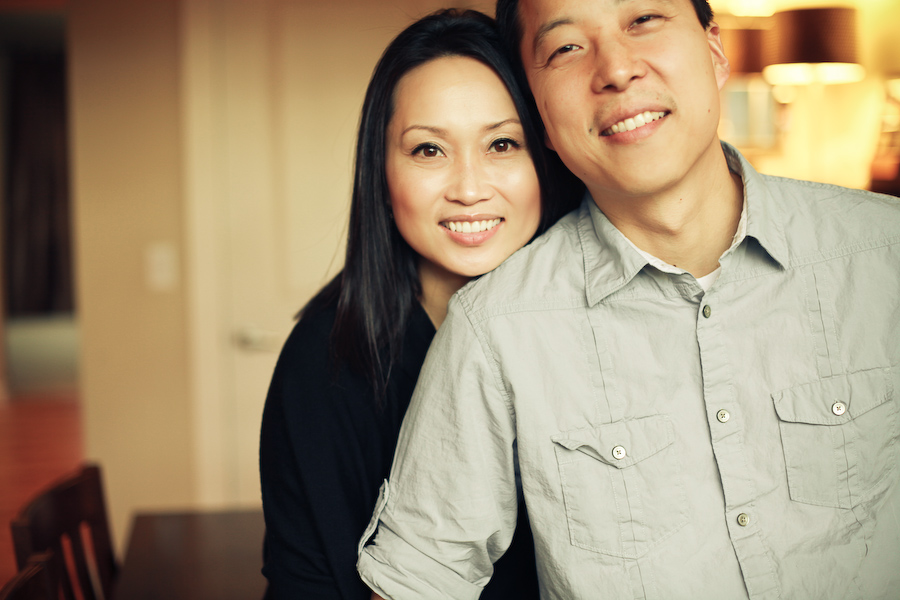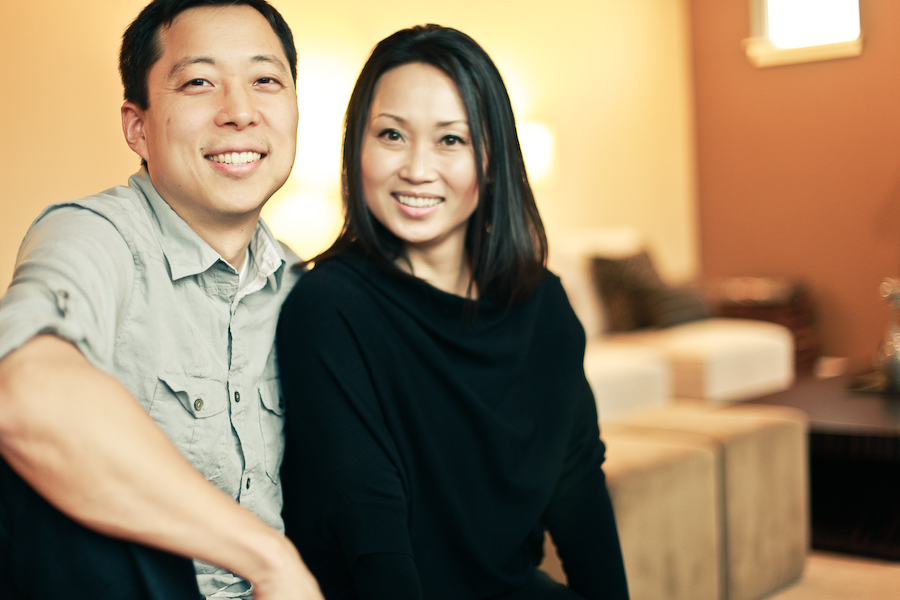 and here's the family. gary nick josh kathy.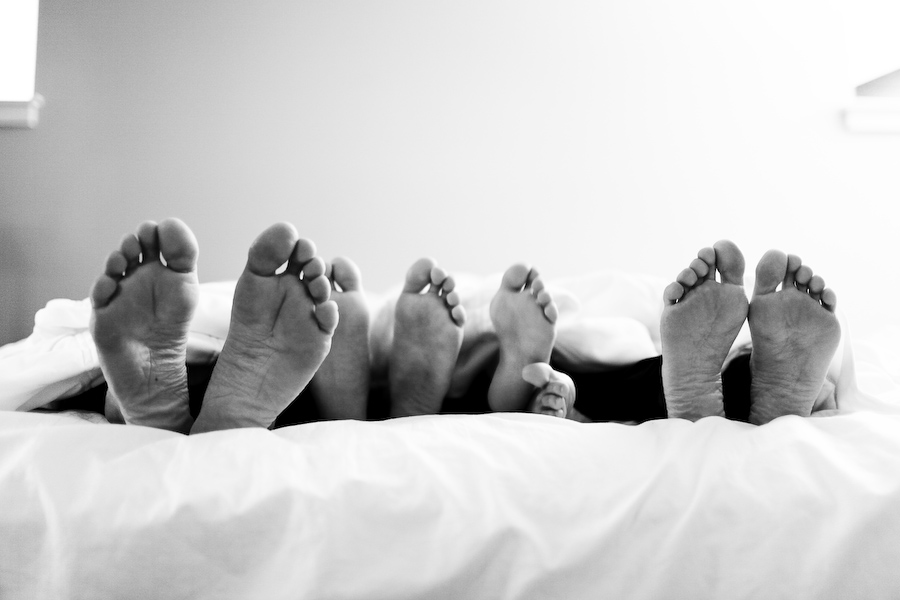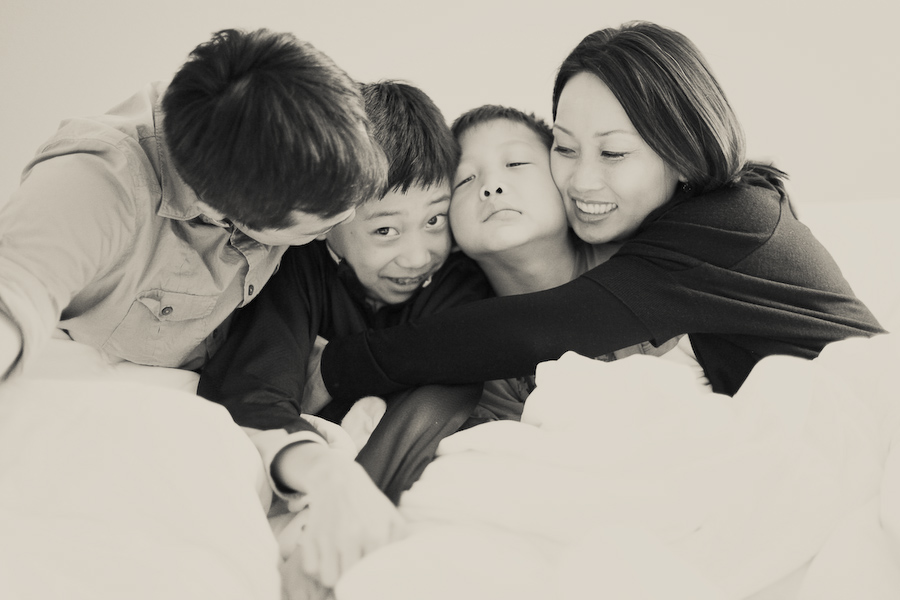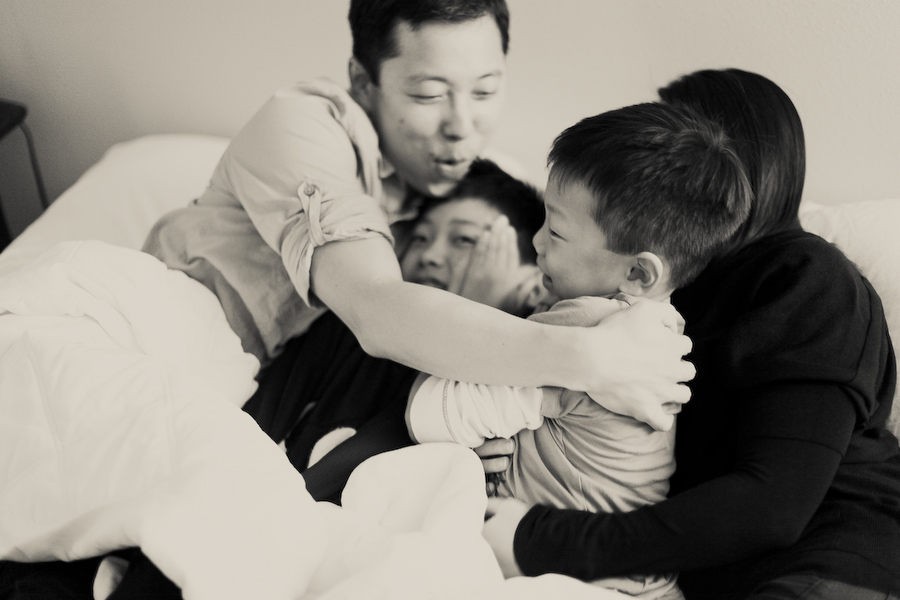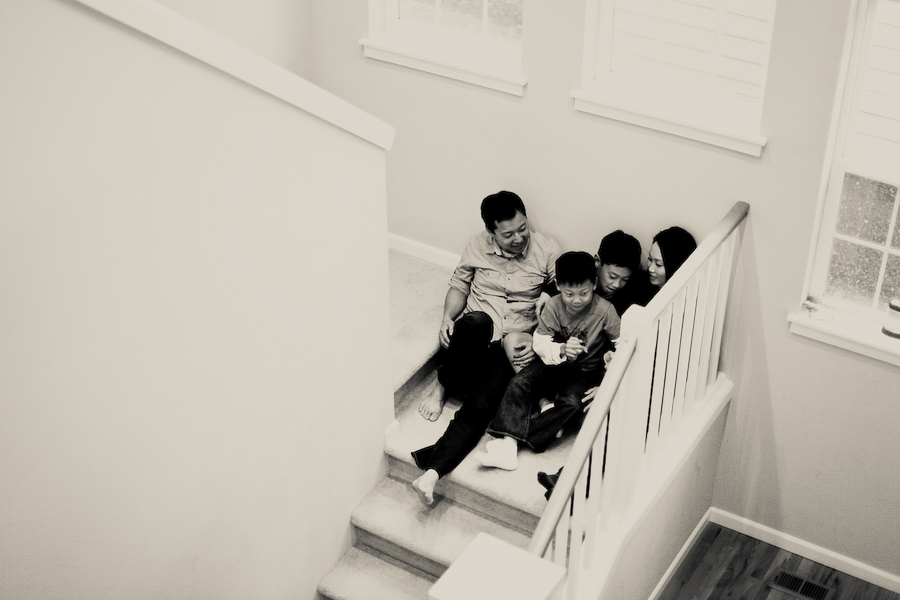 out of nowhere. bam. there's gary. made us laugh.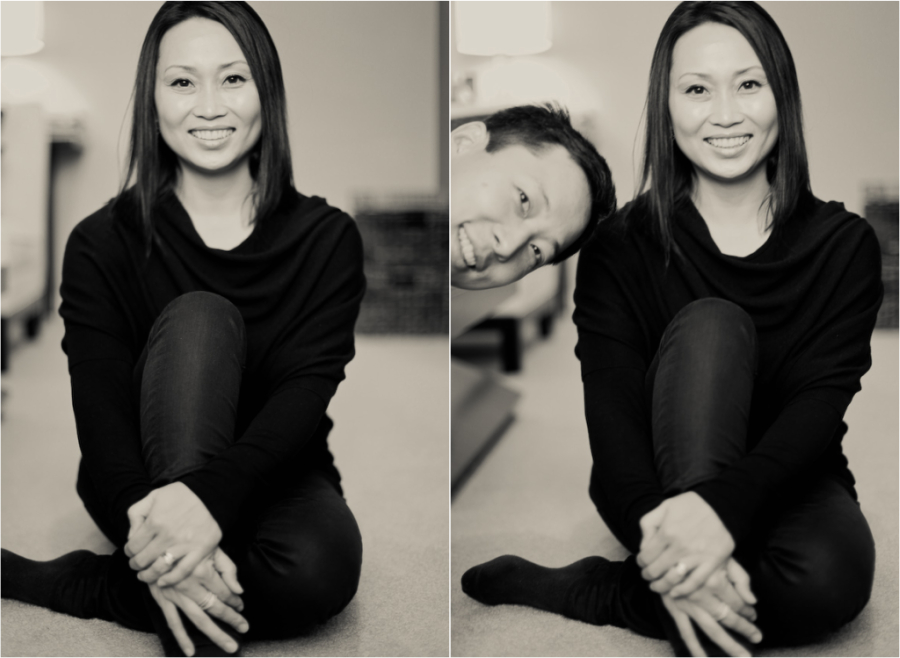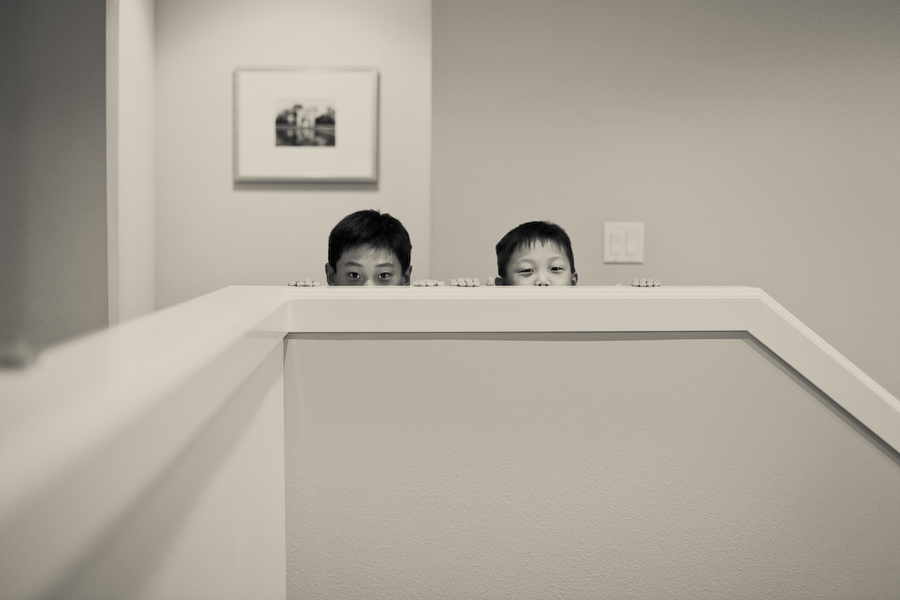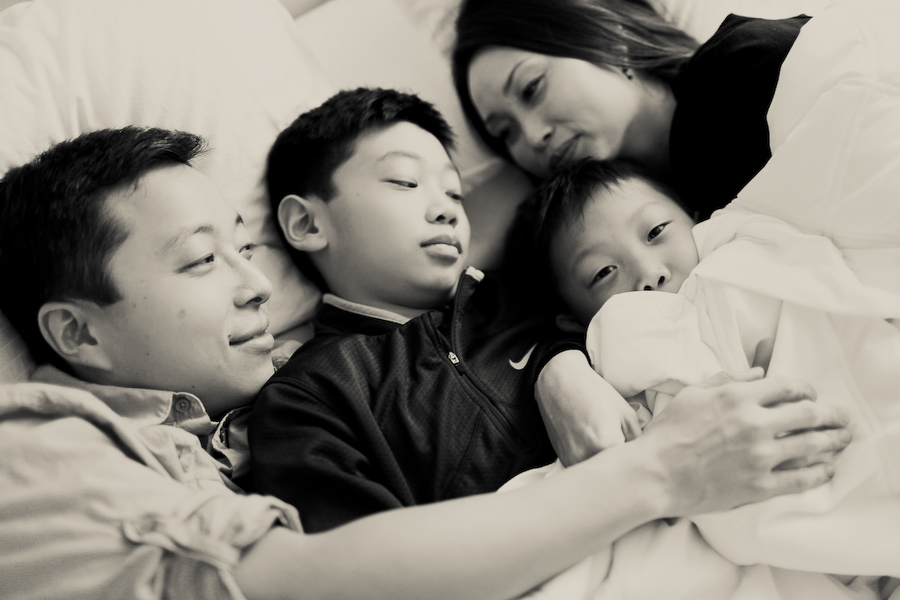 i love this. i don't think she saw me snap this real quick when i was shooting gary's individuals. this is how she looks at him.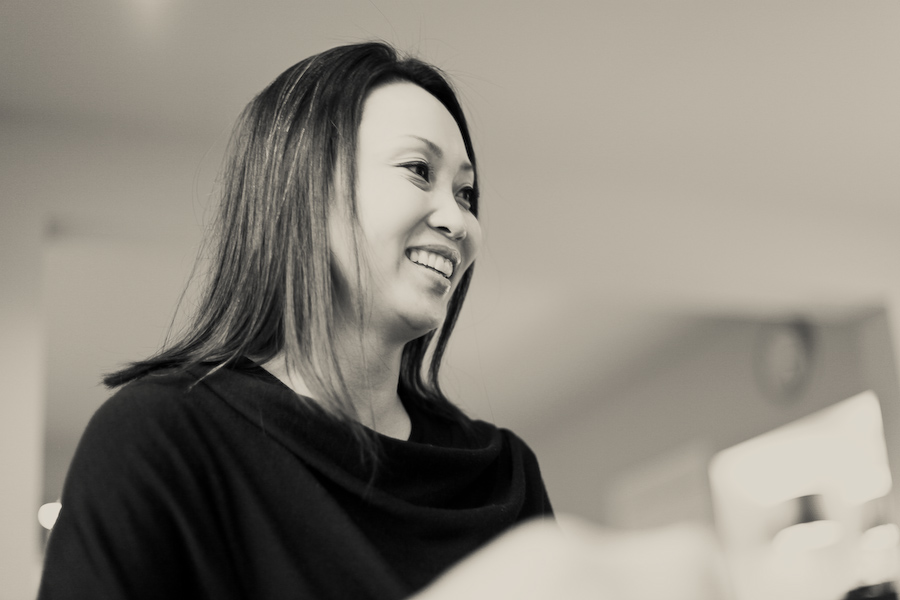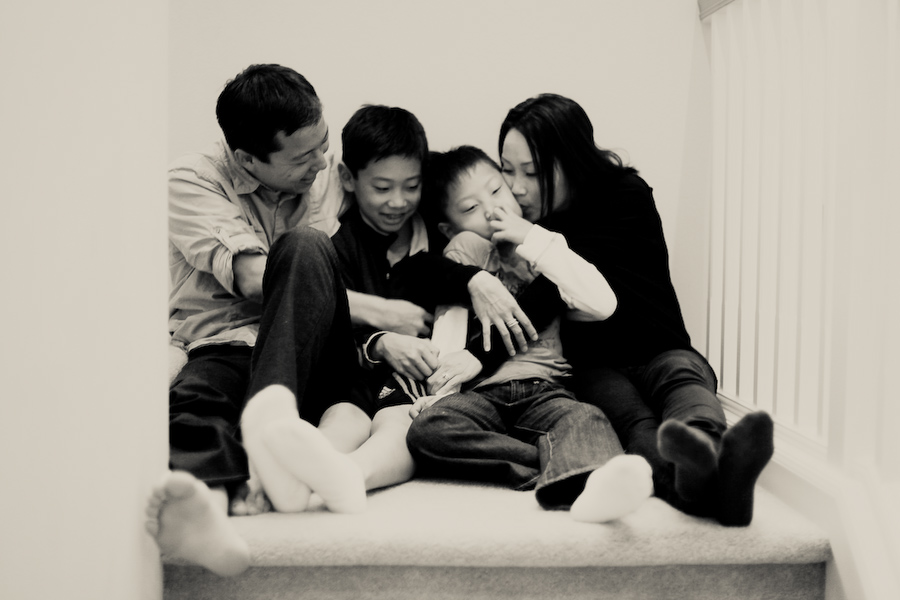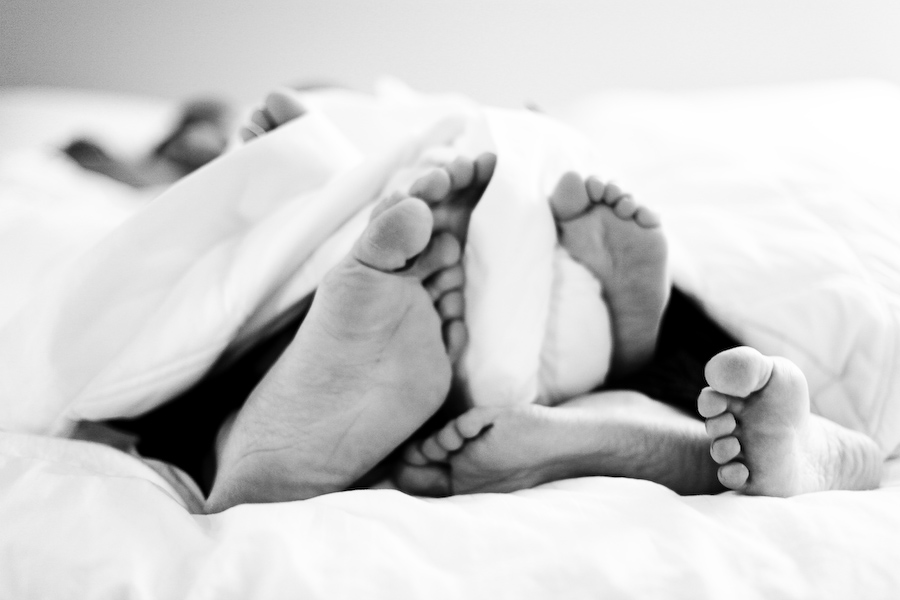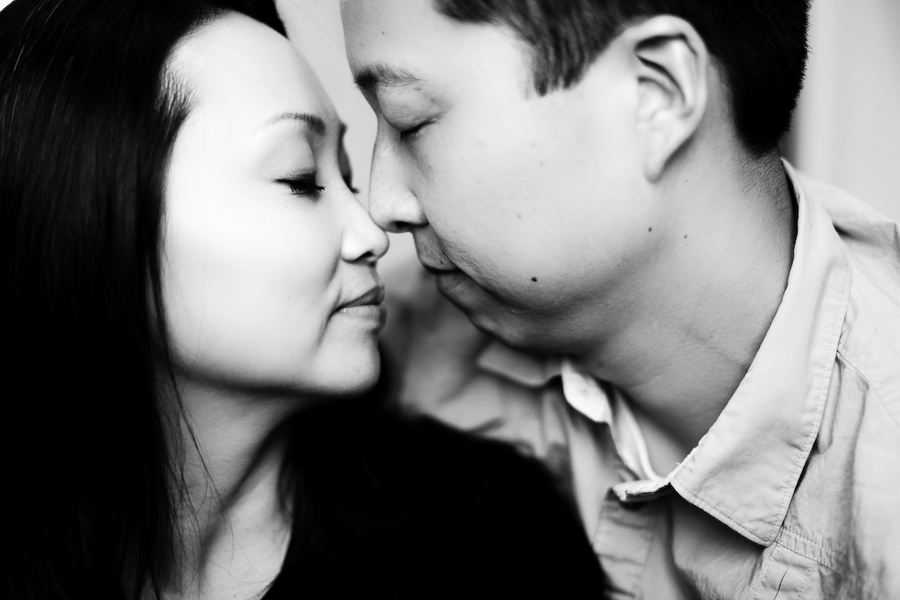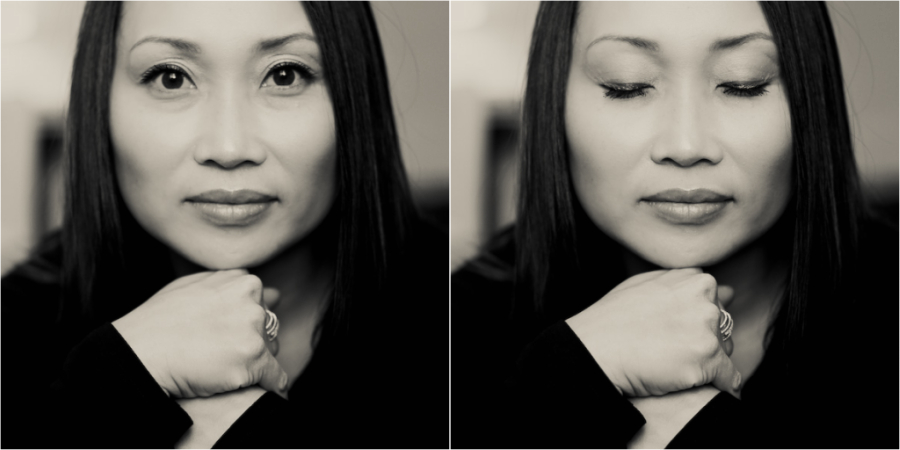 apparently *this* is the gary face. ha. on the right.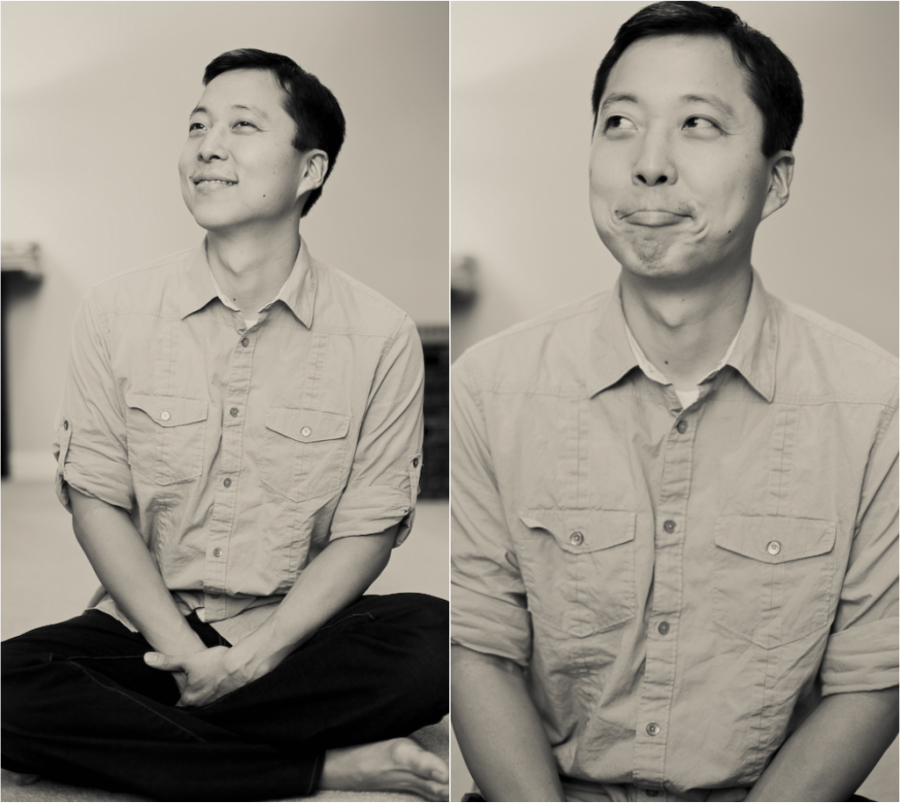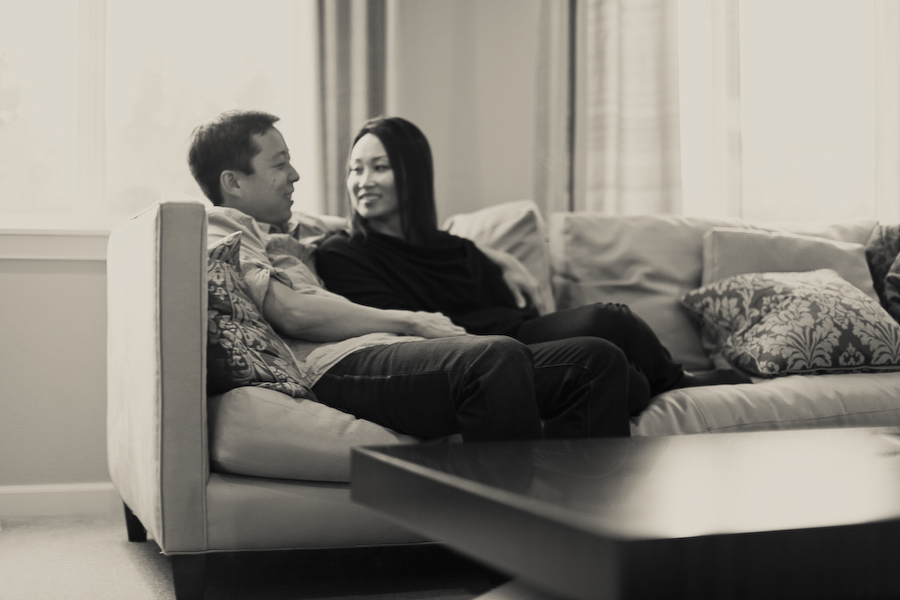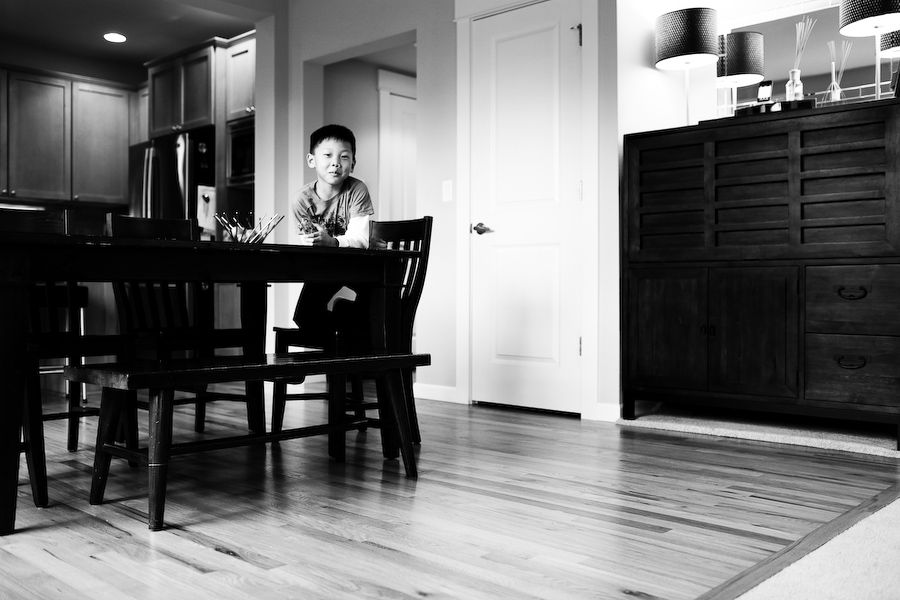 man. she is just stunning.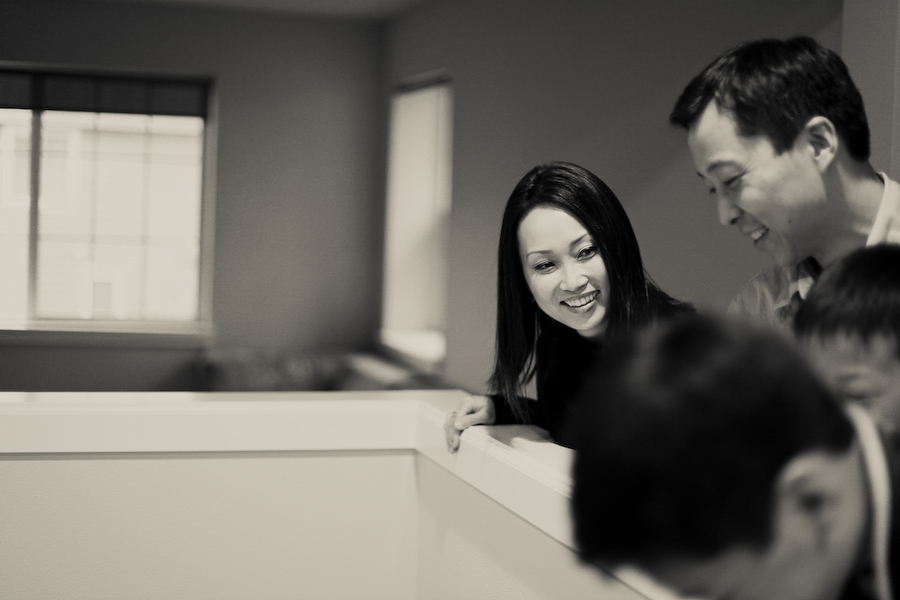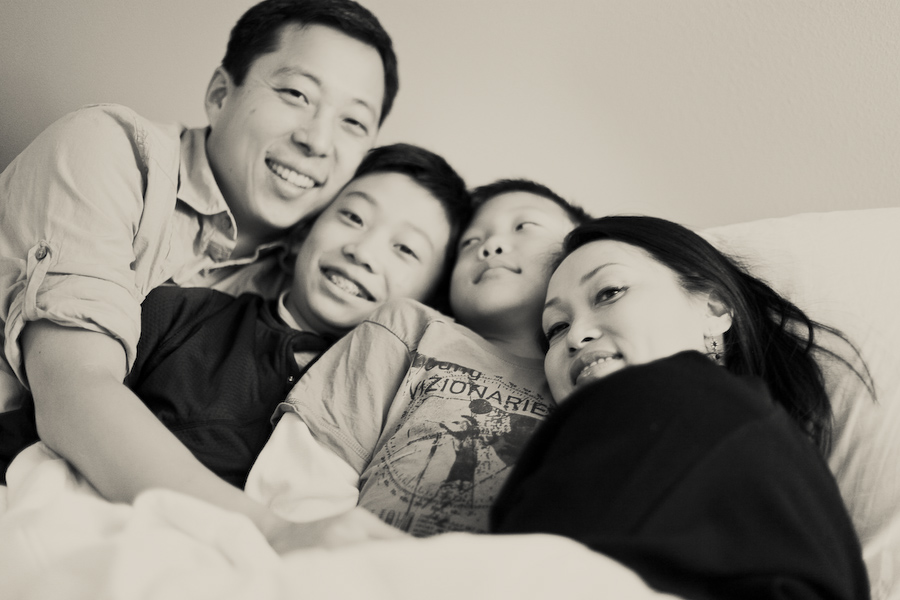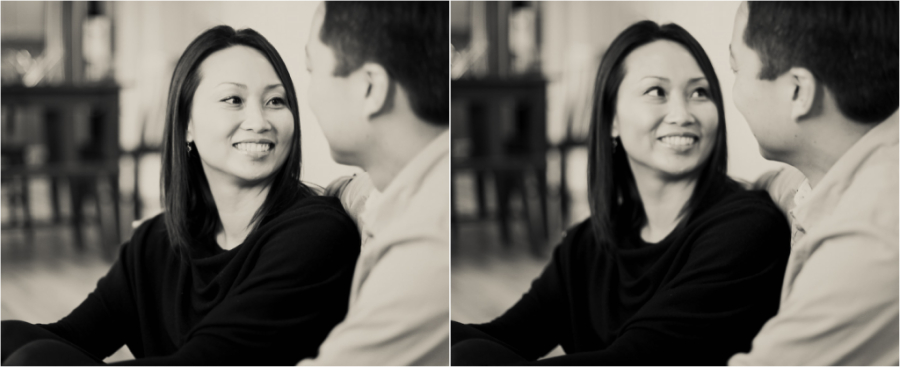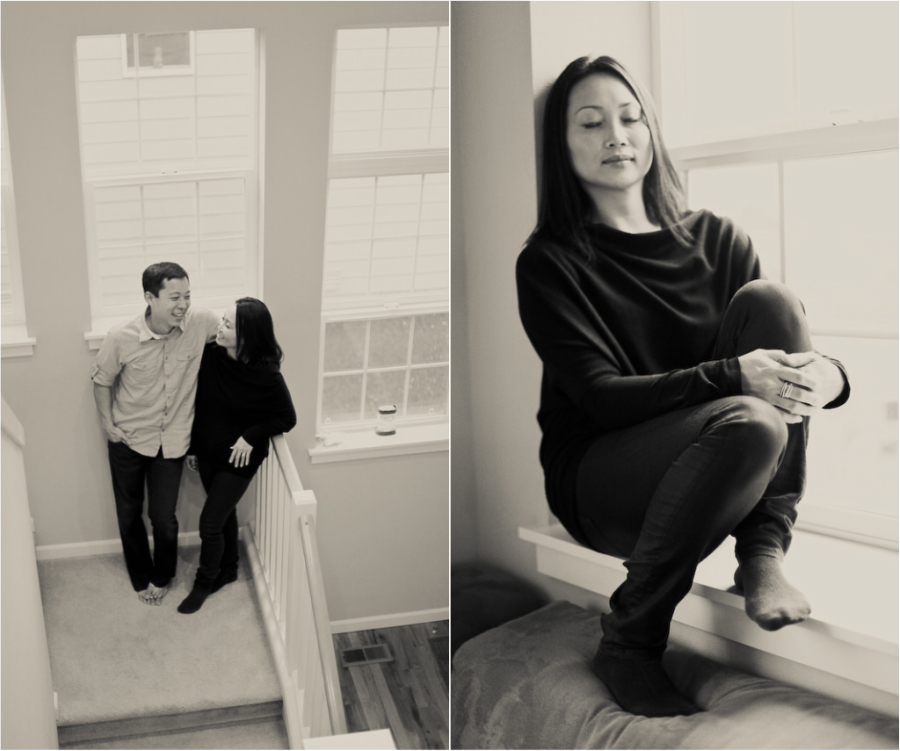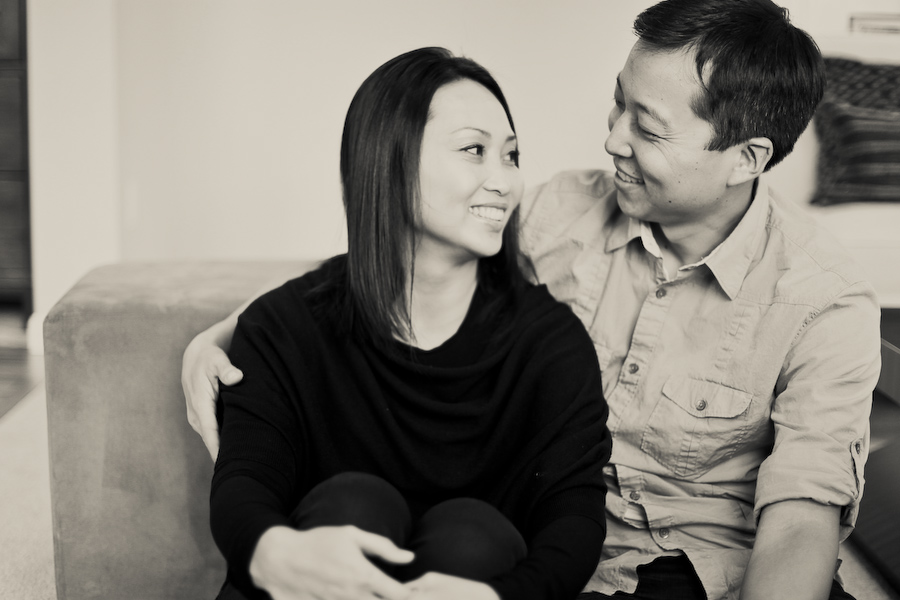 one of my session favs.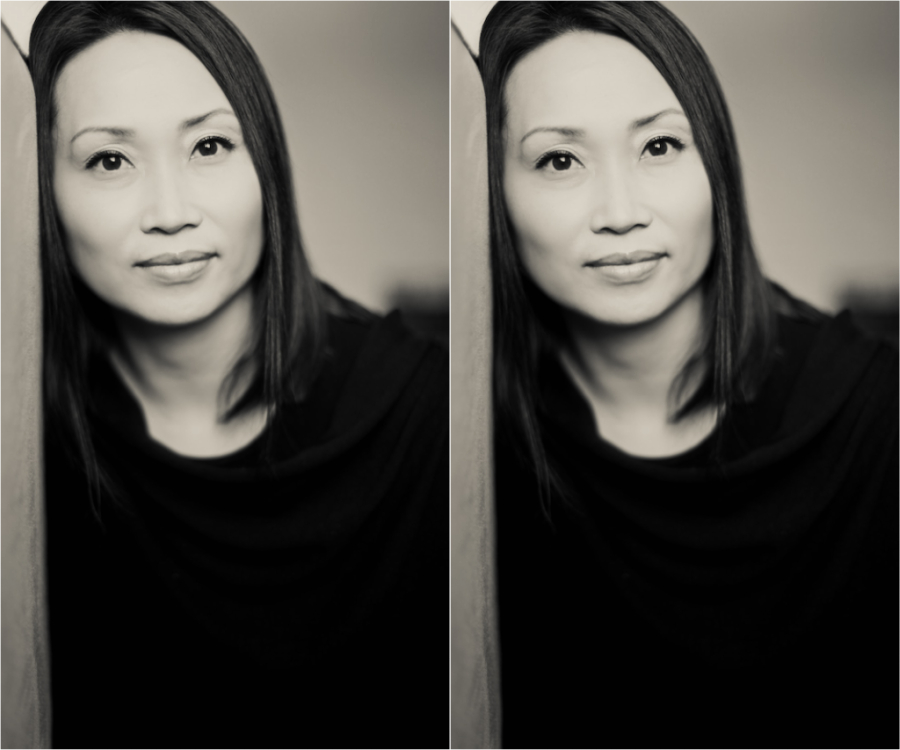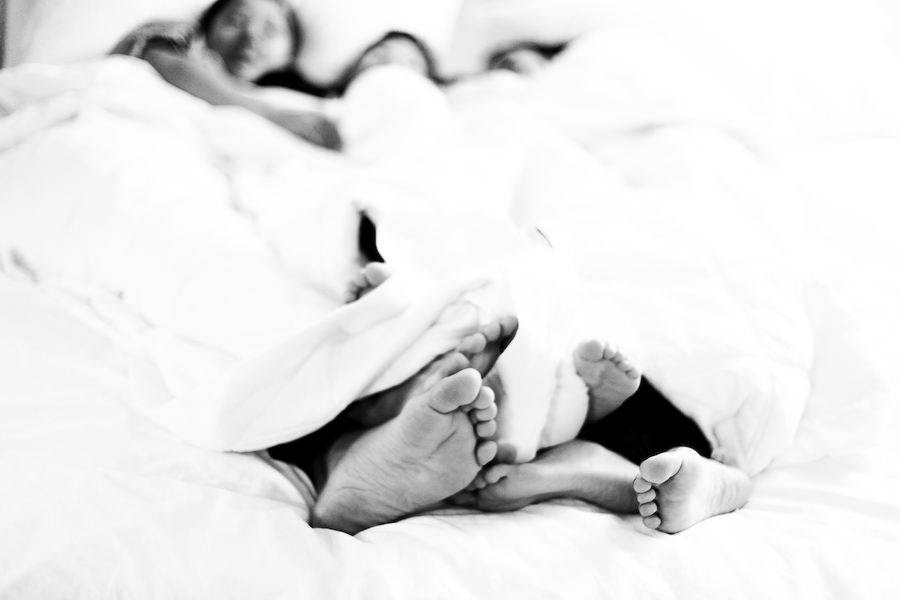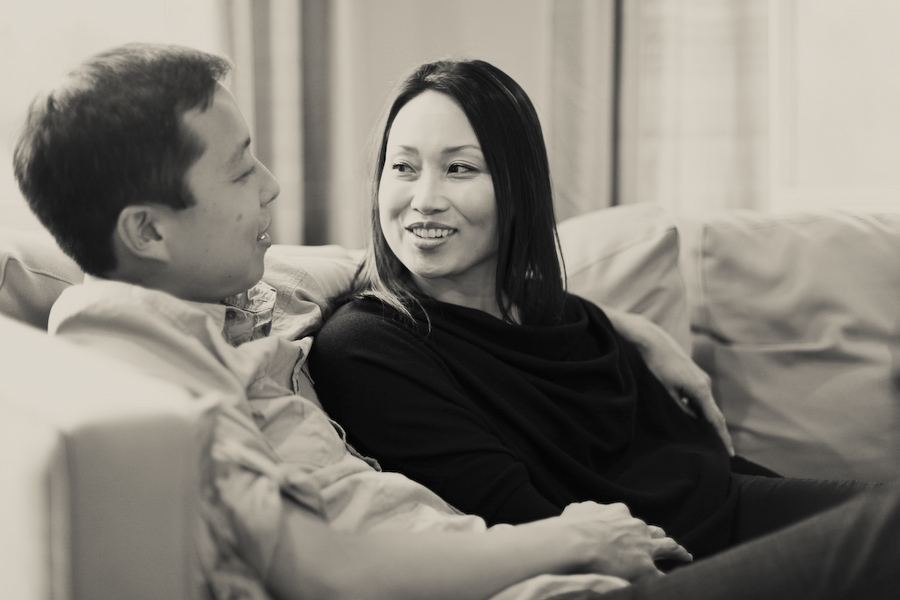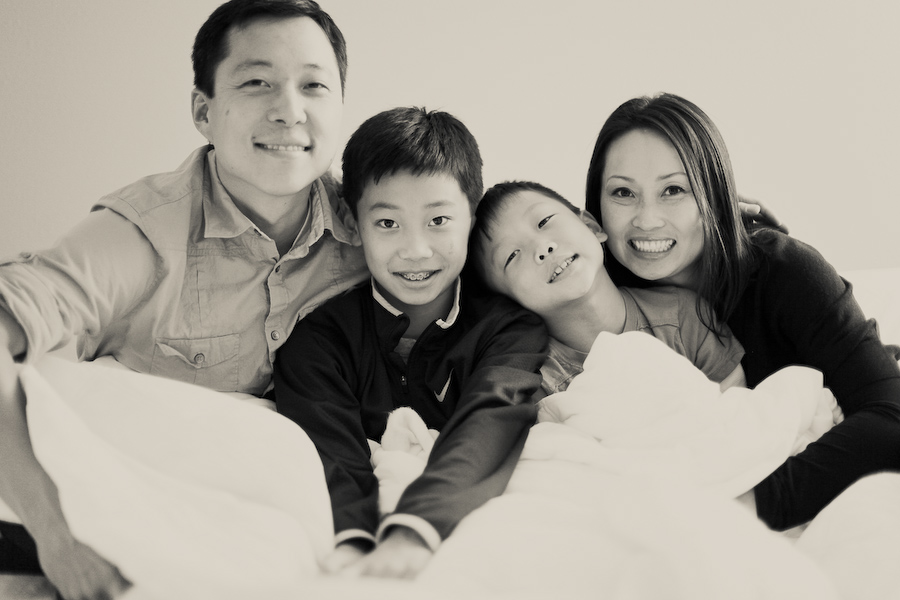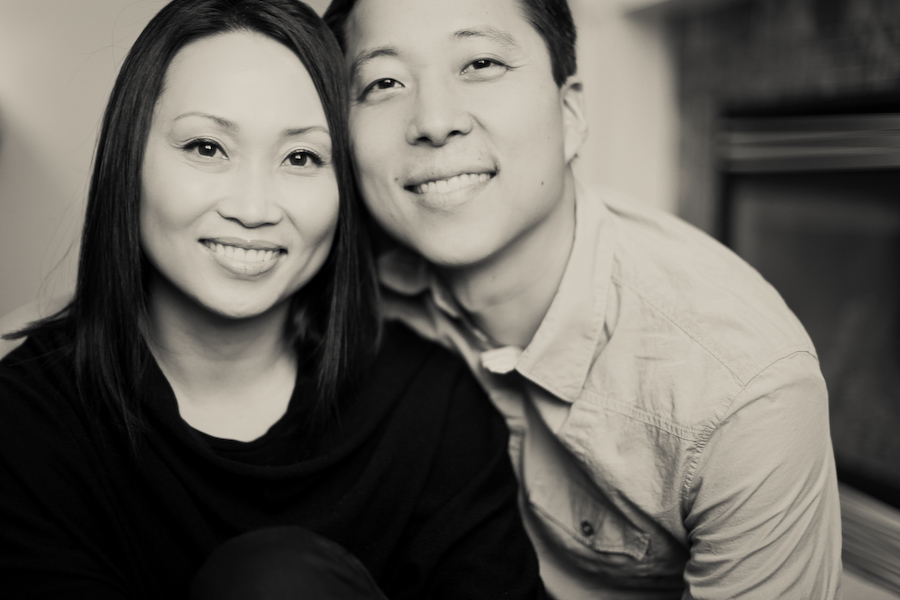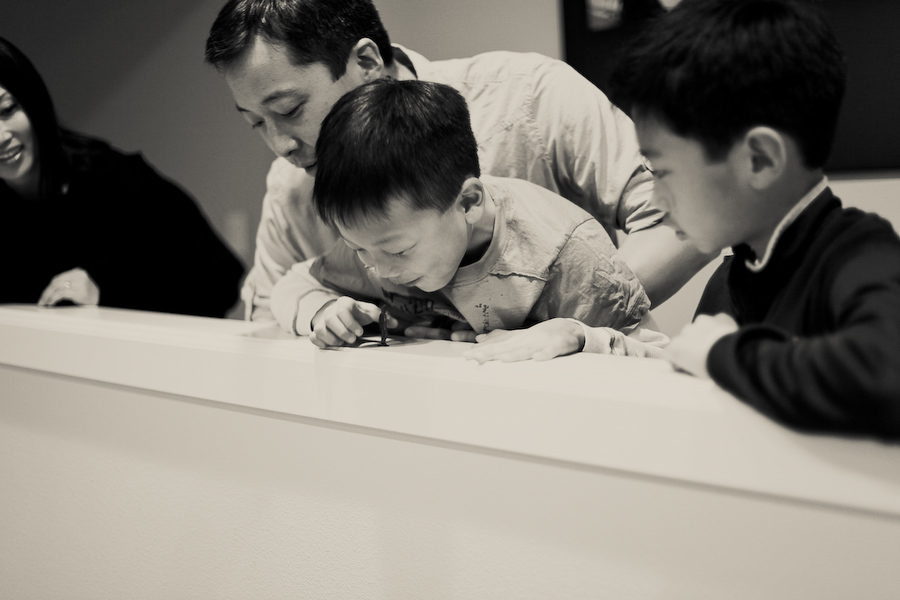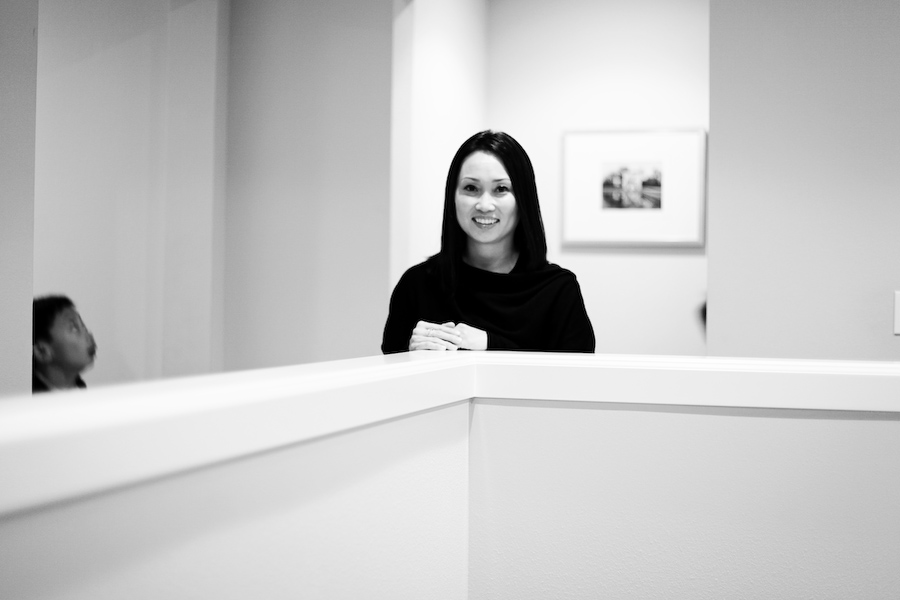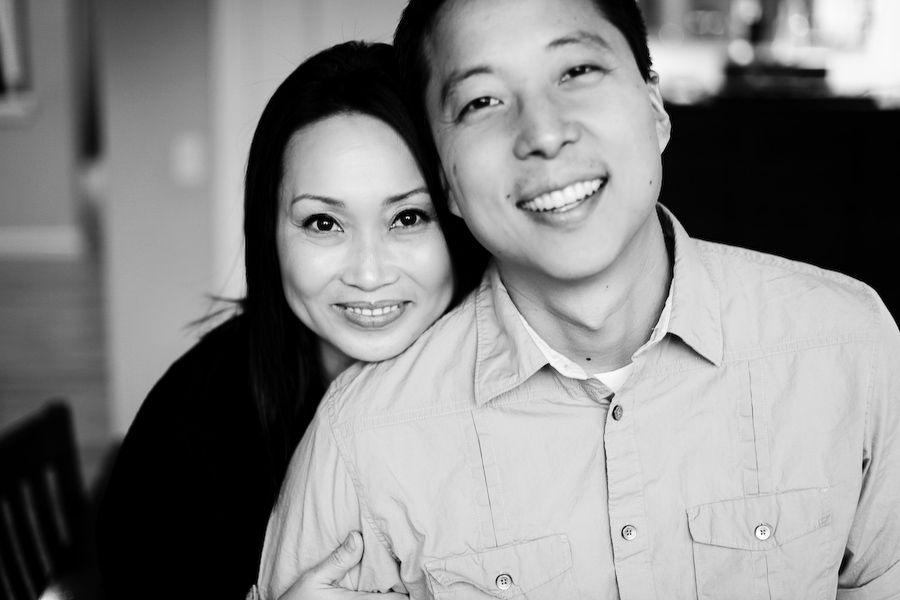 love this. just chilin.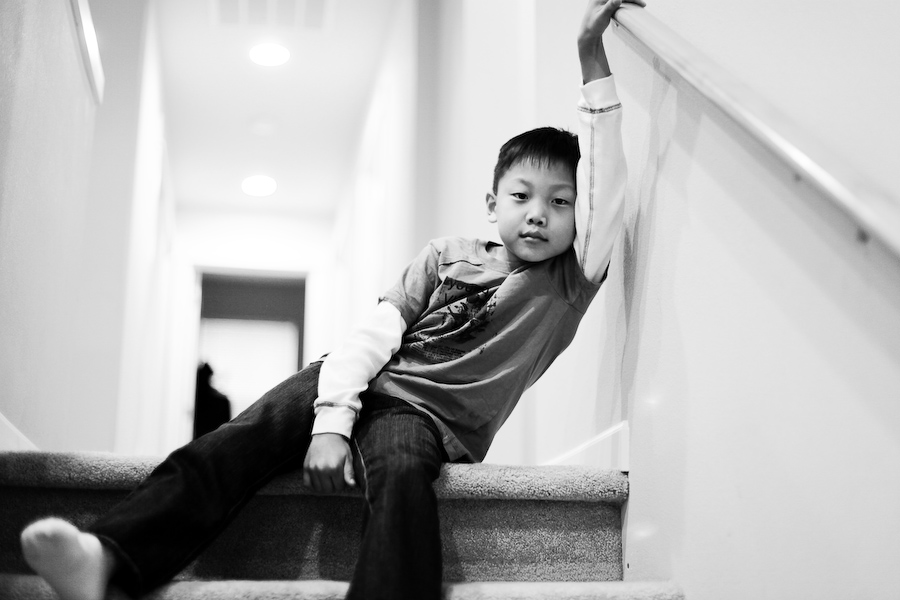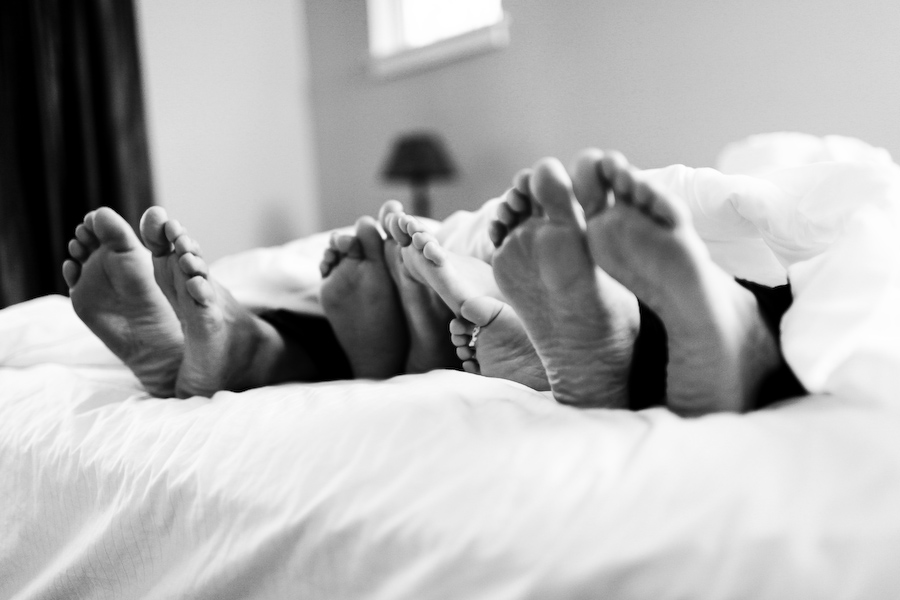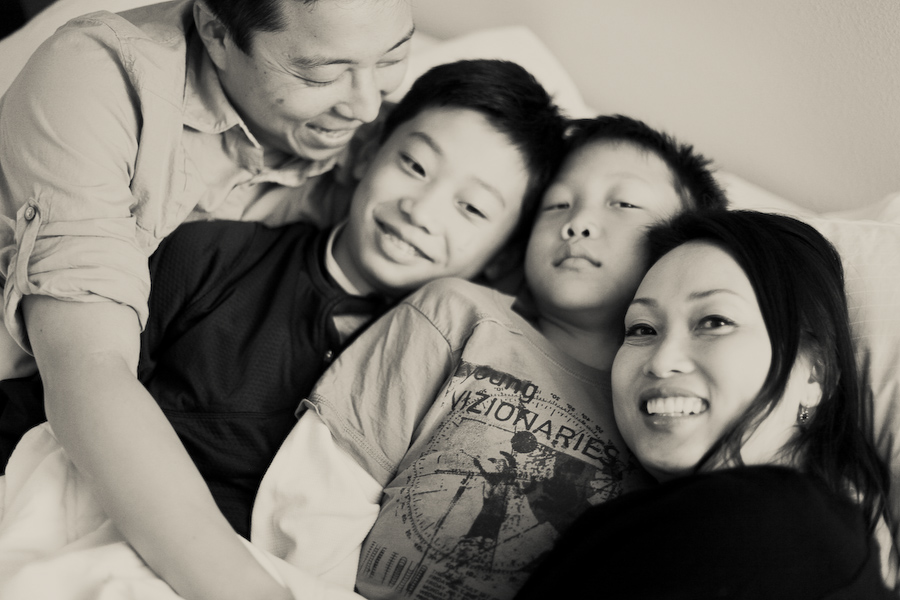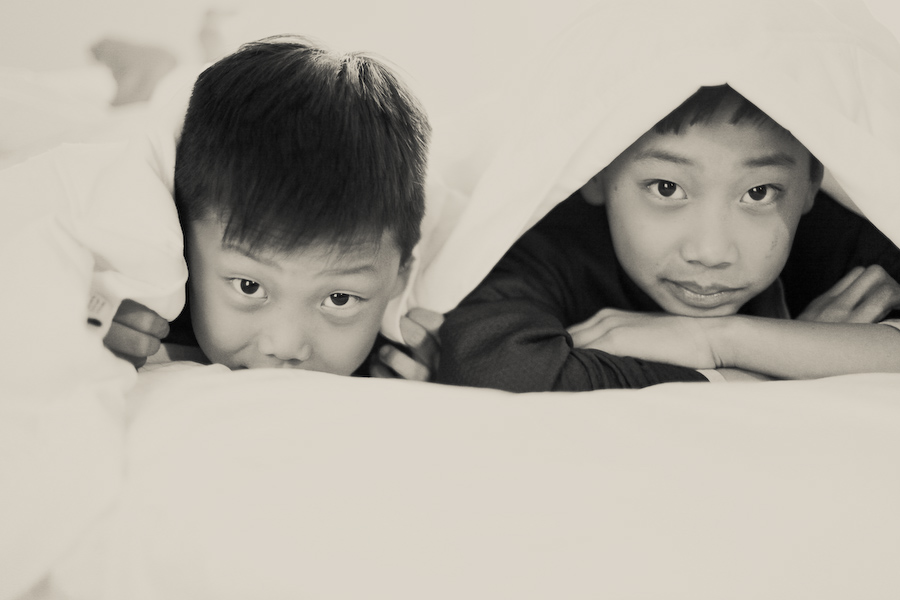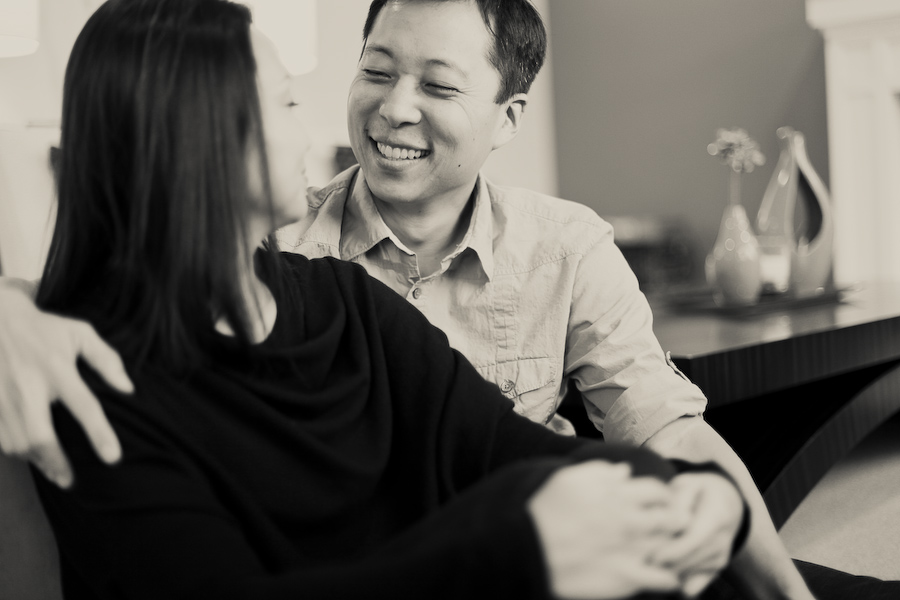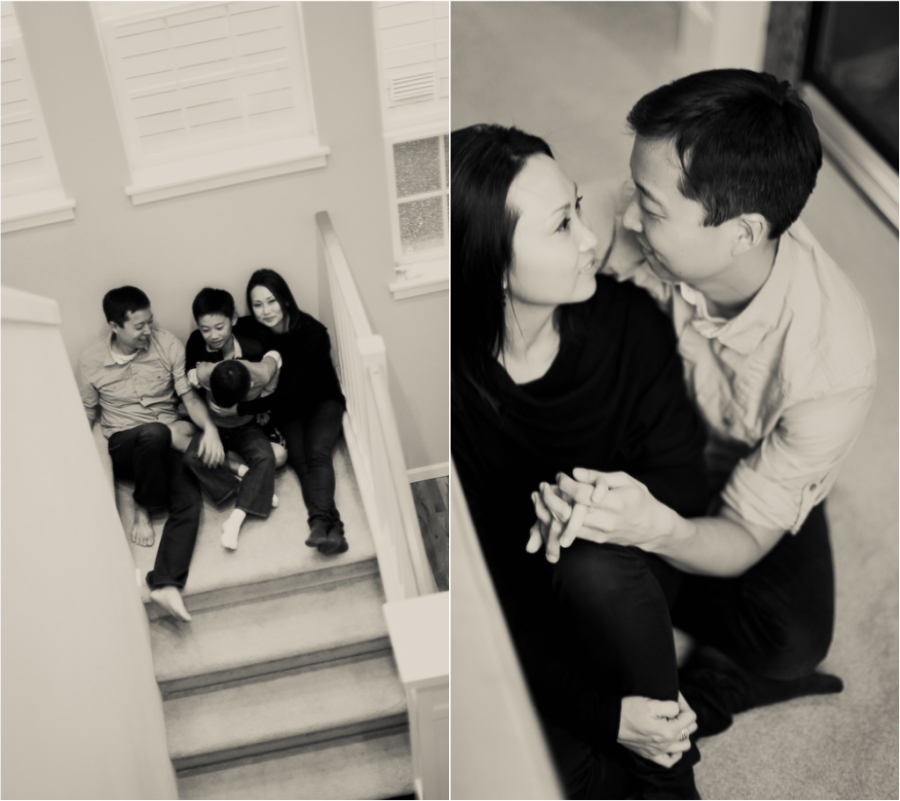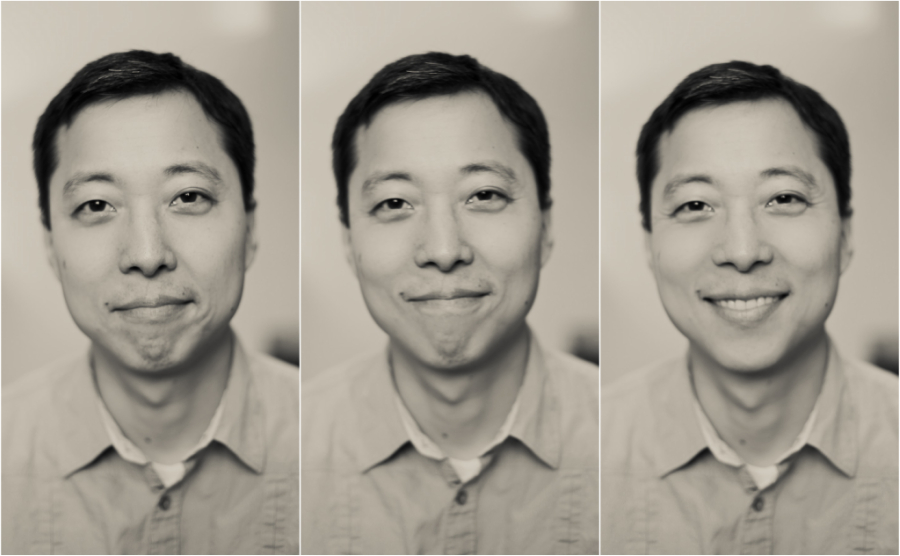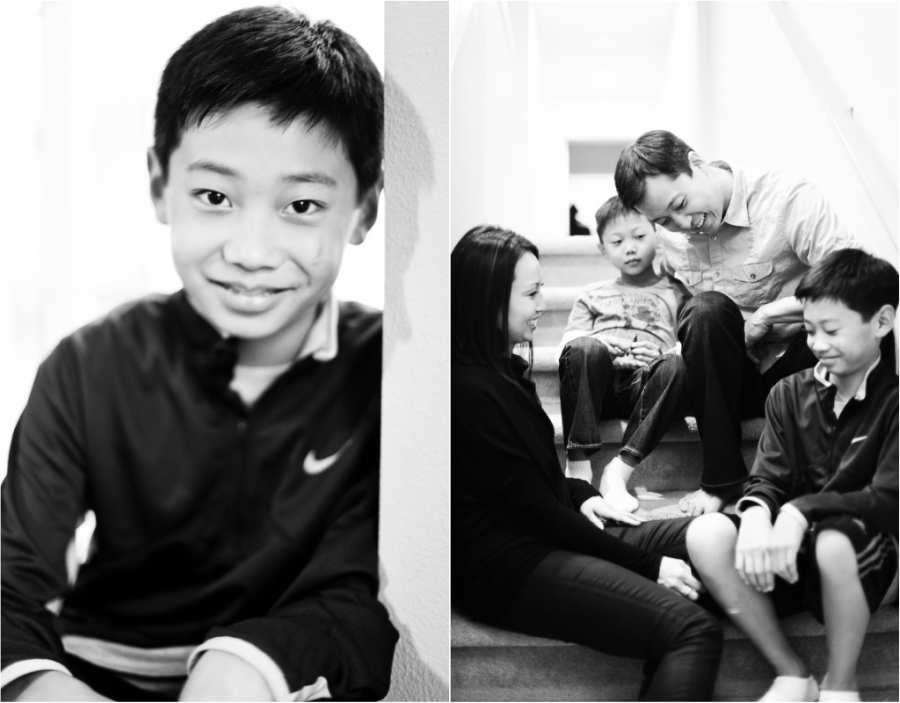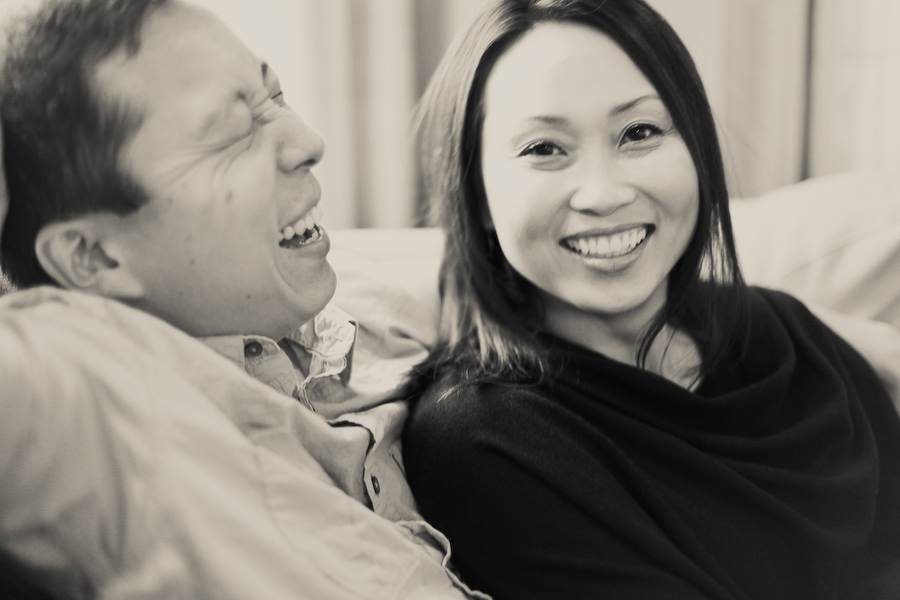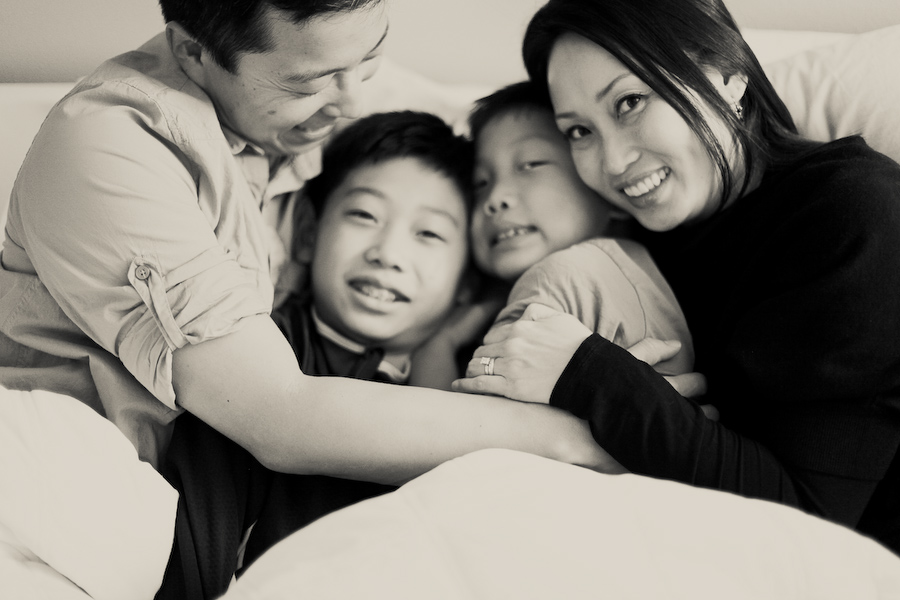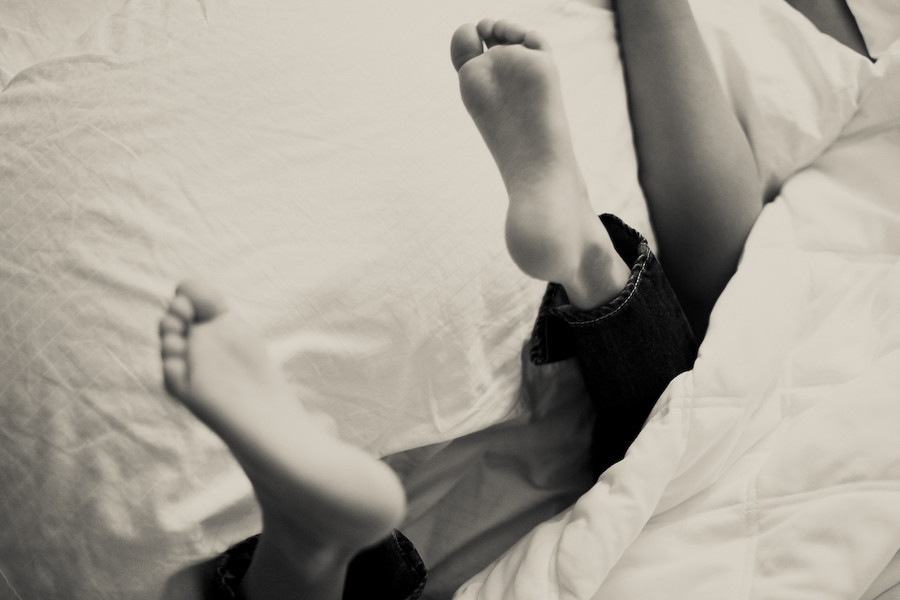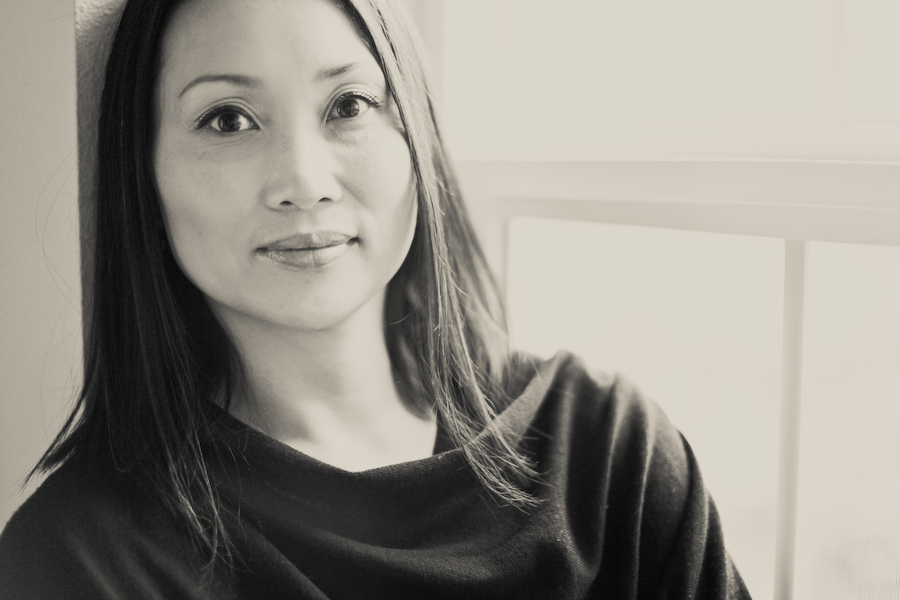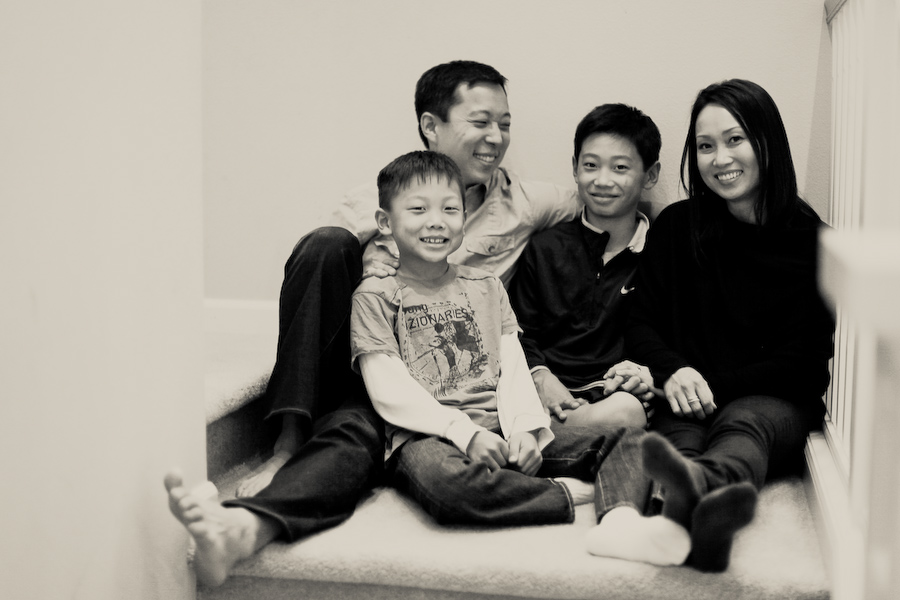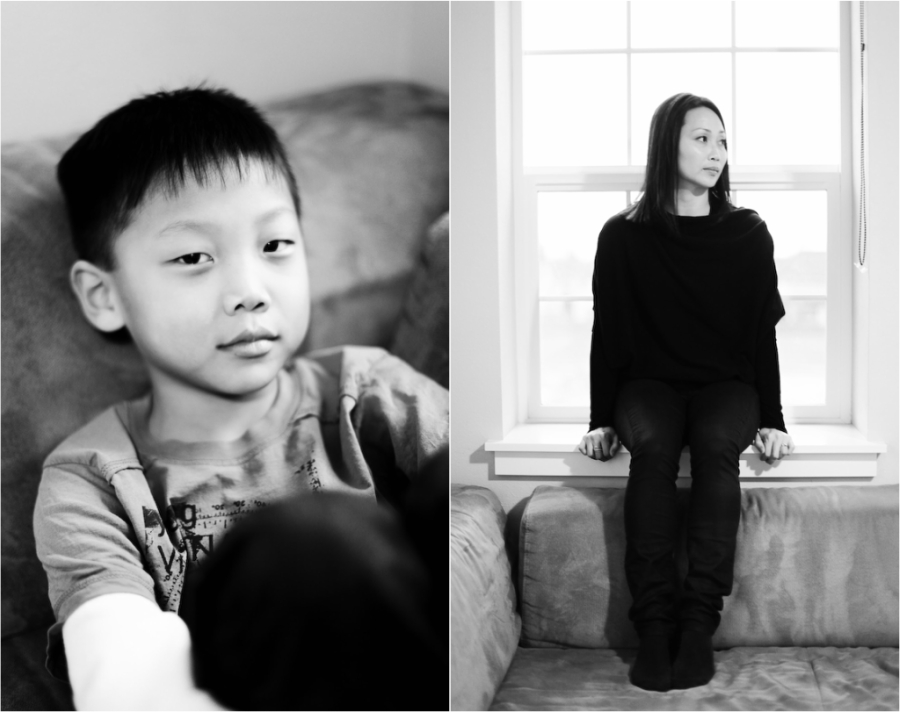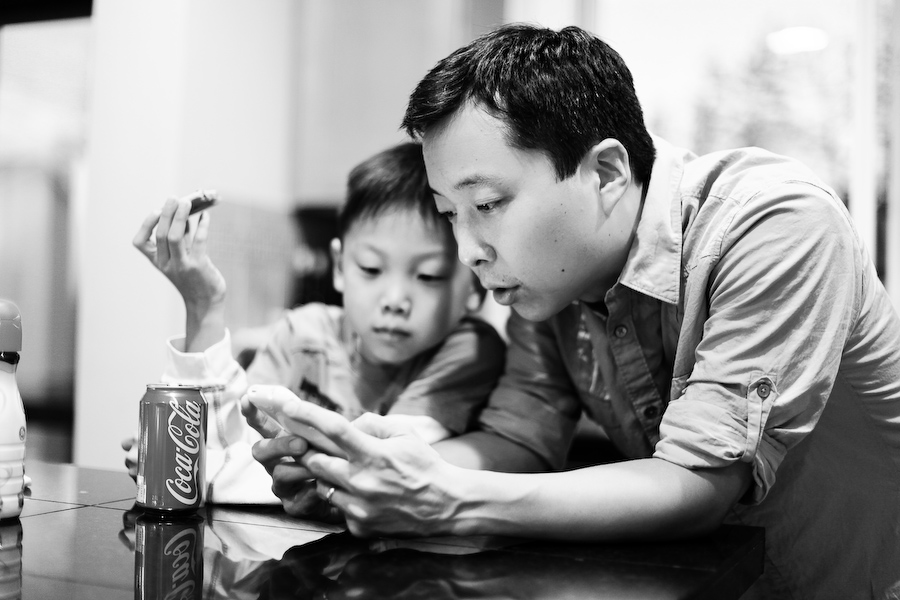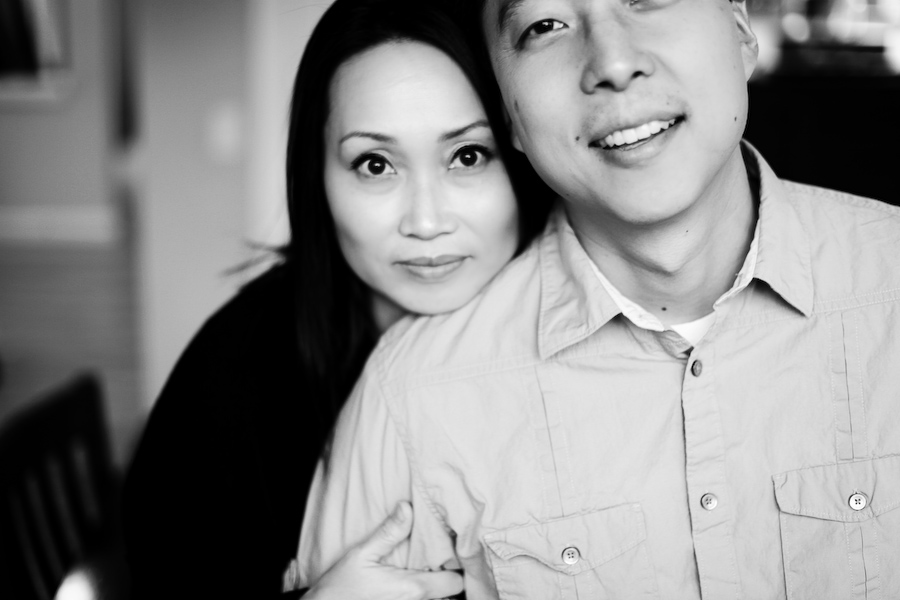 ok stop.
this is one of my most favorite photos ever. they are perfect.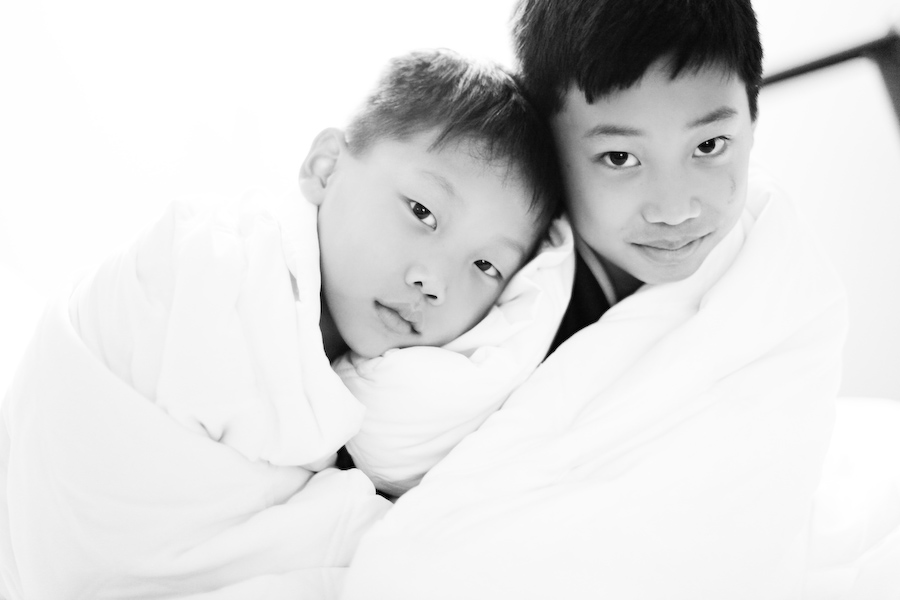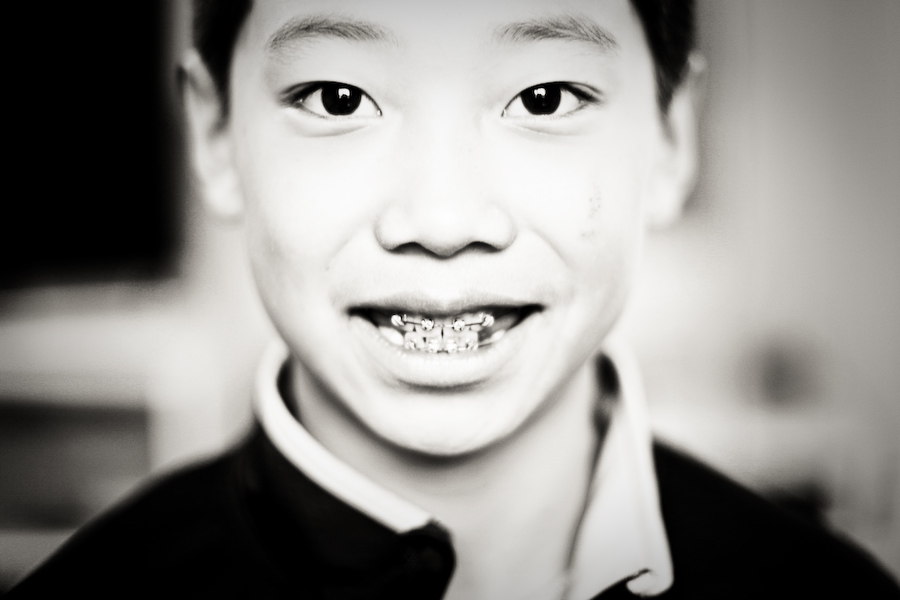 love. told him 'football face'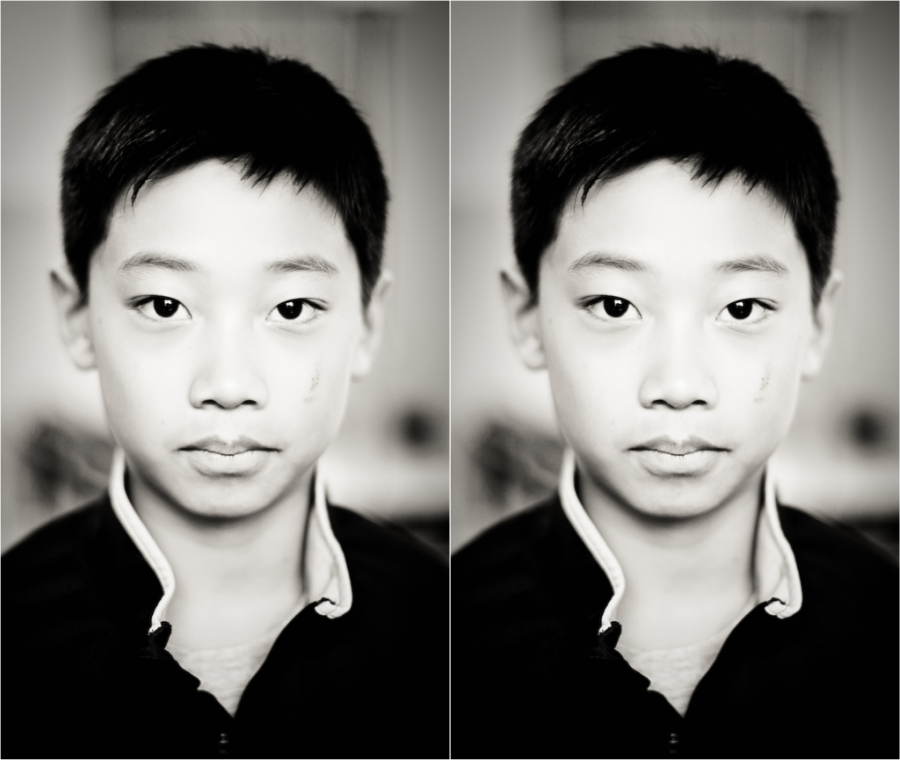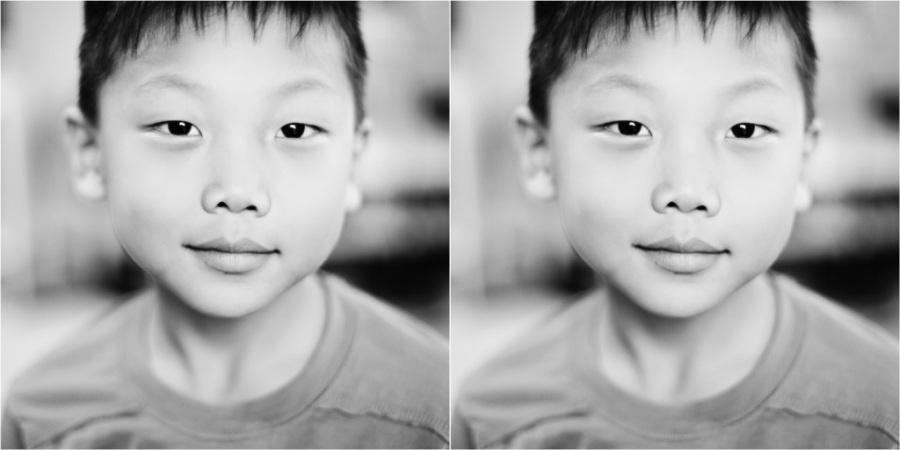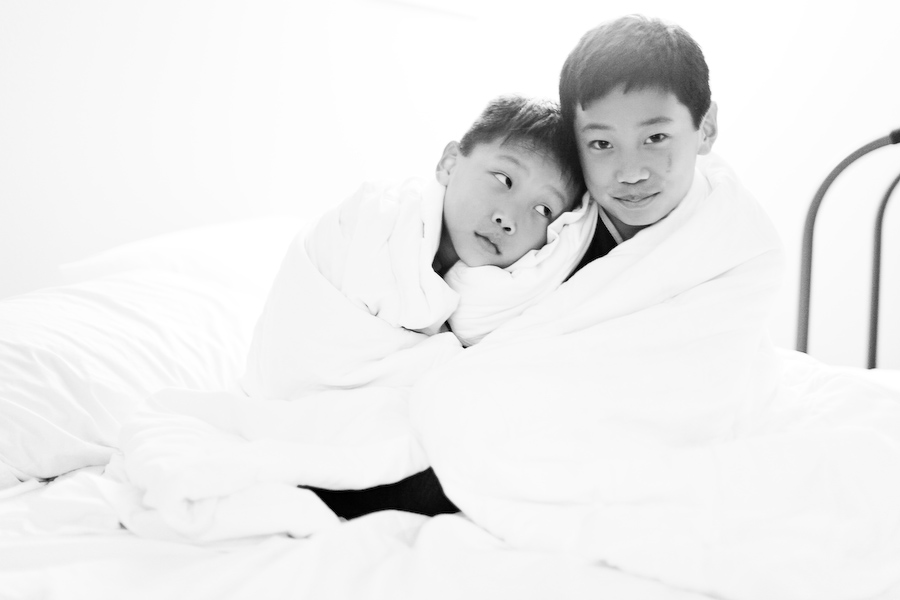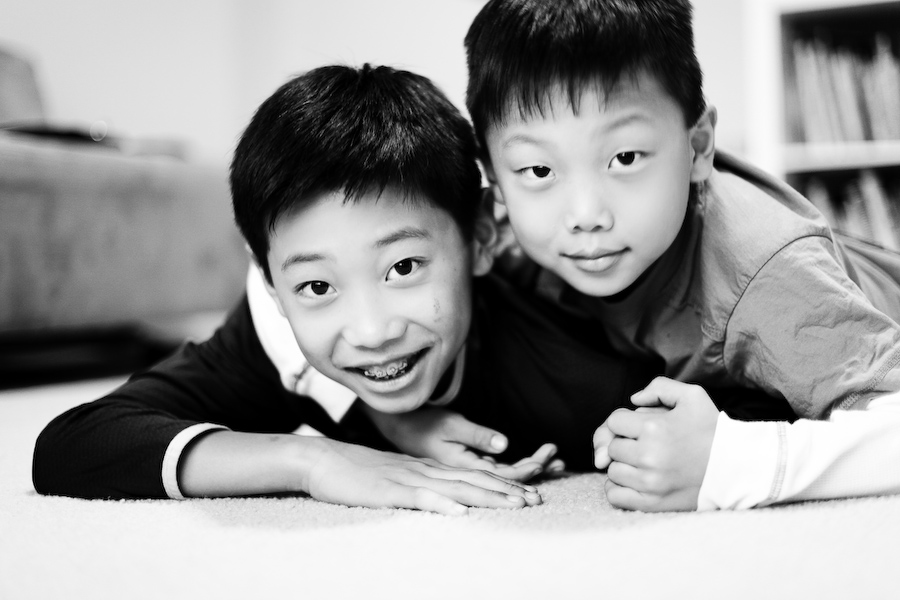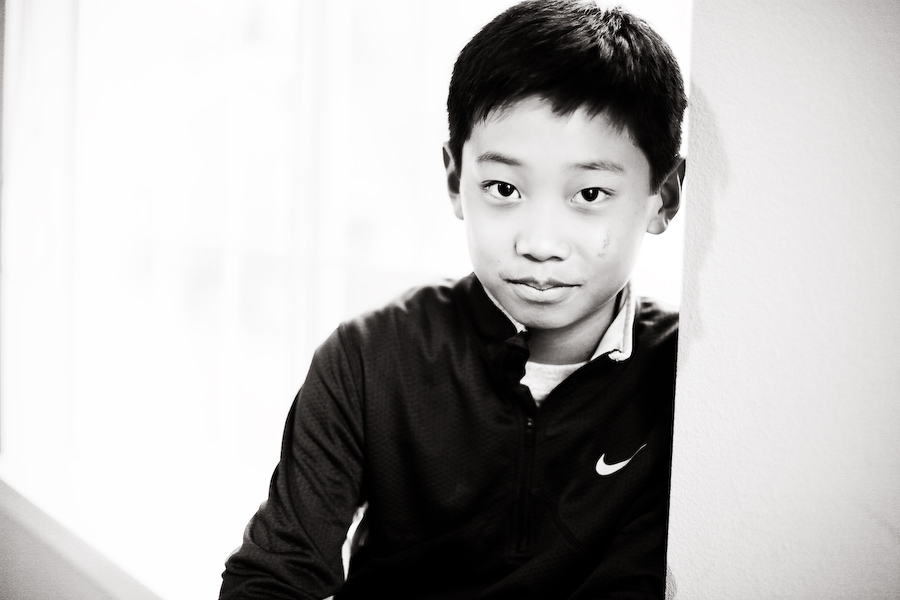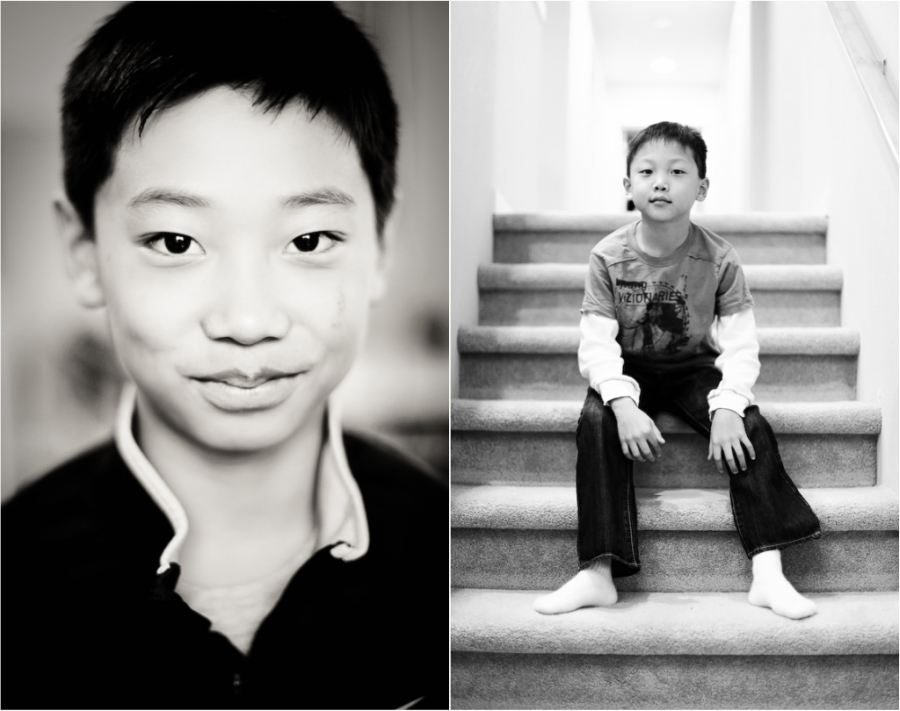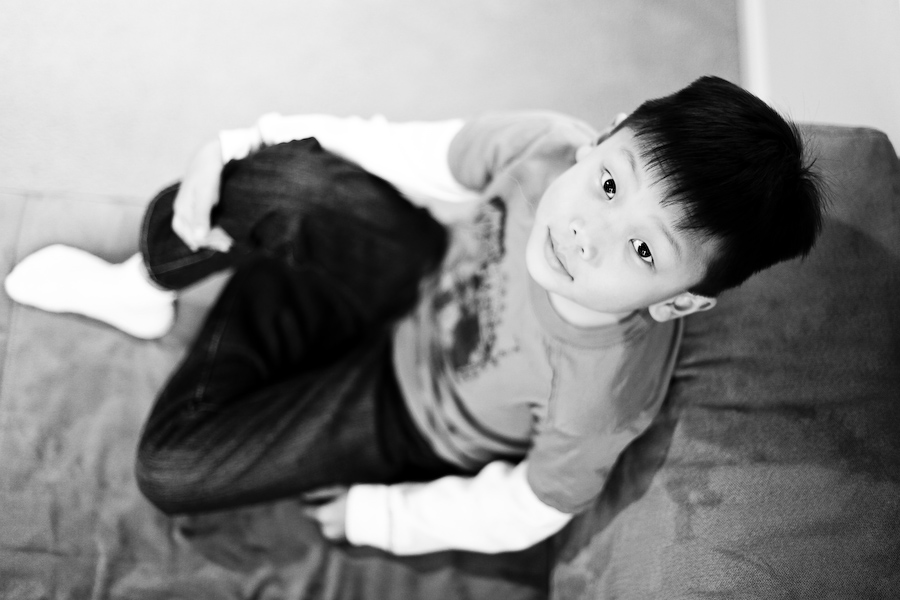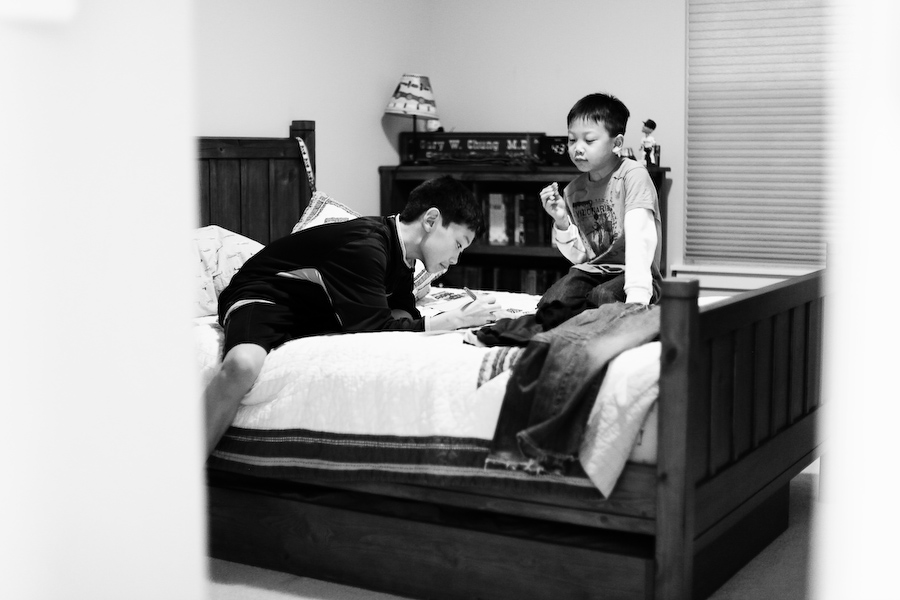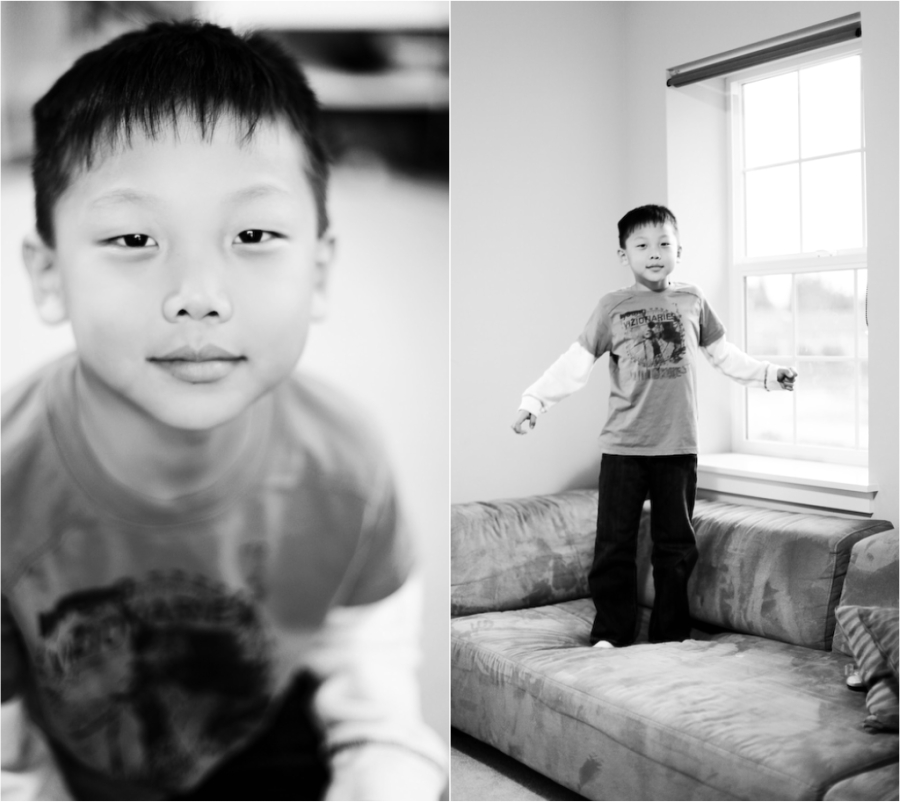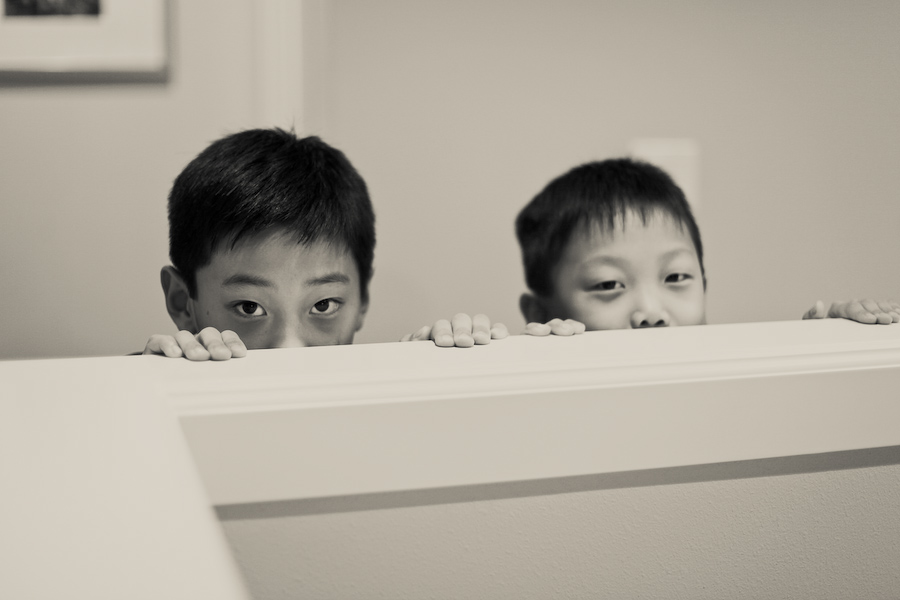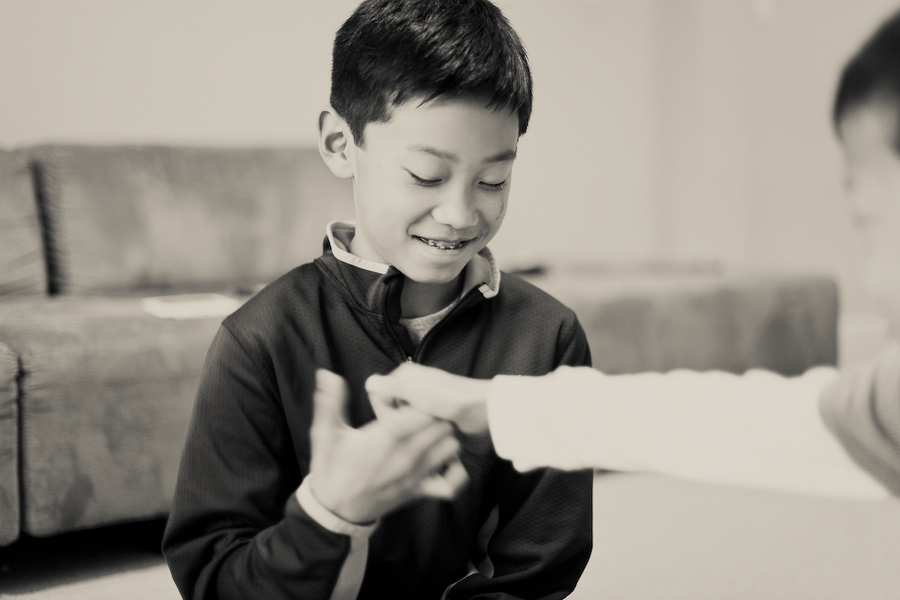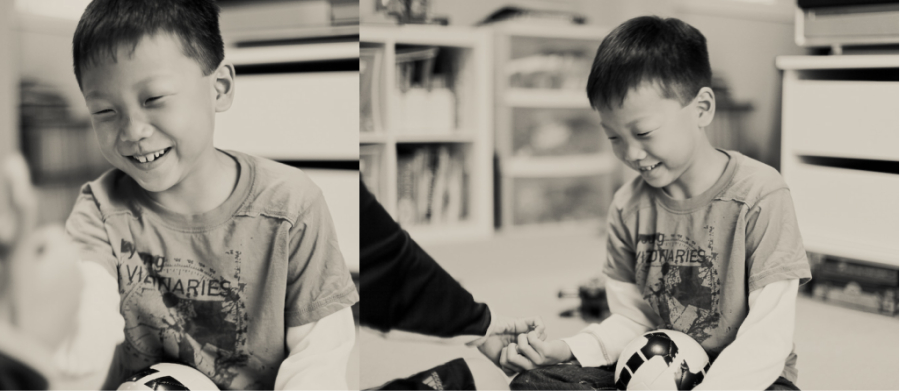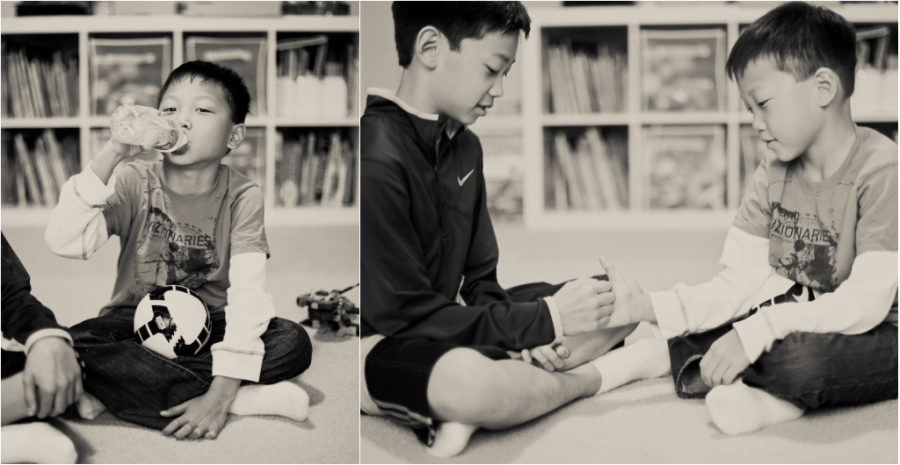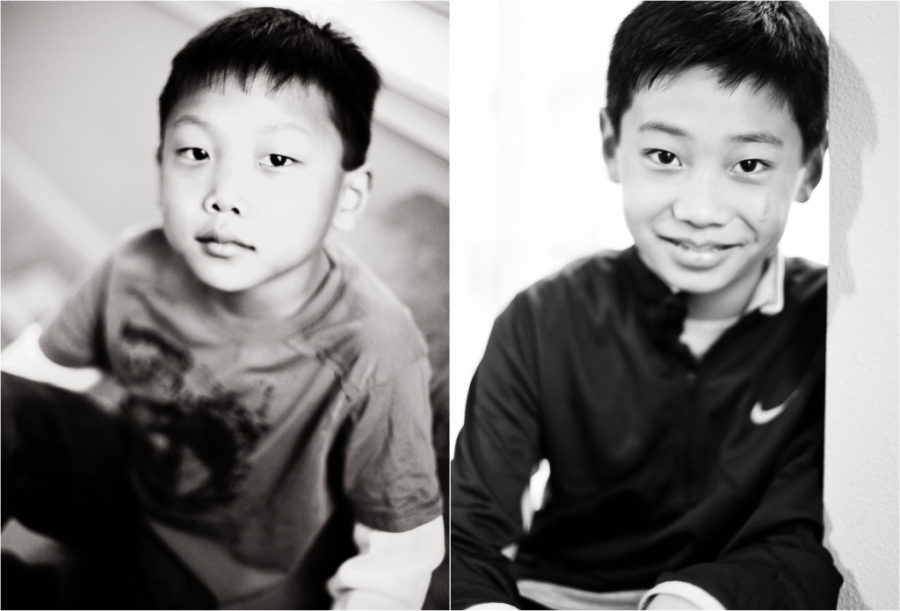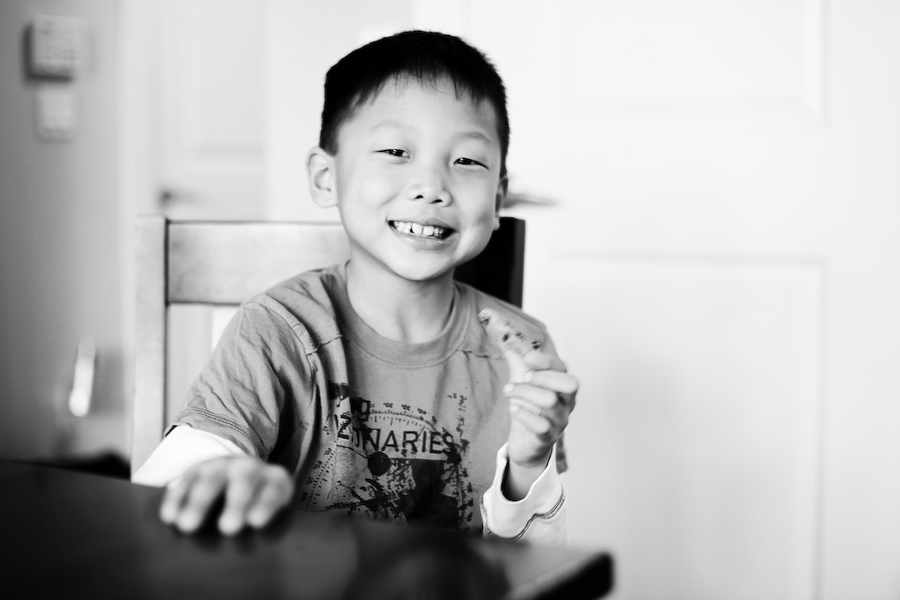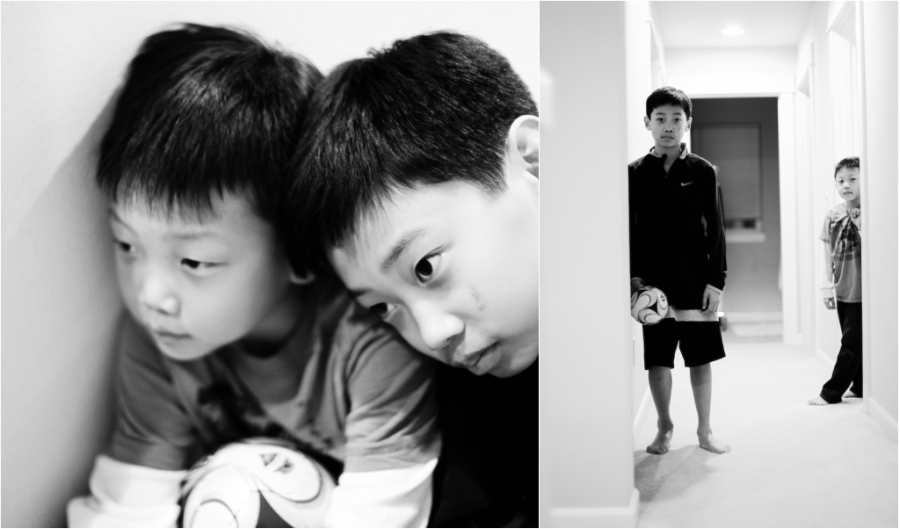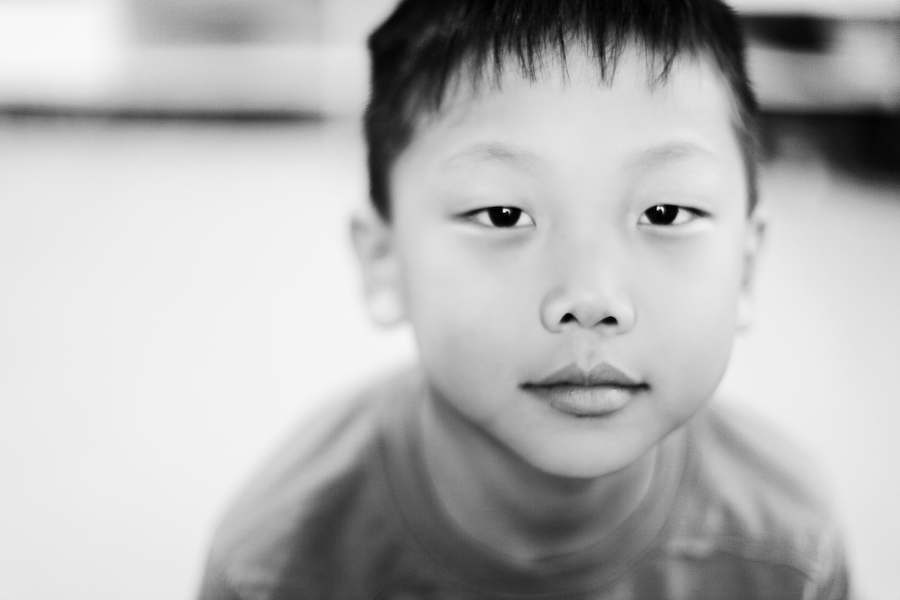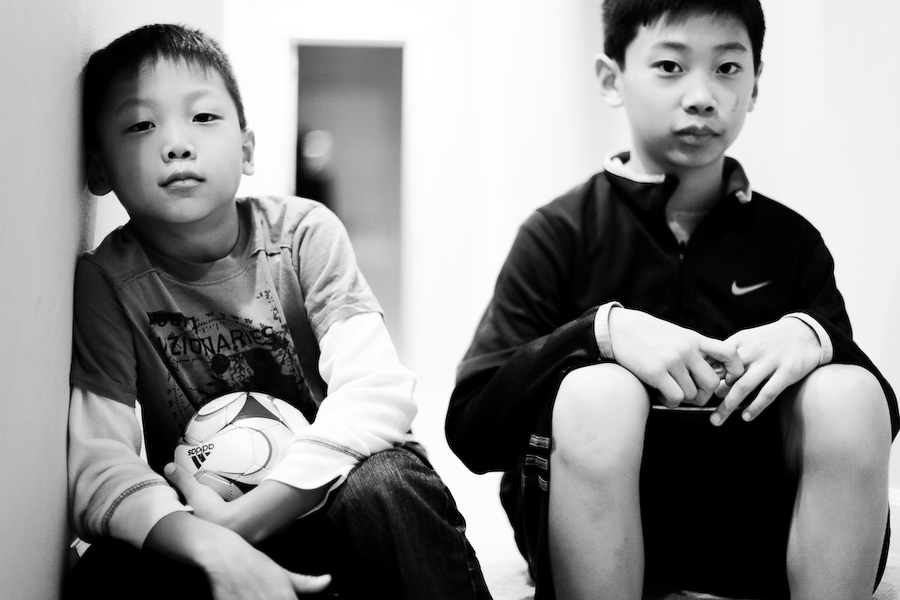 these two are just so perfect.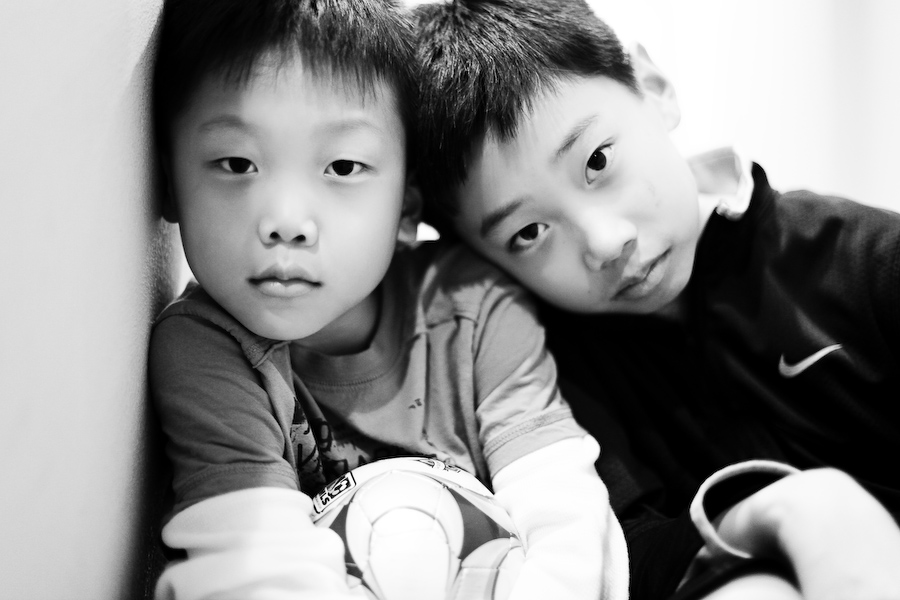 so i gave them a little project. write down what you admire most about your parents.
mom on top. dad on bottom. their parents didn't see us do this.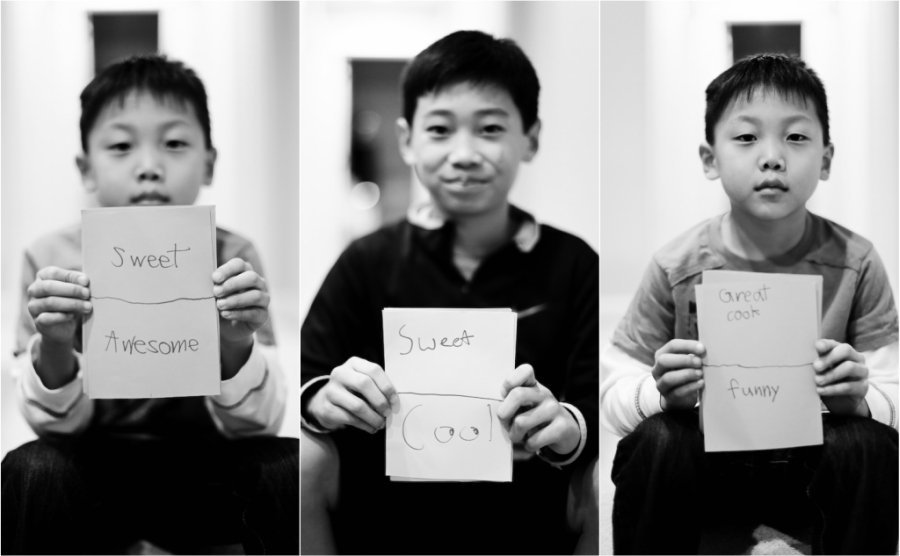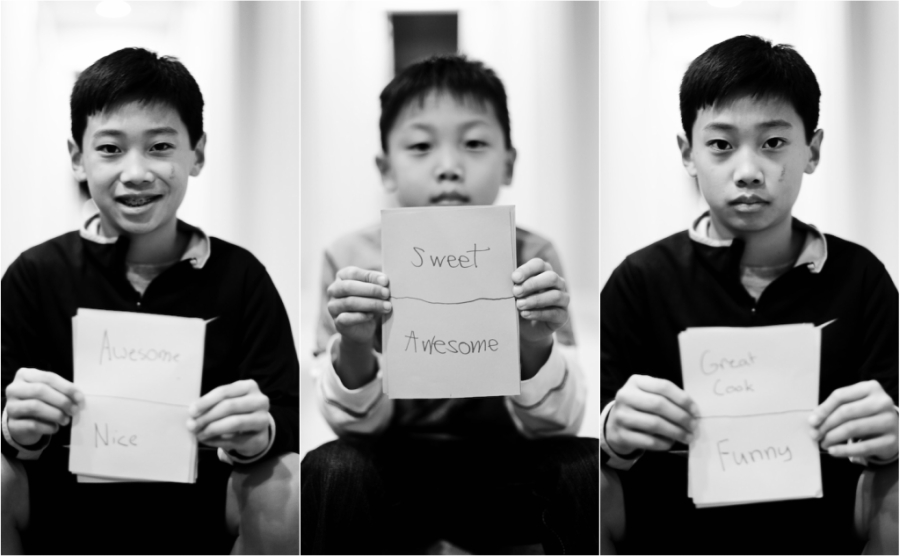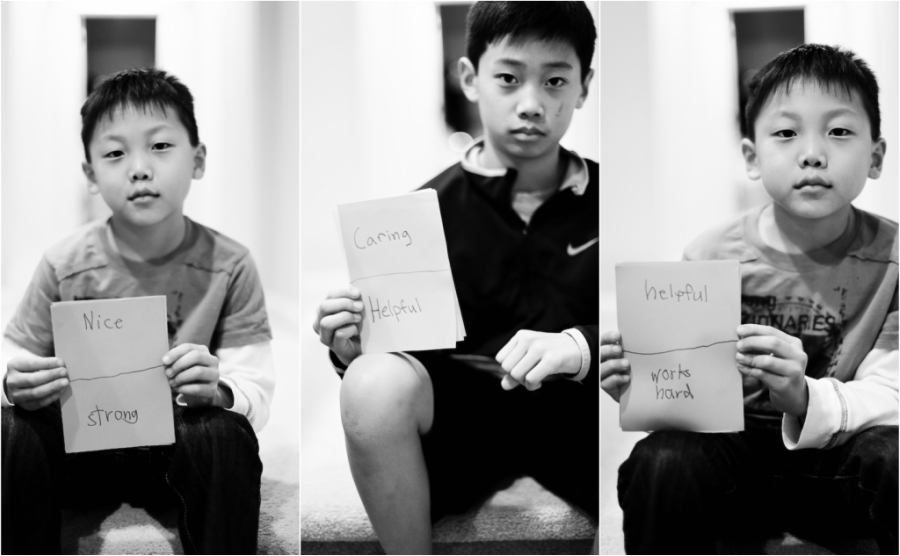 I asked Kathy to think about the most cherished things she has seen through out her lifetime.
so in the crazy storm last week, we braved the wind and shot these. kind of small to read, so i'll help you out.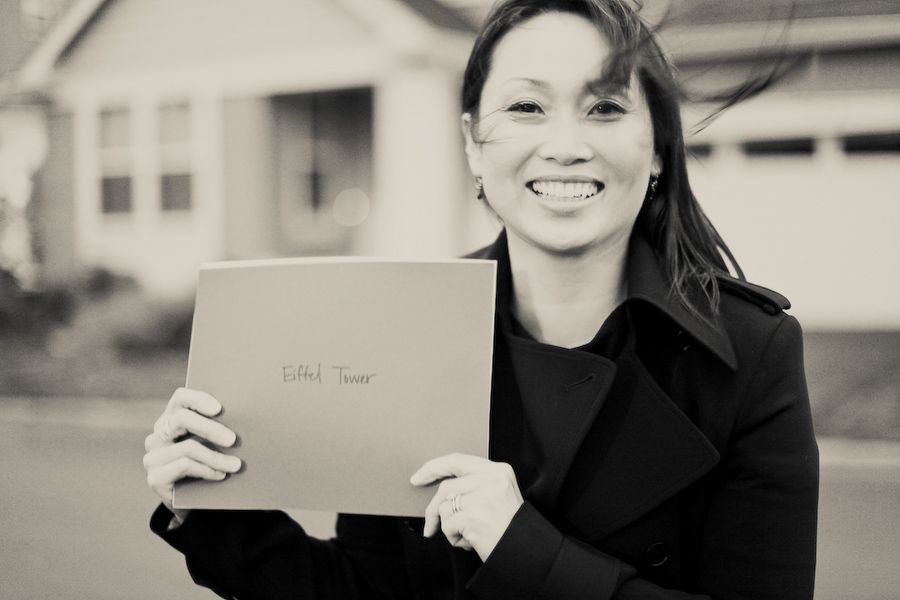 josh taking a bubble bath. nick winning a basketball game. sunset at the beach.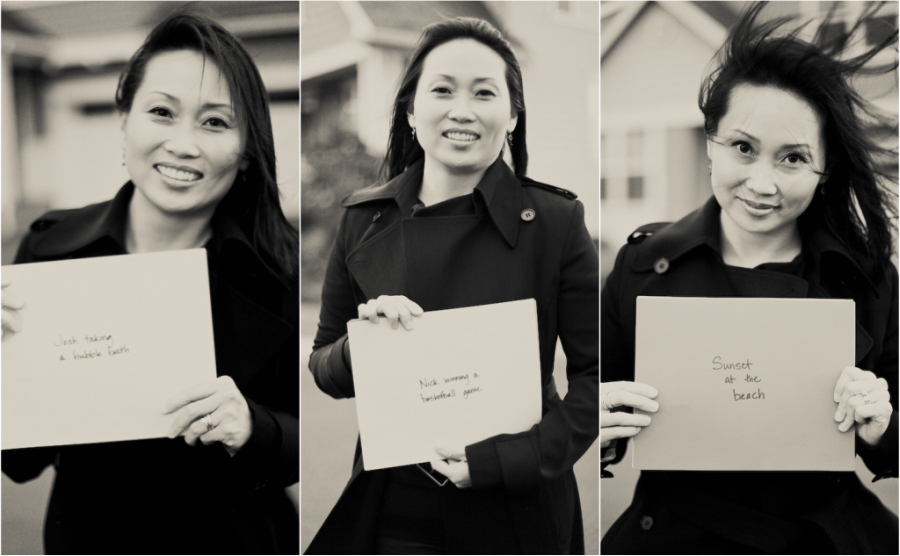 childbirth. cinque terre. gary's handmade proposal signs.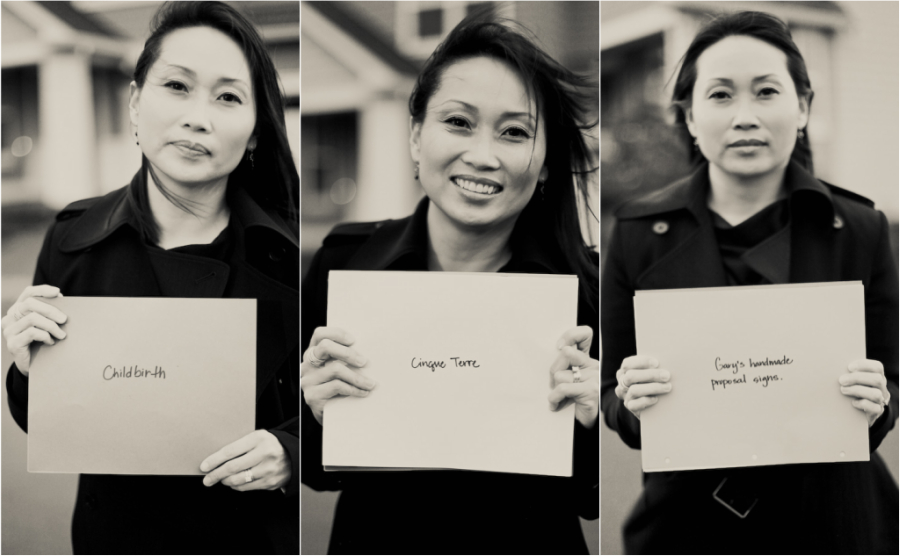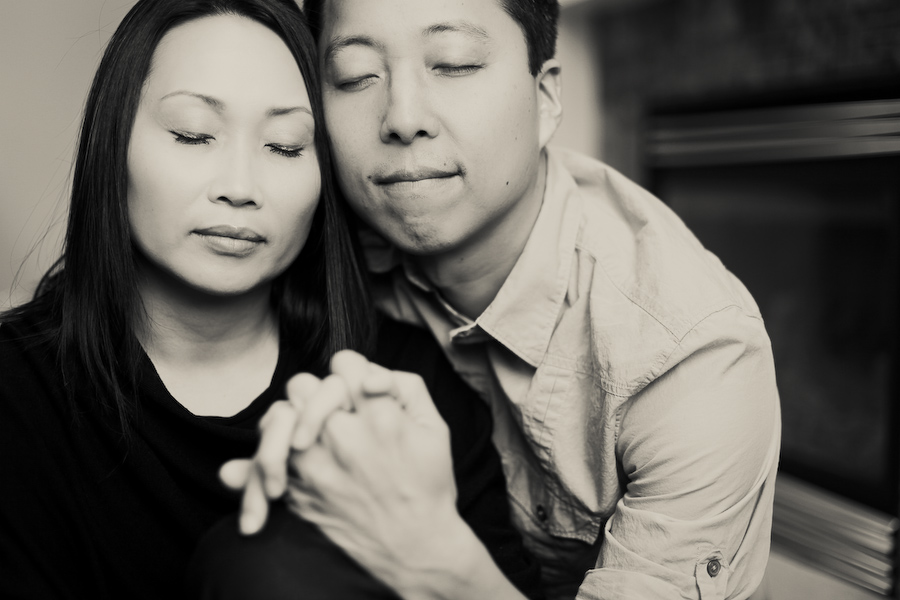 Thank you to Grace Kim, for taking the time to nominate your dear friend Kathy. and for your support to their family.
Thank you Gary and Kathy for taking me to dinner afterwards. for all the coffee. and for your honesty and being so sweet and welcoming to me. i drove away with a heavy heart yet more in praise, so thankful that i am able to do something that brings me in contact with a family like yours. nick and josh, i'll get you out of school early any day you want.

Retinitis pigmentosa (RP) is a group of genetic eye conditions that leads to incurable blindness. In the progression of symptoms for RP, night blindness generally precedes tunnel vision by years or even decades. Many people with RP do not become legally blind until their 40s or 50s and retain some sight all their lives. Others go completely blind from RP, in some cases as early as childhood. Progression of RP is different in each case.
You can read more information about Retinitus Pigmentosa HERE.  
You can read about the Vision walk that Kathy, alongside their friends just walked in down in portland. their first time walking it. and their team raised the most money  HERE.
___________
If you know someone with an inspirational story and would like to tell me about them, you can go HERE  and see the guidelines for nominating. and you can email me at Andria@AndriaLindquist.com
I have already been so moved by the nominations for December – please keep sending them in! I'll be taking nominations for the December Inspira(shown) until this Friday.