when on an editing marathon, hundreds of images cross my eyes. many times i smile or laugh or even show a roommate if i really like it.
this image stopped me in my tracks. at 10:45 p.m.  then i moved on to edit. then i came back to it 4 times. then i emailed to my sister, cuz i had to show someone.
one of the most beautiful things i've ever created. i think. maybe because i'm personally tied to it as well. that always helps.
this is a sneak peek of the november inspira(shown) story going up monday.  i'm only showing this image, because they aren't even what the story is about. but they're part of it.
monday. i get to share something very very special.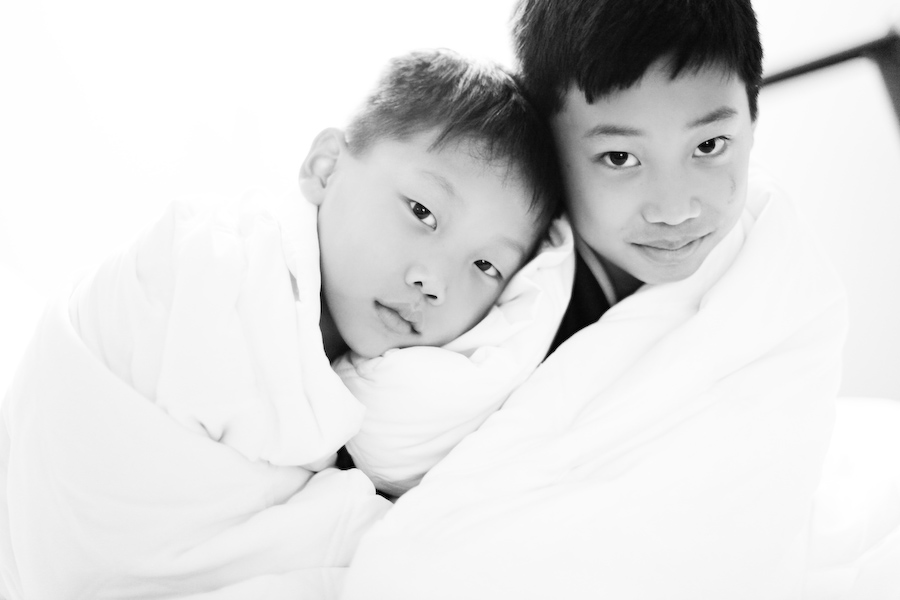 there is one week left to nominate for December. can't wait to keep reading about the inspirational people you have in your life.
if you knew someone with an inspirational story. would you take the time to nominate  and bless them?
I'd like to take this time to clarify the  pronounciation.
People always pause and then give up. I've heard this pronounced every which way and I laugh. Its Inspira(shown) and I just say Inspiration when I say it (sorry for what i thought was clever spelling. turns out i only confuse people.)  Plan and simple. not inspira. not enspuurashun. just inspiration.