just one single girl for you to fawn over. such a precious set of eyes. i love the chance to highlight one image. i also love the honesty that children give off when you're shooting with them.they don't think of anything or have worries of what doesn't look good. they just be. that is my favorite person to shoot. someone who allows themselves to be just that in front of me. which, i know, is not always the easiest thing to do.   
 more coming. plus her two sisters.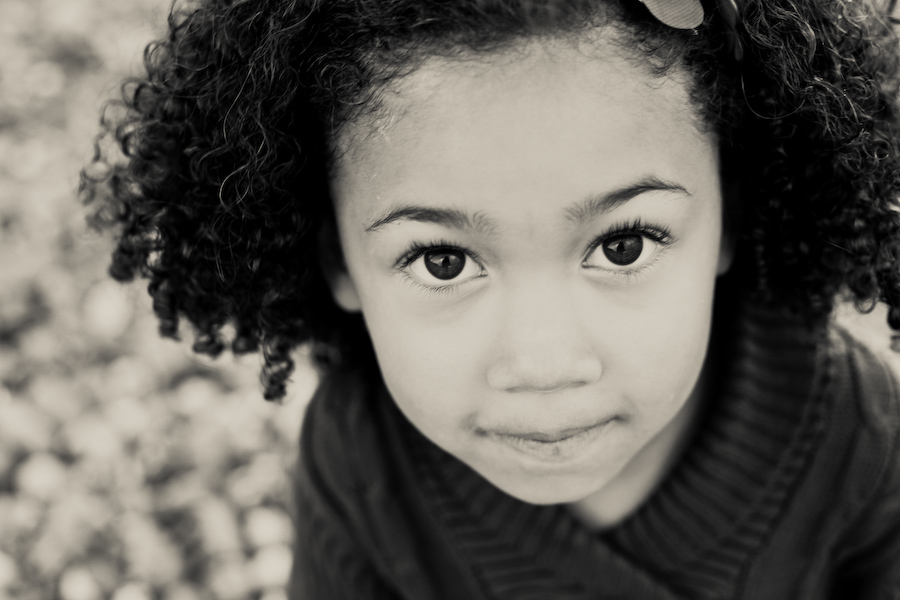 packed week. 6 shoots. i have to be smart with my time but i plan on enjoying each and every thing that is on it's way. not just getting through each day just to get through. spent 7 glorious hours with this month's inspira(shown) candidates yesterday. which reminds me to remind you to nominate for December….do you know someone with an inspirational story? would you nominate them? If so, see the full details HERE.
November inspira(shown) and shoot up soon. it's real real wonderful.