plain and simple – i can't shoot it and show it, if you don't nominate it.
remember the one and only wonderful Lindsay and Josh?  they were September's Inspira(shown) candidates. thousands have read their story and been impacted because of their love and perspective on life. (PS I have some exciting new news coming this week related to these 2.)
but the thing is, none of those people would have been impacted, if one person hadn't nominated them. one person made the difference.
so this is where you come in. EVERY month. I'm going to be coming back here and reminding you awesome eyes and hearts out there to nominate someone. take a moment, think about those you know, people in your network. who do you know with an inspirational story? anyone?  we're honoring life and those who dig in and do awesome things. that's the only criteria for this project.
so. i challenge. DO YOU KNOW SOMEONE WORTH A NOMINATION? they don't have to have invented the bullet proof vest, they just have to inspire YOU. for whatever reason. for their love. their journey. their battle. their spirit. their talent. don't be intimidated, I think we ALL know someone worthy of knowing they inspire you. right? if so, I want to hear about them for November!
if so, you have until this FRIDAY. the 29th, to nominate! Go HERE  to read the guidelines for nominating.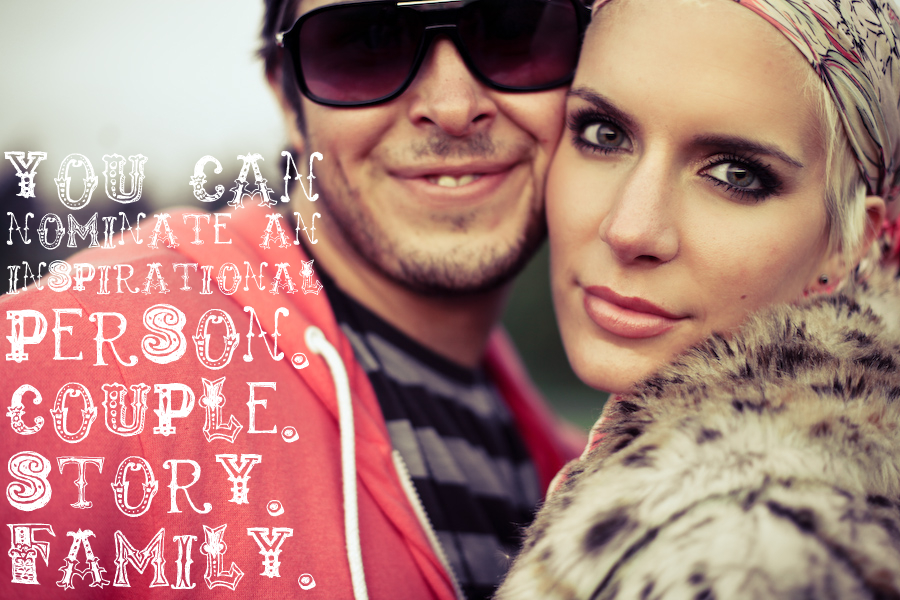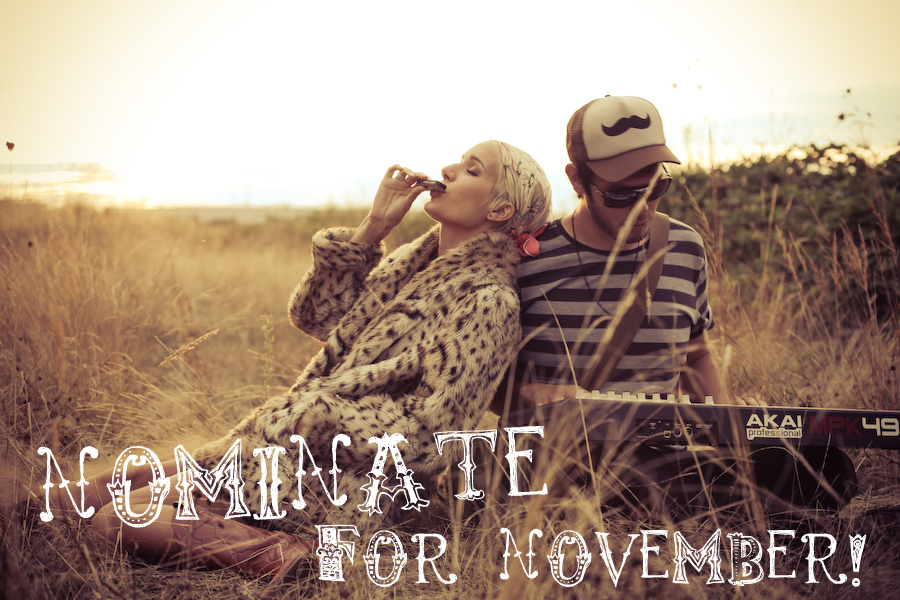 i know, typically I'd be reminding you to nominate with the actual shoot and story from this months' inspira(shown) –>  but I'm not sharing yet, because I'm shooting it this weekend in Portland!  don't worry, your patience will pay off. it's gonna be reallll good.
All nominations can be sent to Andria@AndriaLindquist.com
and remember, your nomination – taking 5 minutes to send some info my way – could be the first move in a something really incredible. blessing to another. inspiration for many. I'm getting excited to keep reading these!
READY.SET.GO.
love – me. { the shooter. teller. talker. i'm ready for some people who deserve to be honored and blessed! }