grinning all the way as i get to share today.
you know, quite possibly one of the things I'm most grateful for, is that i am able to learn and grow because of the incredible people that seek me out and ask me to come into their most special time of their lives. I'm so terribly grateful for this. it leaves me beaming. it's why i take the time to get to know my "clients" as people and in their individual spirits. if i didn't, i'd be missing out on a great deal. taking time for people has proved to be one of the greatest blessings tucked under the umbrella of what i get to do within photography.
ashleigh and skylar are just that.
remember Lindsay & Josh? remember their moving story and remember this thing called Inspira(shown)?  well, that idea was formed in my heart because of the girl you see on the screen today. and then, in a meeting where she and i walked a loop of greenlake, she shared with me what it is that captured her about skylar.
he just sees good in the world. he just trusts that God can do anything. the other week he asked me if i knew anyone that needed help or was in financial strain. and then turns out that very person found a anonymous envelope in their mail box with what they needed. ashleigh told me, "if i can give to someone, why wouldn't I?" now, they don't know I was going to say that and I'm sure they're embarassed in me saying so, because giving in the way they do and loving people the way they do is because of who they are, and isn't done for public recognition – but i feel i need to share because that's how i was inspired to give and to seek out ways i could use what i have to give to others.
so now, these two have invited me in on their journey to marriage. really, i'm just so honored to do so. these two are quite possibility one of the most joyful cutesy couple to come across my lens. just giddy and in love and happy and man-o-man just like sunshine and butterflies. so when we went out for their e-session, i knew they were just the ones for my chalkboard idea.
and these photos were taken in about 7 minutes before we boarded the yacht where the "real" e-session took place. but it's these. effortlessly, they portray the love and joy these two have. they'll be more up tomorrow. but for now, learn a little about what these two love and admire about eachother.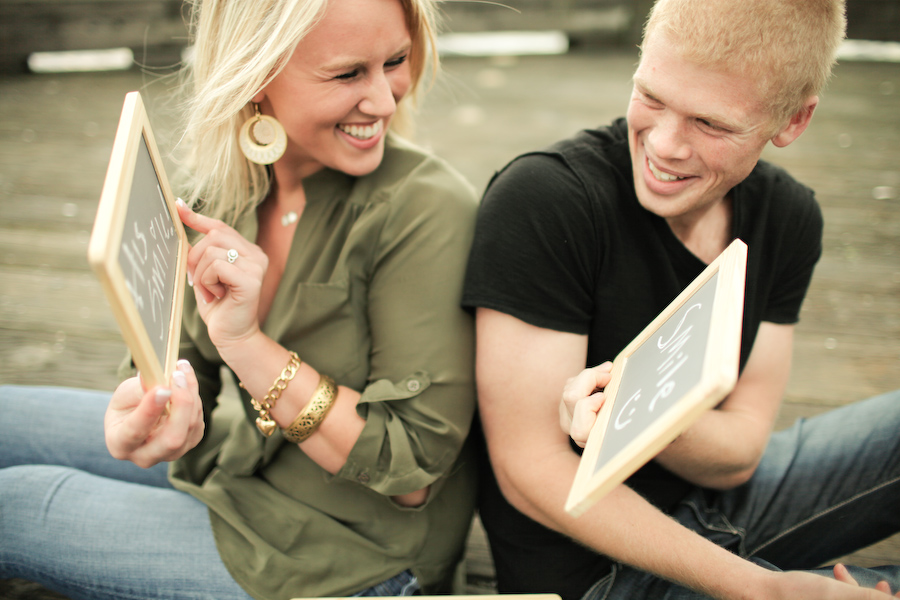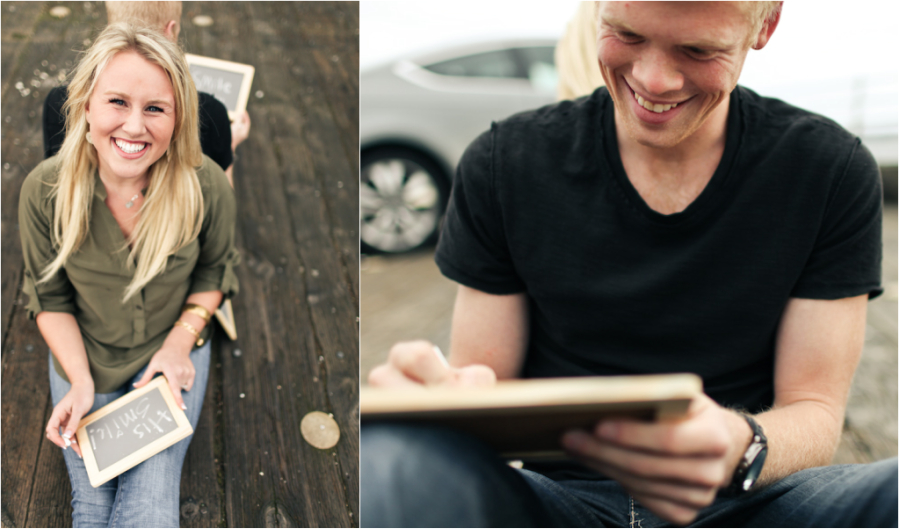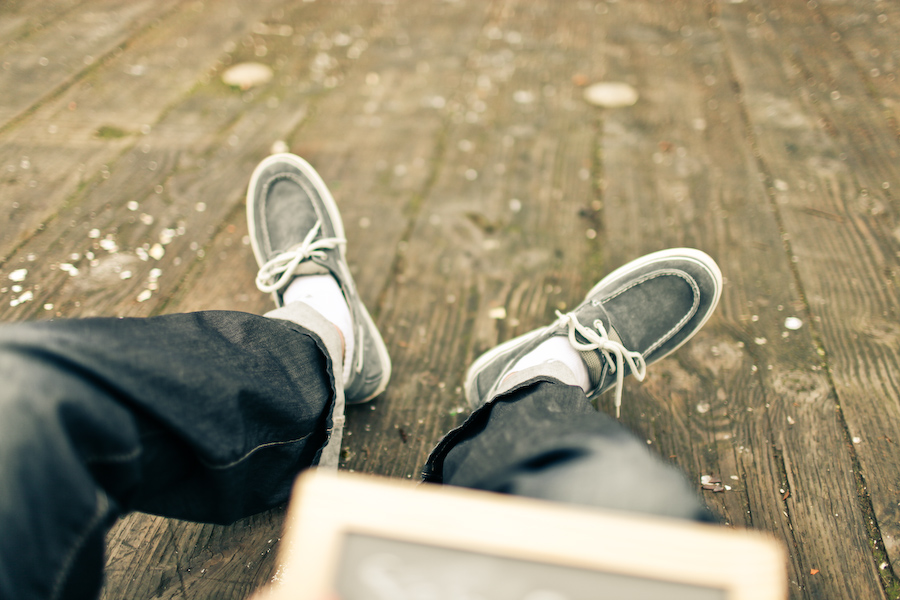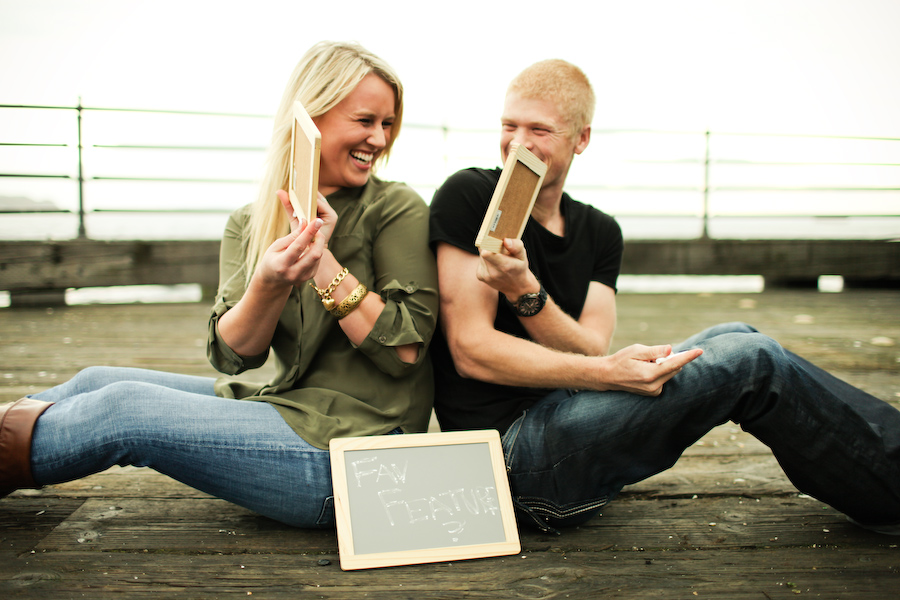 yep, i'd say its the smiles.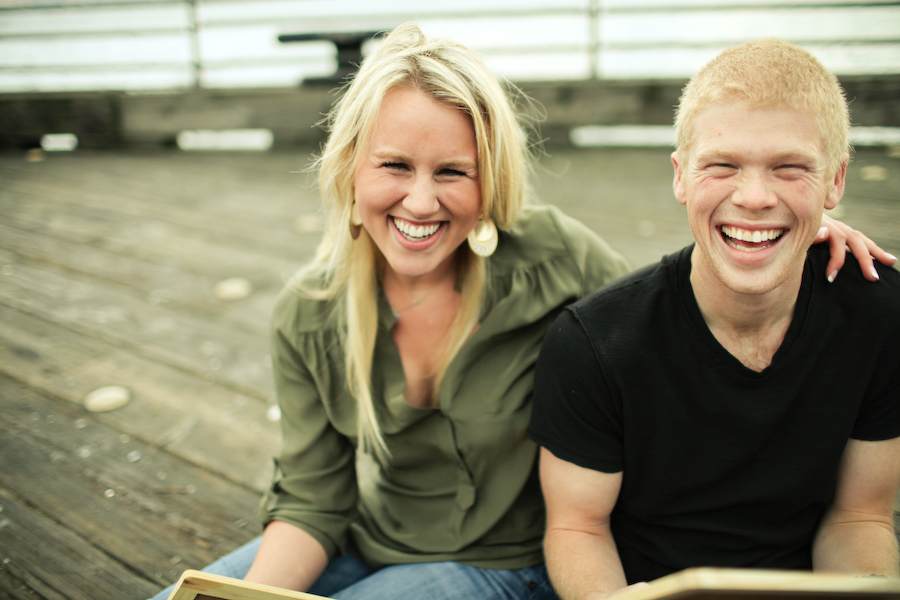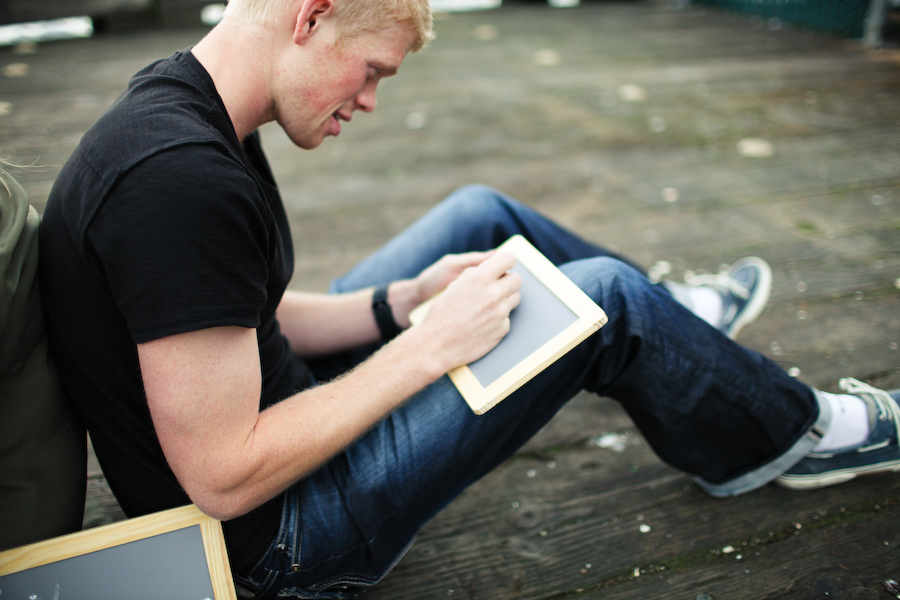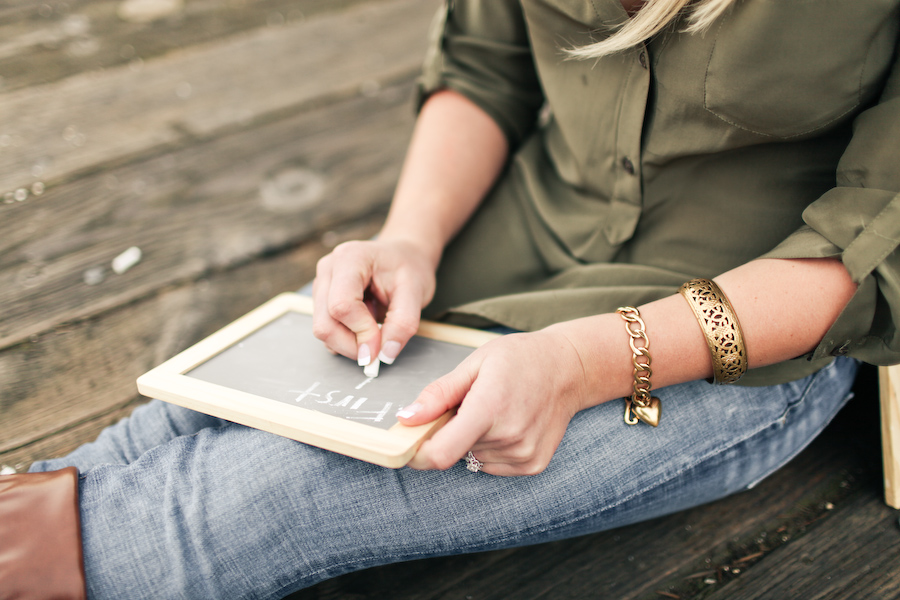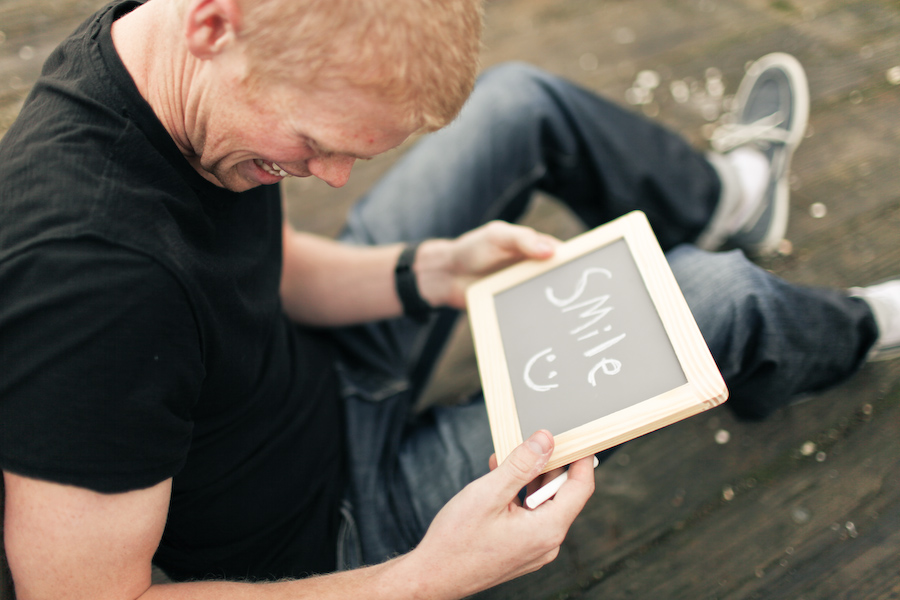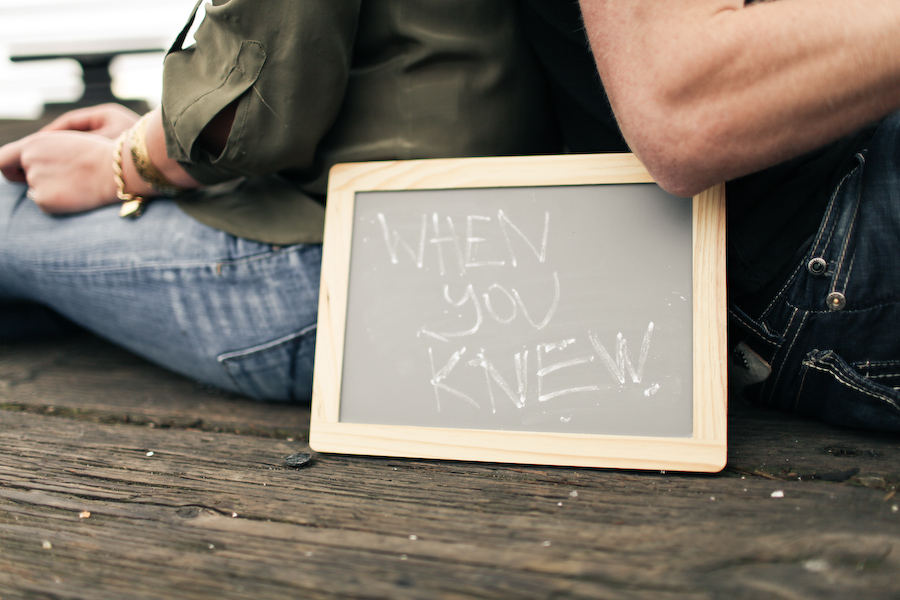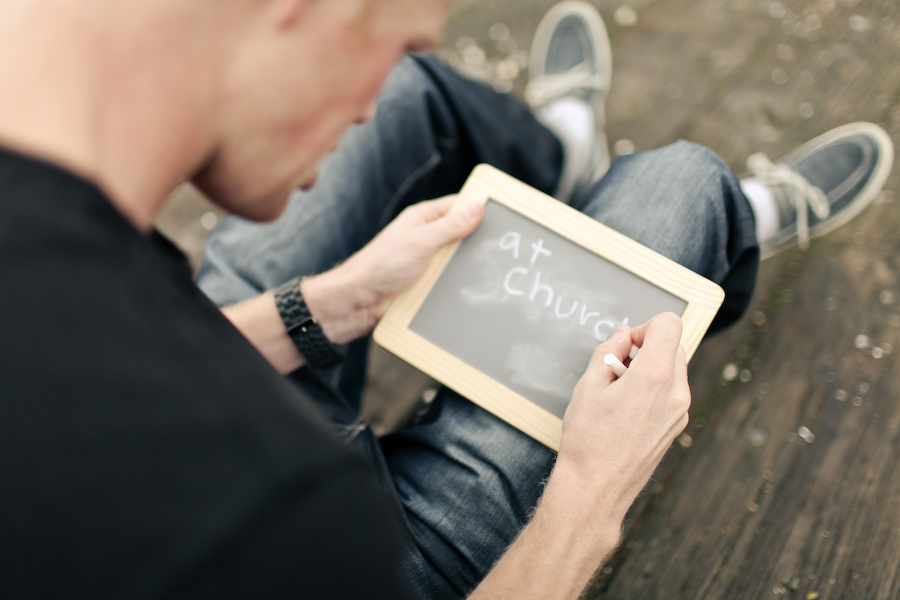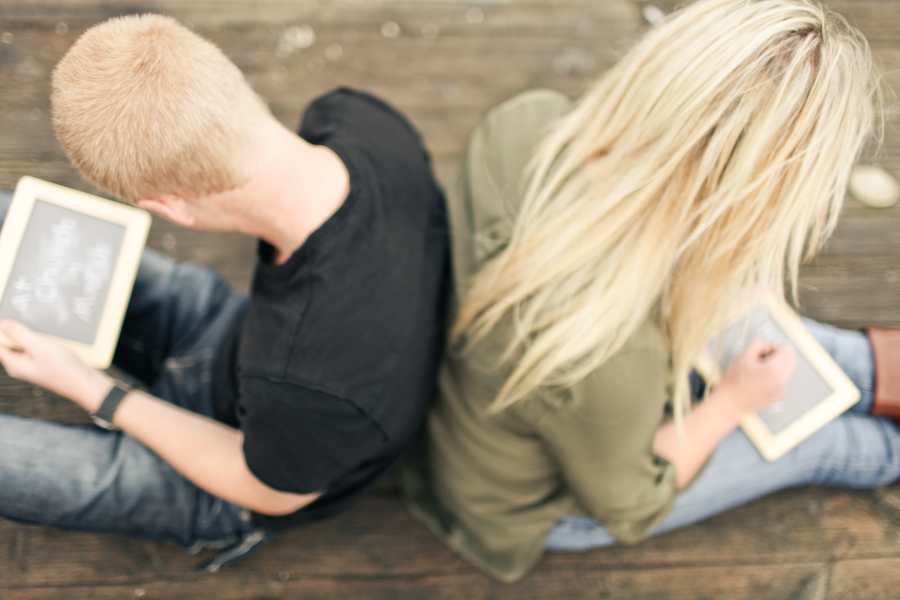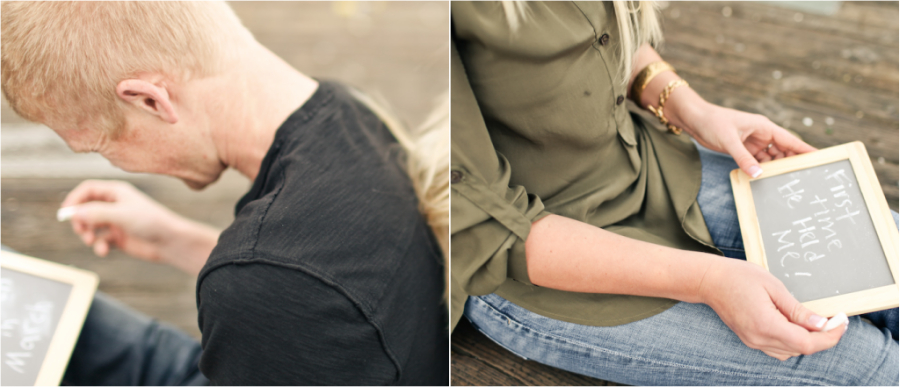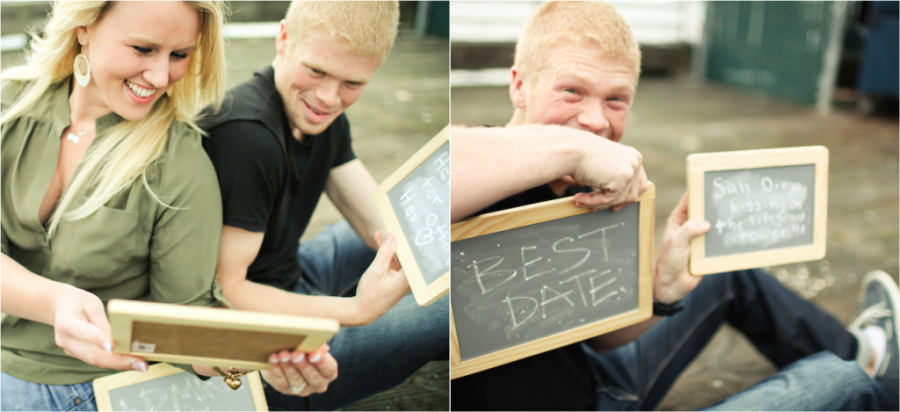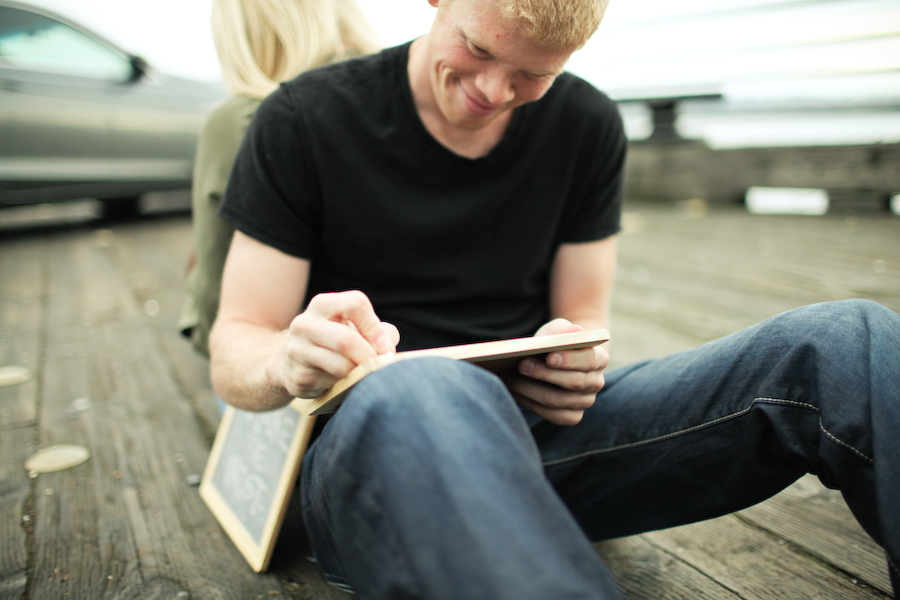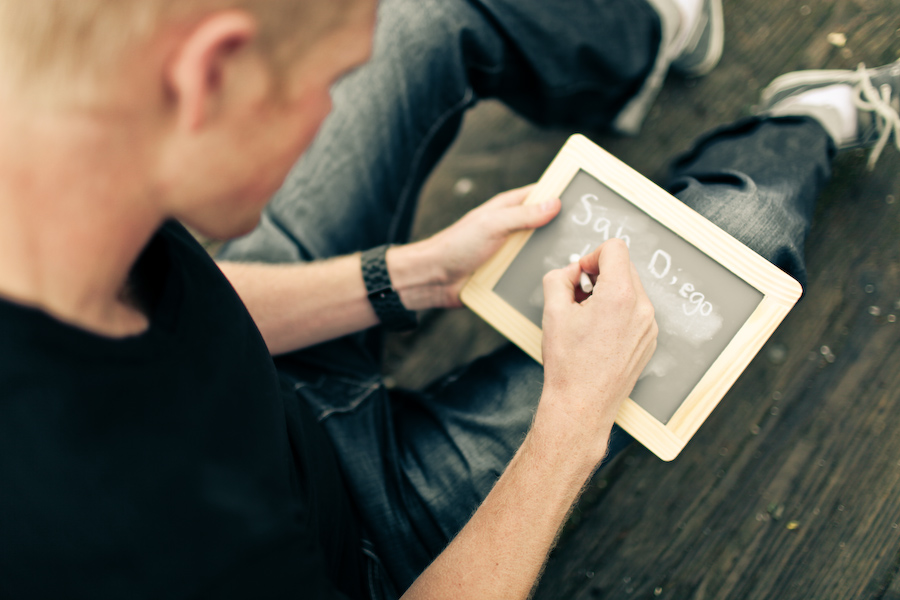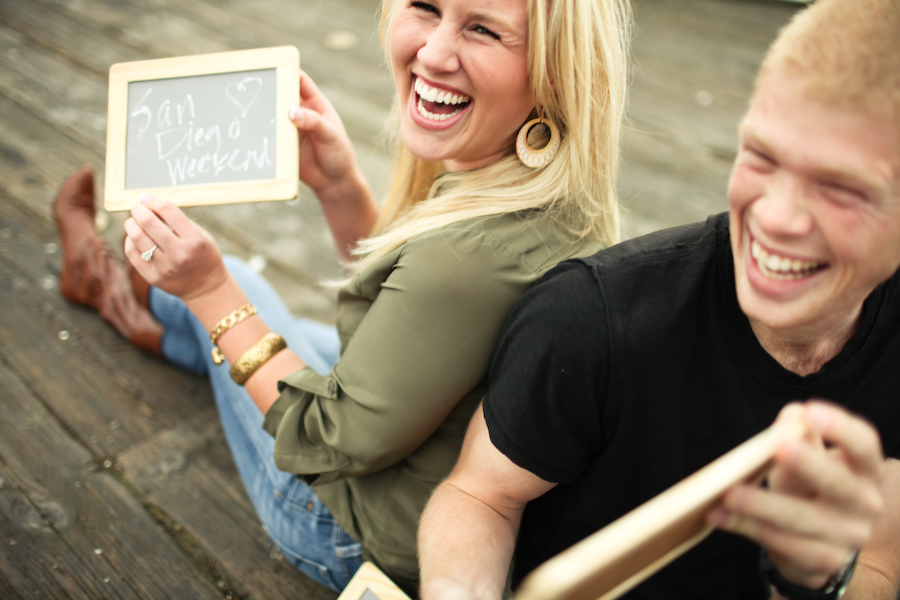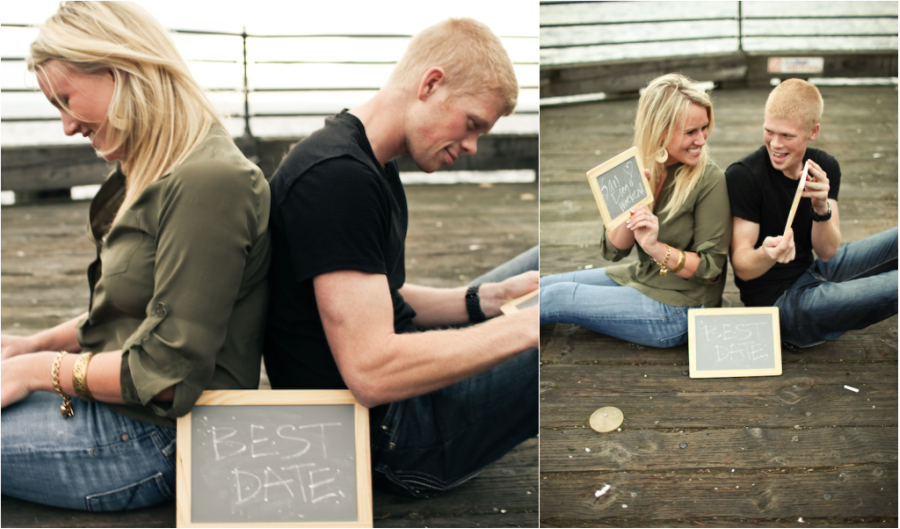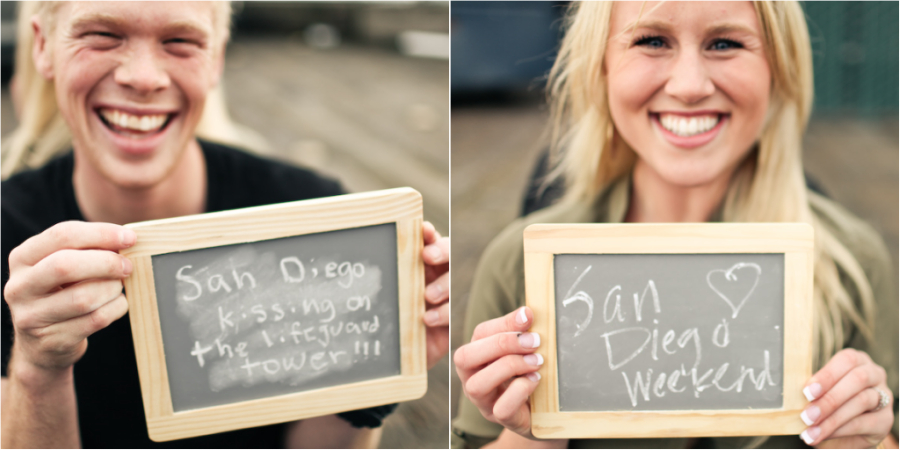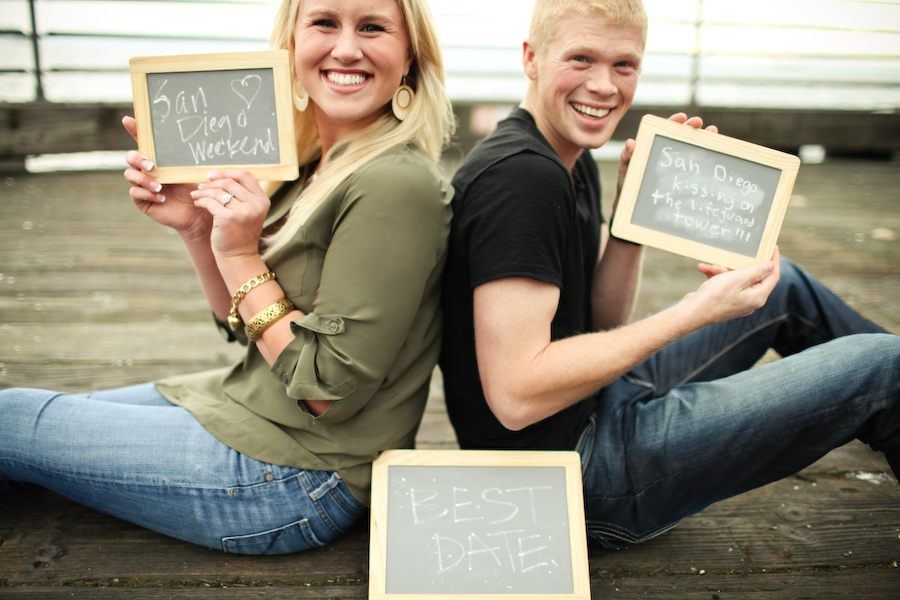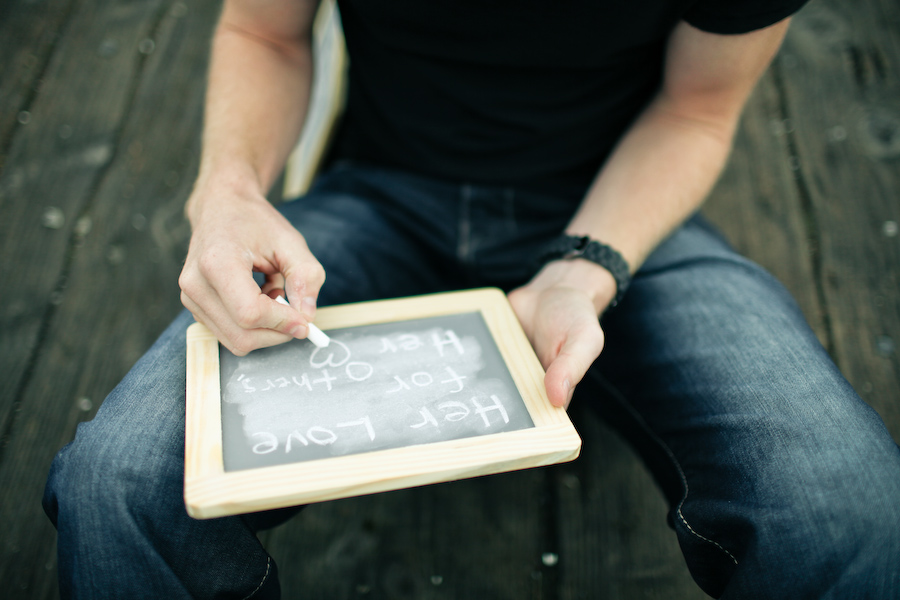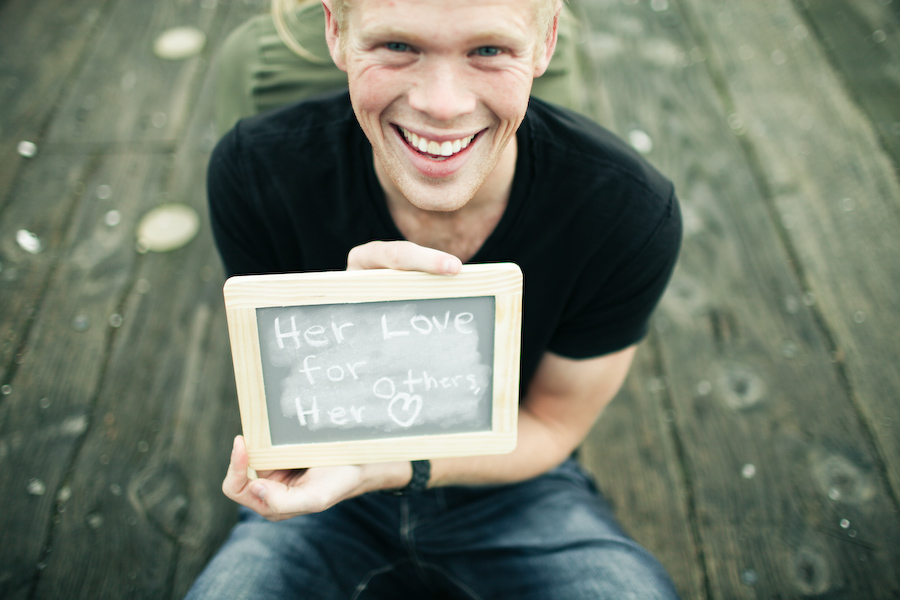 oh my gosh i love this one.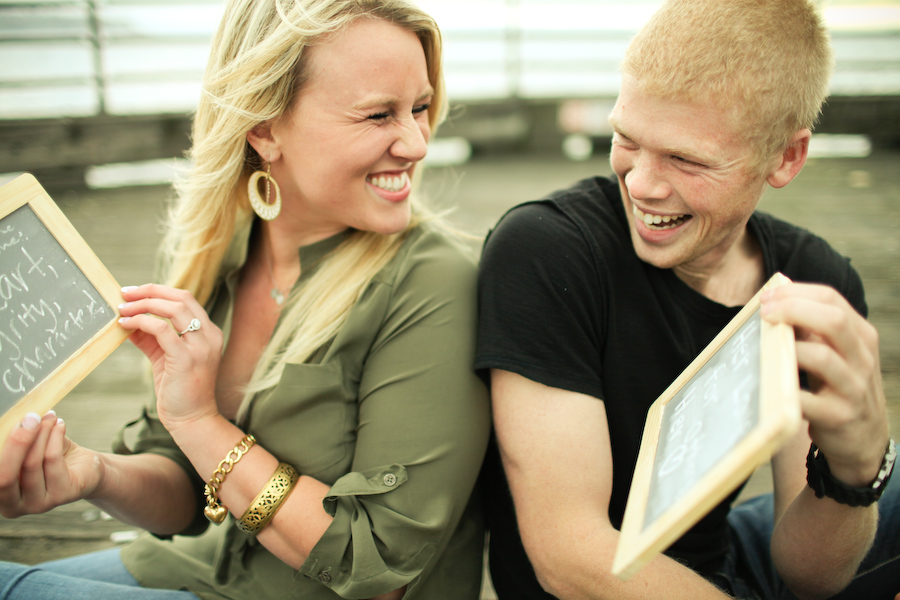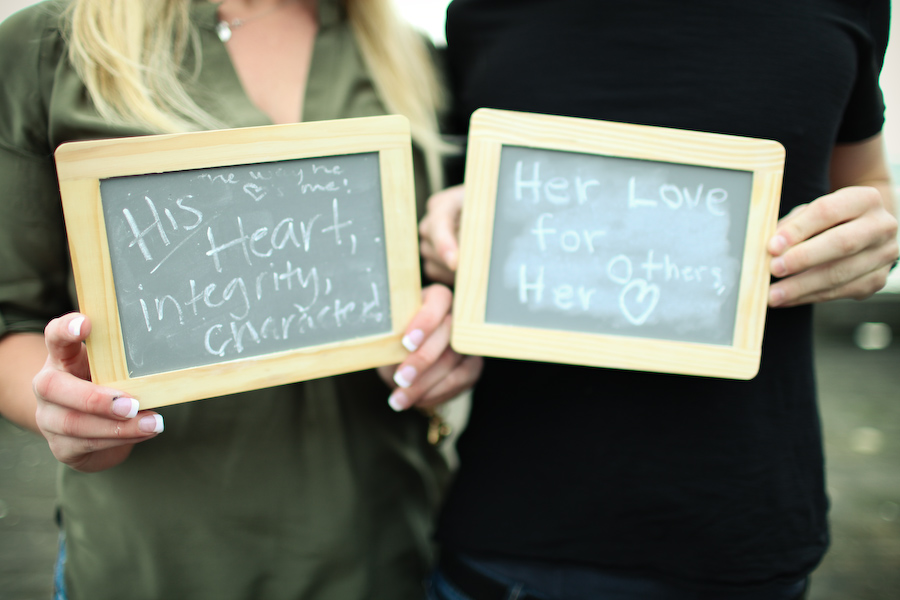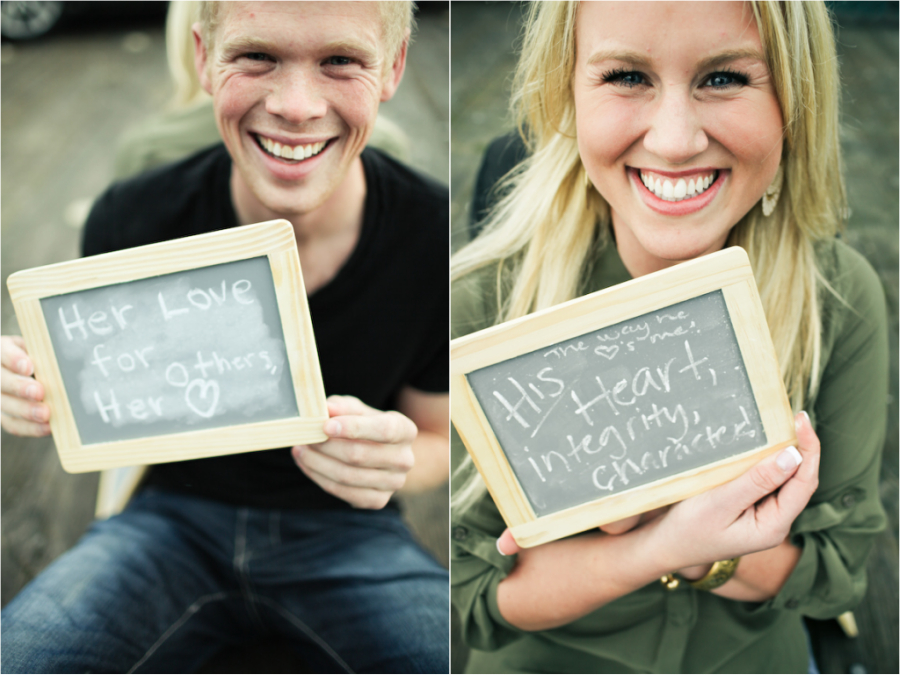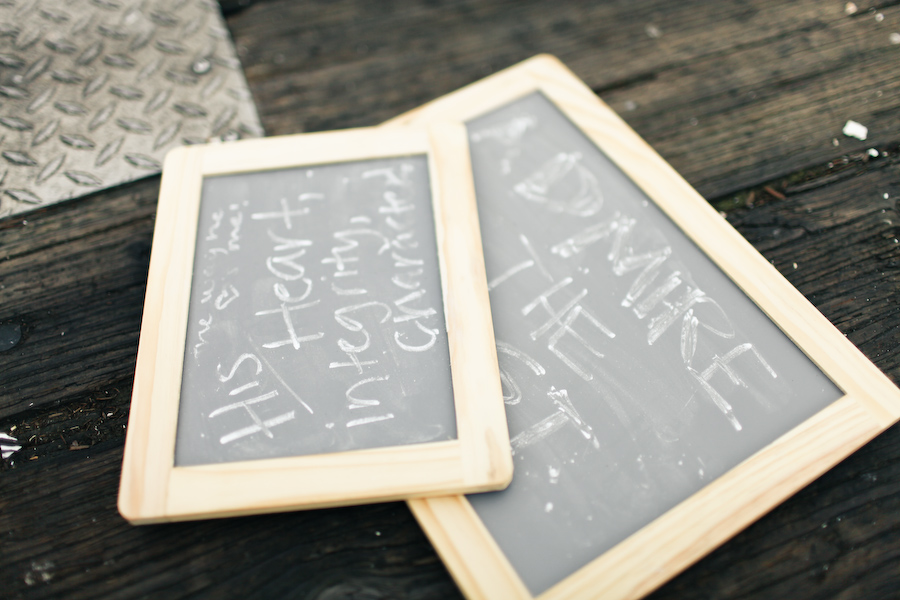 So tomorrow come on back to see my first time on a charted yacht and some more love filled photos of these two.