this wedding goes down in the books.  for so many reasons, but really just for one reason.
it's not because i got to go to Lake Chelan for the first time.
not because of the fantastic looking and super fun wedding party
not due to the most wonderful alone time i had driving there
or for the scrumptious latte i got at my stop in leavenworth
not from shooting the girls' getting ready in my dream light that $3 million dollar home provided me
not because their family treated me like family. embraced & welcomed me. or made me a delicious breakfast.
not because i totally had to hold back from joining in on the dancing. thought twice though.
or because Lindsay wrote in an email a week prior, "it feels like you're just one of my girlfriends coming to my wedding."
it's not just because of the connection we felt at our first meeting over coffee. or because their story made me tear up.
no.
______
this wedding. the union of Lindsay Andersen and Justin Pendry goes down in the books for me, because amidst the perfect day and most incredible support and love i've seen while shooting a wedding, in the presence of all that goodness, this day remained about one thing: Lindsay & Justin's lives being joined as one. it was about their marriage. their love. their union in Christ. the responsibility they were taking on. this day, i felt so privileged, because i got to shoot a true love, celebration, and event that left me wanting to live in this day.
this day was extremely emotional, for everyone there. for justin, as he saw his bride walking down the aisle to him. for his mother, who sat next to her best girlfriend during the wedding instead of his father. for lindsay's mom, who witnessed her daughters wedding as a recent breast cancer survivor who very well could not have been there. for the entire room as they watched the reception video of how God brought these two lives together. and during the toasts that turned into over an hour of speeches, commending these two and their individual character and outstanding reputation among others.
i found myself swept away by the emotion of this wedding several times during the day.
during one of the speeches. by who, i forget now. someone put it, even though these two have individually gone through a very difficult previous year, in losing a best friend in a father and going through a scare with cancer, God brought these two together, who are now eachothers' best friend, who will always have each other.
that's what was left in my mind. these two, supported by many, walk away and return to florida, as a couple and as each other's other half for the rest of their lives. that's what its about, and that's why I'm so honored to be there to capture, forever, that entire day.
here's their day.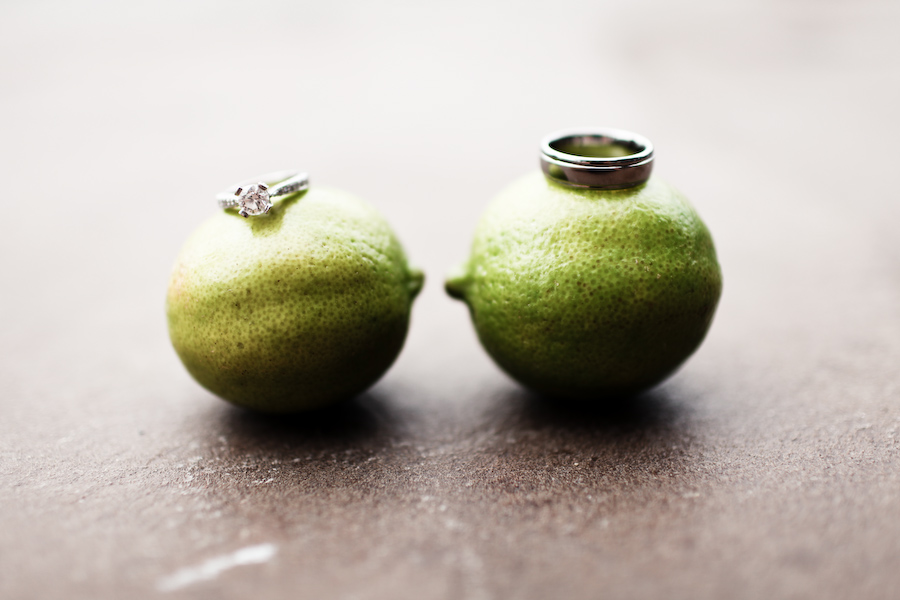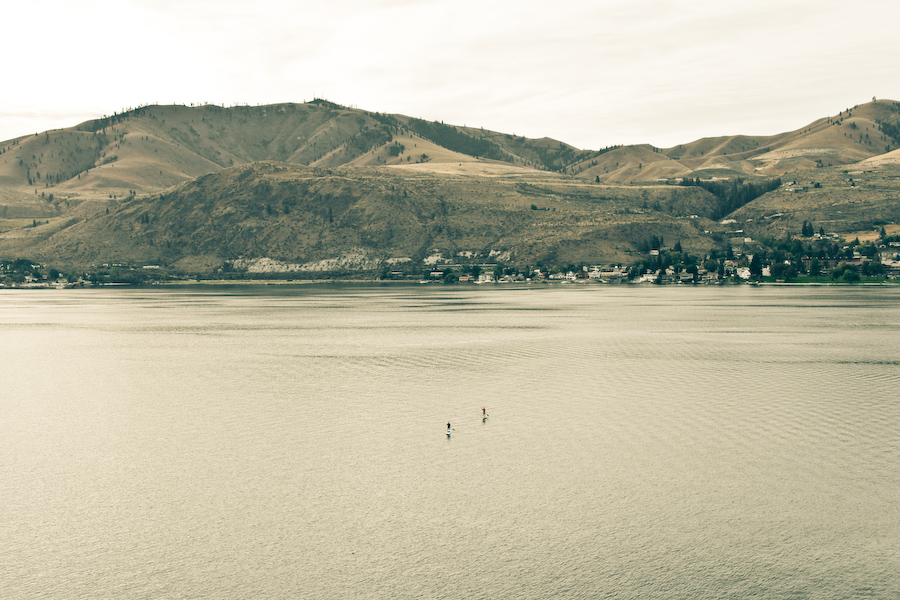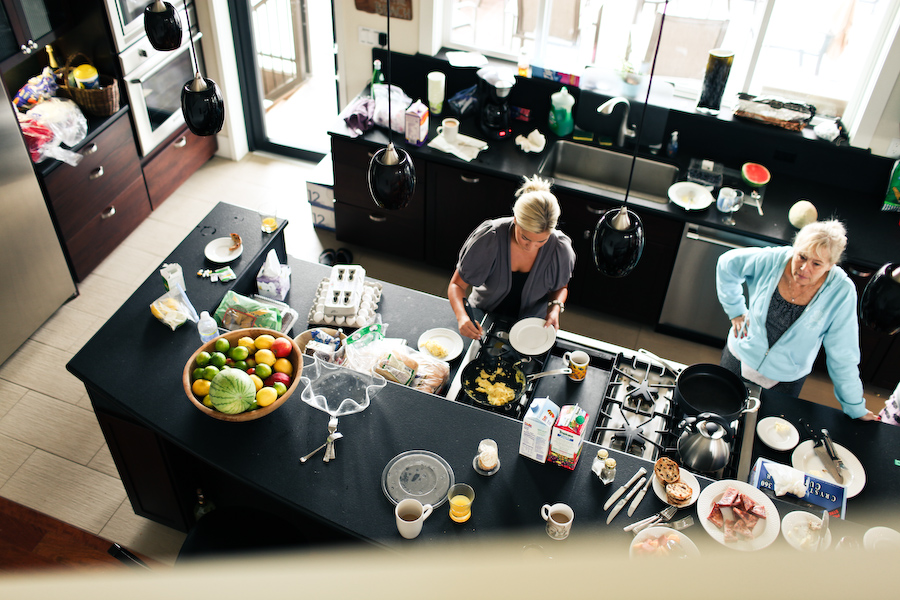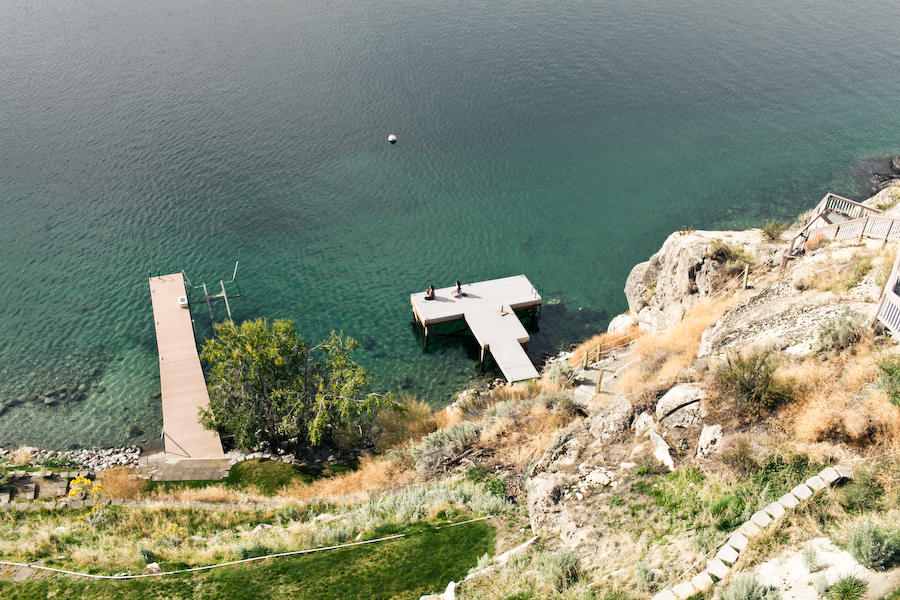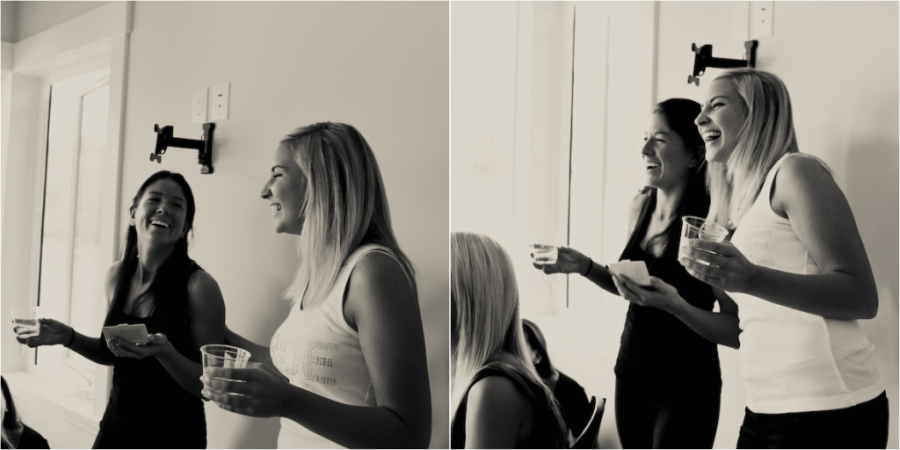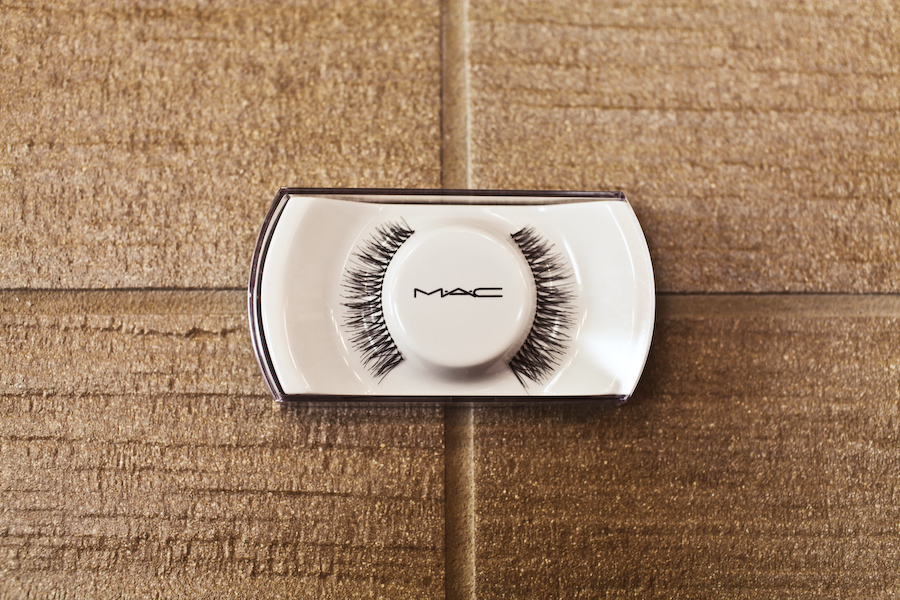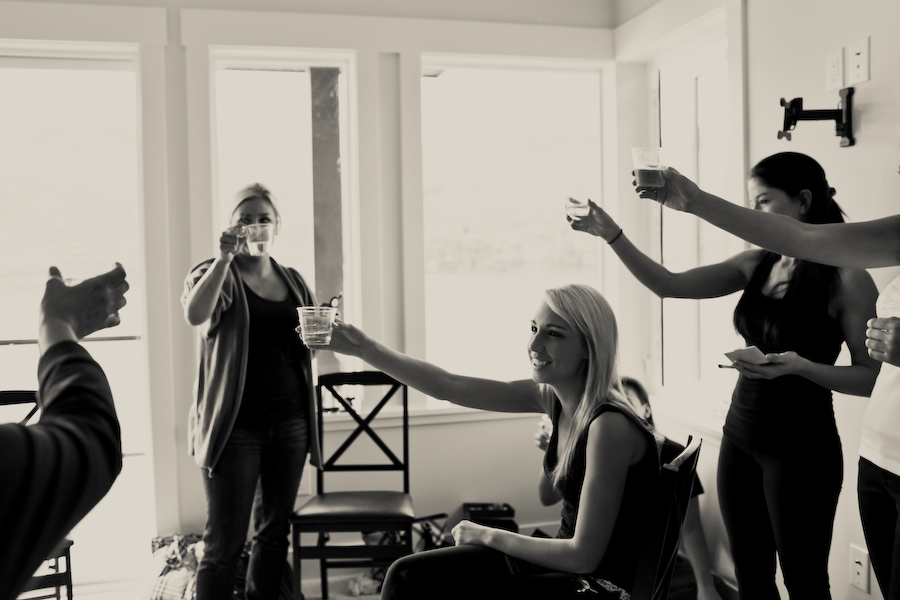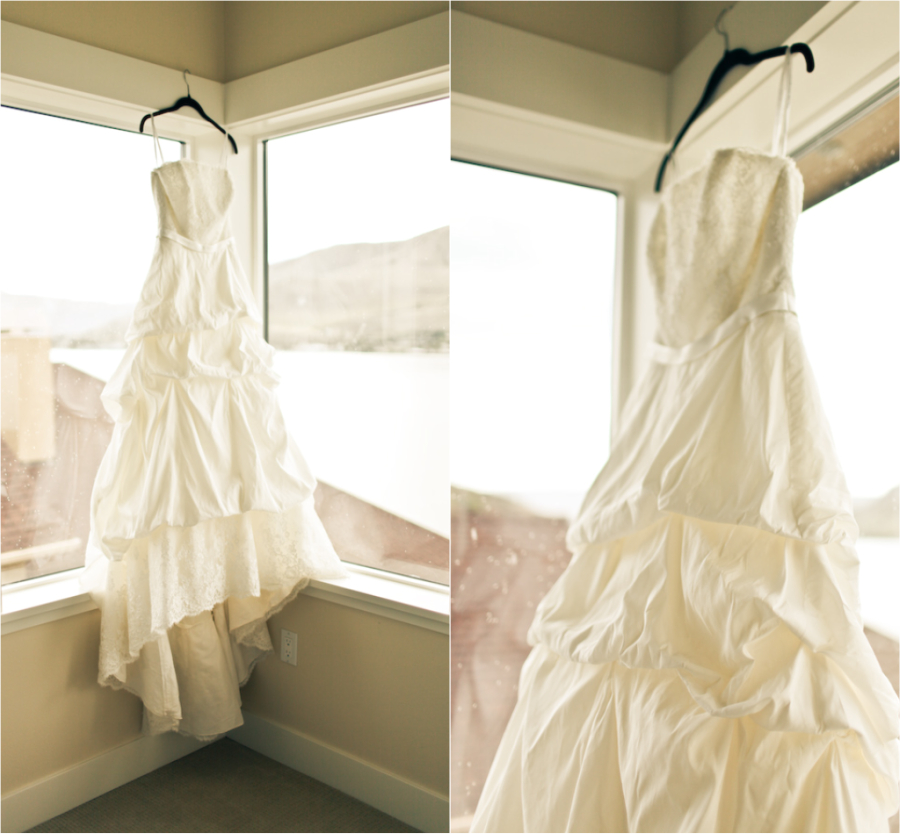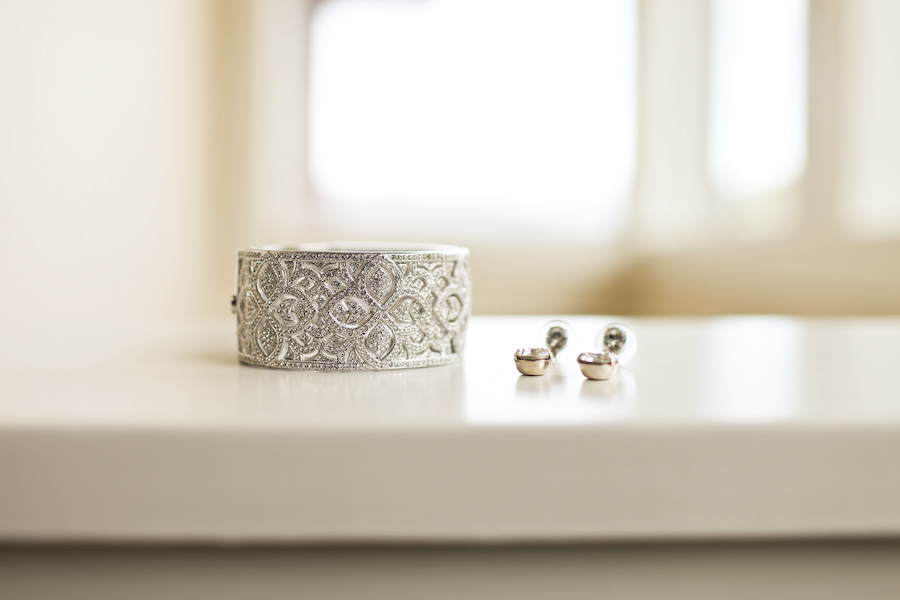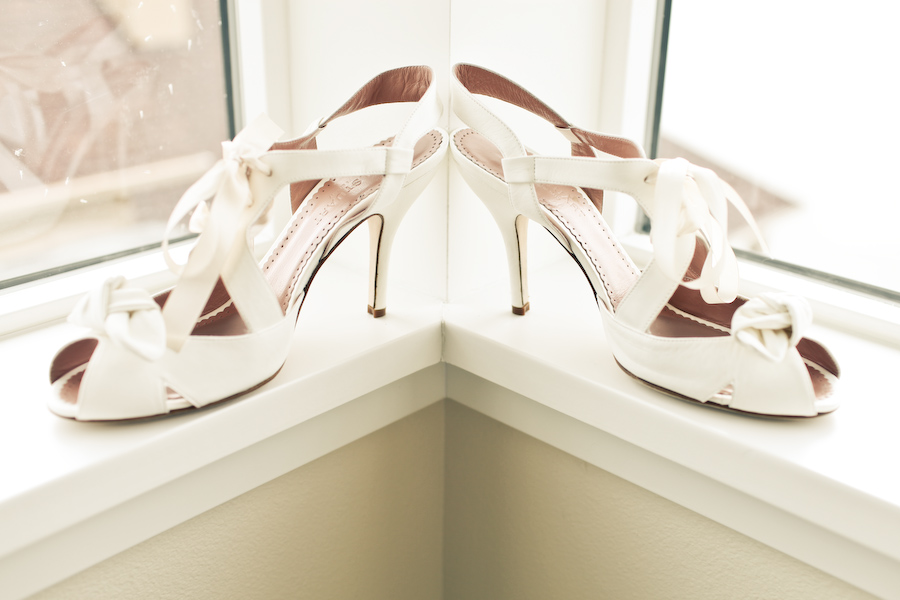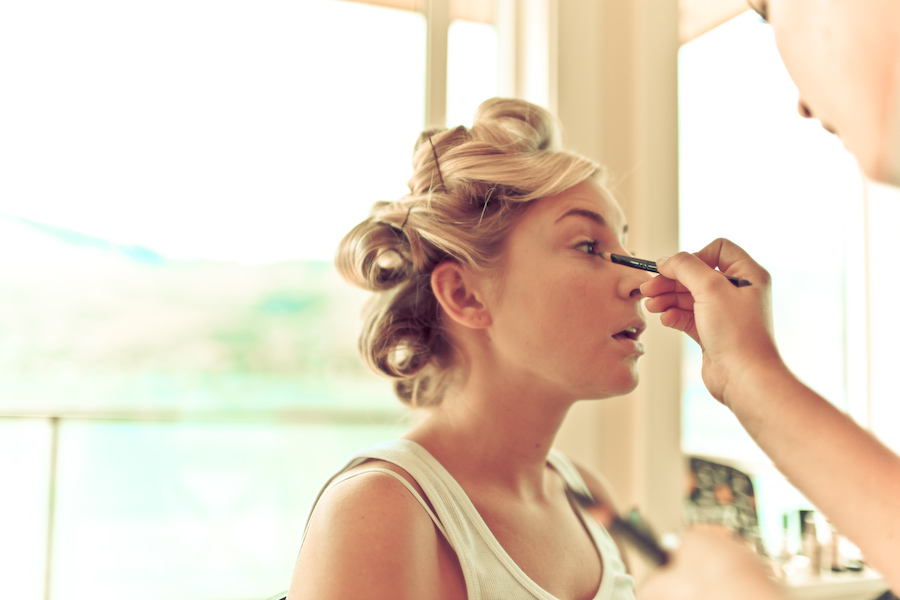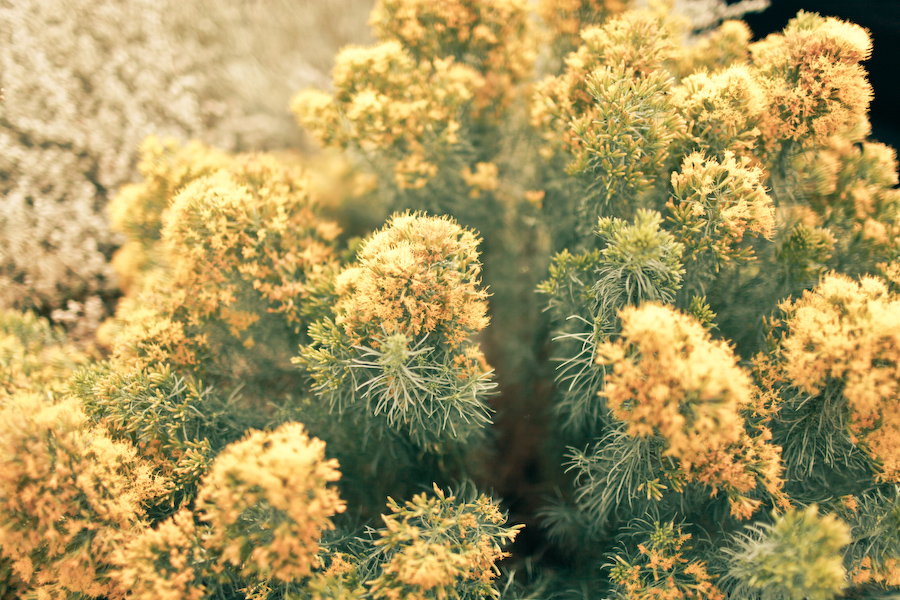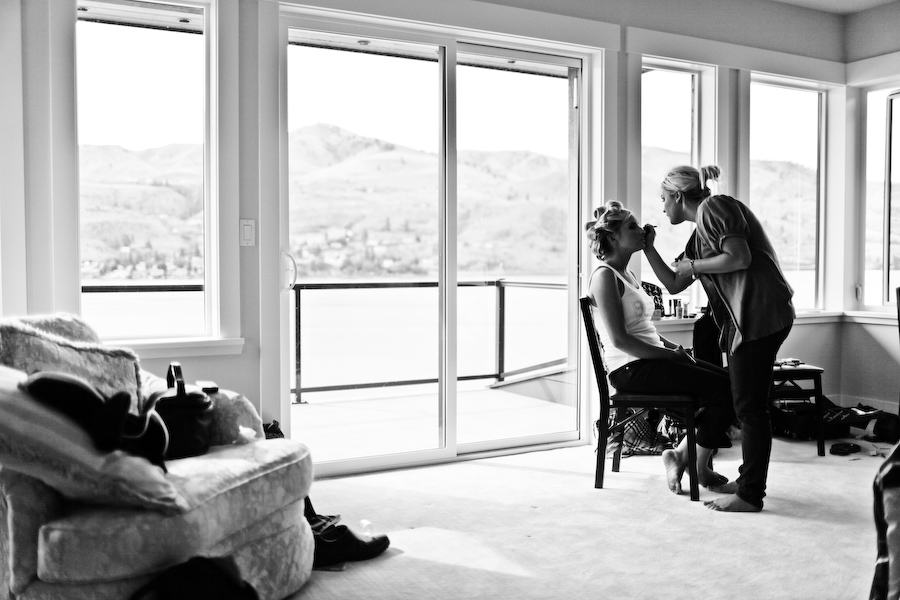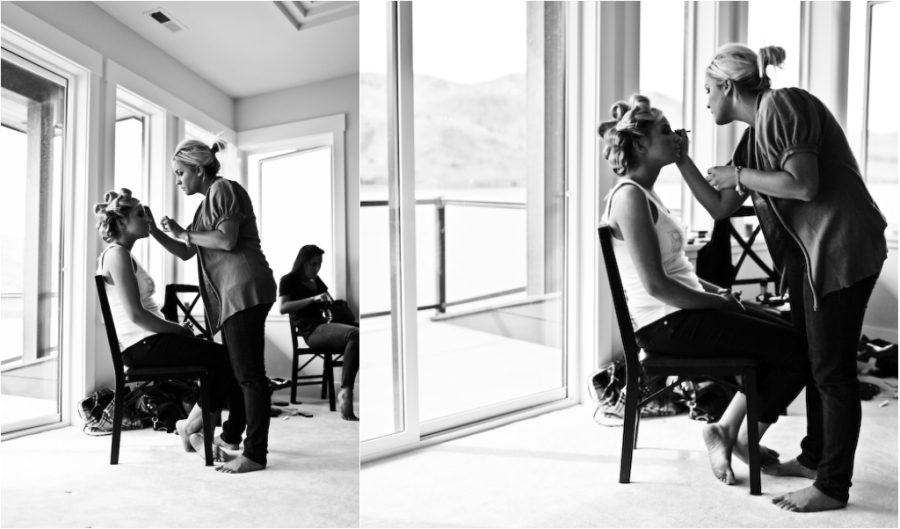 boom. baby.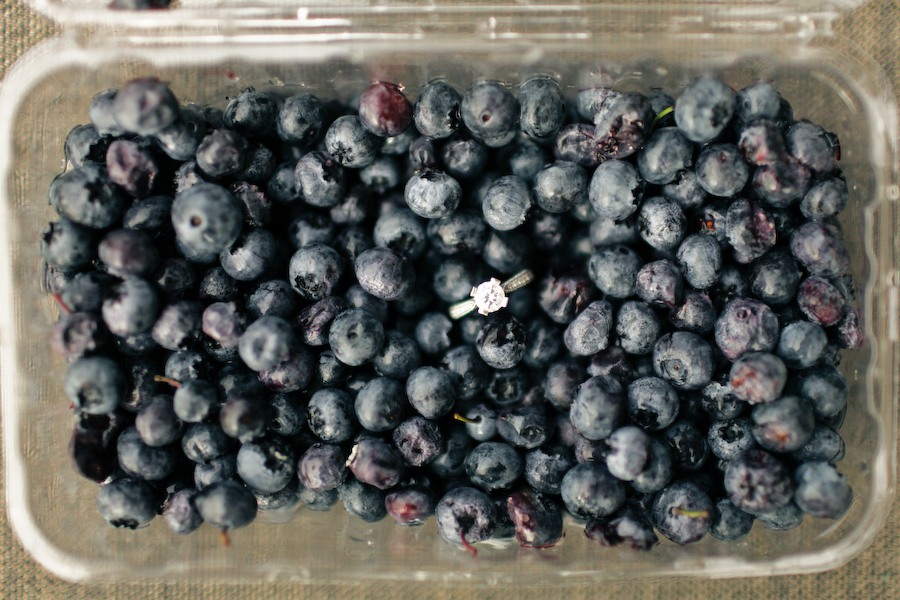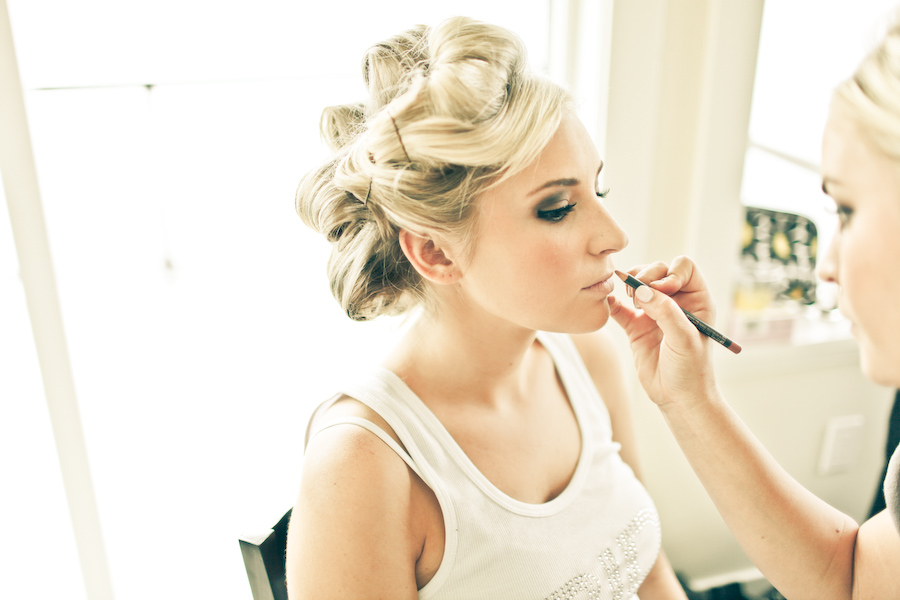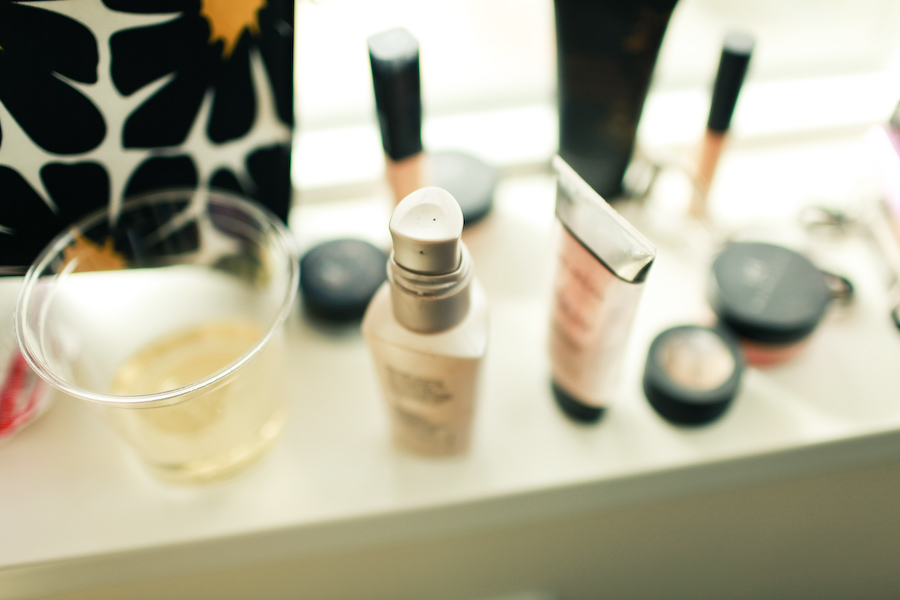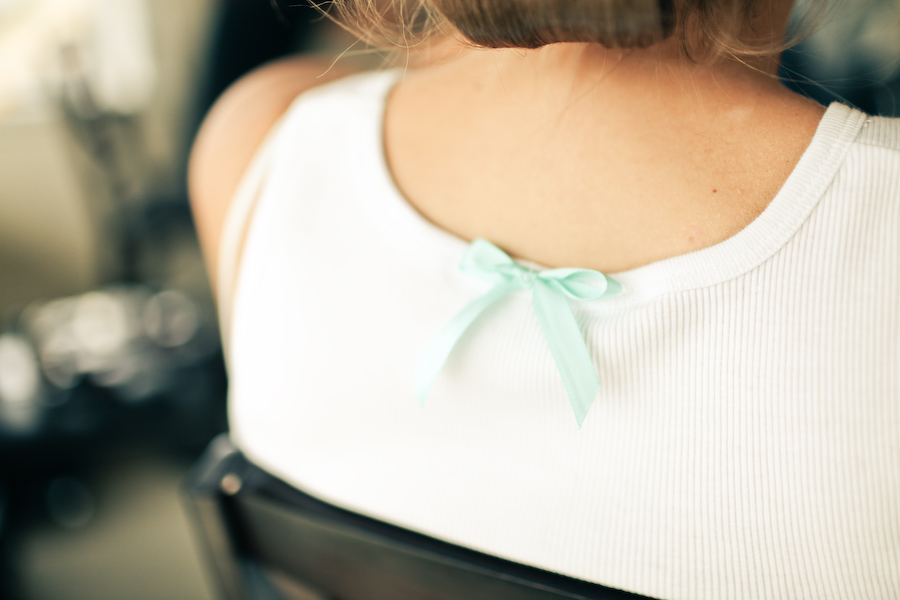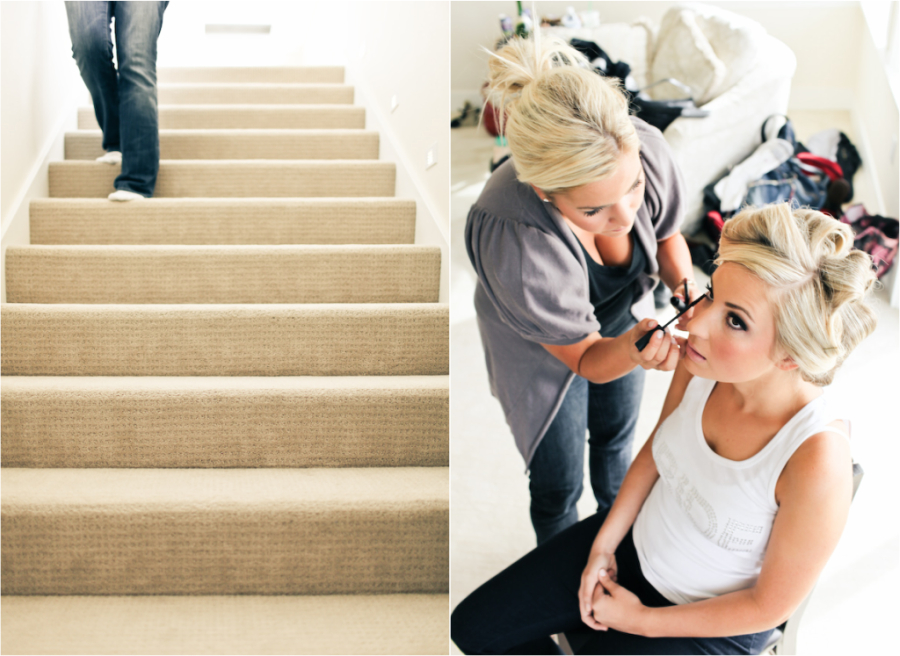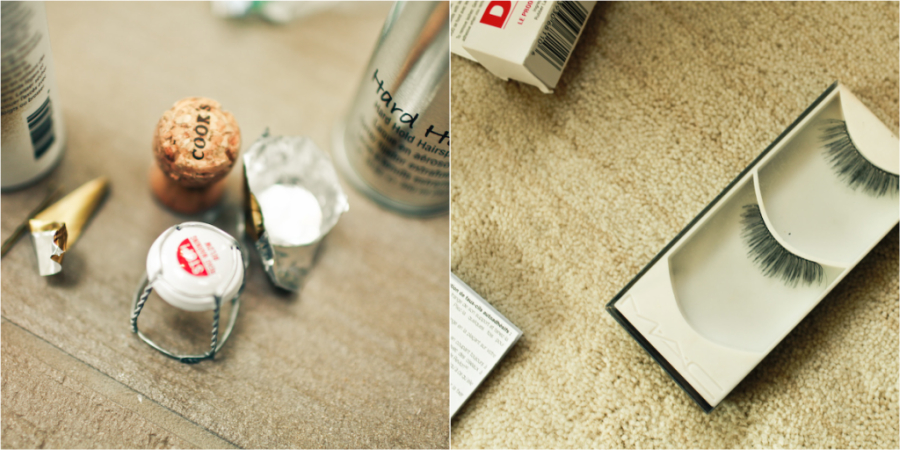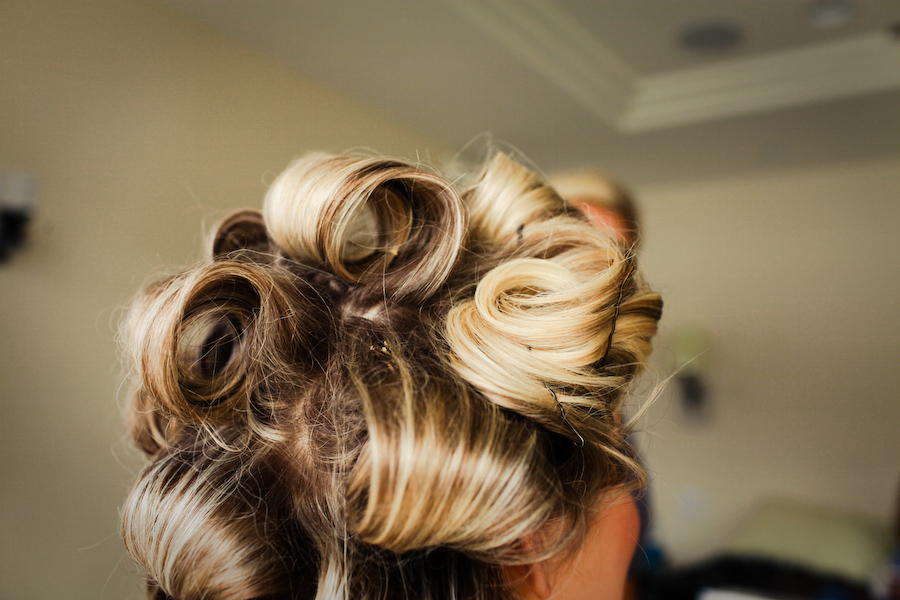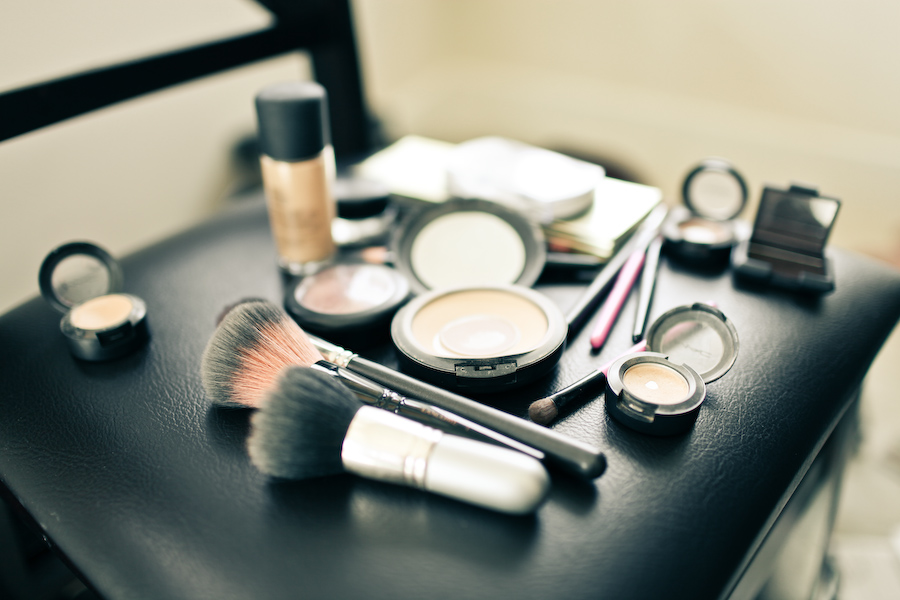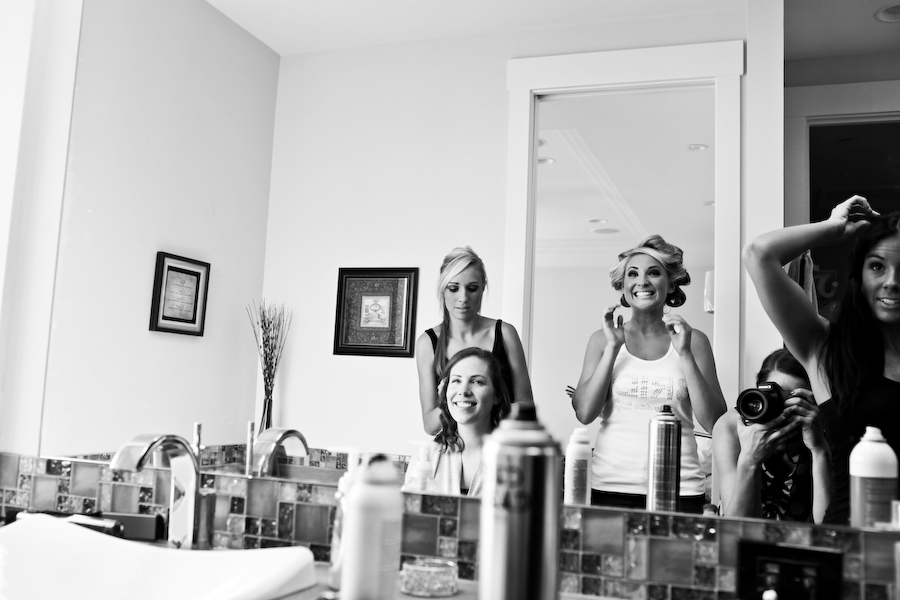 a fav. from the day.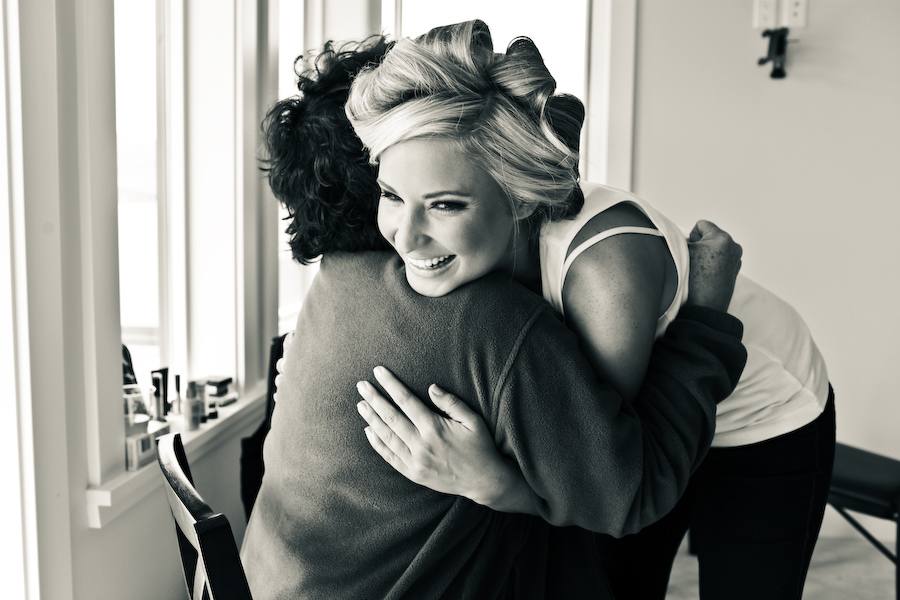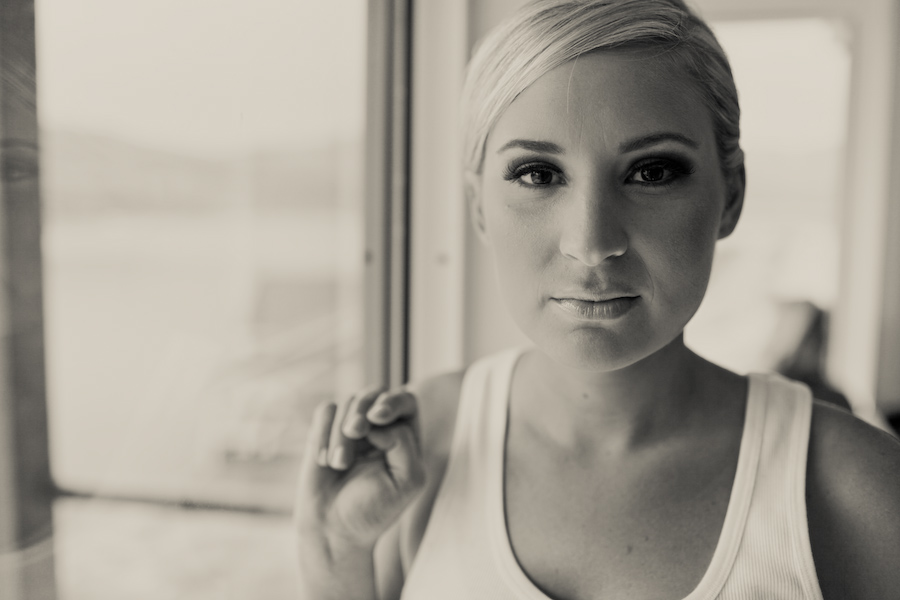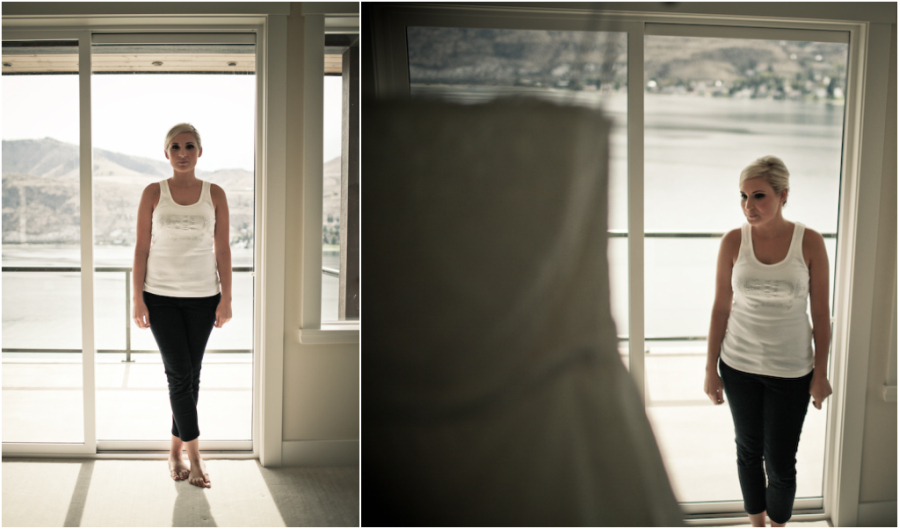 wicked. love this. takes a village to get a bride dressed.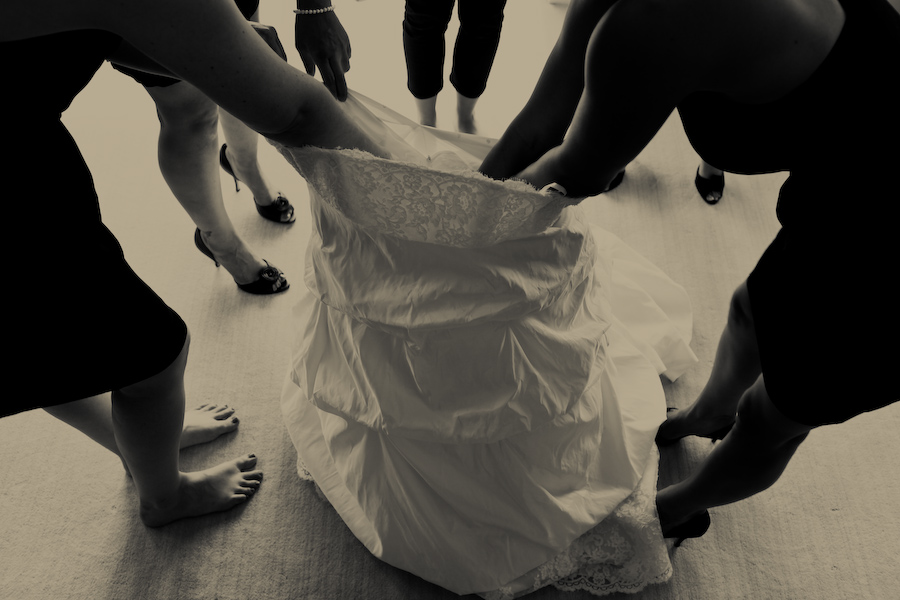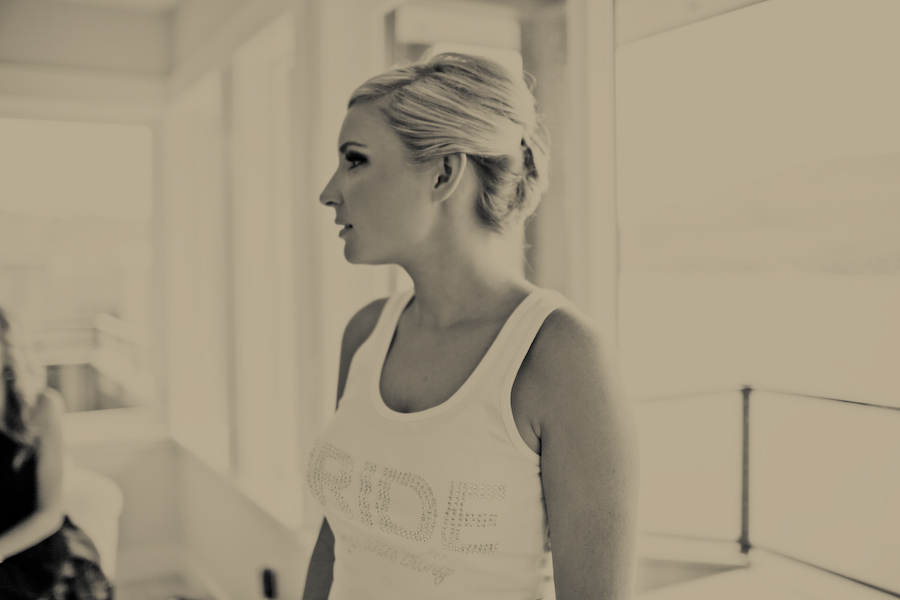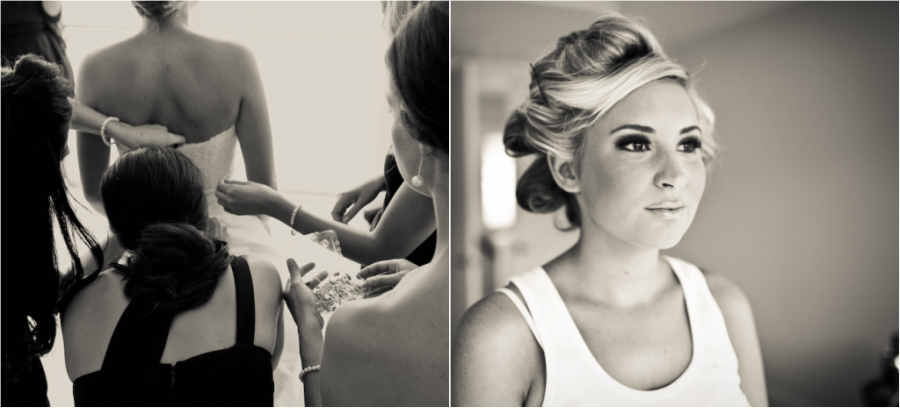 and cheers to the sexiest shot from the day. youza.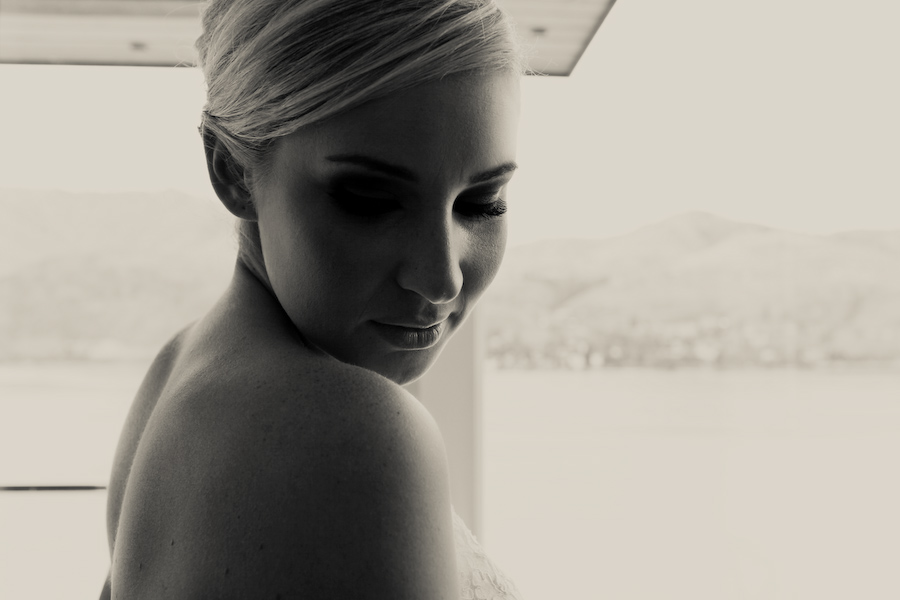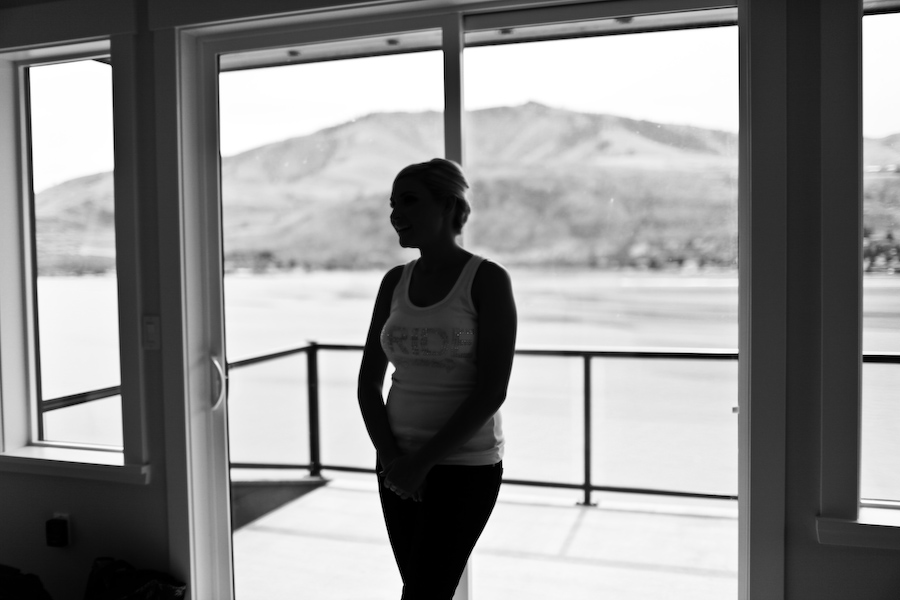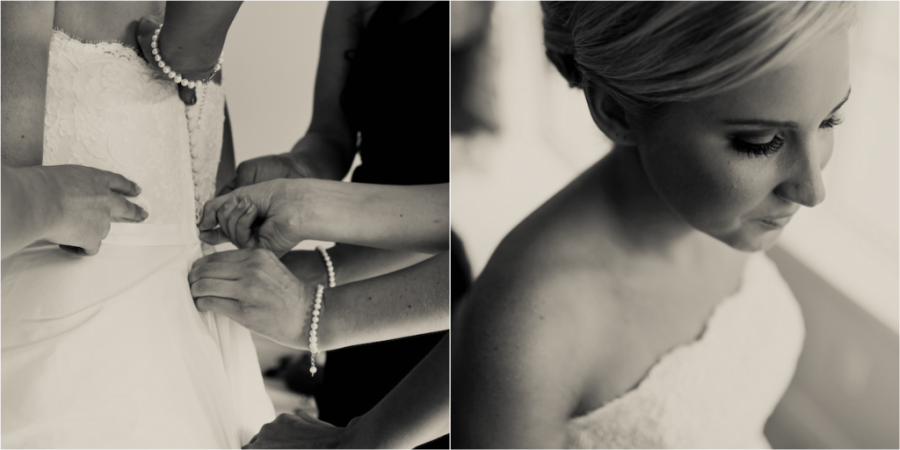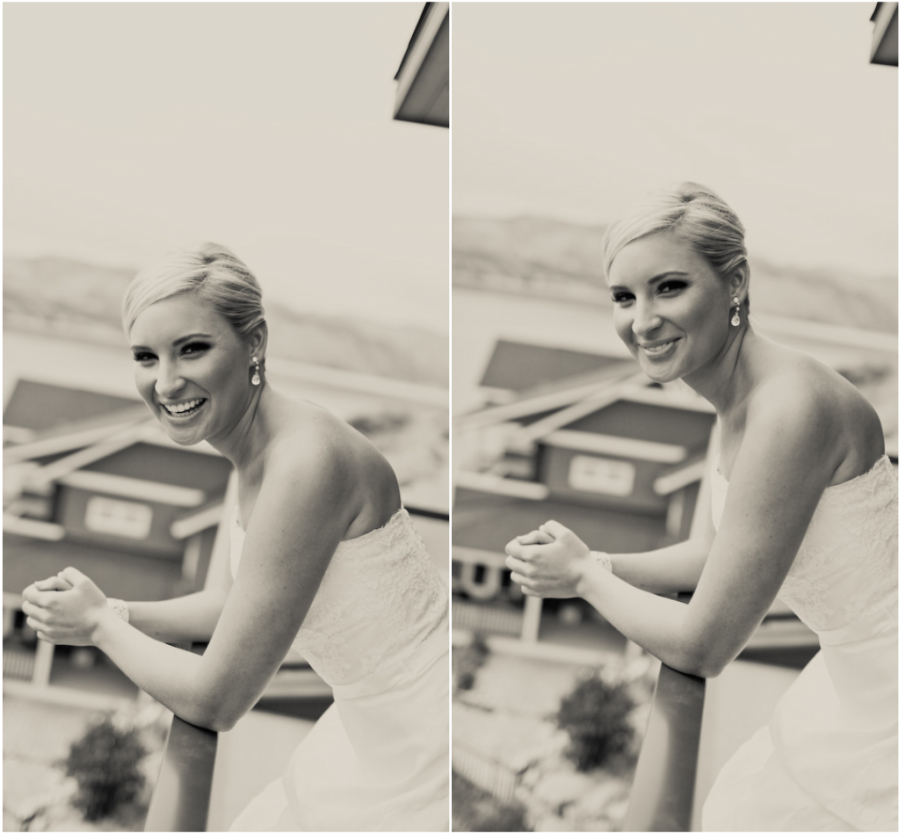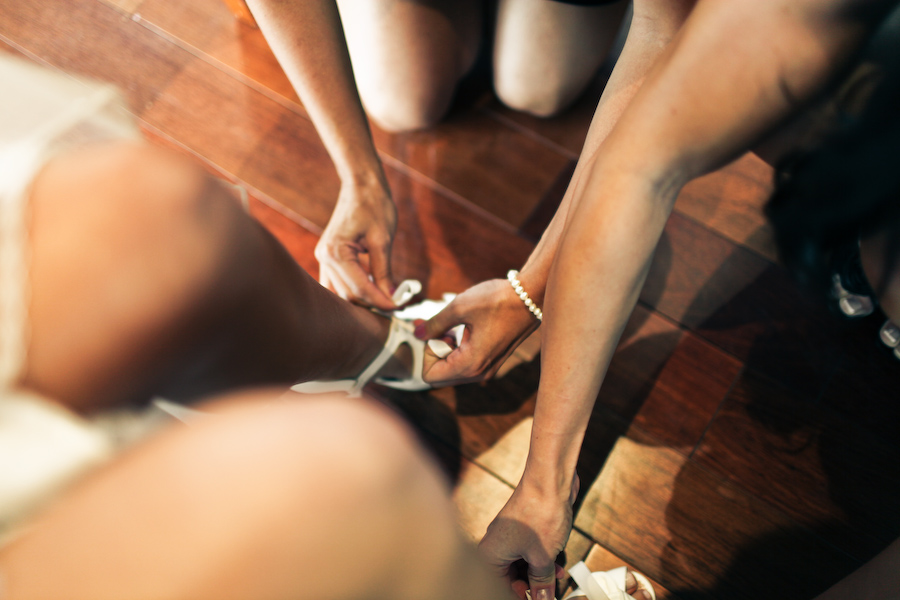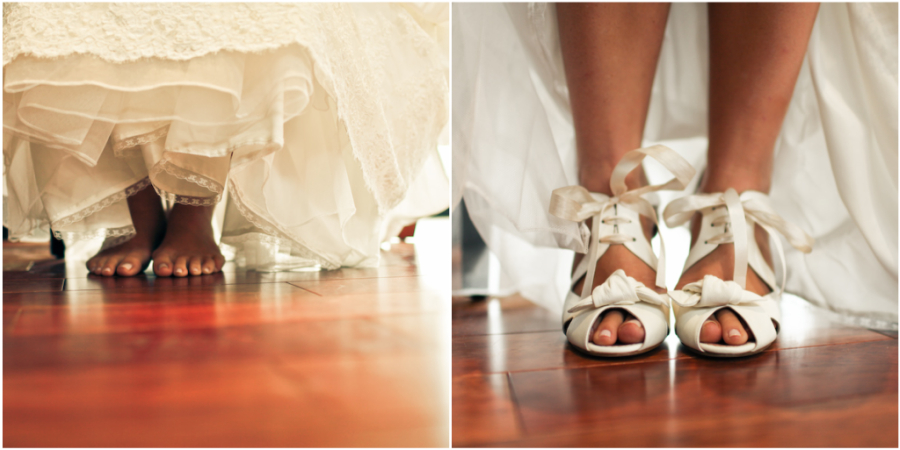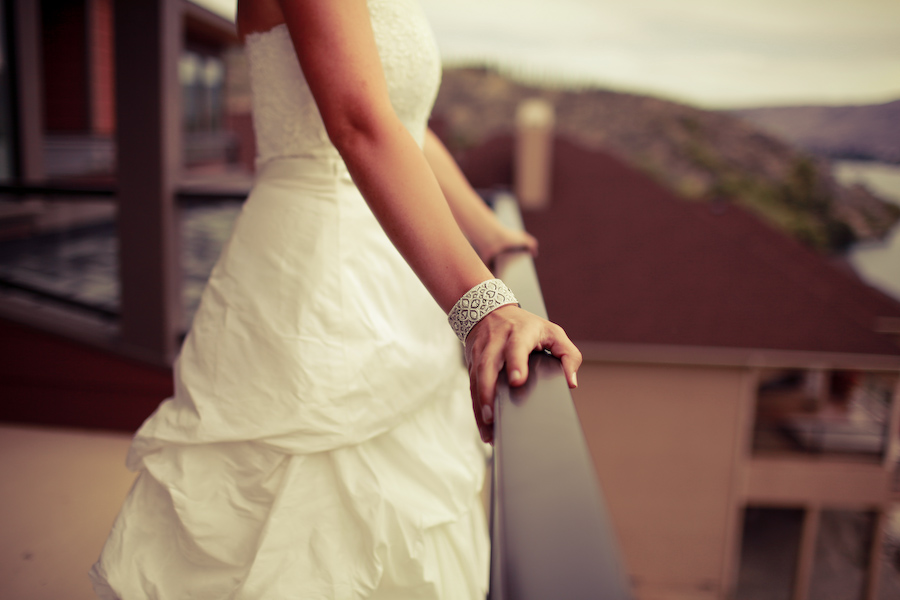 a top ten image i've ever taken. for sure.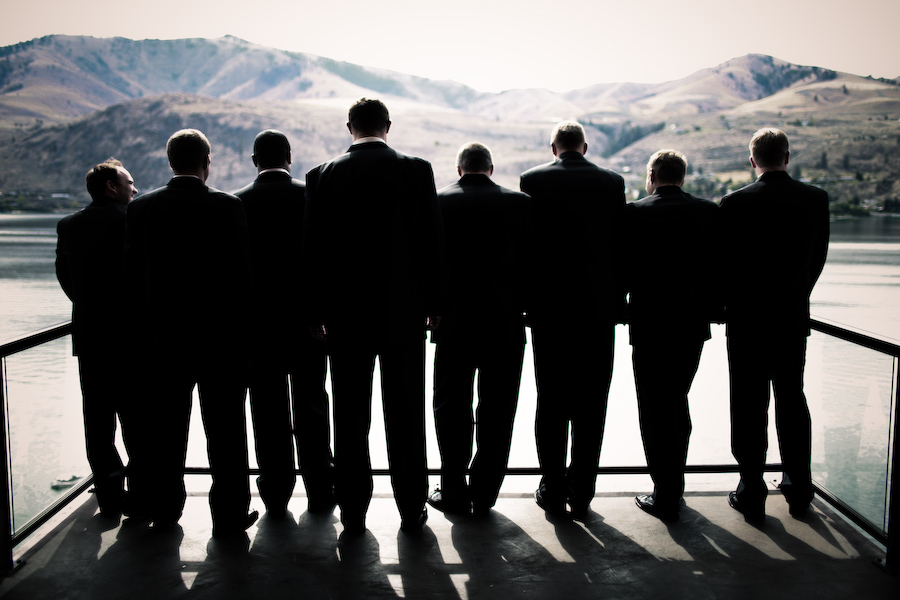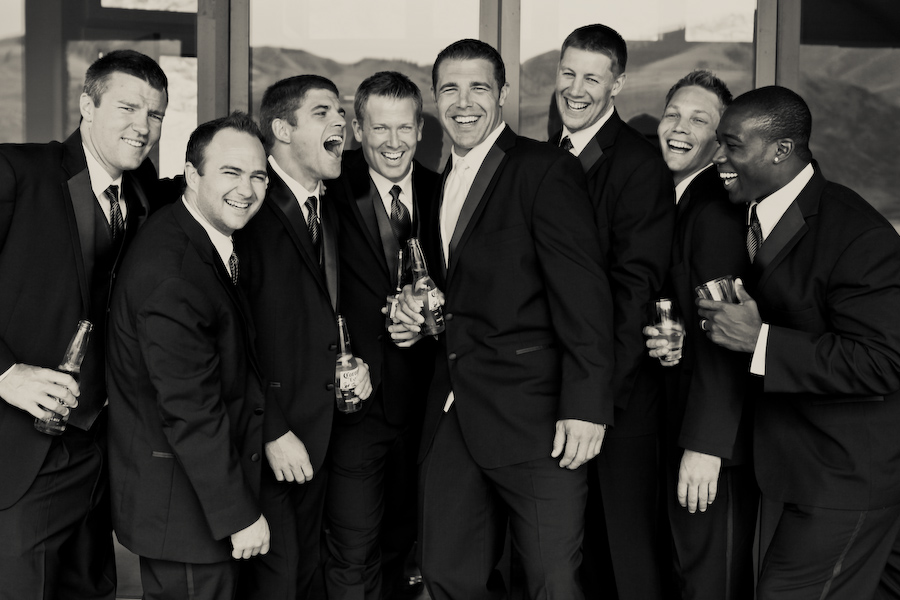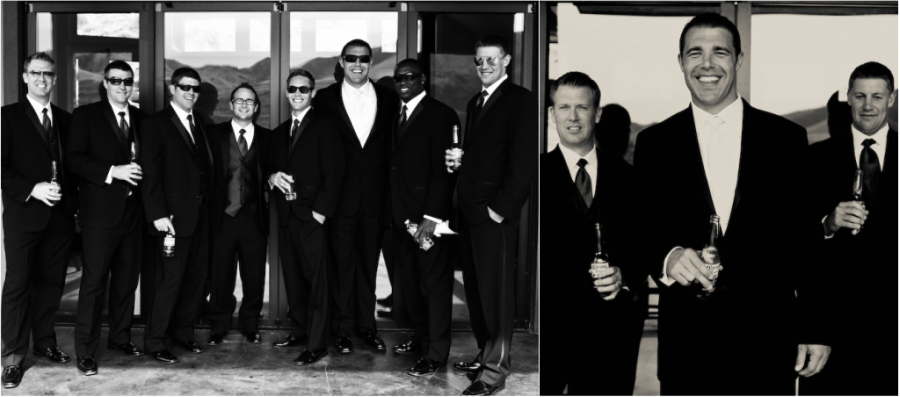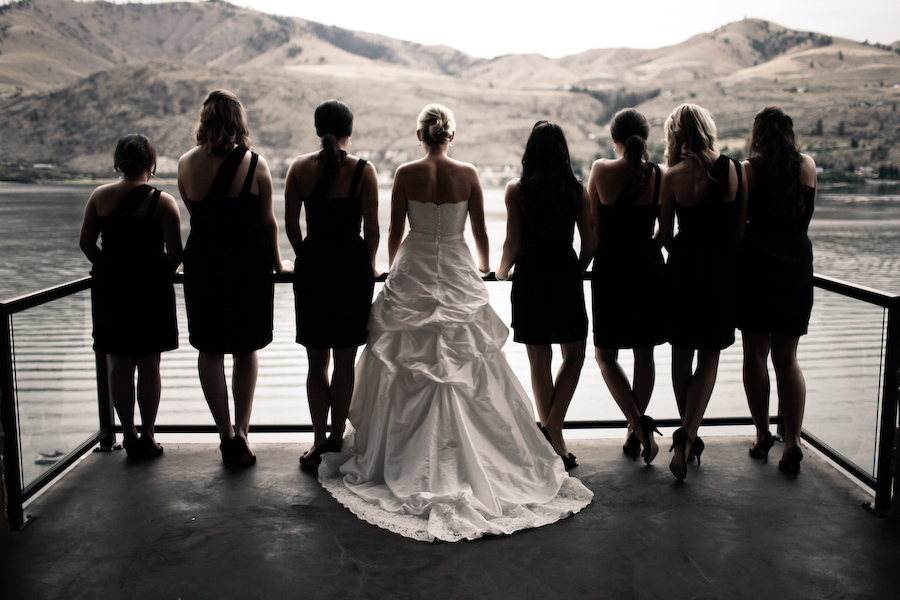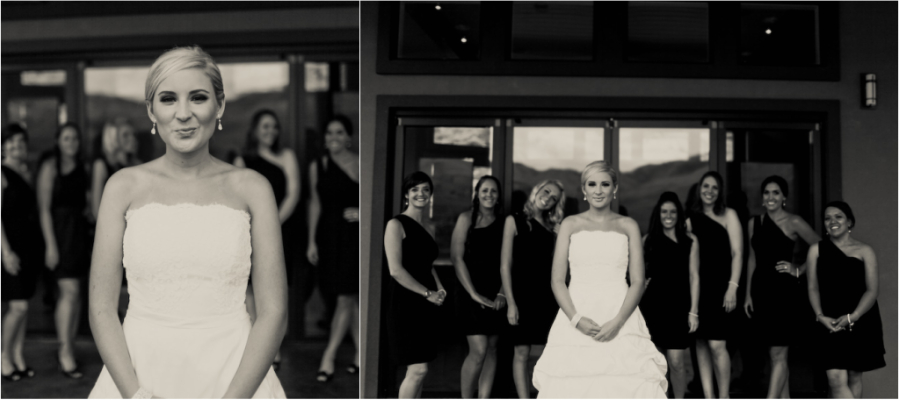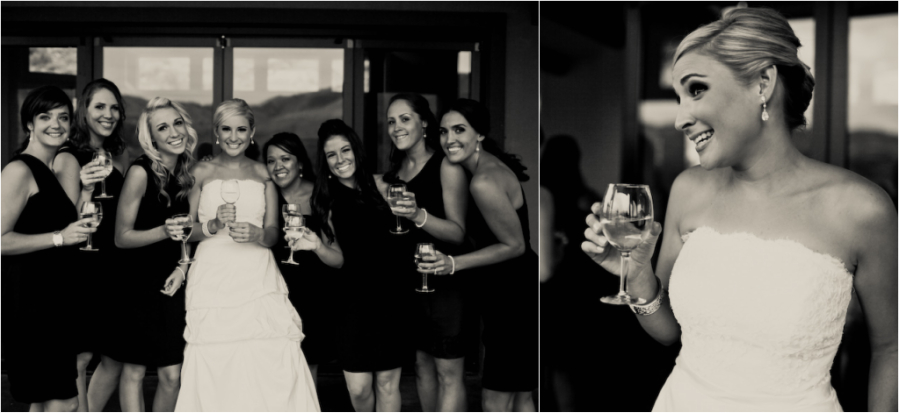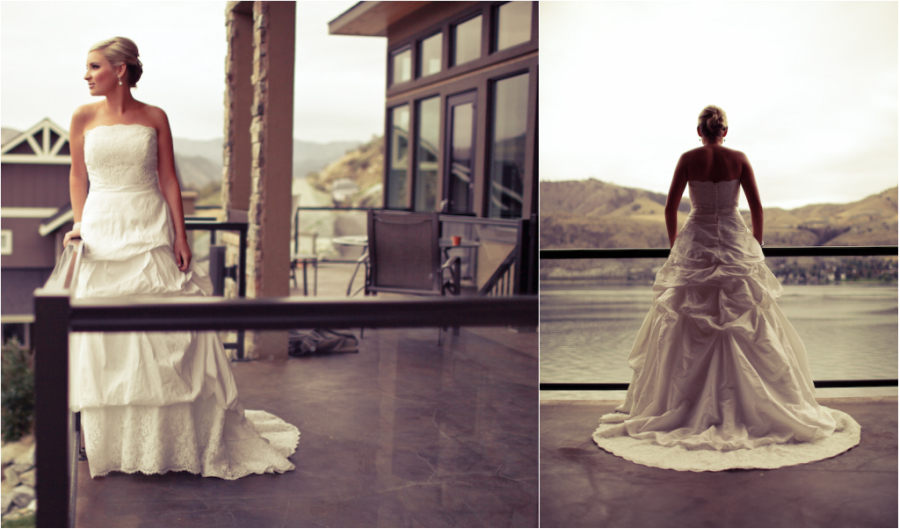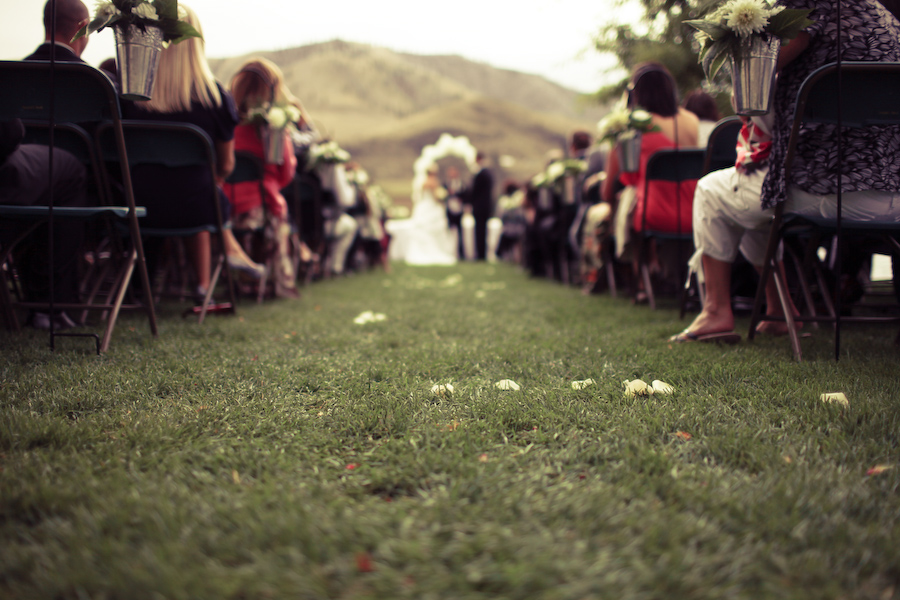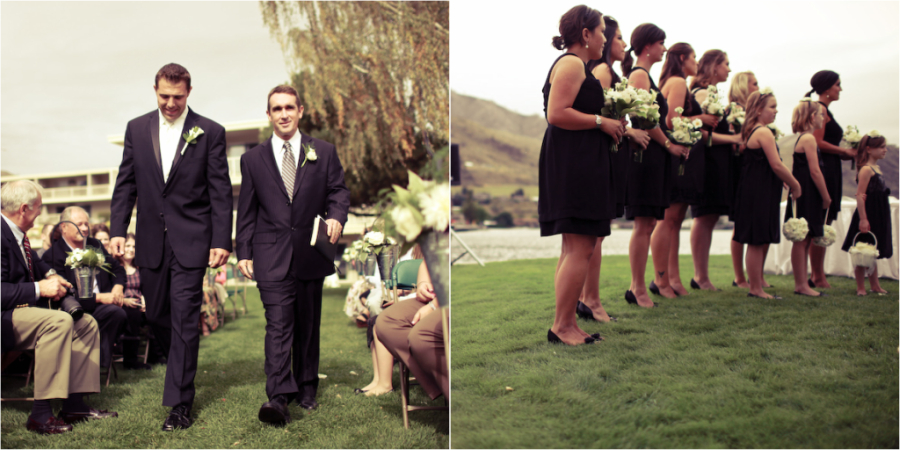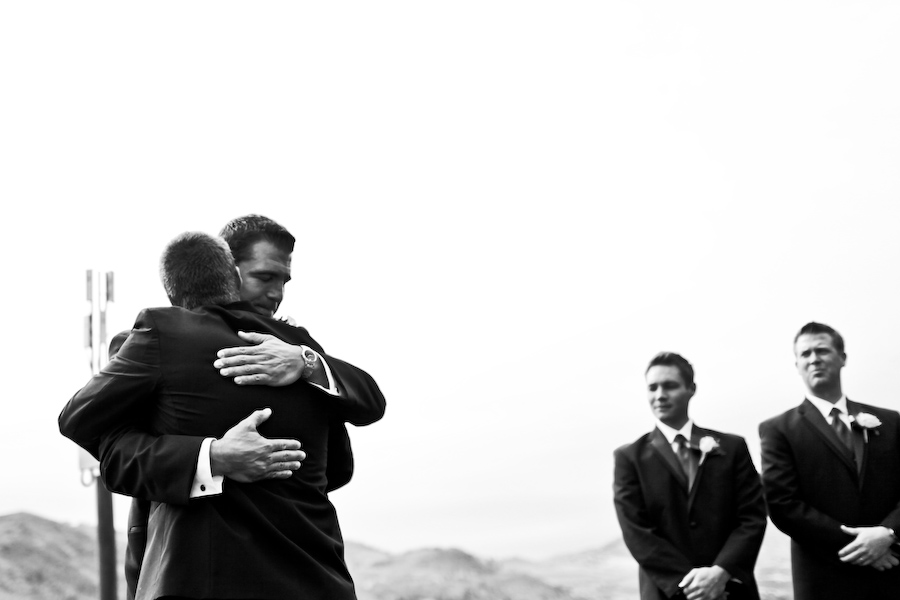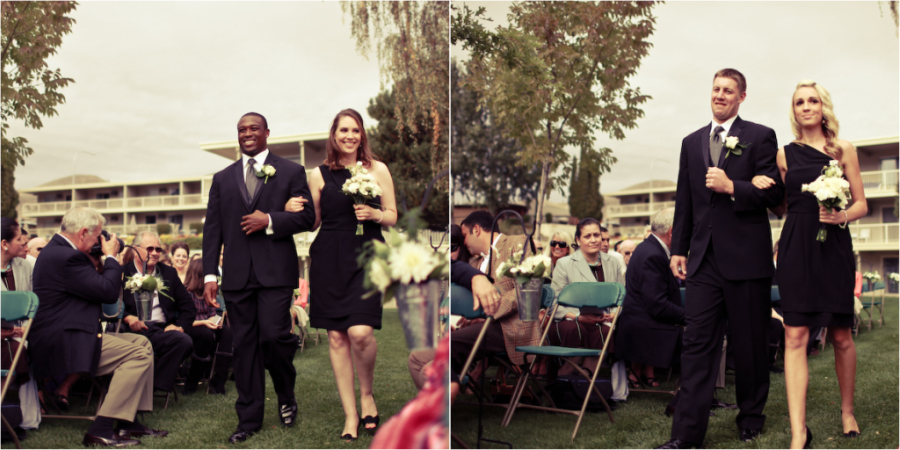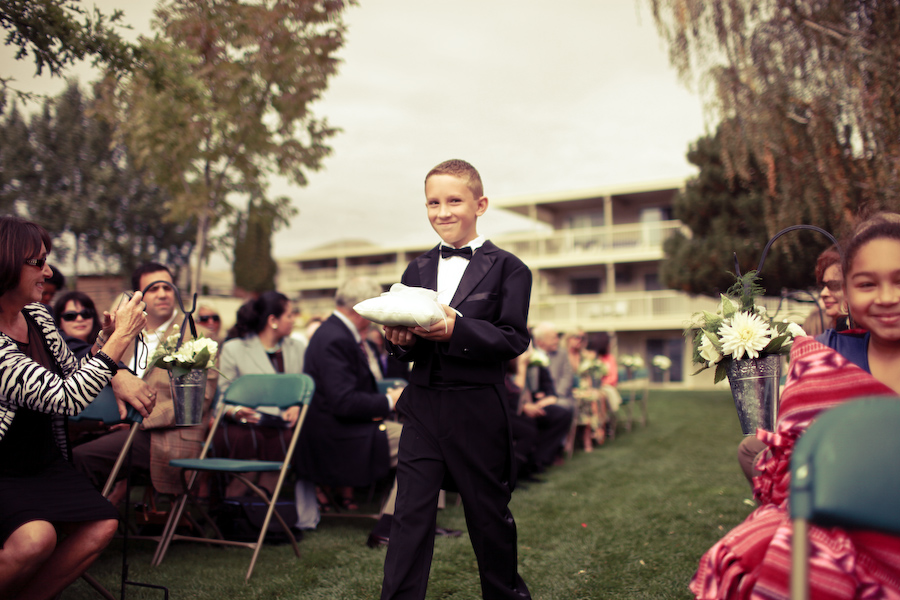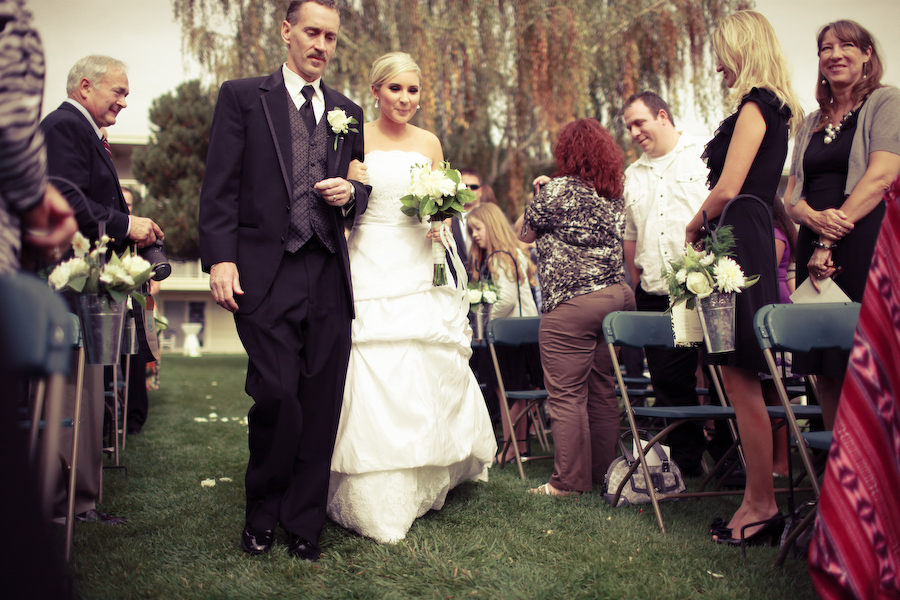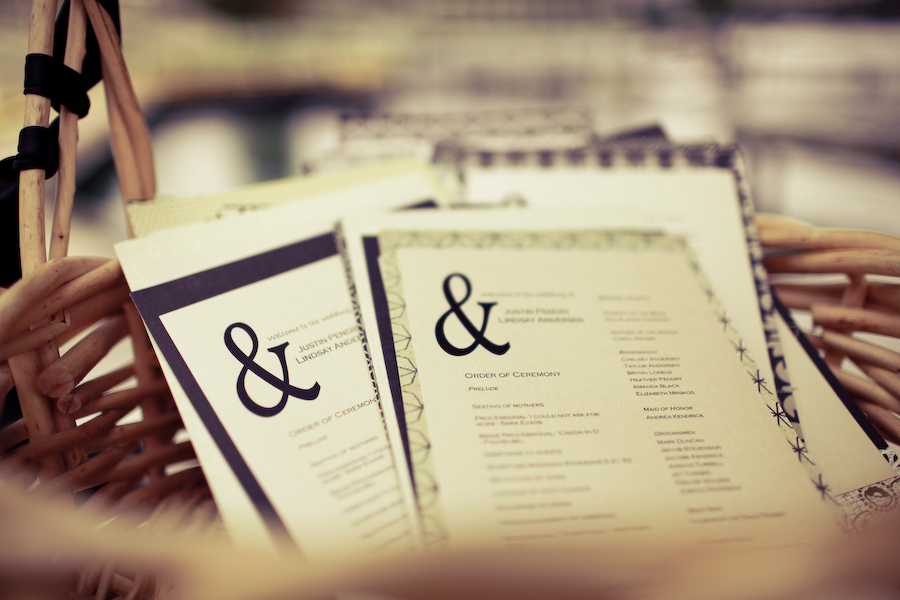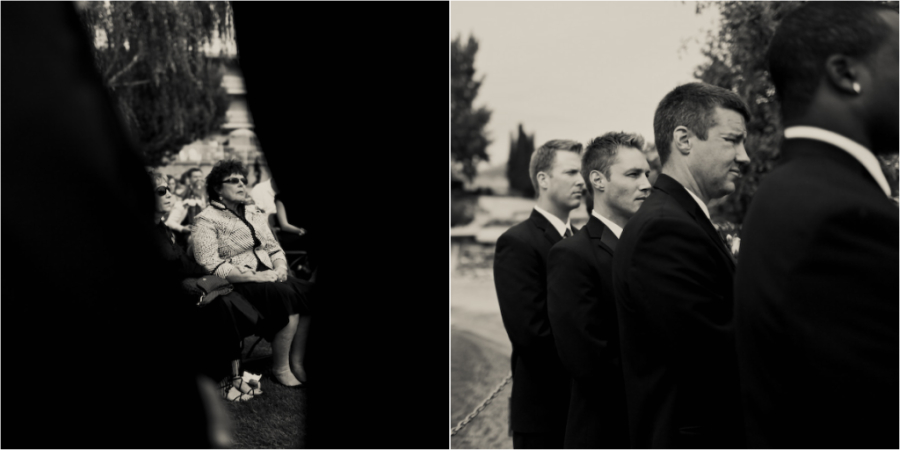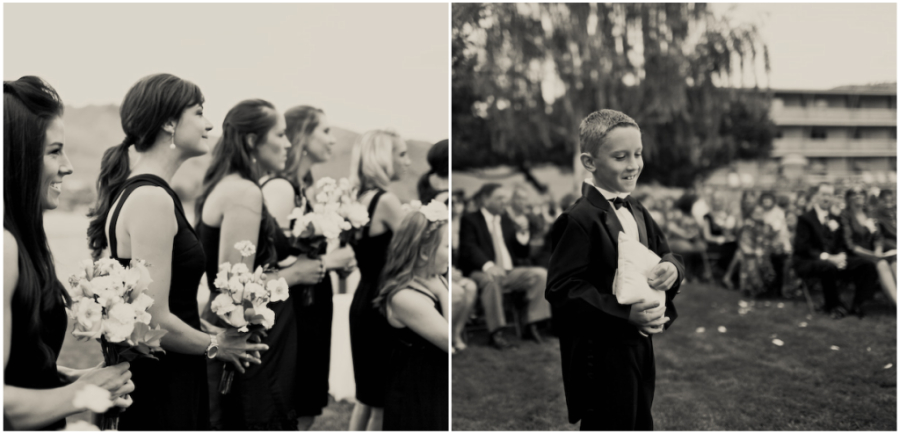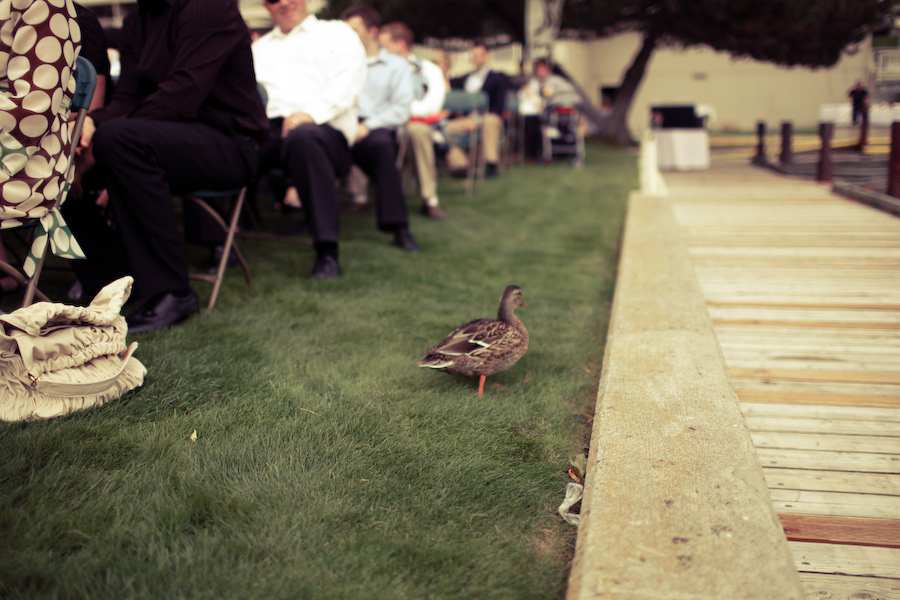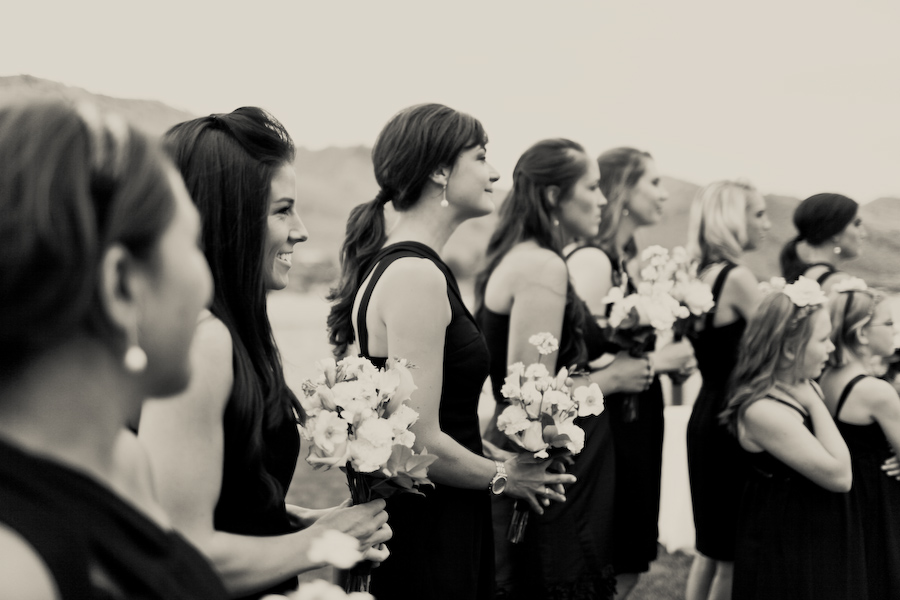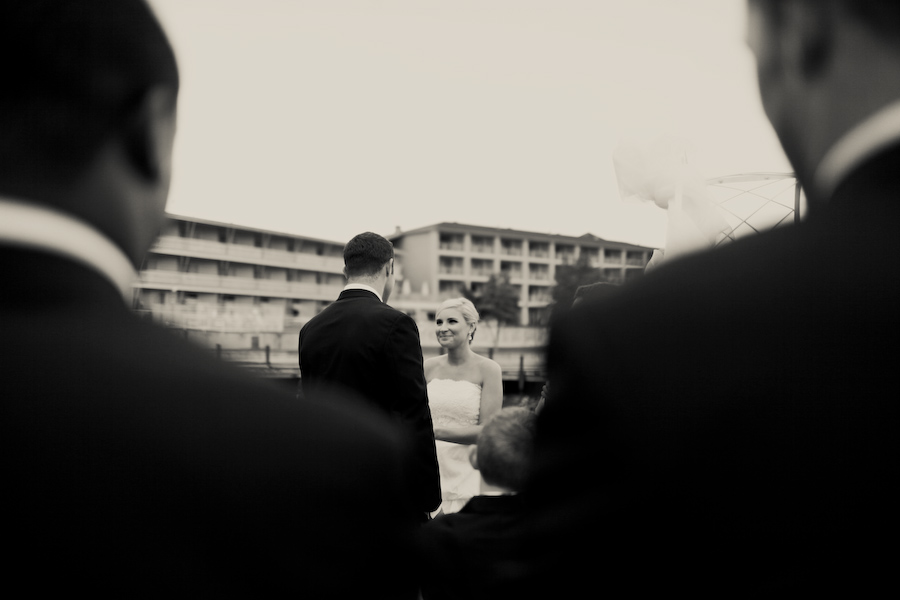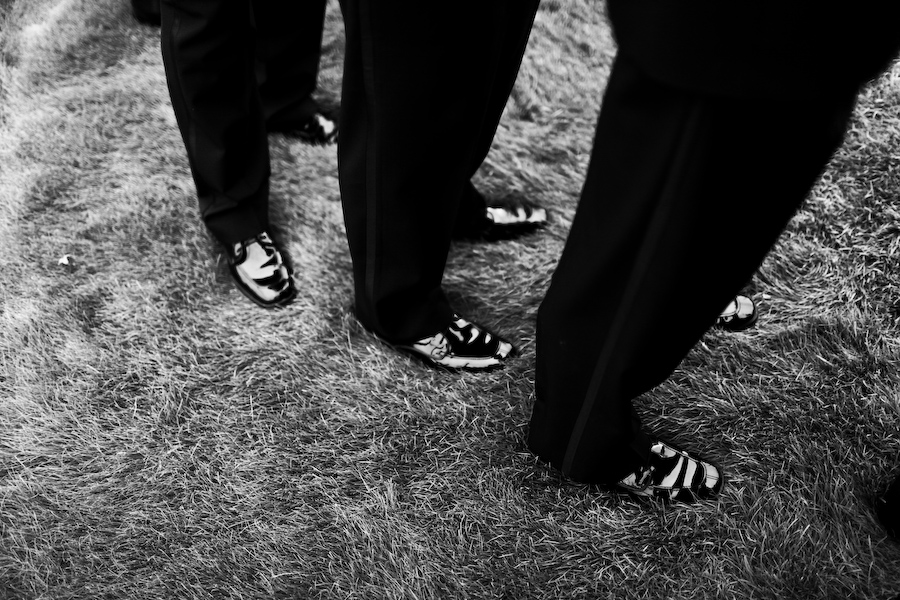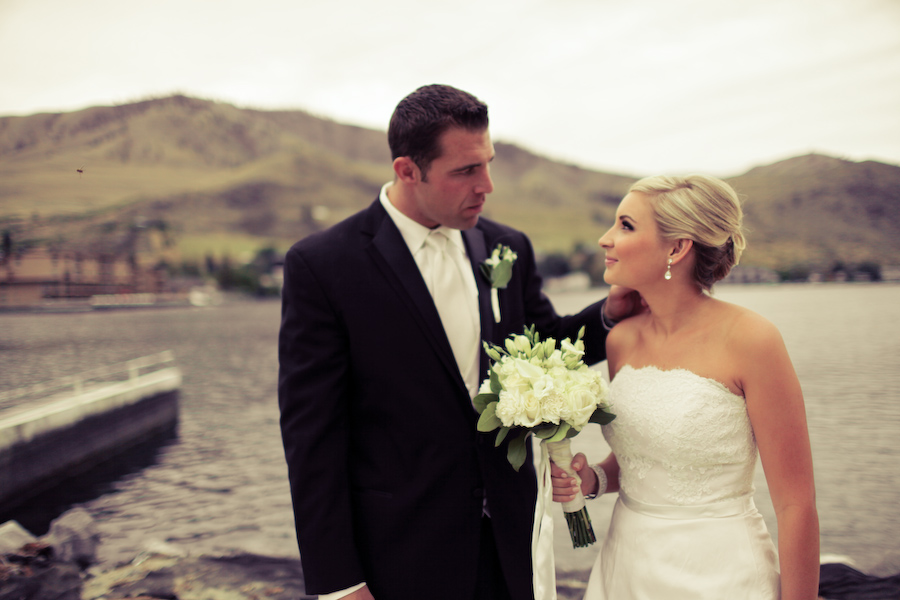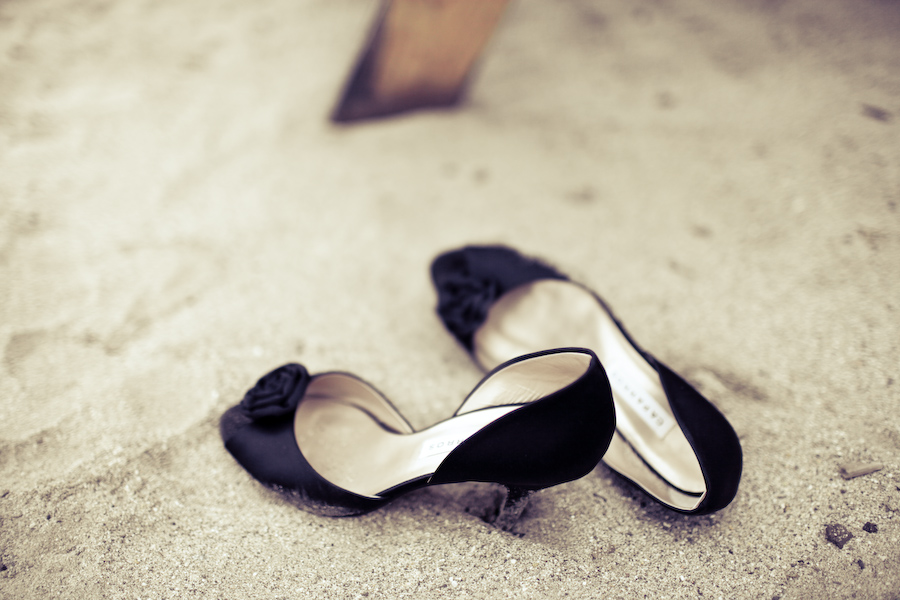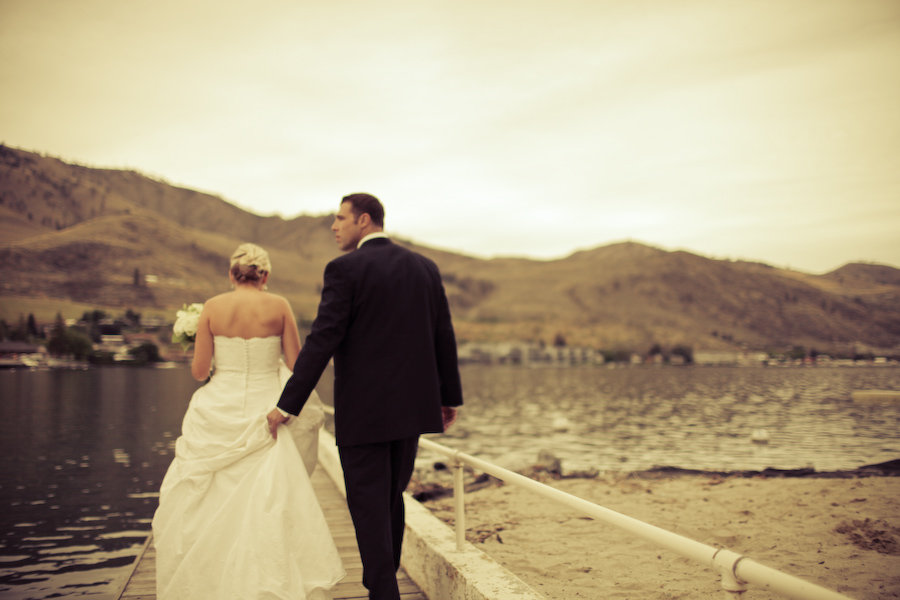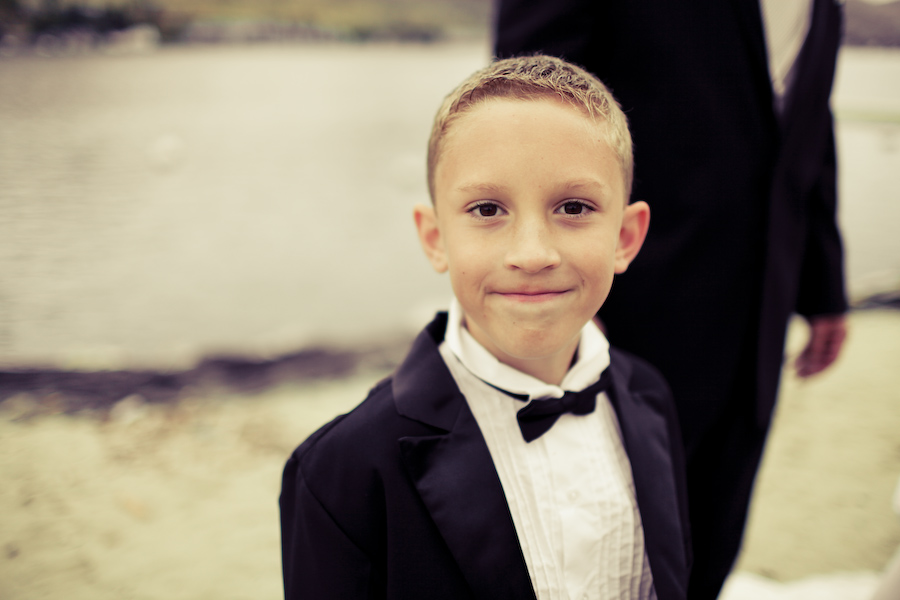 love love love. and i name you all american couple of the US.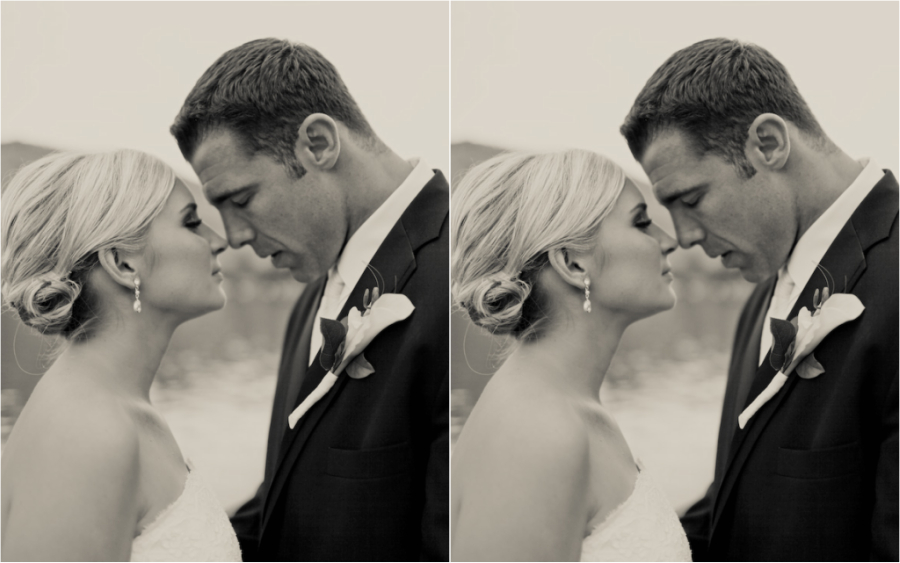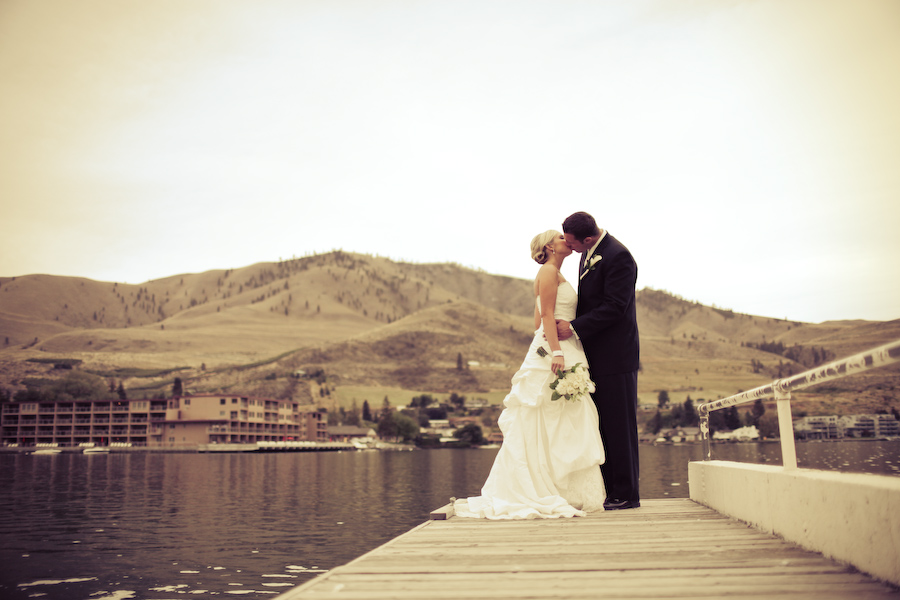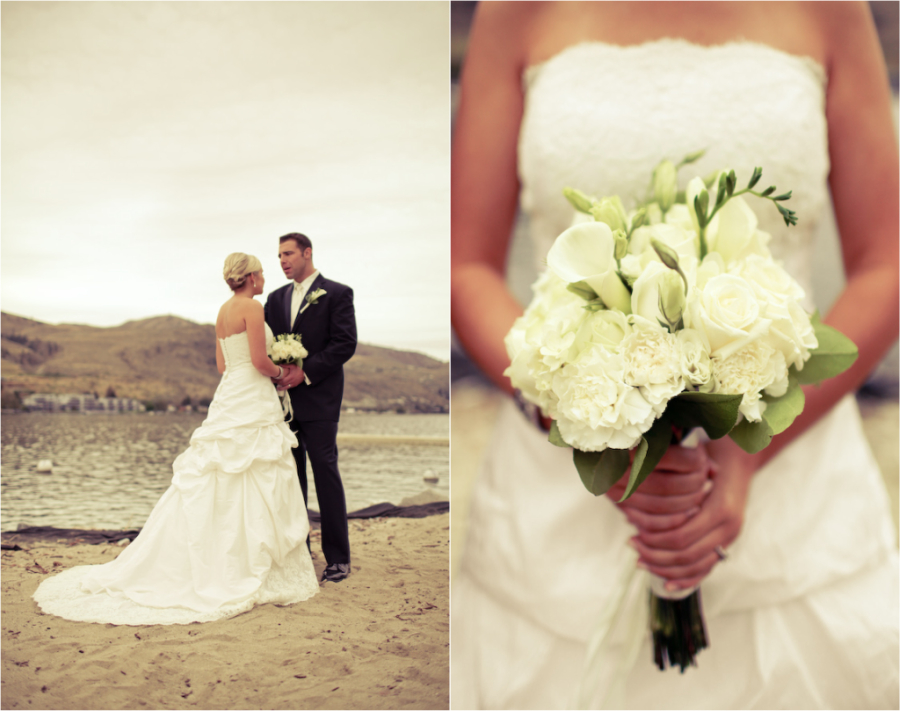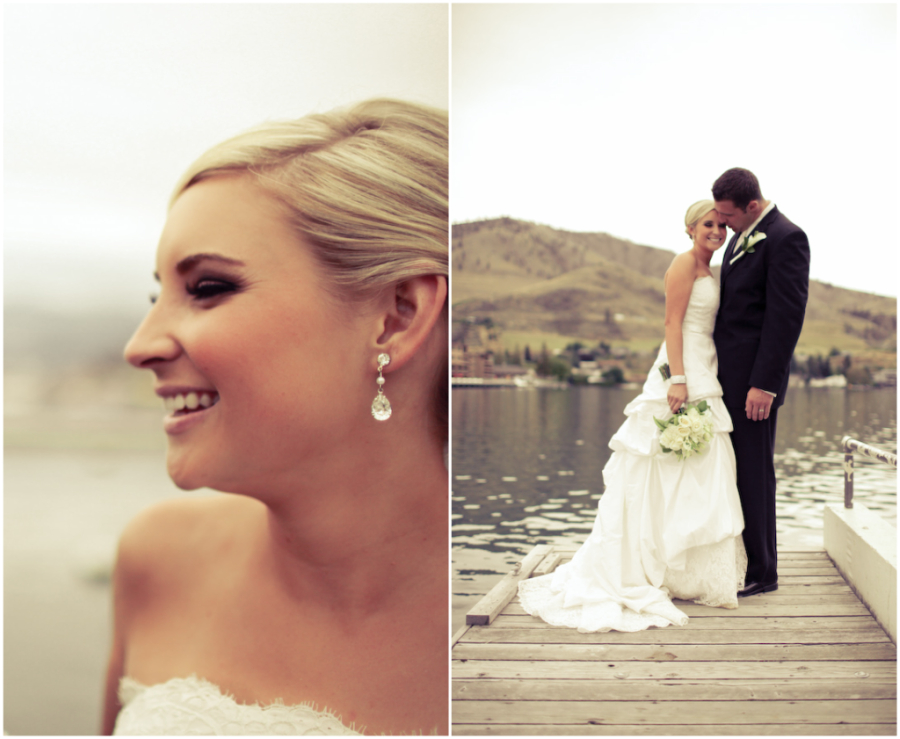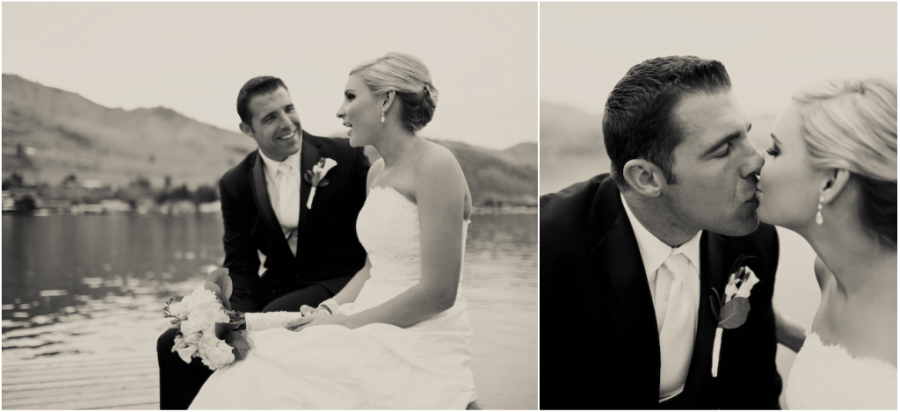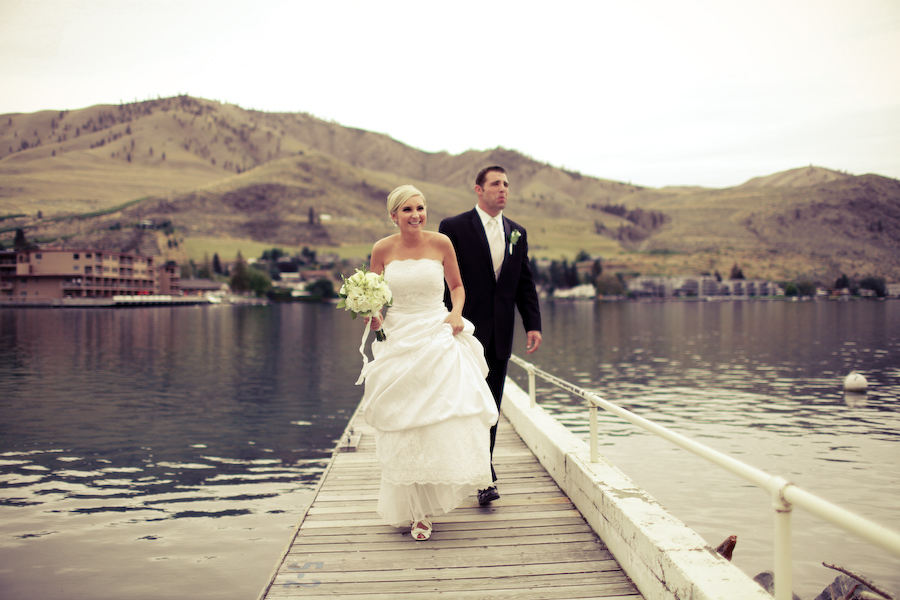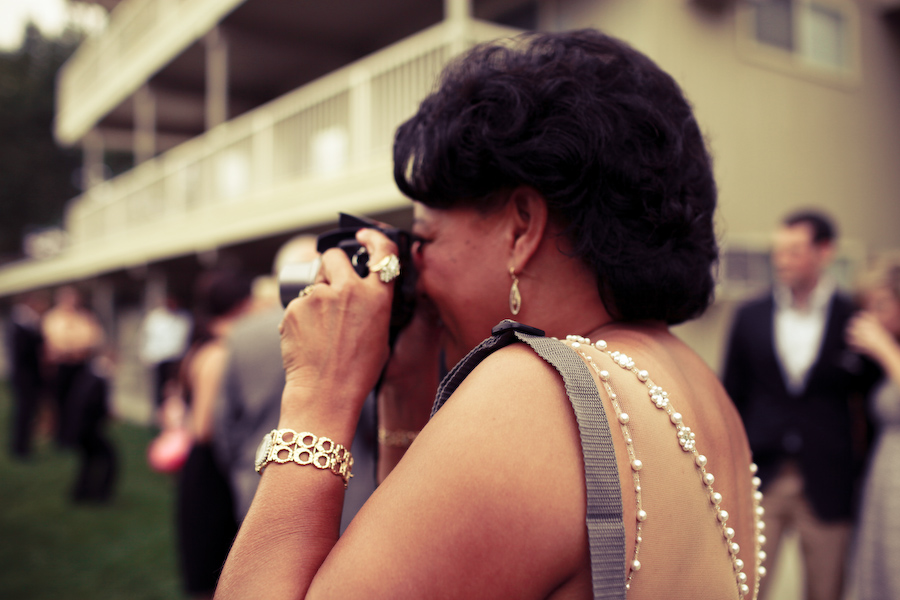 whoot. whoot. sexy shoes.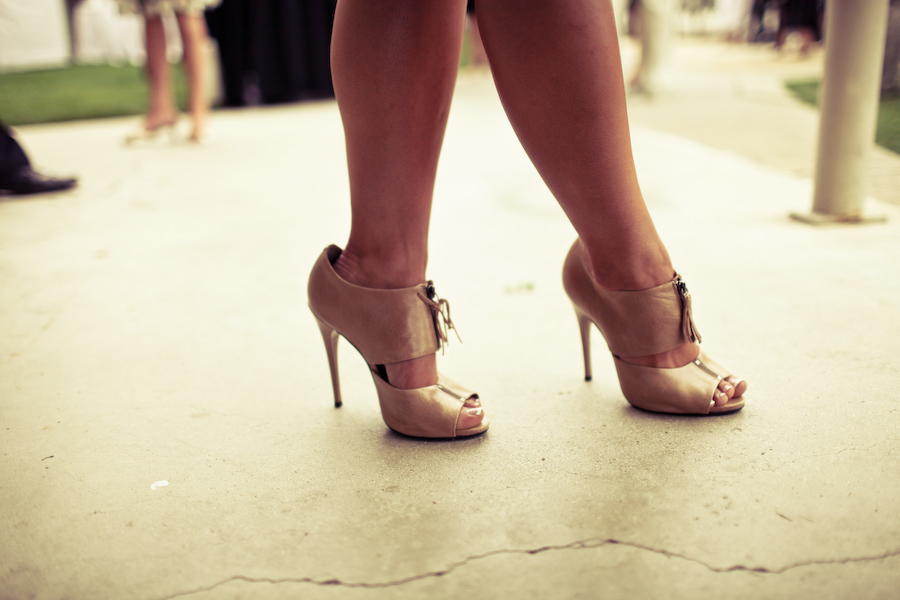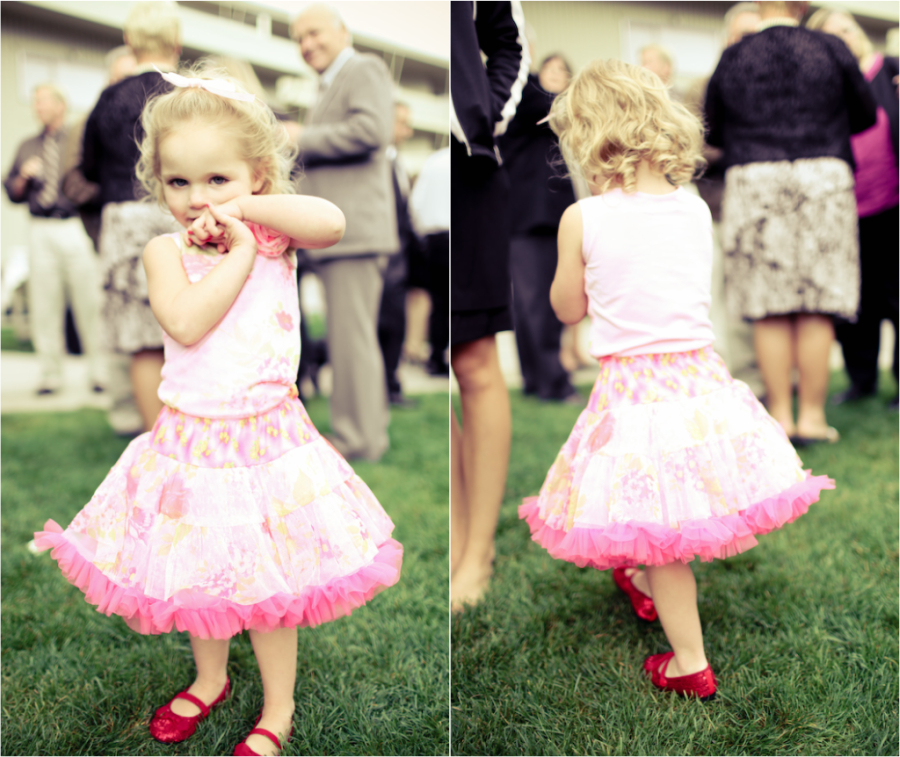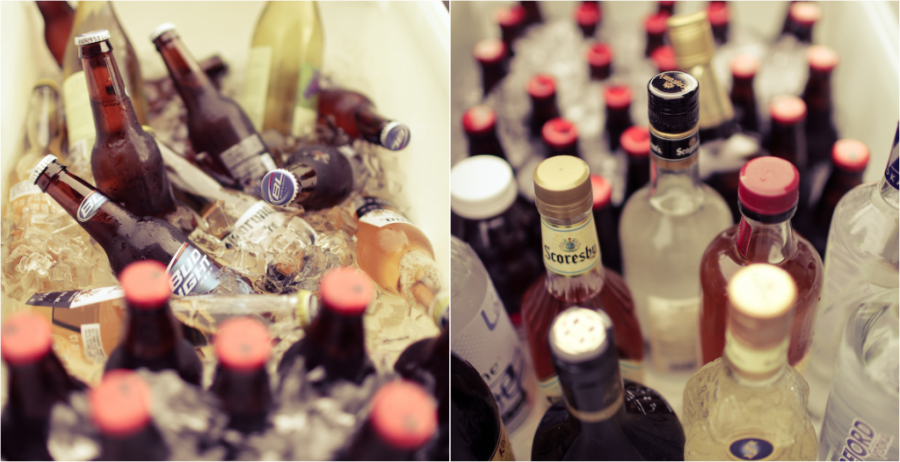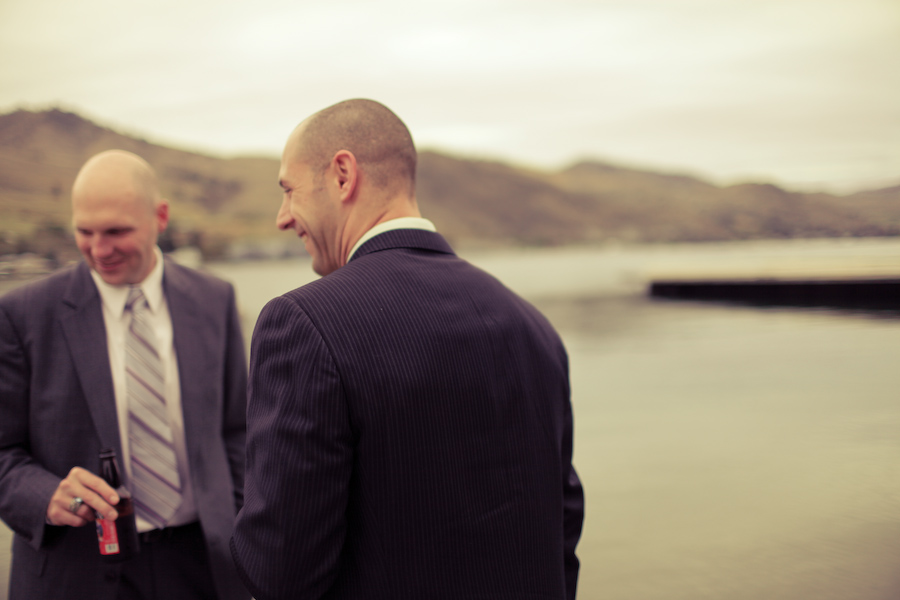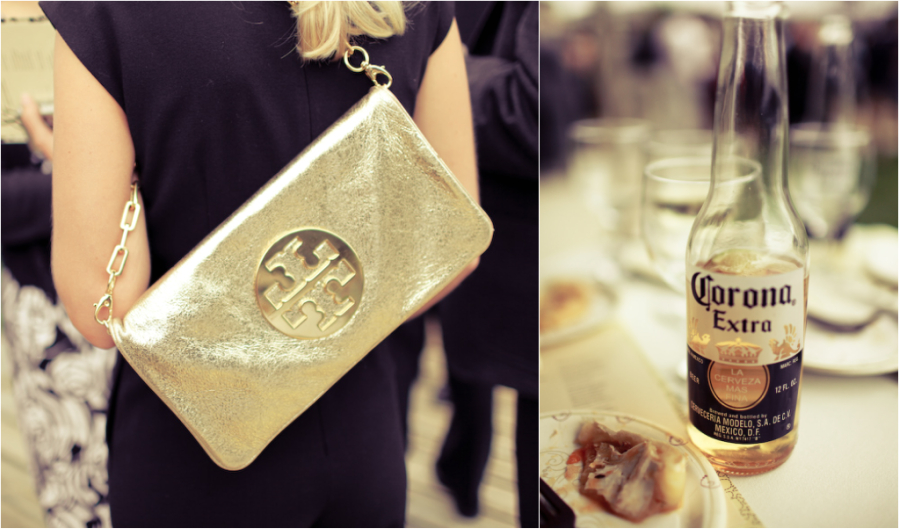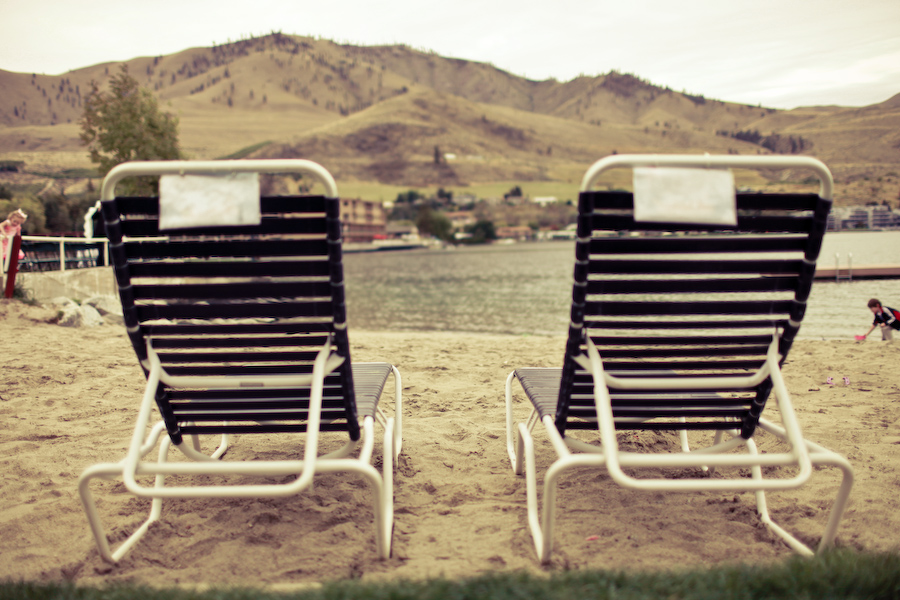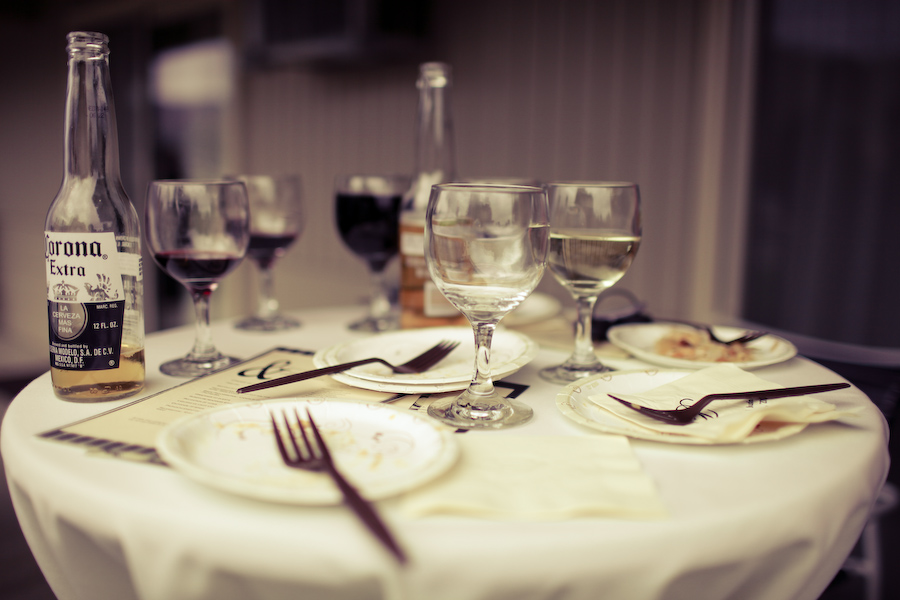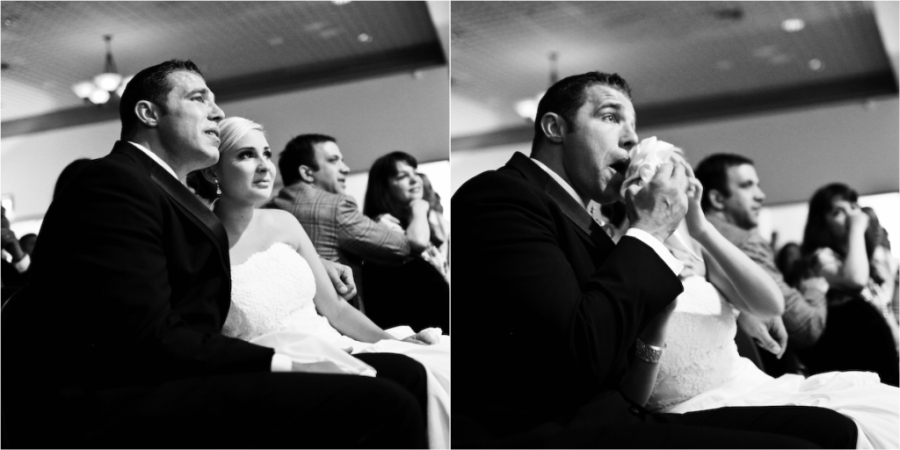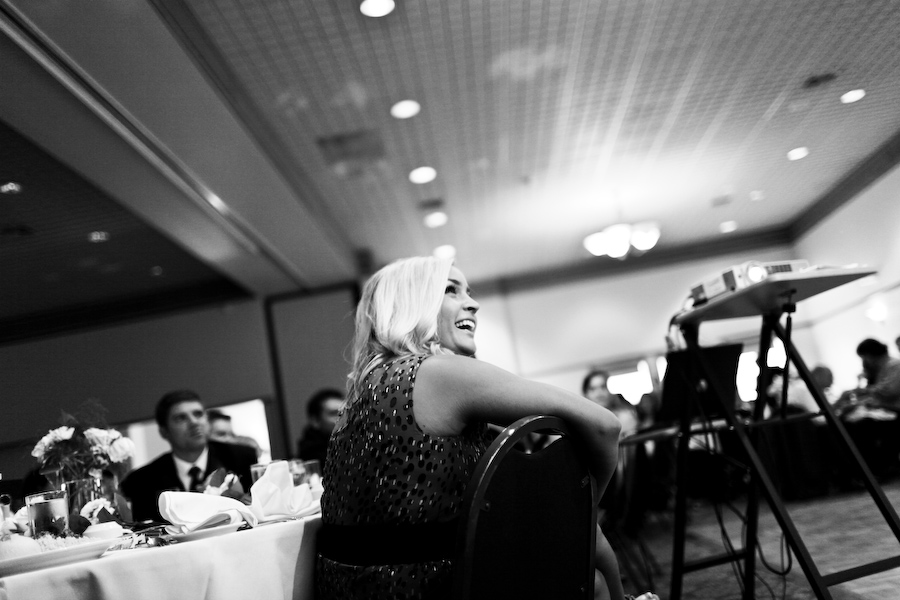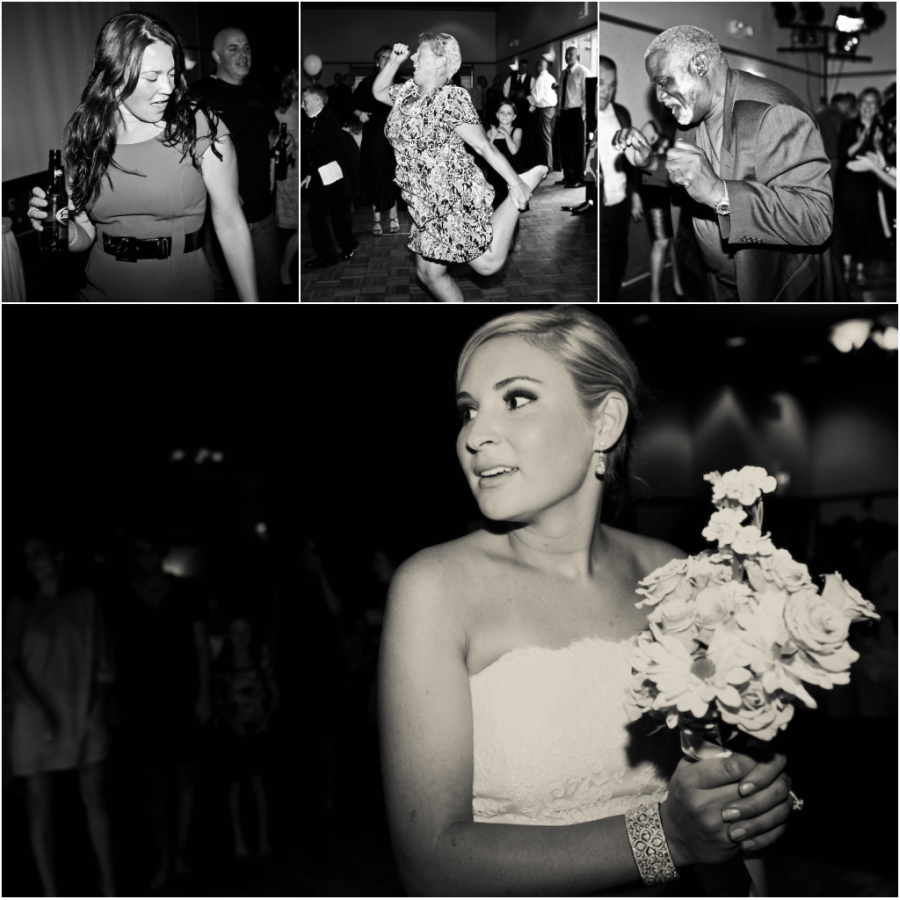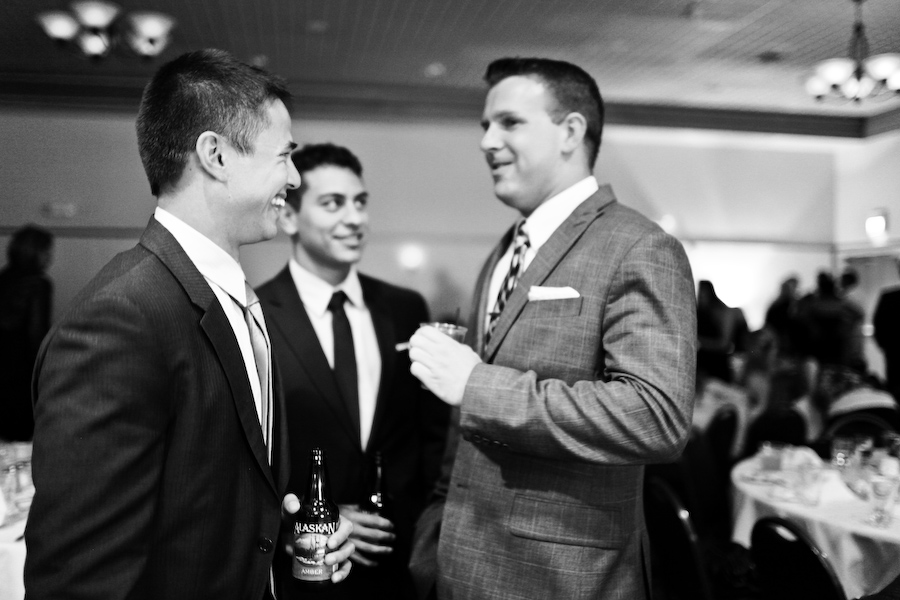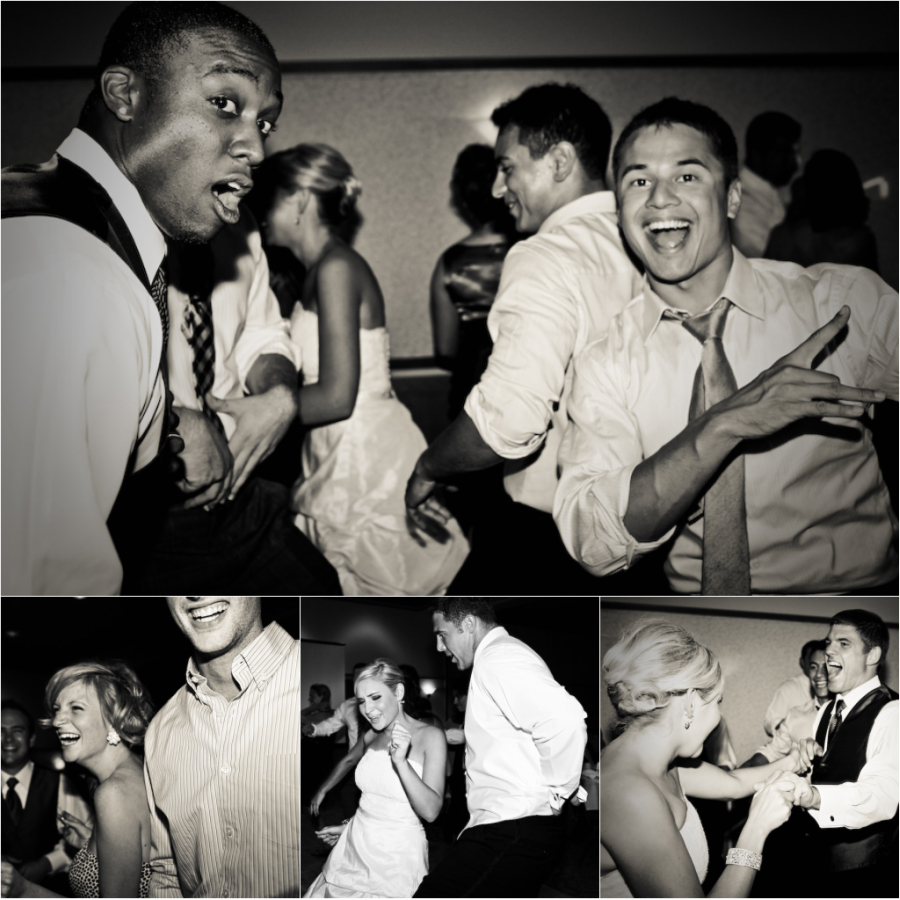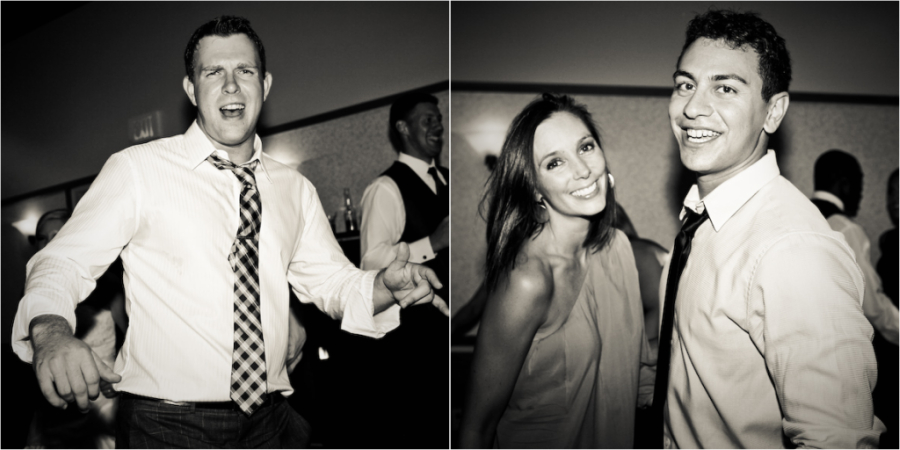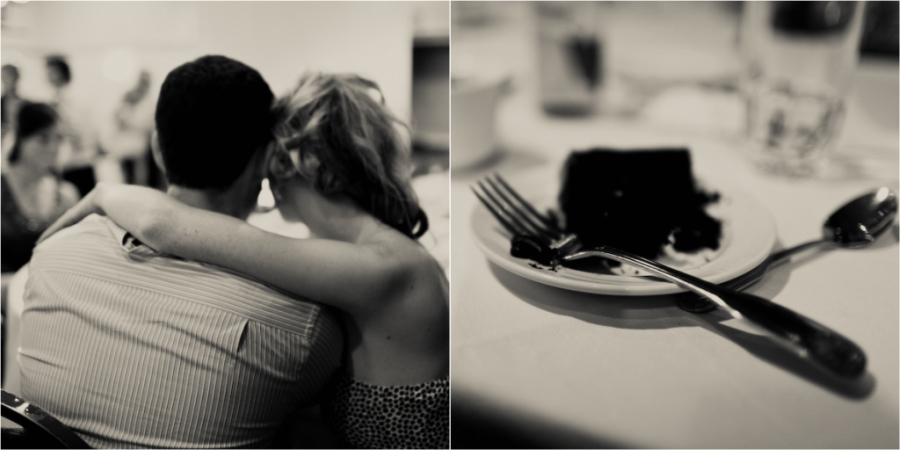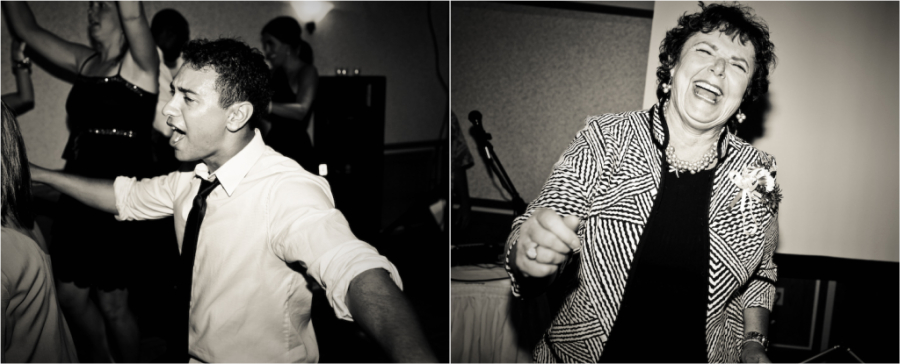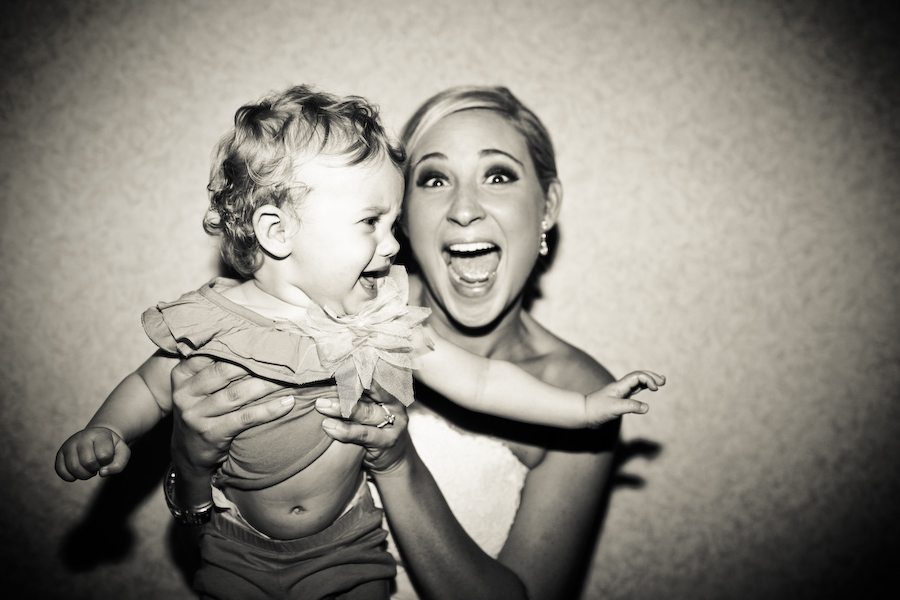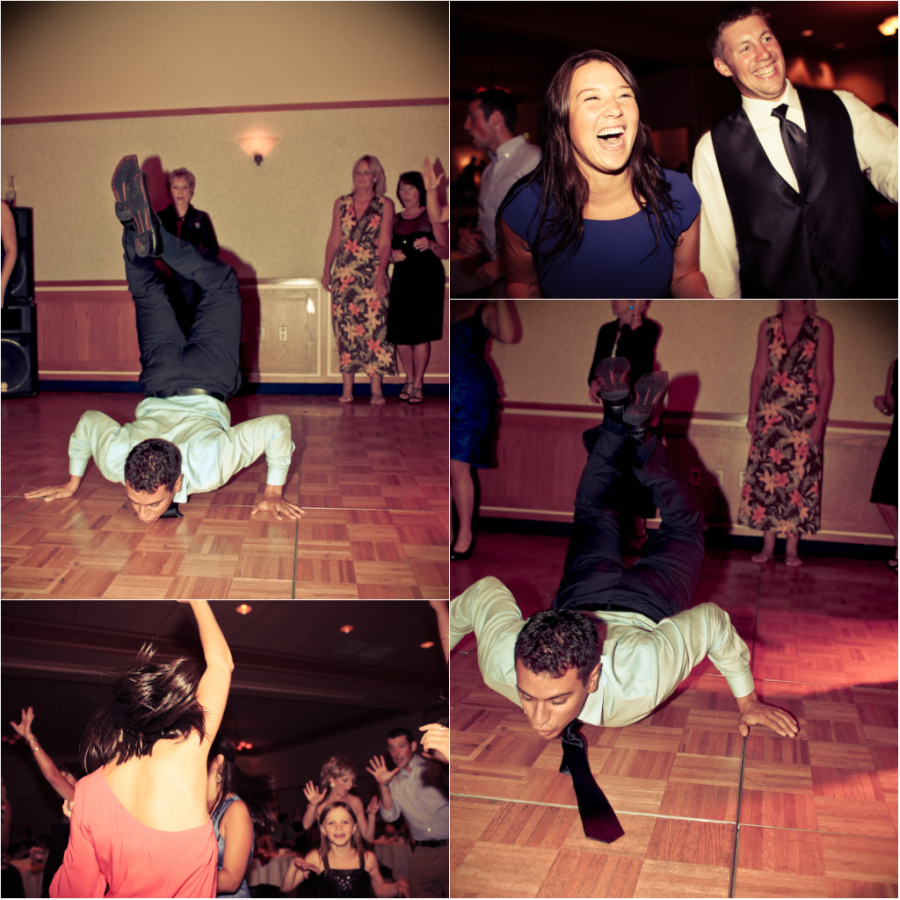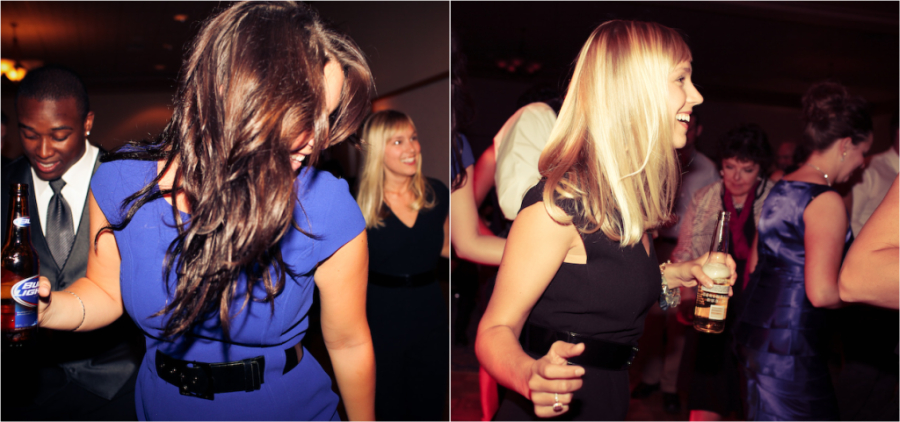 please note the center photo is the groom's mother. yes, this sums up her awesome'ness.

love all this hair-a-flowin in the wind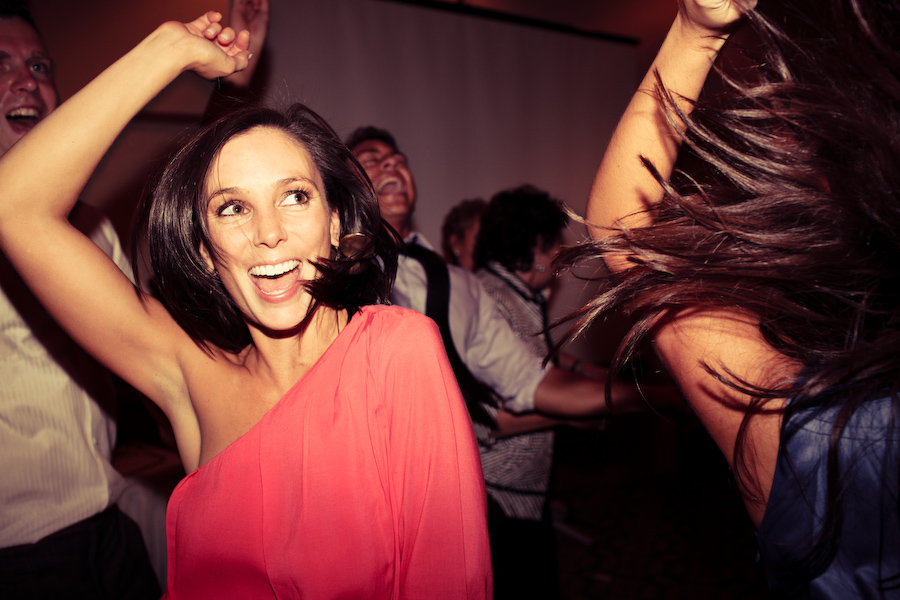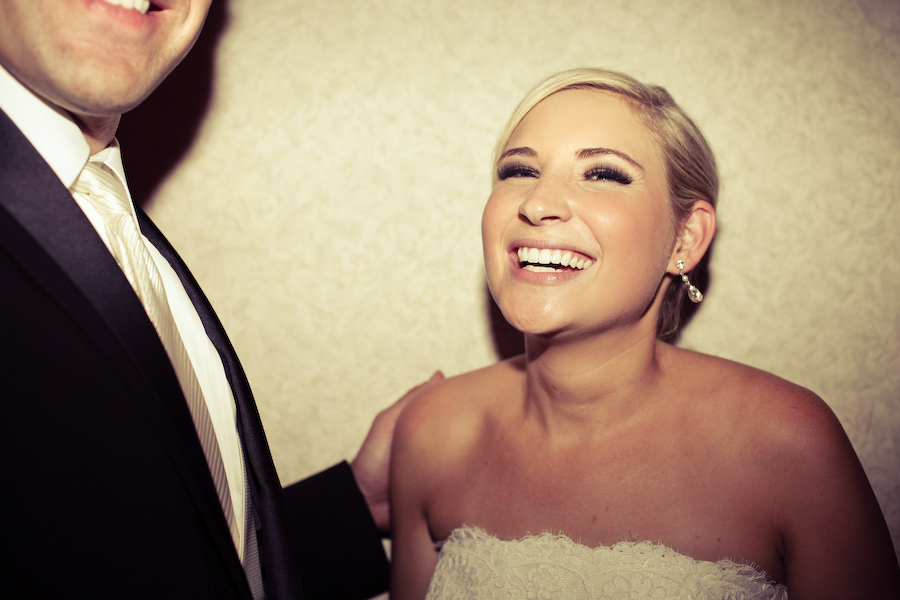 and to all my 2011/12 brides out there, reading and looking at this day. this is what All Day coverage looks like. this is why i say i must be there all day and don't offer any other option.  some of my favorite images have nothing to do with the ceremony or their first dance.
 it's the hug when carolyn saw lindsay.
when lindsay and justin shared a few moments together after the ceremony, when they thought i wasn't taking pictures.
it's the moments in between you don't plan for.
this makes me very excited for the future weddings. very very excited.
______
Makeup: Cortney Weedman
Bride's Hair: Andria Lindquist   (this is not something I'm pursuing people. ha. it just worked that way this time.)