everyday.
that was her answer, when he proposed.  not yes. not omg omg omg.  she whispered everyday.  she was in a hospital hallway. she had just exited a radiation treatment and KOMO news was there taping, as they were doing a story on her. none of this typically surrounds a girls dream proposal. but then again most girls don't get brain cancer twice. and most girls dont have the spirit like she does. and most girls aren't lindsay.
but she said, "how do you know?" and he said, "how do you know the sun is warm? how do you know vivace is good?  you know because of experience."  that's how he knew she was the one. why he proposed. which was also technically on day 7 of officially dating.
lindsay explained to me, that they both believe that you should know someone so intimately in your friendship that upon entering your 'dating' stage, you should know this person is someone you could see yourself marrying. something that isn't often the method used today, but one i absolutely think is powerful and true. also sheds some light on their 7 days of dating pre engagement.
but he was hesitant. hesitant to go into a relationship with a girl who has a terminal illness. and not only because of the obvious, but because he lost his own mother to brain cancer when he was 11. he knew that pain and feeling. and he knew the risk. but these two are like magnets. both in person and in their stories. what he has gone through & done up to this point, brings him perfectly to her. where she has been & experienced, brings her perfectly to him. they are magnetic people. she is sun captured. and he is poise and care. they were made for each other.
on day 3, he gave her a necklace that he brought back from jeruselum. one he was saving to give to his future wife. he gave it to her on day 3. he told me, "I never knew I was such a romantic person, until i met her." he kept a list of dates in his phone of every important moment in their relationship. he also randomly drops down on one knee, with an object in hand, to propose to her all over again.
before i met lindsay, i cried every time i saw her.
i cried when i got the email nomination.
cried when i watched her YouTube hair pulling out video.
i bawled when i watched the KOMO story on her.
but after meeting her, i wasn't sitting across from someone defined by brain cancer and her situation wasn't a sad thing.  i was meant to met lindsay to see how she loves life with an incredible passion and emits joy to anyone that around her. to see how God can bring two people together that will affect others, inspire them, and impact their world. there is just something to her and in being in their presence. they're captivating.
these two are often downtown handing out items to the homeless, ordering a pizza to eat with them, givin em a ride and praying for them. she has a heart for sex slavery and they want to start an organization to help all of the above. their dream wedding would be in Haiti, to invite as many strangers as possible, give them food, throw a party, build a house for someone and get married. these two are nothing close to ordinary and their love and passion for each other but also how they take note and enjoy each breath of every day has absolutely inspired me.
i know there's a reason behind everything and i know i was supposed to meet her. them. but not just for me, to share with you. i know you can't feel or know what they're like without meeting them, but that's the beautiful thing about photography. you can capture something that otherwise cannot be stopped or kept. you get to take something that is moving and forever hold it at that moment. i'm so blessed and happy to be able to do this and stop time on that sturday and freeze these moments we had together. and hopefully i did something that portrays adequately the vibrant people they are.
 here's some photos from the last half of the session. some of my favorite photos i've ever taken. more to come. 2 days more, actually.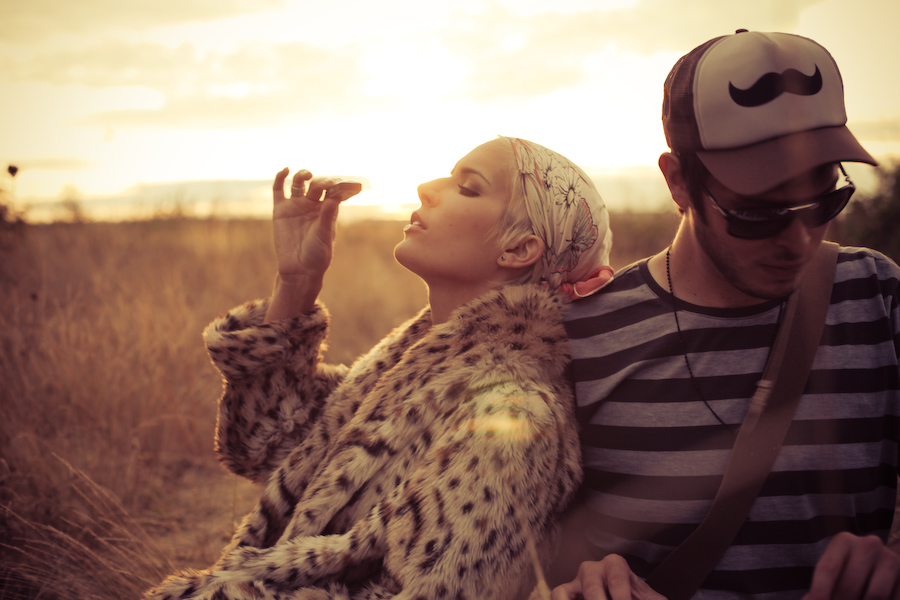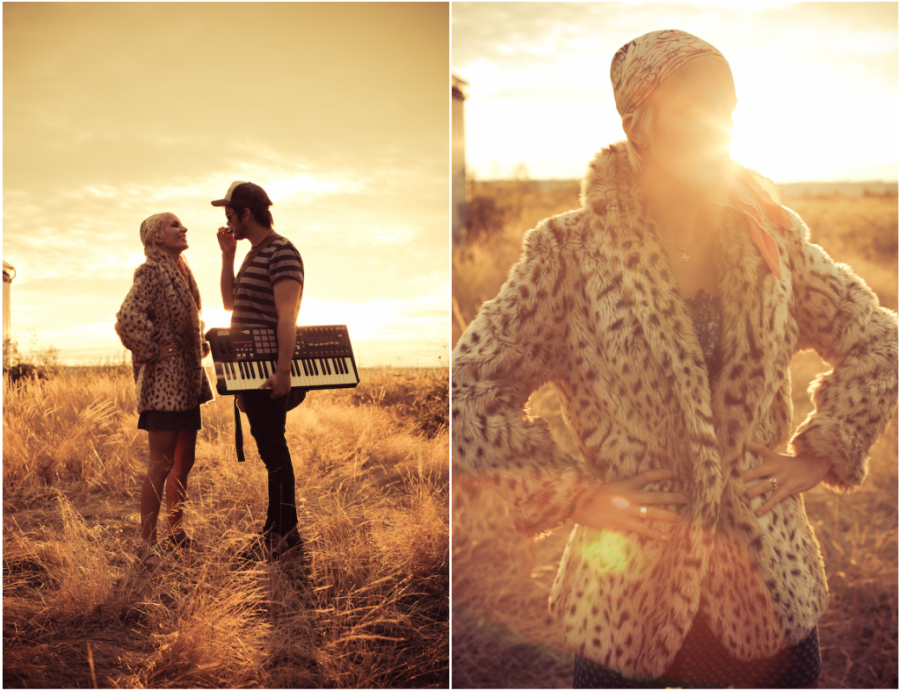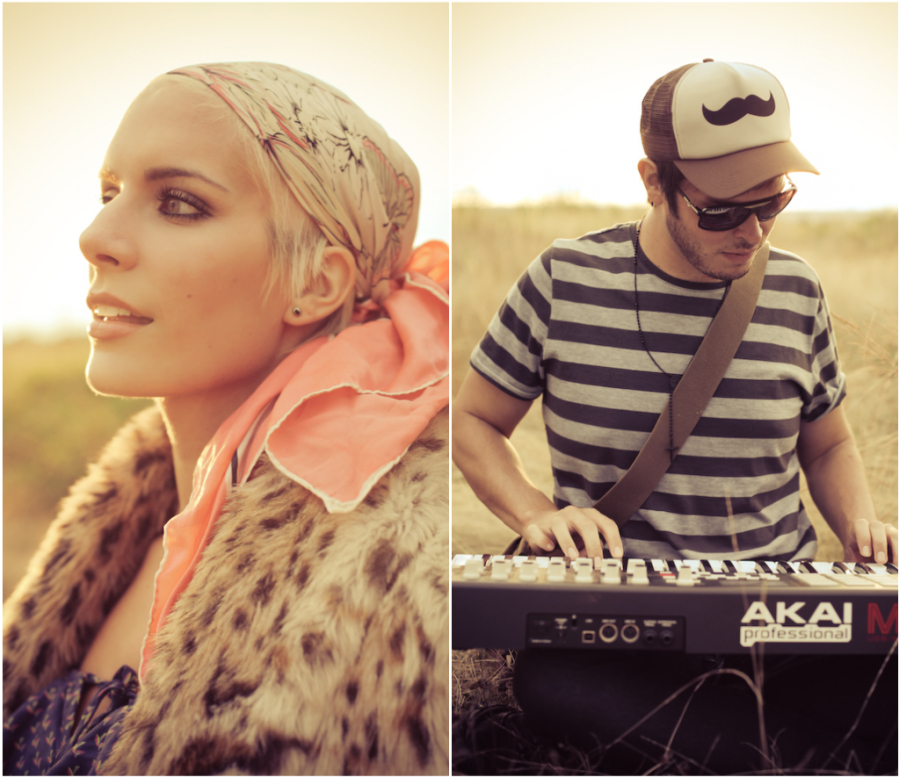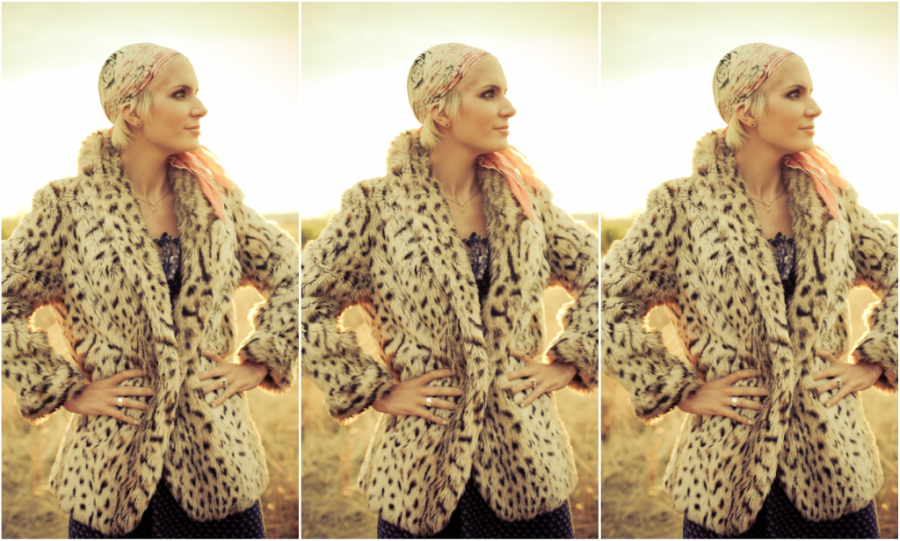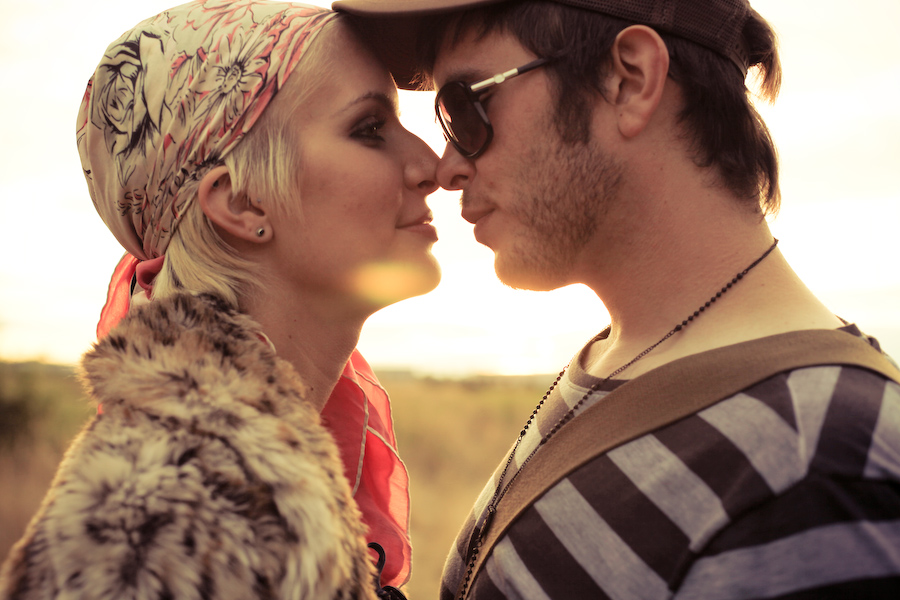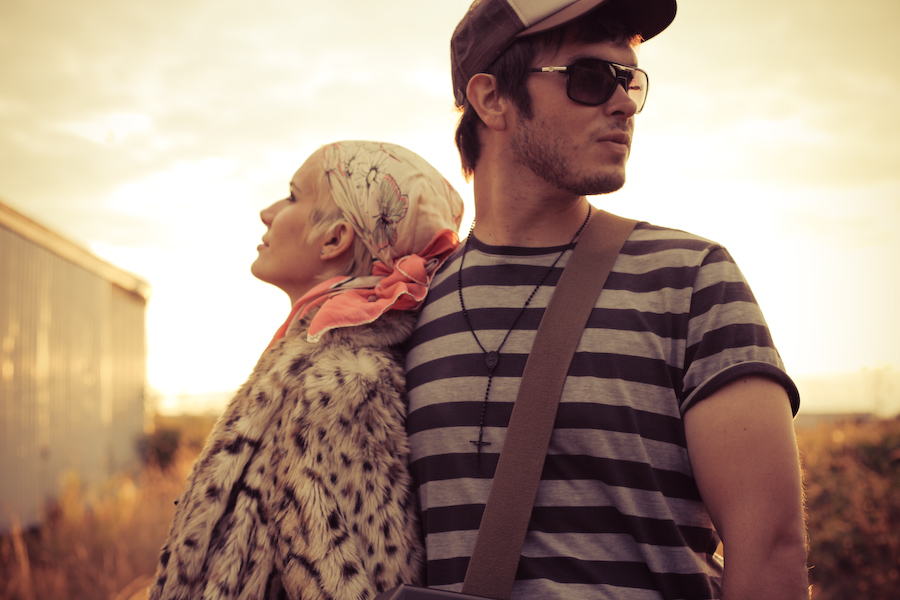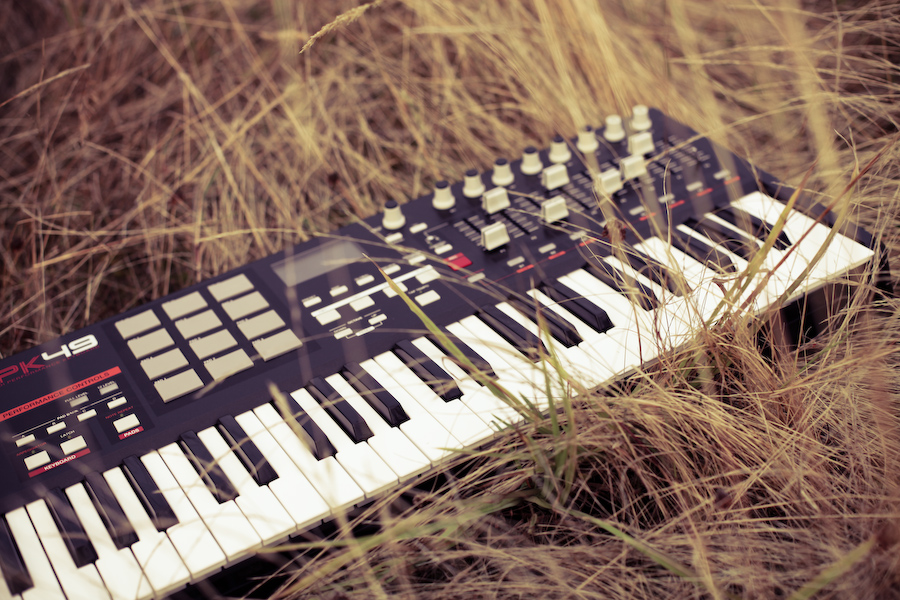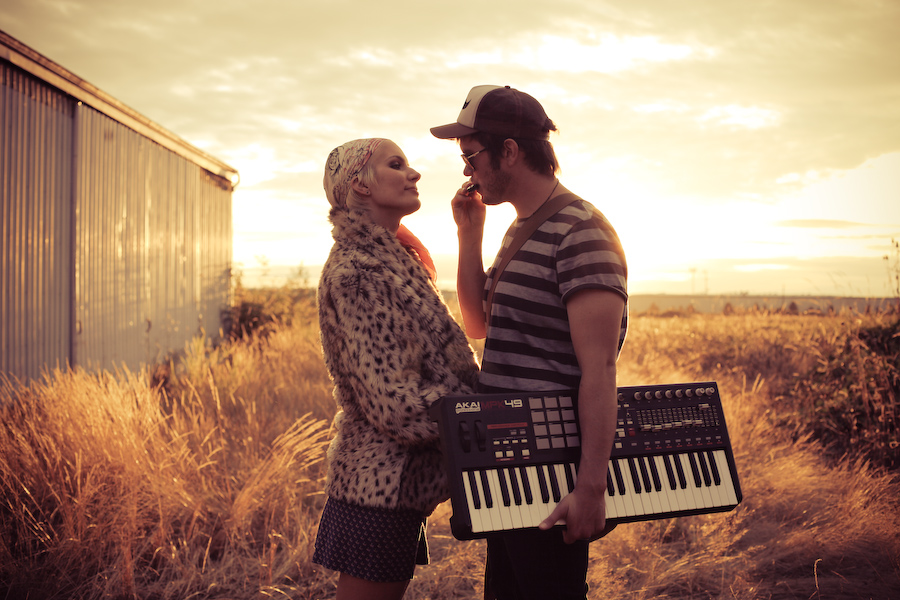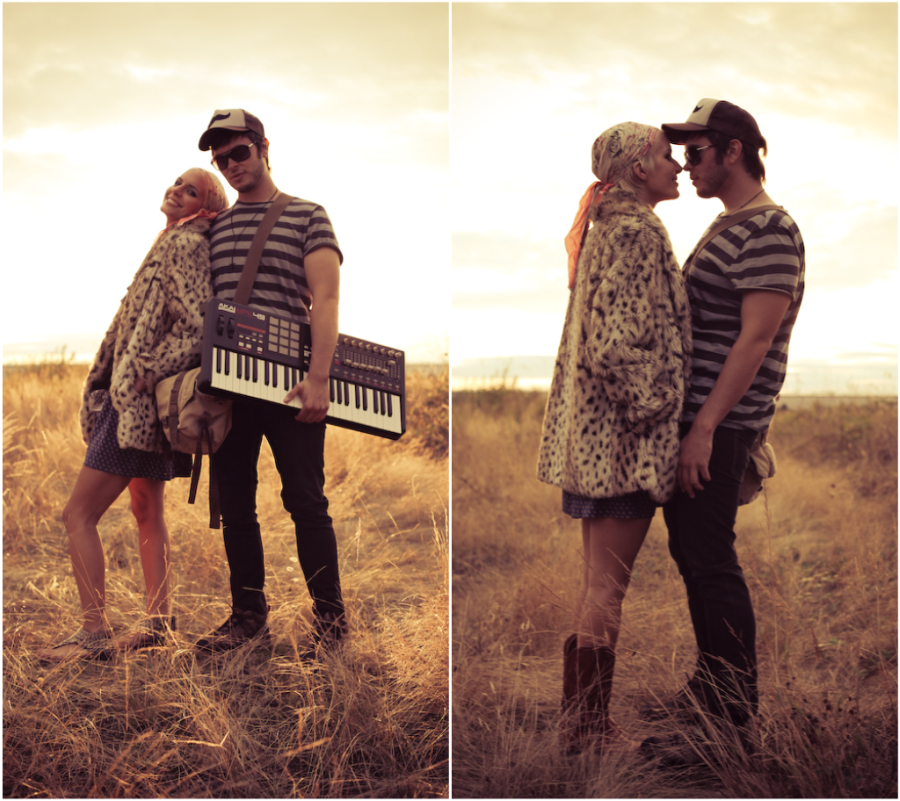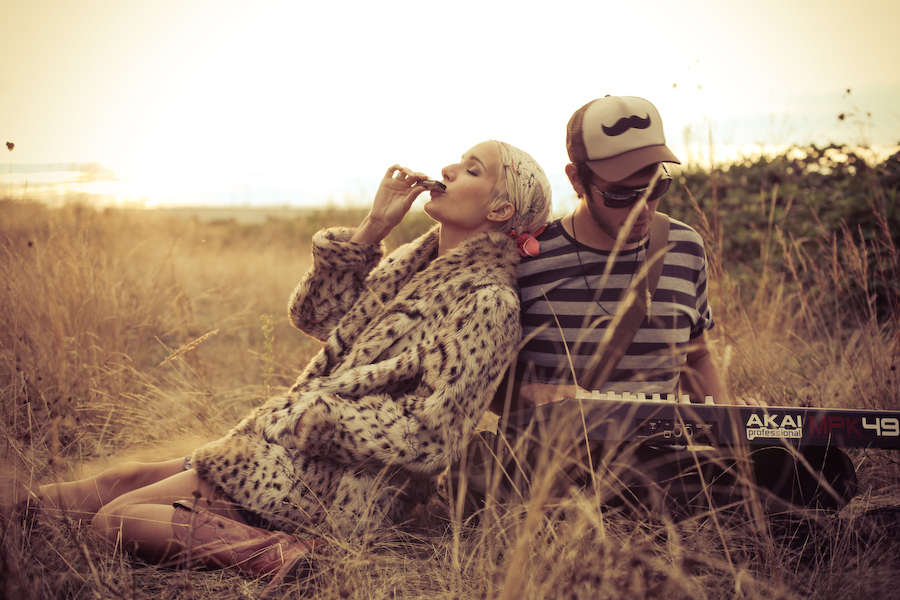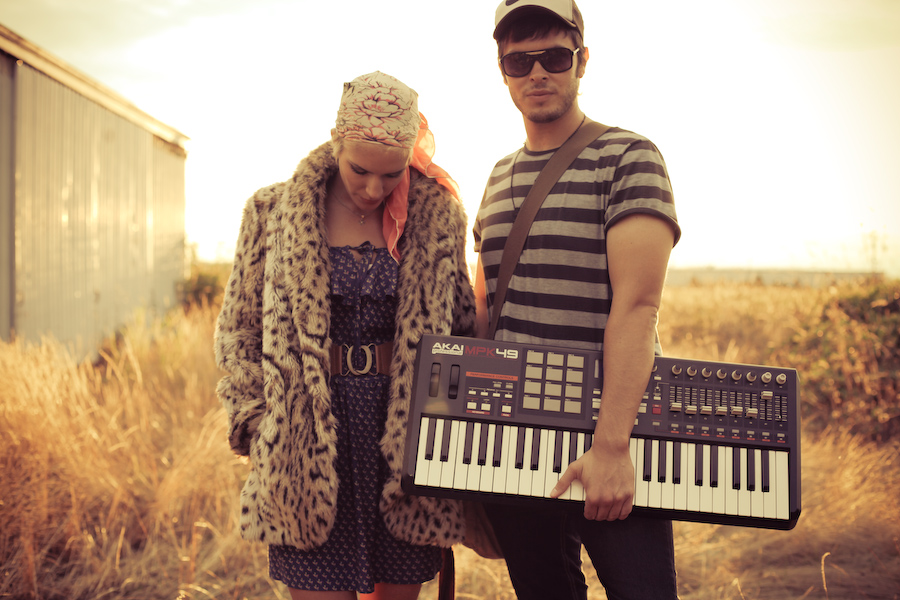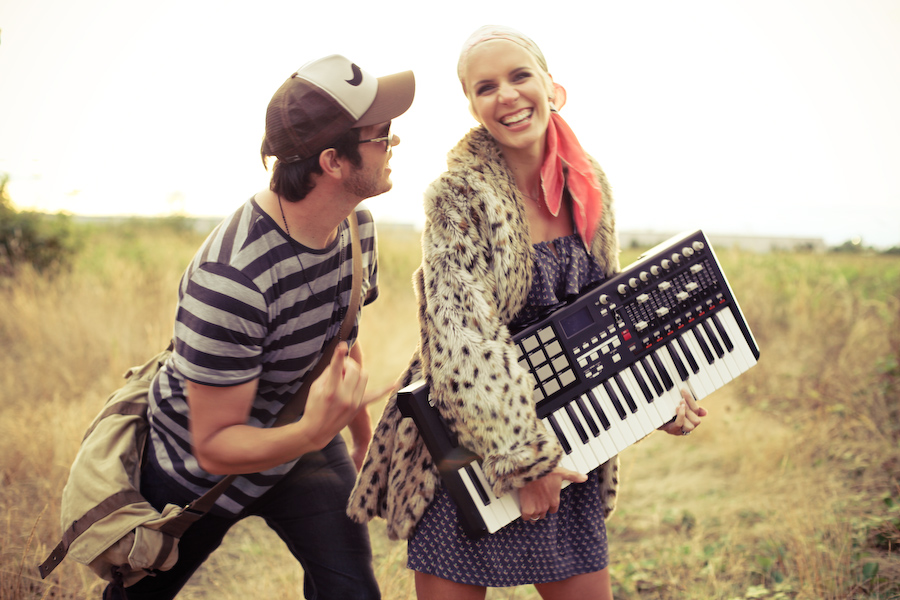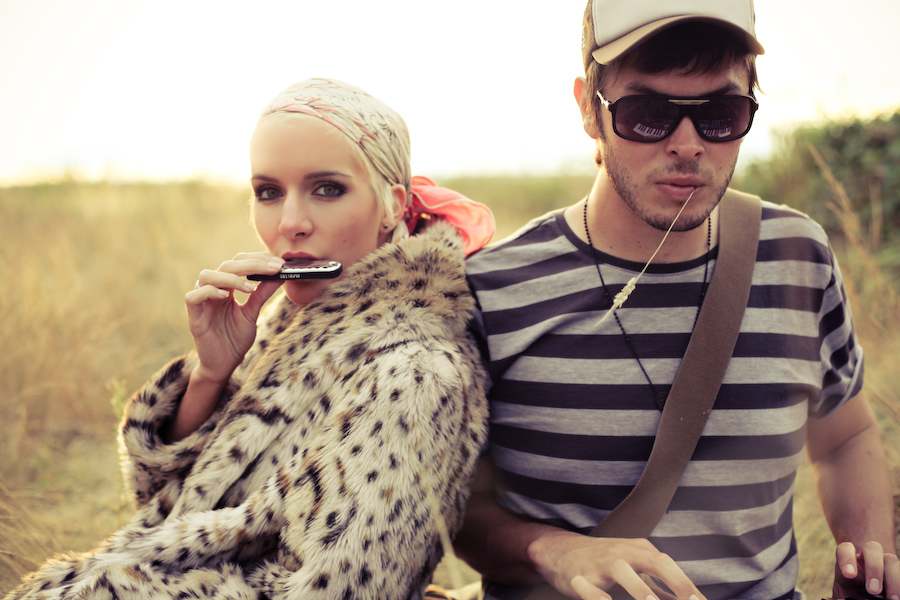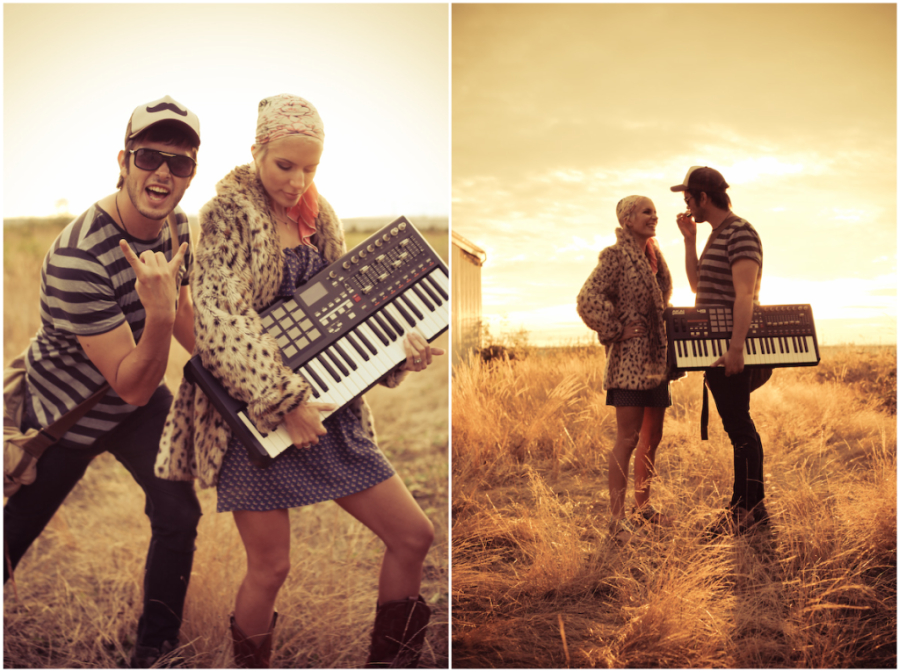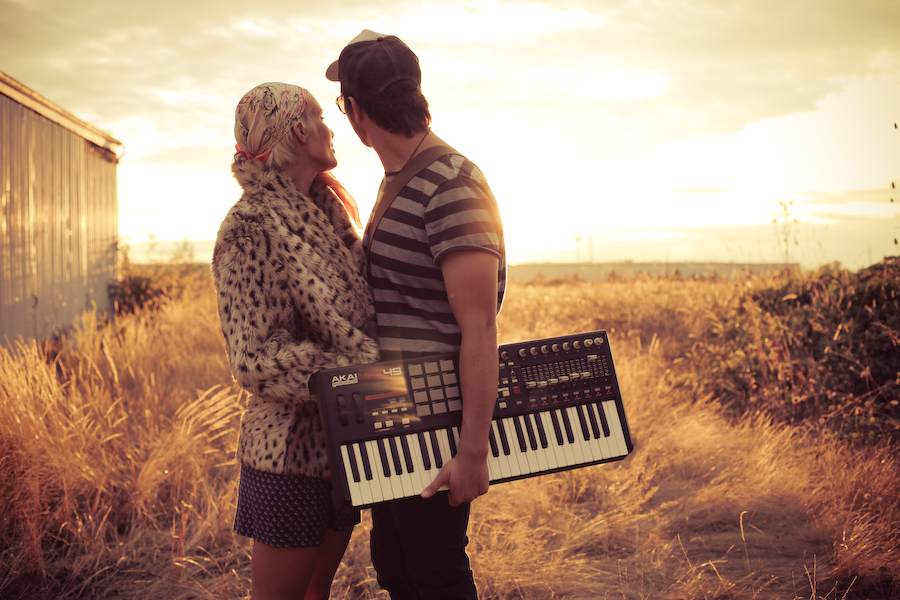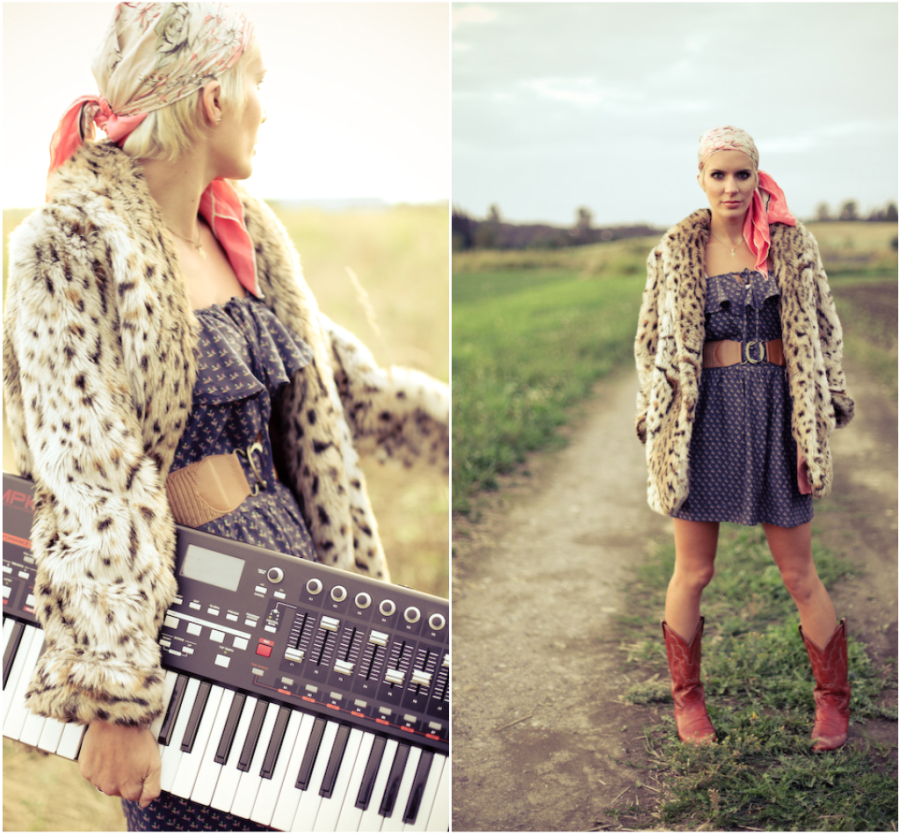 the necklace from jeruselum. saving for his wife. gave to her on day 3.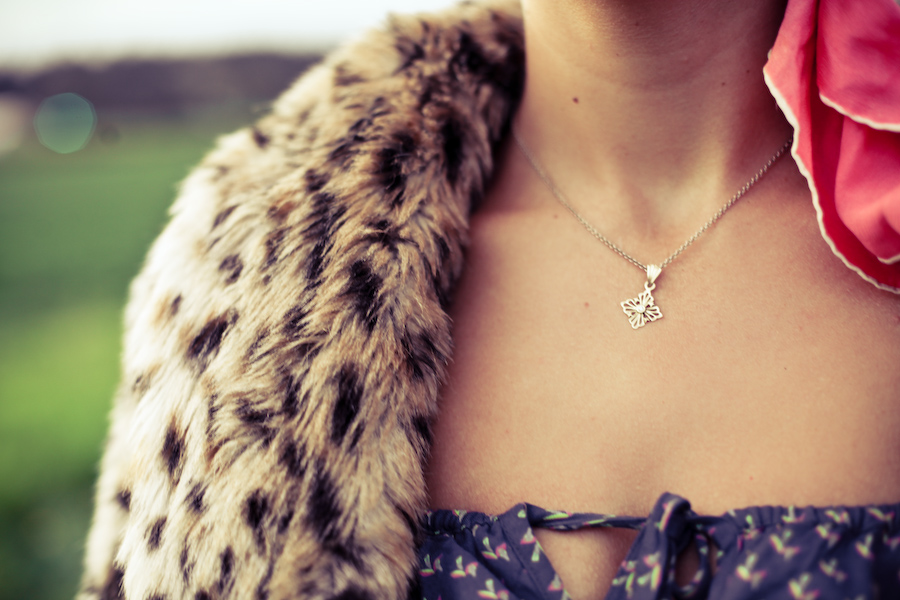 and this is the bear that everyone signed when his mom had brain cancer.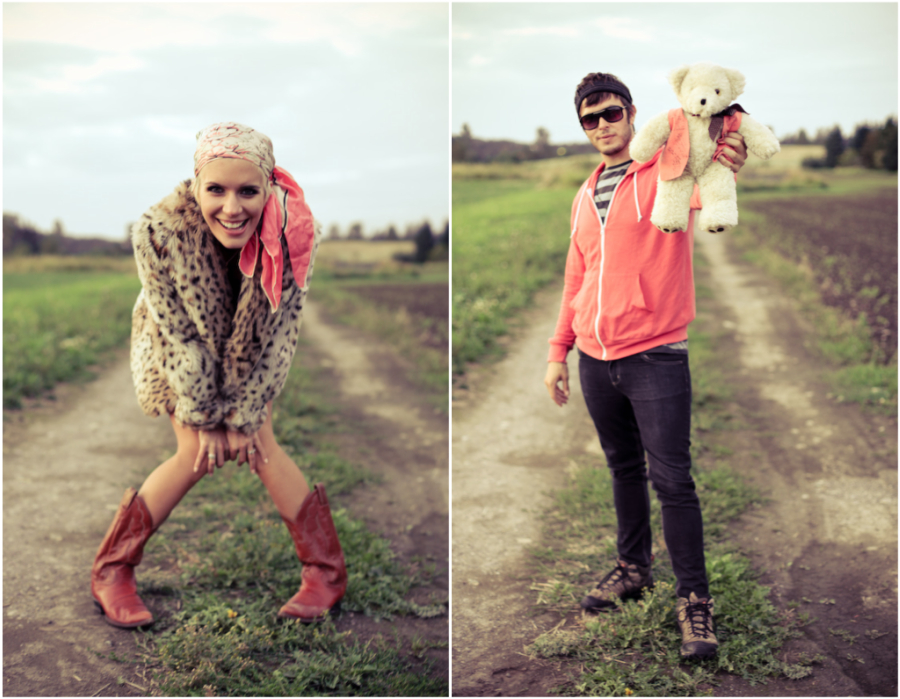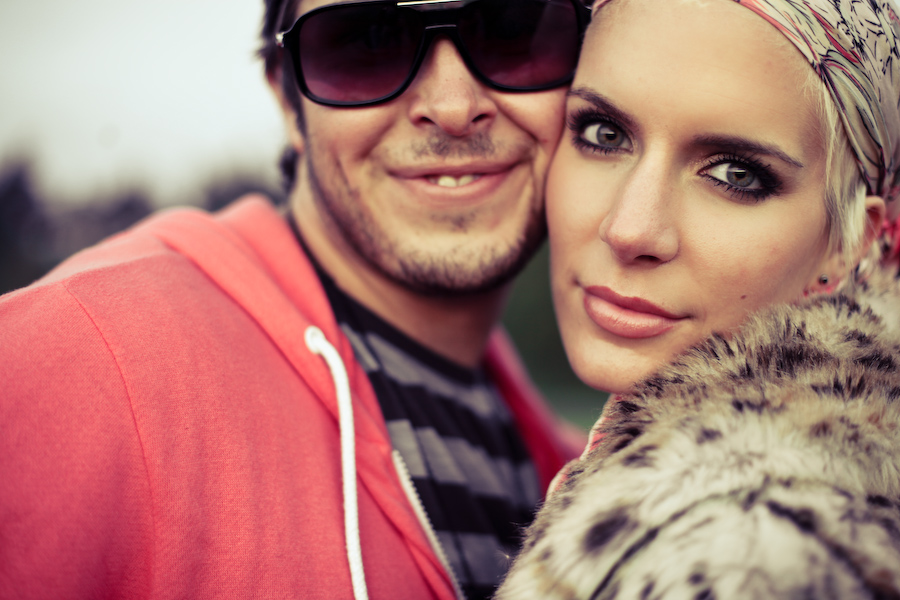 one of my most favorite. i've ever taken.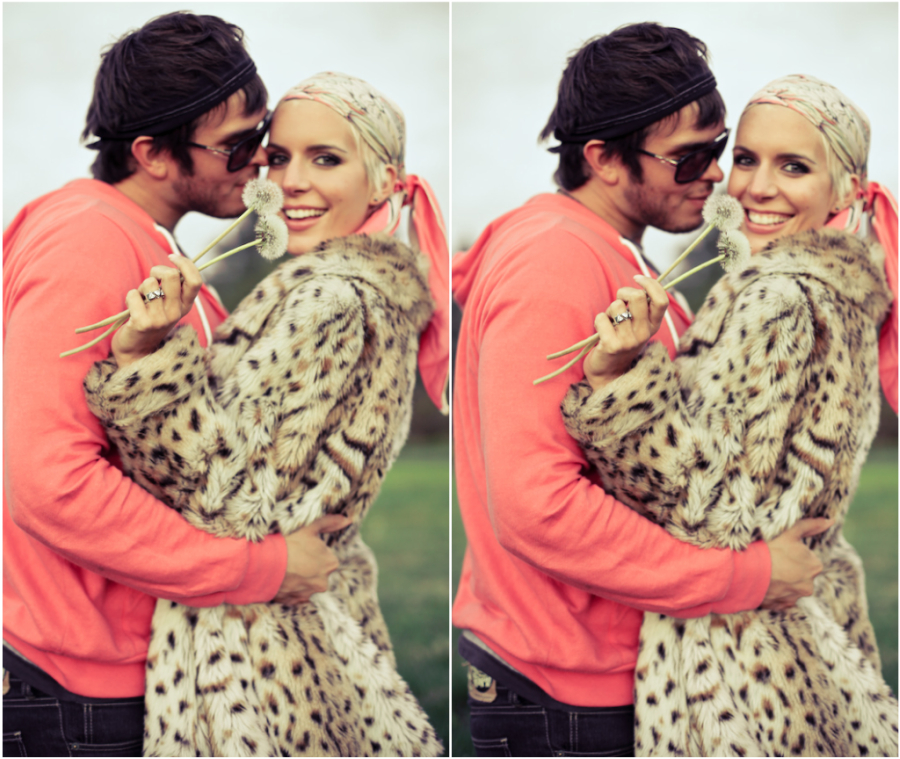 ope. and he proposes again.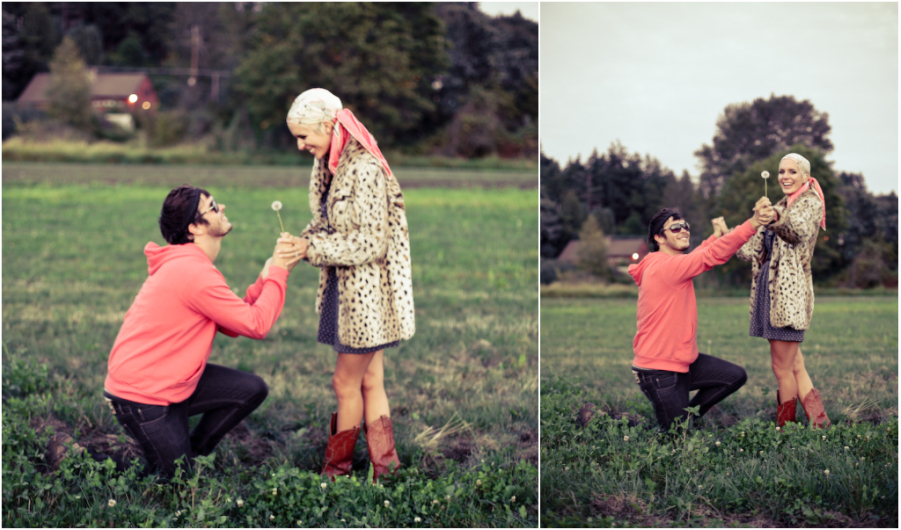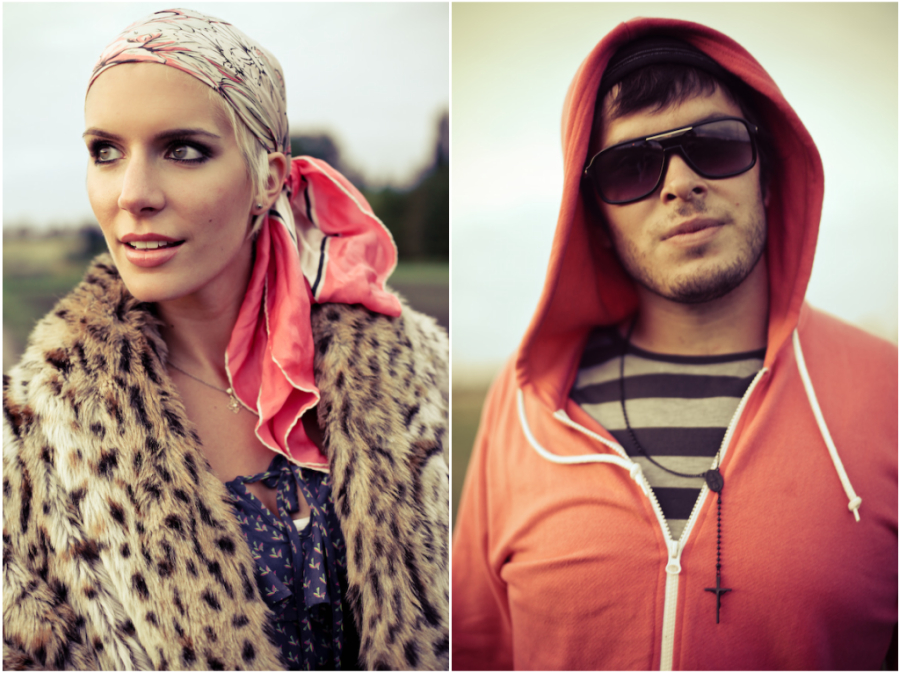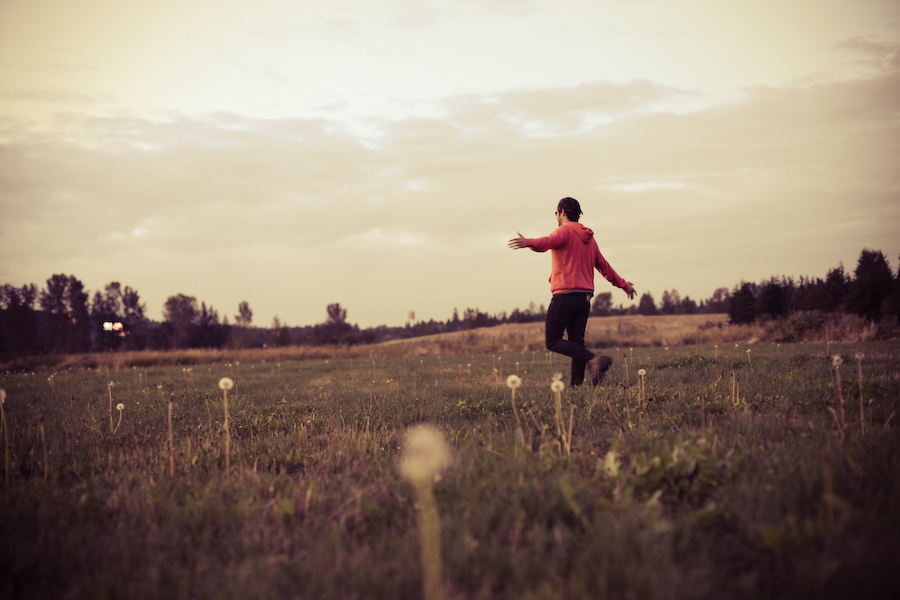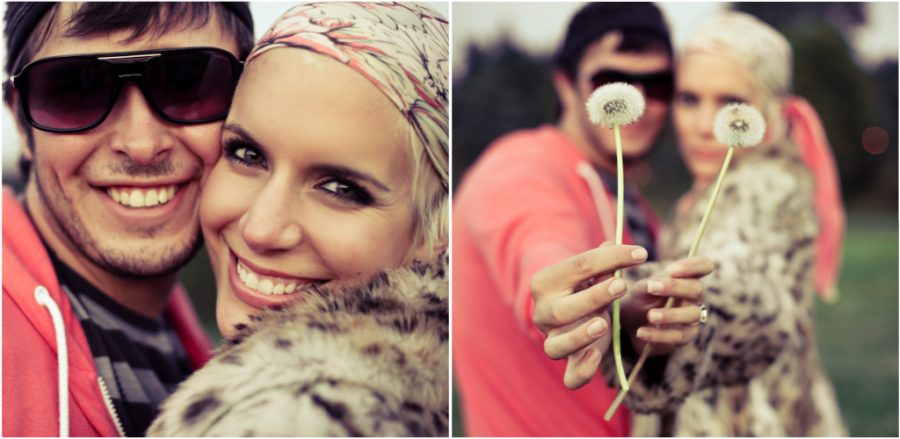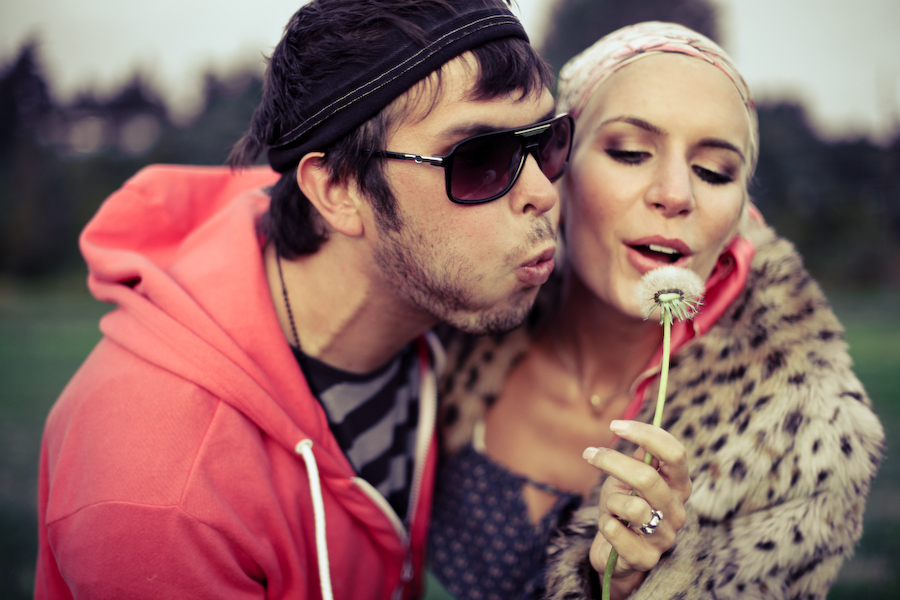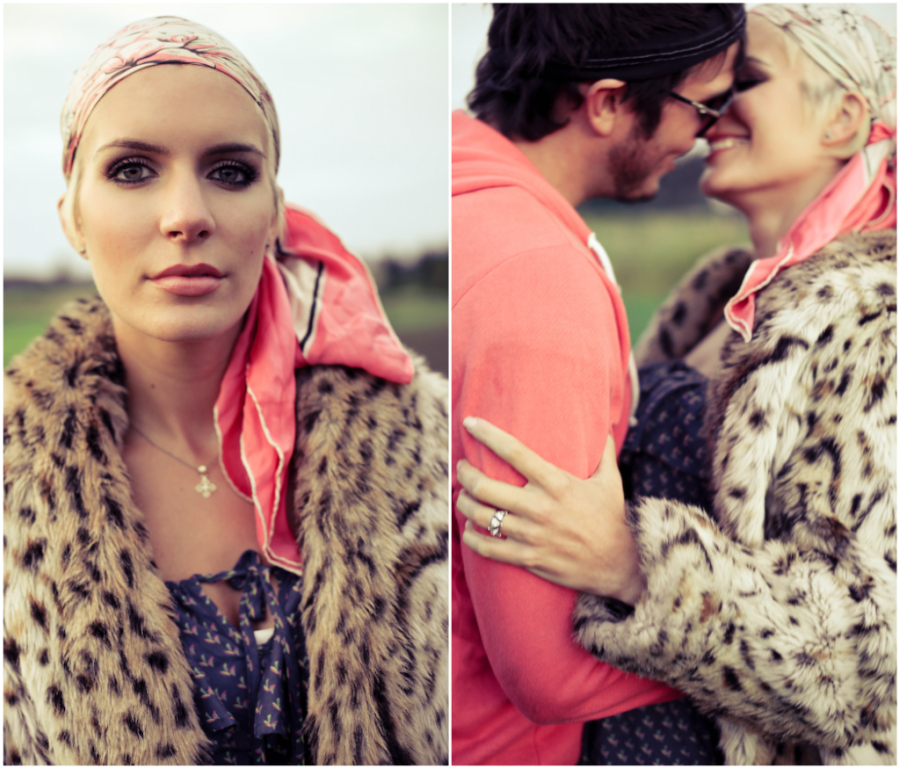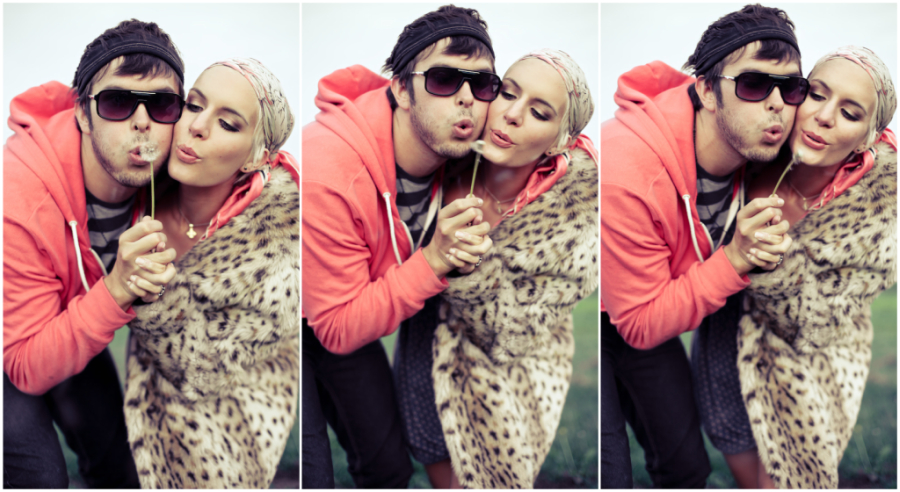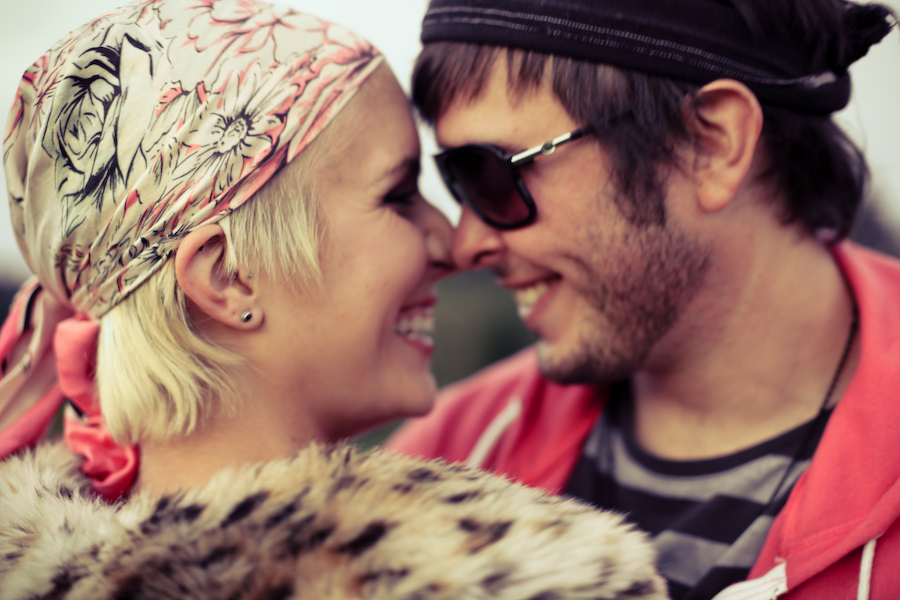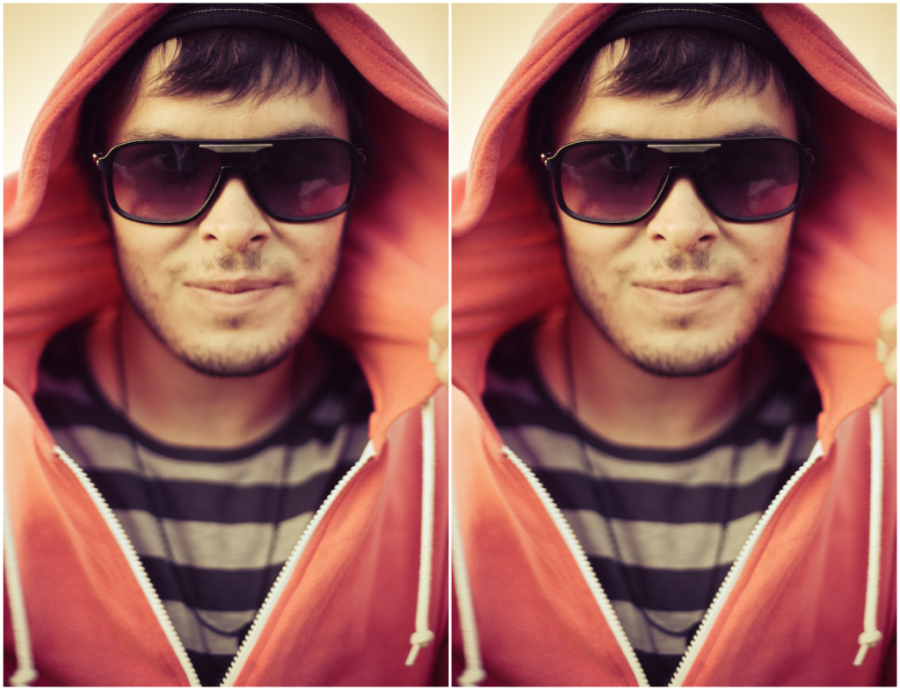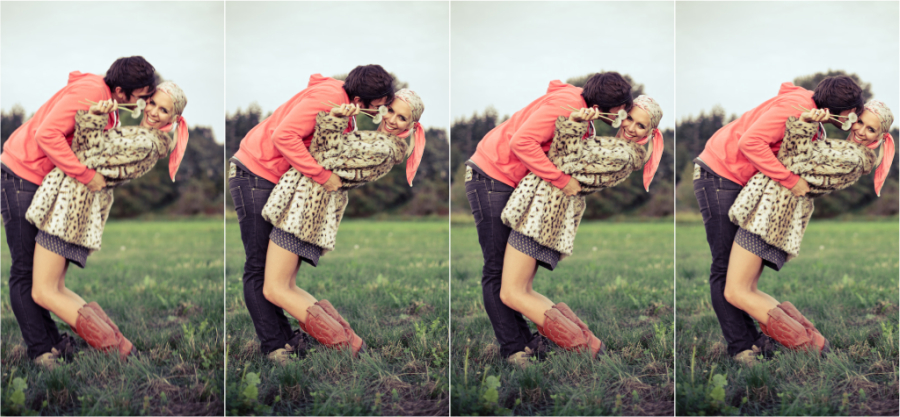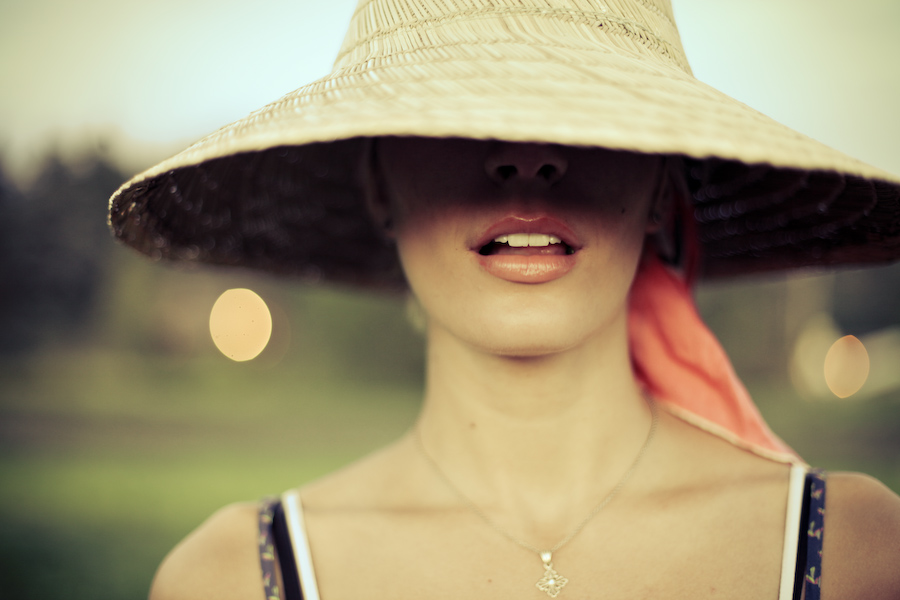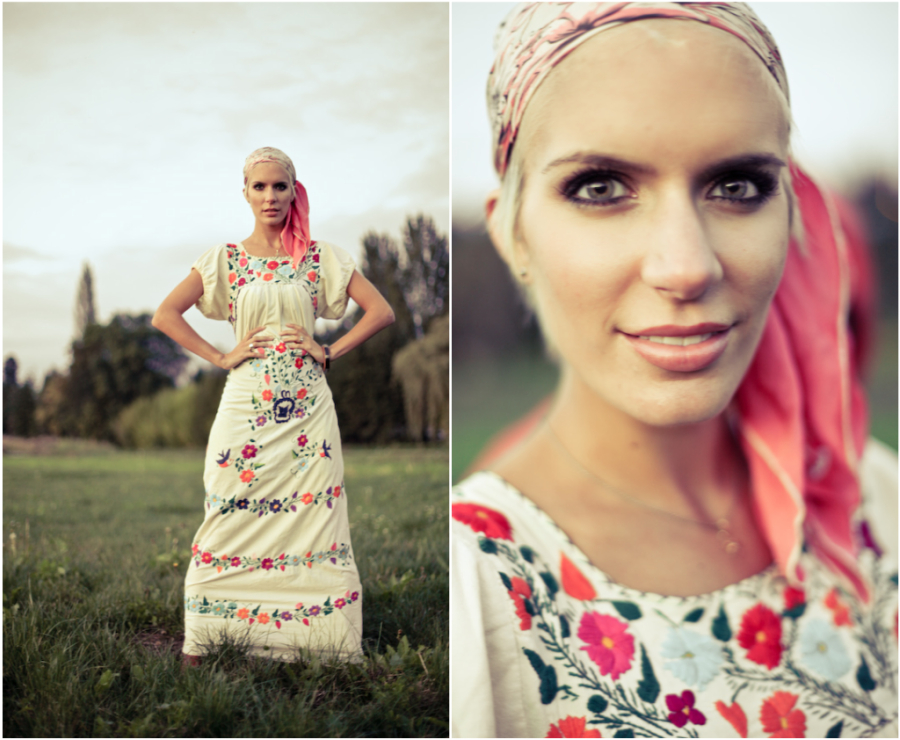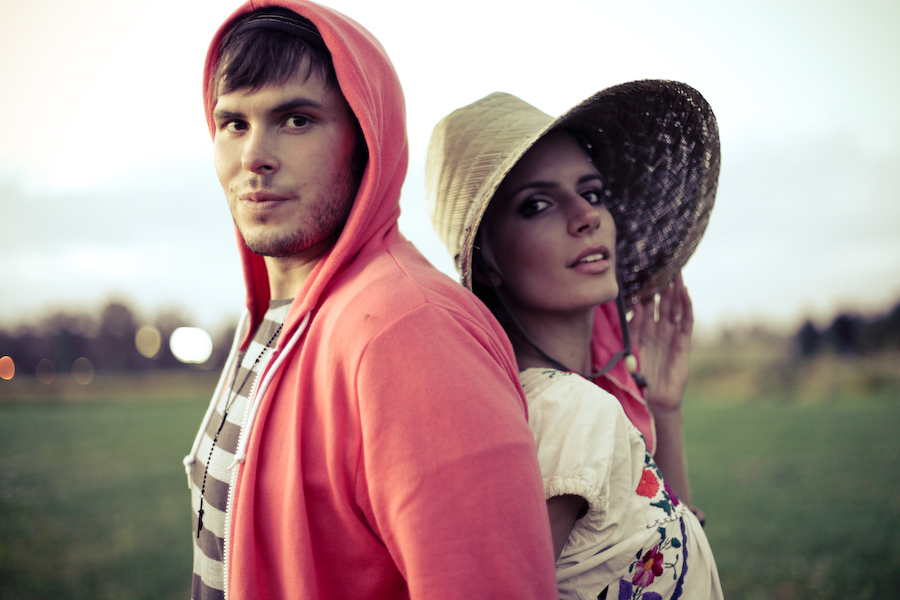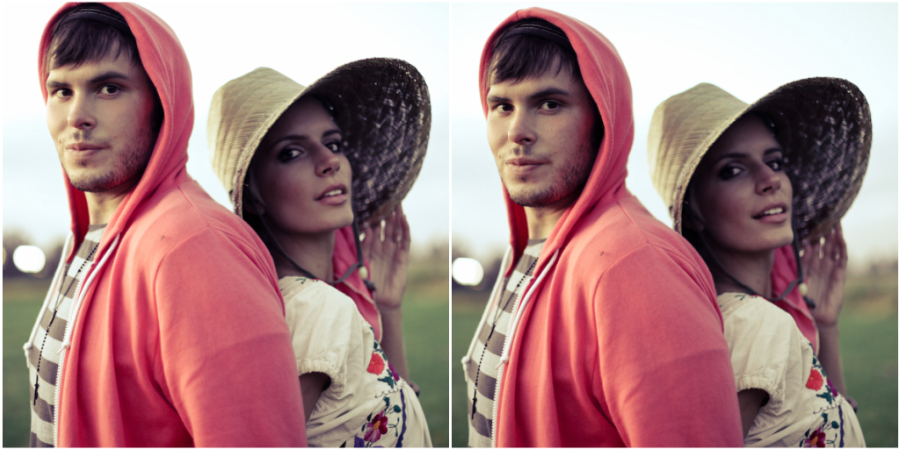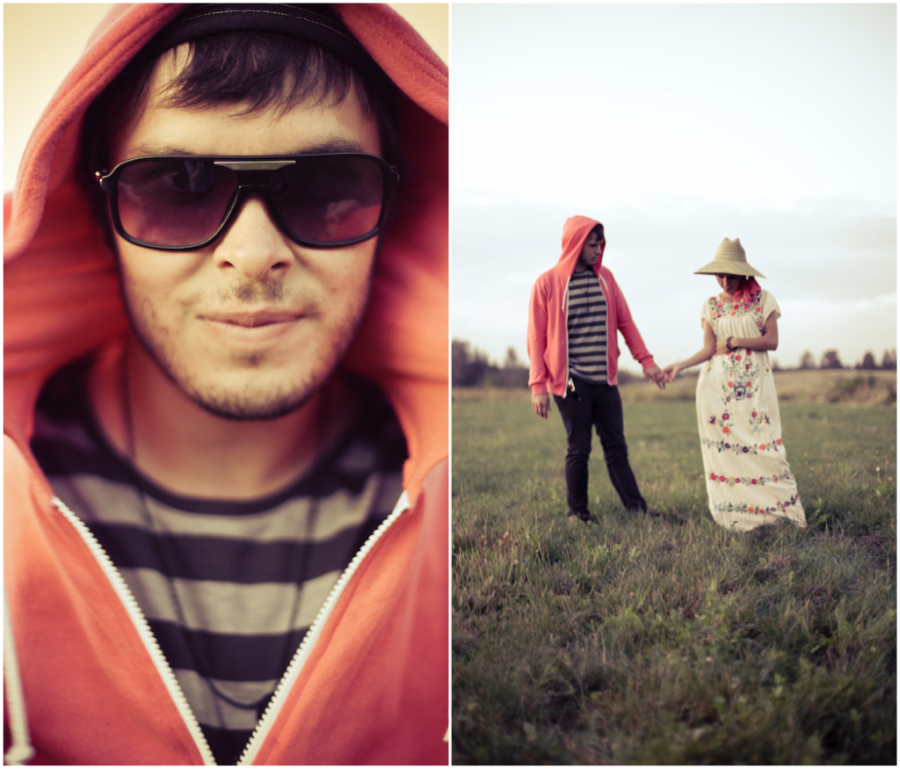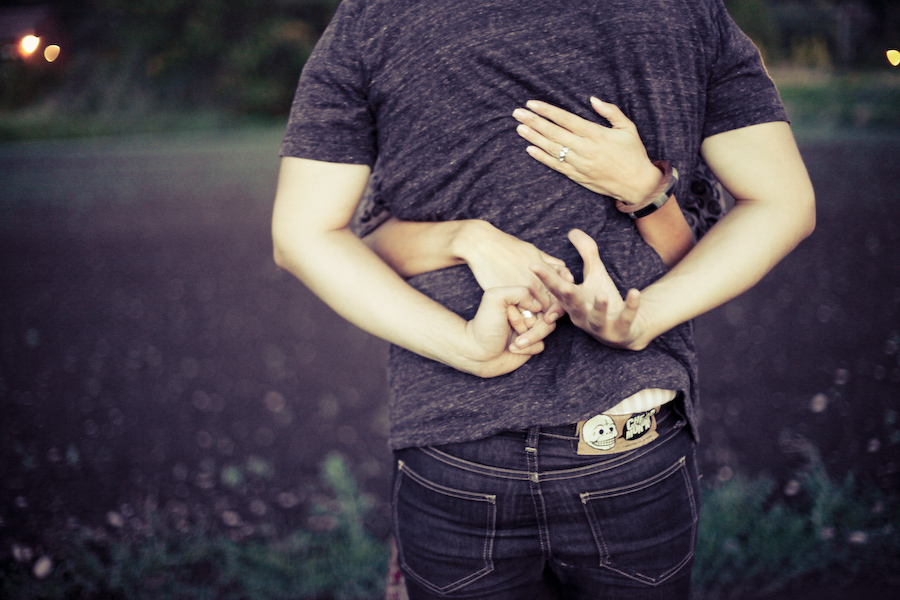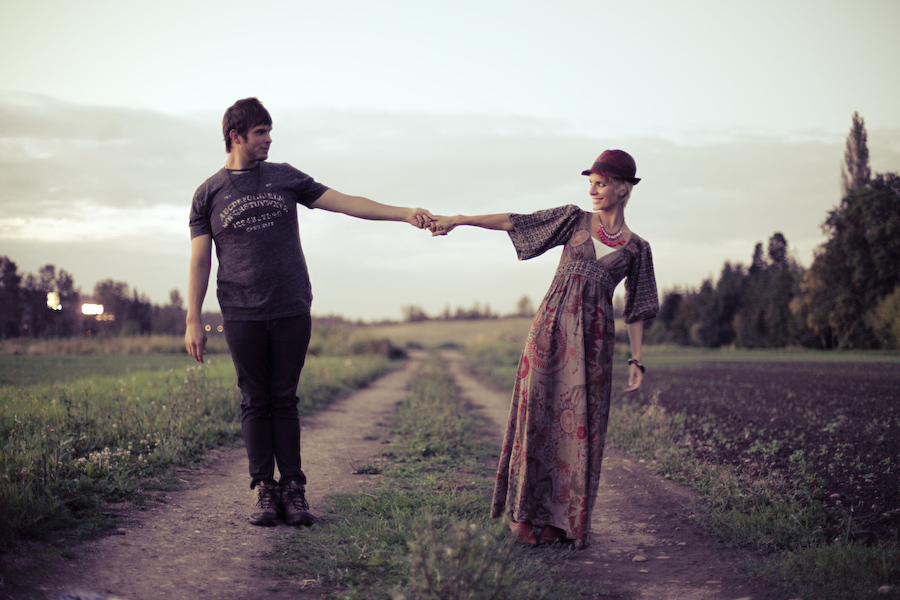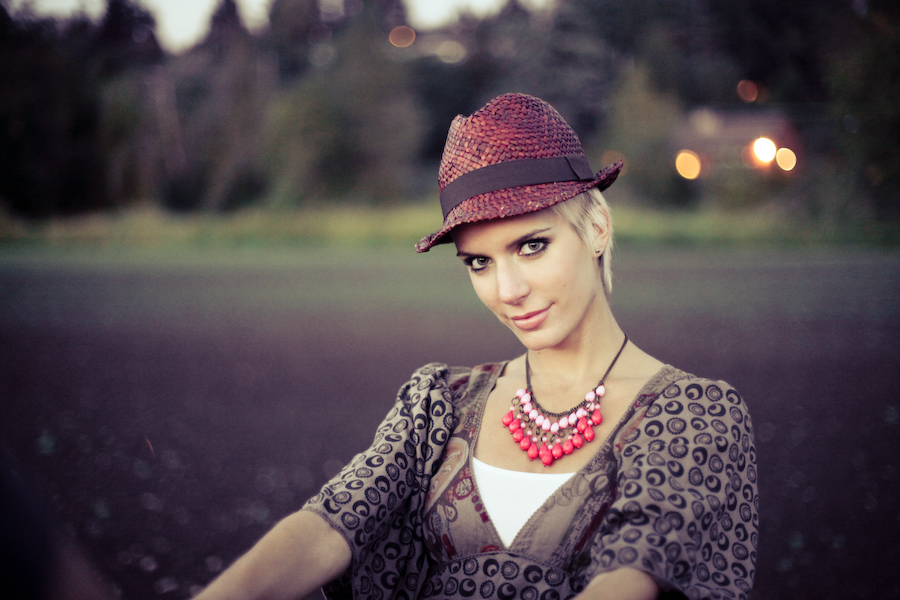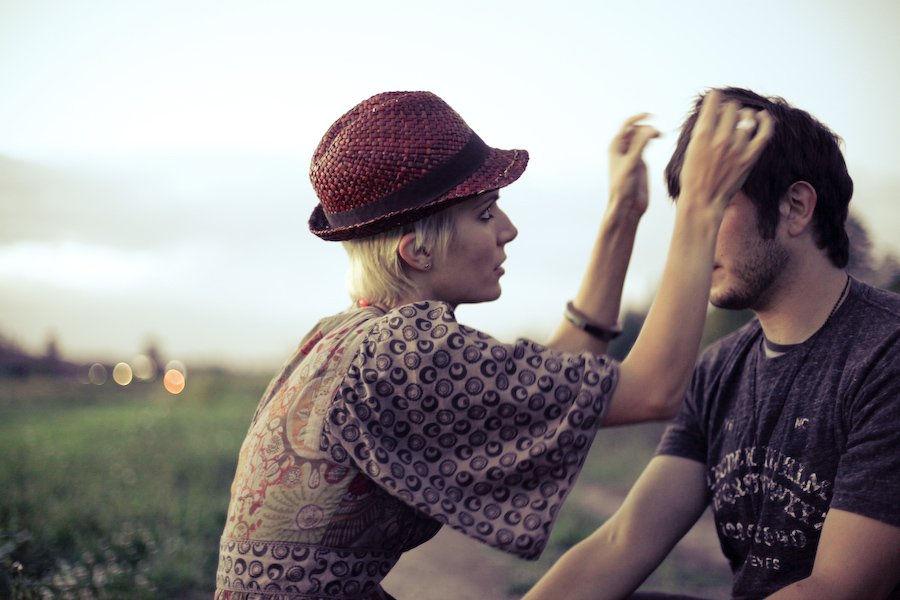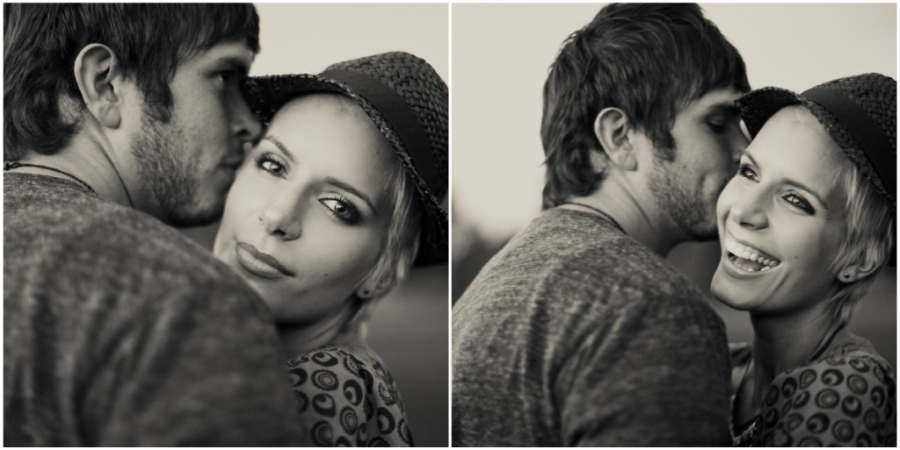 and this is her radiation mask.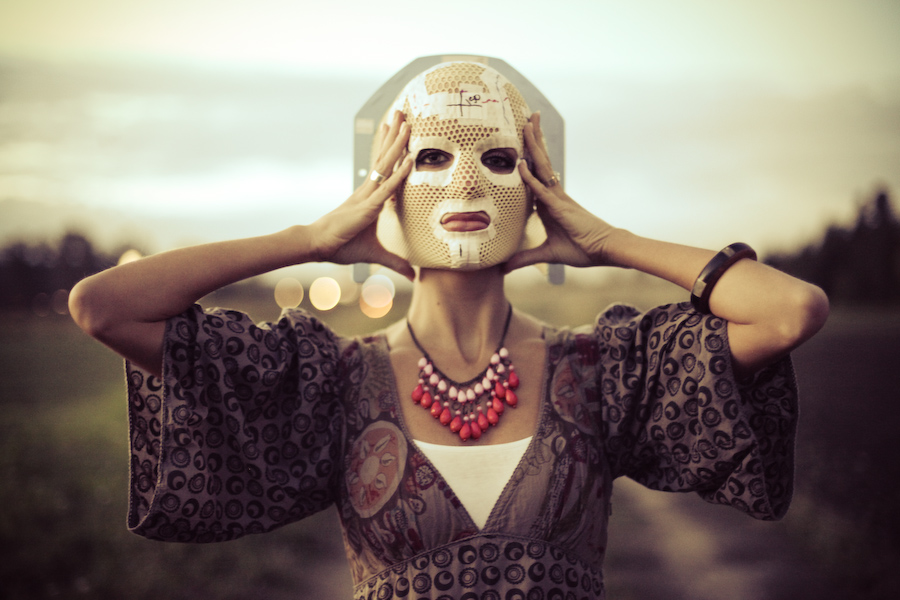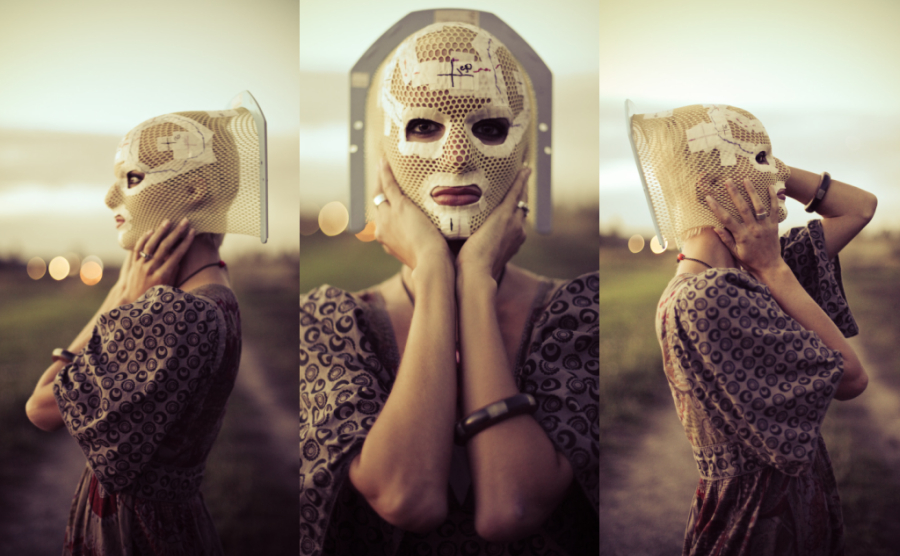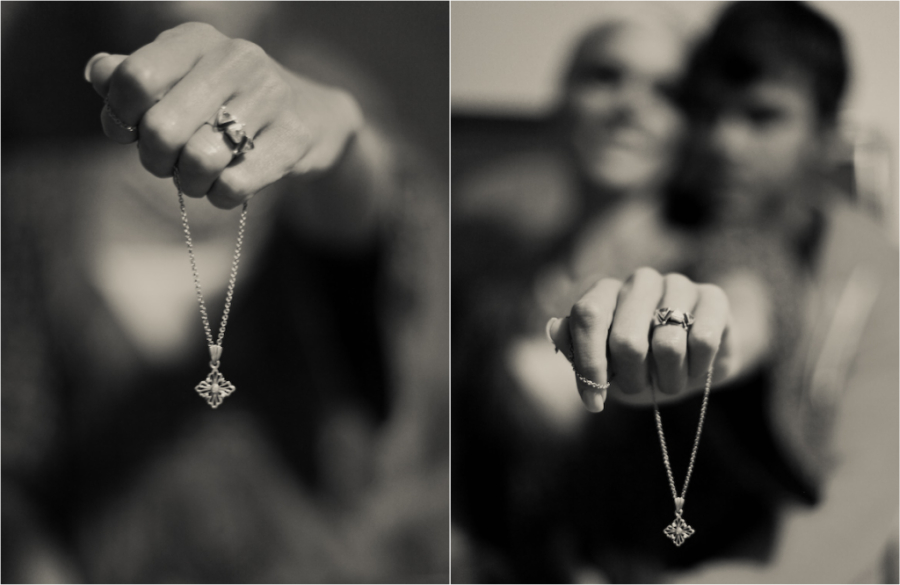 Come back for 2 more postings on them.
i want to thank katelyn ludlow for nominating lindsay. without you, this wouldn't have happened. so thank you for taking the time to nominate her and introduce us.
You can watch the news story KOMO did on Lindsay HERE.
You can watch Lindsay's hair pulling out video on YouTube HERE.
You can read a story on her HERE on KOMO news' website.  
____
If you know someone with an inspirational story and you'd like to nominate for next months inspira(shown) – go HERE and read the guidelines for nominating.
 I'll be taking nominations until this Friday. All nominations can be sent to Andria@AndriaLindquist. And please, don't think yours isn't good enough. If someone inspires you/others around you. I want to know.