have some lovely things up the sleeve of the blog this week but i just wanted to quickly remind anyone on the reading end that I'm still taking inspira(shown) nominations for this month and to SEND them in! I just finished culling the images from this month's session and i seriously am dying to edit, write and get them up. ideally, they already would be up which would give you a great reminder to nominate someone you know of, but it is what it is and they'll be up soon enough. definitely some of my favorite work. really, like crazy awesome people and I'm so anxious to share.
if you have no idea what the heck I'm talking about you can go HERE  to my original post explaining what I'm doing or you can go HERE  and read a shorter version that now resides in my menu tab above under "about." This is incredible stuff and I'm jazzed for next month, but obviously I can't do it without involvement from YOU!
i really cant give a sneak peek with this cuz it'd totally give it away. BUT here is a half-peek, from when we met. not the actual shoot. k?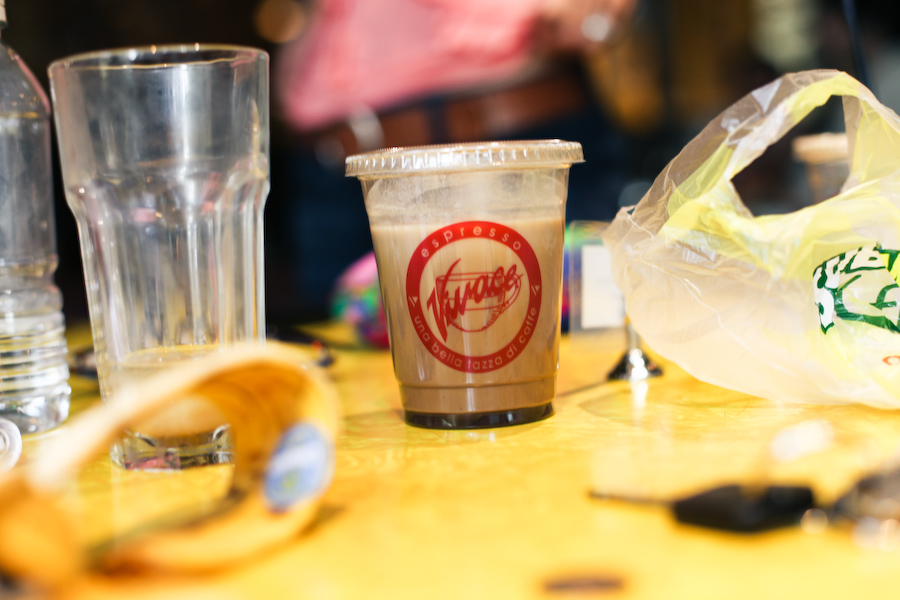 All nominations or any questions can be sent to Andria@AndriaLindquist.com. Fantastic! Toodles.