ahh life on the go. life on the road. and life in front of a computer. this all equals music being near and dear to my heart and very vital my my sanity as i am glued/parked/ in front of this screen or driving.
i love to dance. i also notice when pretty much any song comes on and i'm dancing, I start it off by saying, "ooooooh i LOVE this song!!" in extreme exclamation, even though i don't know who sings it or maybe all the words. it's the feeling. which i've also noticed how i shoot. it's been funny to be emailed or asked some techical photo question. i pretty much do it by feeling. and what feels right and go with it. like a good song.
i'm over in spokane to shoot a wedding. but it's only a quick trip. wedding mtg friday. get a bit of family time. shoot a wedding saturday and it's back to seattle early sunday for an e-session coming up from oregon. phew. and keeps going like that with mtgs with some new opportunities that have arisen and a mid week shoot for Lululemon and then back from a Chelan wedding saturday. i feel kind of overwhelmed at the moment, to be honest. but an awesome reason to be overwhelmed. it's been wedding editing and mtgs all week, plus some awesome artistic centered projects coming up this fall, and i've been getting all sorts of excited. anyway. been listening to a lot of music and wanted to share some favorites. PS. how is it already mid september? ahhh.
in honor of music. some rockin dancin' shoes from the wedding I'm working on.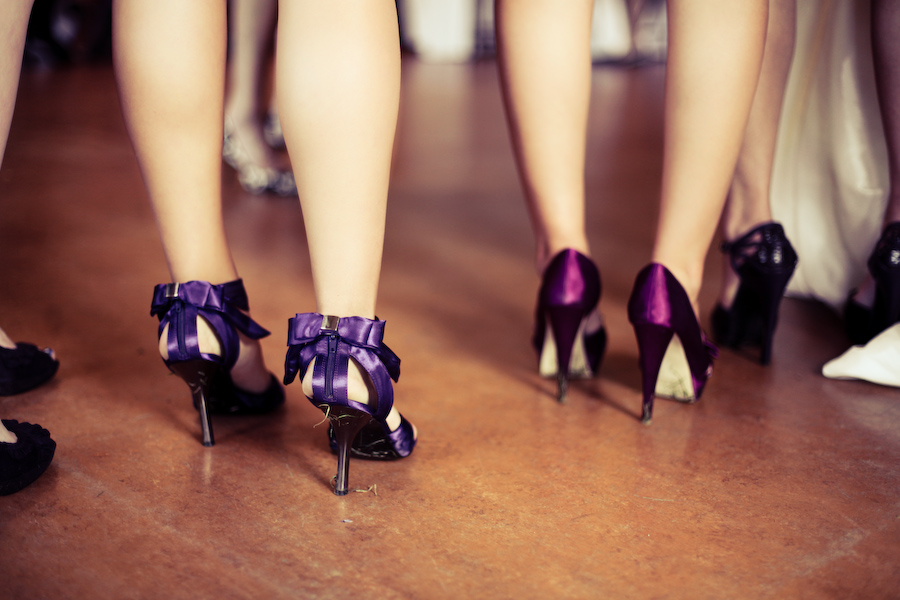 i cannot take credit for all of these. some pandora told me about. some were friends. and some were me. hope you like em and get obsessed too.
Matt Hires – O sunrise
the ENTIRE new One Republic  album – especially Marching On, All This Time & Lullaby. oooh baby love it.
Paolo Nutini  – Loving You. this will change your life.
ABSOLUTE new favorite. Carry You Home. this is the one you HAVE to listen to. (thanks jesse)
Jesus Culture – Beautiful, totally got to me last night on my drive in the dark. had it on repeat and really love this song. breathtaking.
Secondhand Serenade – Fall For You 
Goo Goo Dolls – Before It's Too Late – Love the line, "Live like you mean it, love til you feel lit, its all that we need in our lives, so stand on the edge with me, hold back your fear and see, nothing is real til its gone."
Bruno Mars – Just the Way You Are  – it's so cute, I can't help myself, I think I've listened like 18429 times.
Frankmusik – Better off as two  &  Your Boy and his whole album.
Landon Pigg – Falling in Love in a Coffee Shop – OMG. I love this song. His voice is so dreamy.
Switchfoot – Your Love is a Song
Phil Wickham – This Live  version of True Love pretty much rocks my world.
Toby Mac – City on out Knees
Kris Allen – Alright With Me
____________
Ok, that's all I can think of right now. Hopefully if you're indoors on a dreary grey friday….these will give you the right pick me up!
 I'd love LOVE to know if you have a favorite song right now. I'd love to find some new people to listen to. Awesome. great. Share the love.