it's mermadia today! a really fun post and the last of which that i will be sharing from our shoot out in Bellevue.  you may recognize our gal from day 2 – which you can see here – although you may not, considering everyone i showed these to could not believe this was the same girl. again, amazing how makeup can totally change someone.
anyway, my thought when looking at the final product we shot (was first, hot damn) but more over seeing how images can truly be nothing like what you expect when you're on the outside looking in. i hardly ever show people images while we shoot but sometimes i just have to because i just want to show we're getting good stuff. i love when others trust me and see something that i see that may not look all that awesome, but sometimes its the places you wouldn't think would be bomb that actually really are.
we walked in to the spa and started our last session of the shoot. he handed over the reigns to us and Challis hopped on in the hot tub. i rarely have photos of me actually shooting, but Cami actually got to join in while i shot instead of painting the girls. she grabbed a few photos of me shooting (shown at the bottom) and it's funny to see because just looking at those, you wouldn't think what we were shooting would be cool (and you still may not) but I'm pretty happy with the end result. 

  and just goes to show what that little 5d MII can do.
so here is our little mermaid. i'm so glad cami got to watch this session and see her vision play out. what a awesome awesome day and i'm so honored to have been a part of this idea turned reality. i love this type of work. no rules. inspiration. creativity. beauty. / thanks for coming on back through all of the sessions. there will be some favorites from the whole shoot added soon to a permanent gallery above in the menu bar here soon.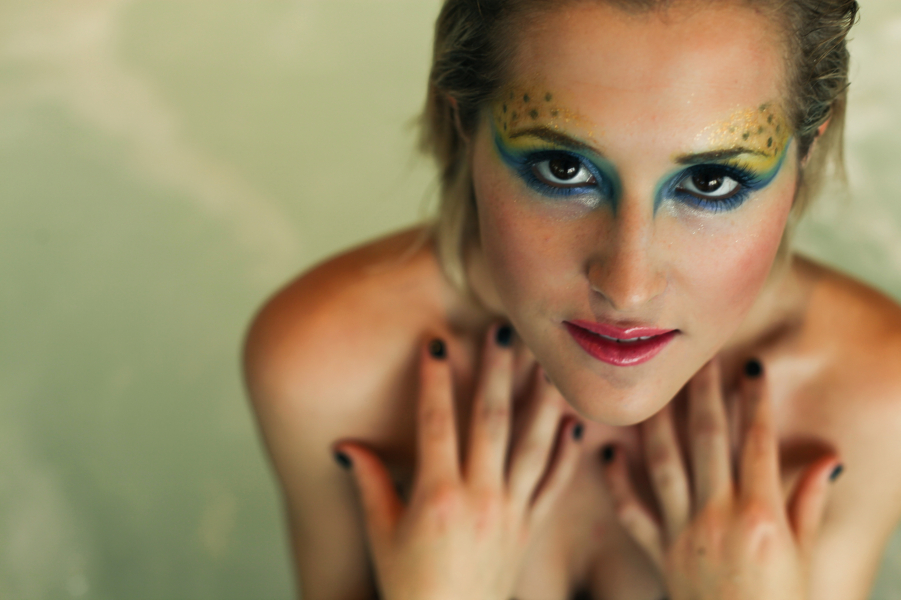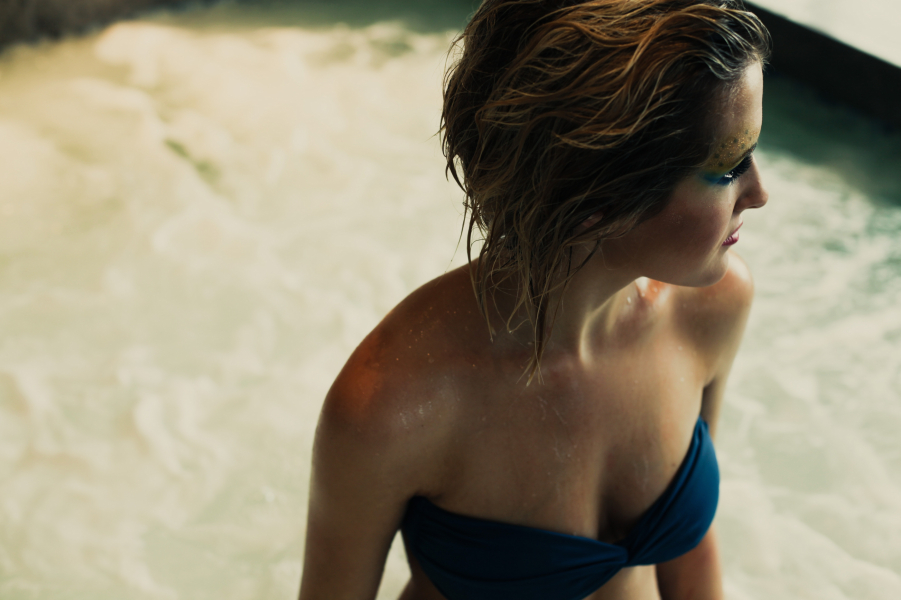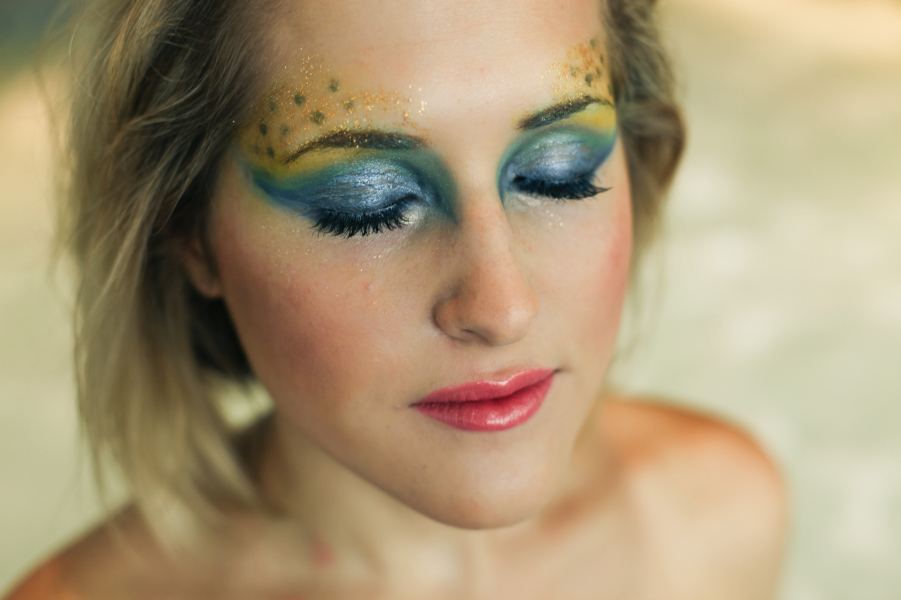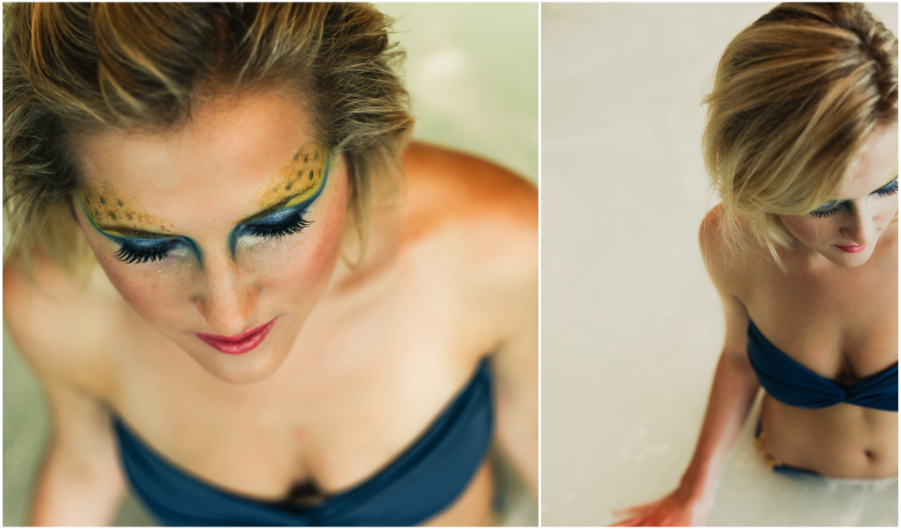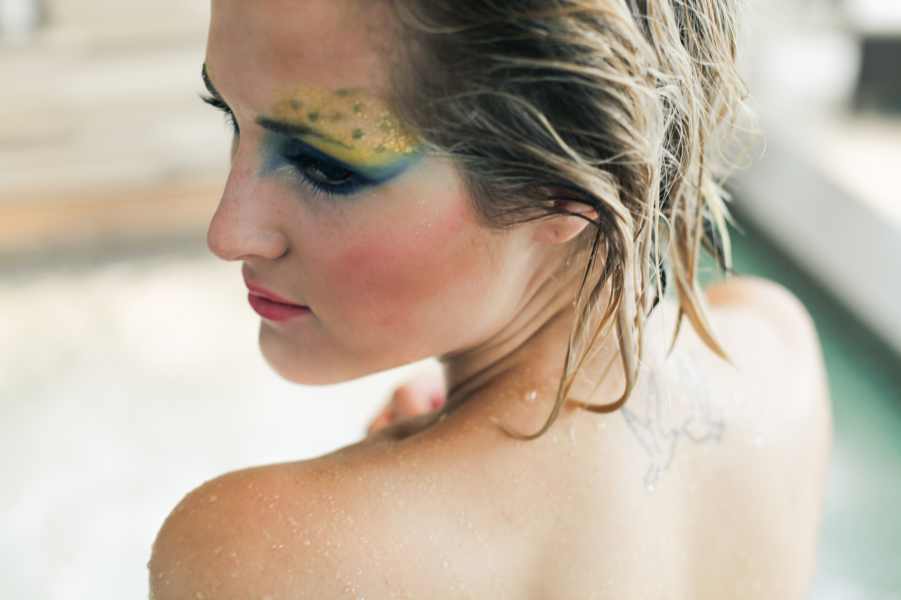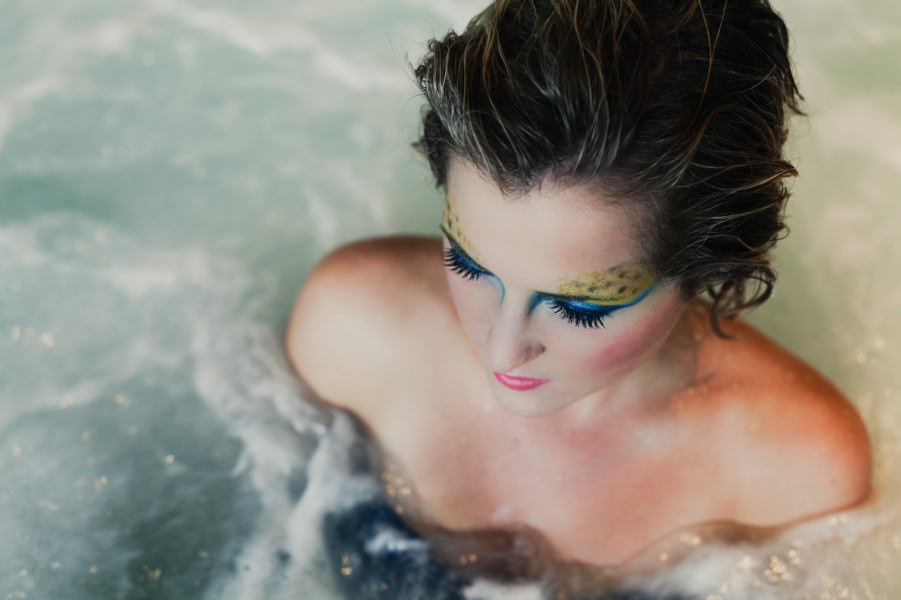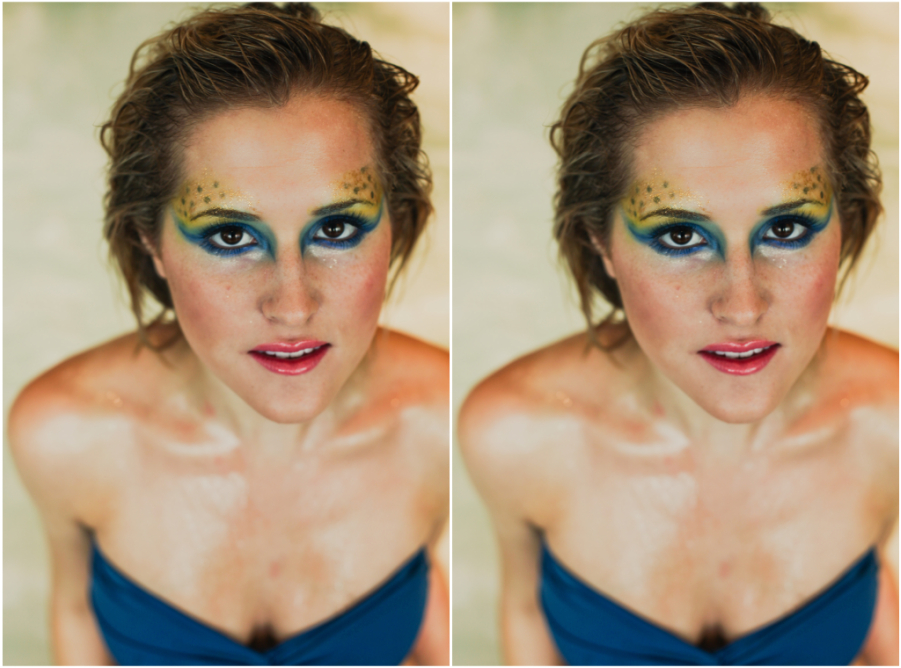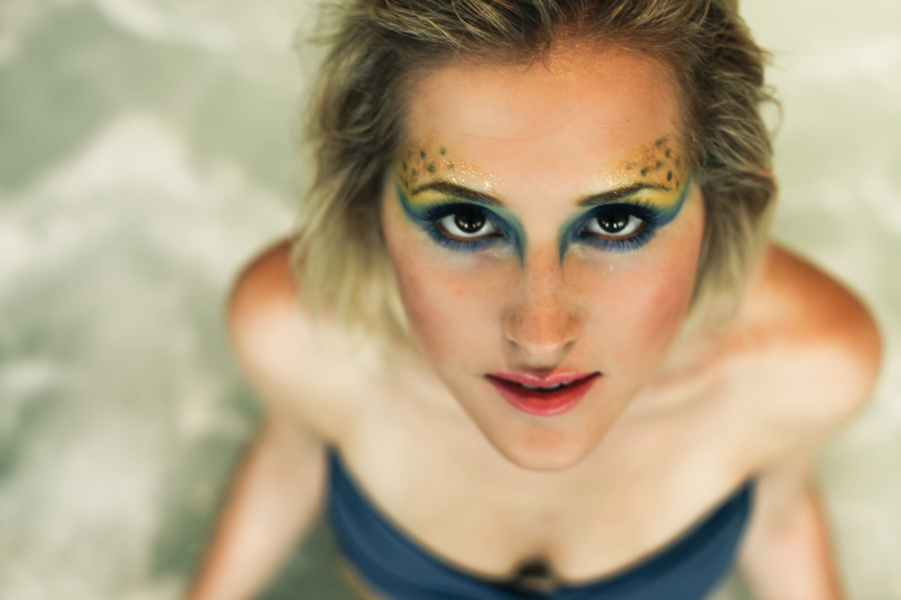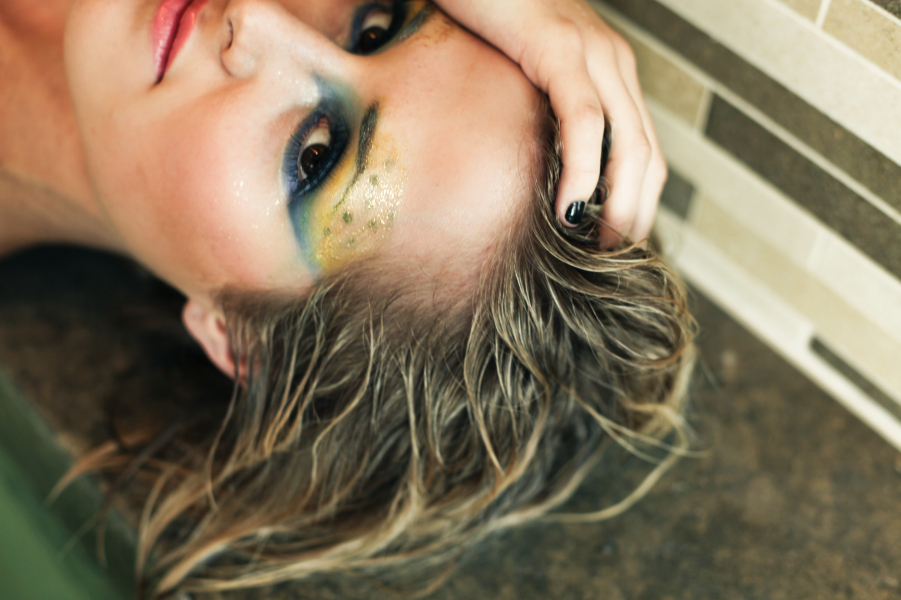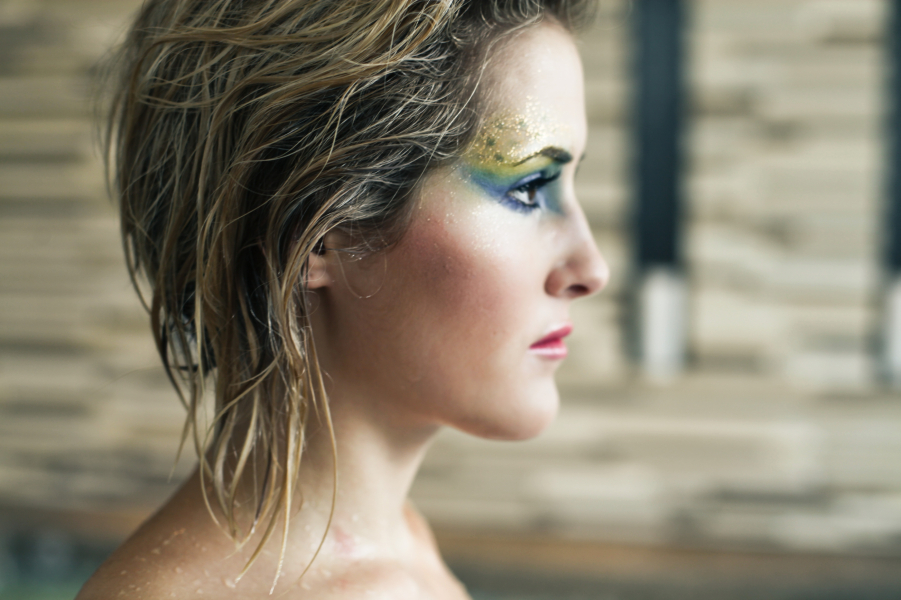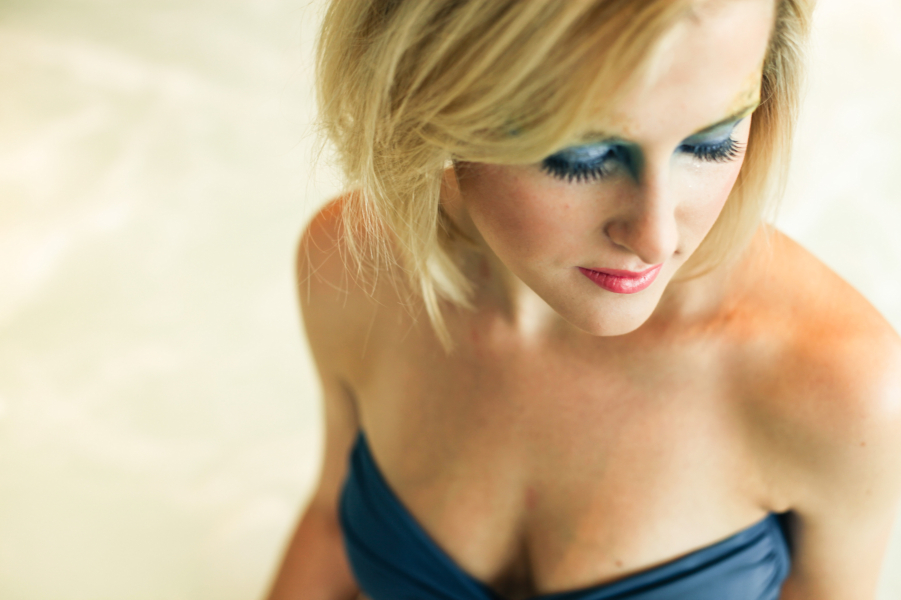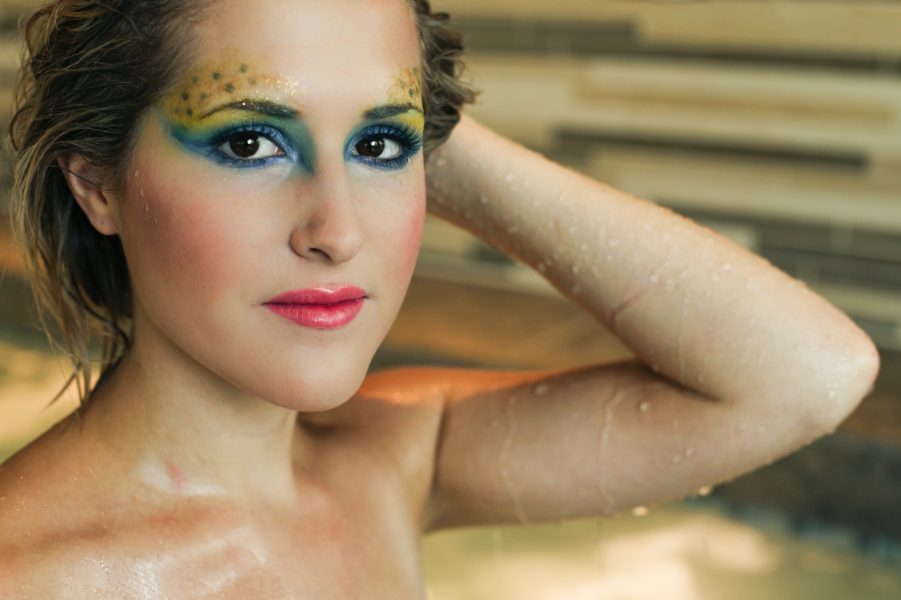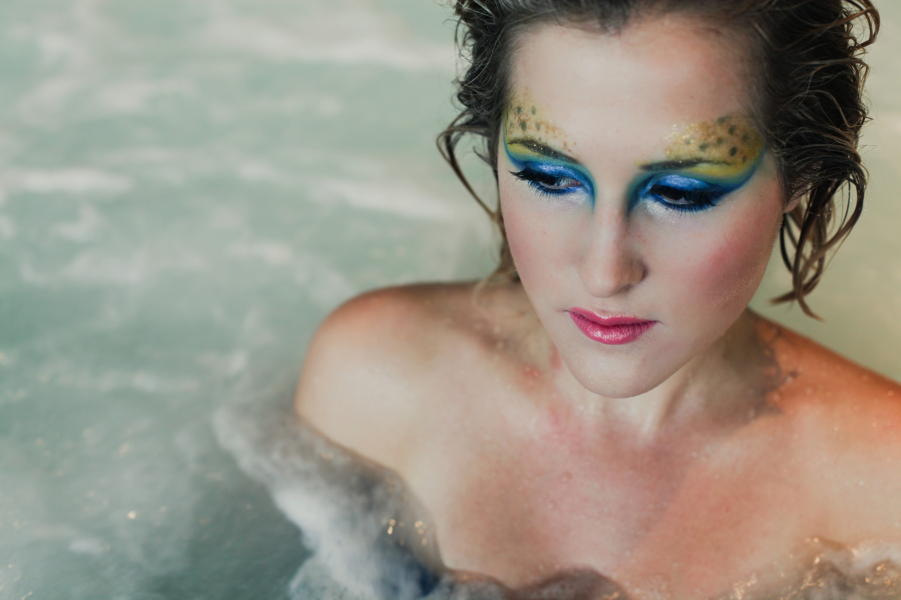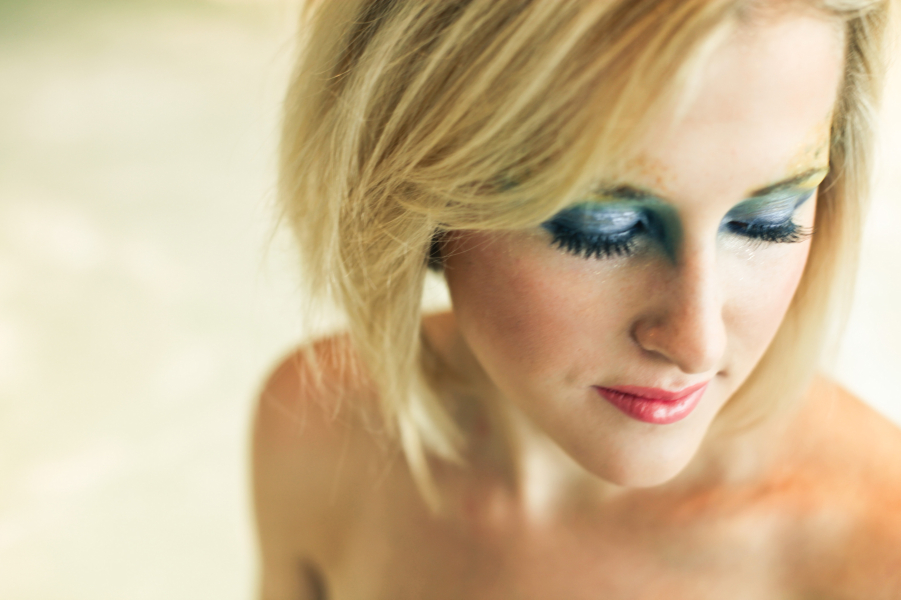 first time posting behind the scenes photos! wonderful. i think i'll start posting some of these more often and maybe even some videos from on set during my shoots. does that sound like a great idea…yes, yes it does.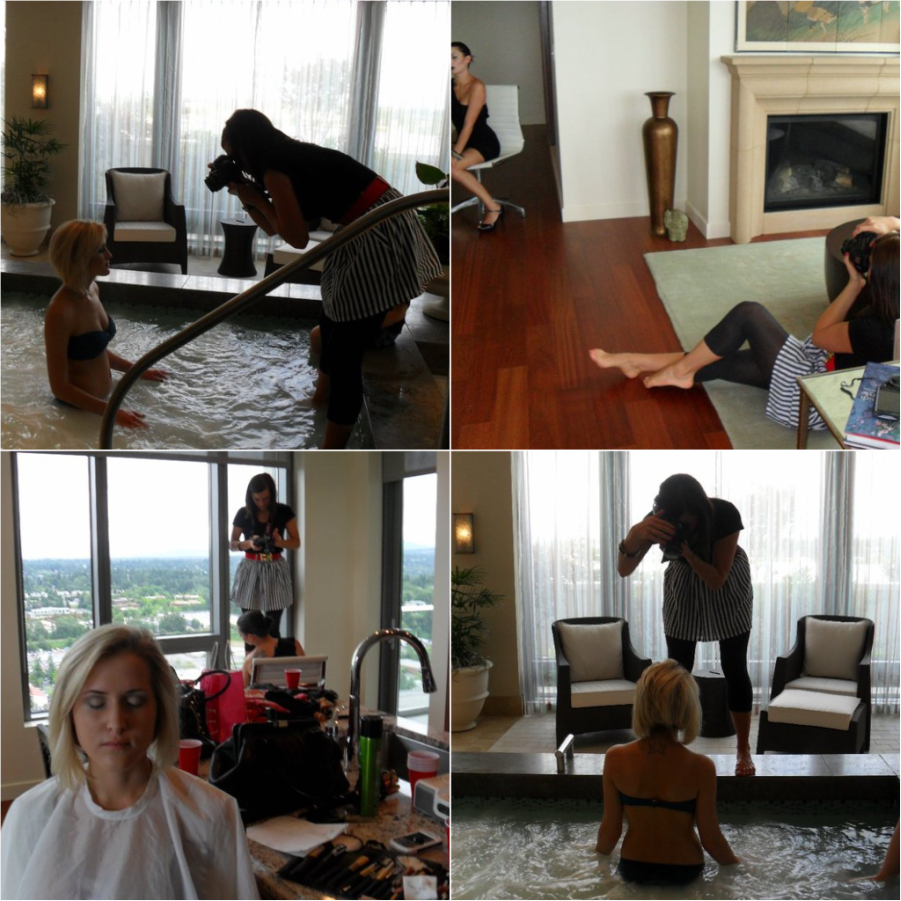 QUESTION! What day/girl/look was your favorite?  I love how everything was so different between all 5. love love love this shoot and working with these girls and i'd love to know which one struck your fancy….do tell.
We have a LOT of fantastic stuff going up this week. some really special stories and people to share. i can already feel it, its going to be one of those weeks. ones i love. come back to see/read what i have up my sleeve. tomorrow? sweaty (me). grass. hills. hooligans.
_______
Model: Challis Stephens
Makeup: Cami Elsenbast
Photo: Andria Lindquist